Our Writer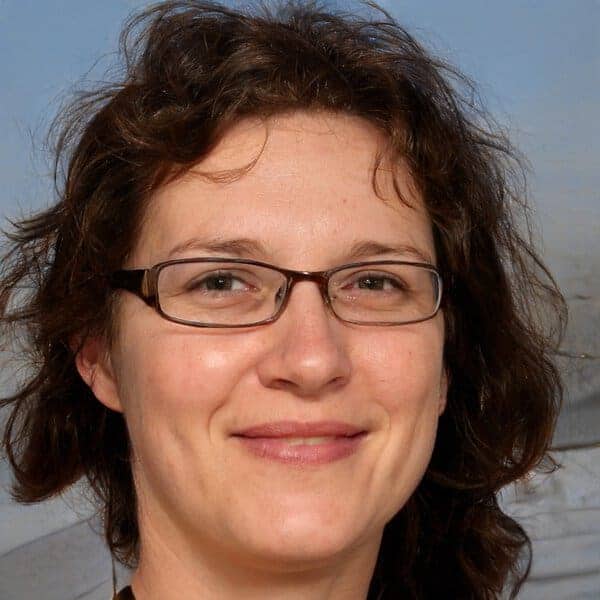 Isabella Adler
Contributor
Isabella Adler, based in Austin, Texas, is a renowned interior designer known for her unique blend of sophisticated modernity and timeless elegance, both in her transformative design projects and her insightful contributions to Trendey.
Bio:
Based in the heart of Austin, Texas, Isabella Adler is a name synonymous with innovation and elegance in interior design. With an innate ability to transform mundane spaces into works of art, Isabella has carved a niche for herself in the ever-evolving world of interior aesthetics.
Passion and Expertise:
Isabella's journey in the world of design is driven by an unyielding passion to turn interiors into not just visually pleasing, but also functional spaces. She believes that a home should be a sanctuary, reflecting the tastes, memories, and aspirations of its inhabitants. Her designs, often a seamless blend of sophistication and modern elements, capture the essence of this belief.
While she's always got an eye on the pulse of current trends, she's also a staunch believer in timelessness. For Isabella, design isn't just about what's in vogue today; it's about creating a space that stands the test of time, where every element, from the smallest decor item to the largest furniture piece, tells a story.
Contributions to Trendey:
Aside from her projects, Isabella contributes her wisdom to the global audience through her insightful articles for Trendey. Her writings not only showcase the latest in design but also educate readers about the nuances and subtleties of the trade. She views this platform as a means to share, inspire, and foster a deeper appreciation for design among her readers.
Client-centric Approach:
Isabella Adler's signature style lies in her ability to tune into her client's vision. Every project she undertakes is a symphony, where her design sensibilities and her client's aspirations play in perfect harmony. For Isabella, a job well done is when she hands over the keys to a transformed space and sees the gleam of a dream realized in her client's eyes.
Just Isabell
In a world that's constantly evolving and changing, Isabella Adler remains a beacon for those seeking spaces that are not just aesthetically captivating but also deeply personal. Through her work, she not only designs homes but crafts stories, one space at a time.