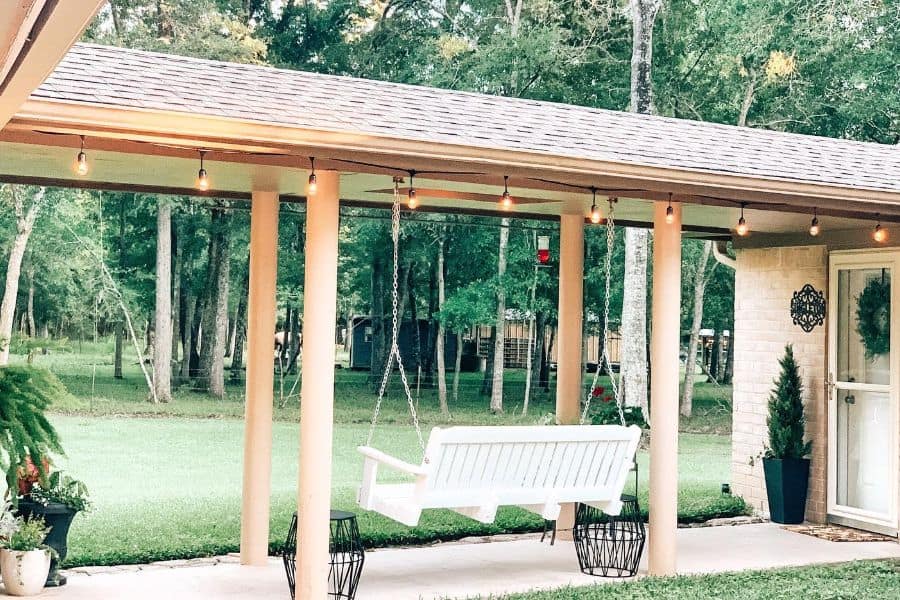 The Top 46 Breezeway Ideas
by — Kendrick Hulse

Published on July 23, 2021

Updated on September 26, 2023
A breezeway is a covered passage between two detached buildings or running through the middle of a single building. Throughout their history, breezeways have had many decorative and practical purposes.
Breezeways can take on many forms. But you're probably most familiar with this architectural element in the form of enclosed hallways running to and from a detached garage.
There are plenty of reasons to add a breezeway to your house. Keep reading for our favorite breezeway ideas that could change the way you think about remodeling your home!
1. Connect Your House and Shed Seamlessly
Integrating a house-to-shed breezeway effectively enhances the functionality and aesthetic of any backyard. By crafting this link, you pave the way for versatile outdoor entertainment, a safe play area for kids, or even a tranquil private nook. Opt for durable materials like Jasper lumber, which not only ensures longevity against the elements but also infuses a touch of rustic elegance. With thoughtful design, your breezeway can amplify your home's charm while maximizing its outdoor potential.
2. Embrace a Rustic Ambiance
A rustic breezeway, often characterized by materials like wood, bricks, or stone, beautifully marries vintage appeal with modern comforts. It's a charming nexus that bridges your home's interior to the outdoors, presenting an inviting space that simultaneously offers protection from the elements. When aiming for this design, think of balancing old-world charm with contemporary needs to achieve a cozy, multifunctional space perfect for relaxation or hosting guests.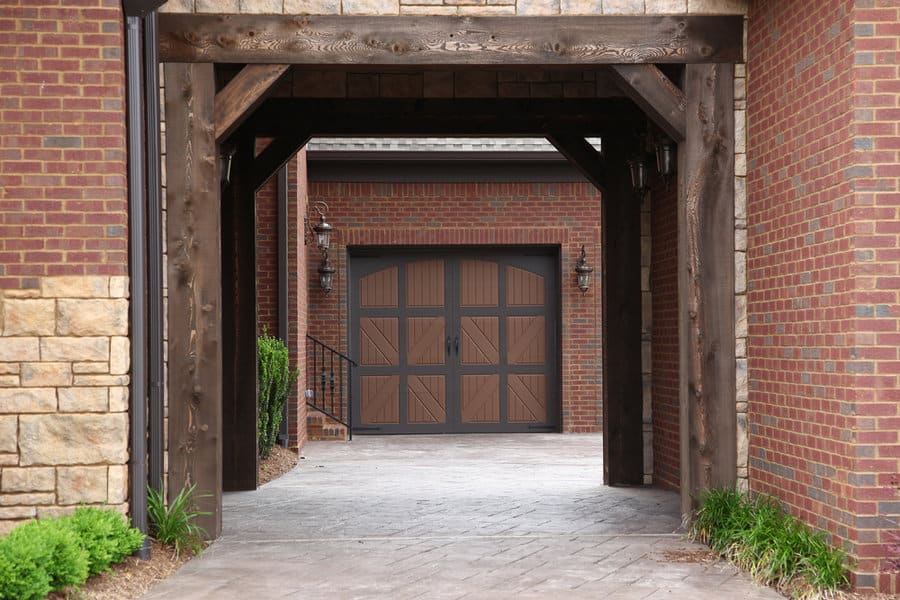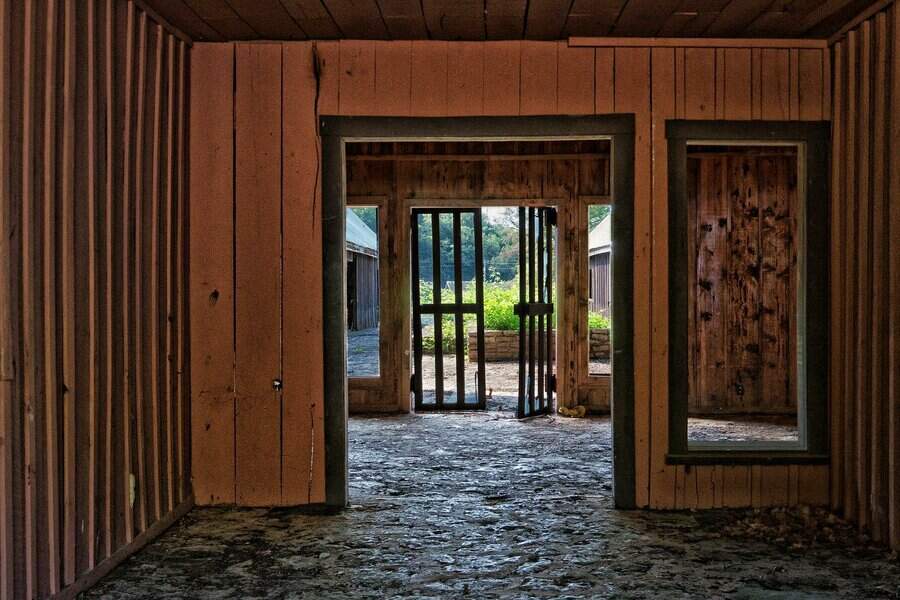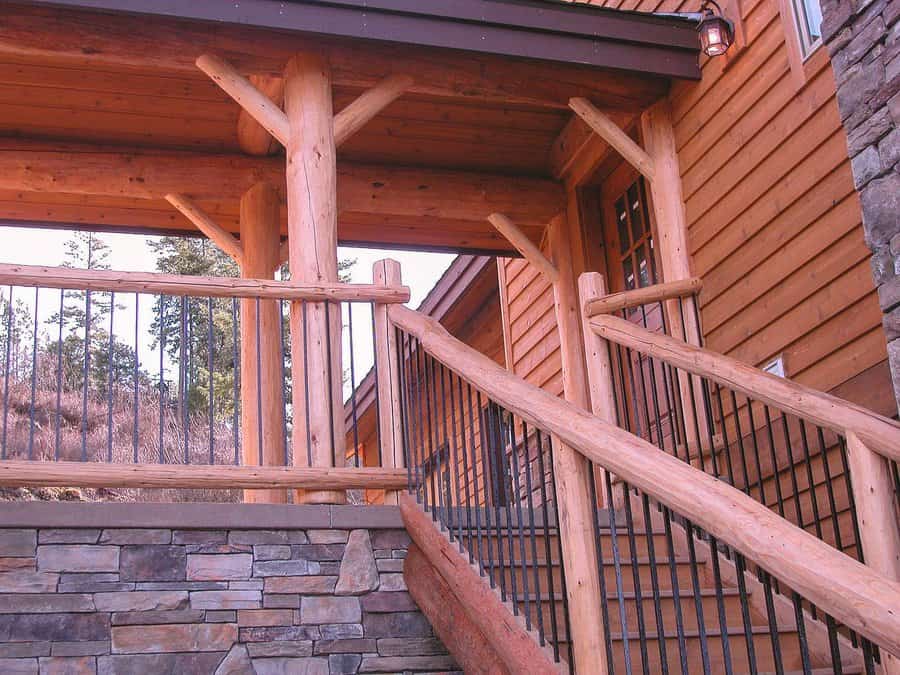 3. Seamless Integration with Your Garage
The garage breezeway isn't merely a passage; it's a versatile extension of your home. Acting as a buffer between your indoor and outdoor spaces, it provides a sheltered zone, perfect for easing transitions during inclement weather. To truly harness its potential, design it to bind your home and garage harmoniously, and consider adding functional elements like storage for shoes and coats or even introducing a mini garden to amplify its appeal.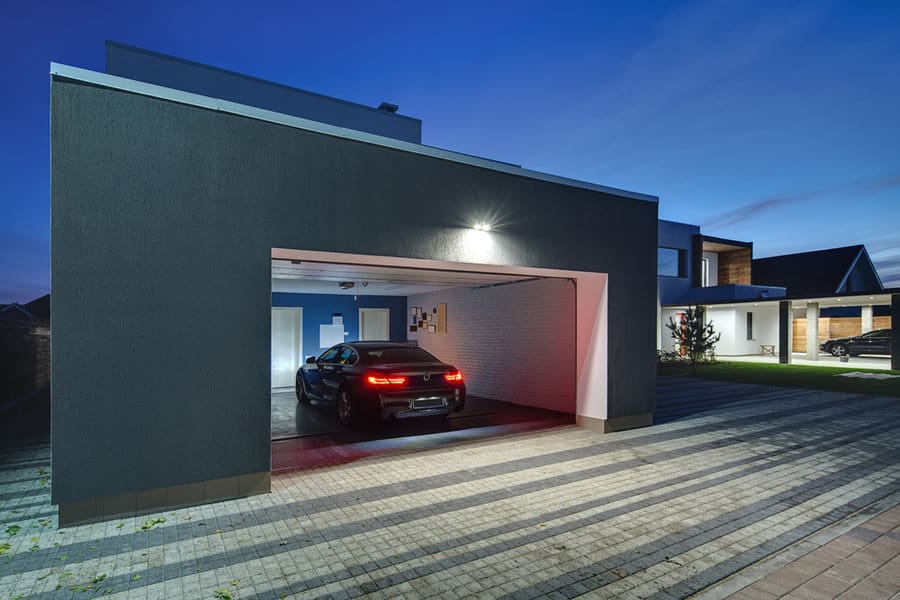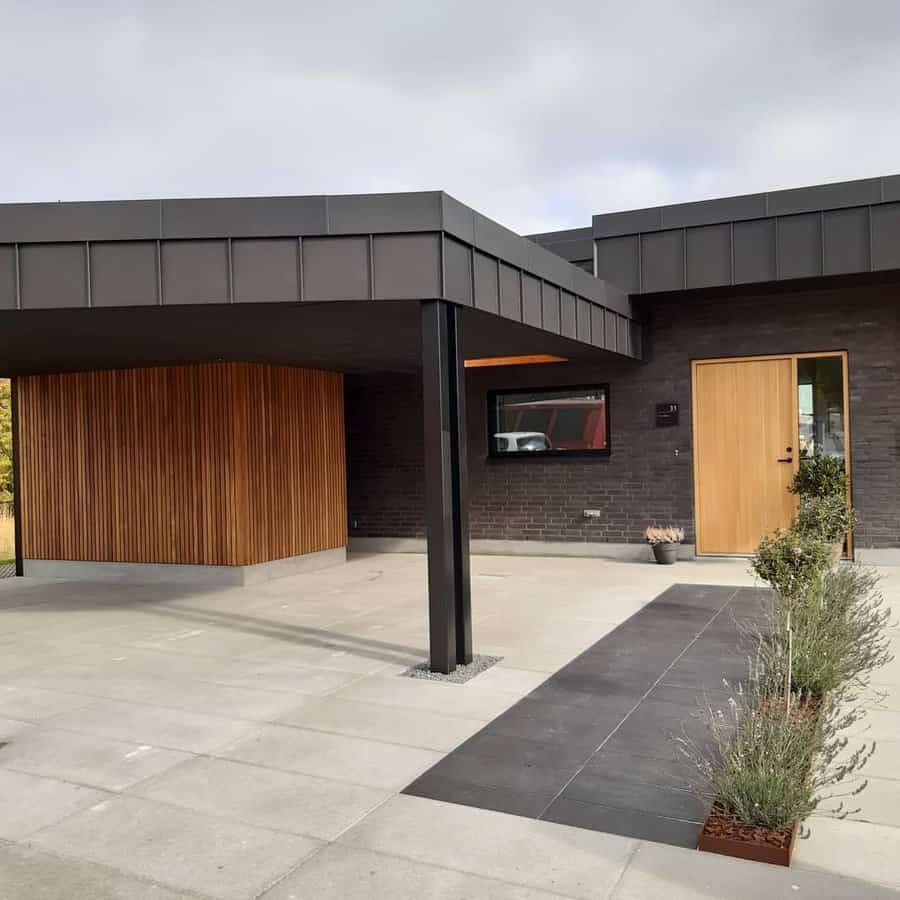 4. Experience Classic Farmhouse Charm
Farmhouse breezeways effortlessly blend rustic elegance with function. To achieve this aesthetic, begin by assessing your property's layout to determine the ideal connection points for your home or outbuildings. Opt for materials like natural wood, stone, and tasteful metal accents to stay true to the style. Enhance its appeal by designing a spacious, covered area featuring a high, bungalow-style roof and exposed ceiling beams, ensuring both comfort and optimal airflow.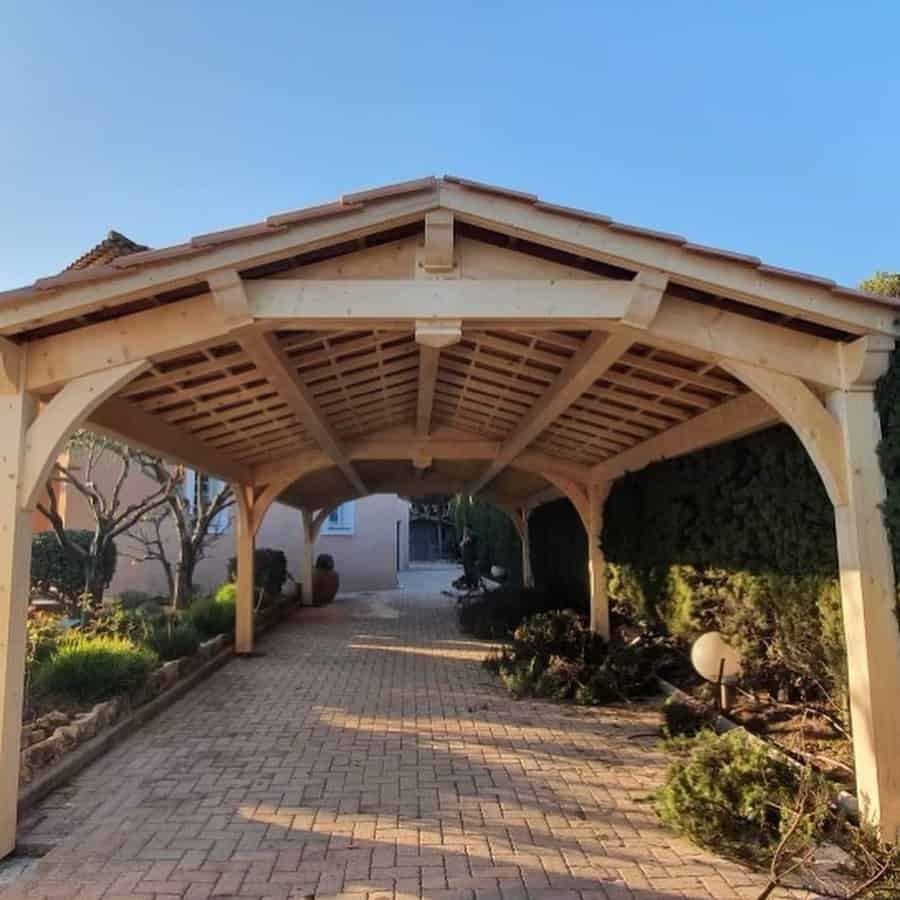 5. The Airy Comfort of a Dogtrot
Originating possibly from the American South, the dogtrot breezeway is characterized by an open-air hallway cutting through a residence. This design, once a pathway for dogs moving about, is now prized for promoting natural ventilation. On sweltering days, it welcomes cooling breezes, creating a pleasant environment. Beyond functionality, it also enhances the home's spatial feel, seamlessly connecting various sections of the dwelling. Consider integrating a dogtrot for a touch of architectural history that remains refreshingly relevant.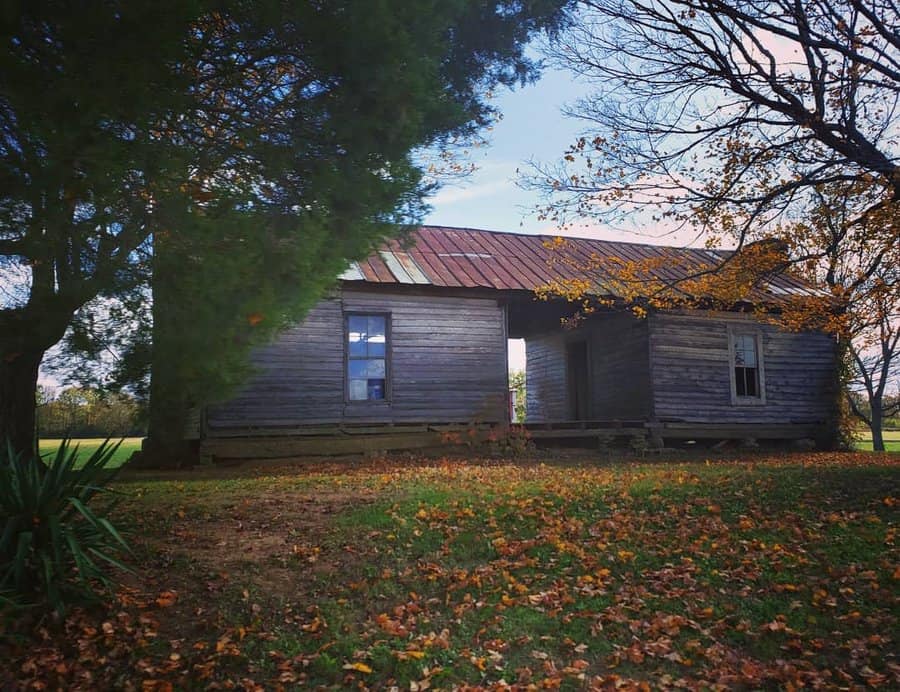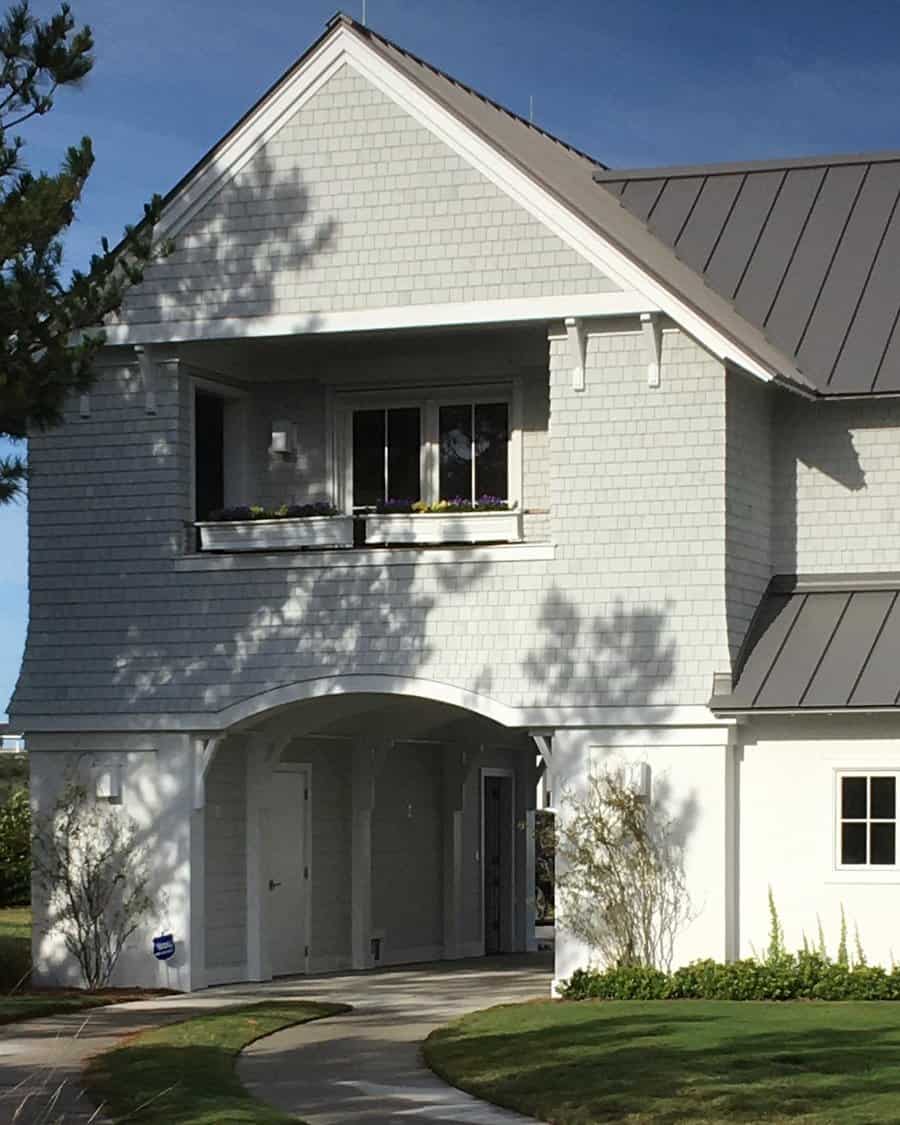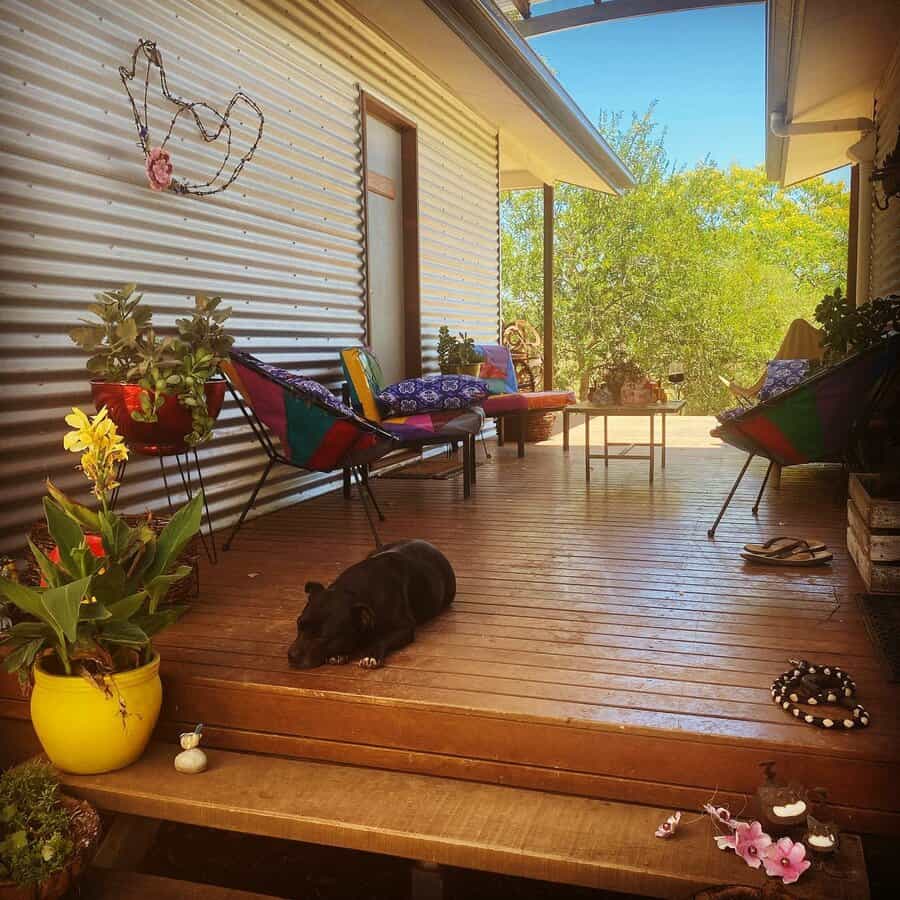 6. Relish the Coziness of Enclosed Spaces
Enclosed breezeways strike a delicate balance between indoor comfort and the allure of nature. This protective space lets you revel in the ambient sounds of the outdoors, whether it's chirping birds or whispering foliage, without weather interruptions. Perfect for enjoying a tranquil moment or your favorite beverage, it can also double as an entertainment area or a vibrant showcase for your indoor plants. Consider this breezeway style for a year-round nature-infused retreat.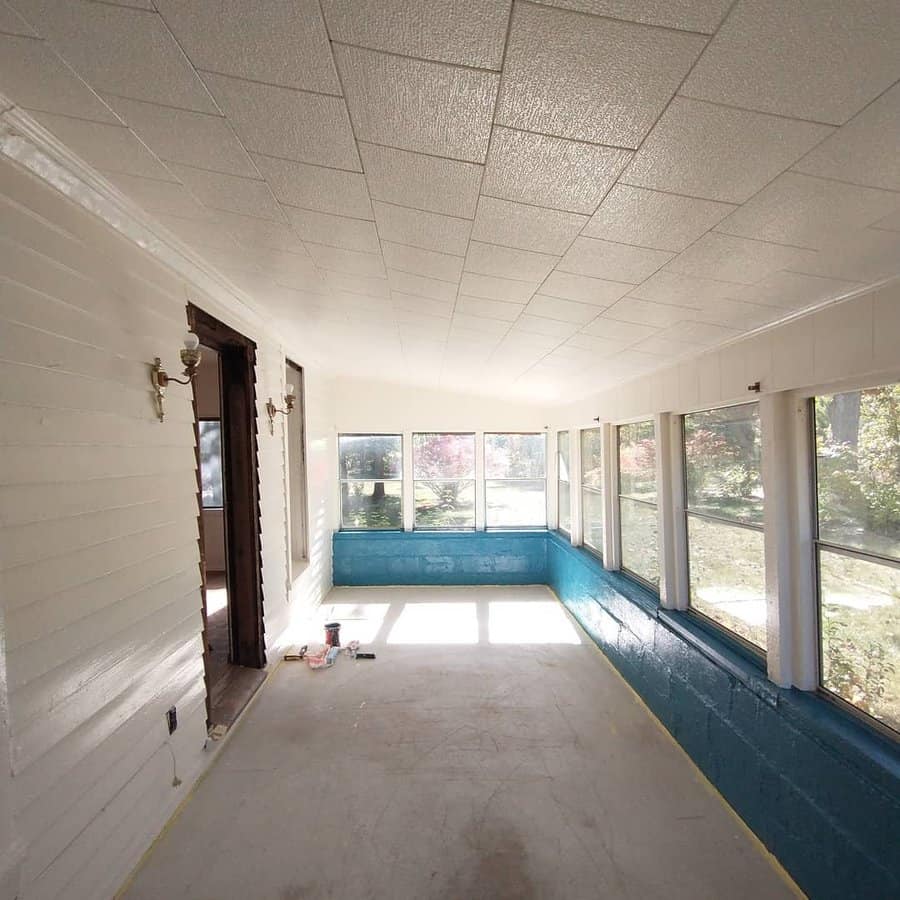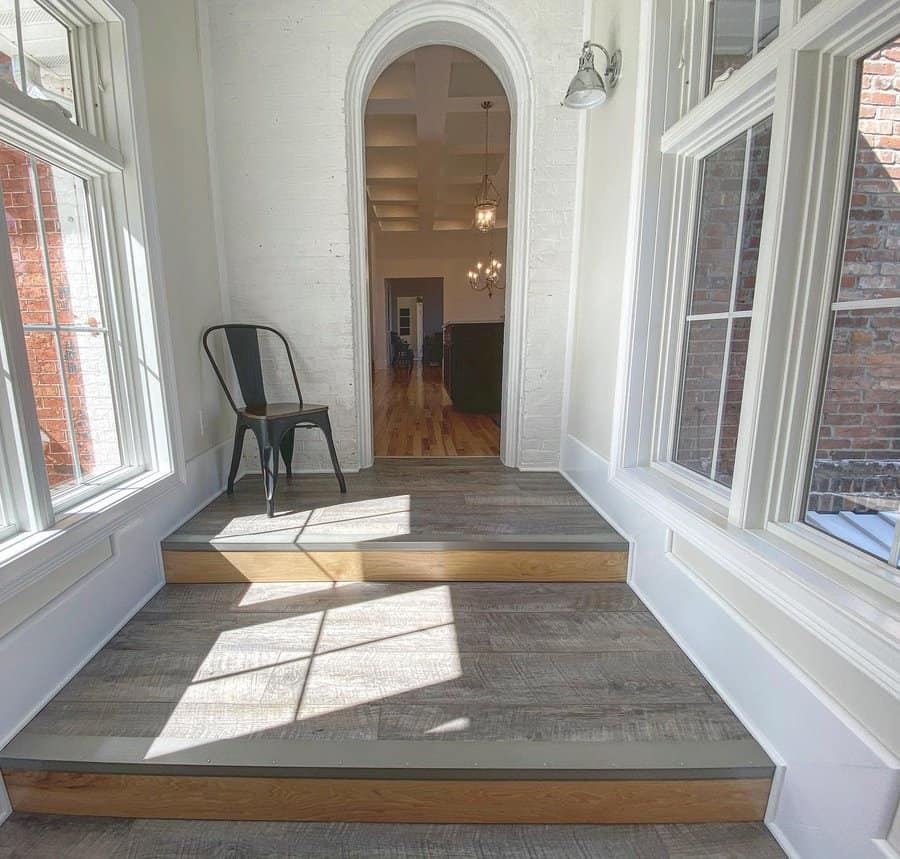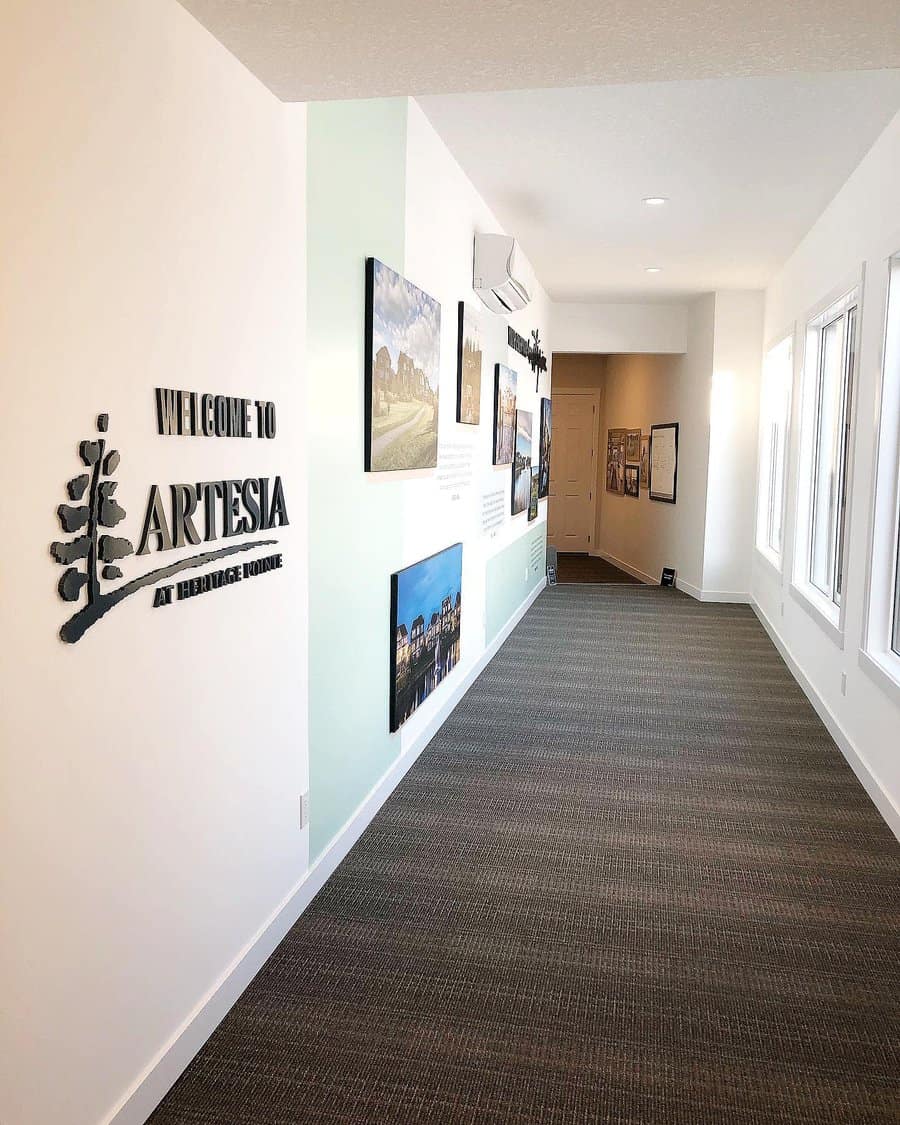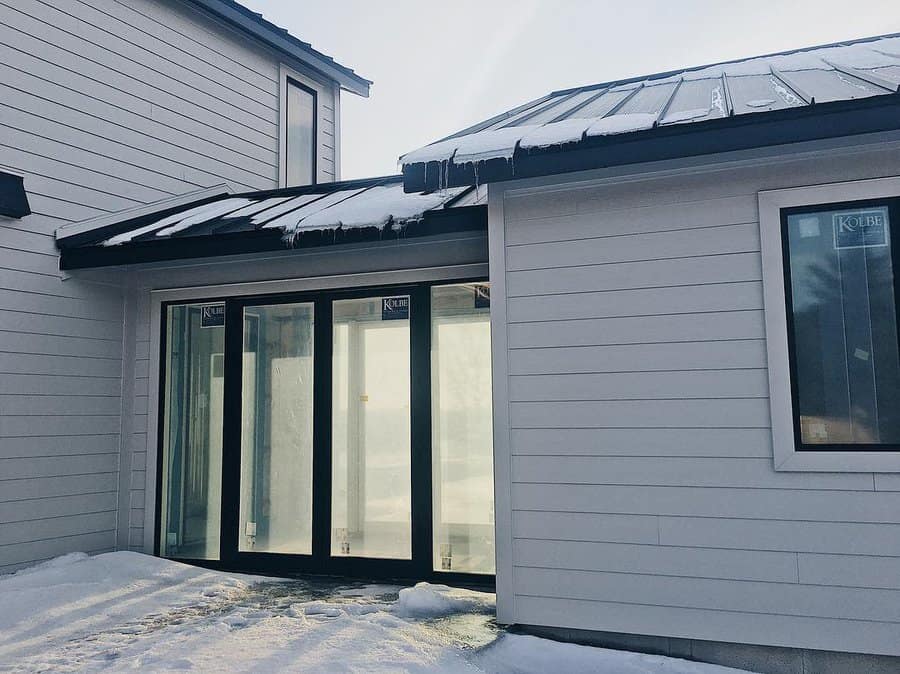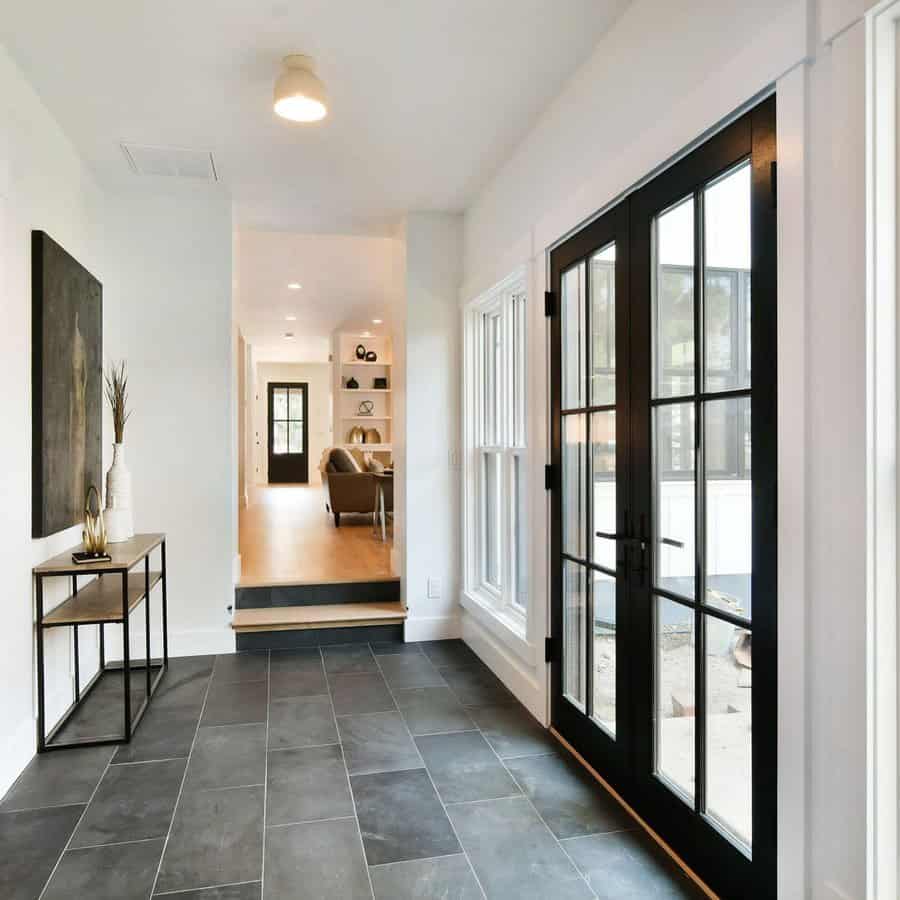 7. Add Elegance with Brick Designs
A brick breezeway not only offers functional benefits like protection from weather extremes but also infuses your home with timeless charm. Its robust texture and classic look make for an elegant transition between indoor and outdoor areas. Beyond its practicality, the brick design elevates an everyday passageway into a delightful experience. When contemplating a breezeway, consider brick for a blend of durability and ageless appeal.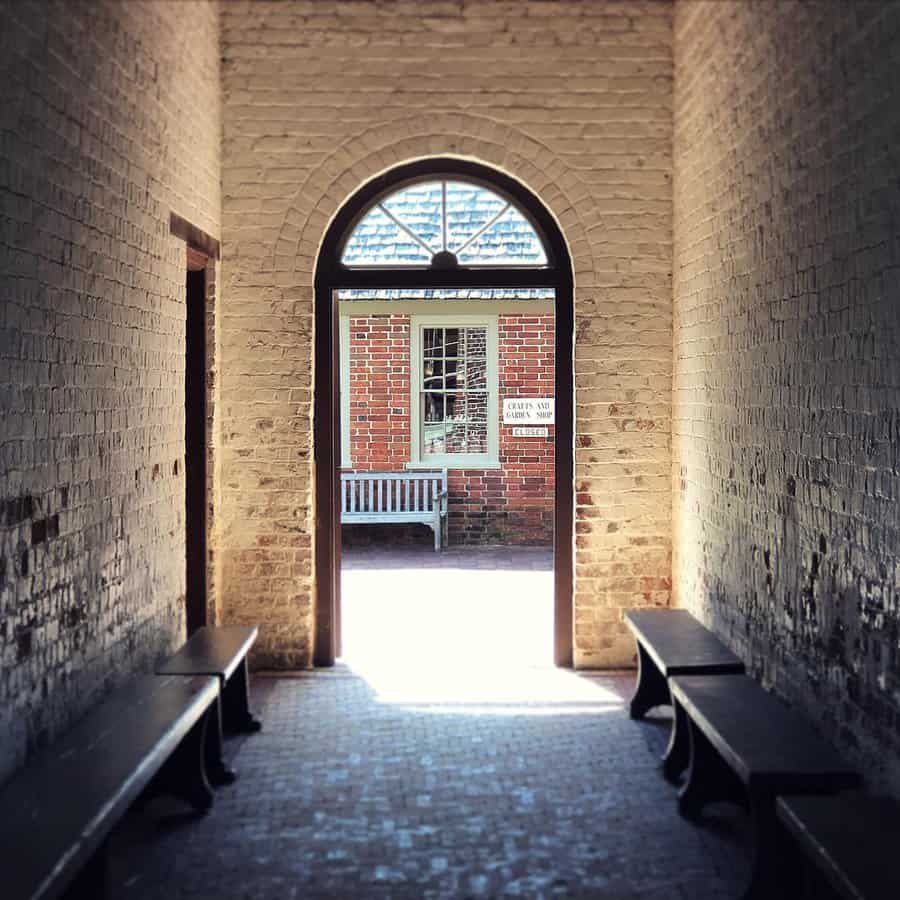 8. Make First Impressions Last in Entryways
A breezeway in the entryway isn't just functional, providing shelter and storage—it's also a canvas to express your home's character. Start with a clear vision that complements your home's aesthetics, be it rustic charm or modern flair. Crafting one mirrors the approach to developing a covered porch, requiring dedication and a touch of ingenuity. With the right design and effort, your breezeway can transform an ordinary entrance into a memorable gateway.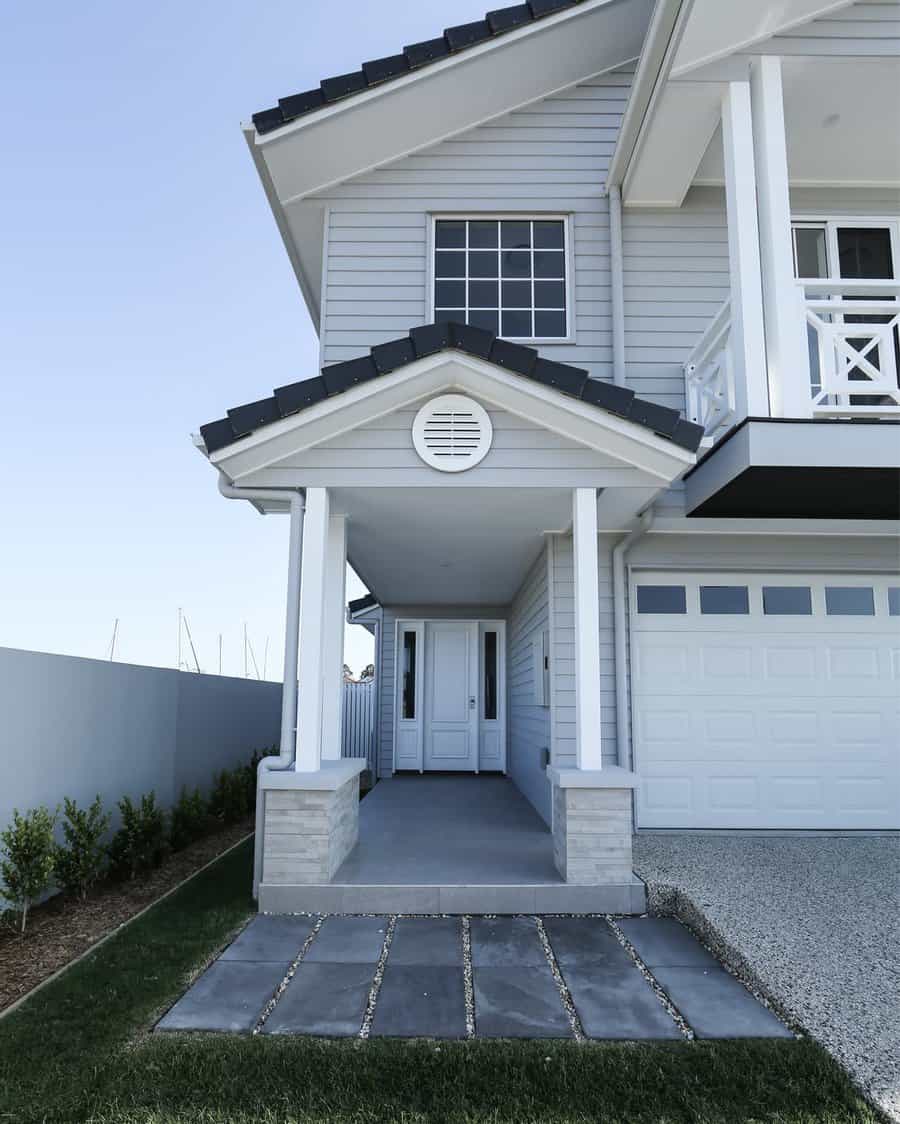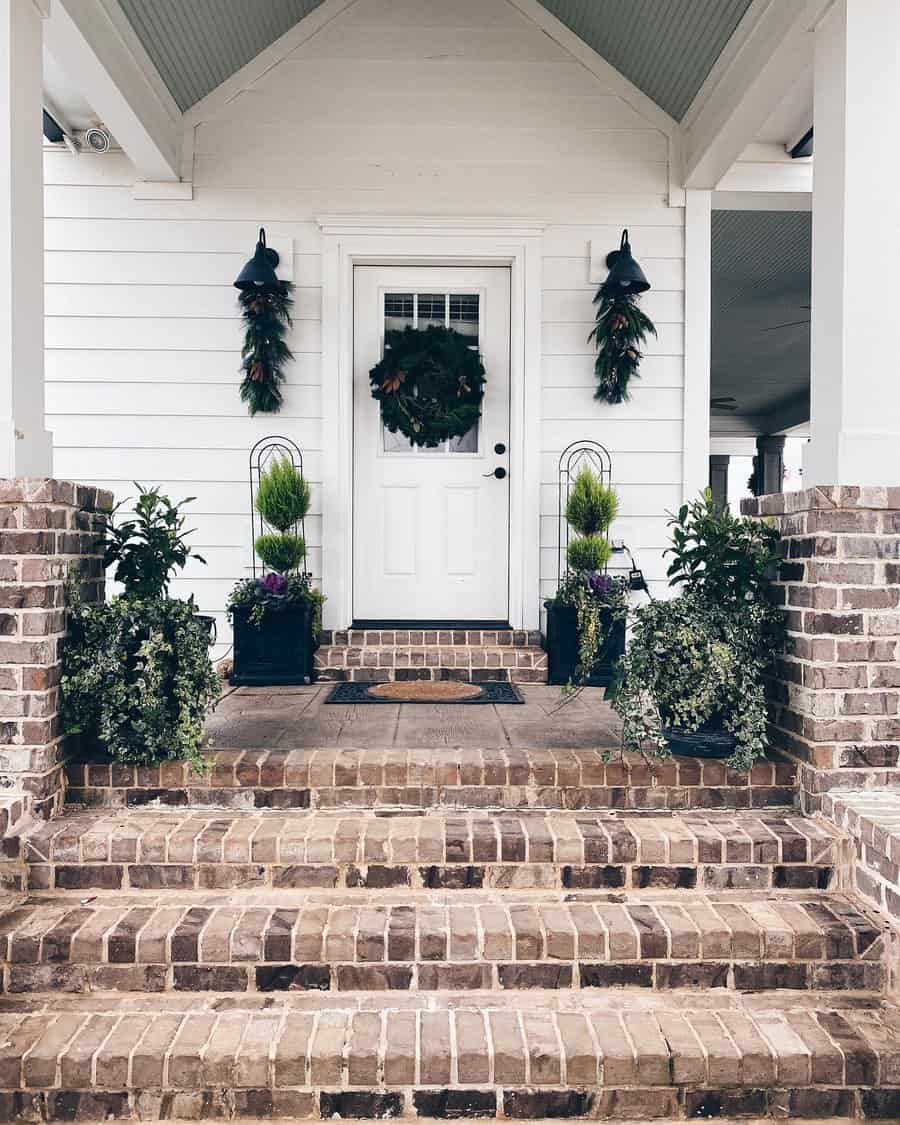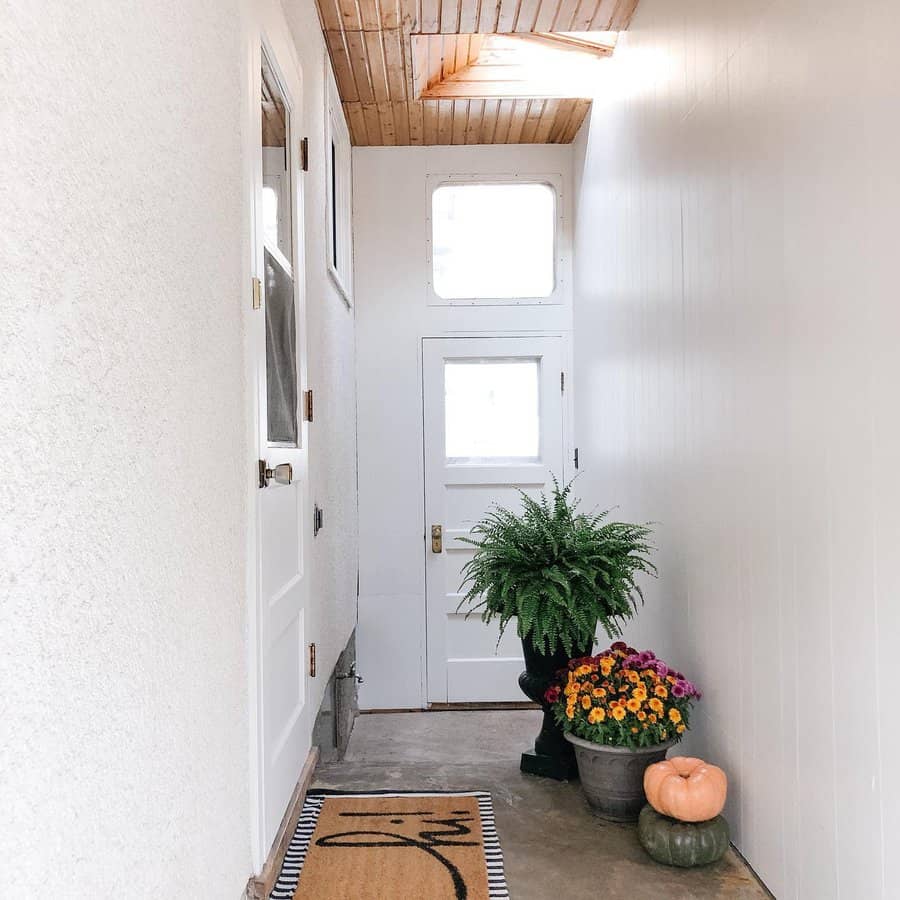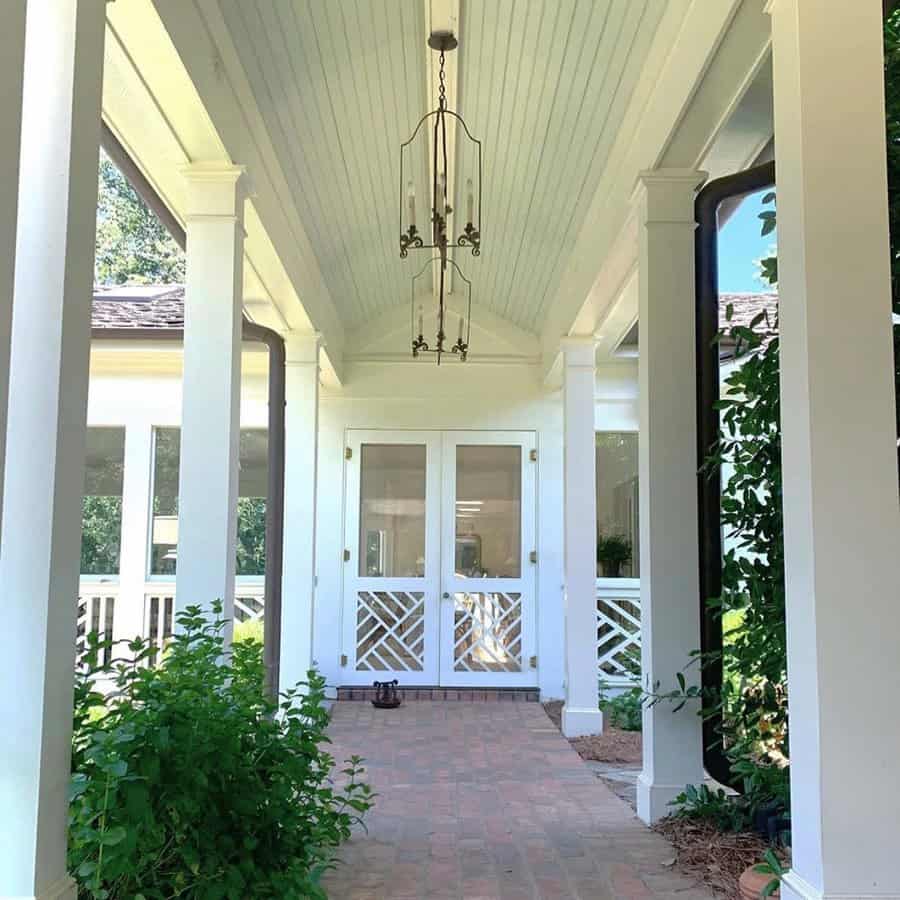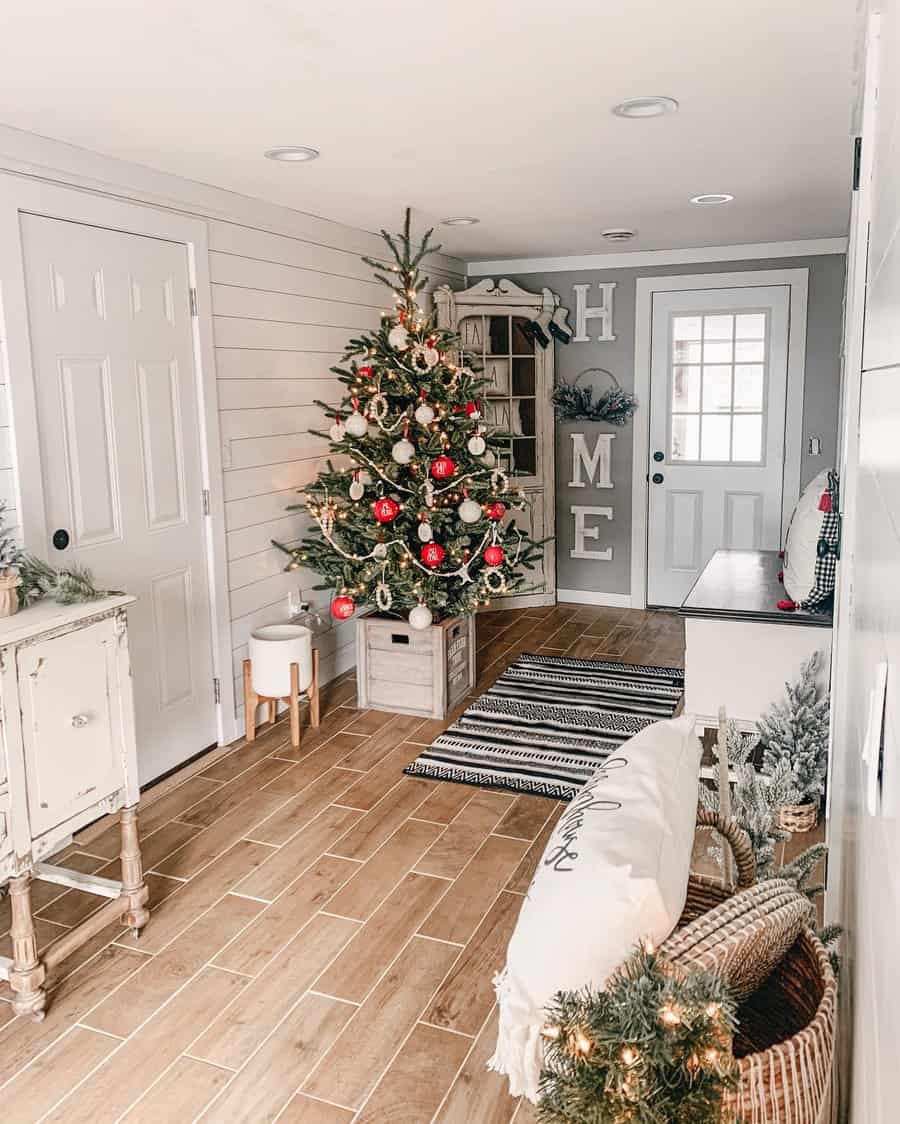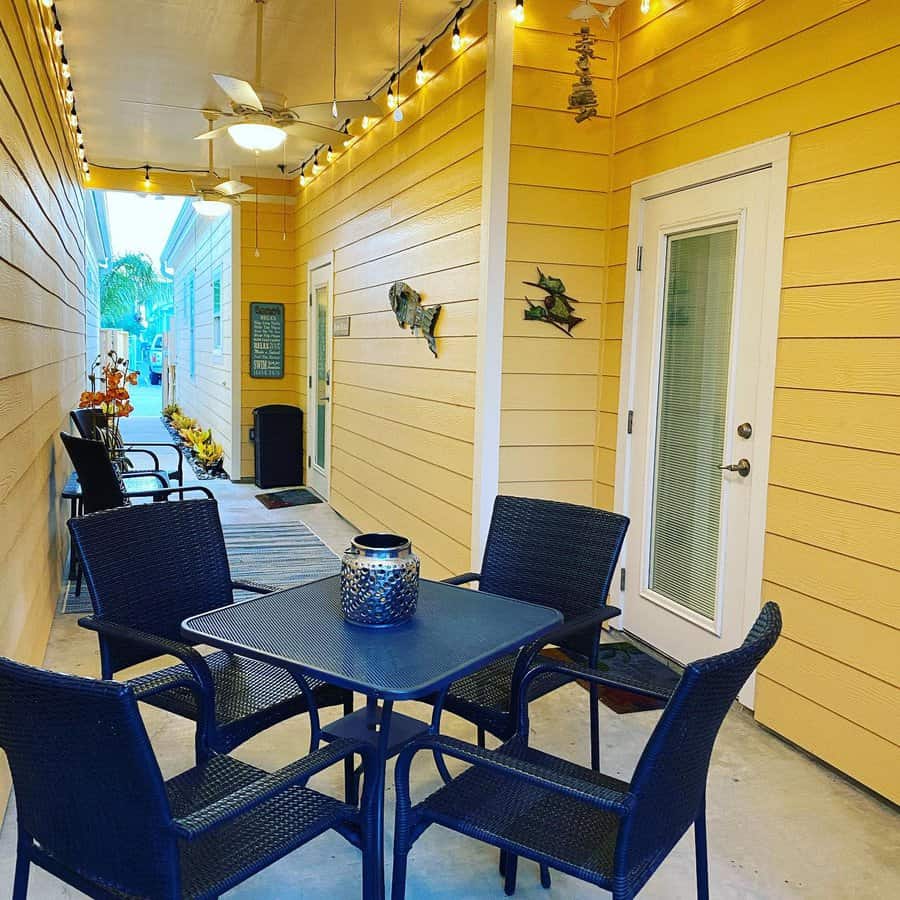 9. Extend Living Spaces onto the Patio
Revamping your patio breezeway can seamlessly blend indoor comfort with outdoor allure. Introduce vibrant outdoor furniture for an instant uplift. A pergola draped with lush vines offers a delightful blend of shade and privacy. Illuminate evenings with string lights or enchanting lanterns. Additionally, sprinkle in artistic elements like geometric sculptures or hanging planters to further enrich the ambiance. With thoughtful touches, your breezeway becomes an extended oasis of relaxation.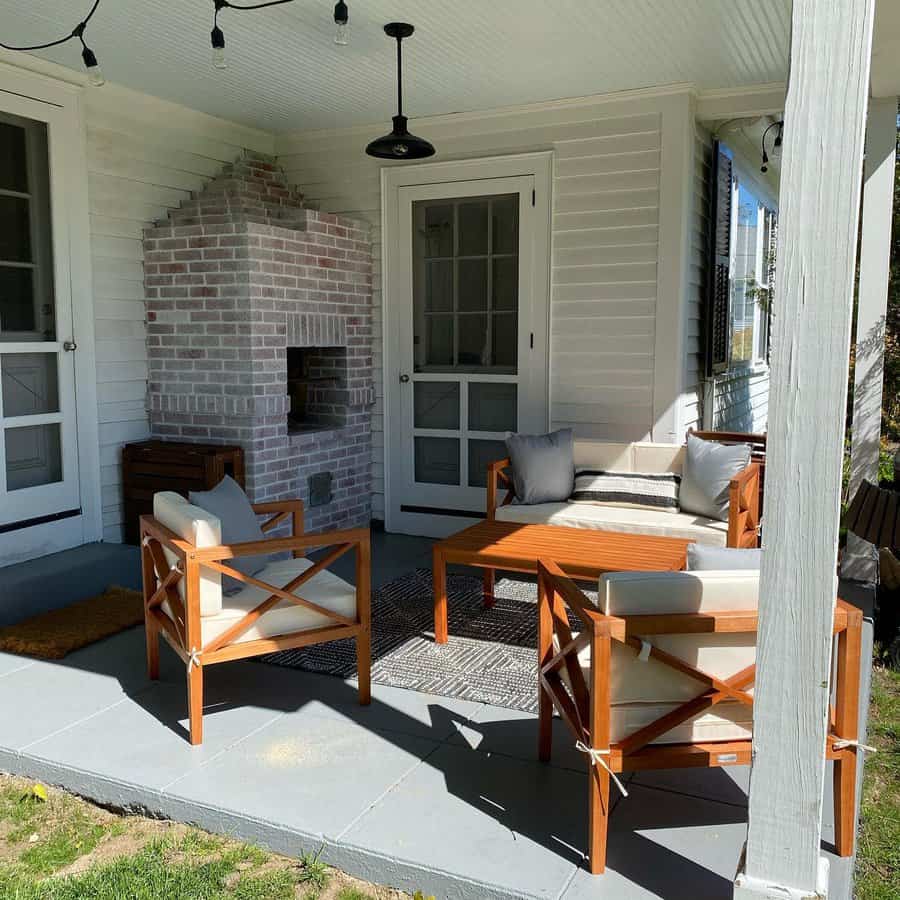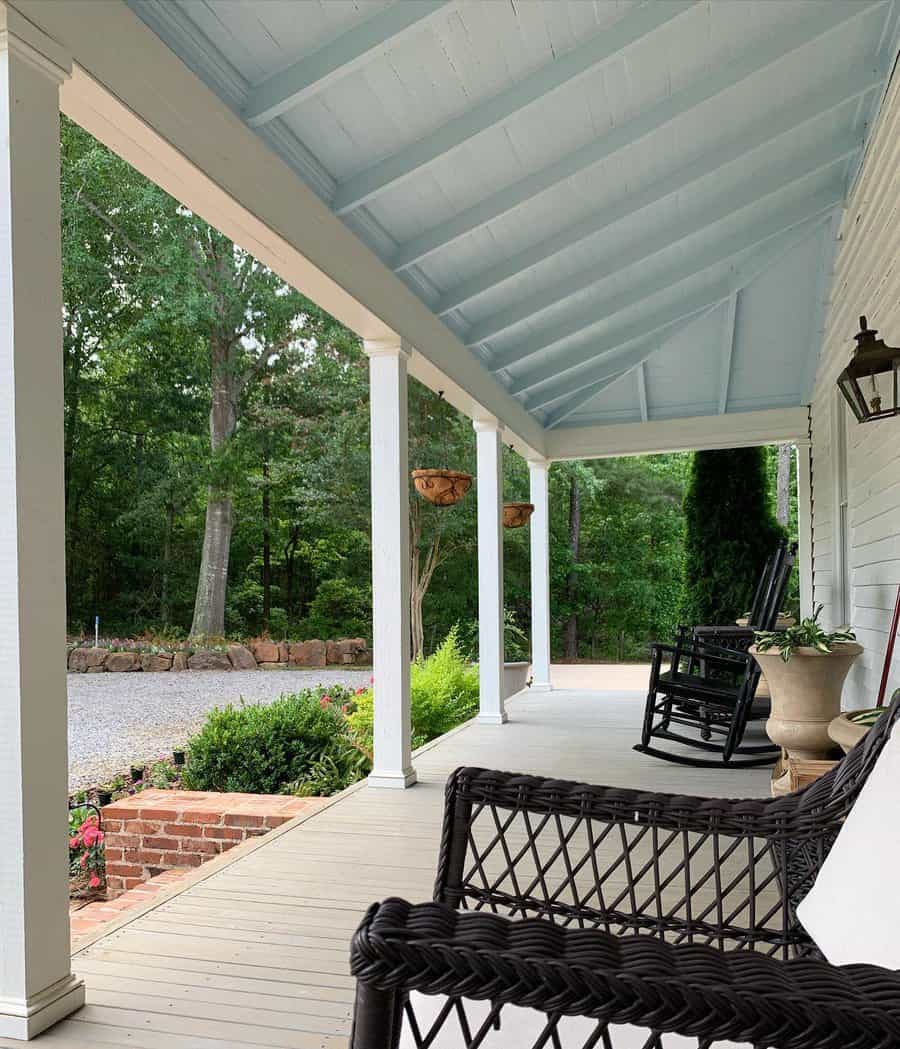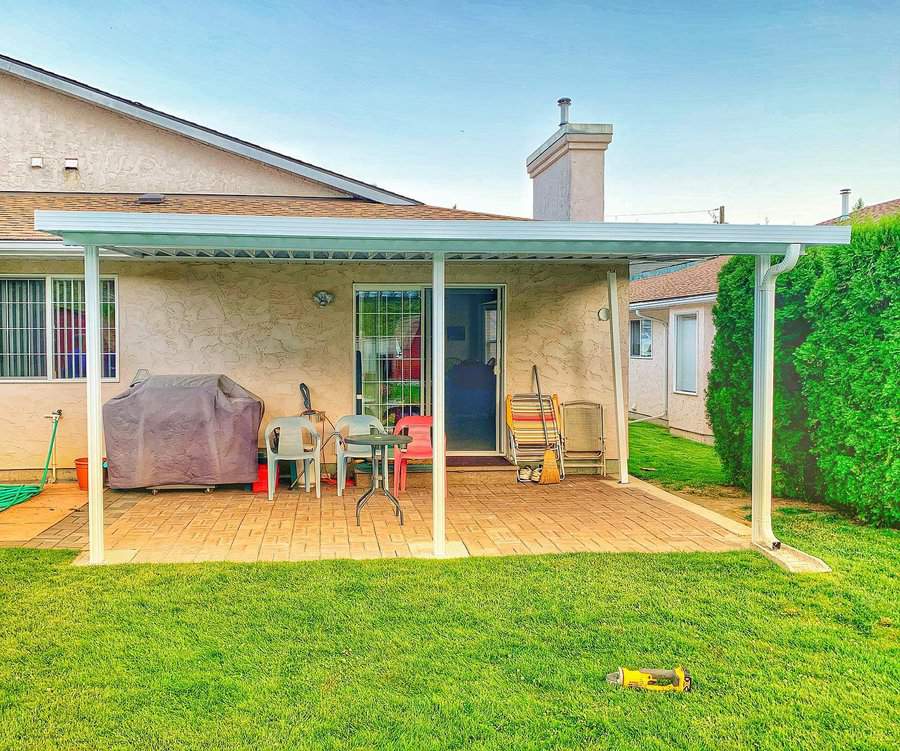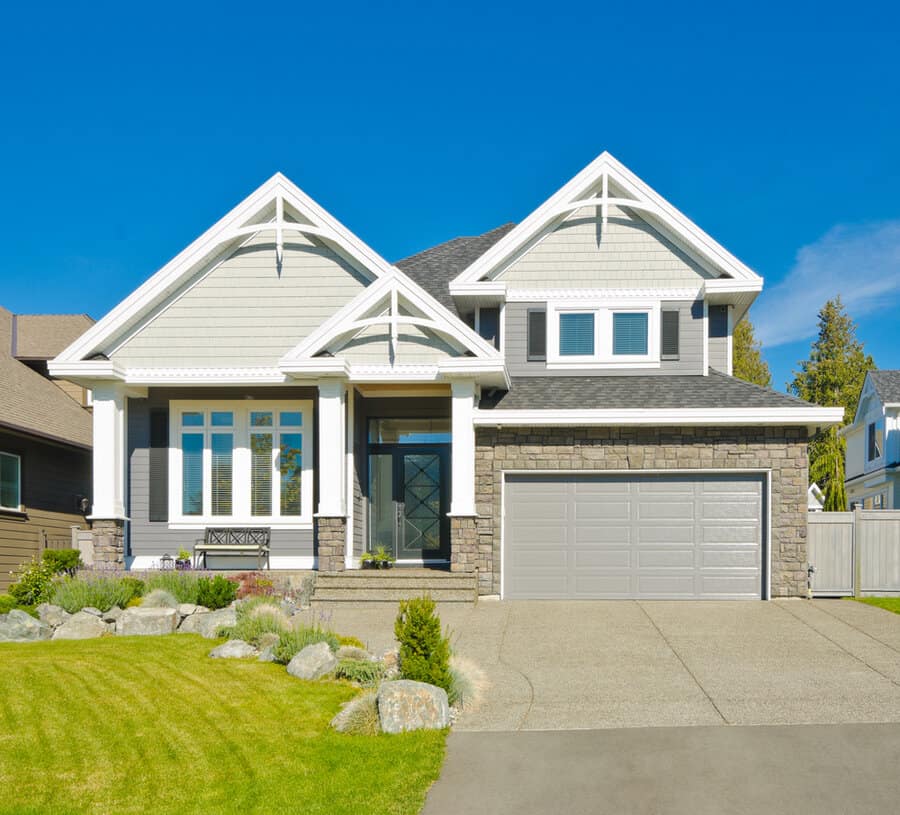 10. Elevate Outdoor Dining with a Kitchen
Imagine enhancing alfresco dining with the convenience of an outdoor kitchen nestled within your breezeway. From grilling savory burgers to crafting wood-fired pizzas or indulging in twilight s'mores, your culinary adventures await. This space is not just about food; it offers a serene retreat from daily stresses while retaining homey comforts. Combine a breezeway with an equipped kitchen, and you've got an entertainment hub that's a surefire hit.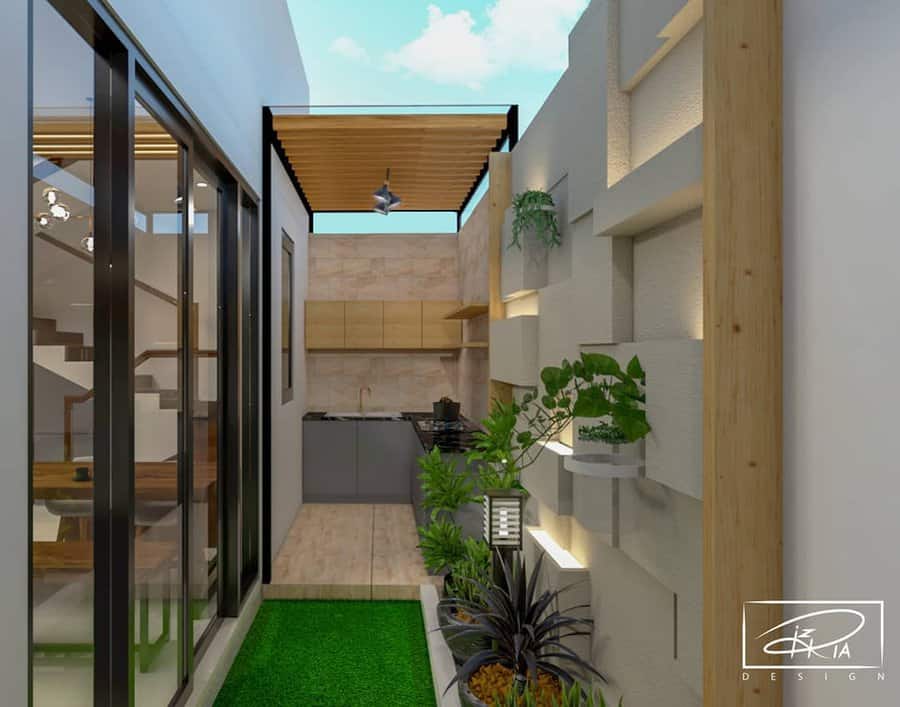 11. Bask in the Shade of a Pergola
A pergola breezeway effortlessly weaves relaxed elegance into your space, bridging the indoor and outdoor worlds. Its airy design promises sanctuary on sun-drenched days, while nights unfold under a starry canopy. Here, amidst the gentle rustle of breezes above, moments of leisure—be it with a refreshing drink or a captivating book—take on a tranquil charm, grounding you in nature's embrace.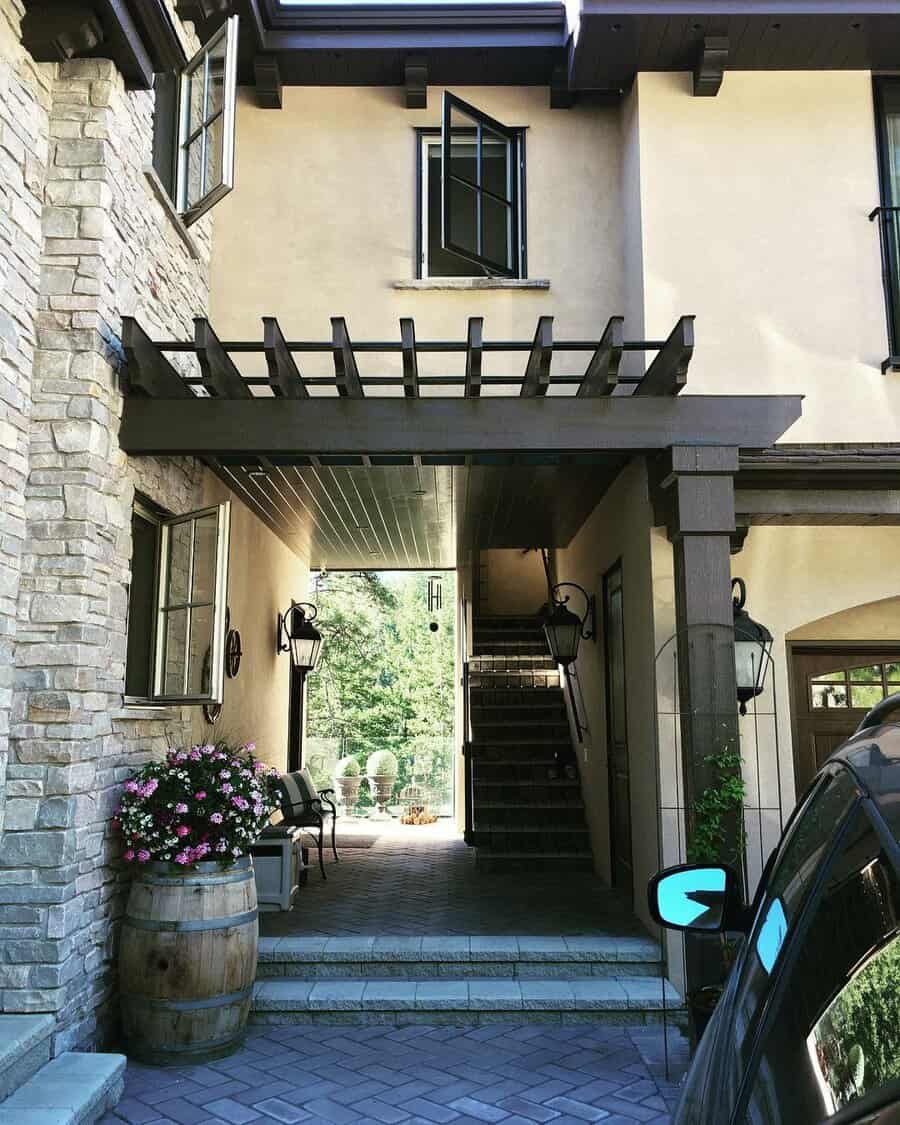 12. Transition Gracefully with a Bridge Design
Introduce an enchanting element to your landscape with a bridge breezeway. It's more than just a path—it's an experience that connects spaces and elevates garden strolls, especially over captivating features like ponds. Beyond its functional purpose, let it be an artistic statement. Visualize its arc adorned with trailing plants or illuminated by twinkling fairy lights. With such a design, every backyard journey becomes a memorable adventure.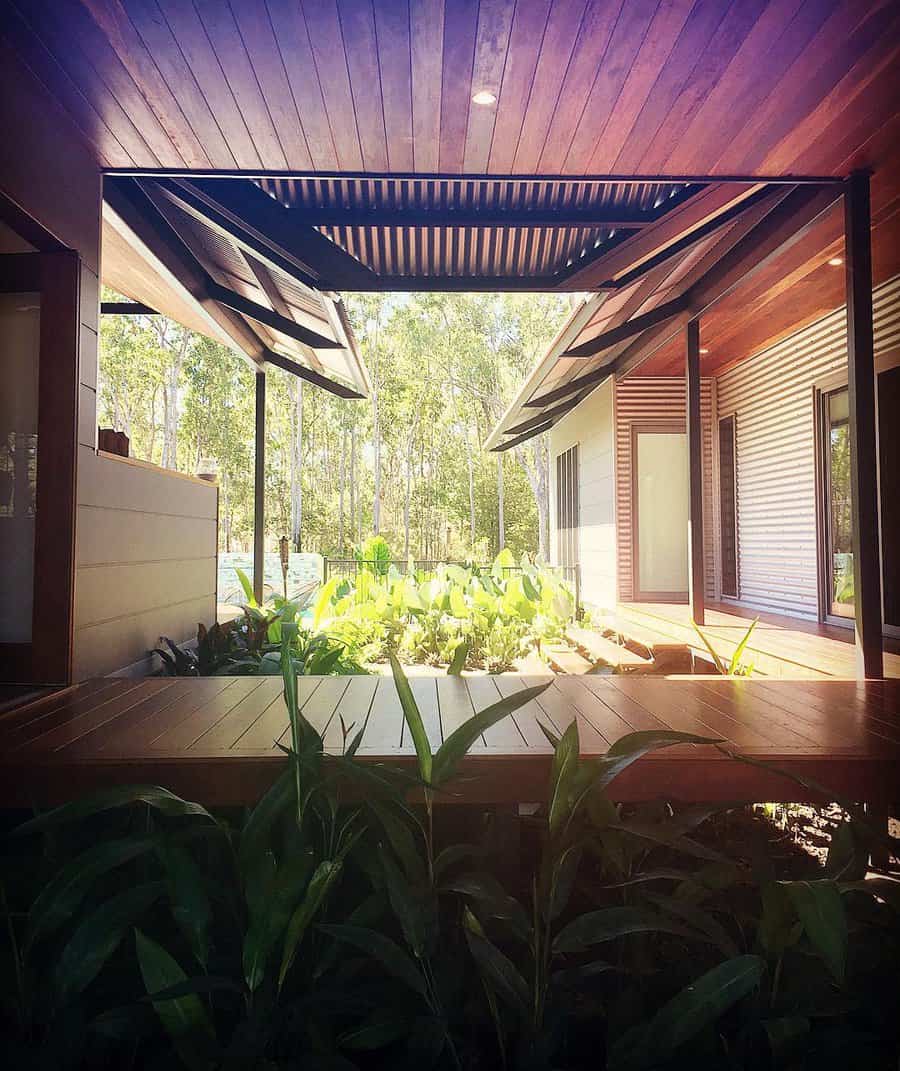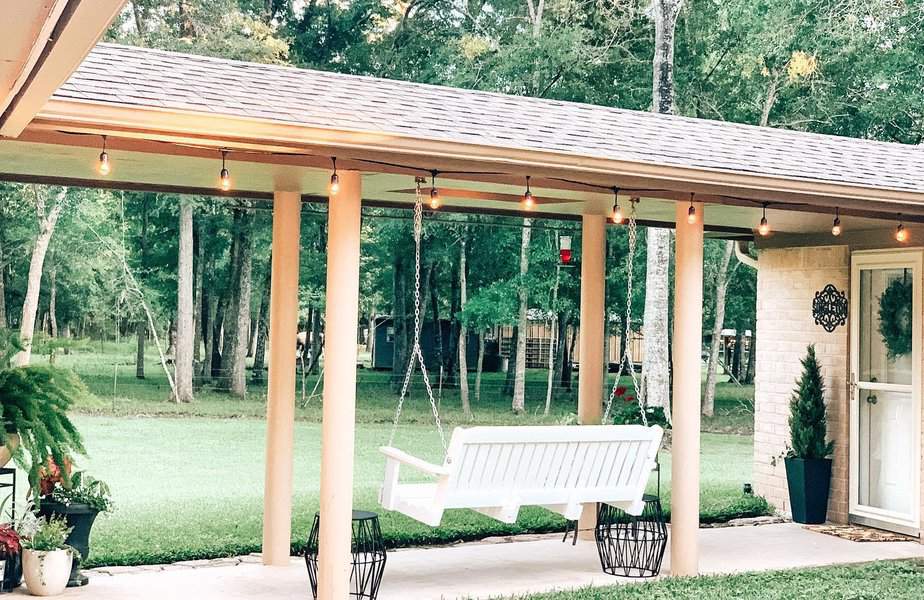 13. Enjoy Bug-Free Evenings in Screened Areas
Embrace the gentle breeze without the worry of unwanted pests by incorporating a mesh screen into your breezeway. This design not only promotes airflow but ensures you can savor your surroundings sans insects. Envision leisurely moments, perhaps with your favorite drink, uninterrupted by bugs, set against the backdrop of your garden. A screened breezeway effortlessly enhances your outdoor experience, blending comfort with innovative design.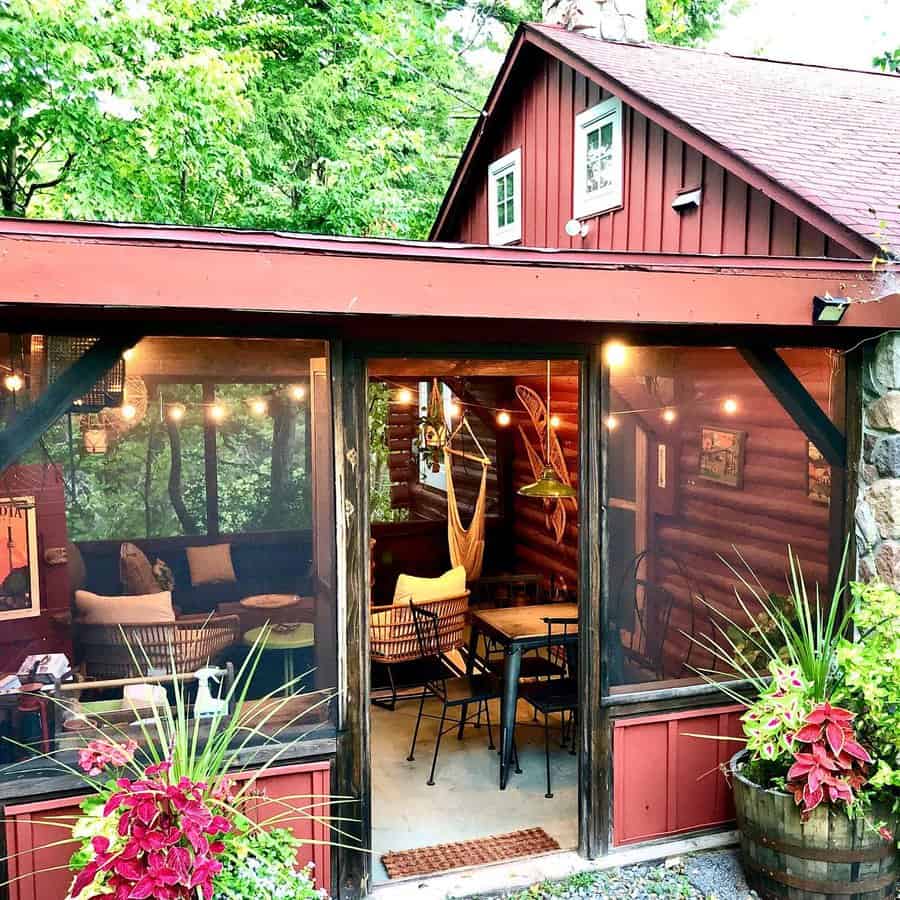 14. Cultivate Greenery with a Garden Net
A garden net in your breezeway not only offers a shaded pathway between spaces but becomes a sanctuary for delicate plants, sheltering them from intense sunlight. The breezes wafting through carry the gentle fragrances of your garden, setting a tranquil ambiance. Such a breezeway isn't merely utilitarian but an artistic touch, transforming your home into a serene oasis.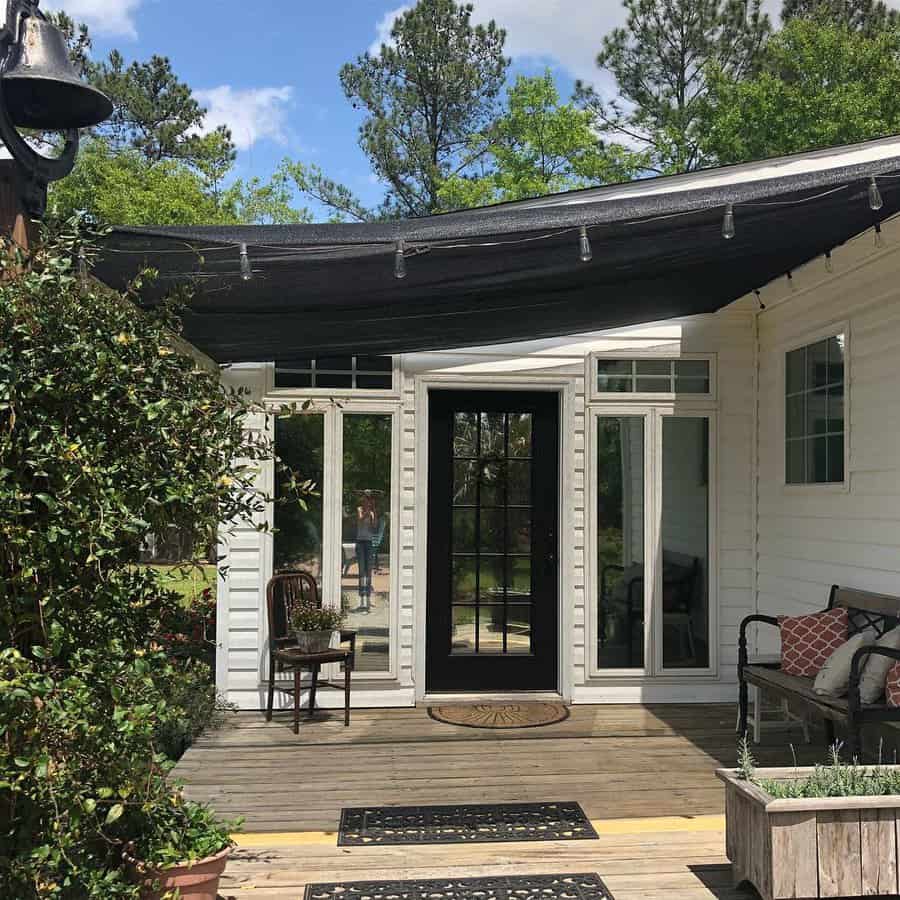 15. Maximize Space in Narrow Corridors
A narrow breezeway, while seemingly limited, can be a realm of enchantment in your home. Embraced by its confining walls, it offers an intimate connection to the sky above, crafting a unique passage of serenity. Whether it's a morning refuge with your coffee or an evening transition from the bustling day, this slender space beckons with potential. Infuse it with creativity, and it transforms into a dreamy threshold between realms.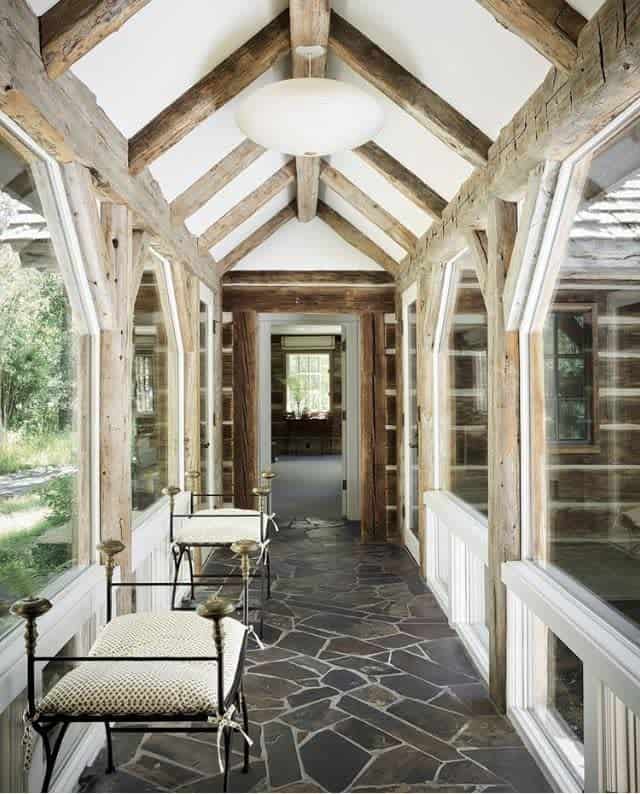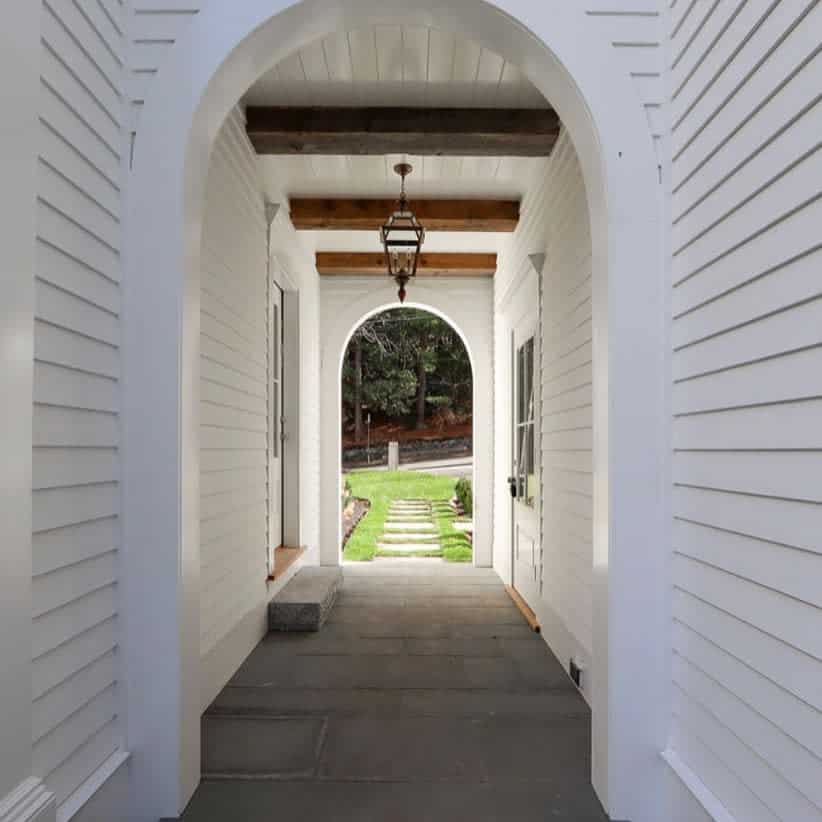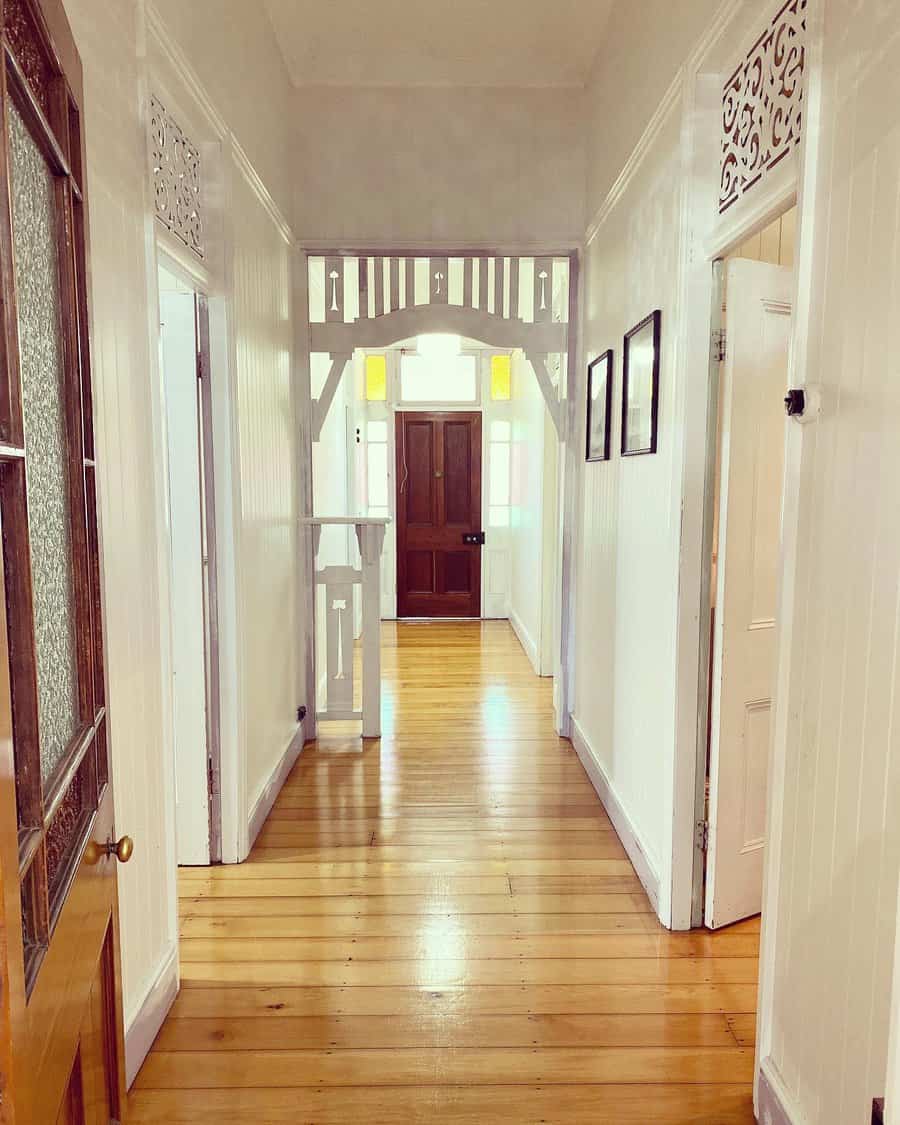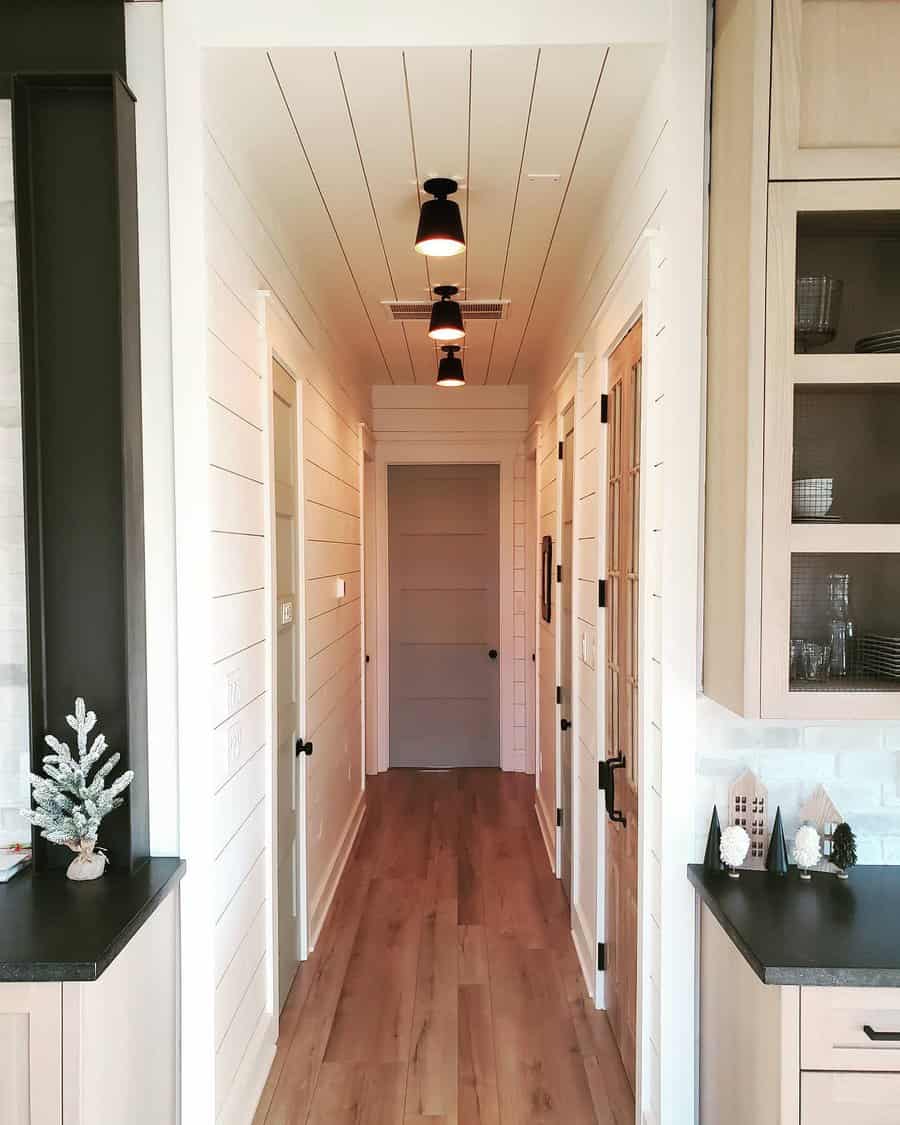 16. Enhance Connections with a Trellis Design
A trellis breezeway infuses both beauty and purpose into your home's design. Beyond its eye-catching visual appeal, it offers a shaded corridor and a breezy transition between spaces. Picture this: a path embraced by flourishing vines and blossoms, guiding you to a serene nook ideal for relaxation or a contemplative tea moment. With a trellis, you elevate both the function and finesse of your living space.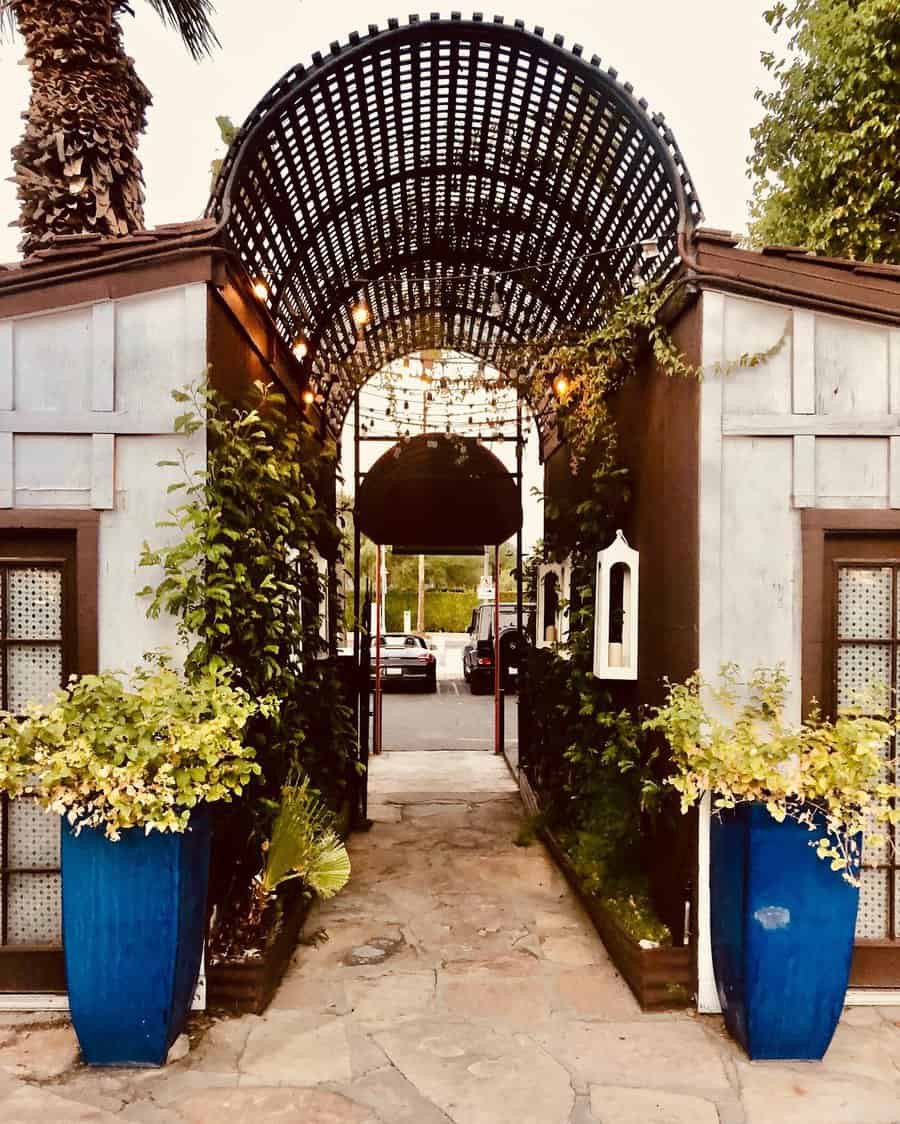 Breezeway FAQs
What is an offset breezeway?
An offset breezeway is used to bridge the gap between two buildings that aren't perfectly aligned.
Because the anchoring buildings aren't lined up, at least one side of the breezeways sticks out further than the buildings themselves. This extra space can be converted into a porch or patio.
Offset breezeways can also be enclosed. This layout is ideal if you plan to turn your breezeway into a functional living space.
Can you grow plants in a breezeway?
A breezeway can easily double as a makeshift greenhouse or sunroom! Enclosed breezeways offer protection from outdoor temperatures and harsh weather.
Be sure the space gets adequate light. Installing windows along the length of your breezeway will ensure your plants get the resources they need to thrive.
While potted plants are the easiest to grow without making a mess, it's also possible to cultivate an entire garden inside a breezeway with an unfinished floor. You can do this within an open or enclosed breezeway.