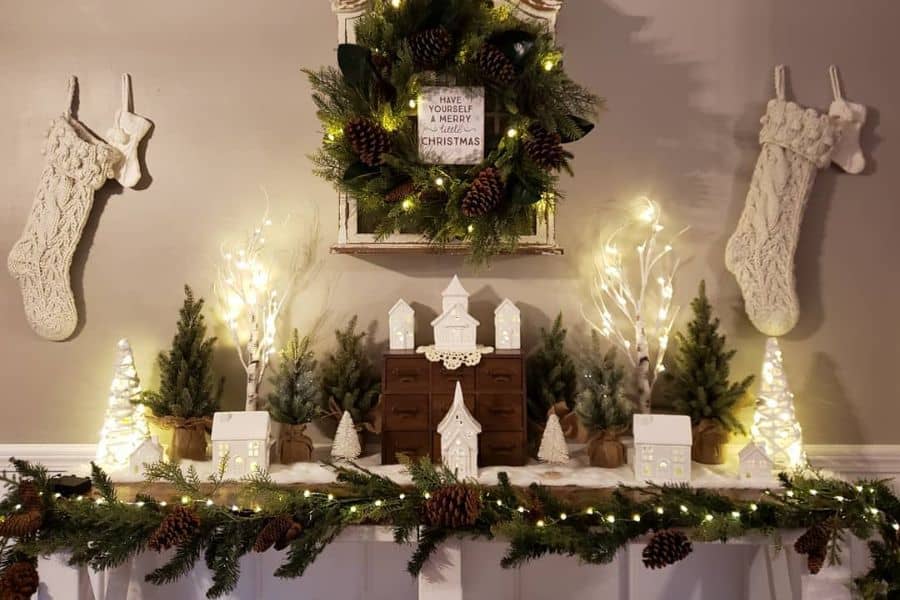 46 Christmas Lights Ideas
The holidays are a time for friends and family. It's also a time for spreading the holiday spirit and love to everyone around you.
One of the easiest ways you can do this is by hanging Christmas lights and creating a holiday display on the exterior and interior of your home.
Some say you can never have enough lights. Others say that you should be strategic in how and where you hang your lights. Whatever your opinion, all that matters is that you love the outcome, and it brings you holiday cheer.
These Christmas lights ideas will help you be ready for the next holiday season so you can have the best display on your block.
1. Bedroom
Don't leave the holiday cheer for just the outside of your house and the main communal areas.
You can spread the holiday cheer to your bedroom with string lights or fairy lights. These are smaller lights that tend to have a softer glow. This makes them more suitable for your sleeping area as they won't keep you up at night.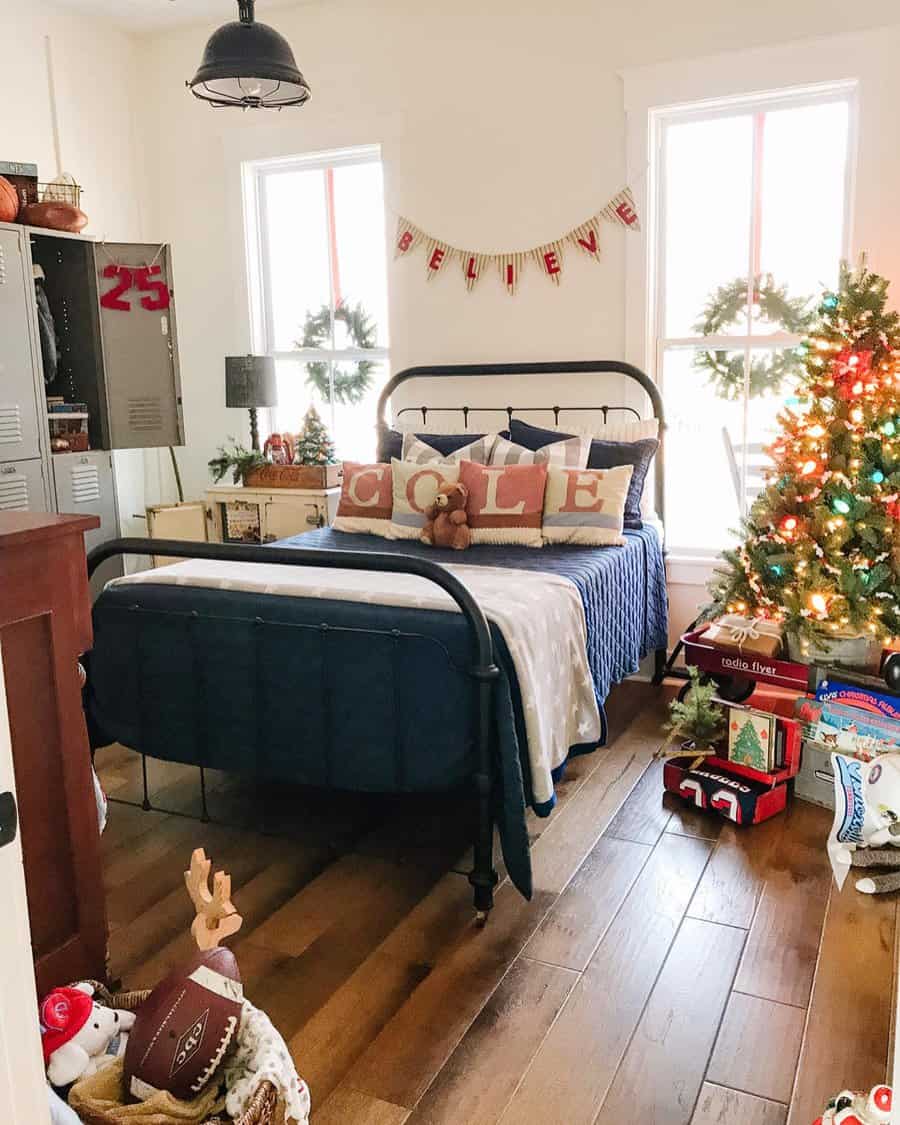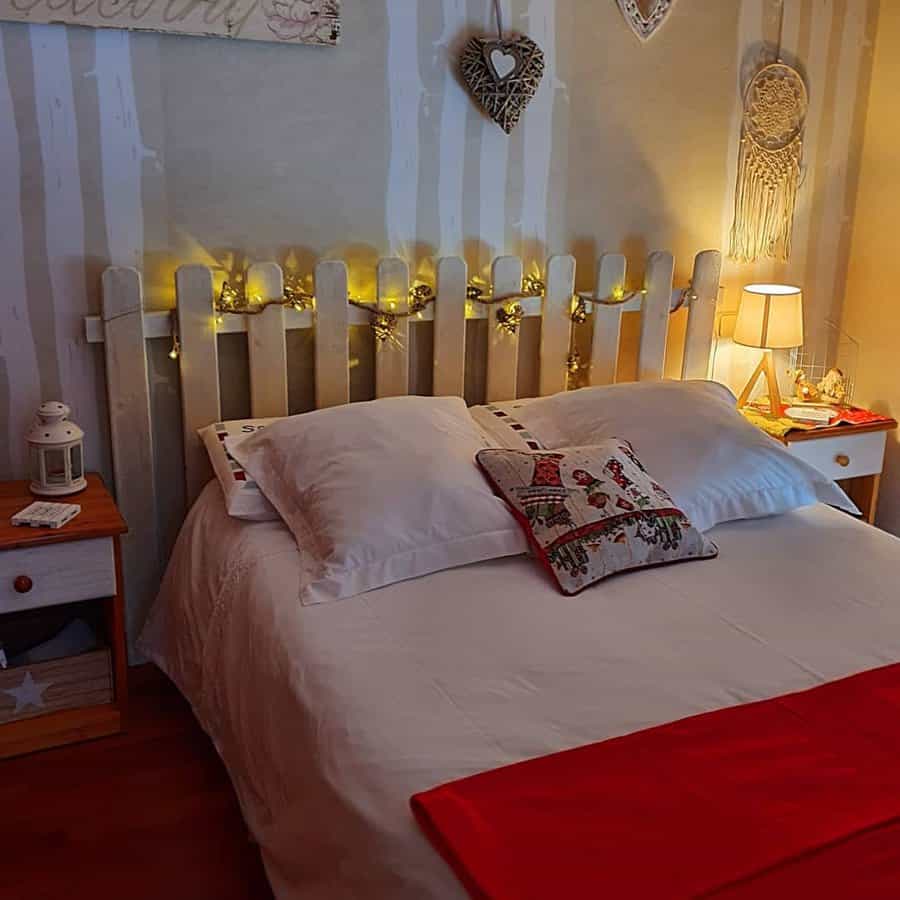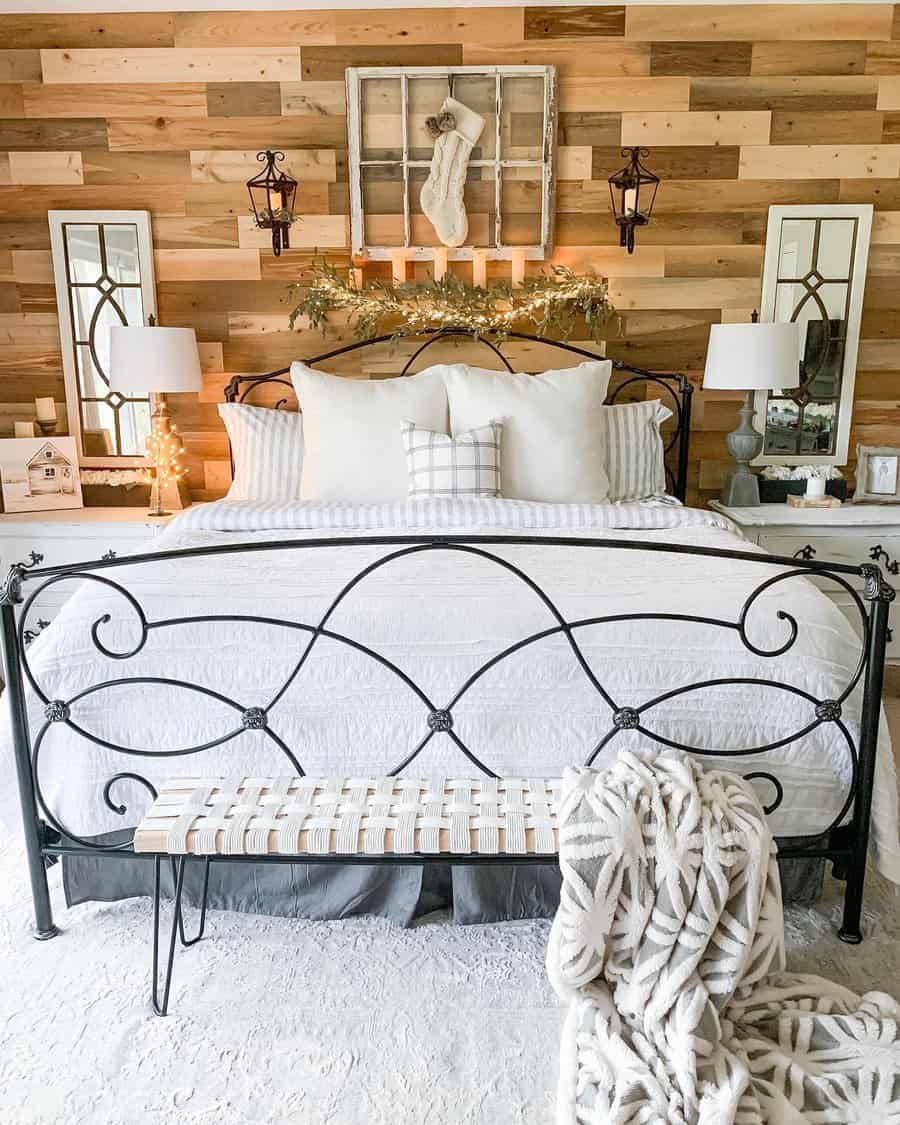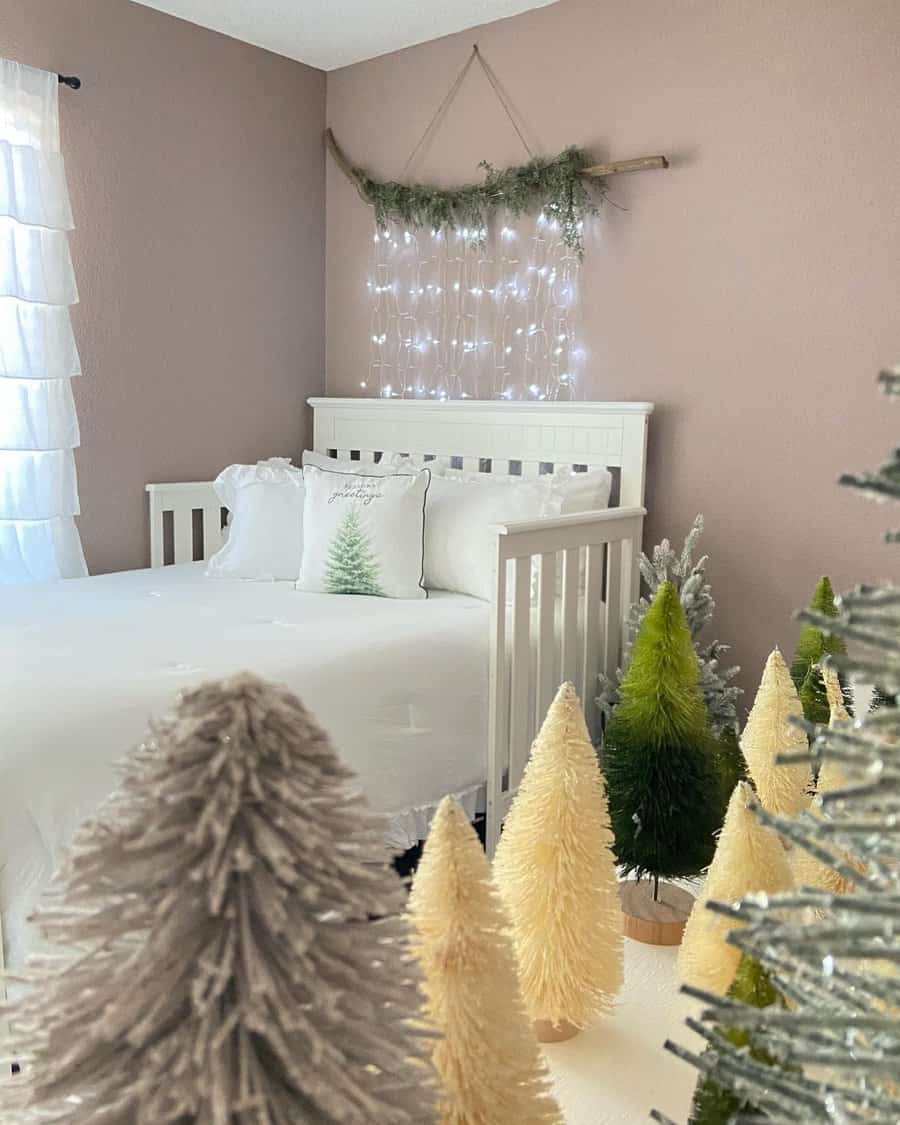 You could also have a small tabletop mini tree that you hang smaller ornaments from.
You could arrange a piece of garland to sit on top of your dresser. Place decorative picks in it for a bit of sparkle and shine. You'll find these at your local arts and craft store.
2. DIY
You don't have to spend a ton of money on your Christmas decorations. After all, Christmas decorations can get quite expensive.
Using DIY Christmas decor gives your home a cozy and quaint feeling. You'll also have custom decorations that no one else in the world will have.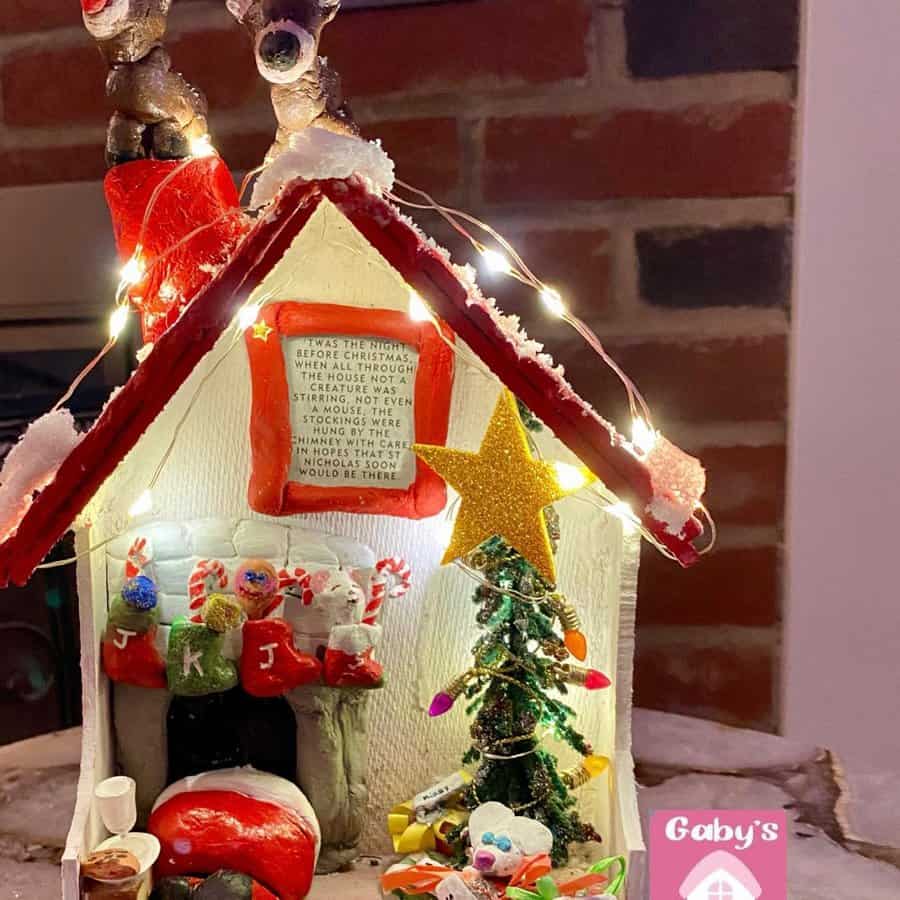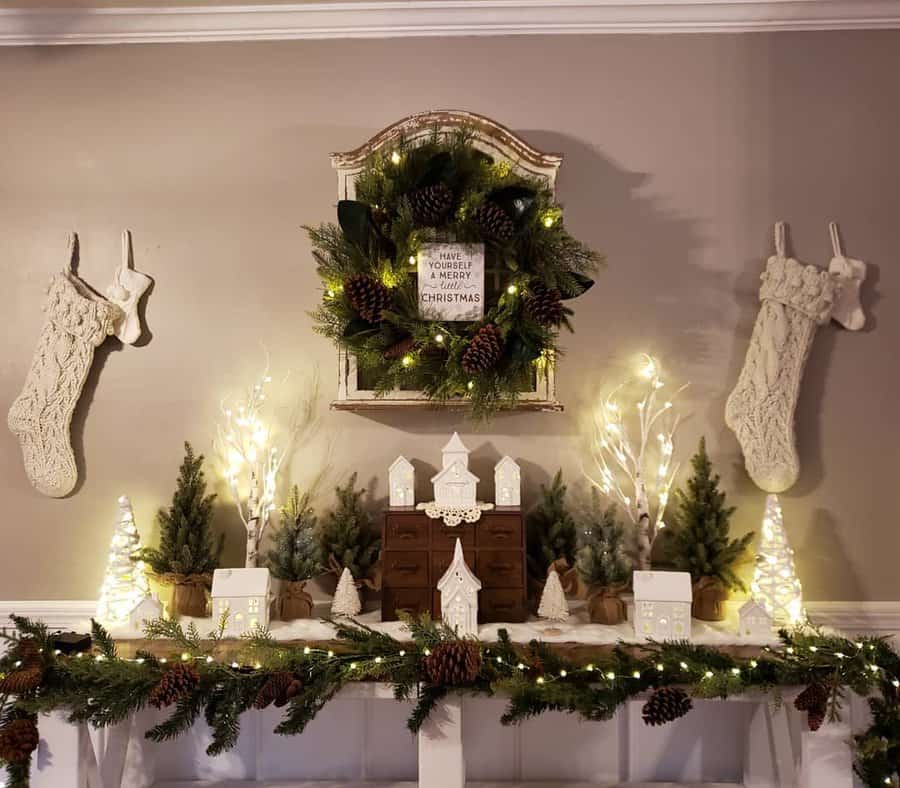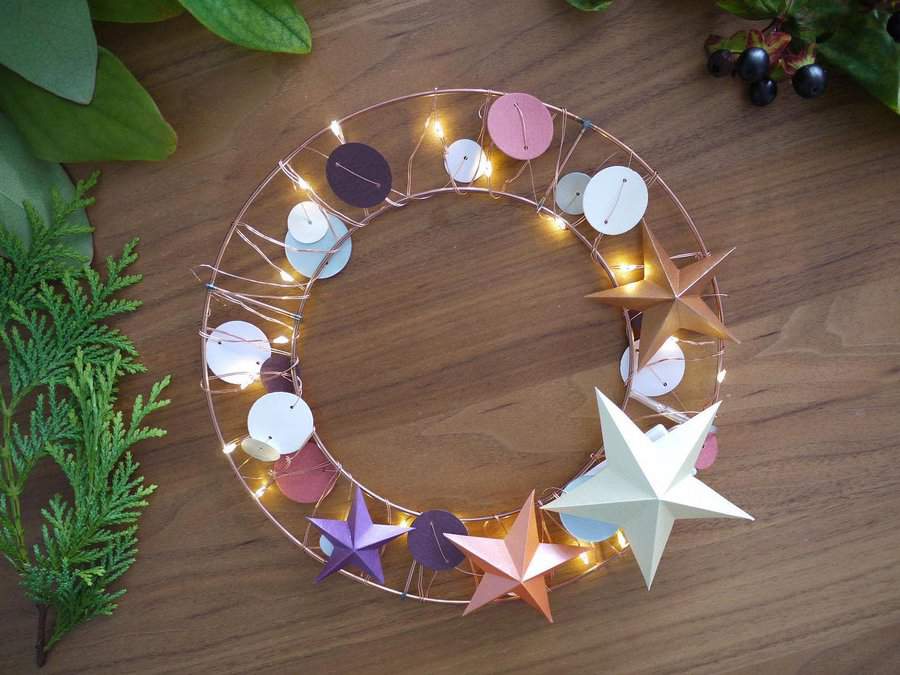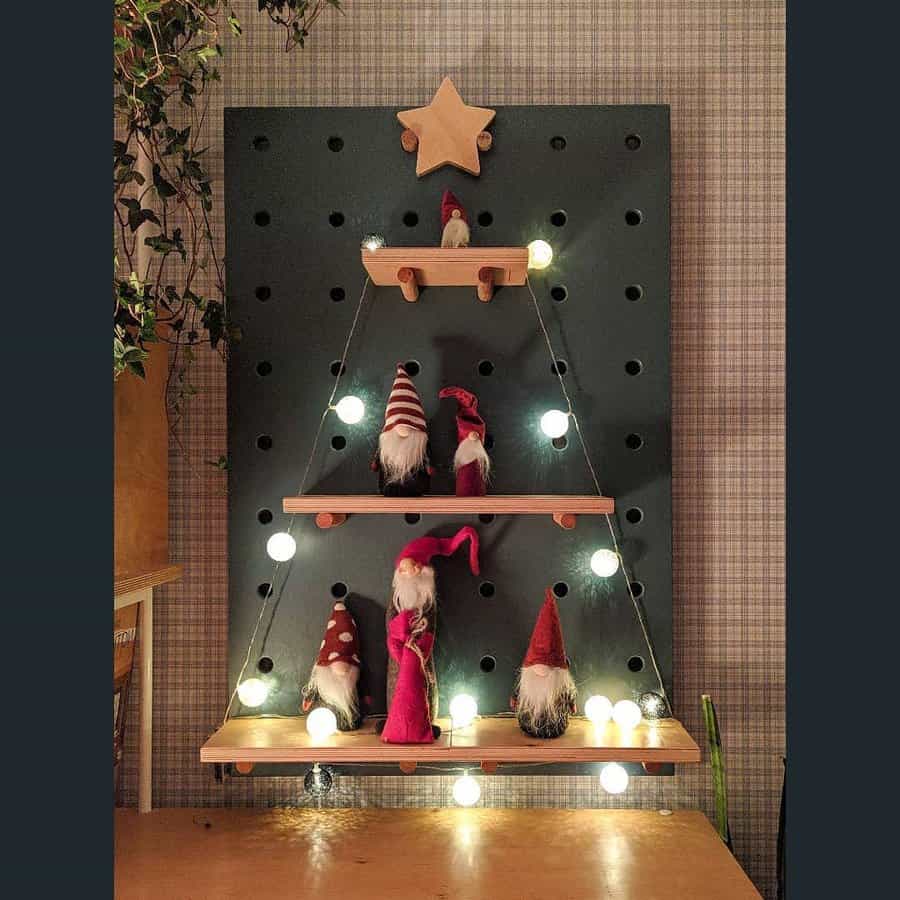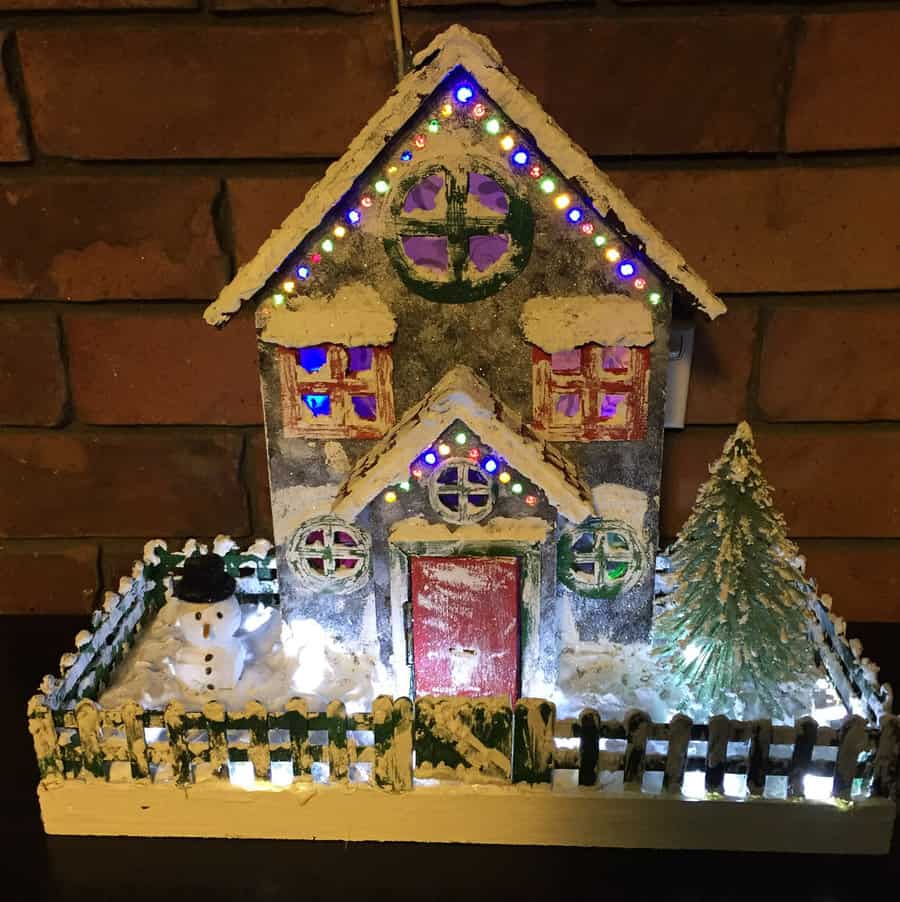 Several DIY Christmas decorating ideas are simple enough for anyone to accomplish. Cut pieces of paper into strips.
Make the first strip into a circle. Loop the next strip through the first circle and attach it to itself. Continue to do this until you've made a long chain.
Weave a strip of LED lights through the chain for an illuminated garland.
3. Display
Outdoor Christmas decorations can be as simple or elaborate as you want them to be.
A simple display could be hanging icicle lights along the edge of your roof. Most elaborate Christmas decorations also include figurines in the yard, and wreaths hung on the front of your home.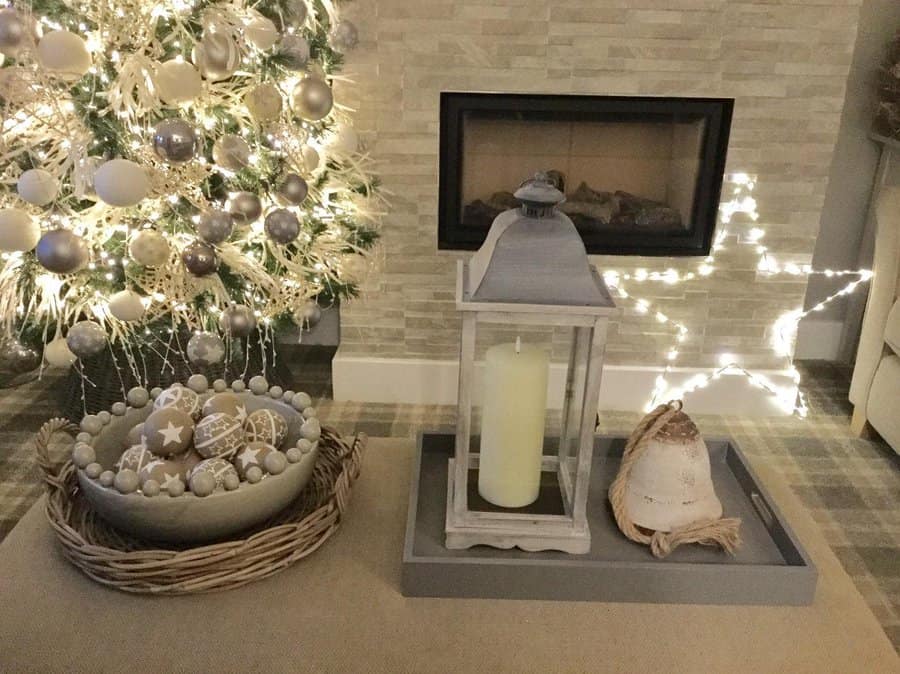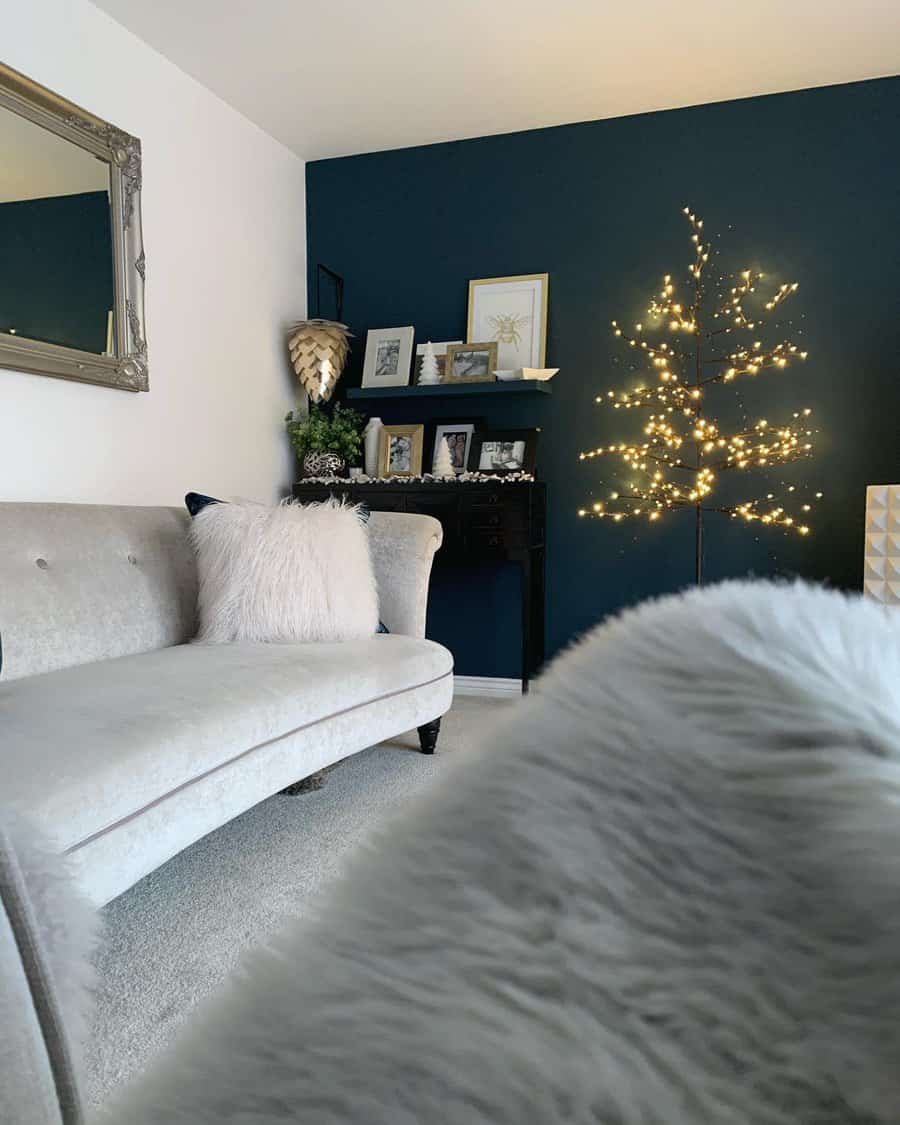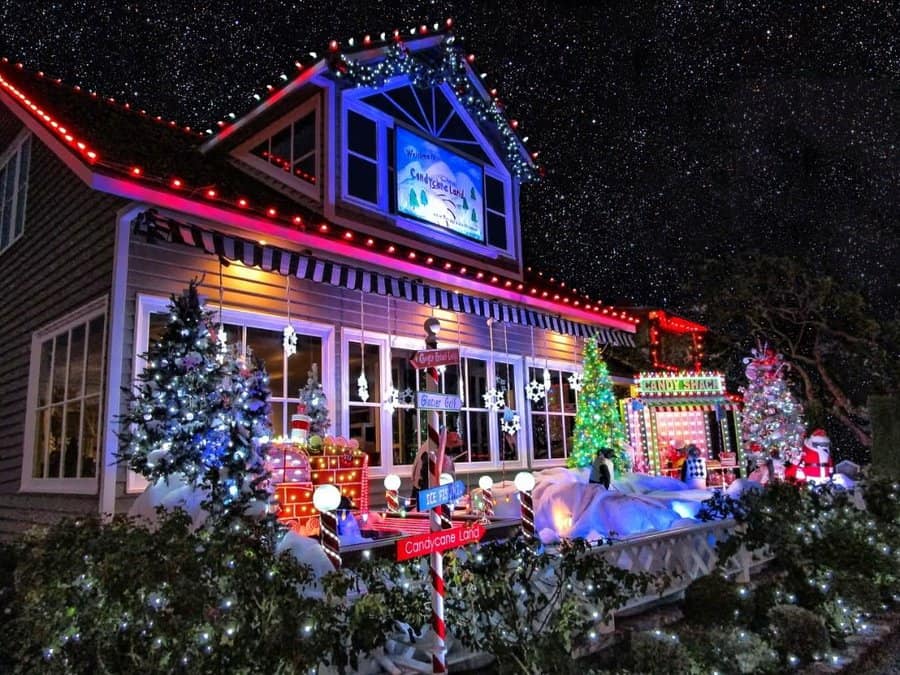 Colored lights can add a bit more Christmas cheer by giving you a custom lighting solution. There are multi-colored lights that have several colors on a single string. Some lights are a single color, such as red, green, or blue.
4. Exterior
Adding a light display to the exterior of your home is the classic holiday decoration. Traditional string lights have large bulbs, while modern string lights use small LED bulbs.
You'll even find some solar lights that don't require you to plug them in. You could hang snowflake lights from the trees and give your home a winter wonderland feel.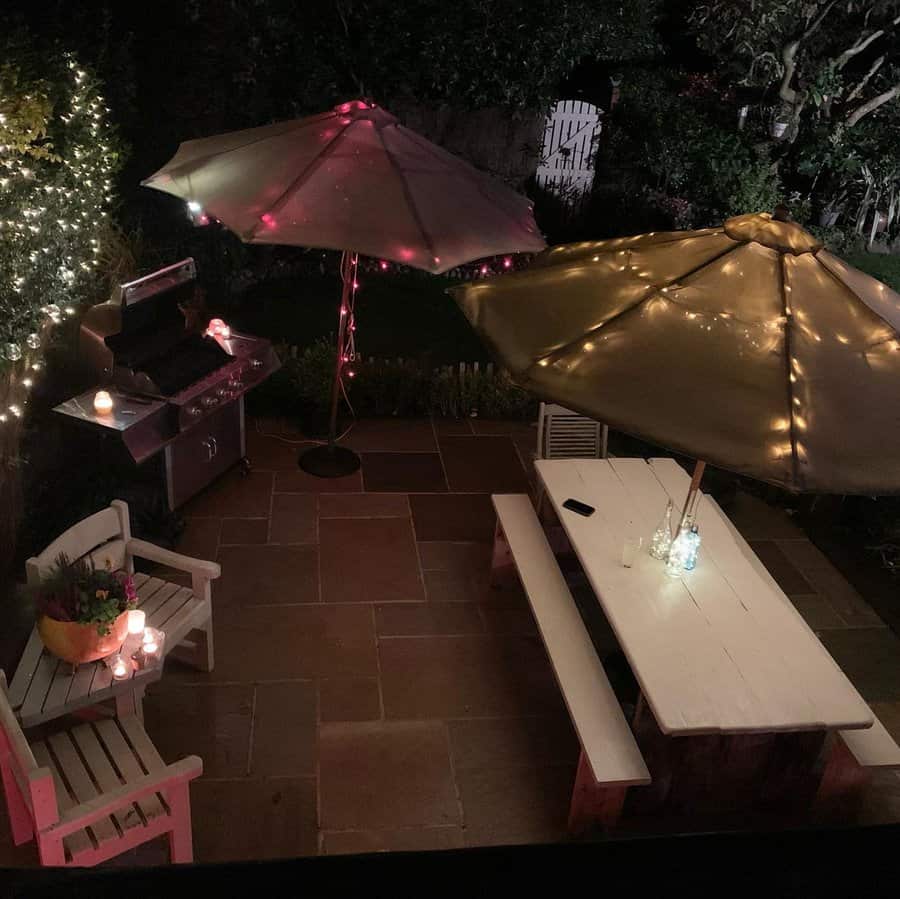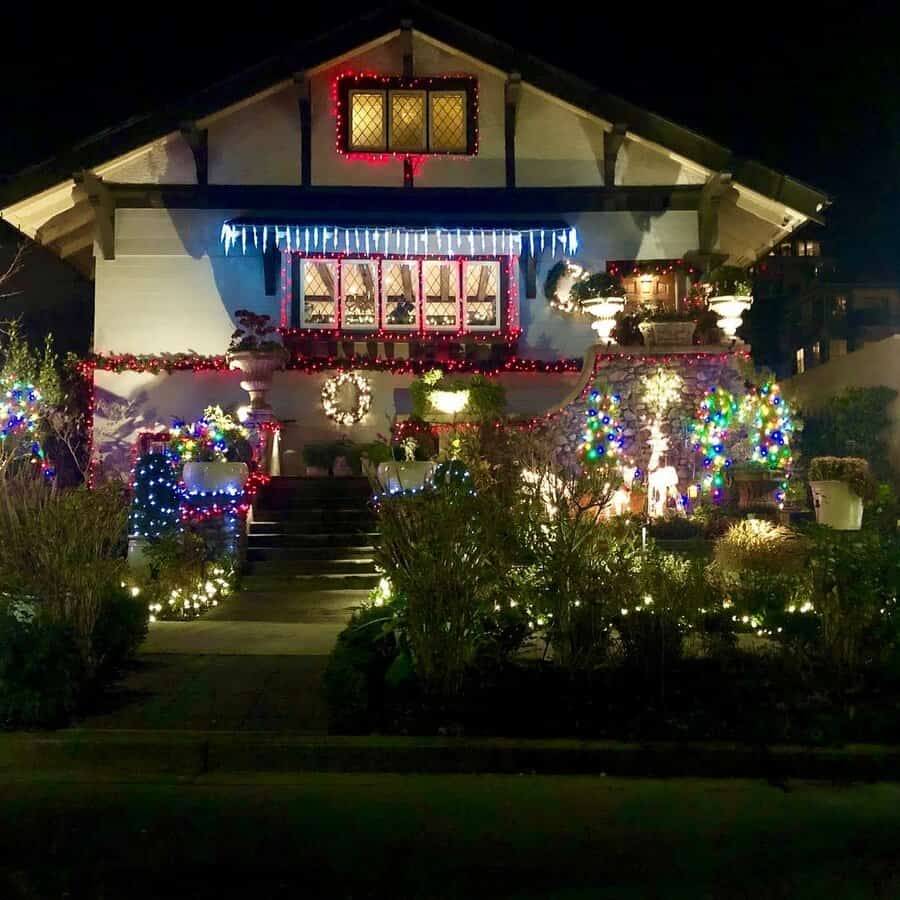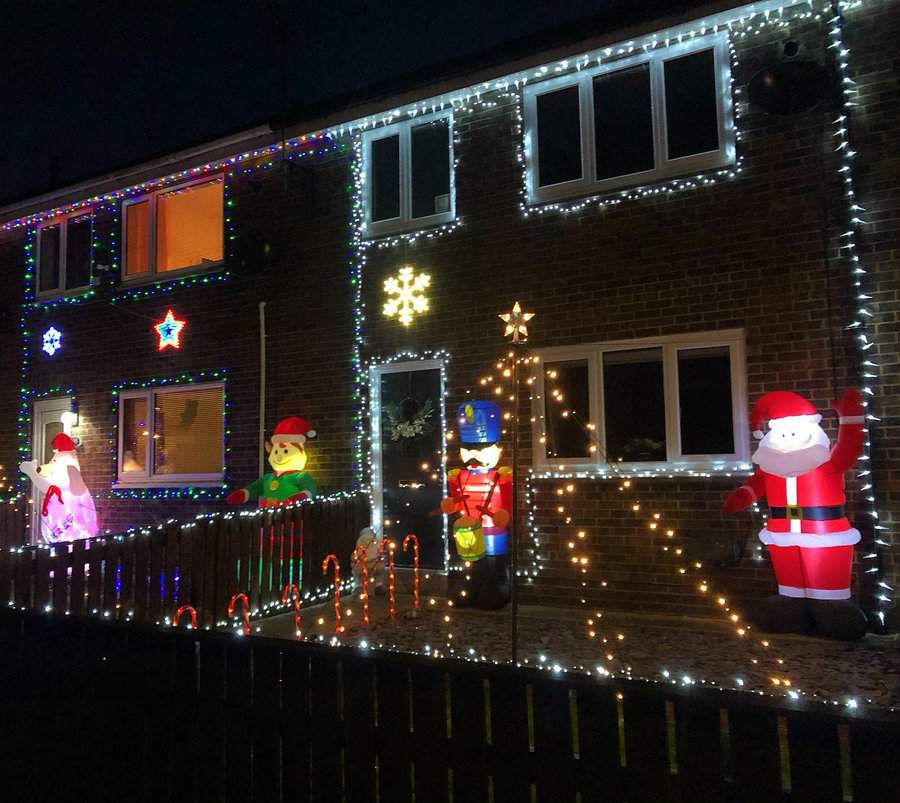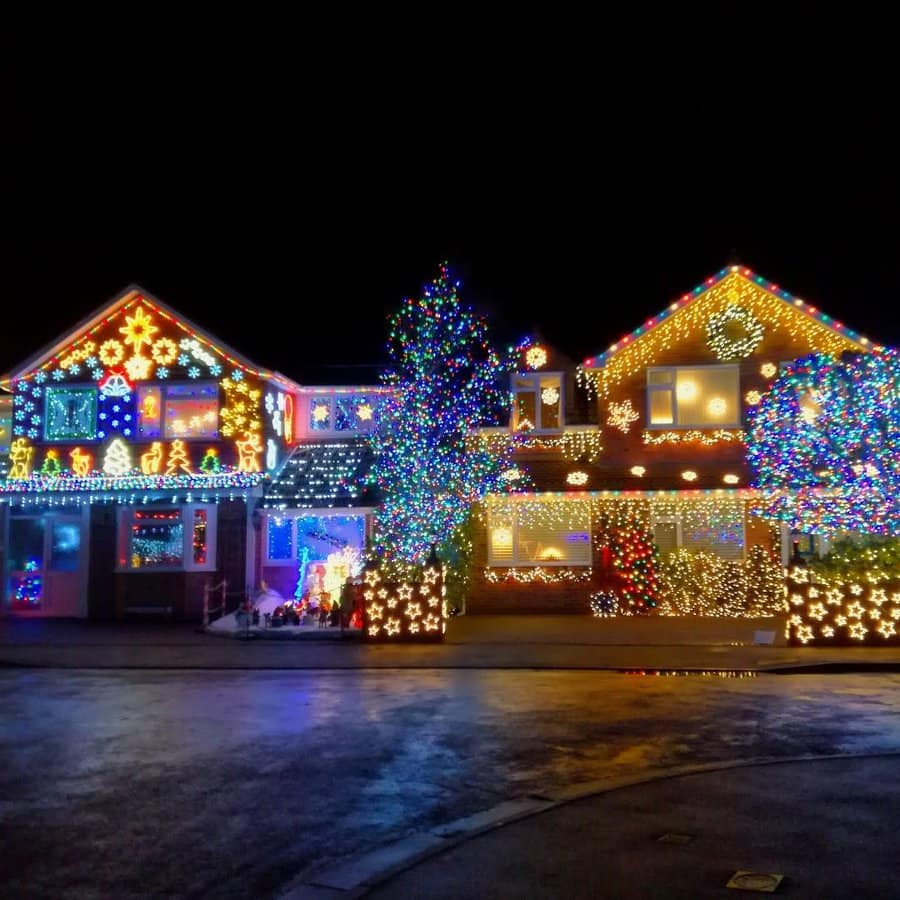 If you're not sure how to put lights on your home, it can help to look at outdoor Christmas lights ideas.
Take elements of the outdoor decor that you like and work them in your own outdoor Christmas light ideas for a beautiful display.
5. Front Door
Hang a wreath on your front door and have a simple yet cheerful Christmas display for your home.
You can make your wreath out of almost anything and have it match the rest of your home. Burlap ribbon will give your wreath a rustic feel, making it perfect for a farmhouse-inspired home.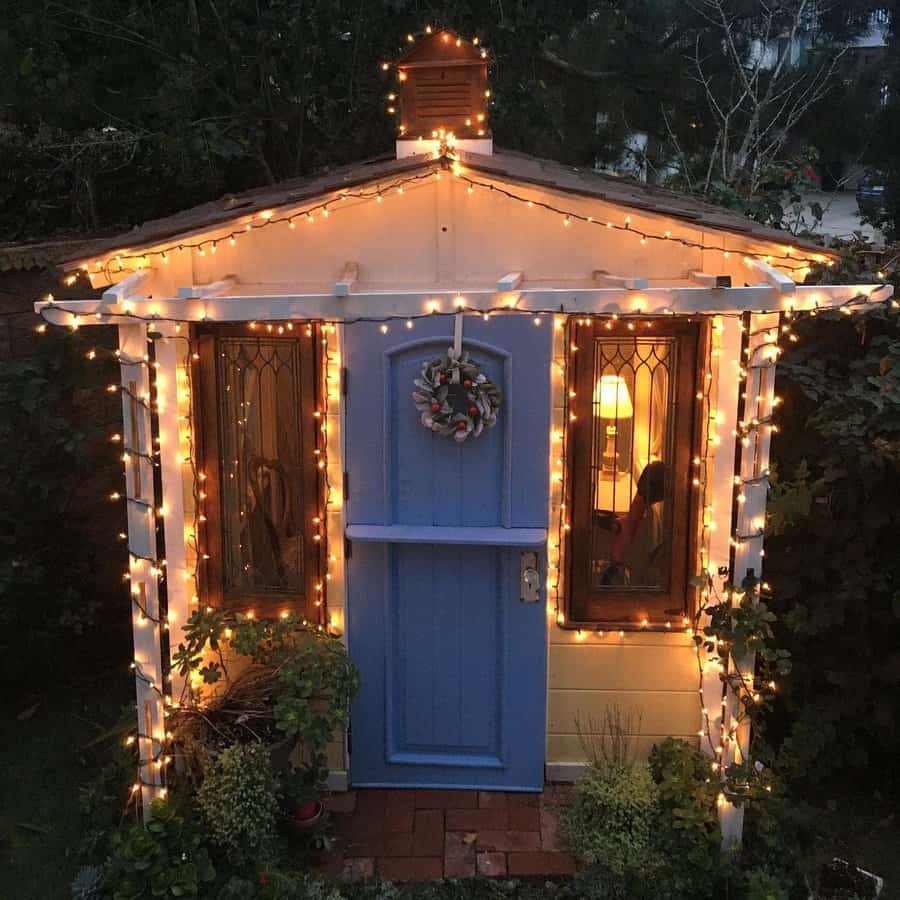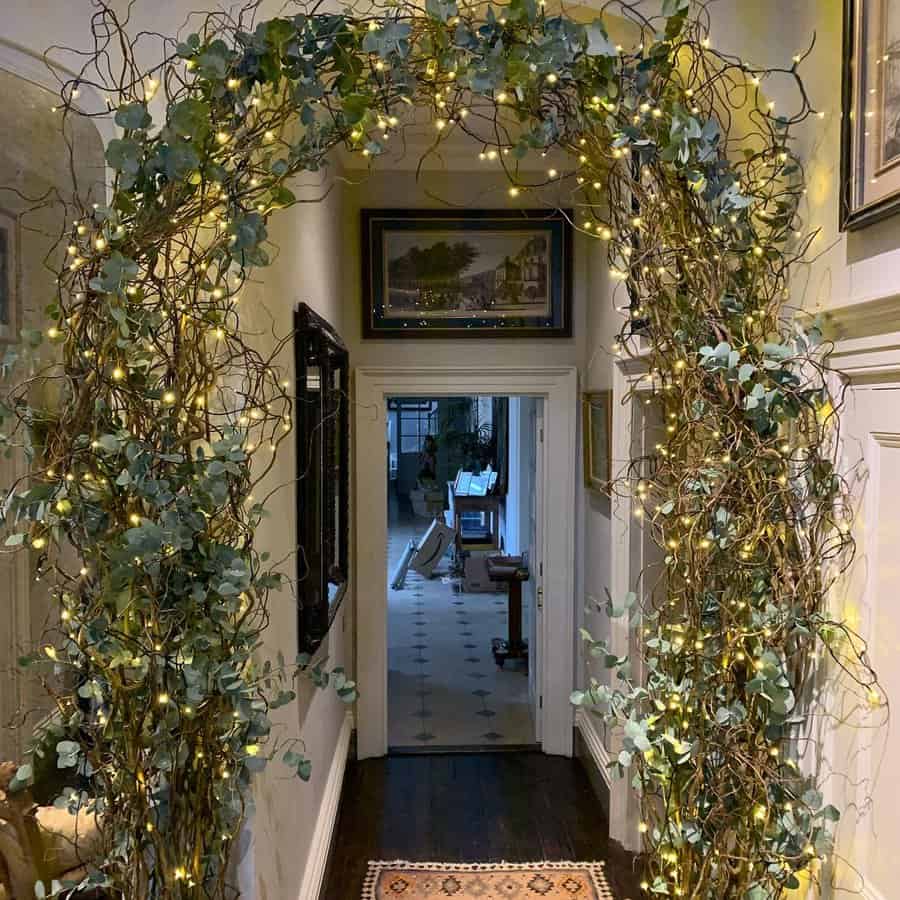 A wreath made of greenery will give your wreath a natural feel. You could then dress it up with holiday lights to have it match the rest of your outdoor Christmas decor.
Clear lights will add a neutral light, giving you more freedom in the decorations you choose for the wreath.
6. Hanging
How you decide to hang your holiday decor will influence how easy it is to put up and take down.
Nails and staples are both popular options for twinkle lights. Both are relatively easy to put up. However, both are difficult to remove. This will make taking your lights down more difficult.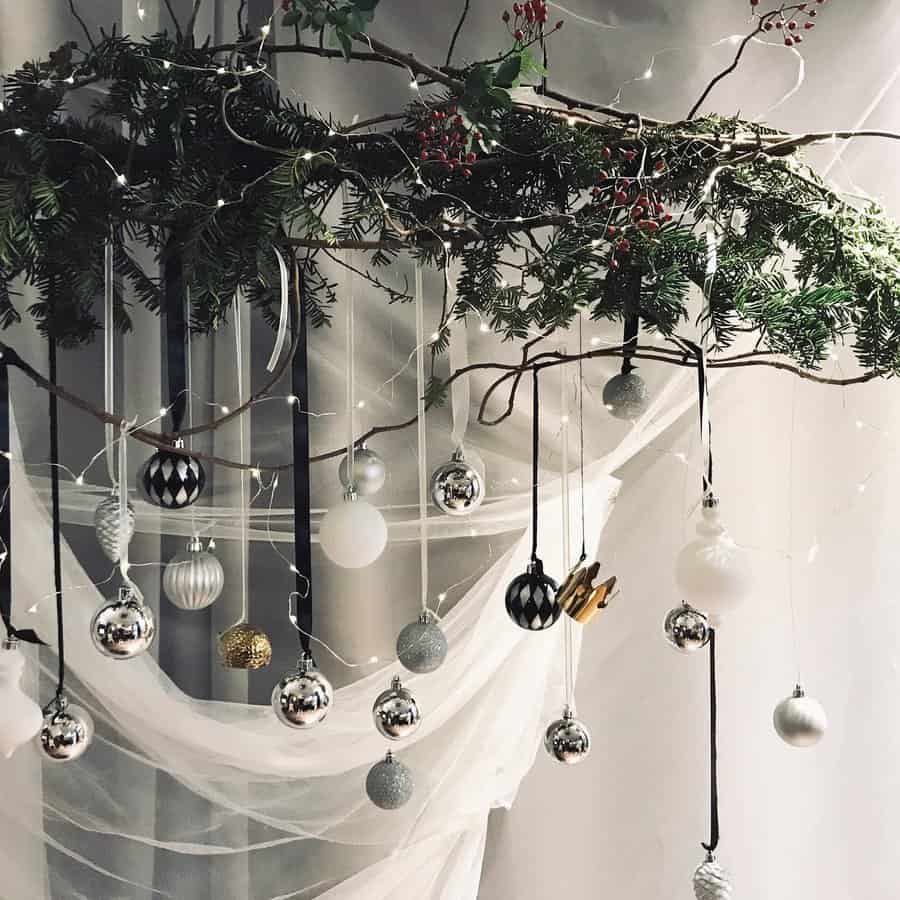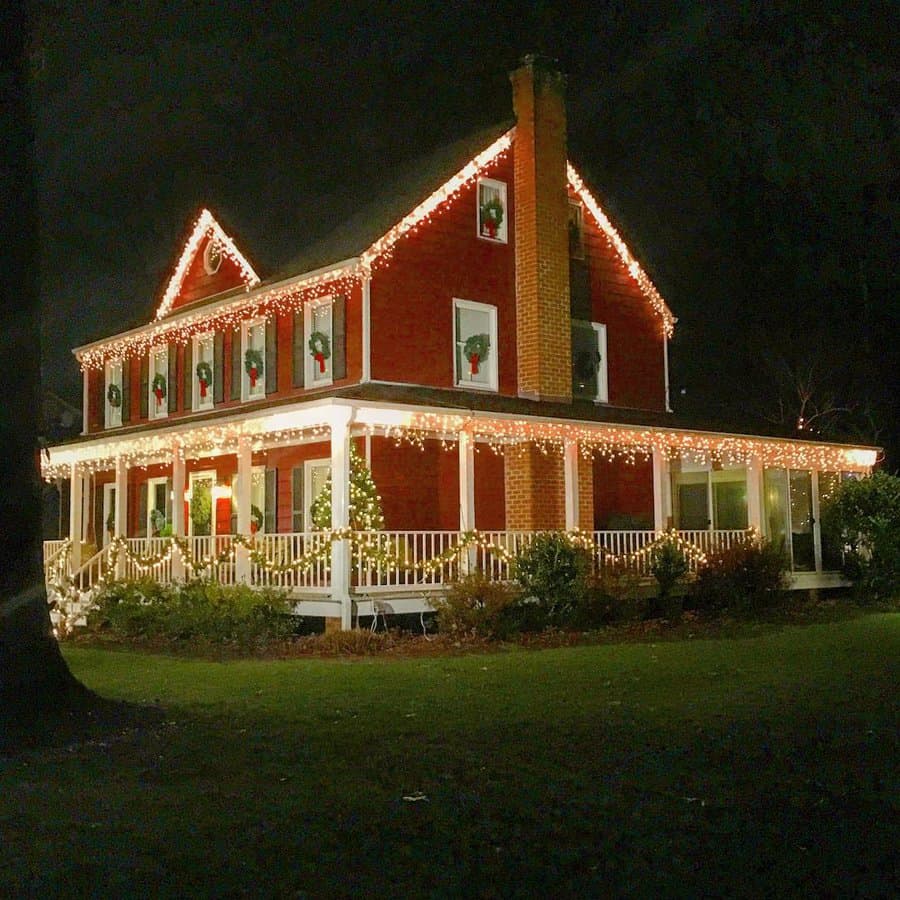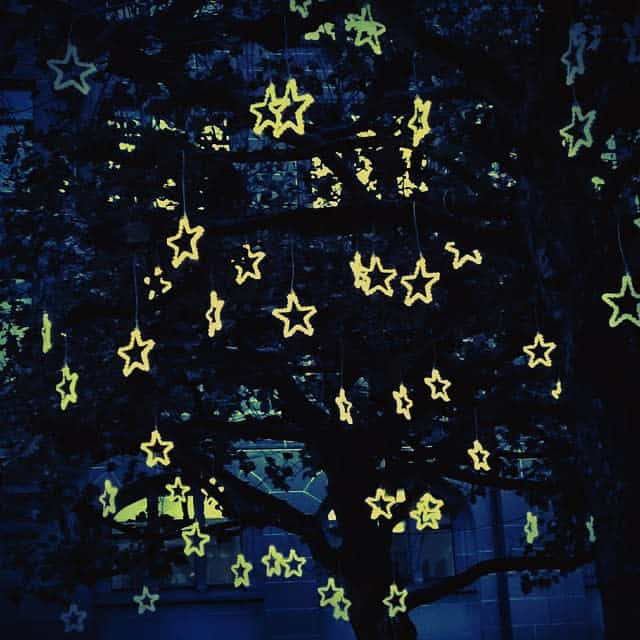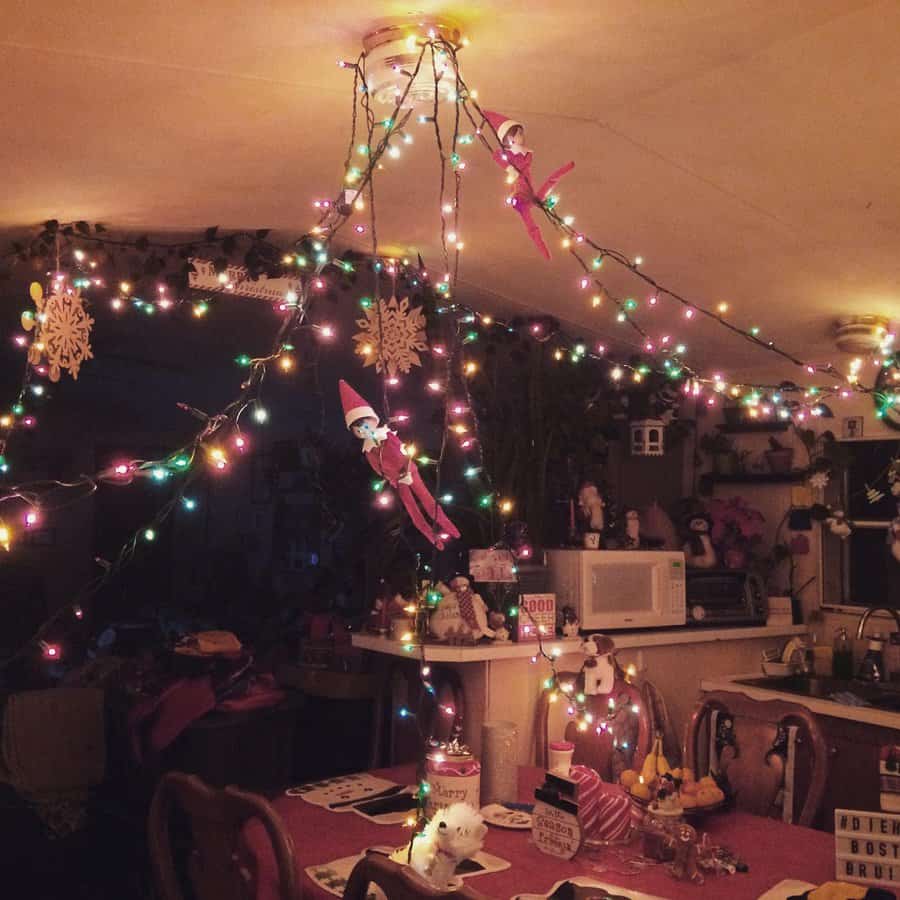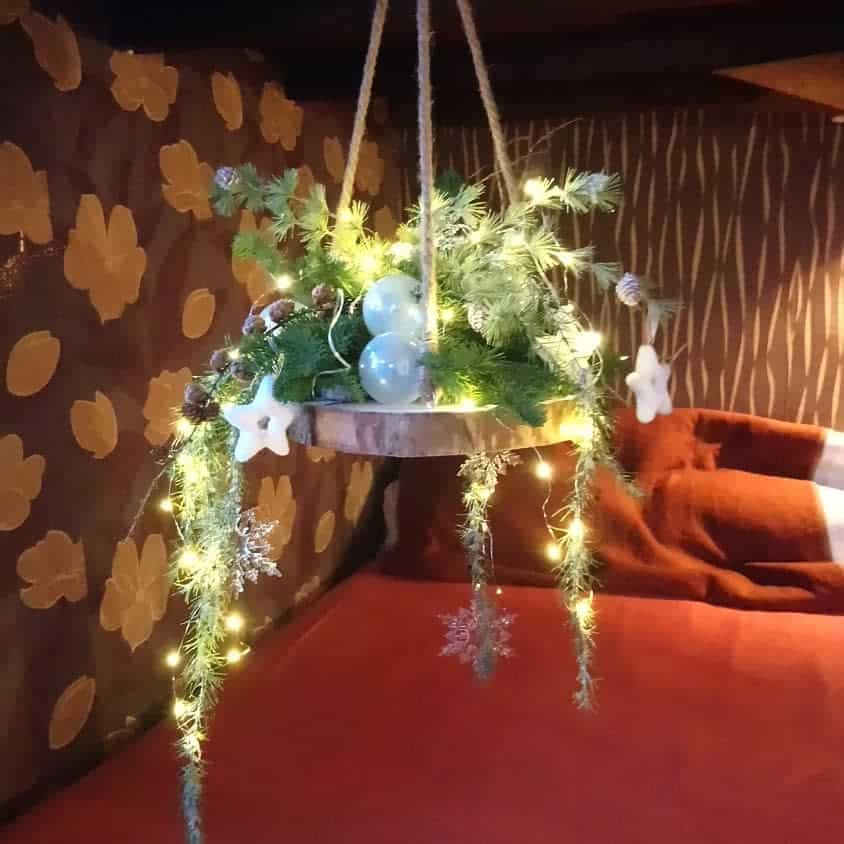 Plastic clips are readily available. They are easy to affix to your home and just as simple to remove. Their downside is their lack of durability. The sun will make the plastic brittle and will cause the clips to eventually break.
7. House
Use lights to decorate the inside of your home. Place mini lights in a mason jar and set it on your table or mantle. The white lights will add a bright glow while also being soft enough to create a whimsical feel.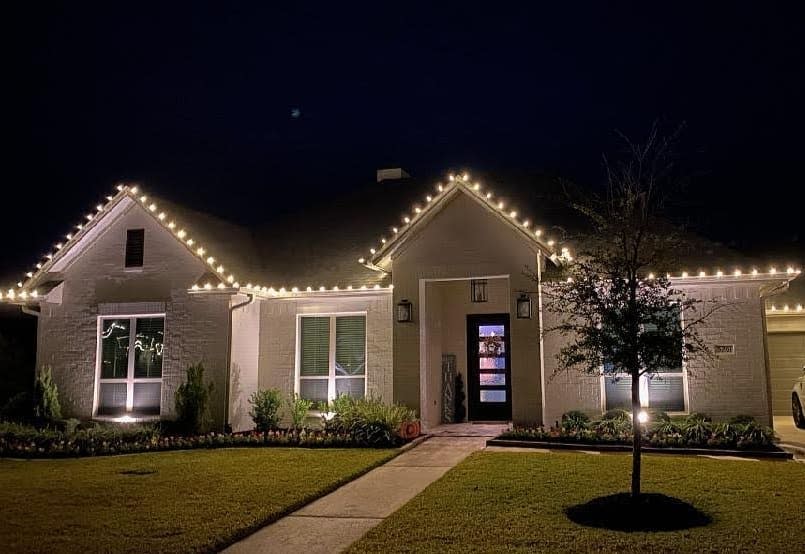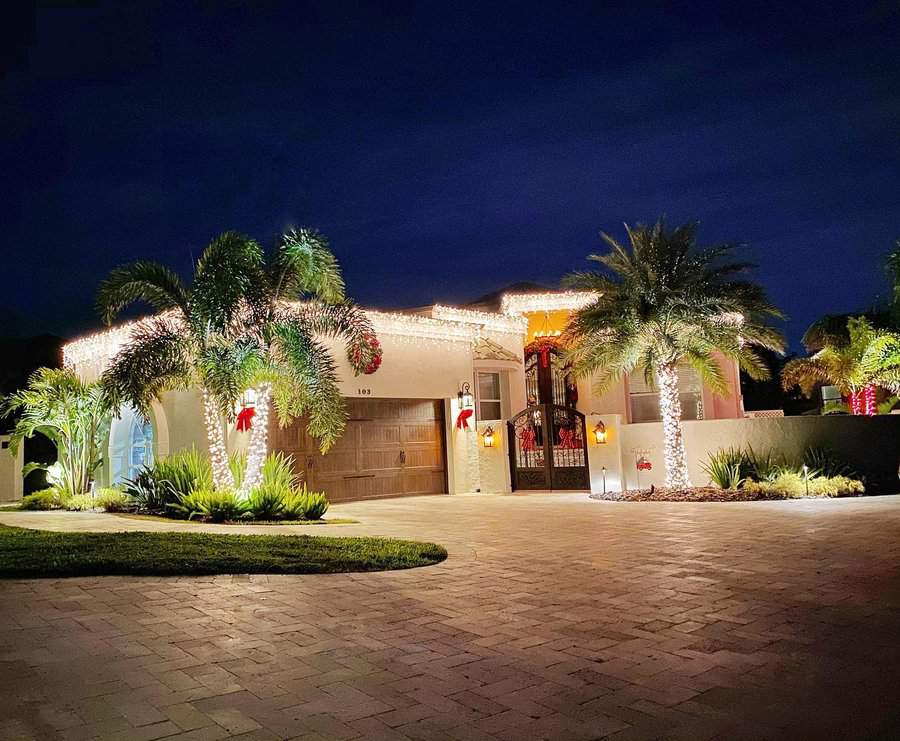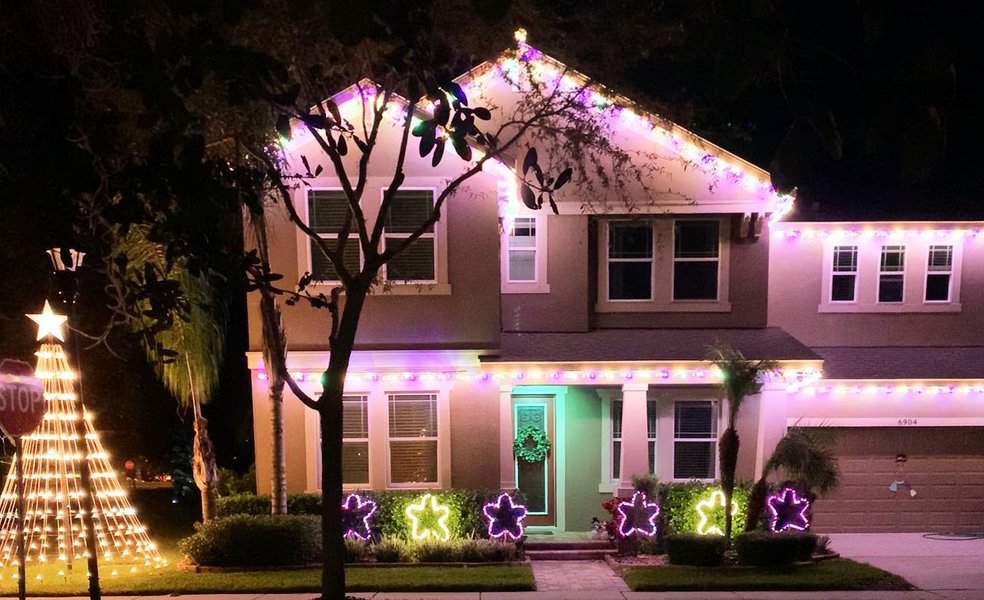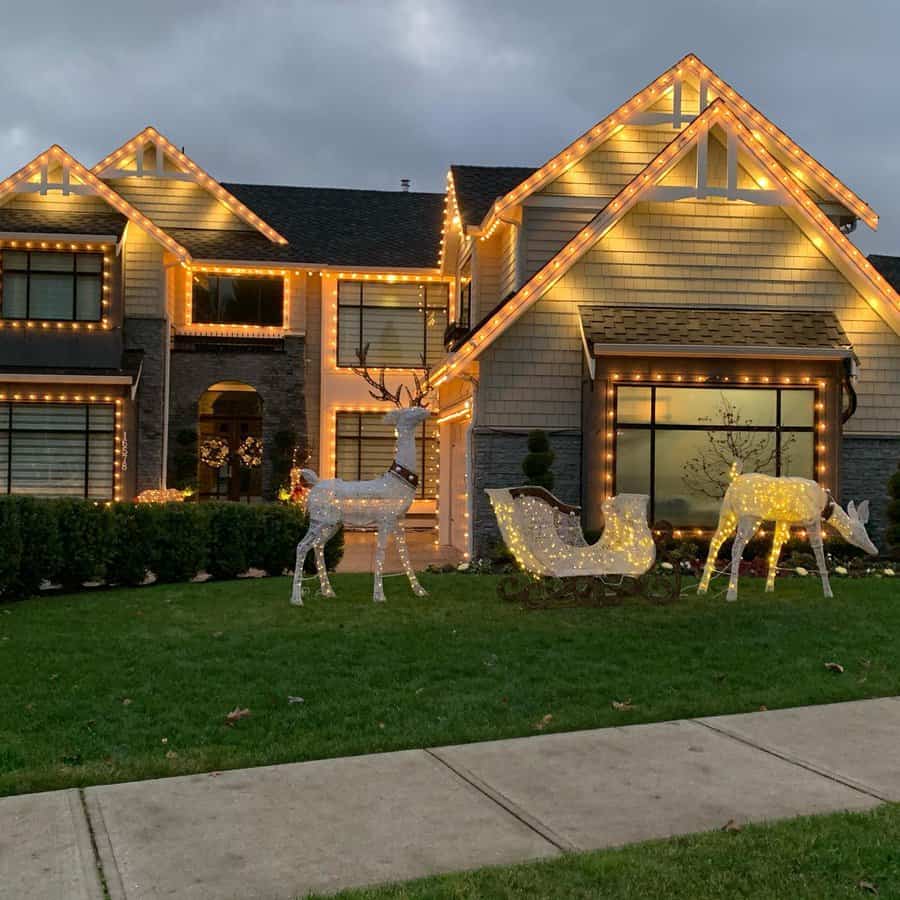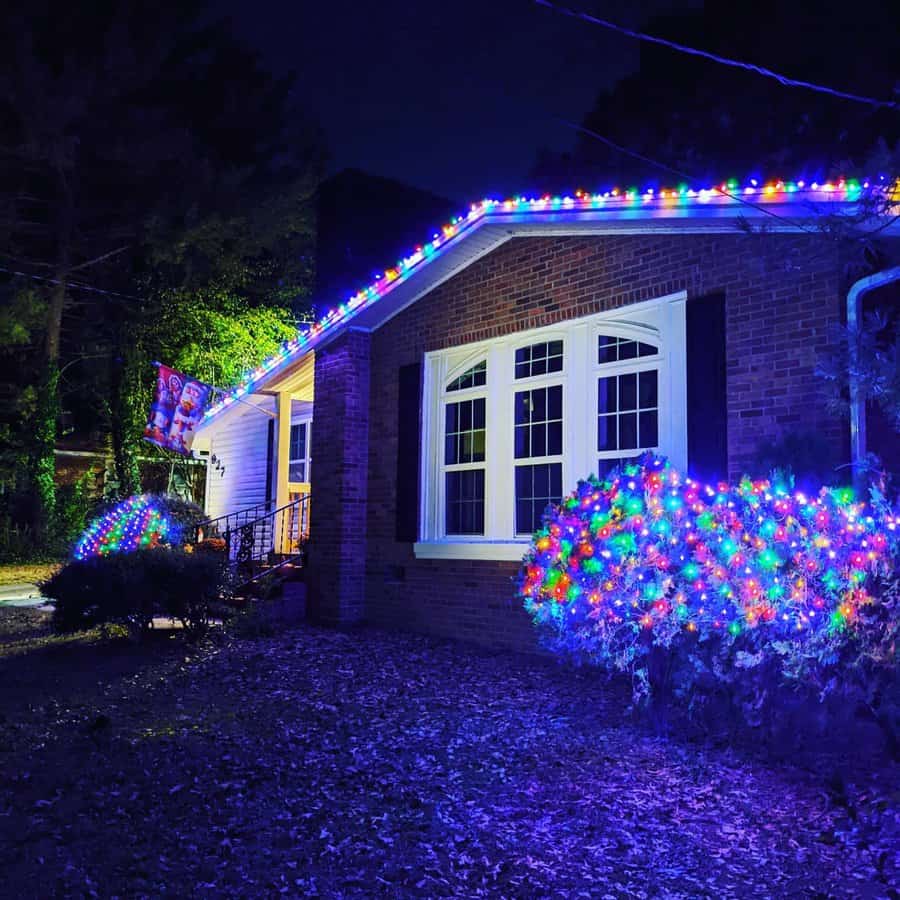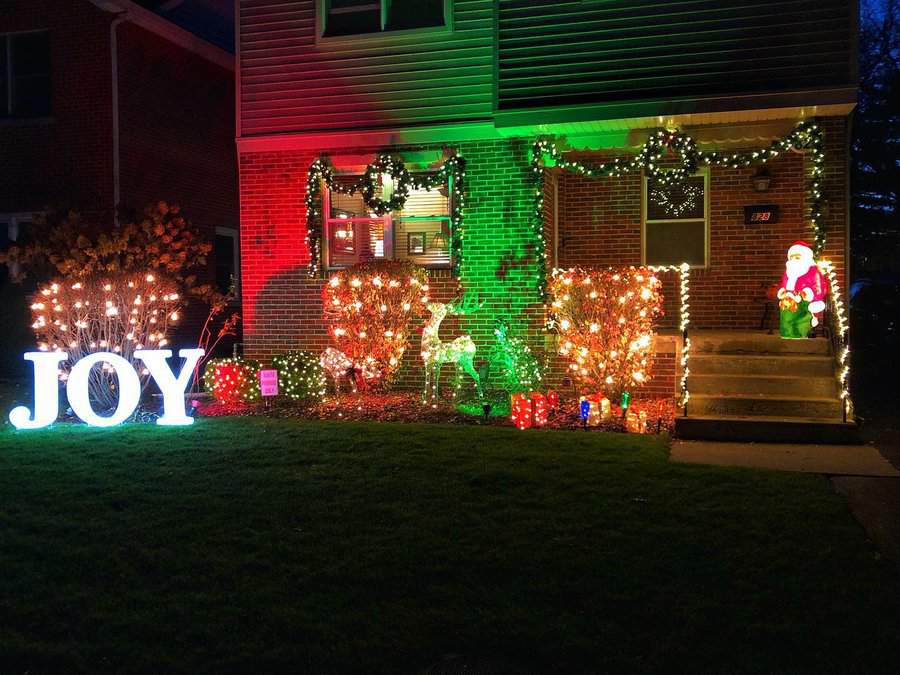 Hang rope lights around your cabinets, doorways, or loop them throughout your tree.
The rope lights will add more light and a different effect to your indoor decor. Try weaving the rope light through your garland. This will give you the light while also softening it to make it less intense.
8. Indoor
The classic indoor Christmas decor is to have a Christmas tree prominently displayed. It just doesn't feel like the holiday season has started until you put up the tree. Your tree is also the ideal place to use Christmas lights.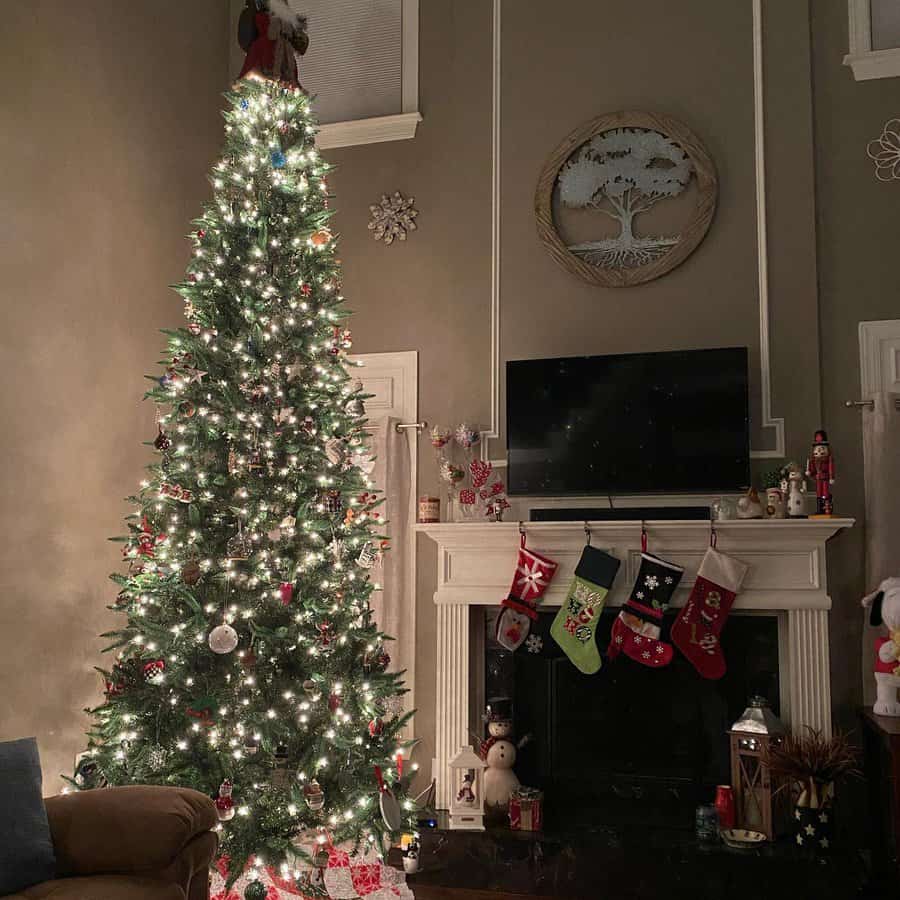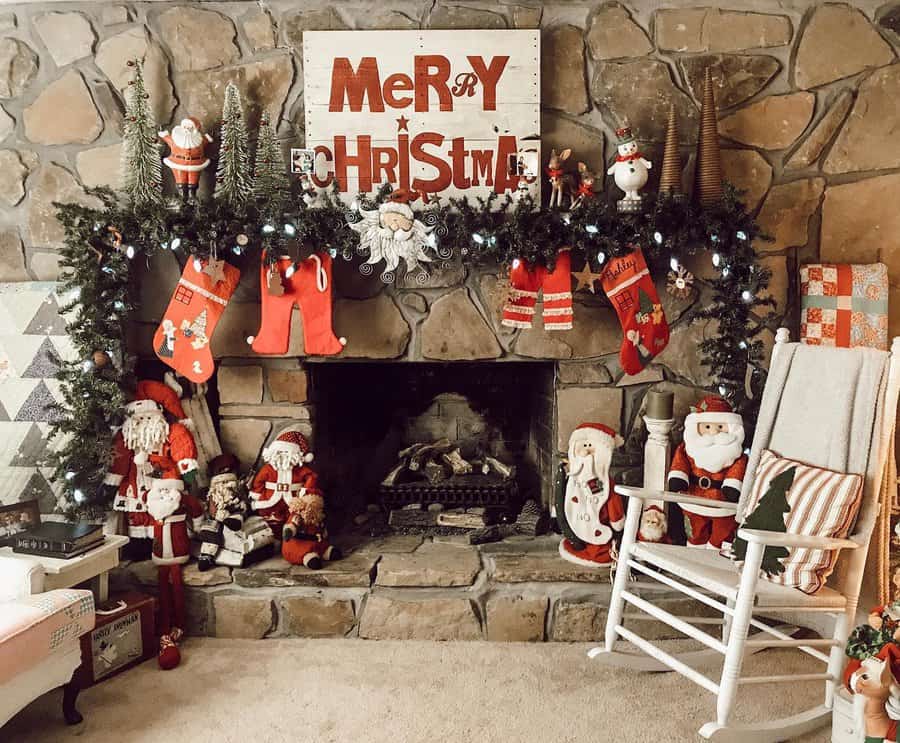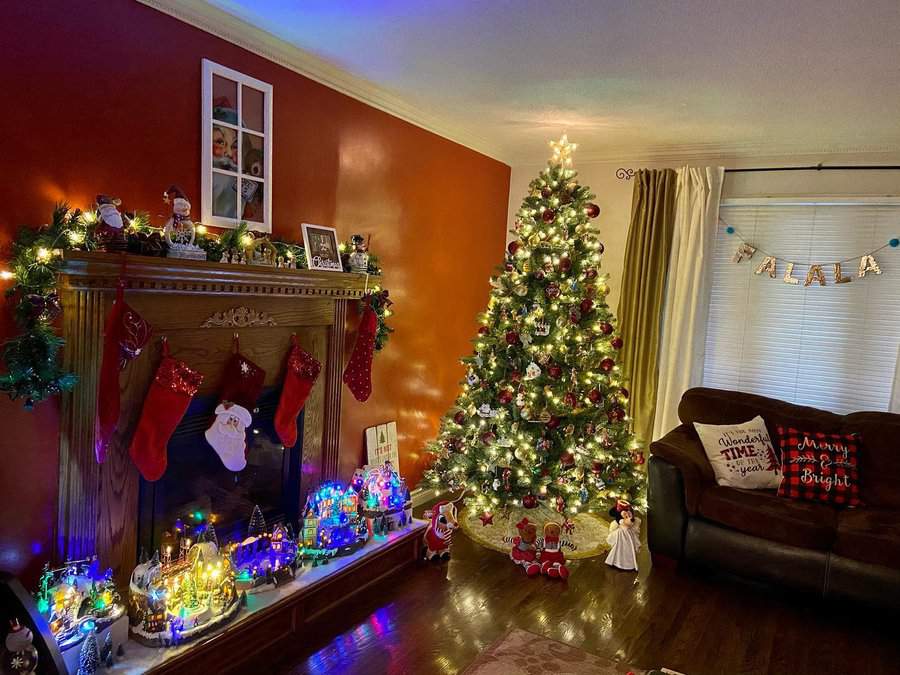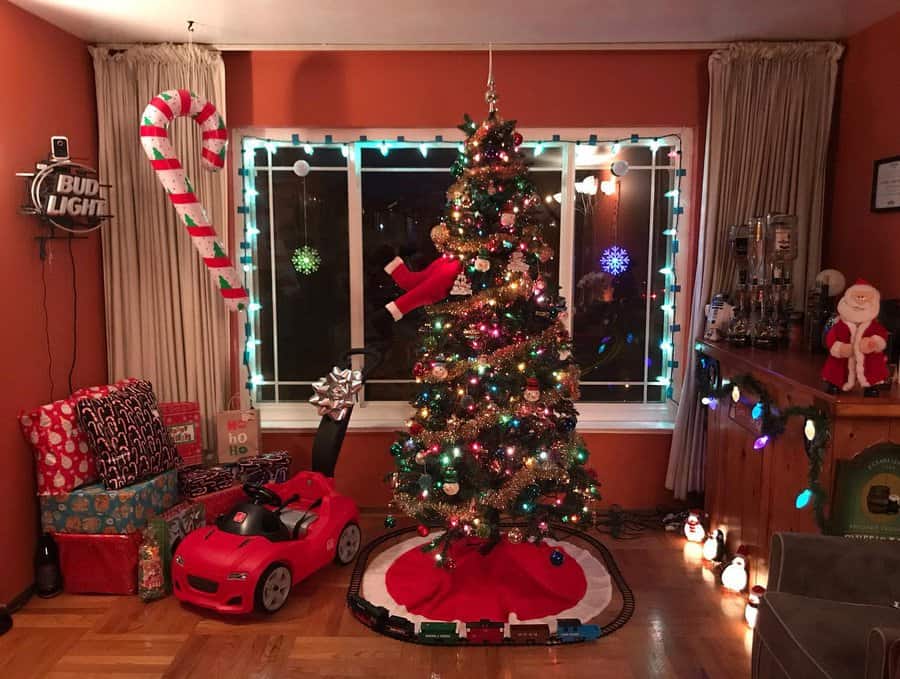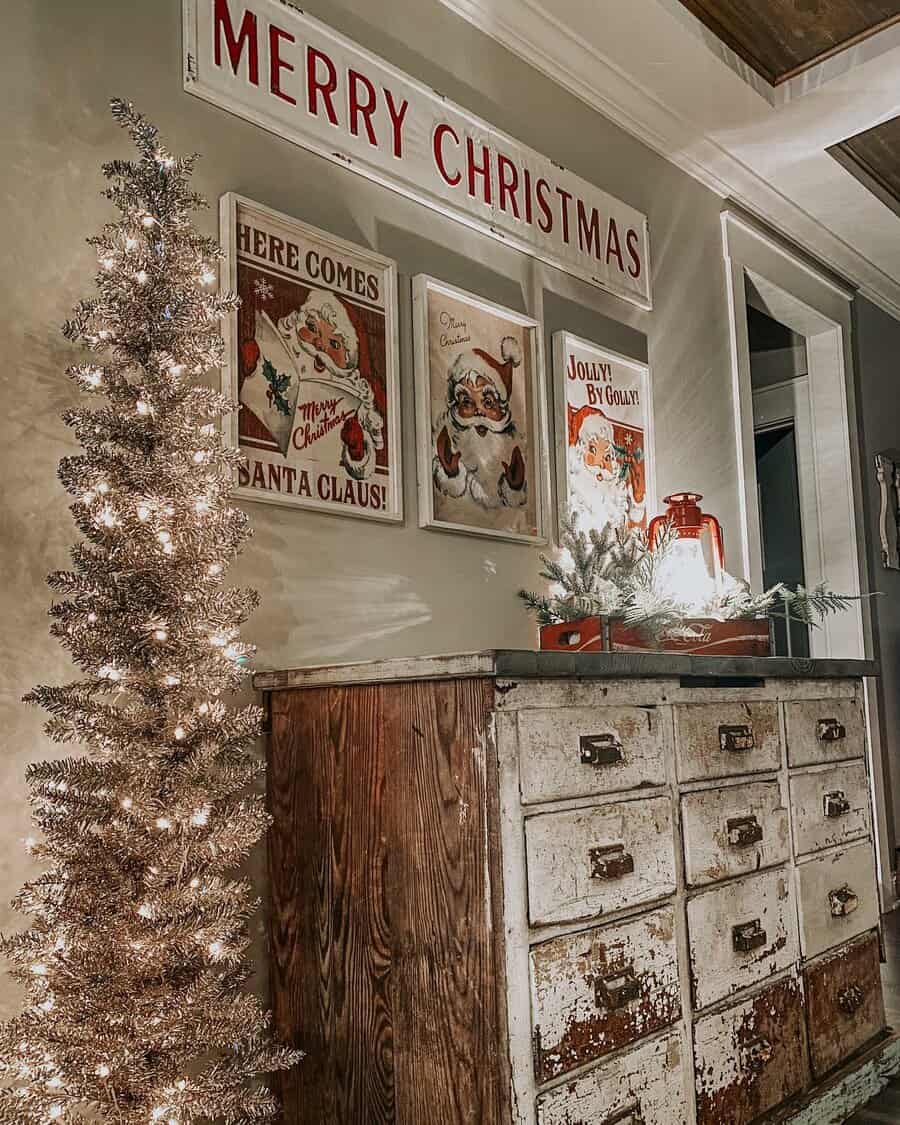 An elegant look is to use white Christmas lights. The clear and clean light creates a neutral background for your ornaments. For a magical look, you could choose a multicolored theme for your Christmas tree lights.
Look for a tree with the lights already strung on it for a simple and fast setup. Modern trees use LED bulbs and give you the ability to switch through several light modes. This gives you options from year to year.
9. Porch
Your porch is the place where you can make a good first impression for anyone visiting your home.
Set the scene and your guests' expectations by decorating your home's porch. Use outdoor lights to illuminate the space and create a warm and welcoming glow.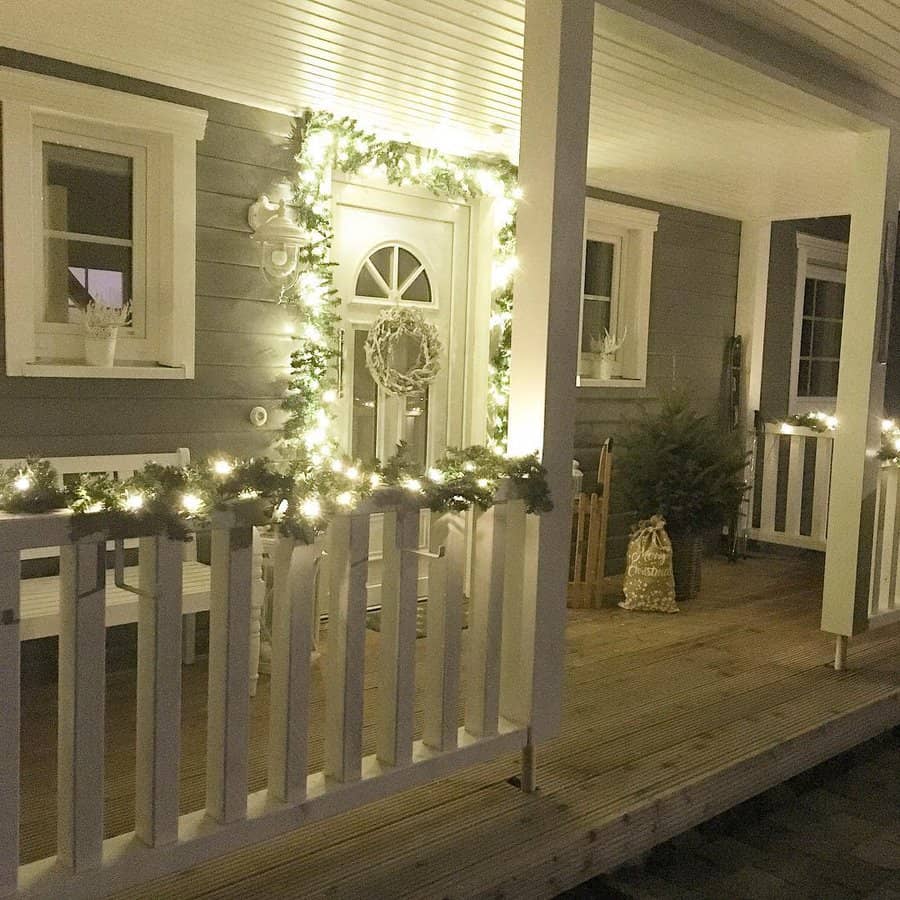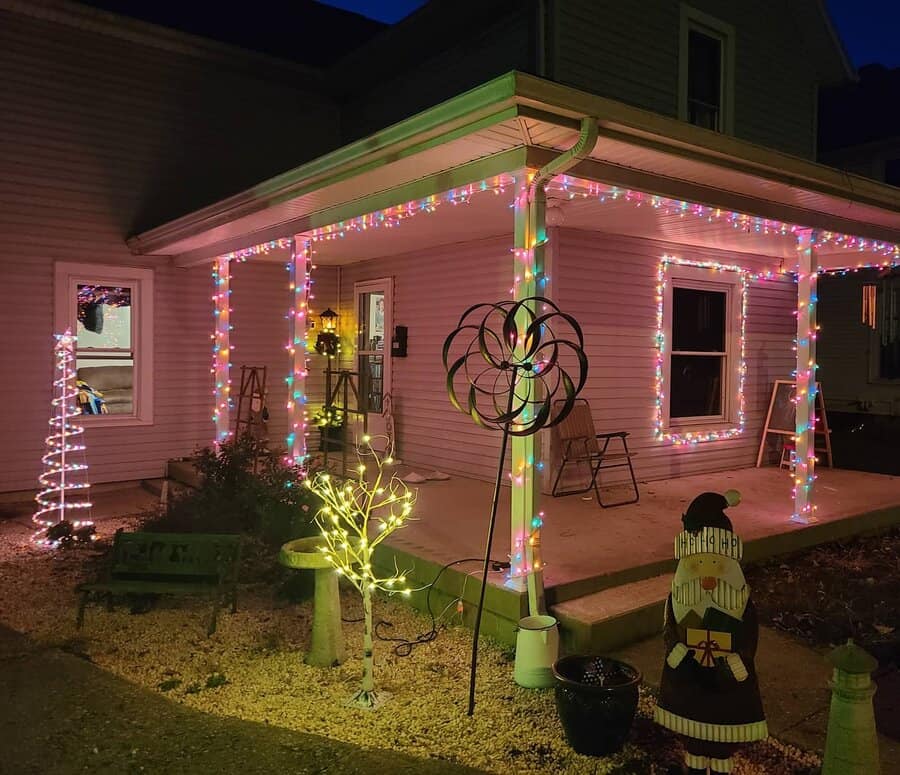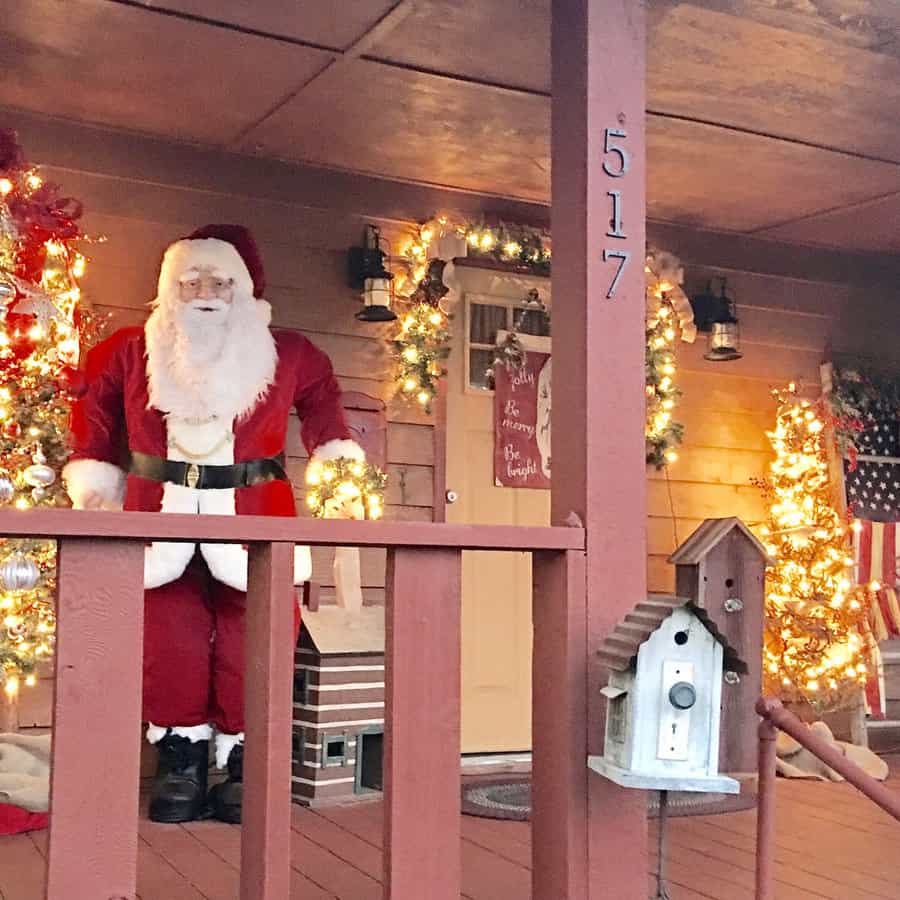 Look for alternative Christmas light options for your porch. You could hang lanterns or illuminated snowflakes from the ceiling.
Place lit figurines around your door. Drape illuminated garland around your front door. String fairy lights from the ceiling for a soft overhead glow.
10. Tree Lights
If you have themed ornaments, then consider choosing lights that match those ornaments. This creates a cohesive theme throughout the entire tree.
Your theme could be based on color, such as all red or gold. Maybe you love the look of red and green together. Other themes are based on an interior design theme, such as vintage or ultra-modern.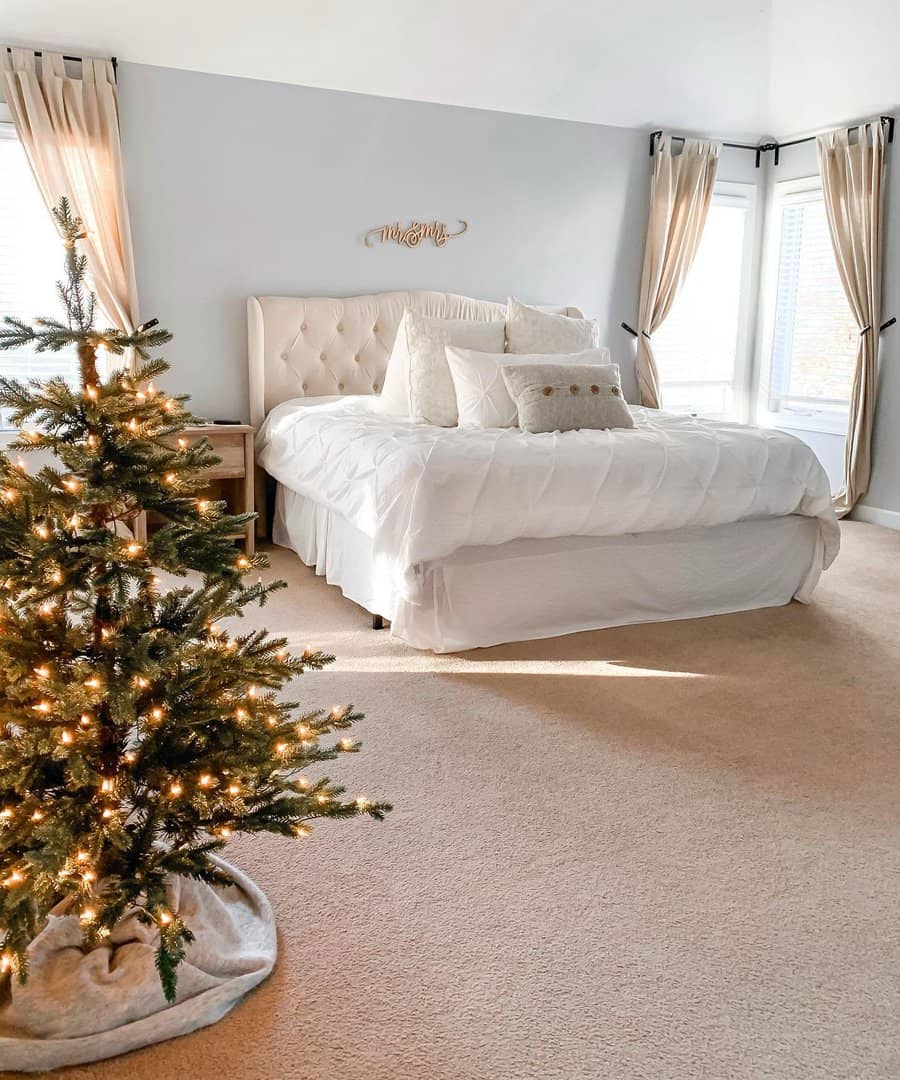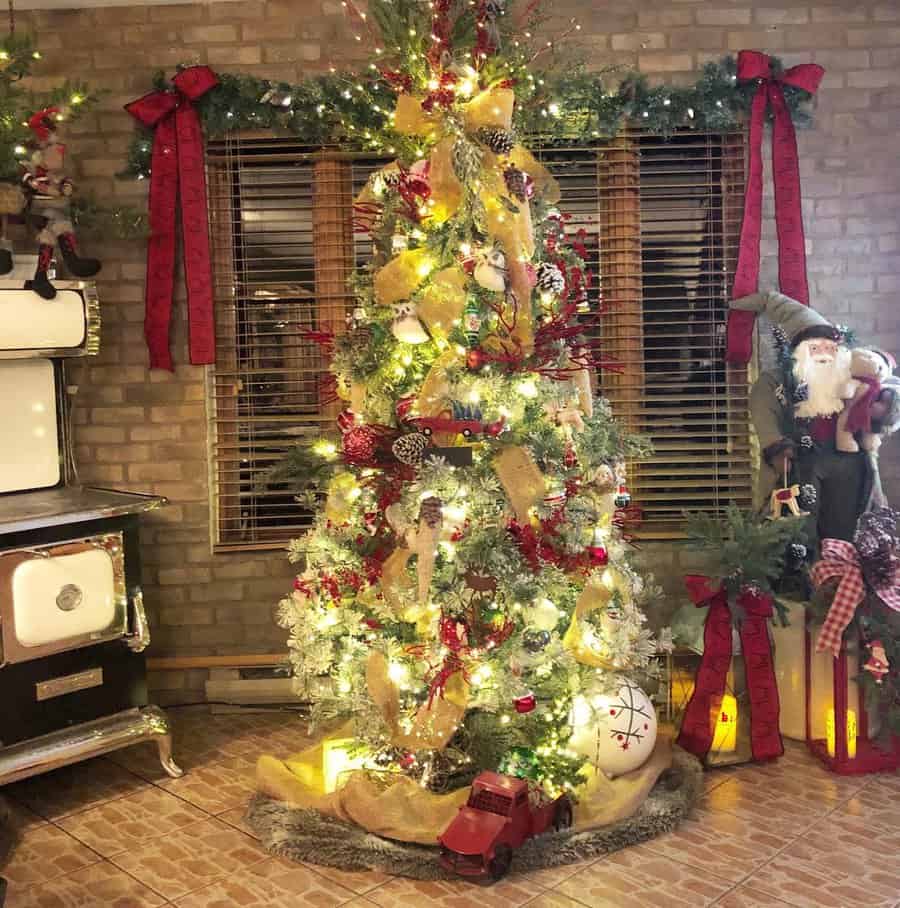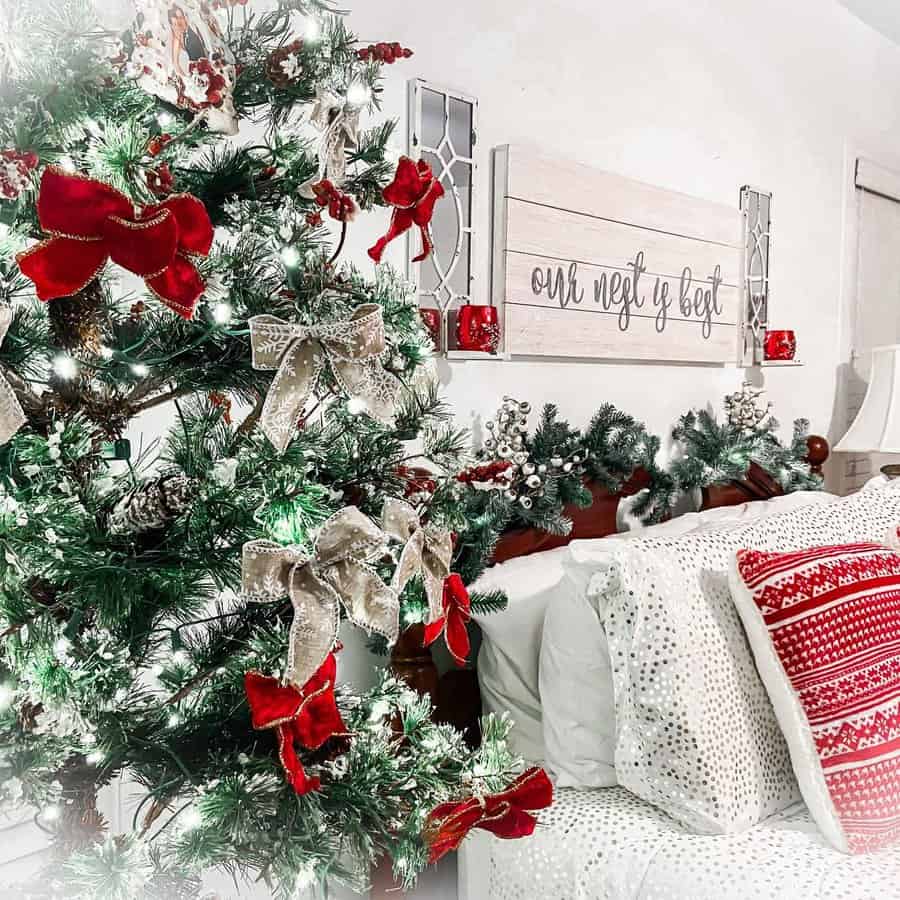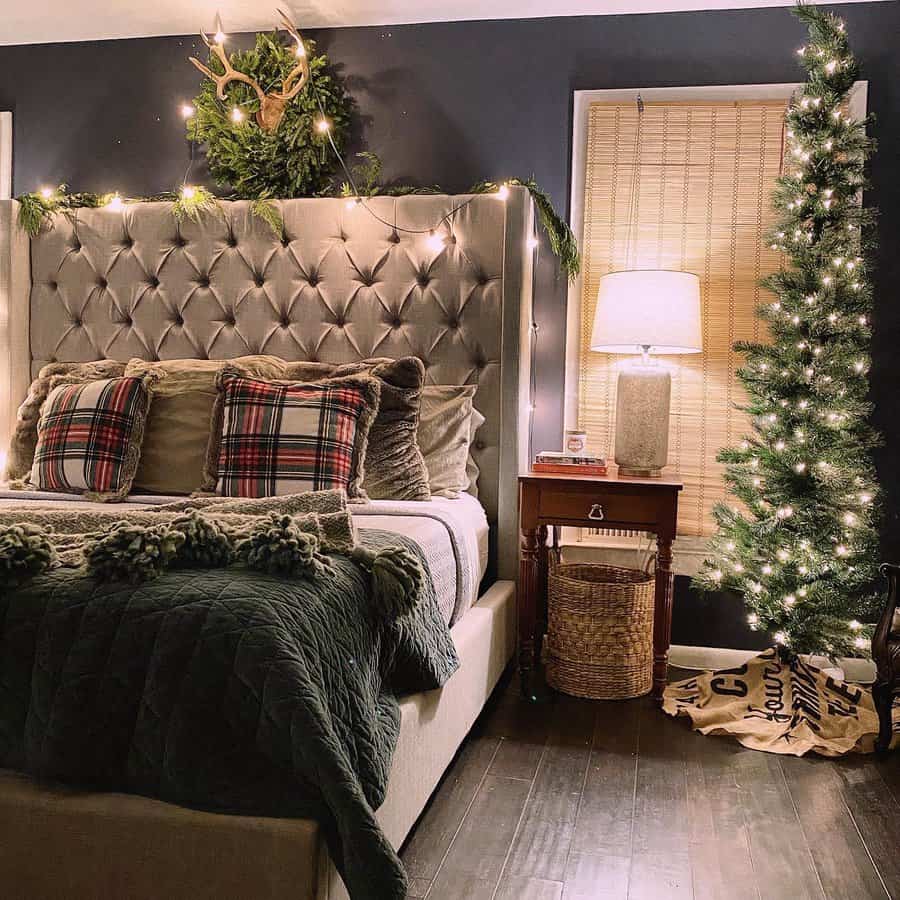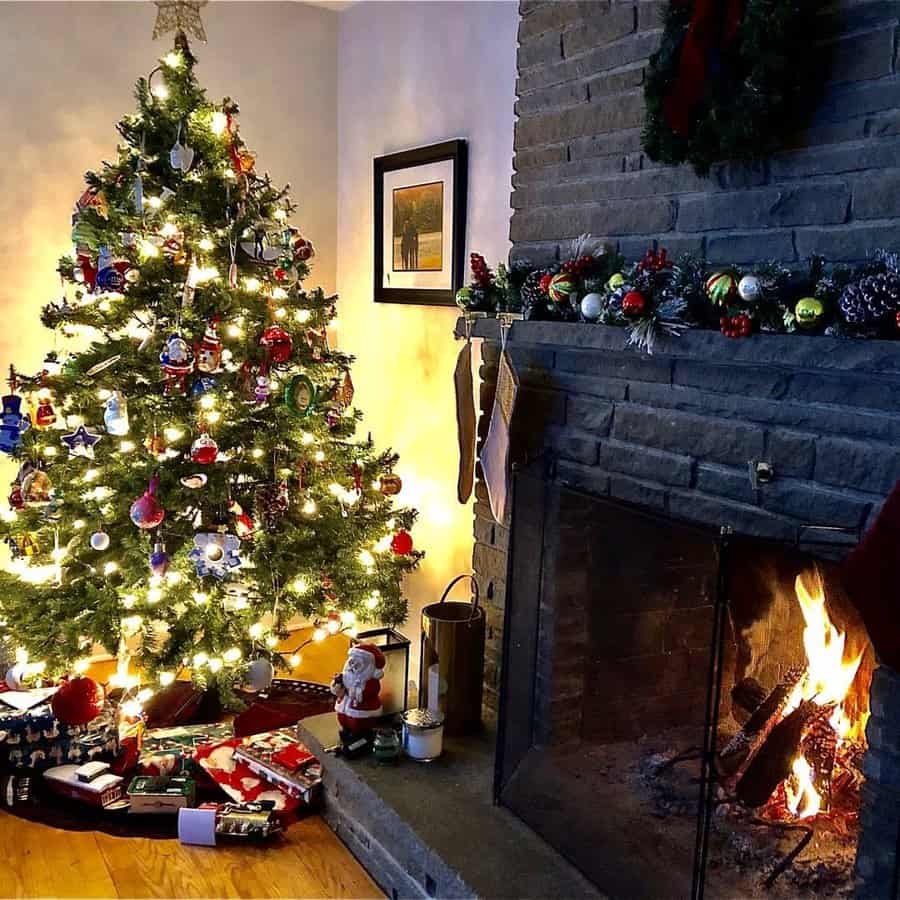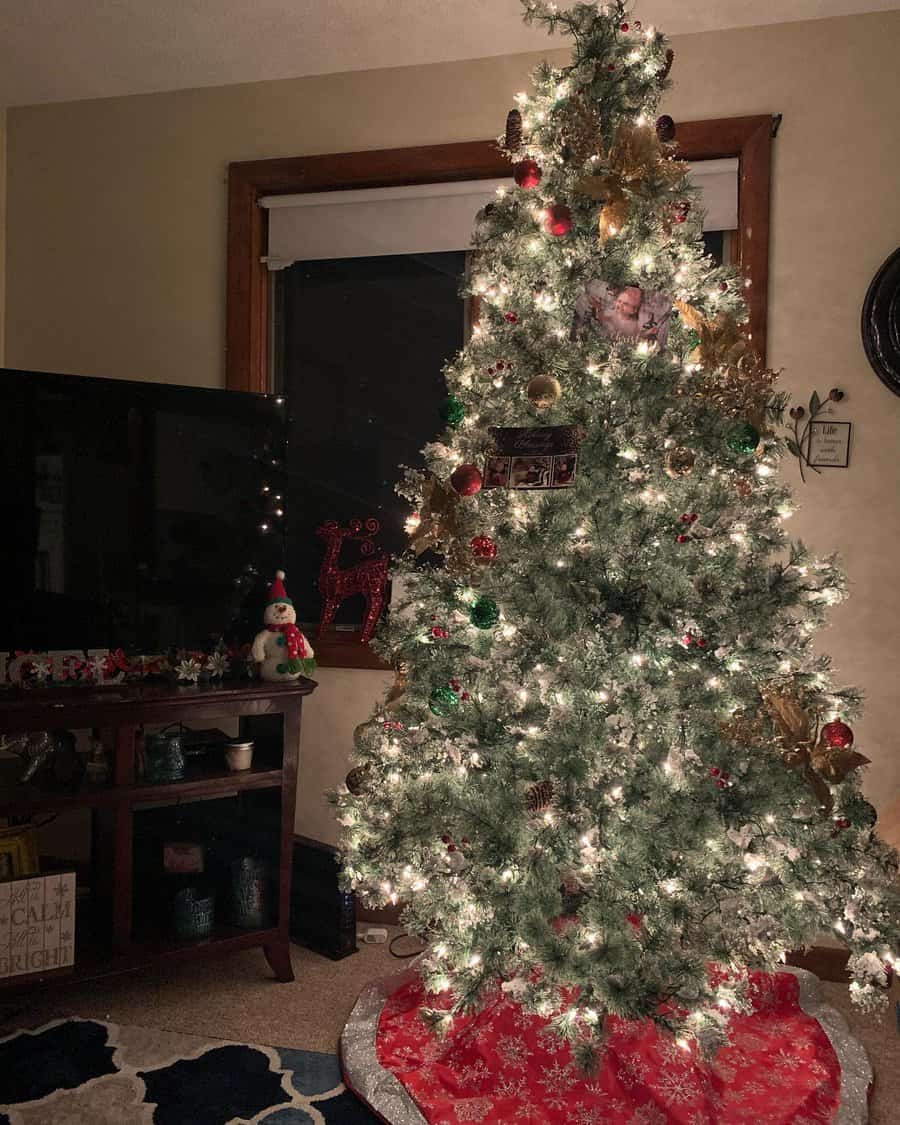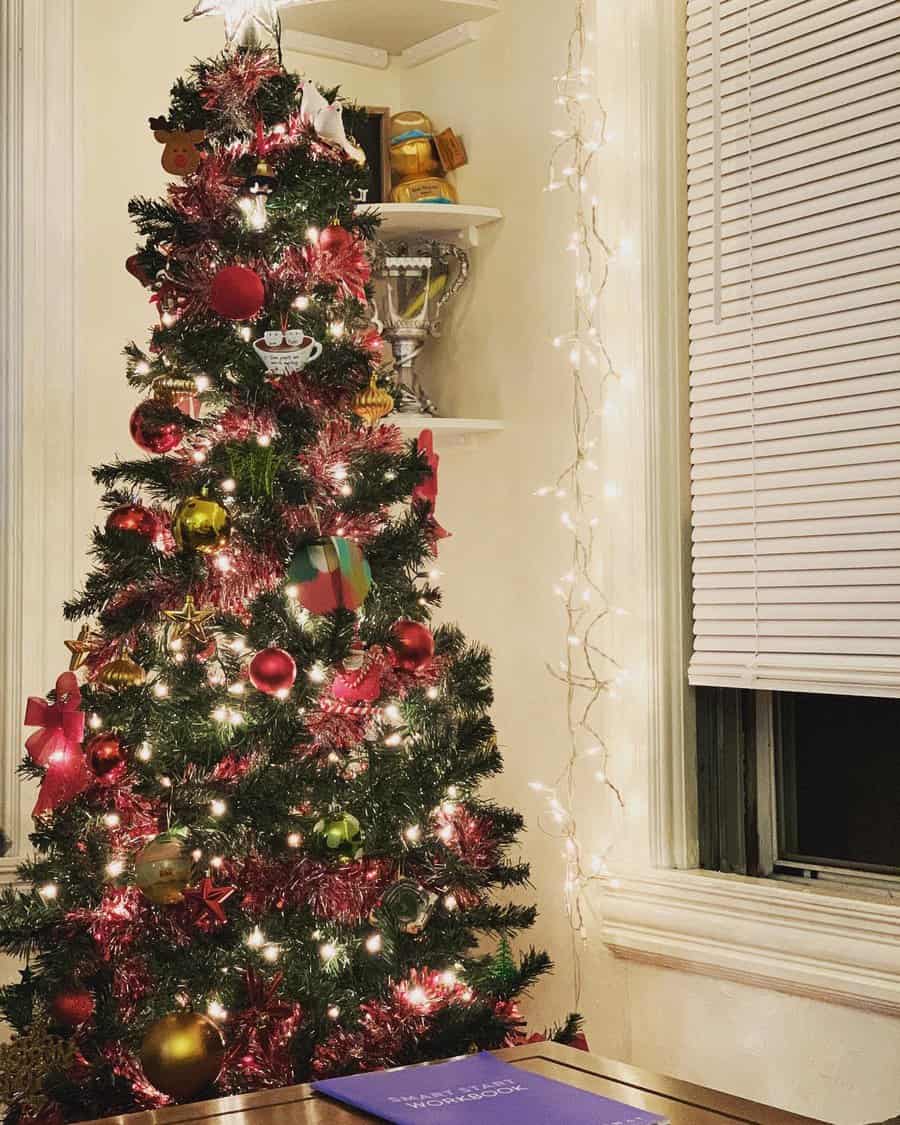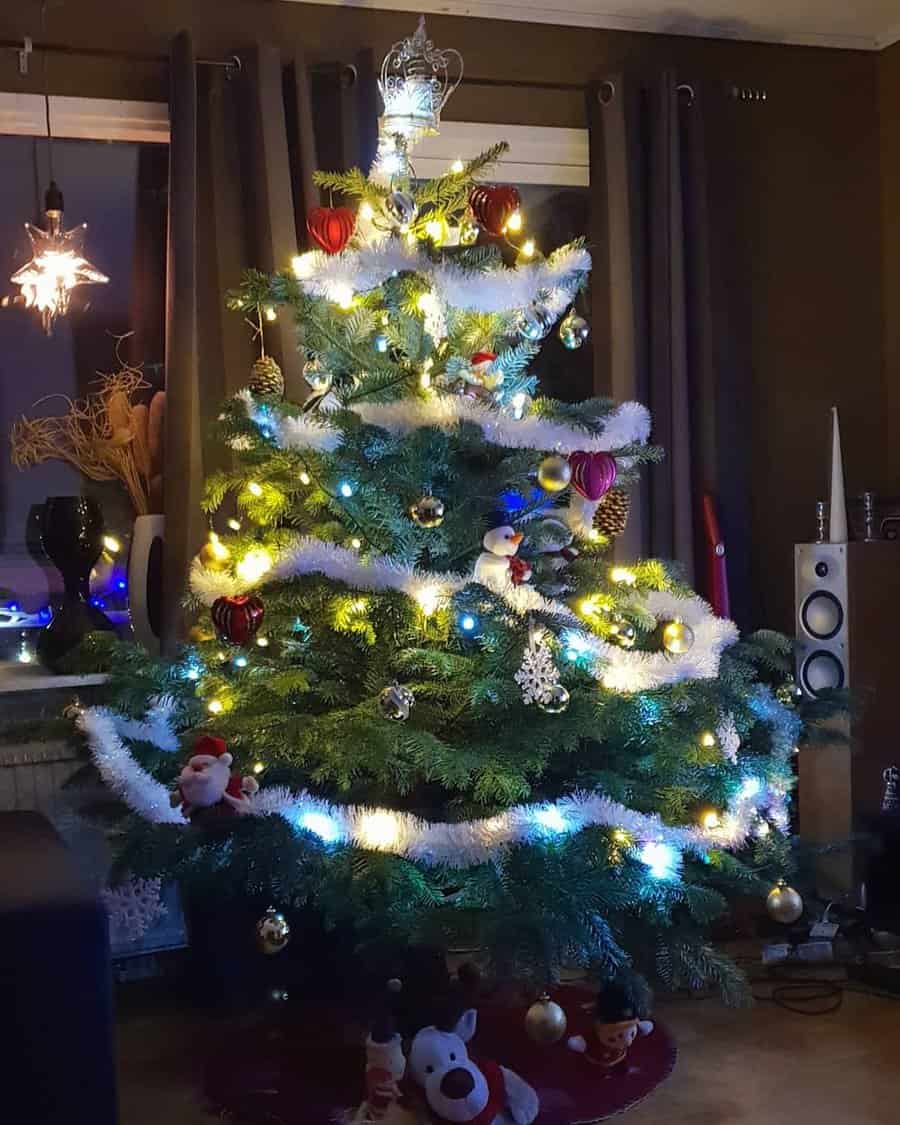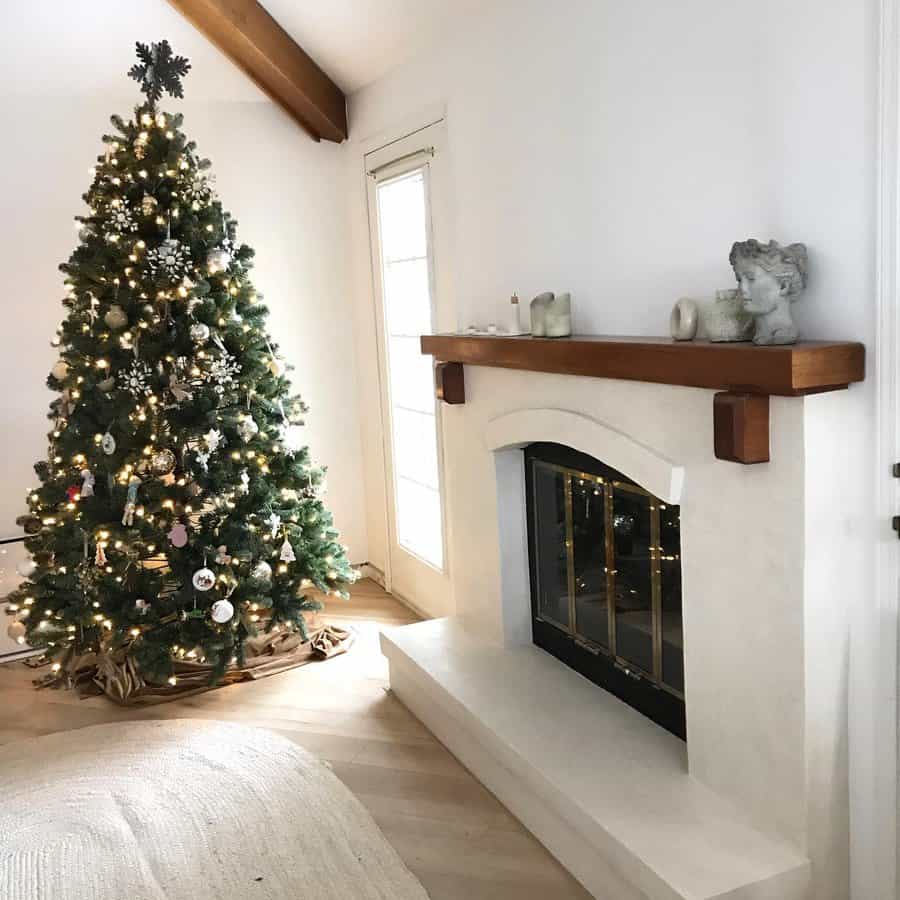 Choose lights for your tree that match the theme you chose. You can find vintage-inspired lights that look like they are right out of the 50s or 60s.
Perhaps your tree would look perfect with some bubble lights. Maybe you like the modern look and would appreciate some pure white micro LEDs on your tree.
Christmas Light FAQs
What are the best Christmas lights to put on your house?
Icicle lights are popular because they are a single string of lights that have multiple strings hanging from it. This gives you the greatest visual effect for a minimal amount of work. The icicle lights also add a nice accent to your home.
How do you hang Christmas lights outside without nails?
Instead of using nails or staples, try using plastic clips. These are affordable and easy to use. You'll also find them easier to remove after Christmas. There are plastic clips that hook onto your gutter, roof, or other areas of your home.
Are LED Christmas lights better?
LED Christmas lights are a smart option because they don't use a filament to produce the light. This makes them more efficient, have increased durability, and are longer-lasting. They won't burn out the way filament bulbs do. They also don't get hot to the touch, making them less of a fire risk.