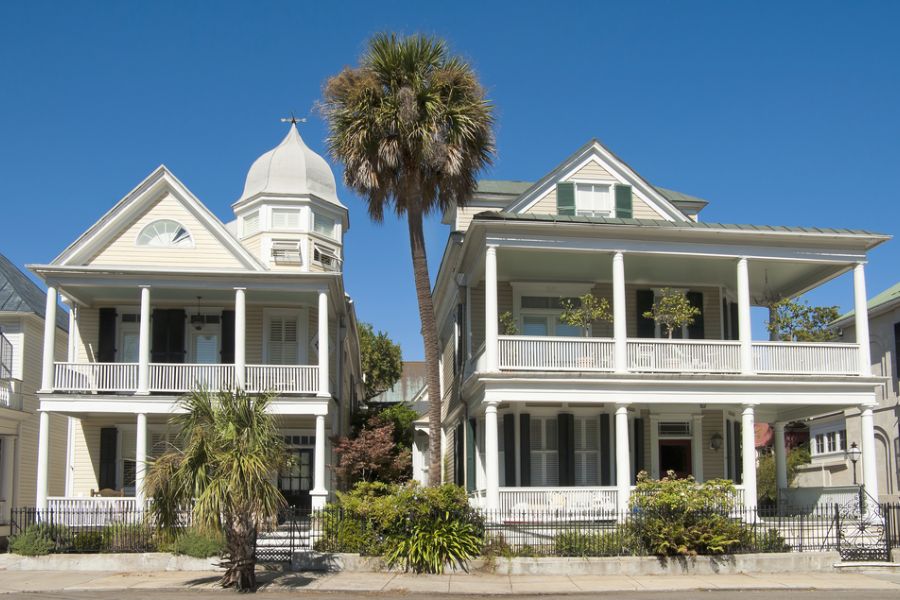 74 Colonial House Ideas
by — Kendrick Hulse

Published on February 1, 2021

Updated on March 20, 2023
Between the symmetry and rich history, it's easy to see why homes from the colonial era are still so beloved. Even if you don't have a fondness for historic homes, this architectural trend is far from dying off.
You can still find colonial home plans inspired by architecture from centuries past. Many of these homes combine the best of both worlds. That is, contemporary luxury and historic style.
If you've ever dreamed of owning a home with an up-to-date interior hidden by a stunning brick facade, it's never been easier to make this vision a reality. Keep reading for the best colonial house ideas that will show you how to preserve your home's traditional charm in the modern era.
1. Go For A Brick Exterior
Colonial houses have a unique charm that can easily be added to with a few thoughtful interior design upgrades. If your colonial house has brick exterior walls, you can think about using the exposed brick to create a visual impact – consider painting the wall for a color pop or use it as an accent feature in other rooms. Another draft-proofing idea is to install colonial window shutters, which will add to the colonial aesthetic while keeping your property warm.
Add colonial furniture and finishes like wicker chairs and raw wood pieces throughout your house for a rustic feeling. Whatever ideas you pursue, be sure to bring an element of colonial style throughout the house for a genuinely cozy atmosphere.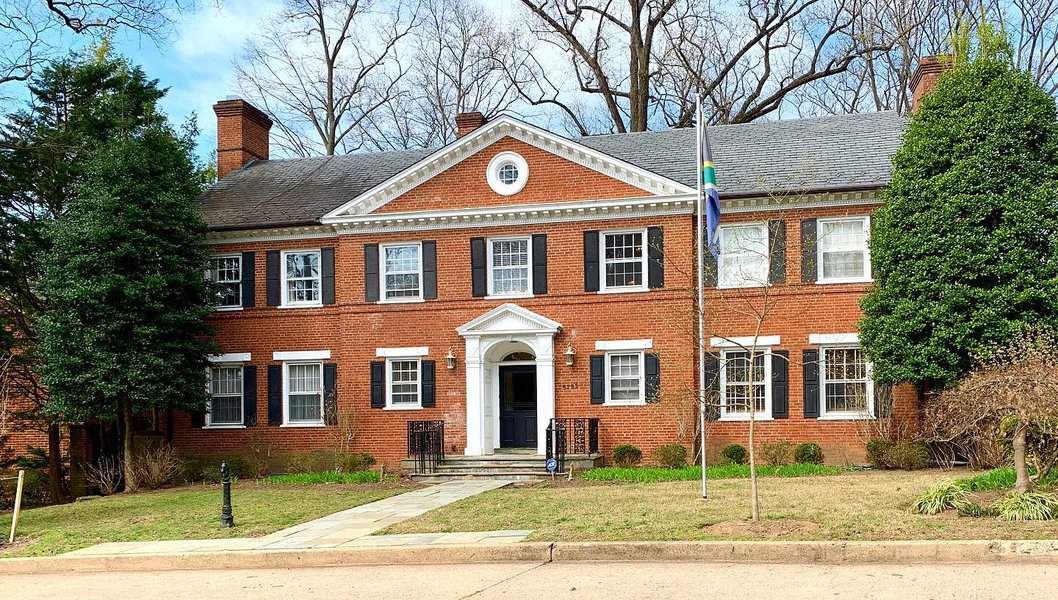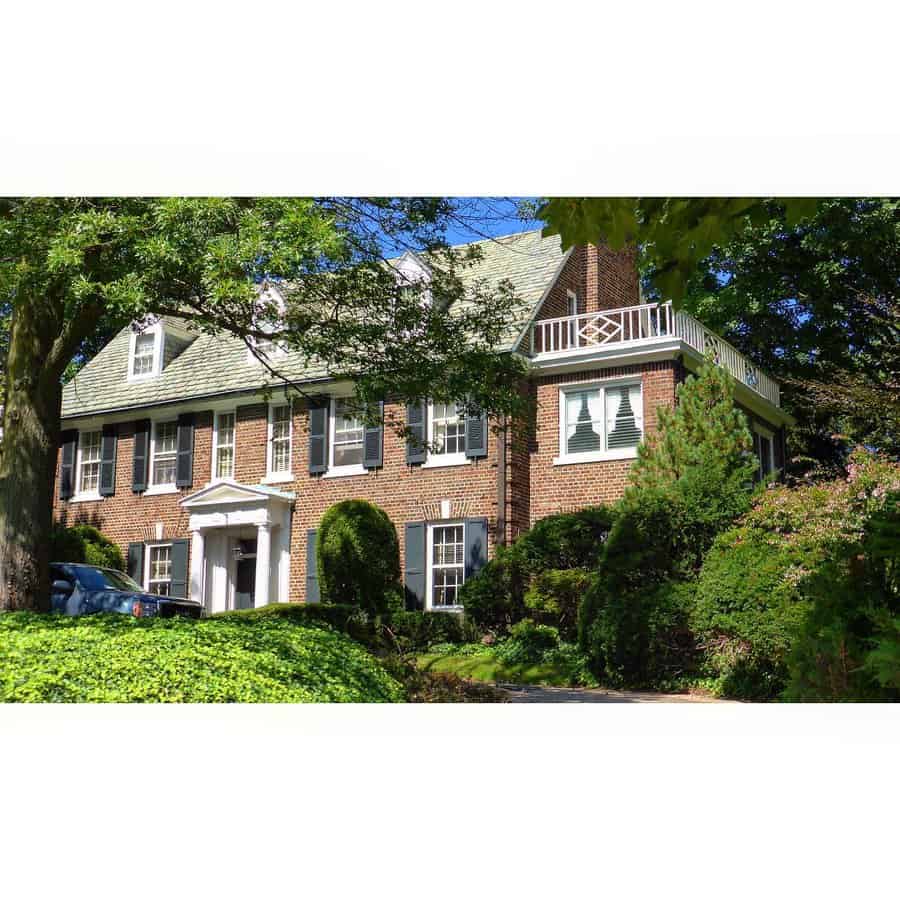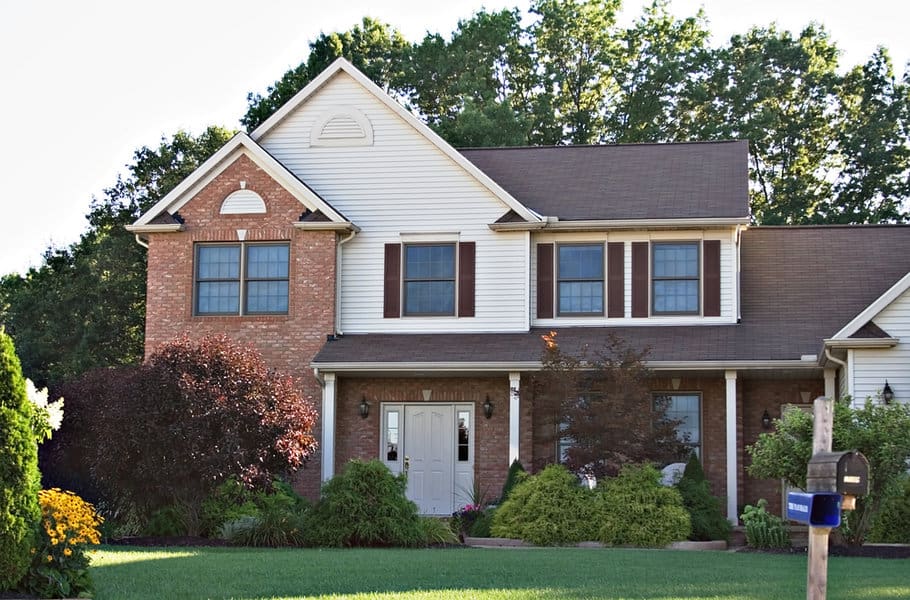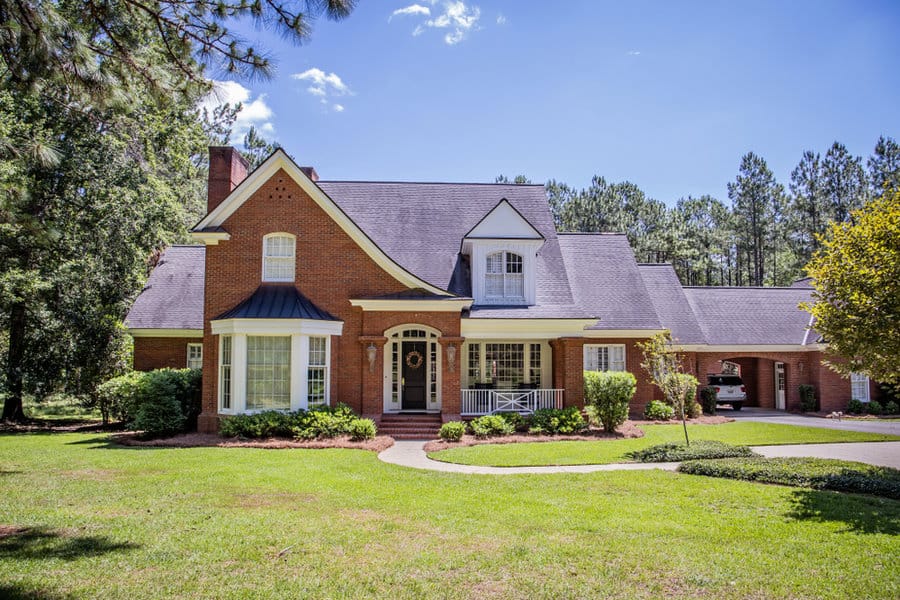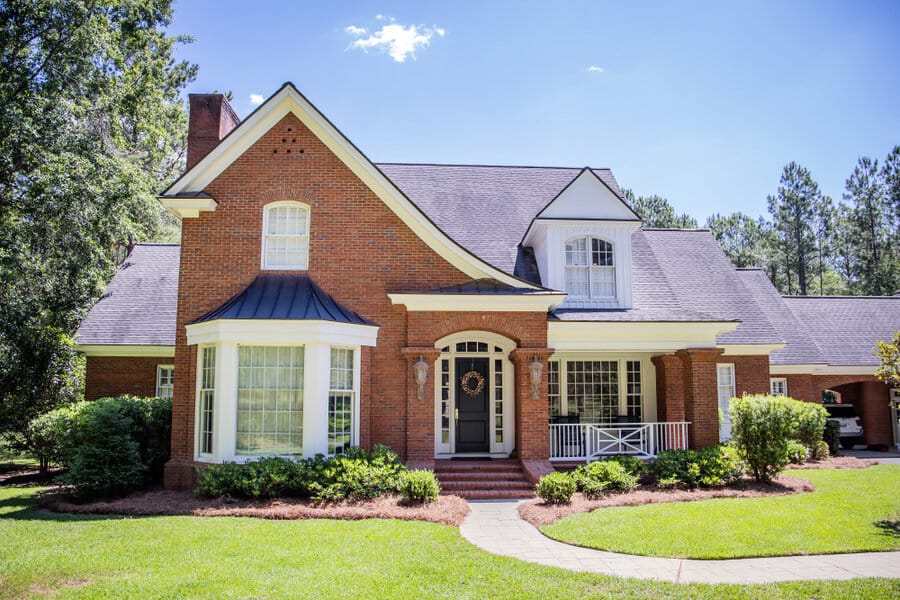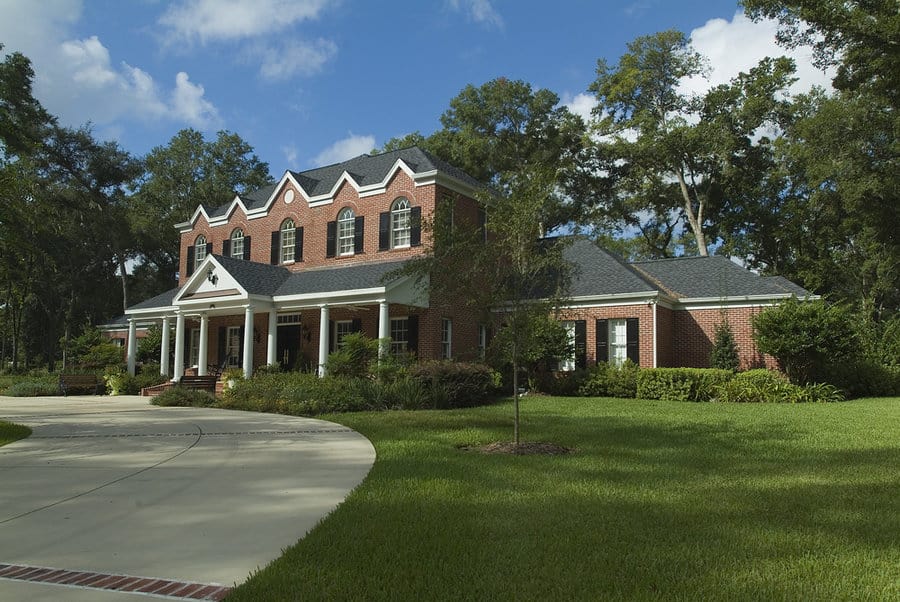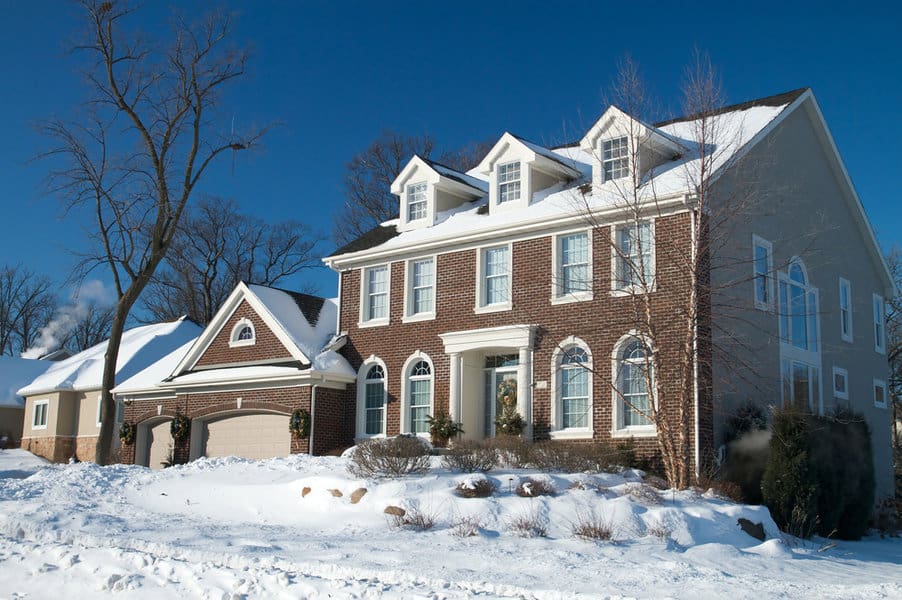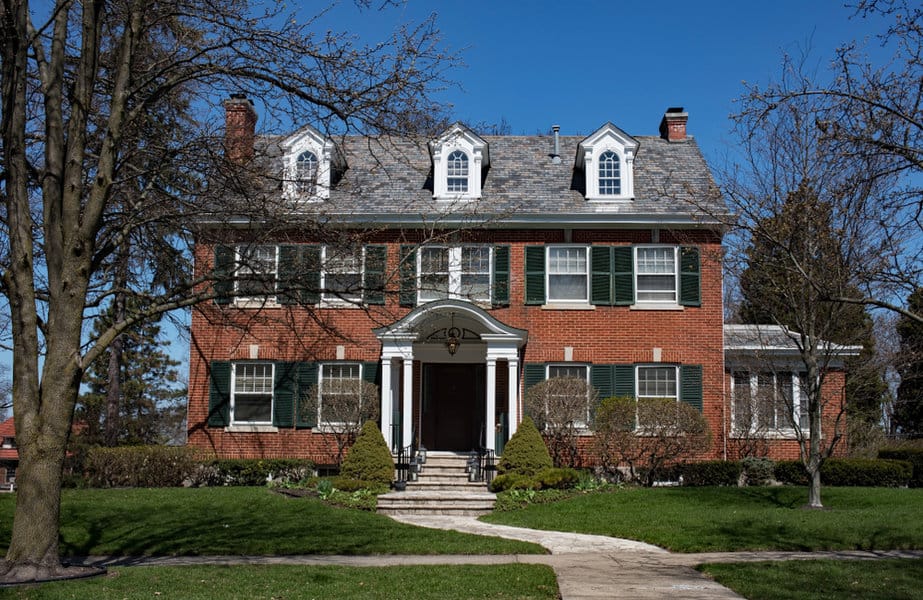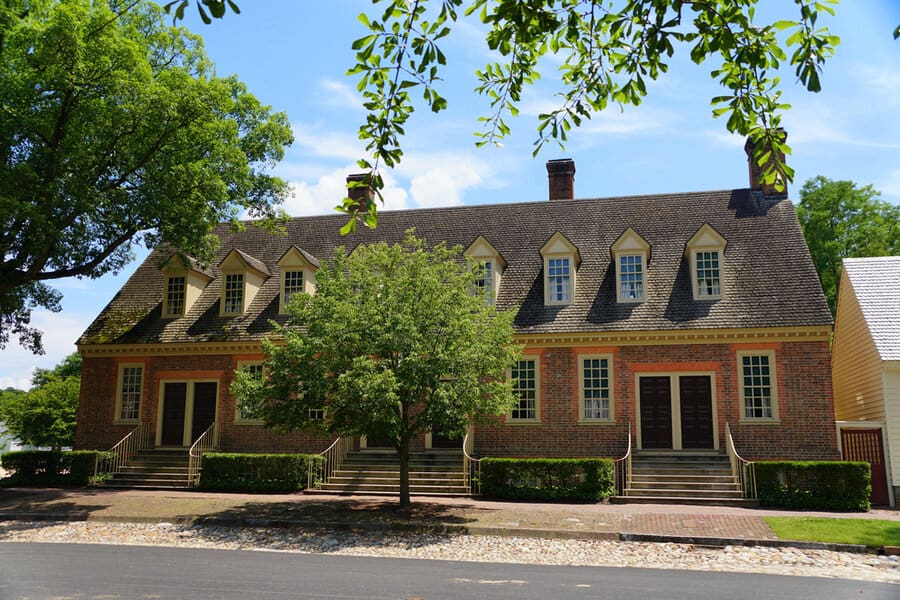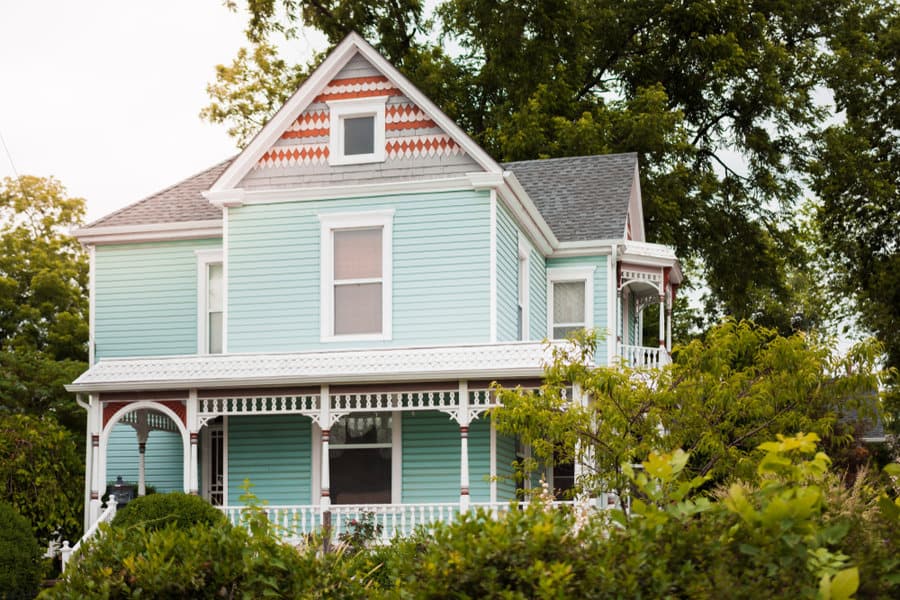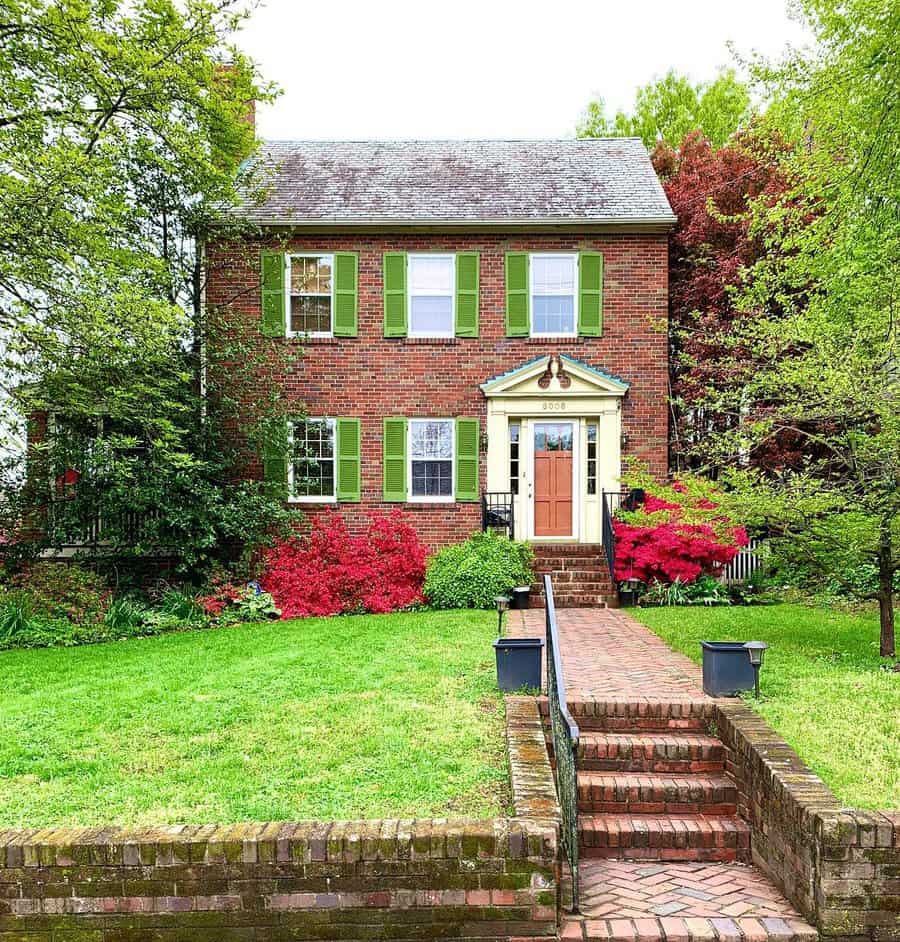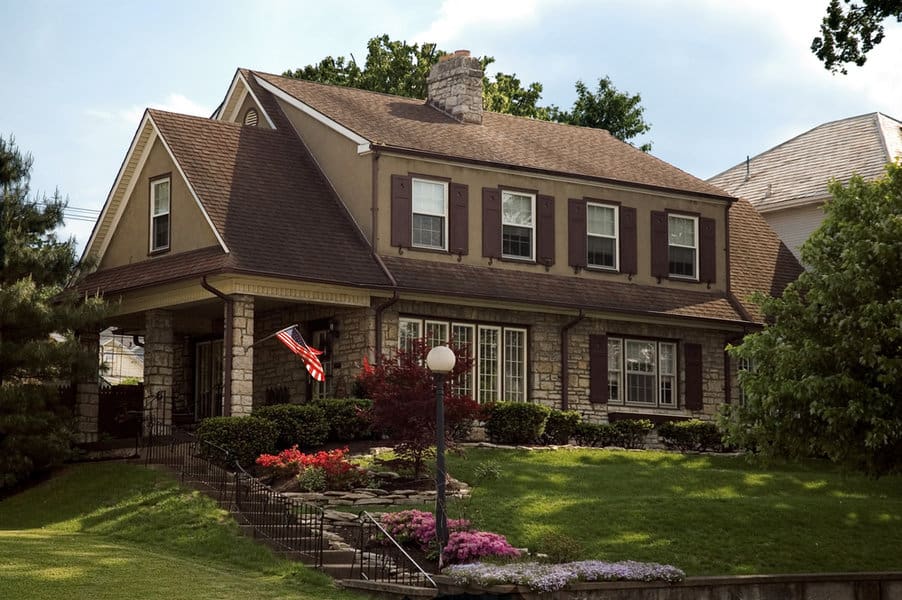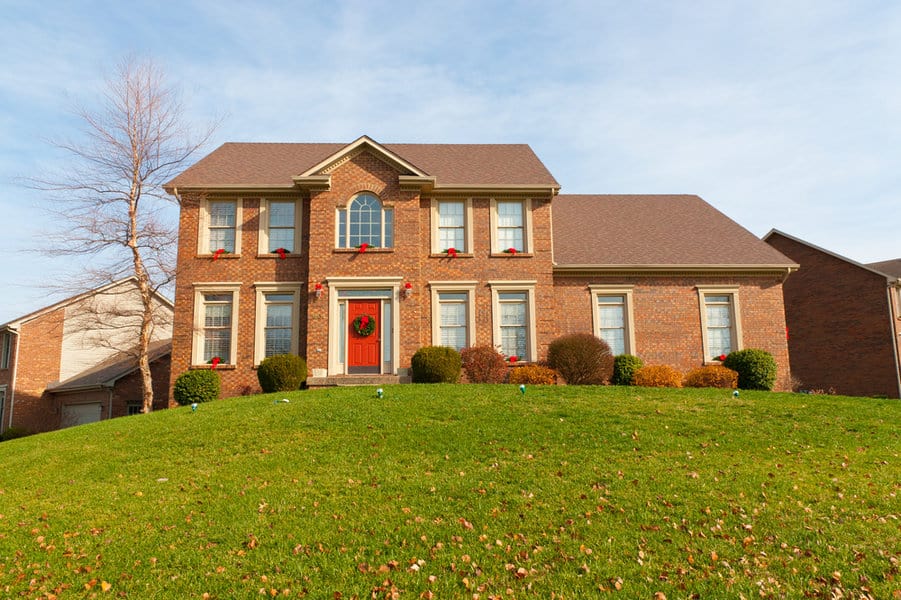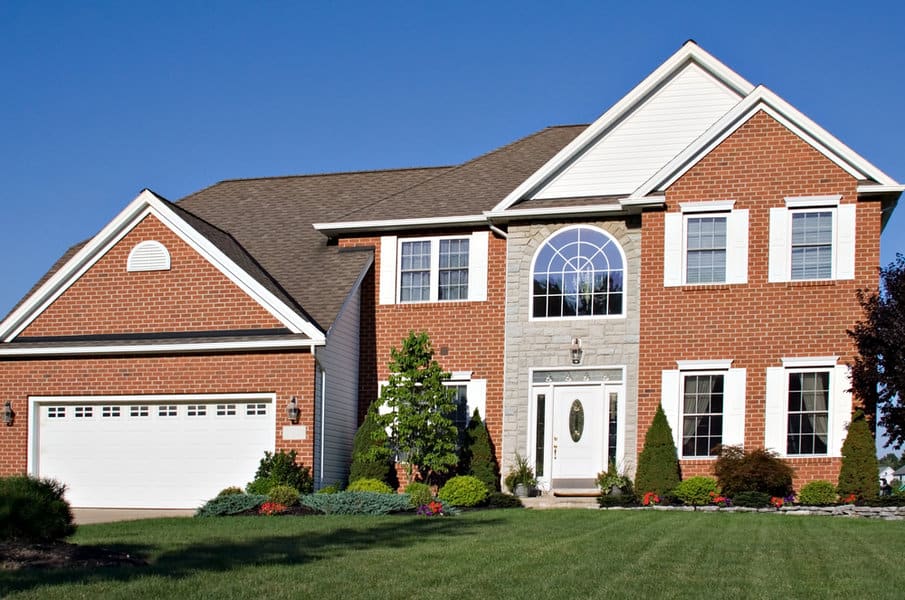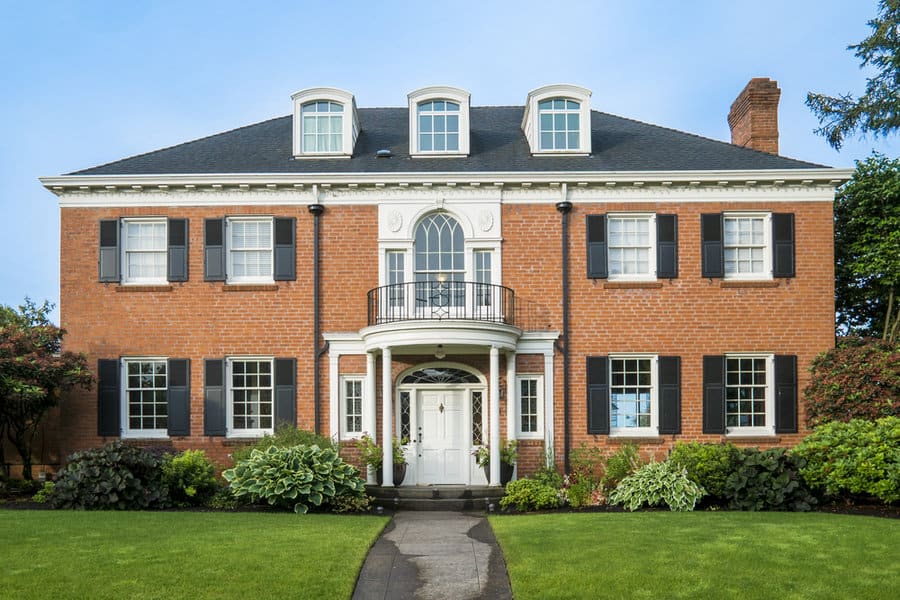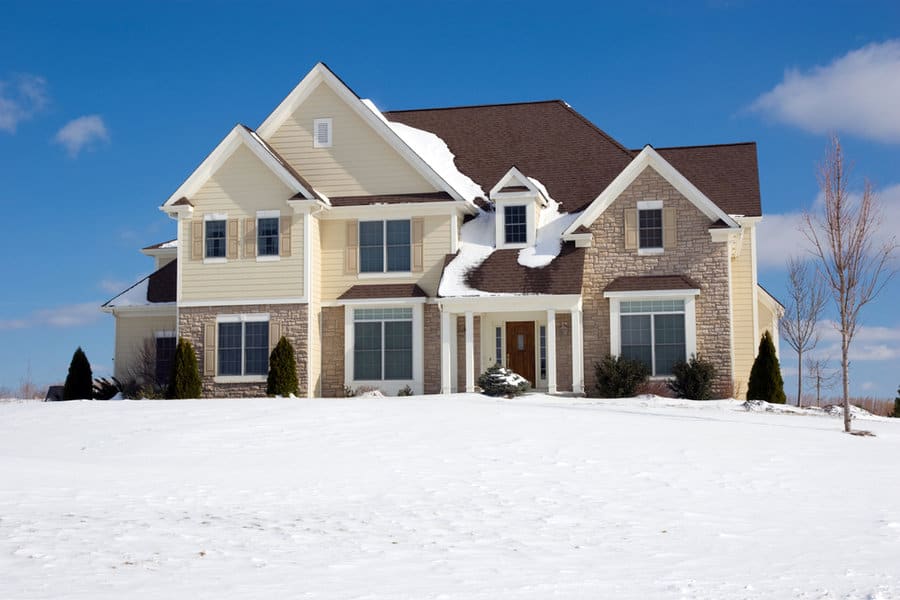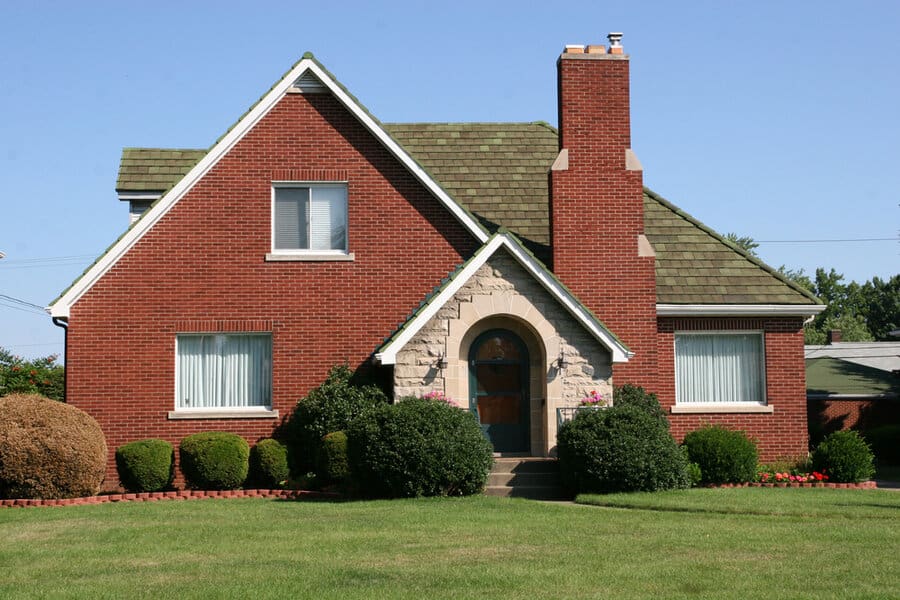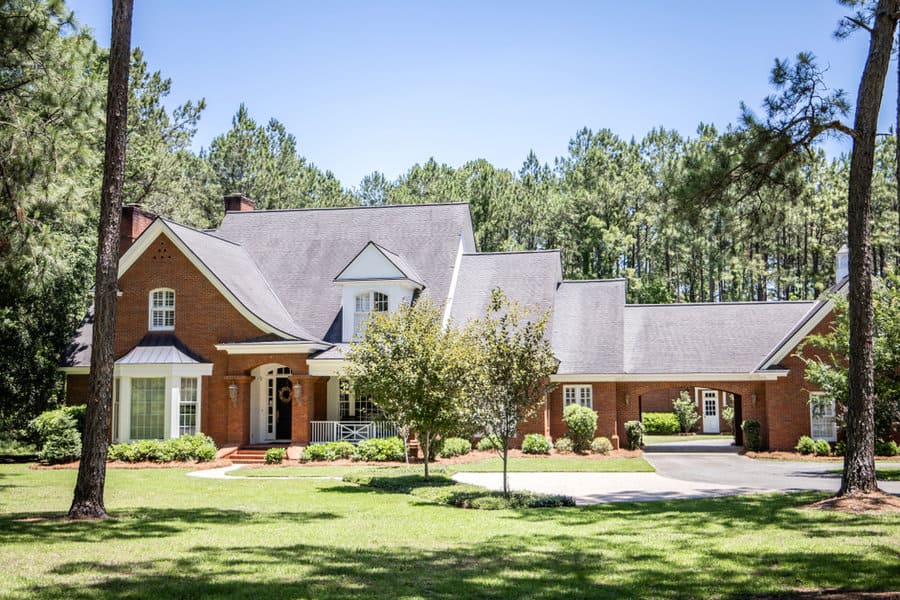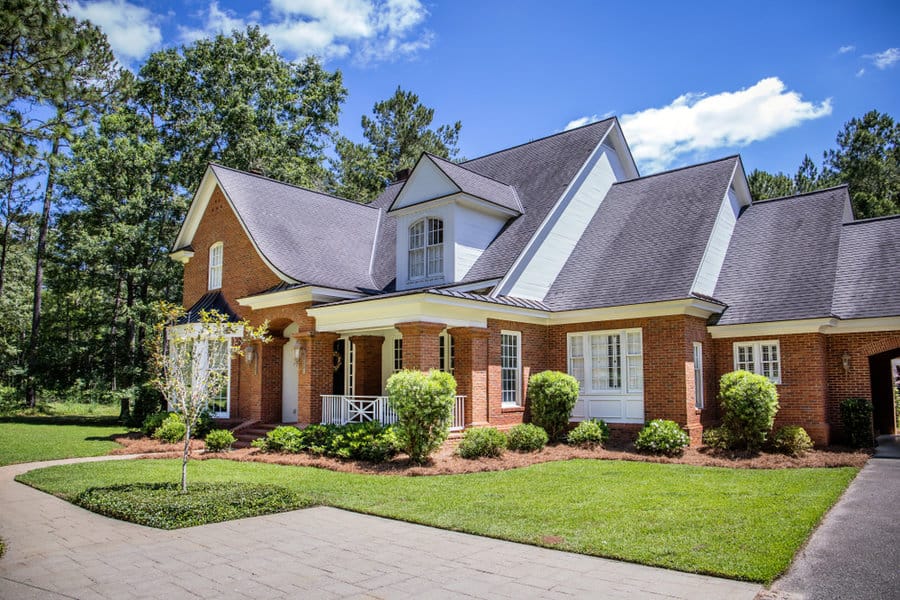 2. Don't Forget About The Covered Front Porch
Are you looking for ways to breathe new life into your colonial-style home? One of the best ideas is to add a covered front porch. It's an uncomplicated way to instantly inject some character and charm into your house's façade.
Not only that but covered front porches offer a place of refuge from the heat of summer and the chill of winter – adding functionality to your design. With architectural elements like framed panels, posts, columns, balustrades, and railings, you can have fun experimenting with different elements that reflect your individual taste while giving your home a unique feel.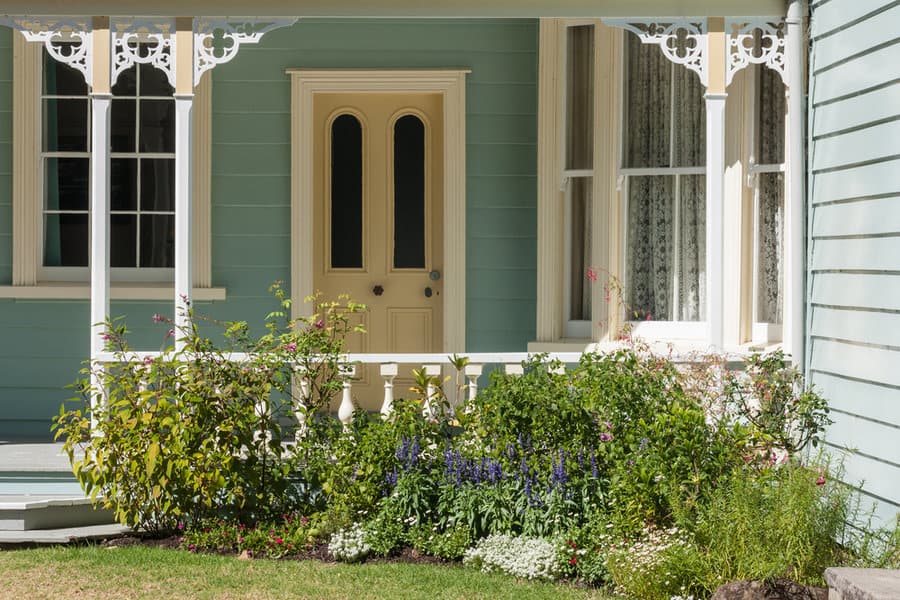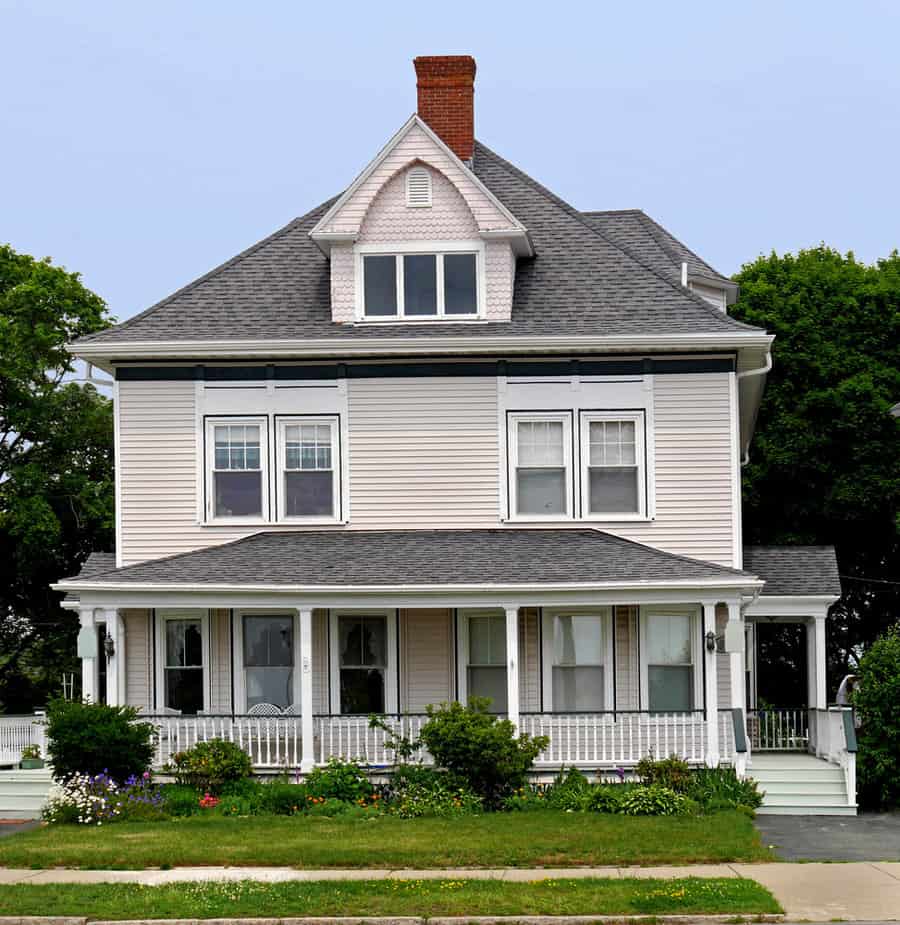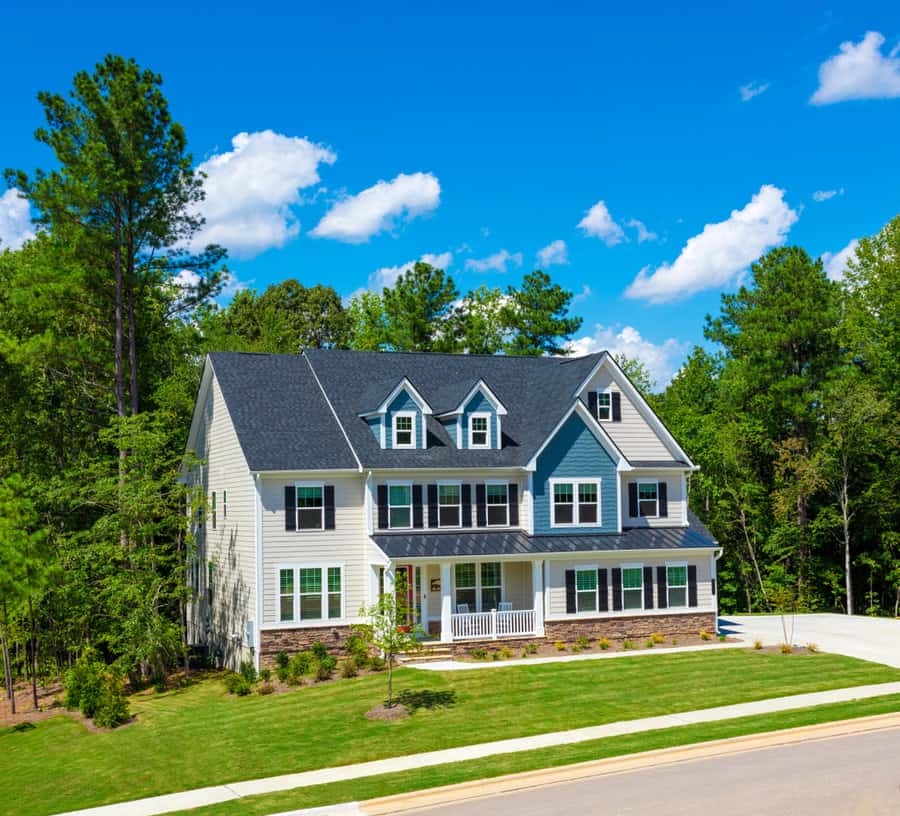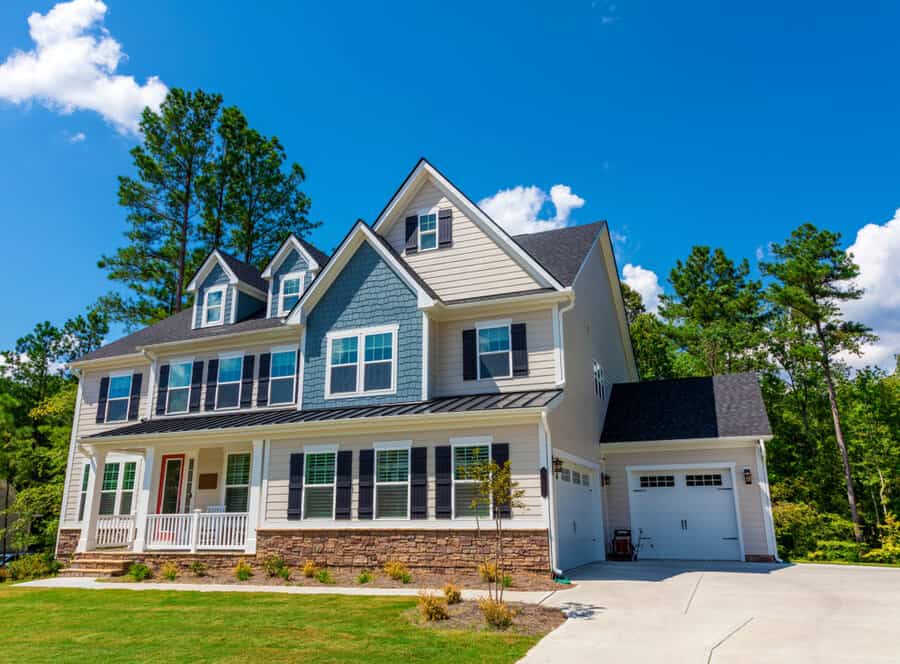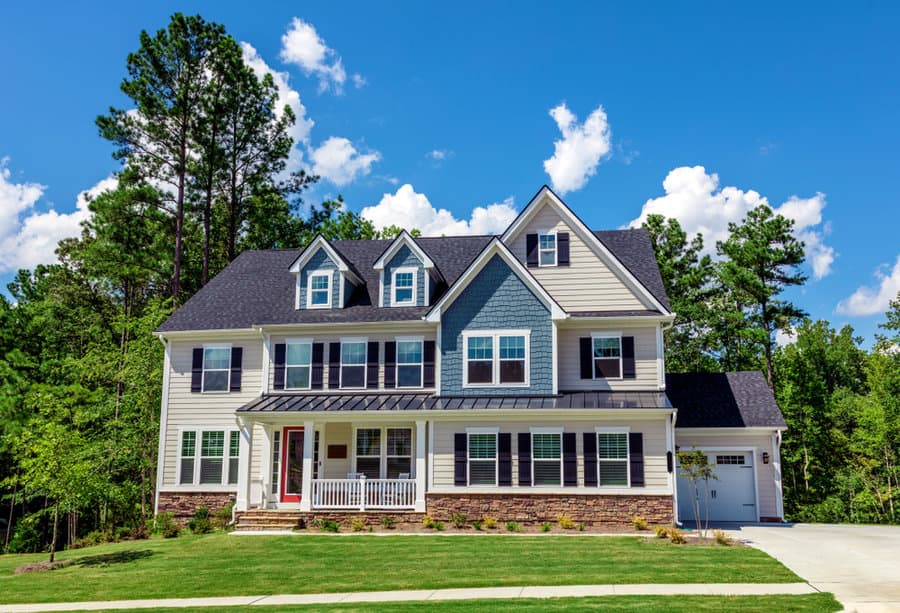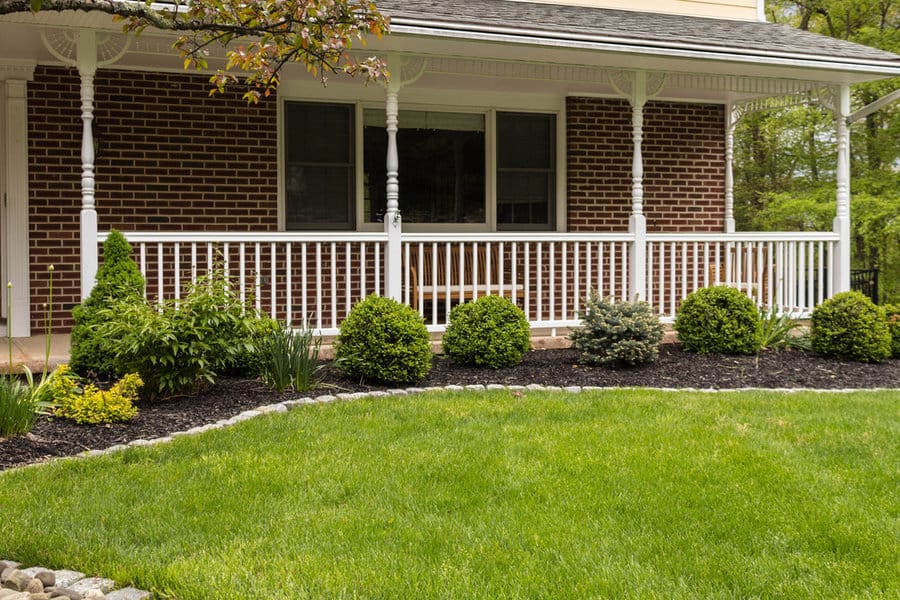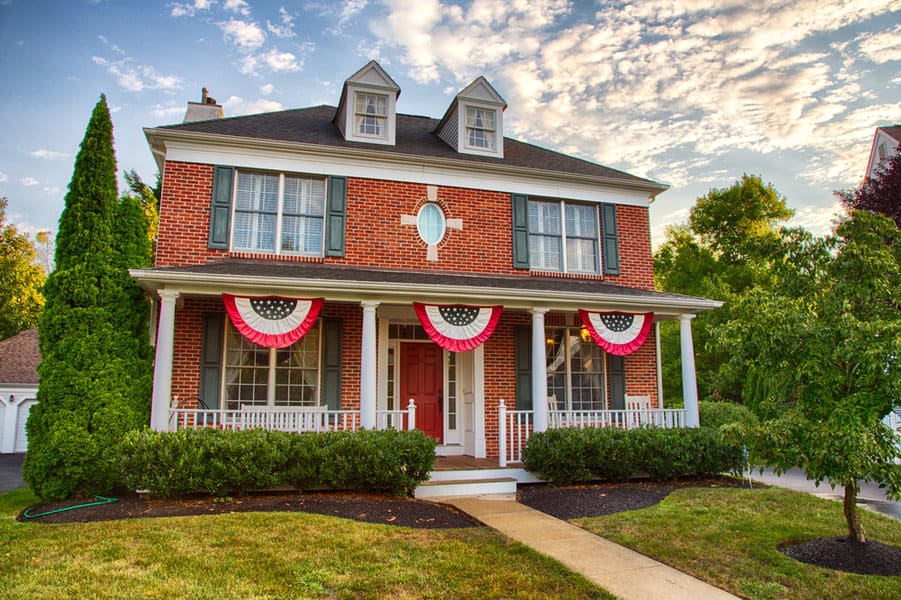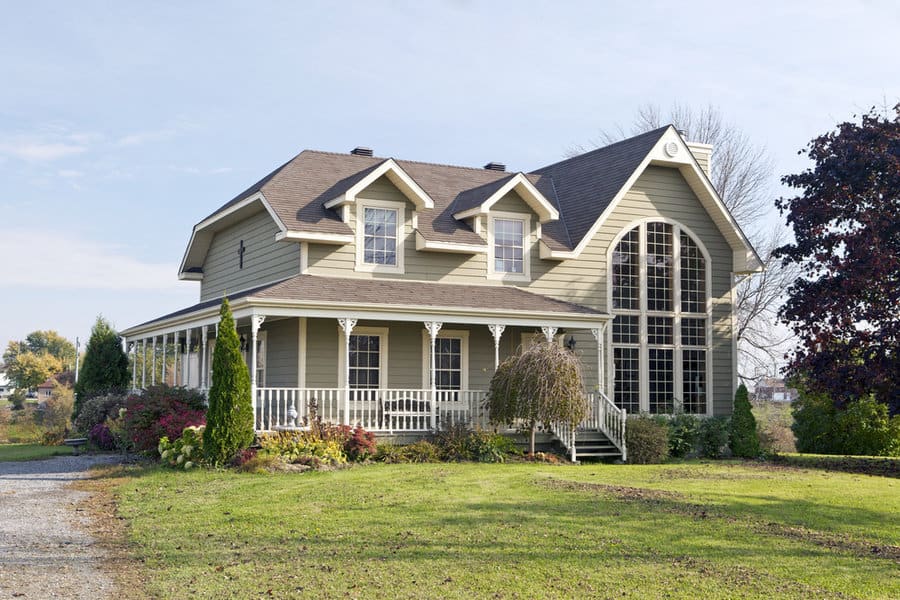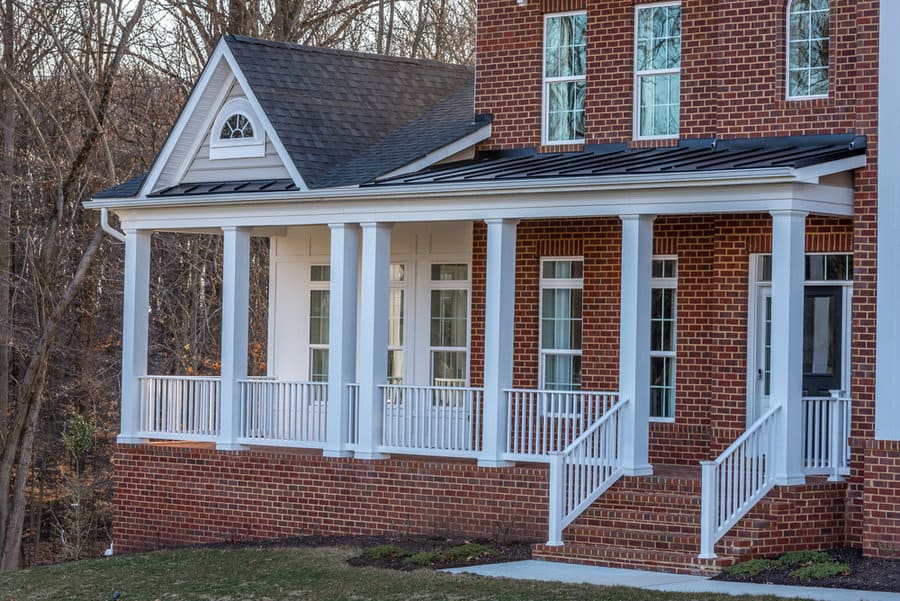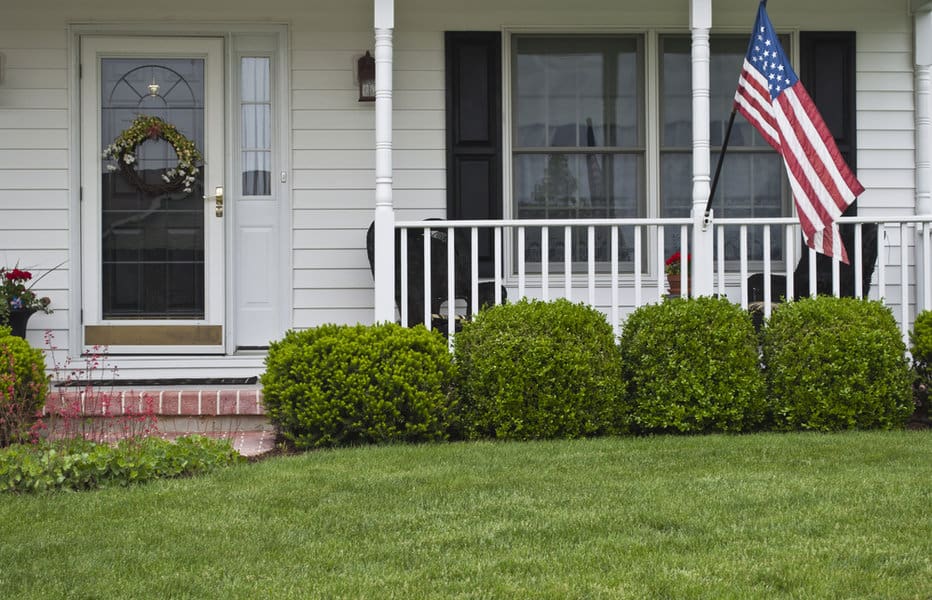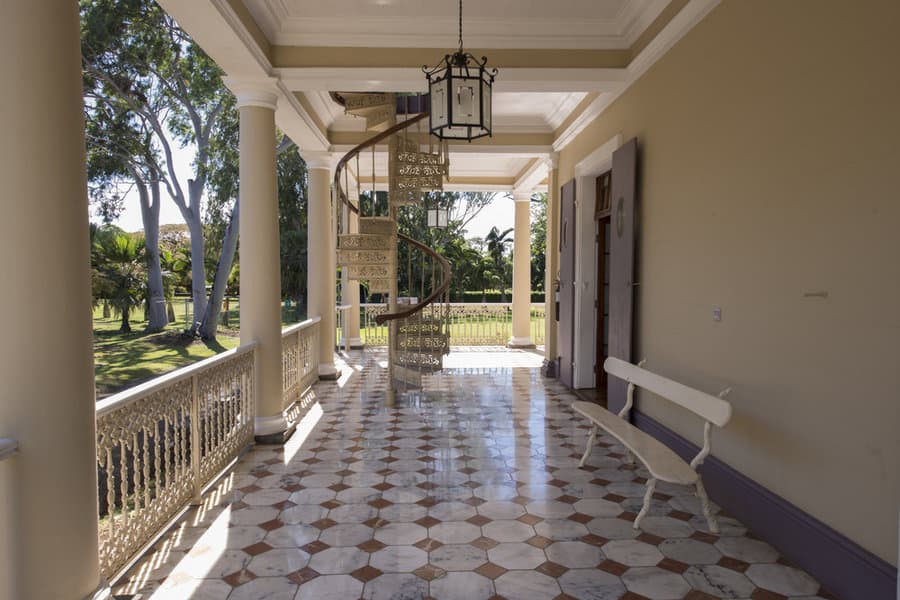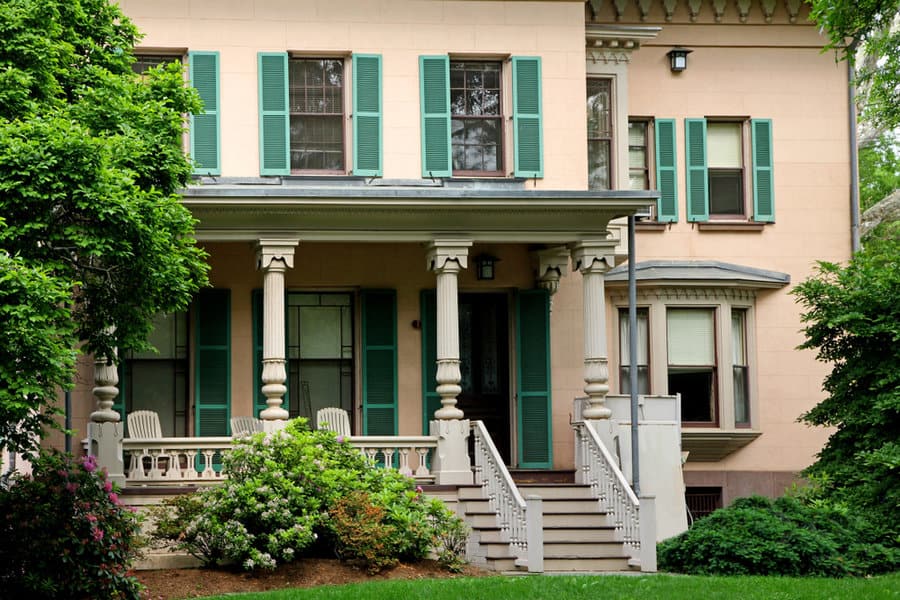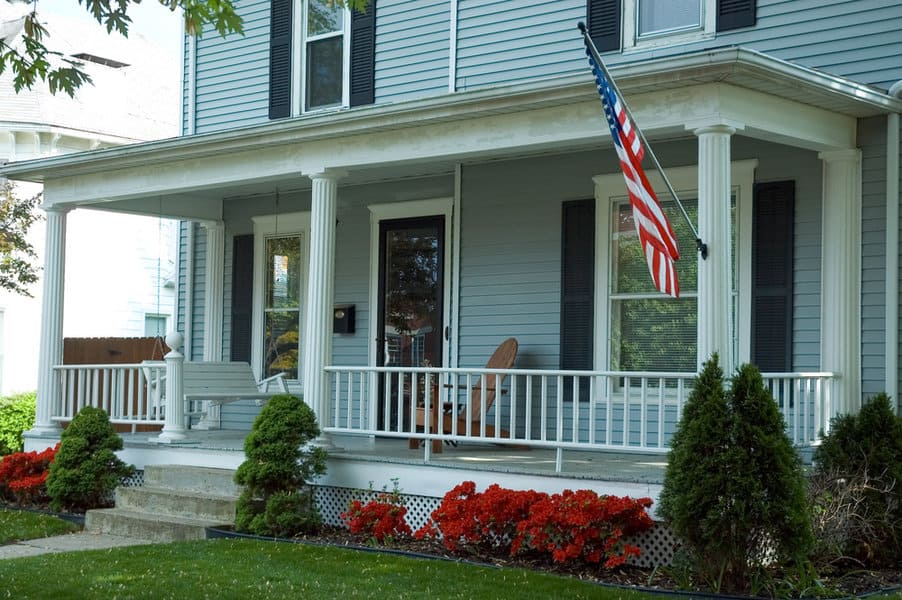 3. Colonial House With Composite Elements
If you're looking to modernize an old colonial house, there are some great decorating ideas out there. Homeowners can give their modern colonial house an updated look while still preserving that classic, rustic feel.
Composite materials like wood and stone help maintain the classic appearance, while modern upgrades like contemporary kitchen appliances create subtle modern touches throughout the home. Warm color palettes are perfect for a modern colonial house as they keep true to the heritage of the home without sacrificing style or elegance.
Complementing your modern colonial house with a bungalow roof will provide it with some charming character and also boosts curb appeal from every angle. With simple modern touches and traditional design elements, any modern colonial house can be brought up to date in no time!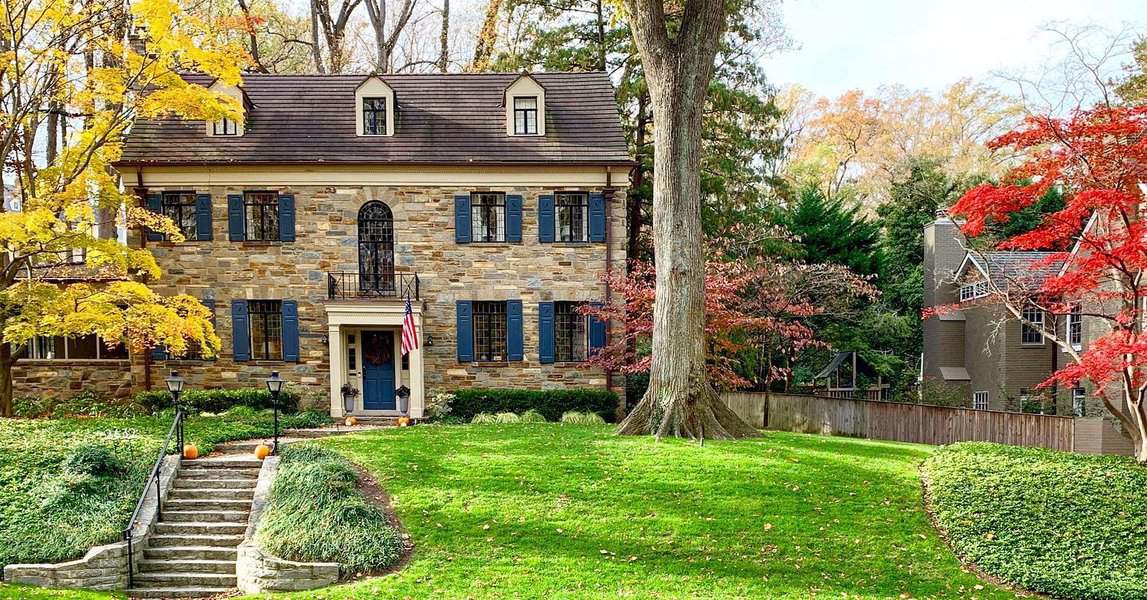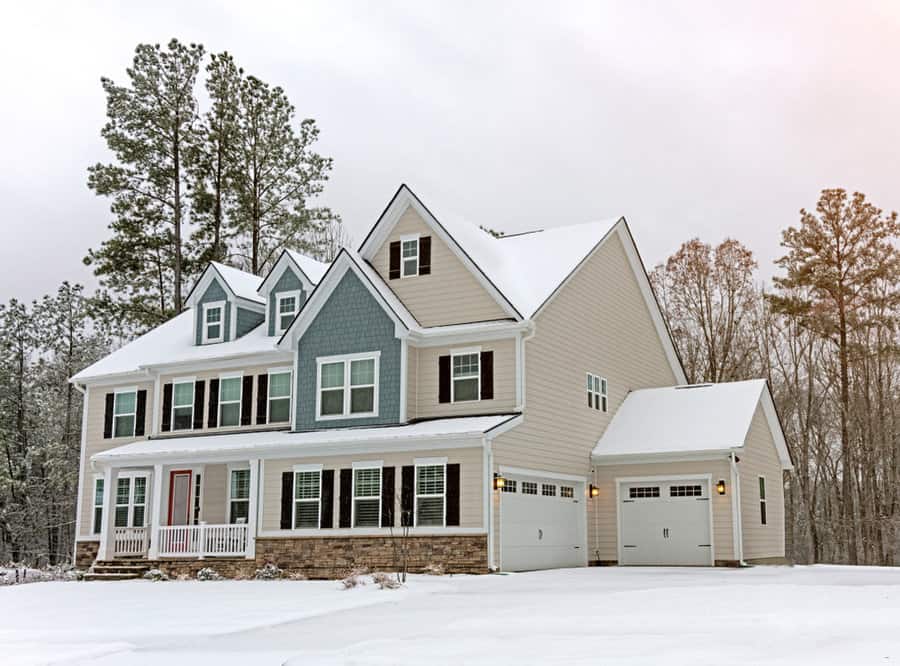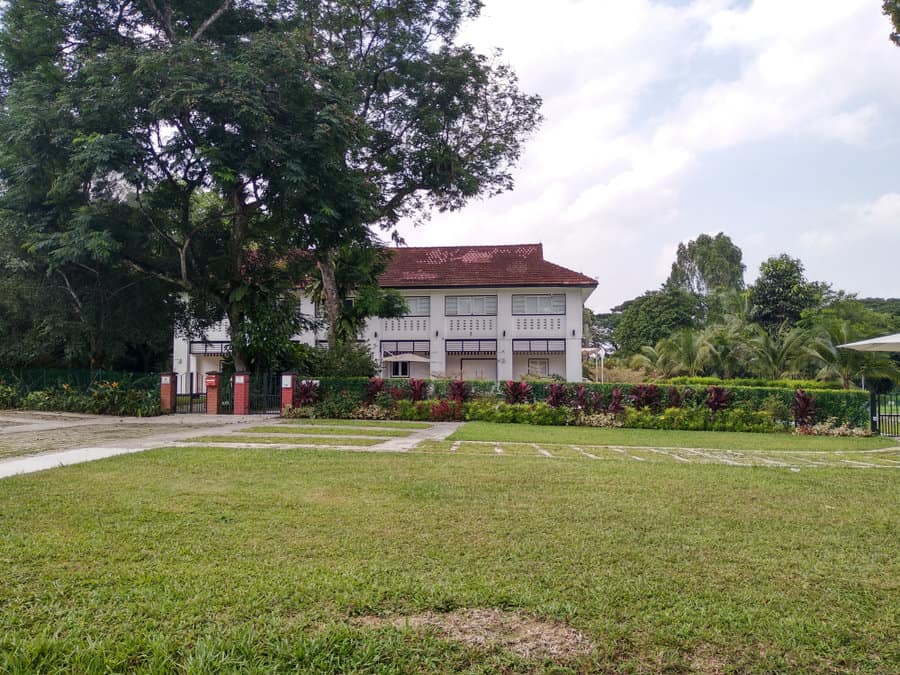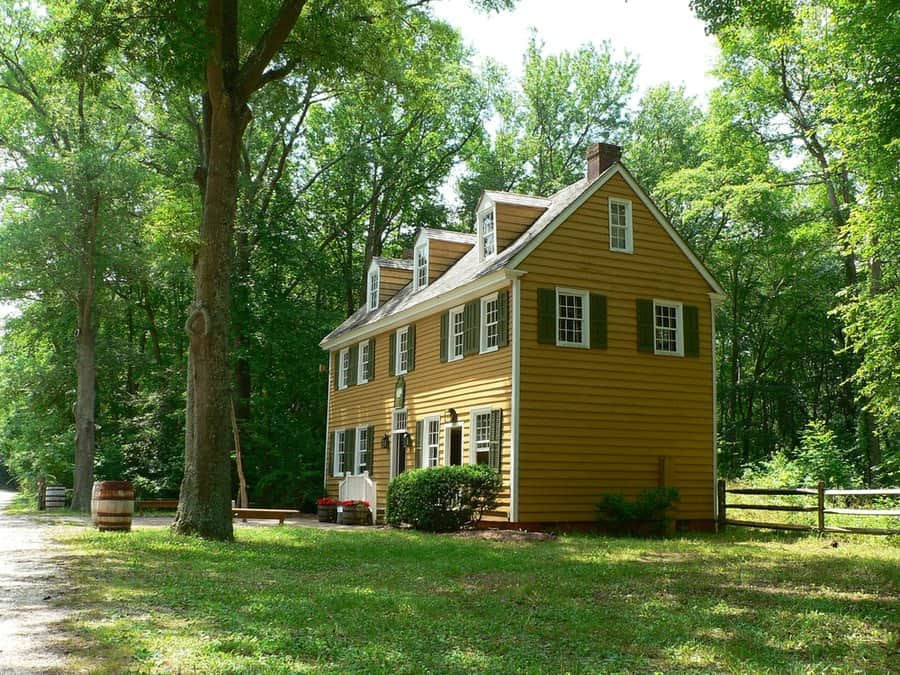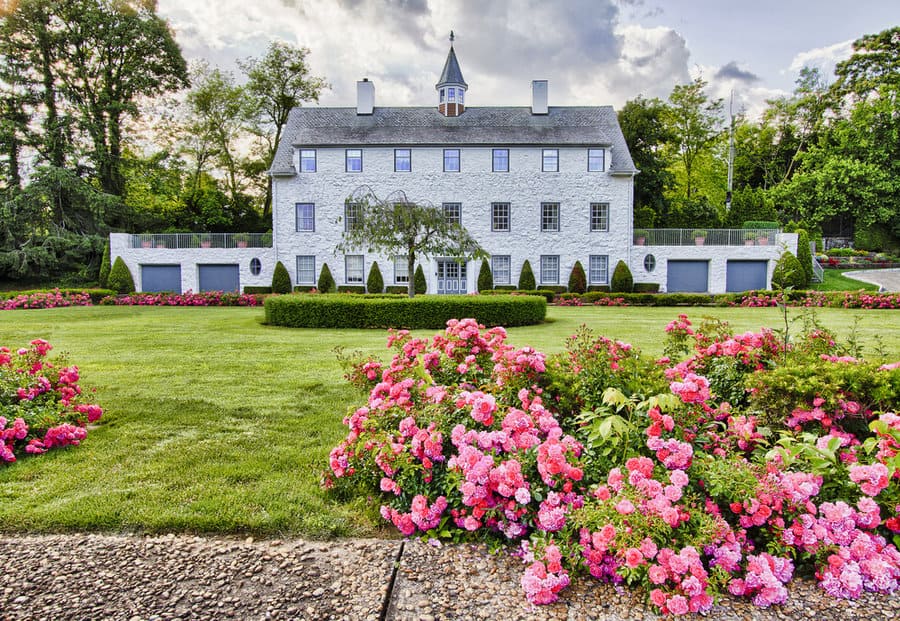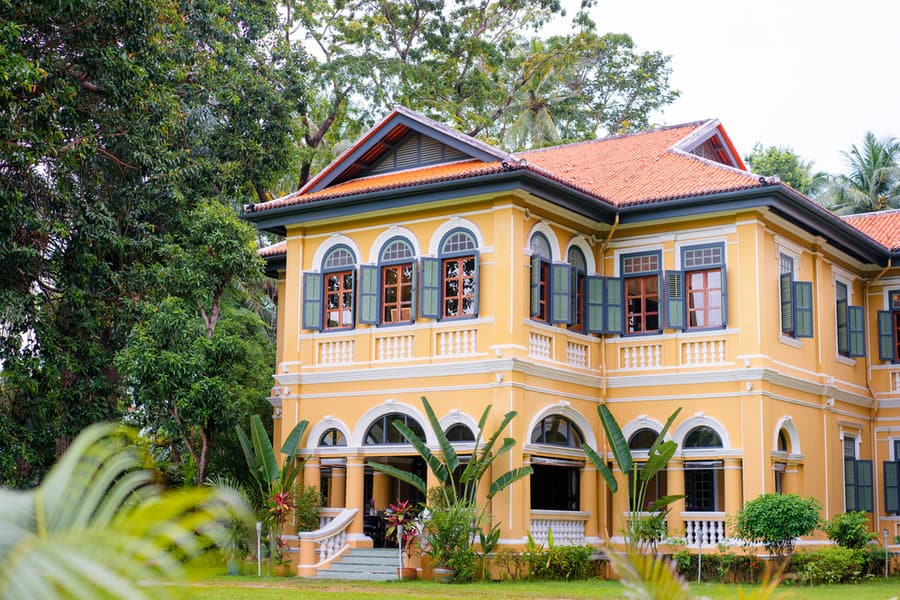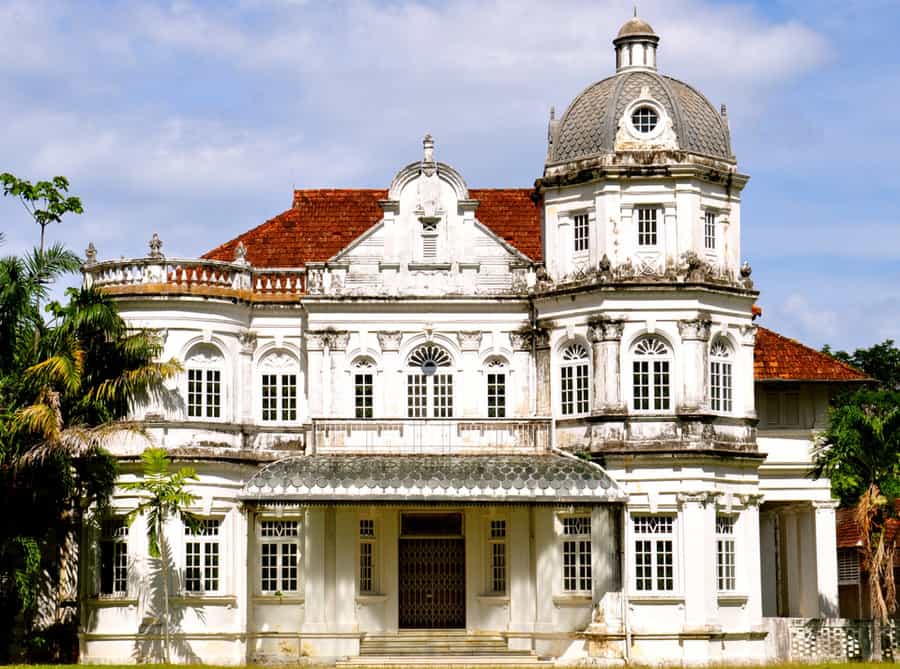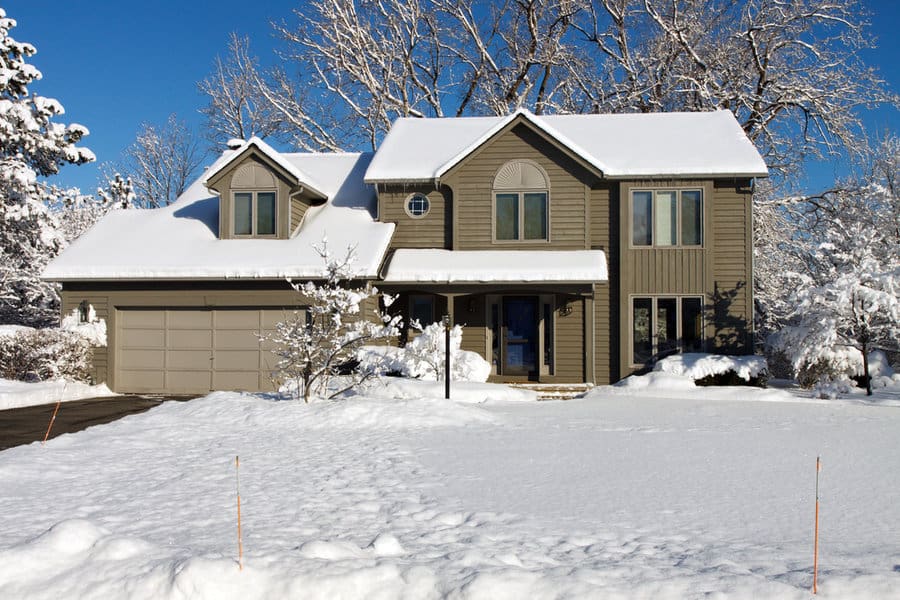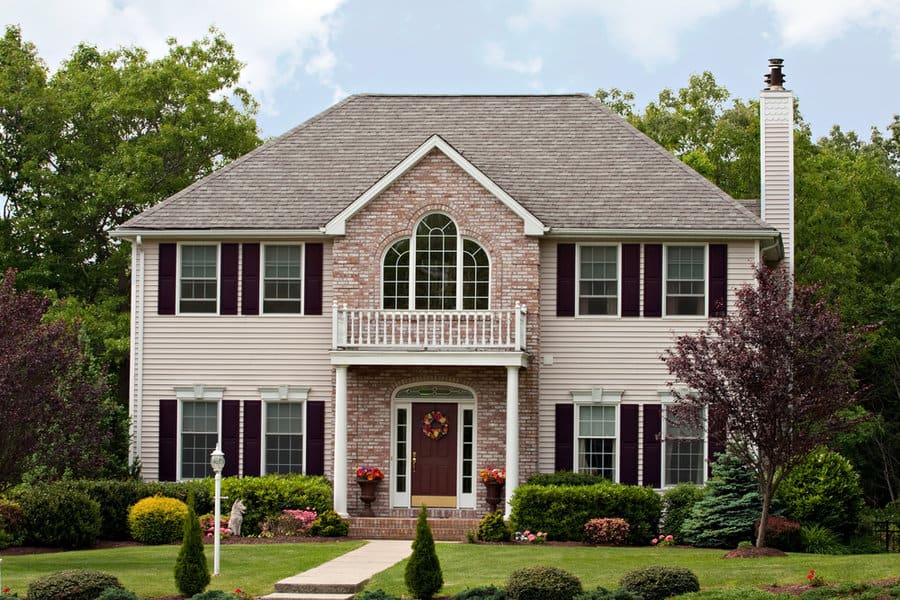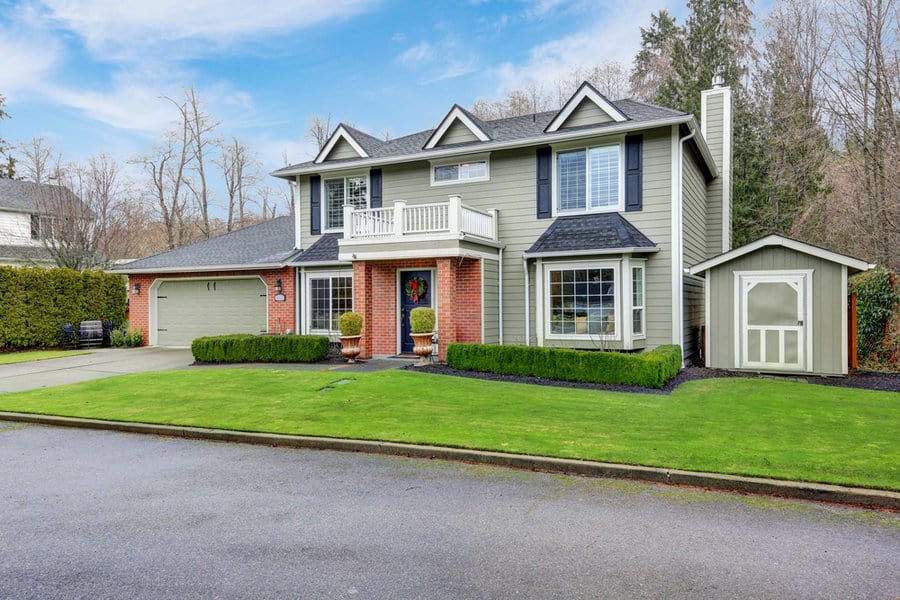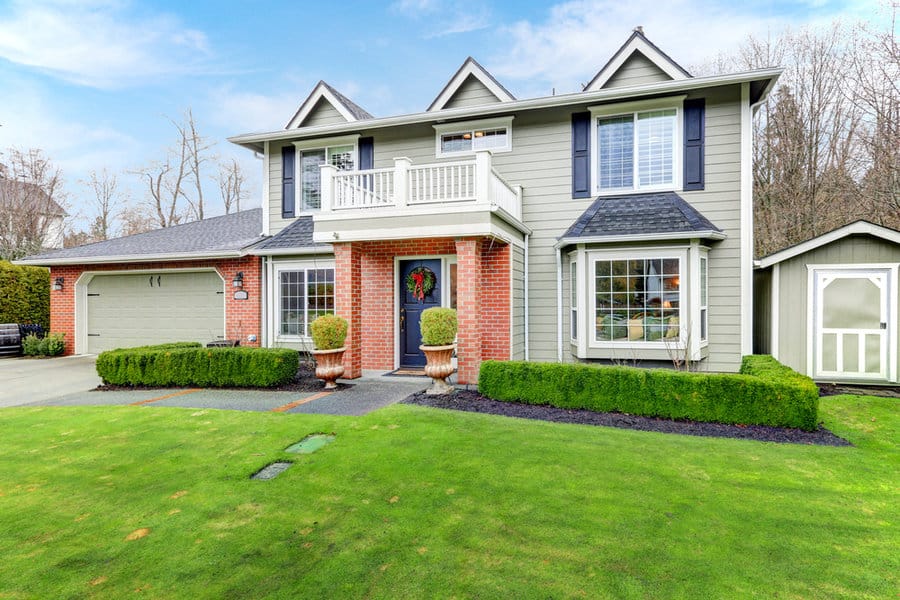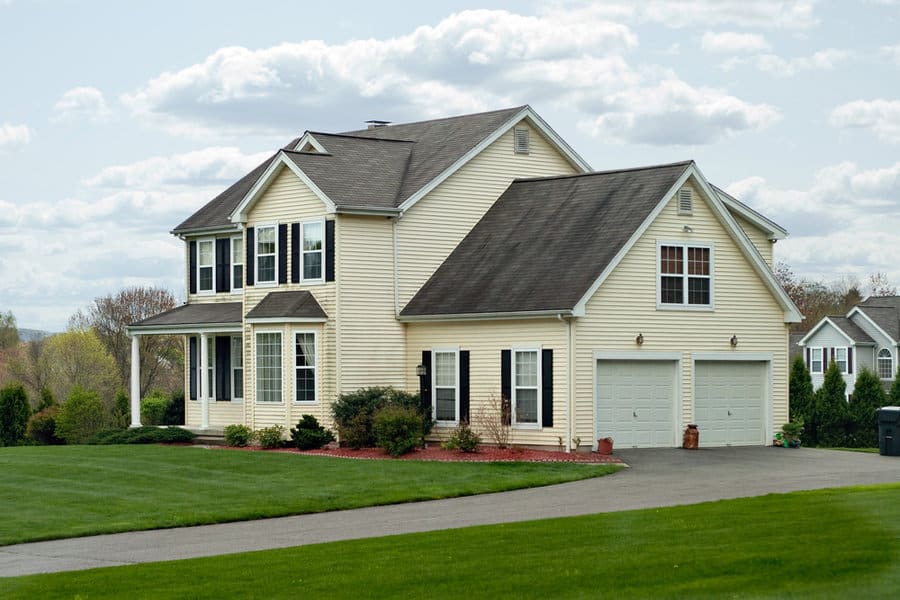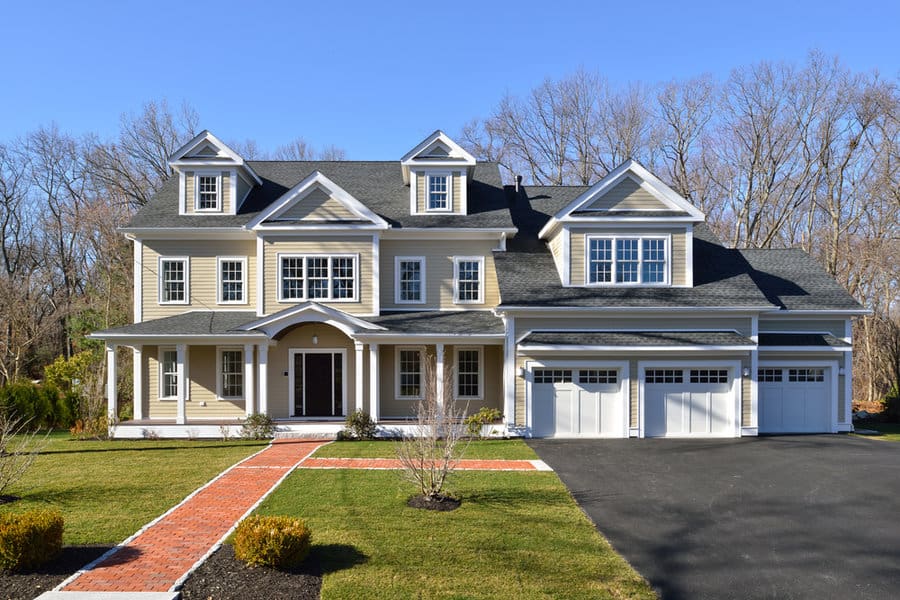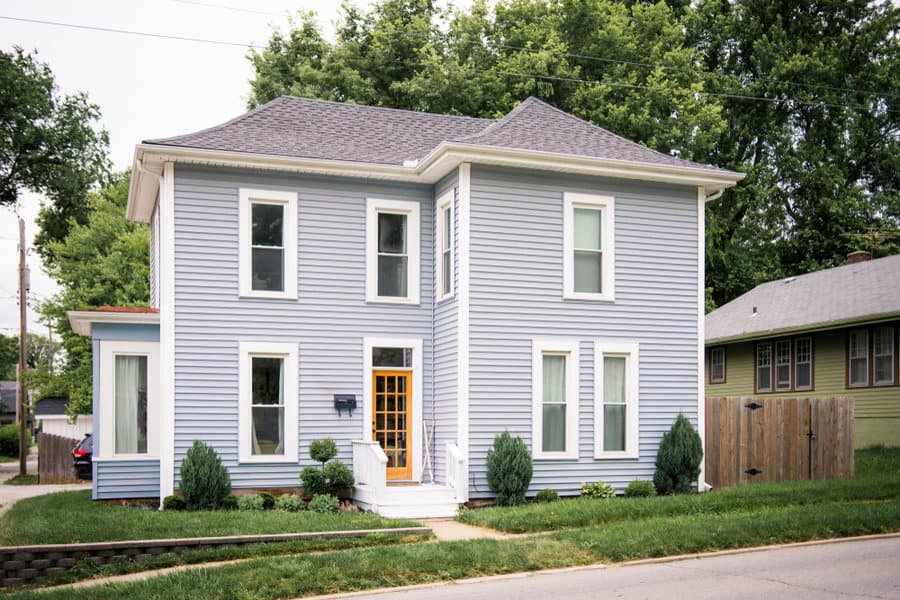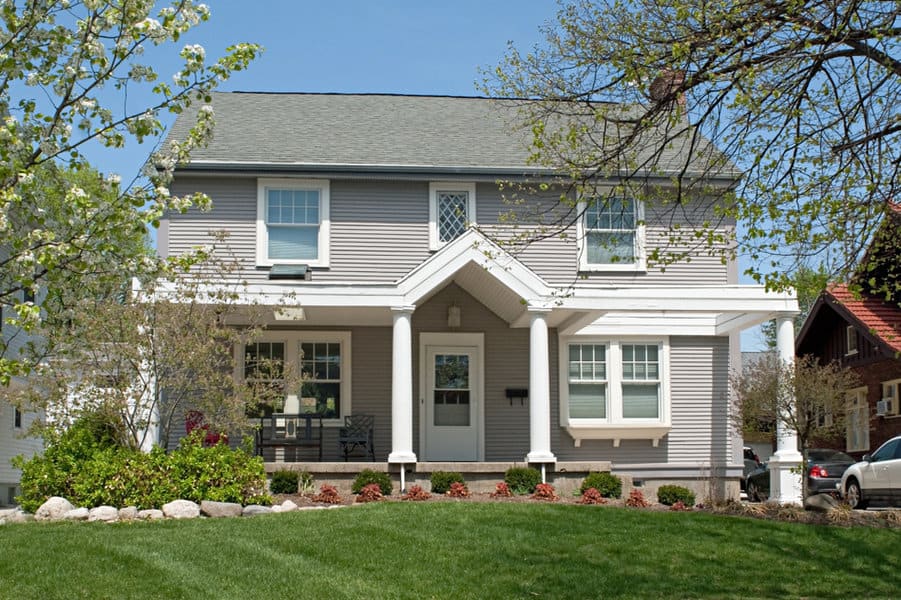 4. Add A Walkpath With Stone Pavers
When trying to spruce up the look of your colonial house, one fun and creative idea is to create a walking path with beautiful stone pavers. Not only are they great for adding a touch of character to your outdoor walkways, but they can also be the perfect way to direct guests where you want them to go.
Pavers come in a wide range of colors and styles, making it easy to customize your walk path for any occasion! With careful consideration and thought put into your walk path design, you'll have an amazing-looking colonial house in no time.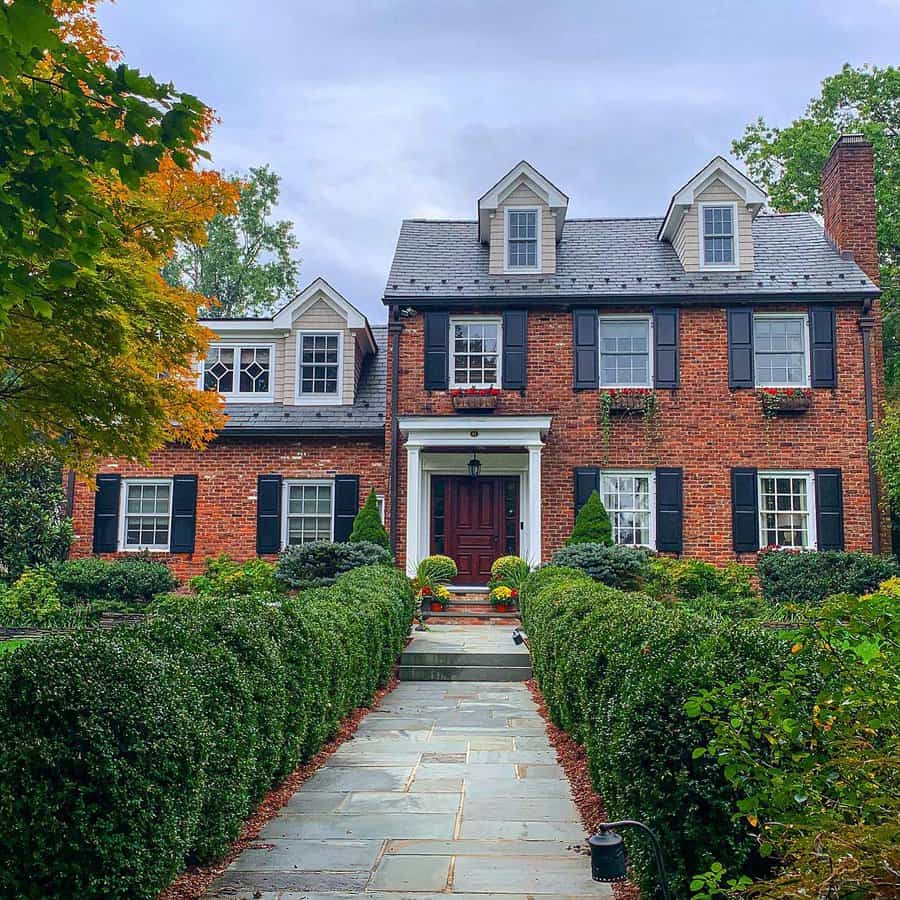 5. Install A Traditional Picket Fence
If you're searching for ideas to spruce up your colonial-style home, traditional picket fences are a timeless classic. Not only are they a great way to add curb appeal to your home, but they also create a wonderful traditional look that adds character and charm.
To take it one step further, you can paint the picket fence in bright colors such as red or yellow, or plant flowers around the feet of the fence to give it a pop of color.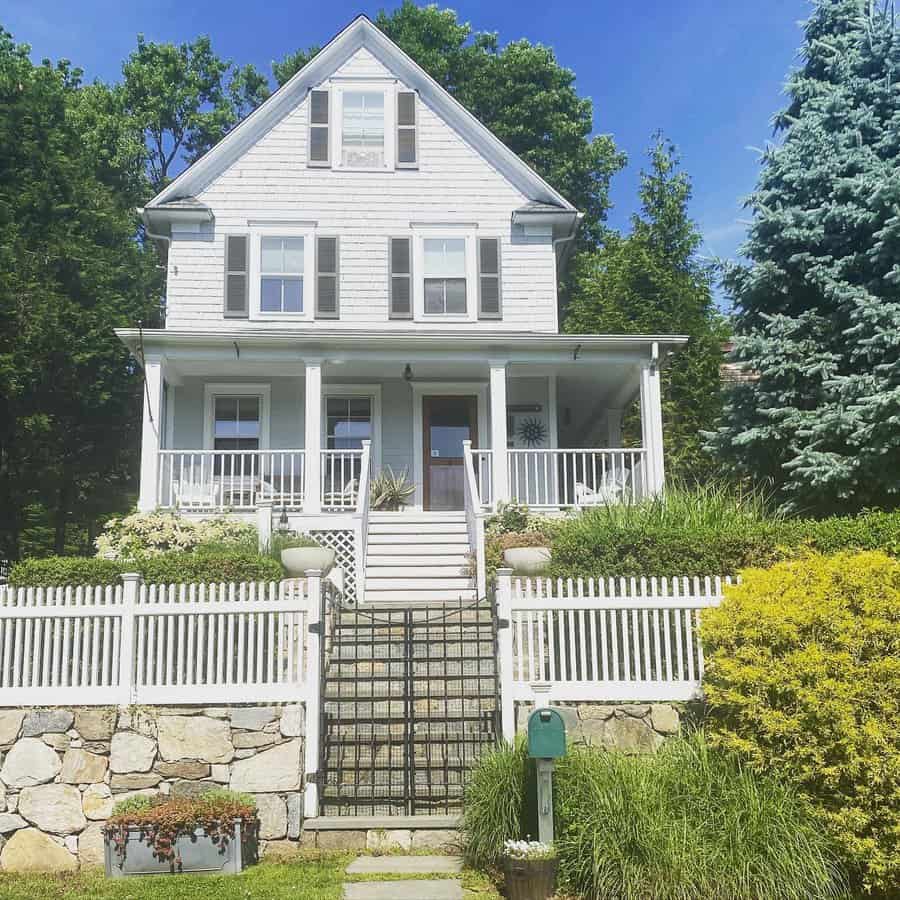 6. Maintain A Grass Lawn
If you are looking to maintain the classic look of a white colonial house, there are plenty of creative options to consider. A simple but powerful statement piece can be achieved through a grass yard surrounding your home. This timeless and natural design can withstand all types of weather, while also providing a lush canvas for flower beds and shrubs.
To complement such a lawn, focus on adding some color with other features such as fencing or window frames, or perhaps planting some greenery along the walkway. In addition, working in subtle details such as flowerpots and decorative items can help maintain the traditional charm of your white colonial house and ensure a look that will never go out of style!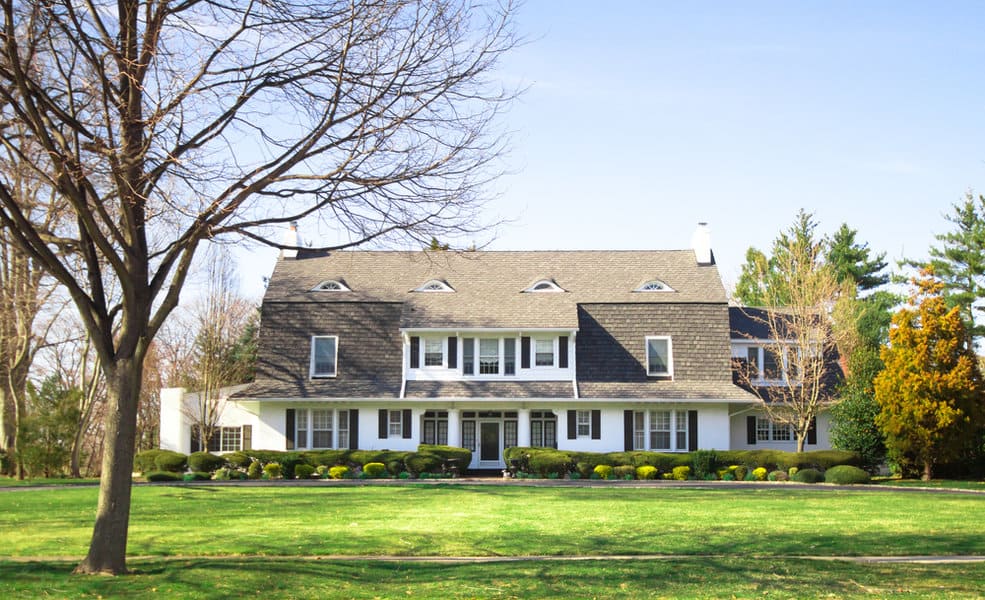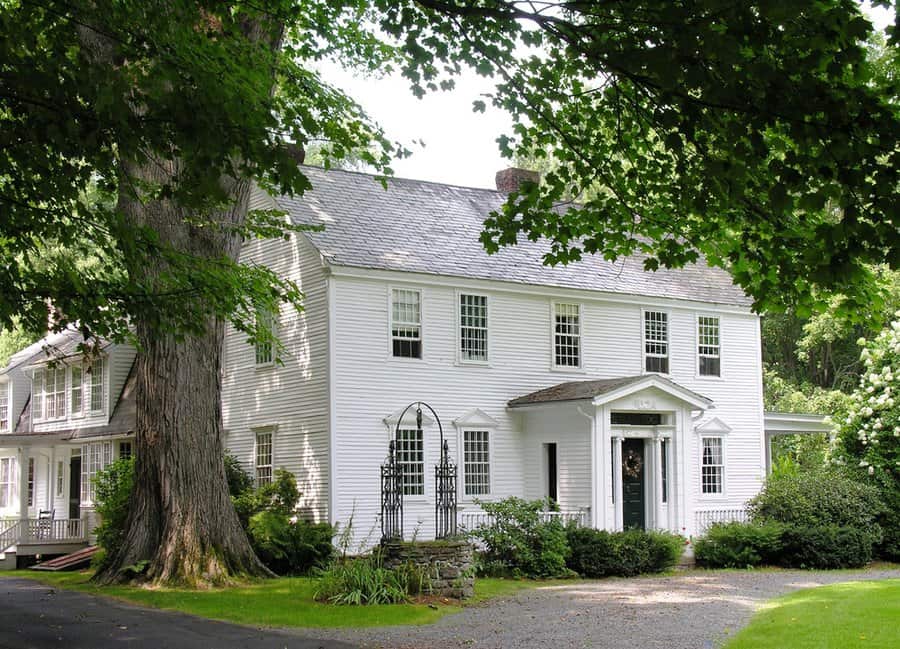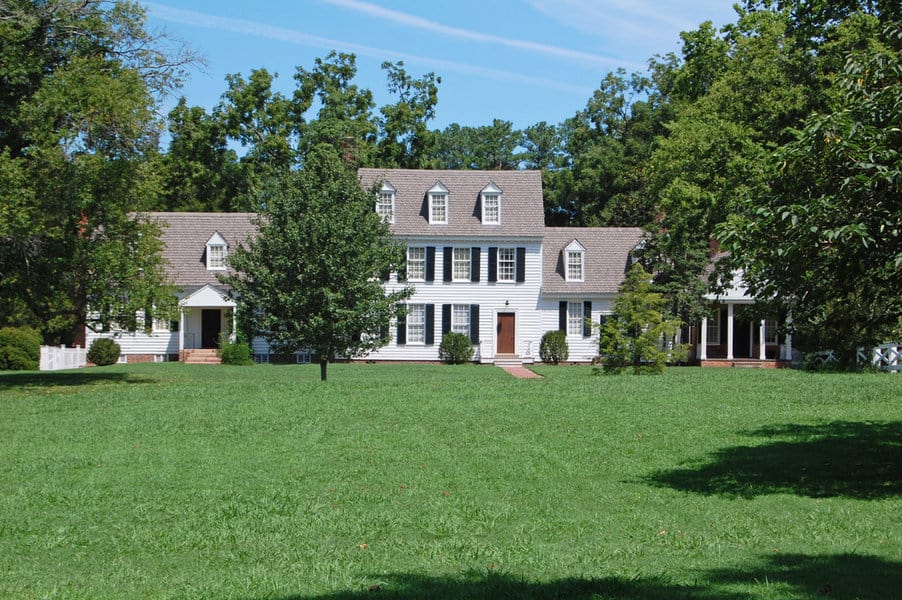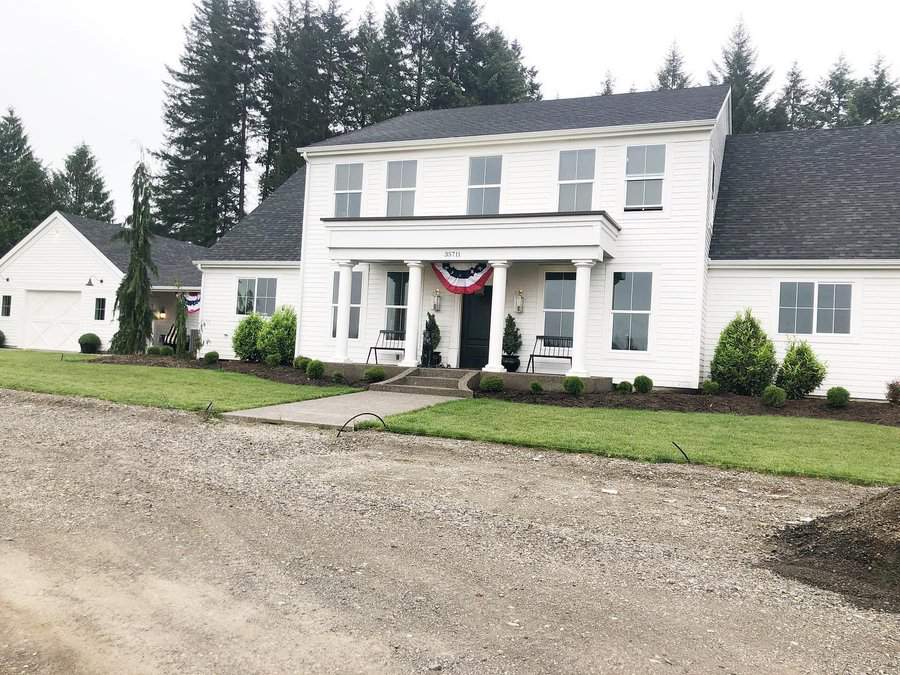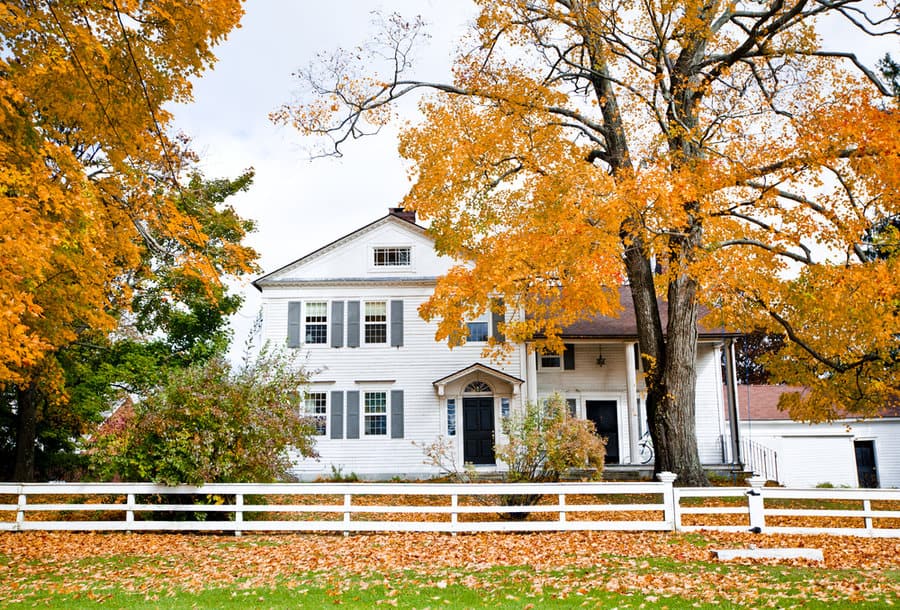 7. Pick A Warm White Exterior
An excellent place to begin when considering potential wall exteriors for a colonial house is by picking a warm white color. This adds a touch of old-Bell-charm while also keeping the overall look modern. Incorporate this warm, neutral palette in your landscaping as well, adding shrubs or trees that will complement the warm tones and complete the look.
When decorating inside the house, go for warm furniture such as cozy couches and inviting armchairs in natural fabrics – getting creative with color accents from pillows and artwork to curtains too. White colonial houses can be beautiful no matter where you live, so try these ideas for achieving a warm yet stylish look!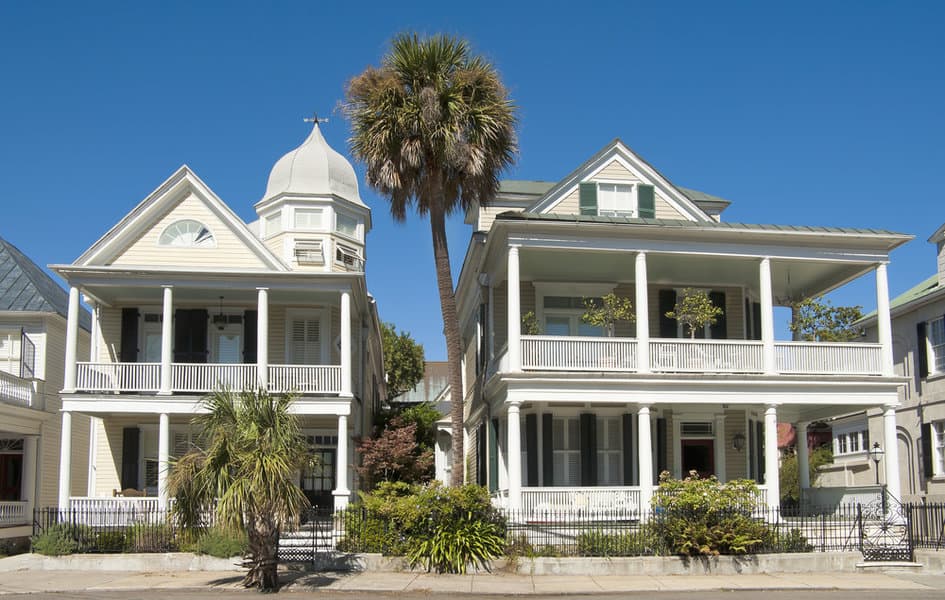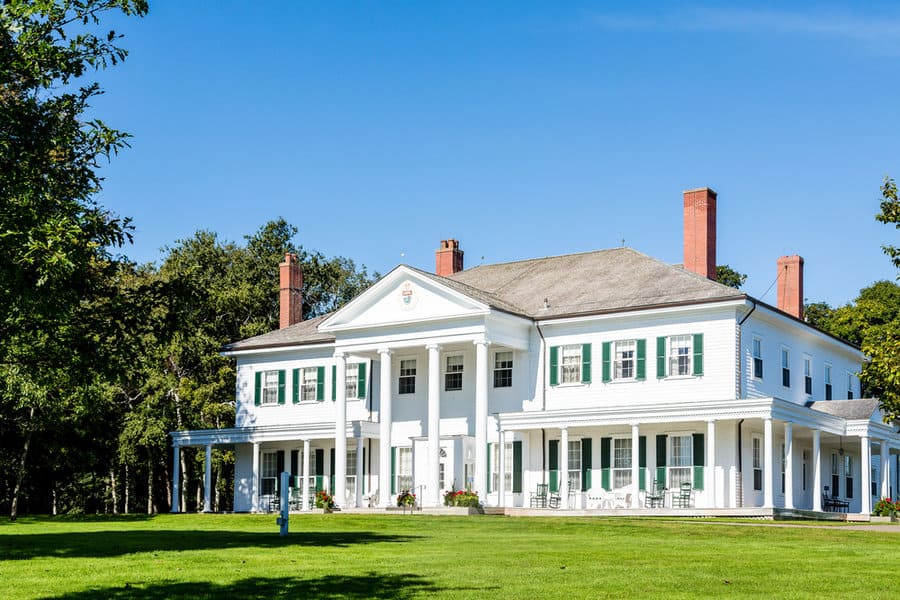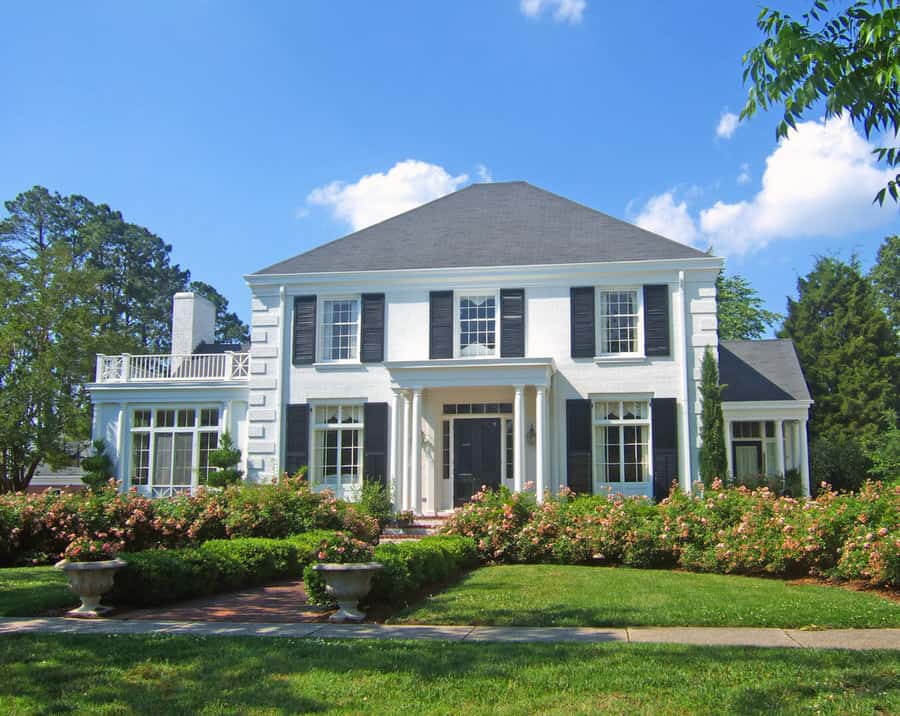 8. Opt For Shiplap Walls
A shiplap wall exterior is a popular design trend for white colonial houses that add an eye-catching yet subtle texture to the home. To execute this look properly, shiplap can be installed horizontally or vertically, depending on what catches your eye.
White accents also bring out the textured appearance of the shiplap and create dimension – think of it as adding pops of white within your shiplap pattern! Have fun with colors and materials too – why not add some black shutters or play around with light fixtures? Even small touches can give your white colonial house a completely unique design.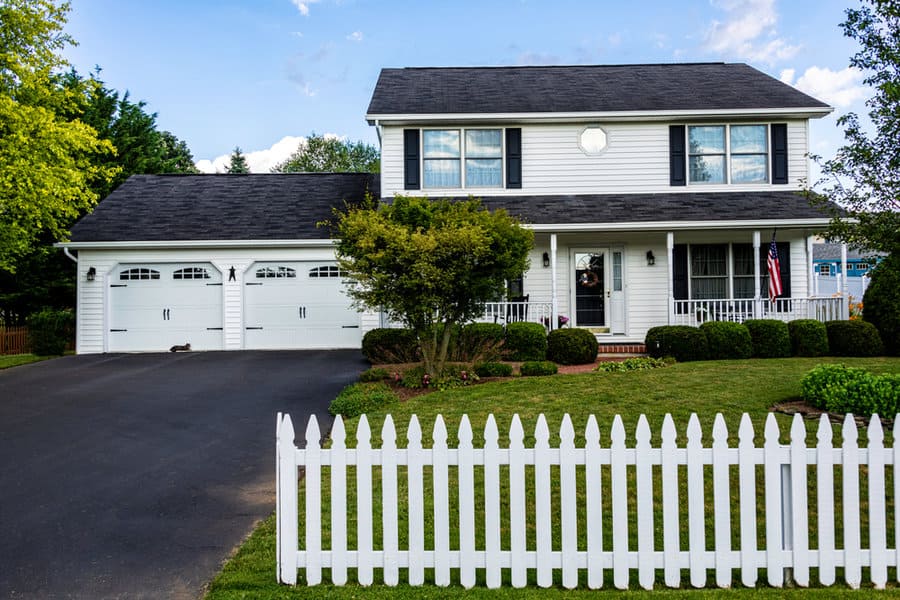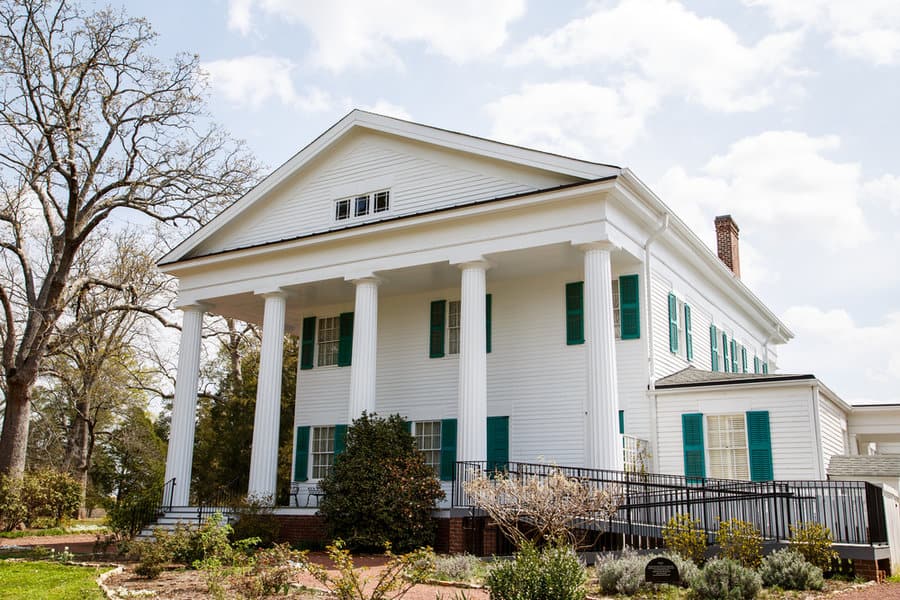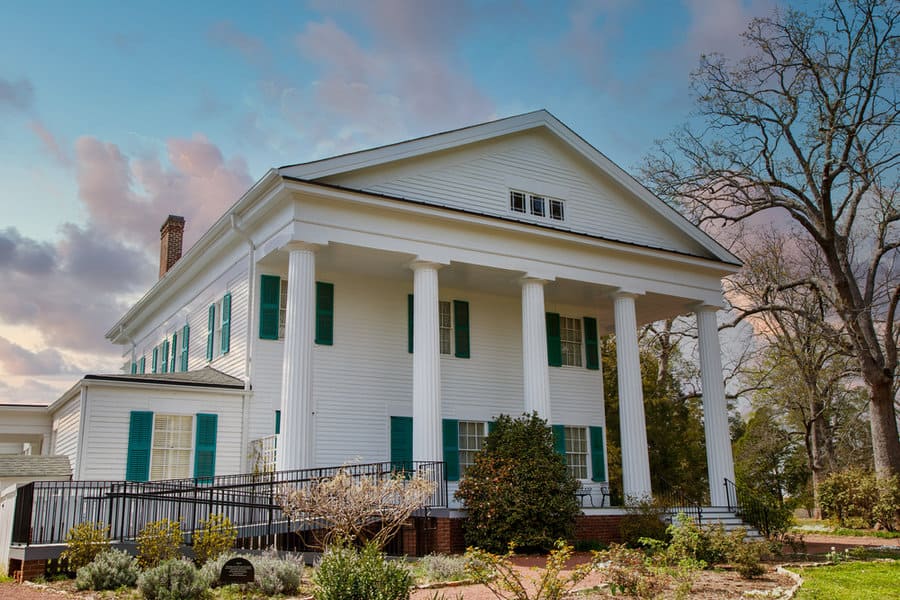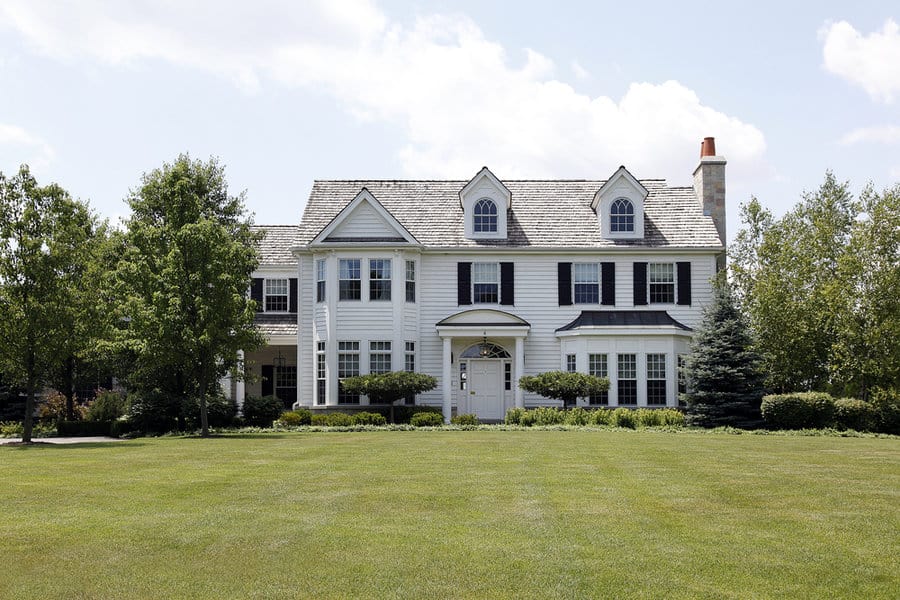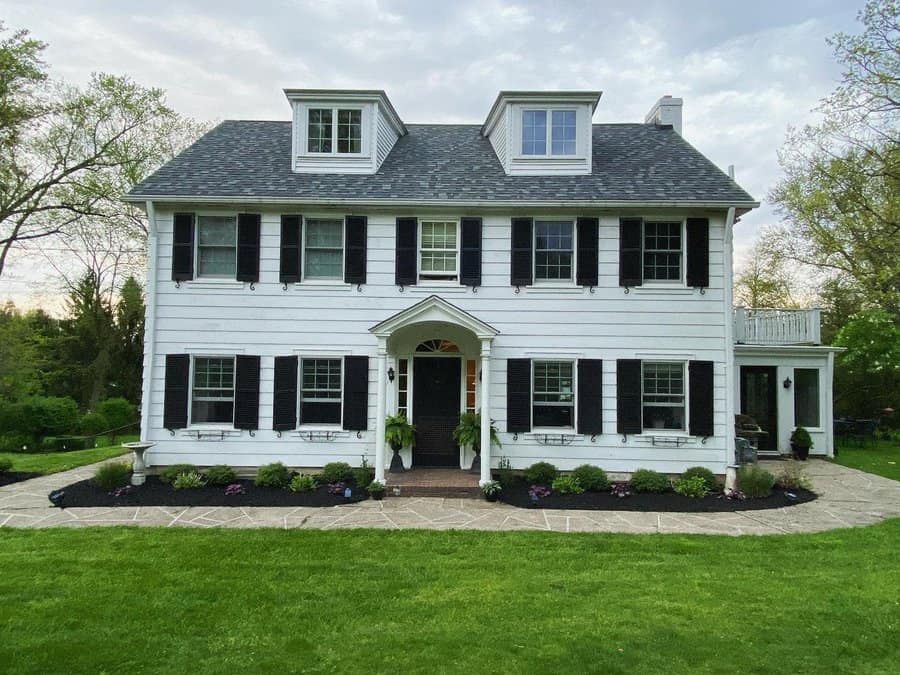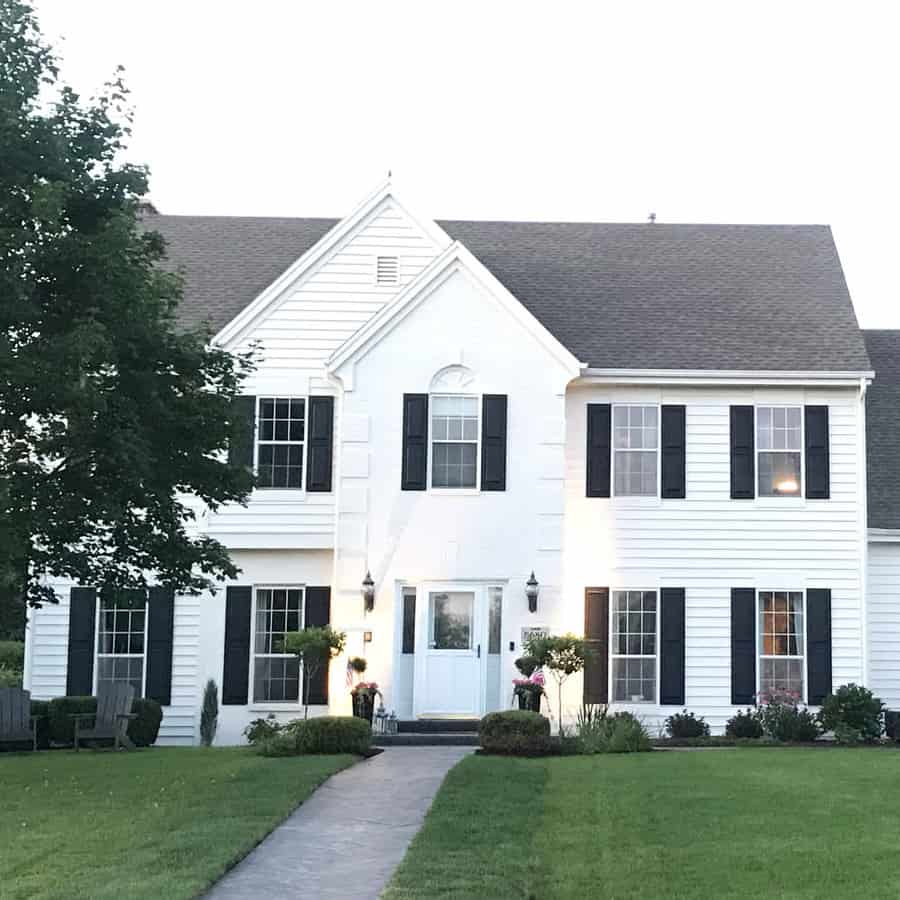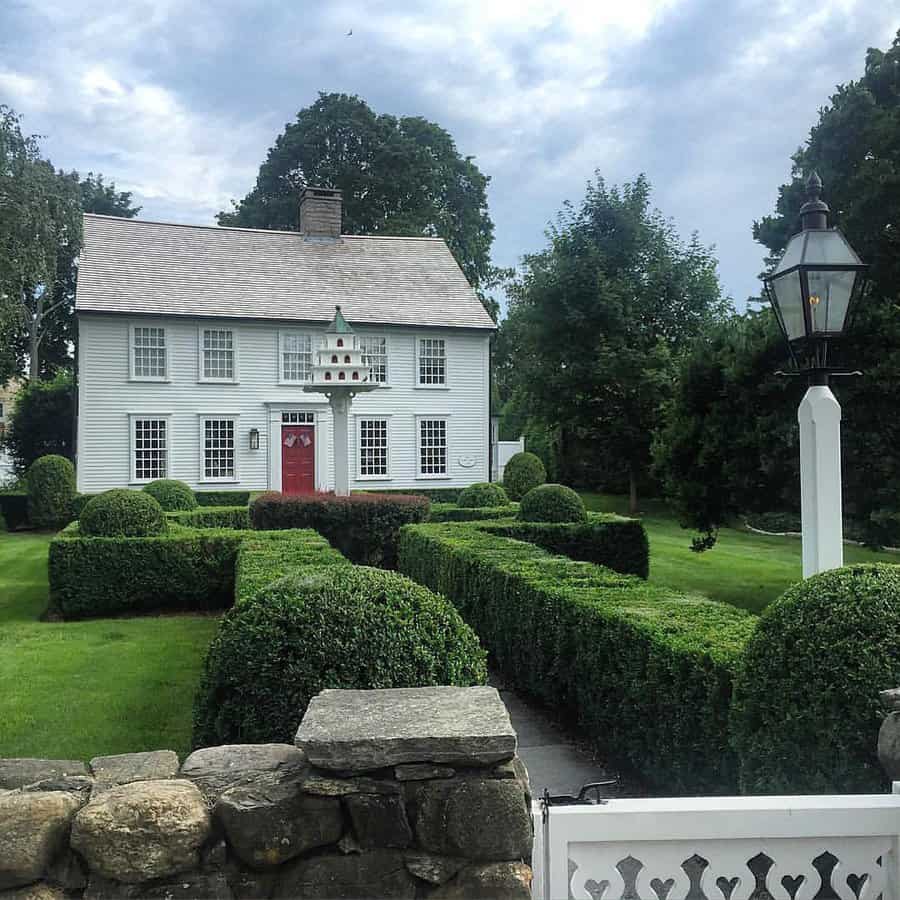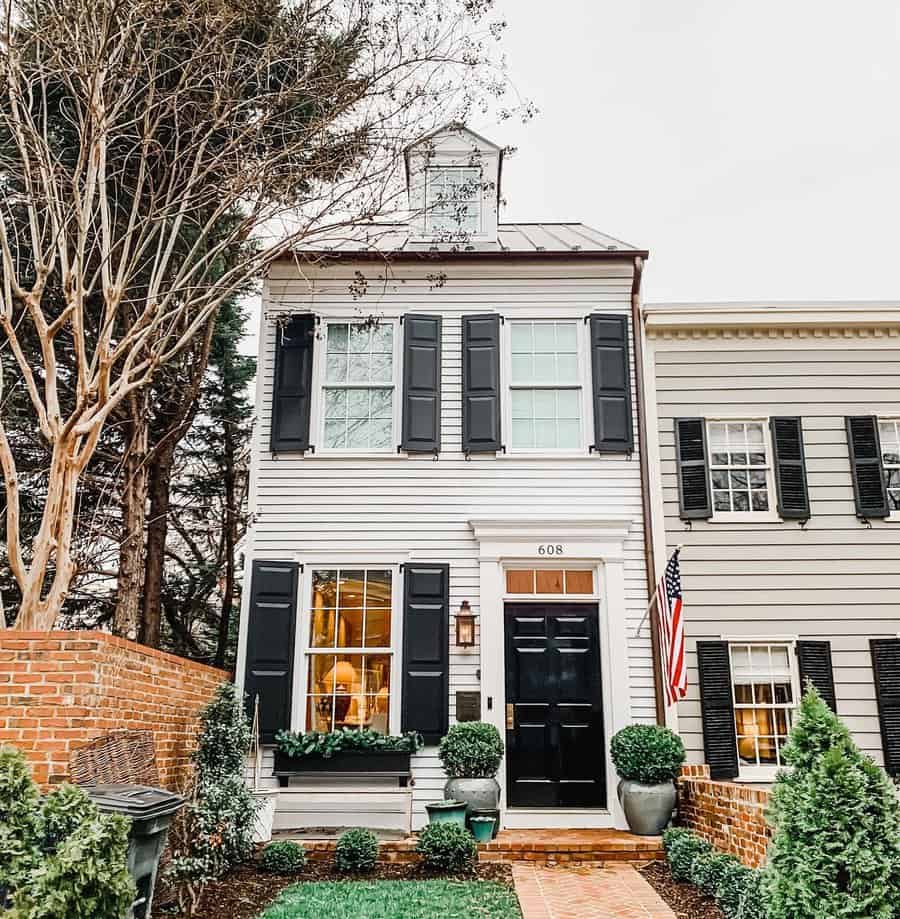 9. Contemporary Colonial-Style
Combining contemporary and colonial house exteriors can bring a unique flair to your home. Instead of adhering to a strict modern or colonial style, why not take elements from both, while staying true to the home's historical origin? For example, you could pair contemporary materials such as stainless steel and glass with a colonial-style brick wall.
Also, consider installing a minimalist porch with contemporary finishes. Both of these elements will provide an unexpected visual contrast that is sure to turn your house into an eye-catching display of contemporary meets colonial living!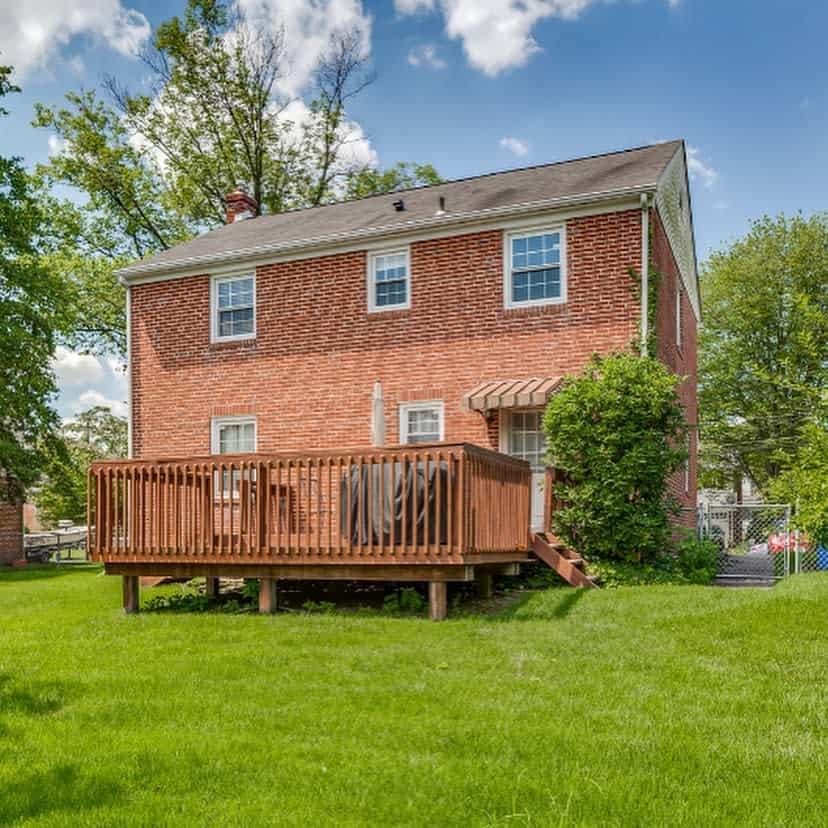 10. Consider Landscaping
When it comes to colonial house ideas, think outside the box while remaining true to the colonial style! Consider adding a beautiful garden landscape to your colonial home – include an array of vibrant flowers, and contrasting foliage and add seating to create an outdoor oasis.
Not only will this give you a great place for entertaining guests or a peaceful reflection nature lovers are sure to appreciate, but it will also bring a timeless charm and added value to your colonial house. The combination of traditional colonial architecture and modern landscaping is sure to be breathtaking.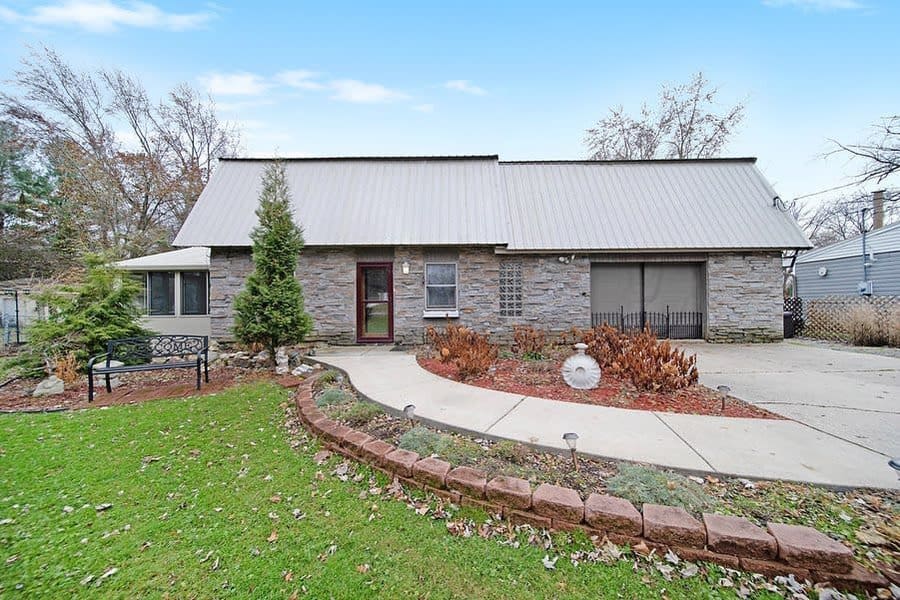 11. Natural Stone Walls For A Rustic Look
If you are looking for a unique exterior design for your colonial home, consider incorporating stone walls. Whether it be made from local boulders or manufactured stone veneer, the addition of exterior stone walls to a colonial house can make any residence look striking and timeless.
For a more rustic look, create the exterior walls with boulders that were salvaged from in and around your property; alternatively, you can give your home a more contemporary feel with carefully designed manufactured stone veneer.
With the exterior of your home done in this fashion, you will have an amazing look that will make your home stand out while remaining true to its colonial charm.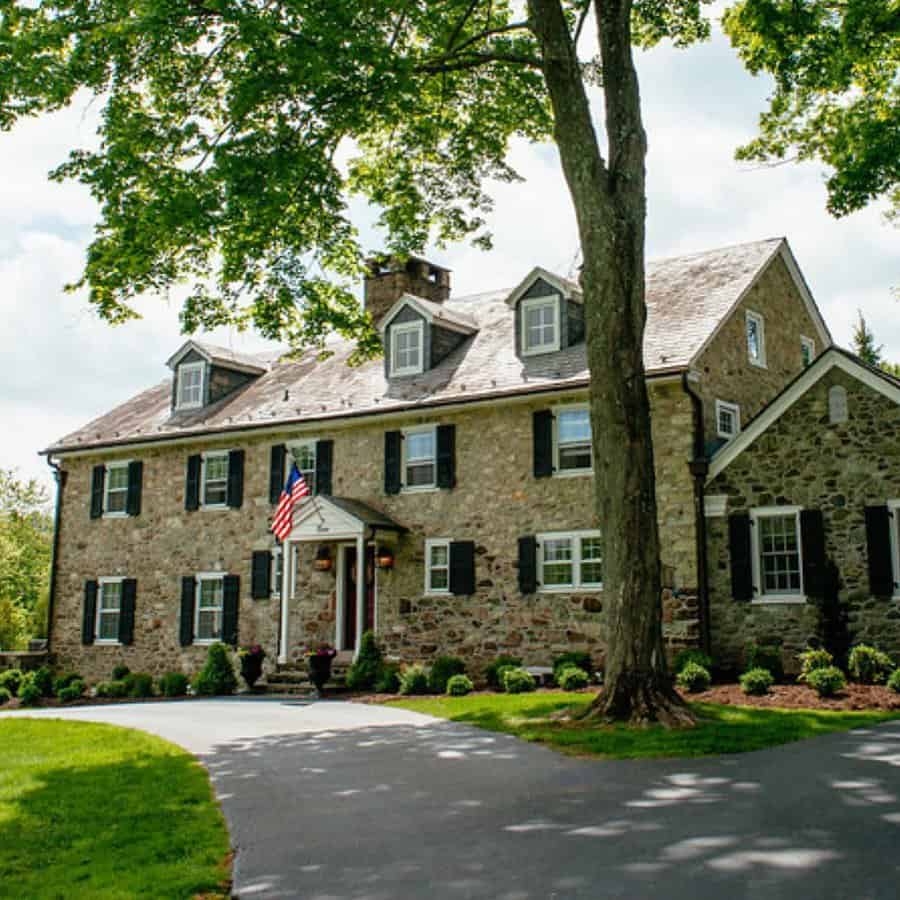 12. Add Posts To Your Patio
If you're looking for unique colonial house ideas, consider incorporating patio posts into your design. This is a great way to differentiate your colonial home from the rest and create a truly personalized space.
Adding patio posts can be done either as part of an extended patio outdoors or inside near a window. Posts adorned with opulent fabrics or delightful flowers can truly upgrade your patio to star-level quality. And don't forget added comfort!
Patio seating with an array of lush cushions will not only make you feel luxuriously cozy, but will also create an inviting atmosphere for gatherings and relaxation. Make this patio dream come true with patio posts — and watch your colonial home come to life in beautiful new ways!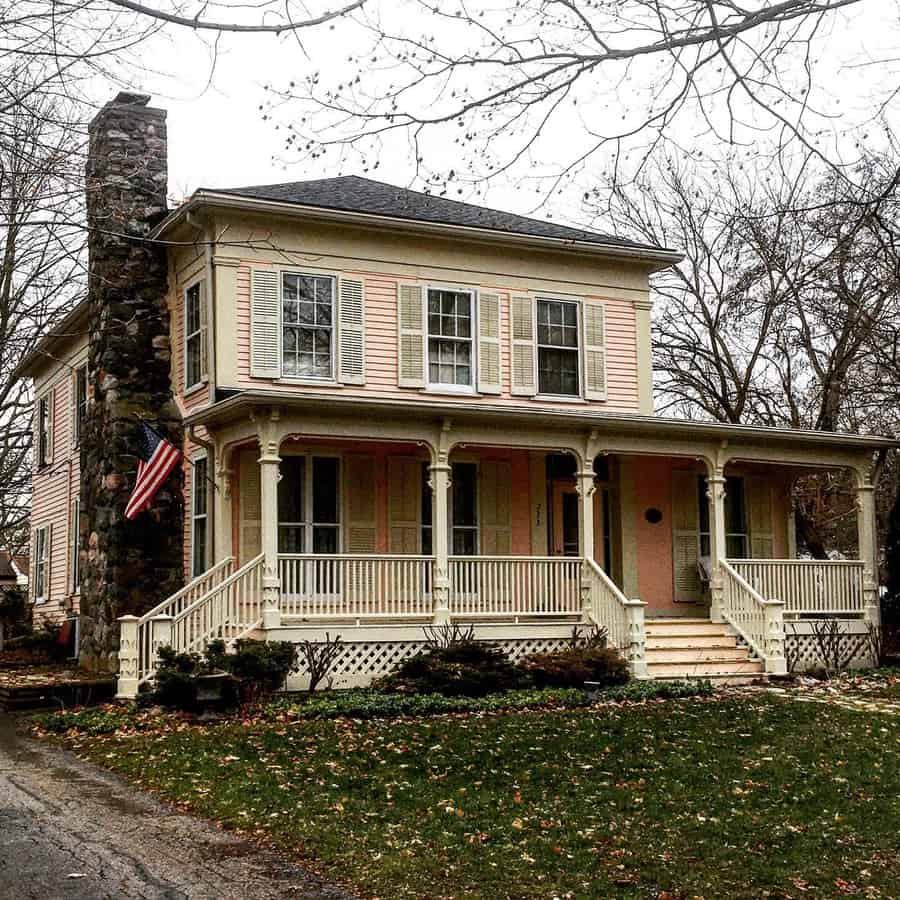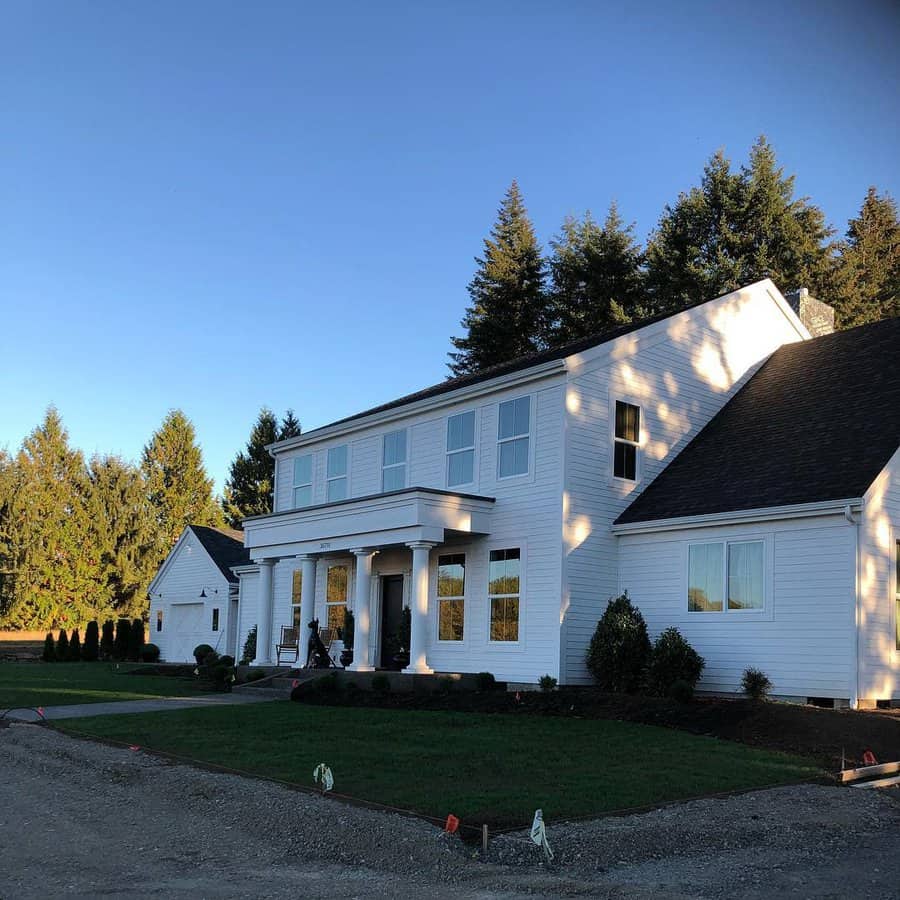 13. Hard Wood Door Accent
When it comes to colonial house ideas, give your front entrance an update with a wooden door. Or opt for a more modern look and choose one made of steel. This can breathe life into the look of the colonial home while still maintaining its historic ancestry.
Accessorize with a knocker and coordinating trim colors to complete the look. Add window boxes for an elegant touch, or consider hanging pots and plants to draw attention to the entryway. With these colonial house ideas, it's easy to create a stylish entrance your visitors will appreciate.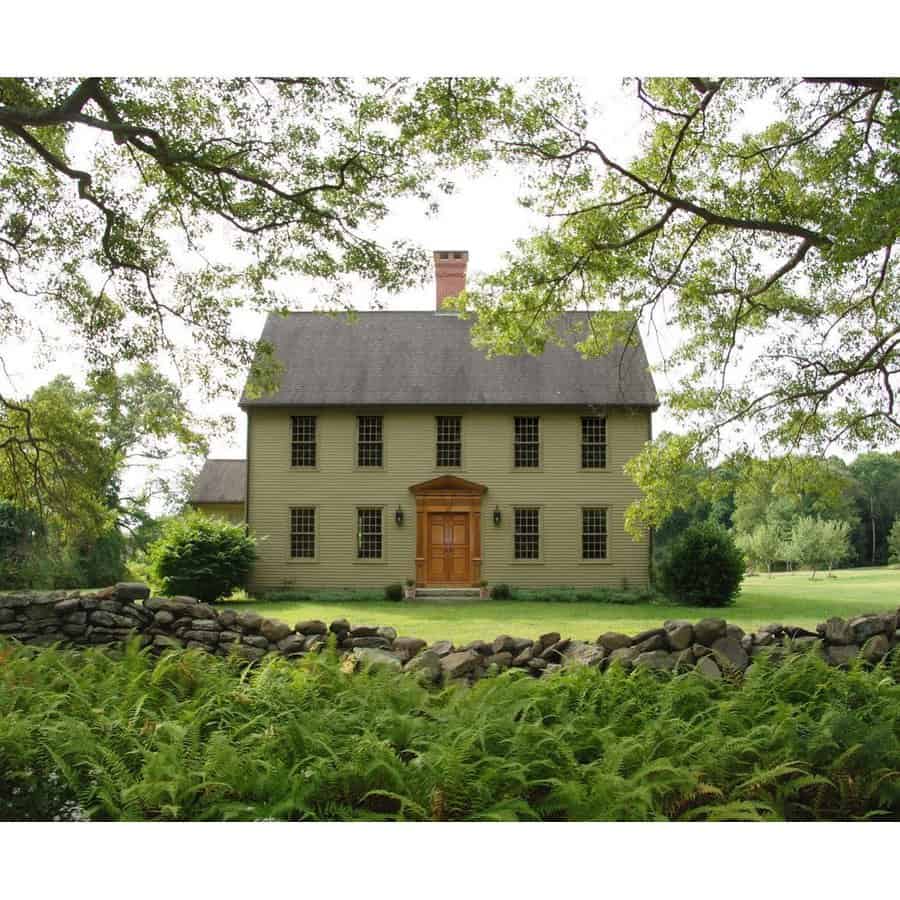 Colonial House FAQs
What are the types of colonial homes?
Colonial architecture is any style brought from a "home" country to a colony. The most common examples in North America include Georgian and Federalist Colonial homes. Both were popular in the mid-16th to 17th century.
Dutch Colonial is another architectural style popular in New England. Spanish Colonial homes can be found in the Southeast and Southwest. French Colonial architecture is seen primarily in Louisiana and the surrounding area.
What is Colonial Revival?
Colonial Revival was a design movement popular in the United States in the early- and mid-1900s. It drew inspiration from the original American Colonial home. Almost half of all homes built during this period featured this style of architecture and interior decor.
The easiest way to know if a home is an original colonial house or part of the Colonial Revival movement is to look up its construction date. If your home looks colonial but was built anytime in the 1900s, it qualifies as Colonial Revival.
What style of landscaping matches colonial architecture?
Most colonial landscaping is inspired by English- and cottage-style gardens. Choose shrubs and flowering plants like hydrangea, boxwood, hollyhock, daylily, and rose bushes. Classic decor options include fountains, trellises, arbors, and more. Keep garden beds well-kept and use fencing to mark your property.