The Top 53 Curb Appeal Ideas
Curb appeal might be one of the most integral steps to putting your home's best foot forward. It's also one of the easiest to overlook.
As a homeowner, you spend more time looking at the inside of your house than the outside. But for your neighbors, passersby, and potential homebuyers, this definitely isn't the case. Putting yourself in their shoes can be a great way to spot what areas of your home's curb appeal are on point, and which need some serious work.
Keep reading for the best curb appeal ideas that will beautify your outdoor space, get your house market-ready, and help you keep up with the rest of the neighborhood.
1. Brick
Brick is common in all kinds of architectural styles. Educate yourself on which style best fits your home's design, and look for inspiration in similar houses.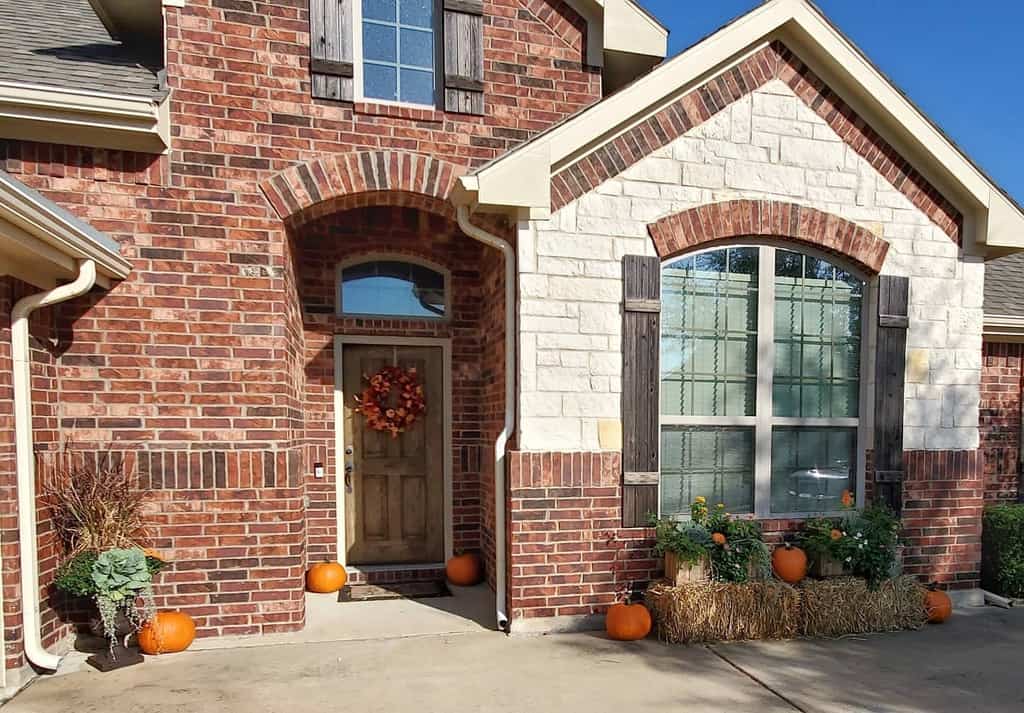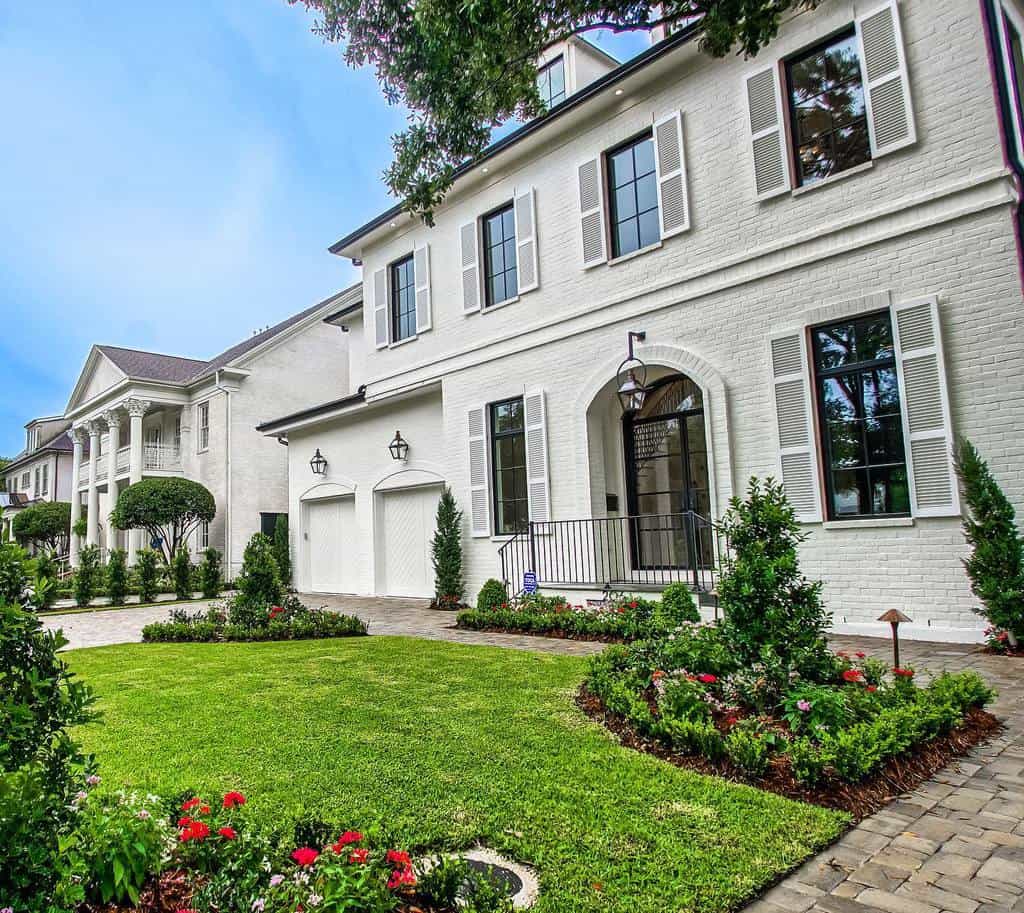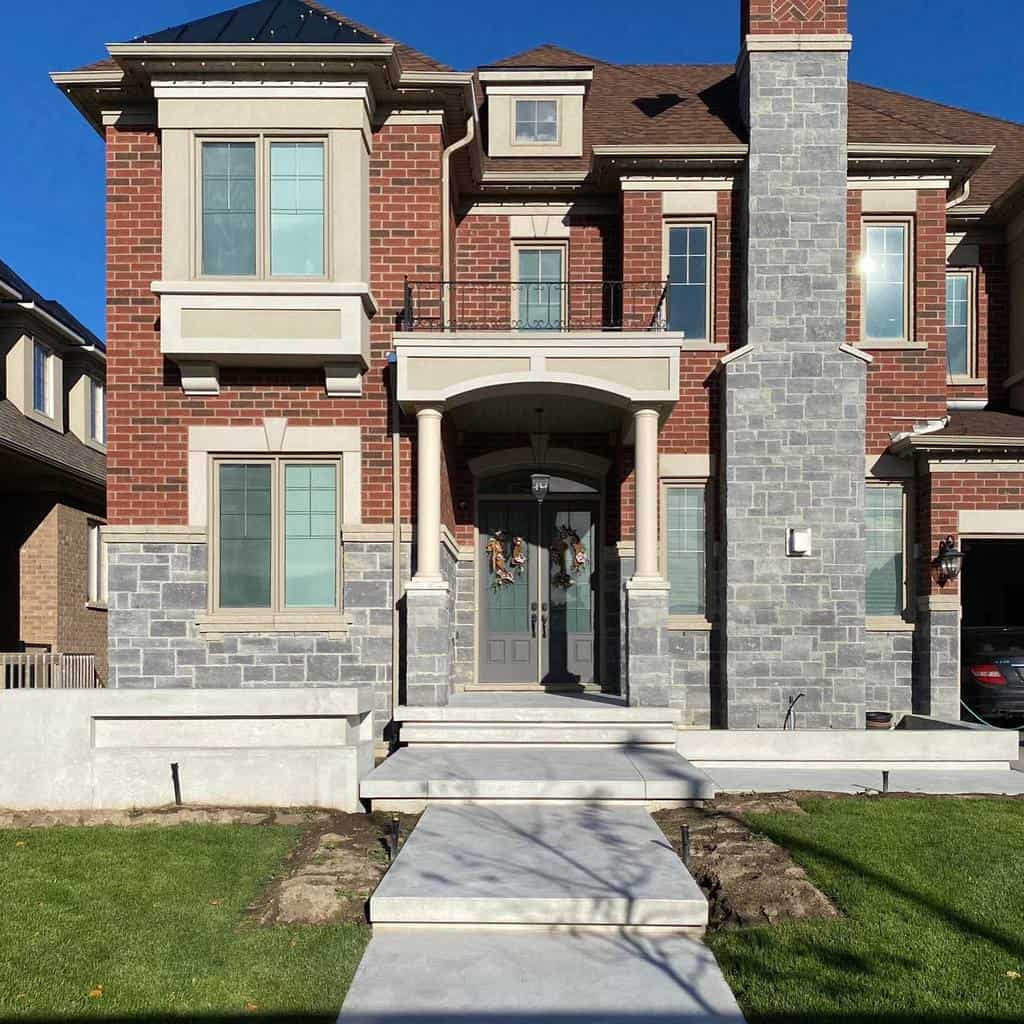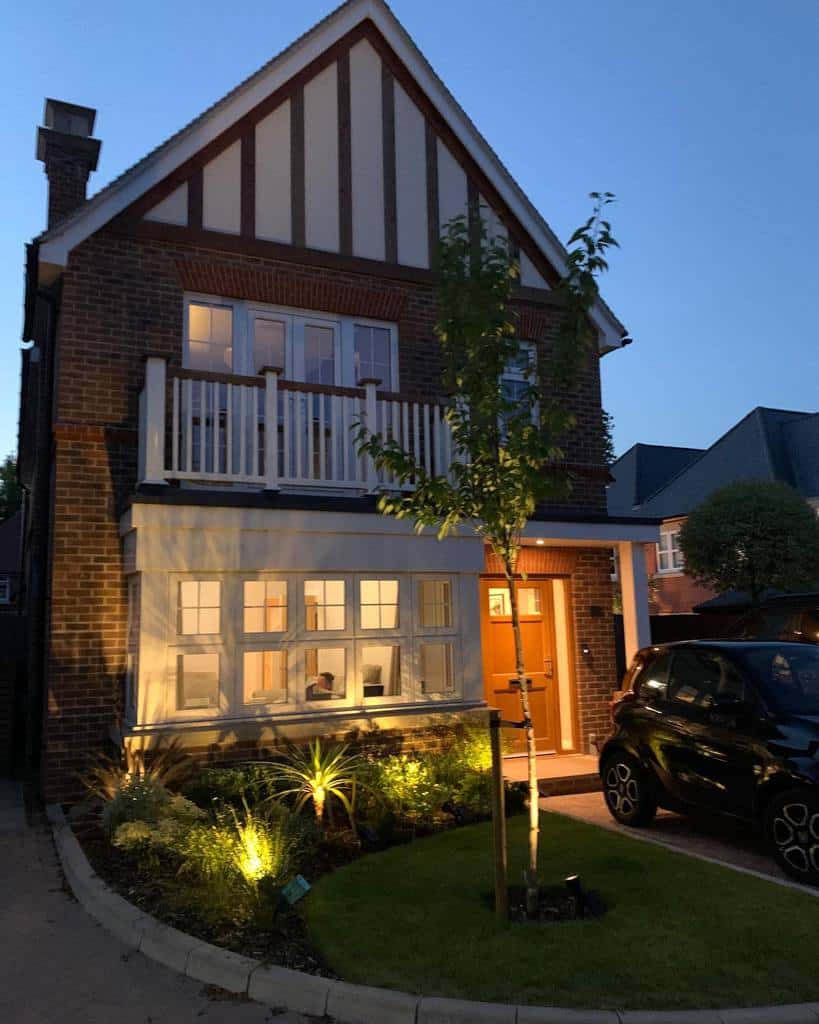 Brick on its own is stunning. Complement red or tan brick with rich greenery in the form of shrubs or ornamental trees. You can also make the color of your brickwork pop even further by installing contrasting shutters or a front door.
Extend the brickwork from your home's facade with brick paving stones, a walkway, or a property wall. Choose exterior materials that work with your home's brickwork rather than fighting it for the spotlight. Wrought iron is a great option if you want to amplify your home's Victorian aesthetic.
2. Cottage
There is no official definition of what is and is not considered a cottage. Many include elements of other architectural styles, such as Victorian or farmhouse. Almost all cottage-style homes are small and cozy and might evoke a storybook aesthetic.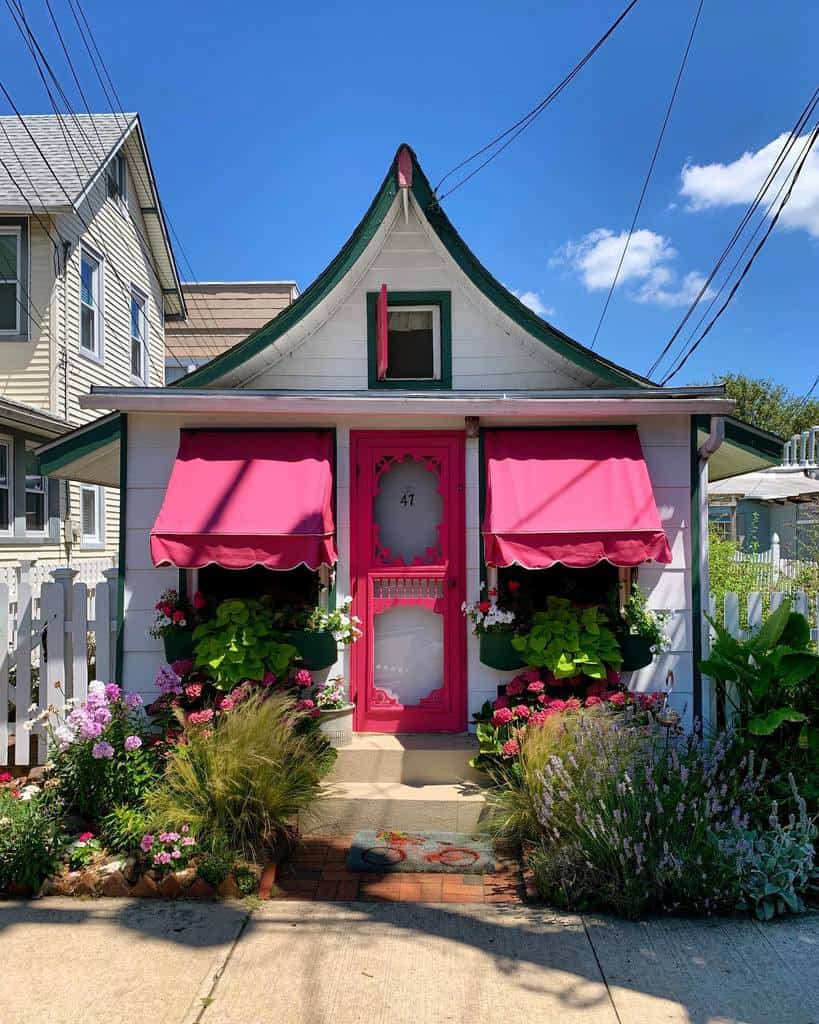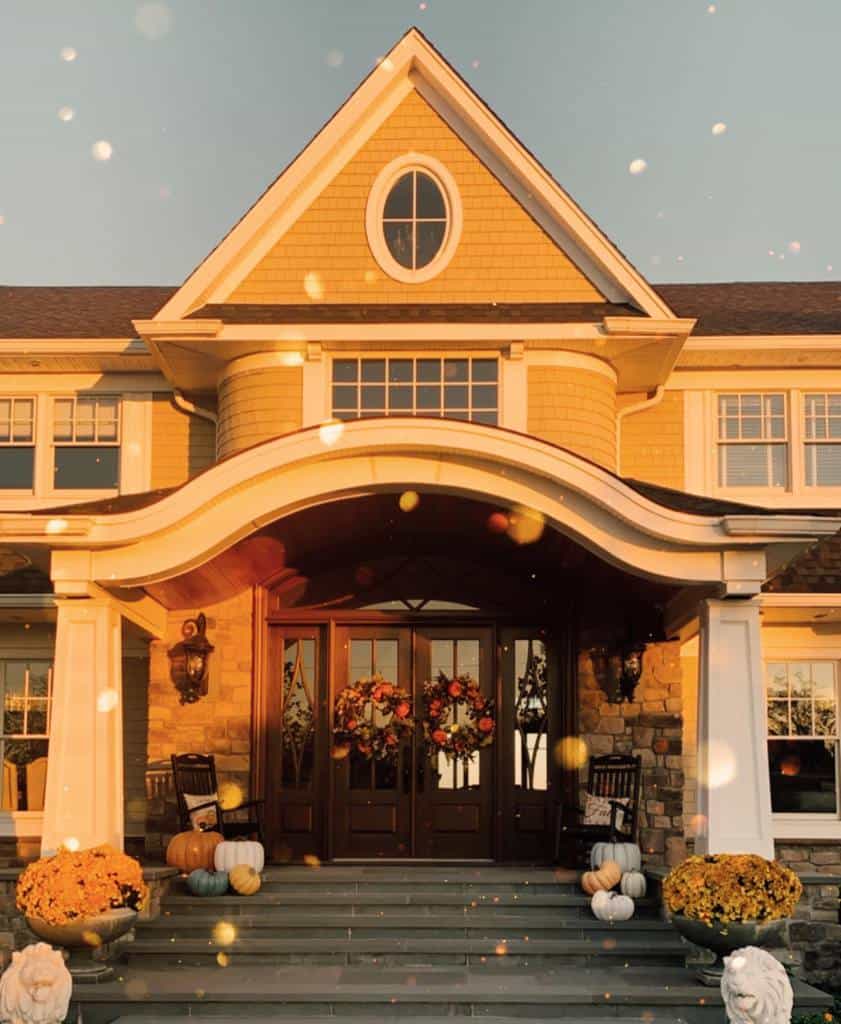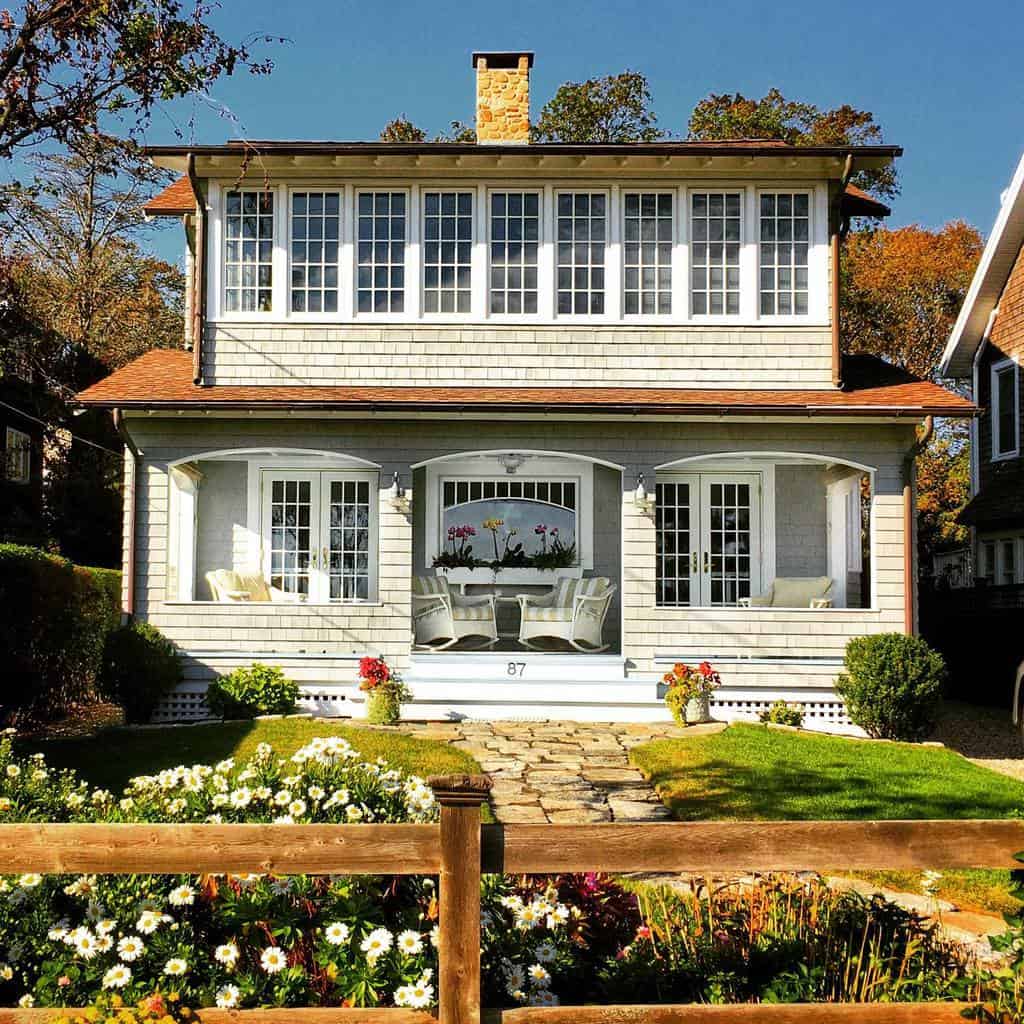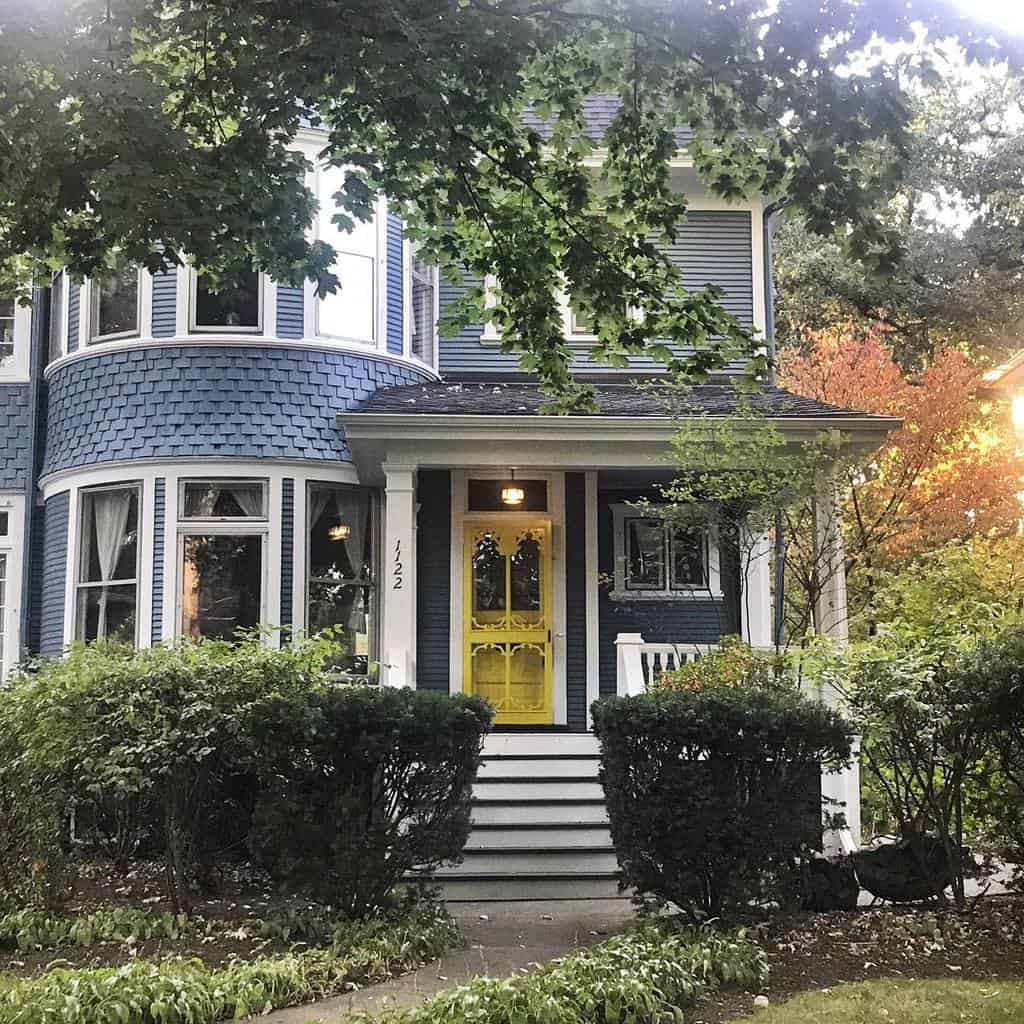 You can draw attention to your home's eccentric look with a contrasting front door or shutters. Choose simple outdoor furniture that doesn't draw too much attention from your property's quaint appearance.
Cottage homes often look their best when framed by garden beds. Plant flowering perennials around the front of your house and add color to the porch or entryway with flower boxes and potted plants.
3. Farmhouse
Contemporary farmhouse architecture offers the perfect blend of rustic and polished. Many farmhouse facades are symmetrical, and you should mirror this balance in your home's landscaping.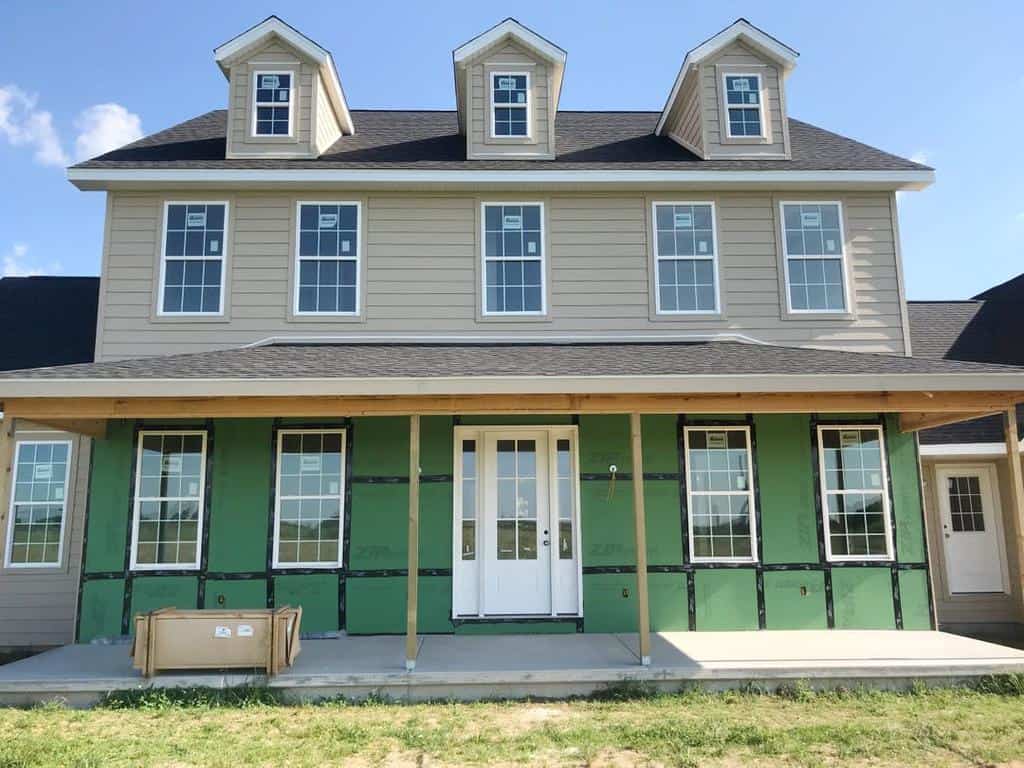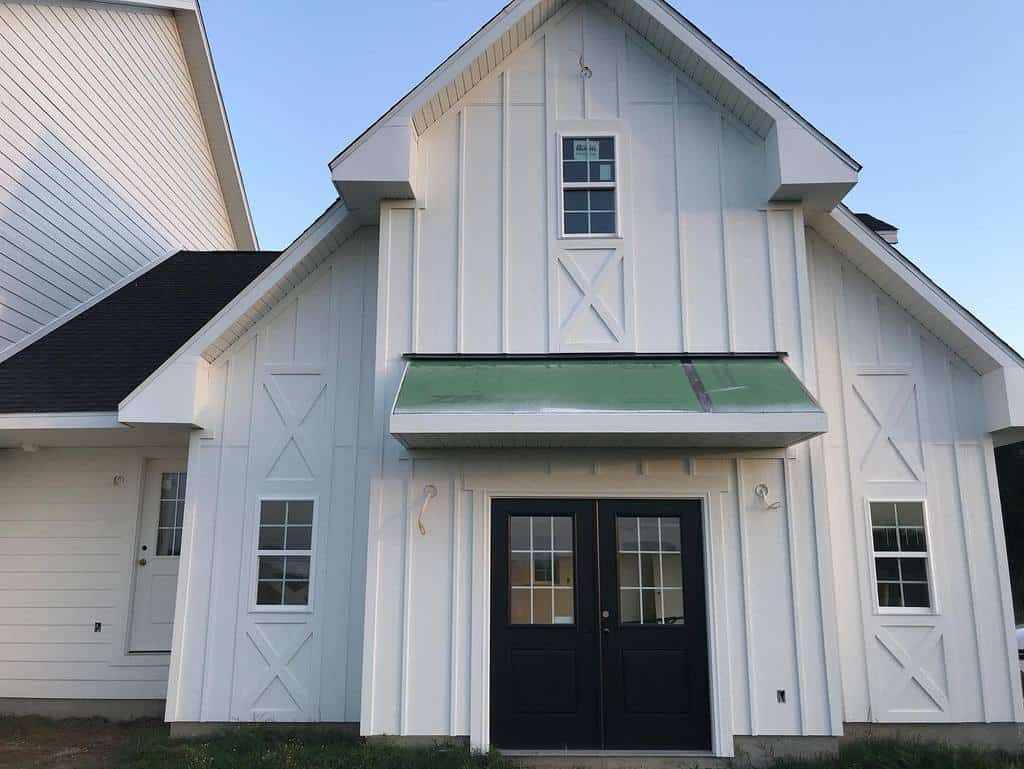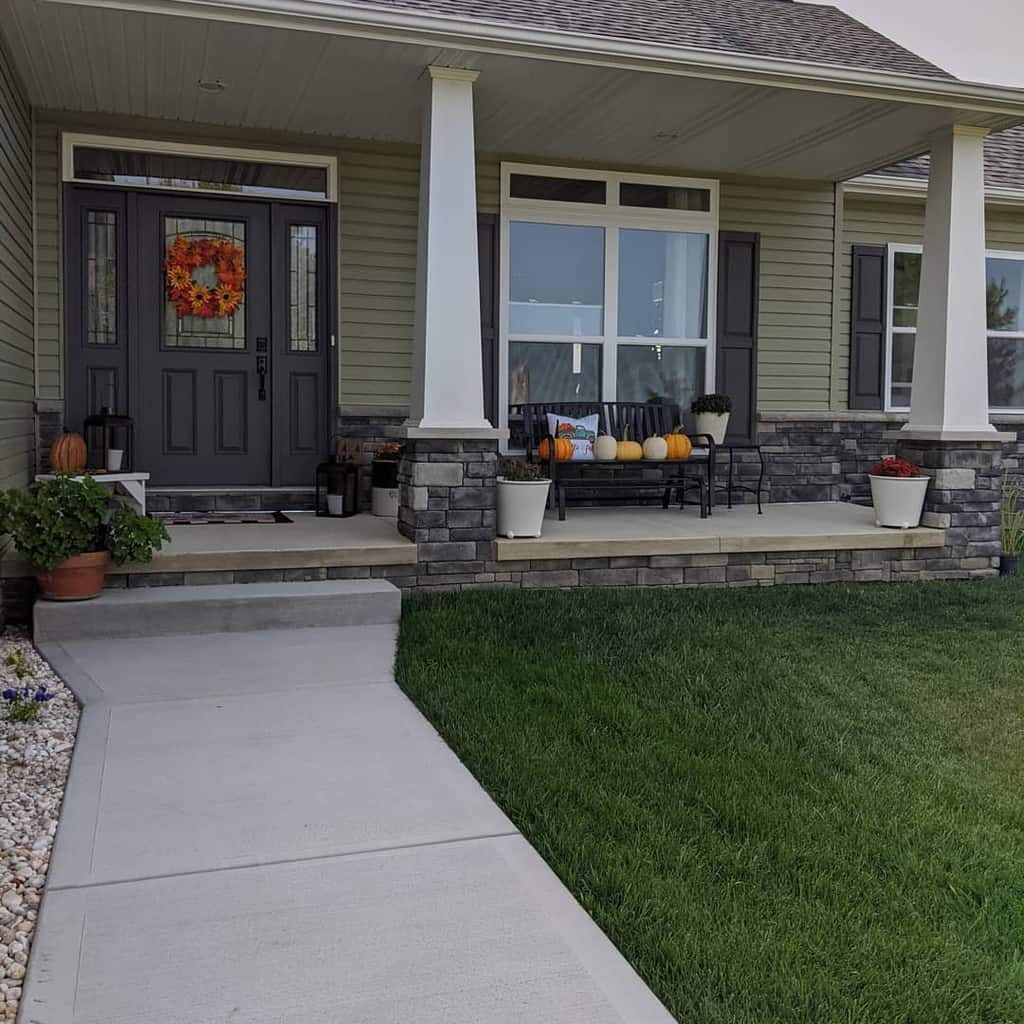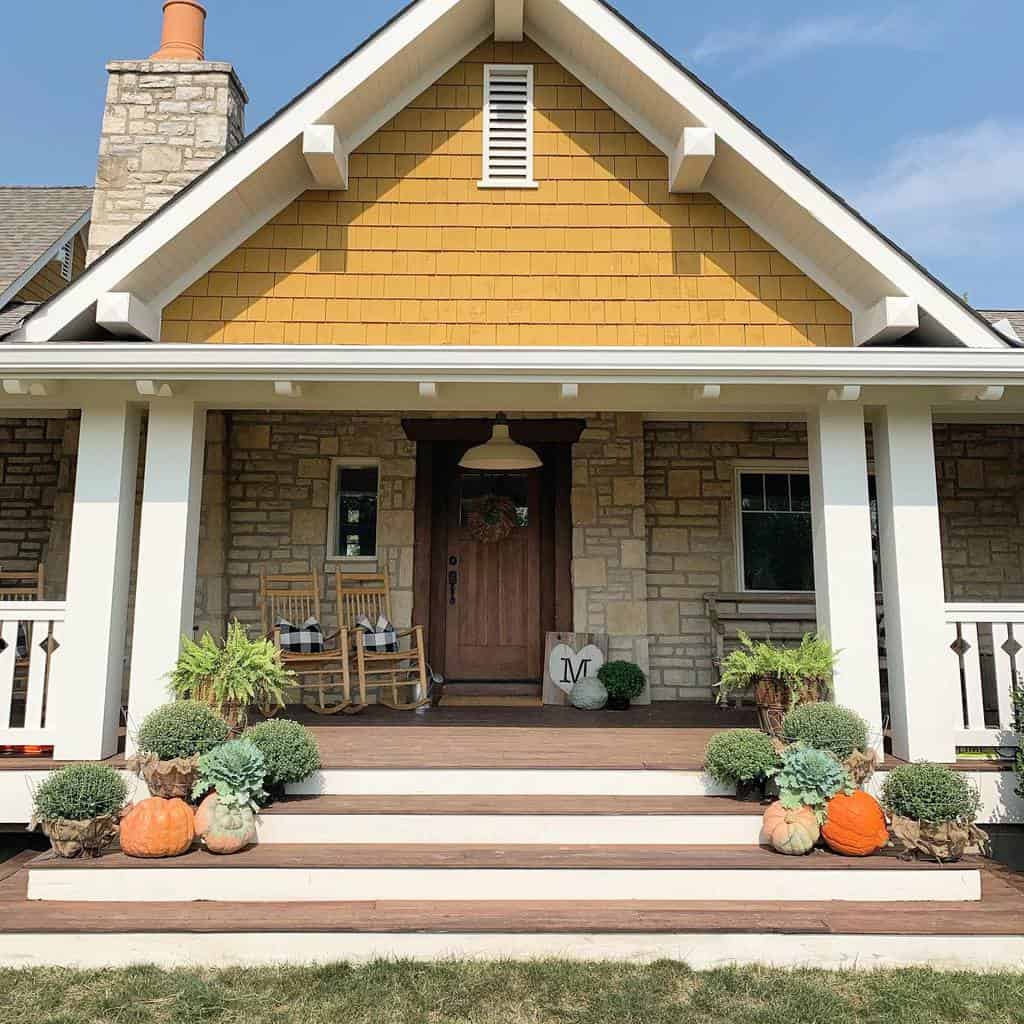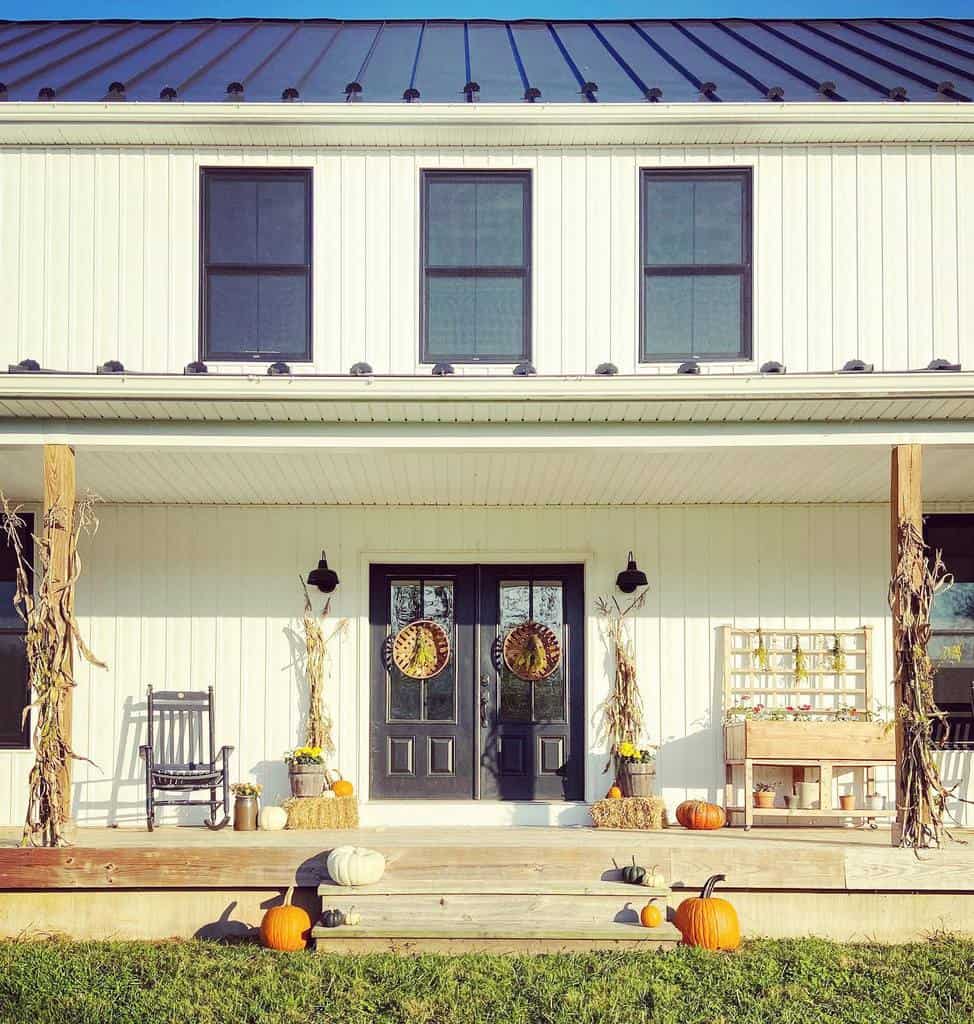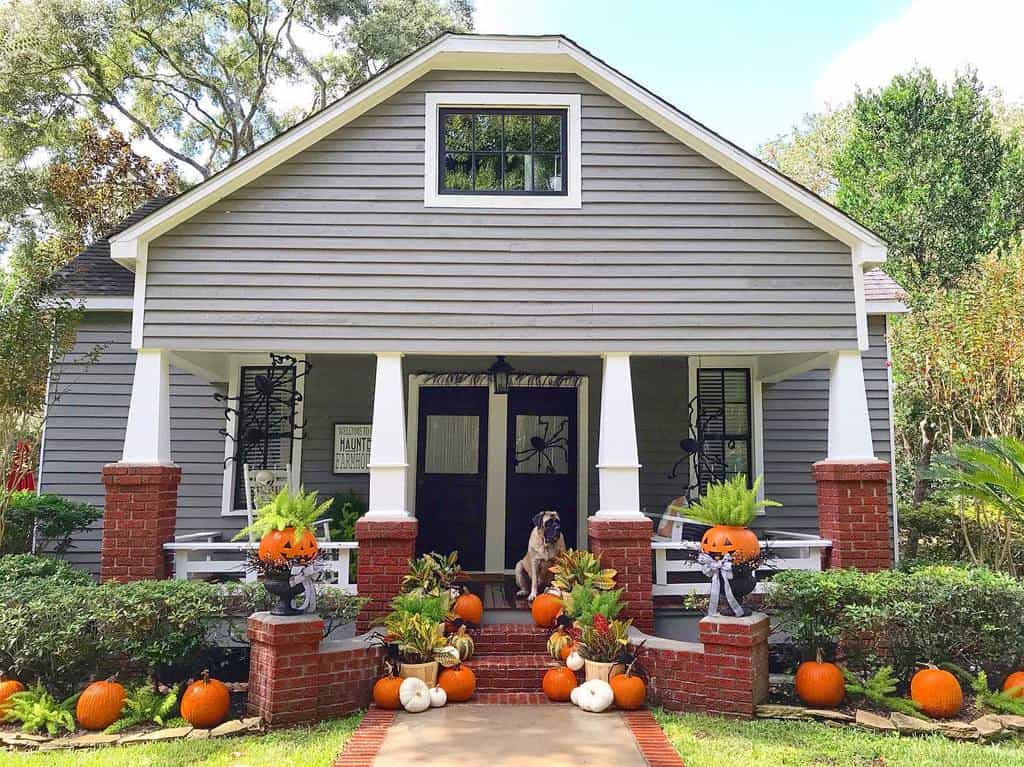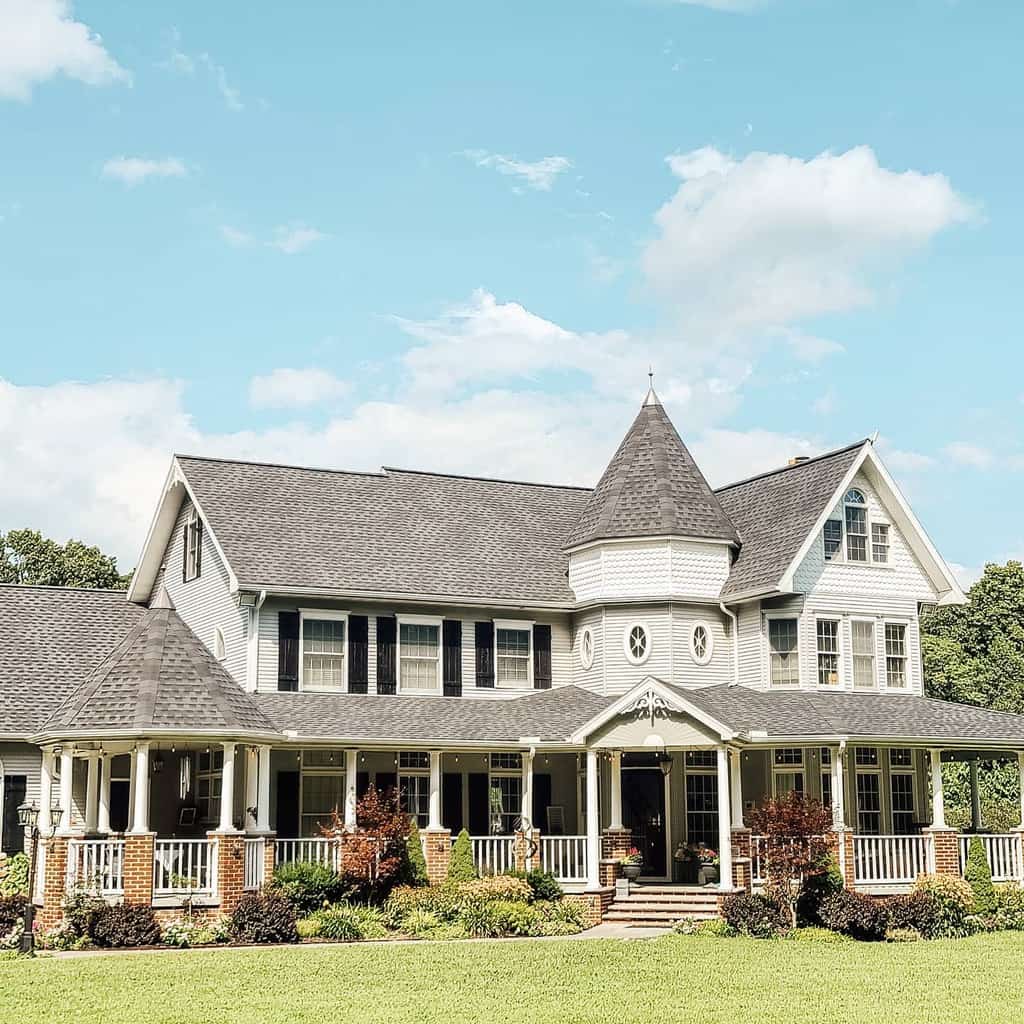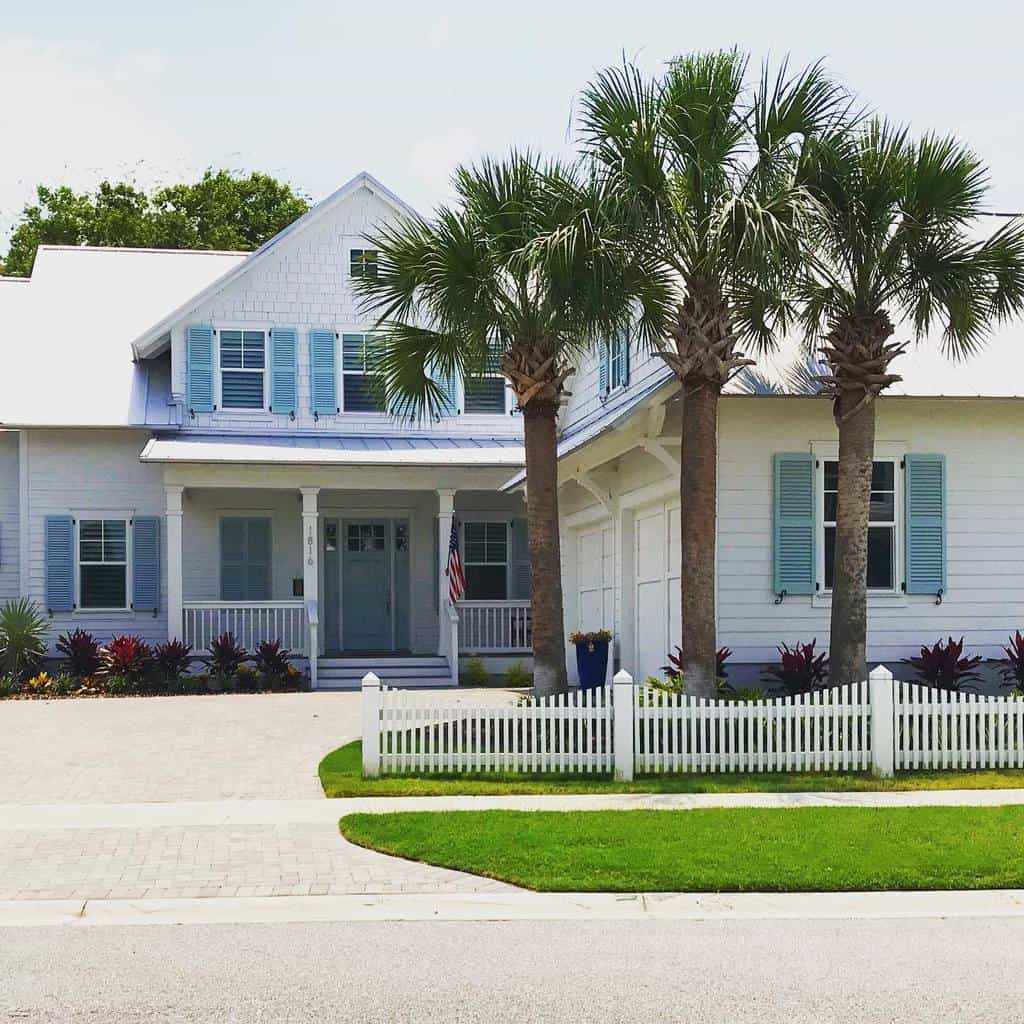 Maintain the openness of your farmhouse porch with short shrubs planted around the perimeter. Fresh mulch will keep everything looking tidy. You can make up for the minimal greenery with hanging baskets, seasonal planters, or a wreath on the front door.
Fill your front porch with furniture that encourages relaxation and conversation. Ceiling fans can make your porch more comfortable, which will appeal to nearly any potential buyer. If it feels like the space is m
4. Fence
If you're looking for a relatively straightforward way to upgrade your home's curb appeal, adding a border fence is a great option. Fencing can also prevent people from using your lawn as a shortcut or damaging your beloved flower bed.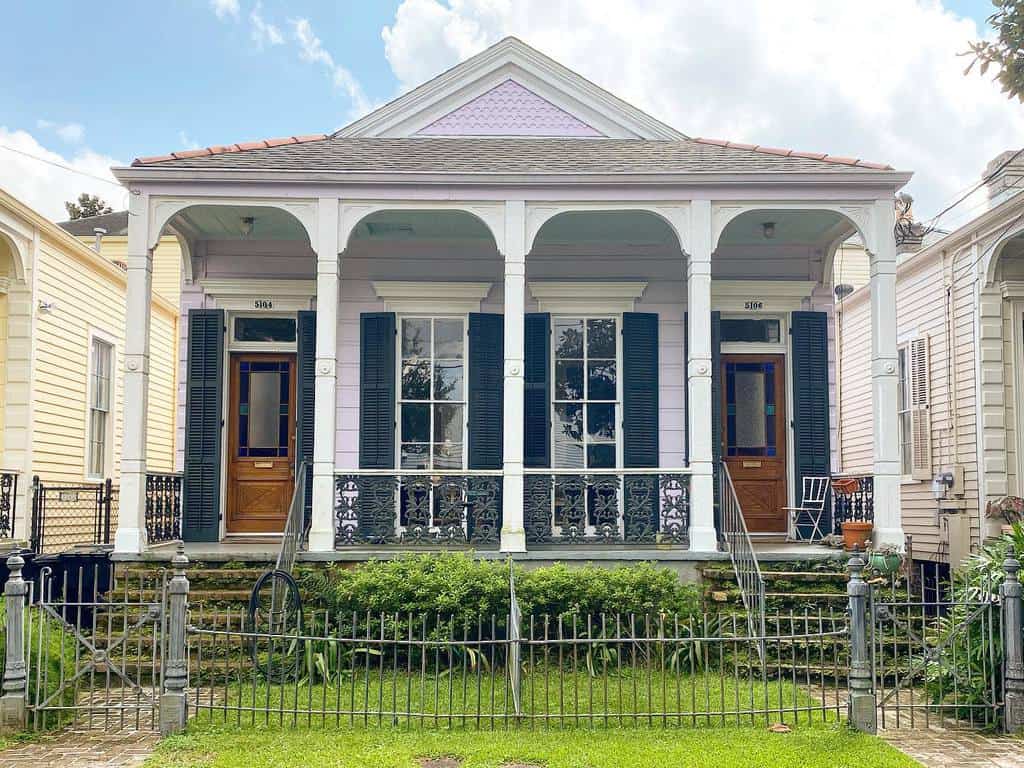 As with any aspect of curb appeal, the best option is to choose a fence that suits the overarching aesthetic of your home's exterior. Wrought iron fencing is a perfect match for Victorian architecture. White picket fences are a classic option for farmhouse and other Americana-style homes.
If your fence encircles the front of your lawn, you'll also need a gate. This is a great opportunity to add an interesting design to your property.
5. Front Door
When looking for ways to update your home's curb appeal, it's easy to focus on ideas for your yard or driveway. But not all houses have these elements. Whether your home falls into the first category or the latter, giving your front door a fresh coat of paint or new hardware is a great strategy.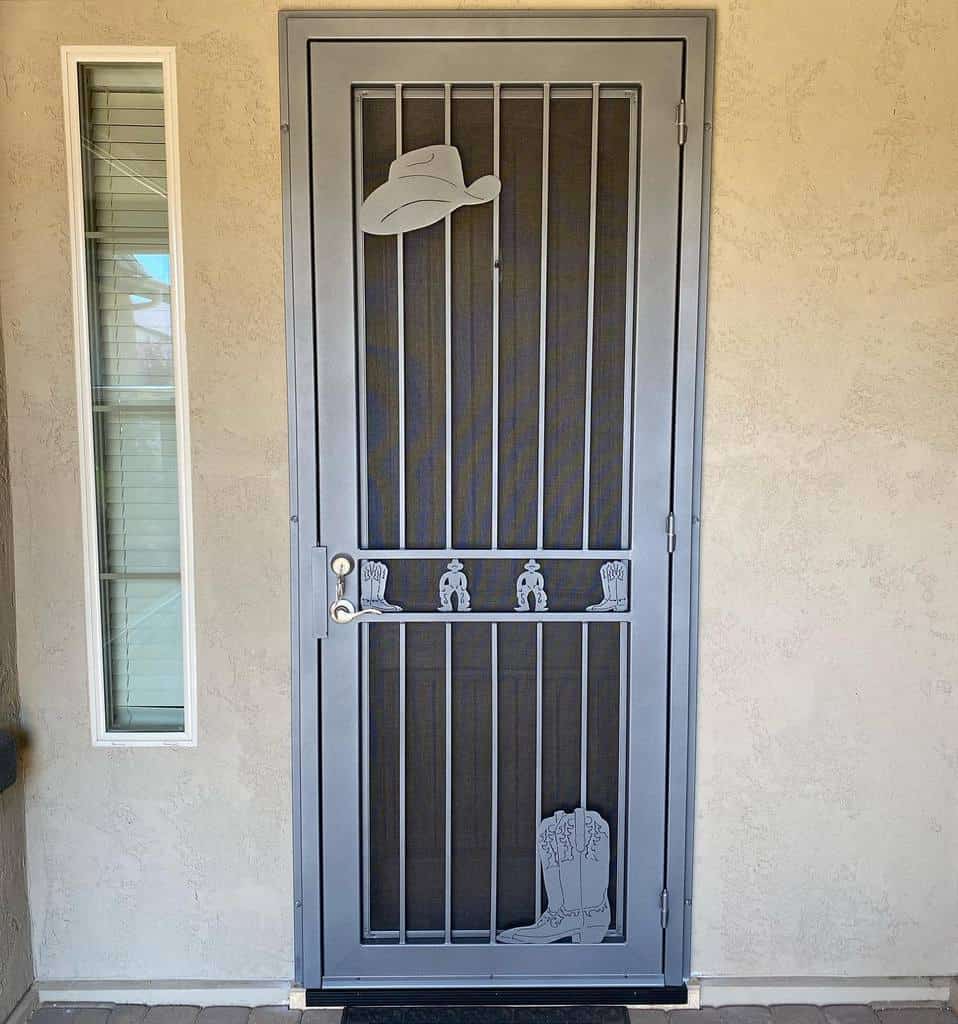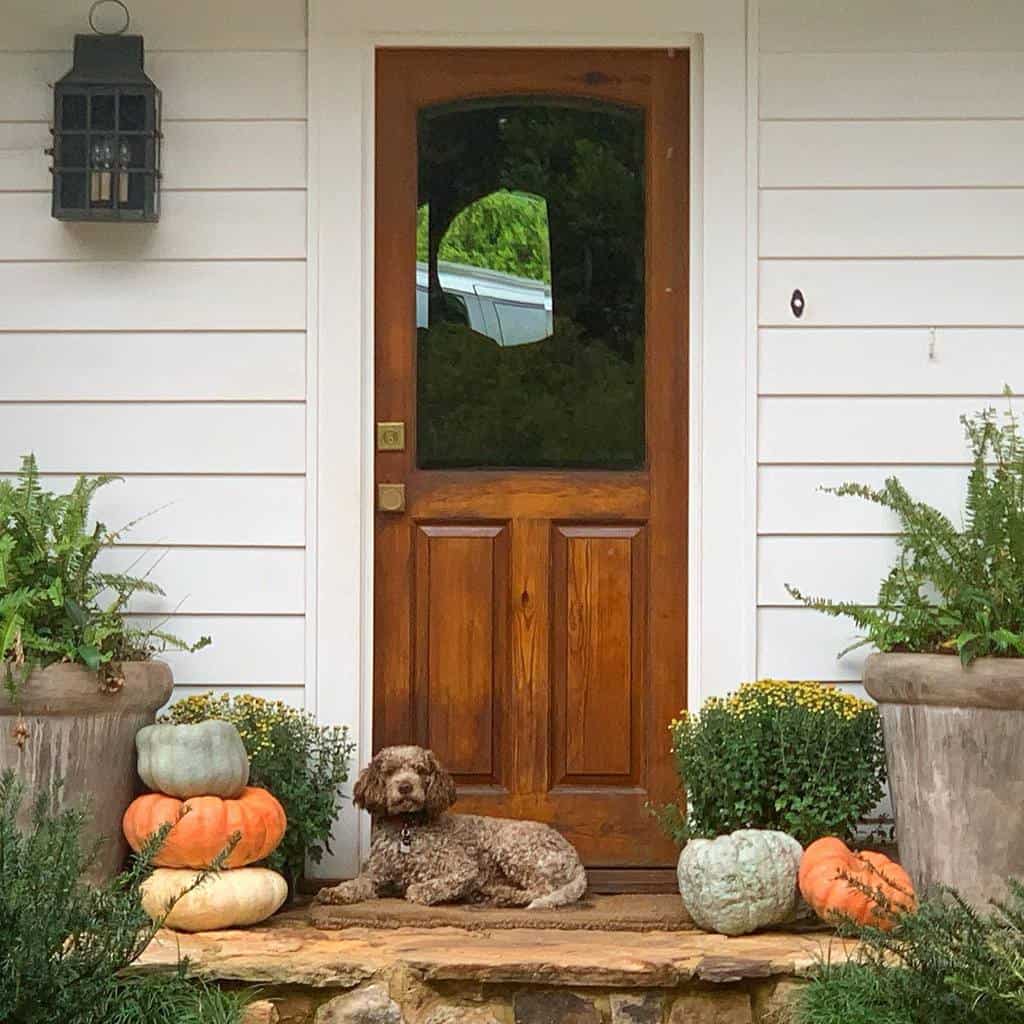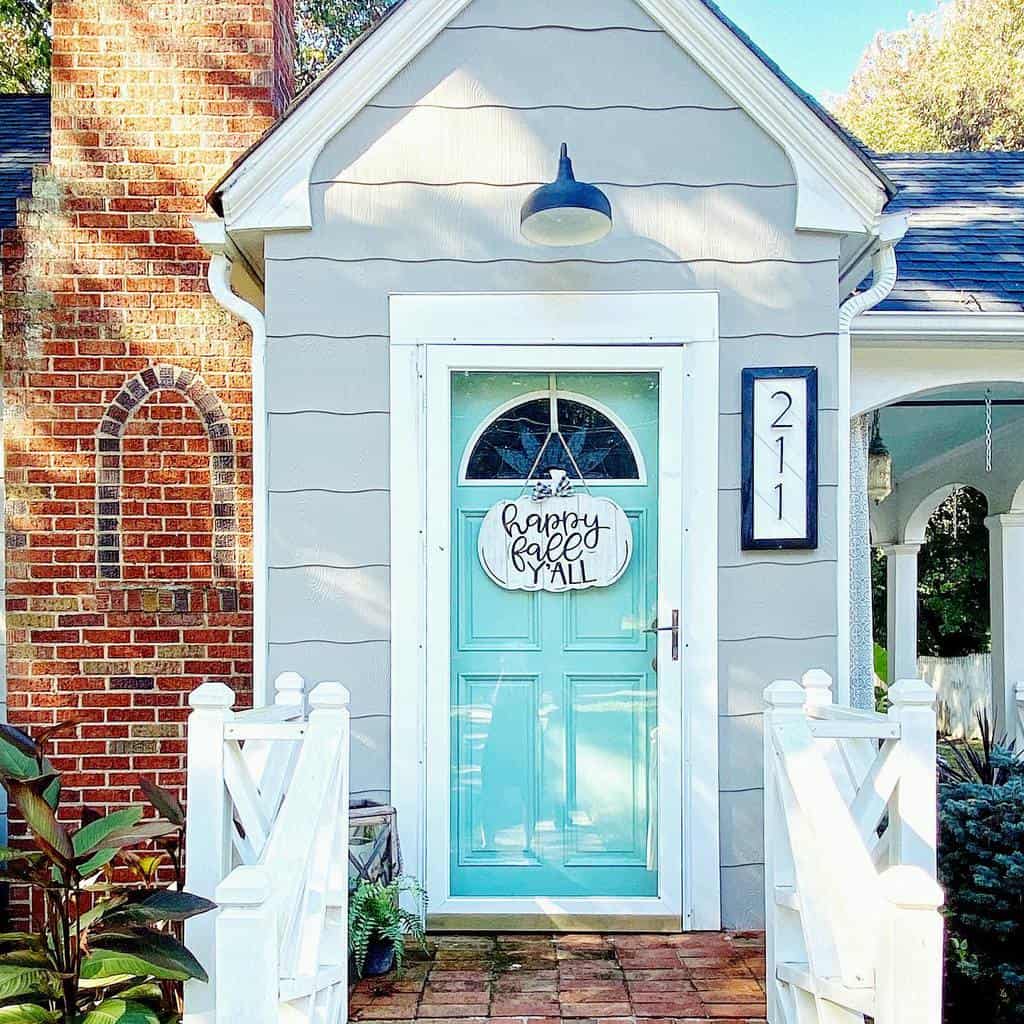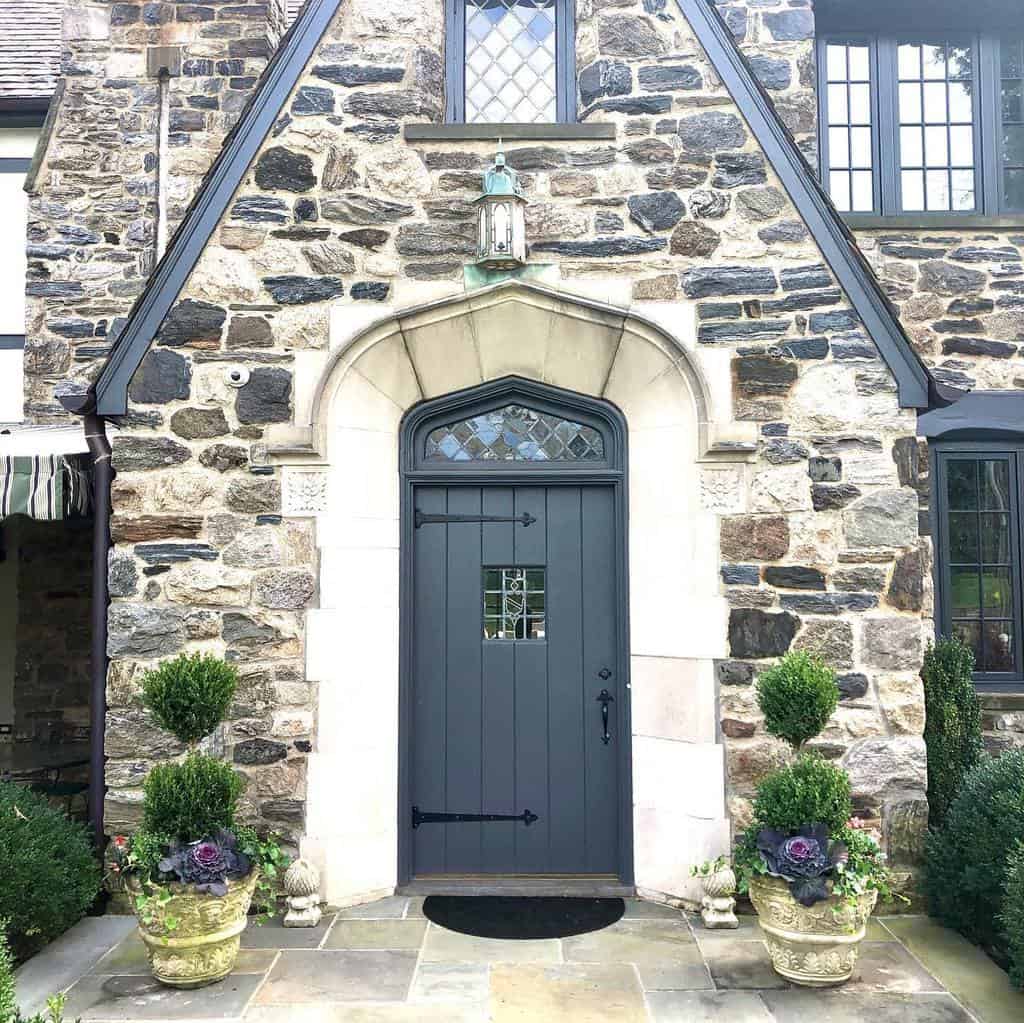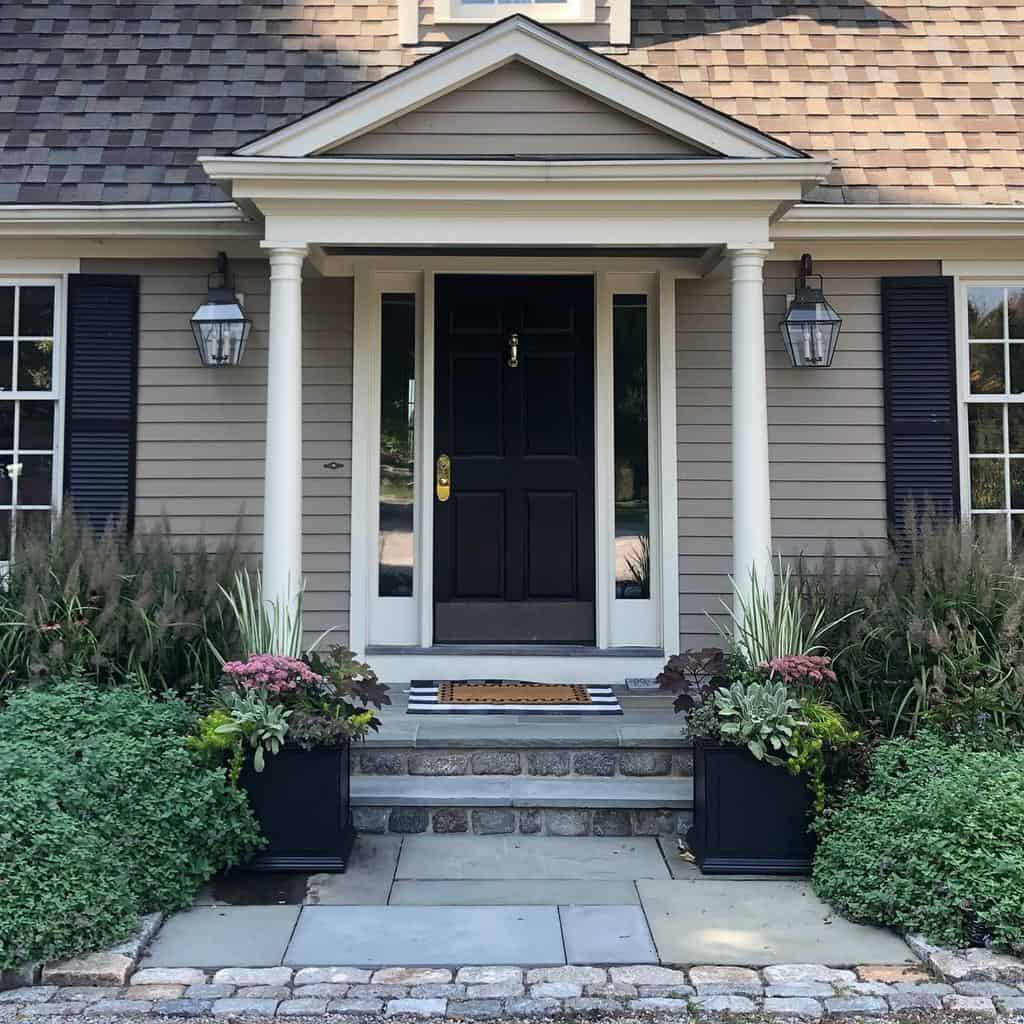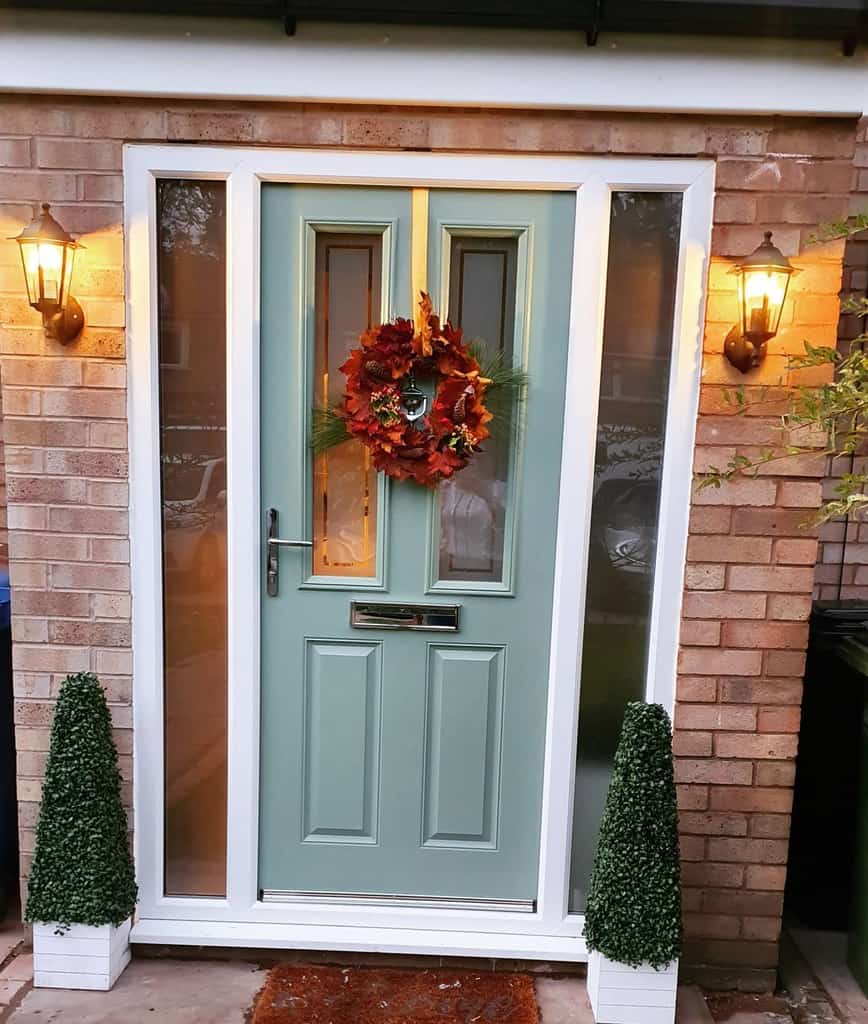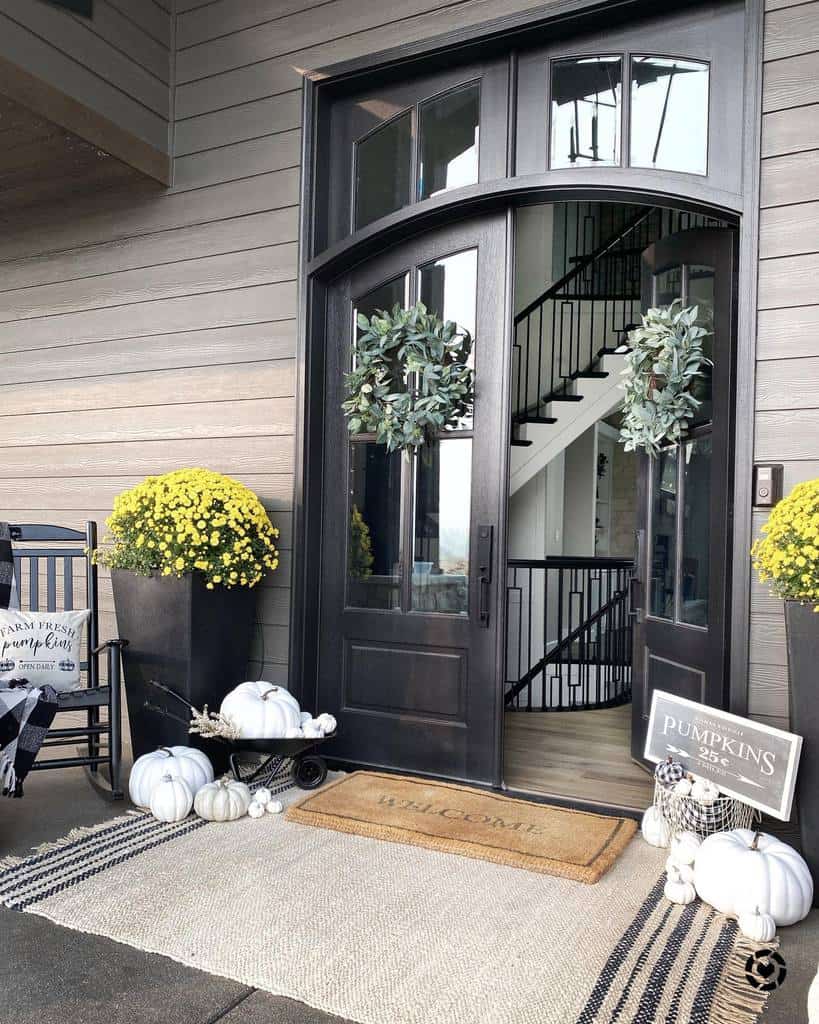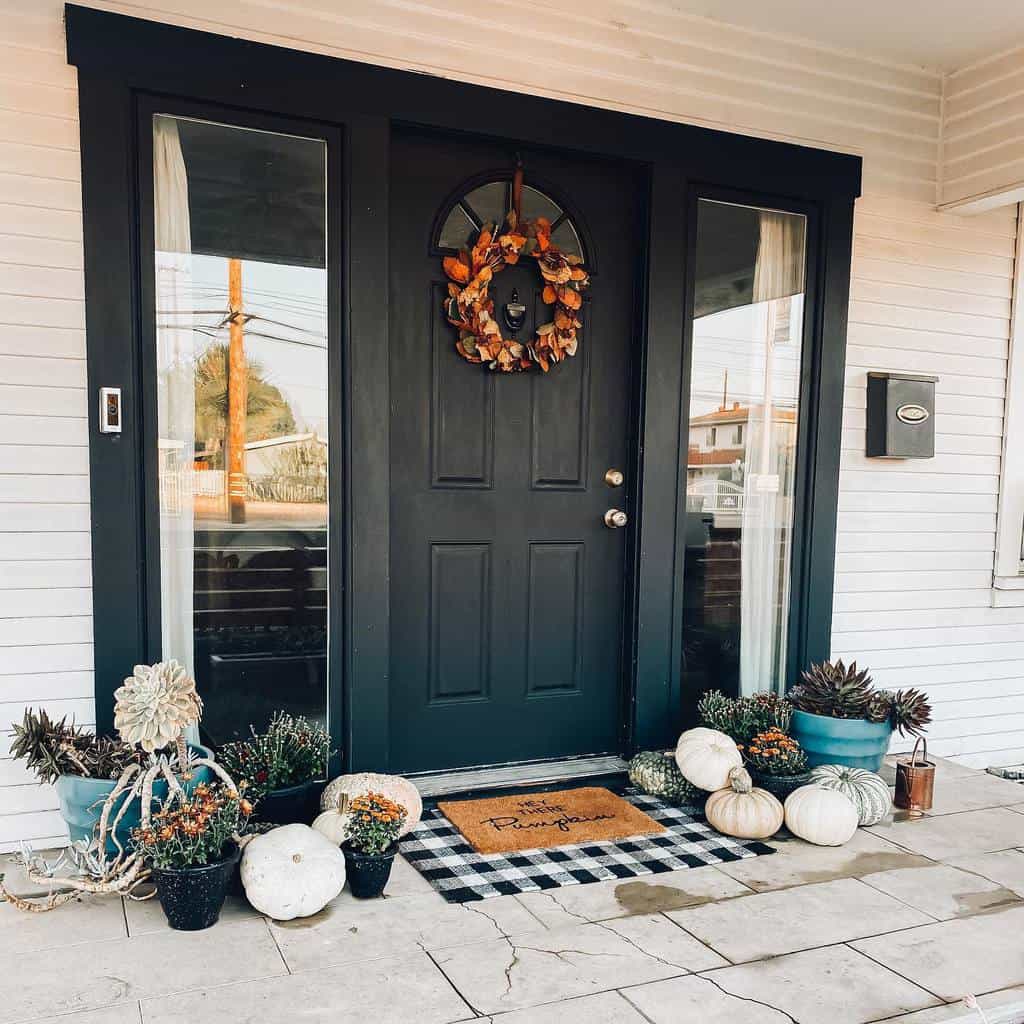 The front door is often the first place our eyes go when approaching a new house. You can draw even more attention to your home's entrance by framing it with potted plants or hanging a decorative wreath.
Mounting outdoor lighting around your front door is both practical and stylish. Hang a large fixture directly overhead or frame the doorway with matching sconce lights.
6. Front Garden
Plant life can really tie together a front lawn. Work to find a balance between open yard space and lush garden beds. You can always supplement your in-ground landscaping with a planter or window box set.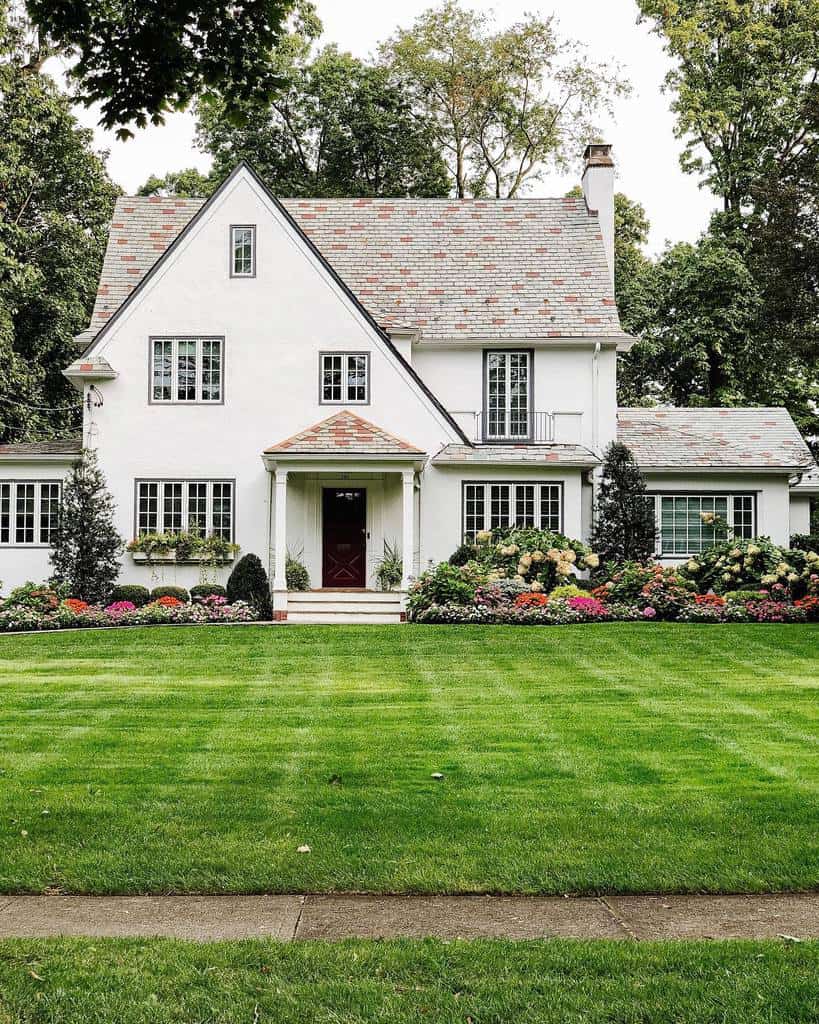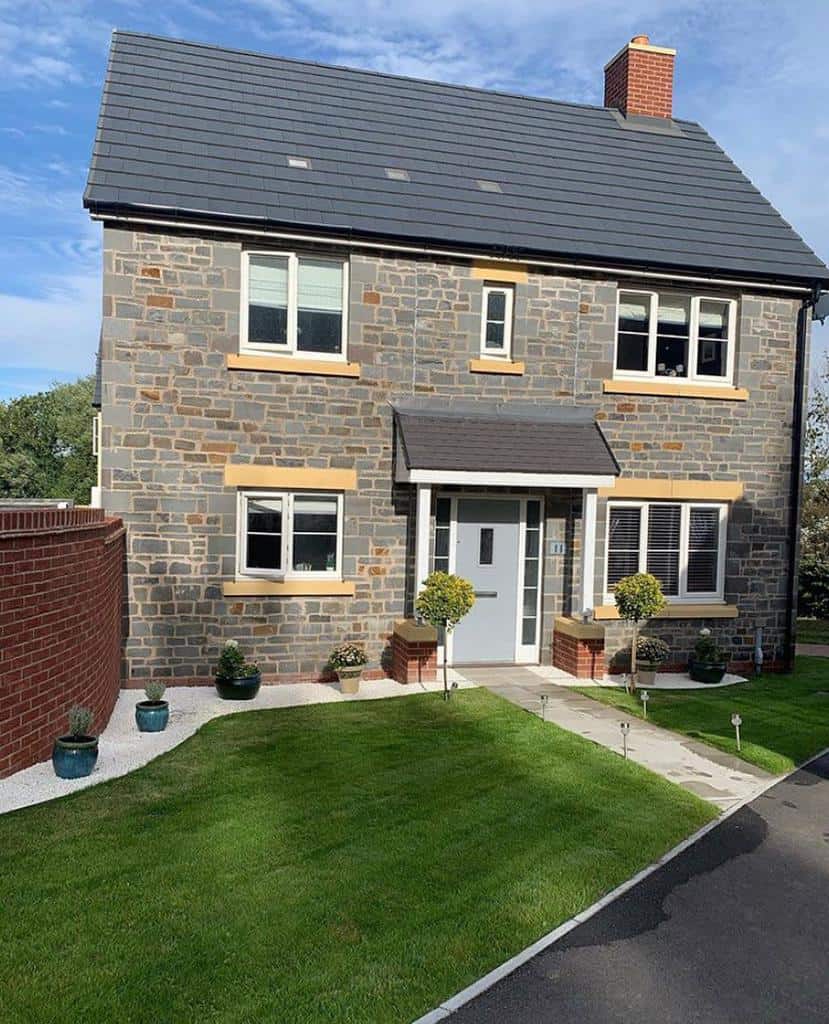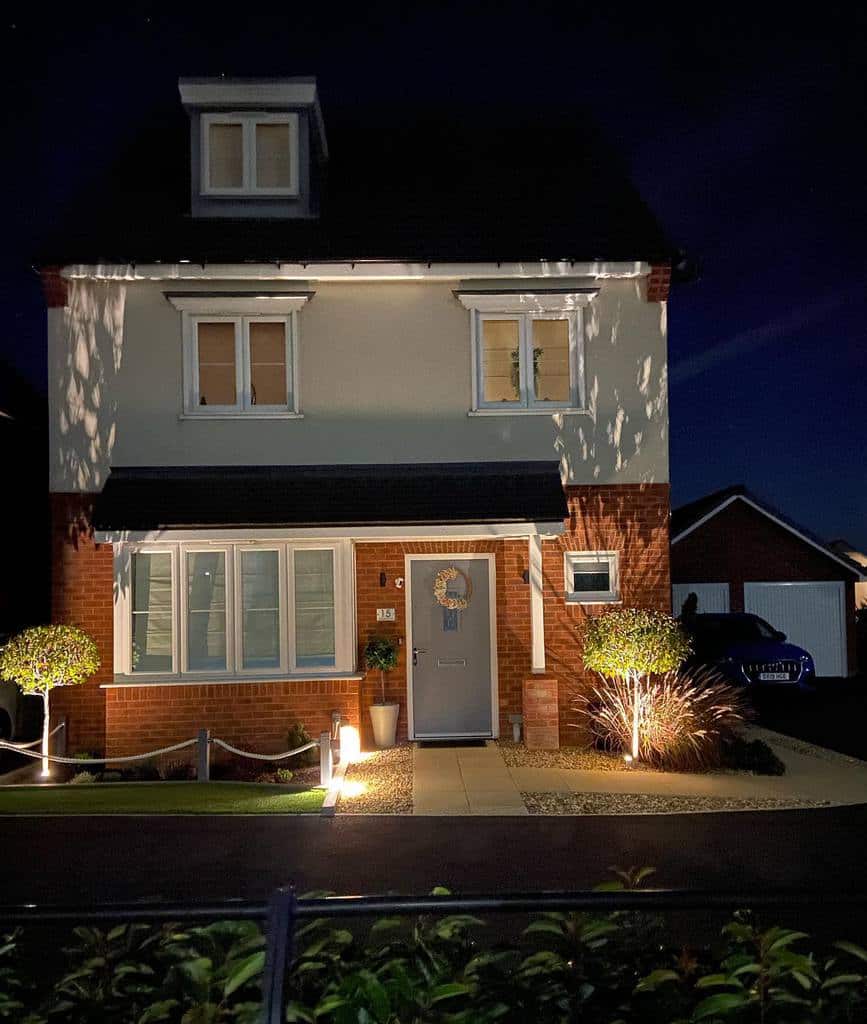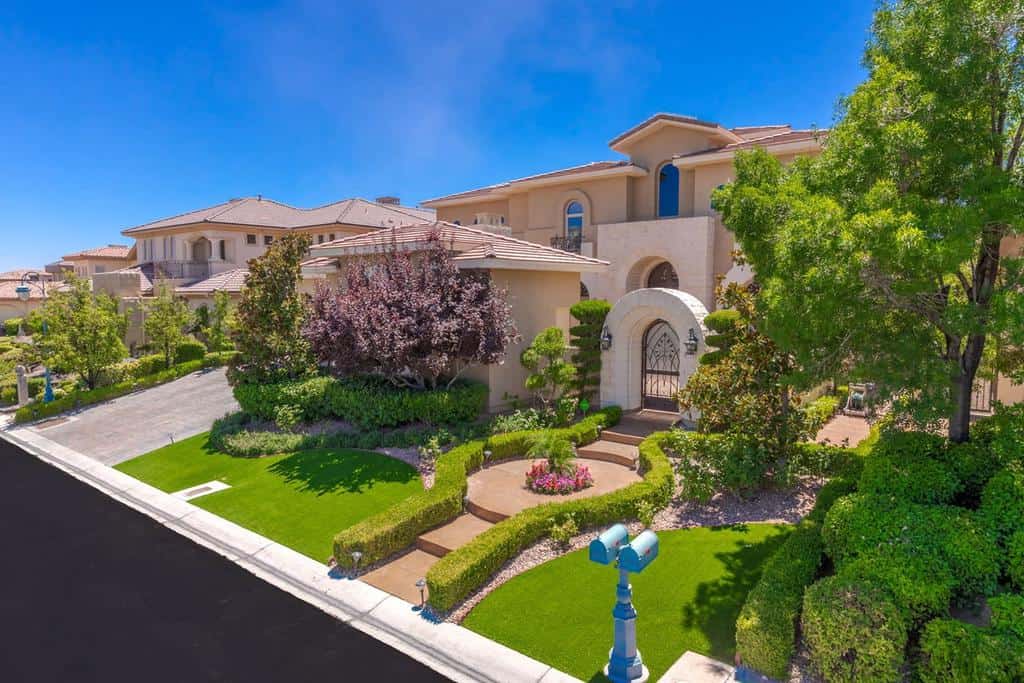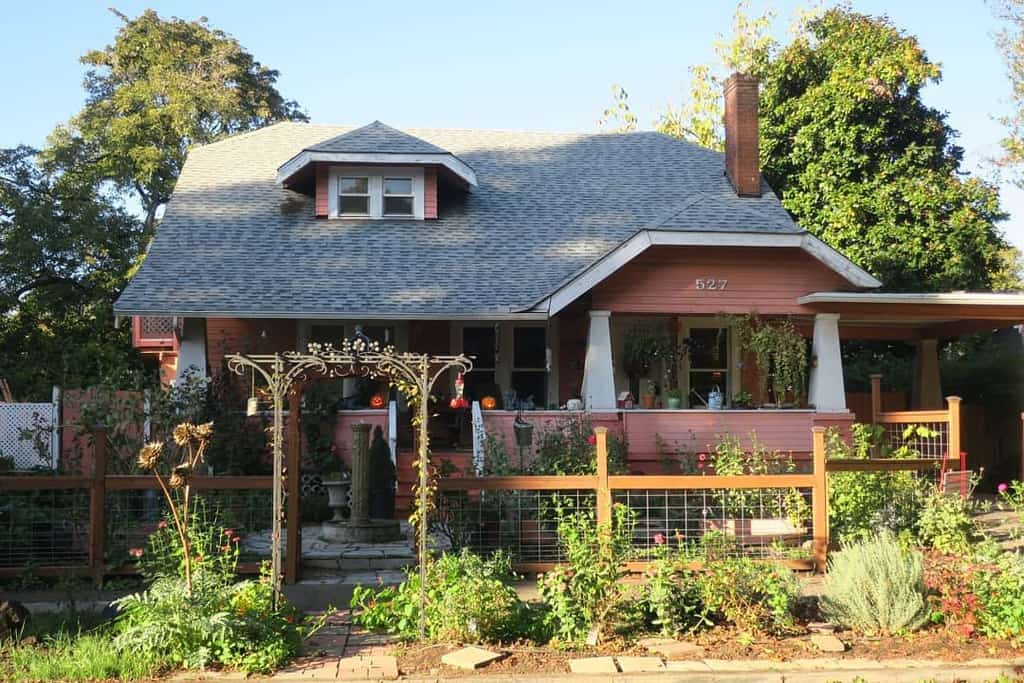 Use garden beds to frame your home's footprint, walkway, or driveway. Create a tiered design with plants of varying heights — plant the tallest ones closest to your home.
If you're looking for curbside appeal that will add to your home's value, a minimalist approach is actually better. The average prospective buyer probably won't want to maintain a lush garden if they don't have a natural green thumb. In these cases, stick with shrubs, ornamental grass, and native plants that require little maintenance.
7. Front of House
There are plenty of awesome curb appeal ideas out there for an existing house. For those building or completely remodeling their home's exterior, though, the potential is nearly infinite.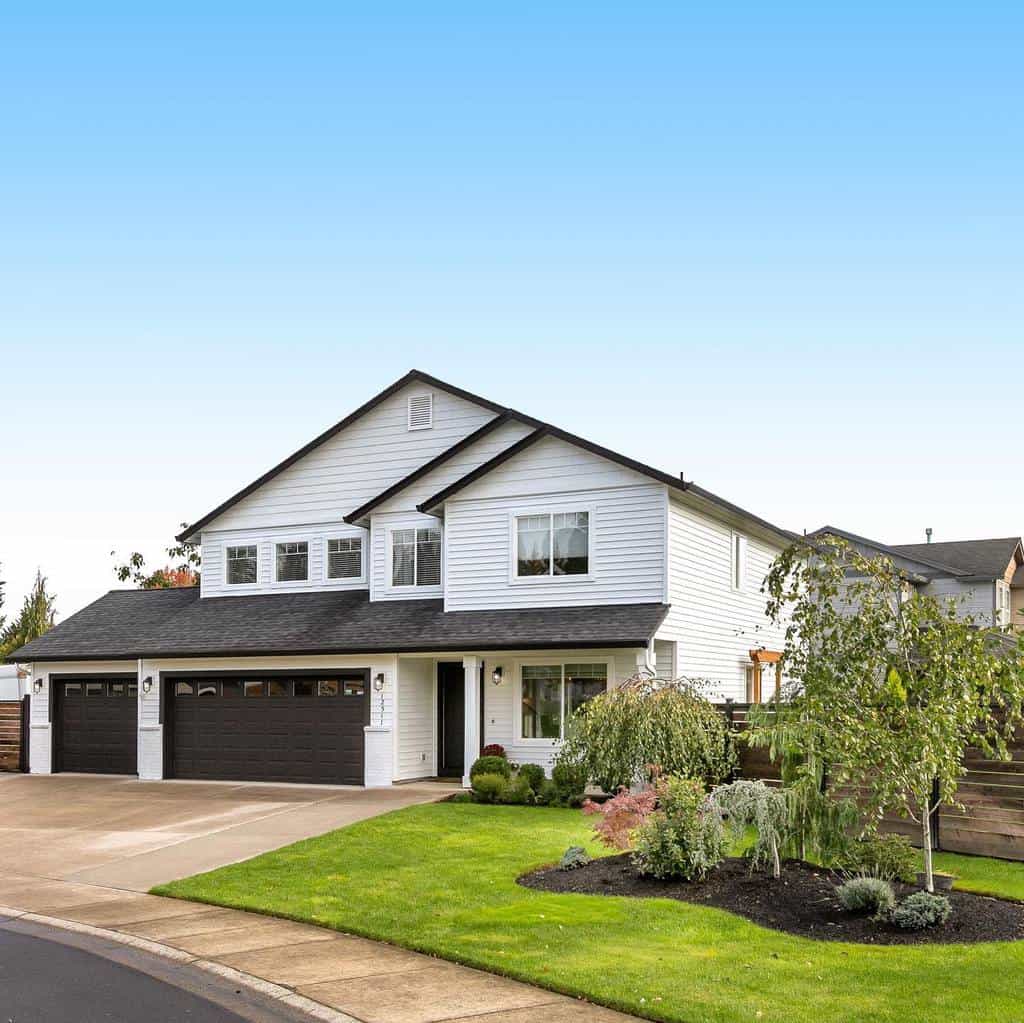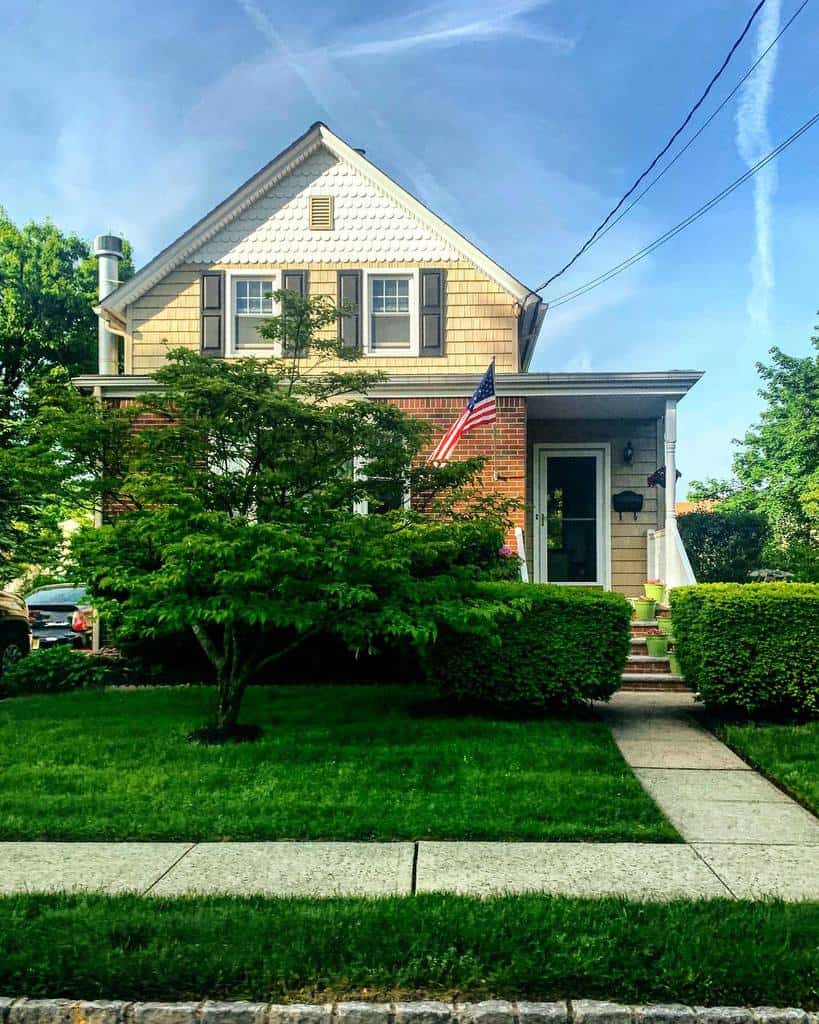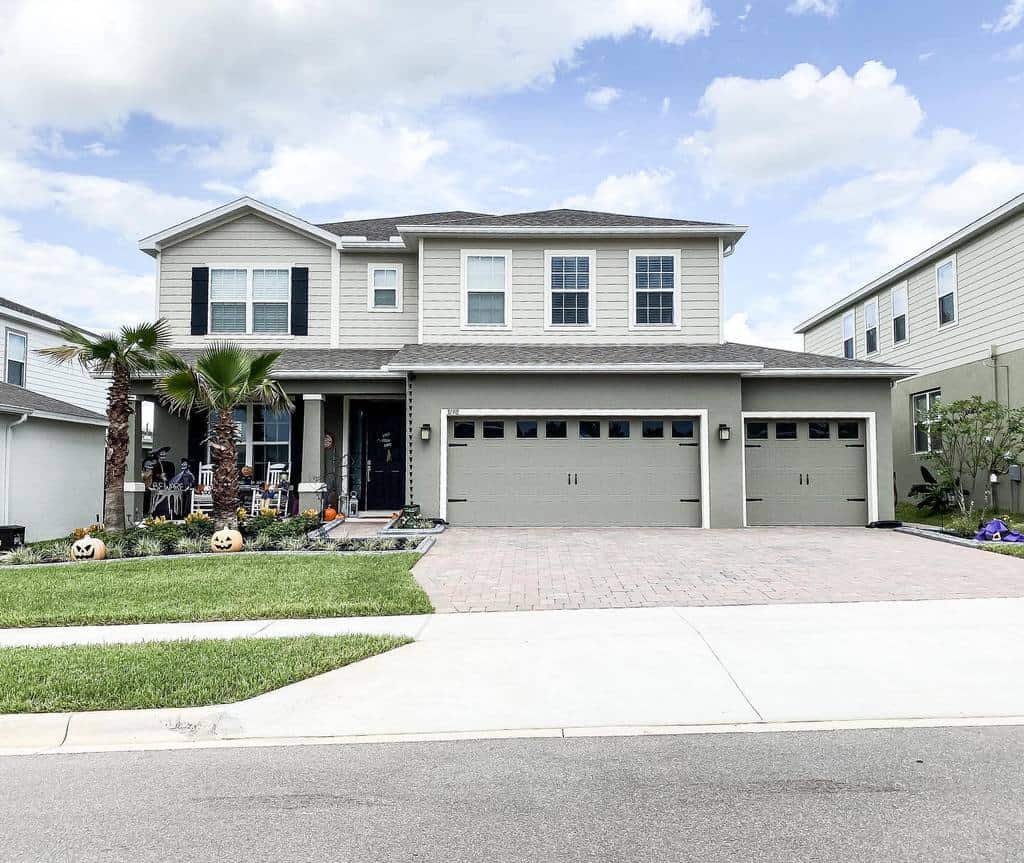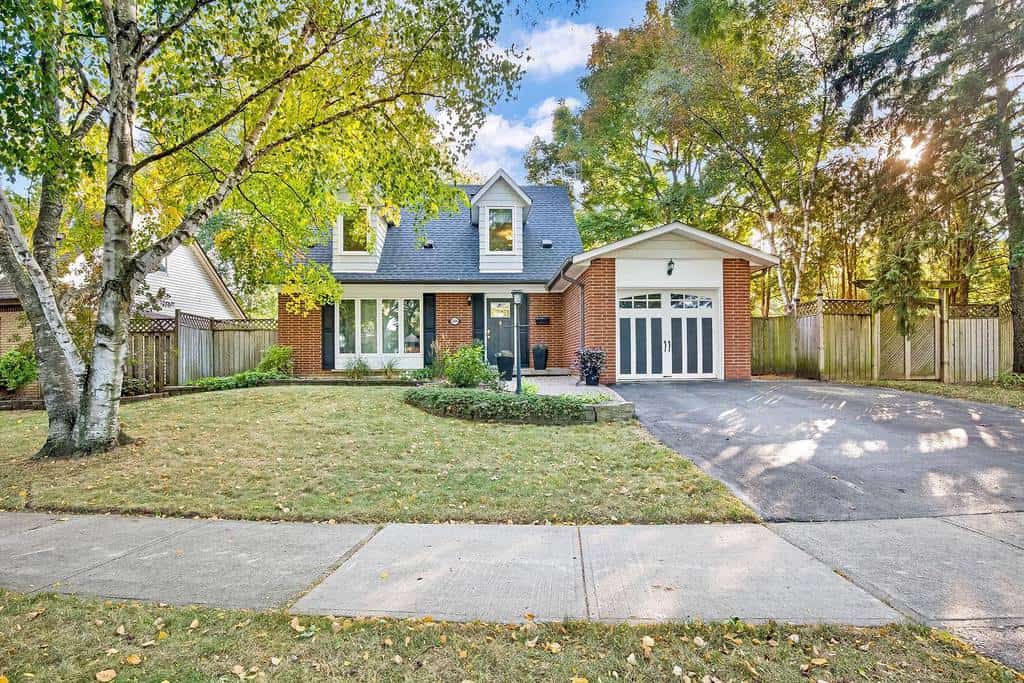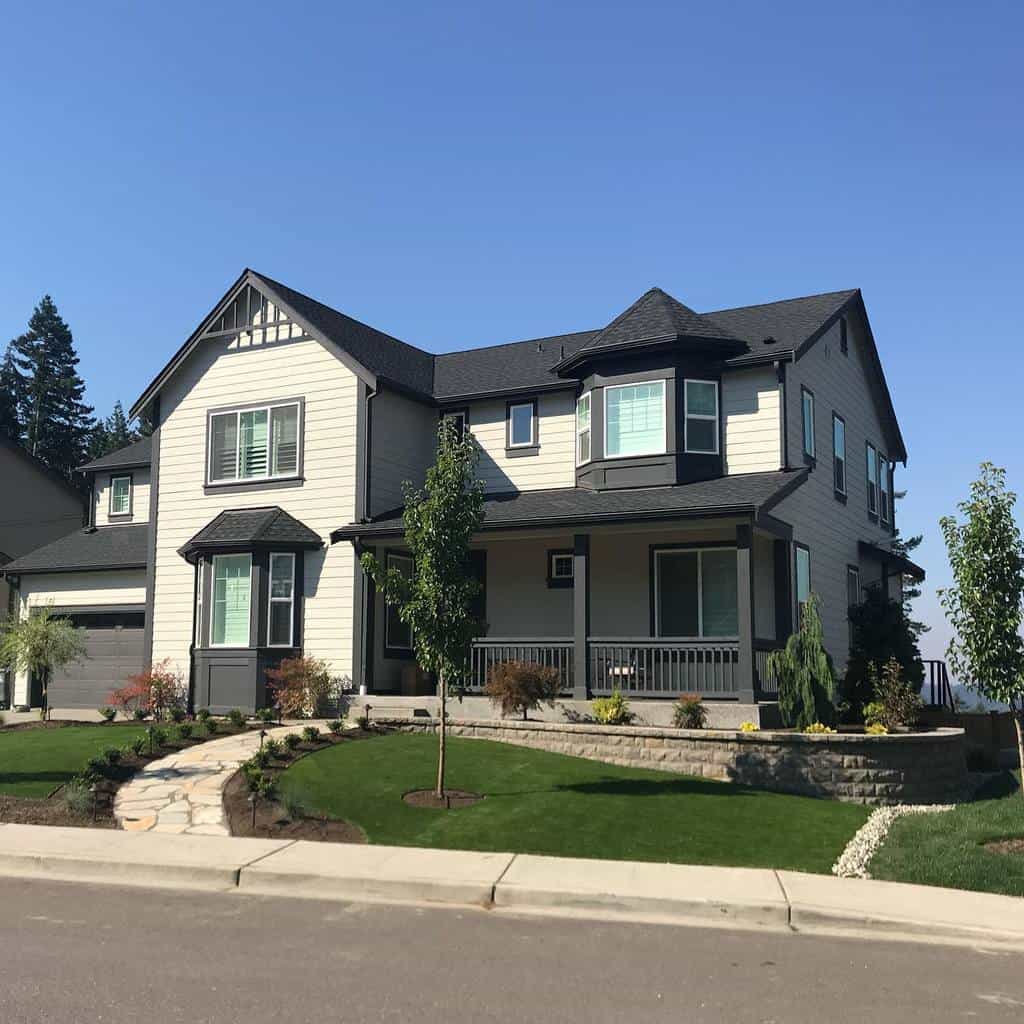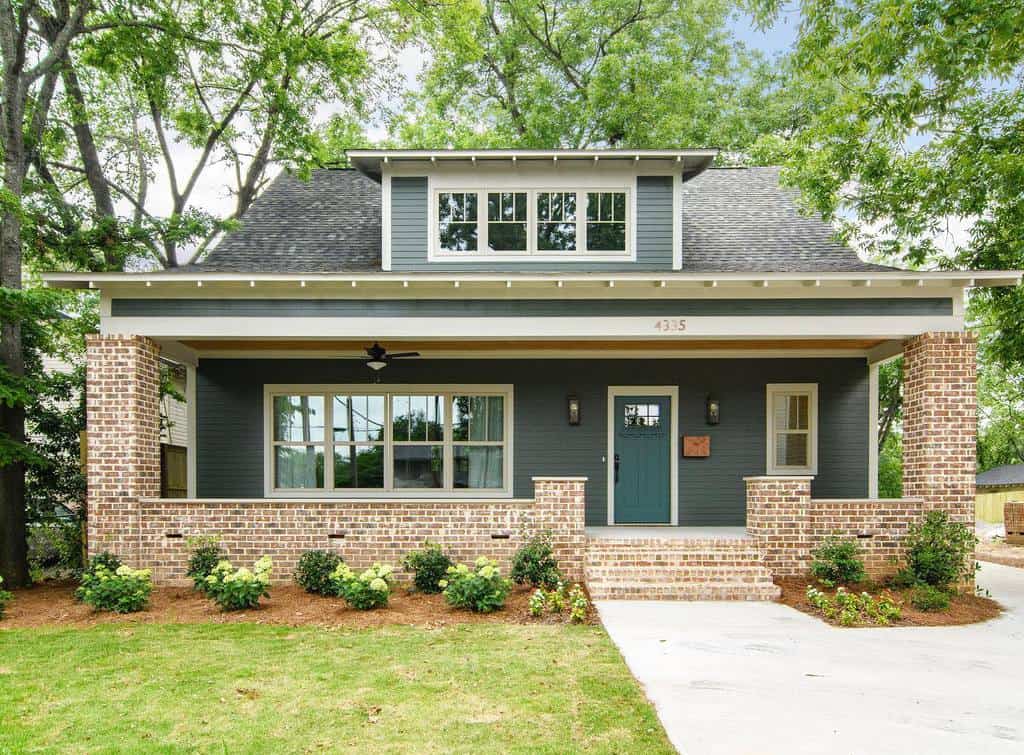 The easiest way to make your home stand out from the rest of the neighborhood is with your color palette. You don't need to go crazy to make a big impact, either. Use contrasting neutral paint colors (like black and white) to create a dramatic facade that's not tacky or overpowering.
You can also add intrigue to your home's curb appeal by employing interesting architectural elements. Explore different roof angles, porch styles, and window shapes when designing your new home exterior.
8. Front Porch
No matter the size or function of your front porch, the most important thing is to keep the space clutter-free. A clean and organized porch doesn't just look better. It's also more welcoming to guests and prospective homebuyers.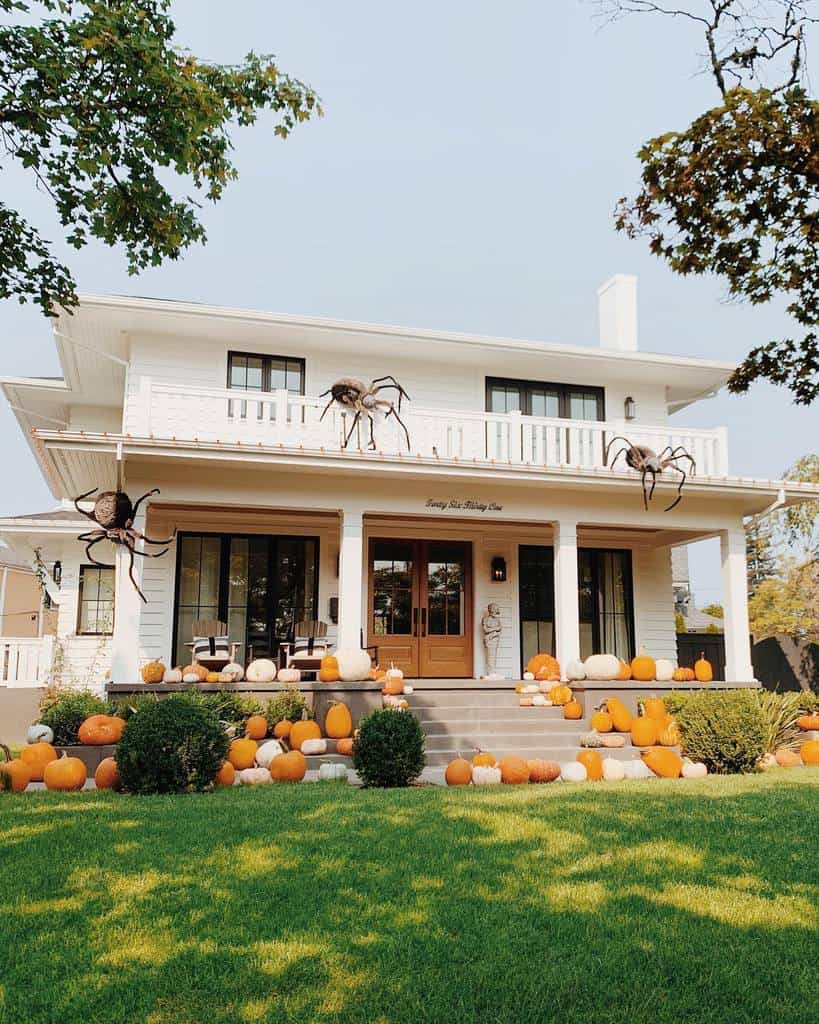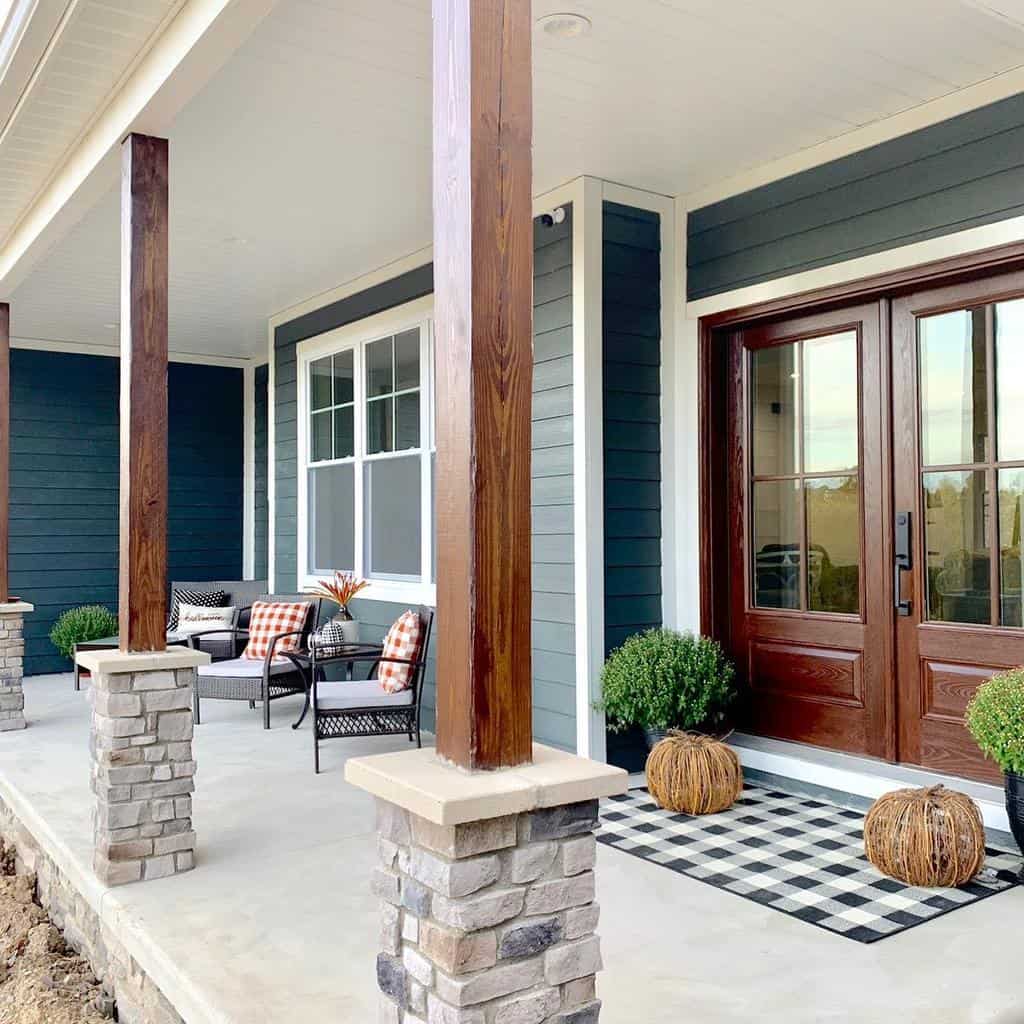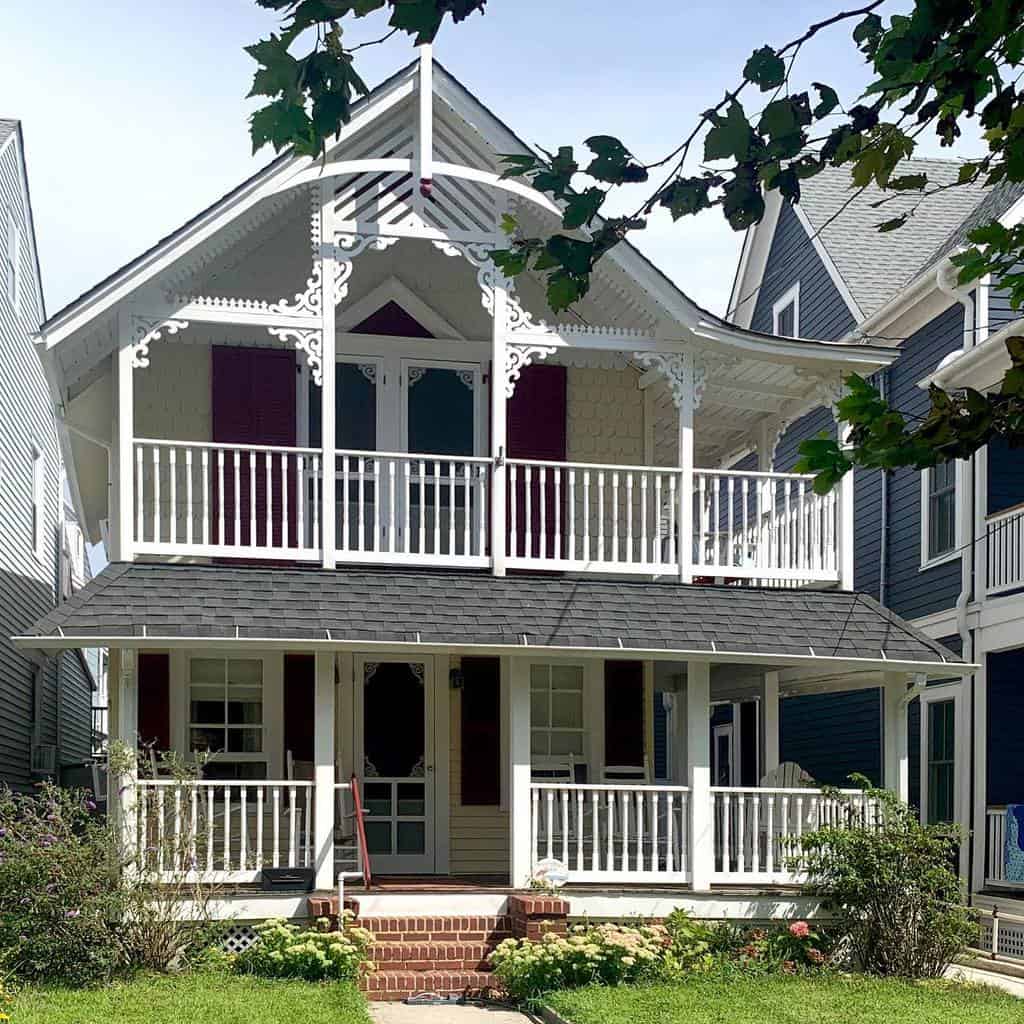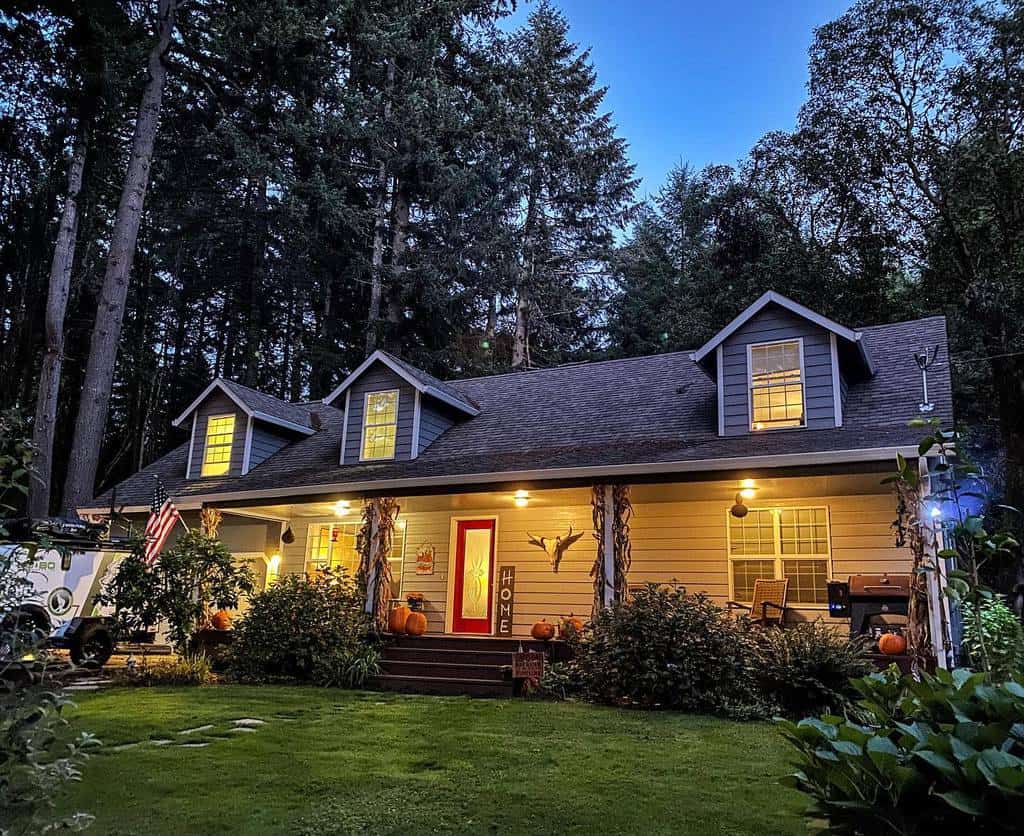 You don't need to outfit your front porch with a full furniture set and decor. But if you're leaving this valuable outdoor space completely bare, you're doing you and your home a huge disservice.
Your choice of exterior lighting is also huge. Along with traditional porch and garage door light fixtures, consider adding built-in landscape lighting around your front walkway or driveway. These might seem excessive in summer, but you'll appreciate the extra visibility as soon as winter's shorter days come around.
9. Front Yard
Pushing your property's open lawn to its full potential can be tempting. However, you'd be surprised by what some mulch and landscape plants can do for some instant curb appeal. These elements can be used to frame or break up the monotony of a flat yard.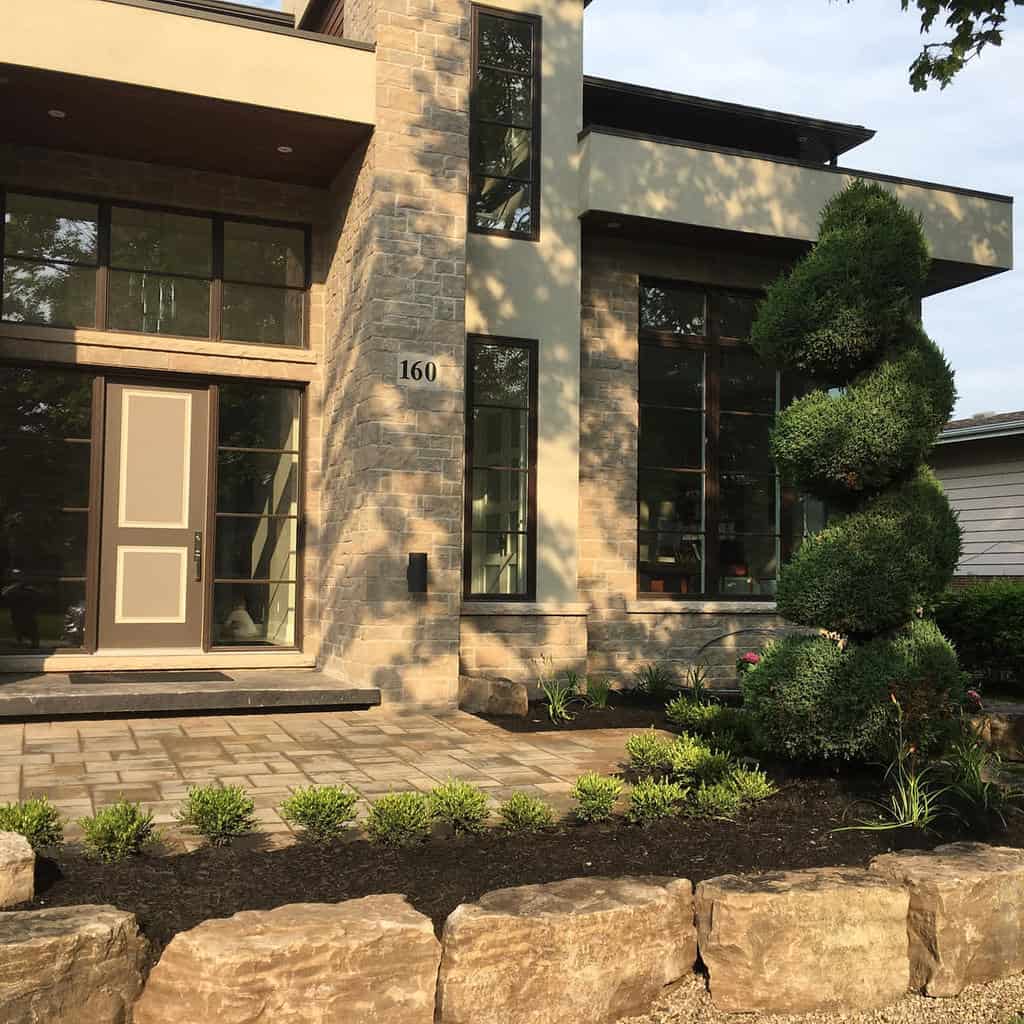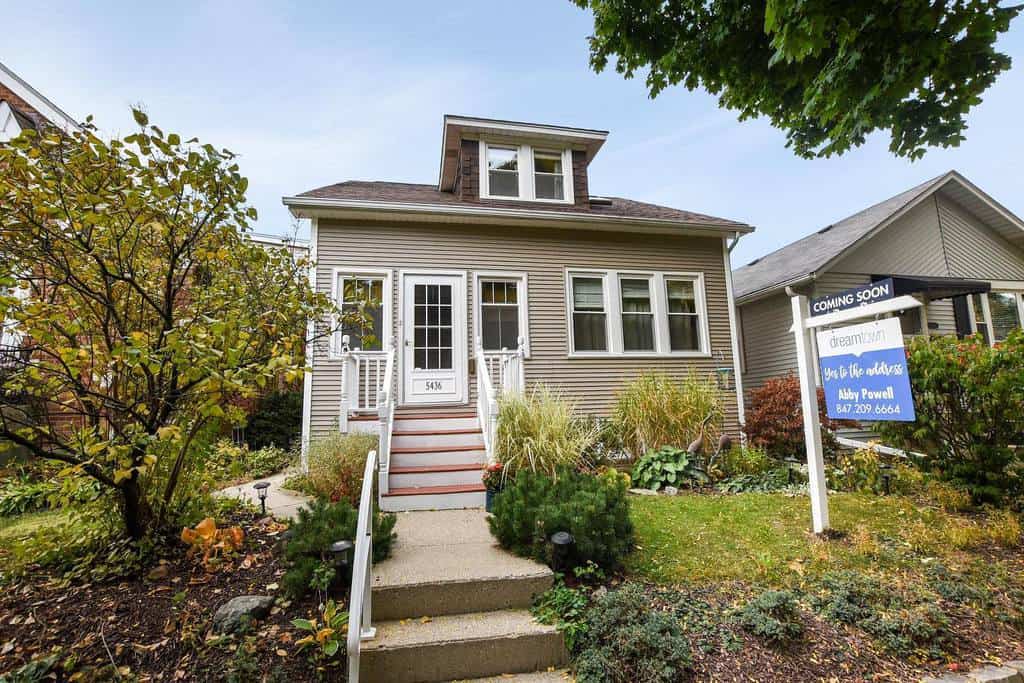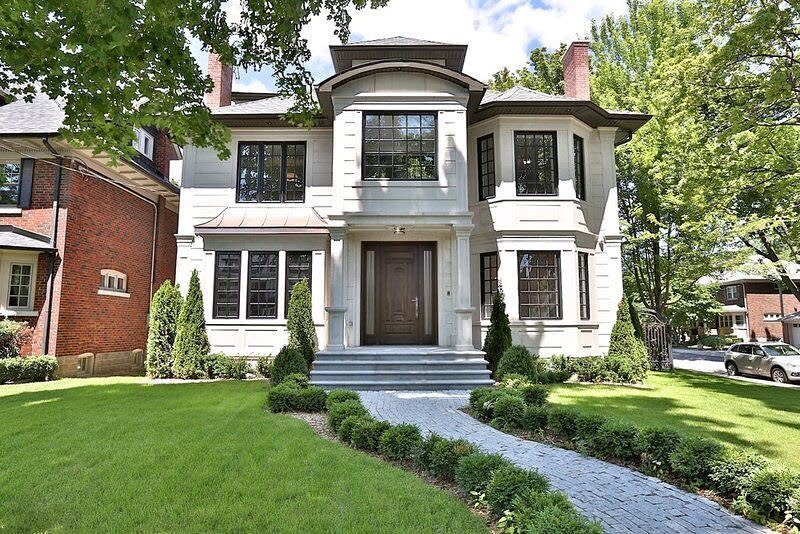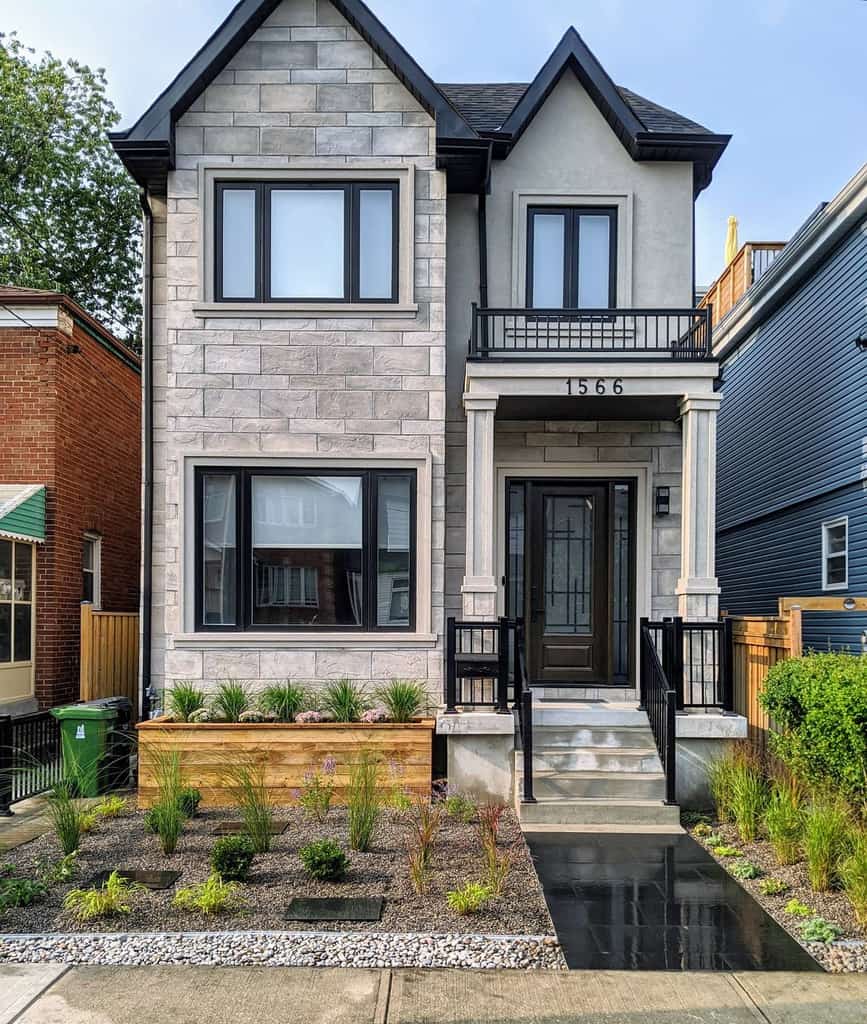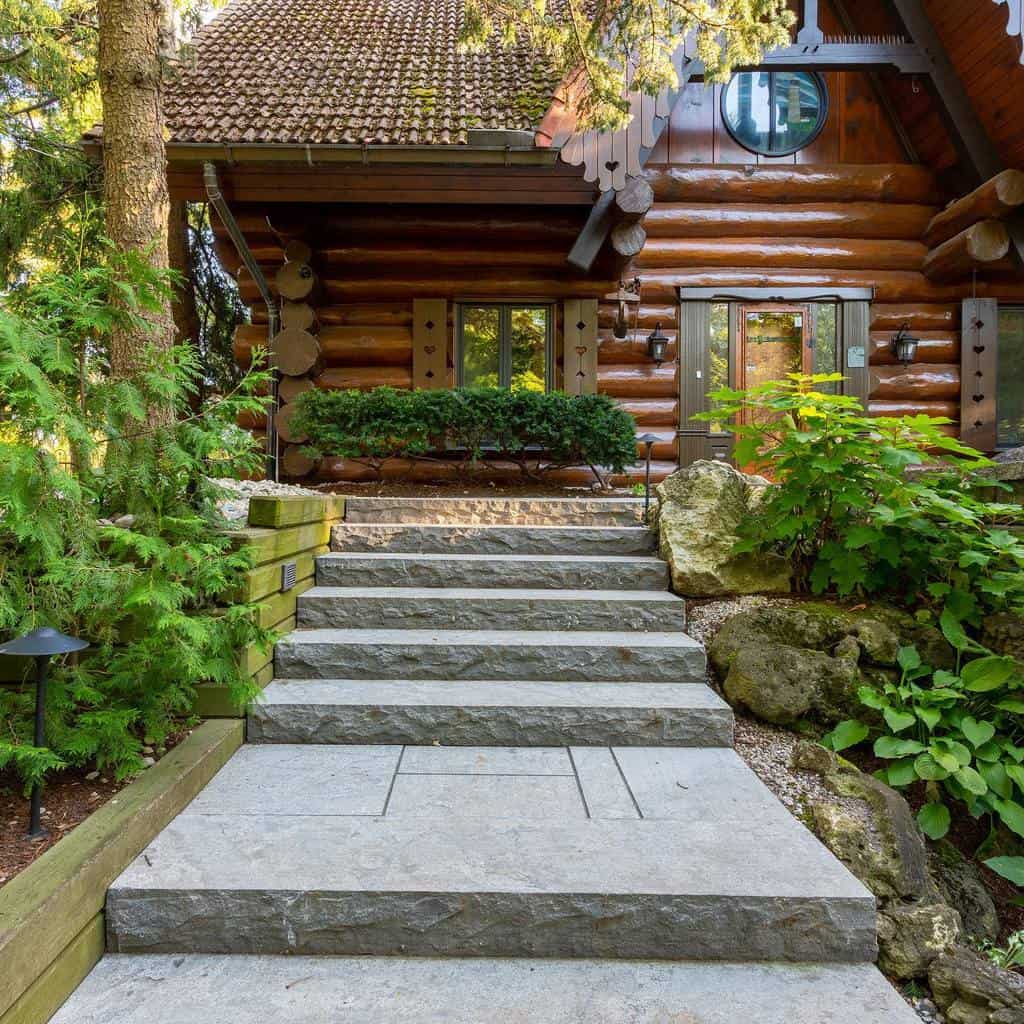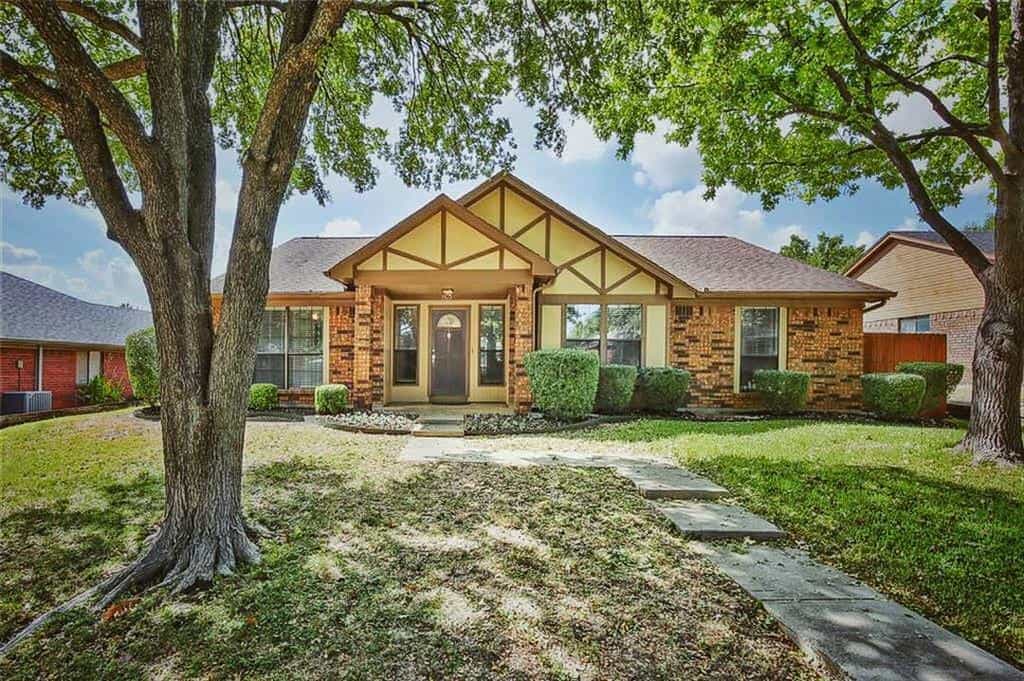 Choosing the right grass species for your lawn can make a big difference. You also shouldn't be afraid to ditch the turf altogether. Grass might be the go-to for most front yards but it's not ideal for all climates.
If you're investing in your home's long-term aesthetic value, there's no better time to plant shade trees than right now. Just one or two trees can make a big difference in your front yard!
10. Landscaping
When it comes to residential landscaping, a little can go a long way. It's a good idea to start with your lawn's main features — such as the walkway, driveway, front steps, or porch — and work your way out.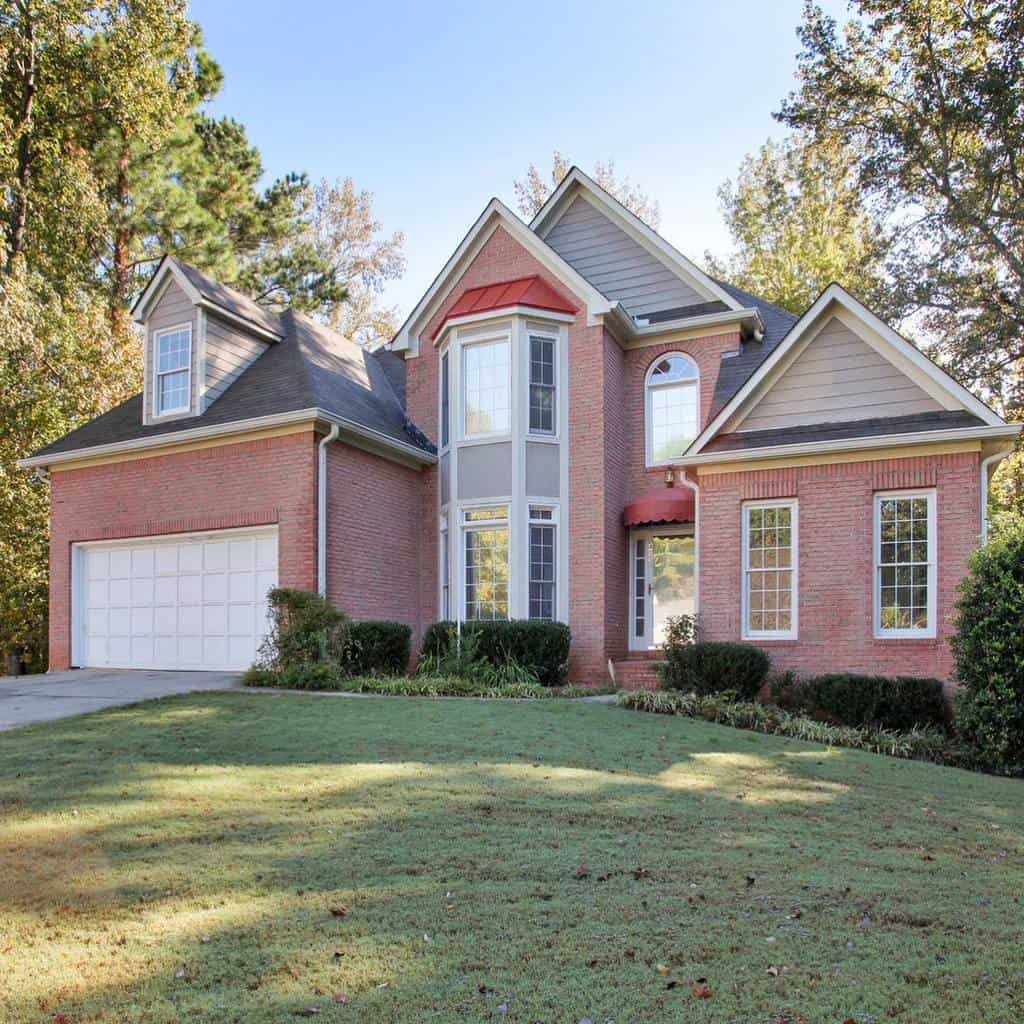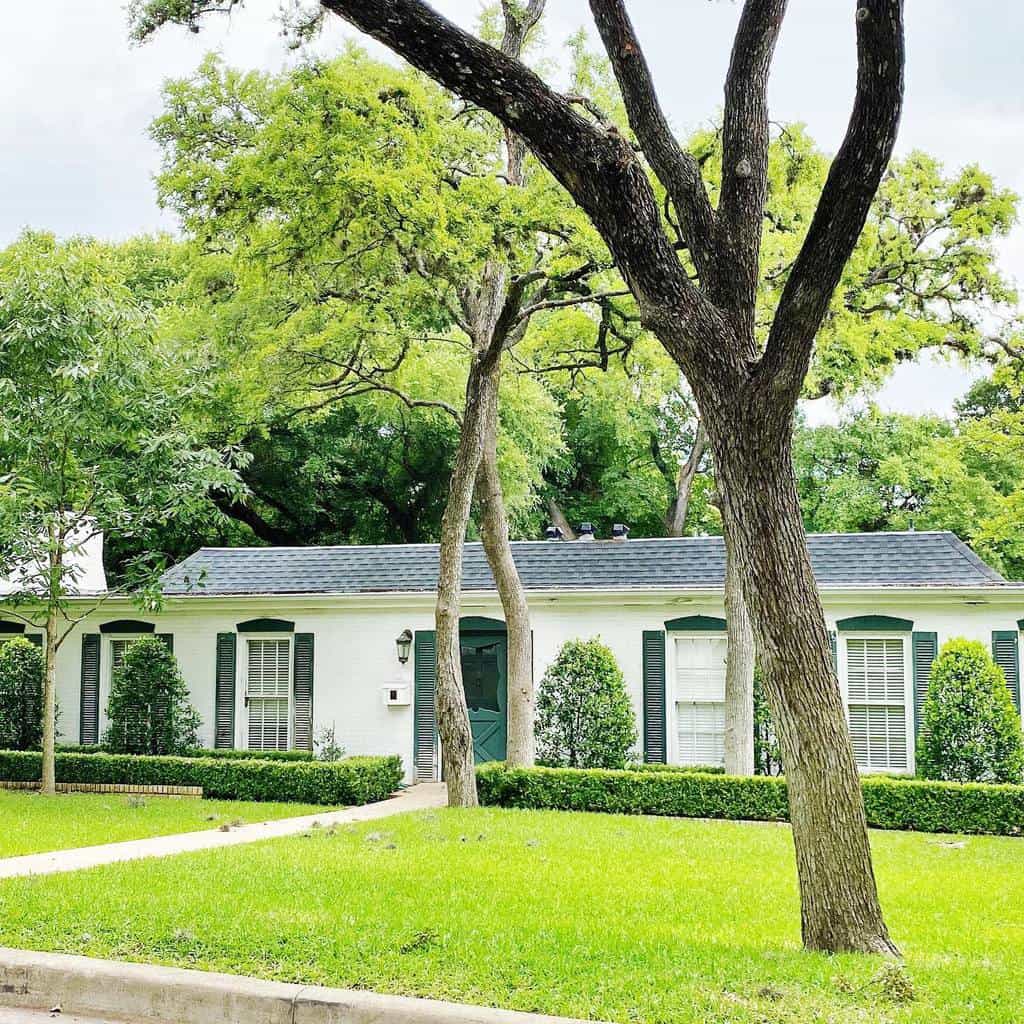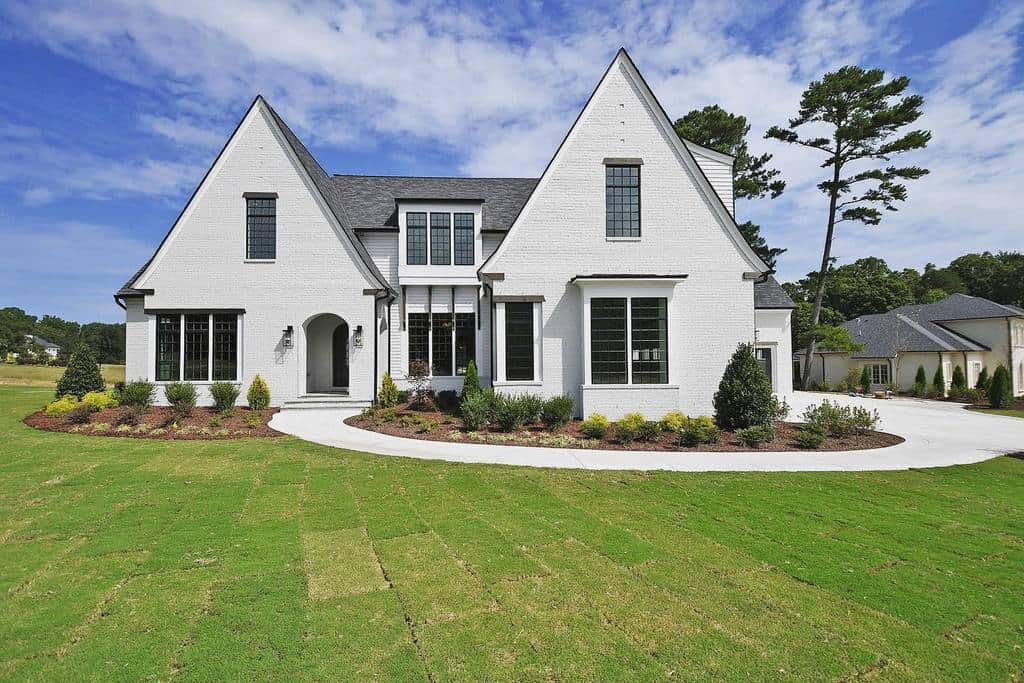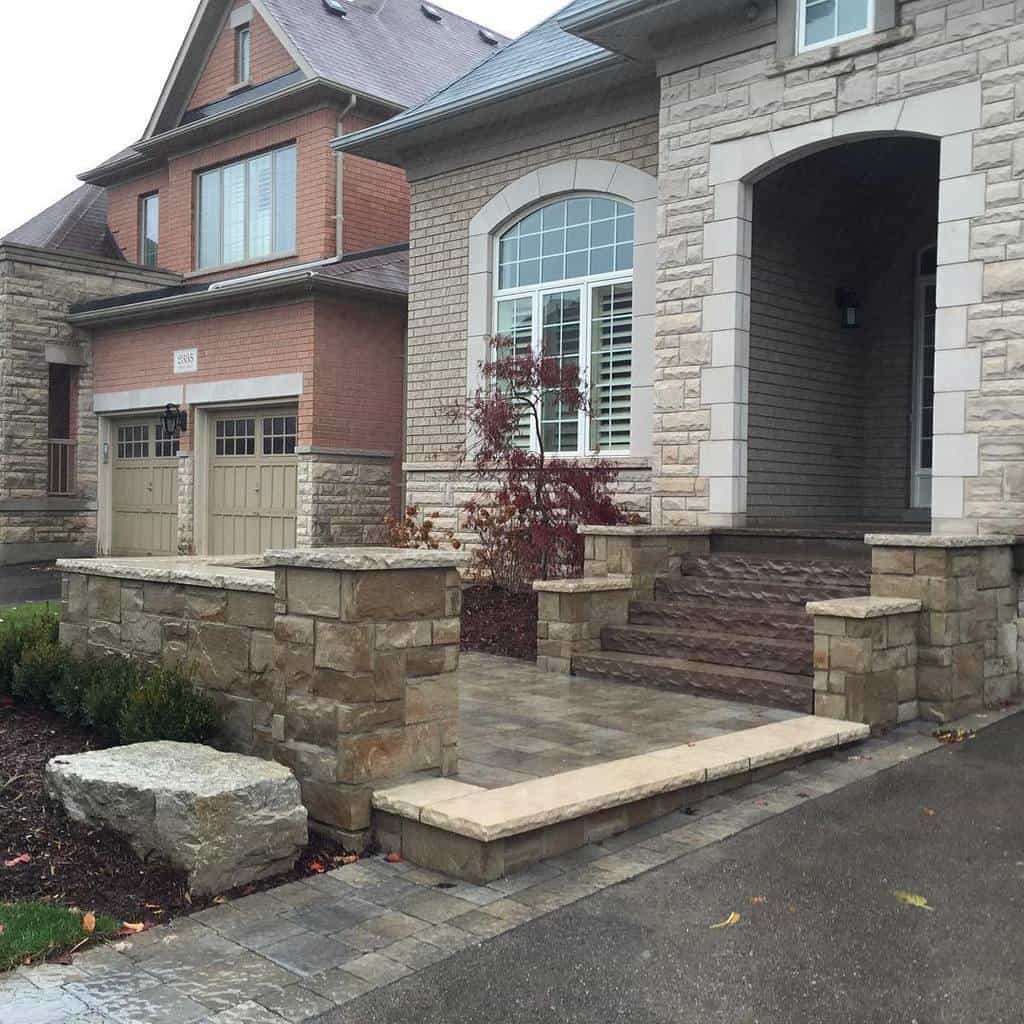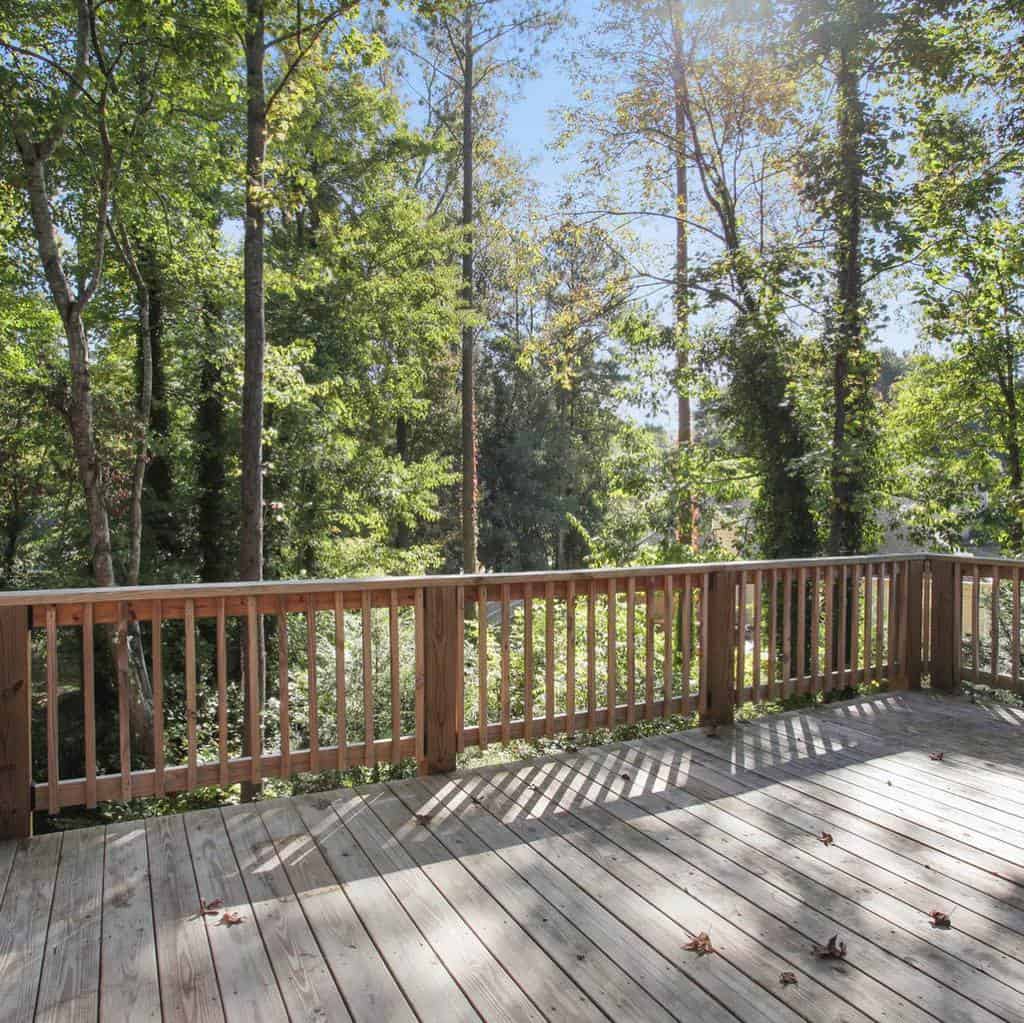 Landscaping should complement your home's front facade, not overpower it. Avoid large shrubs or trees that block the street view of your home. On the other hand, you can also use these plants to add a degree of privacy to your property.
Remember that landscaping isn't just about plants. Retaining walls, light fixtures, and garden decor can all be used to great effect. Finish off your landscaping with a healthy lawn and fresh mulch.
11. Modern
If your home leans toward the clean, geometric style of modern architecture, it's important for your chosen curb appeal ideas to match. Keep in mind that in most of these cases, less is more.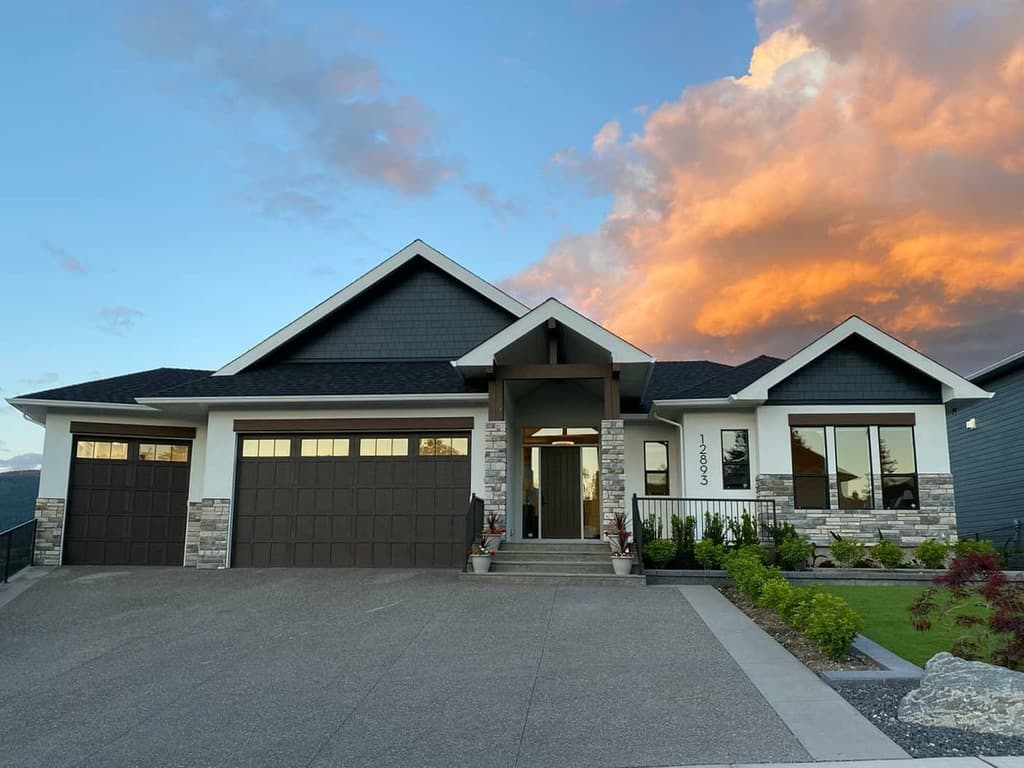 Don't clutter up your curb appeal with unnecessary decor. Instead, add intrigue with texture and color, using contrasting shades for things like your home's shutters, front door, and siding. Invest in exterior lighting that emphasizes the shapes and angles of your home's architecture.
You might be afraid to include greenery in your landscaping but this is a mistake. To maintain the modern aesthetic you're going for, stick with ornamental grasses, pruned hedges, and trees that grow in interesting shapes.
Curb Appeal FAQs
Does curb appeal add value to a house?
Yes. While curb appeal can increase the selling price of a home, it's also an important part of the real estate process as a whole. If your home looks great from the street, potential buyers are much more likely to visit your open house or look at your listing online.
How do you boost curb appeal on a budget?
Whether you're prepping your home for market or just want to improve its curb appeal for your own enjoyment, costs can add up quickly!
The cheapest way to boost curb appeal is to remove clutter. This includes personal items, toys, and general debris.
Maintaining a lush, green yard is also incredibly important. If your lawn is patchy and brown, no amount of visual appeal elsewhere will make a difference.
What are the most common curb appeal mistakes homeowners make?
If selling your home is the goal, you want your curb appeal to be as approachable as possible. Stay away from garish paint colors, as they might not be everyone's cup-of-tea. You also want to avoid high-maintenance landscape elements, like fast-growing hedges, ponds, and massive vegetable gardens.