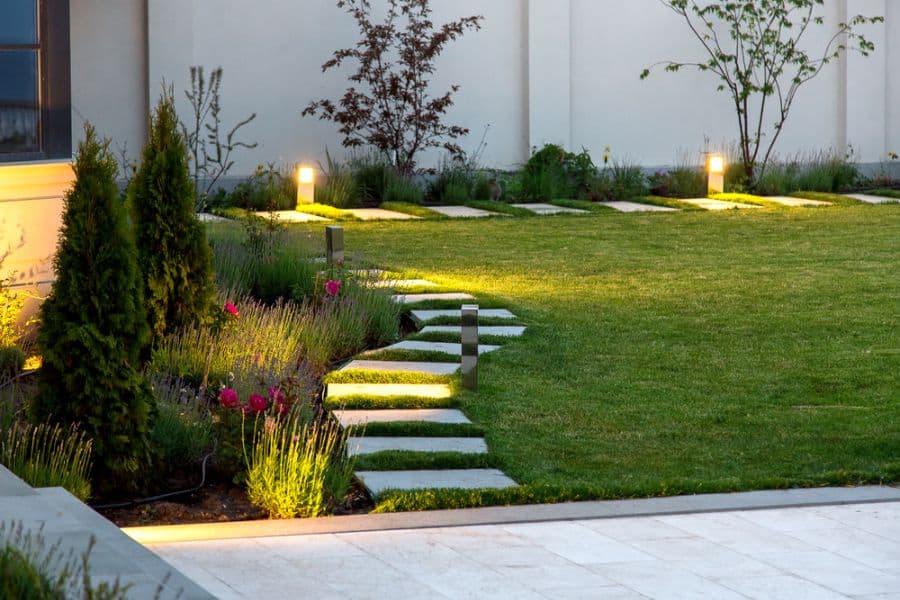 26 Landscape Lighting Ideas
Don't you wish you could spend more time outside? You're enjoying your time on your patio, gazing out over your landscaping and garden. However, the sun is setting, and soon you'll be sitting in the dark. With a few lights, you can enjoy your outdoor space more and get more use out of it.
These landscape lighting ideas will help find the perfect solution for your backyard. You may need more than one type of light to create layers of light and serve multiple purposes.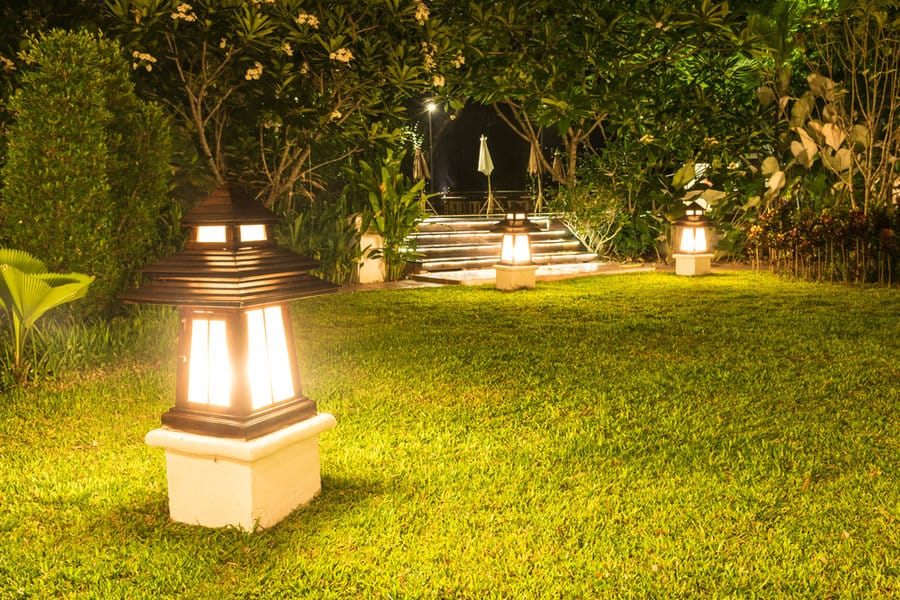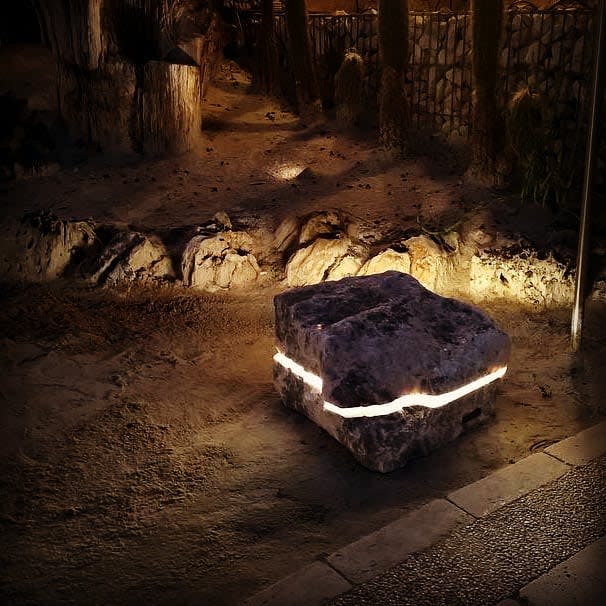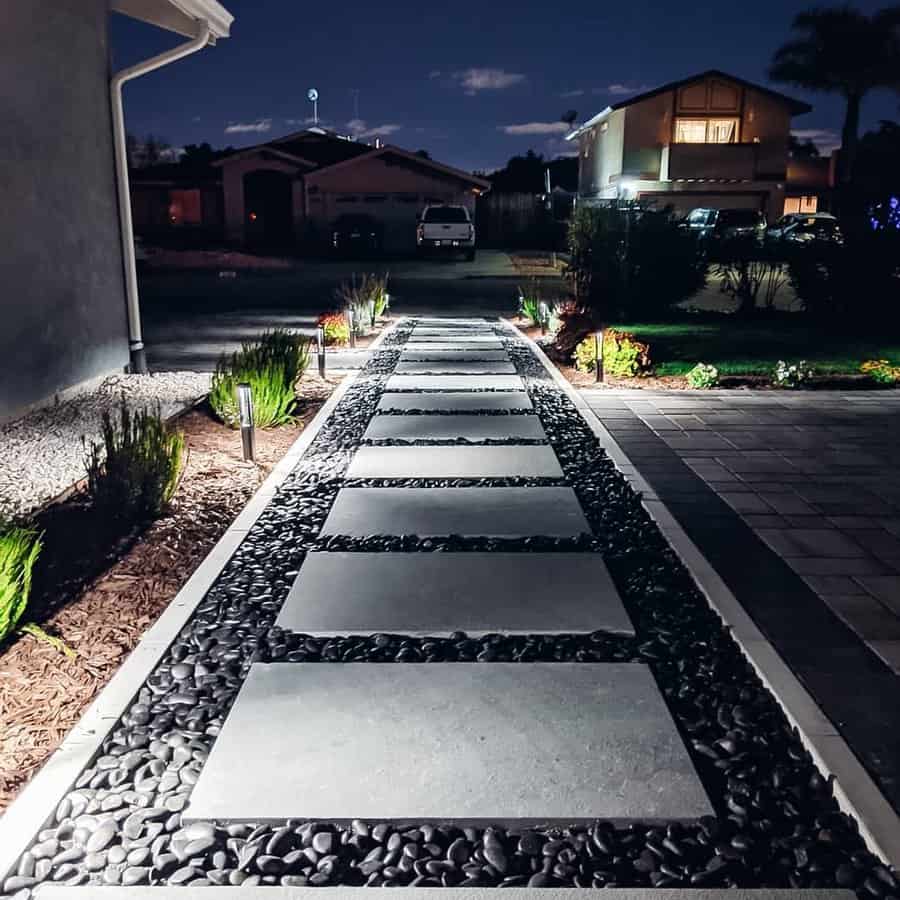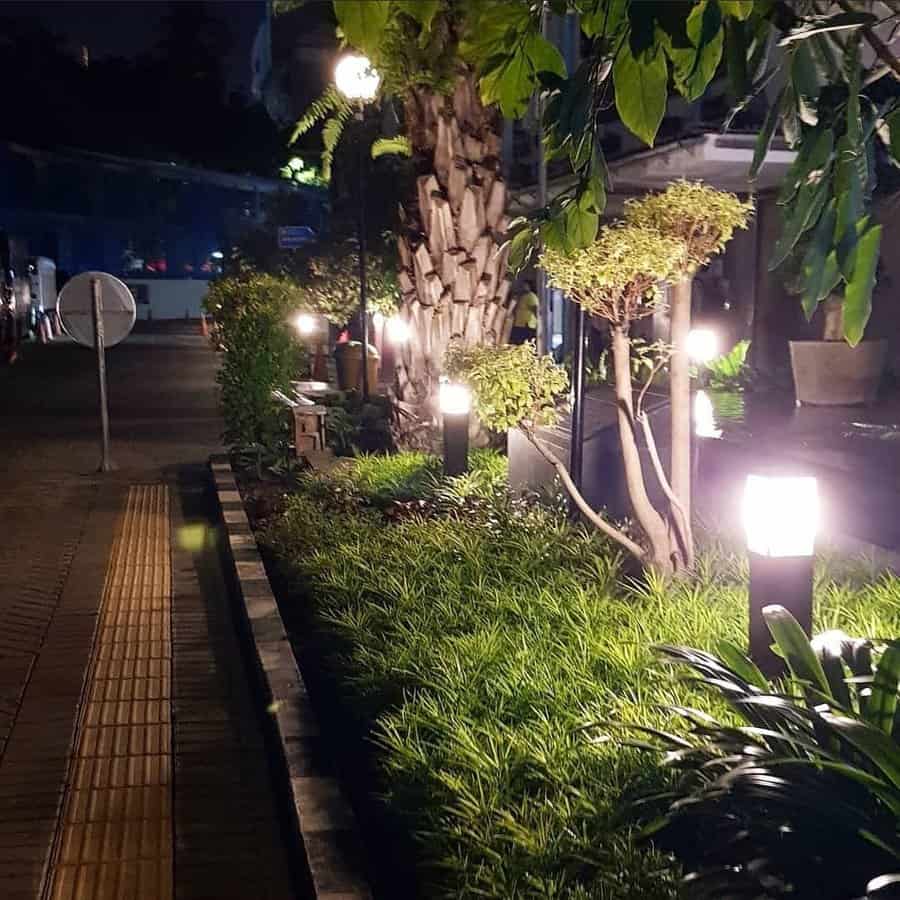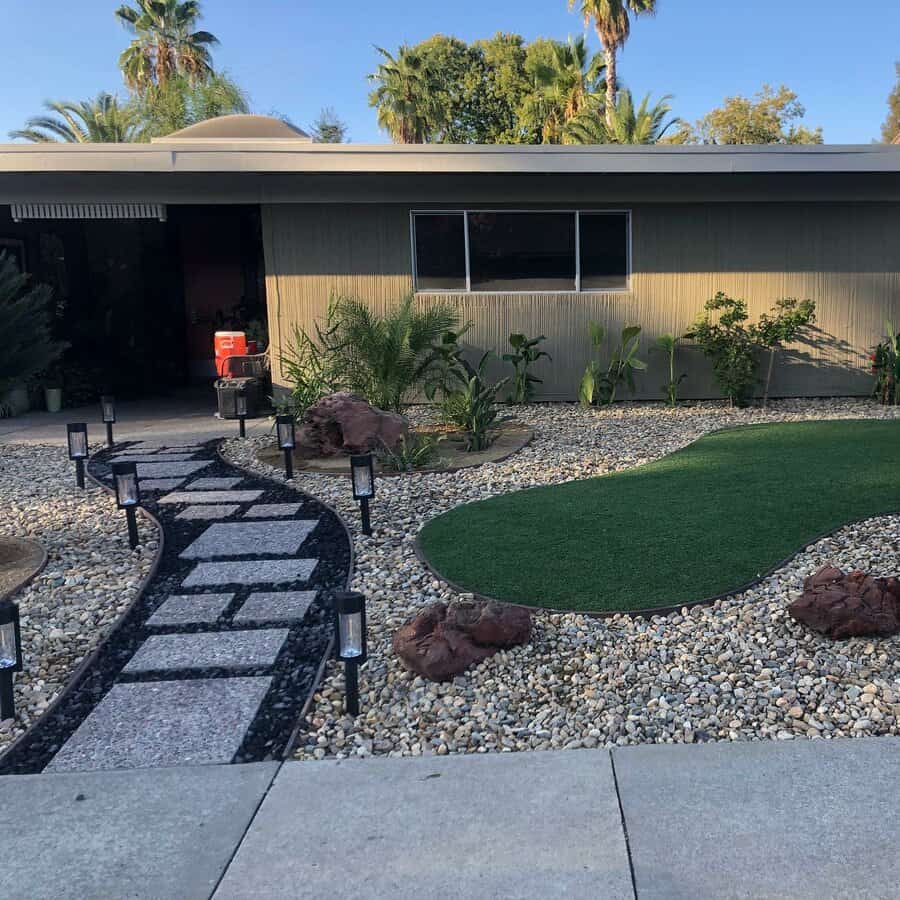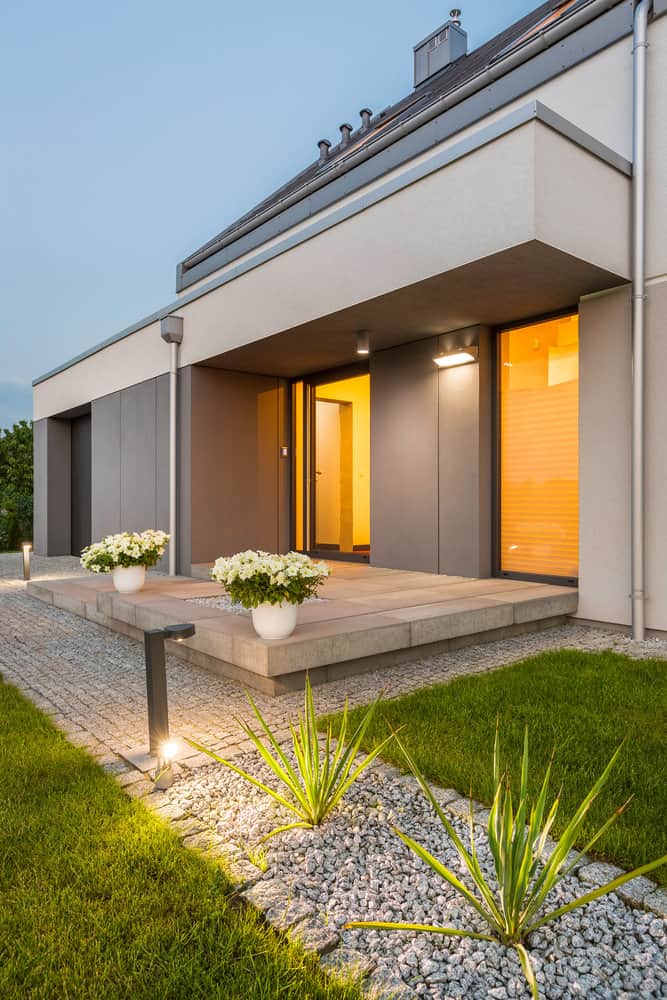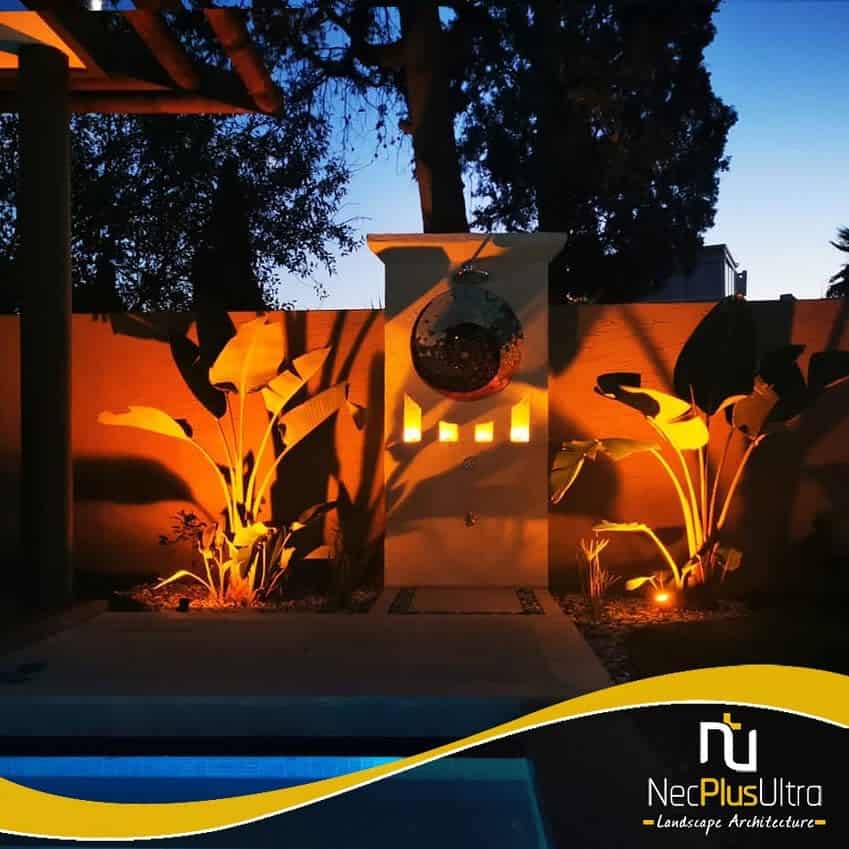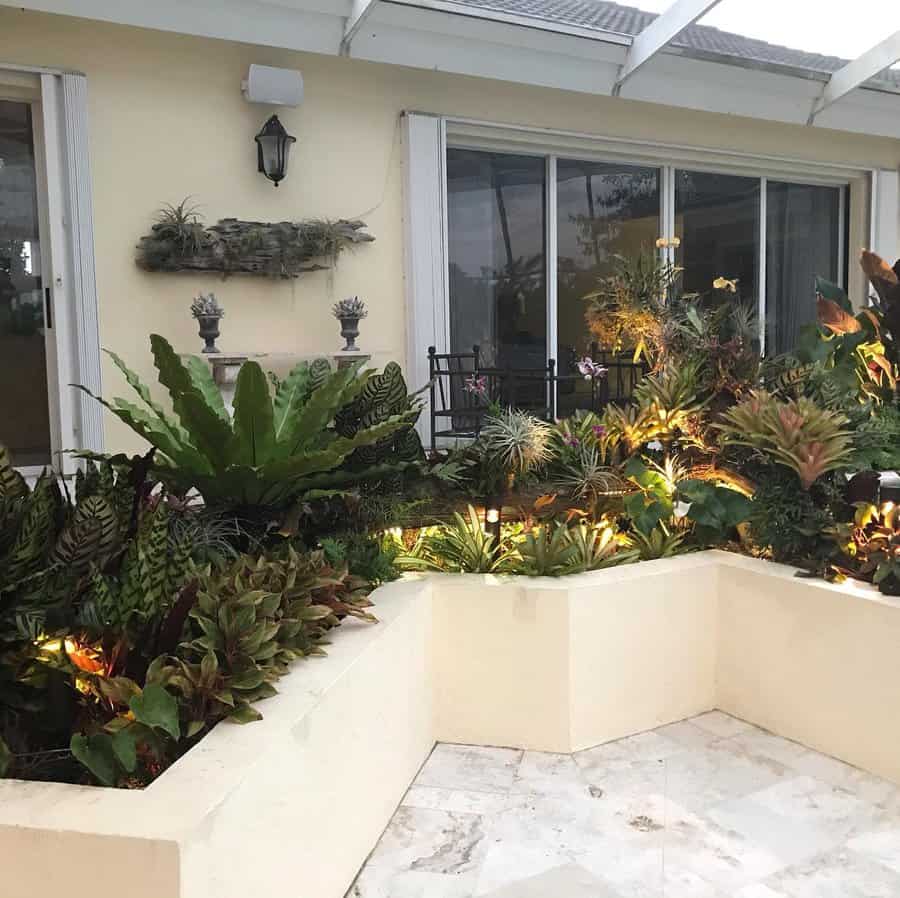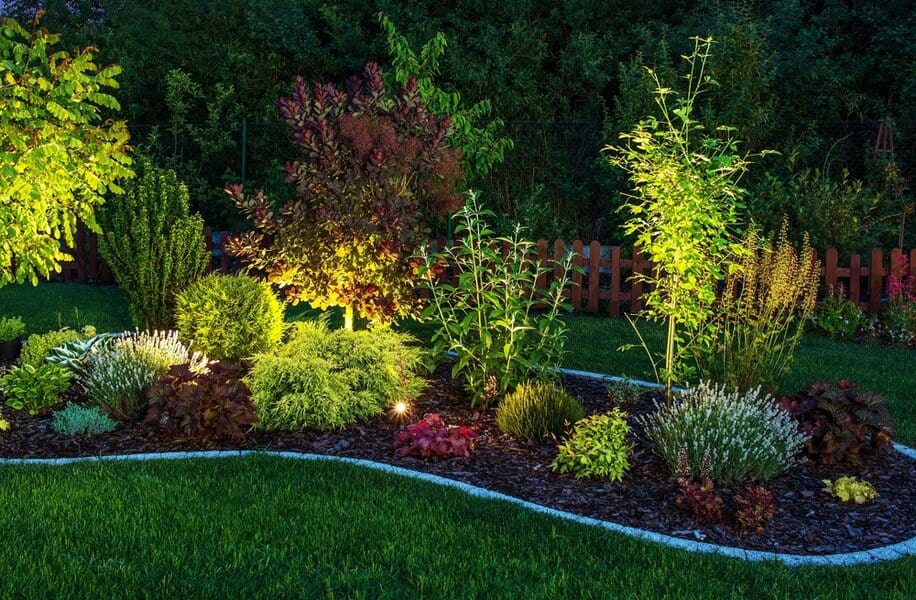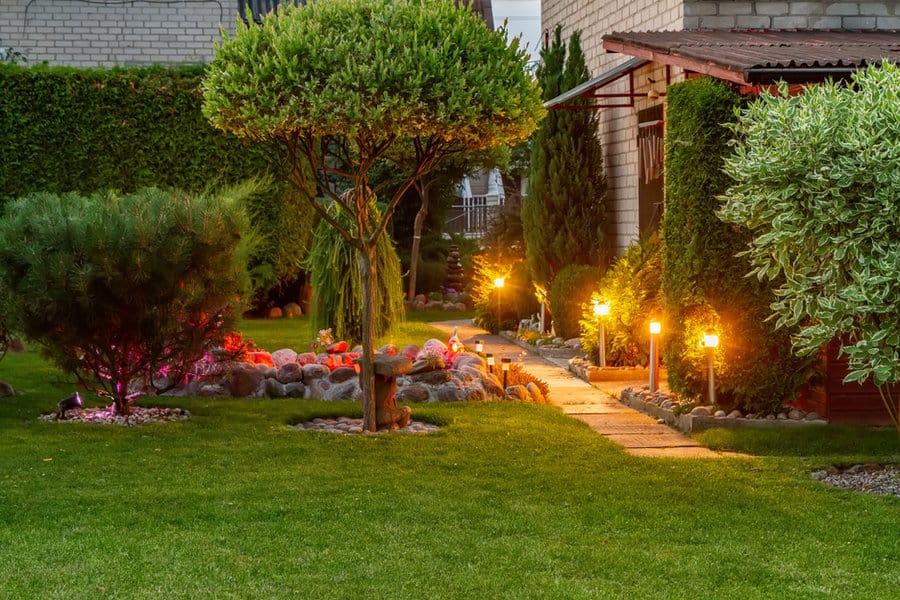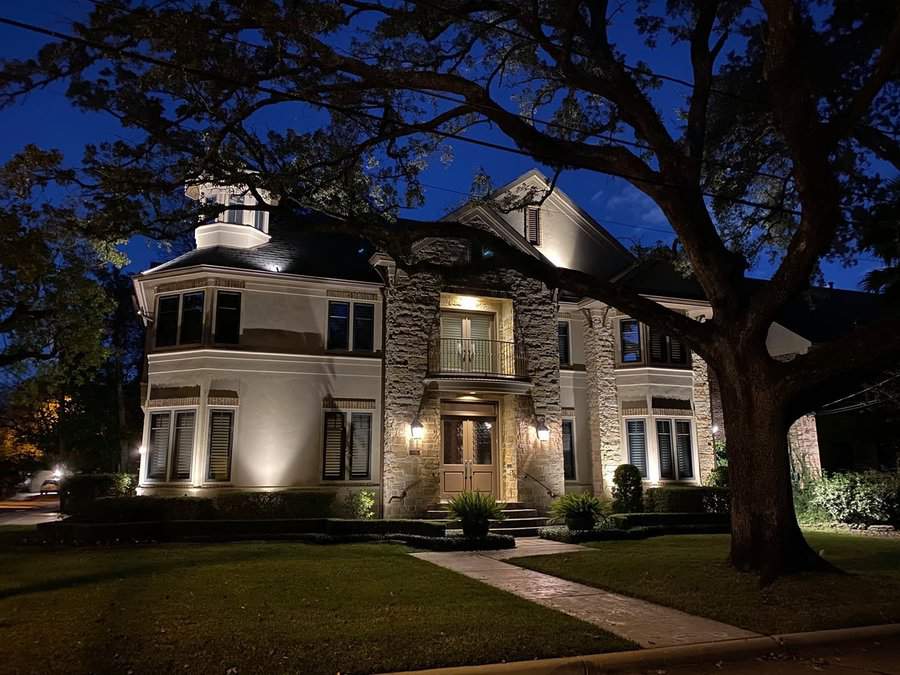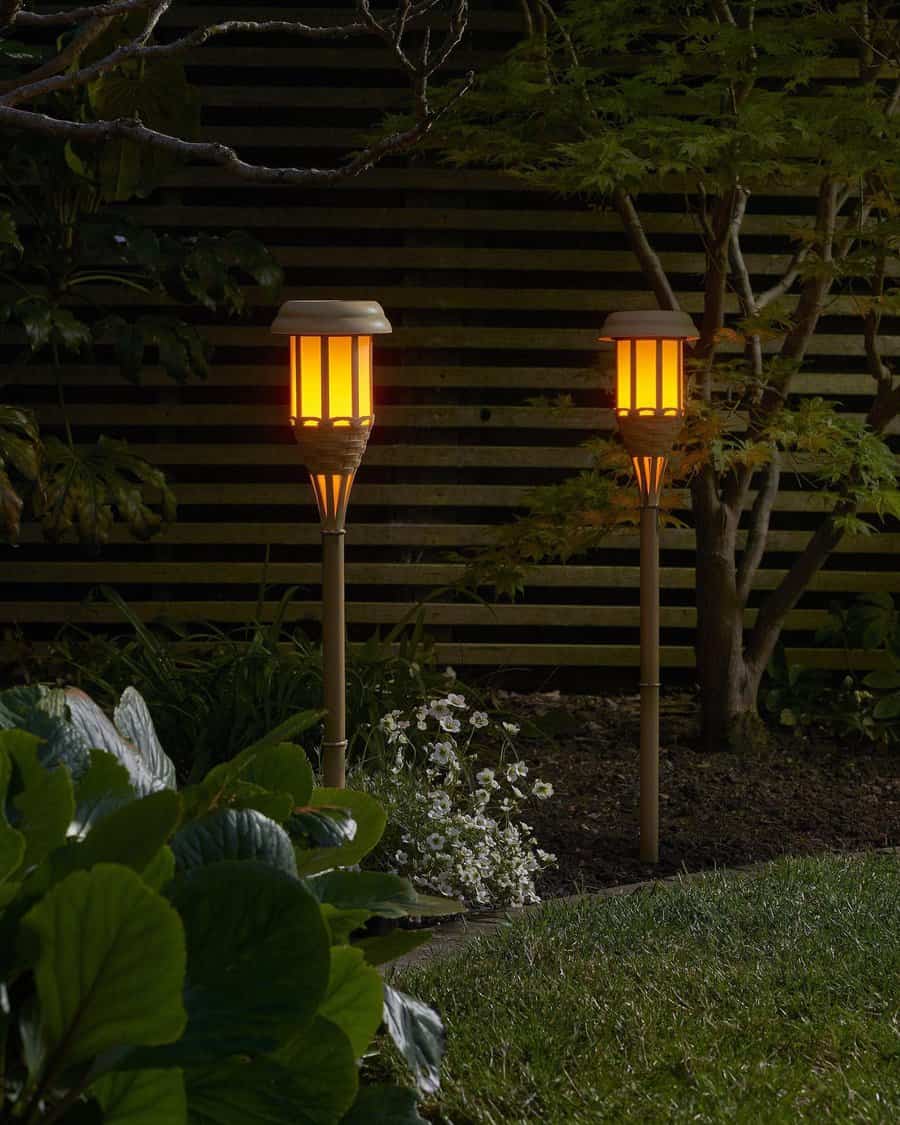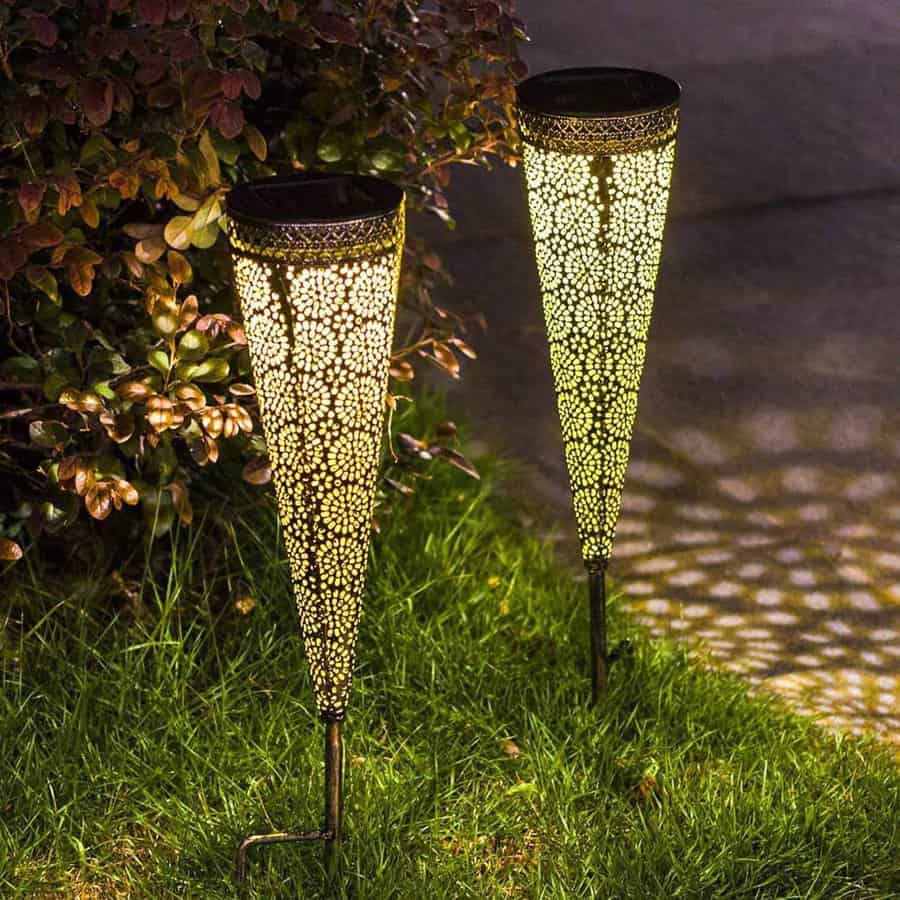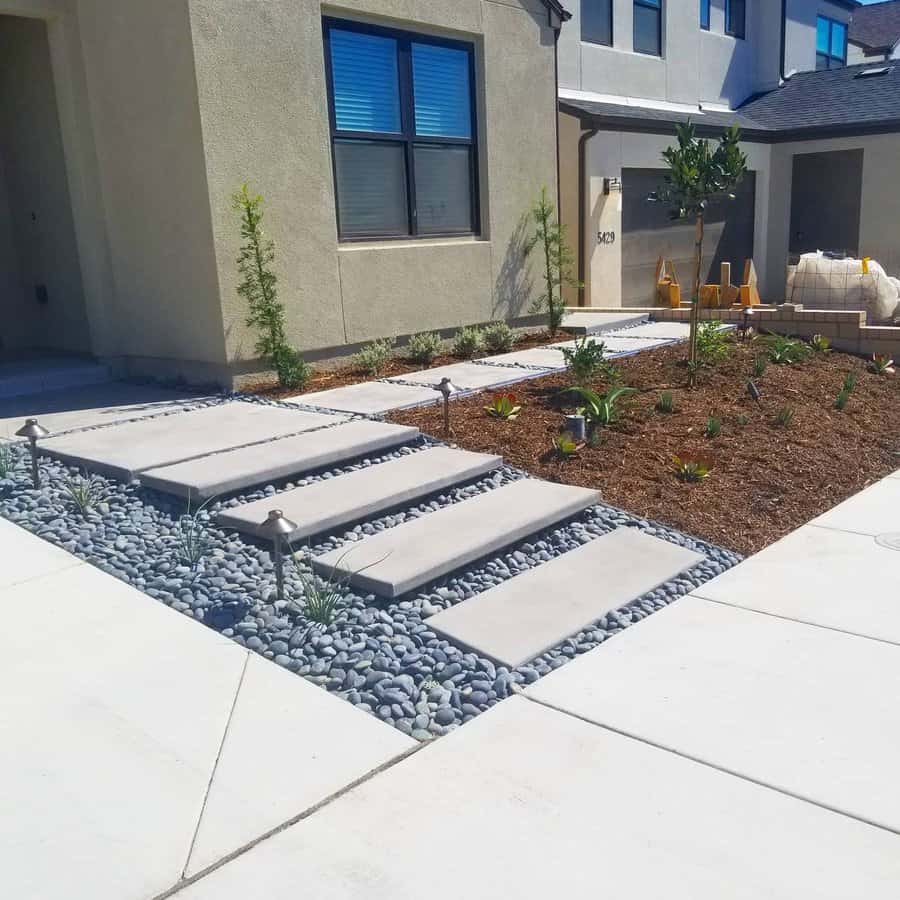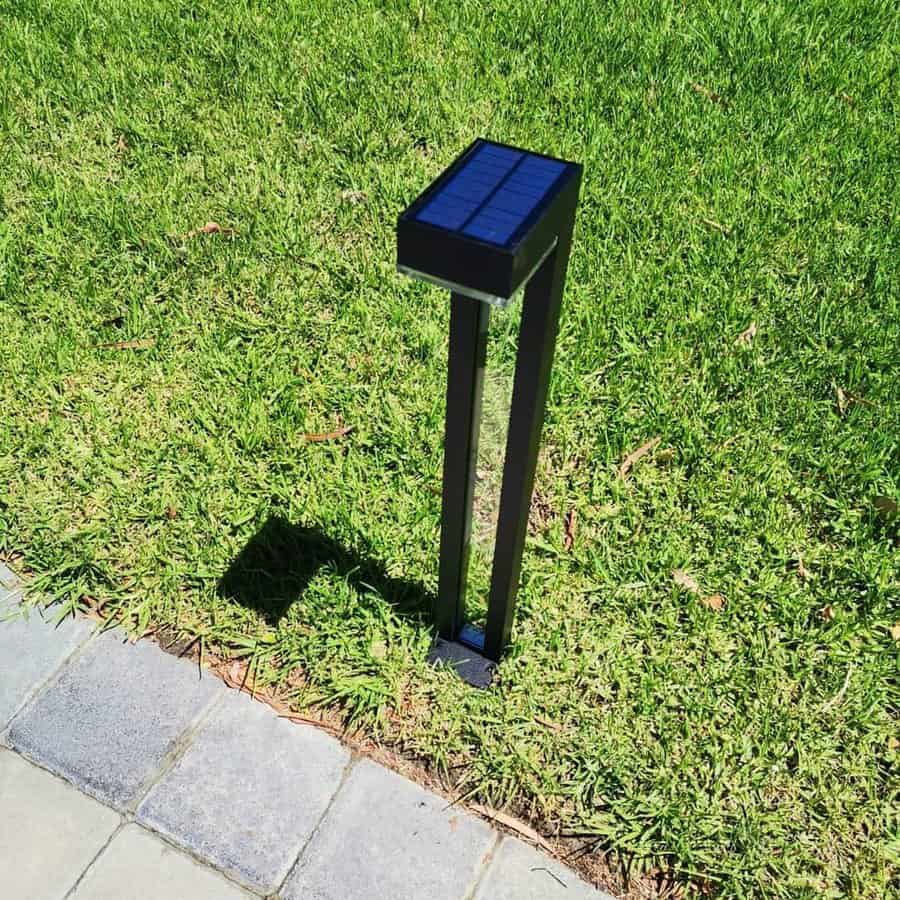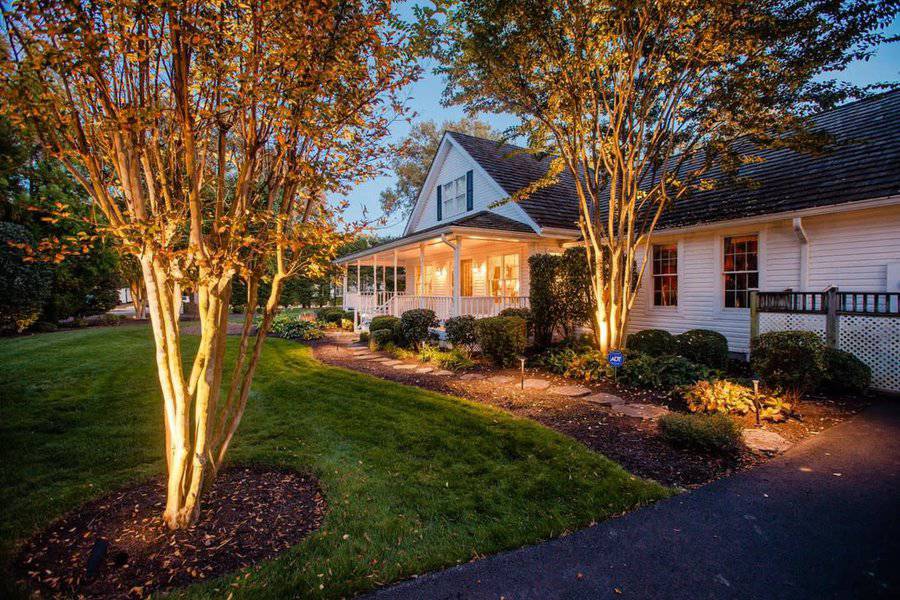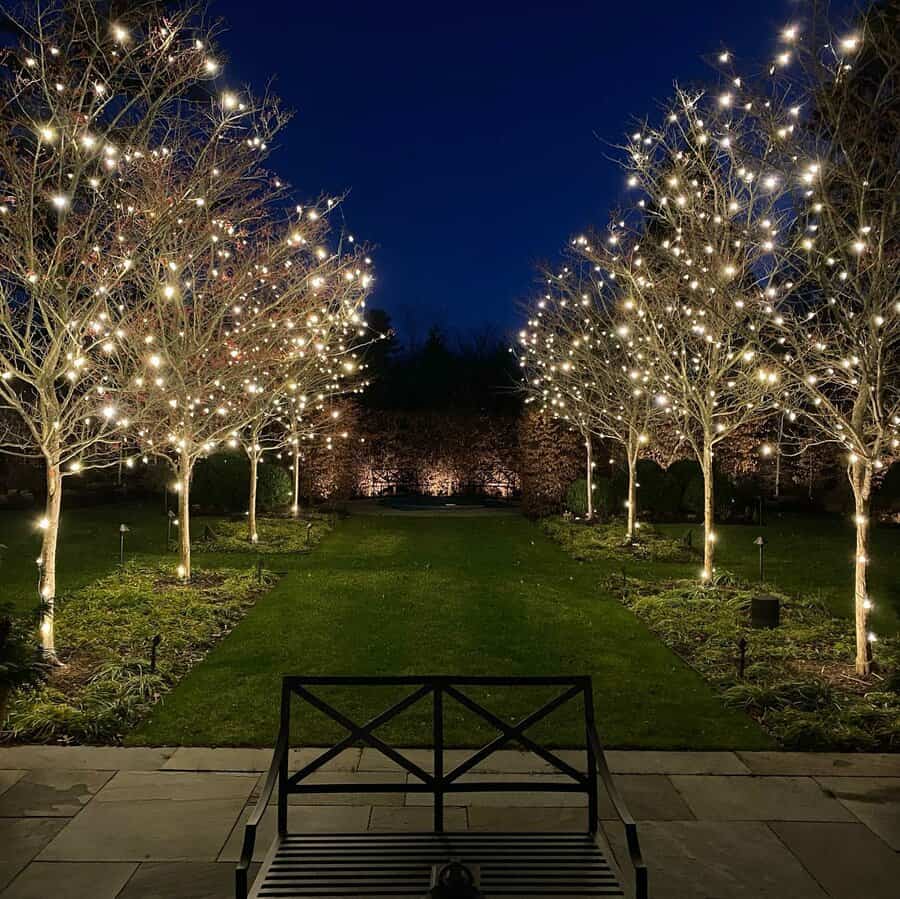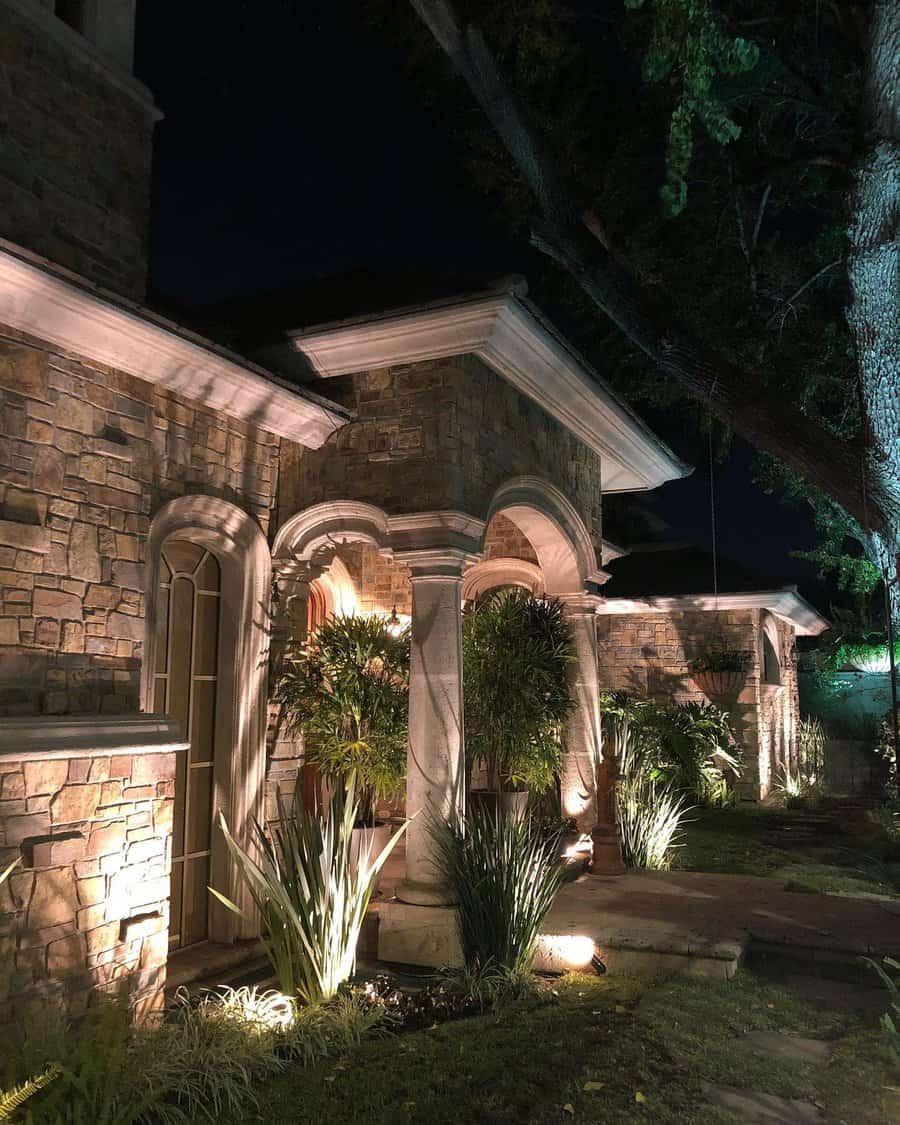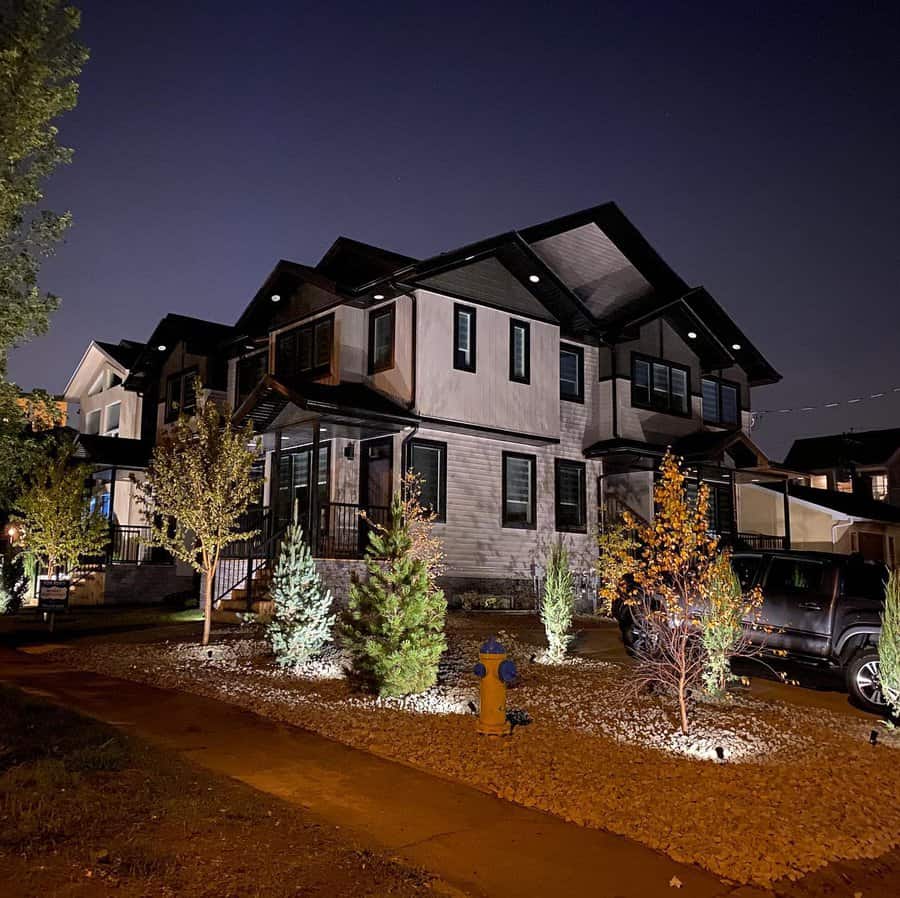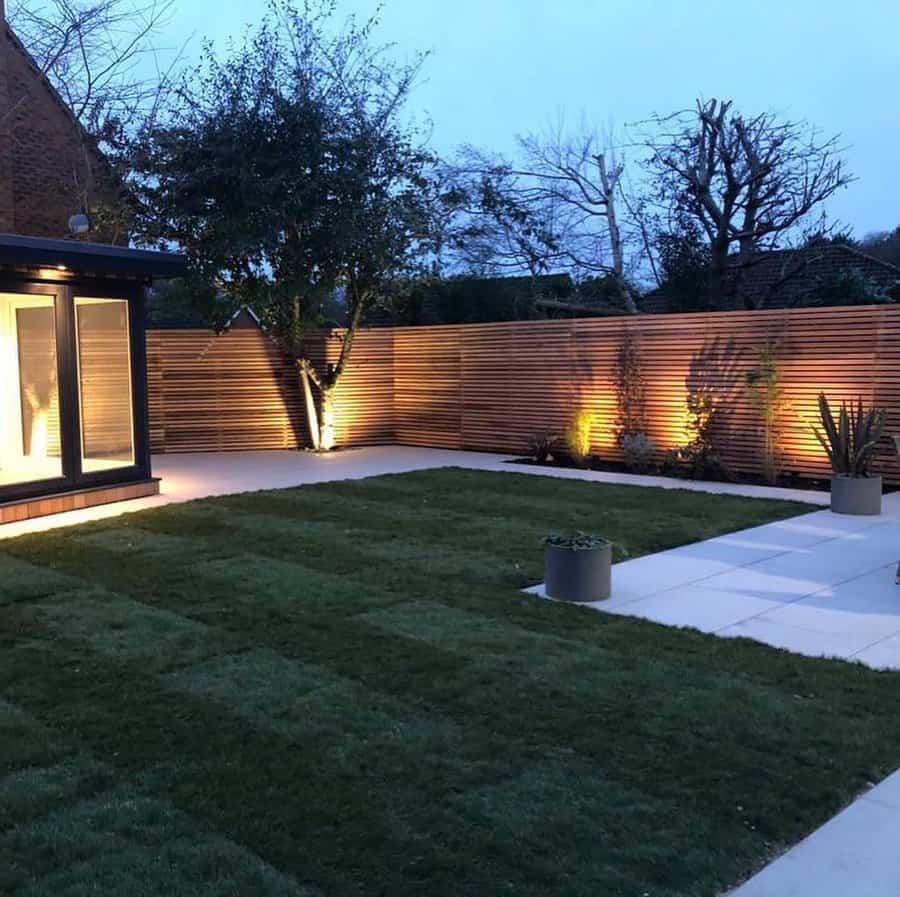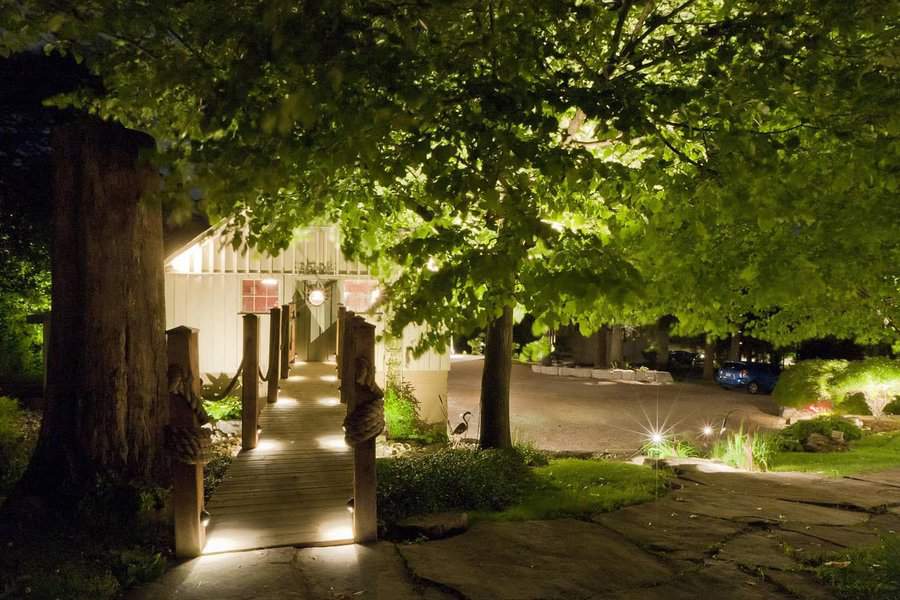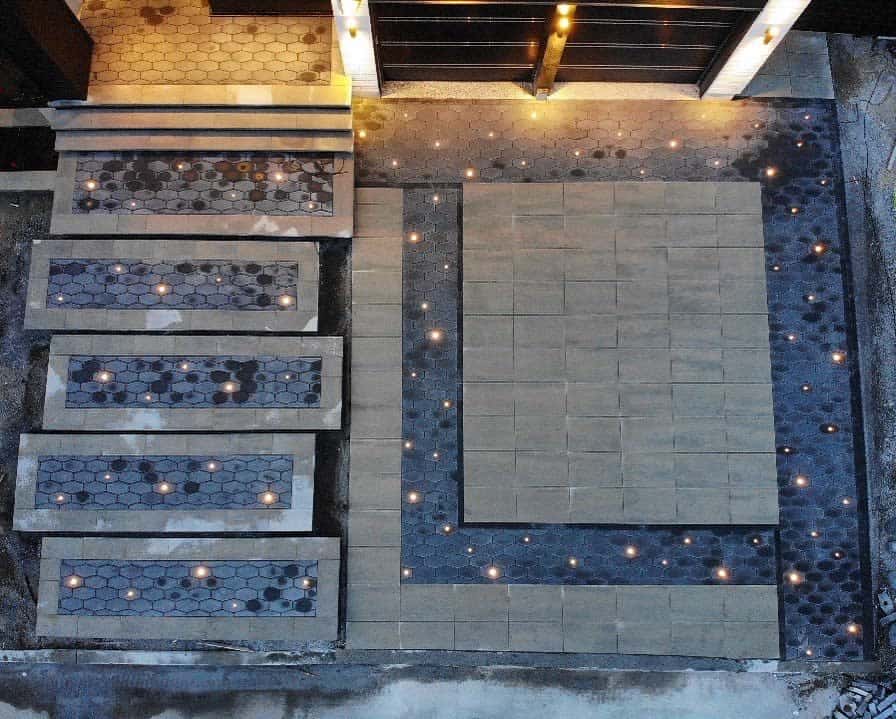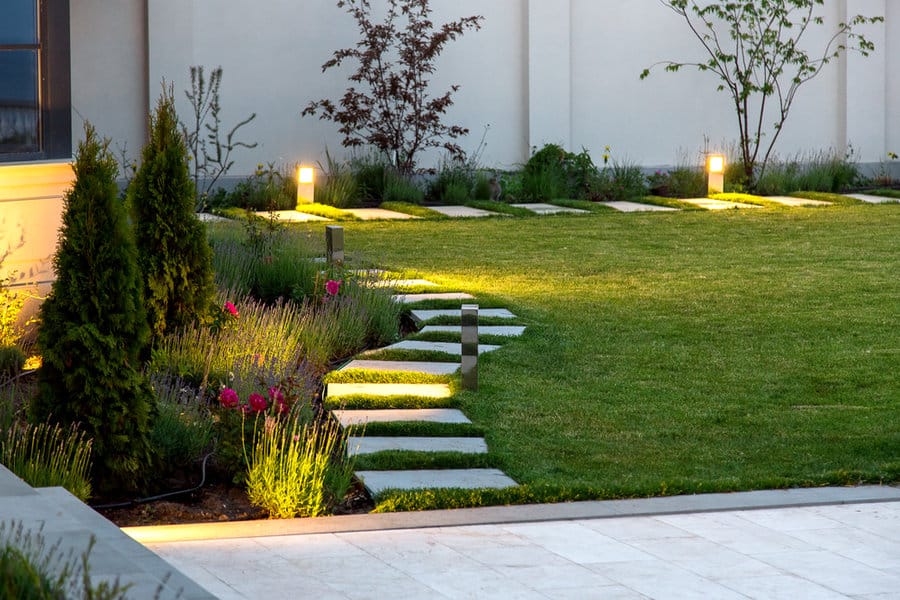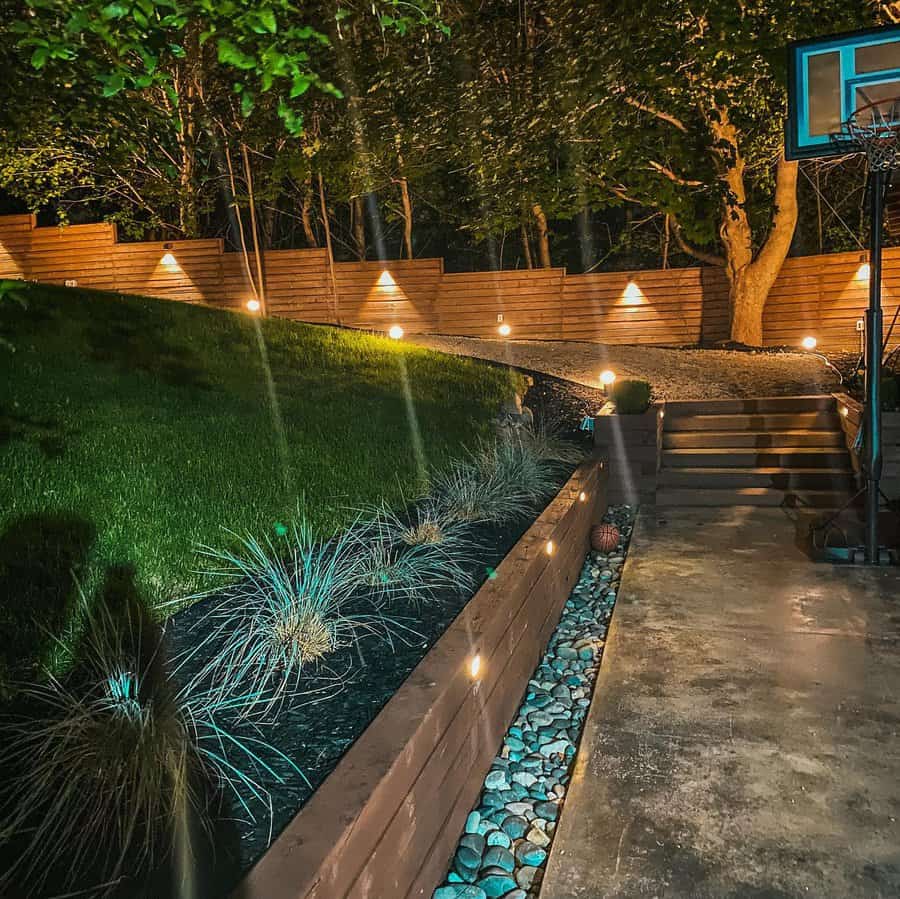 Landscape Lighting FAQs
How do you make landscape layout lighting?
Start by drawing out a sketch of your yard and decide what areas of your yard that you want to add lights to. Then decide what type of lights you want to use and mark where you want to place them on your diagram. Finally, think about the ease of installation, power supply, and the type of illumination you'll create.
How far apart do you put landscape lights?
Most outdoor lights look the best when they are six to eight feet apart. This is the standard distance when illuminating a walkway or path. Consider the lumen and size of the light. For a brighter effect, place them closer together.
Are LED landscape lights worth it?
Adding landscaping lights is totally worth it because they can increase your property's curb appeal and safety. You can use them to make it easier to walk around at night and discourage would-be criminals. Lights in your front yard will improve the curb appeal and make your home look more welcoming.