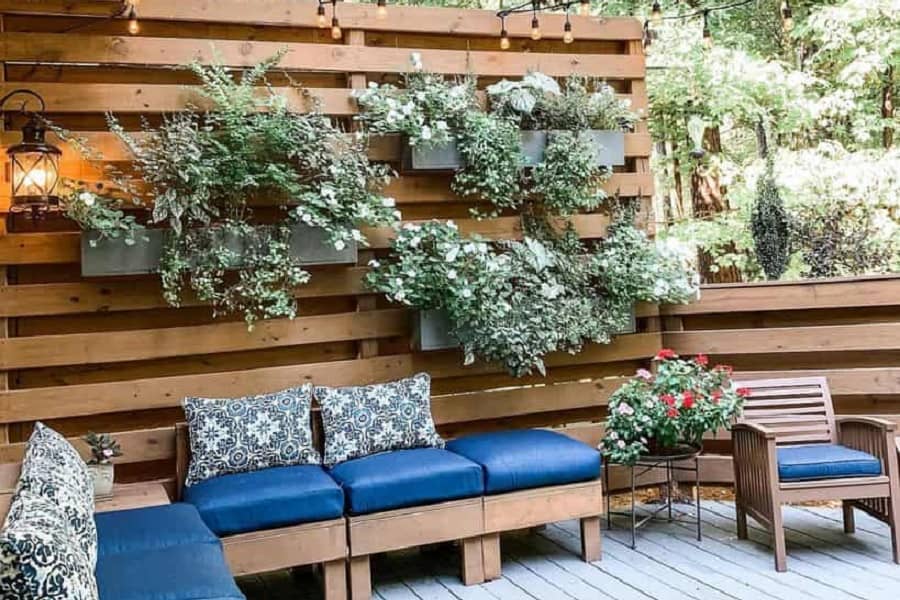 43 Outdoor Privacy Screen Ideas
"I'm low-key. I like my privacy." – Kemba Walker
You have plenty of property and could turn your outdoor area into a beautiful outdoor living space. Perhaps you build a deck off the back of your home. Or maybe you'd like to have a floating patio with a fire pit and couches. This would give you additional square footage outside of your home to spend time with friends and family.
However, it doesn't matter what you build. You can't fully enjoy it and relax if you know you're constantly being watched. Nothing puts a damper on your entertainment like a nosy neighbor getting involved.
What you need are these outdoor privacy screen ideas. They'll act as a barrier and give you the privacy you crave to enjoy your backyard fully.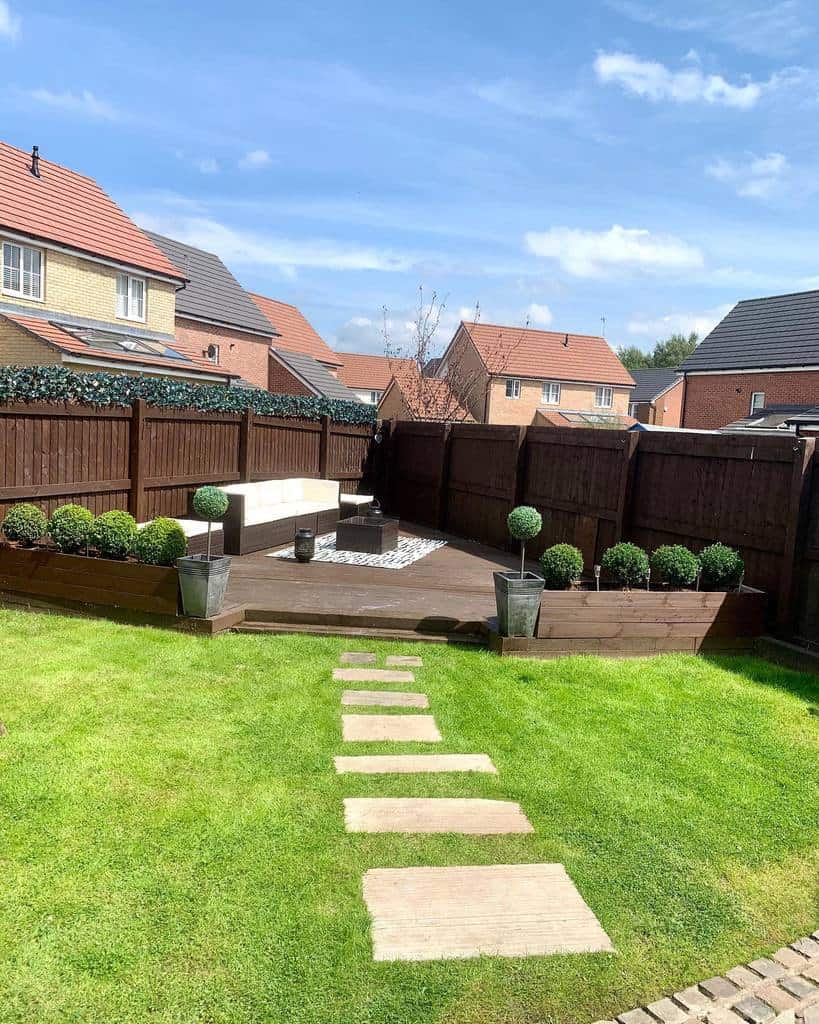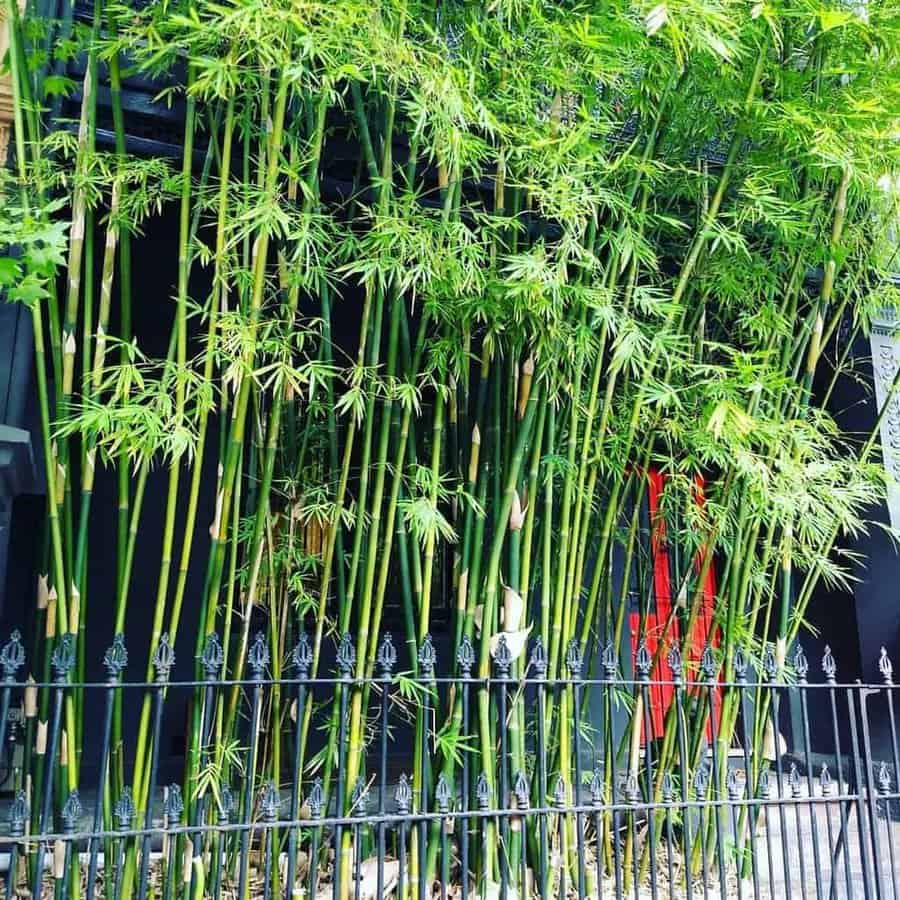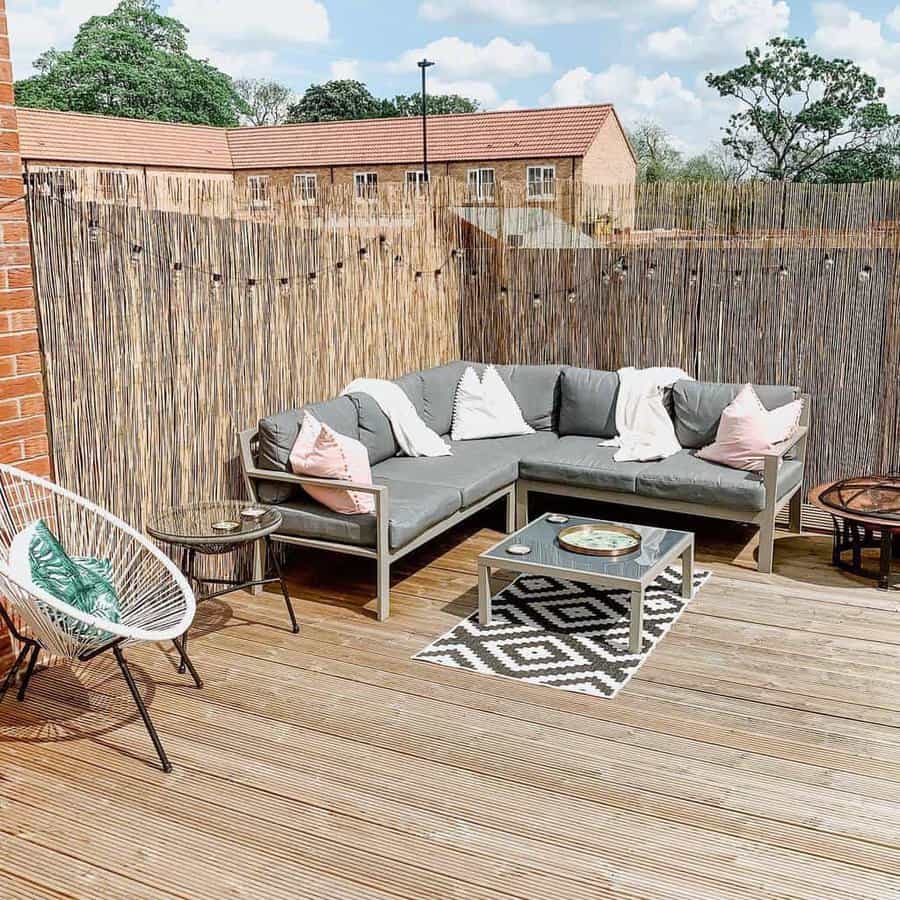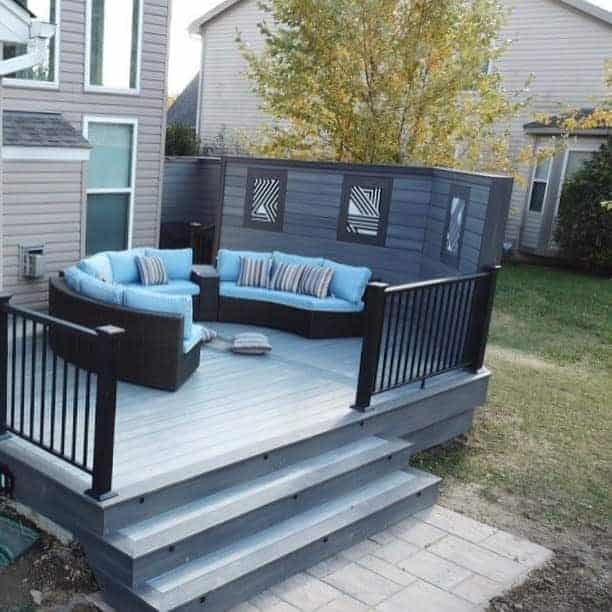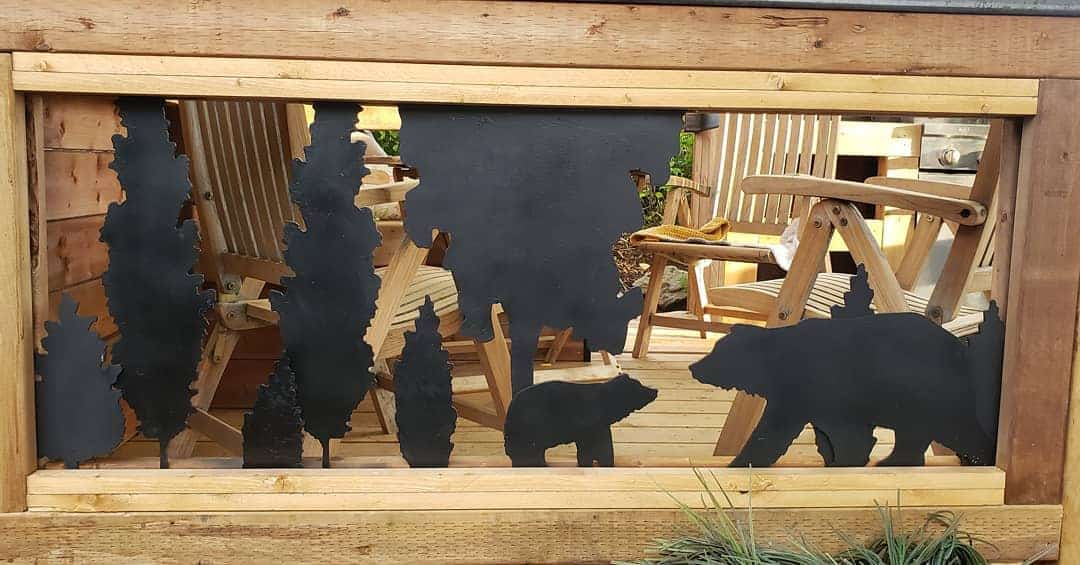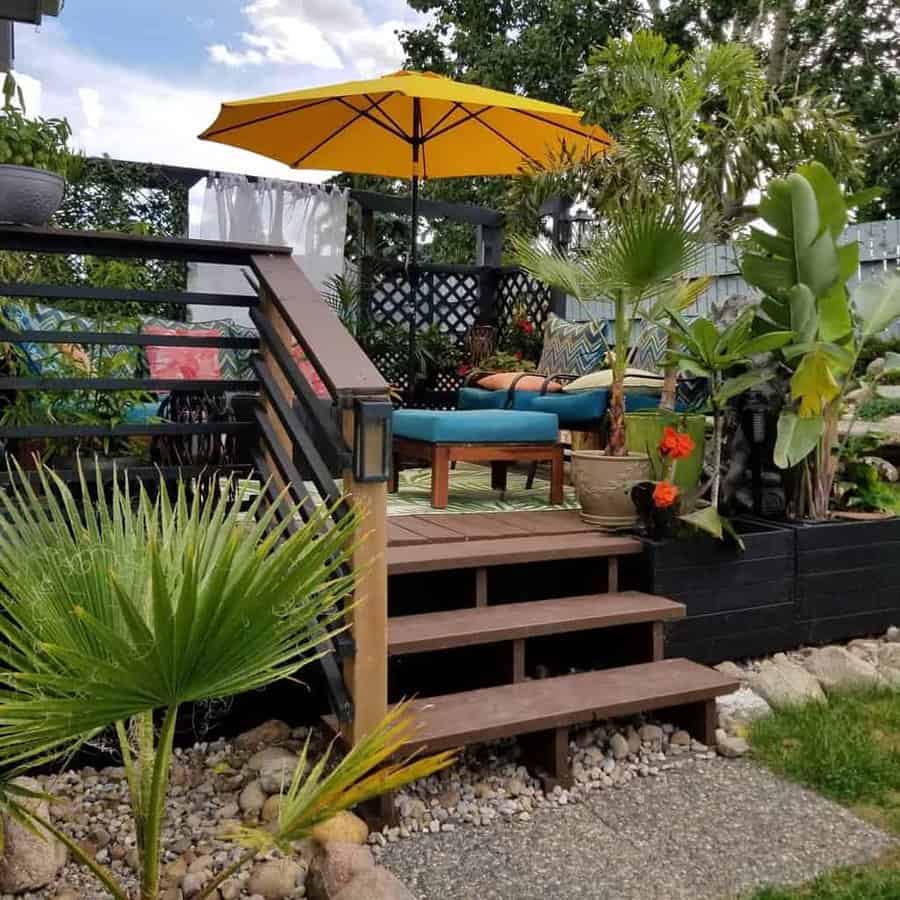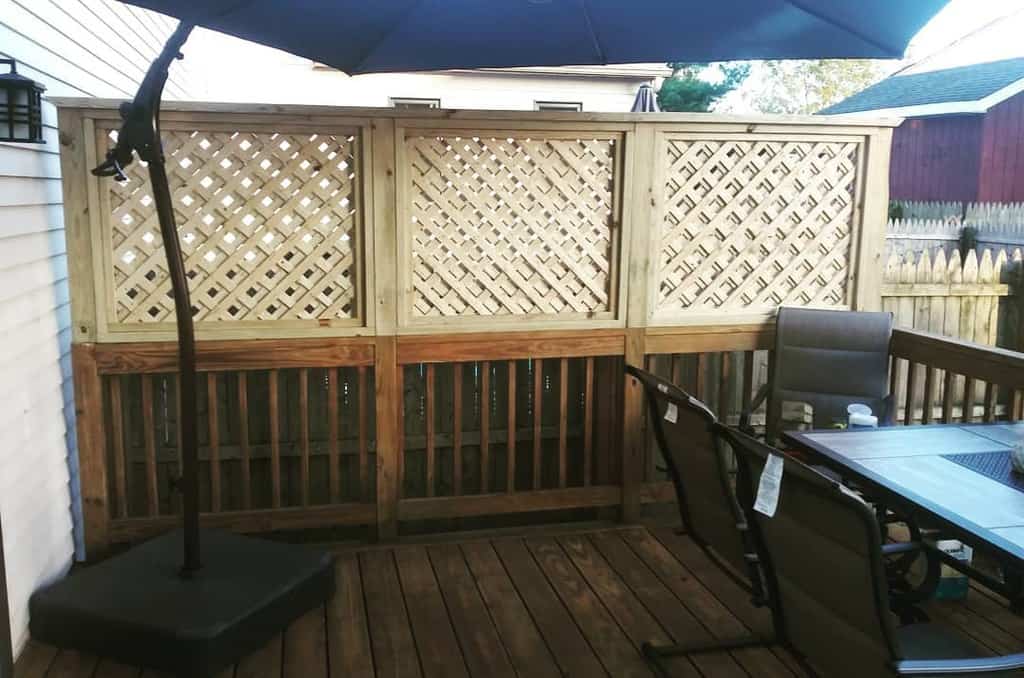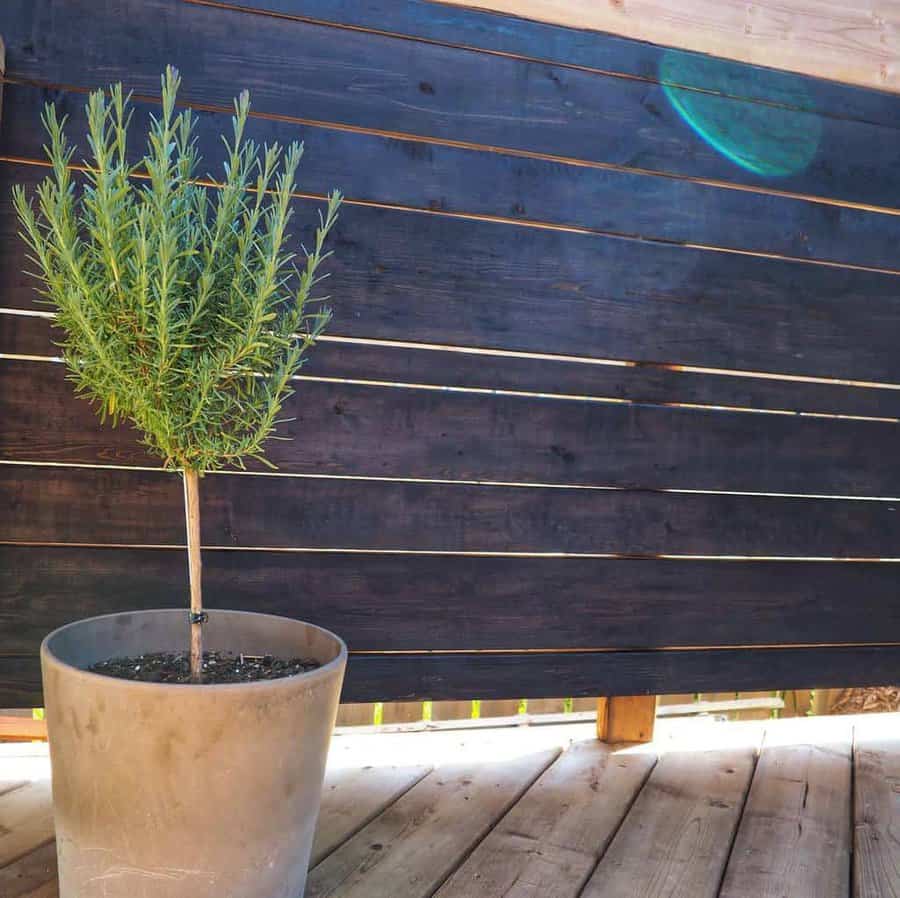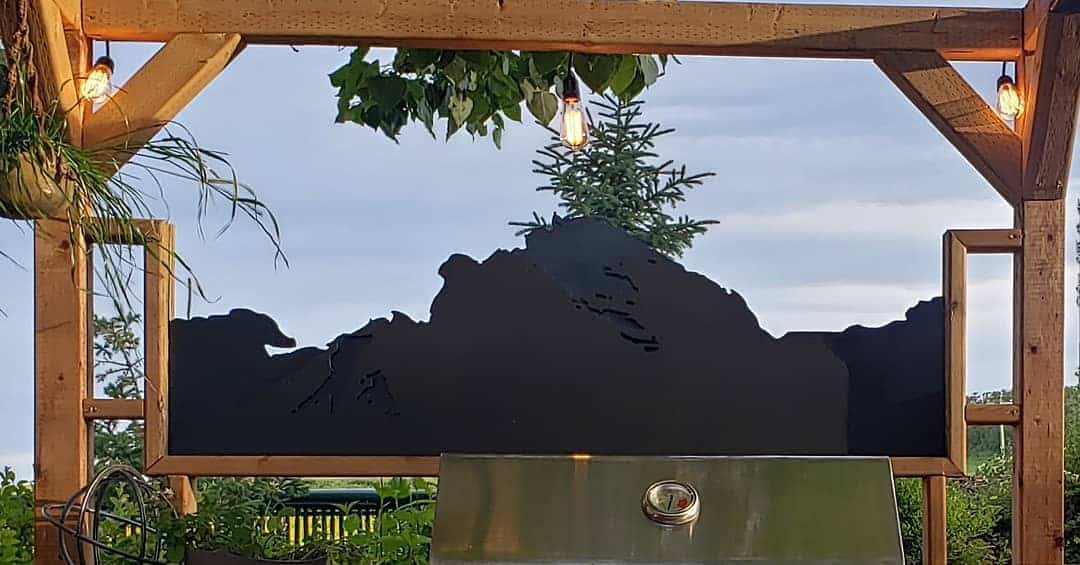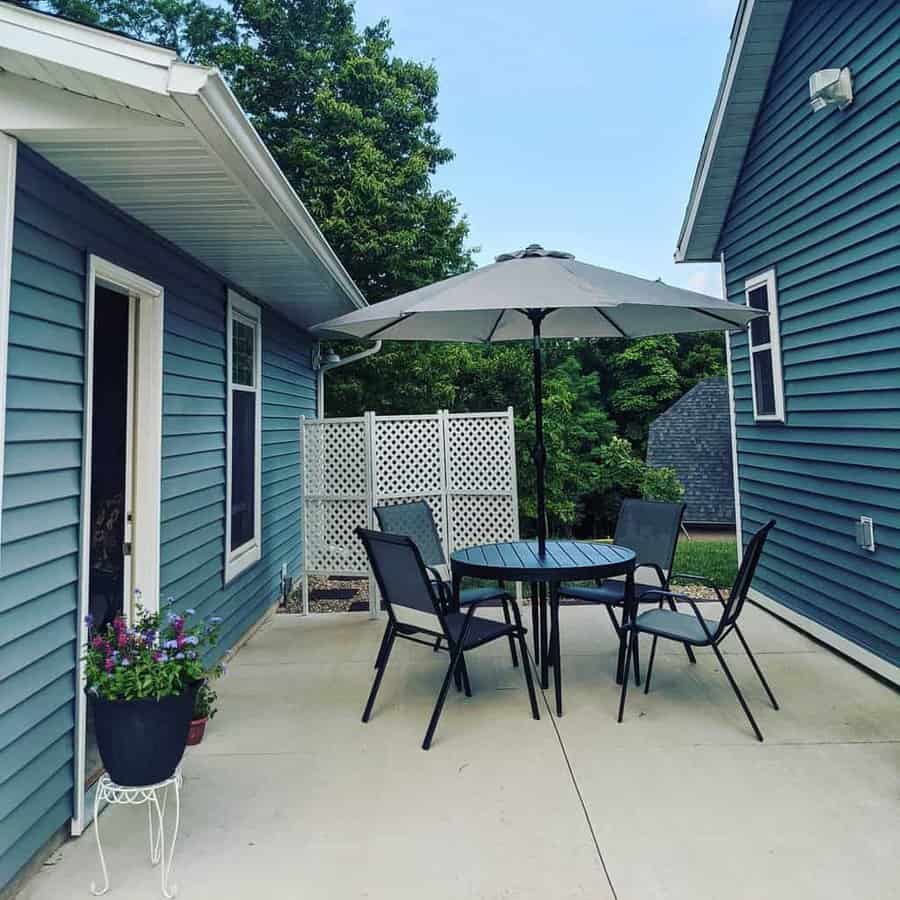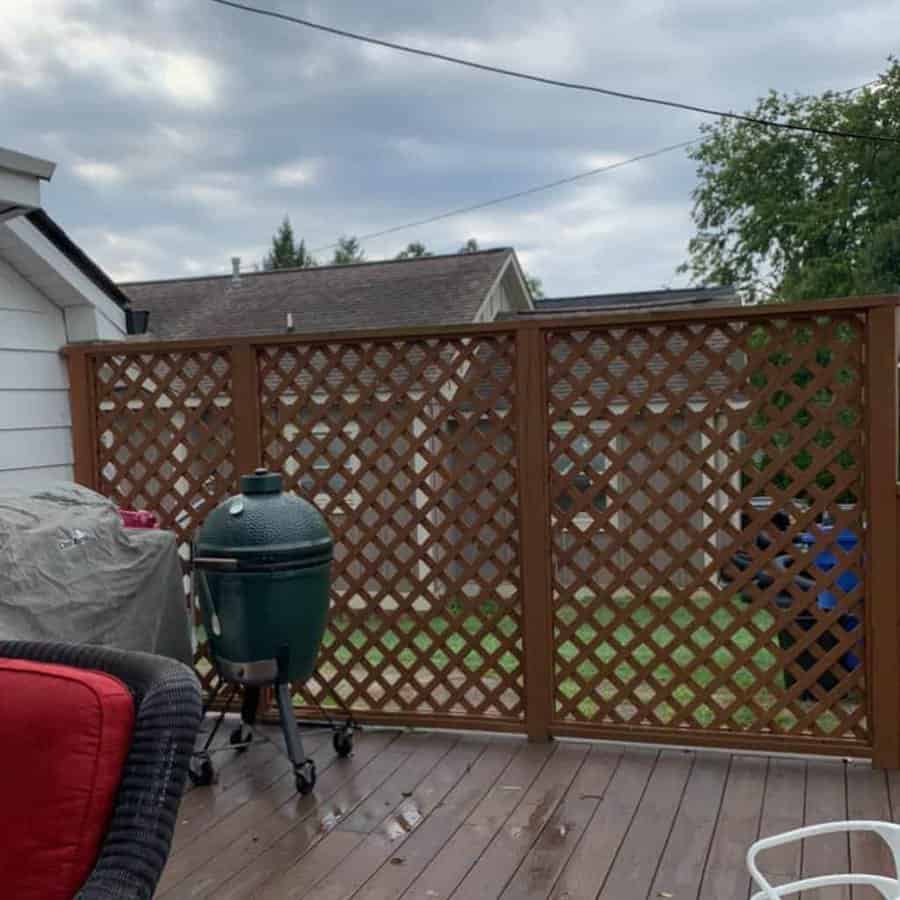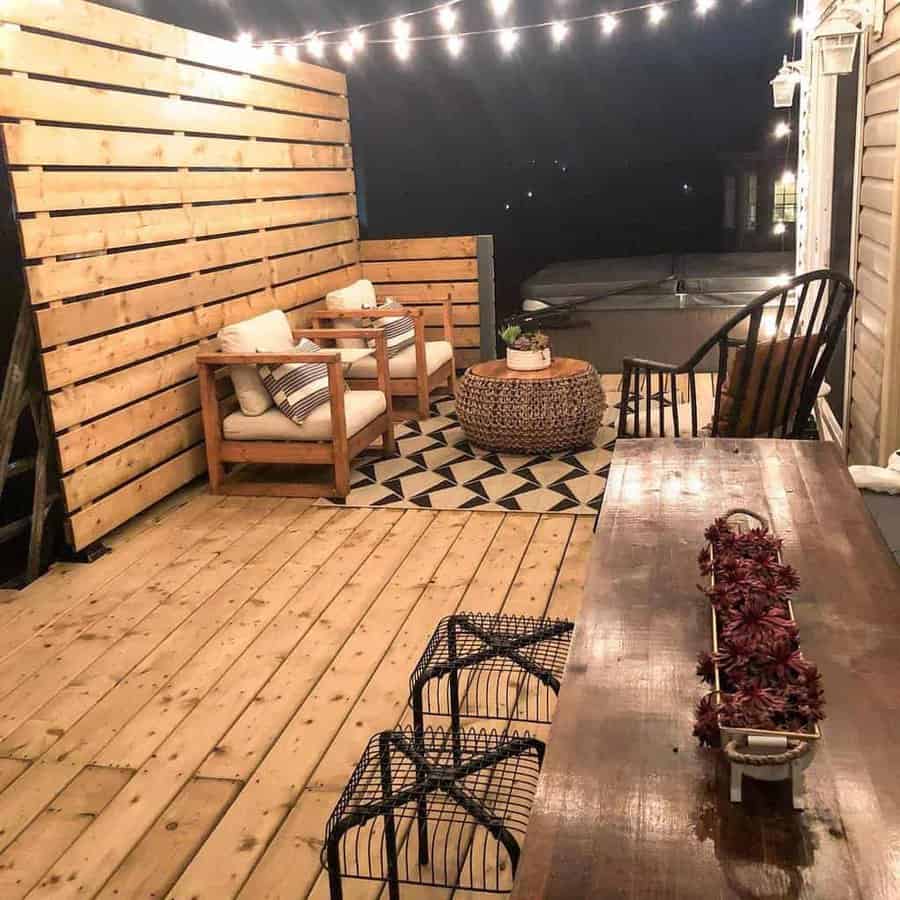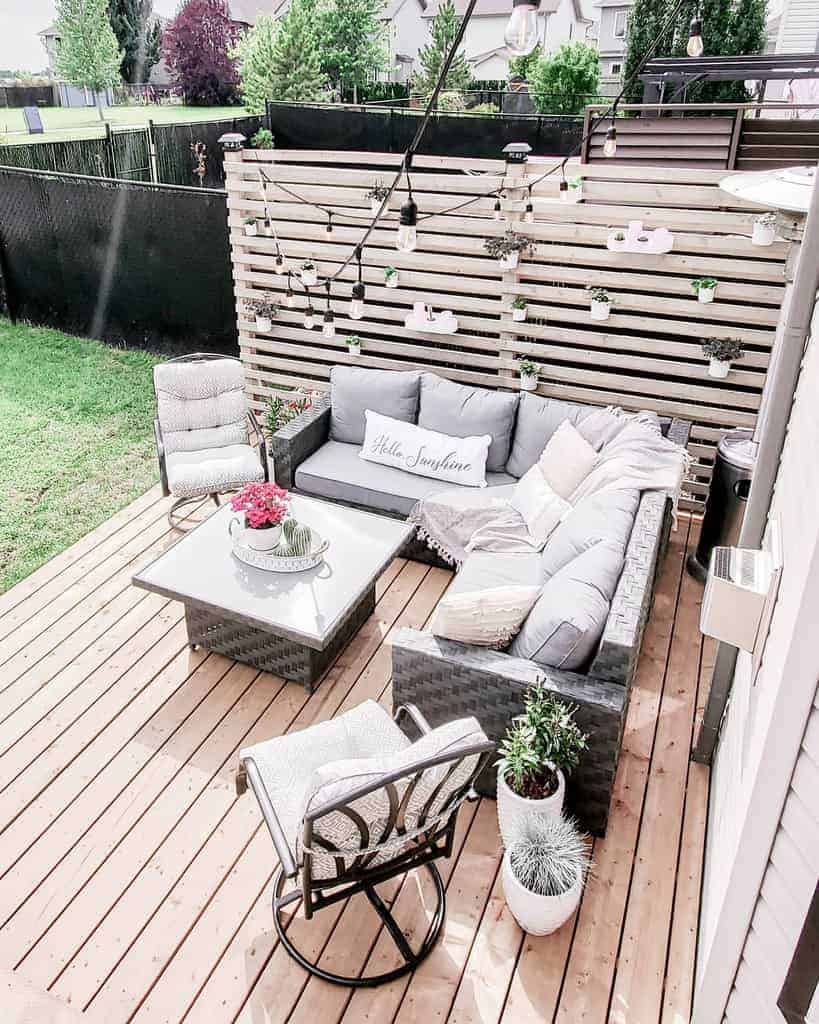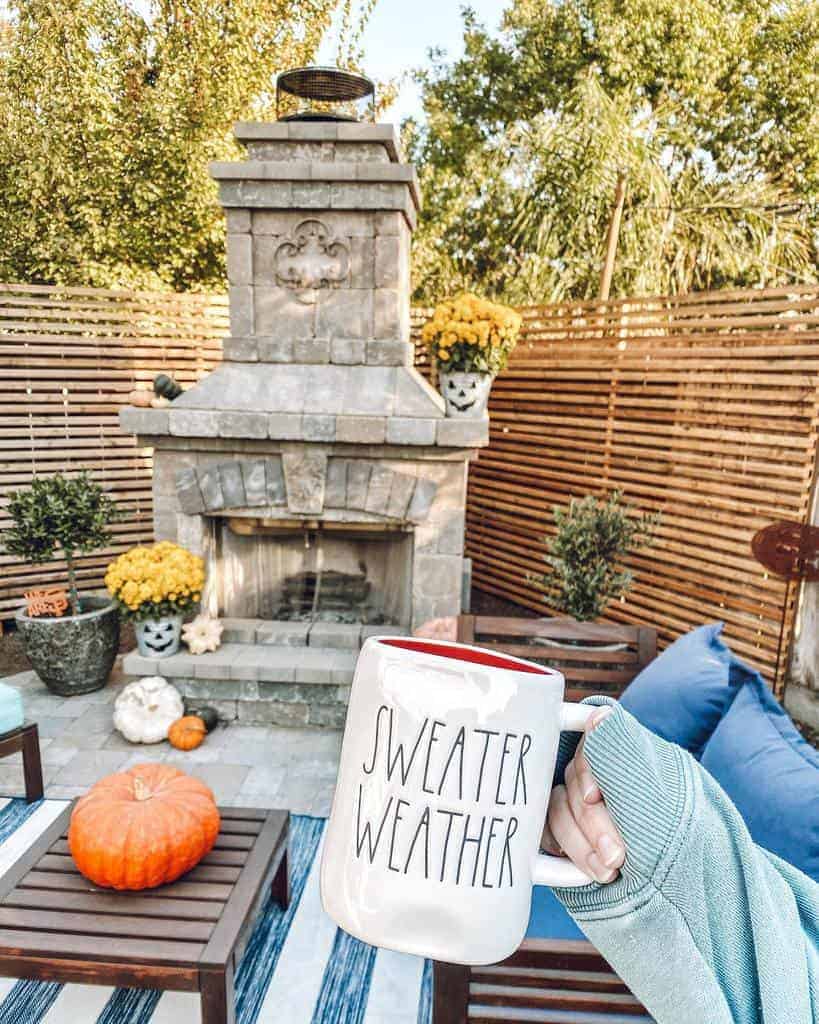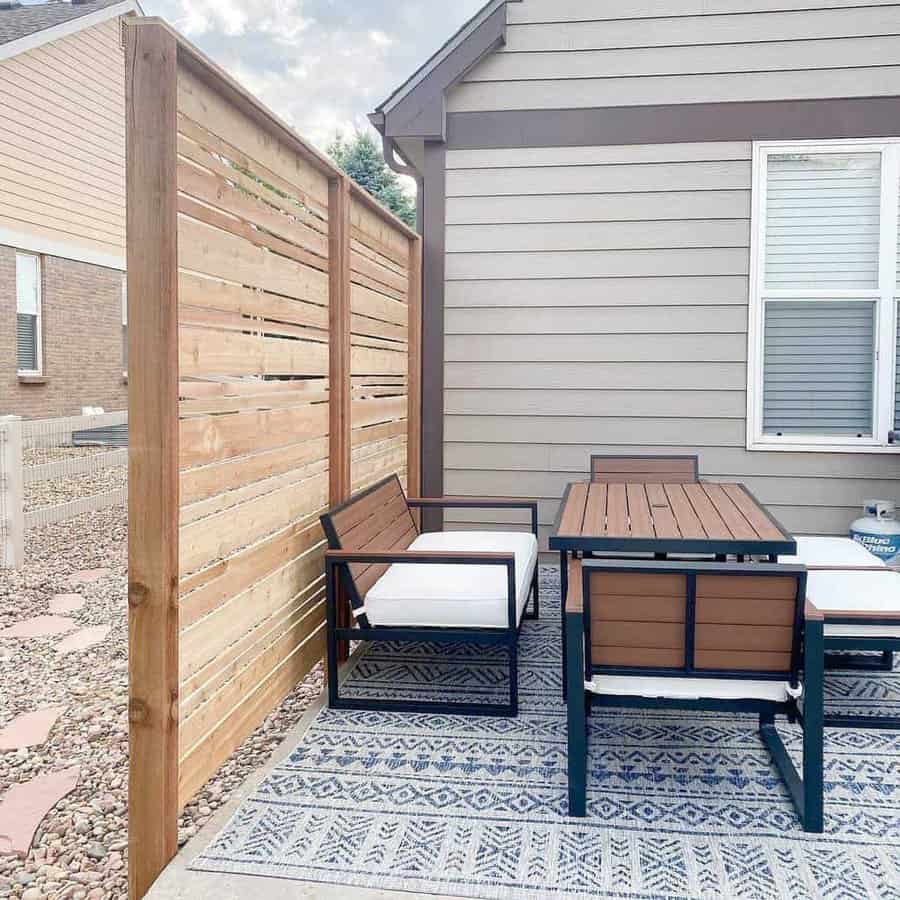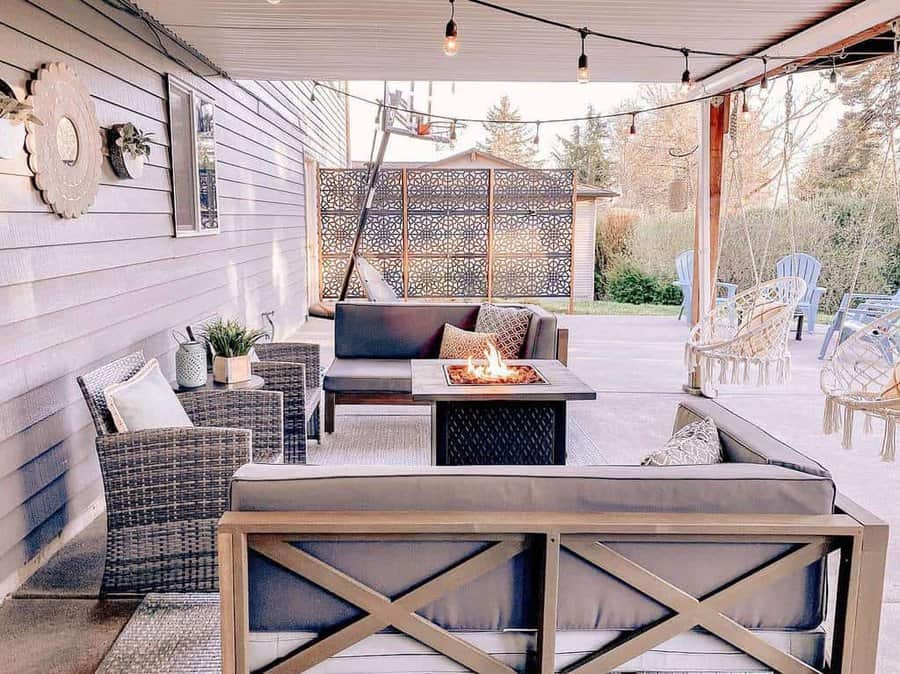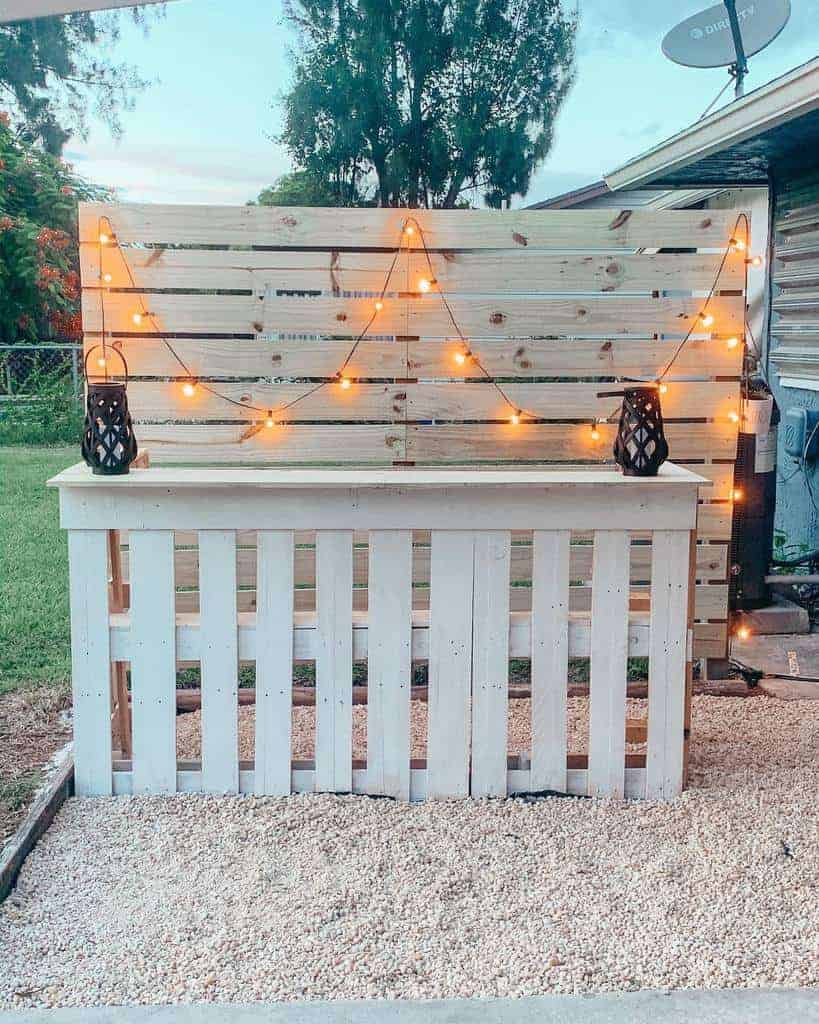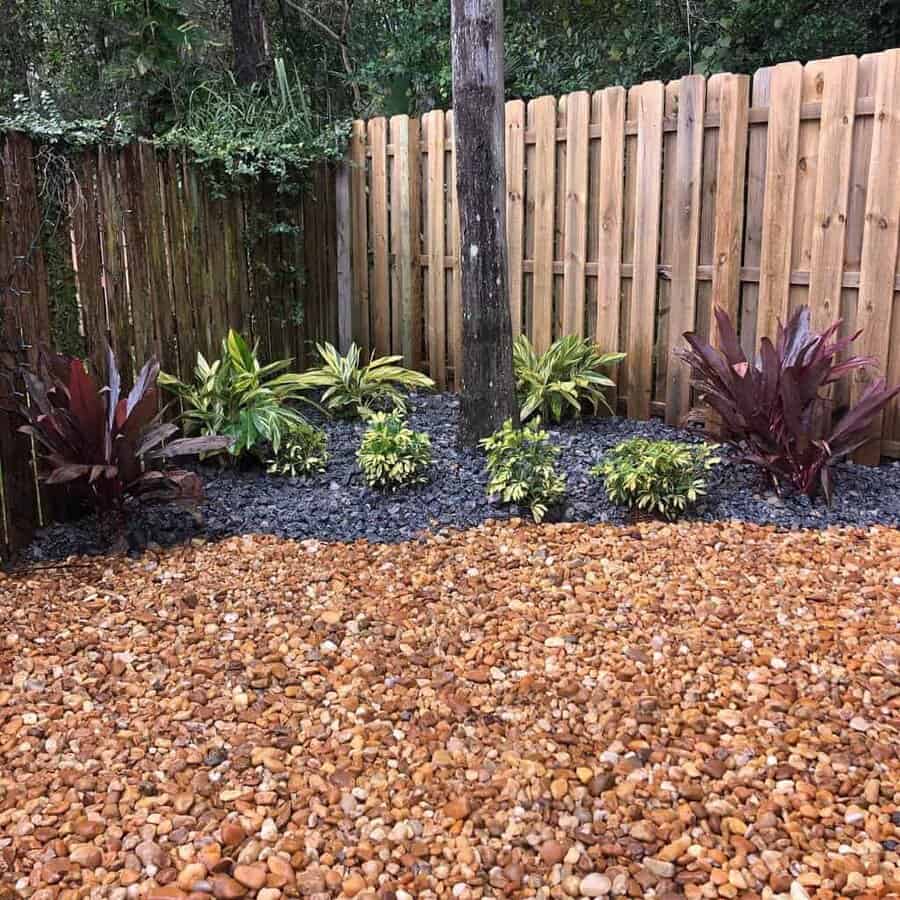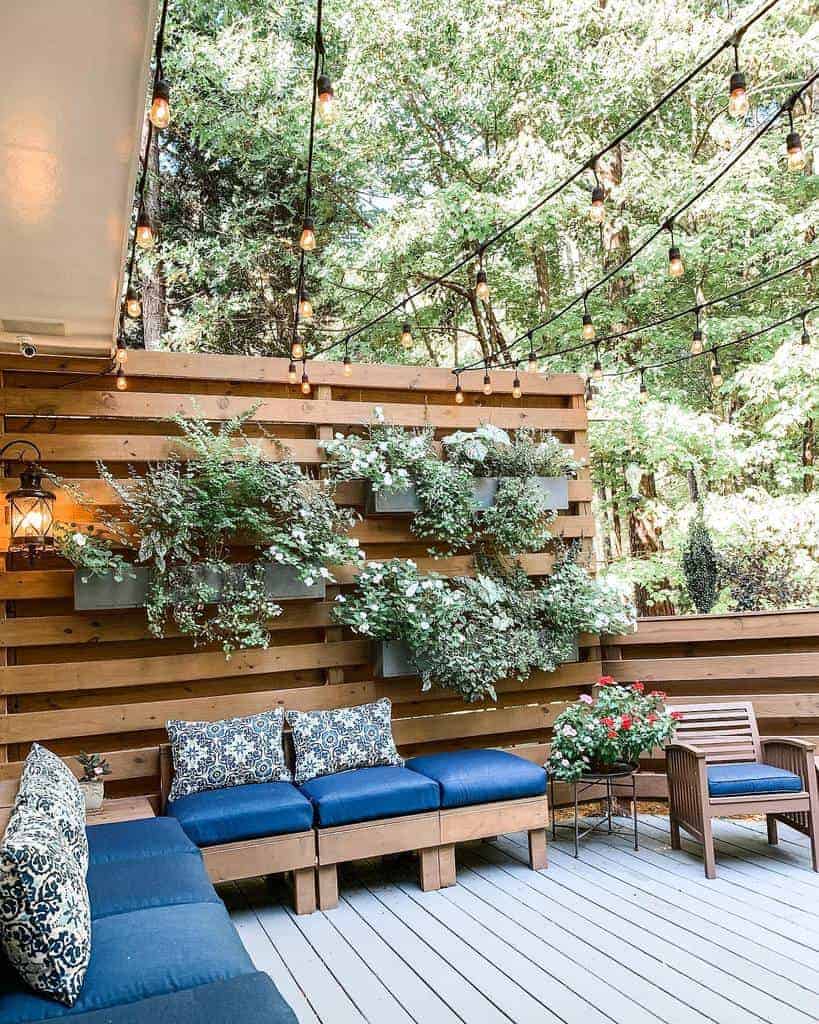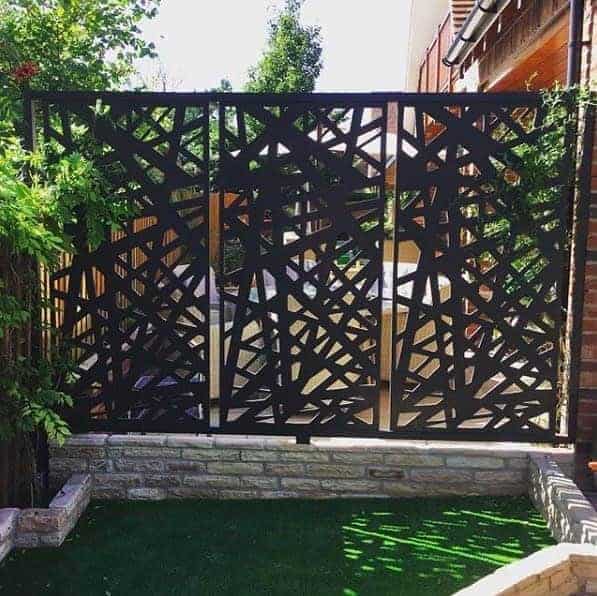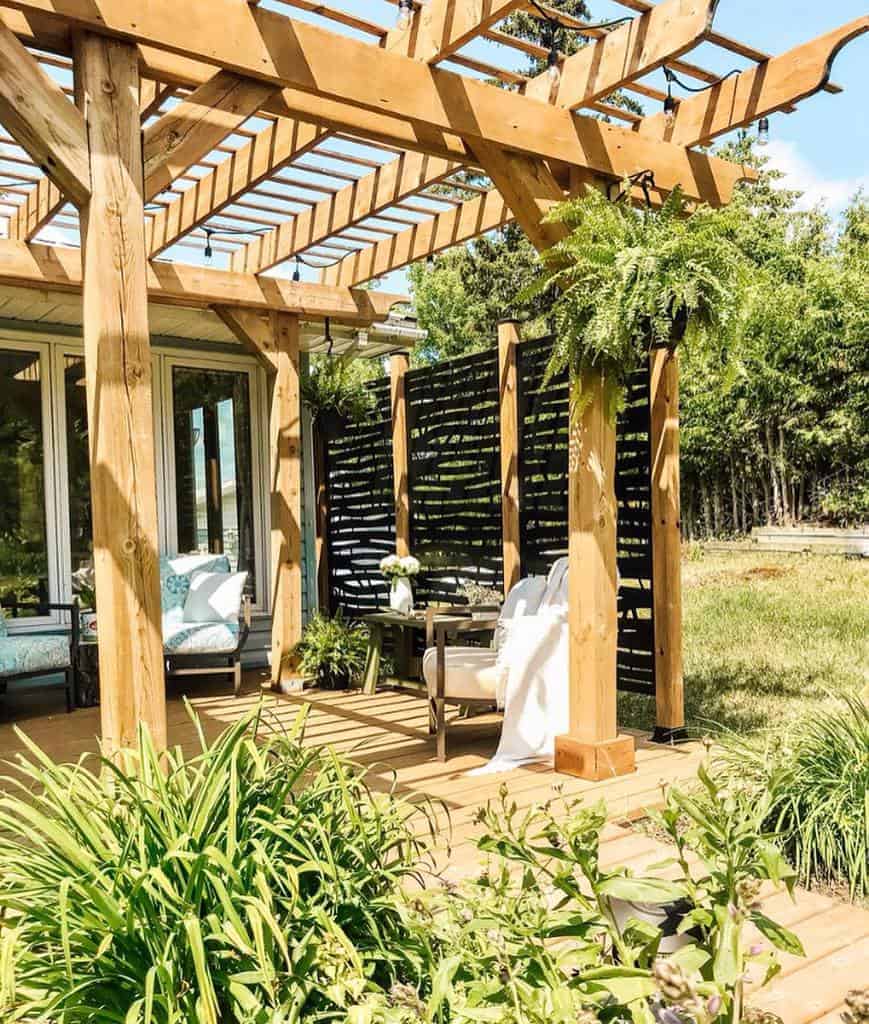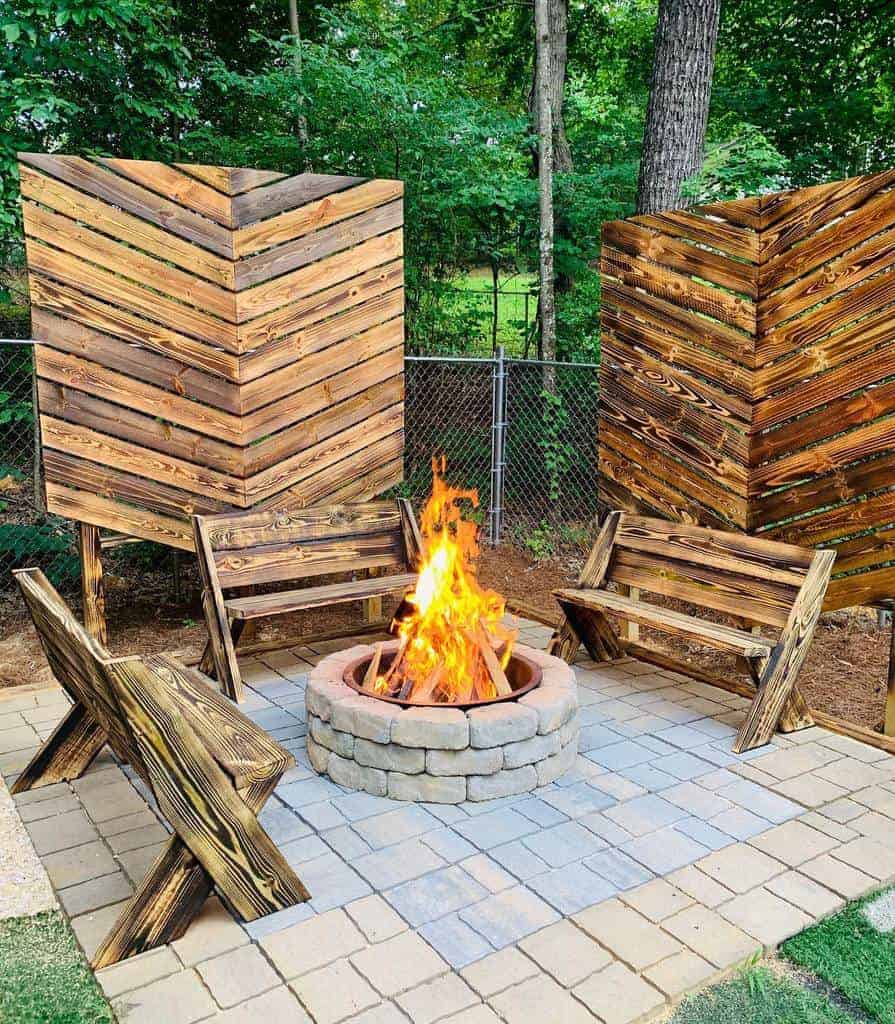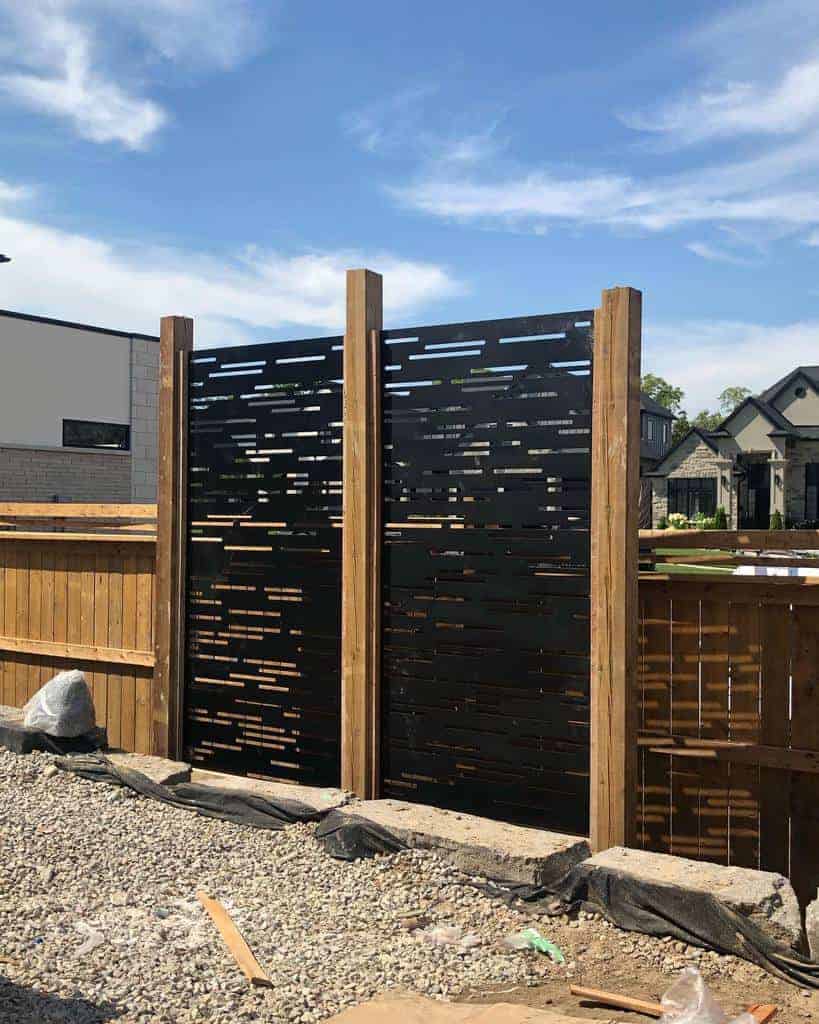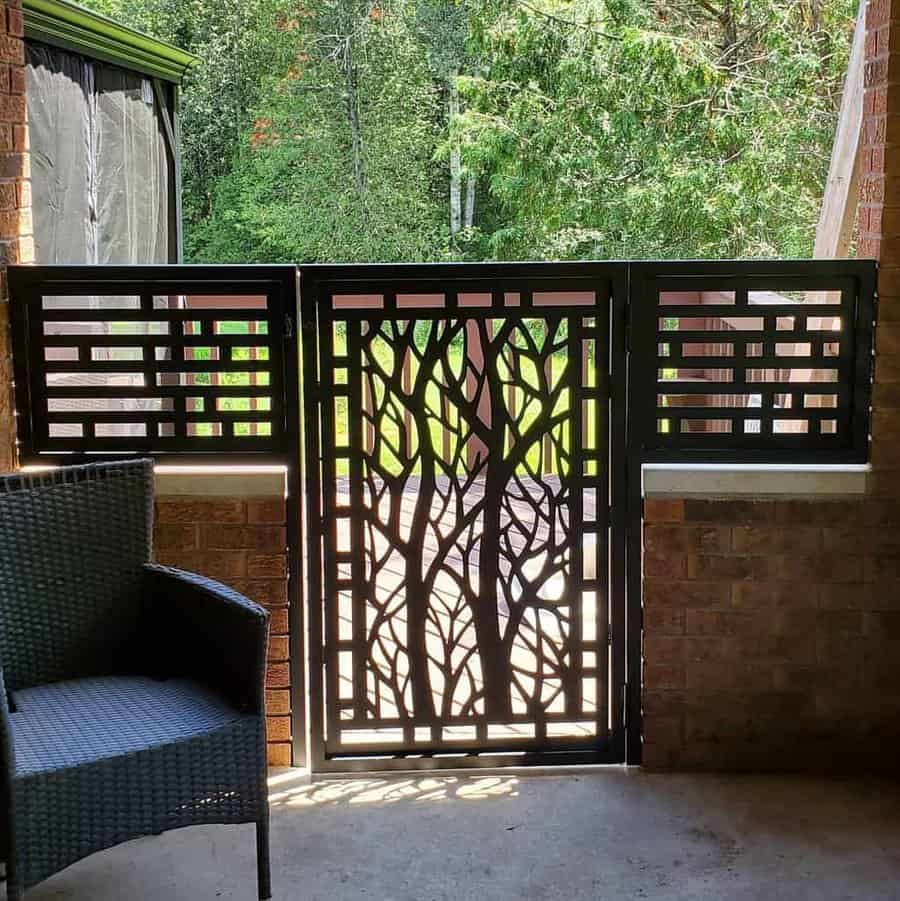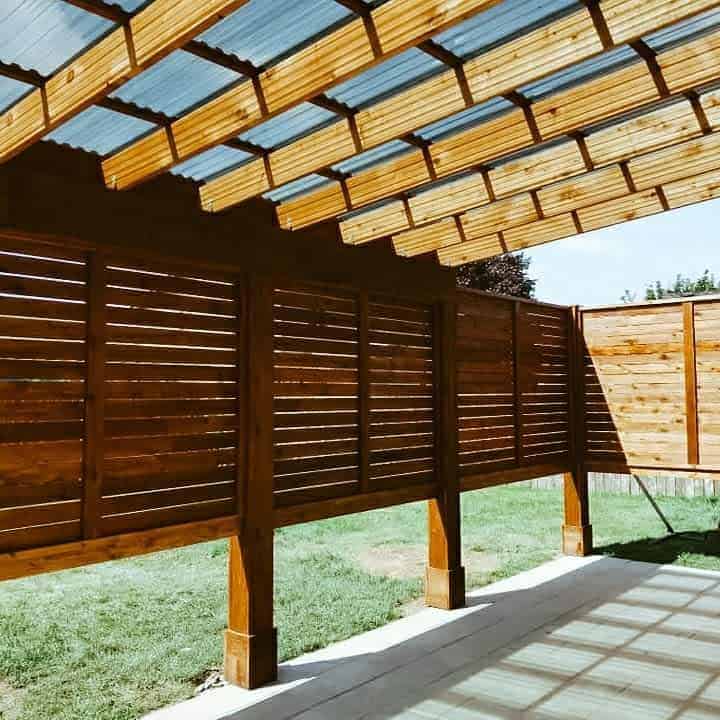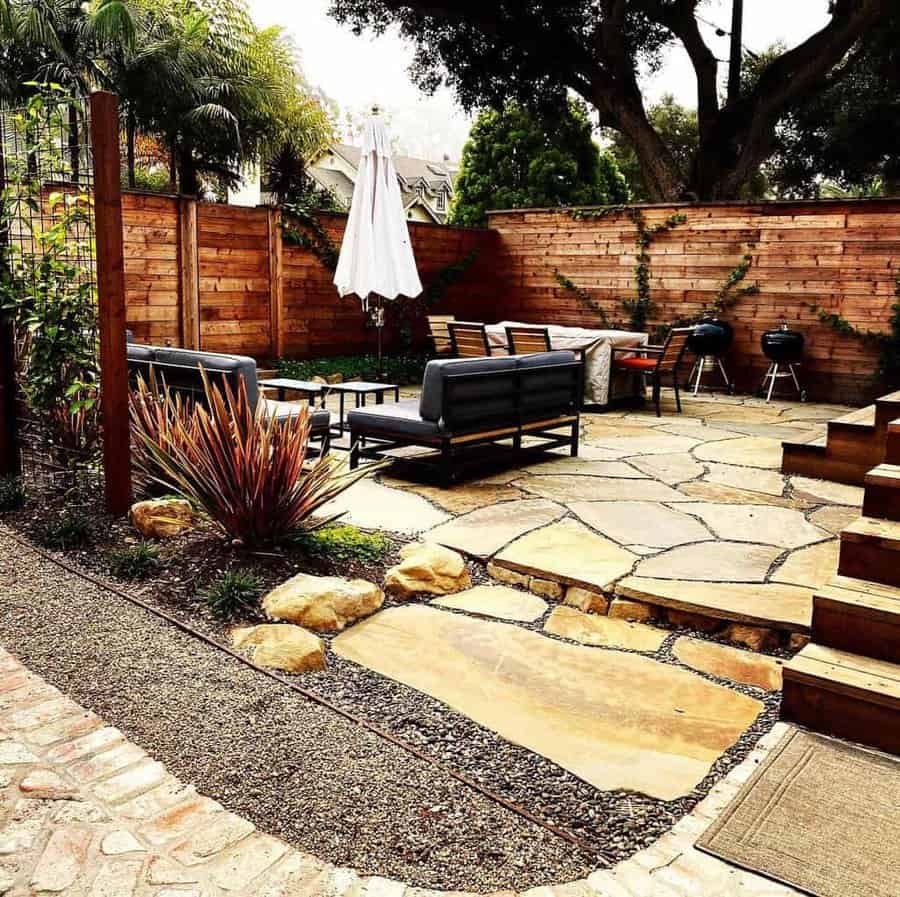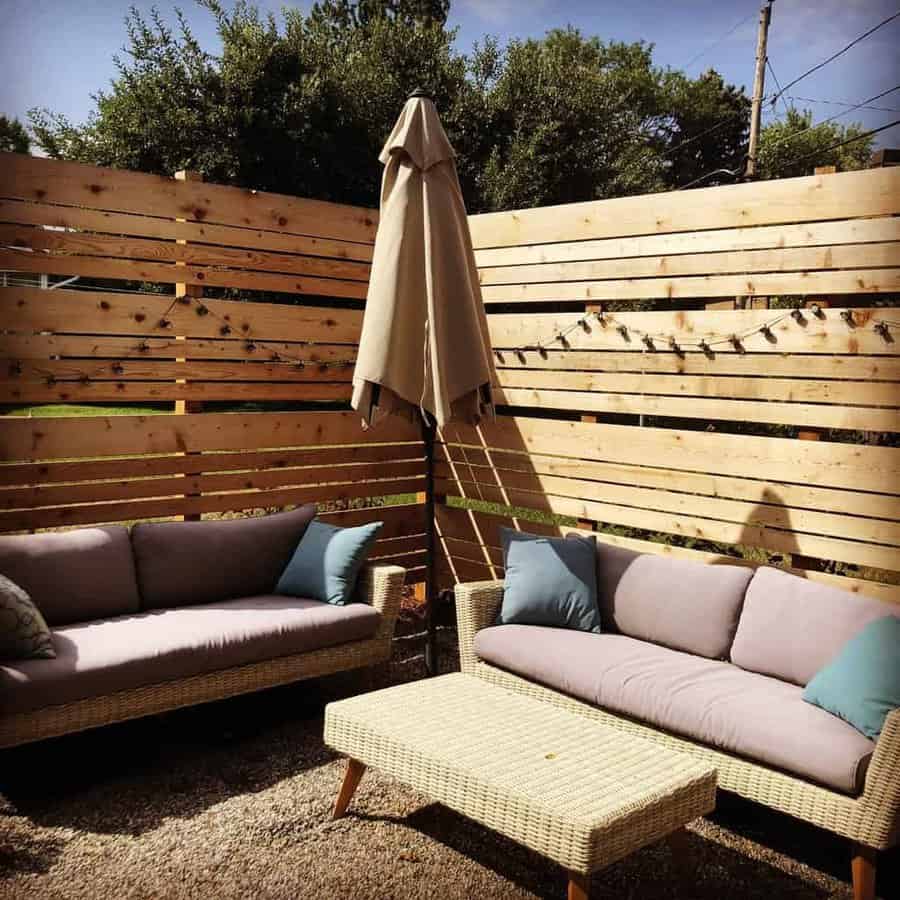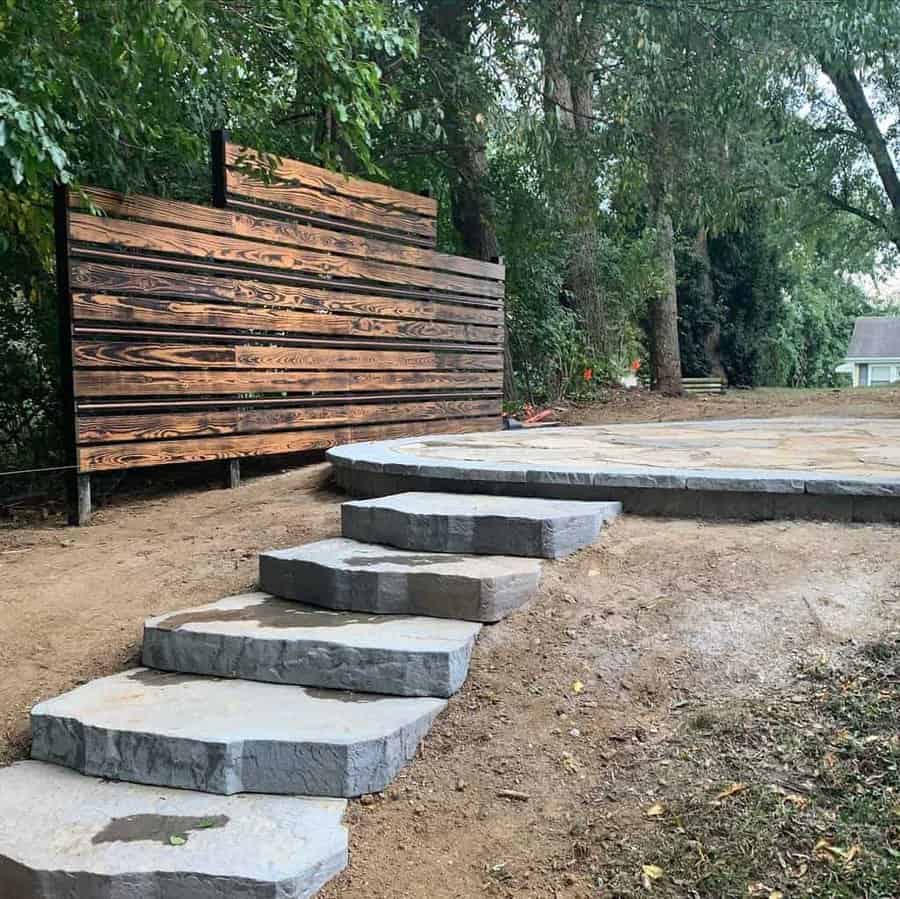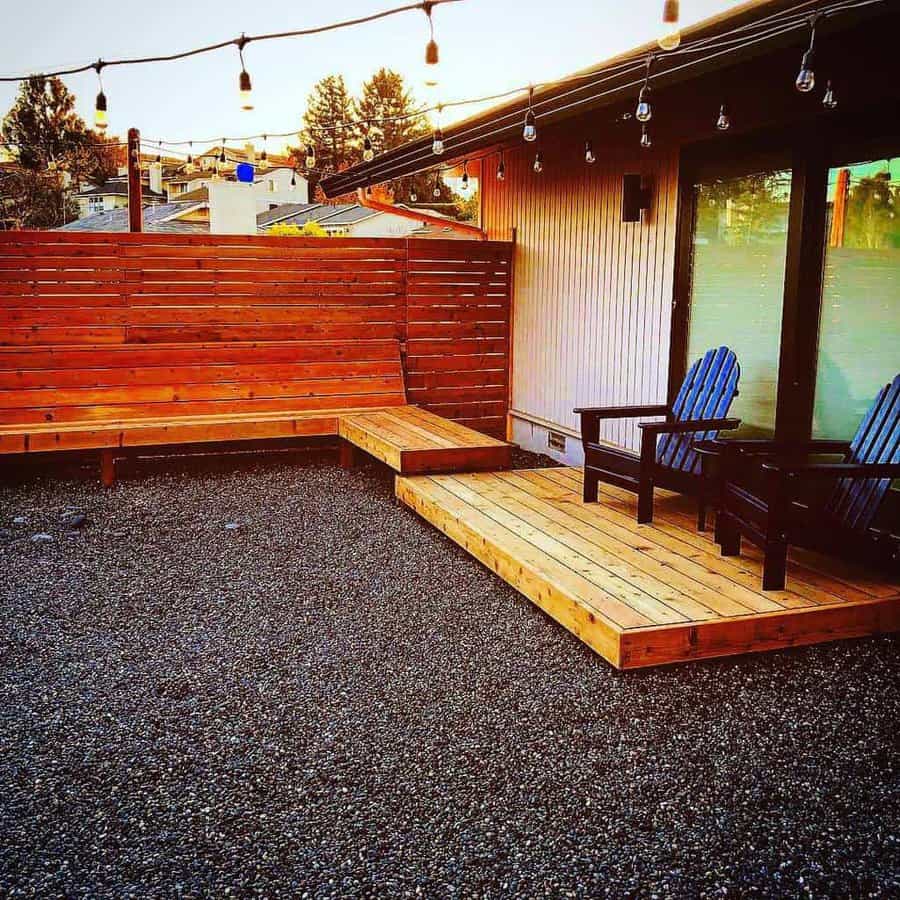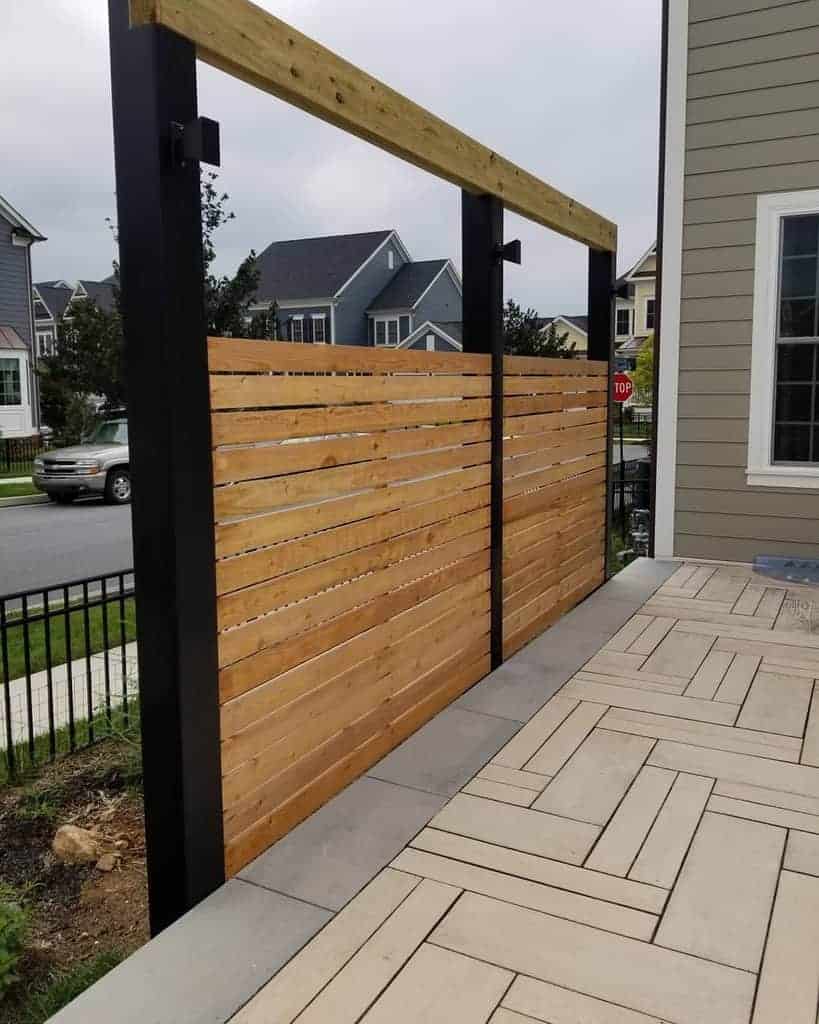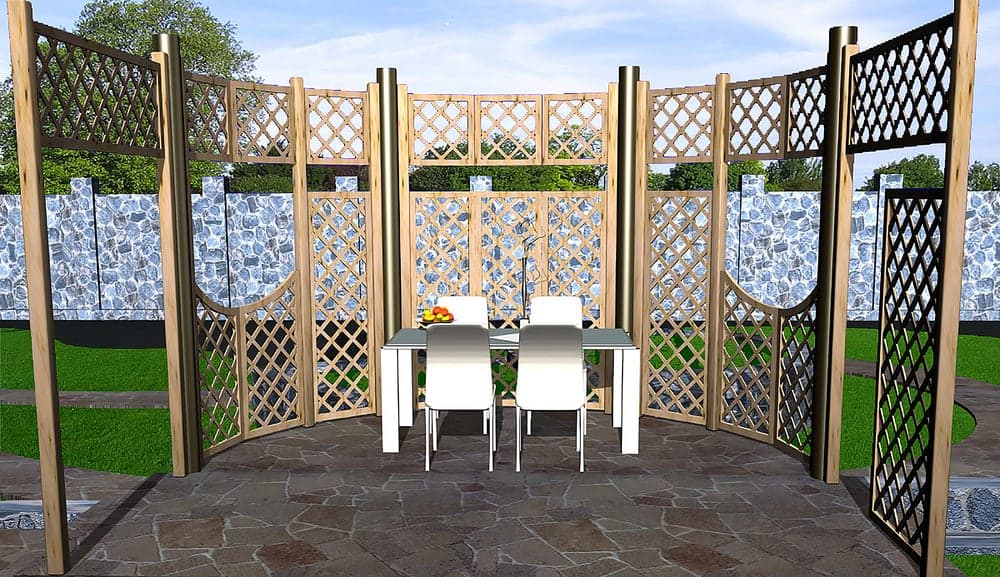 Outdoor Privacy Screen FAQs
How can I make a cheap privacy screen?
You can create a privacy screen out of anything that will create a visual and sound wave barrier between you and those around you. It doesn't have to be a solid wall; this would also block airflow. A simple pot with a tall plant in it will work. Or you could build your own screen out of a prefabricated lattice and a PVC frame.
How do I block neighbors' view of my yard?
You could build a fence, plant tall bushes or trees, or place a freestanding screen. A partially enclosed pergola will give you both side and overhead coverage. This will create a more intimate feel and turn your outdoor space into more of a cozy and room feel.
What plants make the best privacy screens?
Plants that make good privacy screens are those that grow fast, are low maintenance, and can achieve a decent height. Bamboo, holly, boxwood, skip laurel, privet, and arborvitae are all great options for creating an effective living privacy wall.