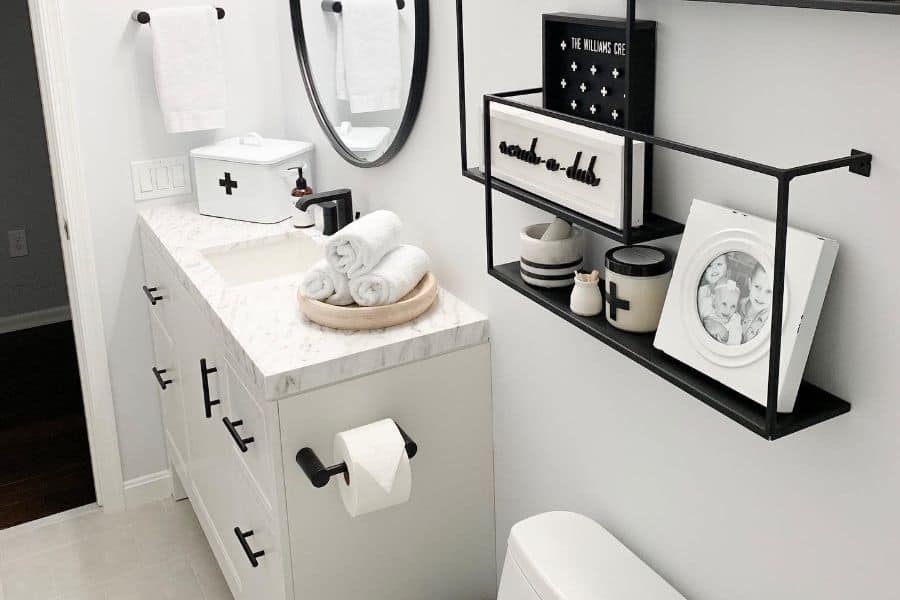 The Top 96 Over The Toilet Storage Ideas
You're using the bathroom and realize it's out of toilet paper. You look around in panic for a replacement roll. Except, there isn't one.
Your small bathroom lacks storage space, and you have to keep the extra toilet paper in the linen closet down the hall. What you need is more storage in the bathroom.
It's time for a bathroom makeover. Consider bathroom storage ideas to create more storage for your toiletries and bathroom essentials. The most often neglected space is the area above your toilet.
This open space is the perfect place to create additional storage and decor. Check out these over the toilet storage ideas and get inspired.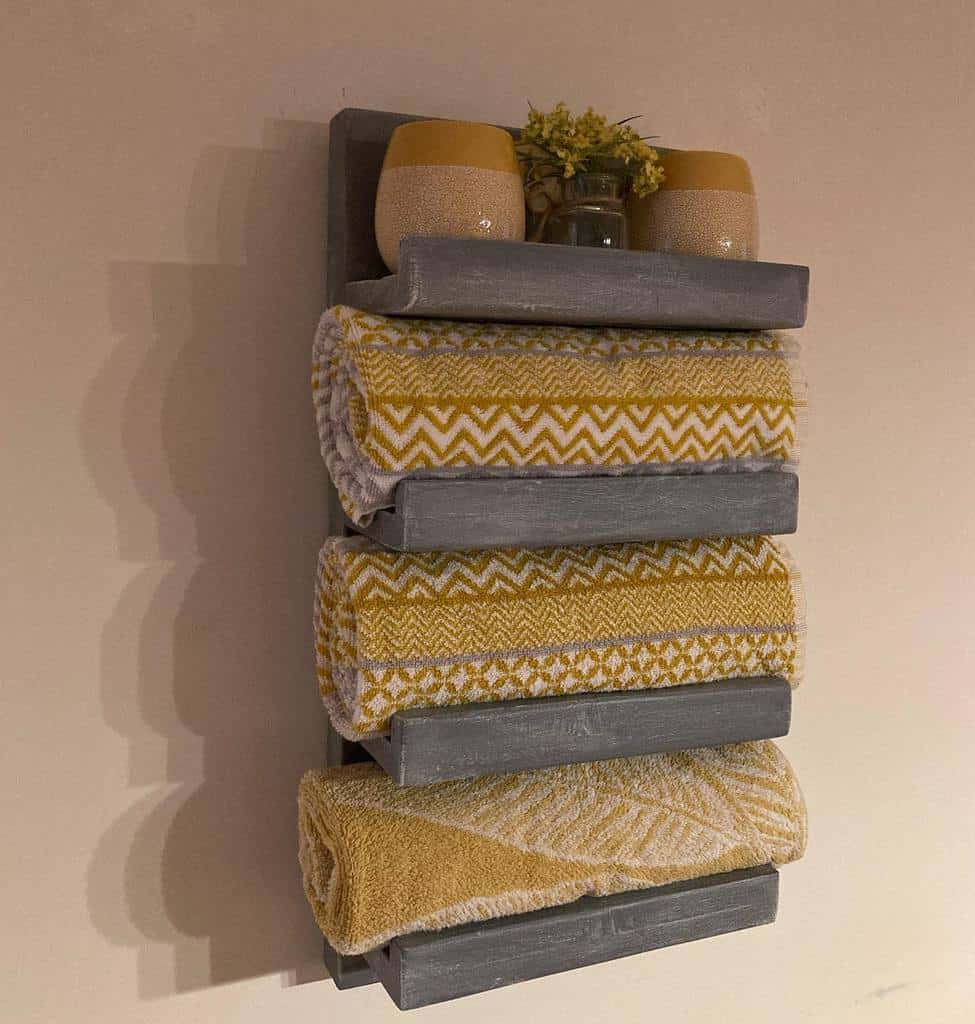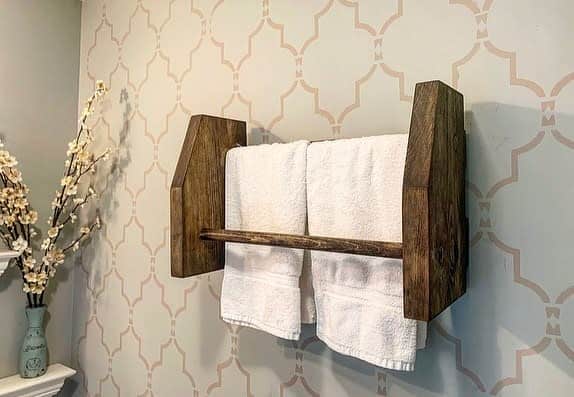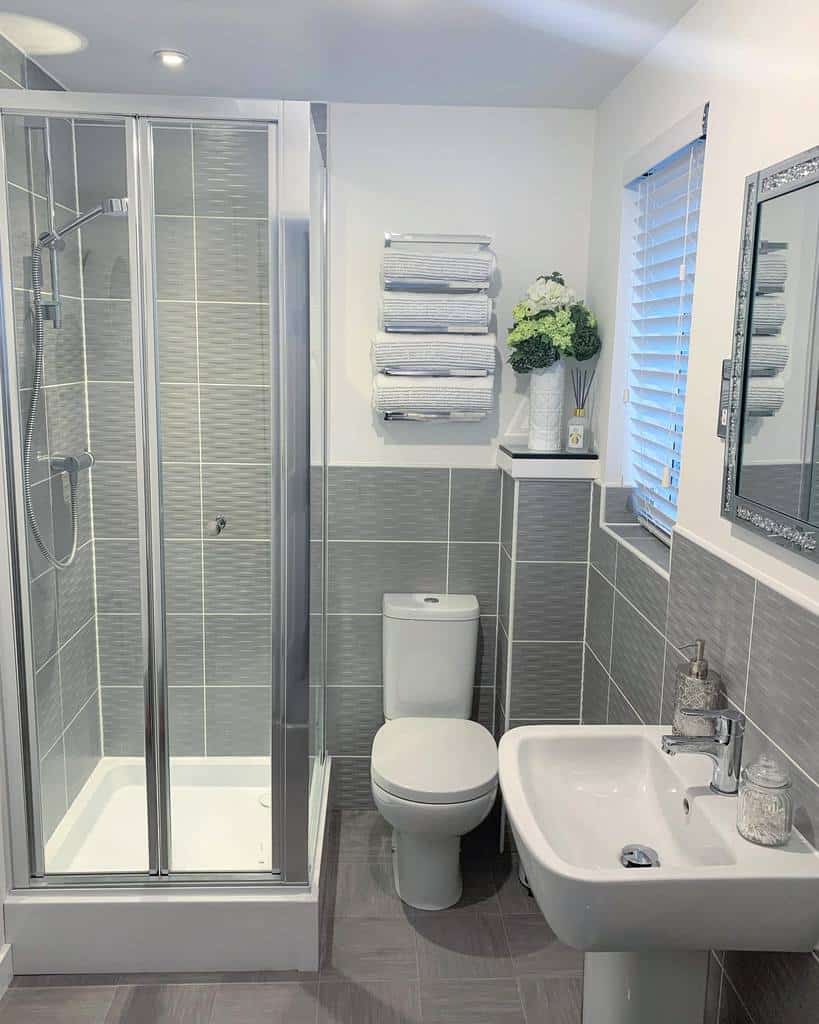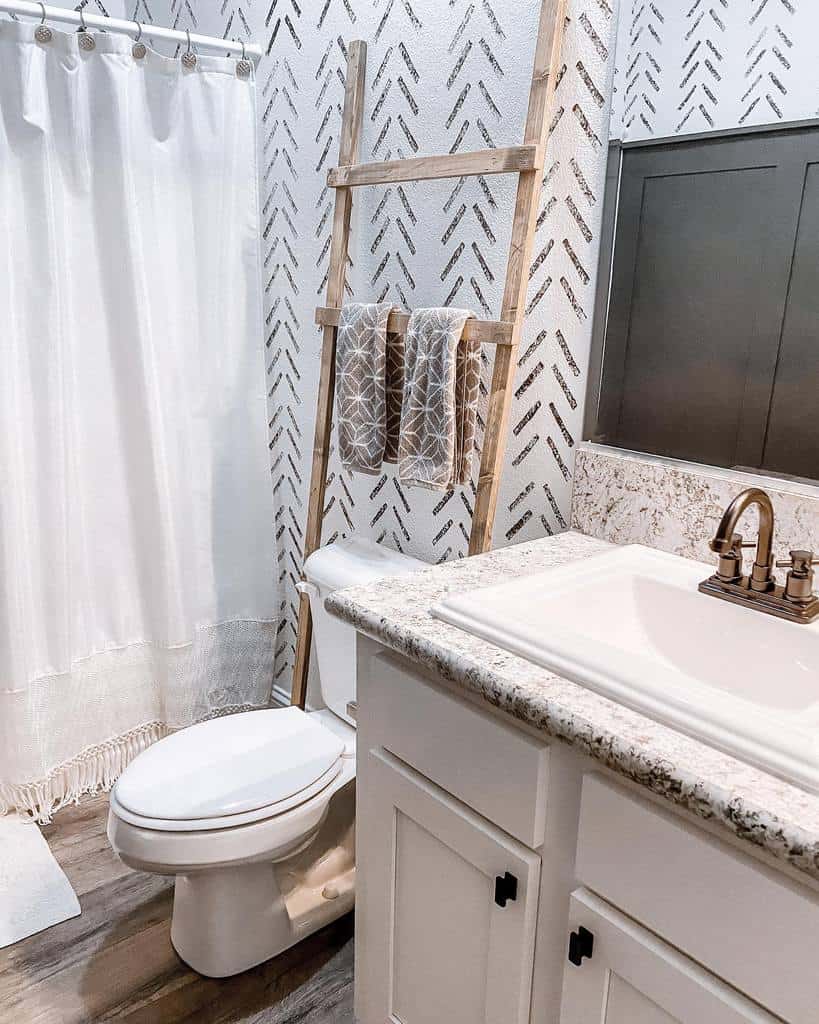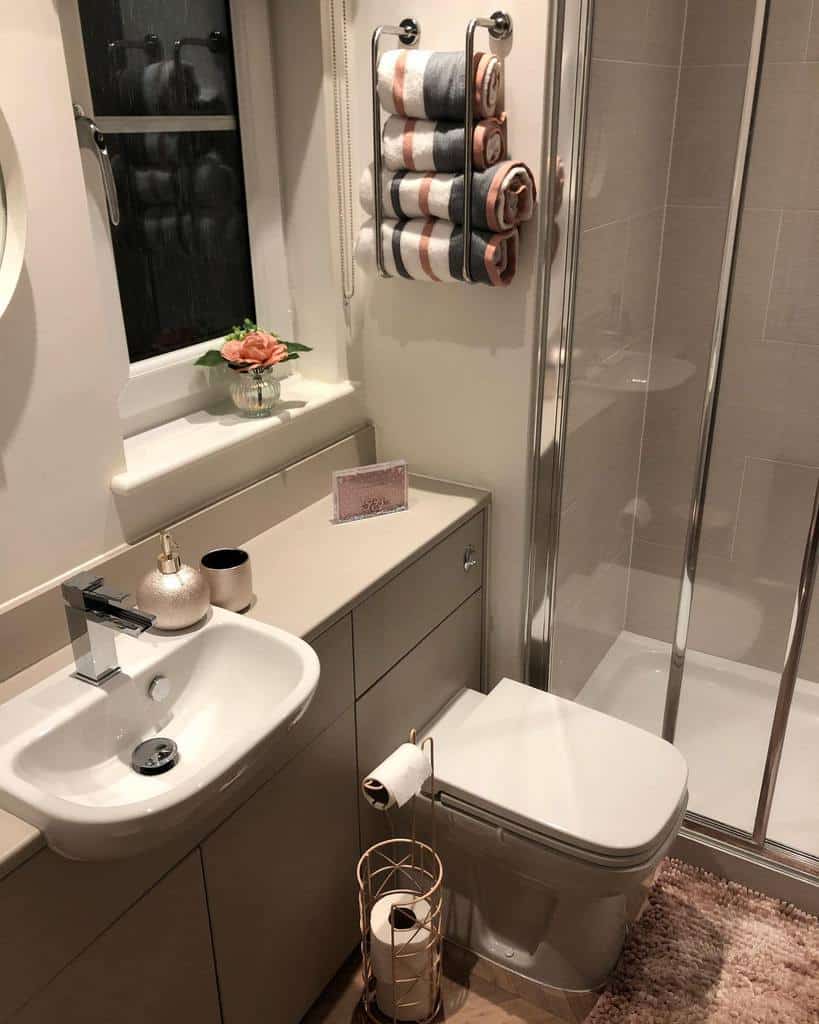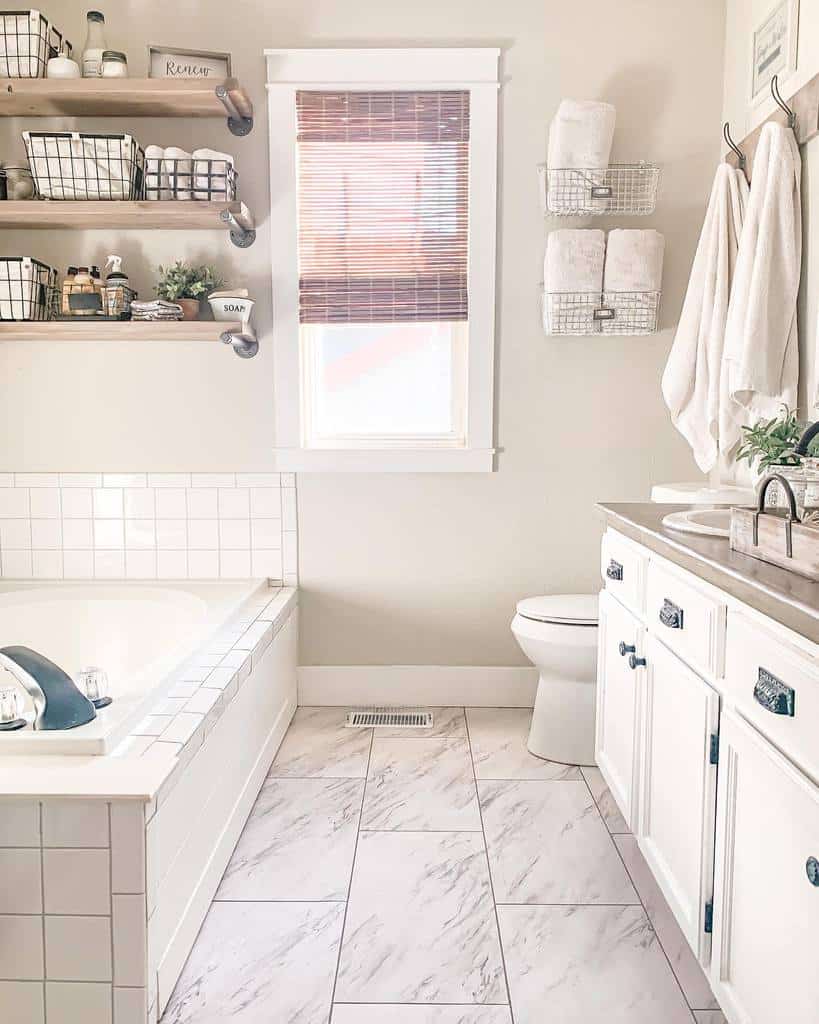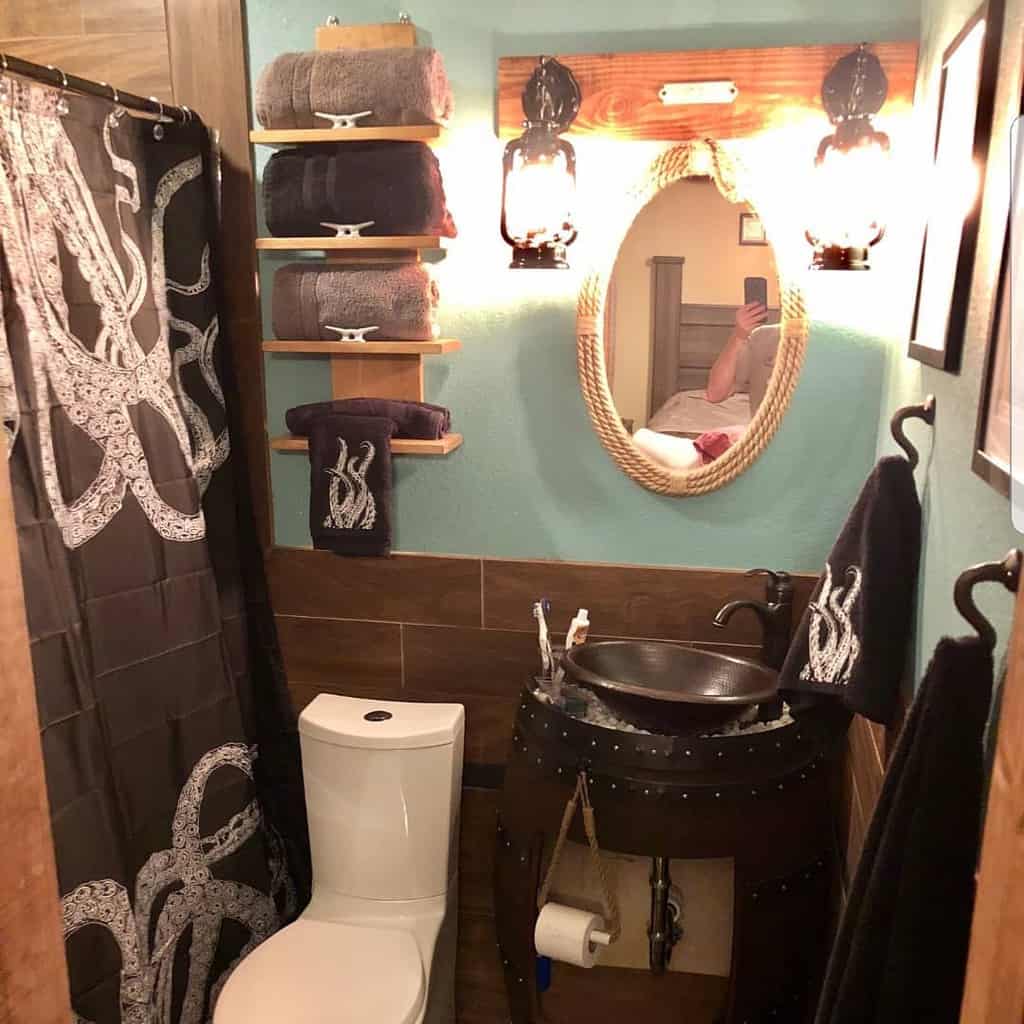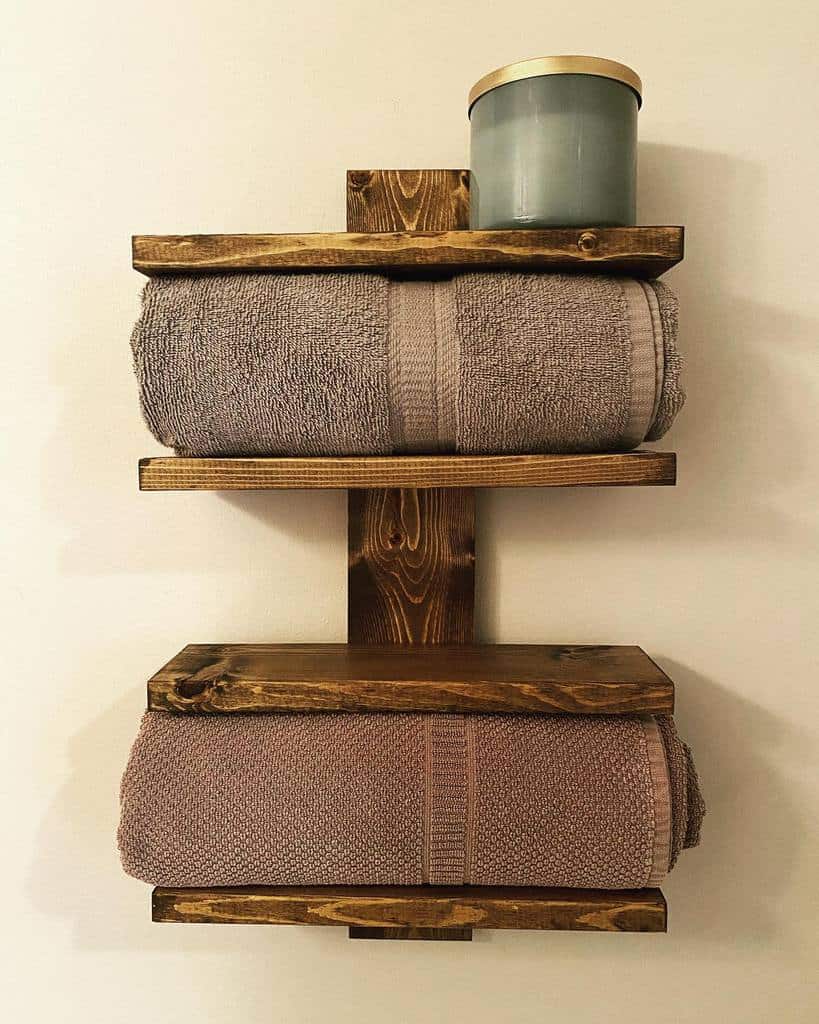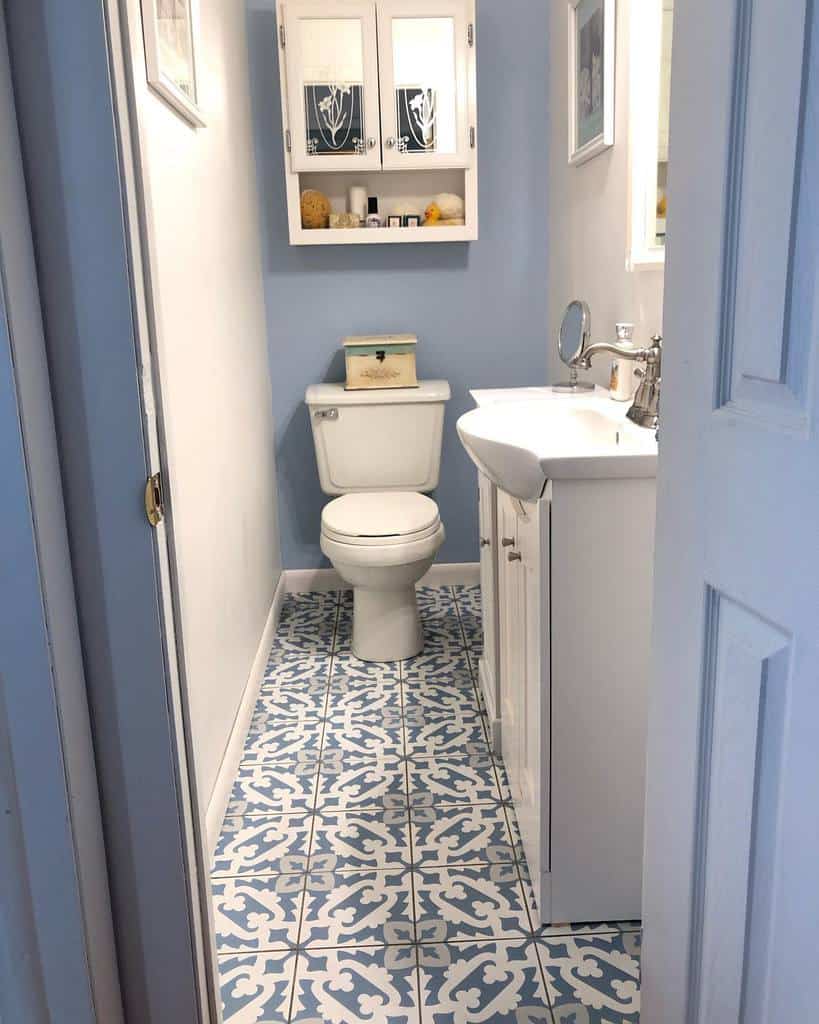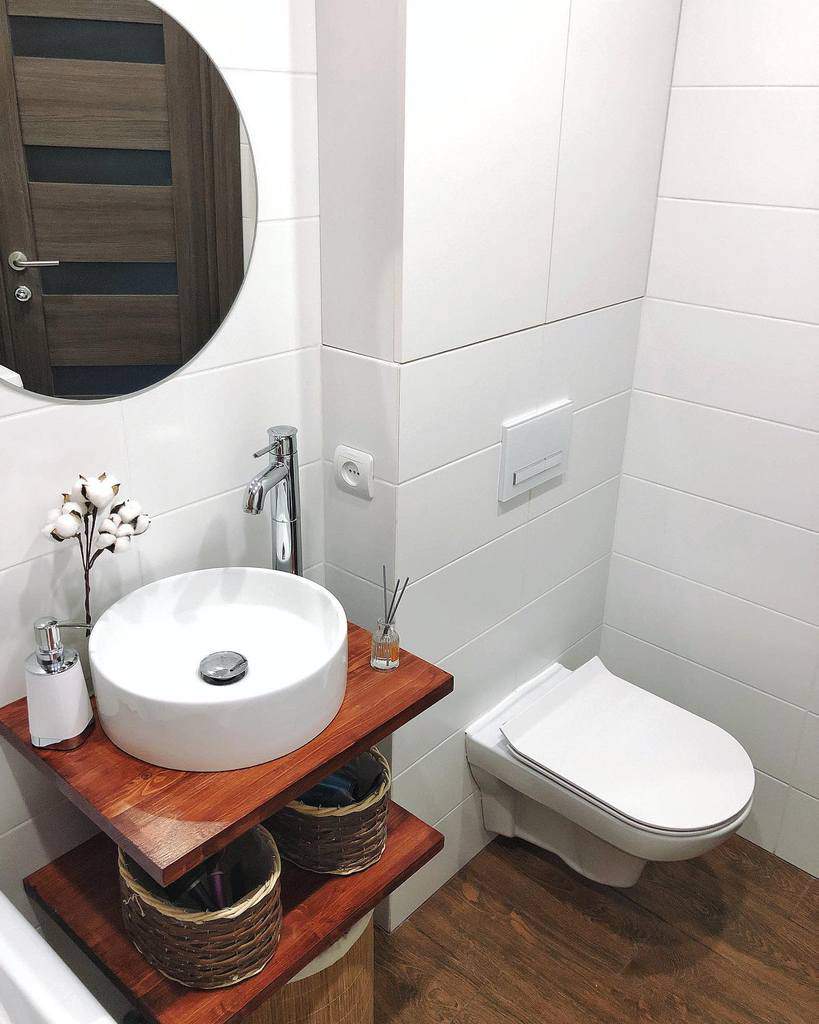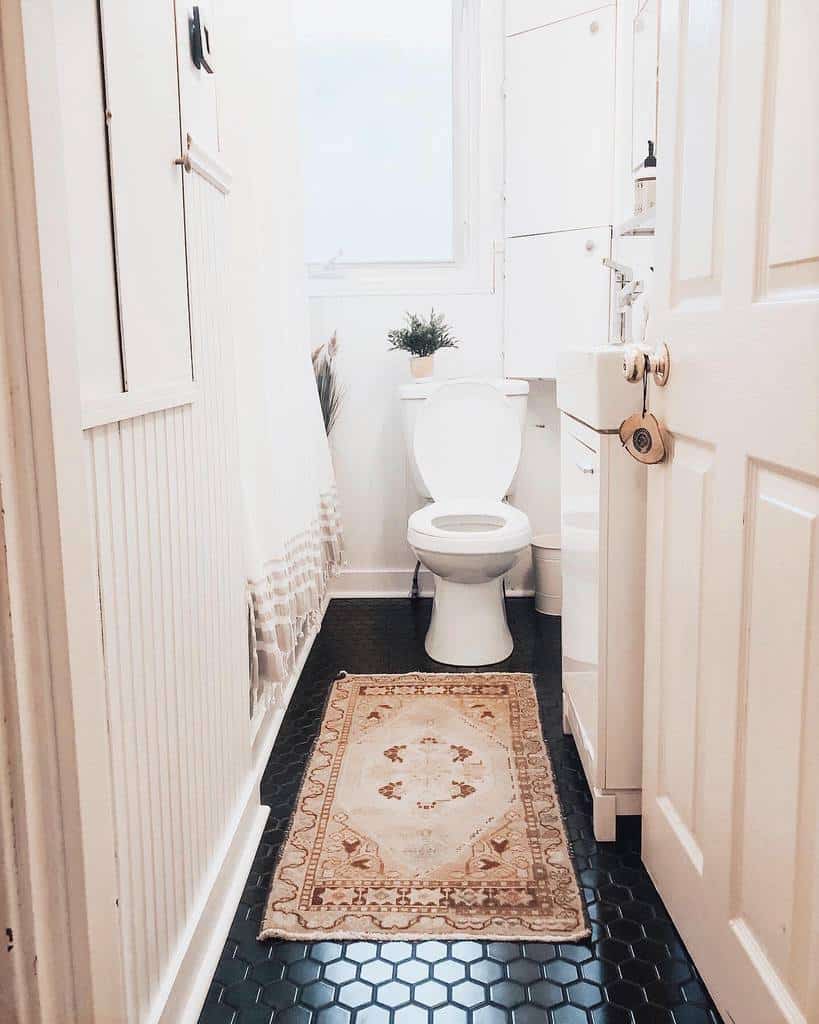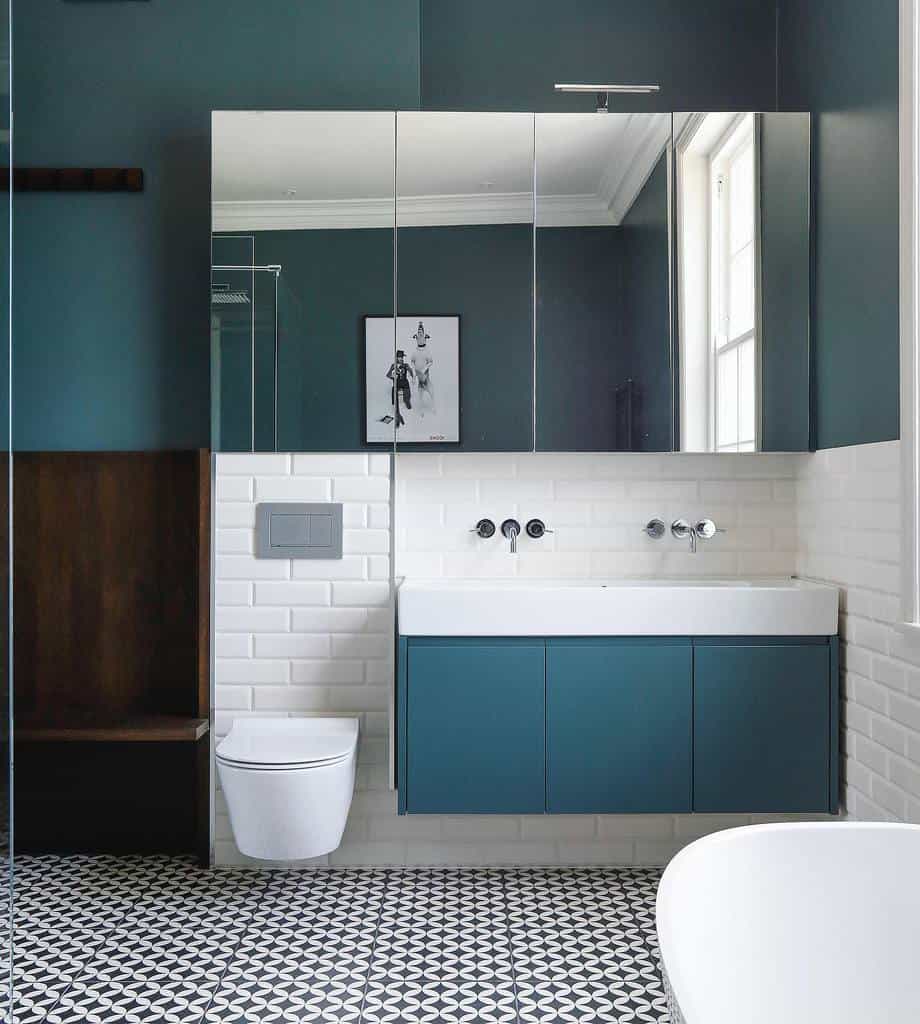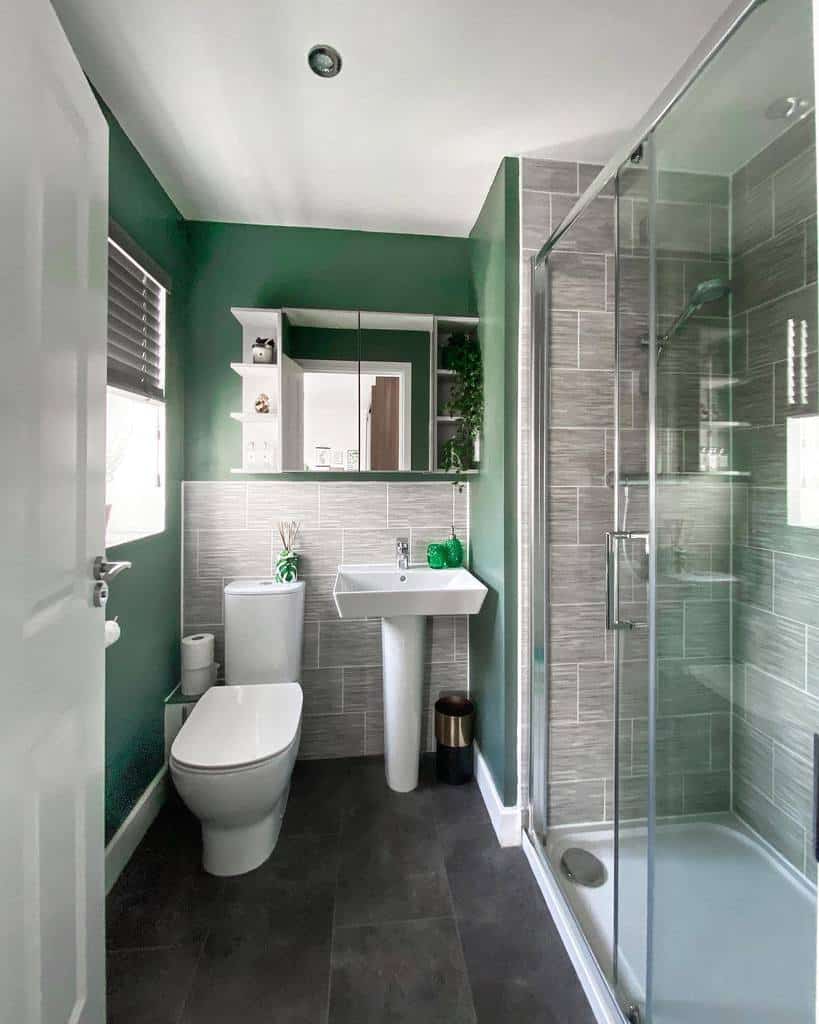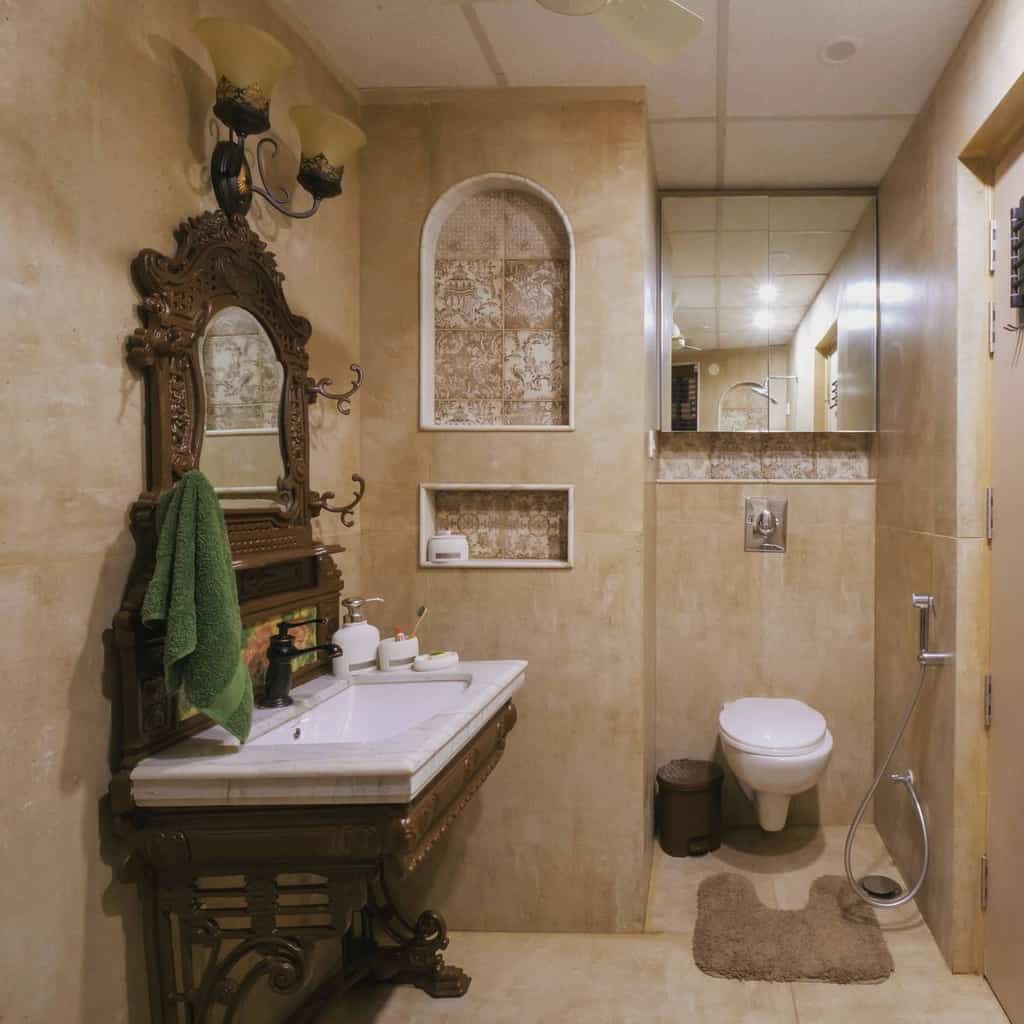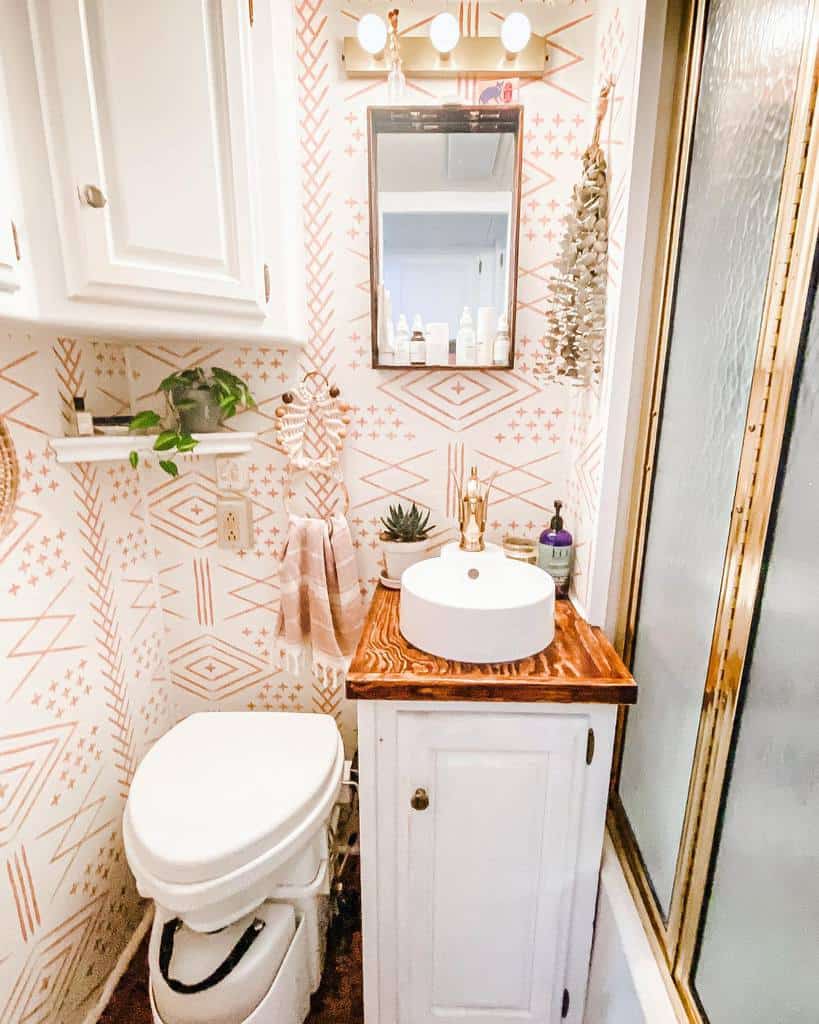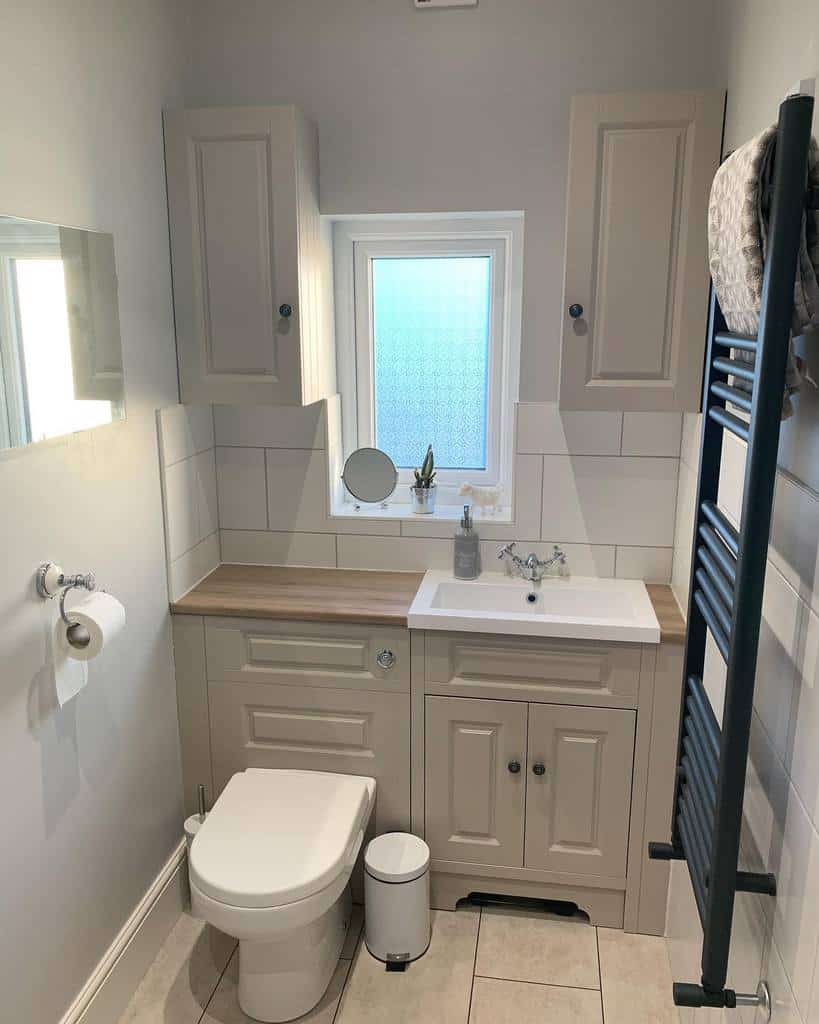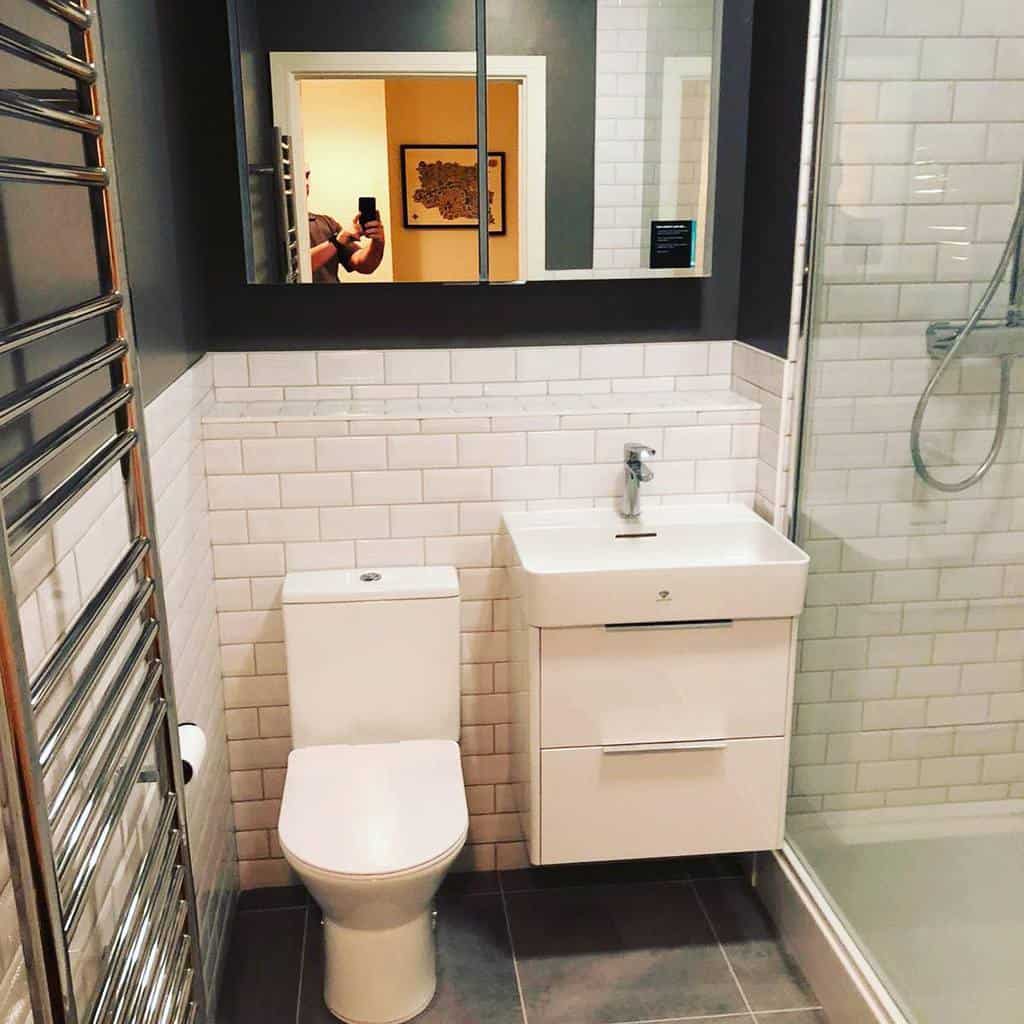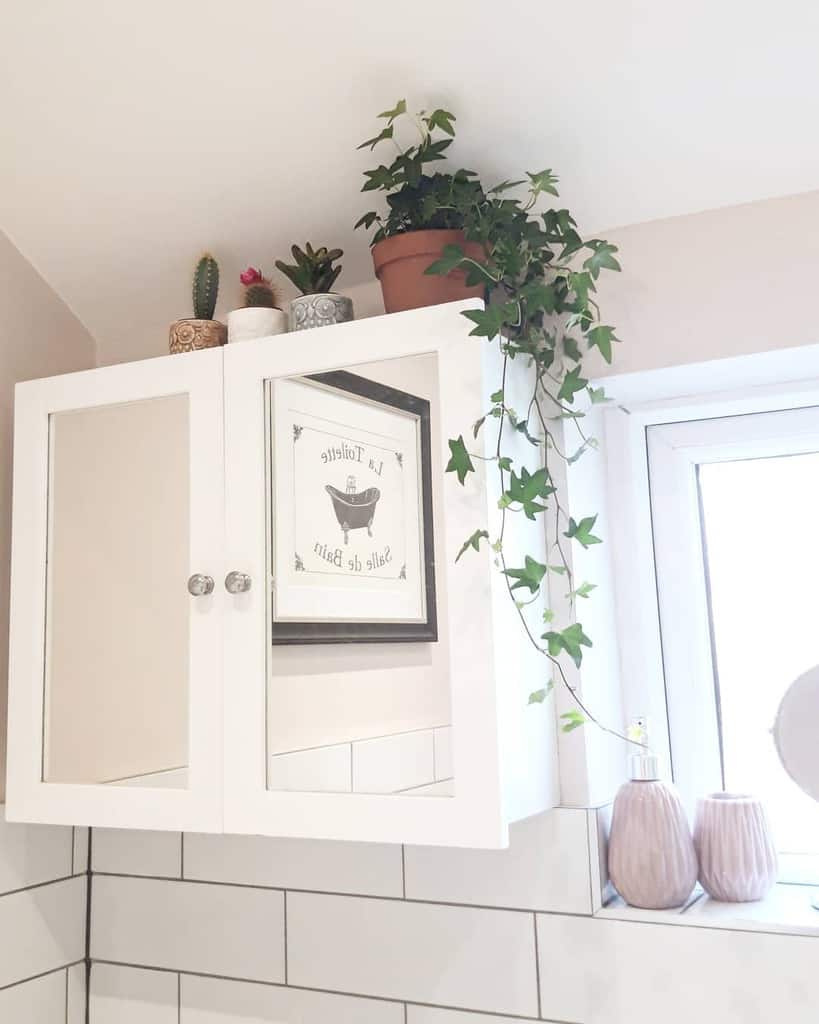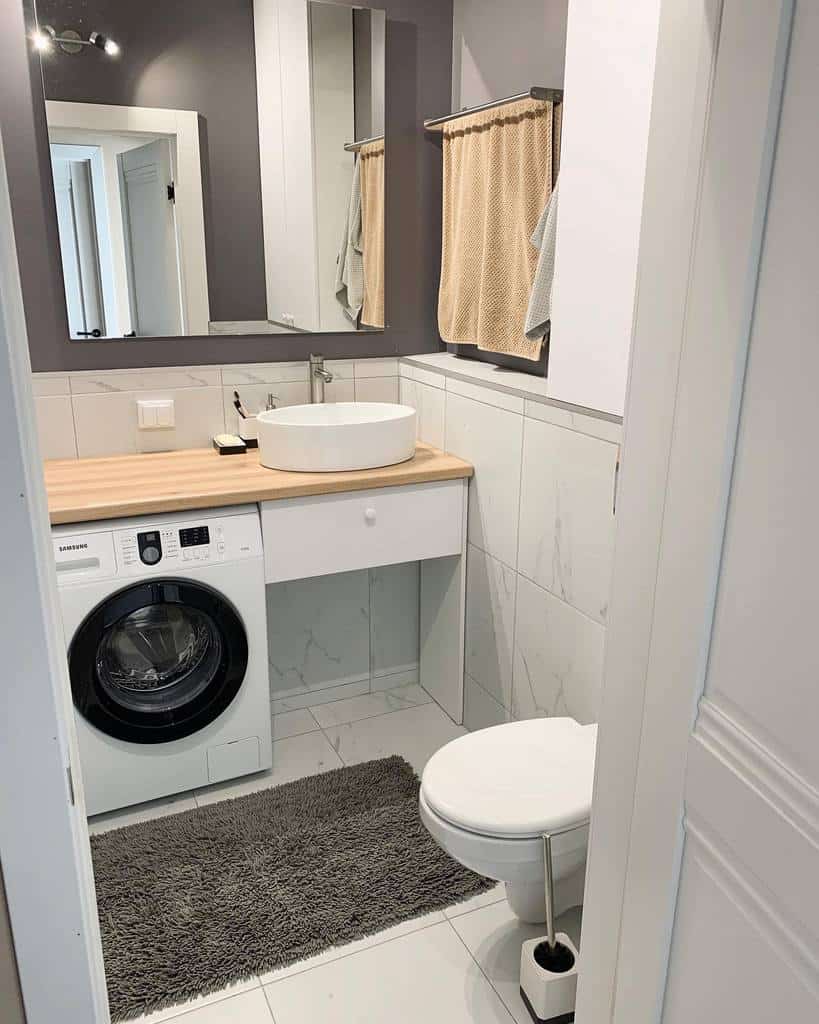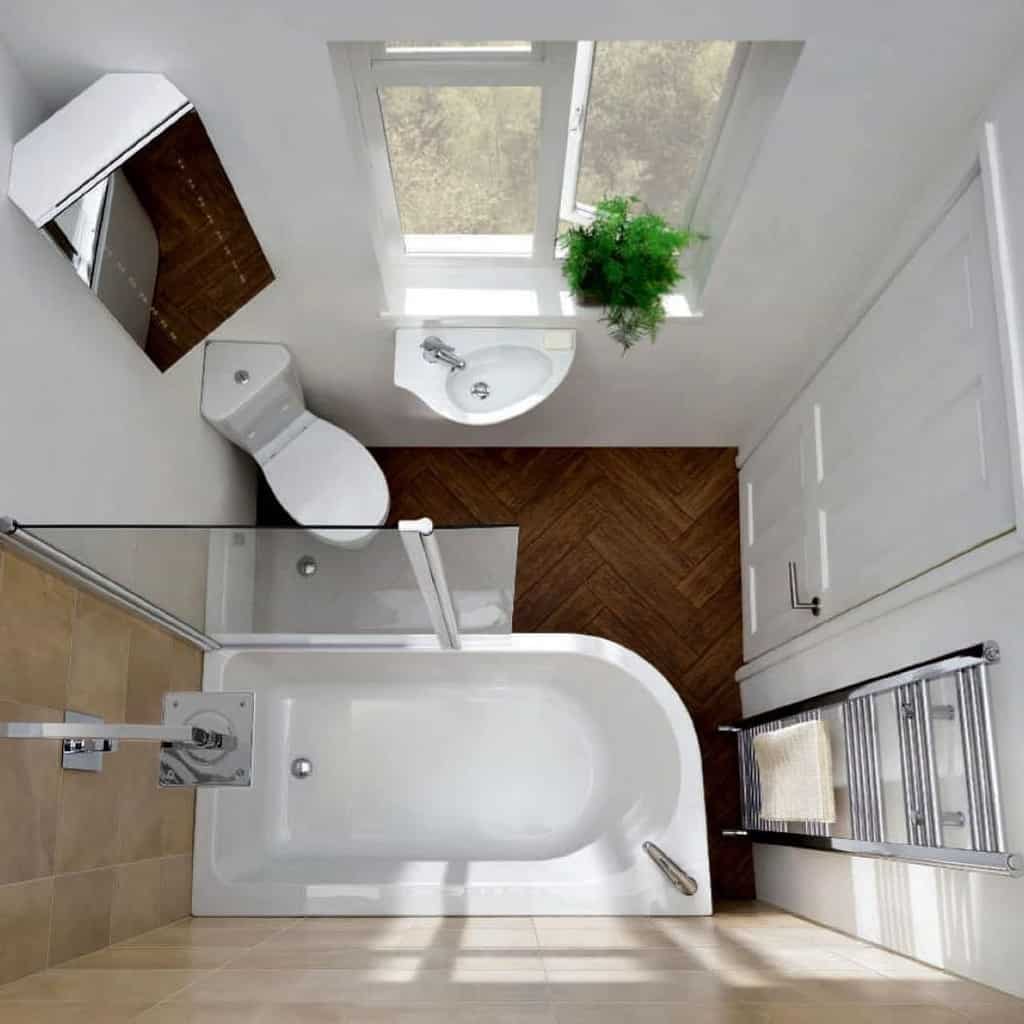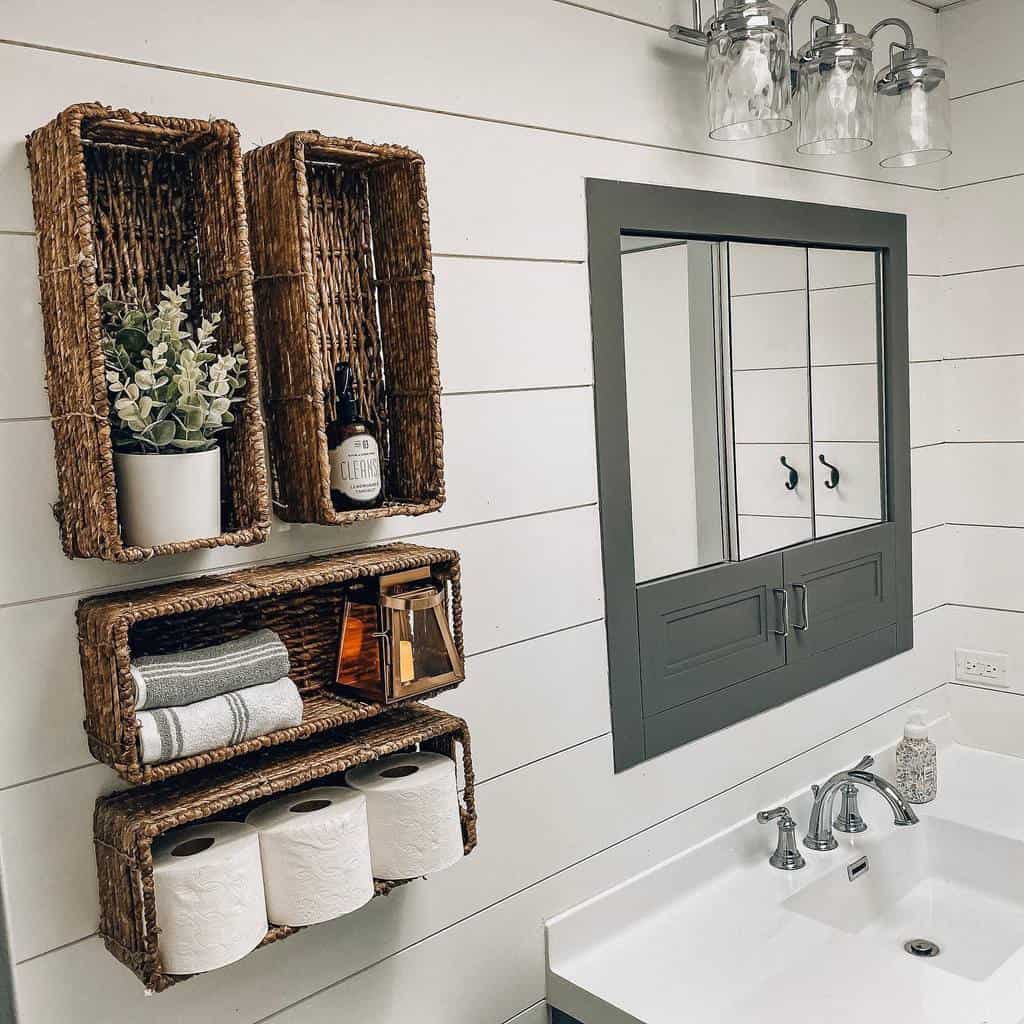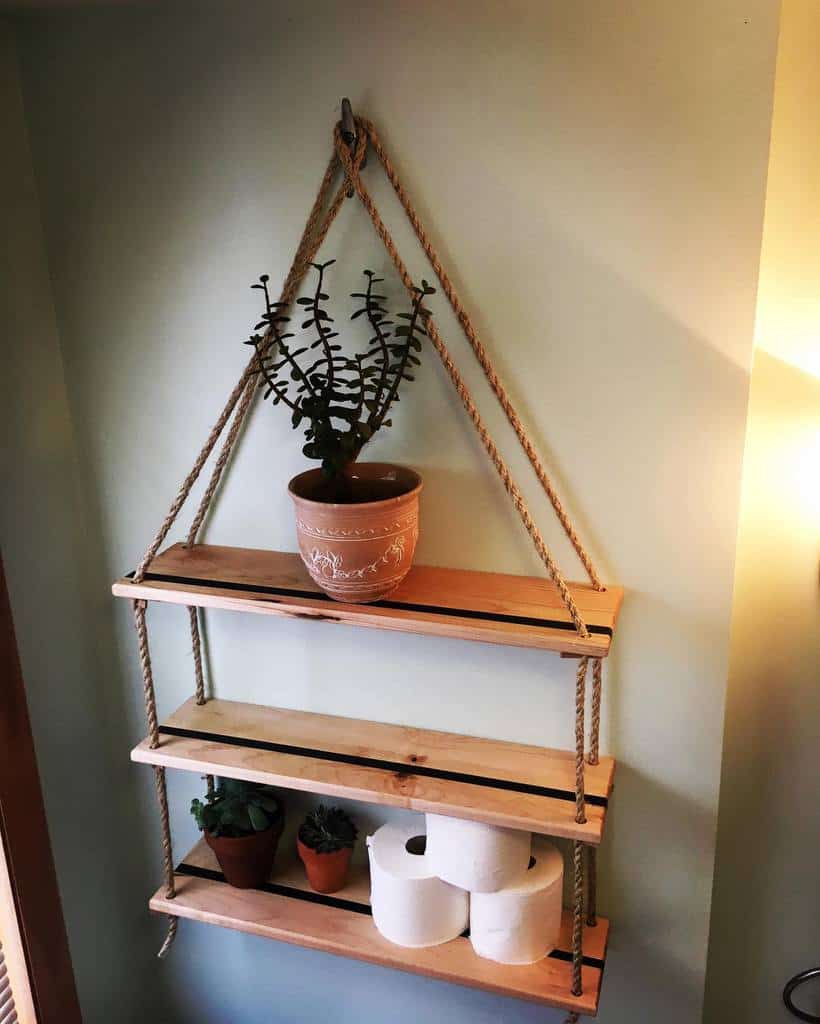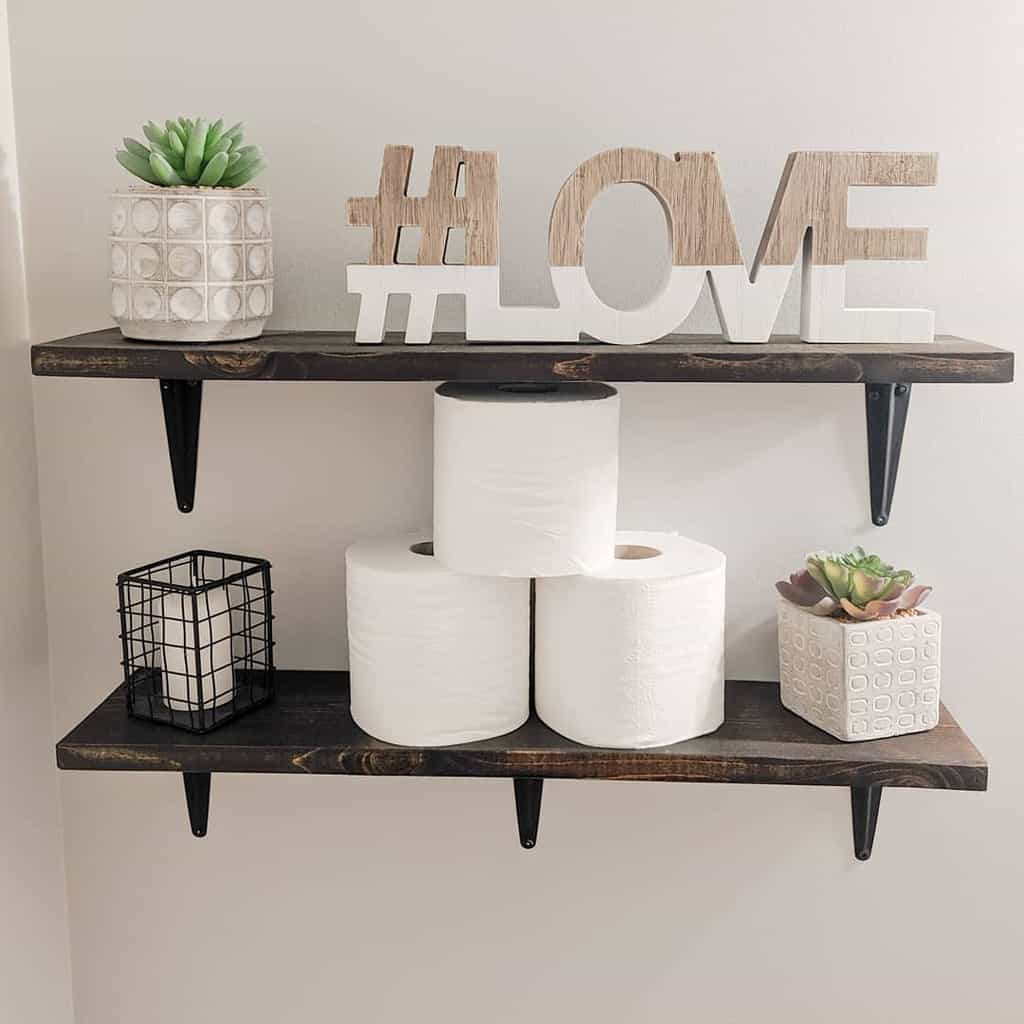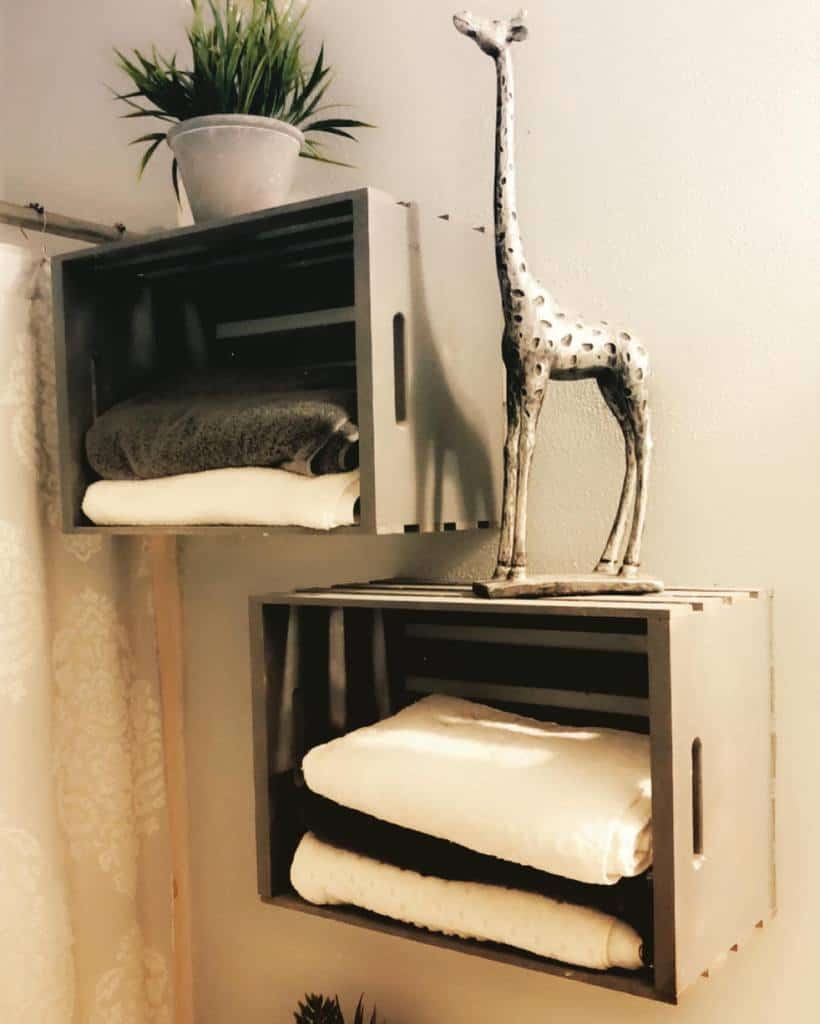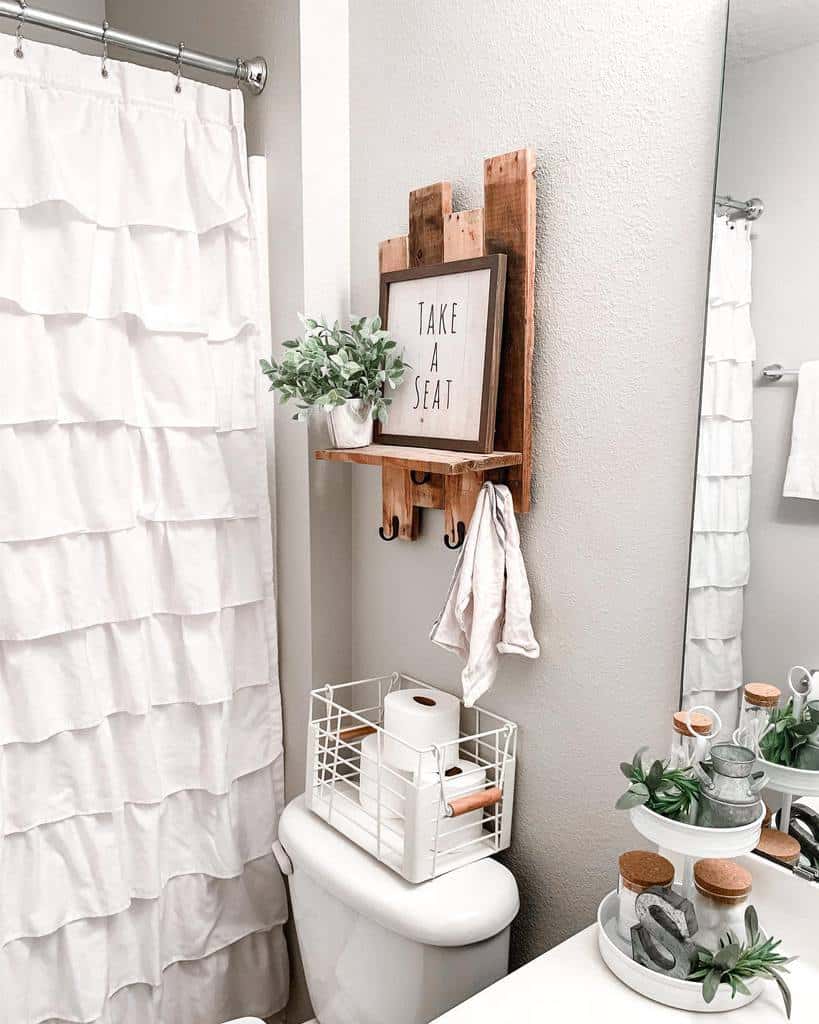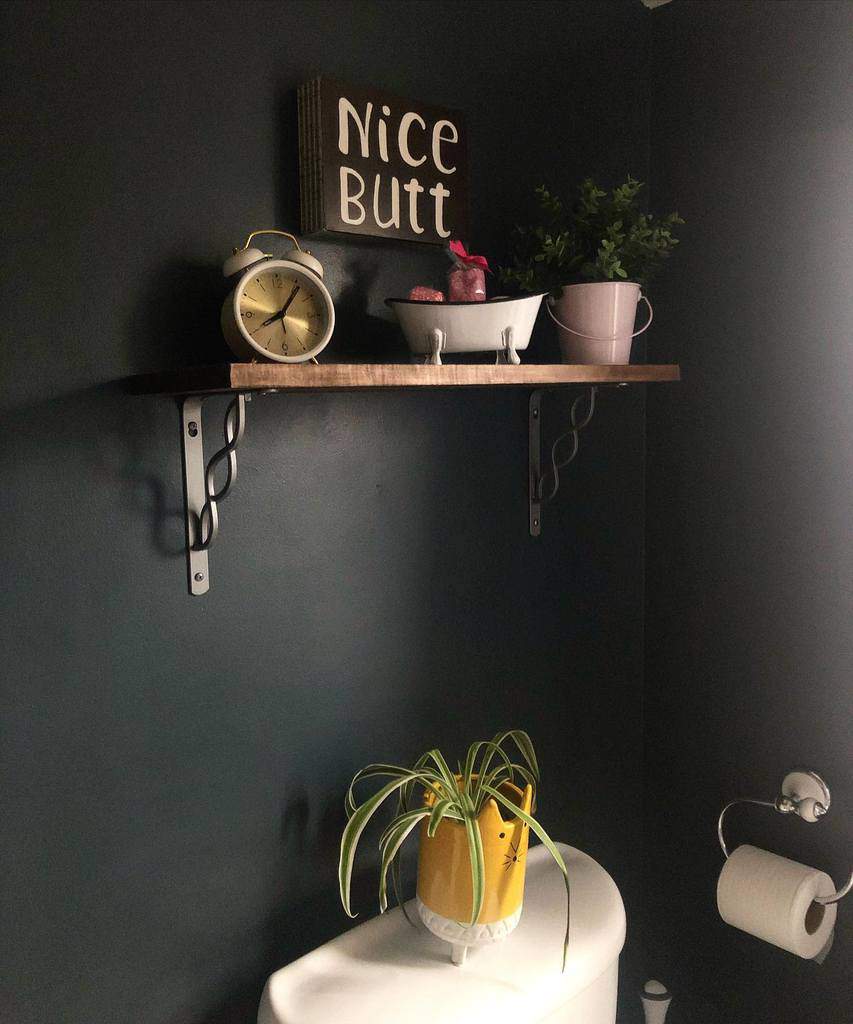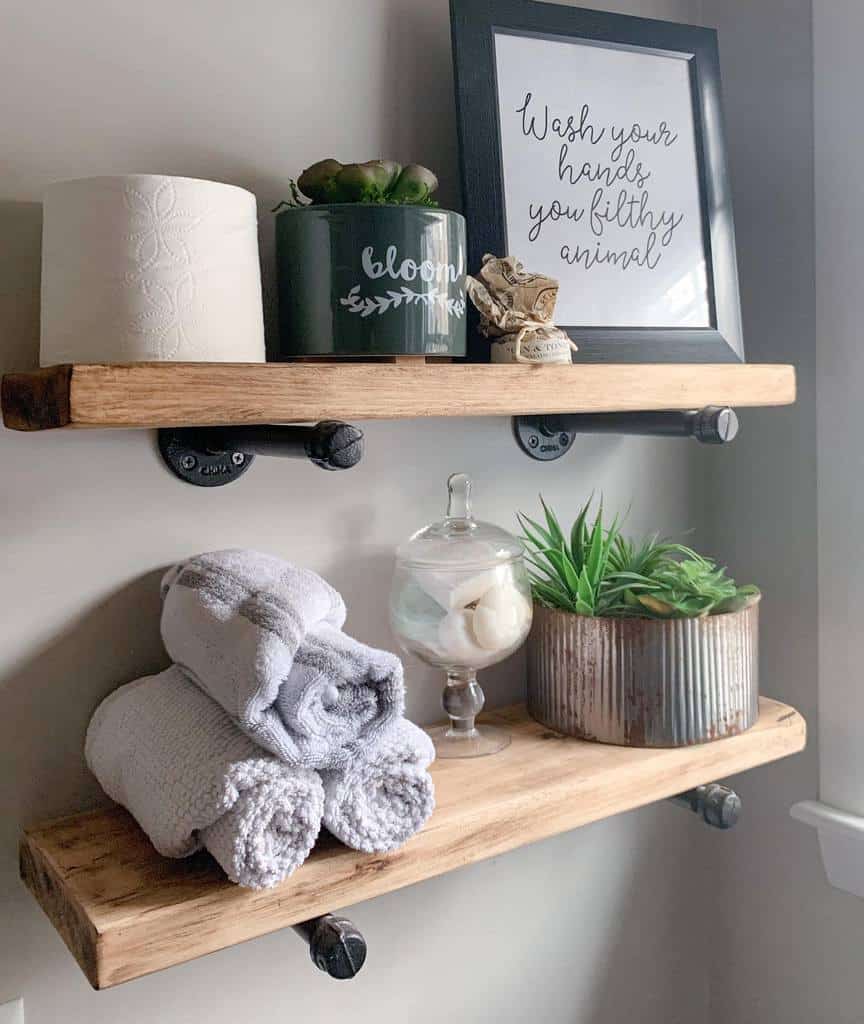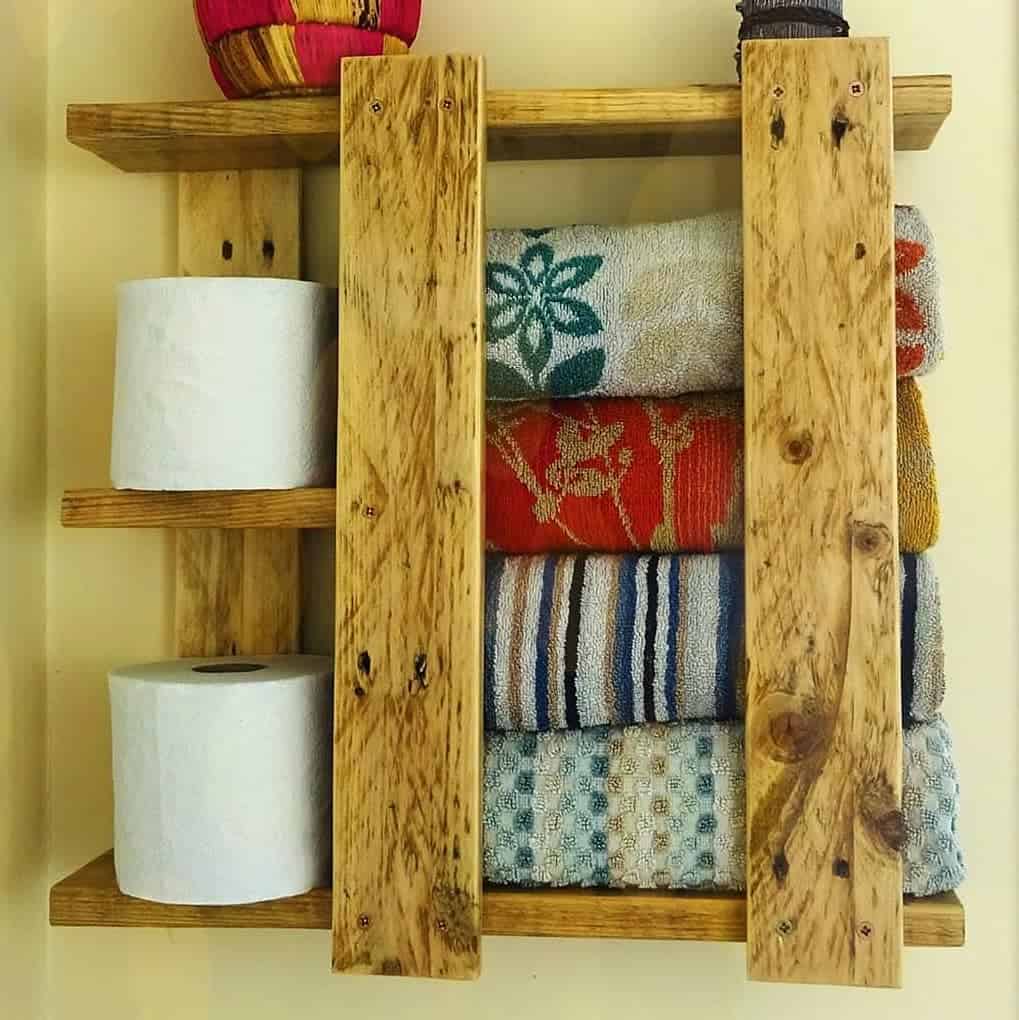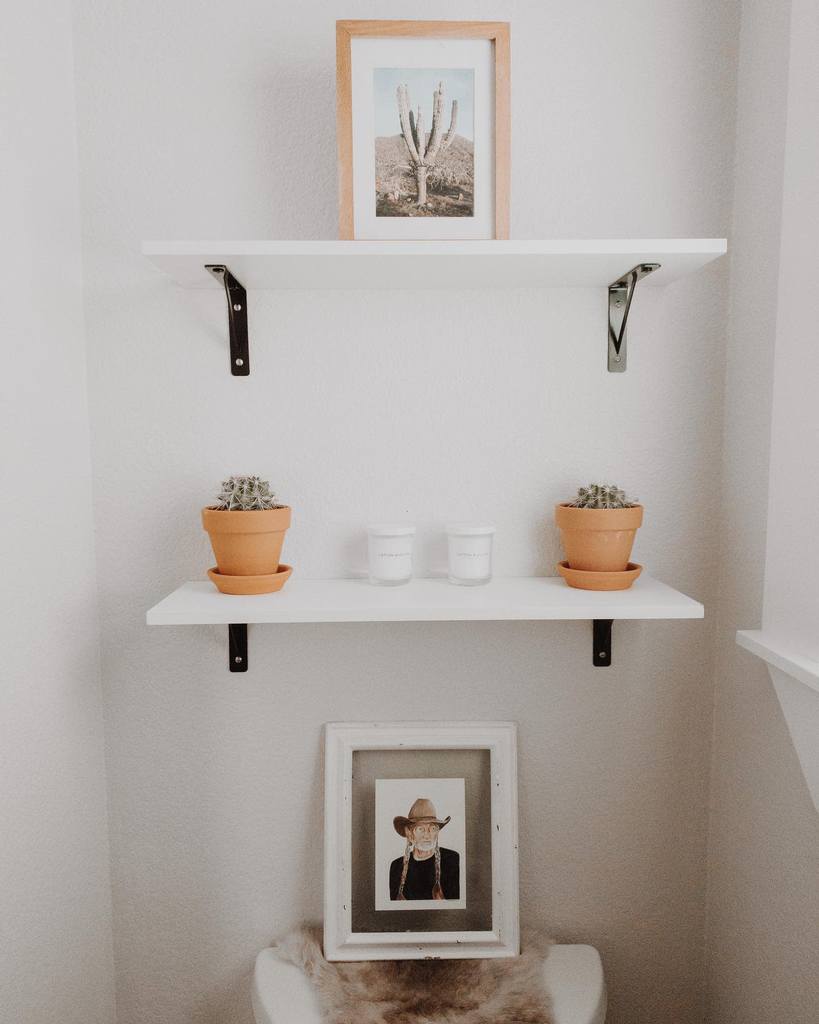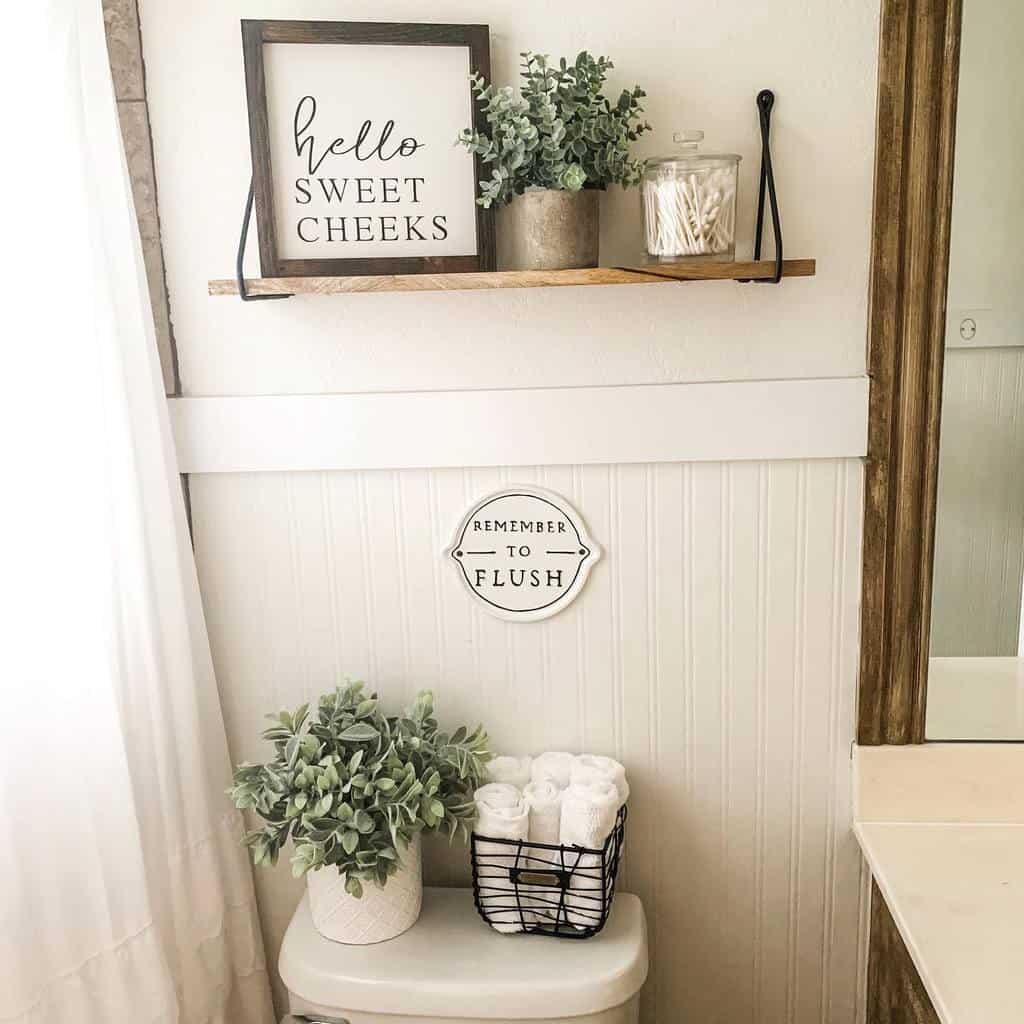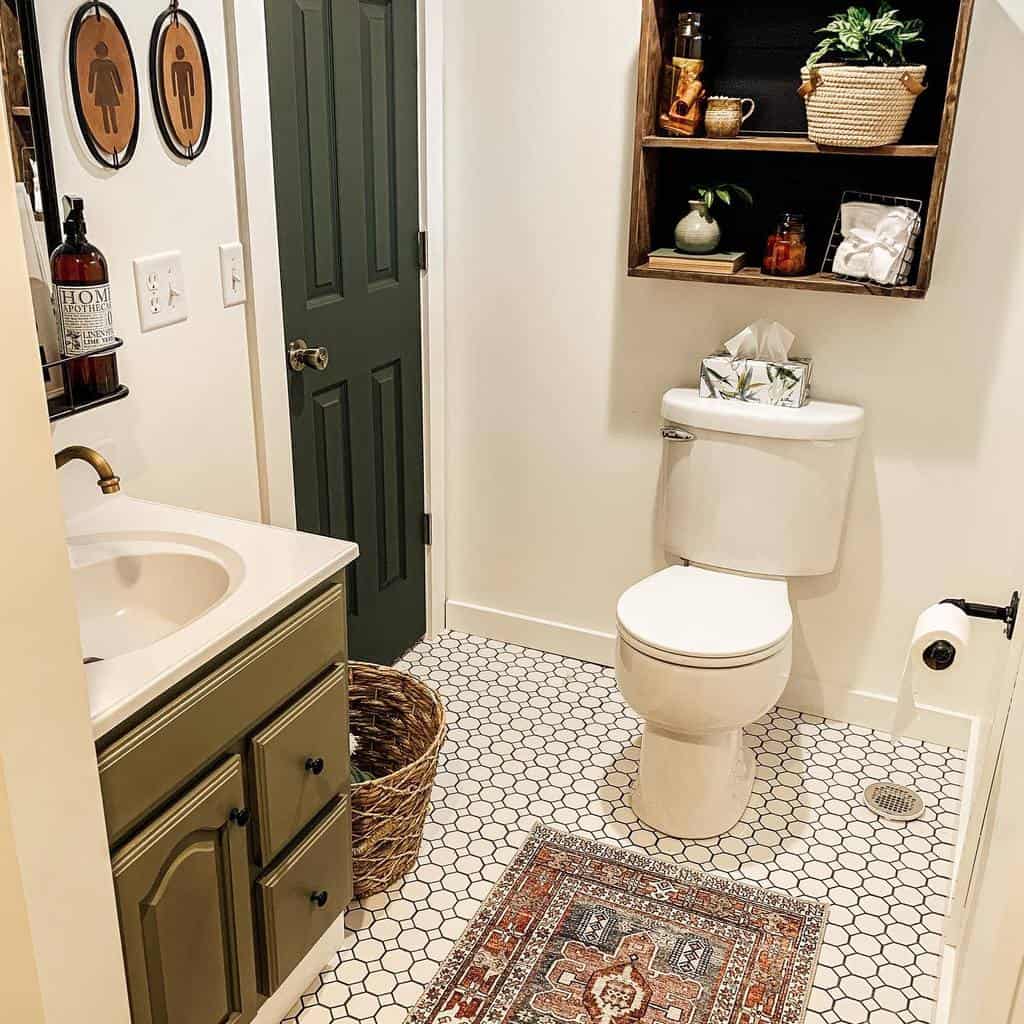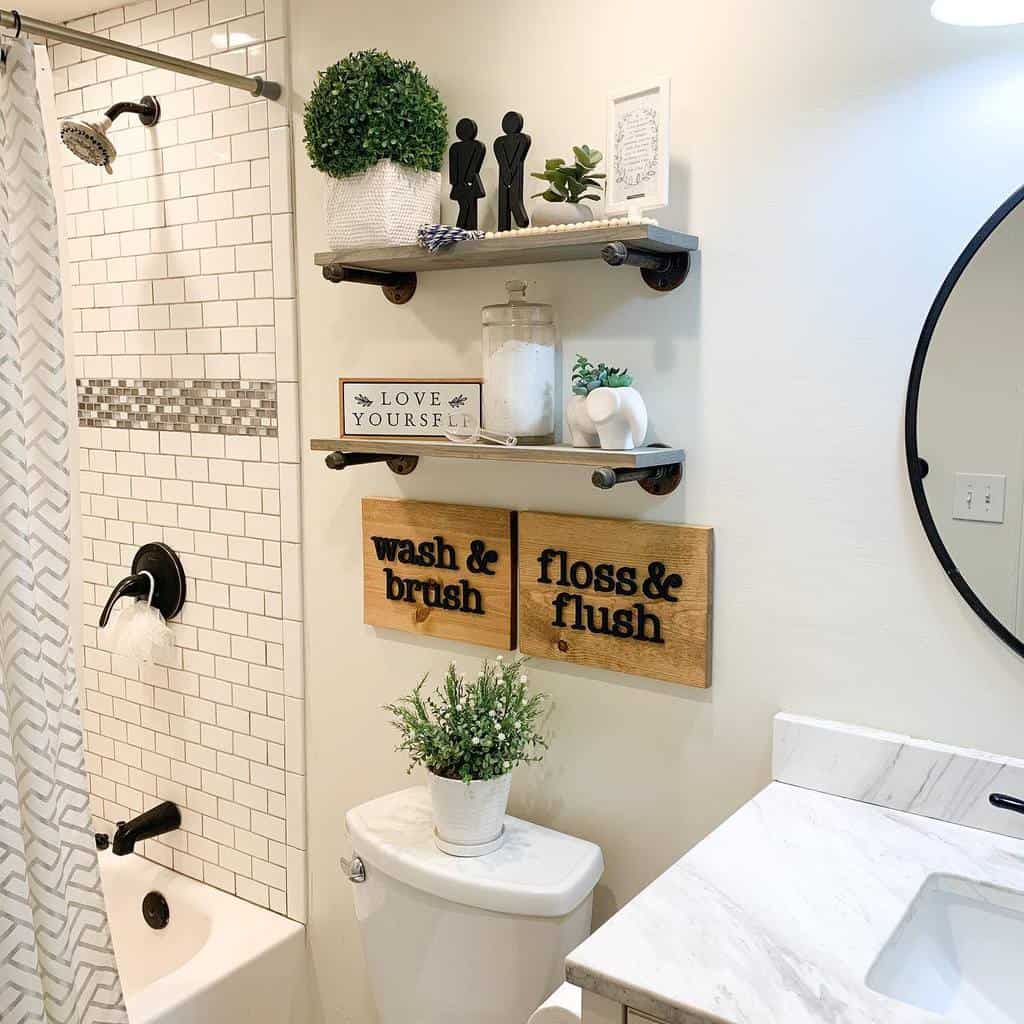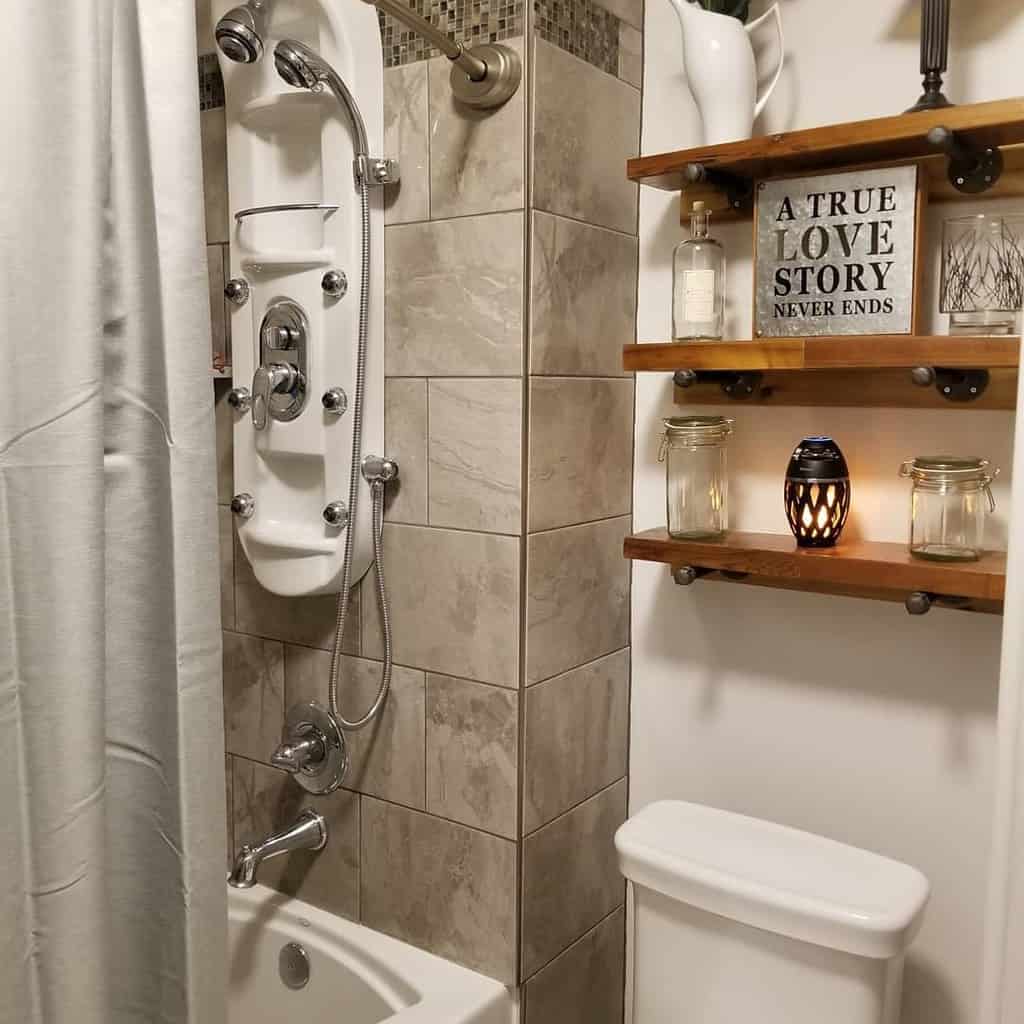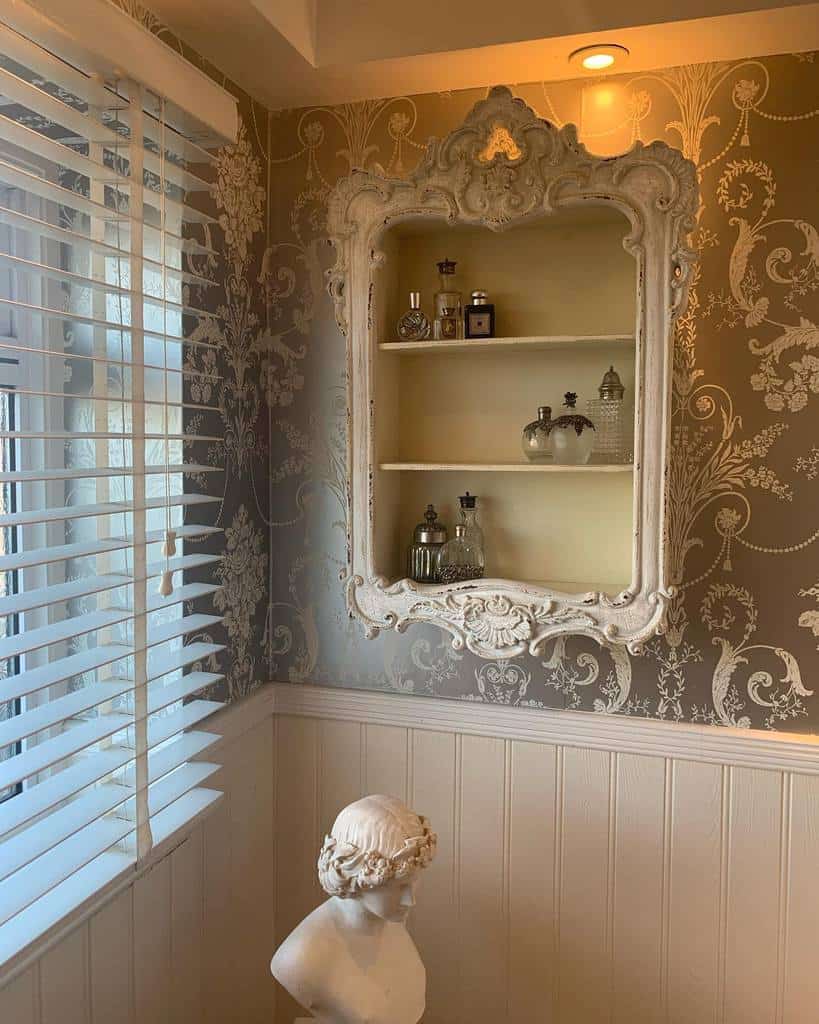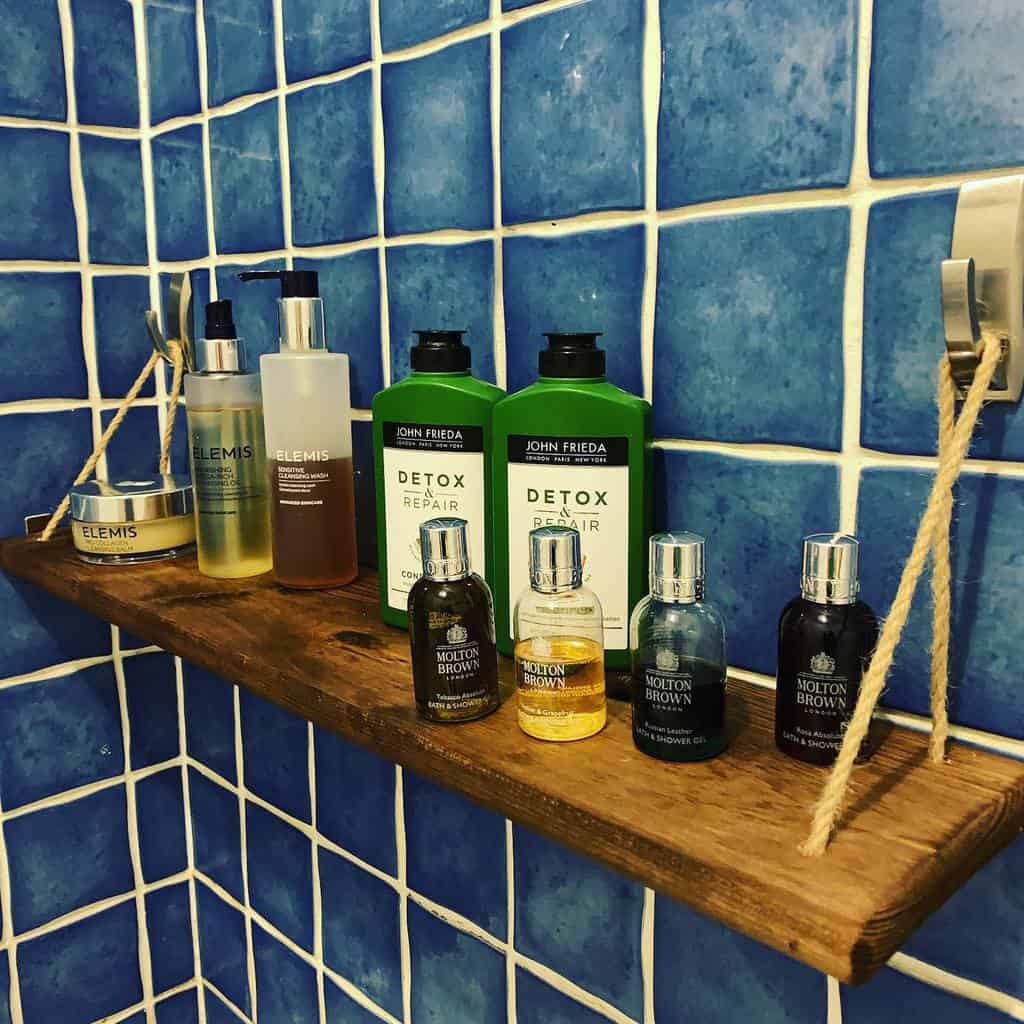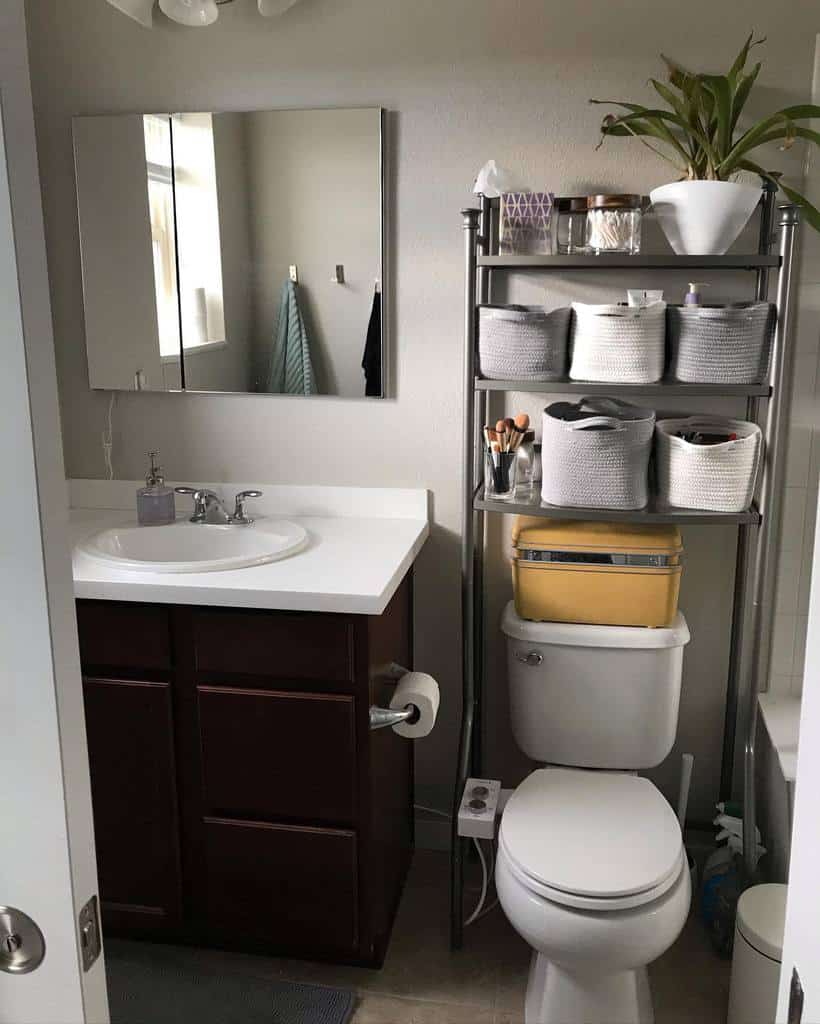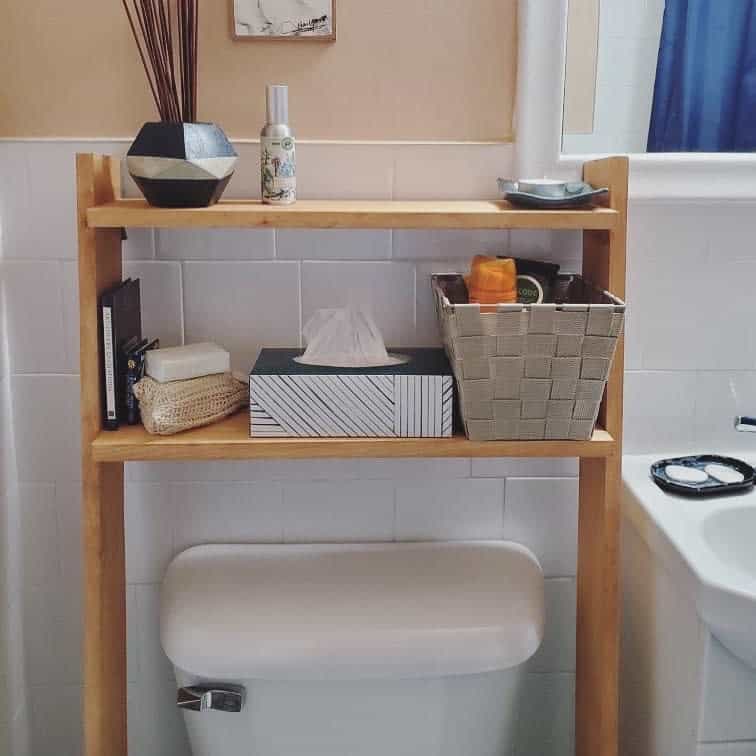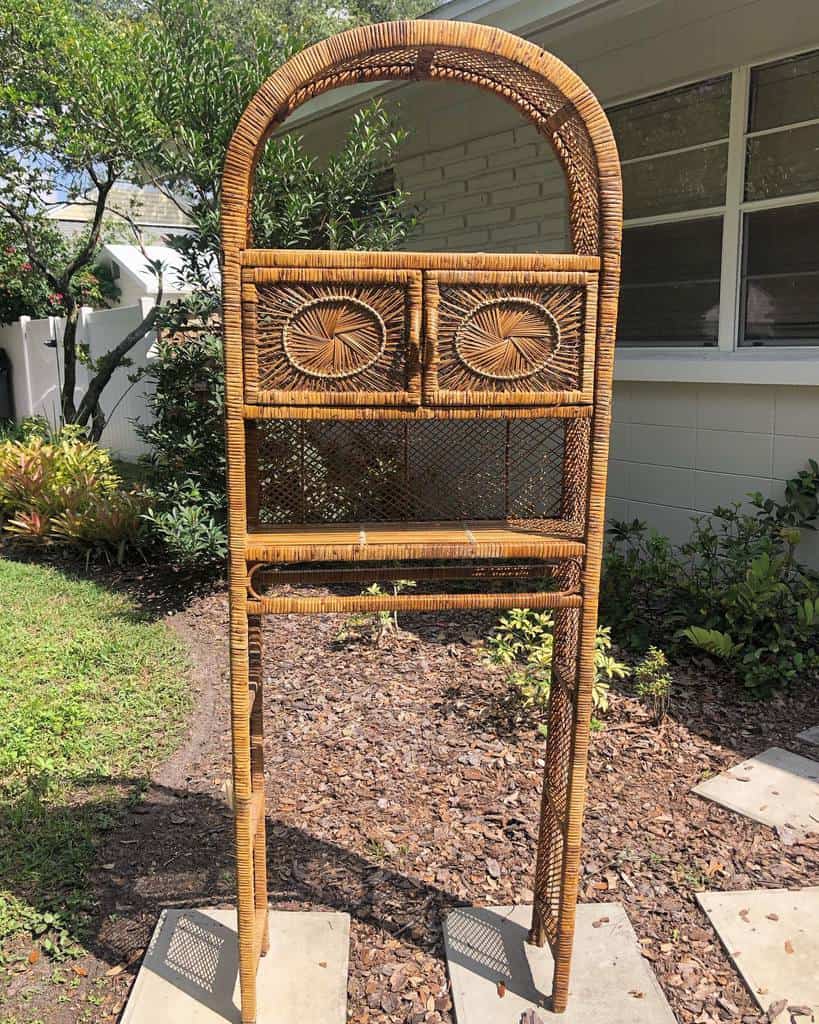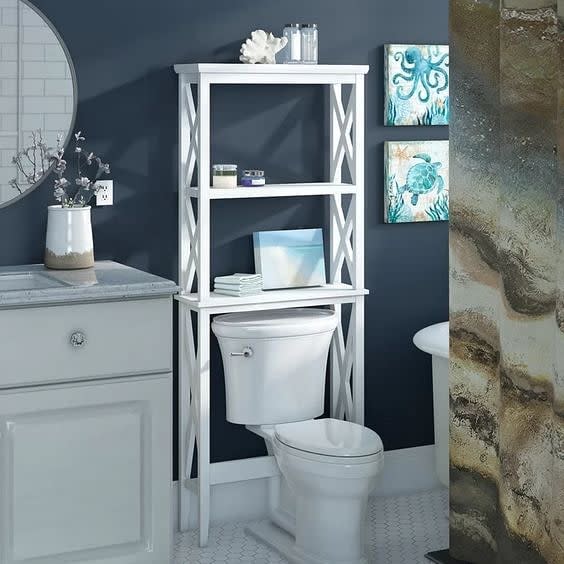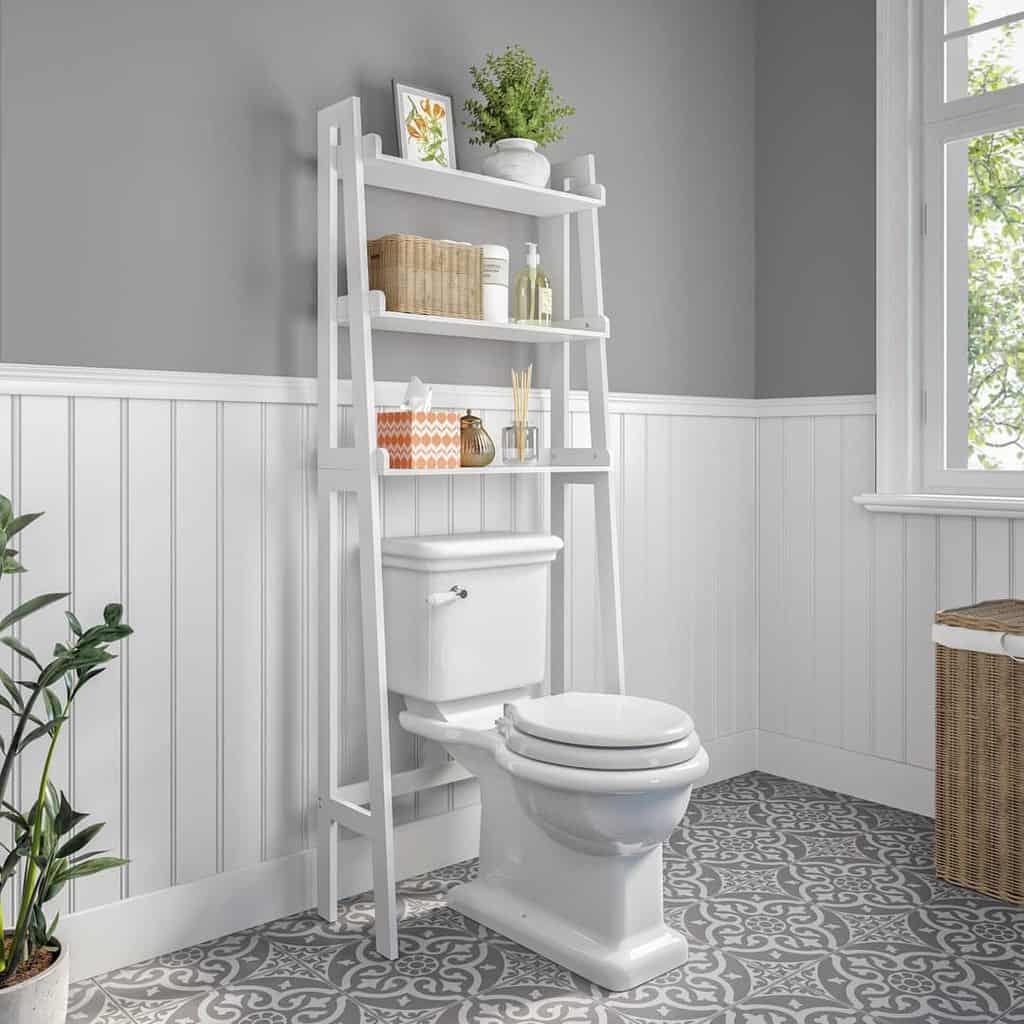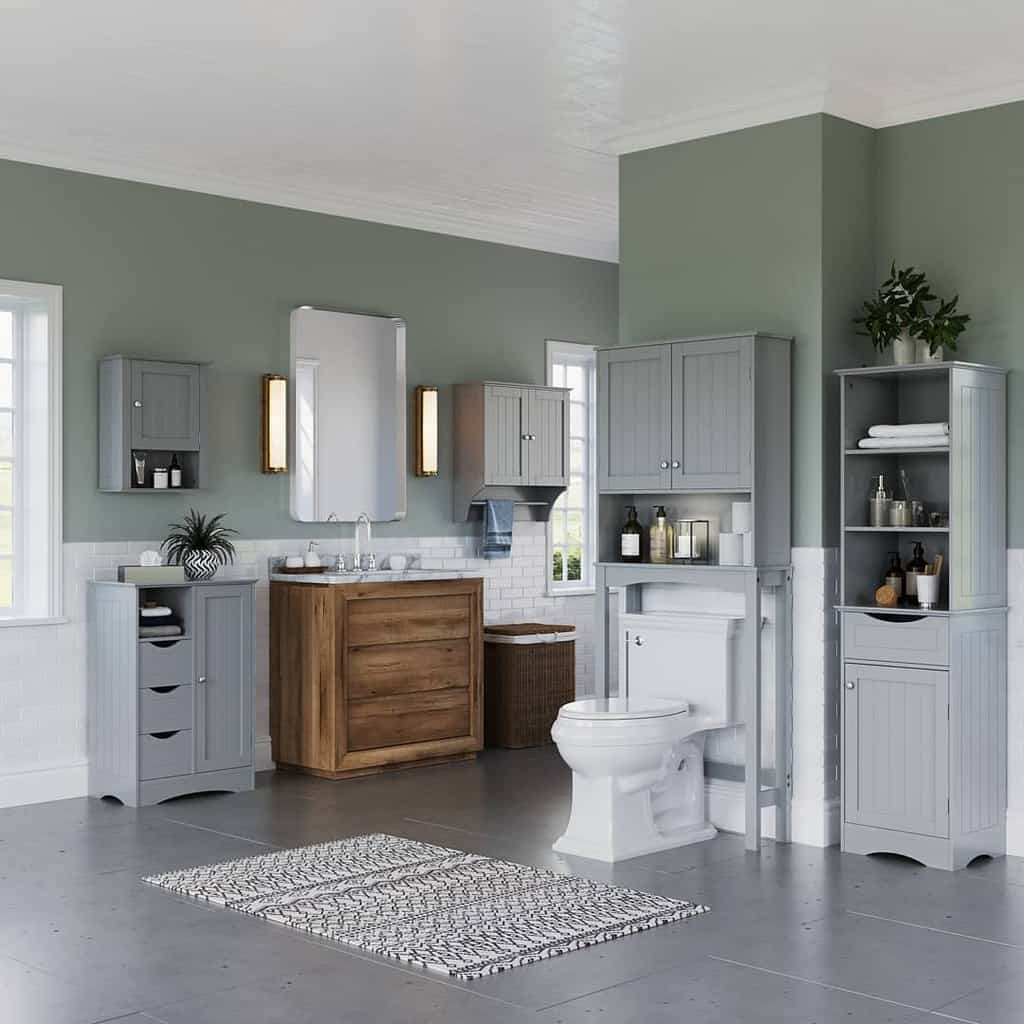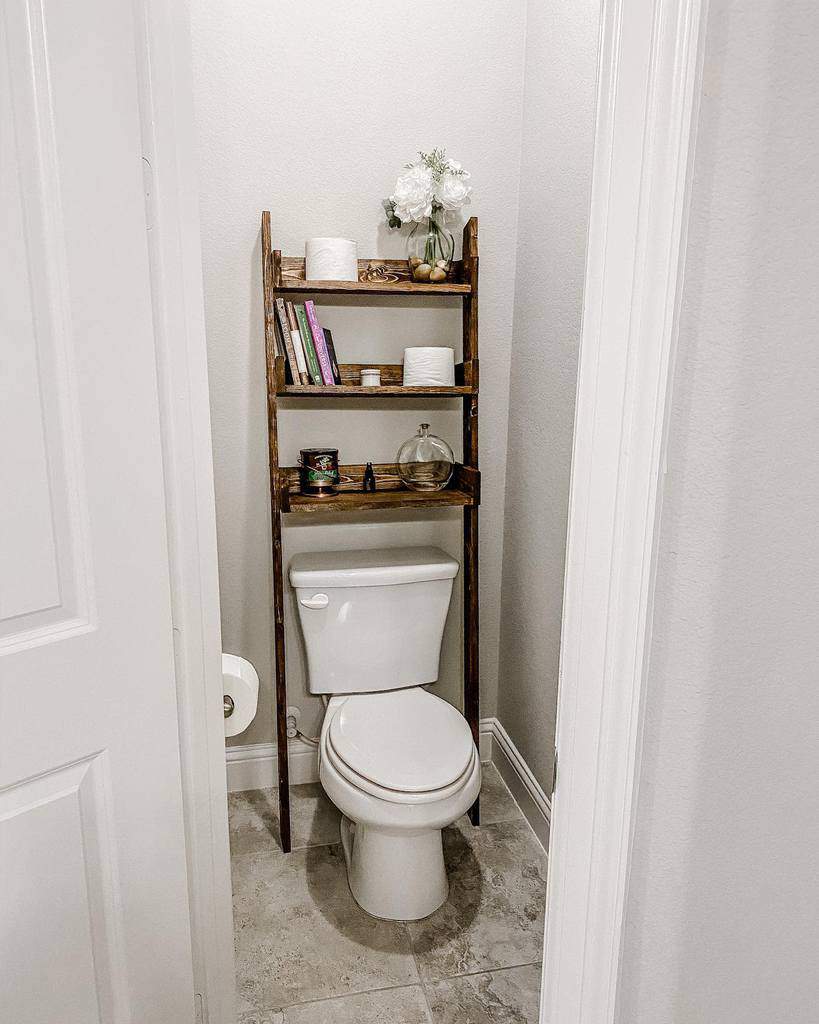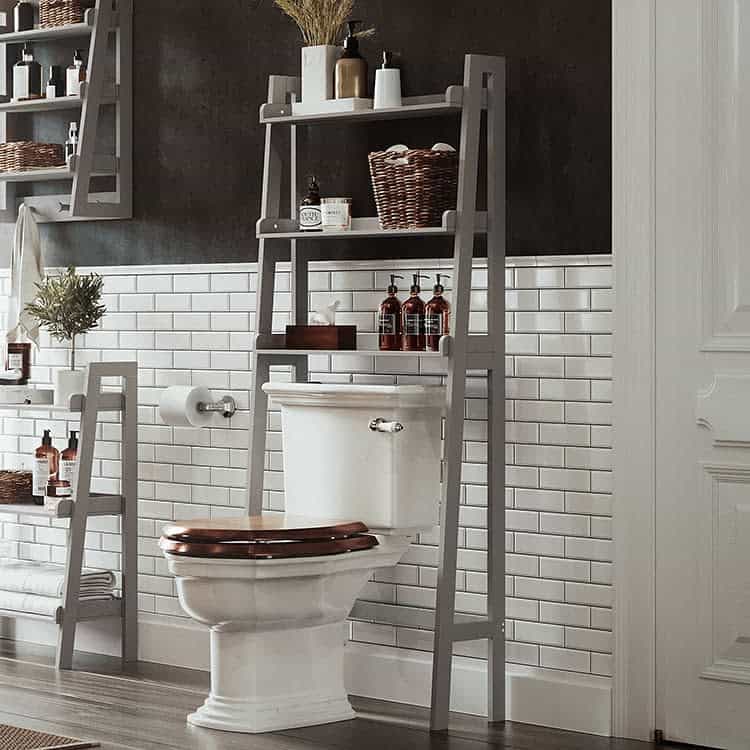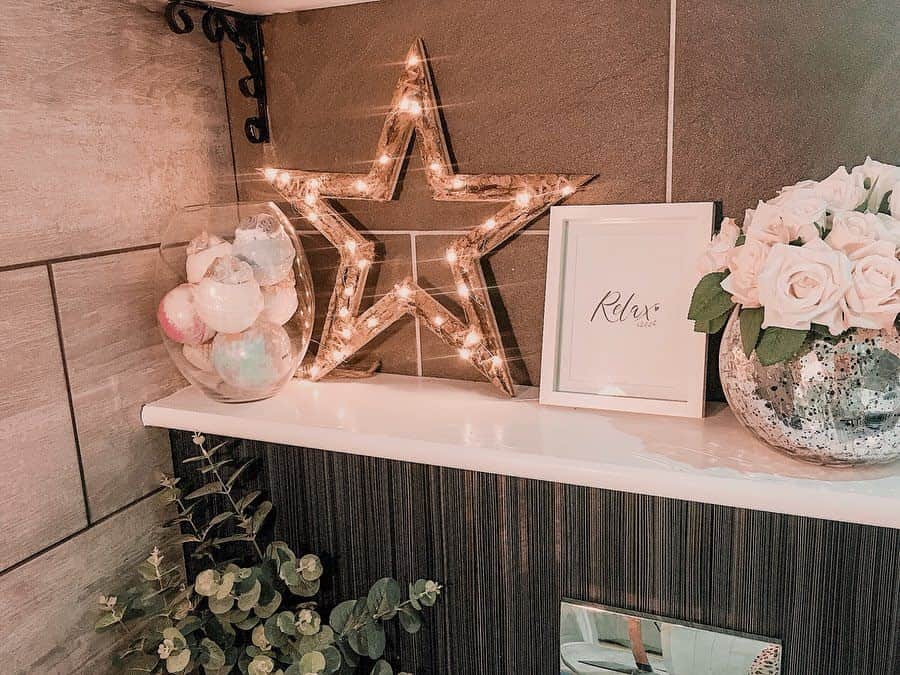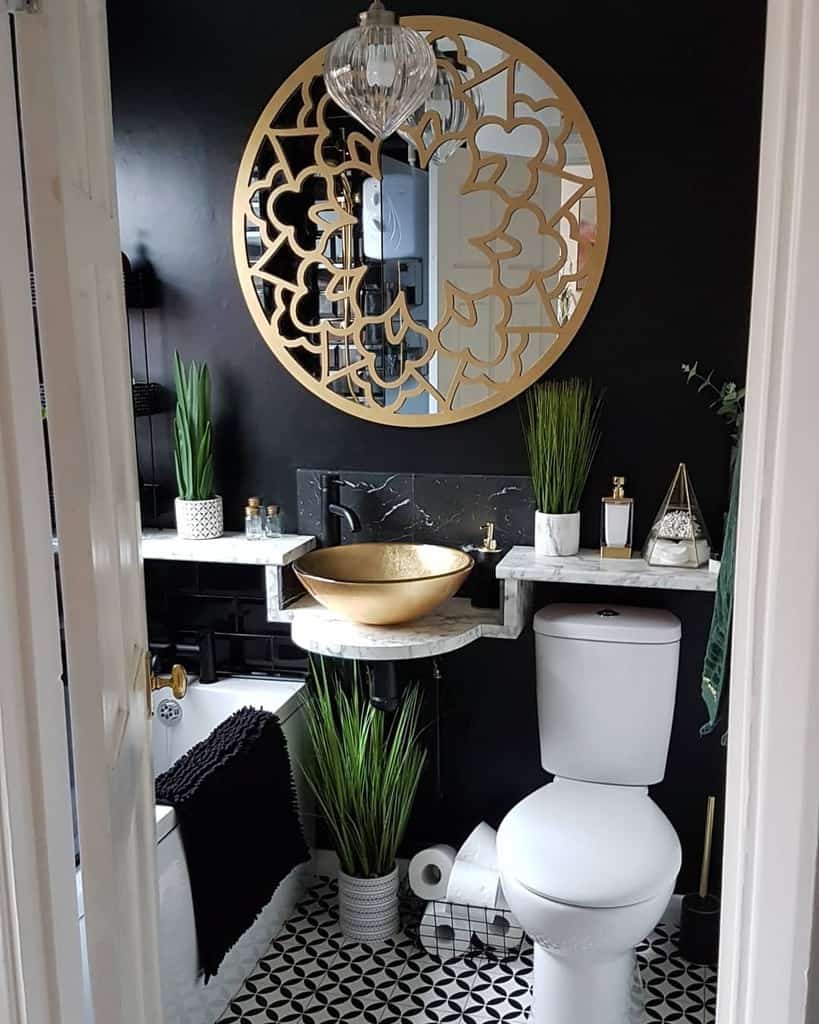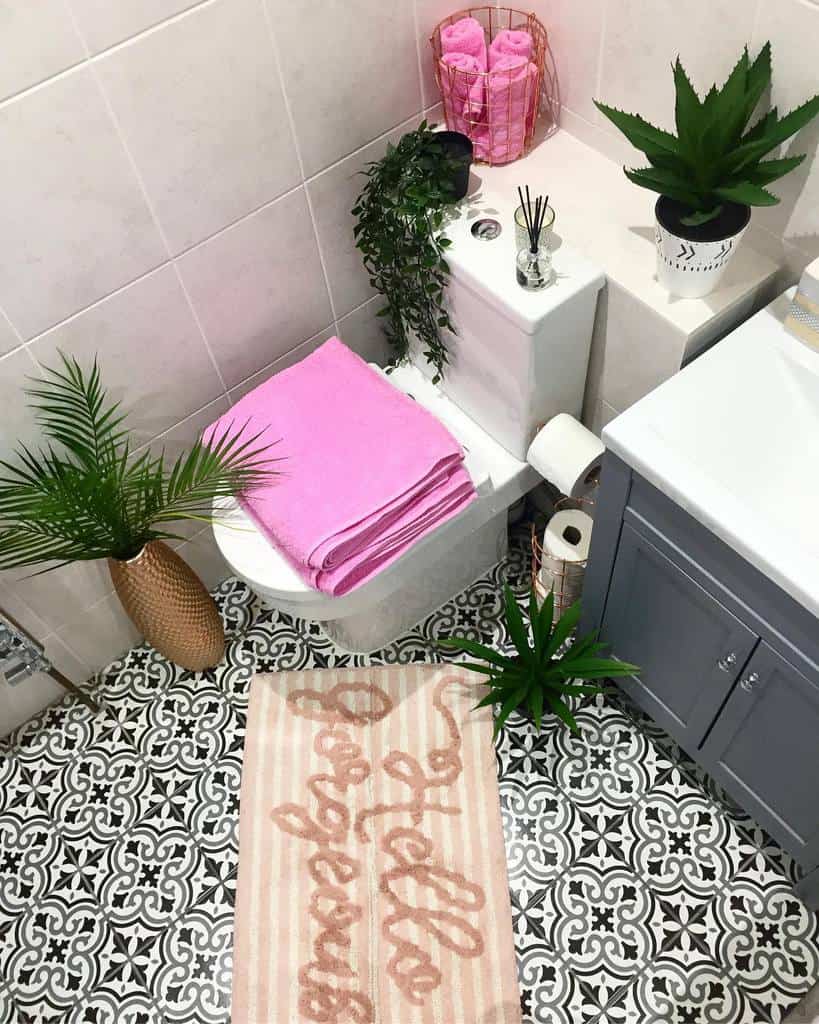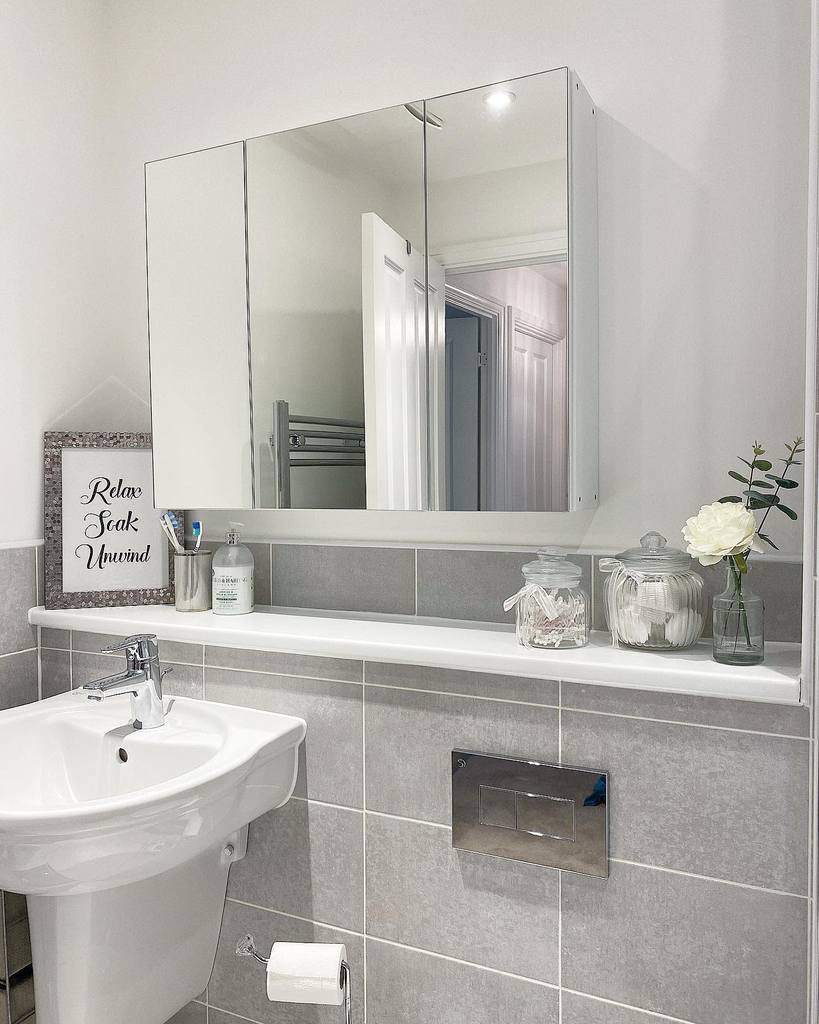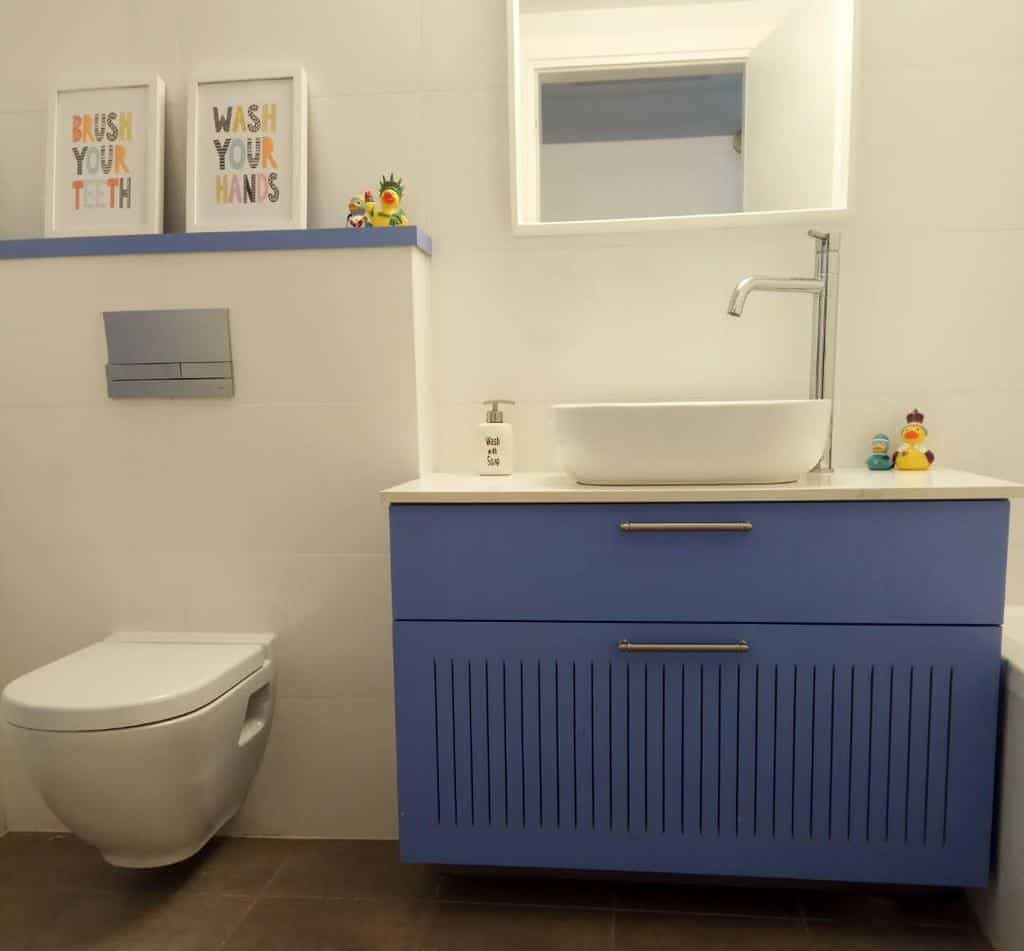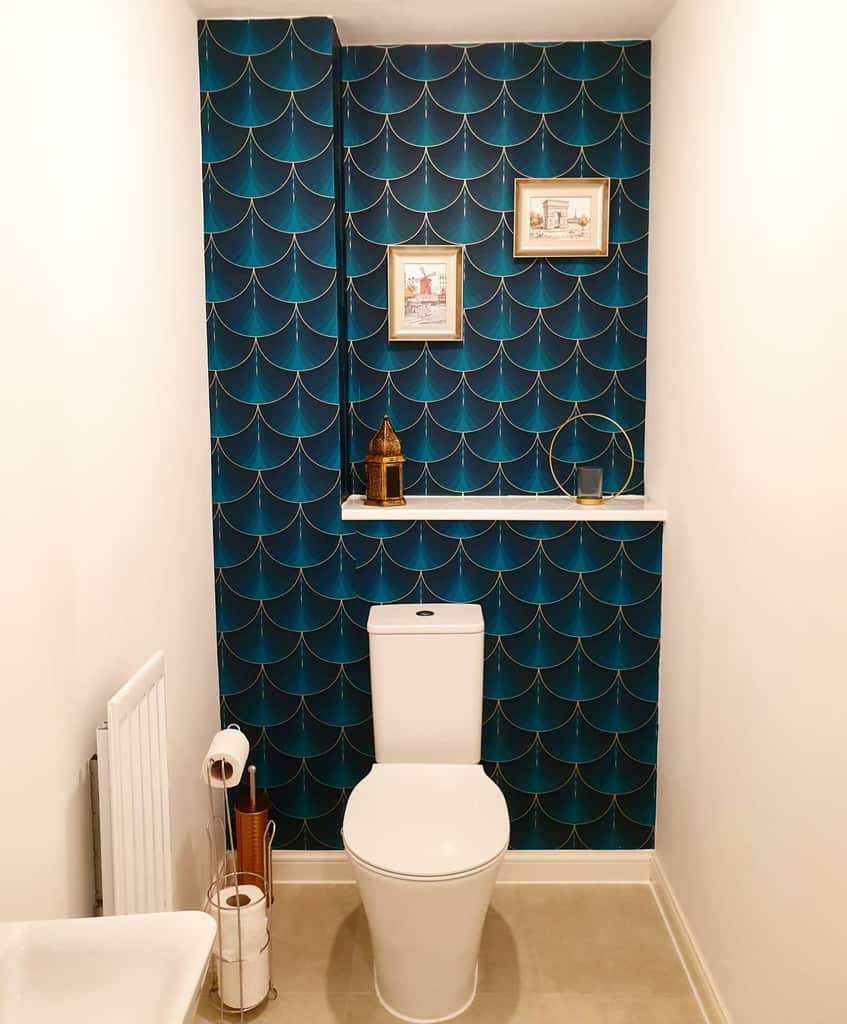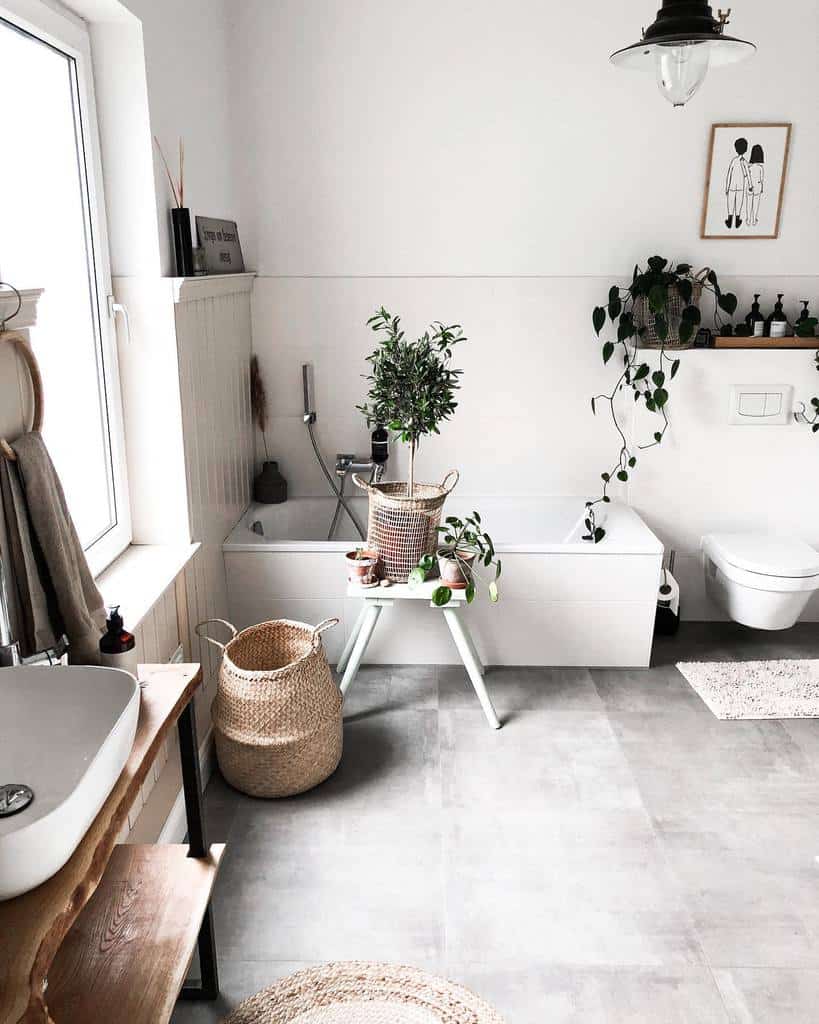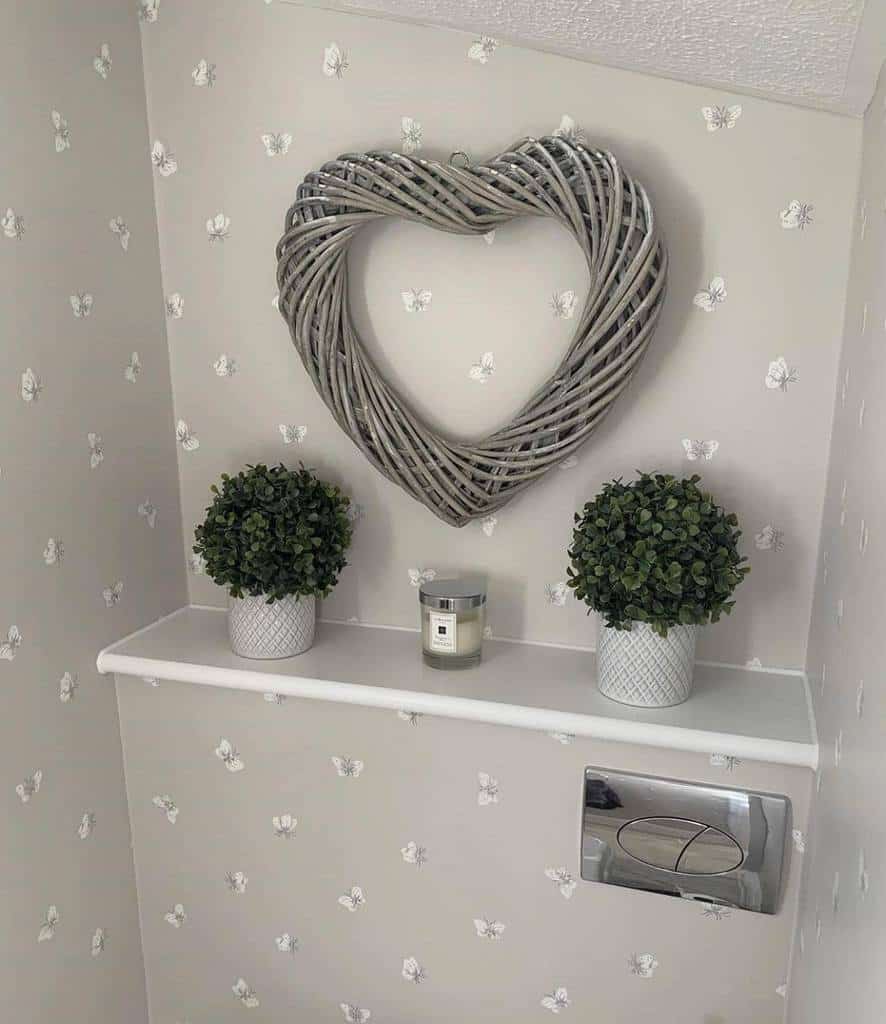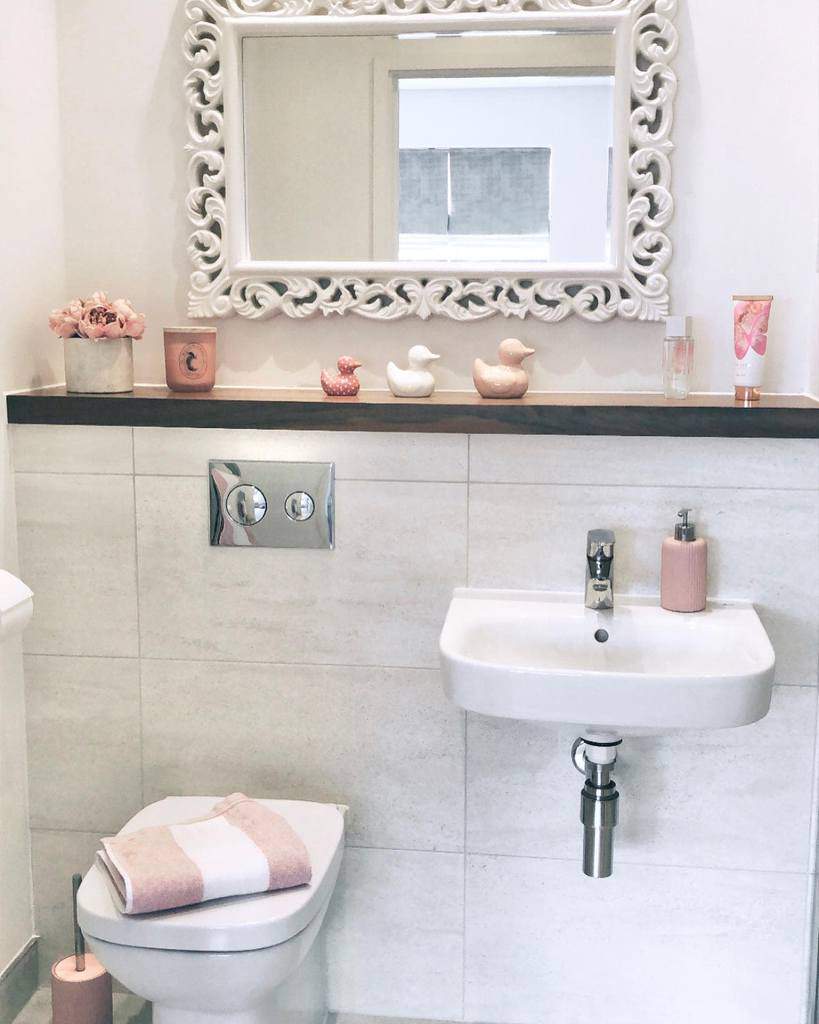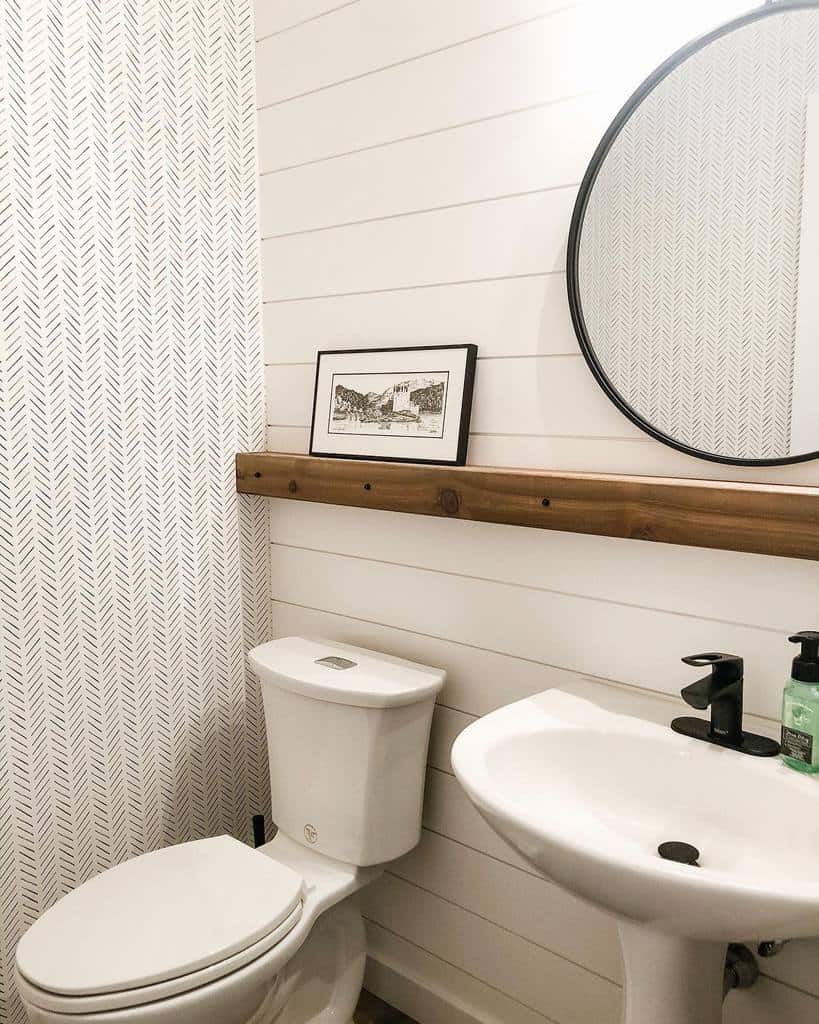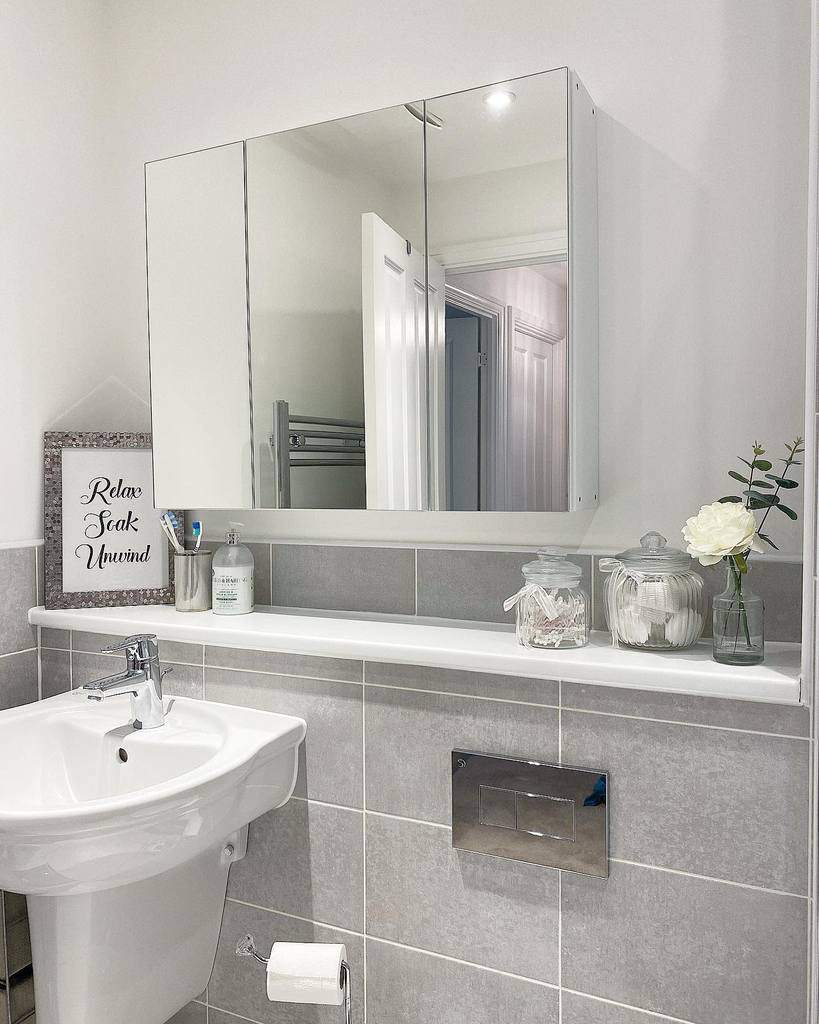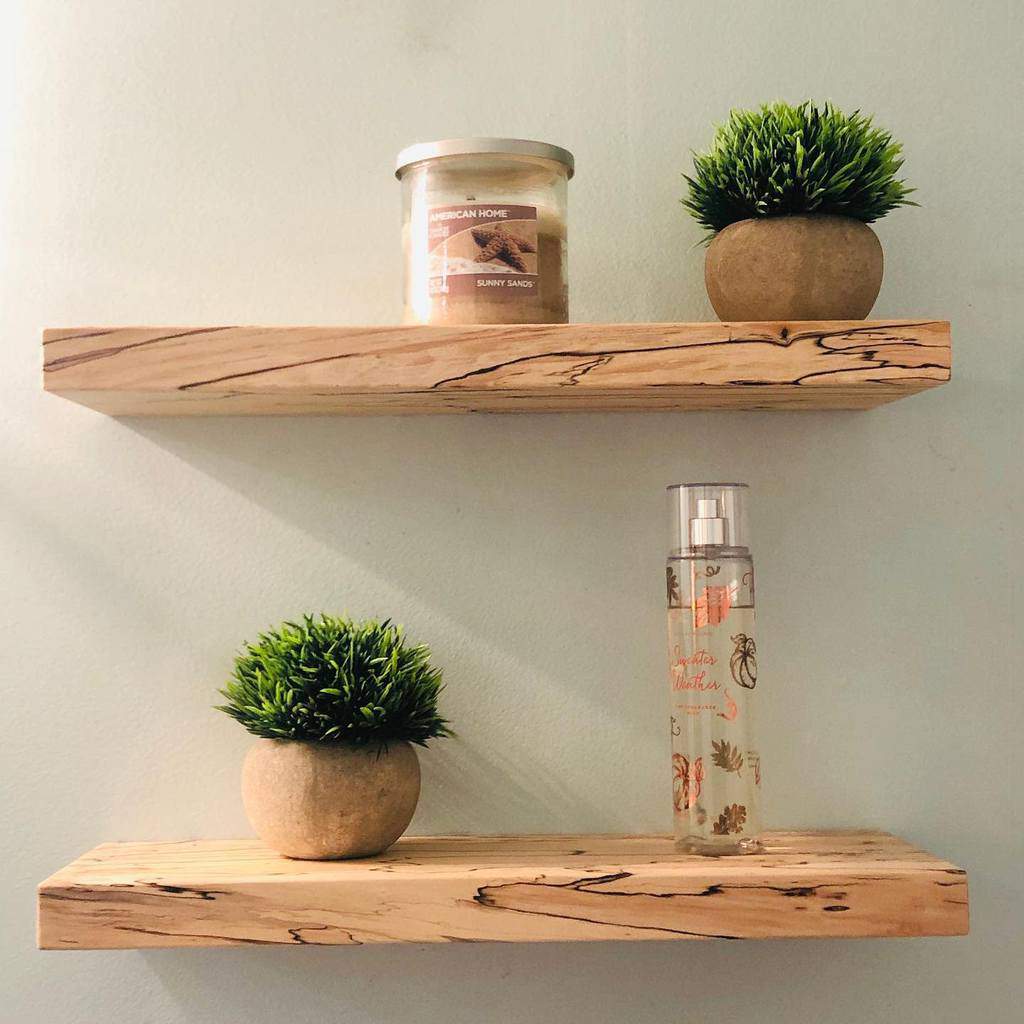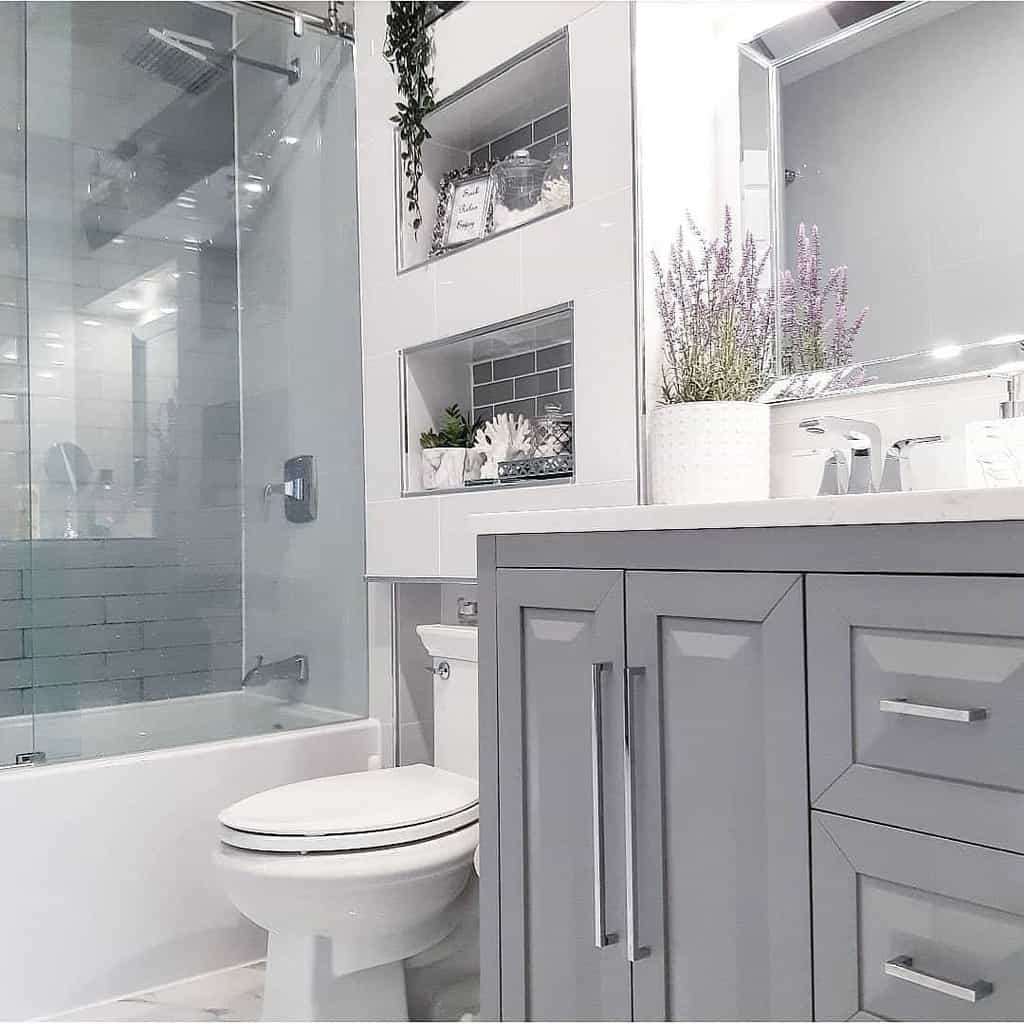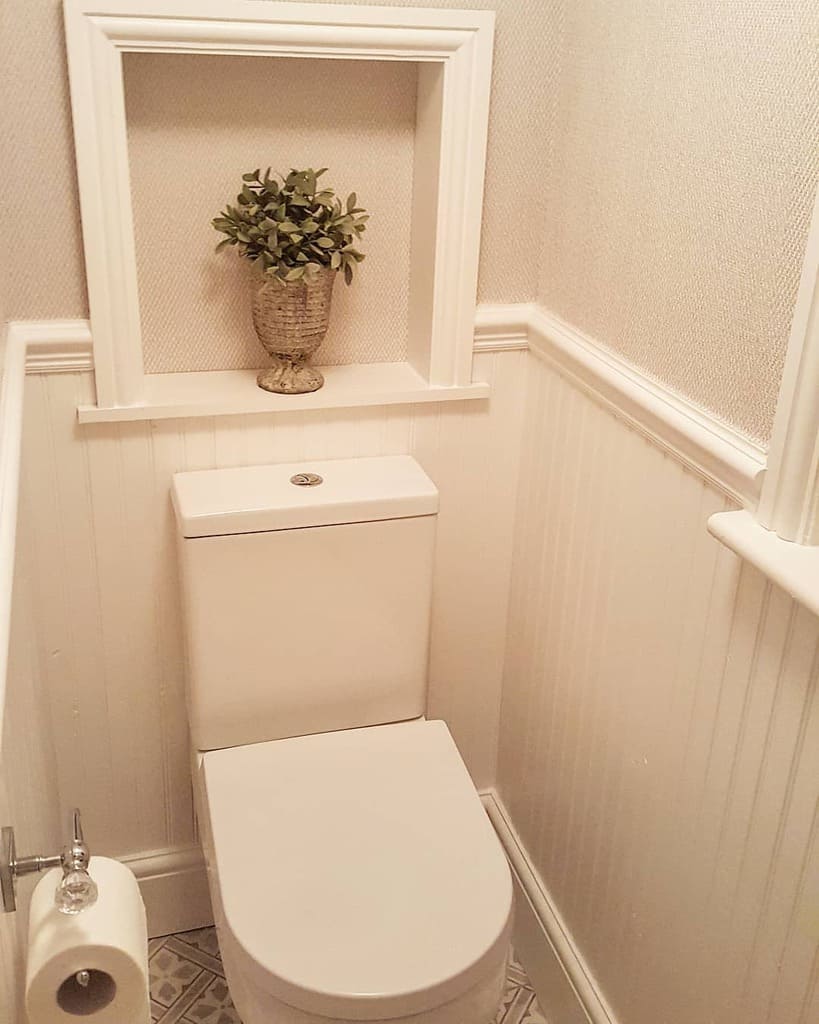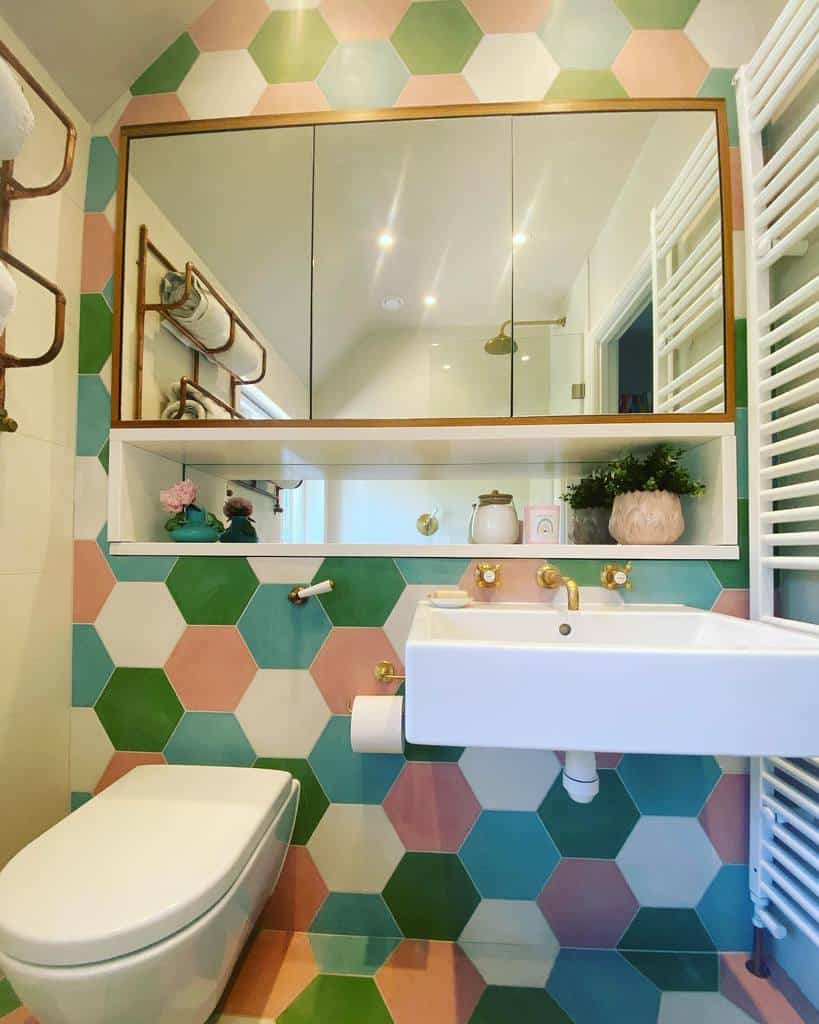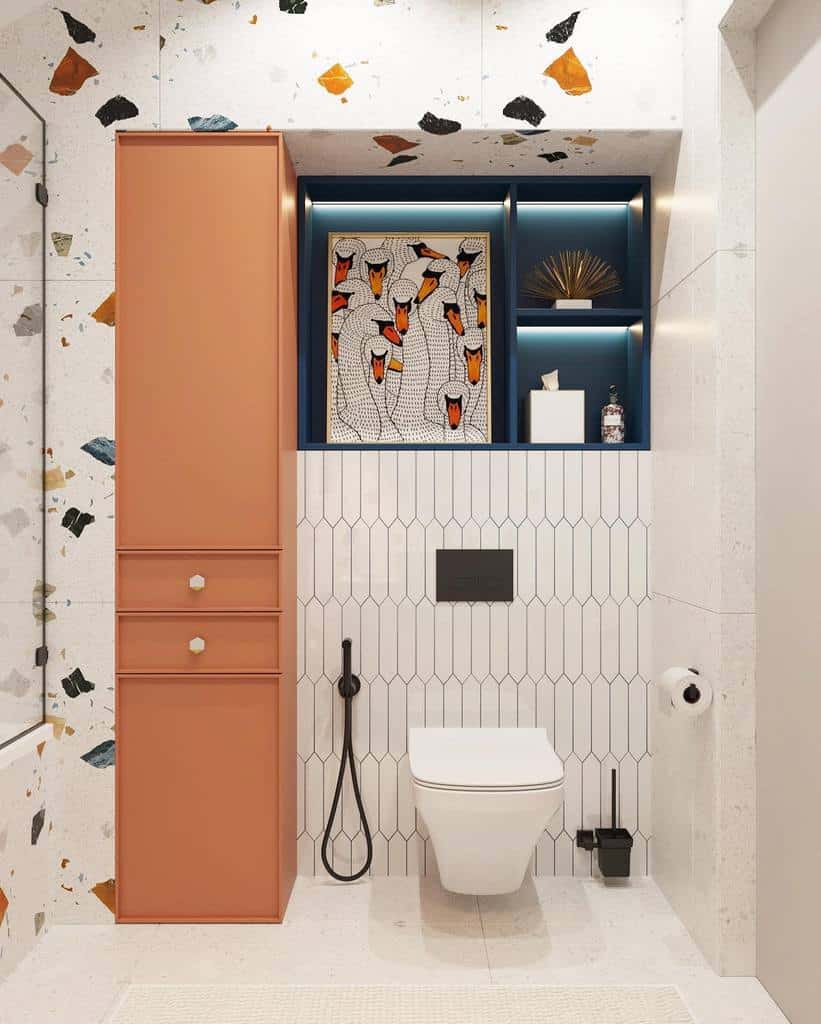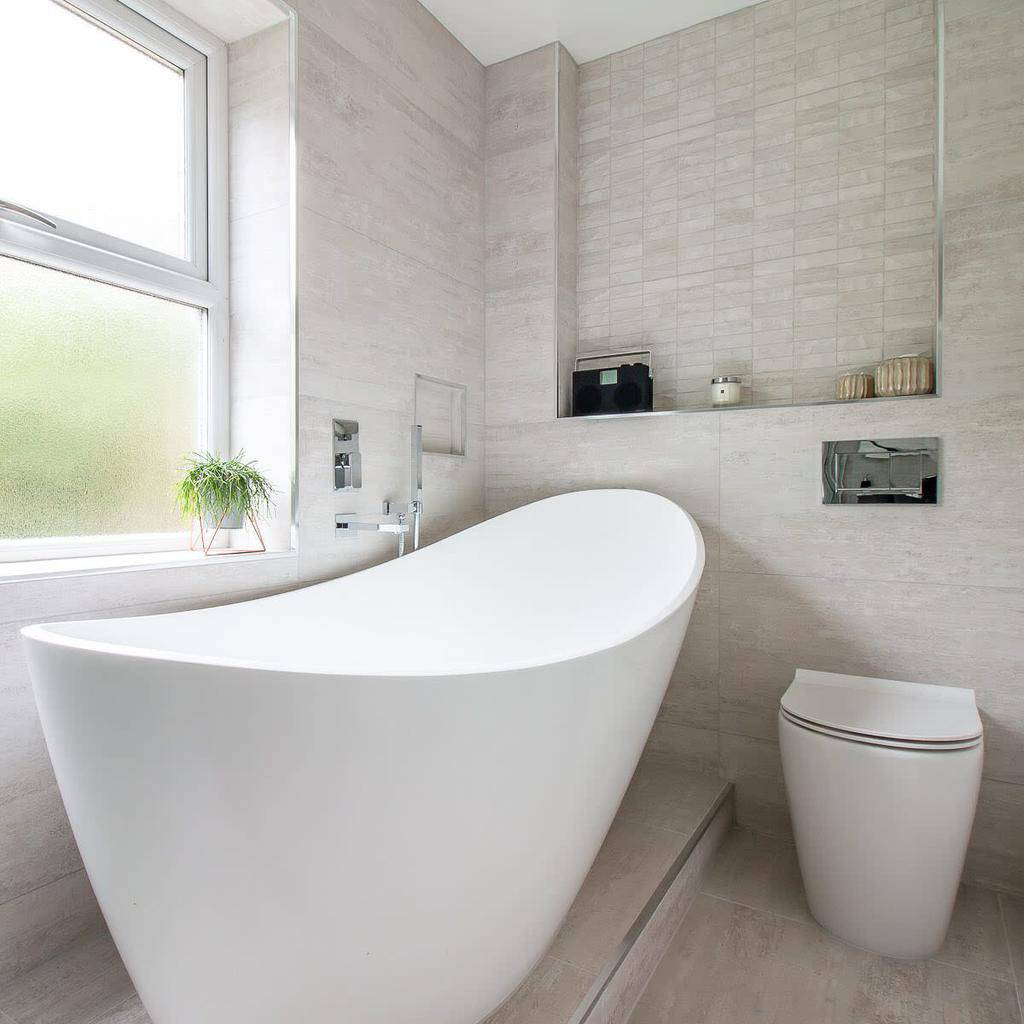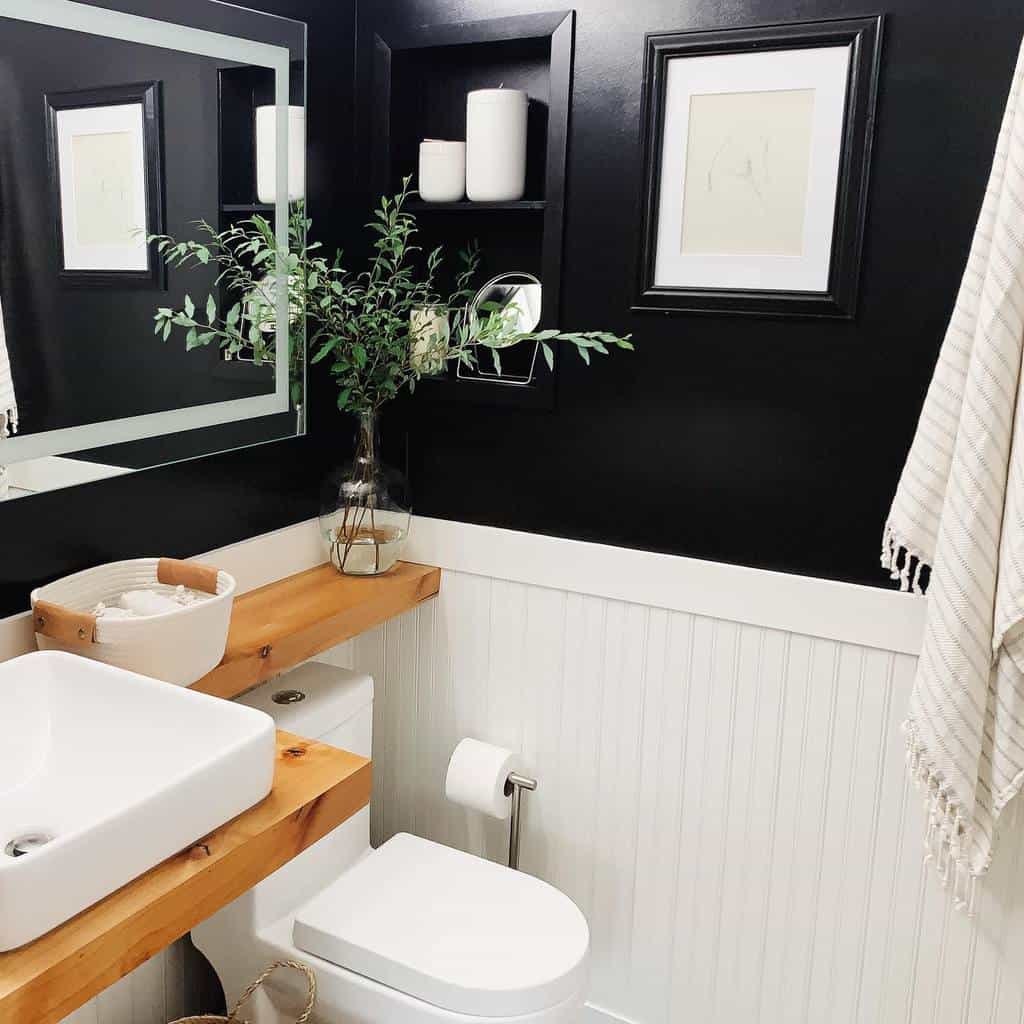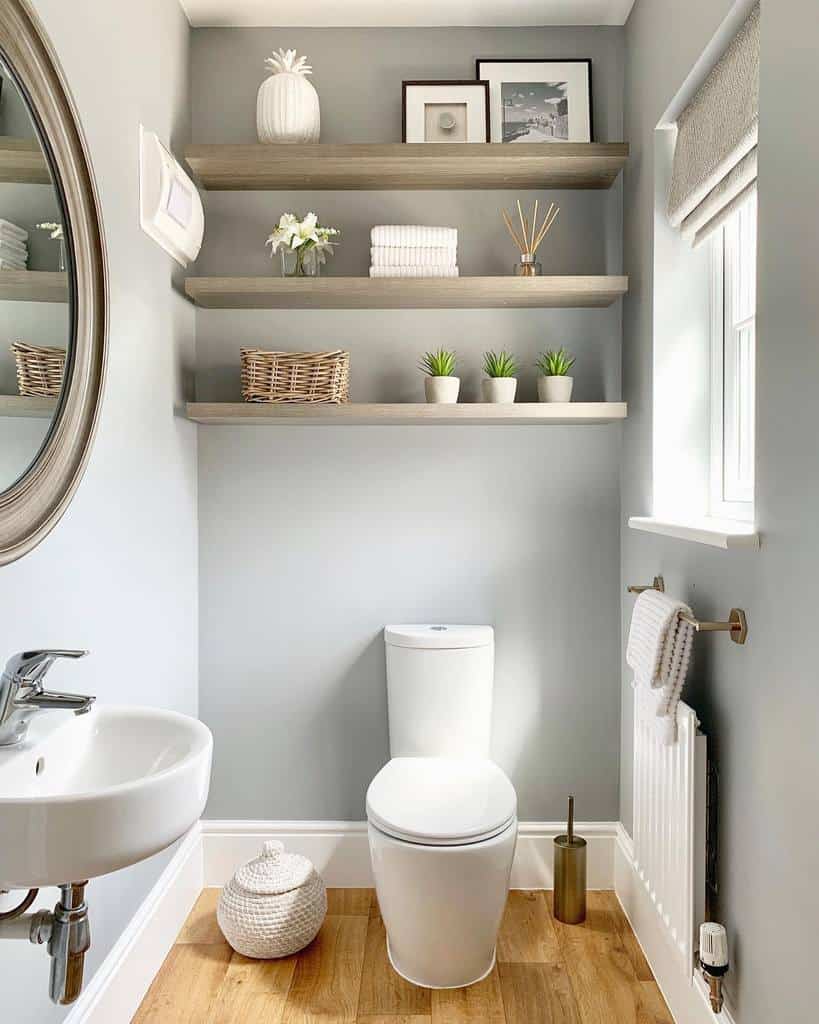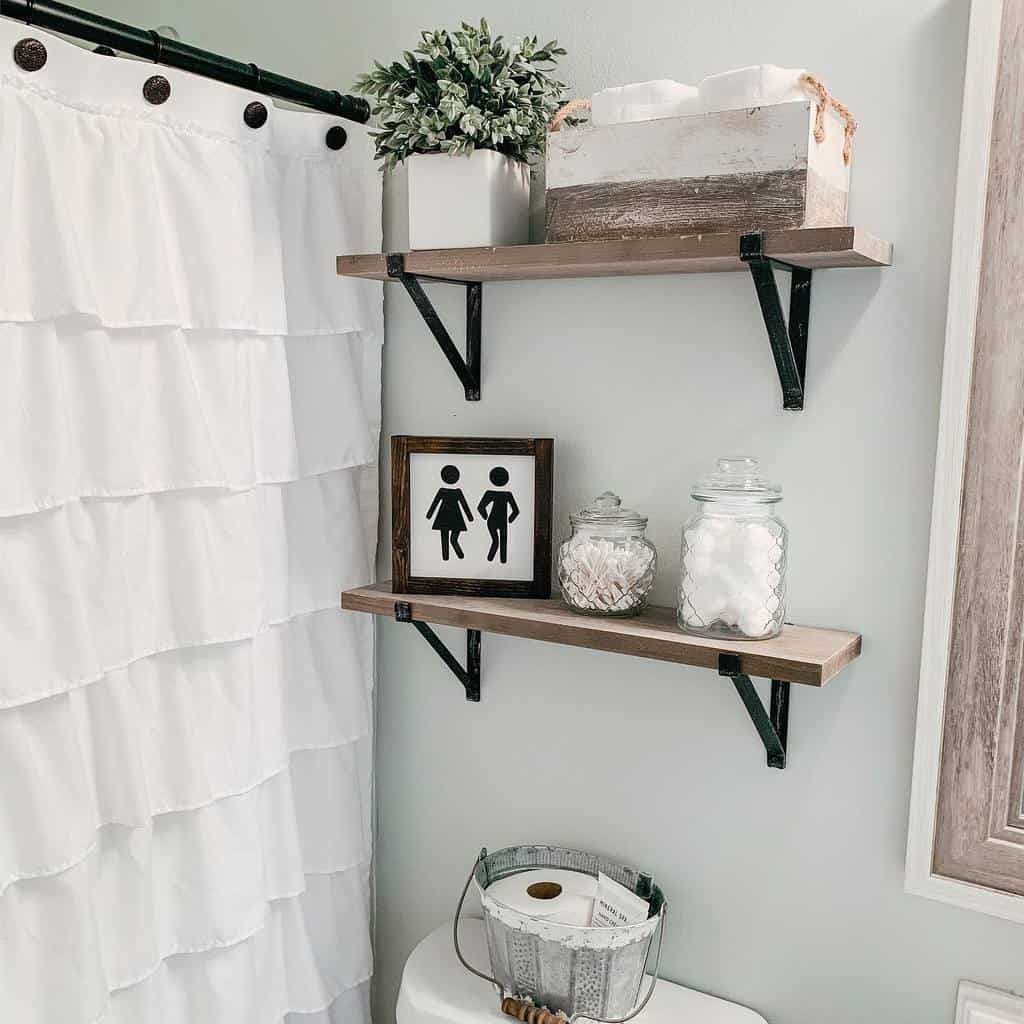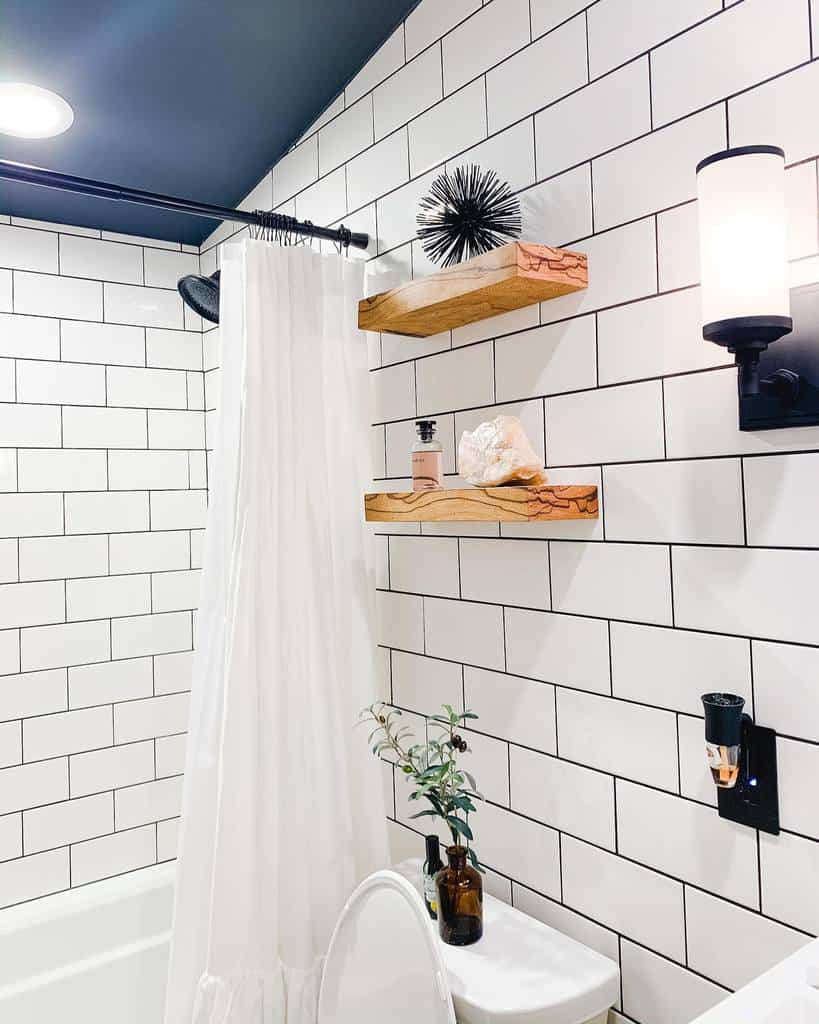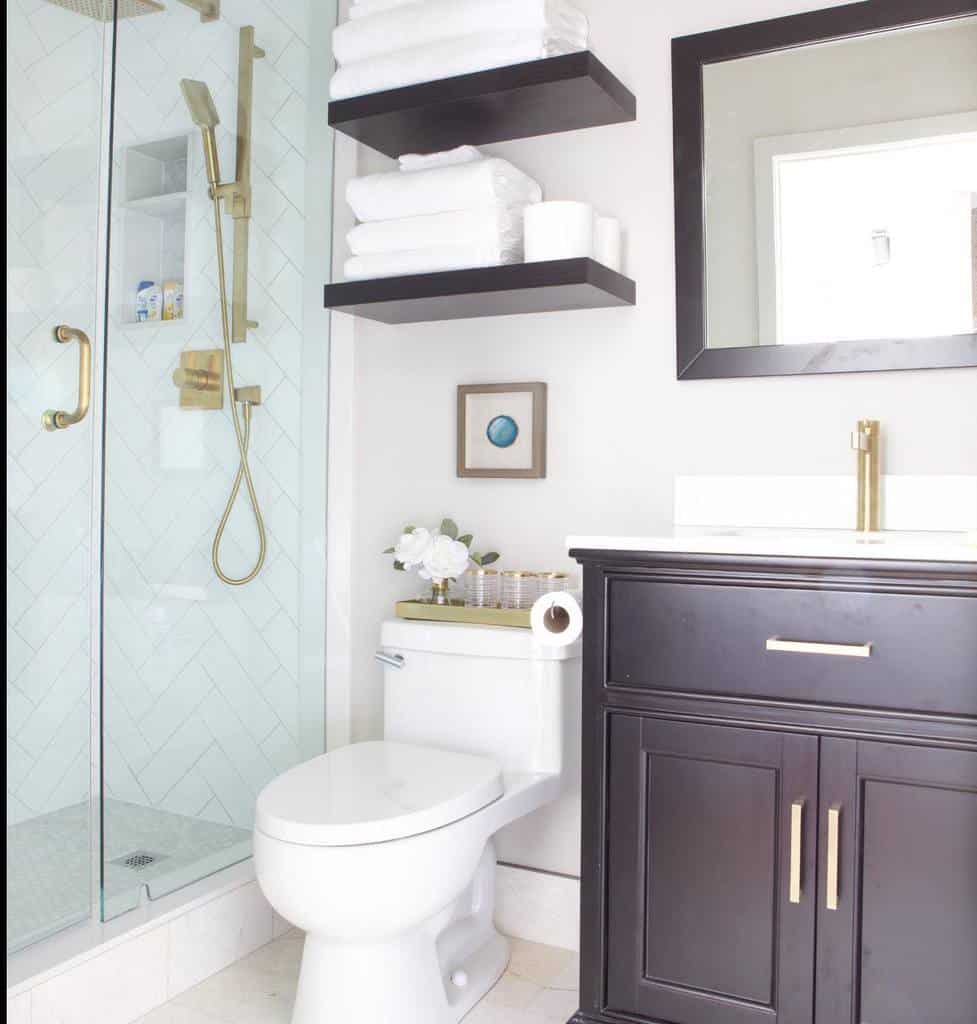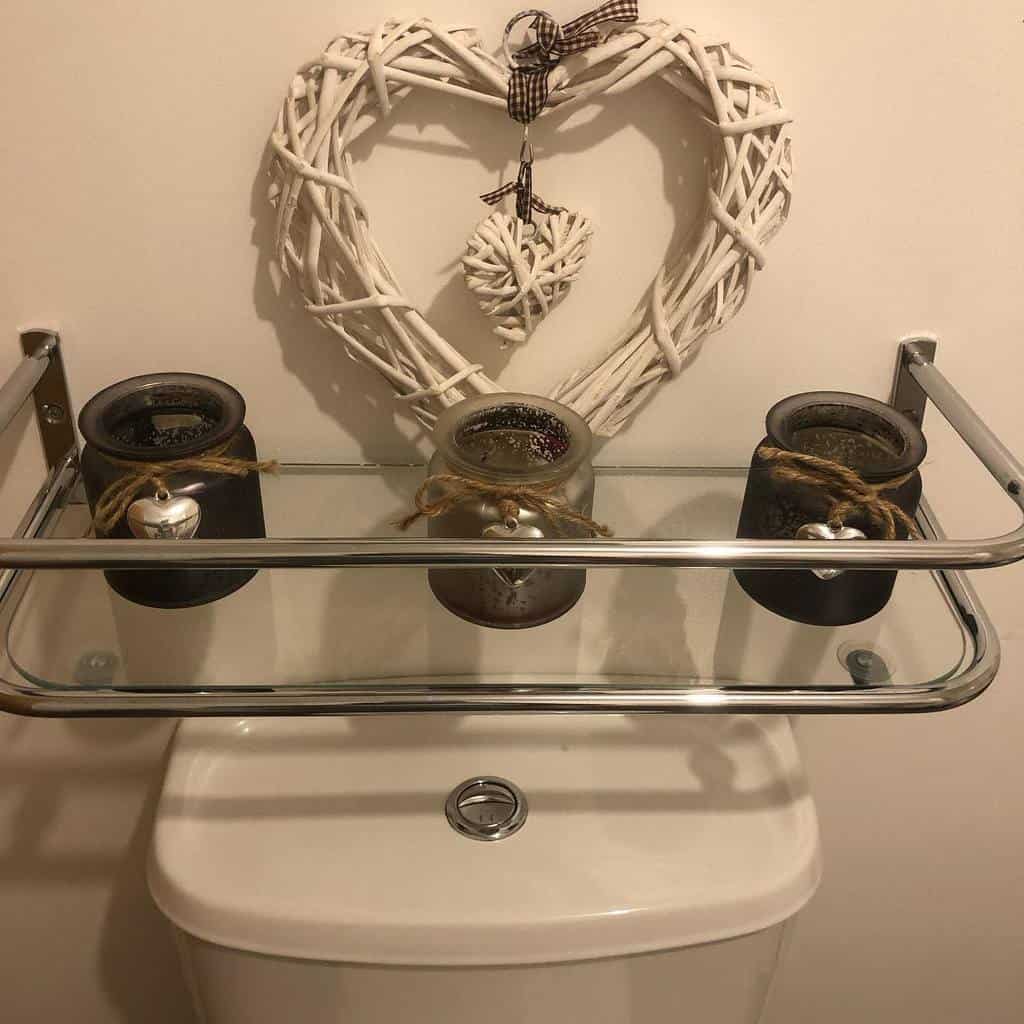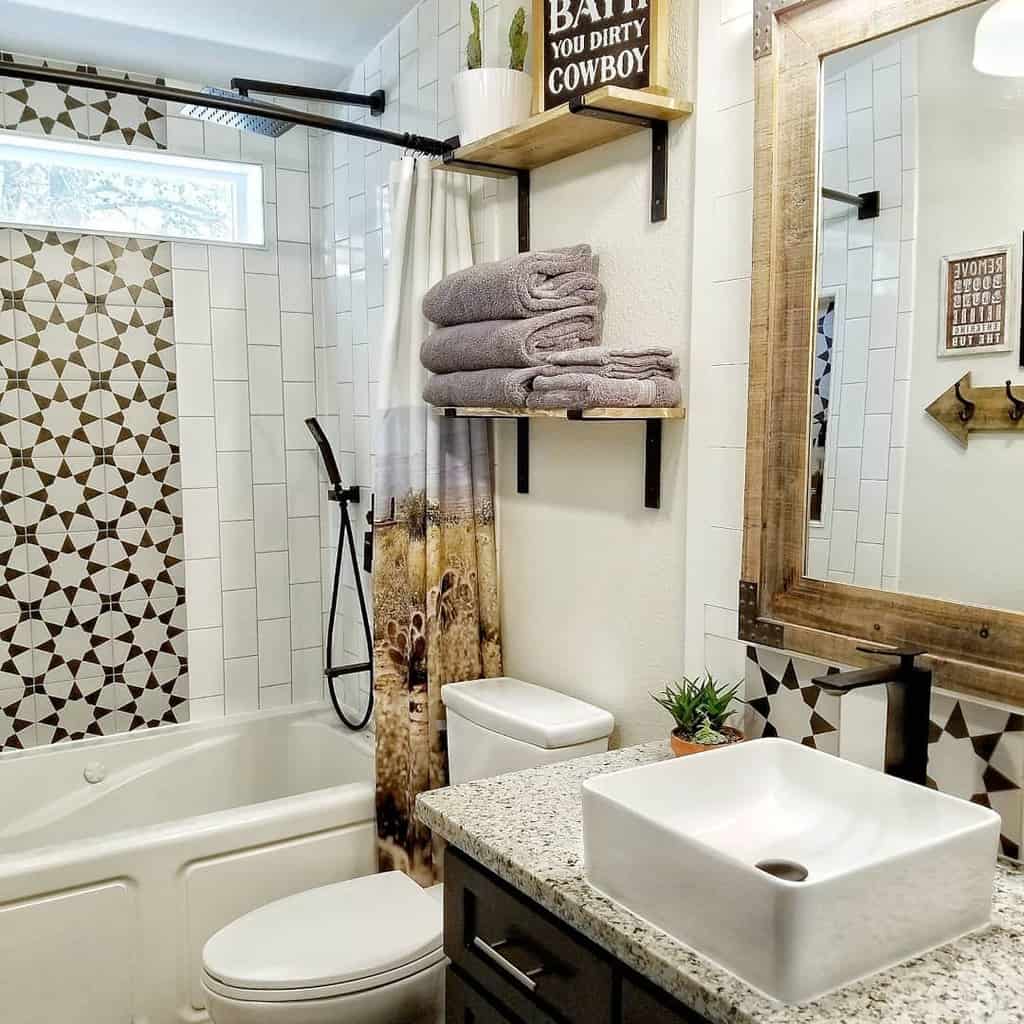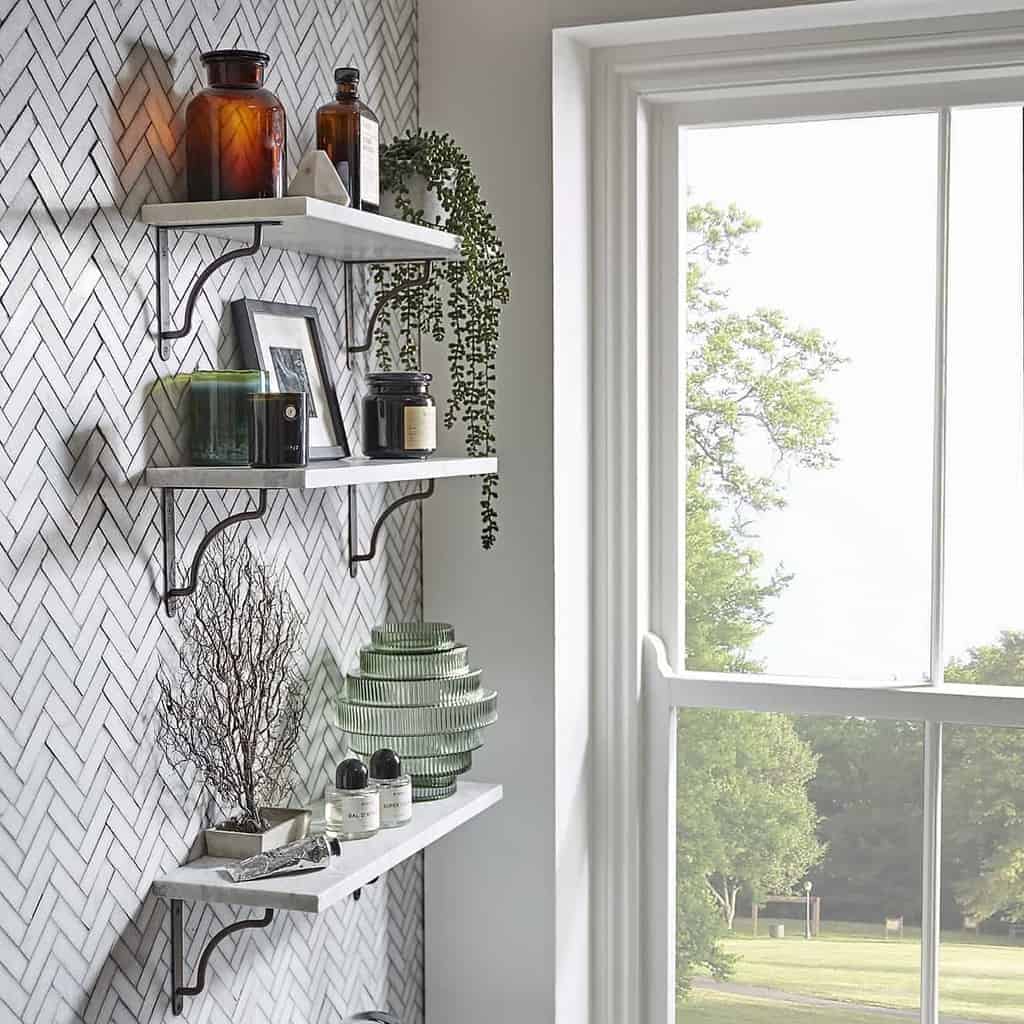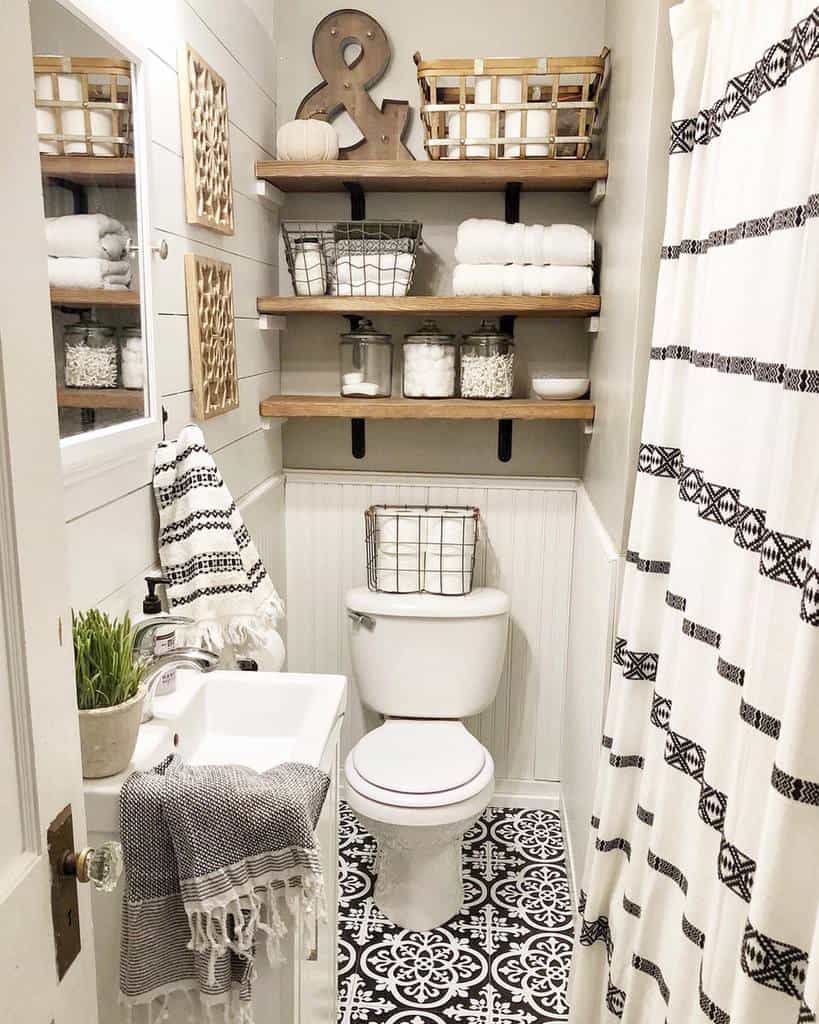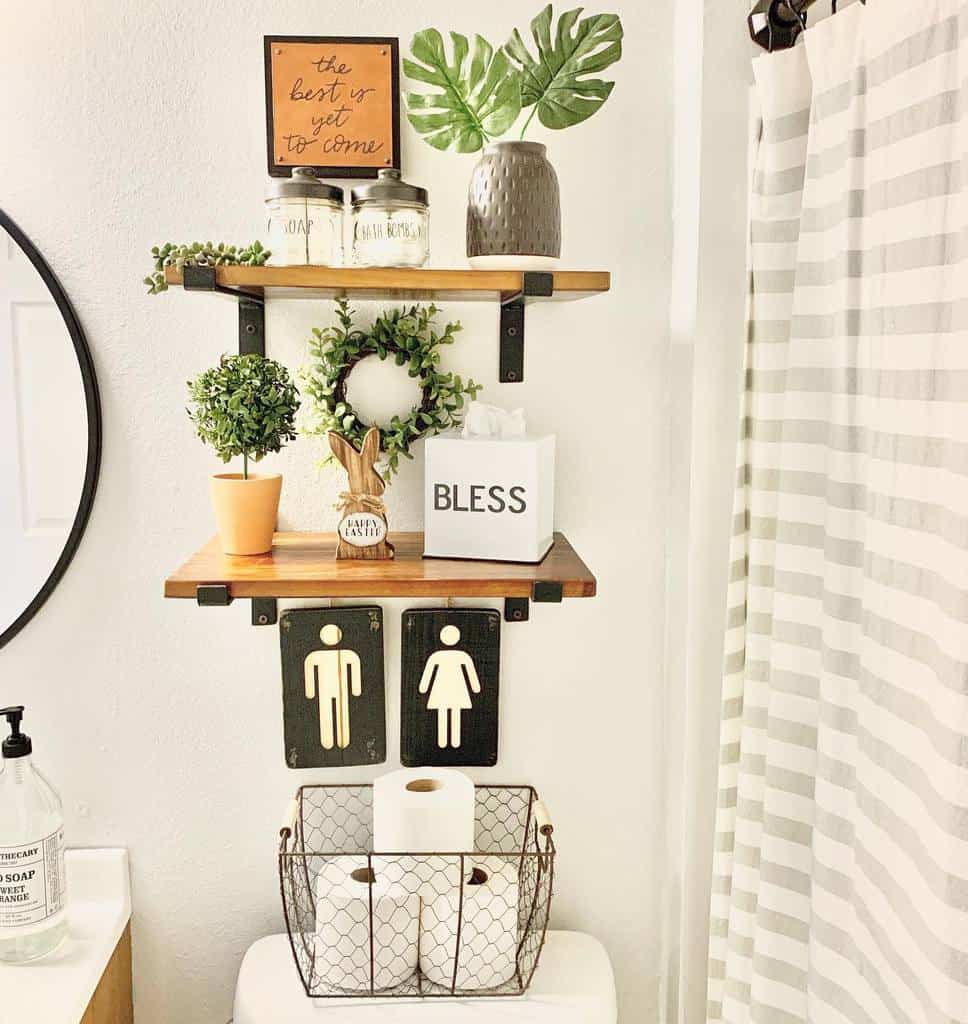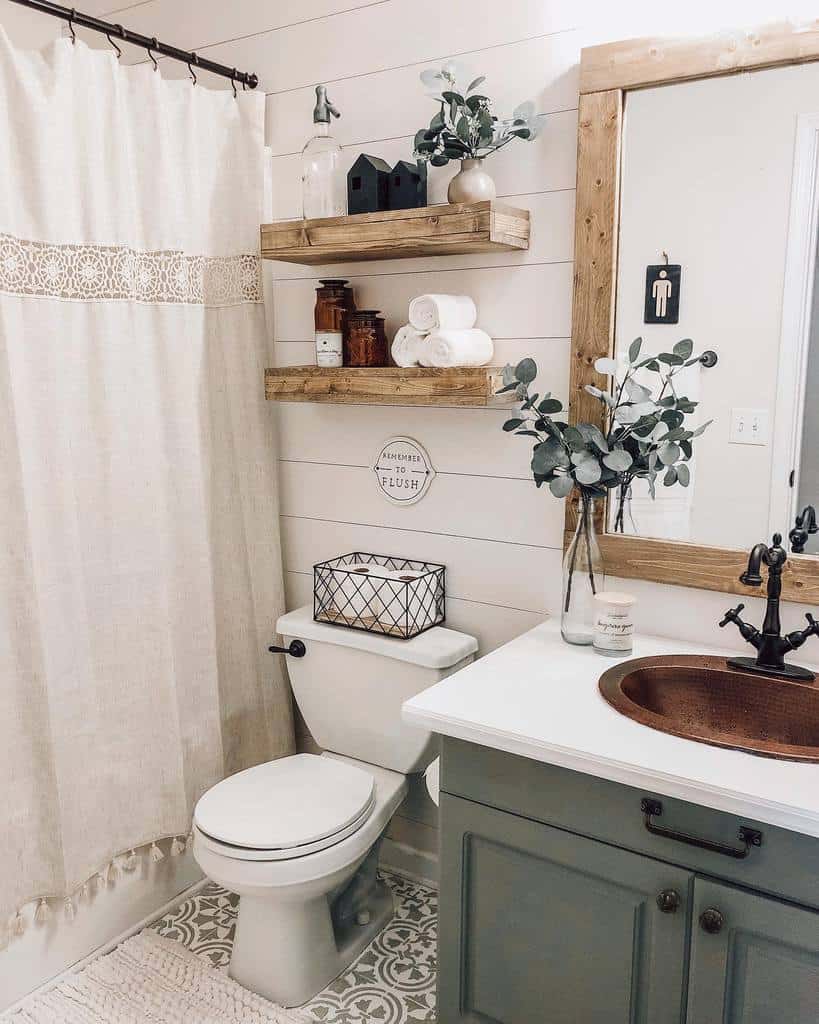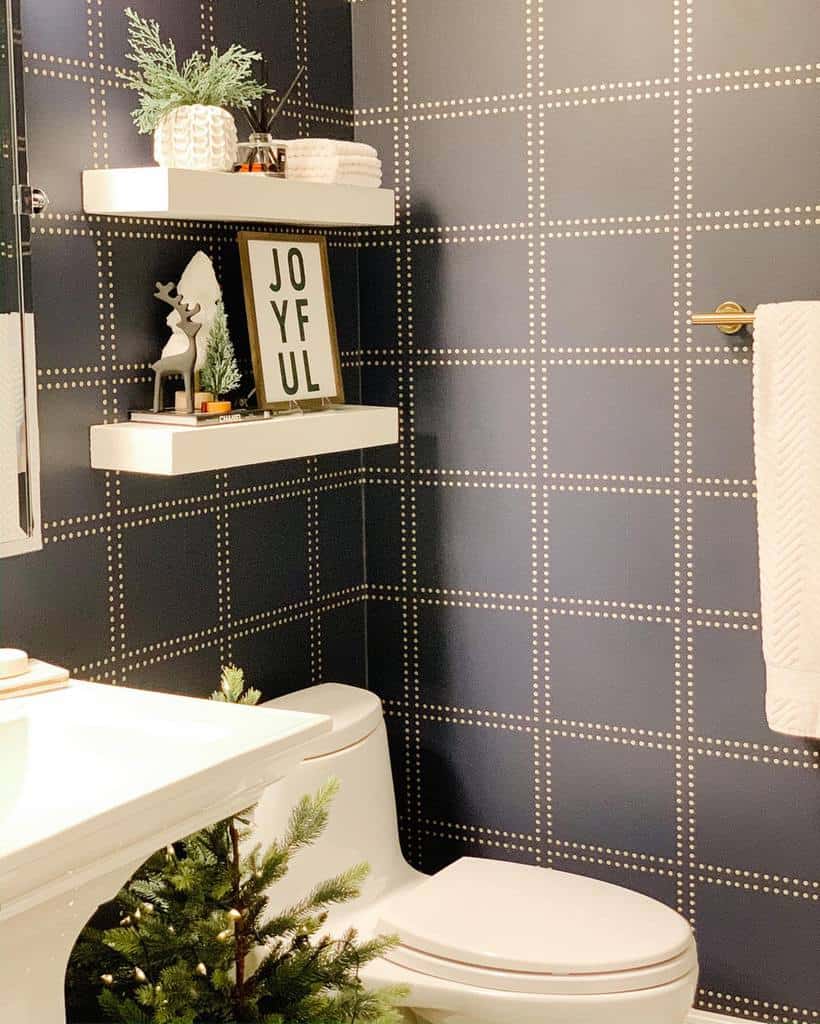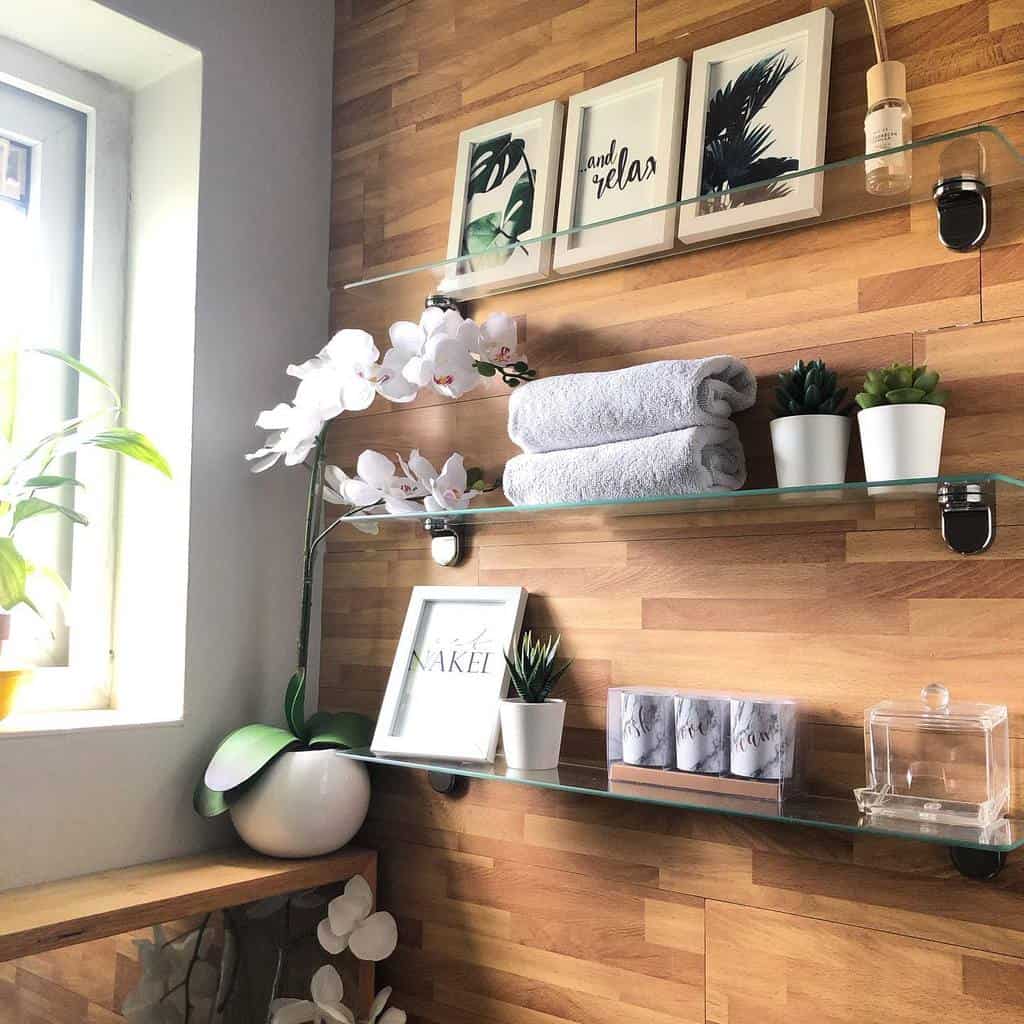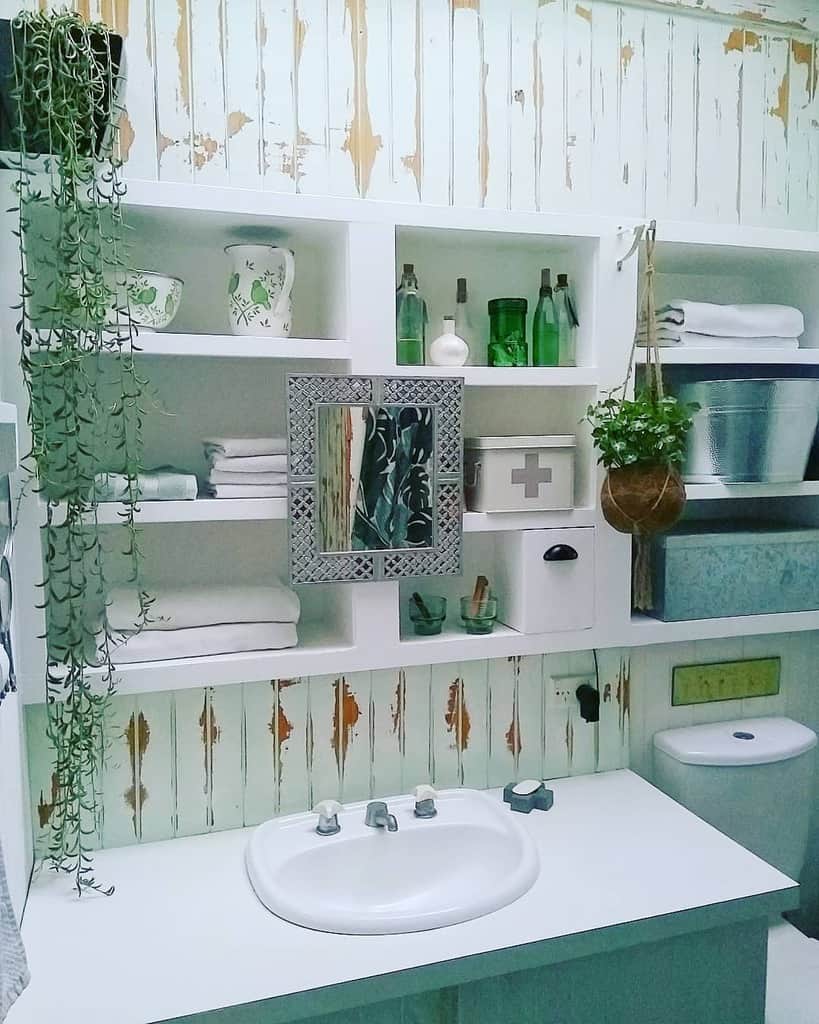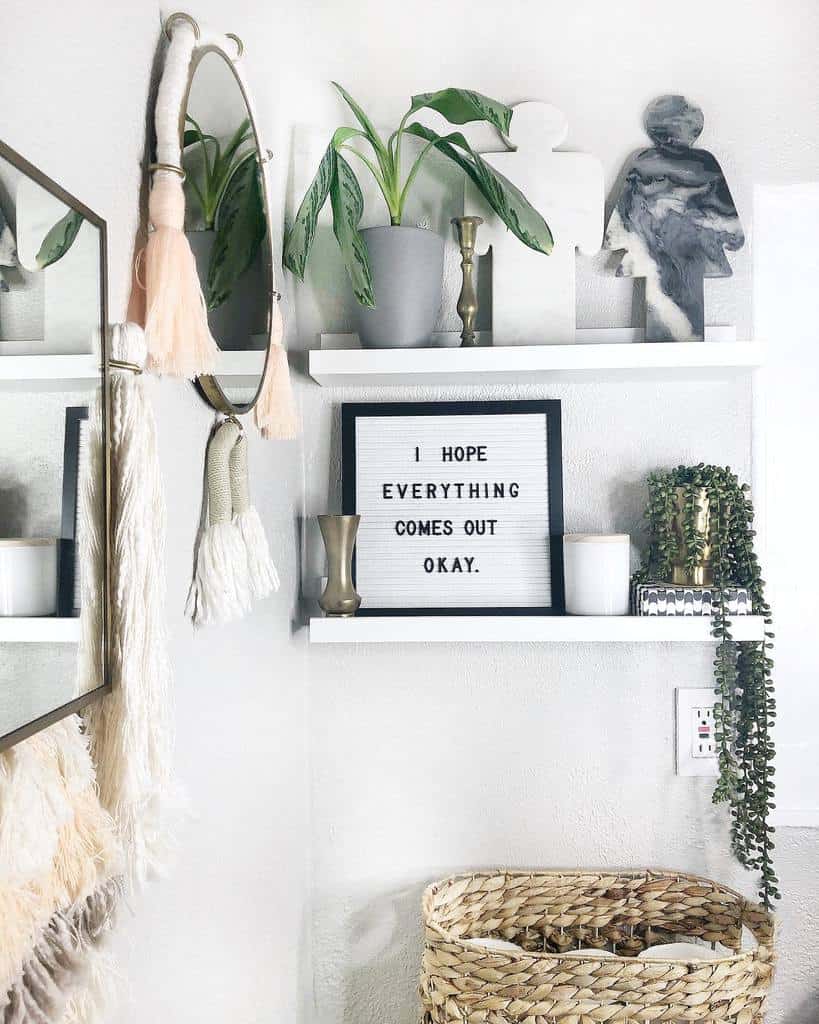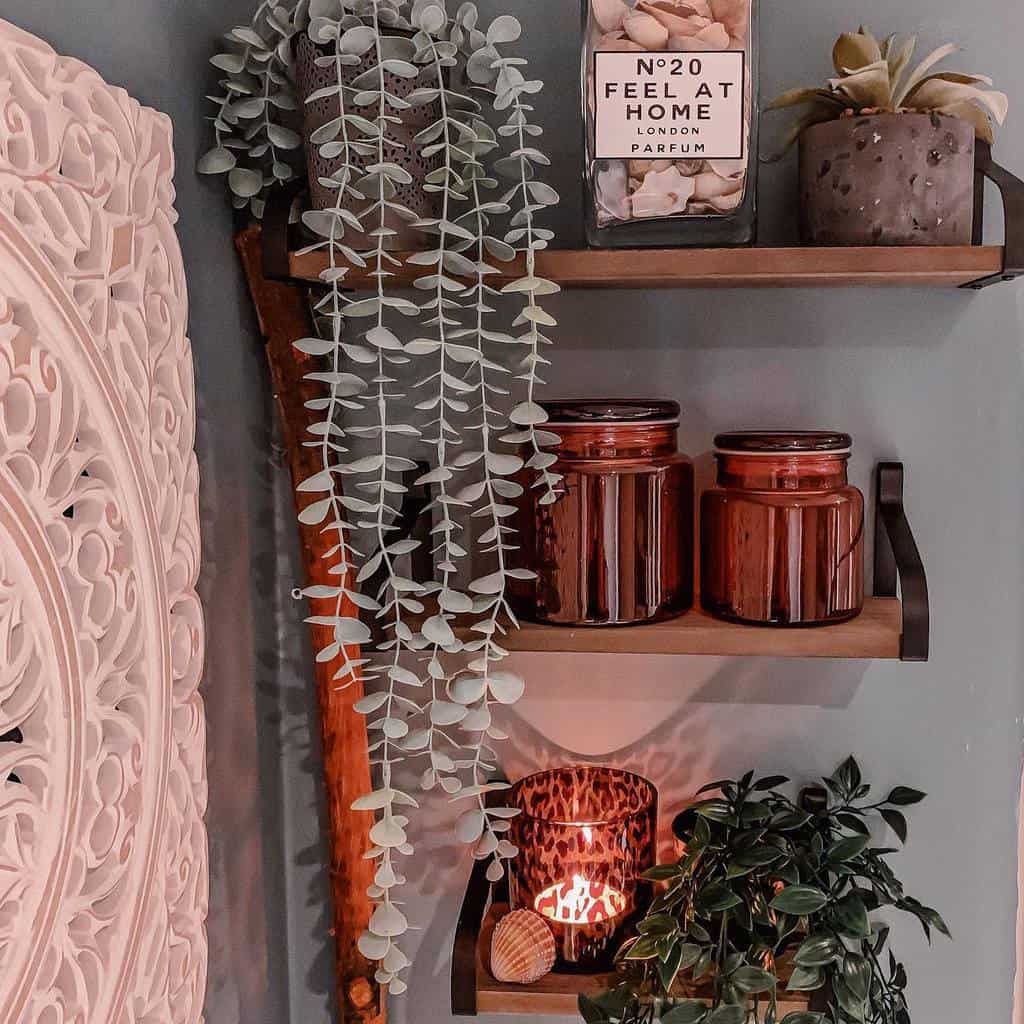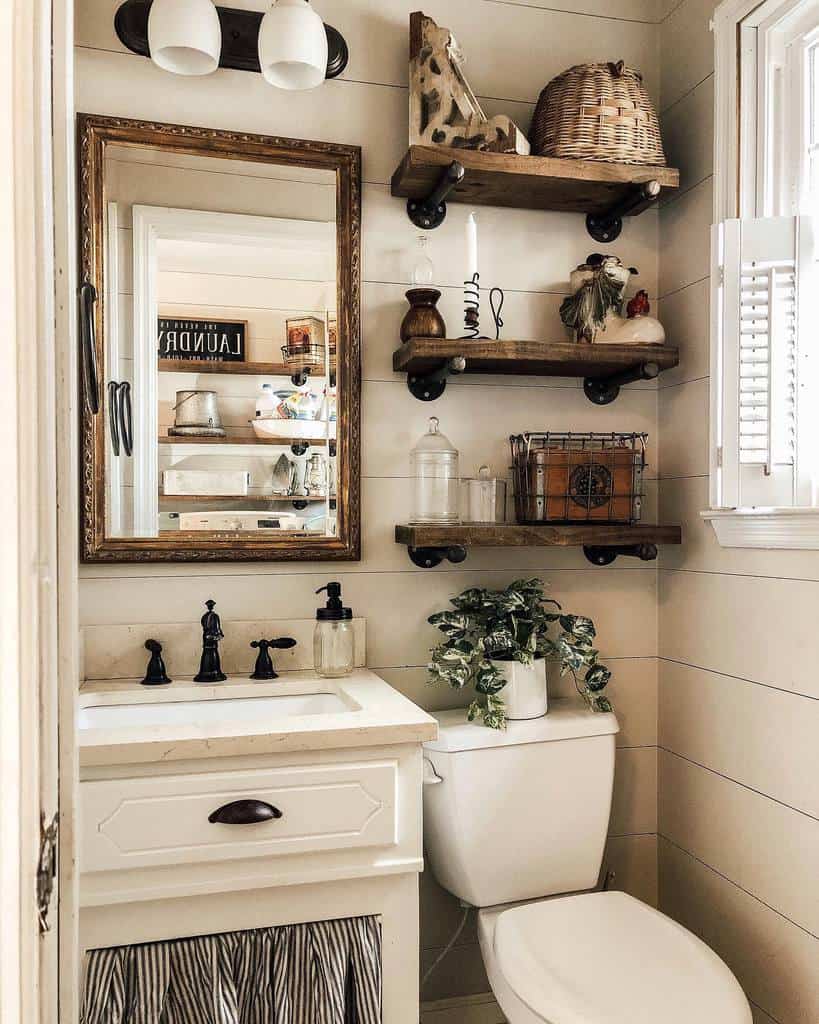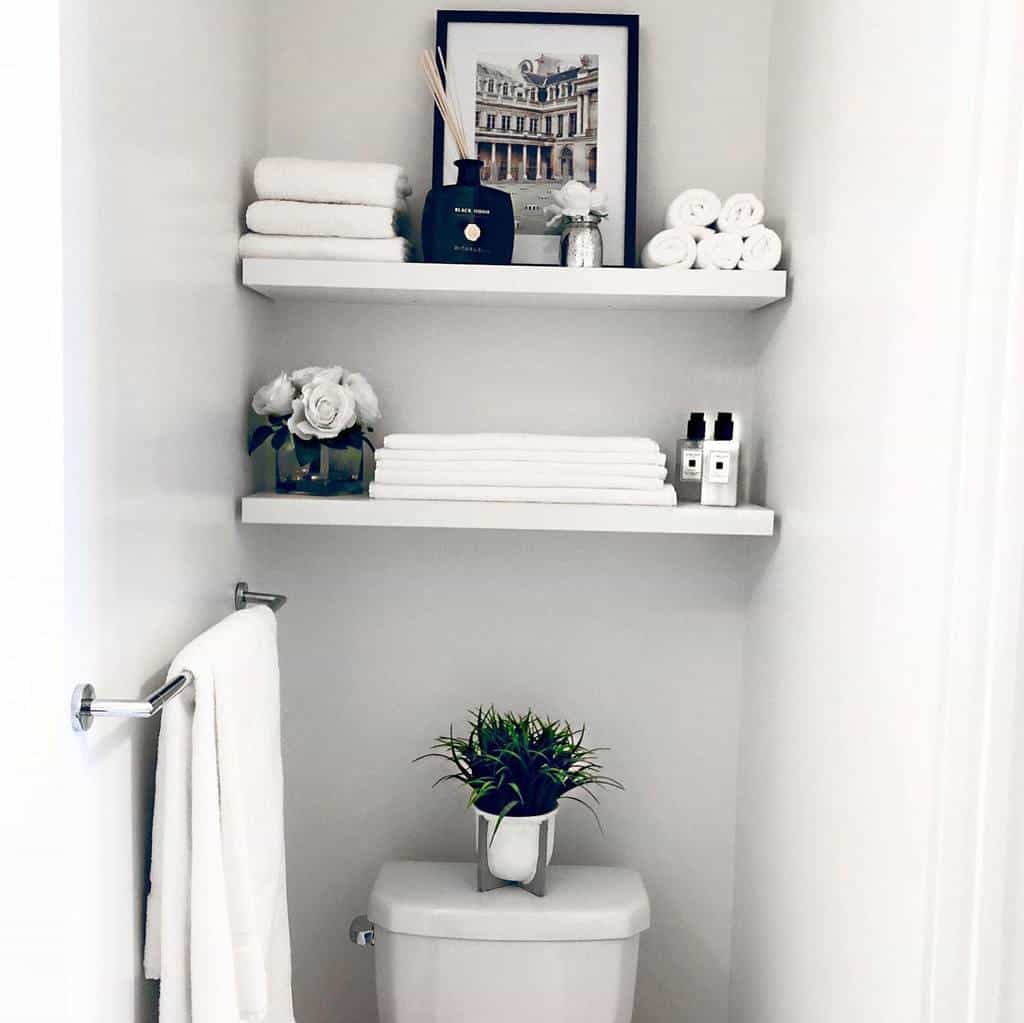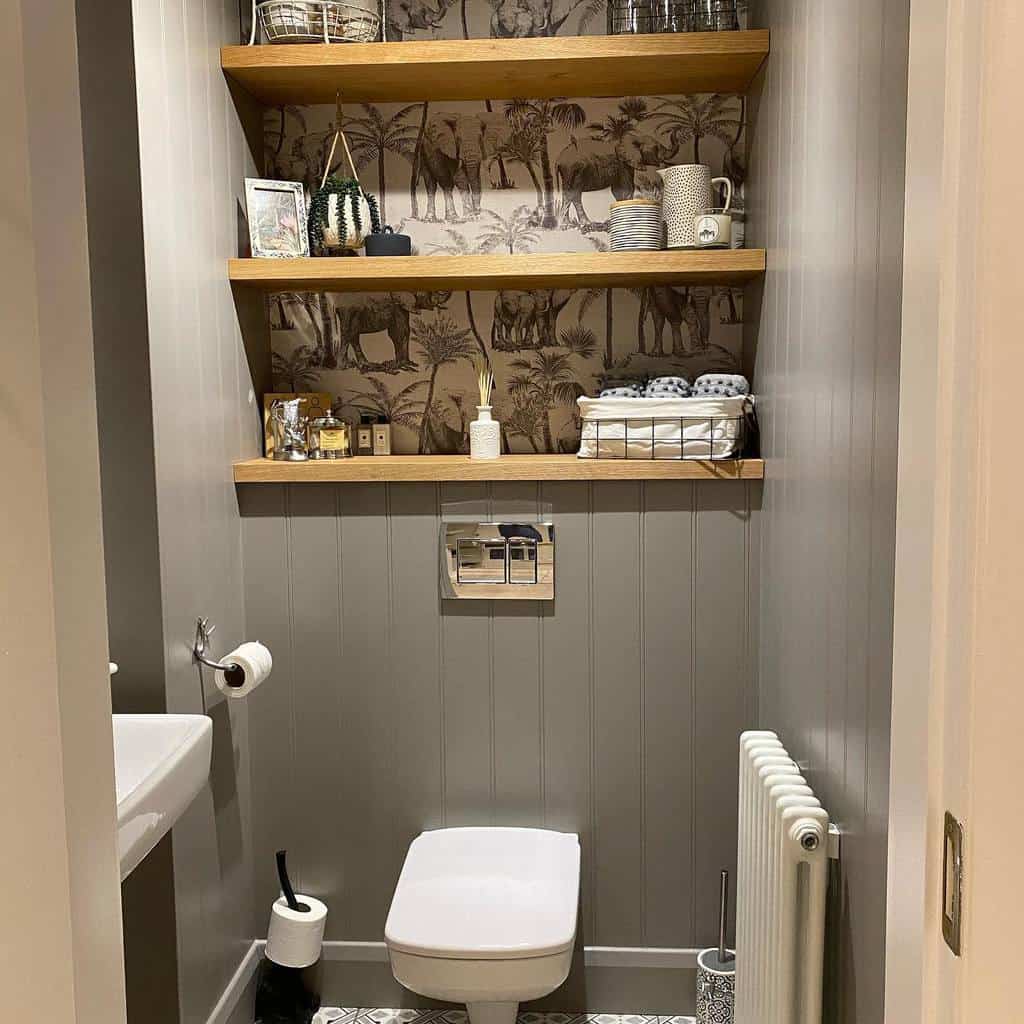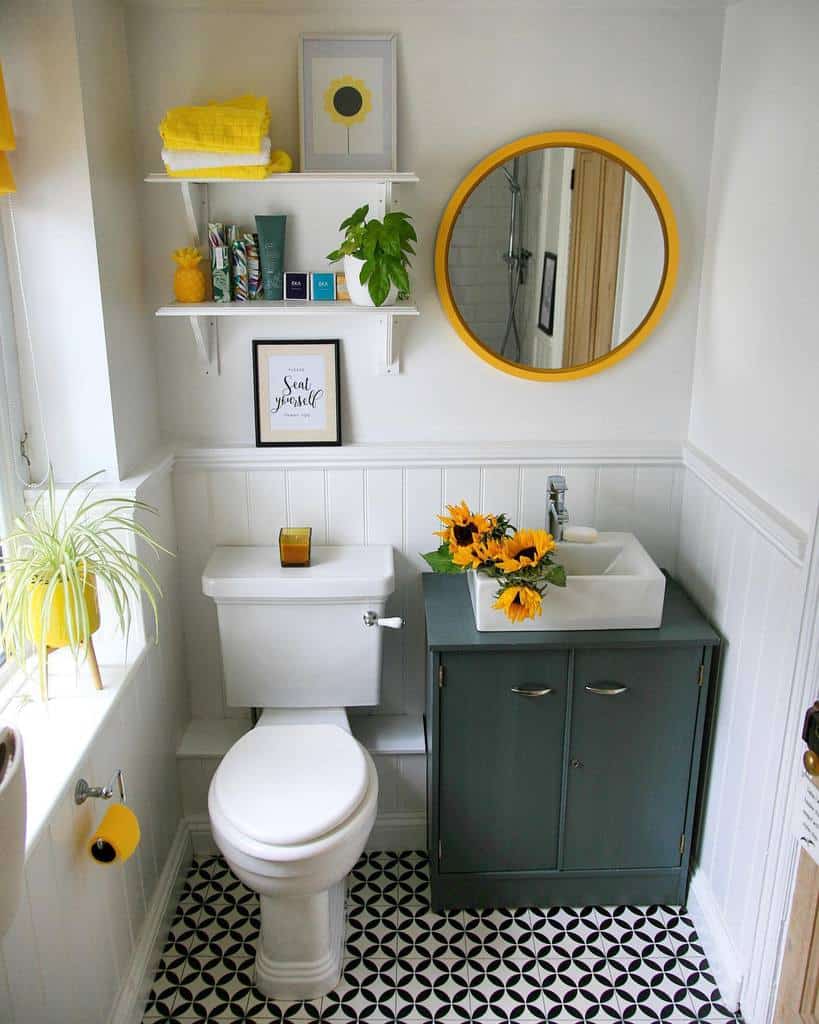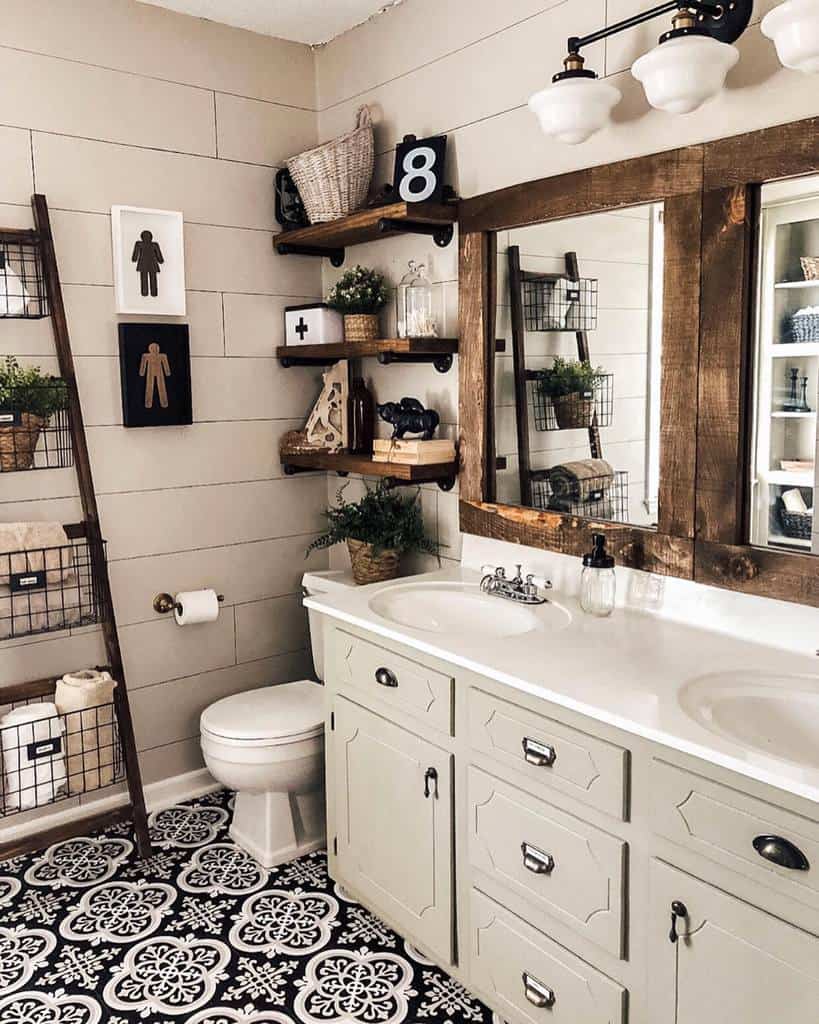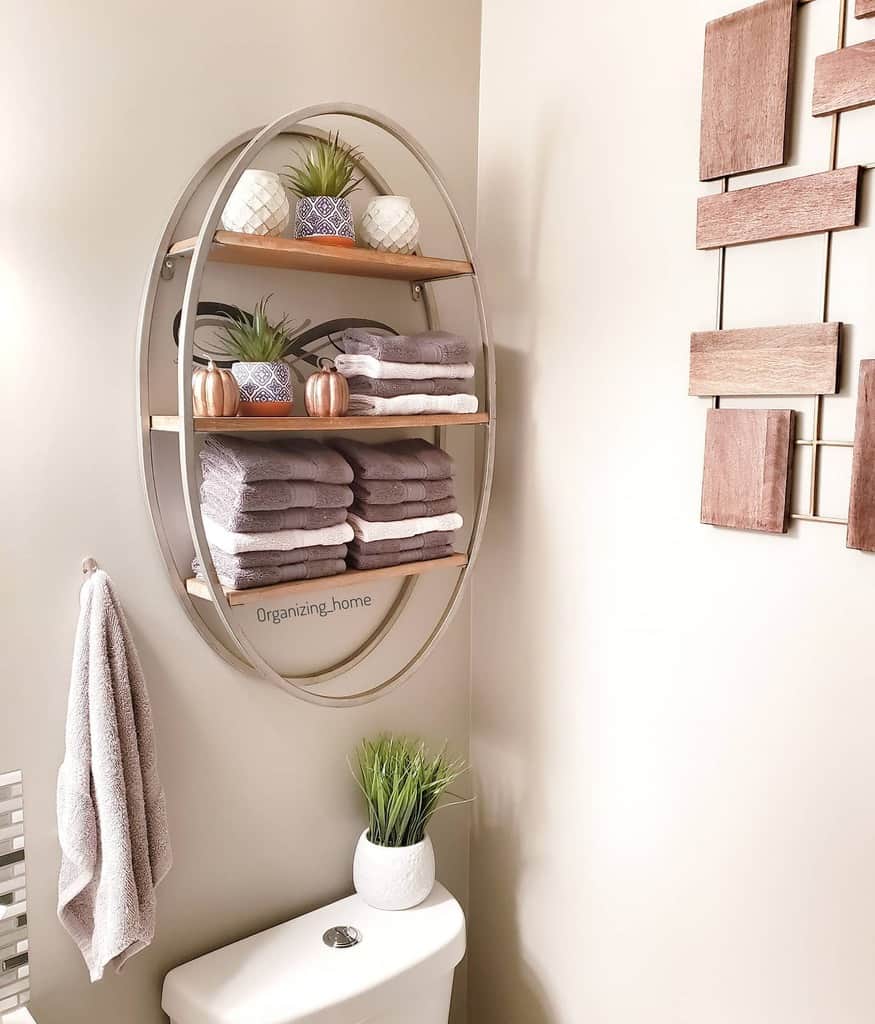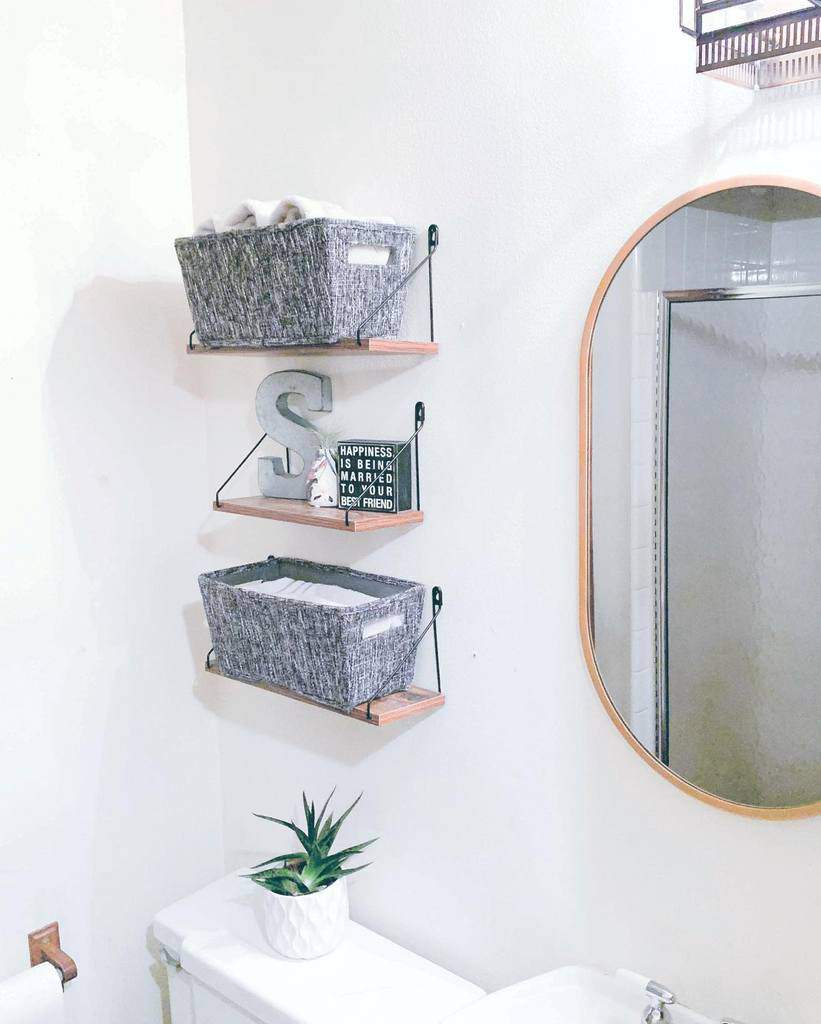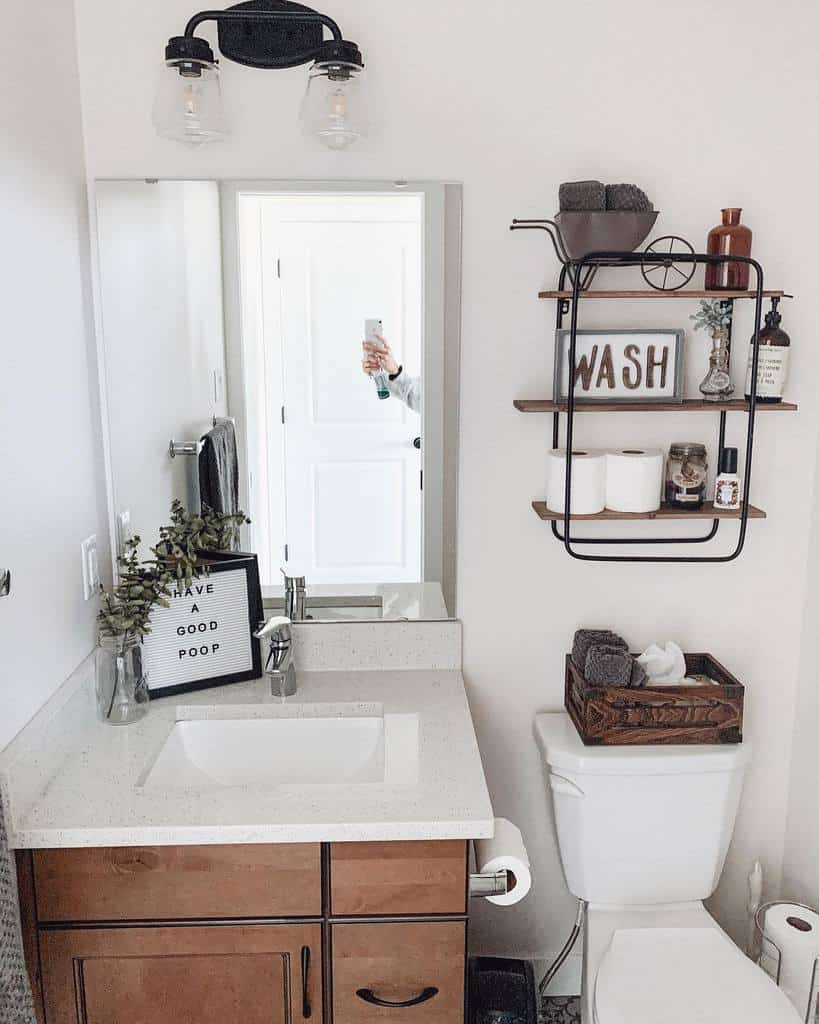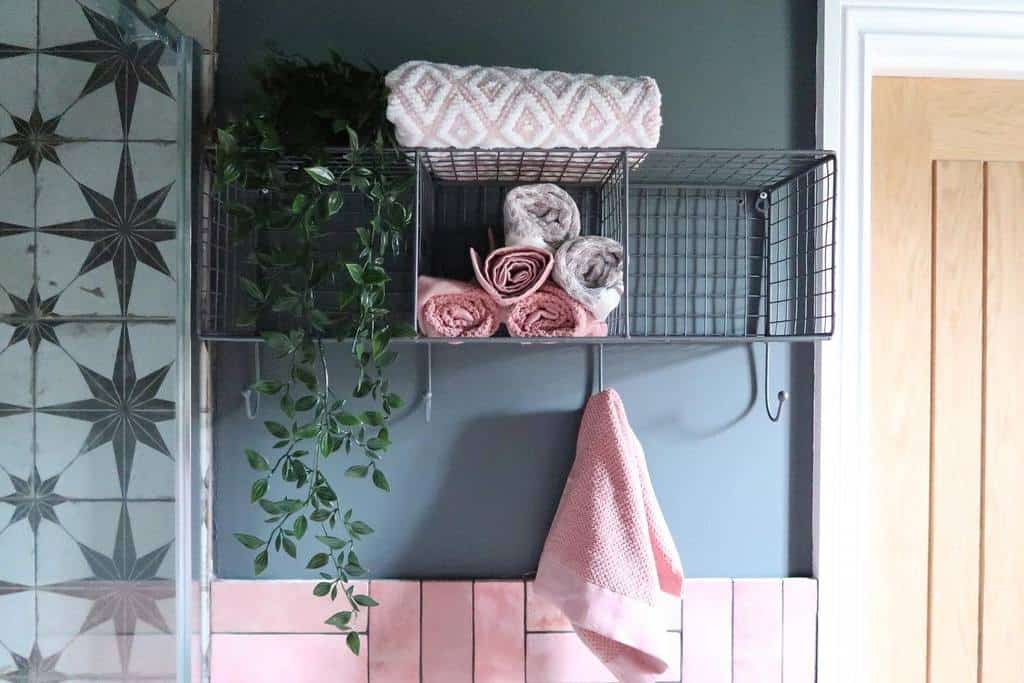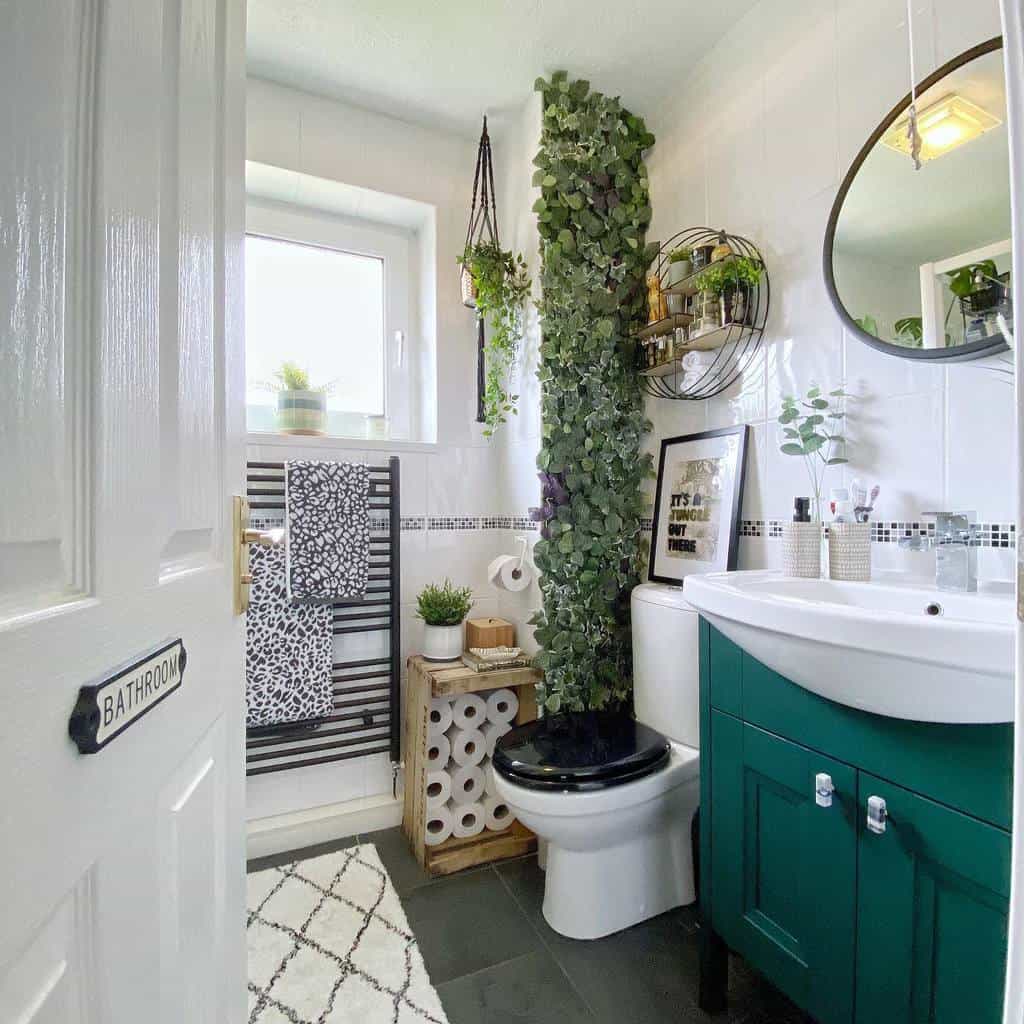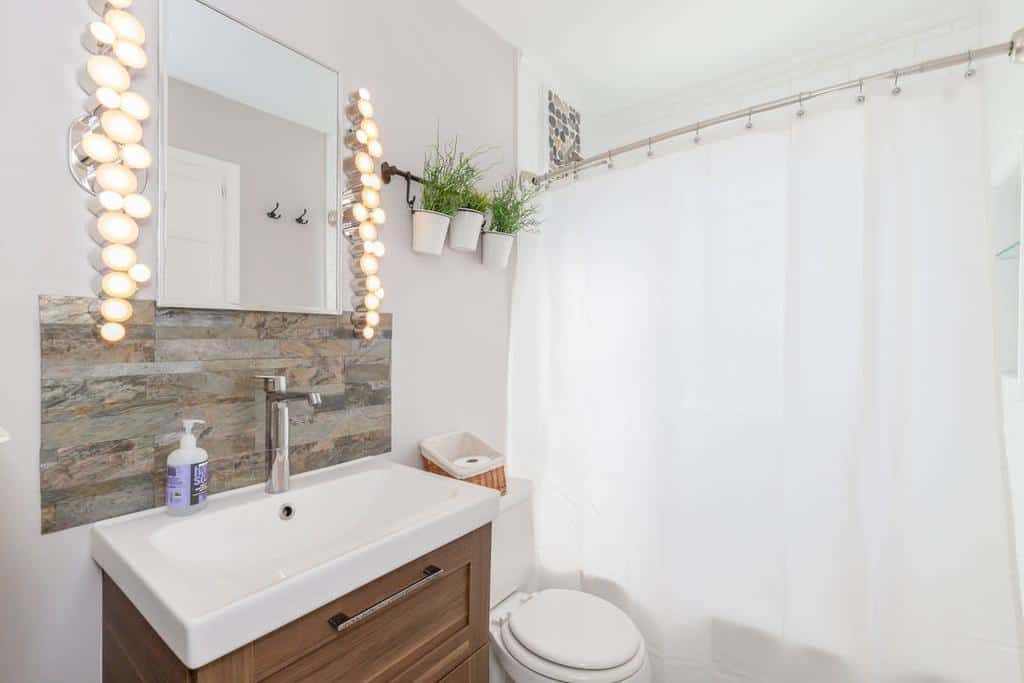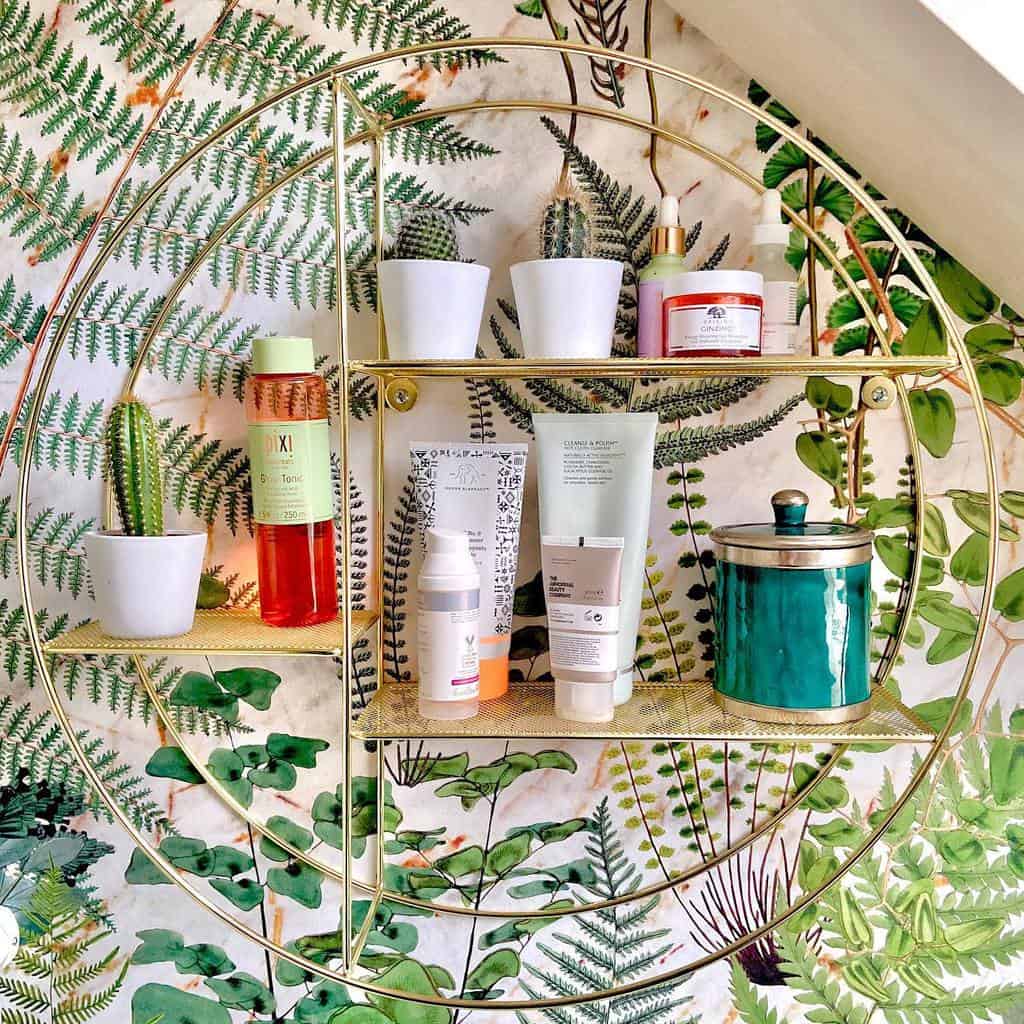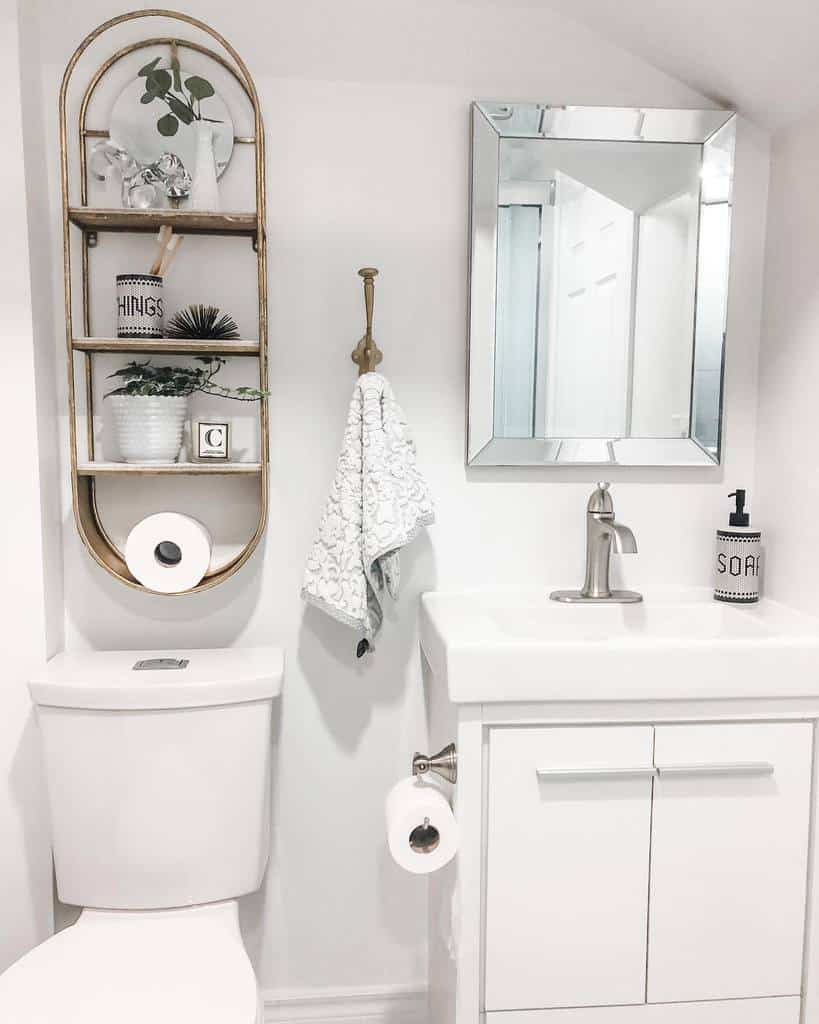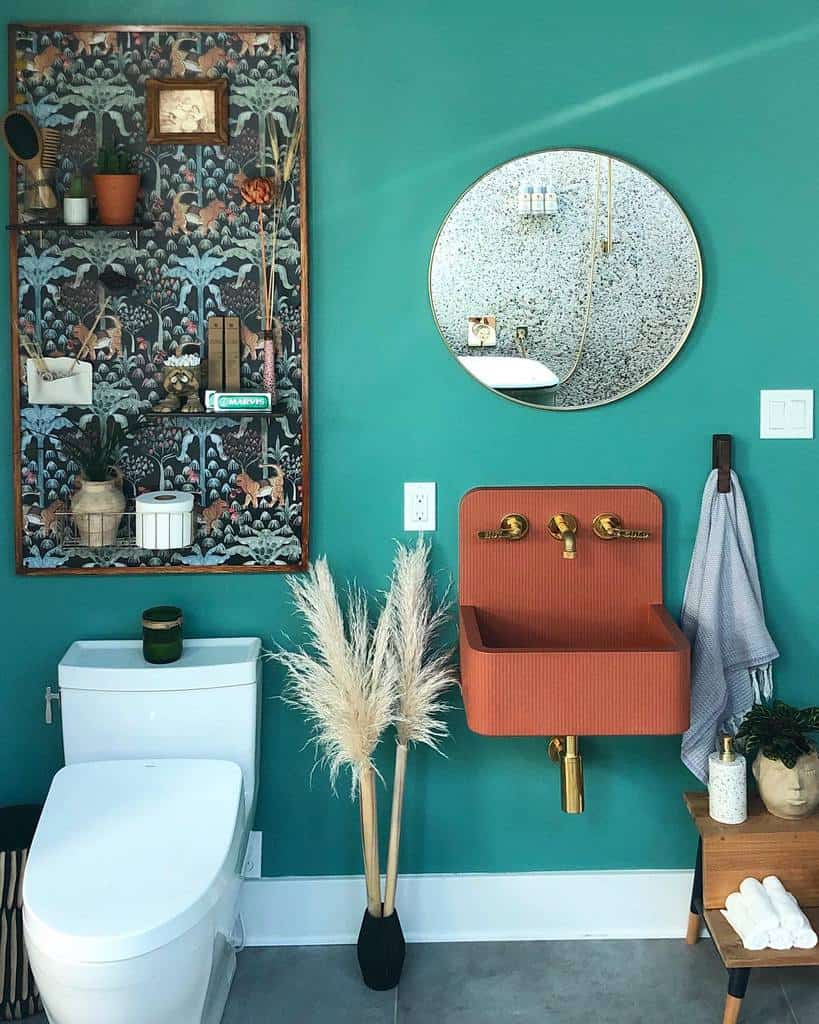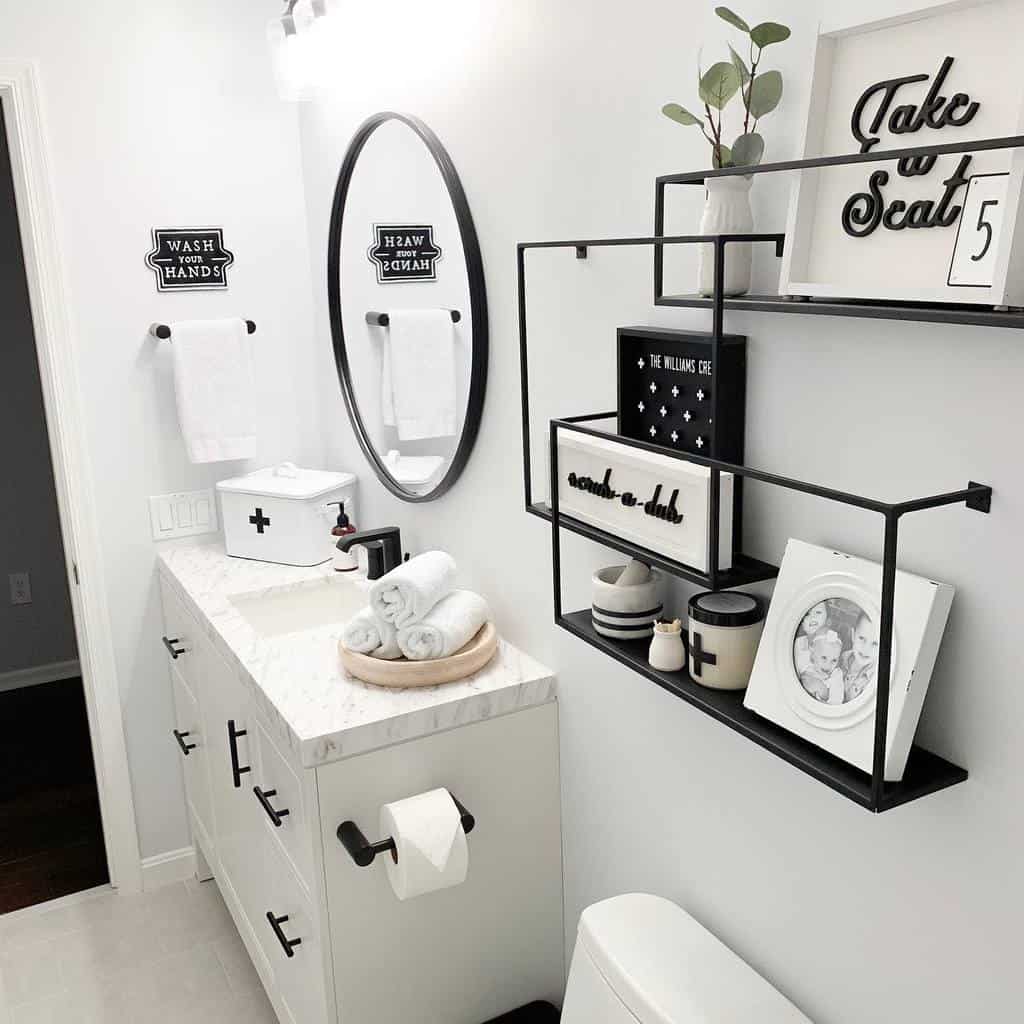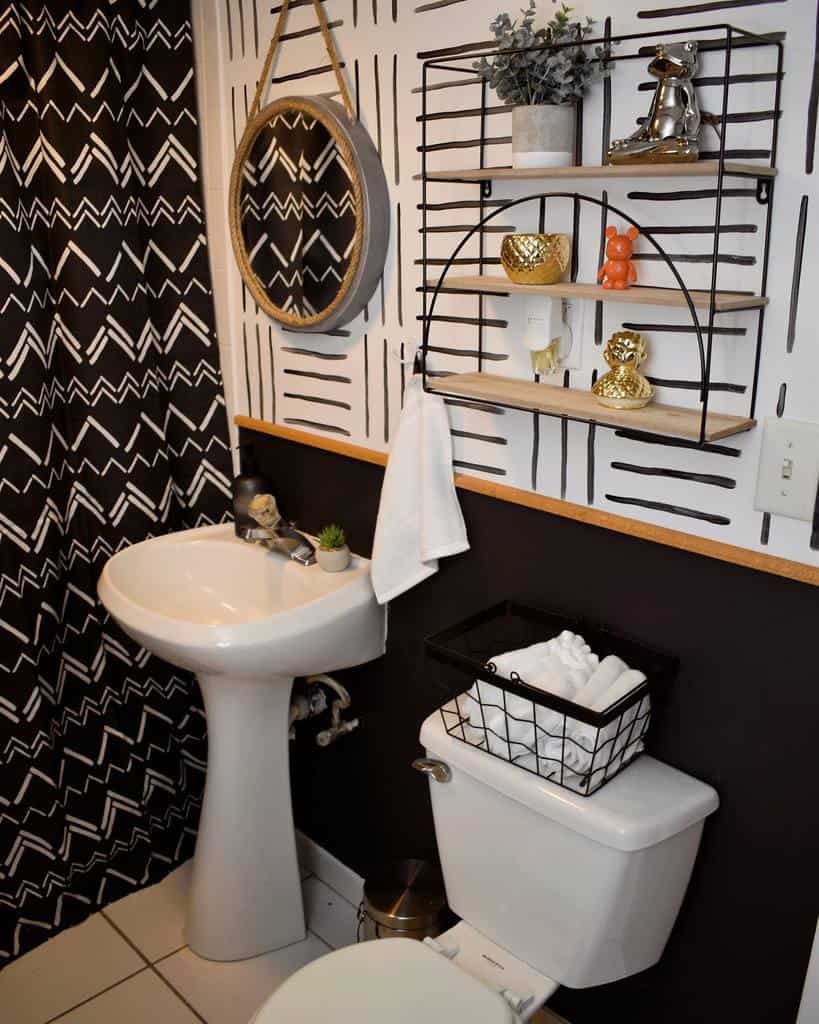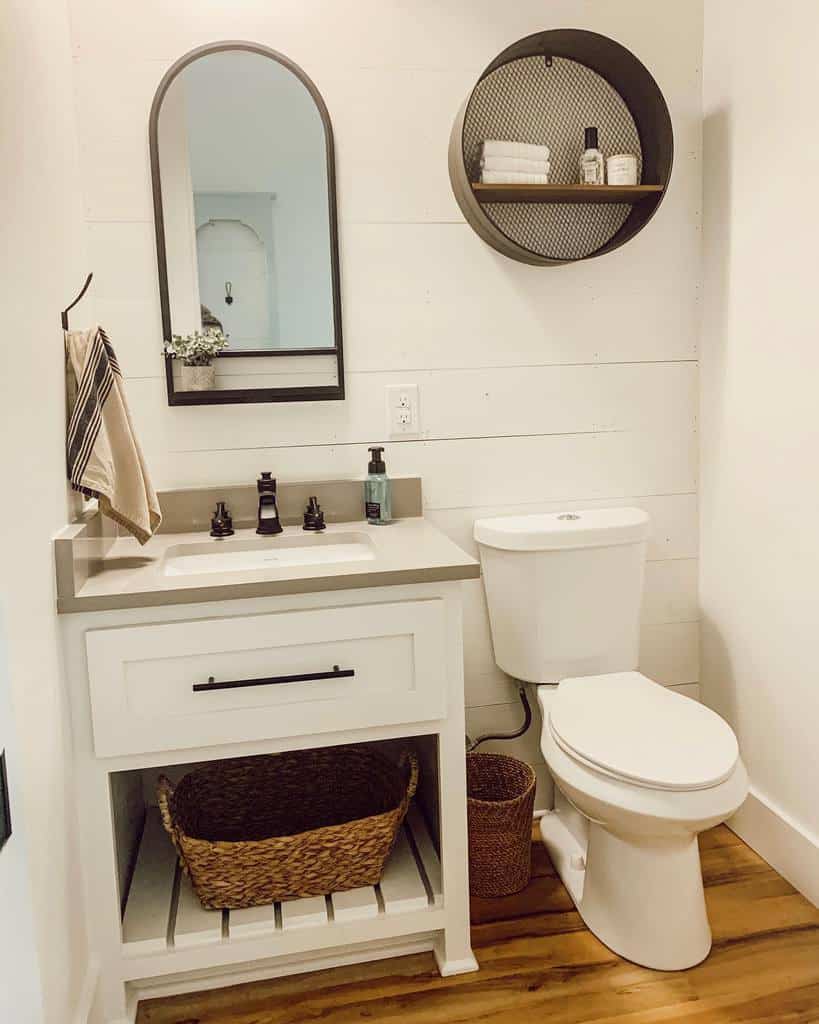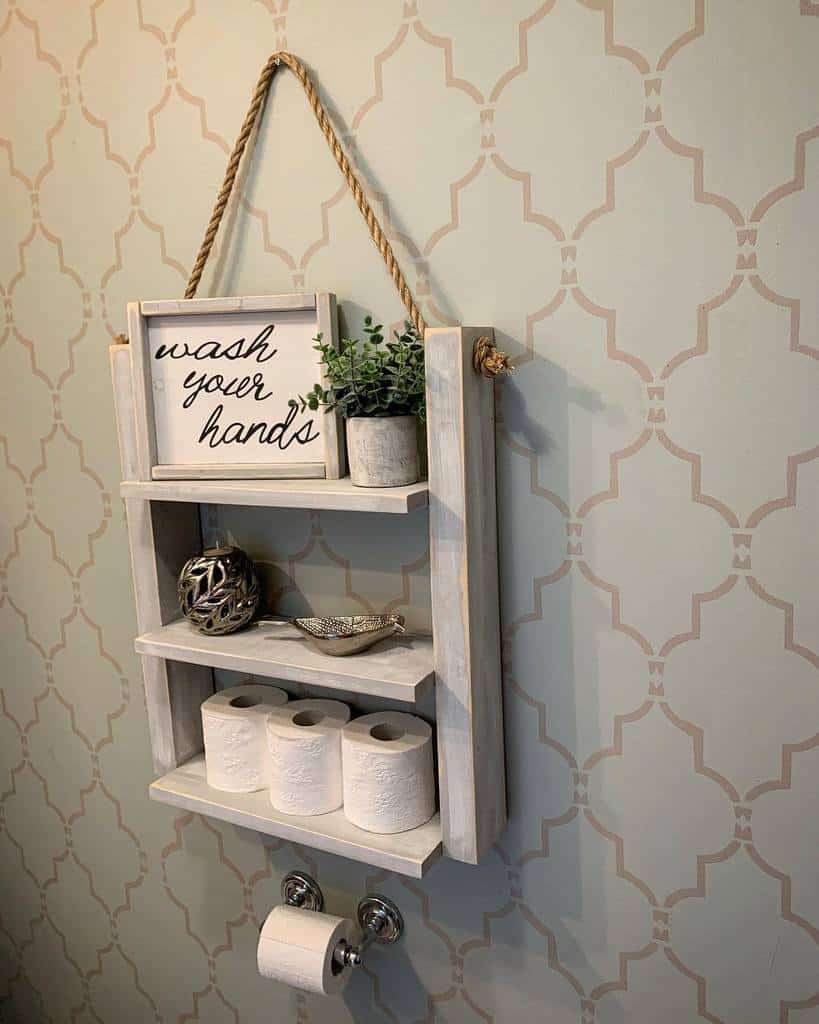 Over the Toilet Storage FAQs
What should I put above my toilet?
You can use this space as additional storage. Then you can store toilet paper, towels, toiletries, and other bathroom essentials on it. If you don't need the additional storage space, then turn it into a decorative space. Place plants, a small mirror, artwork, or a candle on the shelves.
How can I make my bathroom look expensive?
By choosing the right material and style for your over the toilet shelf, you can make your bathroom look more expensive. Incorporate metallic and gold accents. Consider adding undershelf lighting. Add a plant to sit on the shelf. Choose expensive materials for the construction of your shelf.
How deep should shelves above the toilet be?
The average depth of the shelves over a toilet should be 14 inches. If you go too narrow, the items you place on the shelves will look like they are hanging onto the edge.
If you have a shelf that's too deep, you risk hitting your head on the shelves when using the toilet. However, consider shelves that are 19-24 inches deep for a more glamorous look. You'll need to mount them high enough to not hit your head, though.