Summer House Dream II | trendey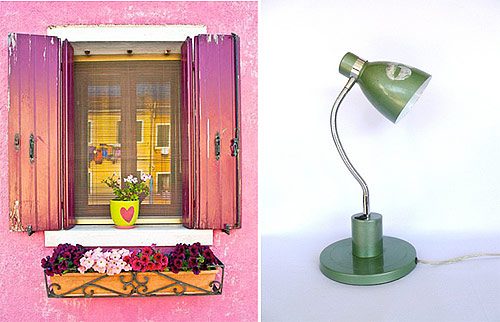 Hepp, I got a second summer house! In my mind…that is. A green oasis and energy booster retreat! It has the loveliest windows (above, via igotasweettooth), cool details such as the vintage lamp (via etsy) and loads and loads of fresh flowers and lively popping colours: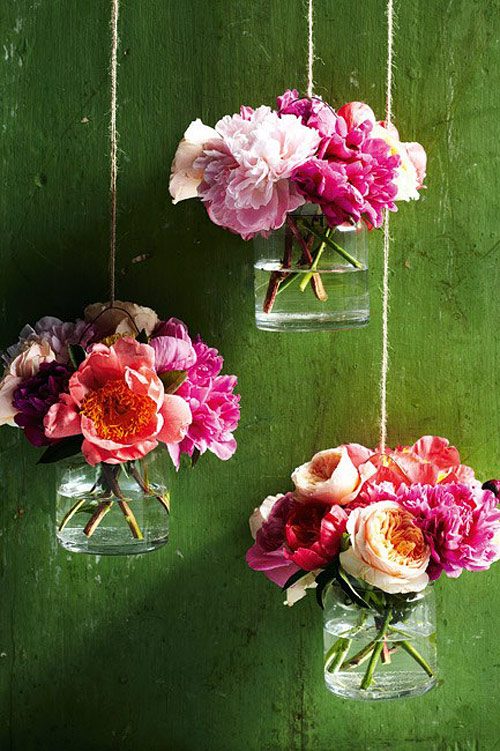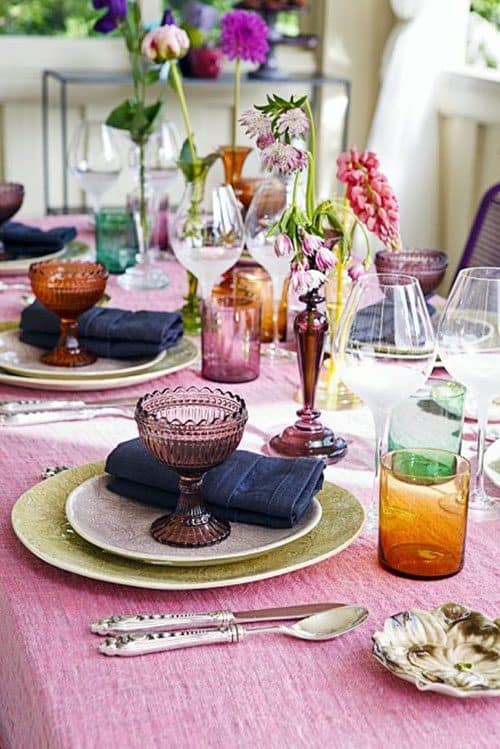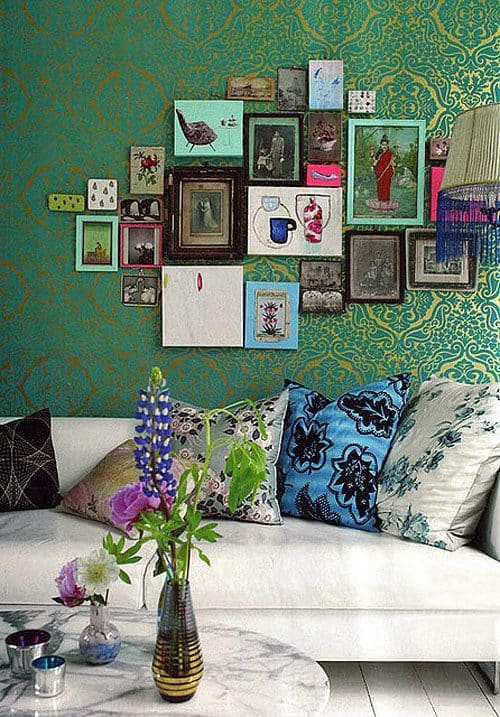 And of course, a huge huge garden, almost a forest. With some seating areas here and there.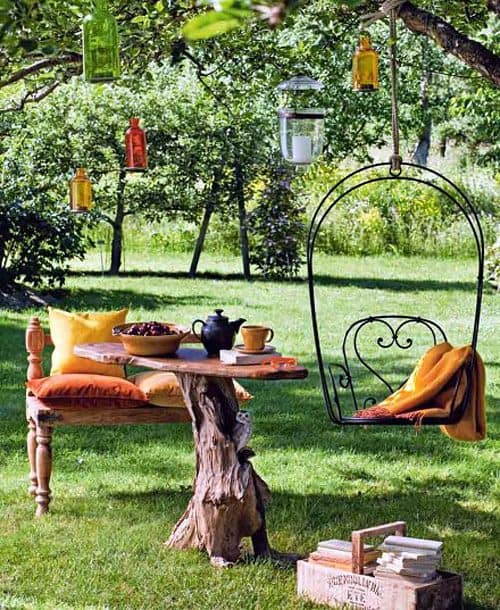 | pics: click to source |
Mm, that's my summer hideaway!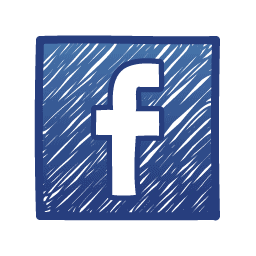 gold, green, lanterns, orange, outdoors, Pinkish, purple, roses, summer house, wooden table 2 Comments