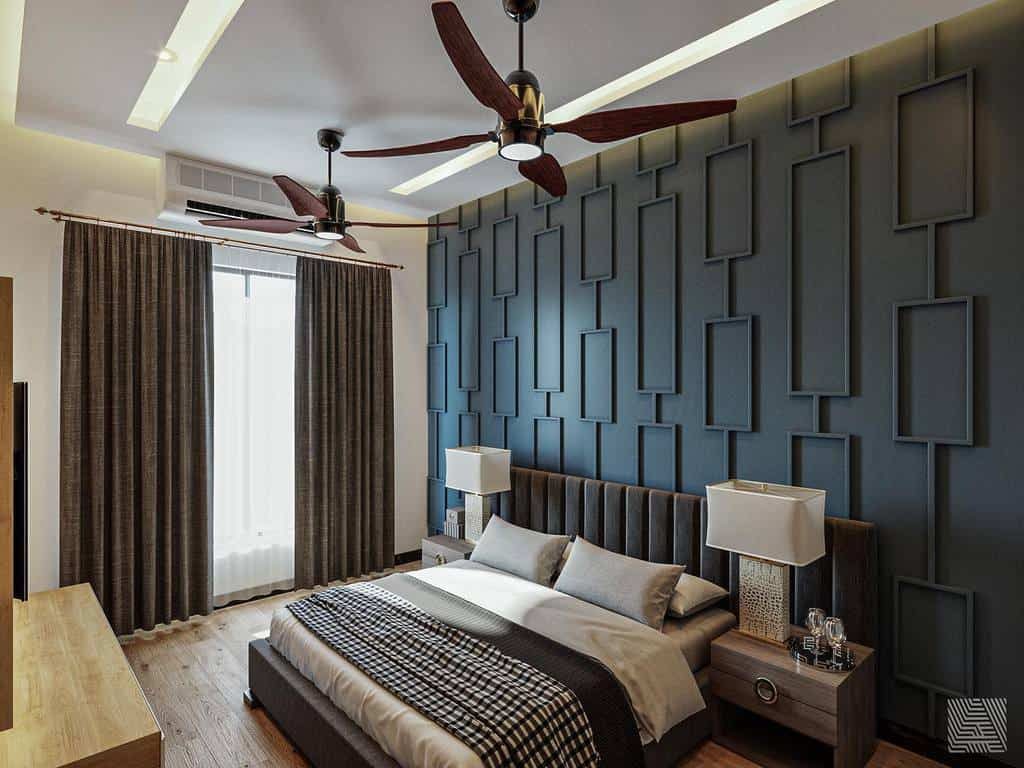 The Top 36 Wall Paneling Ideas
If you find yourself craving a change to your living space, the first instinct may be to reach for a can of paint. But what if color isn't the problem?
Wall paneling is a versatile way to add character and dimension to a room without the need for other major changes. Keep reading for our favorite wall paneling ideas to try in your own home!
1. Bedroom
The sheer versatility of a paneled wall means it can be included almost anywhere within the home. But the bedroom is a particularly great place to highlight this design trend's sheer potential!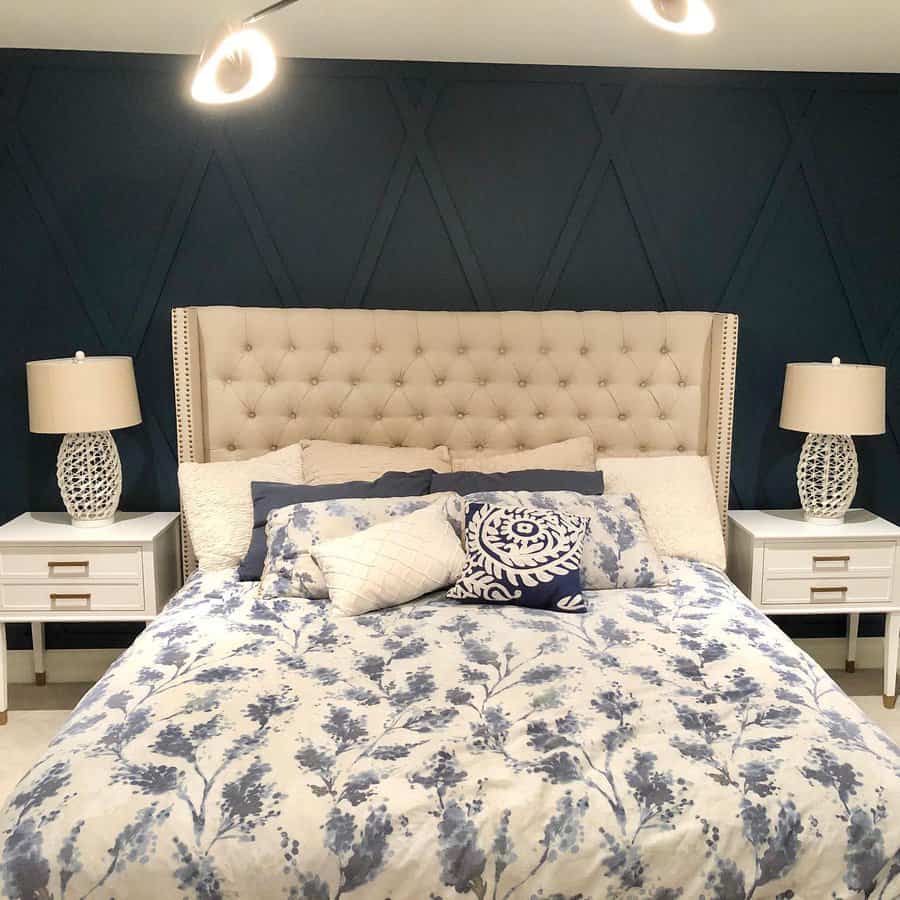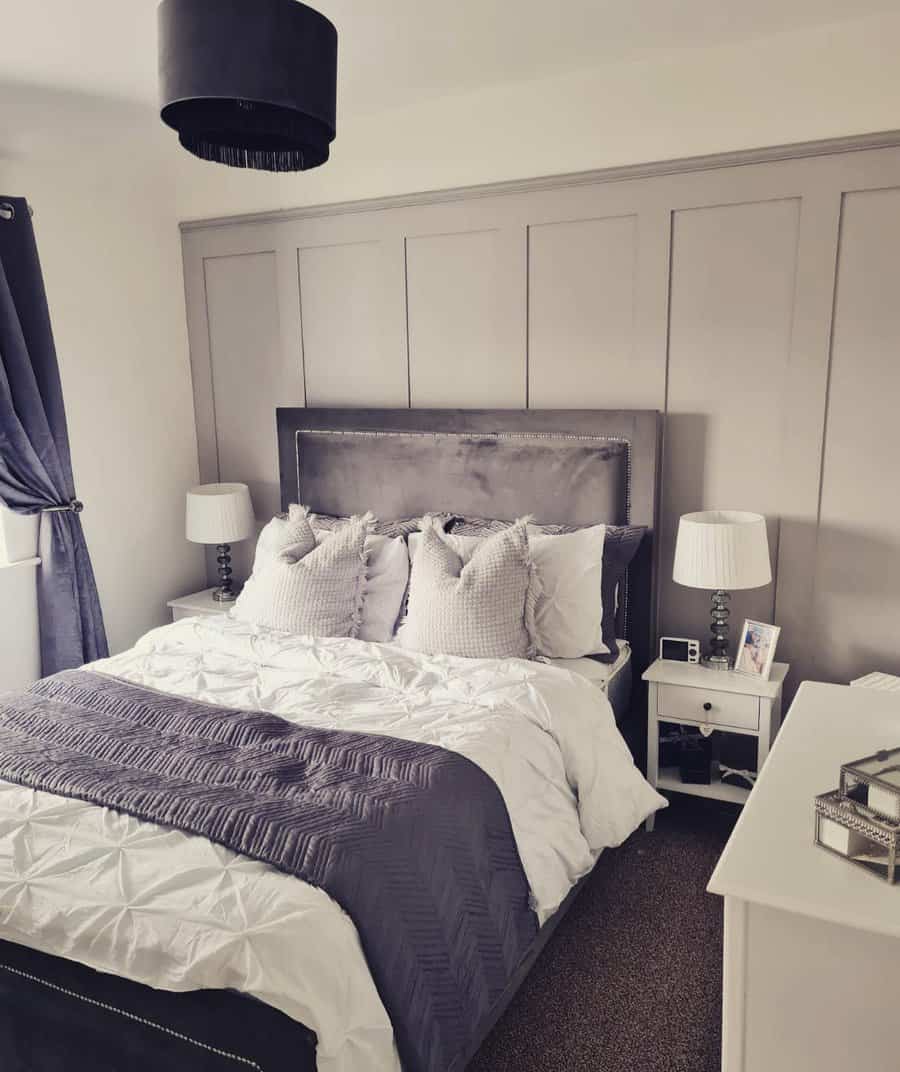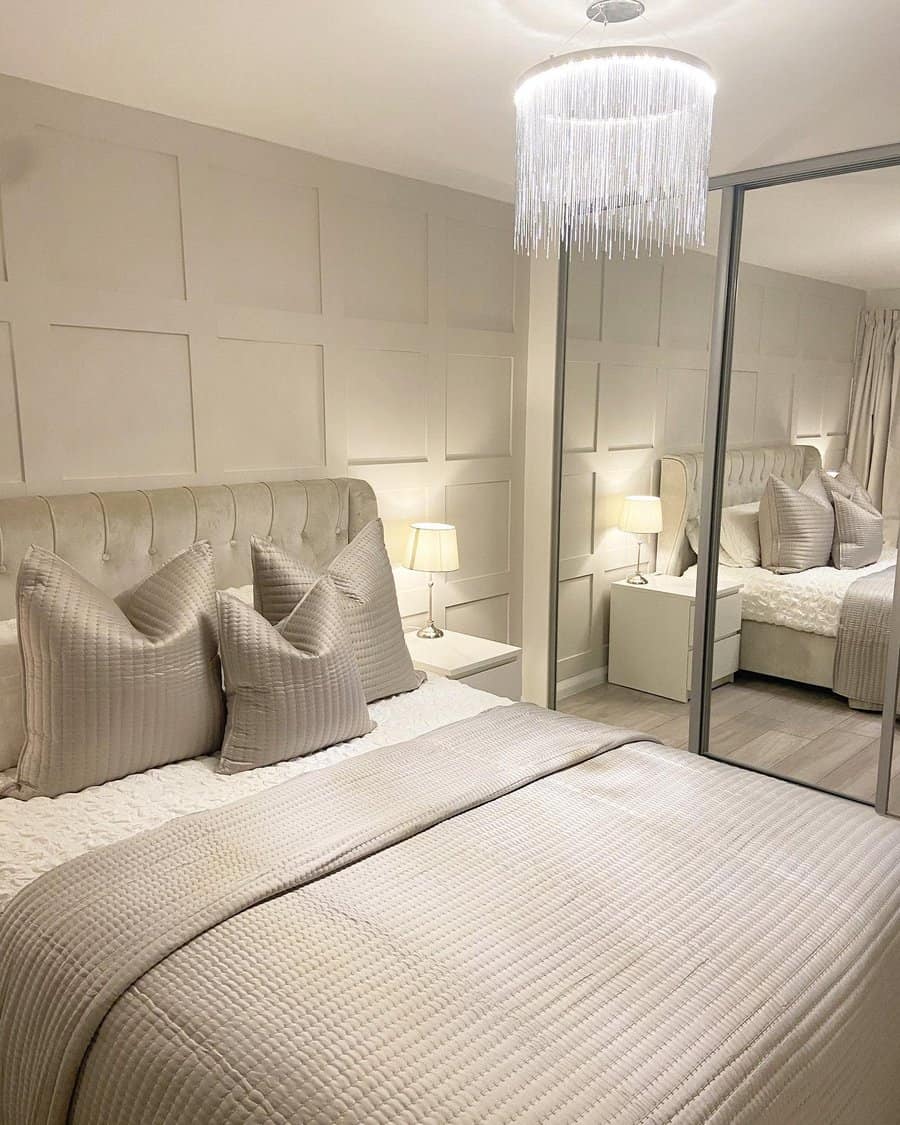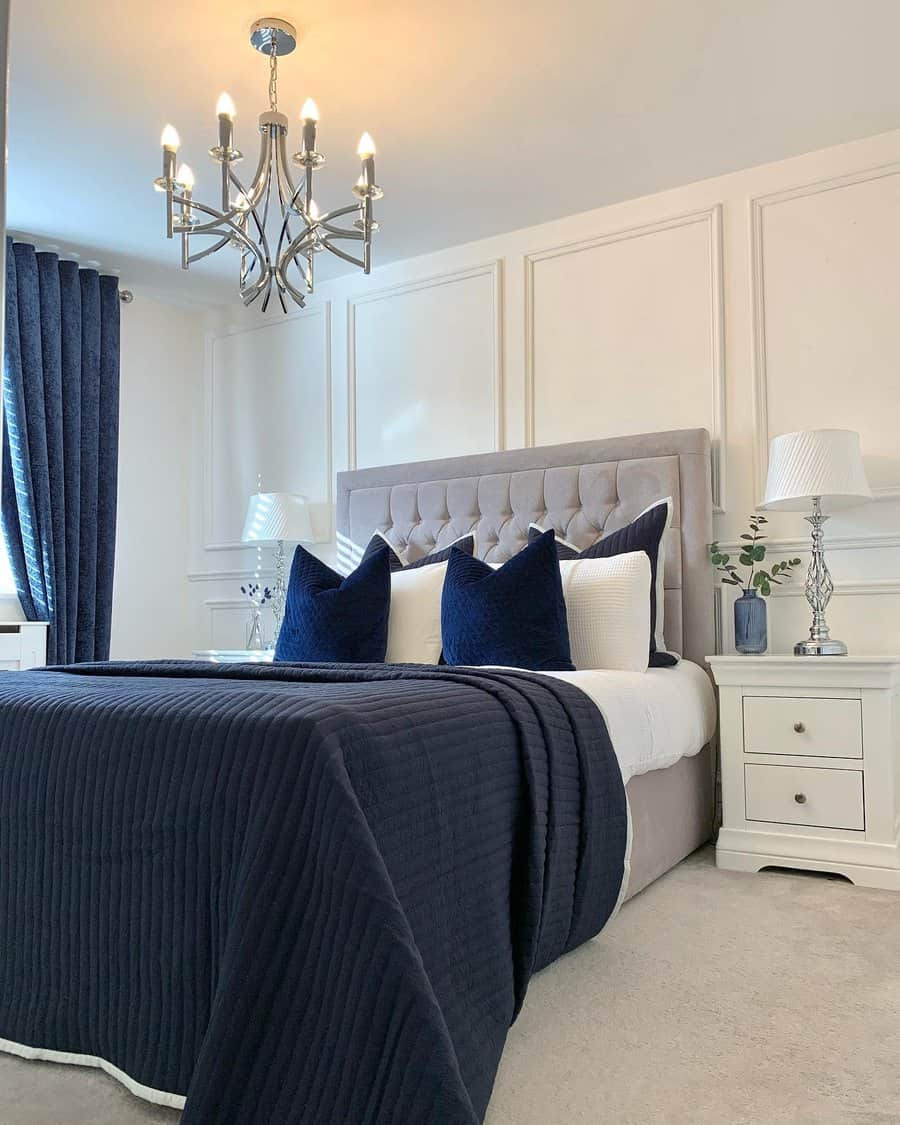 As with any bedroom accent wall, behind the headboard is the best location. You can even use contrasting wall panels in place of a traditional headboard if you so choose.
While important to an extent, contrast doesn't need to be cranked up to max for this idea to be effective. Wall paneling that closely matches the rest of the room is also okay.
2. Dining
Weighing down a dining room wall with bulky decor is rarely ideal. If your dining space seems to be missing that special something, consider installing wall panels instead.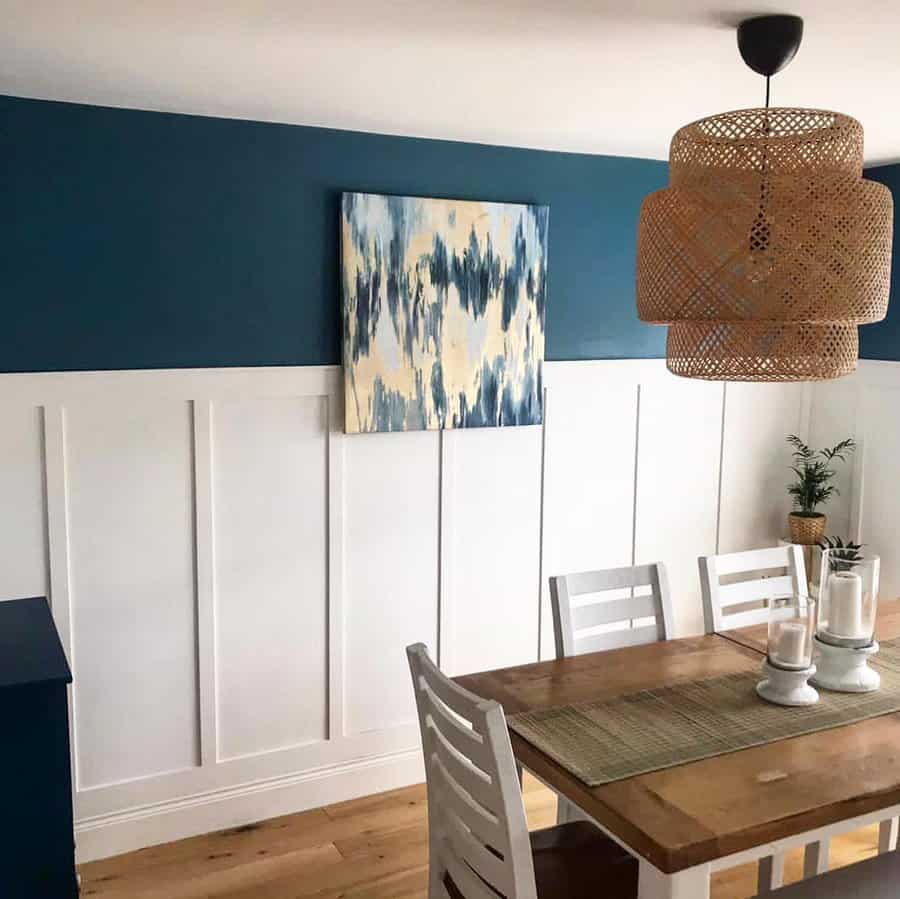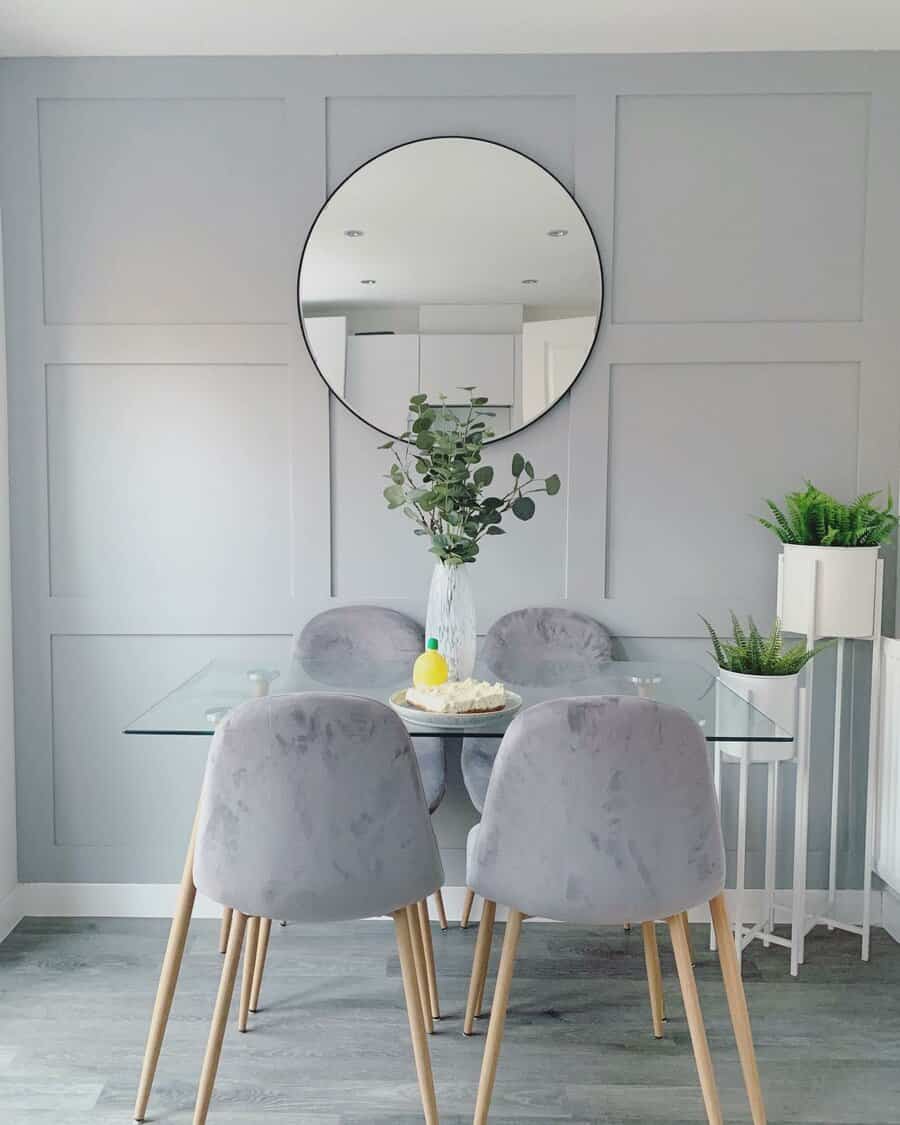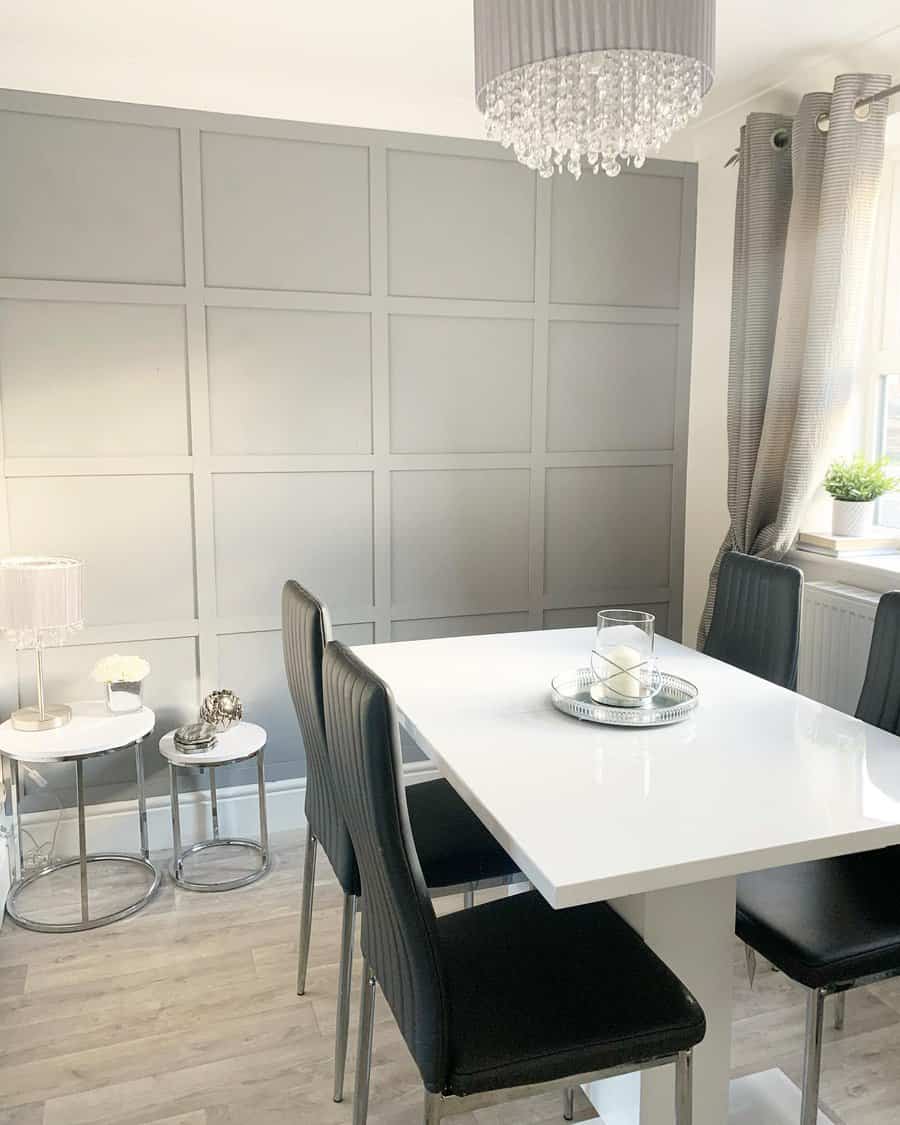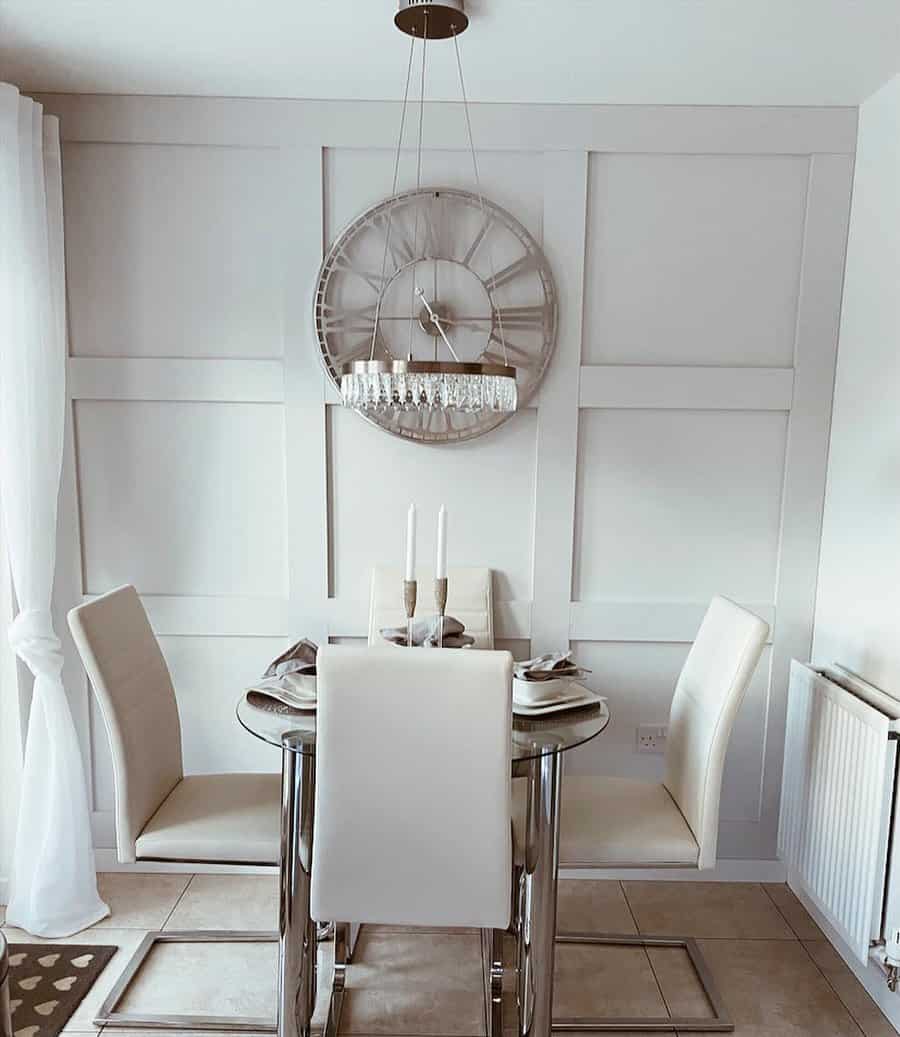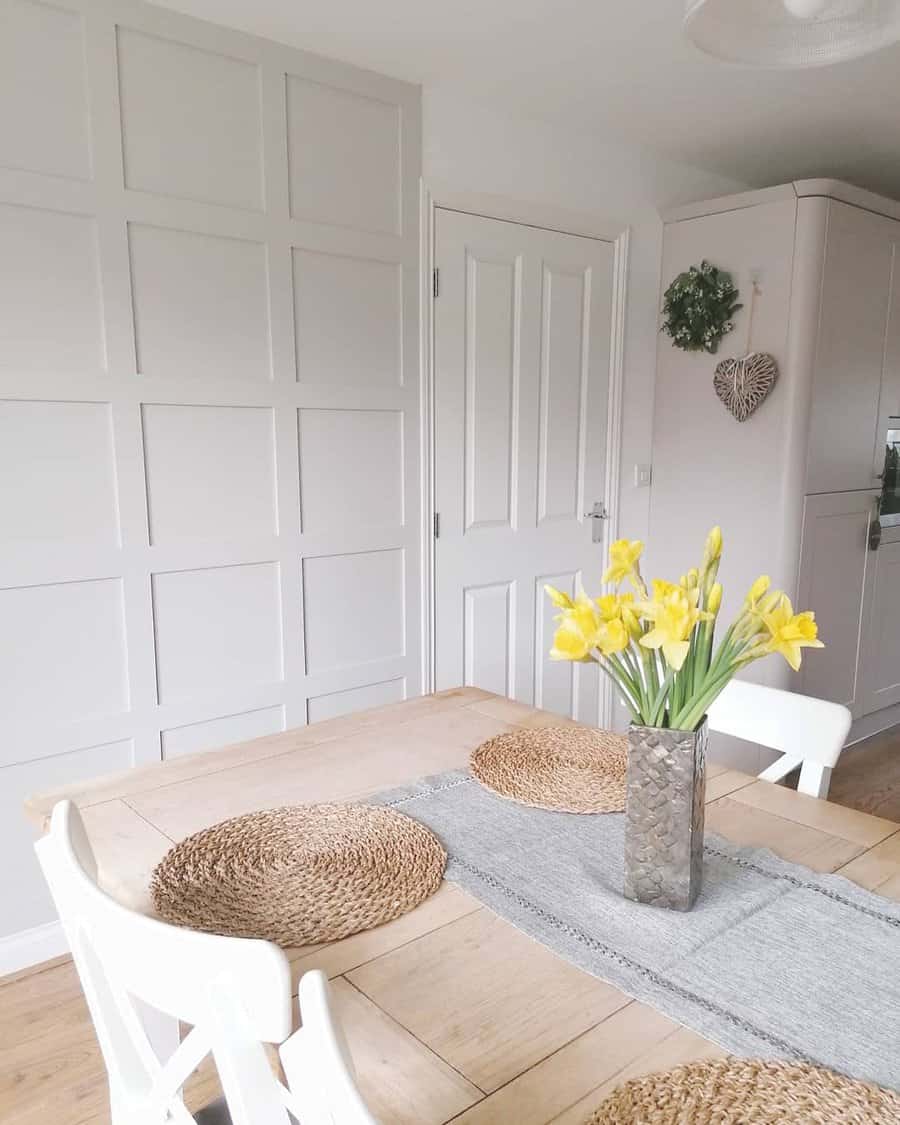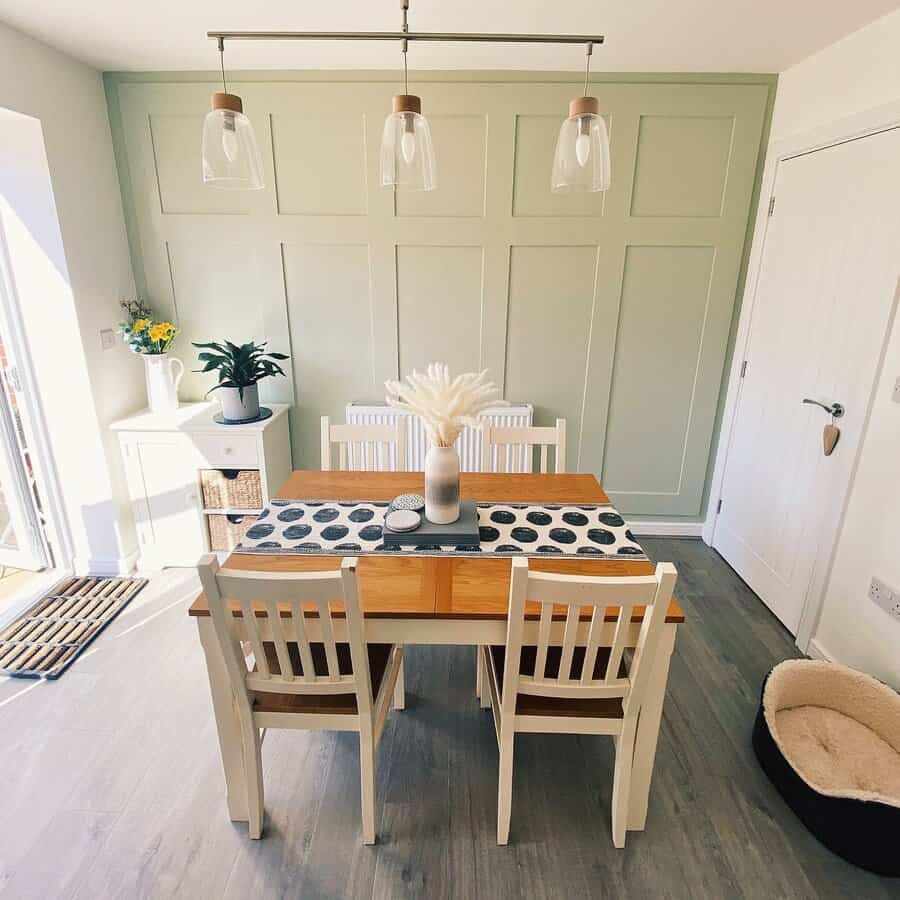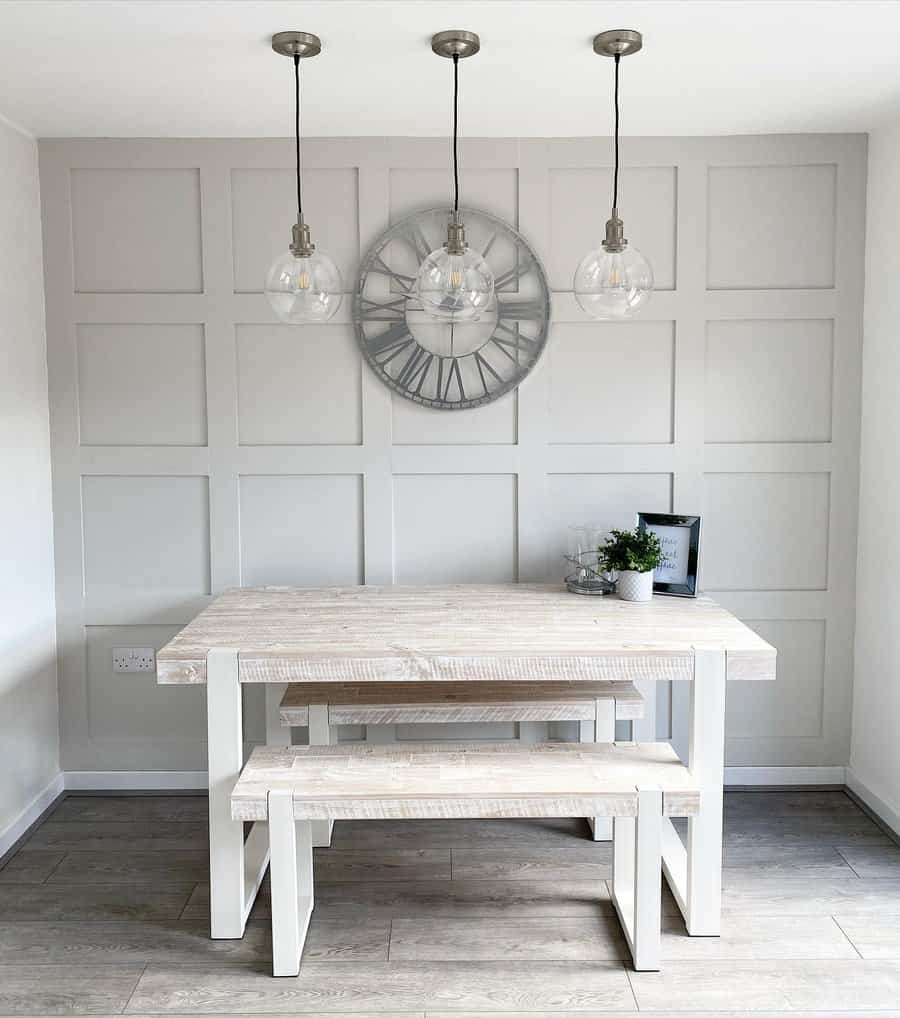 A wall paneling design that coordinates with the surrounding walls will make the room feel as large and bright as possible. For a bit more contrast, try splitting the space vertically with decorative wainscoting.
Most dining rooms will benefit from relatively simple, large-scale wall paneling. Your furniture and table setting should remain the stars of the show.
3. Hallway
Regardless of size, injecting personality into a residential hallway is no easy task. Even experienced designers can struggle with this particular project!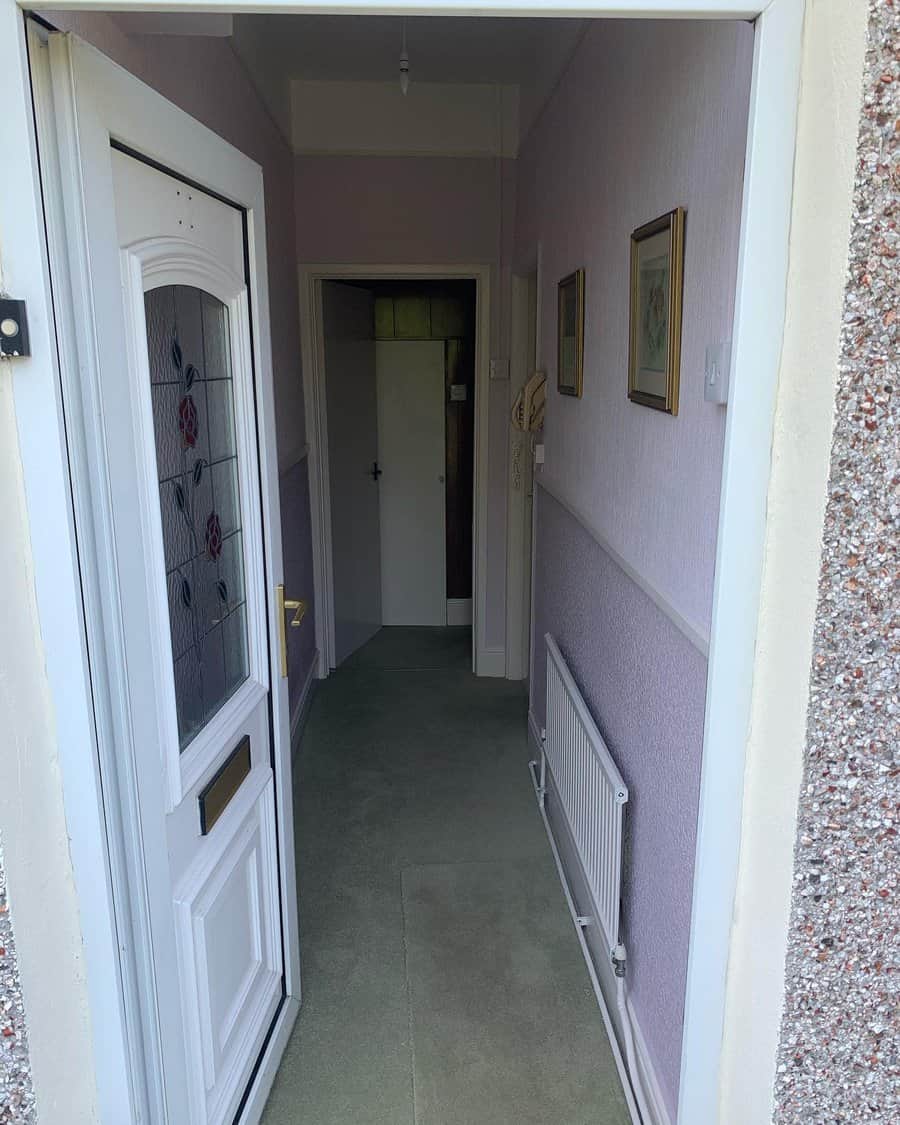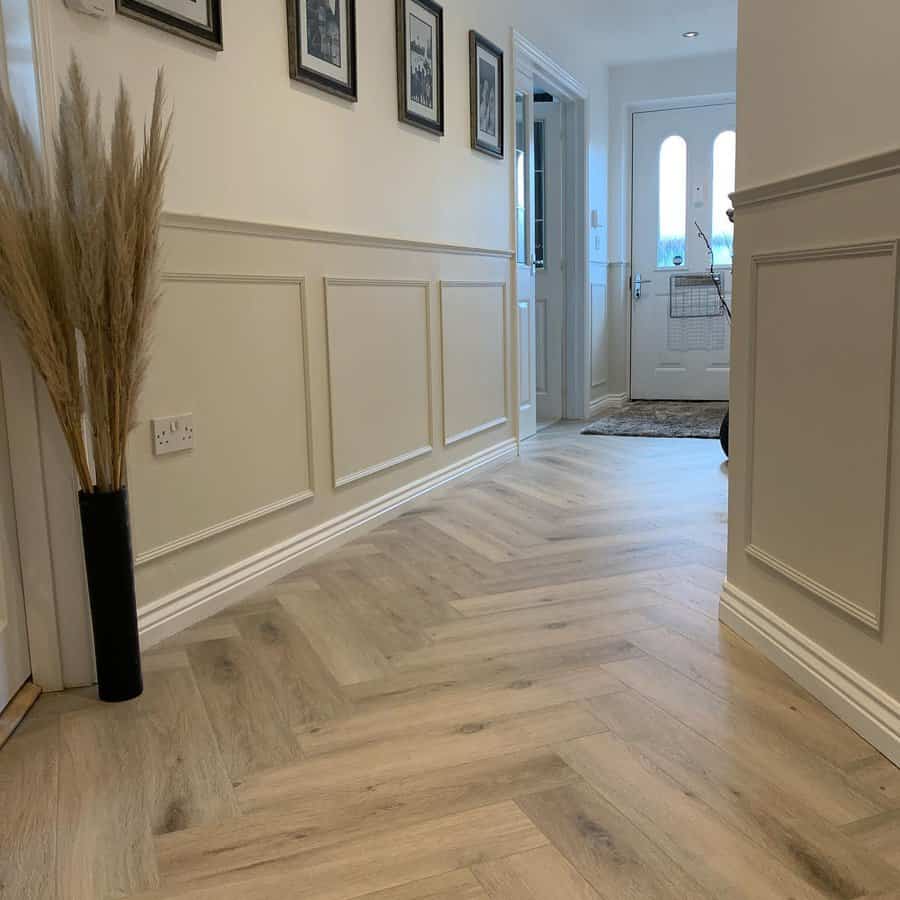 Wall paneling is a wonderful way to add some dimension to a narrow space like a hallway.
Avoid overly dark or bulky paneling, especially if the hallway lacks large sections of empty wall space. Wainscoting is one of the best solutions for this particular application.
4. Living Room
Does your main living room lack the atmosphere you crave? Adding some texture to the walls — in the form of decorative paneling, of course — could do a world of good for your living room design as a whole.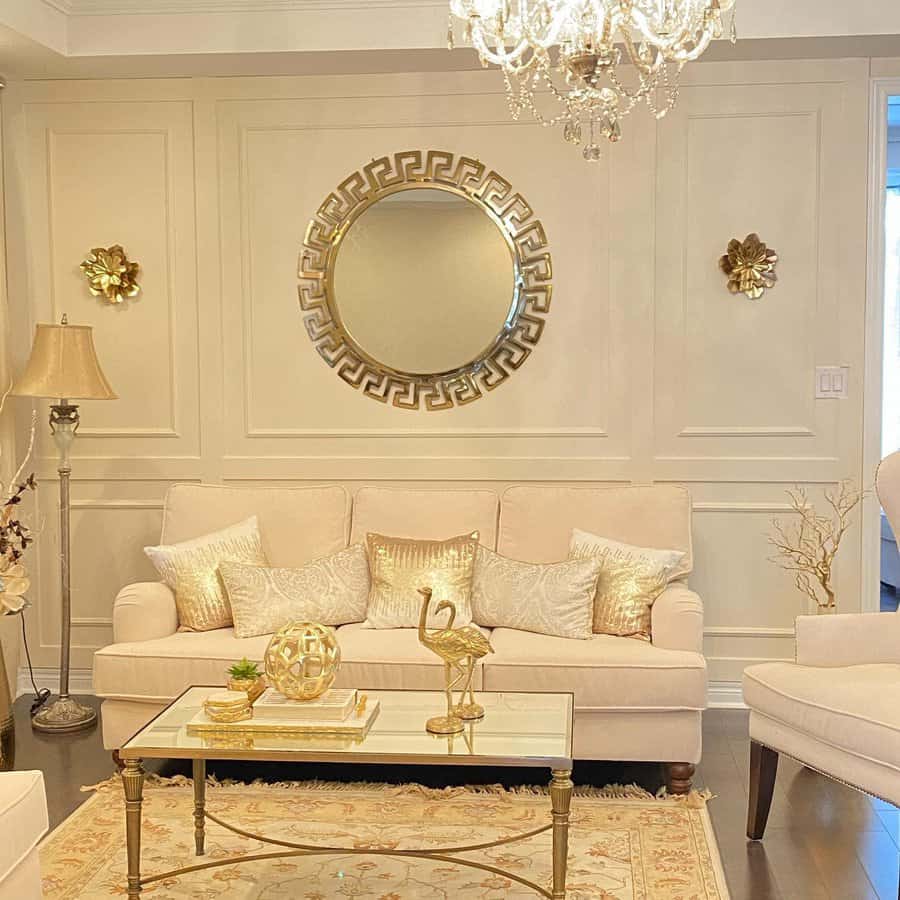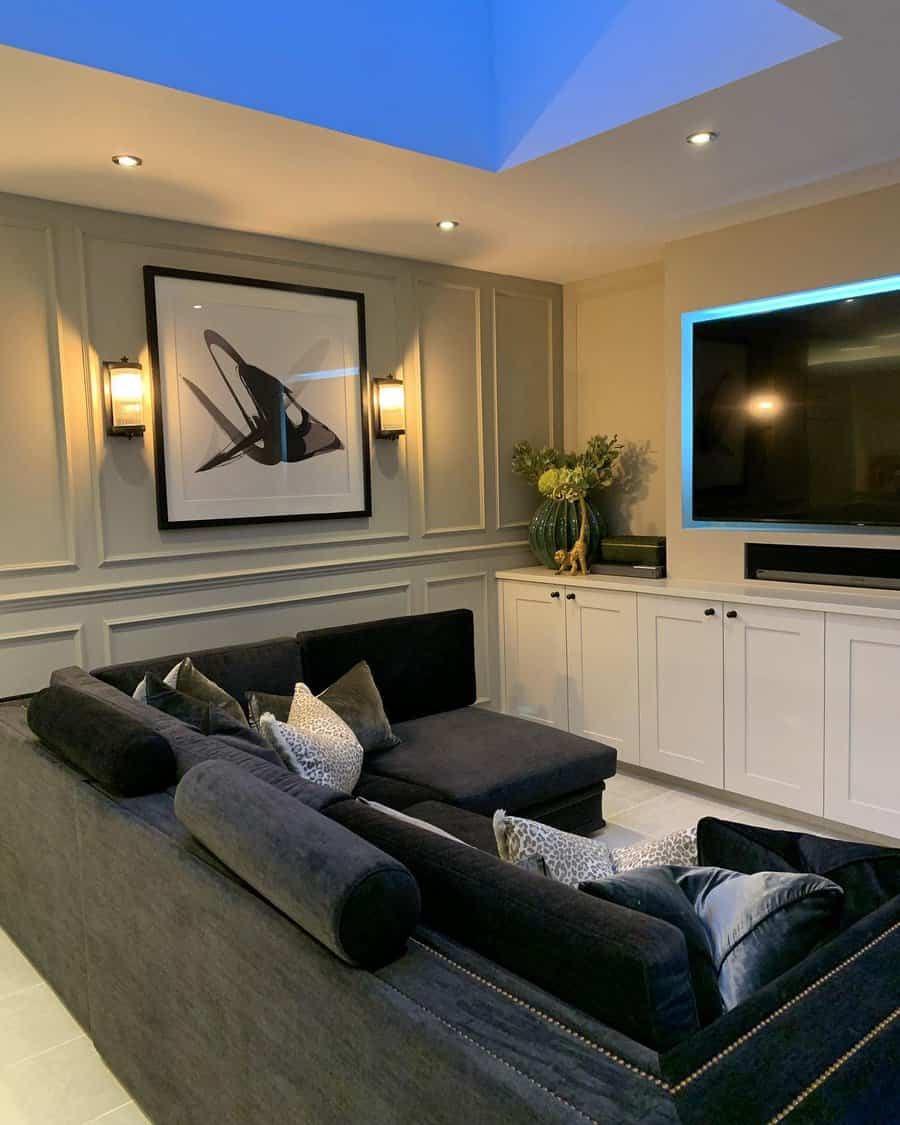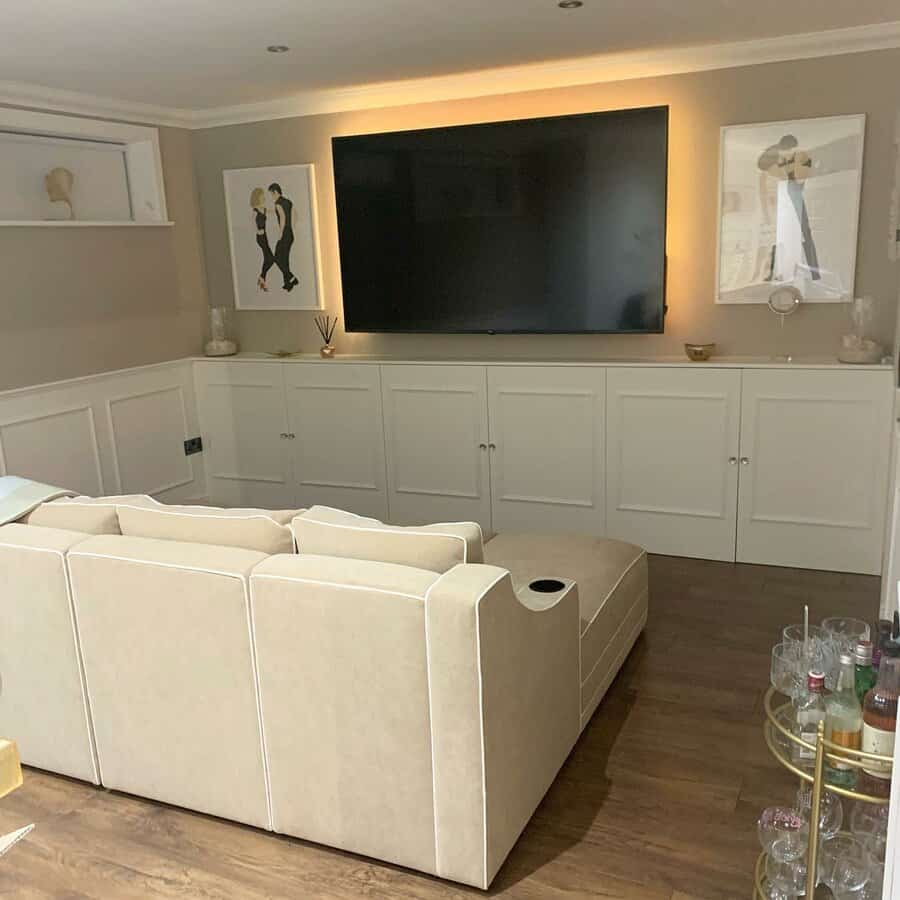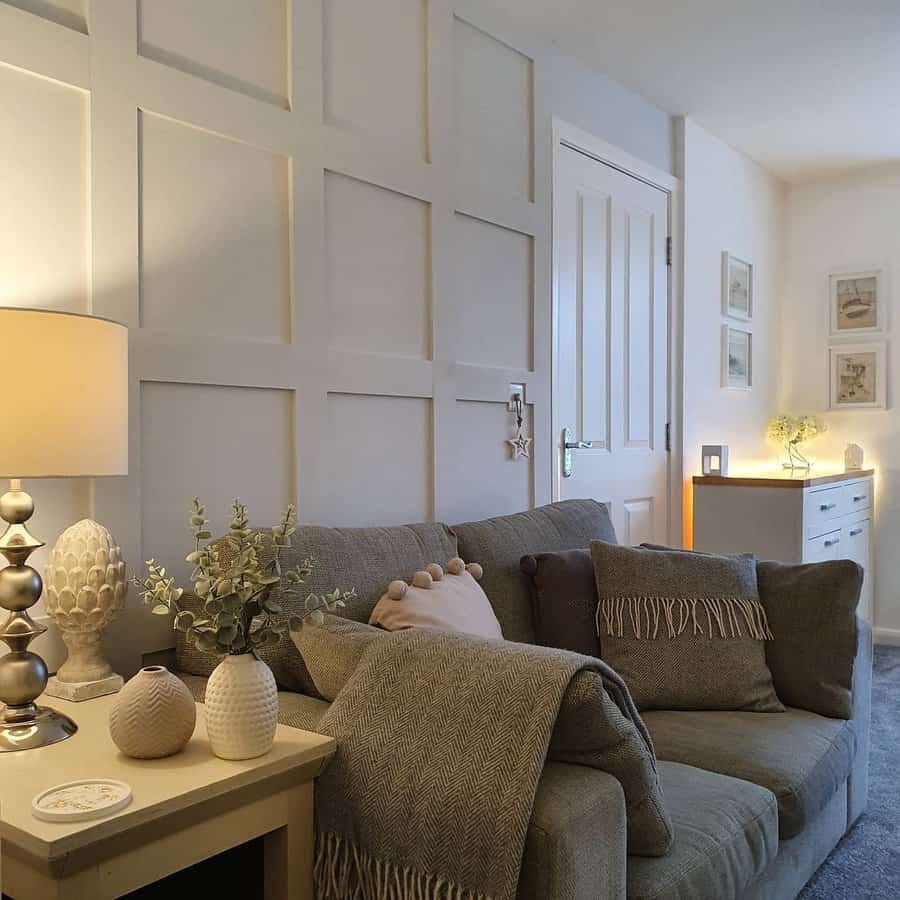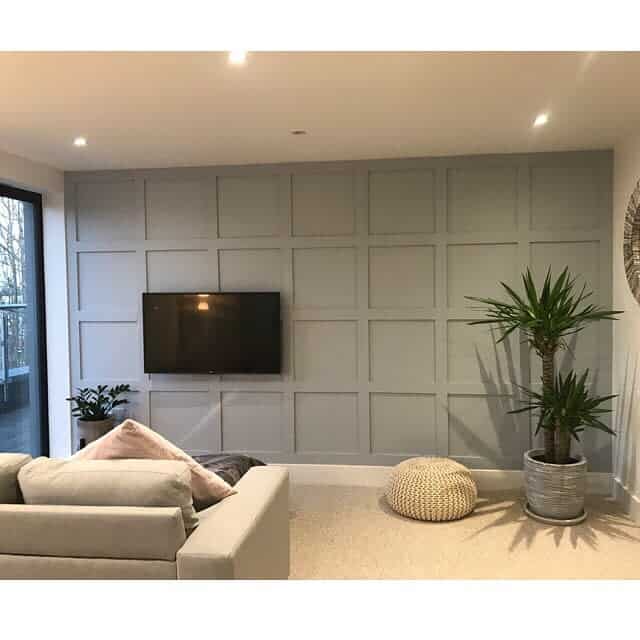 Since living rooms tend to already have a lot going on, opt for wall paneling that blends into the background. Sticking to a single color for the entire wall surface area is a great way to do this.
Think about how essentials like TVs and wall decor will fit into your paneling layout. Leave plenty of open space to mount such items.
5. Modern
Wall paneling — at least in terms of what is trendy today — is very much rooted in modern interior design. This is great news for anyone looking to incorporate a bit of mid-century or Art Deco charm into their home!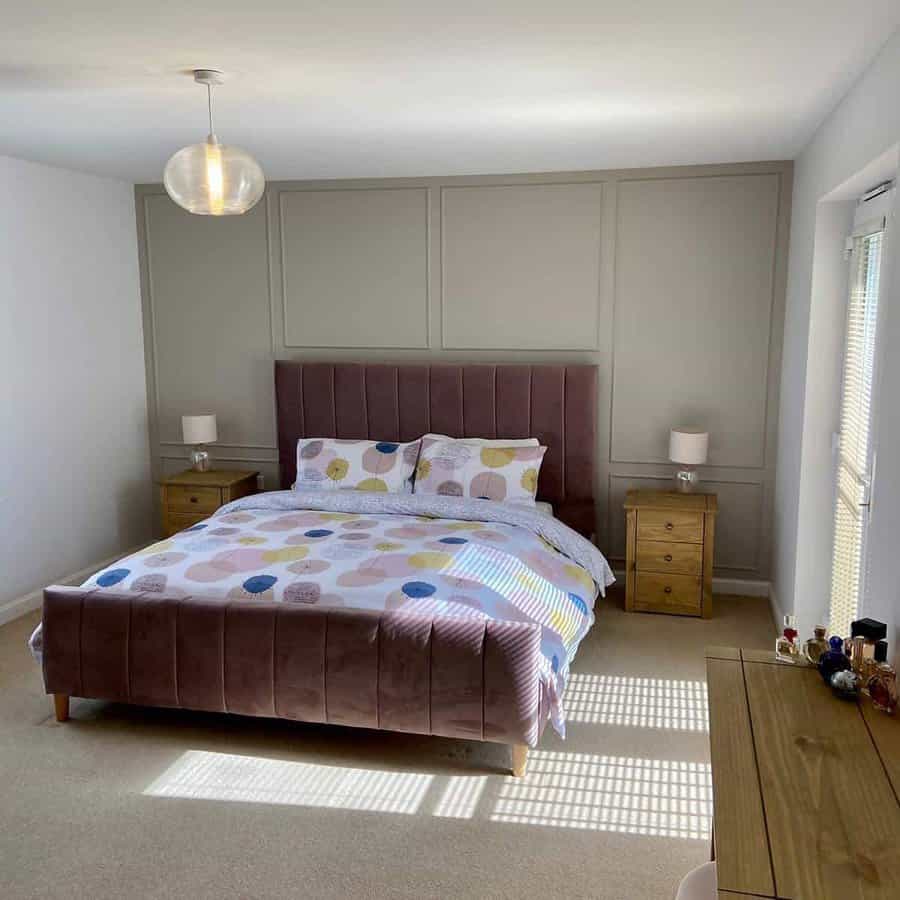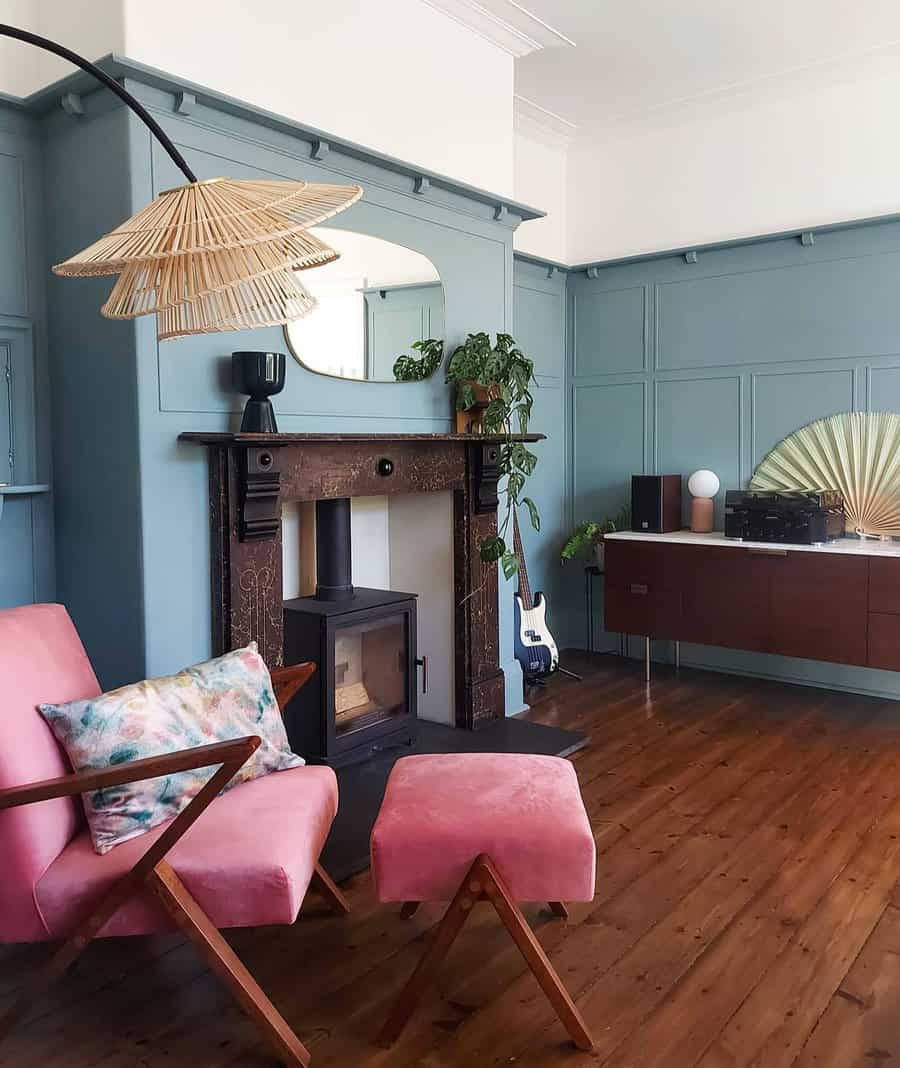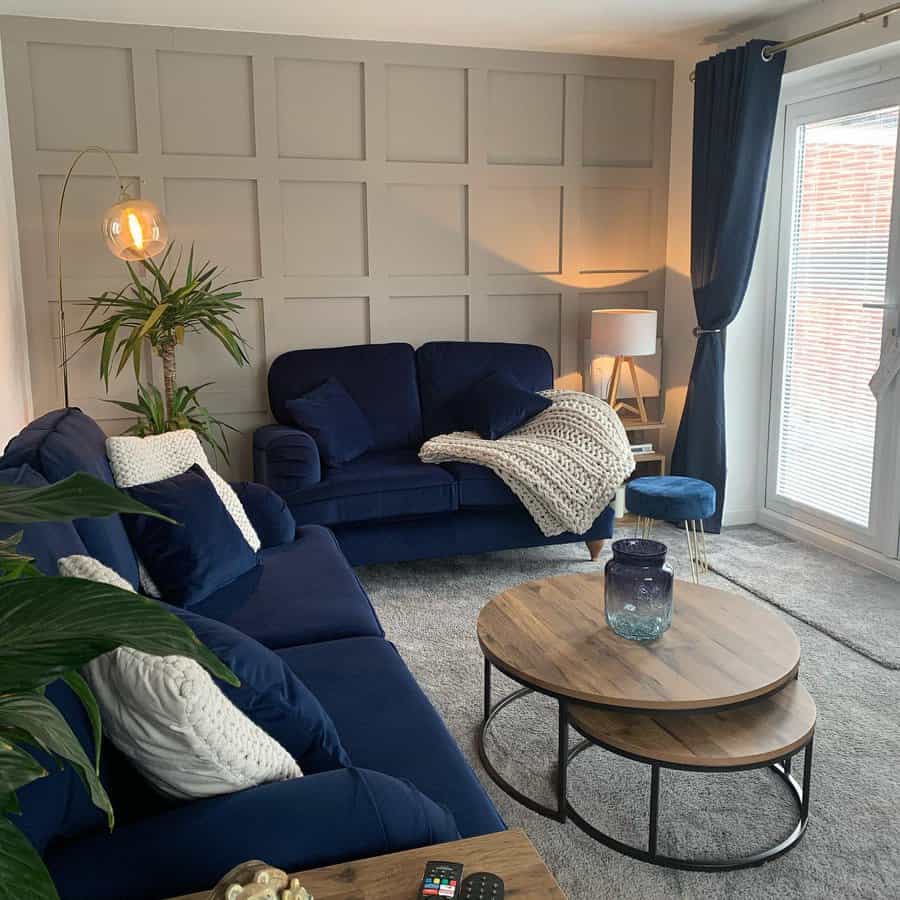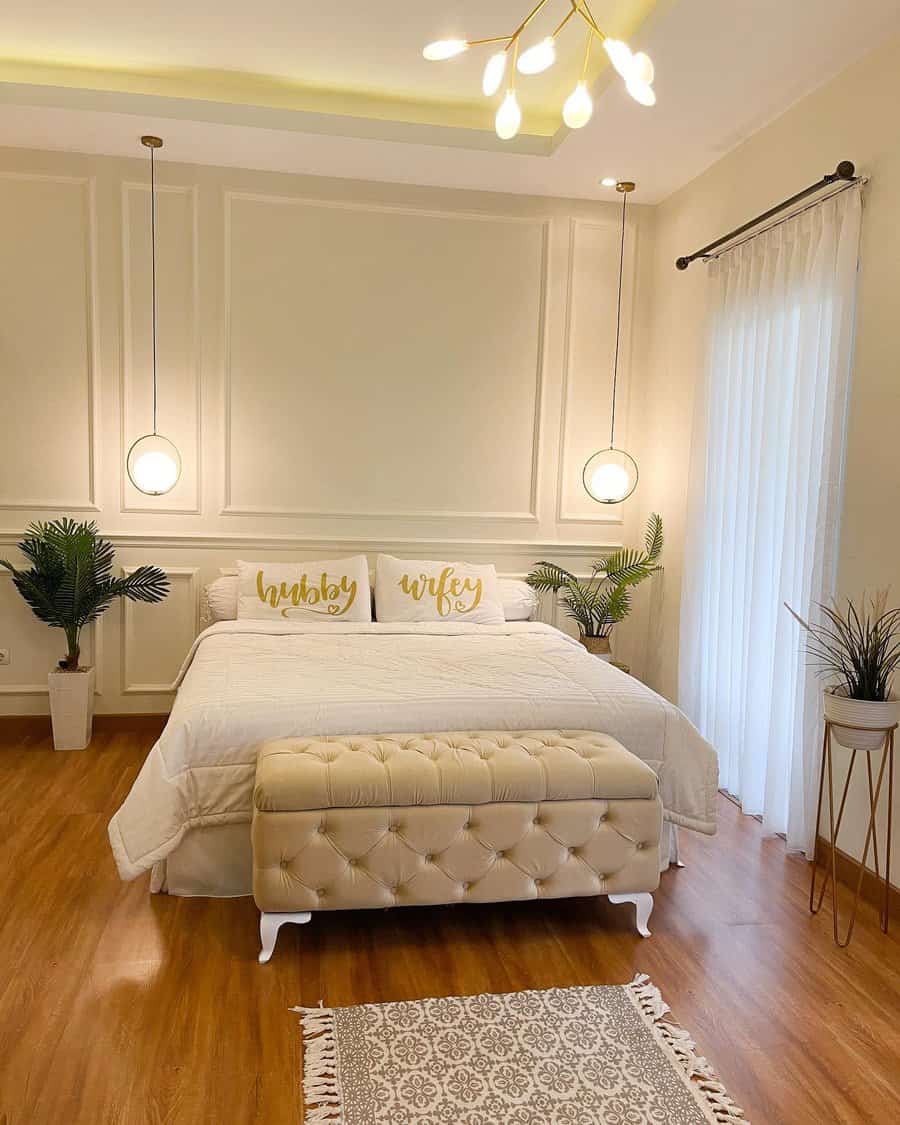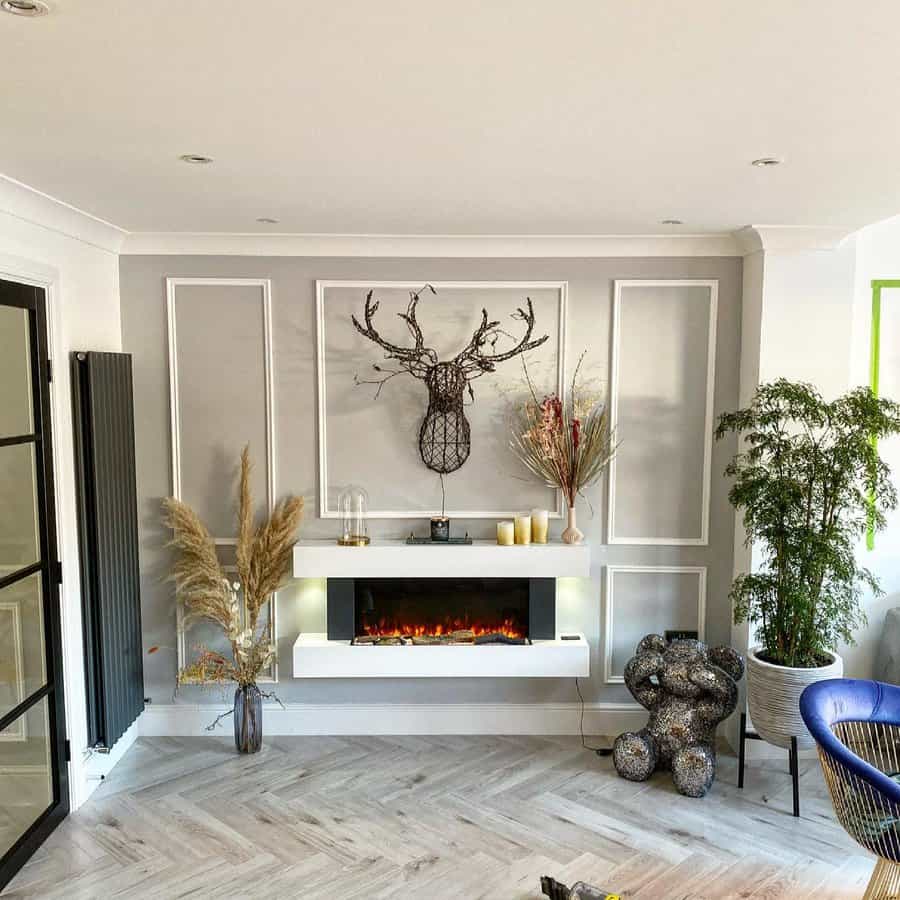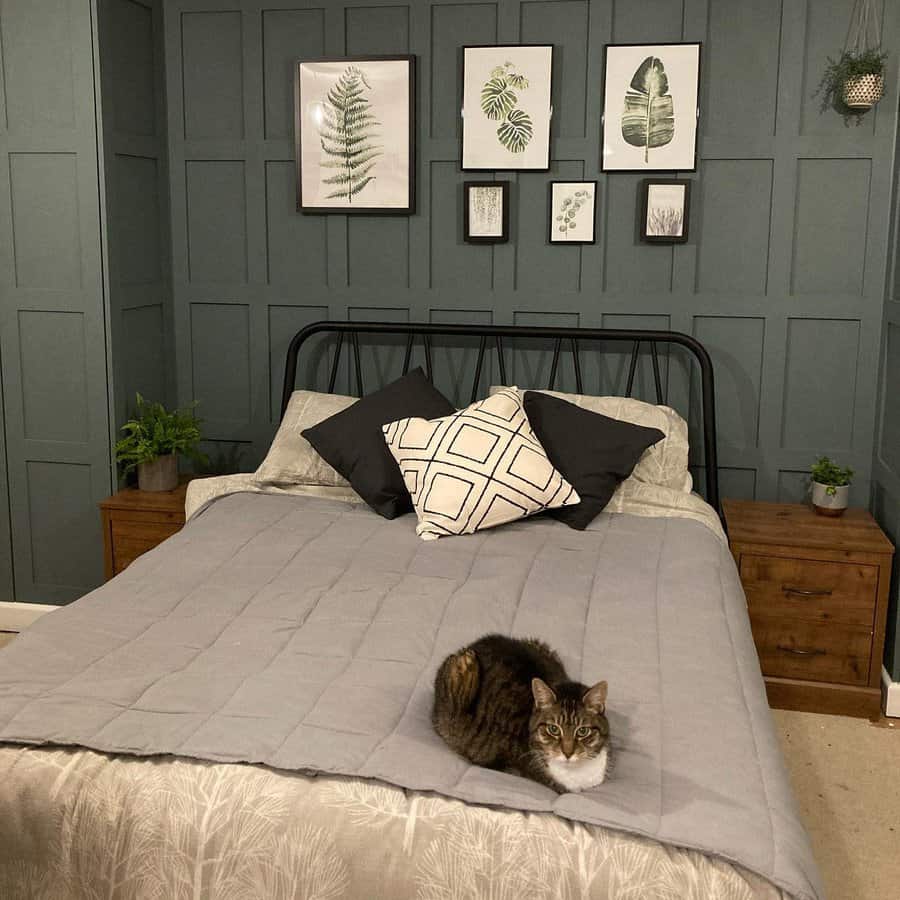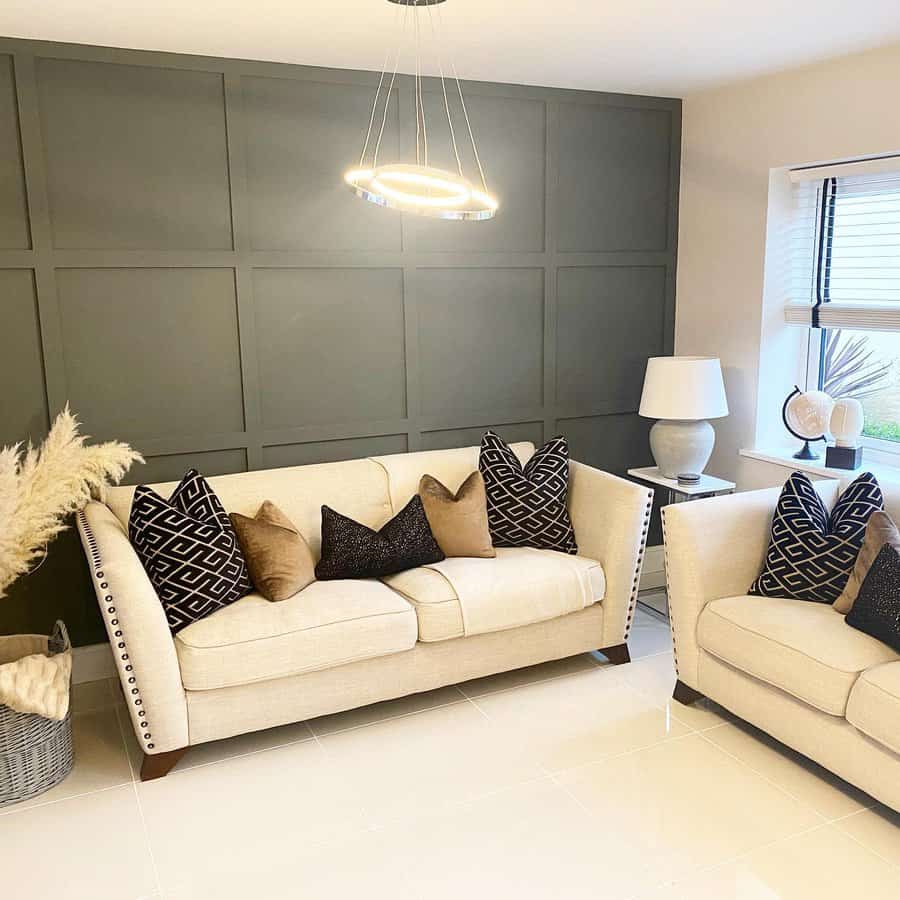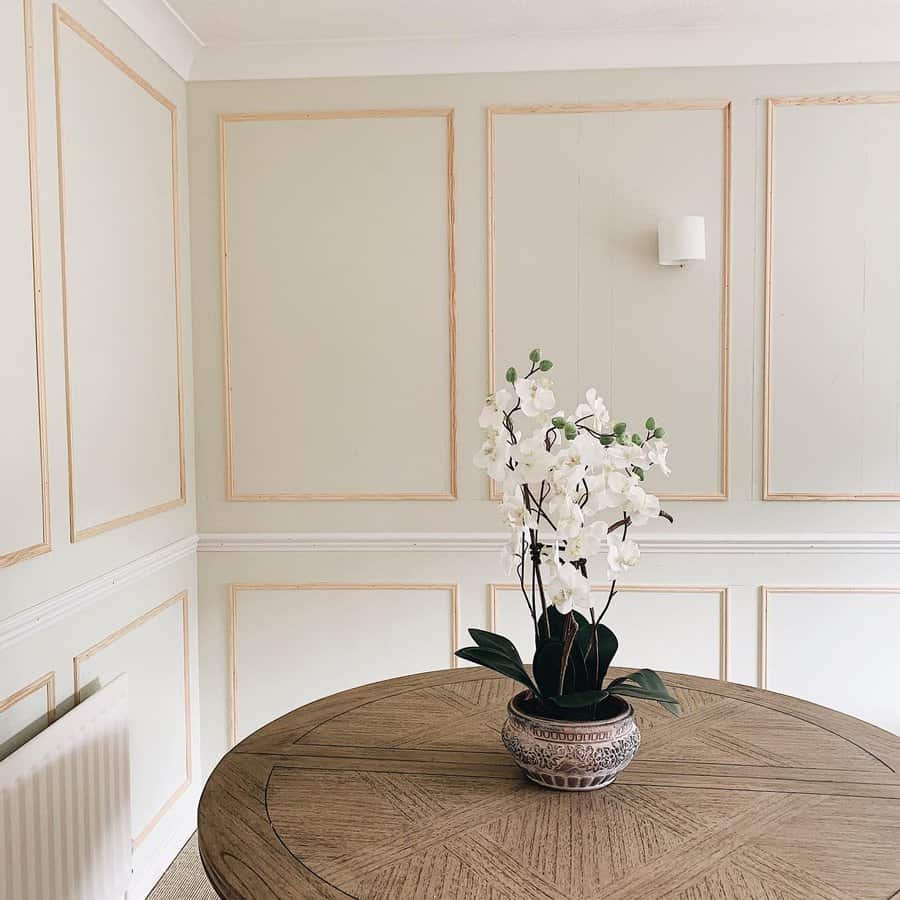 Modern wall panels lack the ornateness of other design eras. Stick to clean, geometric shapes. Don't be afraid to get creative with asymmetry if the space calls for it.
Color selection is crucial to effective modern design. While some modern aesthetics pair well with natural wood (e.g., Scandinavian or industrial), paint is almost always your best choice.
6. TV Wall
In today's homes, few items outrank the main TV. You can take advantage of this reality by paying special attention to the wall behind your own media center.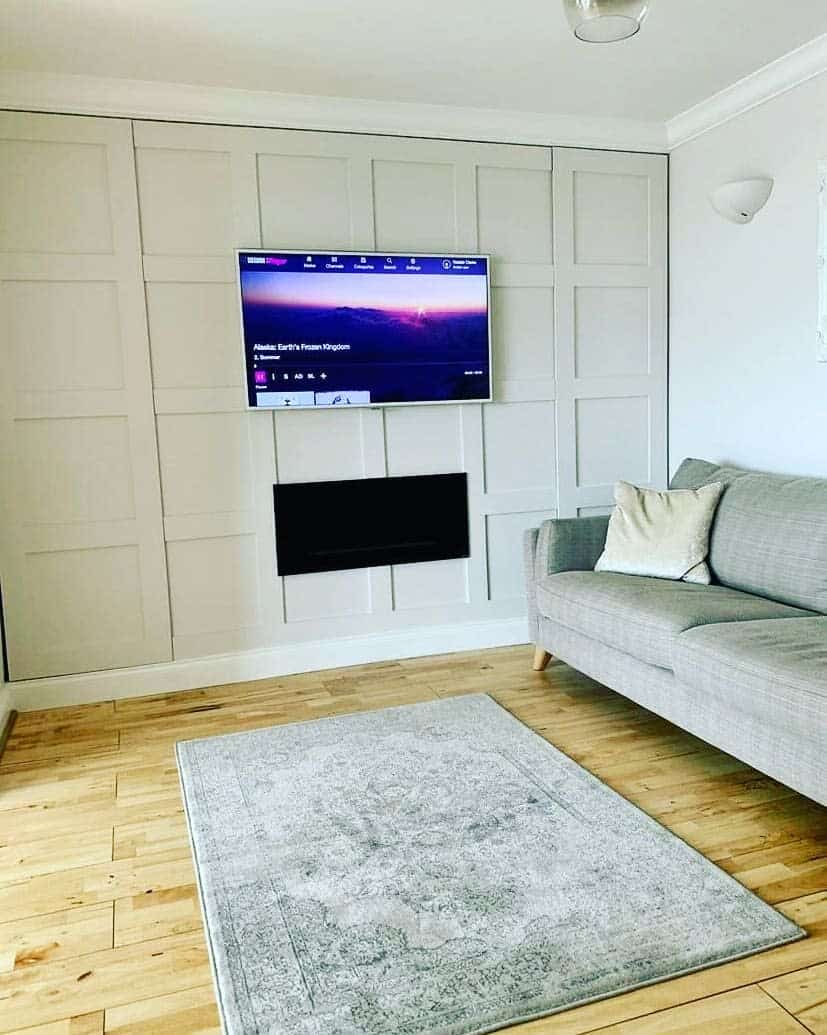 If covering the entire wall behind your TV, opt for a paneling design that is relatively simple. Wall paneling mounted around the very edge of the TV can be a bit bolder.
(By the way, this is the perfect opportunity to hide unsightly power cords without drilling into the drywall!)
7. Unique
If you think traditional wall paneling is a dramatic design choice, these unique ideas may not be for you. But, to the right person, abstract wall paneling can make a house feel like a one-of-a-kind home.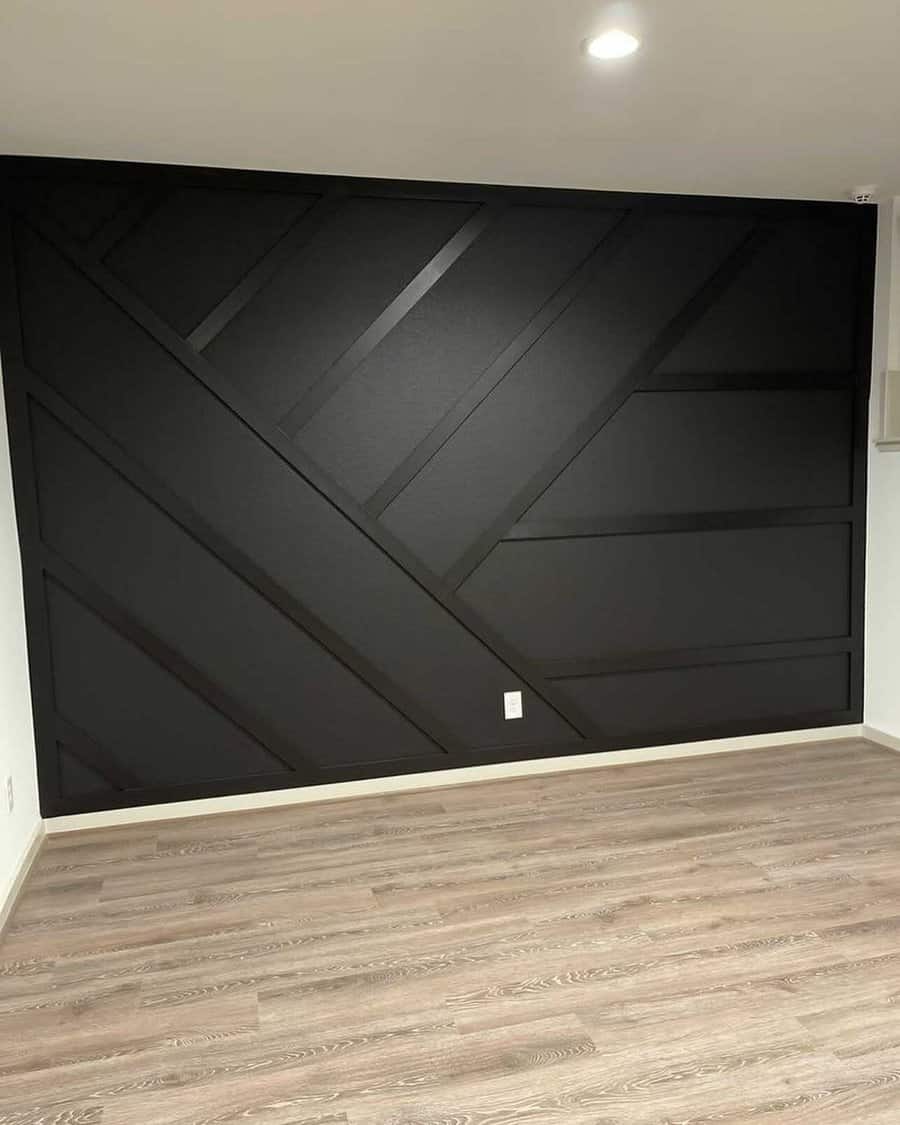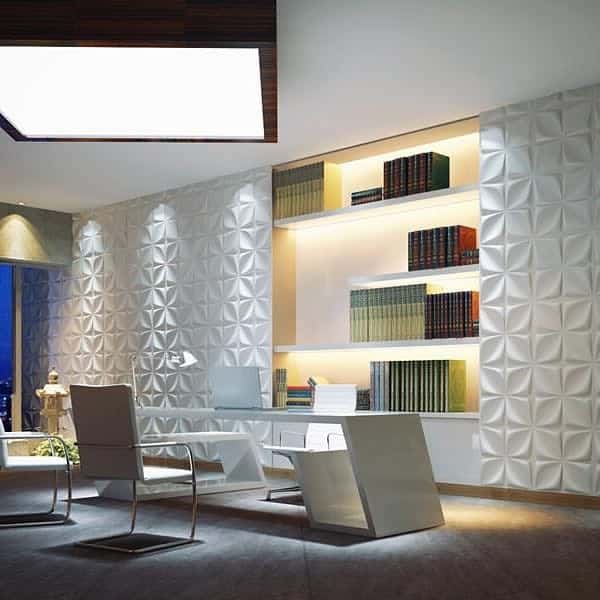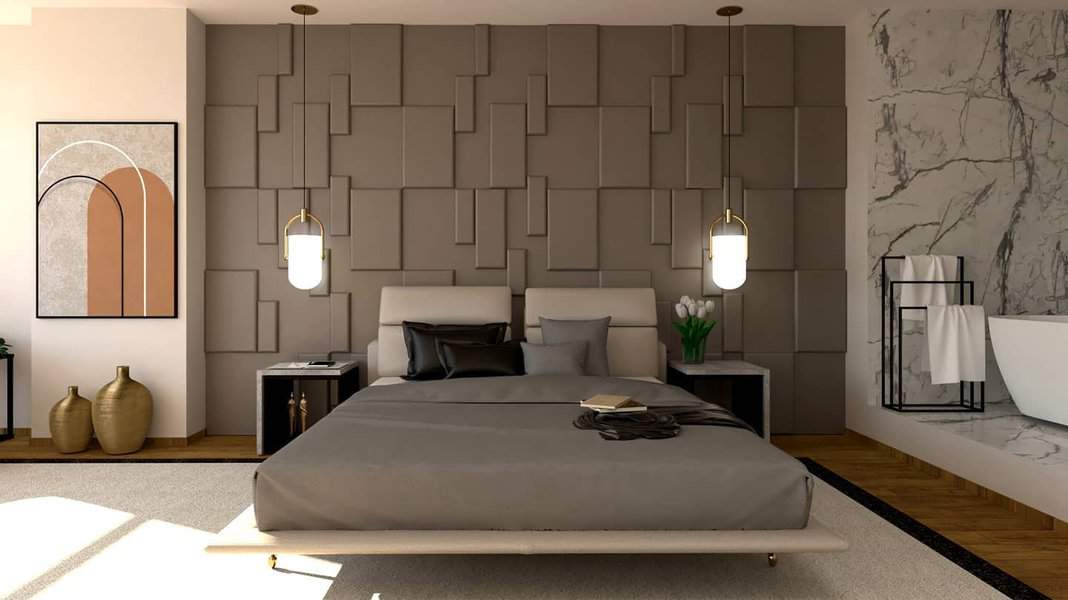 Contemporary materials have made it possible to create wall paneling with all kinds of textures and 3D shapes.
You can even flex your creativity while still going the DIY route. Panels that are asymmetrical or feature contrasting finishes will give your living space a unique twist.
8. White
White walls offer many benefits. Unfortunately, they're also the most boring way to finish any room.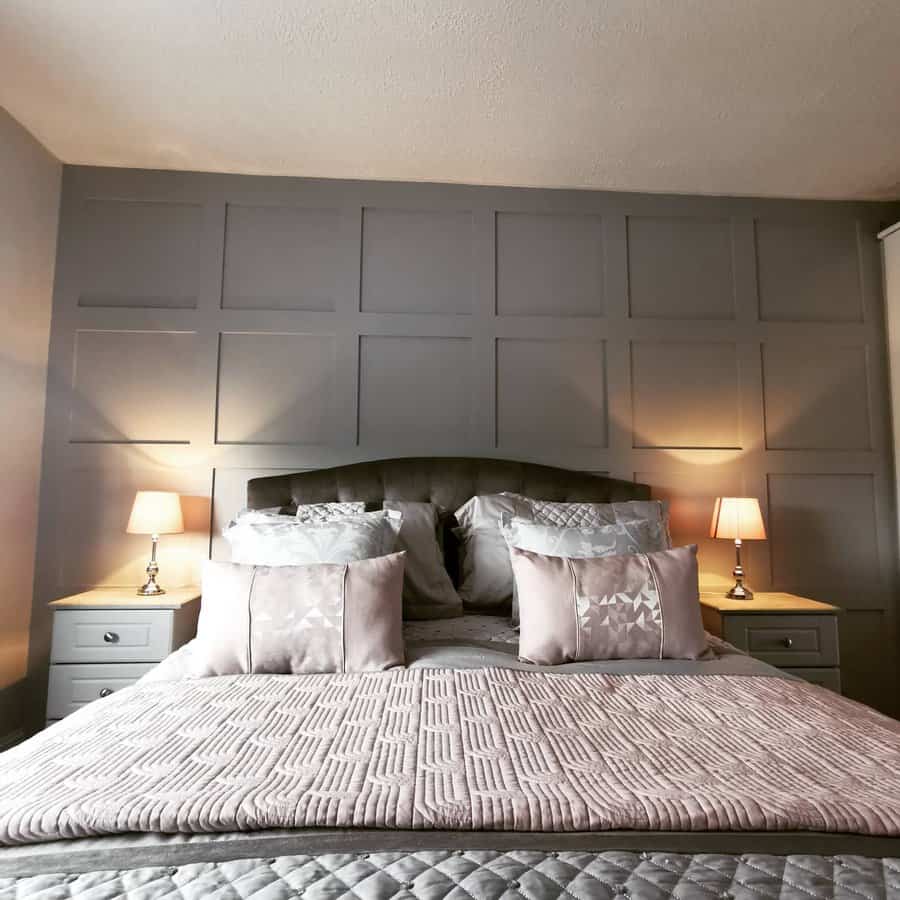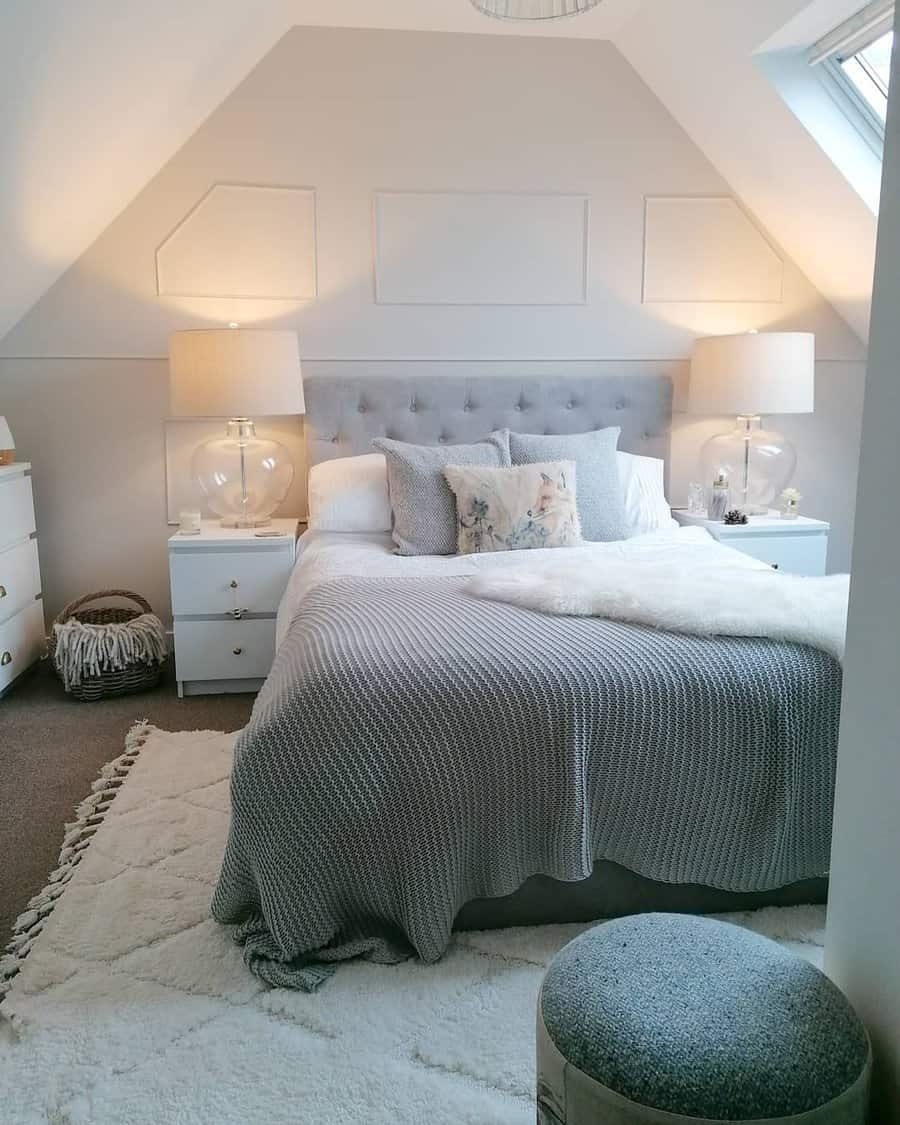 Wall paneling allows you to enjoy the simplicity of white paint while breathing life into the space.
Your chosen panels don't need to be intricate to make this design strategy effective. Even the addition of a chair rail can have an impressive impact on an all-white room.
9. Wood
While wall paneling in general has been quite trendy the past few years, wooden panels have dominated the interior decor market all on their own.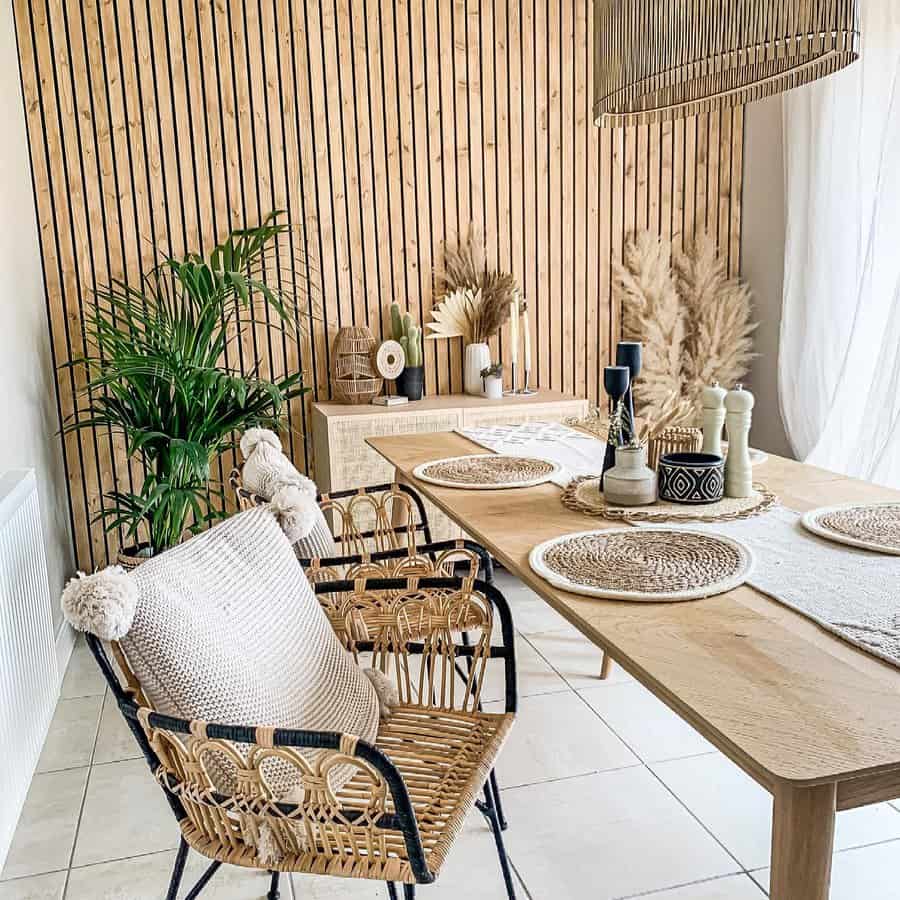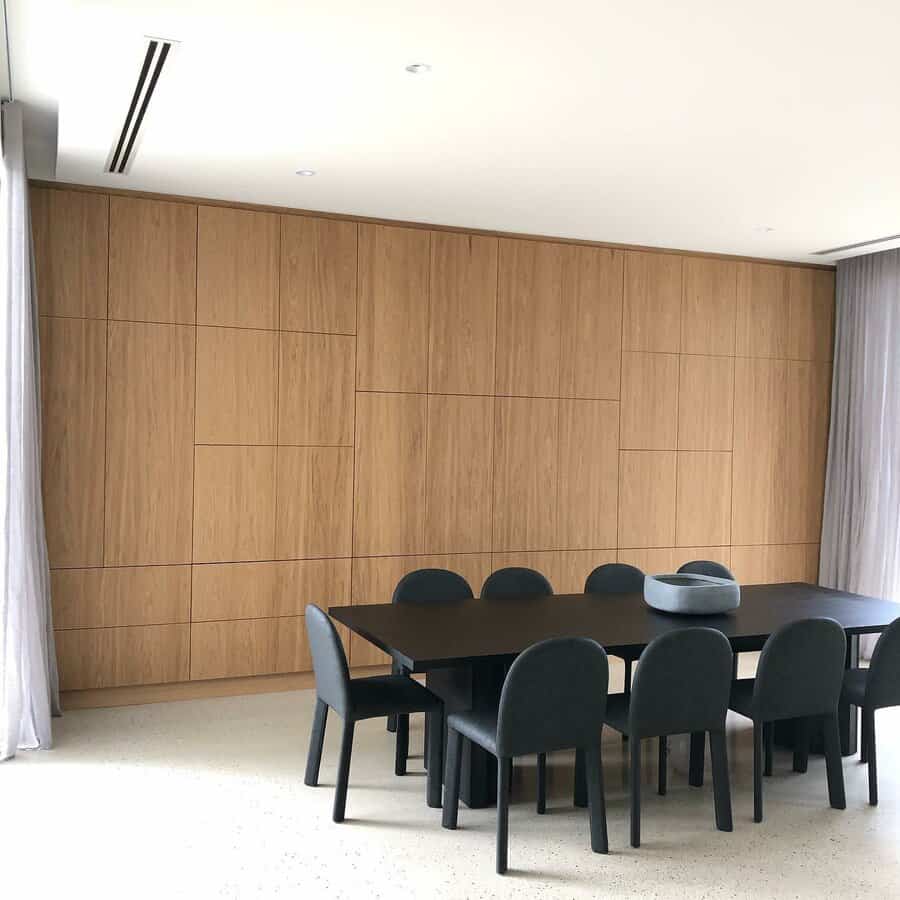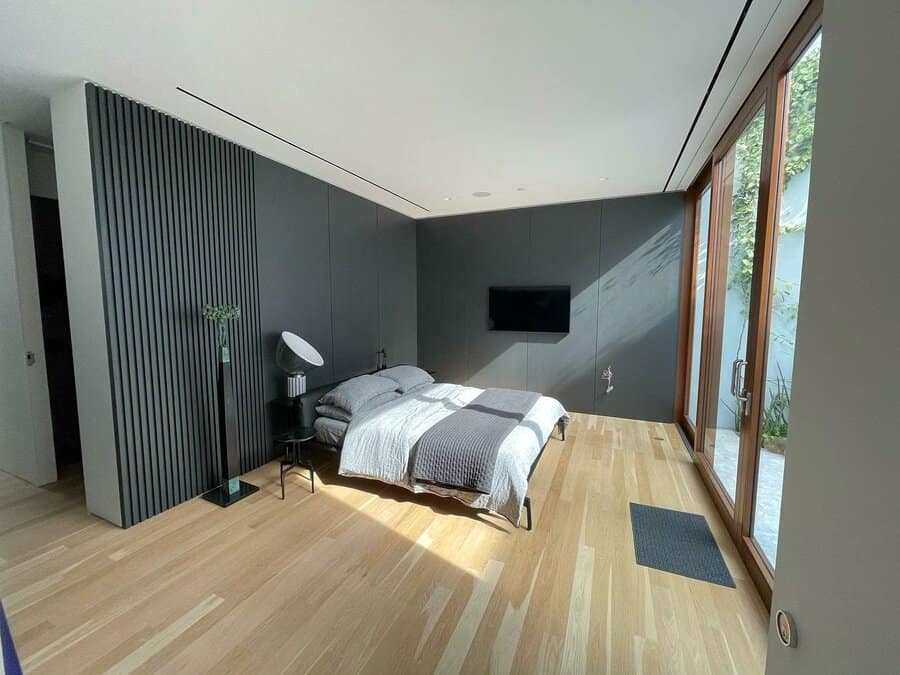 If you think wood-paneled walls are outdated, think again. This idea has been reborn for the modern era (no one will think your home teleported out of the 1970s!).
With the exception of rustic paneling like shiplap or beadboard, the wood panels of today tend to be very sleek and contemporary. They mesh well with decor aesthetics like Scandinavian or Bohemian.
Wall Paneling FAQs
Is wall paneling expensive?
As is the case with many home design trends, the cost of wall paneling varies greatly based on the exact style, project size, and whether or not you're up for some DIY.
Wall paneling's largest expense tends to be materials (especially if you're taking care of labor yourself).
Some DIYers opt for melamine or plastic panels in an effort to save money. However, for many projects, real lumber can be similar in price and longer-lasting.
Is peel-and-stick wall paneling worth it?
Removable wall paneling can be a nice option for renters or those who don't want to permanently mount molding to their walls. However, these products are often quite expensive and won't last as long as real paneling.