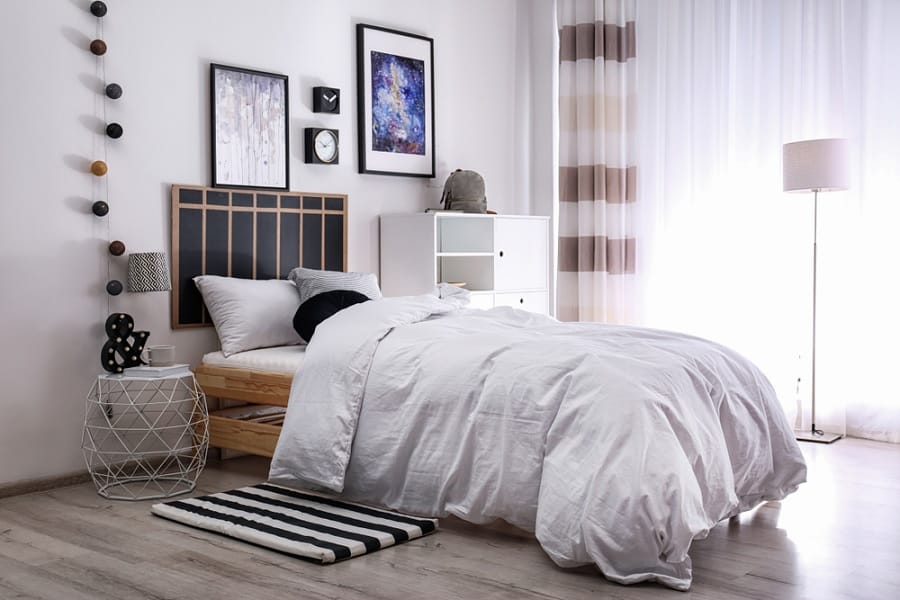 56 Cool Bedroom Ideas for Teens
If interior design is your passion, giving up control of even one room in your home can be hard! So it's super common for teens and parents to butt heads when it comes to decorating the former's bedrooms.
One of the best things you can do is work with your teenager to incorporate their personality and style into a space that is both functional and aesthetically pleasing.
Check out these teen bedroom ideas for inspiration you both will love!
1. Utilize The Attic Space
Decorating a teenager's bedroom can be an exciting project, and attic bedrooms provide many great design opportunities. To make the attic bedroom compliant with modern trends and fashion, add skylights to brighten up the room and use ceiling beams to paint a rustic or industrial feel.
If you are looking to create more privacy in an attic bedroom, consider installing a retractable barrier between the attic space and other rooms of the house. With these ideas in mind, you will have no problem creating the perfect attic bedroom for your teen!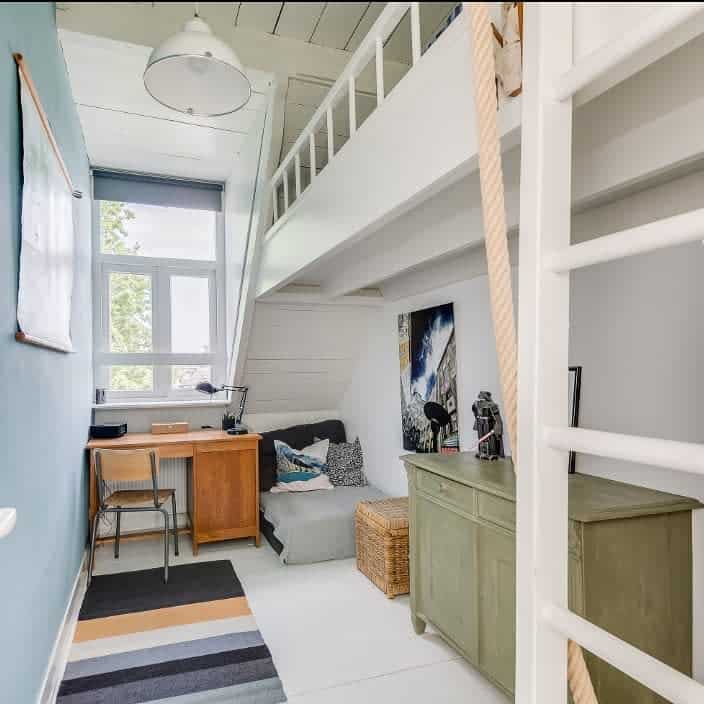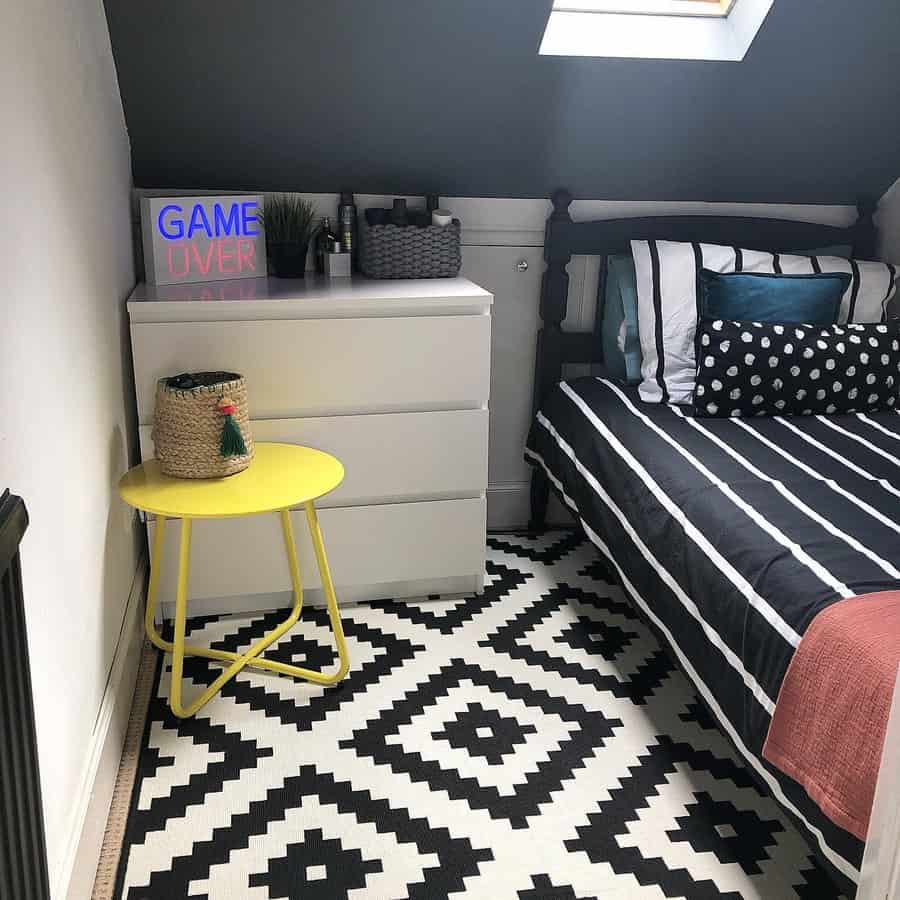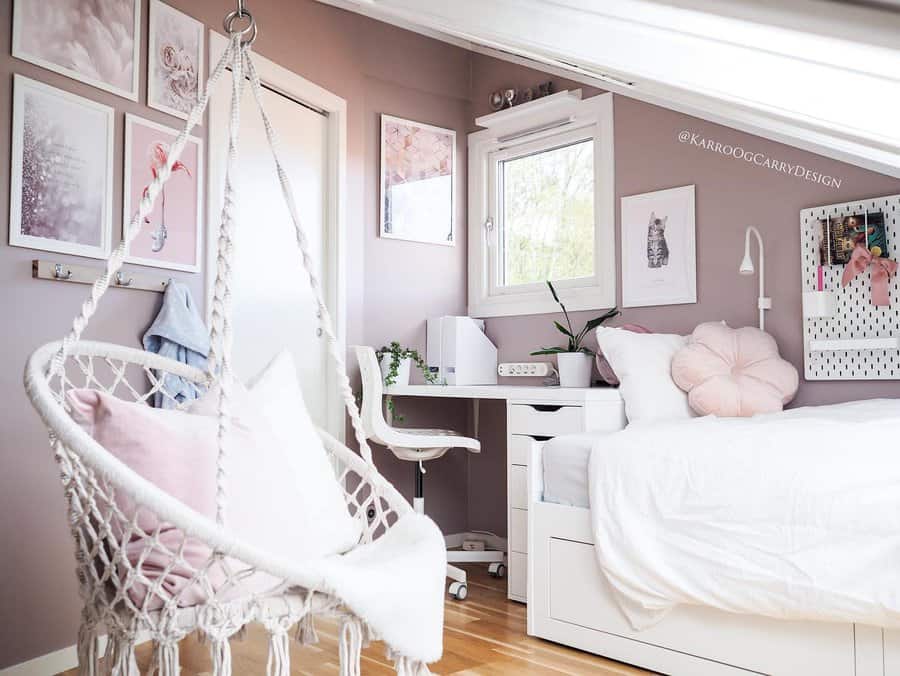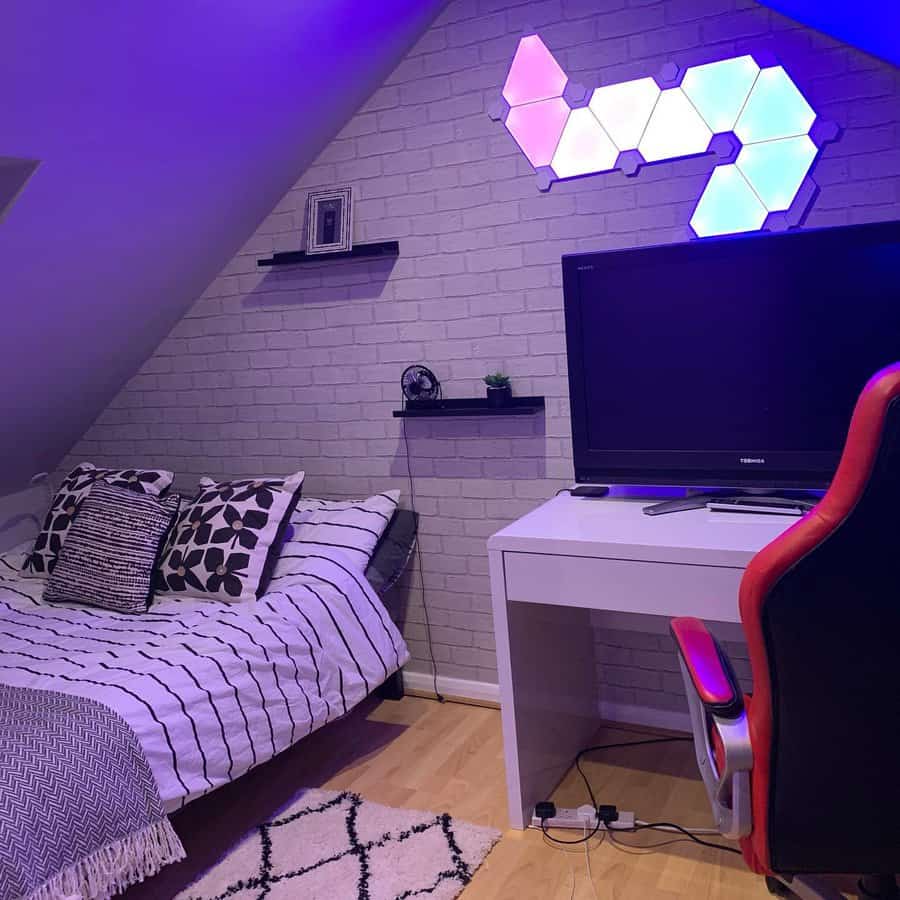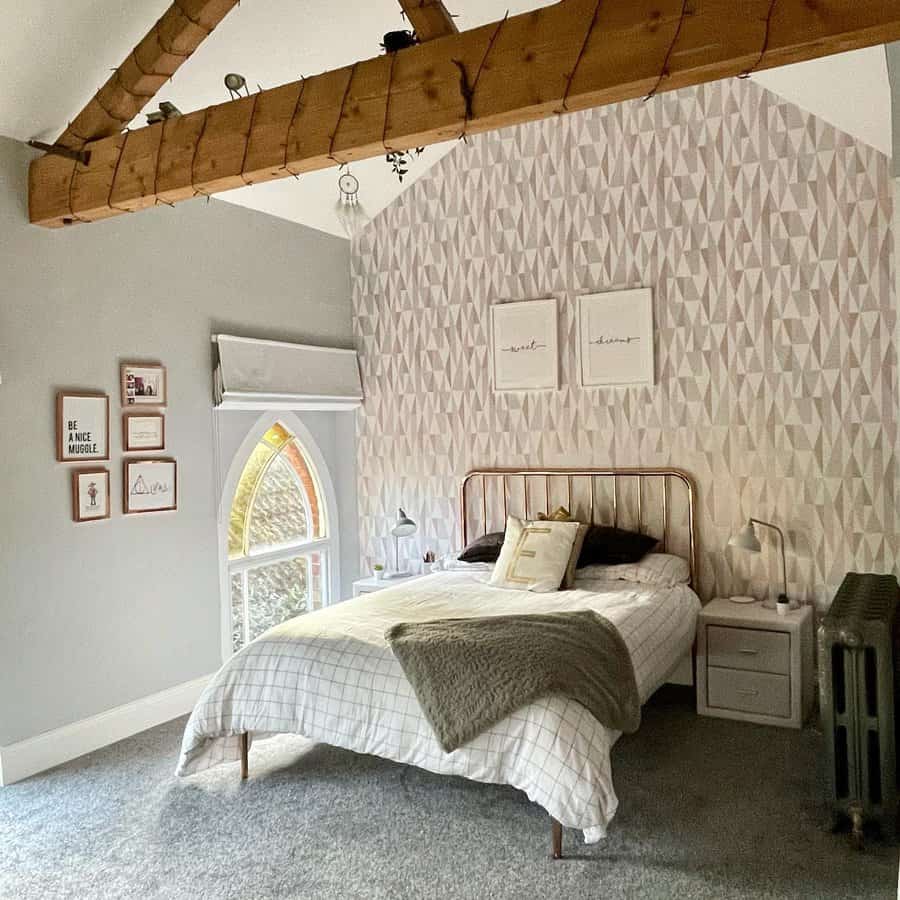 2. Rustic Boho Decor For An Airy Look
Creating a rustic, boho bedroom for teens is sure to be a hit! With just a few rustic elements, you can create a stunning space that evokes natural beauty and calmness. Macrame wall hangings, intricate wooden bed frames, and beautiful bamboo features are great additions. Soft throws and sheets in natural tones will keep the rustic feel alive.
Additionally, adding plant life with wood planters or pots gives the room life and adds an extra layer of rustic beauty. Whether it's for your teen or yourself, rustic boho decor creates a unique and inviting atmosphere.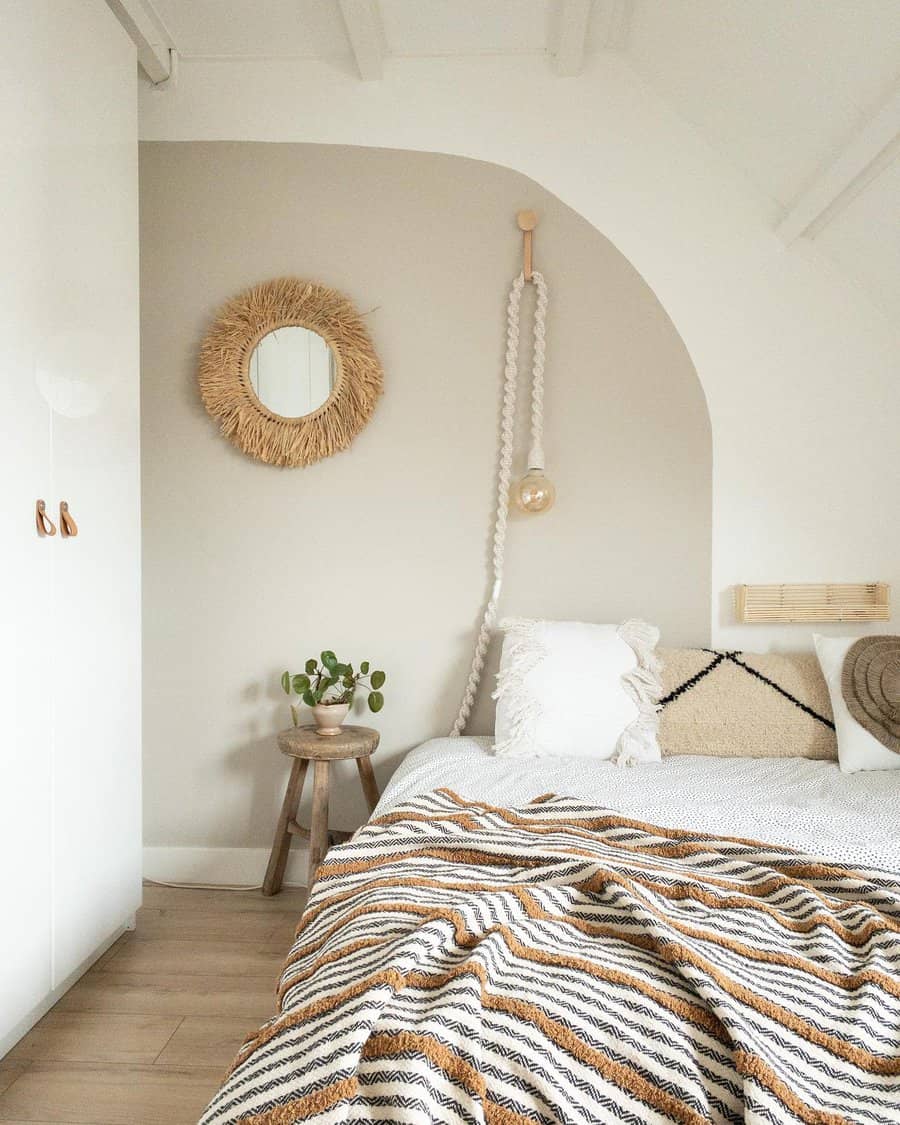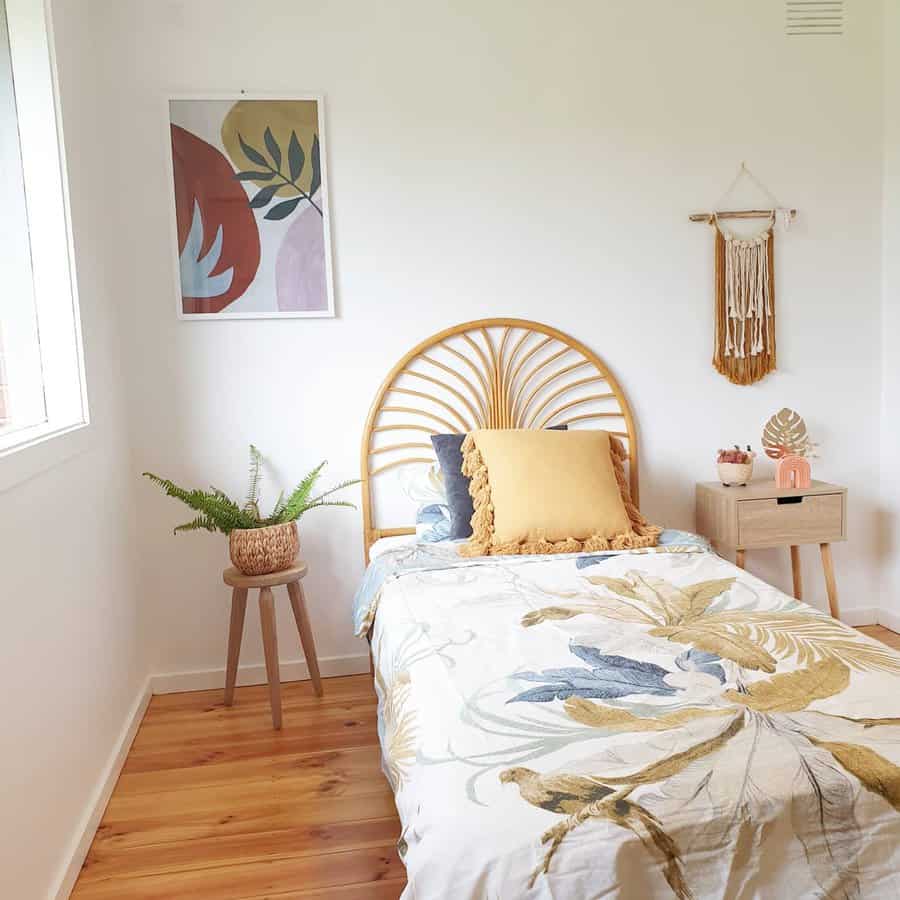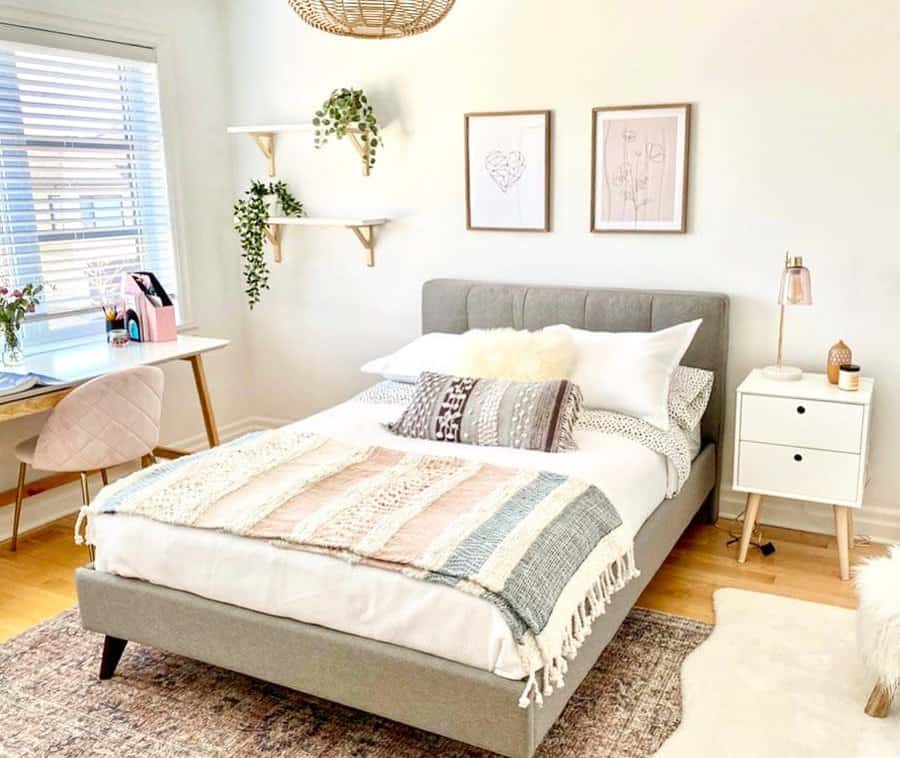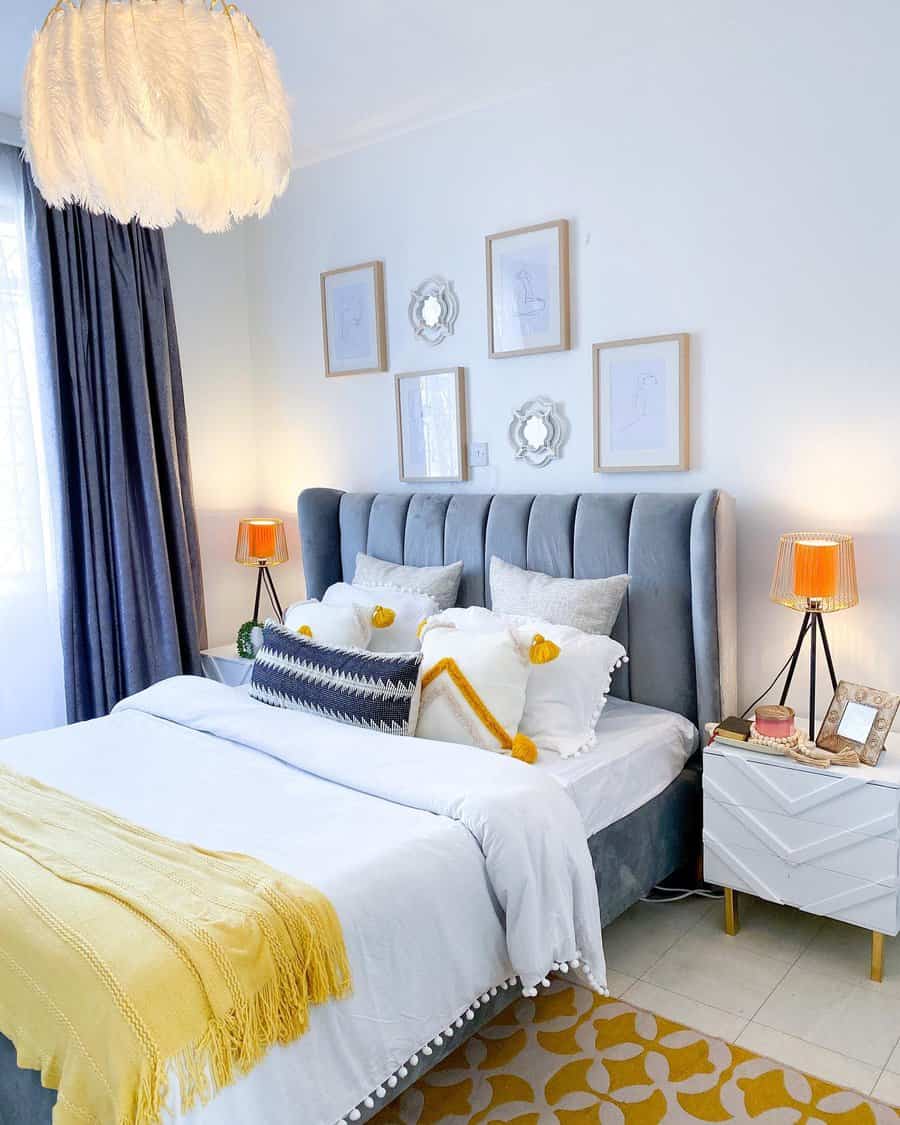 3. Dark Walls For Teenage Boys
If you're looking for a creative way to decorate a teen boy's bedroom, dark walls are the way to go! You'll create an air of sophistication in the room that can still stay age appropriate. If dark walls aren't quite your style, consider an accent wall instead.
Choose a dark color and then accessorize with LED lights or other fun elements to make it truly stand out! No matter which dark color you choose, it will really elevate the look of your teen son's bedroom and bring out the best in his personality.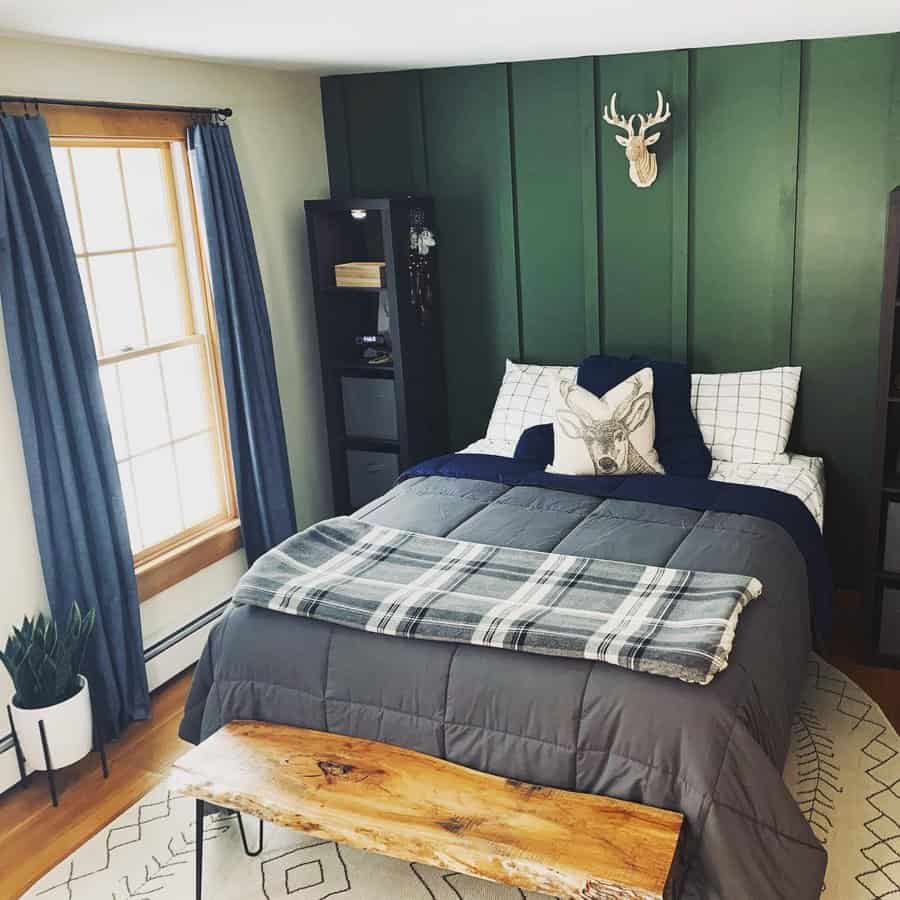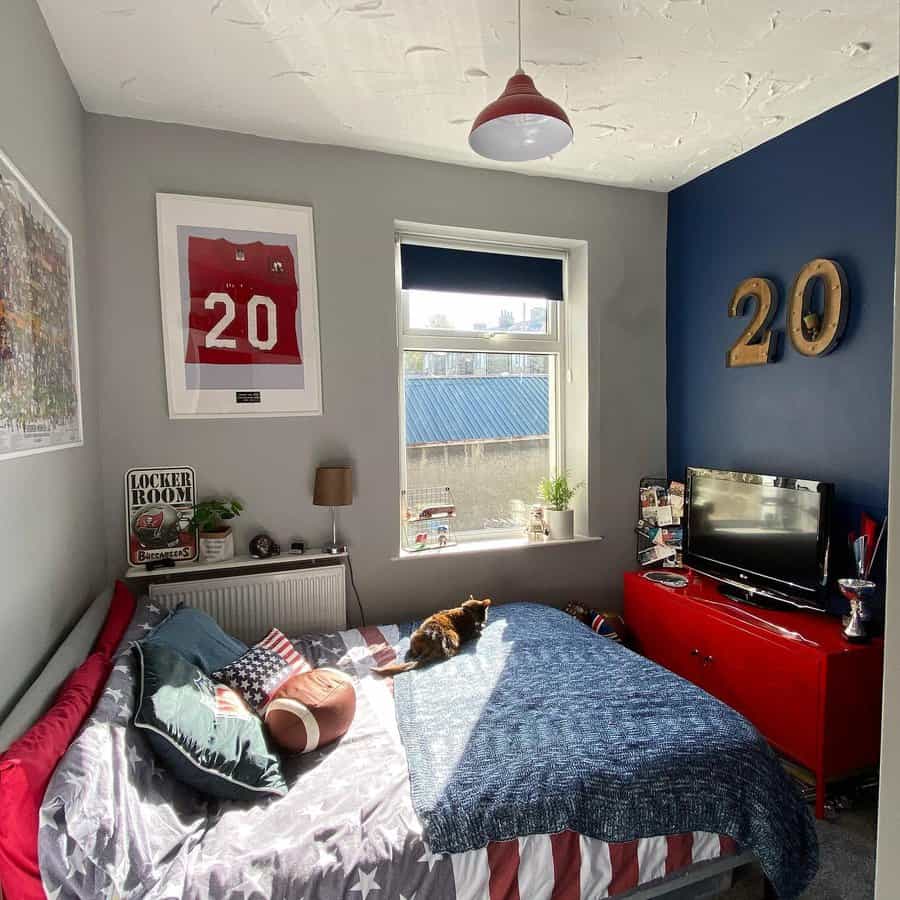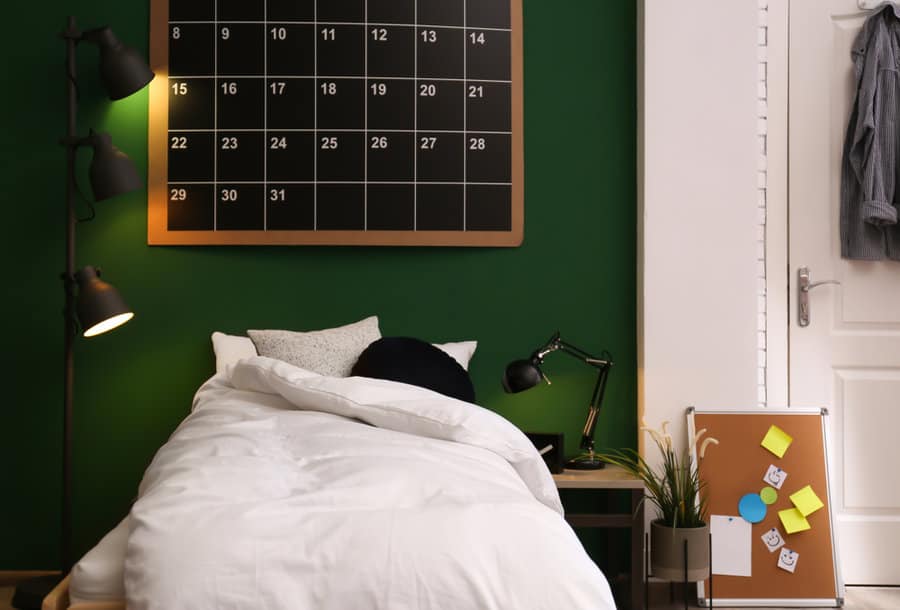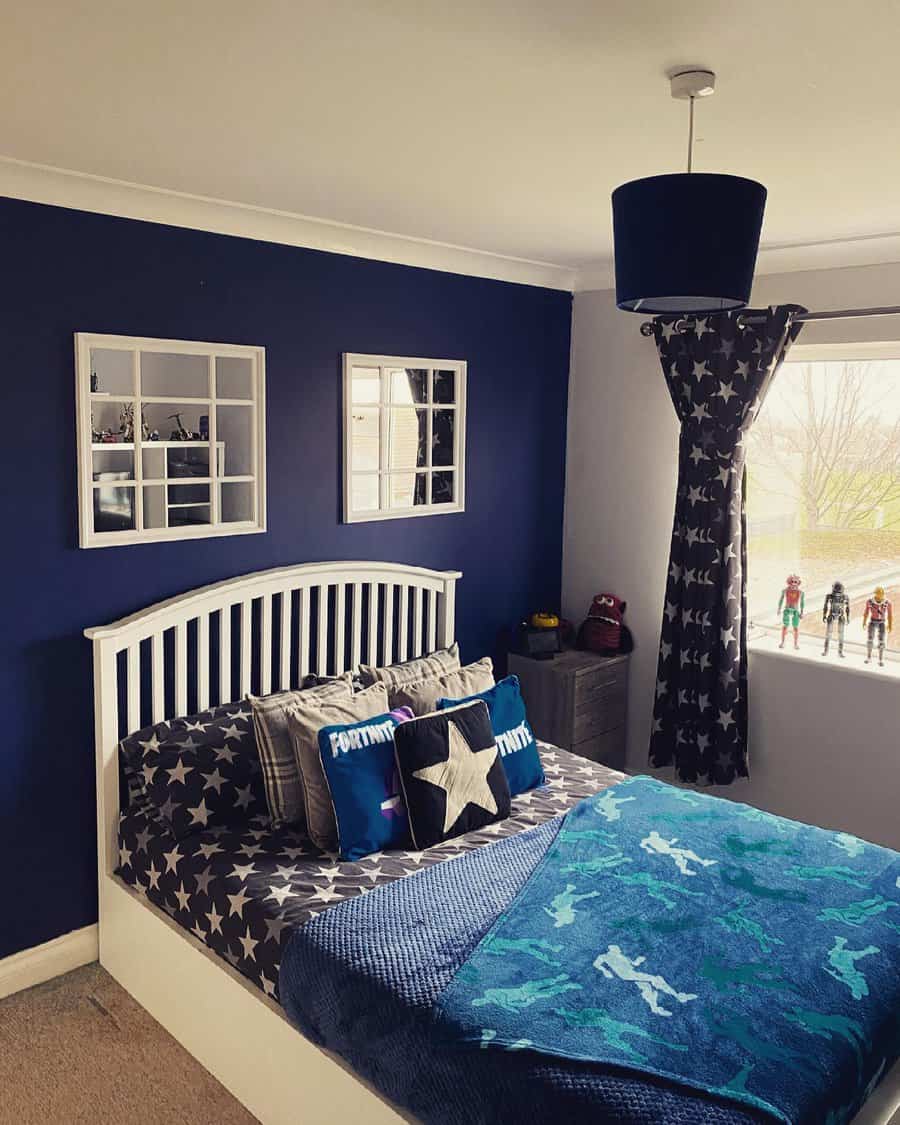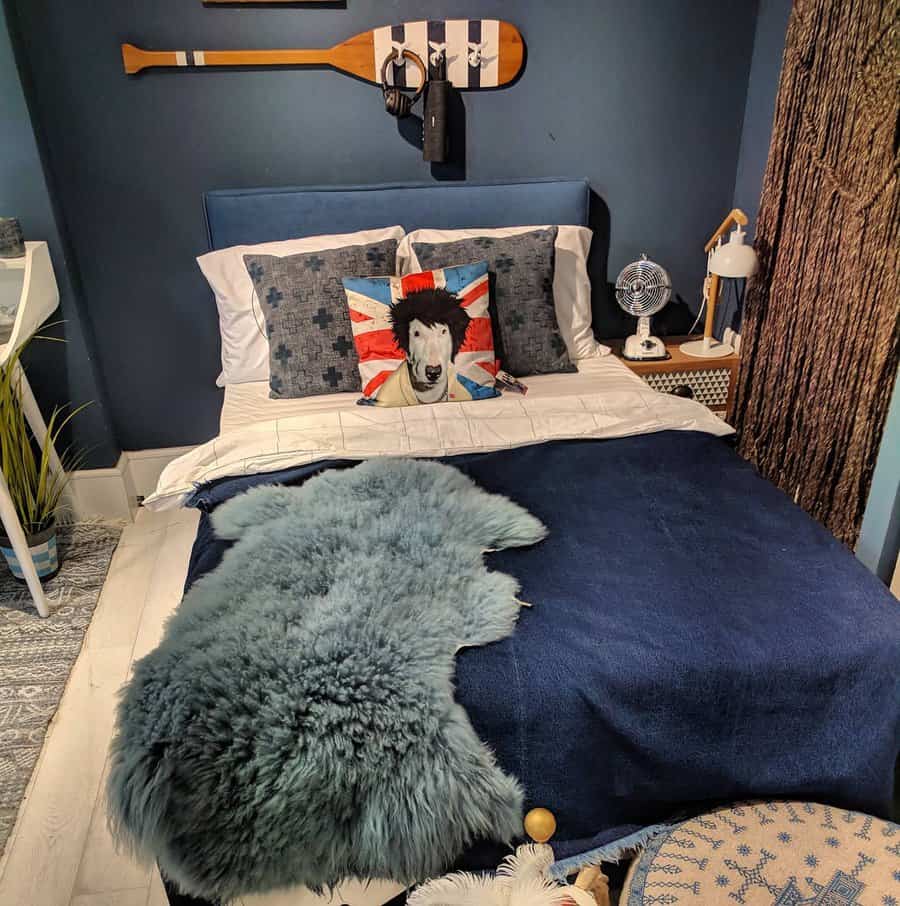 4. Invest In A Color Block Bedroom
If you're in the process of designing a teen's bedroom, color block with two to three colors for a cohesive aesthetic. You can add color blocking to furniture pieces or walls for a clean and organized look that will bring calmness and style to any space.
To color block properly, choose two to three colors that blend well together for a color scheme that is not too contrasting but still gives enough contrast for color impact. This will help create an inviting space that won't leave your teenage unhappy with their living area!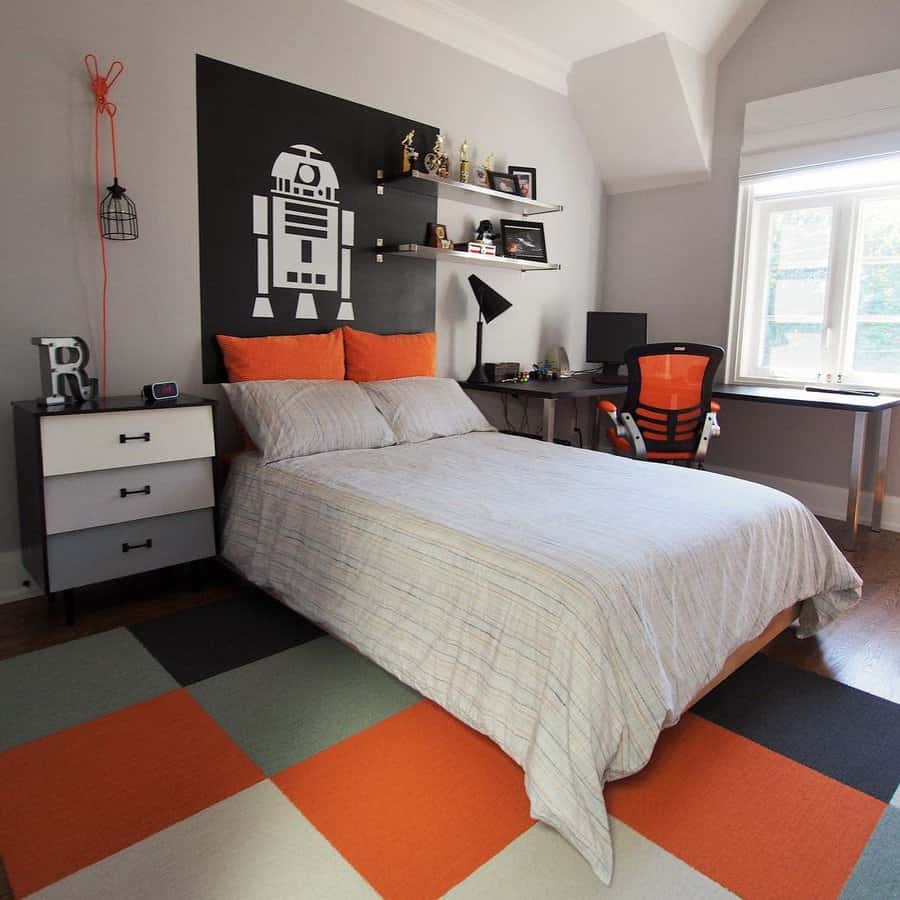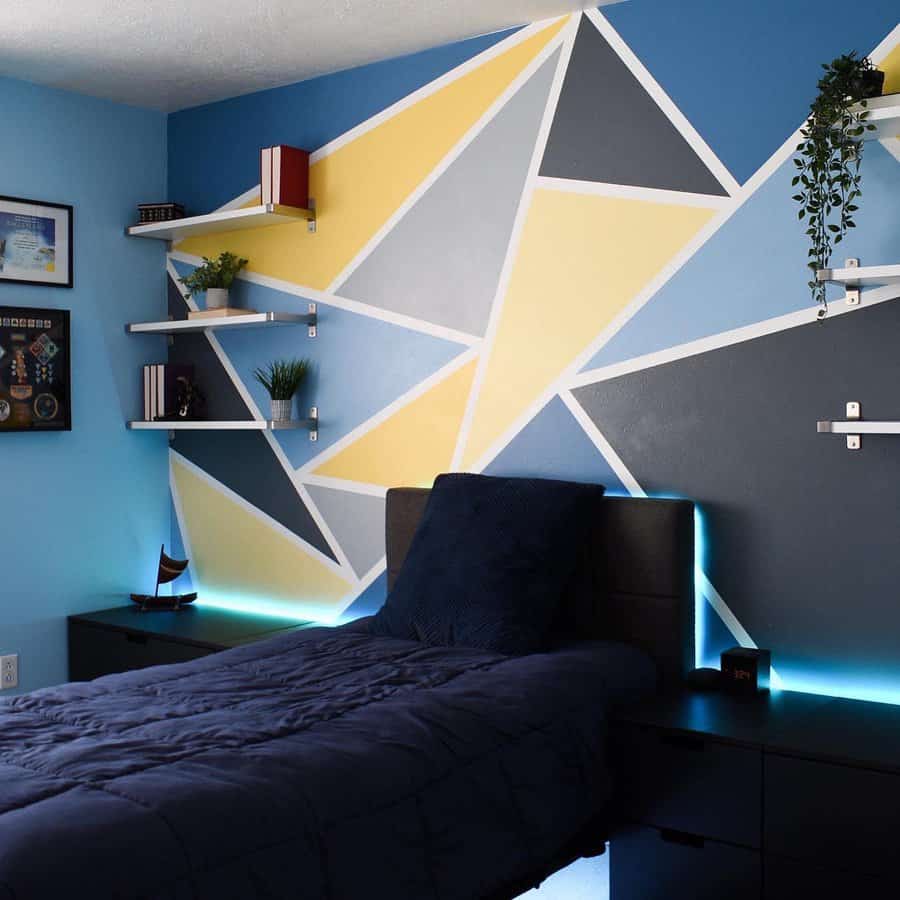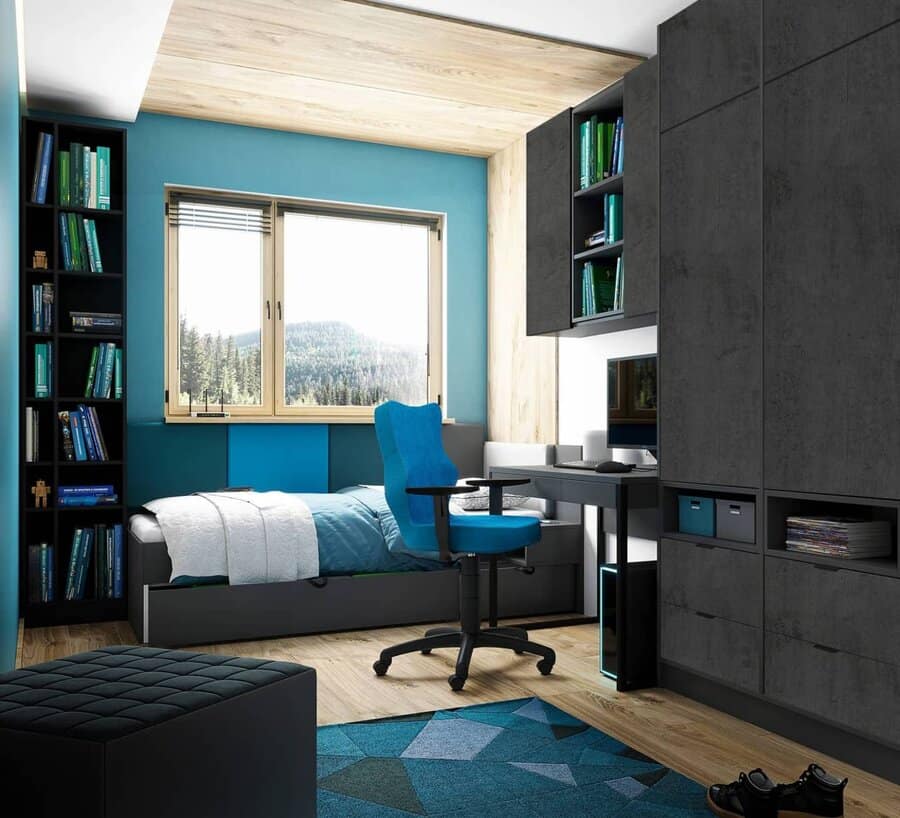 5. Scandinavian Chic For Soft Girls
Designing the perfect bedroom for a teenager can be a challenge. Scandinavian chic interior design is a great option for this age group, as it emphasizes clean lines and muted colors. It is important to create an environment that will have staying power as your teen grows. Scandinavian style does this by having pieces that are modern but neutral enough that they will also work in various stages of life.
Your teen's bedroom should be somewhere that they are comfortable, an area where they can express themselves while also adding their own touches to the Scandinavian chic interior.
Consider minimalistic furniture and natural elements such as houseplants to encourage finding a balance between the warmth of home with the need for a peaceful sanctuary space.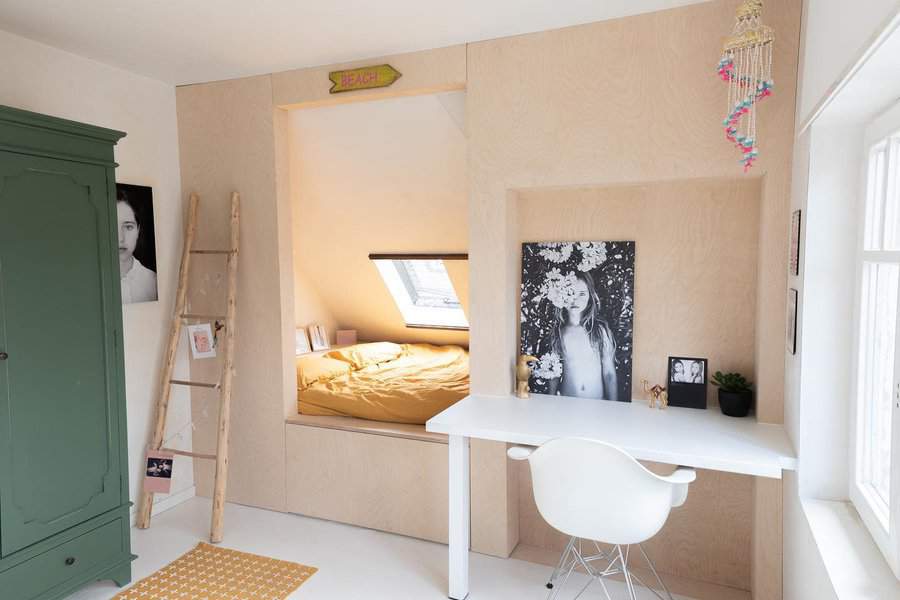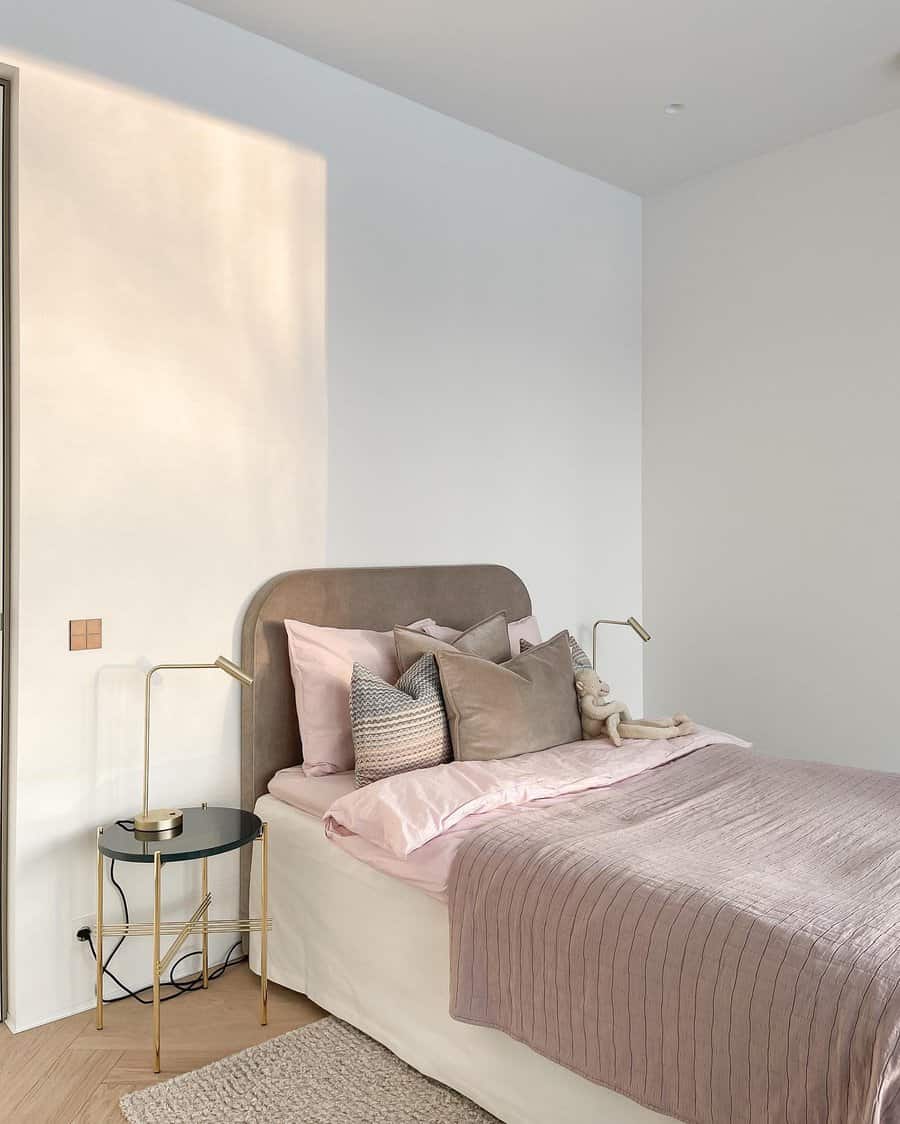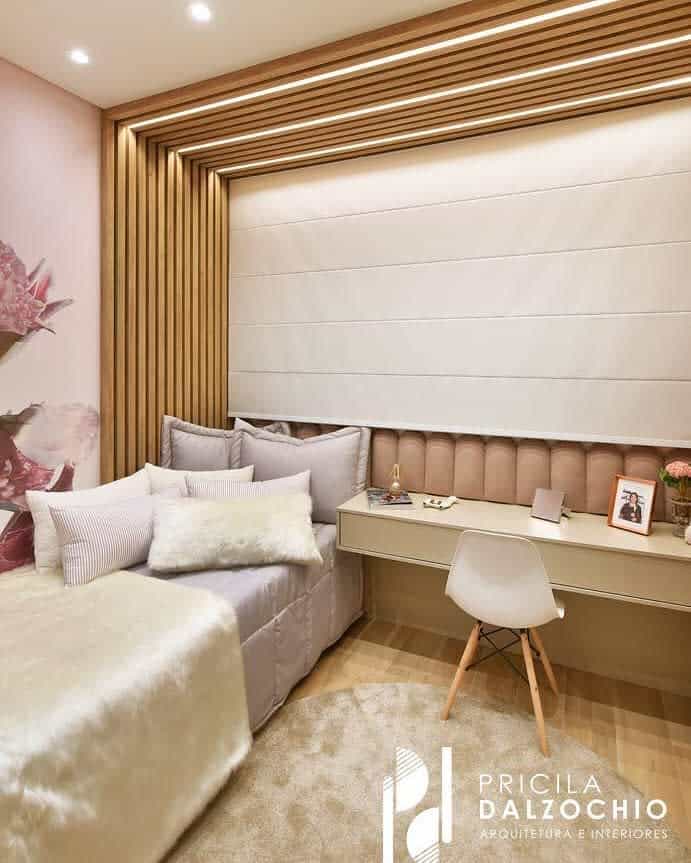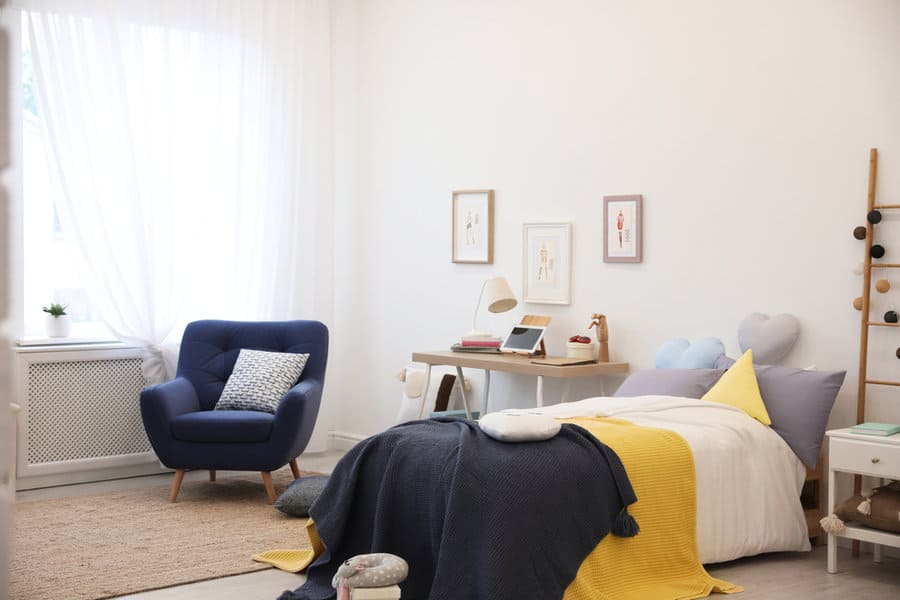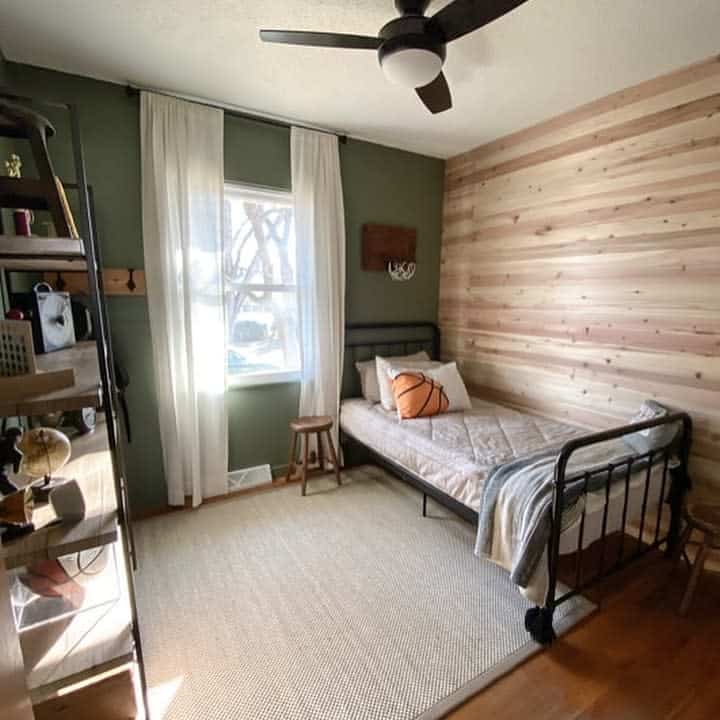 6. Get A Day Bed For A Versatile Look
Decorating a teen's bedroom can be an exciting and creative task. An effective way to blend fun and functionality is to invest in day beds that can easily transition from a daytime lounging area to a comfortable sleep space at night.
This versatile piece of furniture allows you to create not just a bedroom, but also a truly multi-purpose space that serves both as their own little lounge room and sleepy retreat. Plus, day beds come in all shapes, sizes, colors, and designs so there's sure to be one that fits your teens' sense of style!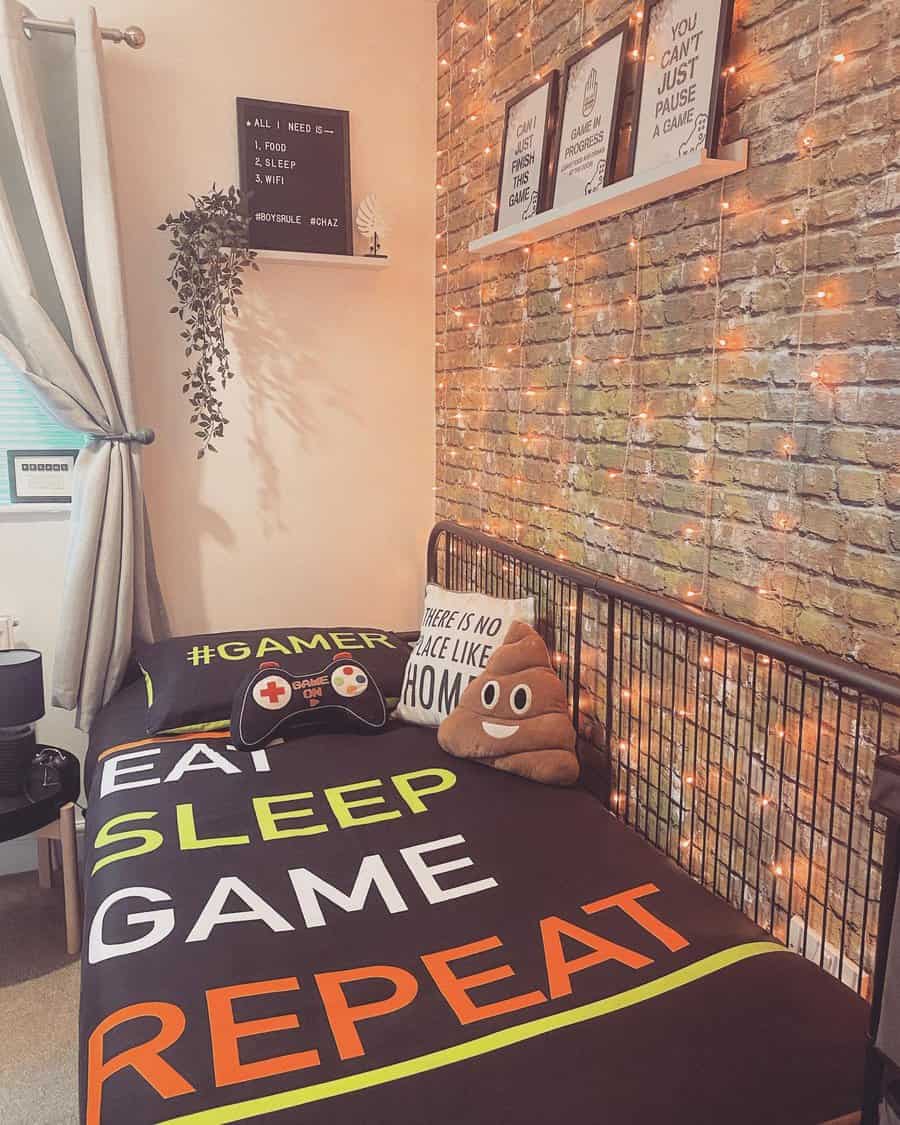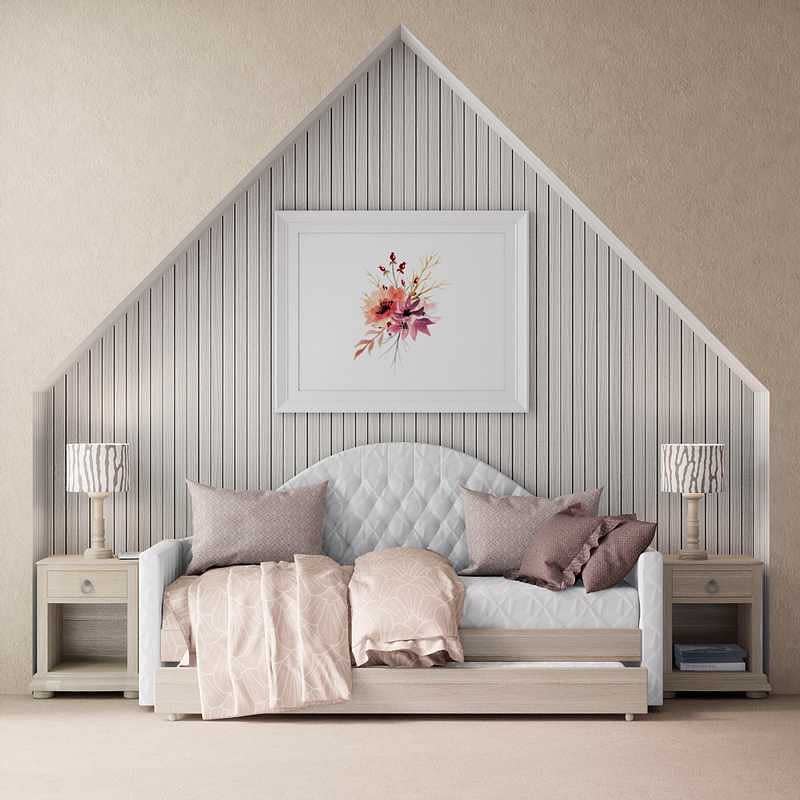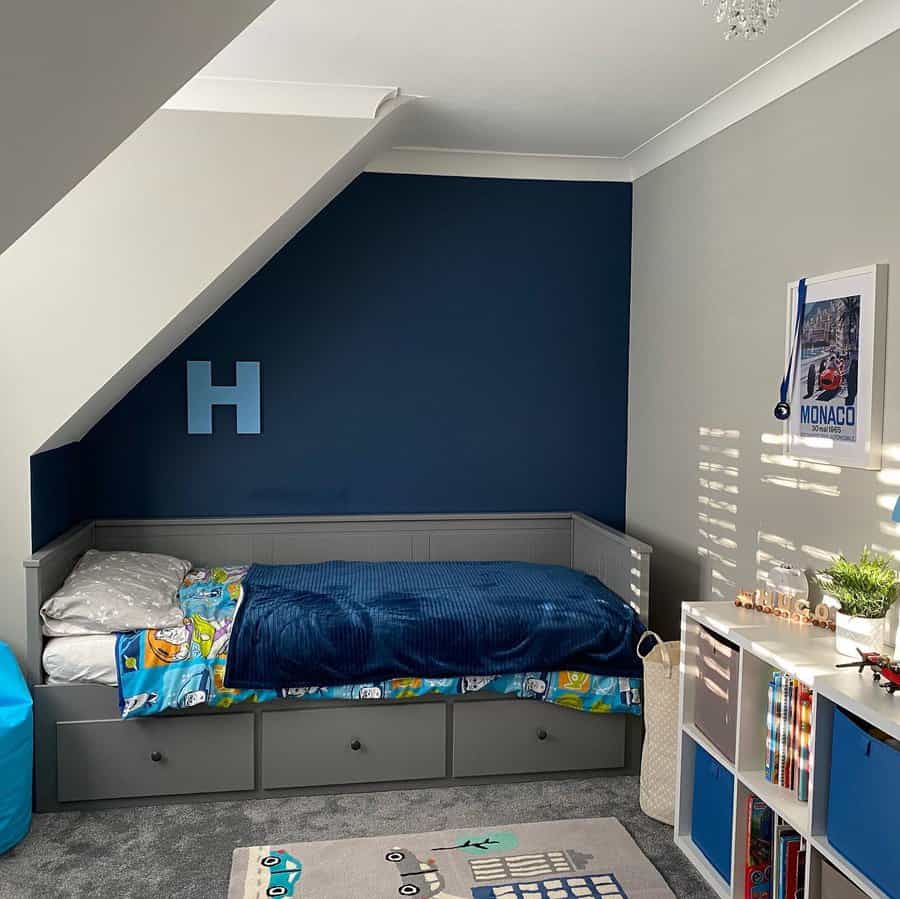 7. Secure A Work Desk To Inspire Productivity
To ensure your teen's productivity, it is important to provide them with ample work areas like a work desk or a dedicated study nook. By creating an environment in which they can work happily, you will help secure their productivity while also reinforcing your expectations.
Along with being functional, creating a fun and inviting atmosphere that also showcases their personality will encourage them to spend time in their bedroom.
Encourage creative expression through color, texture, decor, and furniture that makes your teen feel at home while still honoring any personal aesthetic they may have.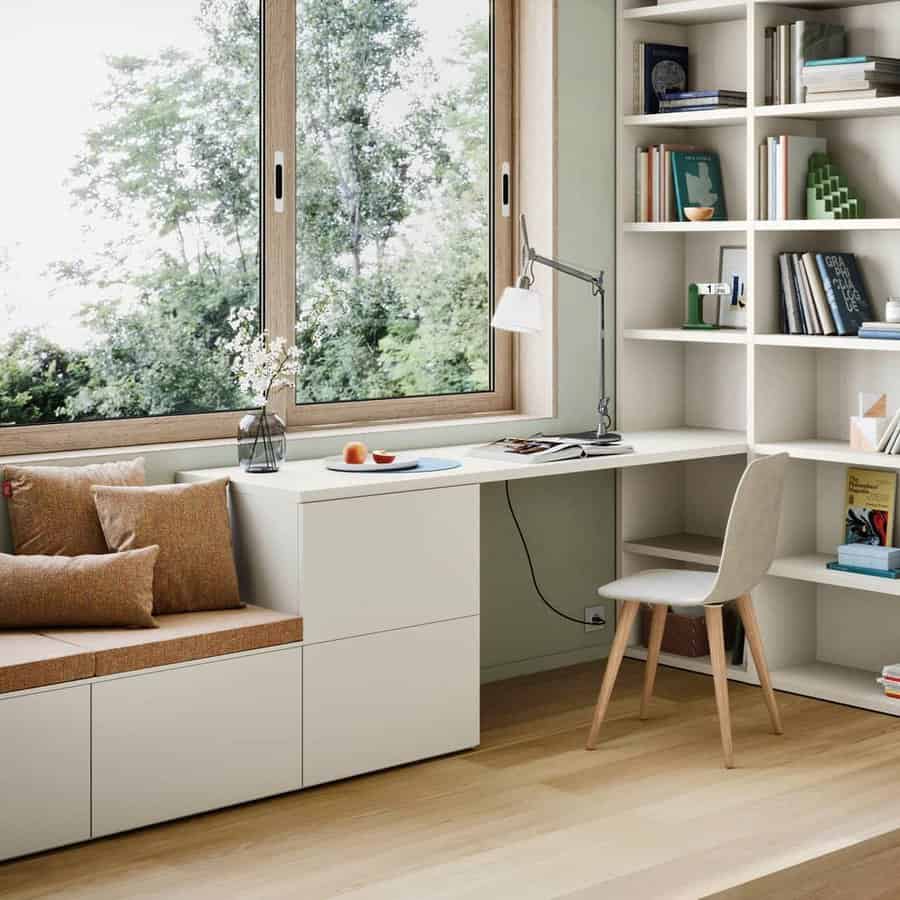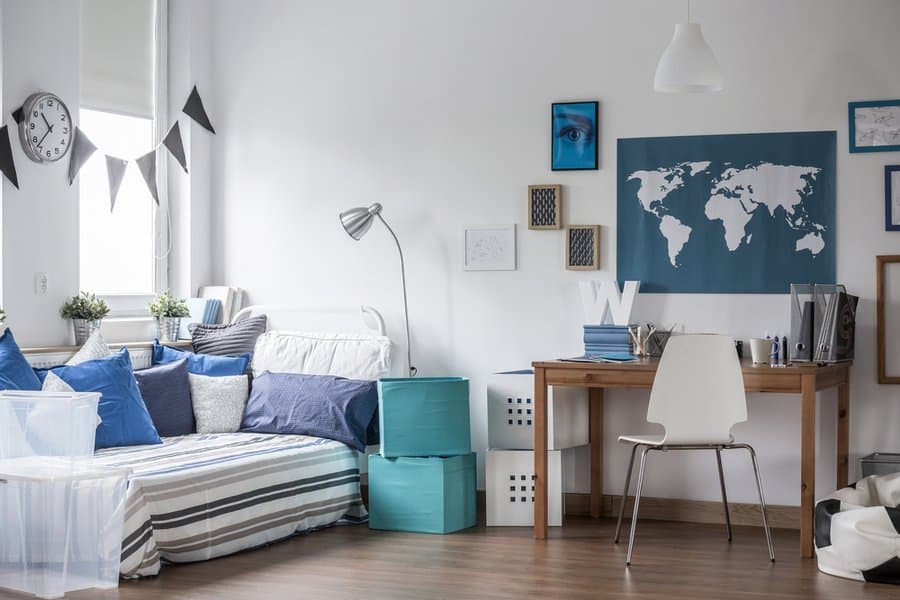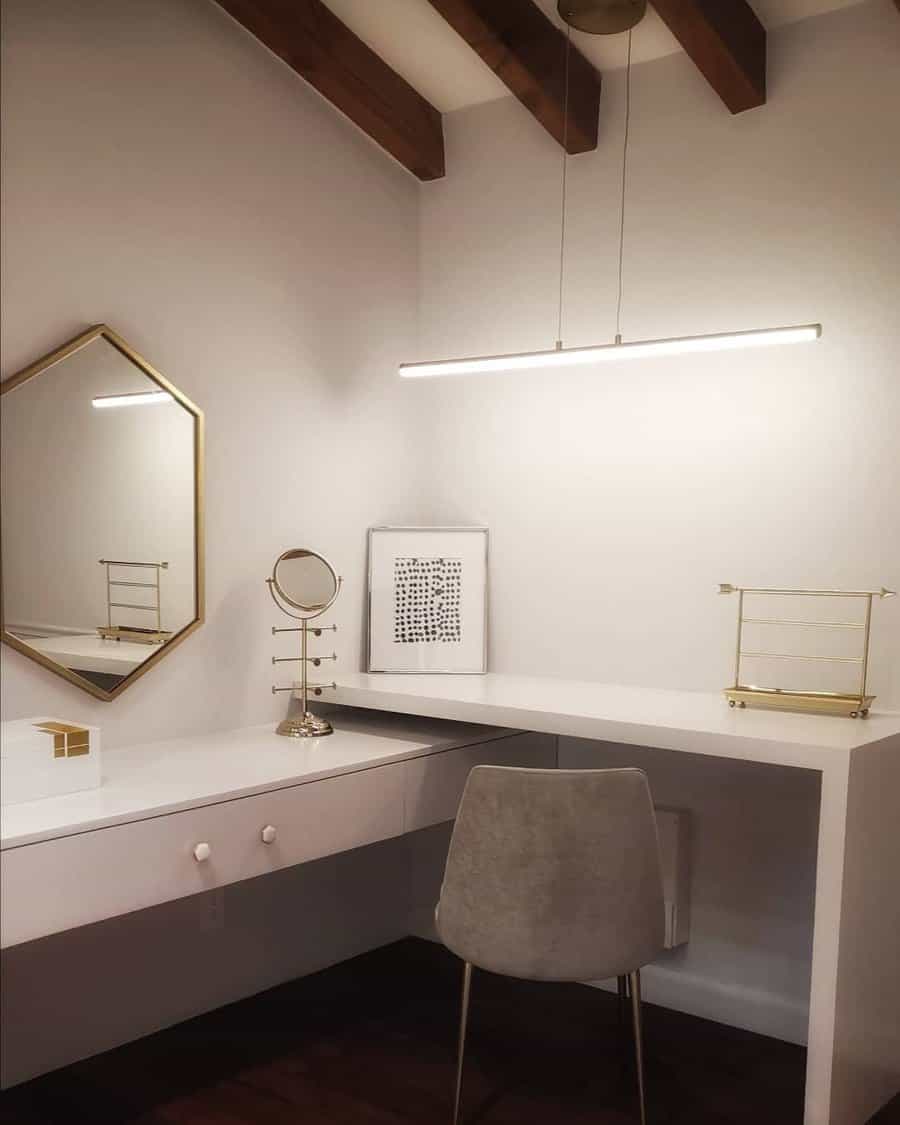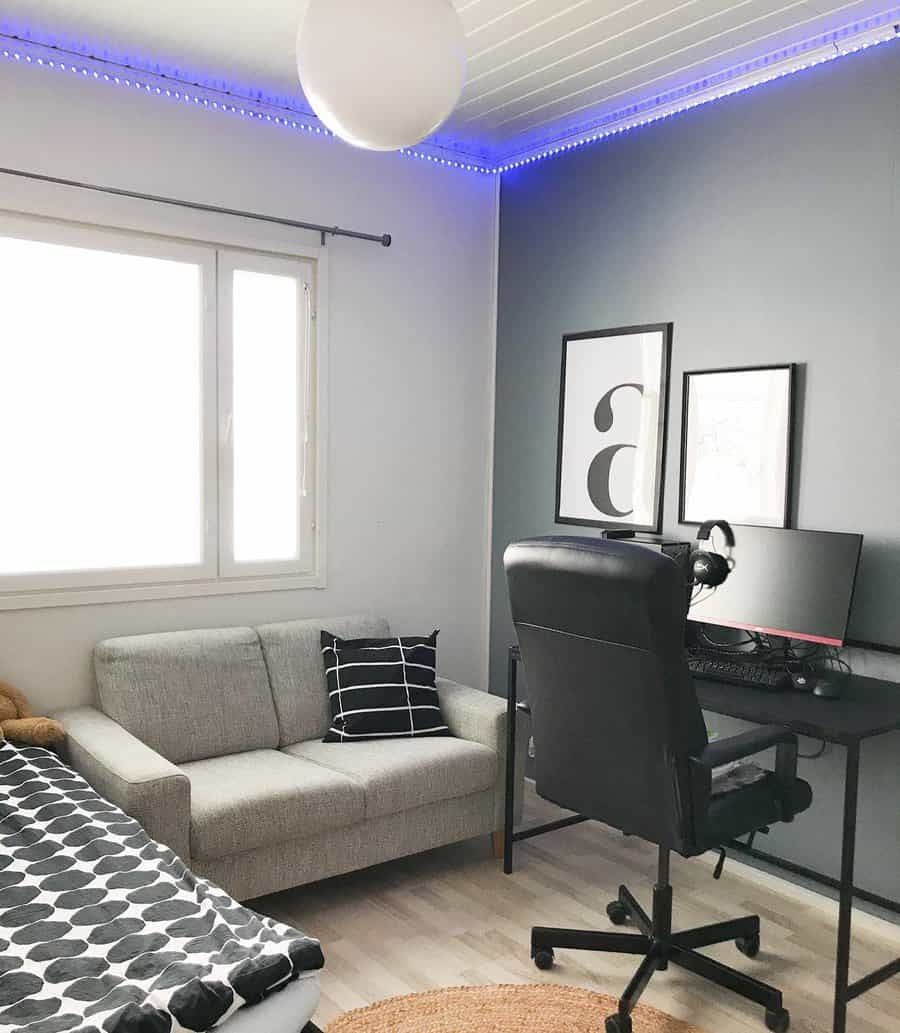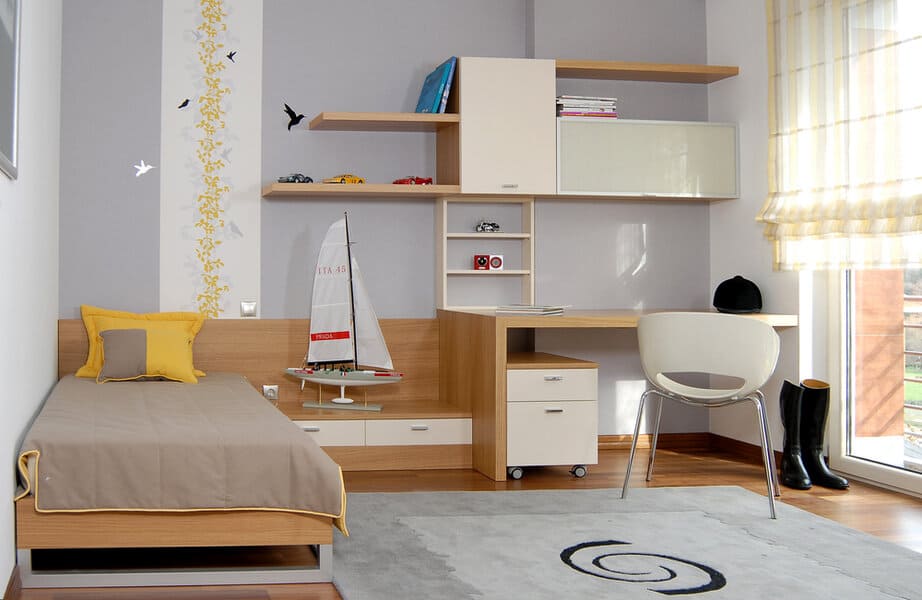 8. Sophisticated Girly Interior For The Grown Princess
For a sophisticated girly interior, pastel pink is the perfect color choice when it comes to decorating a teenage girl's bedroom. A grown princess lives here and dreams of all the adventures life can take her on, while still remaining a child at heart.
When given an opportunity to design their own space, teenage girls should feel like they have the freedom of creating something that reflects their style. From wall art and plush rugs to twinkle lights and candles, creating an ideal teenage girl's bedroom won't be hard for any teenage girl with a wild imagination!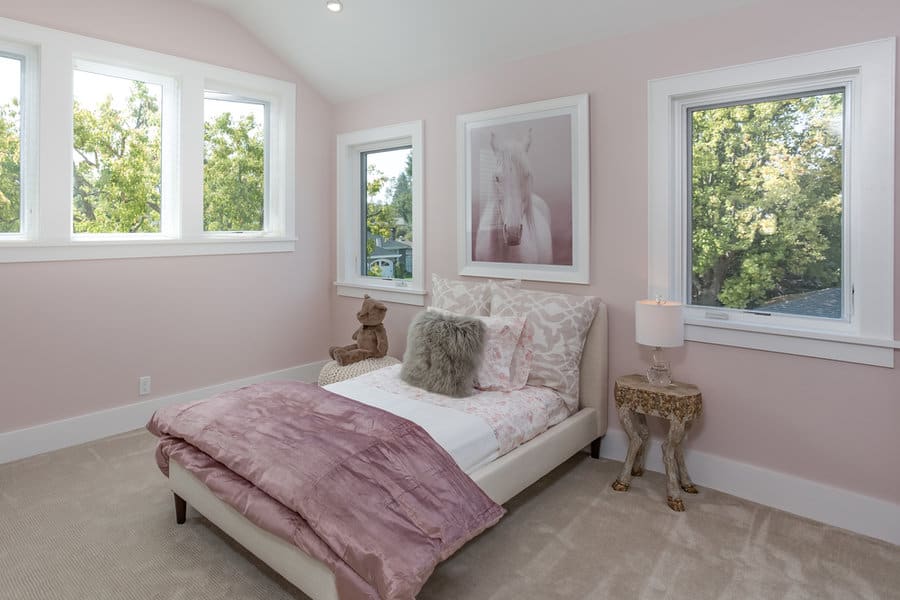 9. Industrial Interior For Artistic Teens
Create a bedroom industrial interior that teems with personality, perfect for artistic teens. An industrial-style bed frame can be the centerpiece of your teen's industrial-inspired room. Look for a distressed bed frame that still has its urban edge to add an industrial vibe to their sleeping space.
For extra seating, add two repurposed night tables which give your teen's bedroom an industrial chic look while being functional and space-saving. You can even mix and match styles to give it an eclectic appeal—just make sure there is a cohesive theme running through the pieces you select.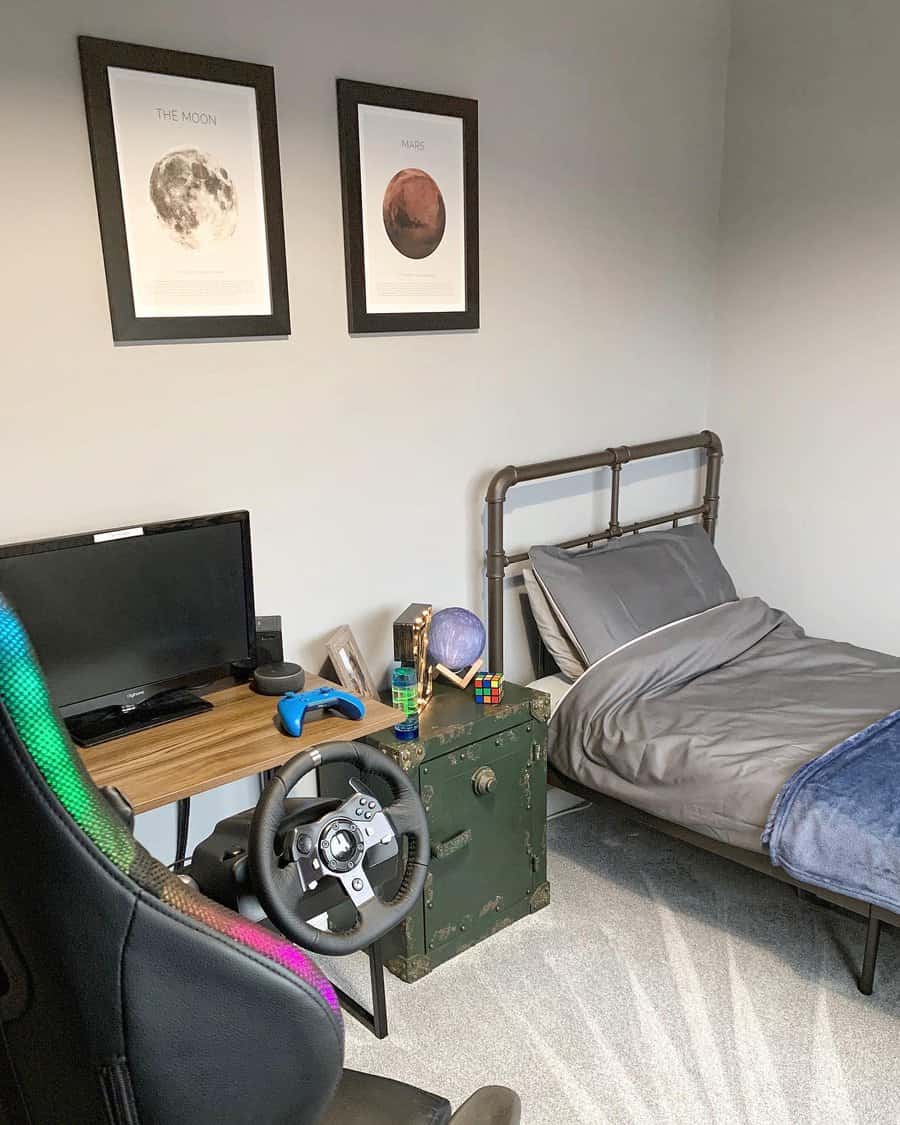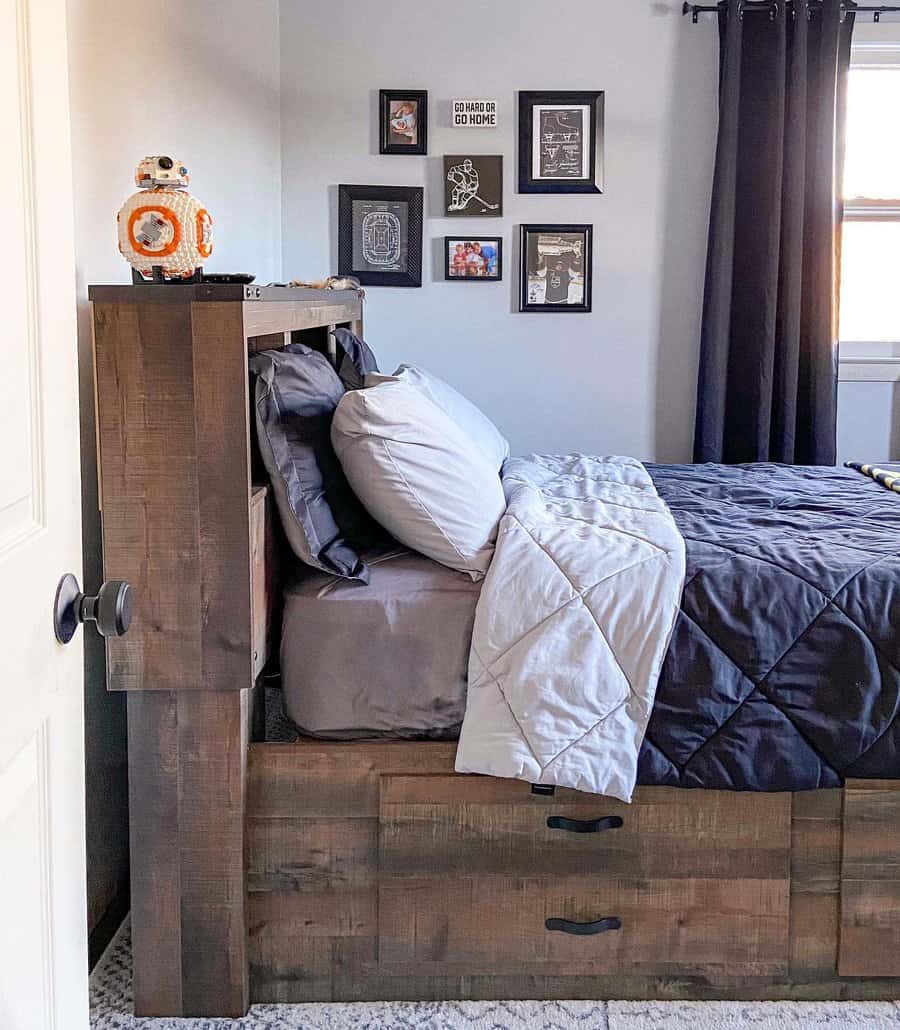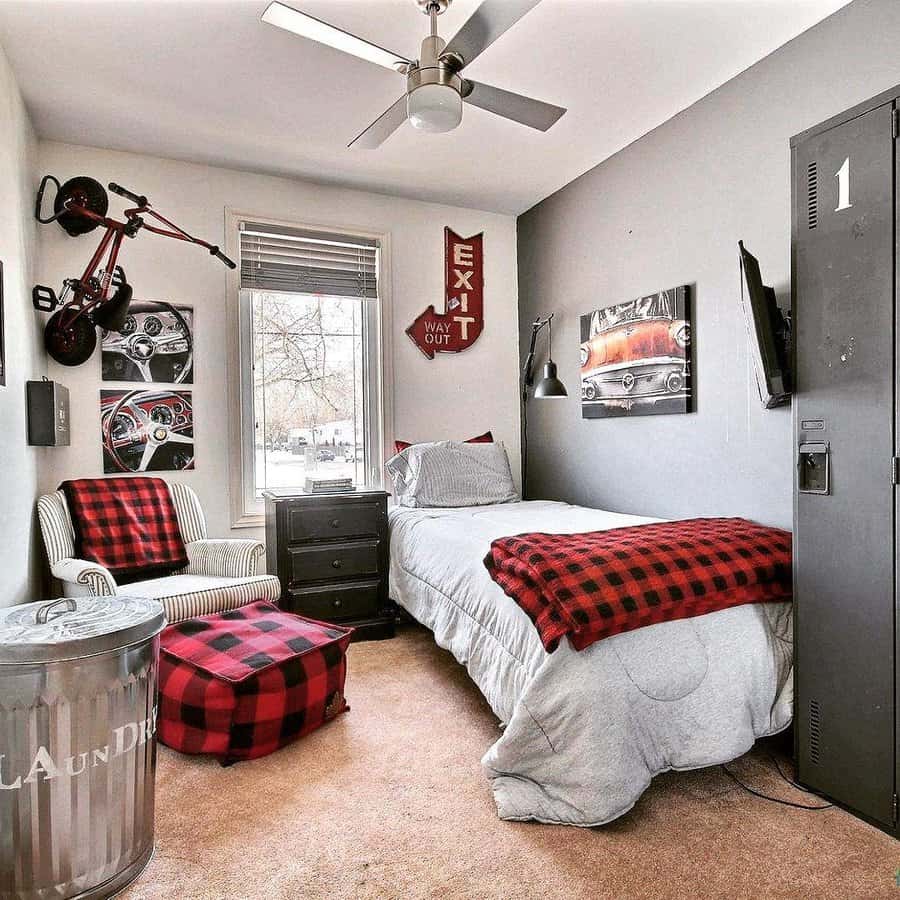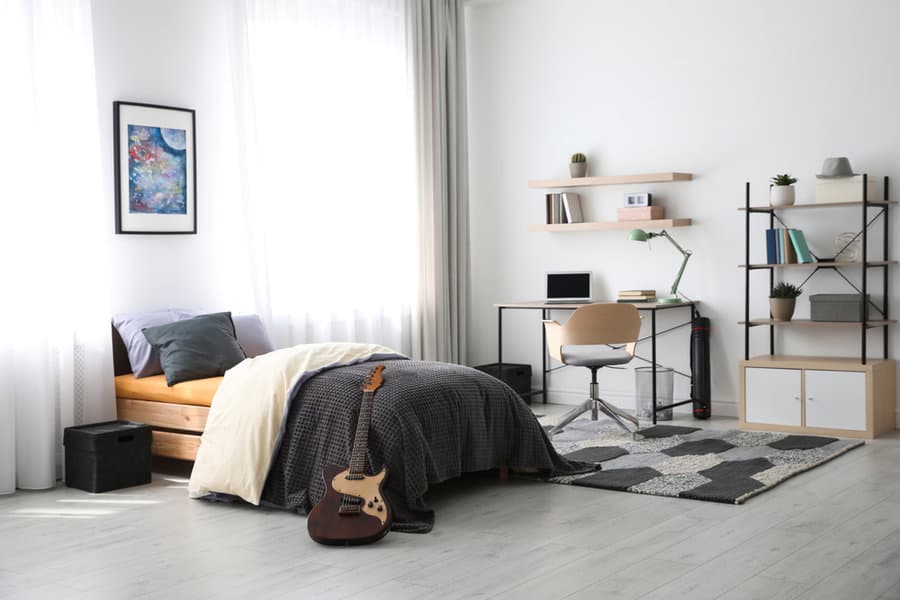 10. Opt For A Loft Bed To Save Space
While teens want to express their individuality and make a statement with their bedroom décor, loft beds are a great way for them to do so while simultaneously saving space. Loft beds provide the ultimate comfy sanctuary for chilling and studying, giving the illusion of having an entire room in one small space.
Whether your teen has a loft bed with built-in storage, built-in seating, or just one level with a futon mattress on top and a desk on the floor below, lofting a bed gives them creative freedom when it comes to creating their dream room.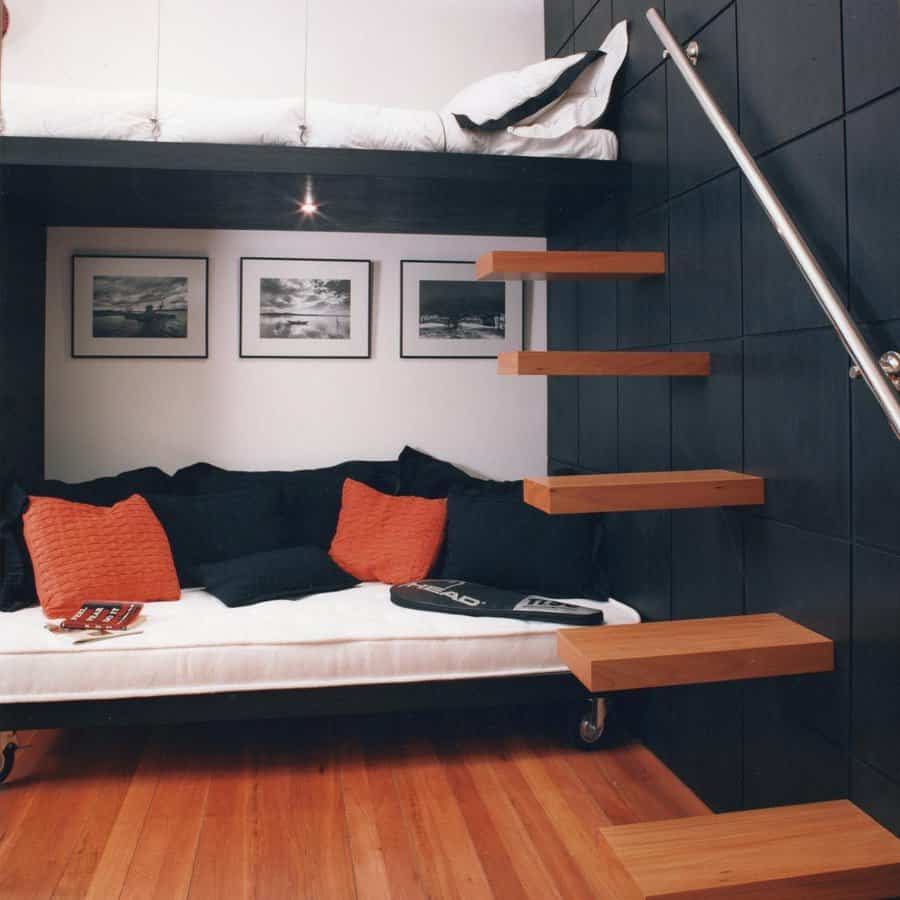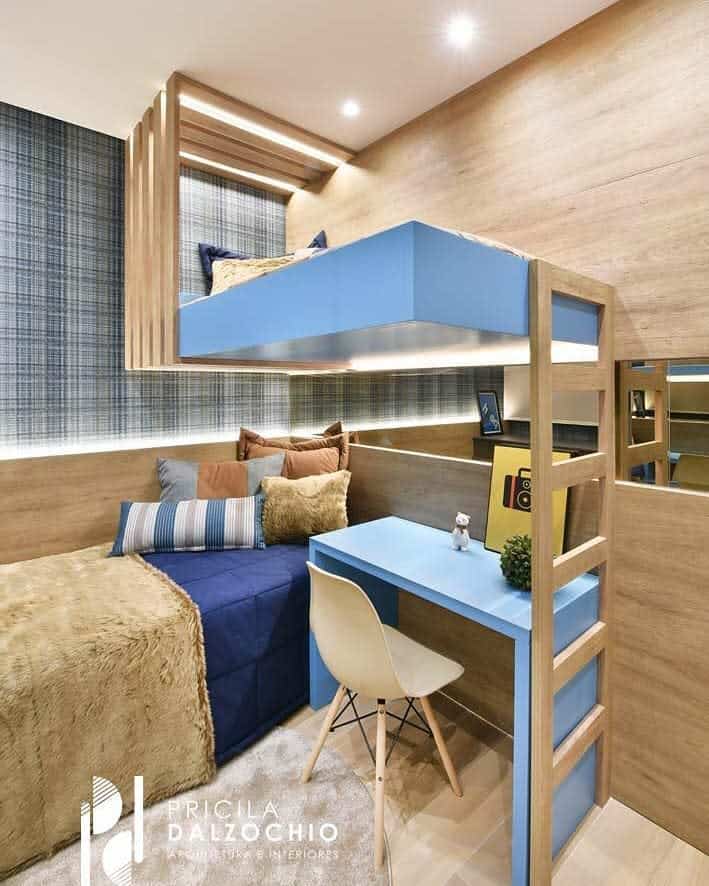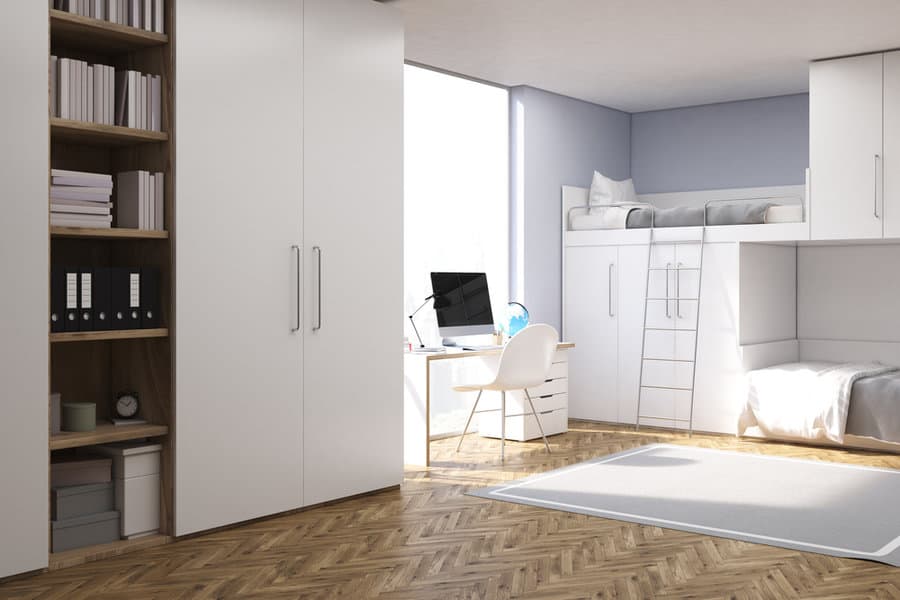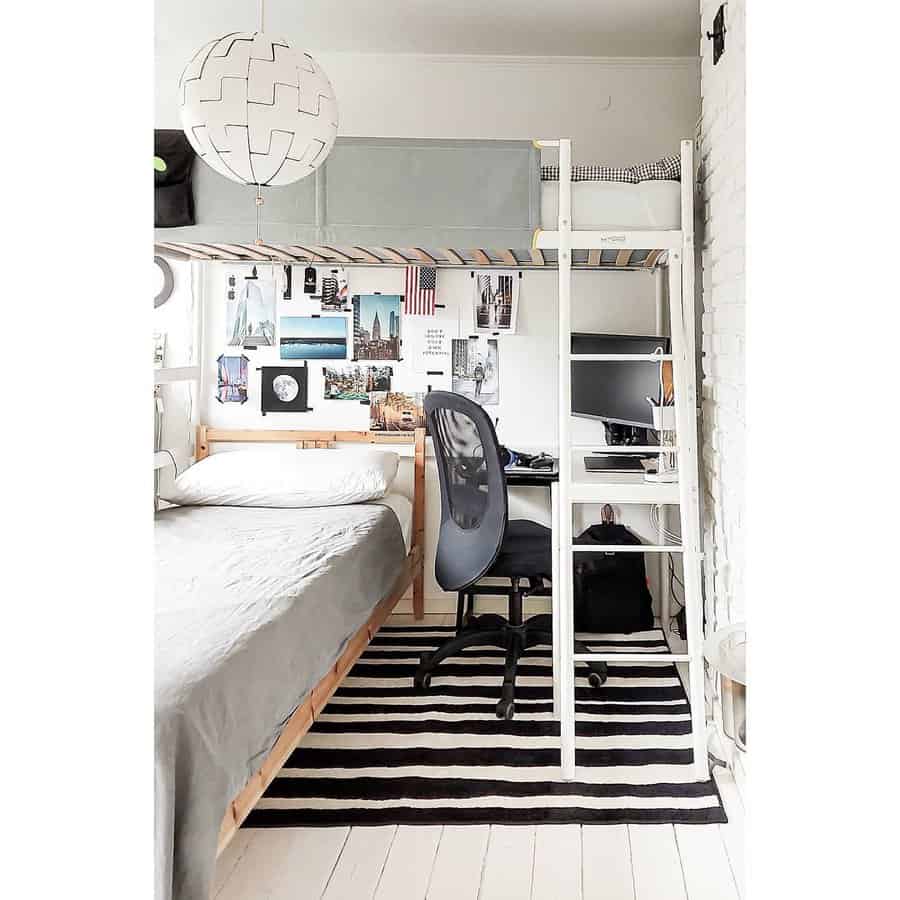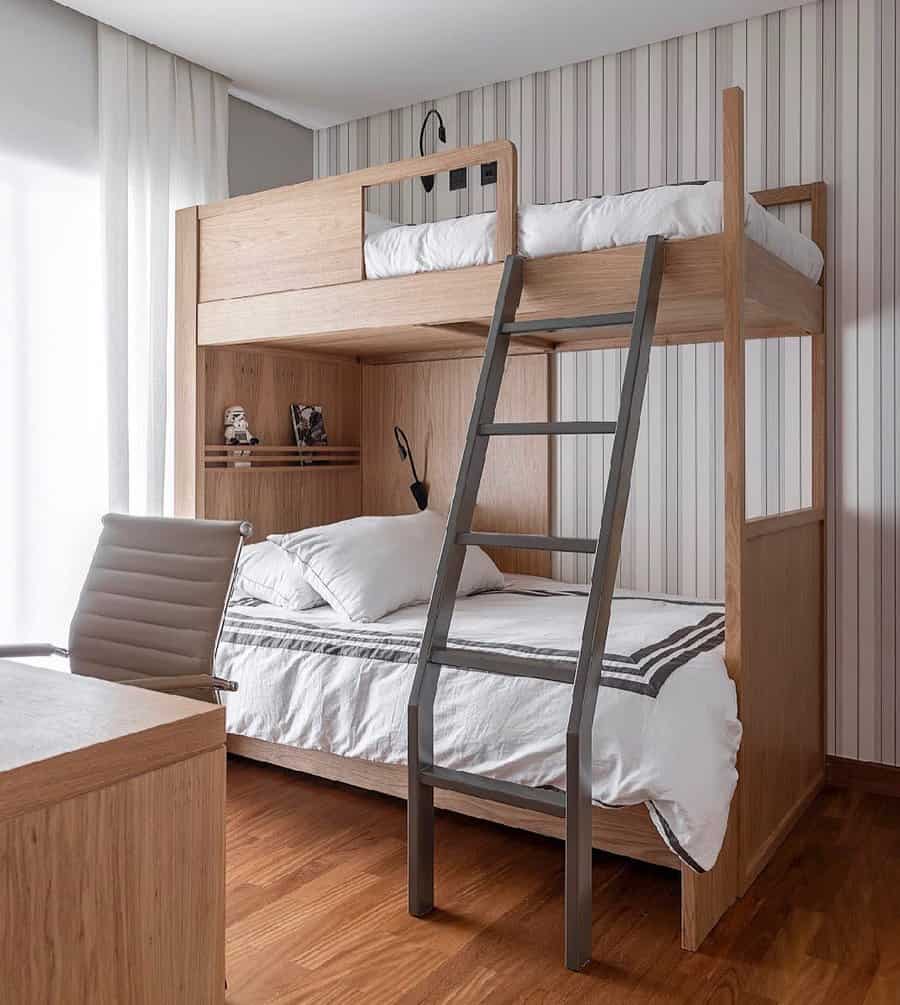 11. Revamp With Neutral Elements To Inspire Evolving Styles
When deciding on the right bedroom for teens, neutral elements are a great way to go. Using grey or white walls will give your teen a blank canvas they can use to style the room their own way.
Not only is neutral paint a great starting point, but it also gives them an opportunity to adjust and switch up their interior design style with ease in the future – sometimes you want something new!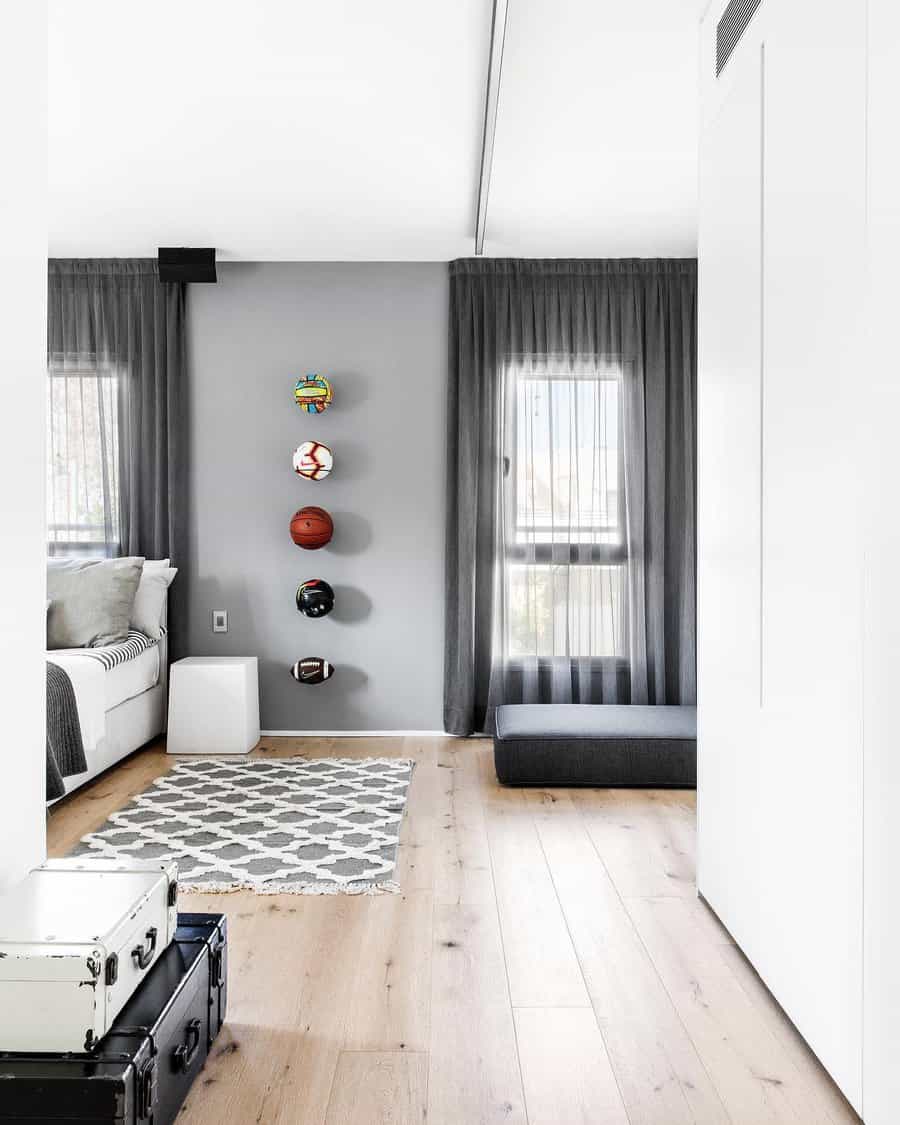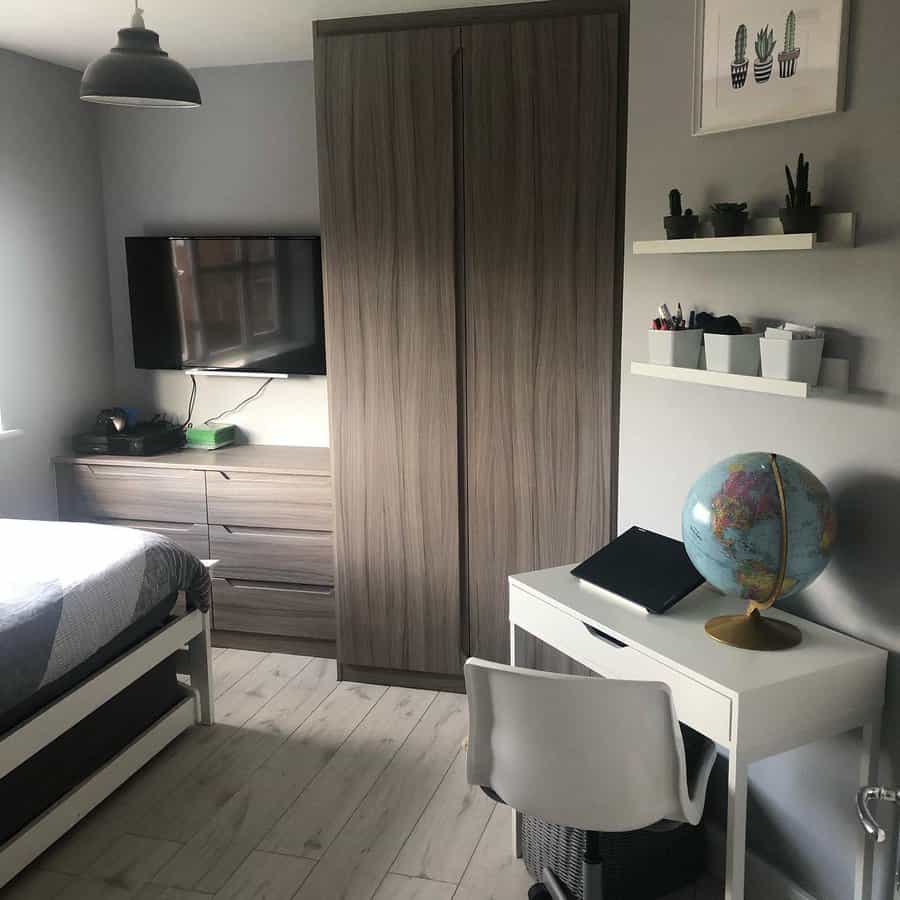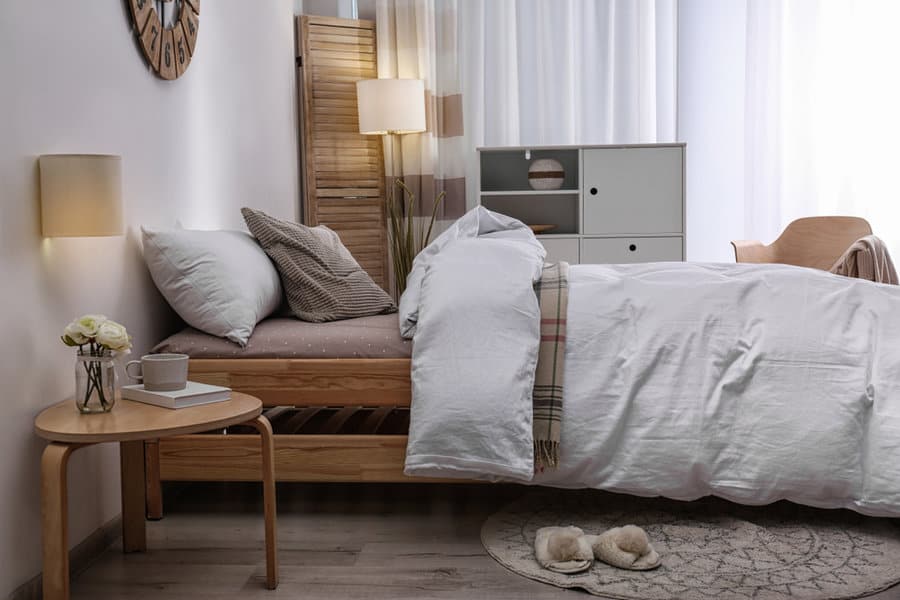 12. Incorporate Plants To Make The Space Alive
Creating a comfortable, inviting bedroom for teens is an important part of fostering their emotional development. An ideal teen bedroom should include potted plants; greenery brings life and light into any space and can be a great stress reliever for young people in the midst of stressful teenage years. Rooms filled with potted plants may also help to improve the air quality of a small room.
With some thoughtful design choices, potted plants can help create a unique refuge from the hustle and bustle of schoolwork and peer pressure. Incorporating potted plants into a teen's bedroom is an easy way to make a statement, show off personality, and create a soothing atmosphere.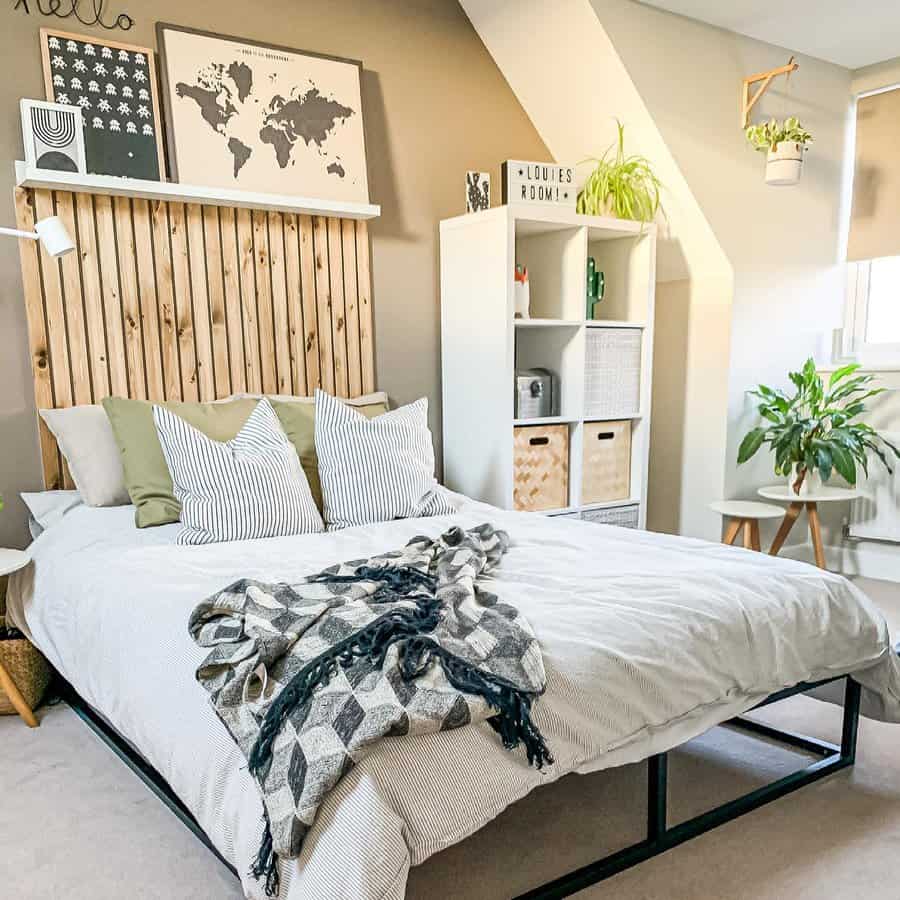 13. Go For A Minimalist Modern Look
As teens enter their teenage years, it can be important to create a minimalist modern bedroom that will act as a versatile space. This bedroom should provide a space for fun activities and relaxation, but also for studying and concentration.
Thorough planning is necessary to create a suitable minimalist modern bedroom for teens. If done correctly, the furniture should be durable yet stylish and adequate storage solutions should be put in place for textbooks and other essentials.
With a minimalist modern bedroom setup, teens can have the peace of mind necessary to maintain equilibrium between schoolwork, personal projects, social activities and self-care.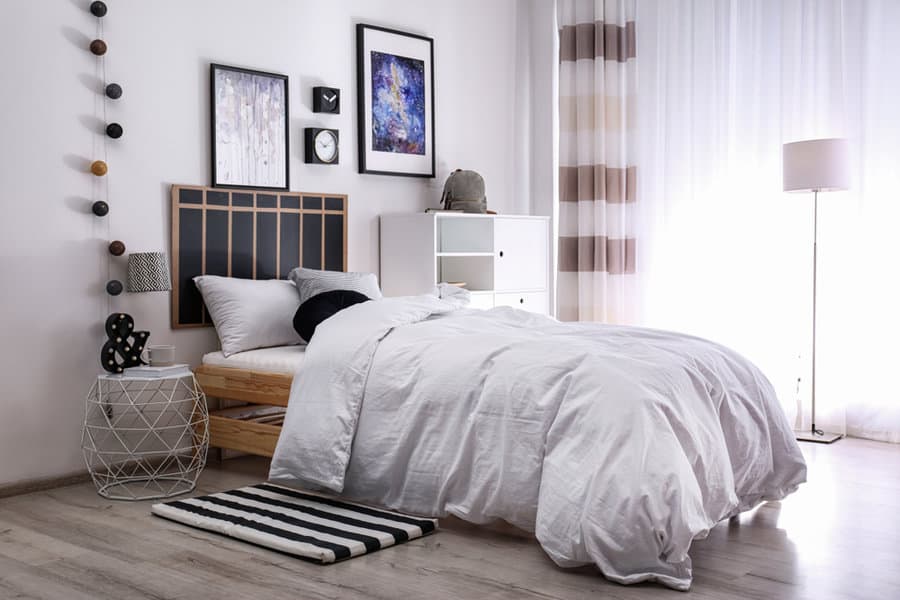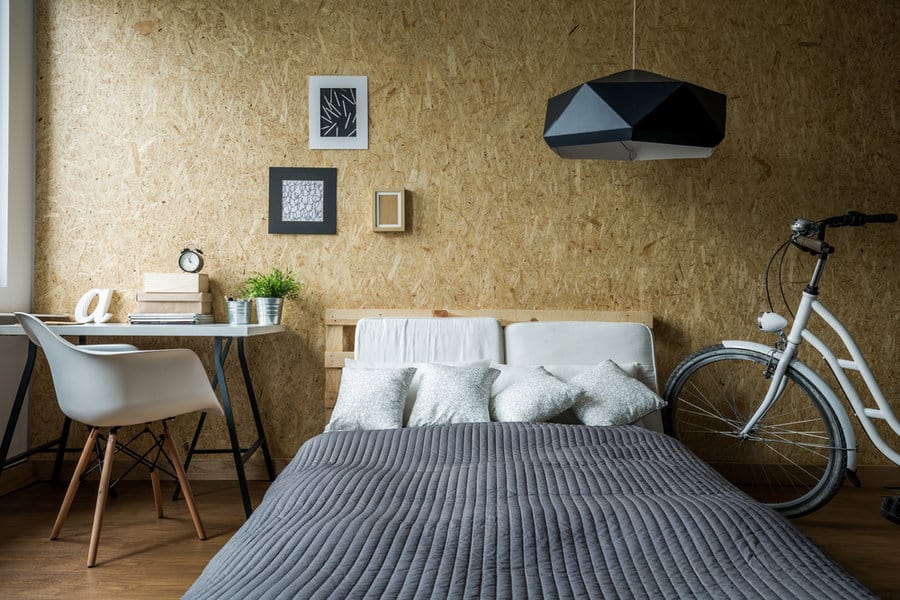 14. Match Beds To Create An Illusion Of A Larger Space
If your teens have to share a bedroom, you can make it work perfectly with just a few simple tweaks! First, matching bedding sets are an absolute must to create a unified look. In addition, add matching decor pieces such as artwork and shelving systems that draw the eye up in order to give the illusion of a bigger space.
Finally, don't forget to include plenty of organizational options such as closets and dressers that are tailored to each teen's individual needs. With these tips in mind, your teens will soon be able to enjoy having their own space—even when it's shared!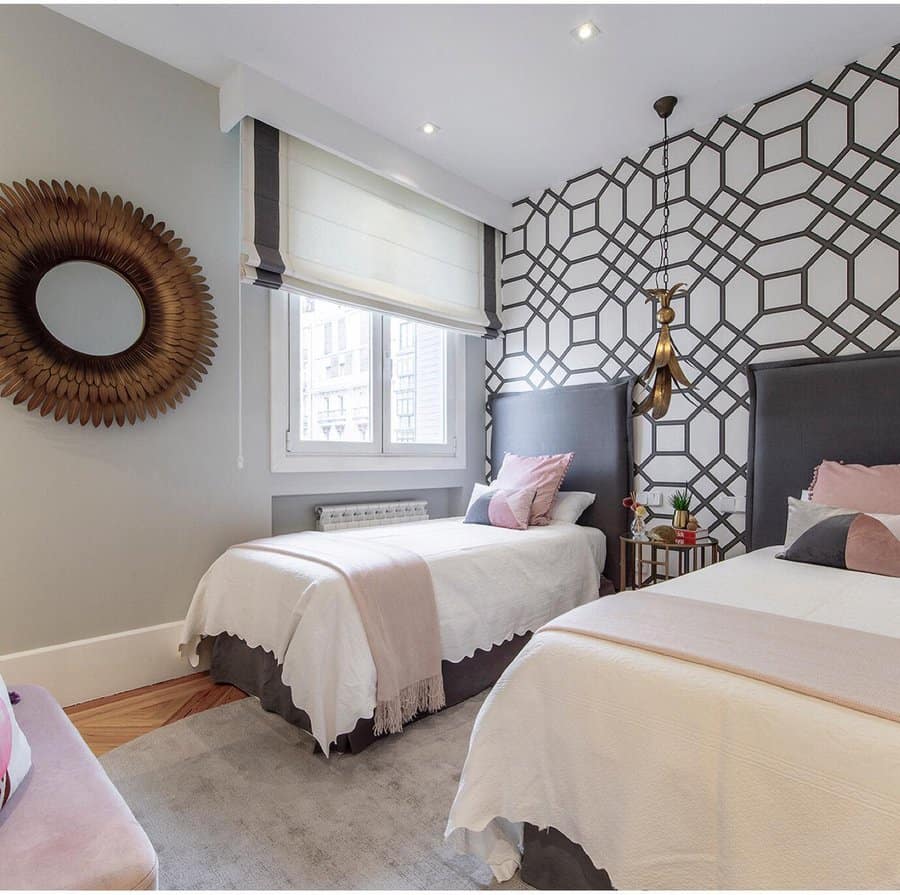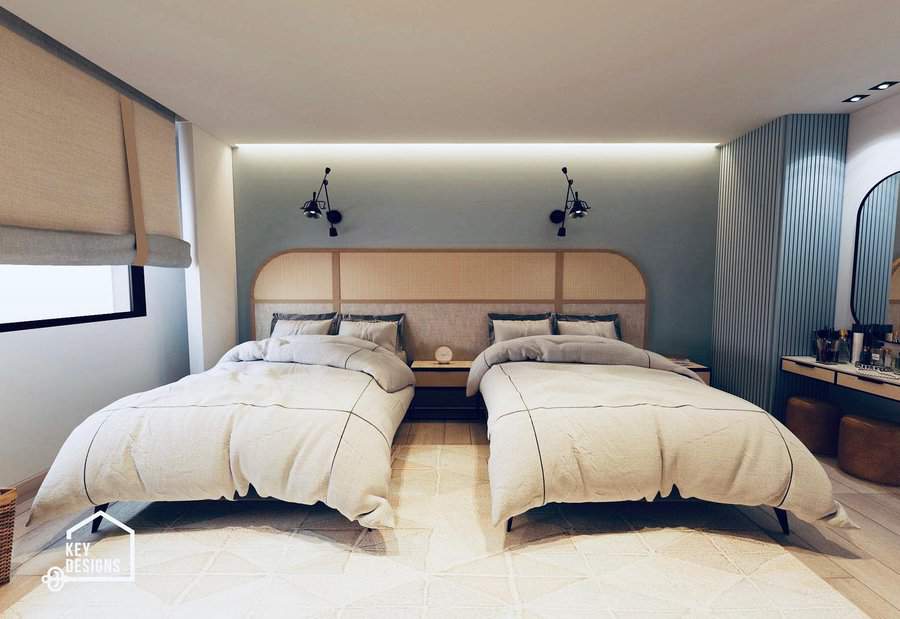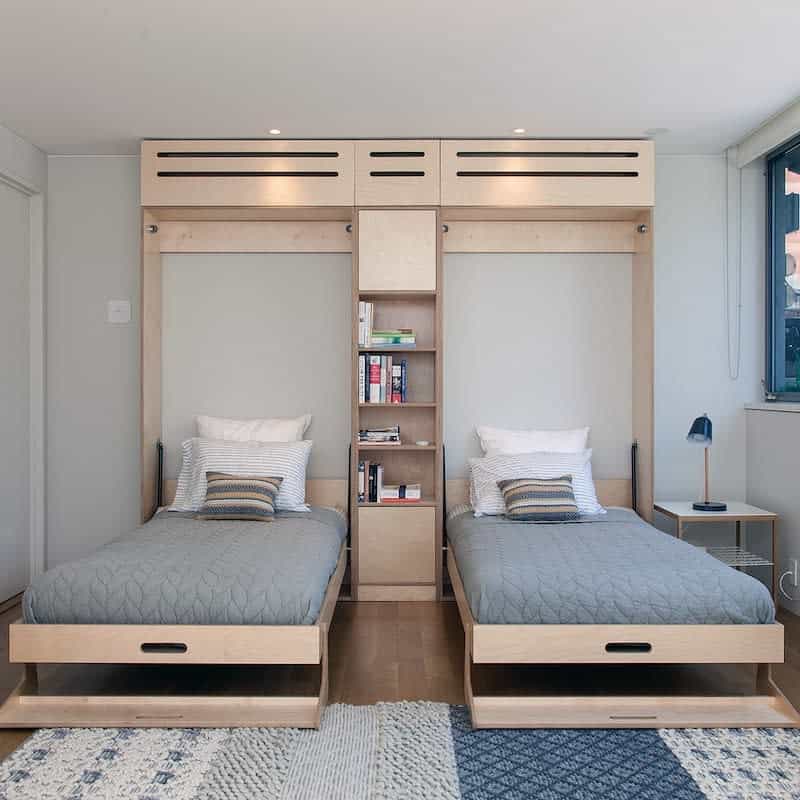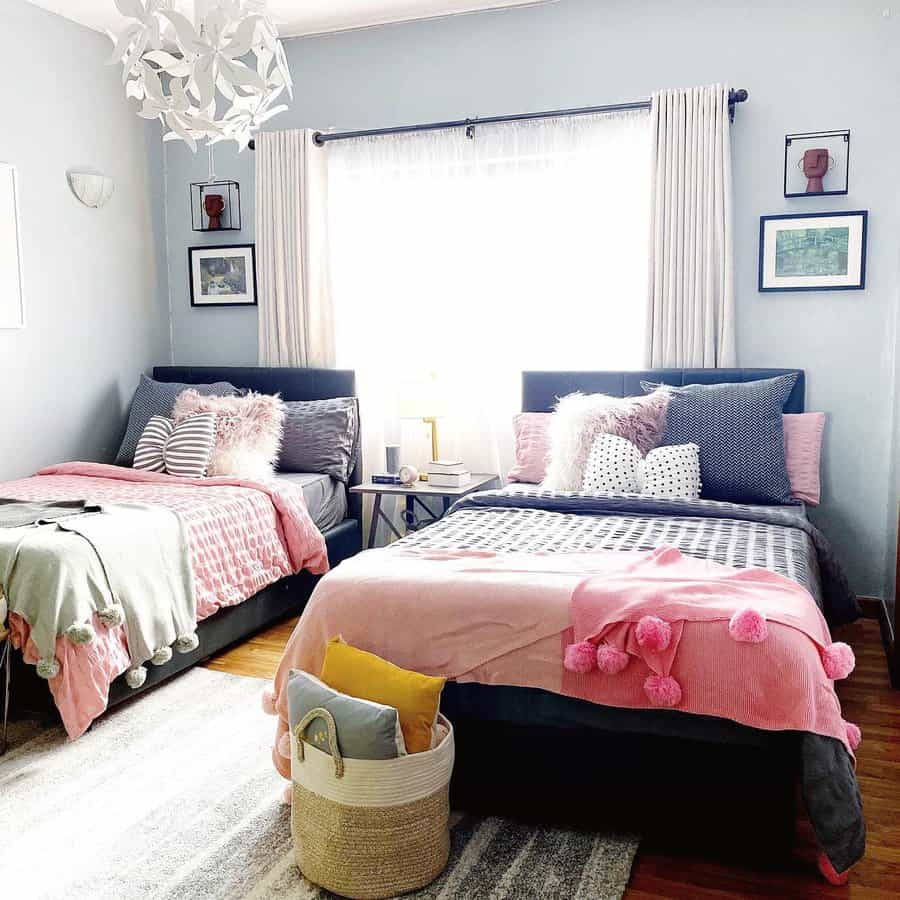 Teen Bedroom FAQs
How do you keep a teen's bedroom from getting messy?
It's a fact that some people — teenagers included — are messier than others. So take this time to encourage good organizational habits that will serve them in the future.
The most important step in keeping any room neat and tidy is ensuring there is enough storage space available. No amount of daily cleaning will prevent a bedroom from getting messy if there's nowhere to store things.
Also, you may need to come to terms with the fact that your teen's idea of a tidy bedroom isn't the same as your own. Accepting these differing perspectives (within reason, of course) is a crucial part of giving your teenager some independence.
What size mattress is best for a teenager?
The best mattress for one teenager may not be the right size for another. In most cases, however, a twin or full mattress will suffice.
There's nothing wrong with allowing your teen to place a larger bed in their room — square footage permitting. But that space would probably be put to better use with a computer desk or extra storage!