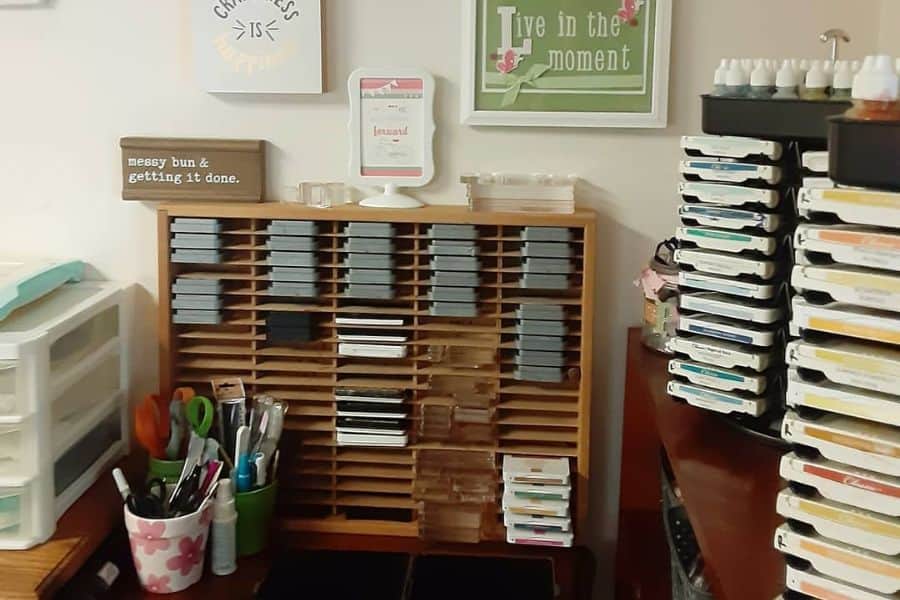 The Top 56 DIY Storage Ideas
Space is something we could all use more of. It seems that no matter how big your home is or how many closets you have, you can always use more storage.
This becomes even more challenging when you have a small space to work with. Take matters into your own hands by creating more storage with DIY solutions.
These DIY storage ideas will give you workable solutions for creating more storage in your home or small apartment.
1. Cardboard
It can be tempting to use cardboard boxes for your storage. They come in a wide range of sizes and are cheap. However, cardboard doesn't last as long as other materials, and if you buy low-quality boxes, they will quickly end up in the recycling bin.
So skip the cereal box quality cardboard boxes and look for ones made from thick and sturdy cardboard.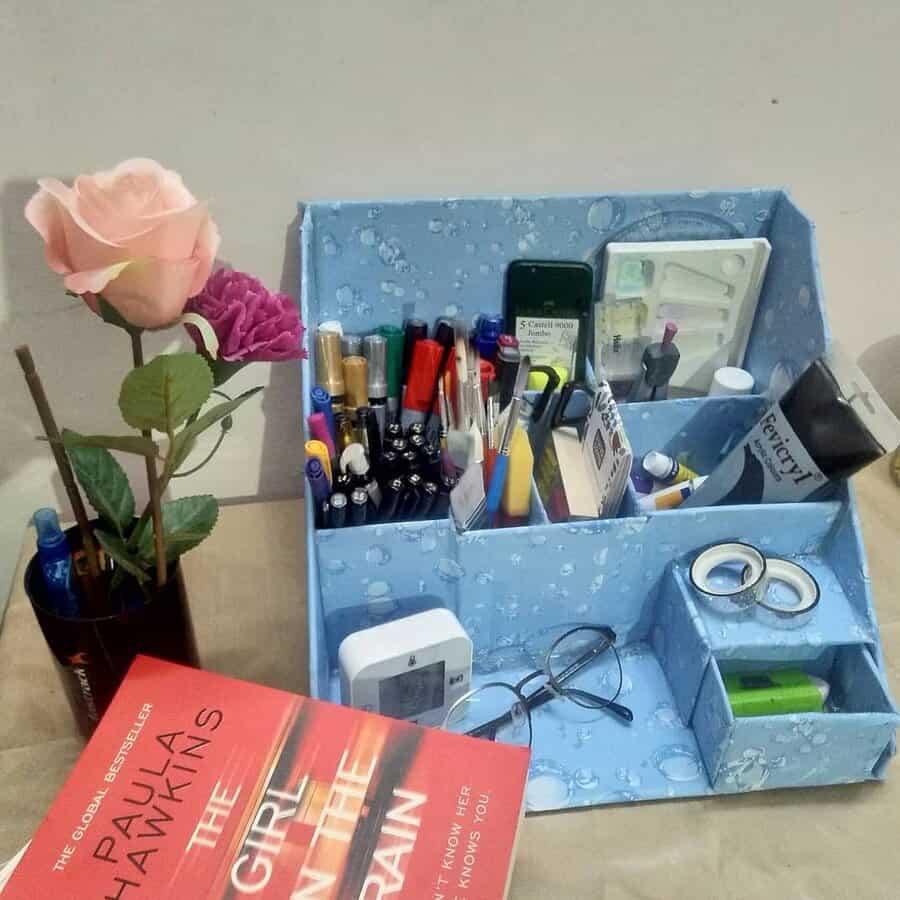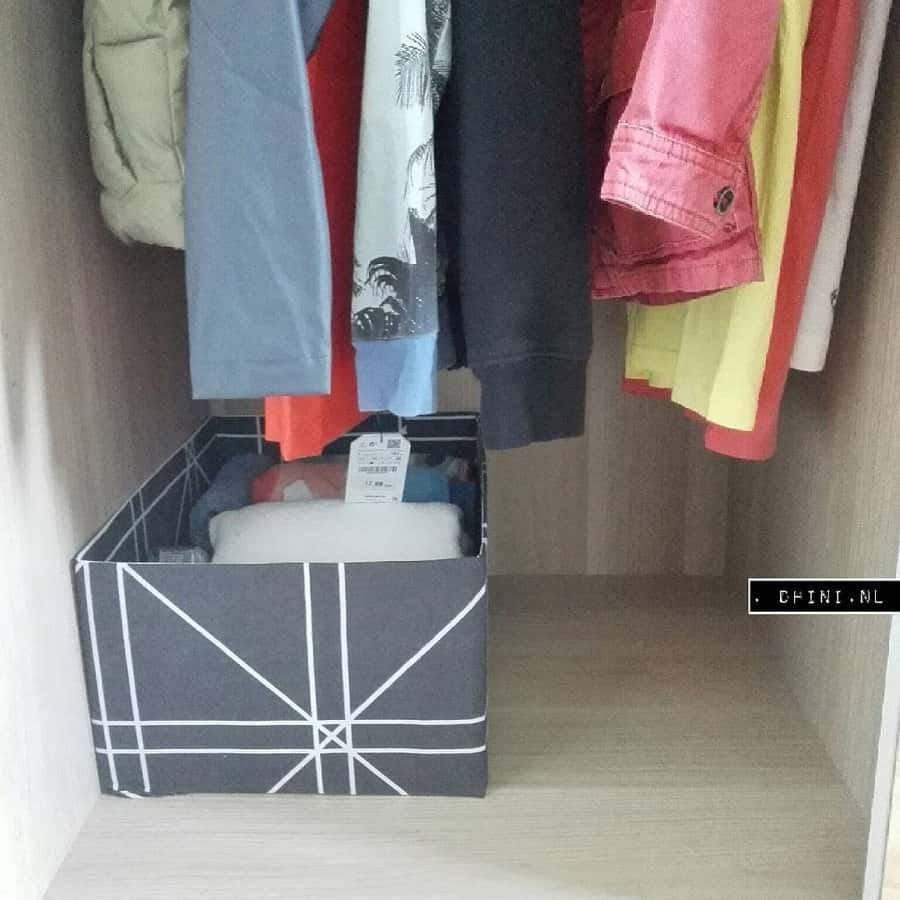 Instead of ugly brown boxes, look for decorative ones. They could be a single color or have an ornamental pattern. These add some design and accent to your room. In addition, they work well for holding lightweight items, like organizing your makeup or craft room.
2. Closet
Your closet is prime for getting creative with your DIY storage ideas, especially if you have a small bedroom. Add an additional tension rod for hanging more clothes.
Hang a vertical shoe organizer from your closet rod to give yourself easily accessible shoe storage. These compartments are also perfect for storing other items, such as folded sweaters, purses, or hats.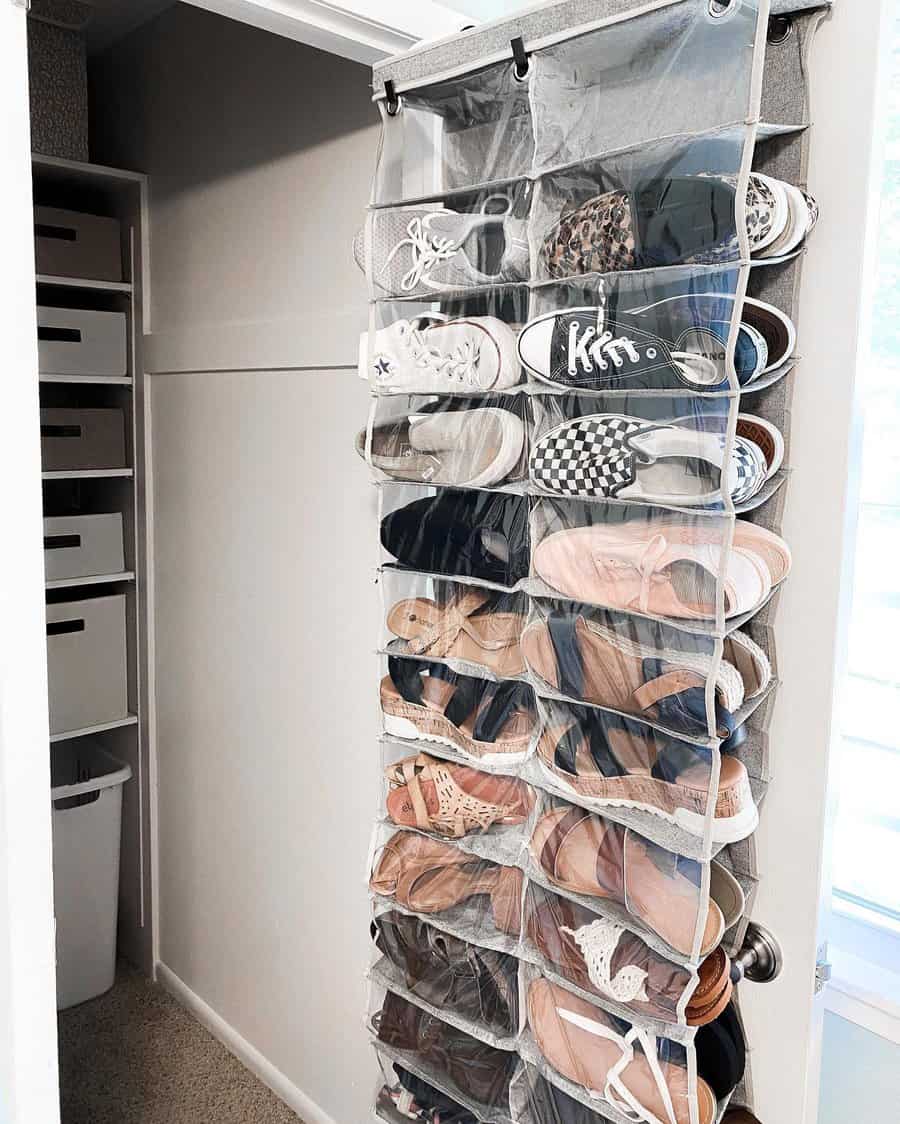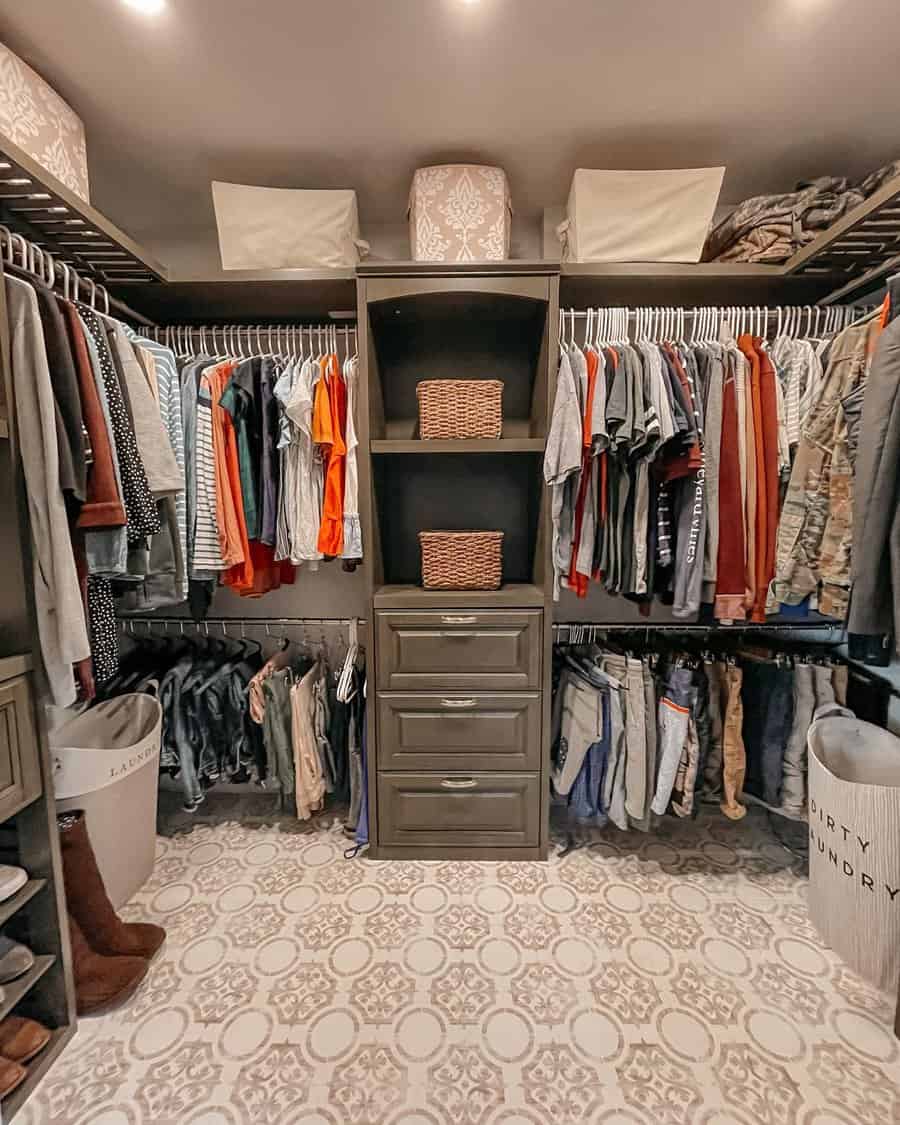 Don't forget about the back of your closet door. You can mount hooks for hanging accessories. Hook a rack over the door for hanging necklaces, scarfs, or belts.
Build a rack that sits on the floor for holding your shoes or boots. Add dividers to the shelves to hold folded sweaters and linens in neat stacks.
3. Craft
When it comes to your craft room, you need to think about your particular craft when deciding on the ideal storage solution. If your craft has a lot of small parts, then storage boxes will keep everything contained.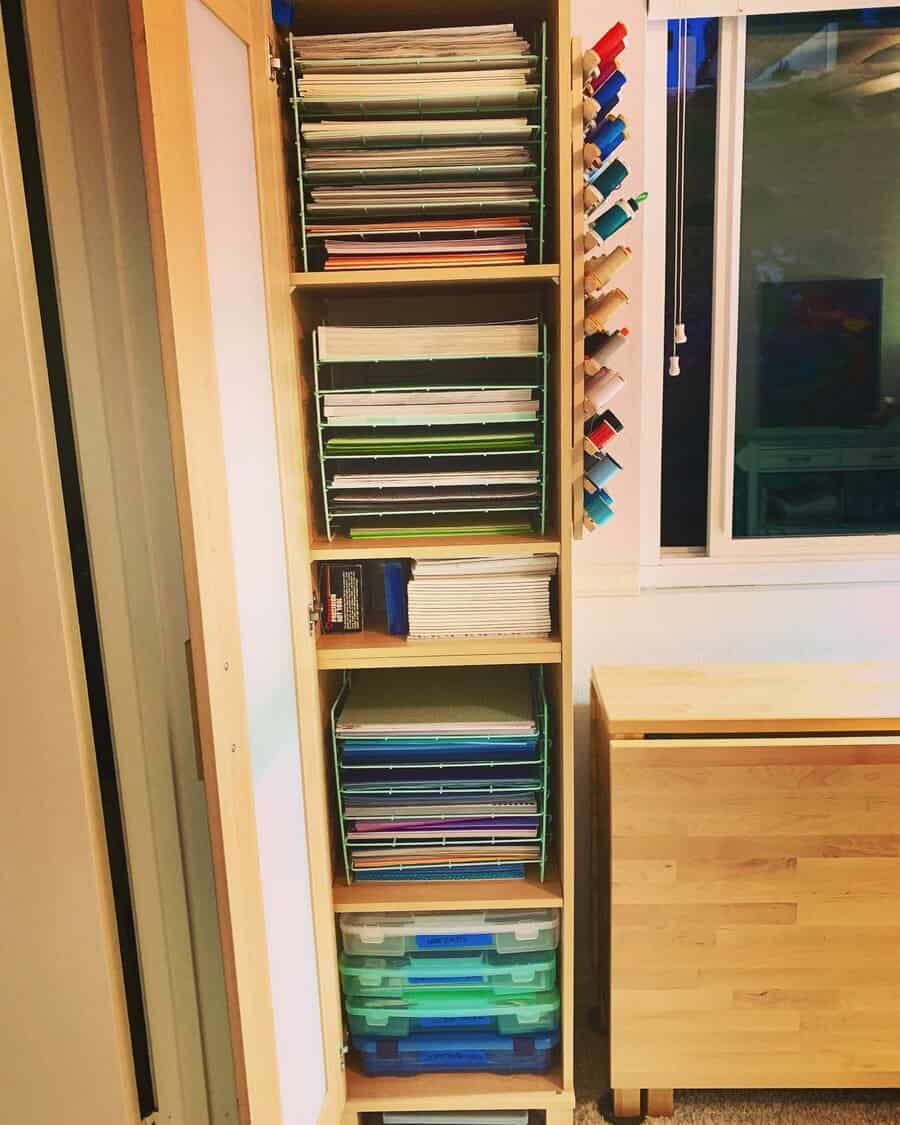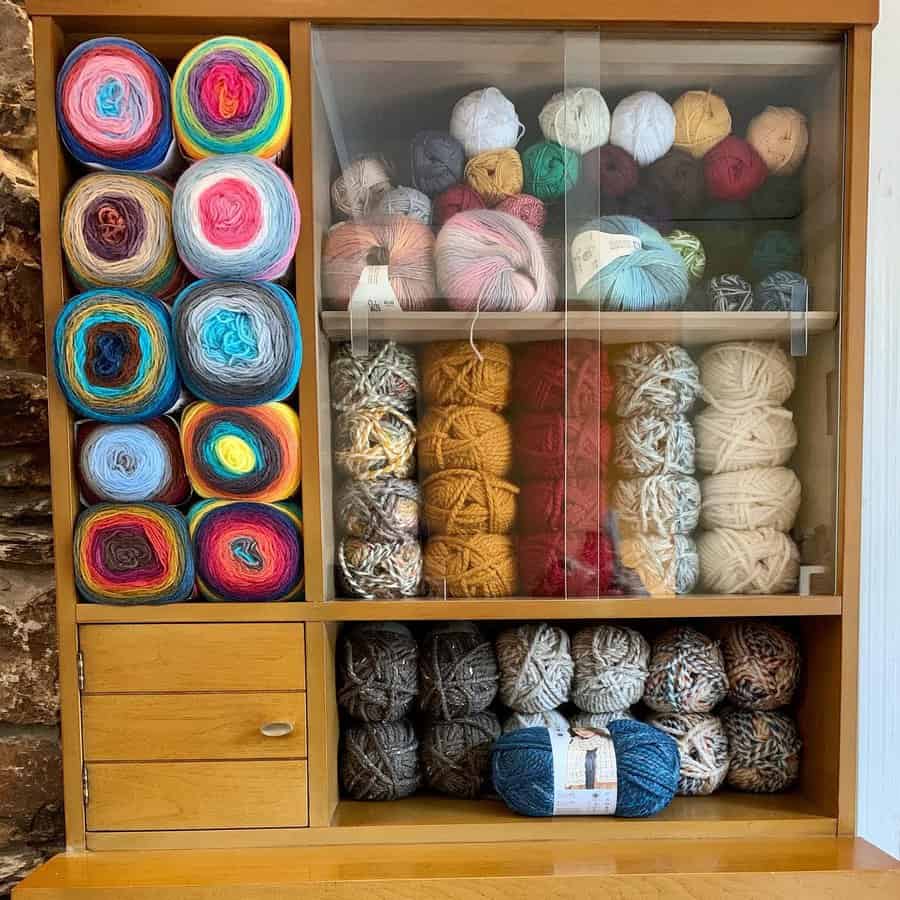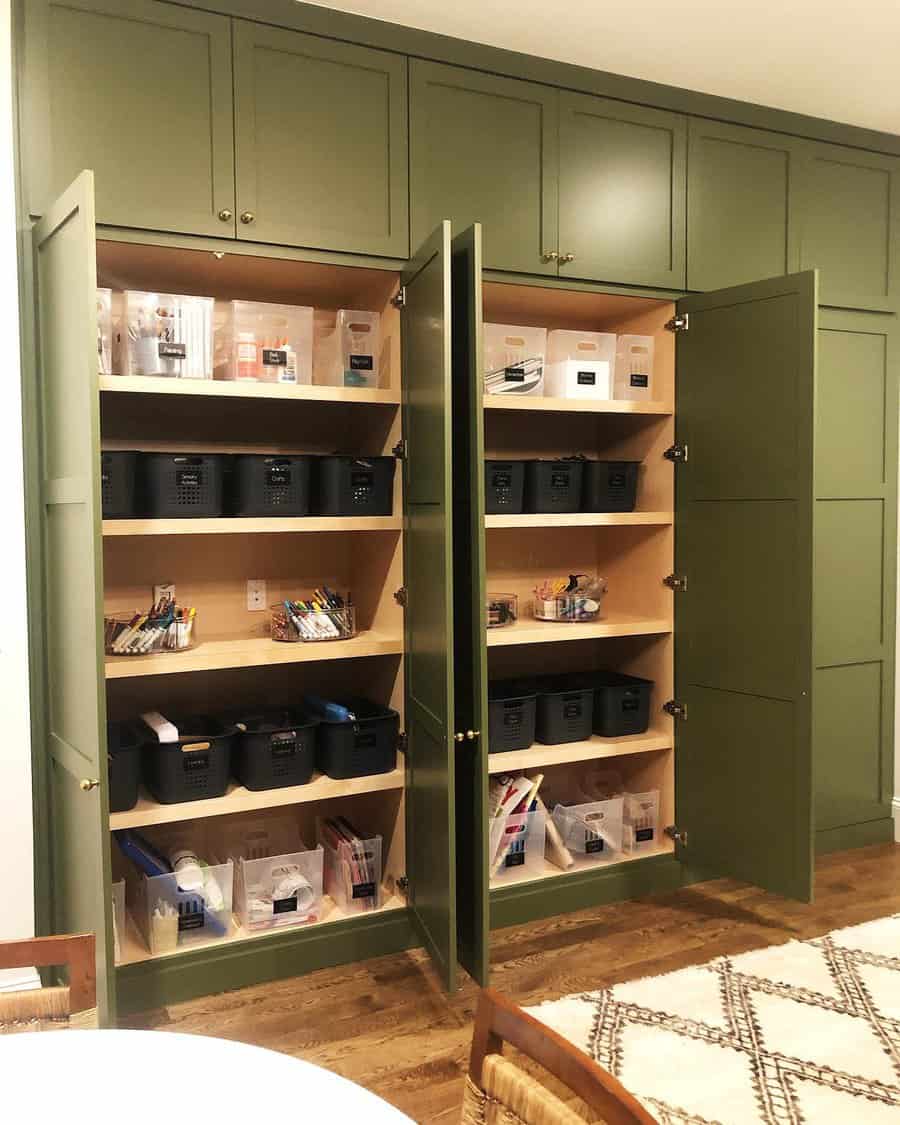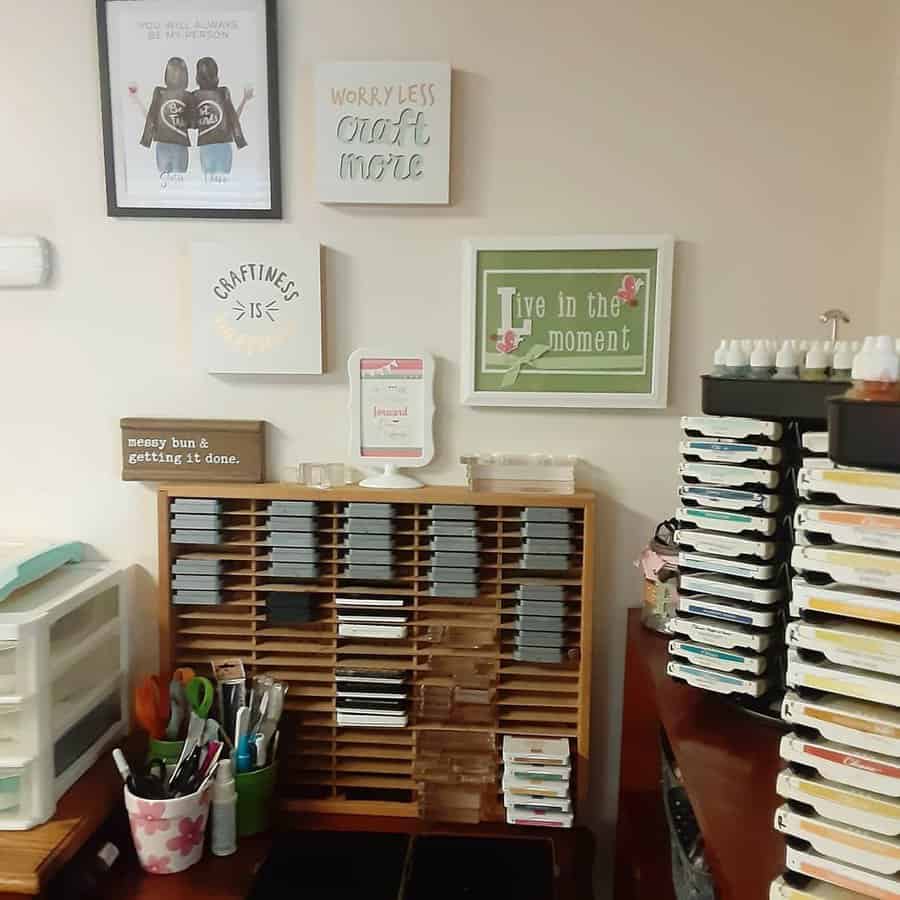 Another perfect solution is a hardware organizer that you would typically find in a garage. The little bins keep everything neatly contained and are easy to use.
Another good solution is to hang a pegboard. These are large sheets with holes throughout. Then you can hang anything from them in an arrangement that works for you. From individual hooks to bins, you have a lot of storage flexibility.
4. Drawer
Drawers are great because you can put a ton of stuff in them and hide it away. The problem with them is that nothing ever stays where you put it. Through the natural action of opening and closing the drawers, items shift forward and back.
Eventually, you have a jumbled mess to dig through. You can prevent this from happening by using drawer dividers. They are essential to any desk organizer kit.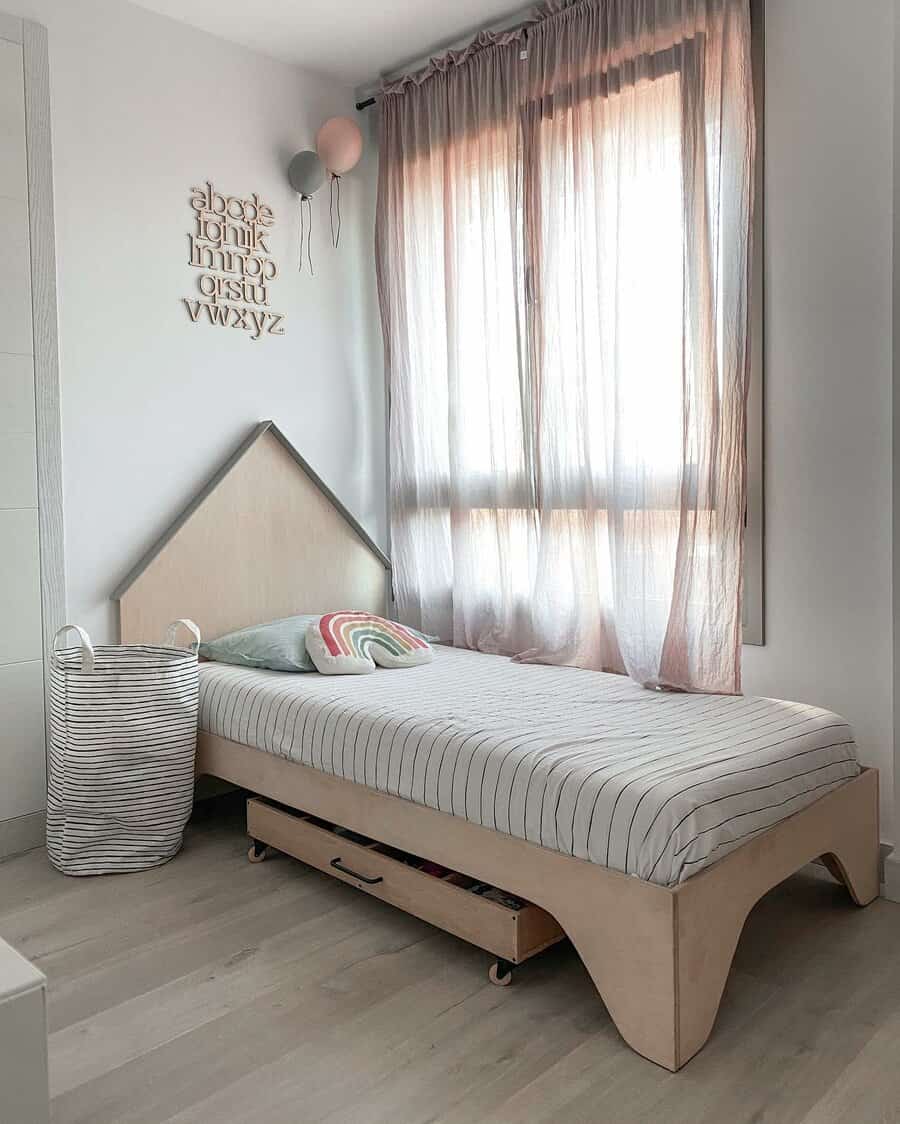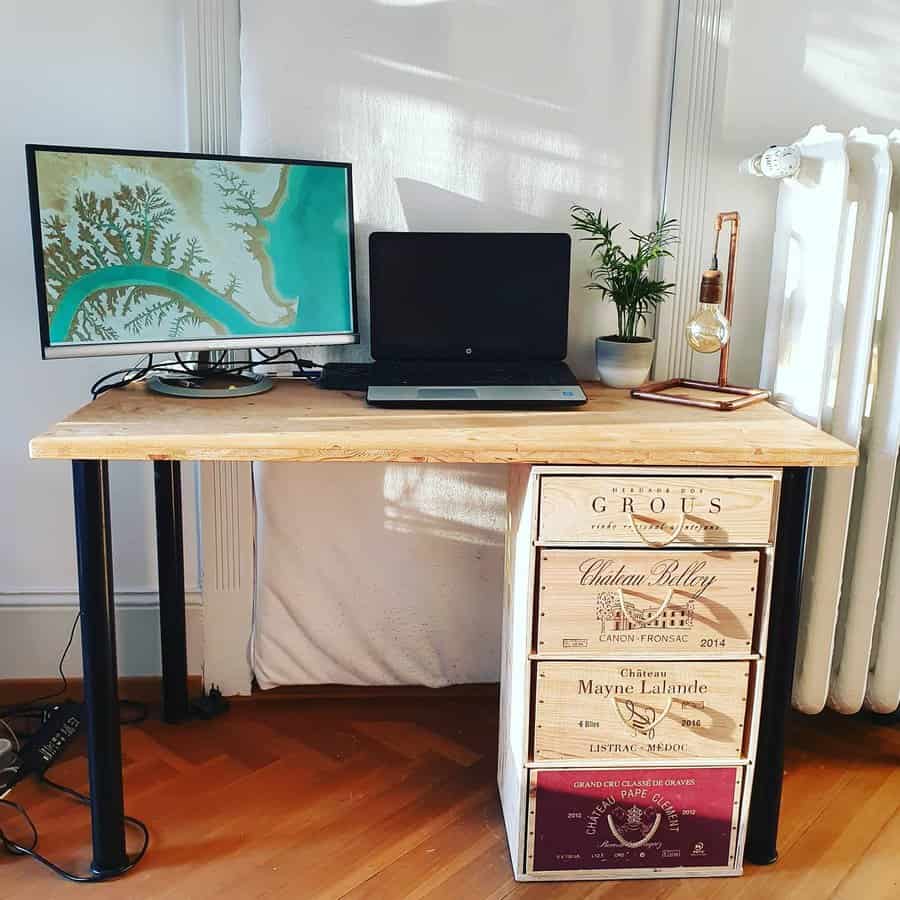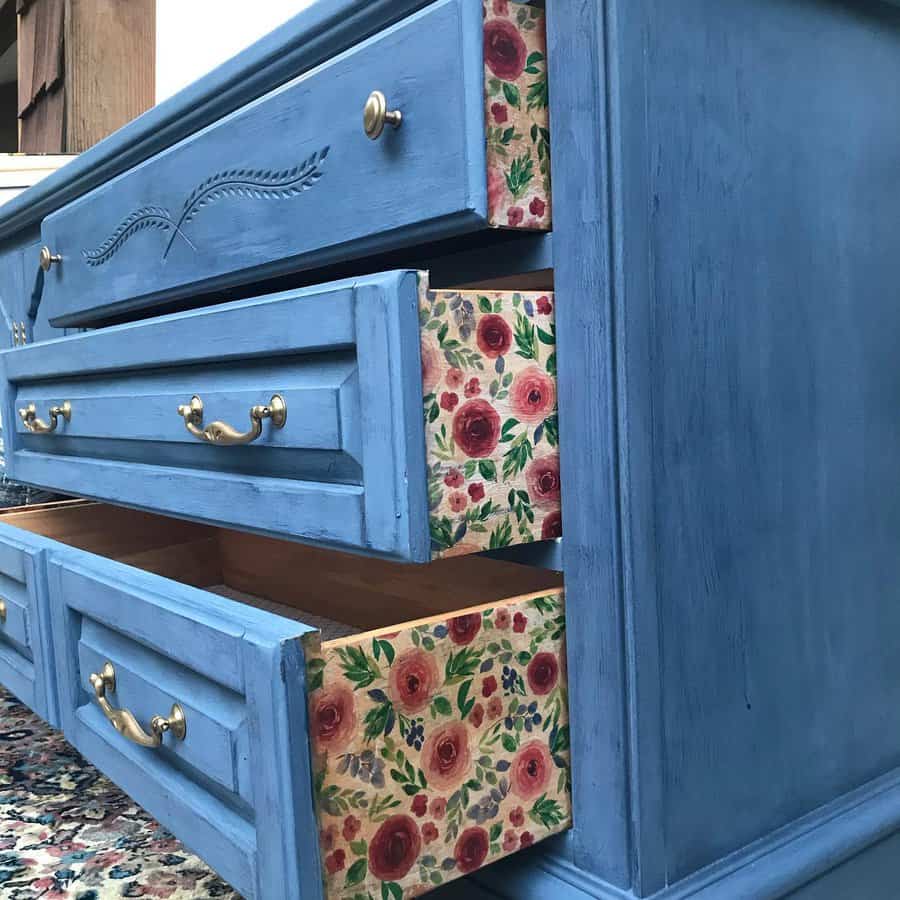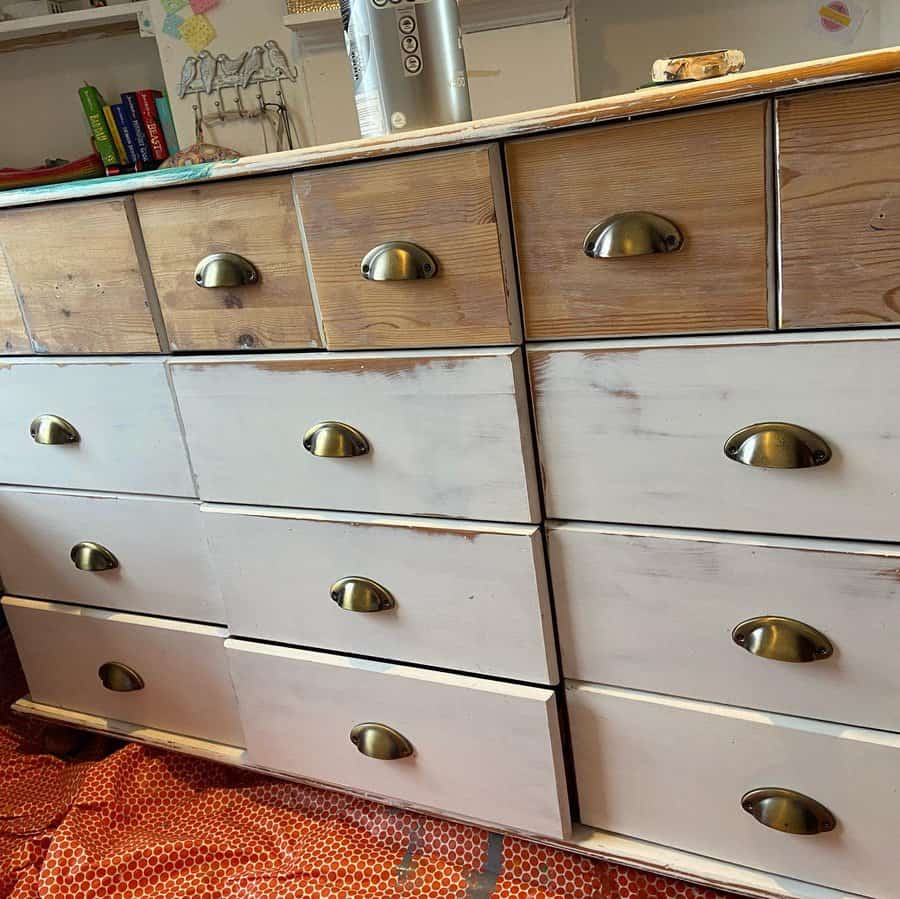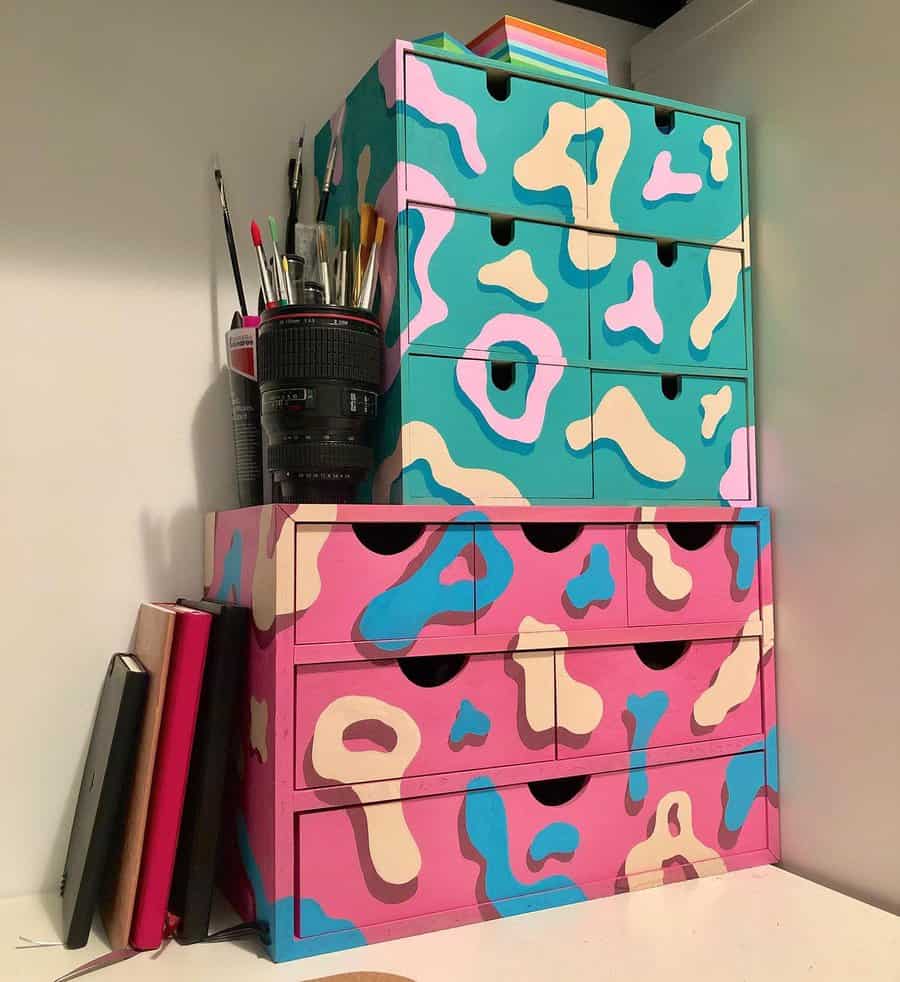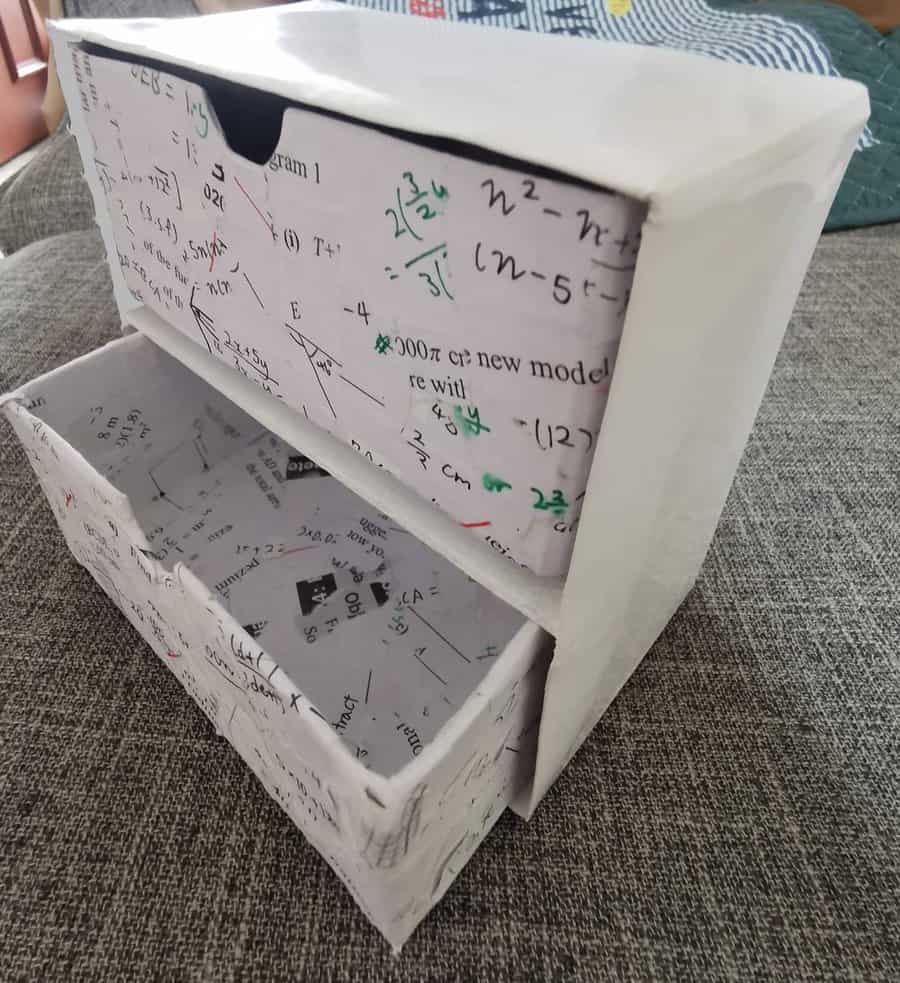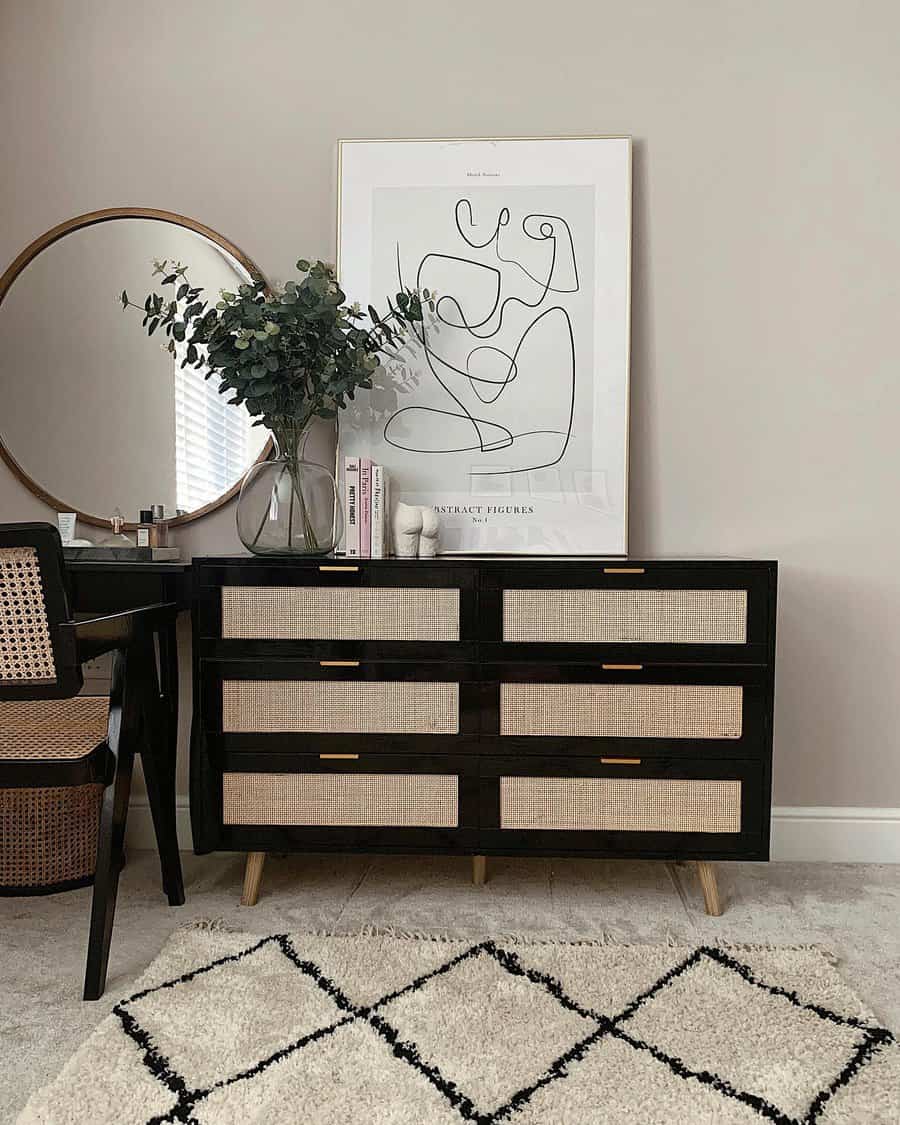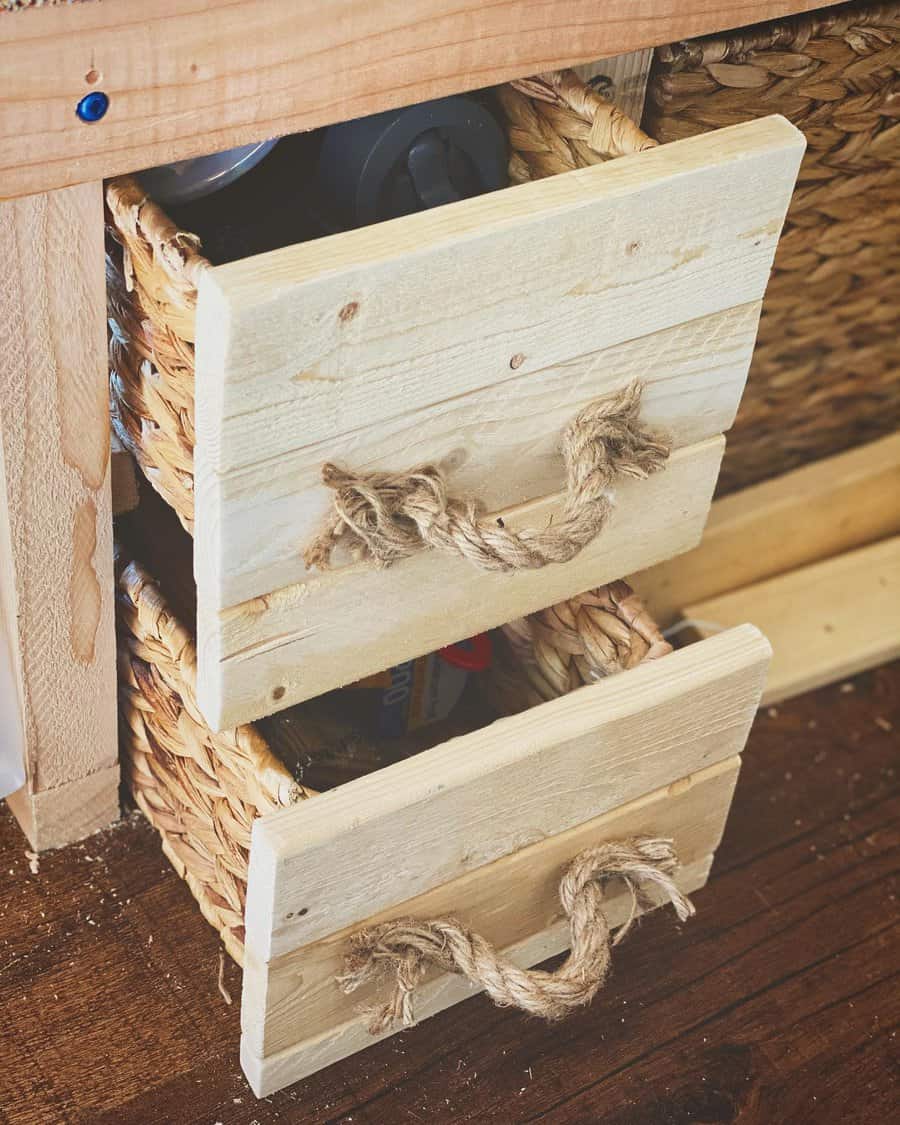 You can also use drawer dividers in your kitchen cabinets, bathroom, dresser, or child's room. Tray options work well for shallow drawers. If you have larger items or deep drawers, look for spring-loaded individual dividers.
5. Garage
DIY garage storage ideas embrace the idea of repurposing used items. A pegboard on the wall lets you hang anything with a hook. A tool storage rack that has several bins can hold anything small.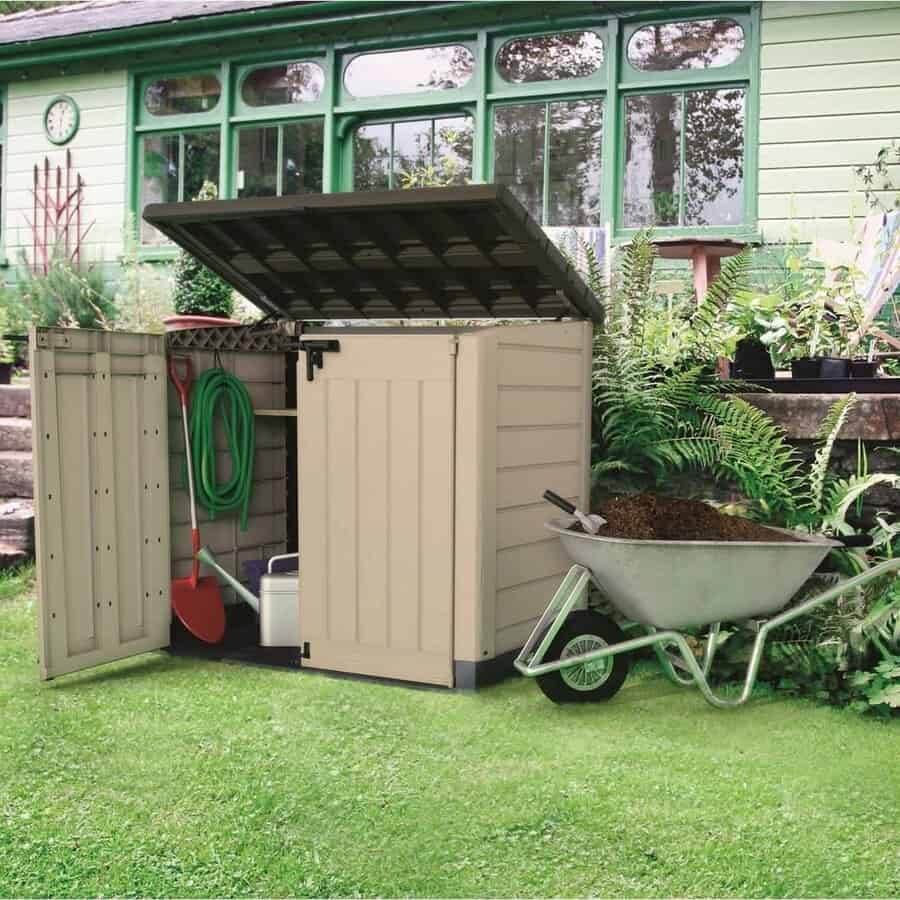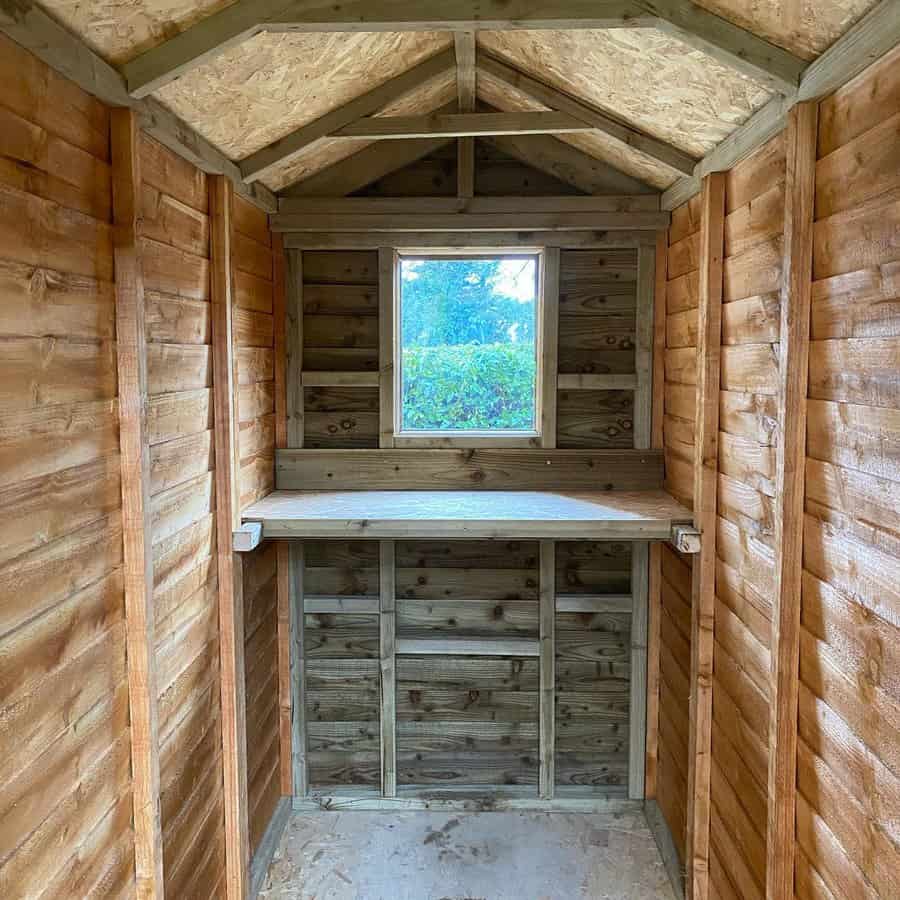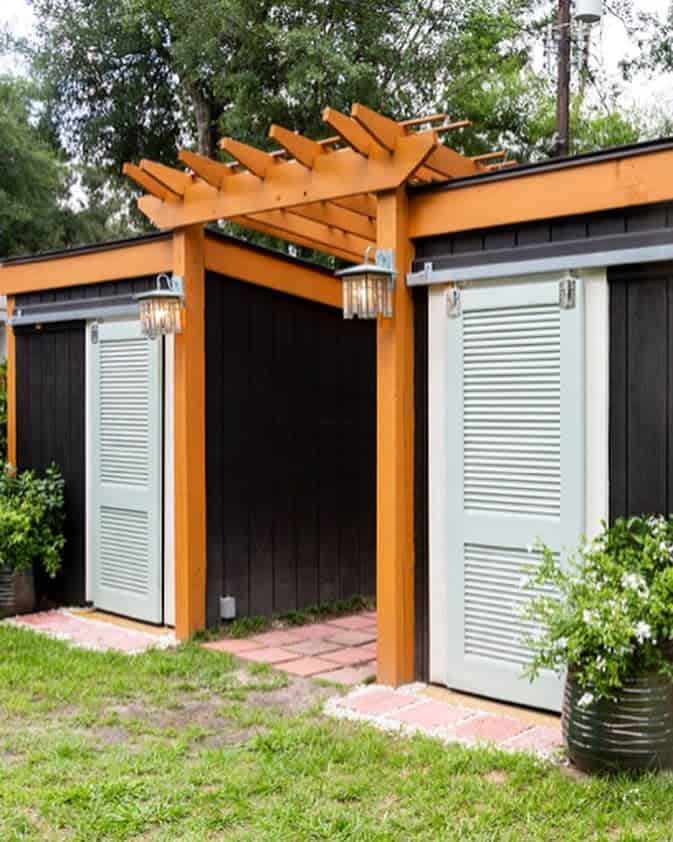 As your needs change, you can empty the bins and refill them with something new. Build a shelving unit in your garage, and you can place plastic storage tubs on the shelves. Color code the bins based on what's inside, such as red for Christmas or orange for Halloween.
6. Handmade
DIY storage is the best solution when you have a unique space. This is when standard-sized and shaped containers and racks won't work. You can use scrap wood to build your own wooden crates or shelves.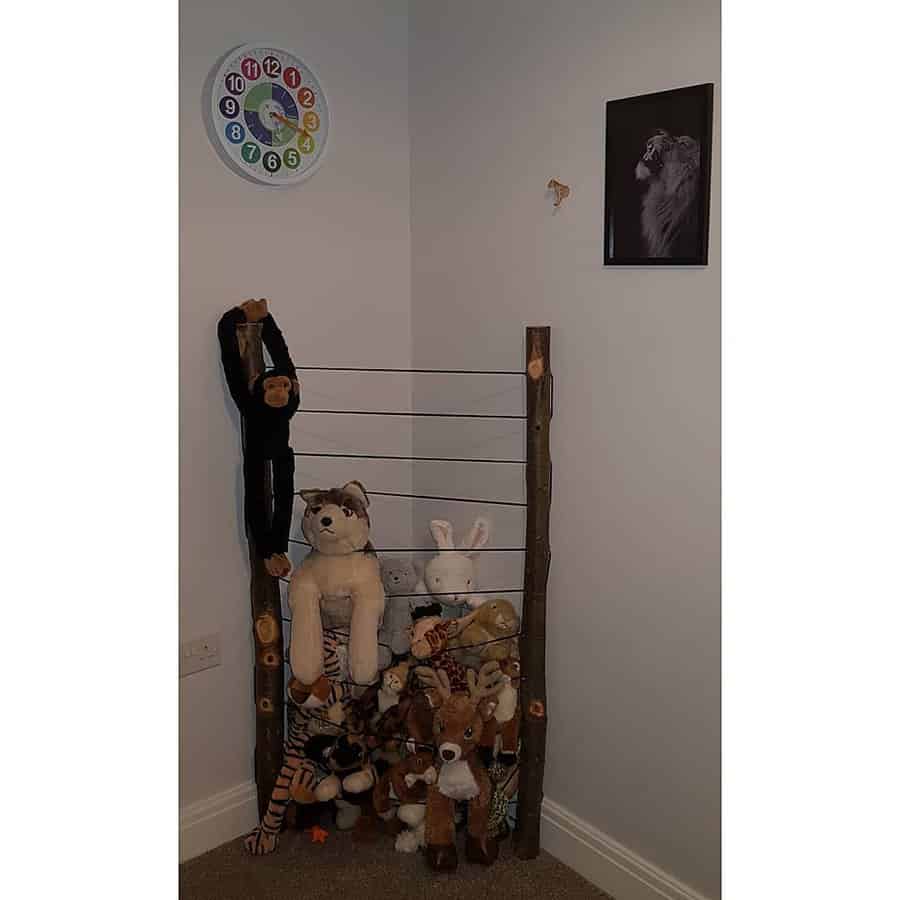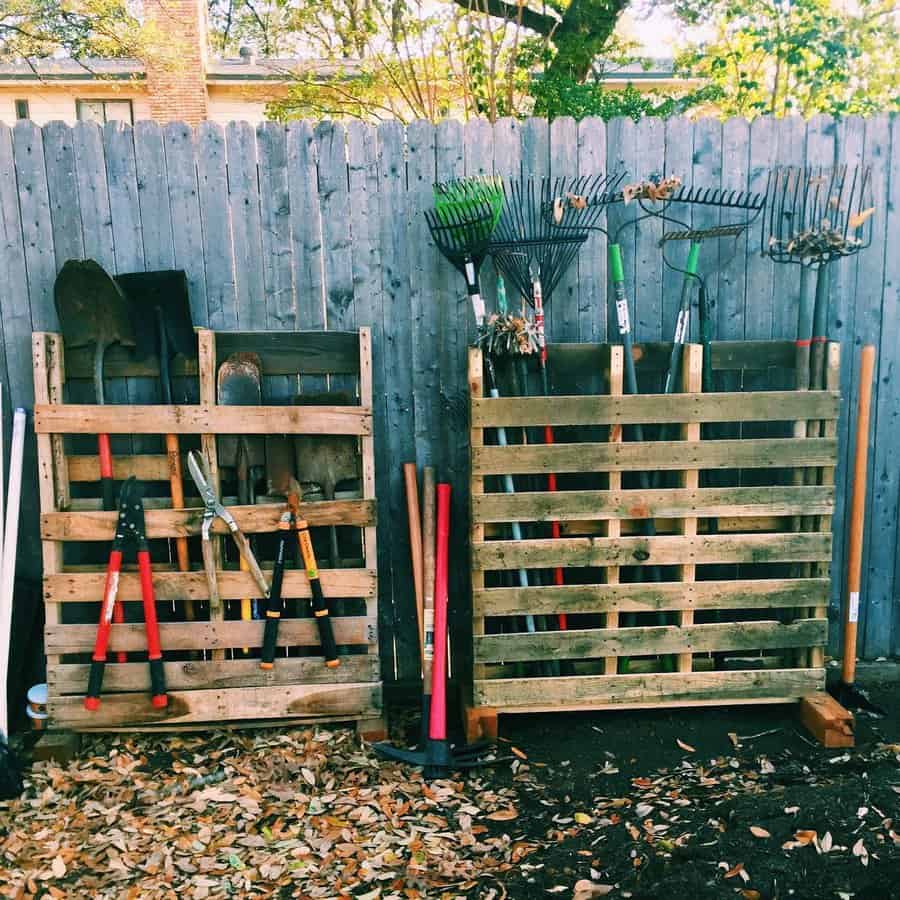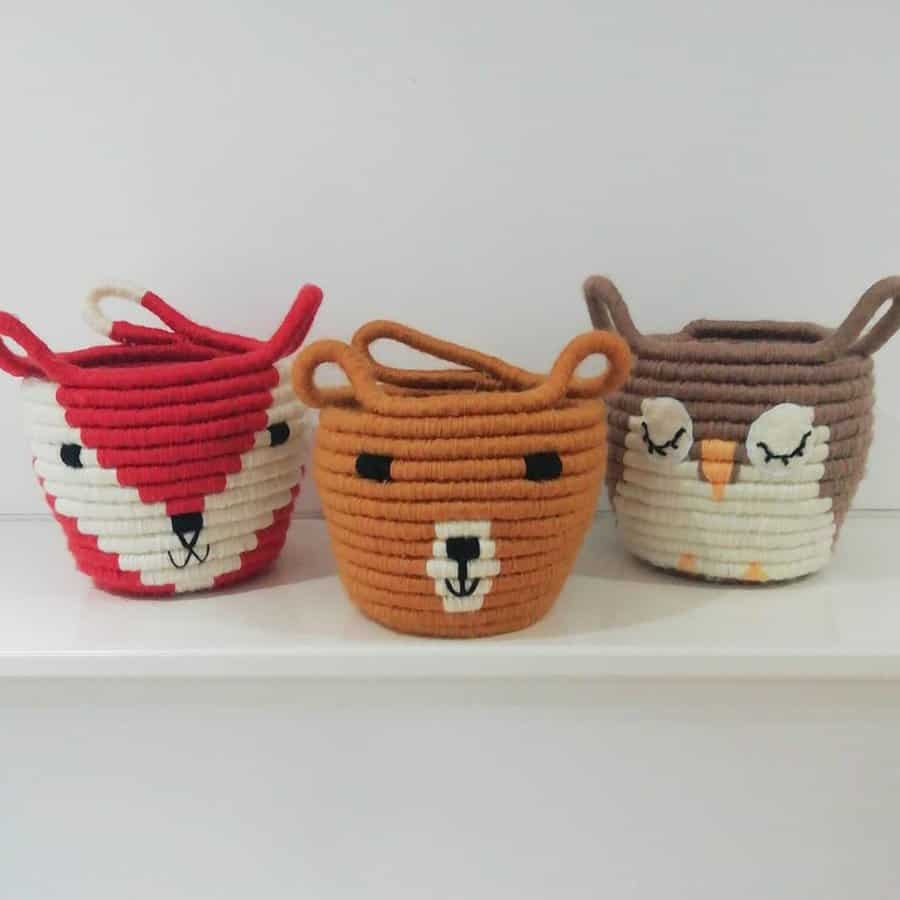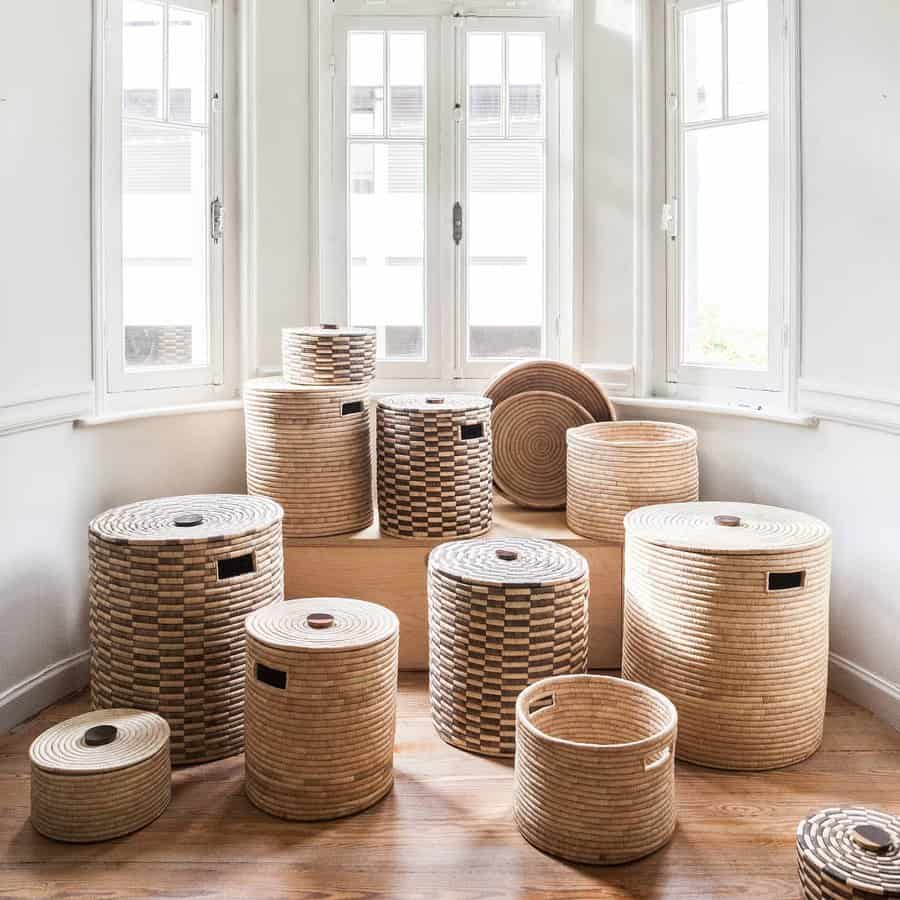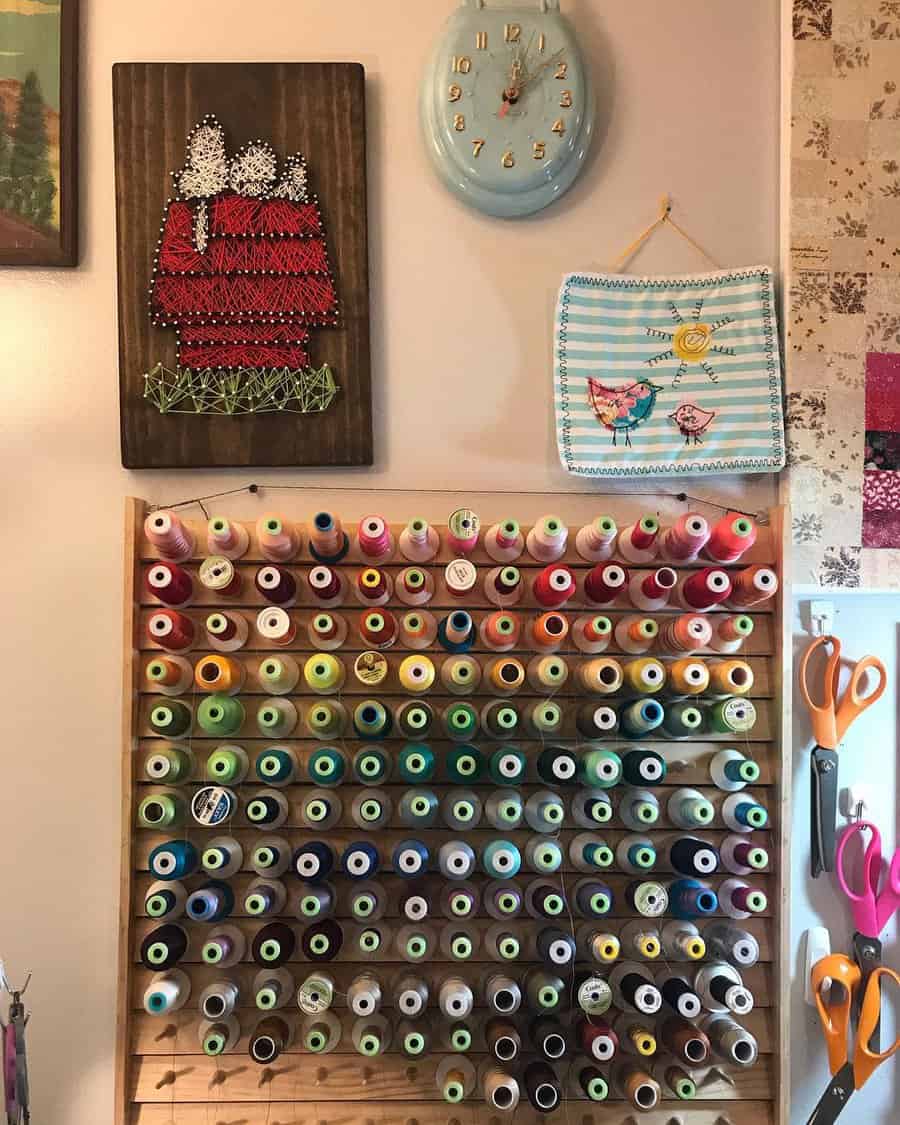 Because you are using scrap wood, embrace the rustic aesthetic that it will end up having. Your finished product will feature wood pieces of varying sizes, shapes, colors, and finishes.
If you plan to use your new storage to hold heavy items, be sure to reinforce your wood to accommodate the extra weight.
7. Make-Up
The struggle with organizing makeup is that there are countless small containers that are all different shapes and sizes. This means you need a makeup organizer with various compartments for holding the different makeup items.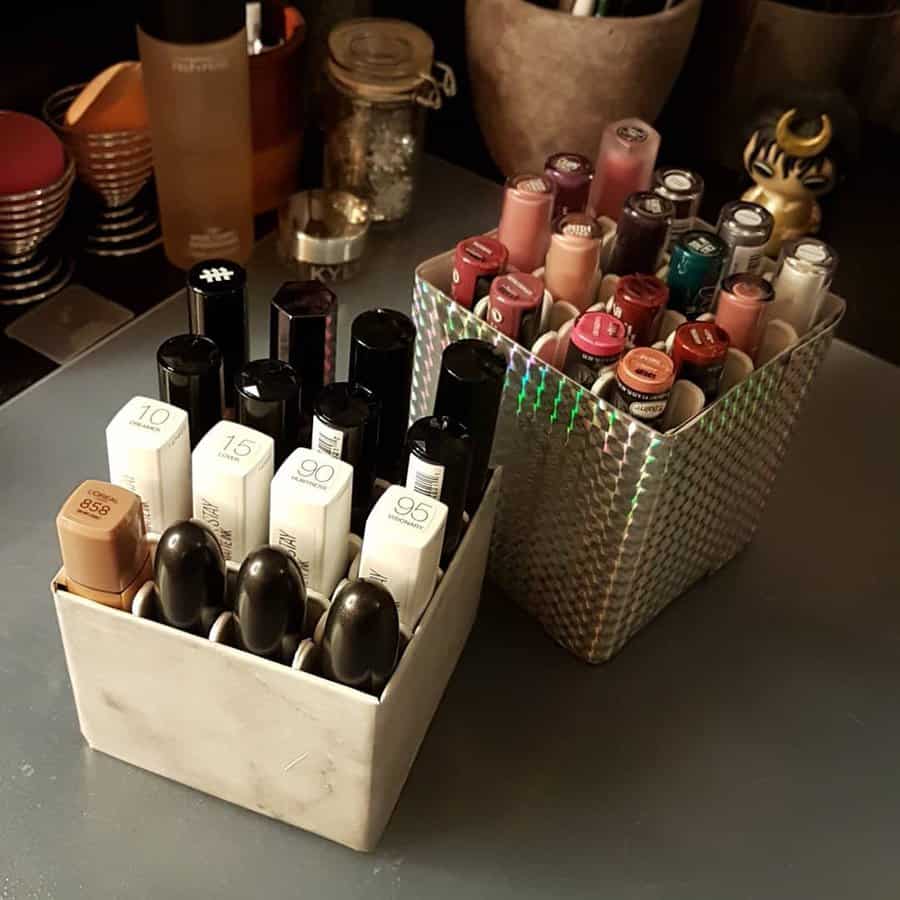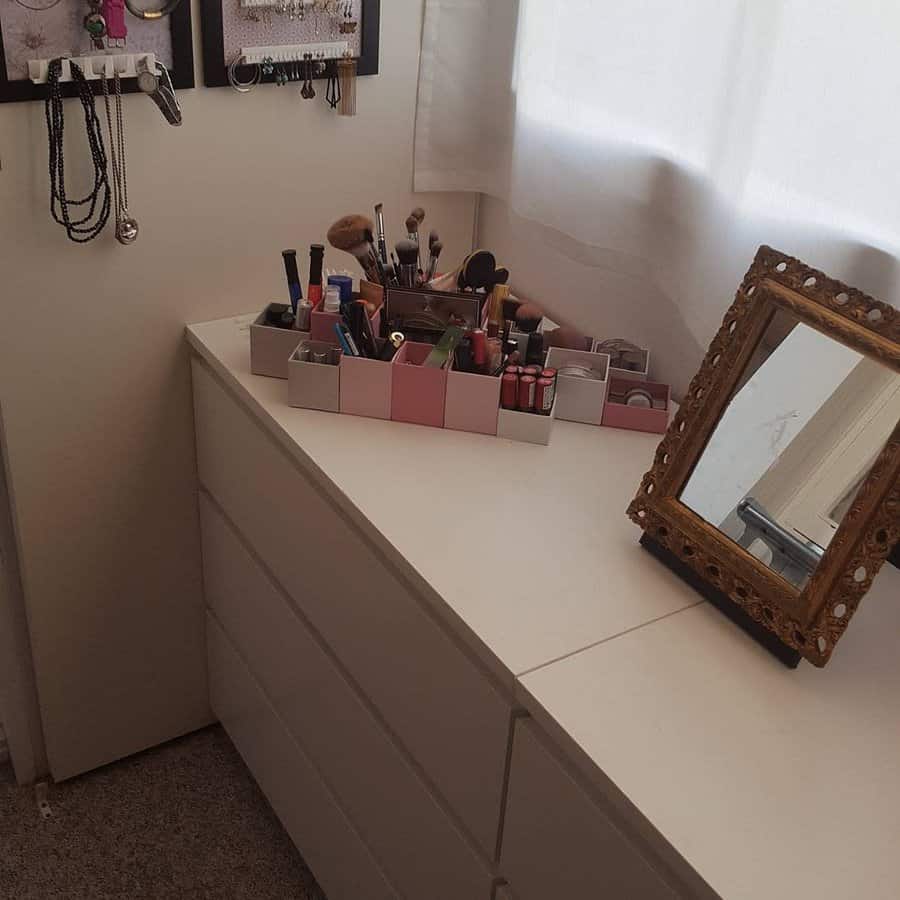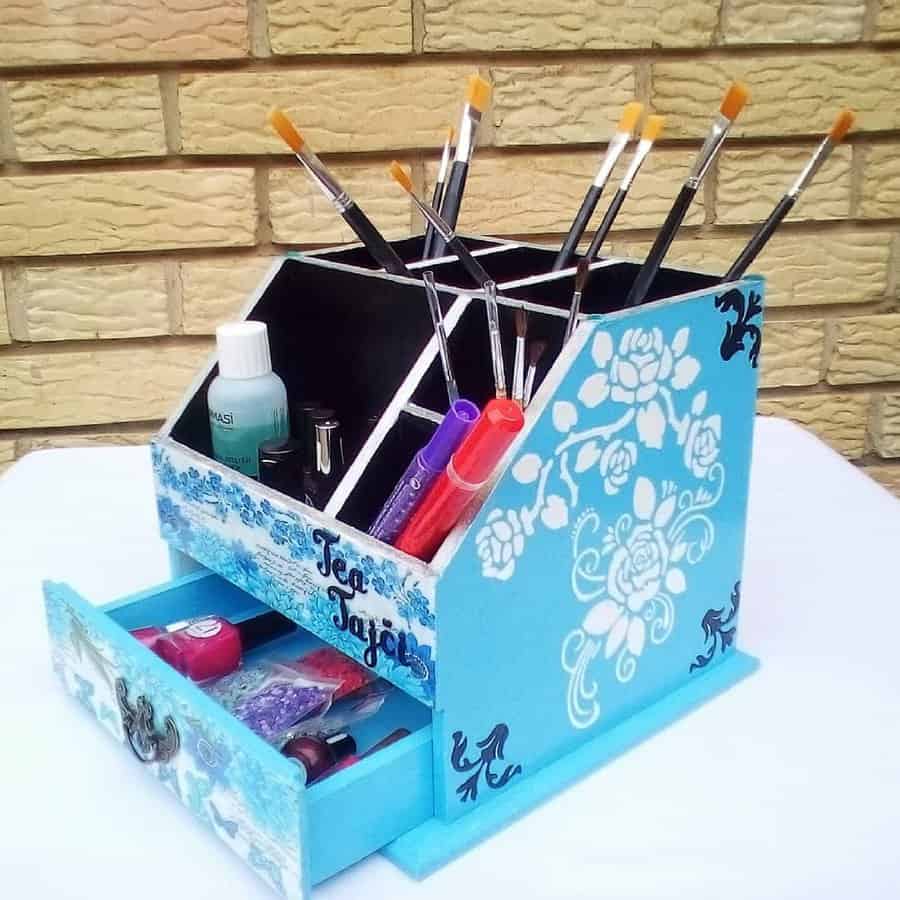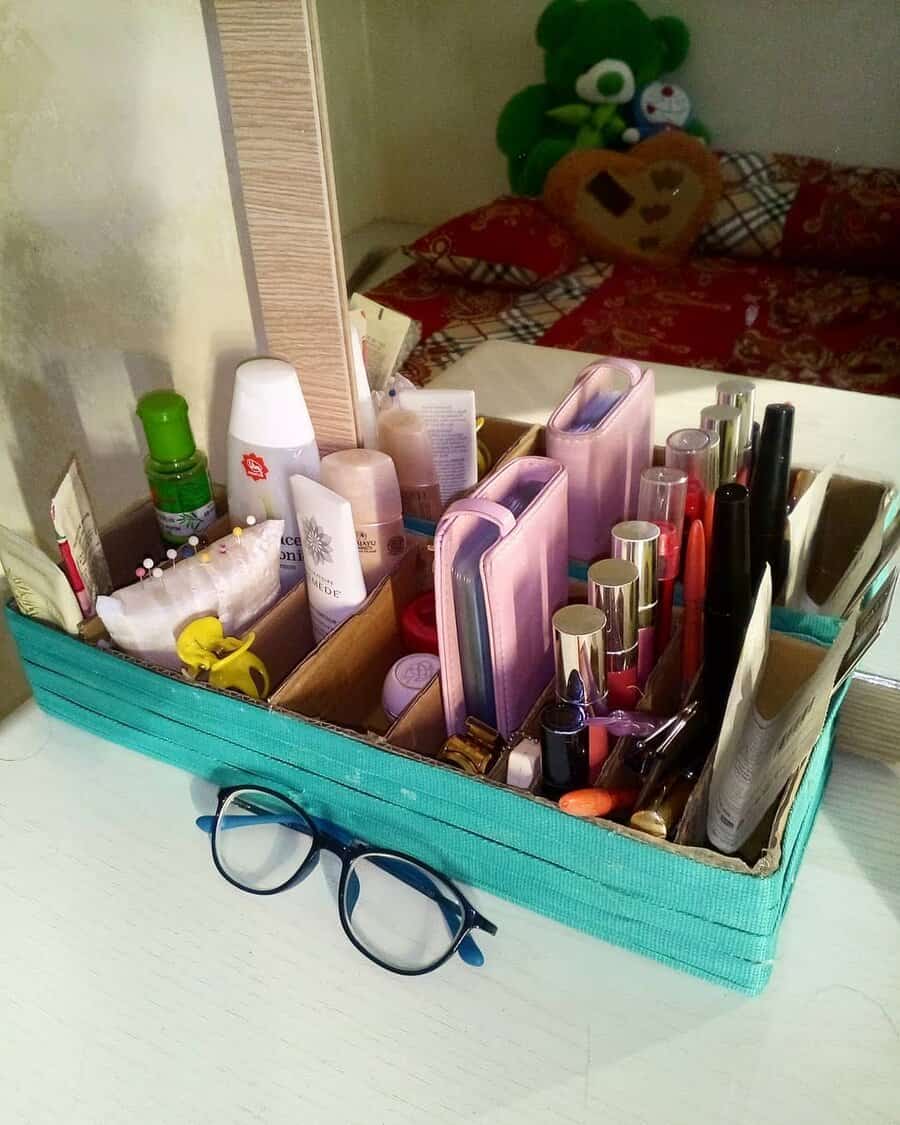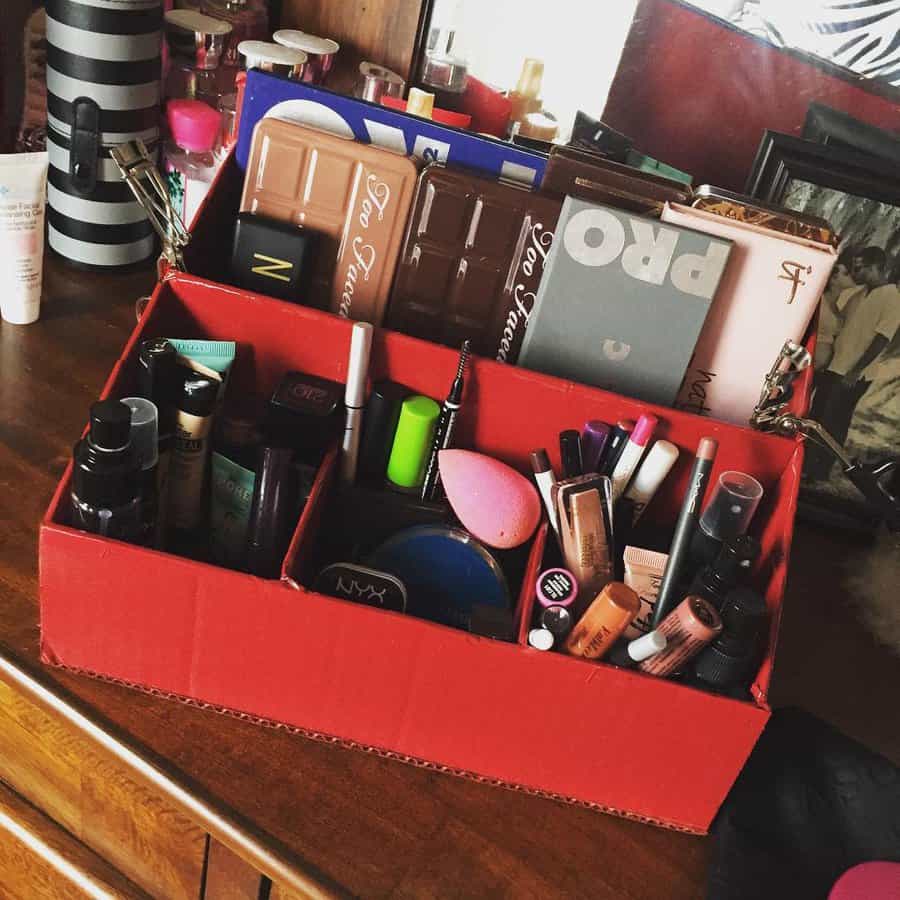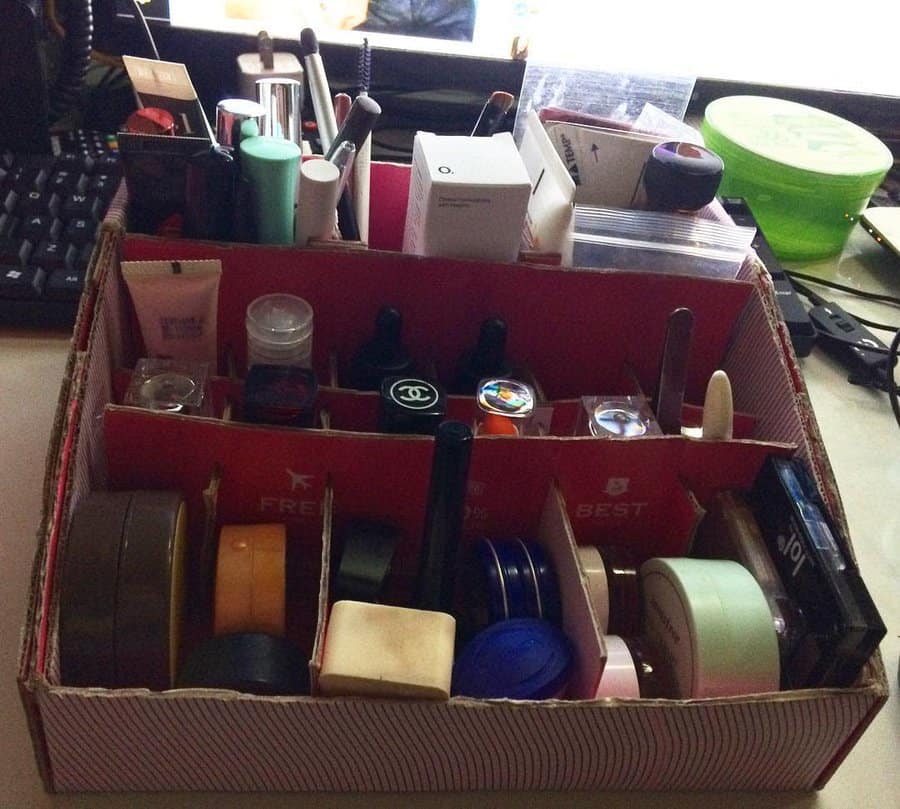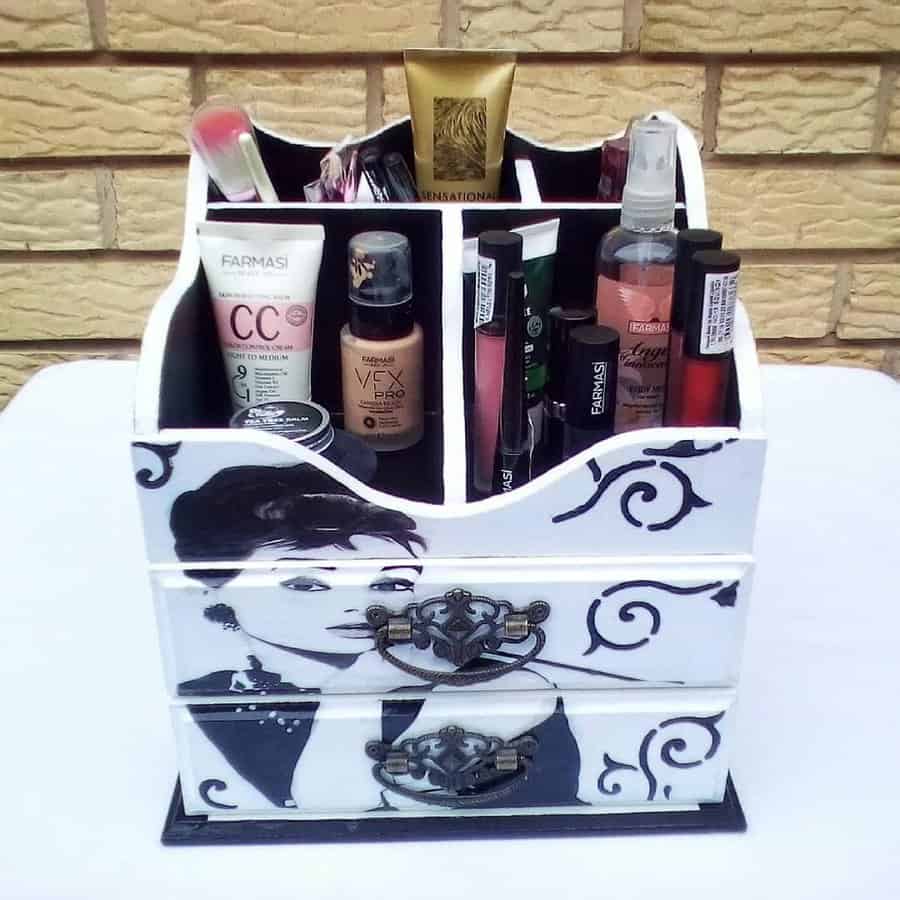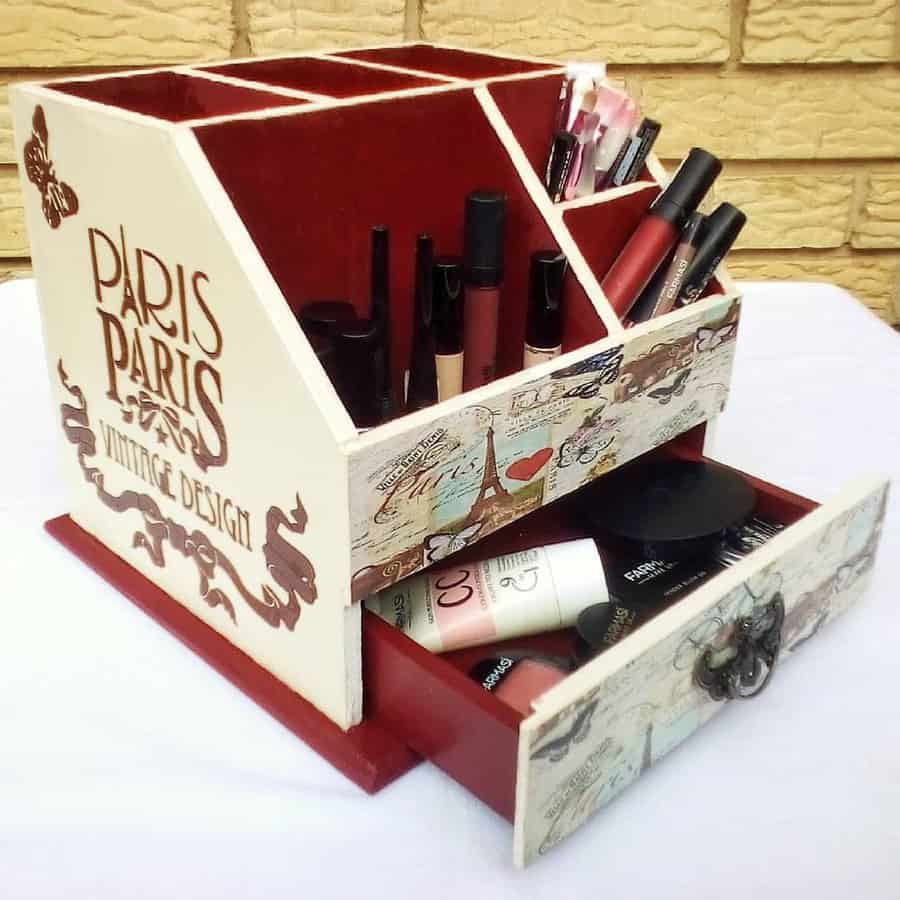 A drawer organizer is also useful because it keeps everything from piling up on top of each other and creating a mess. When buying a makeup organizer, consider buying a clear acrylic one.
It's easy to see through, so you find your makeup items easier. It's also easy to empty and clean, which keeps your makeup kit clean and sanitary.
8. Organization
No single organizational system works for everyone. The one you use will work for you and how your brain works. Additionally, no single organization system works for every activity or room in your home.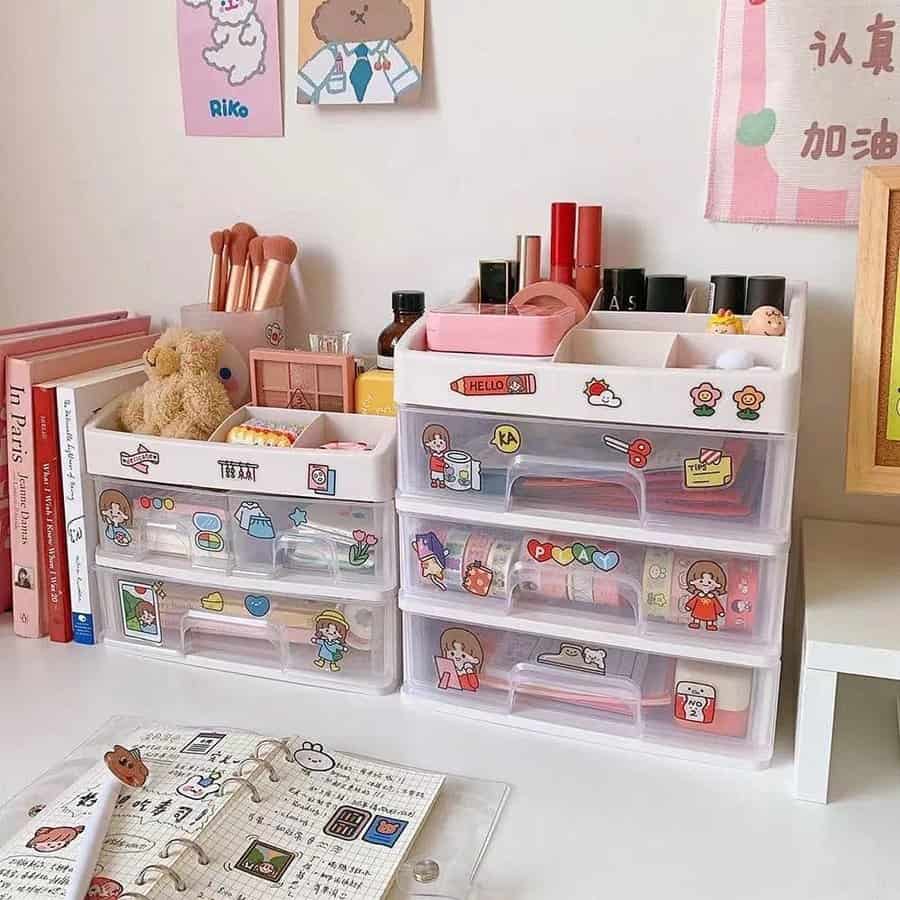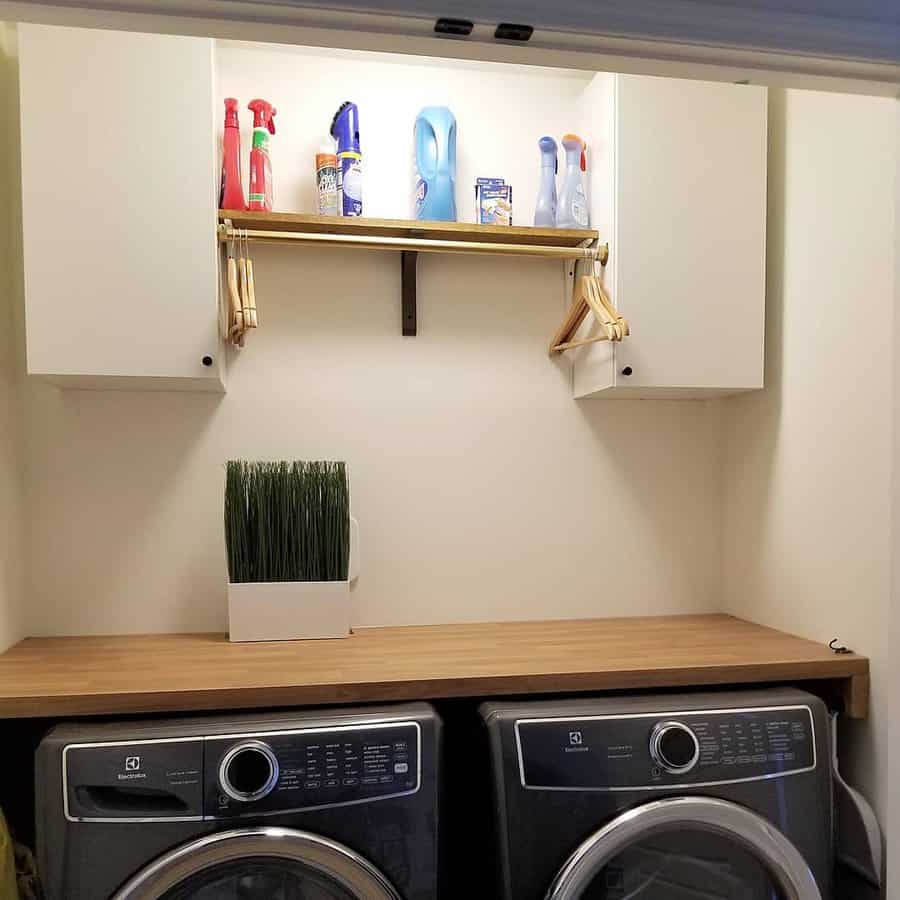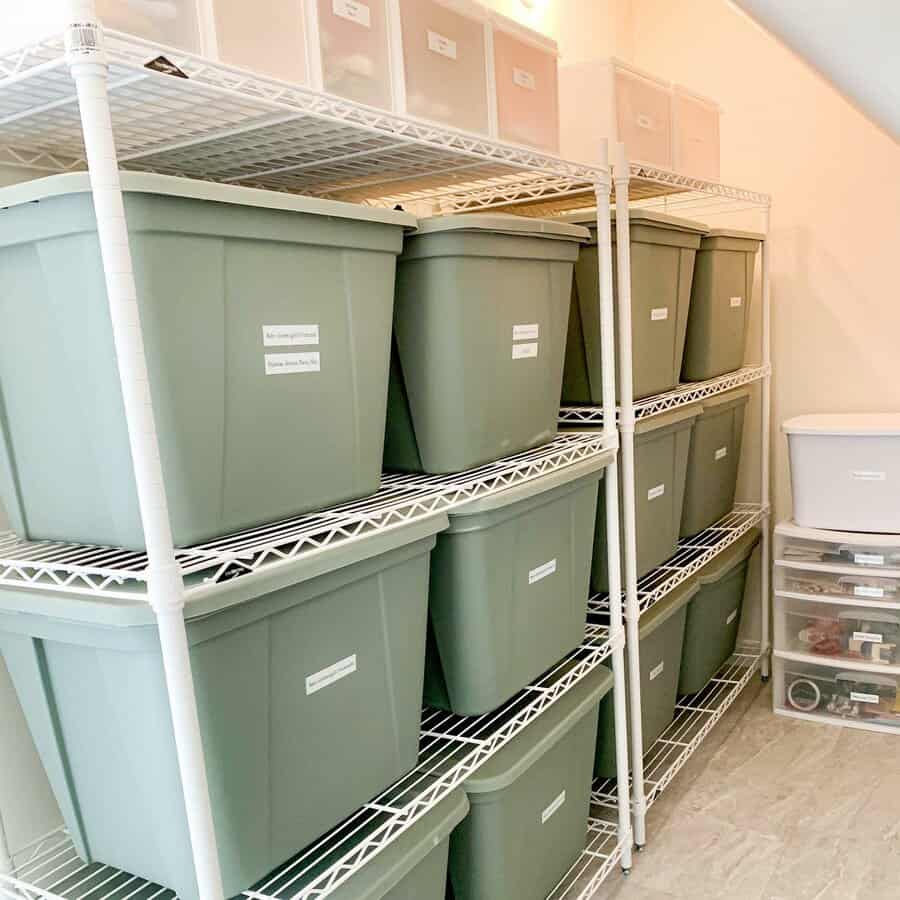 The solution you use for your kitchen cabinets could be different from the system you use in your pantry. A closet organizer that works perfectly in your bedroom closet may not be the best solution for a child's or guest bedroom.
Before you start organizing your home, think about how you use the room, the items you want to organize, and how things make sense for your brain. For example, there is color coding, alphabetical, numerical, or by frequency of use.
9. Painting Storage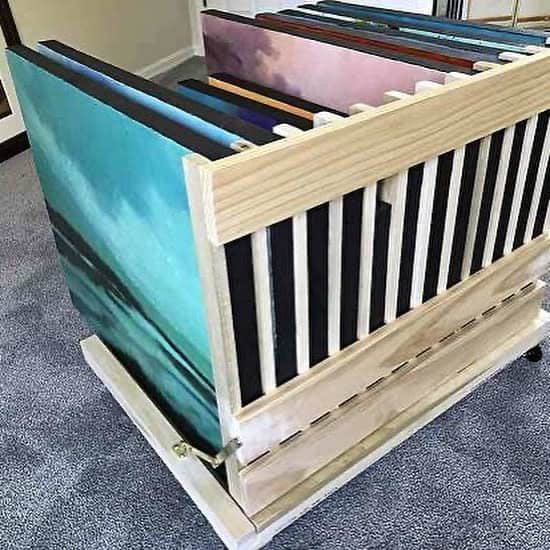 Source: @filomenaboothart via Instagram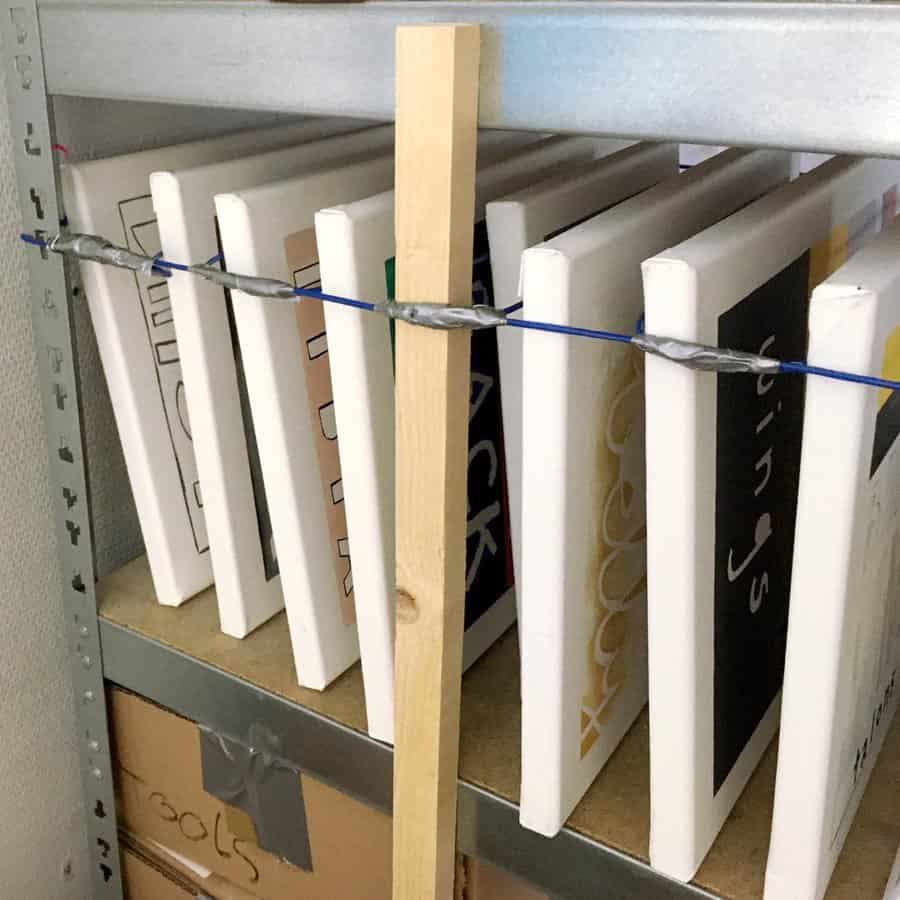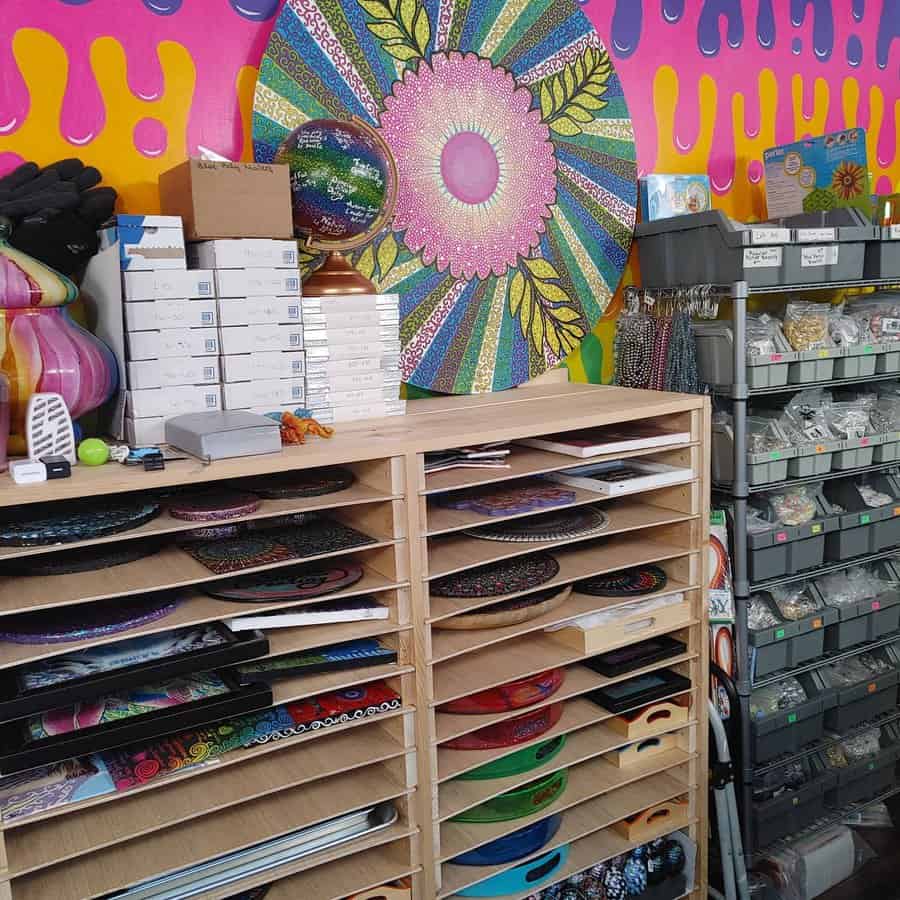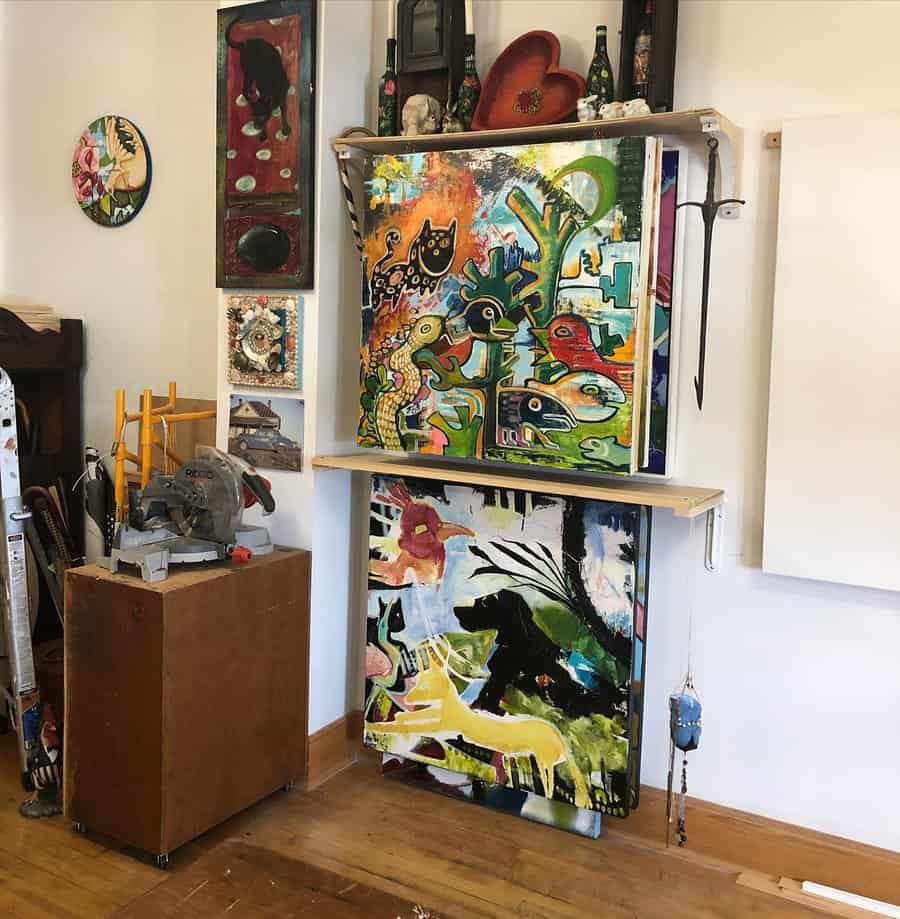 A storage unit that has multiple drawers can keep your supplies organized. An apothecary or vintage dentist's cabinet would be perfect for this because it comes with many little drawers. You can make your own labels for the front to help you organize.
10. Repurposed
Don't be afraid to repurpose old storage solutions in new ways. Have some extra PVC pipe hanging around? No problem! Mount it on your extra wall space and hang your high heels from it.
Pair it with narrow wood planks that you mount as floating shelves. Now you have cookbook, cutting board, or pot lid storage.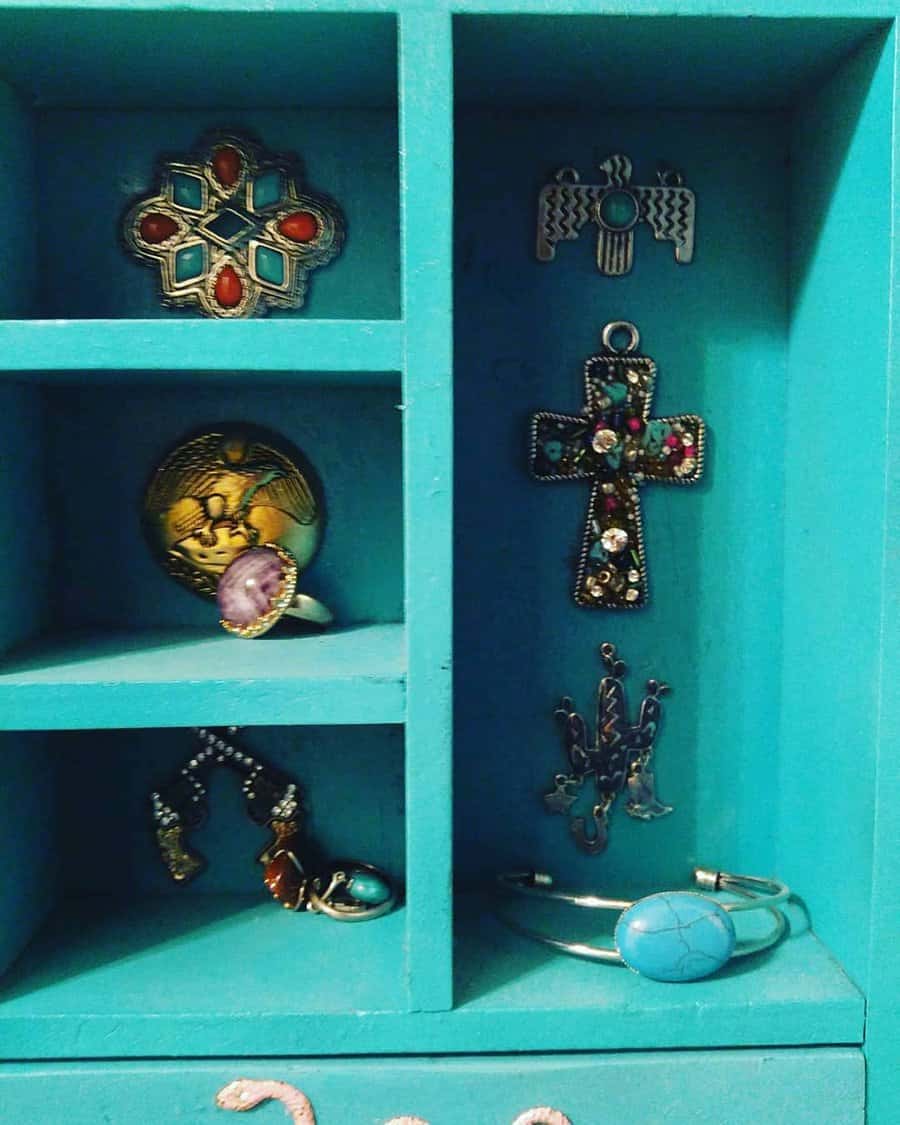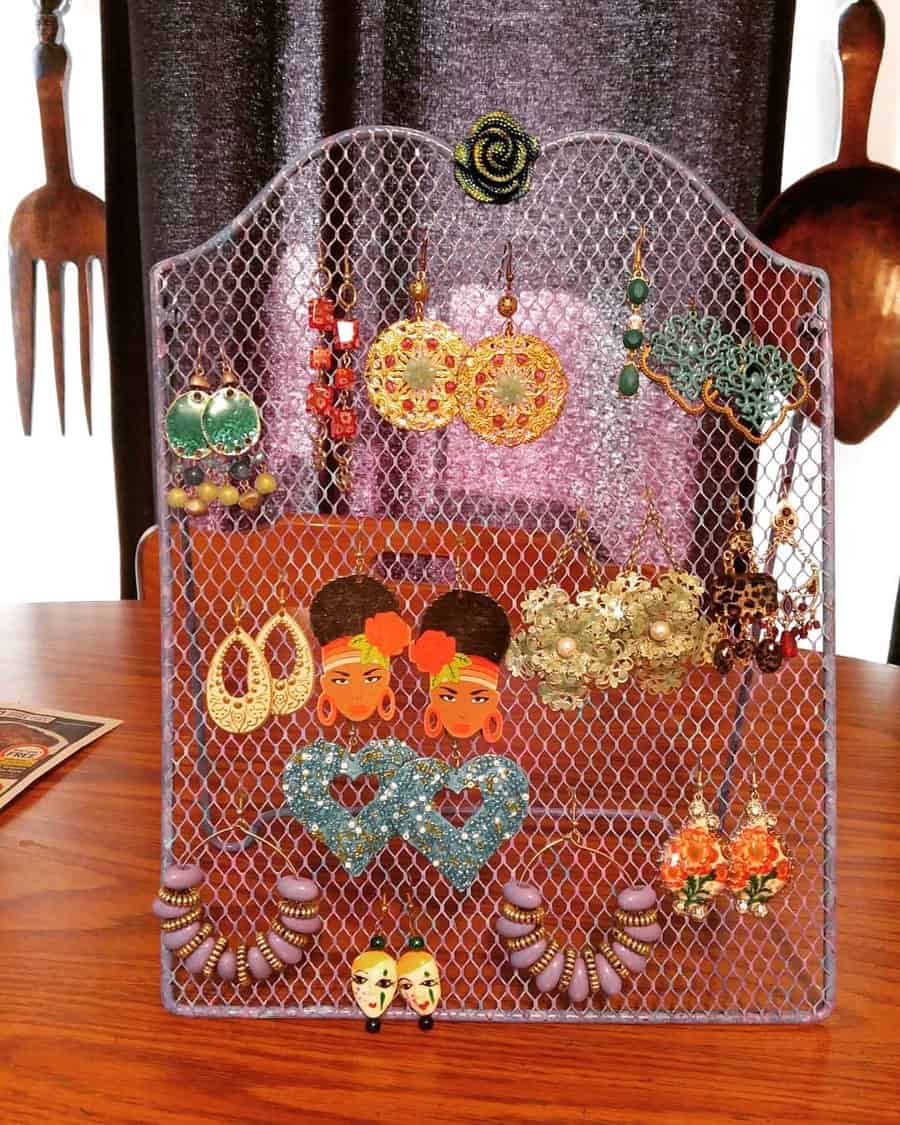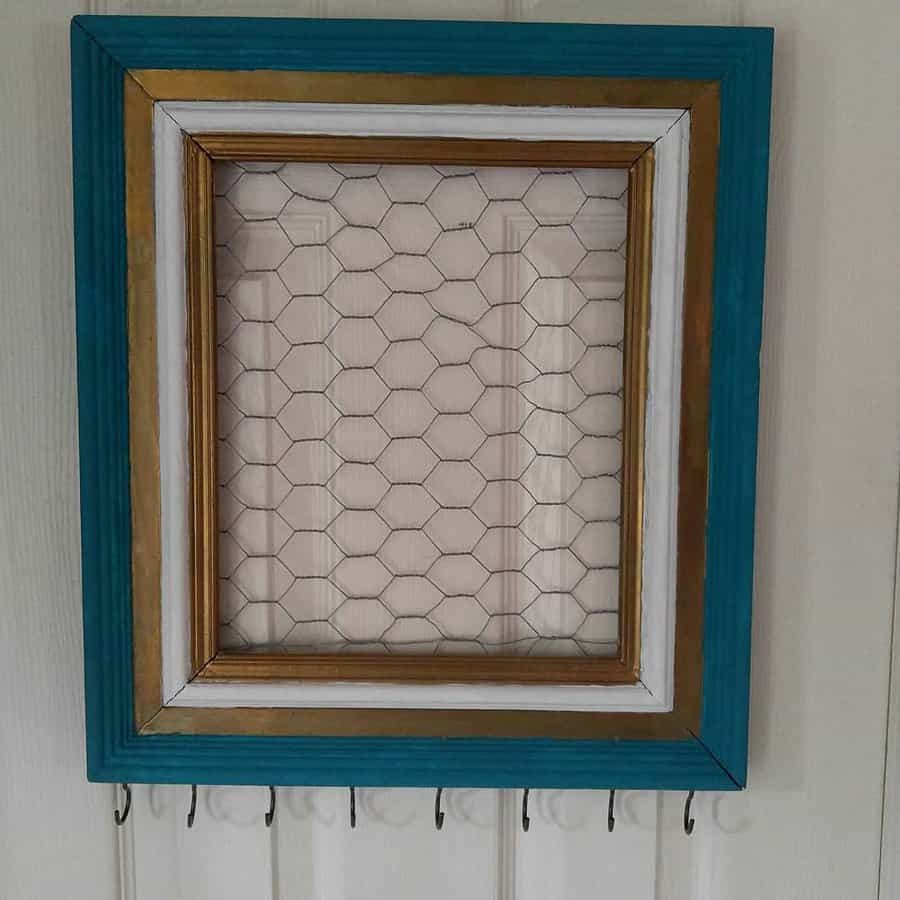 Mounting your storage on the wall turns it into decor while utilizing vertical space. Look for metal pieces that you can transform into wall hooks. For example, extra-large nails, tools, or silverware can be hooks.
11. Toy Storage
Your child's room is a prime place for practicing your DIY storage ideas. Using toy storage bins on a shelving unit is the perfect toy organizer. Using bins that are low to the ground gives autonomy to your child in their playroom.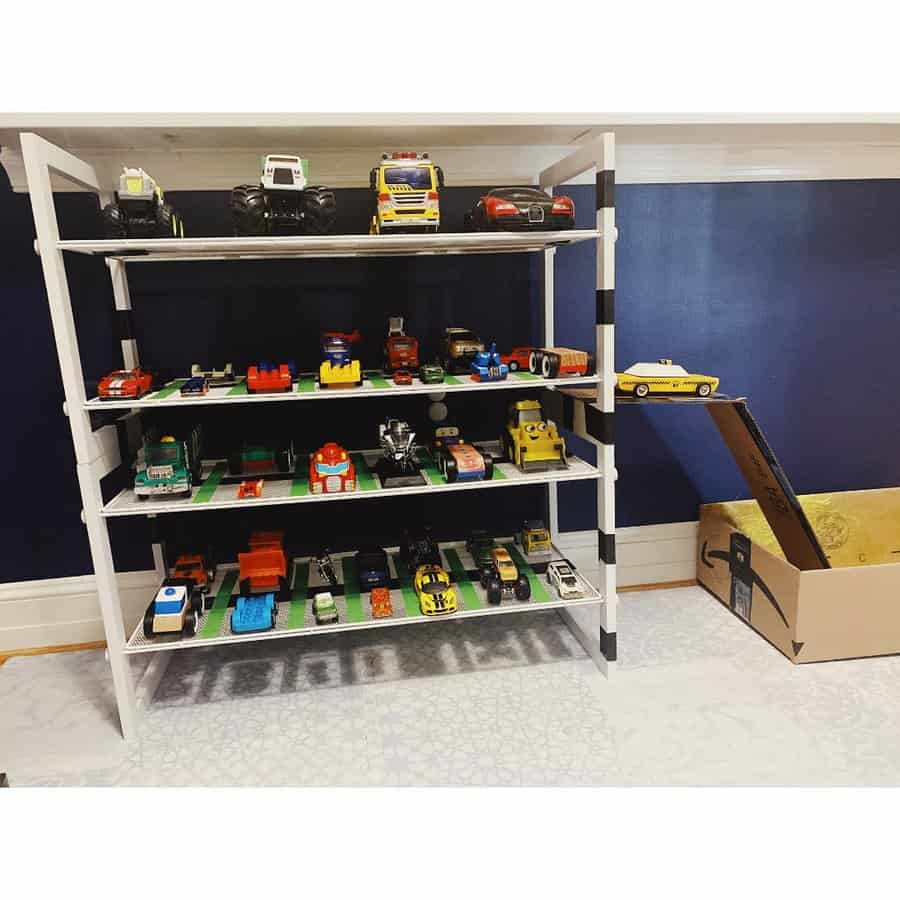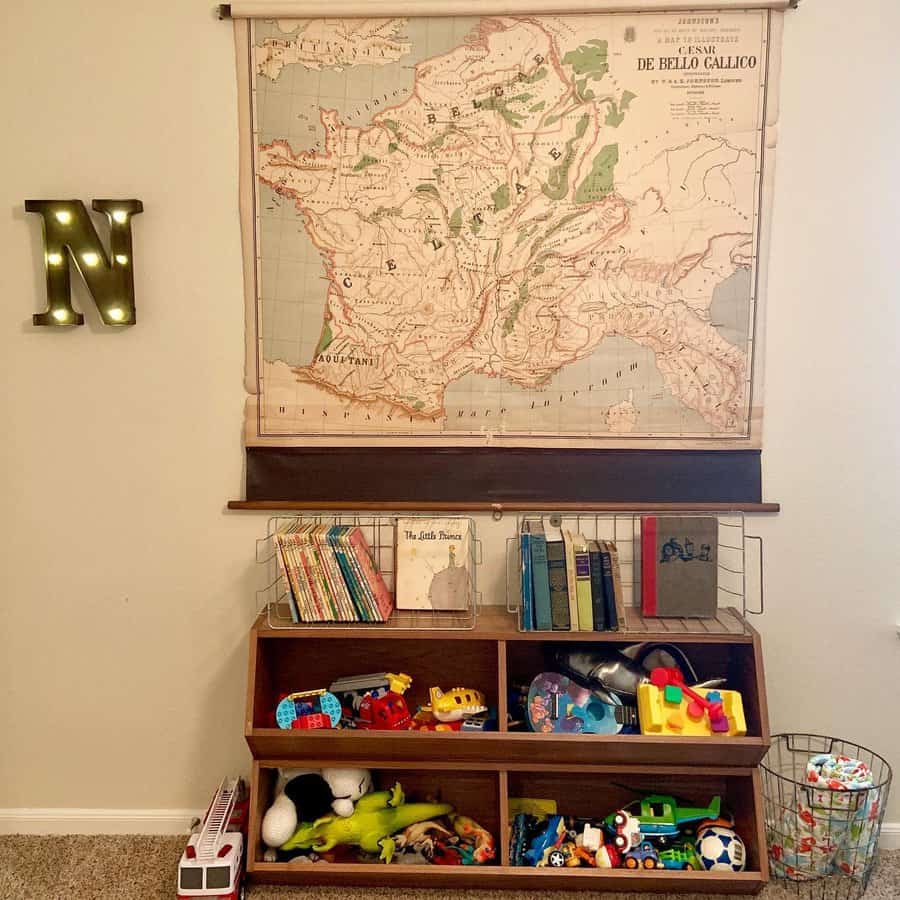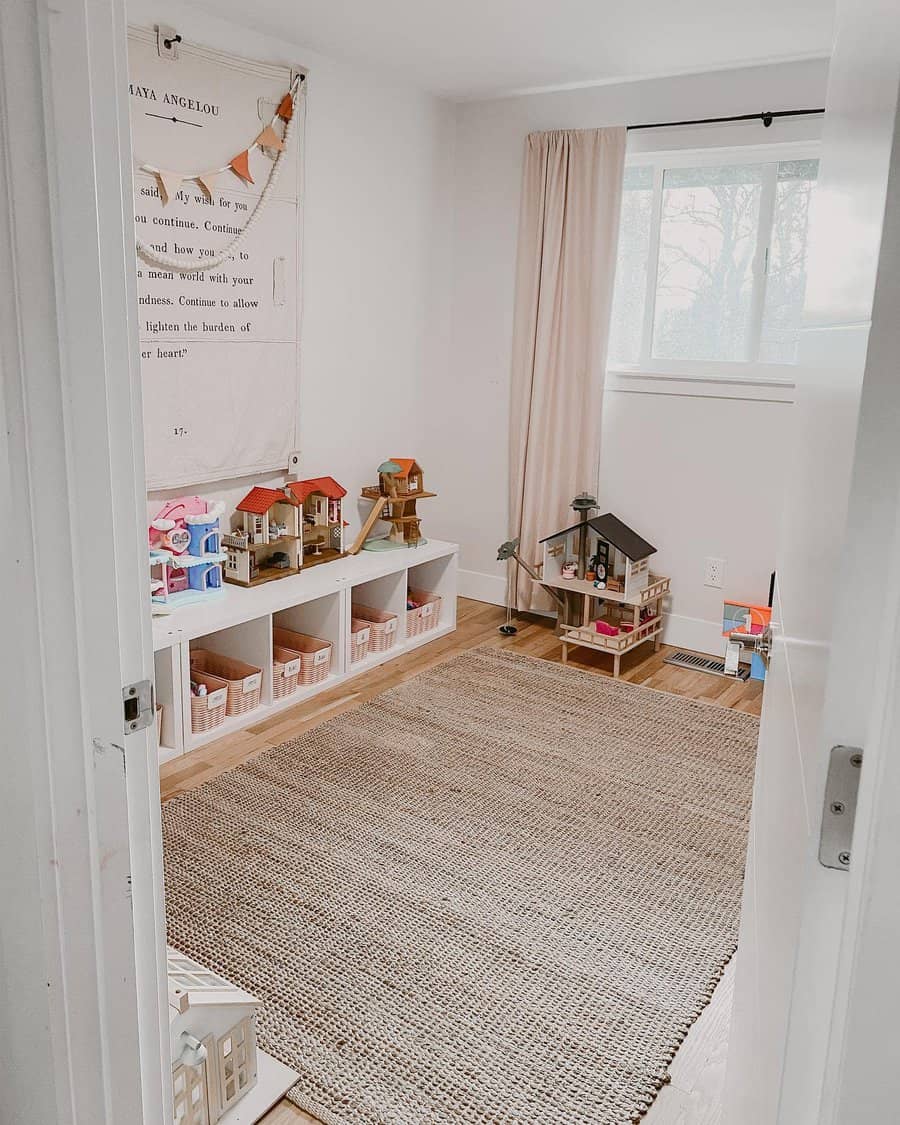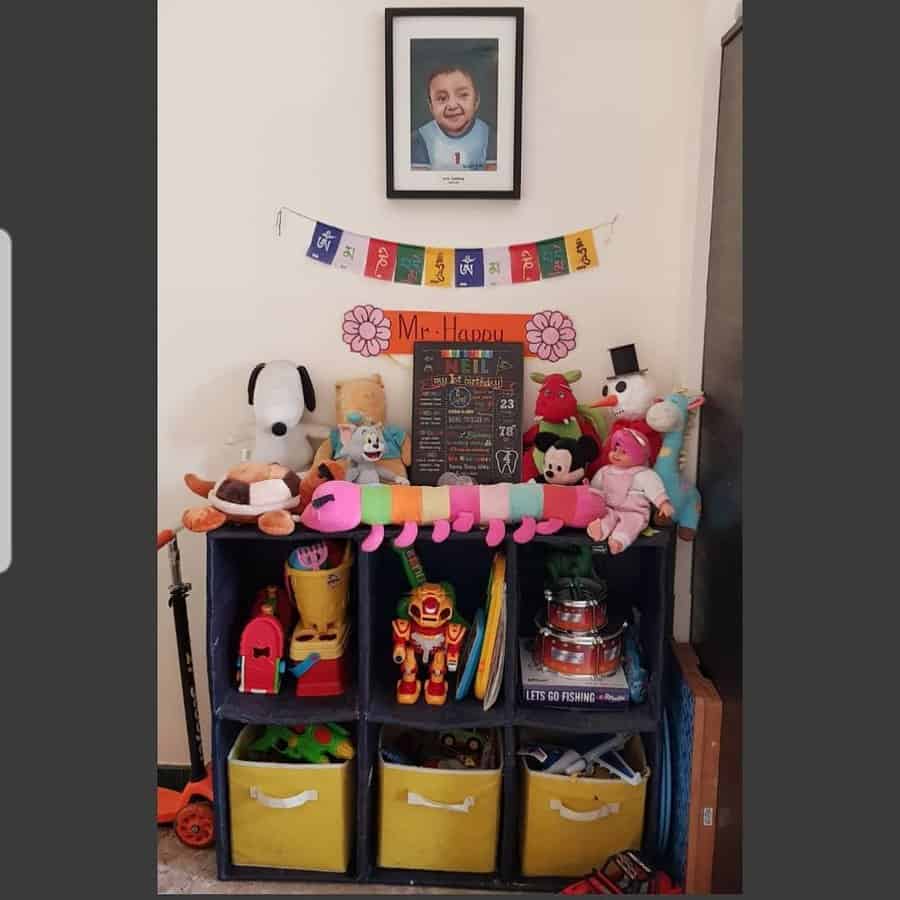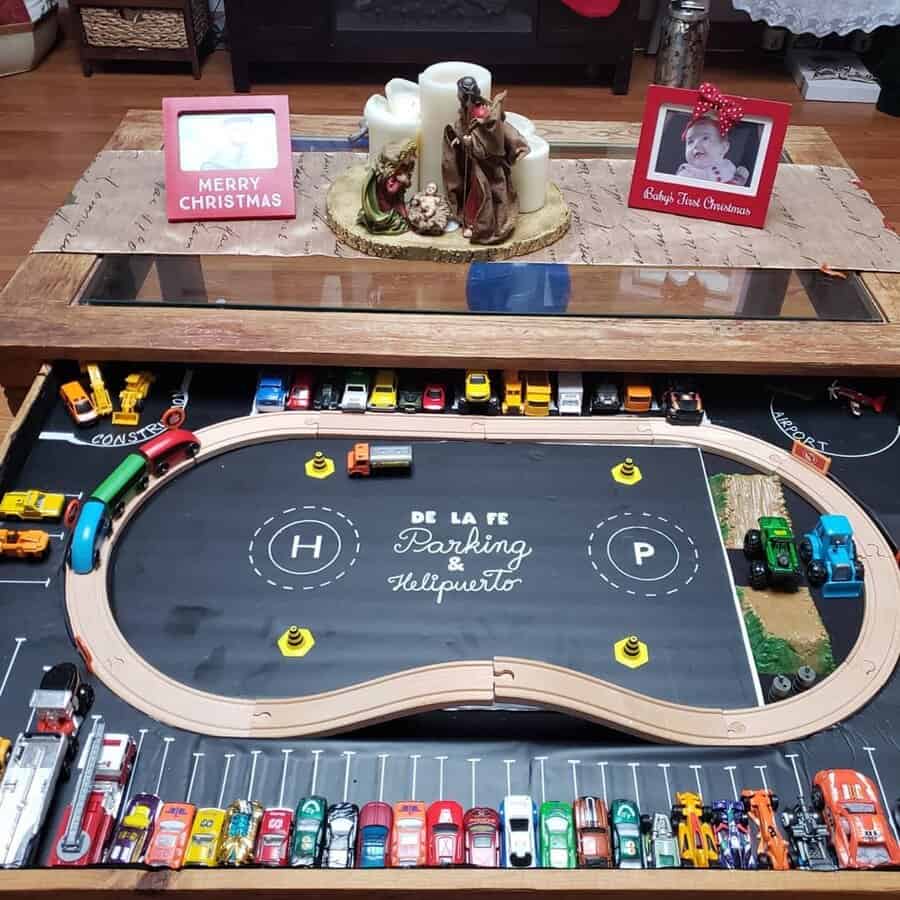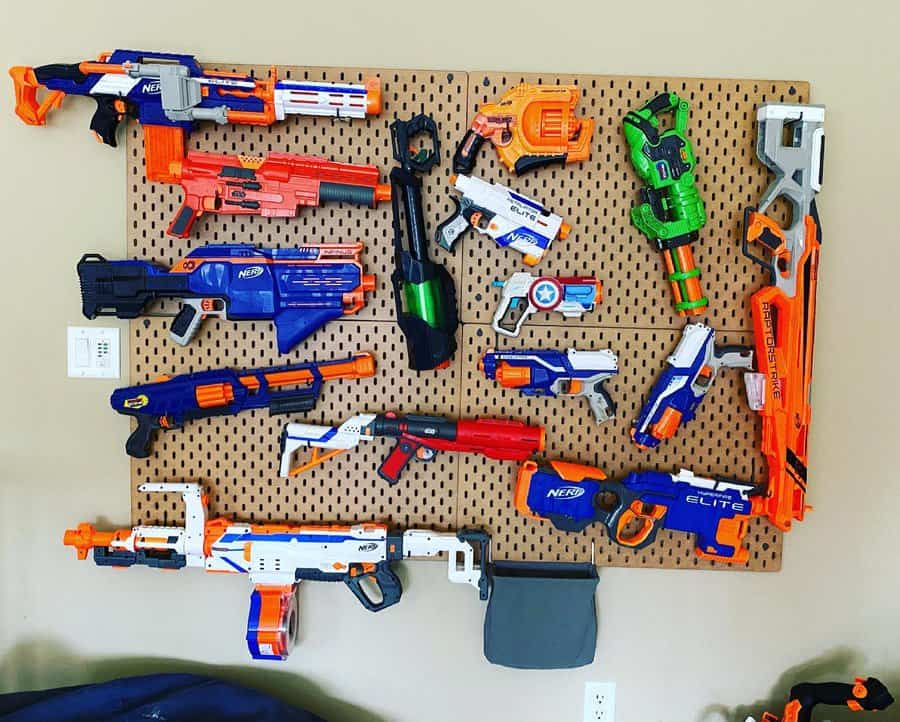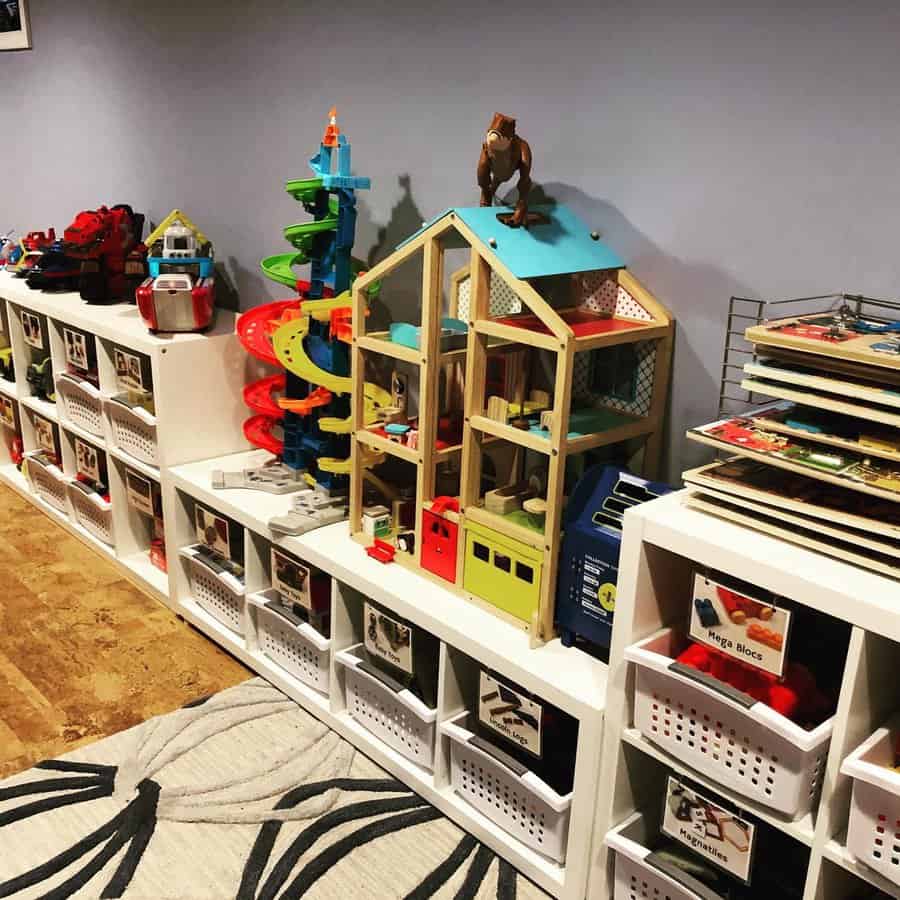 String up netting in the corner of the room to store stuffed animals. Install rails on the underside of a table. Then mount bins on the rails.
Now you have a DIY Lego table that makes it easy to clean the Legos off of the table when playtime is over. Consider the type of toys your child has when adding playroom storage.
12. Wooden
If you have limited floor space, add a floating shelf or two. This gives you storage space that's up high.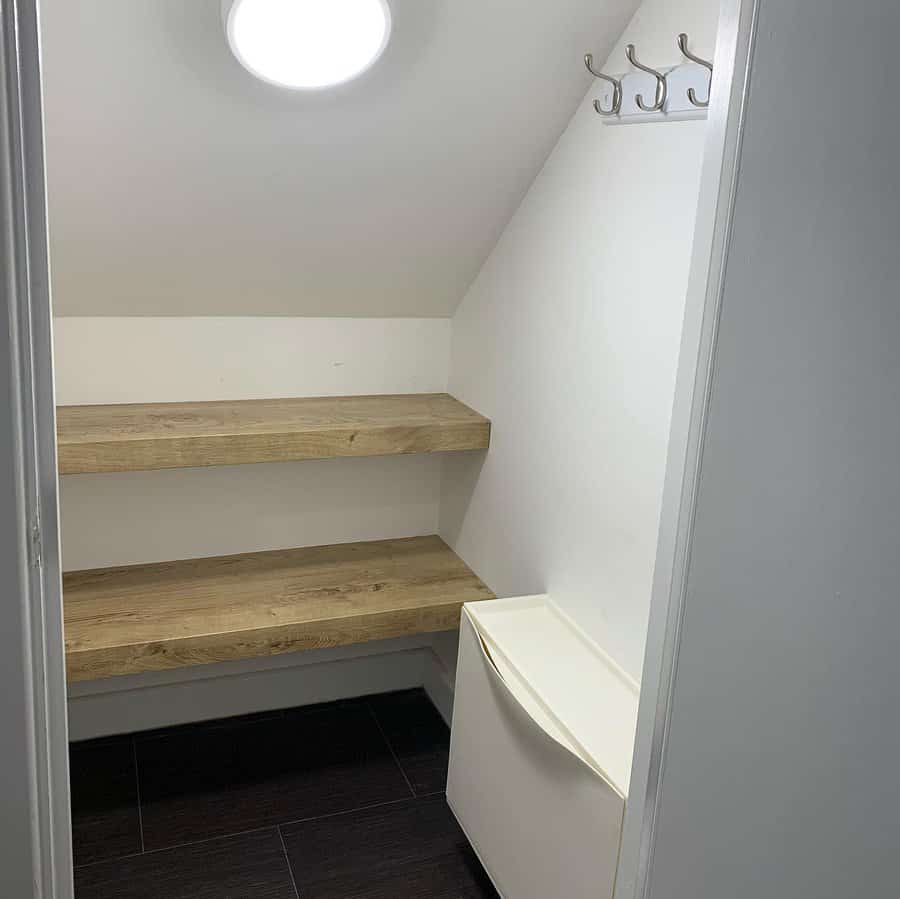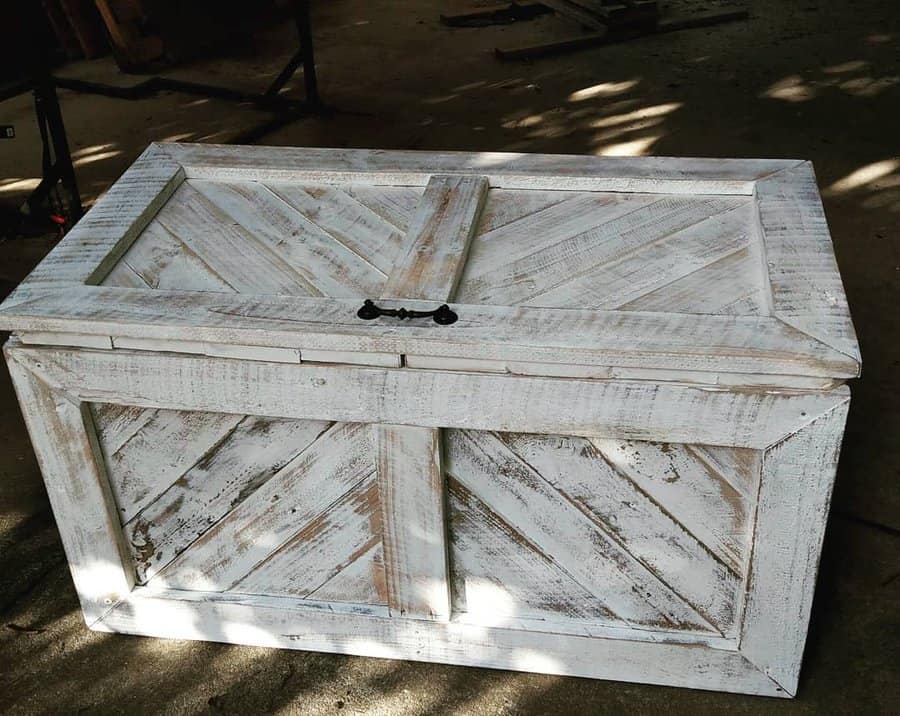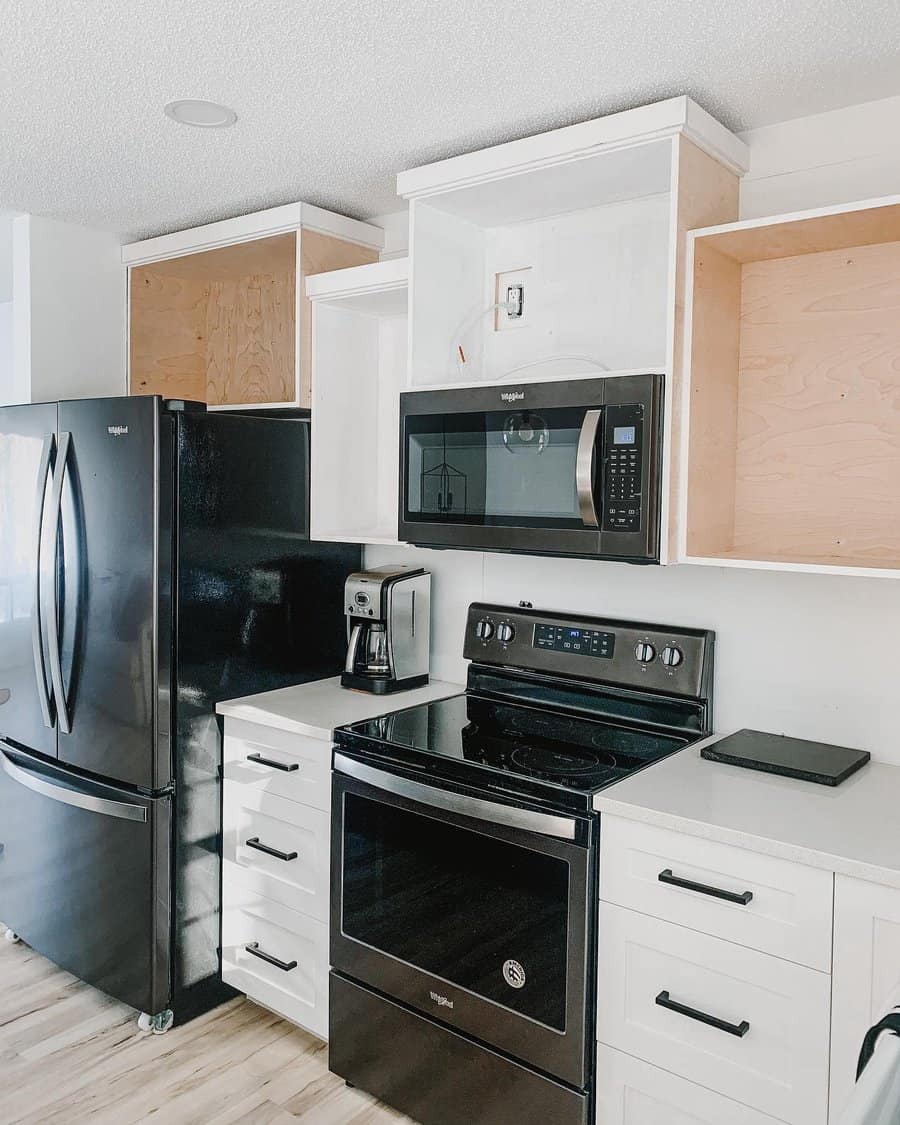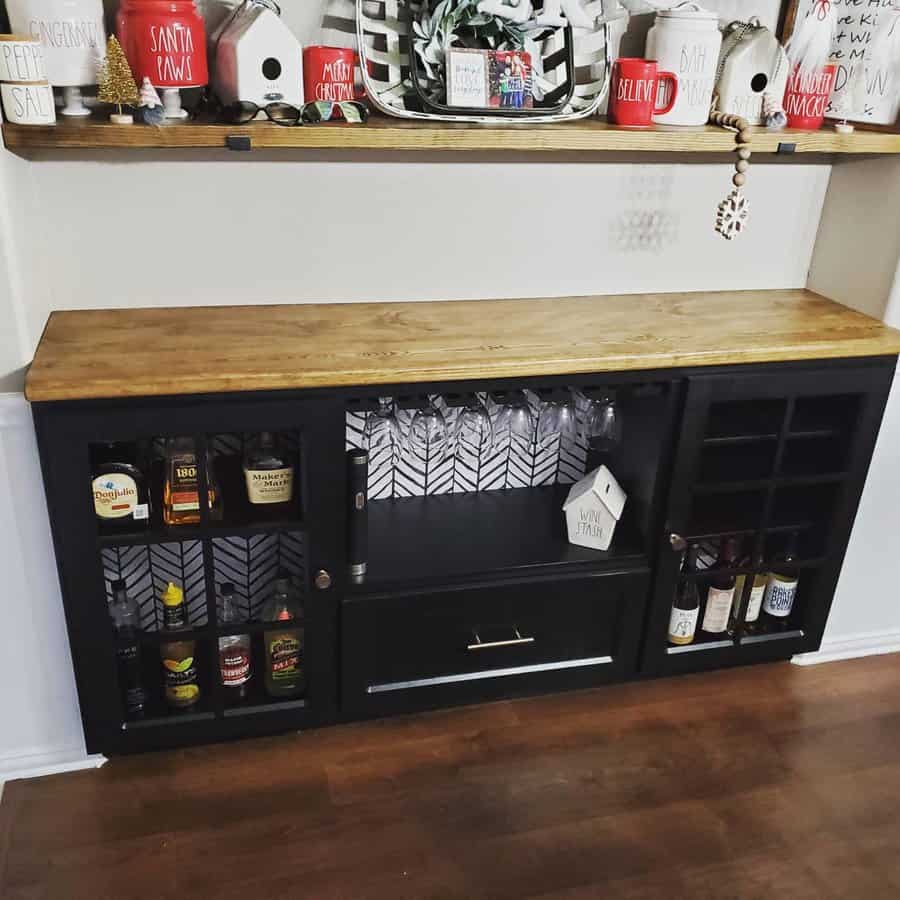 Instead of buying an expensive floating shelf kit, you can make your own. Buy wood, paint it, and mount it on the wall with hardware. This DIY project is one that you can do yourself, even with limited woodworking or home improvement experience.
DIY Storage FAQs
How can I make my storage look good?
Look for a furniture storage solution that also complements the rest of your furniture. It should add to the room's design. If the items you need to store aren't attractive, your storage unit should hide them.
How do you make hidden storage?
Hidden storage is about finding places in your home that are going unused. These could be hidden compartments in your furniture. Or it could be hidden spaces within your home's architecture.
For example, if you have stairs, there is potential under them. The same applies to a kitchen island. If you lack these types of features, you can create them. For example, add a built-in shelving unit that takes up an entire wall.
How do you organize a lot of things in a small space?
The first step is to do a major purge. Get rid of everything you can to declutter as much as possible. Then organize the items into different groups. Finally, get the items off the floor by placing them on a shelving unit or shelf.