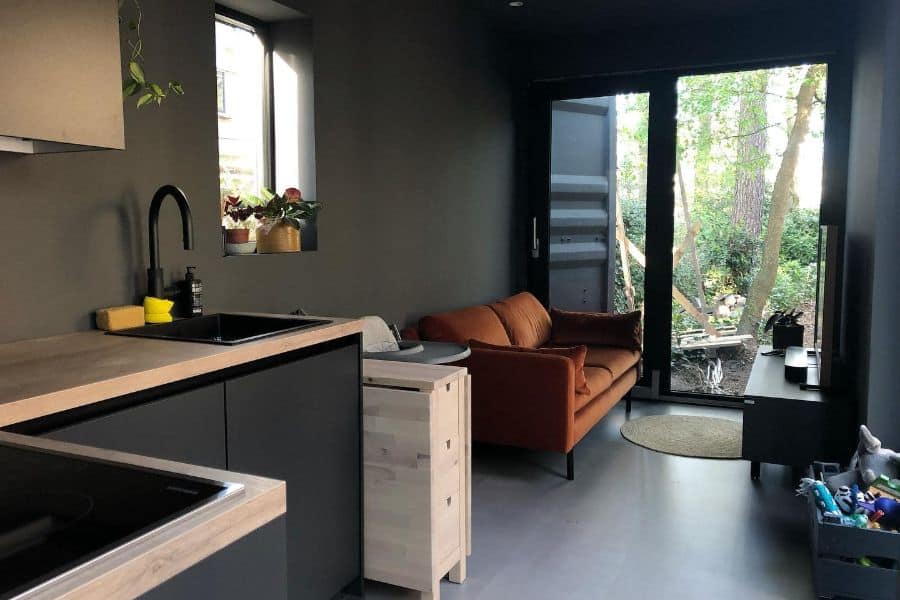 56 Small Space Ideas for Tiny Living
"Any intelligent fool can make things bigger, more complex…. It takes a touch of genius – and a lot of courage – to move in the opposite direction." – E.F. Schumacker
The average American home has 2,500 square feet of living space, while the typical tiny house rarely exceeds 500 square feet. Why would anyone volunteer to downsize so drastically?
The tiny-house movement was birthed from the pursuit of a simpler lifestyle. Small homes are inexpensive to build and maintain, especially if they are partially (or fully) off the grid. Living in such a small house also has a positive impact on the environment.
Are you curious about which small space ideas work, and which are too minimalistic? Scroll through our best small space ideas for inspiration on becoming a tiny house owner.
1. Bathroom
A concern many have about small space living is wondering what kind of bathroom is included. It's possible to have a tiny bathroom that includes every feature you expect in a regular-sized dwelling.
If you've been inside a camper, you're already familiar with the floor plan commonly used for tiny house bathrooms. If not, expect to see a shower, toilet, and sink tucked into the same square footage as a regular home's shower.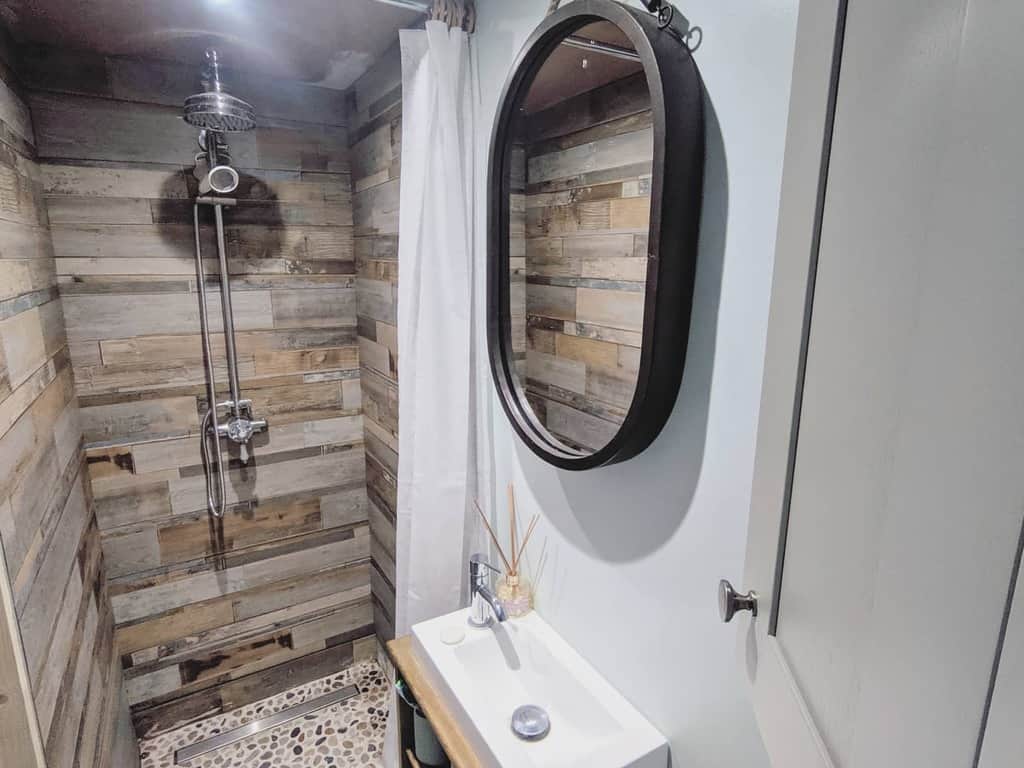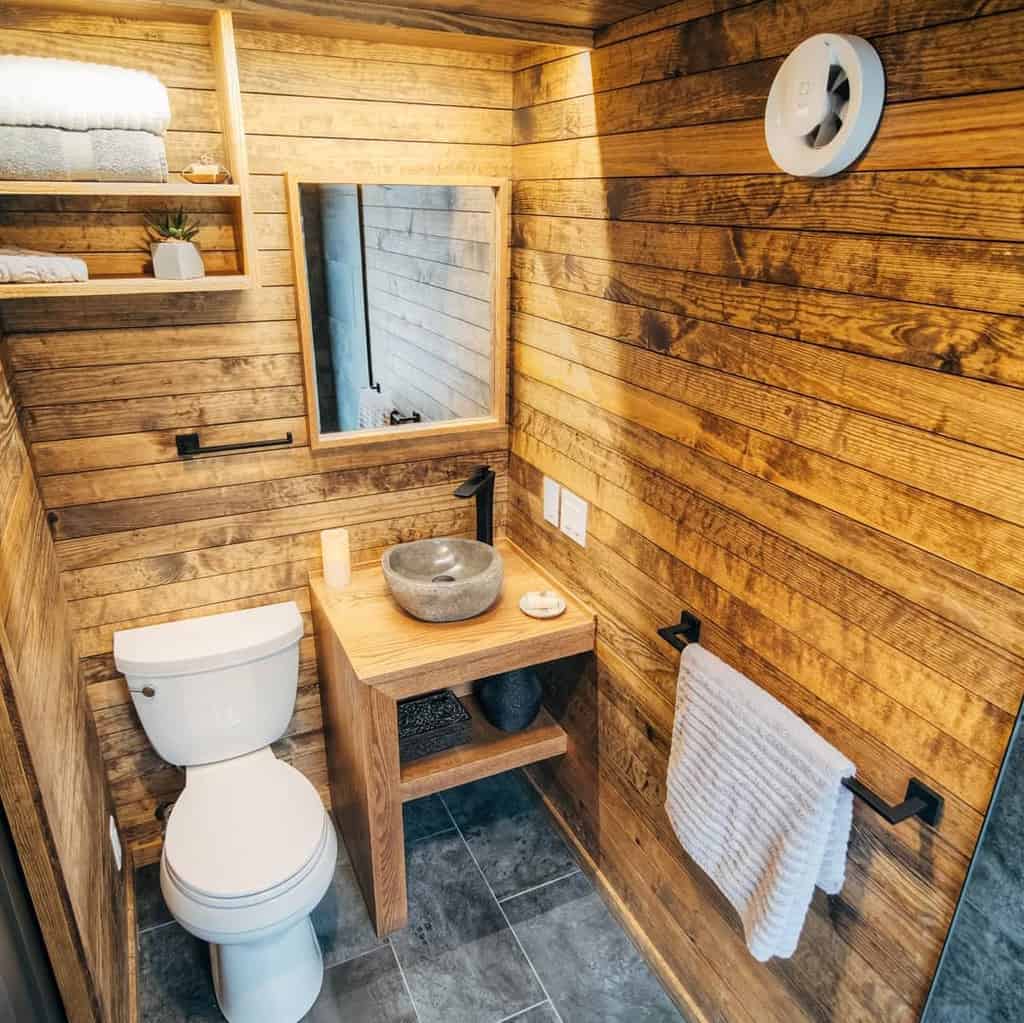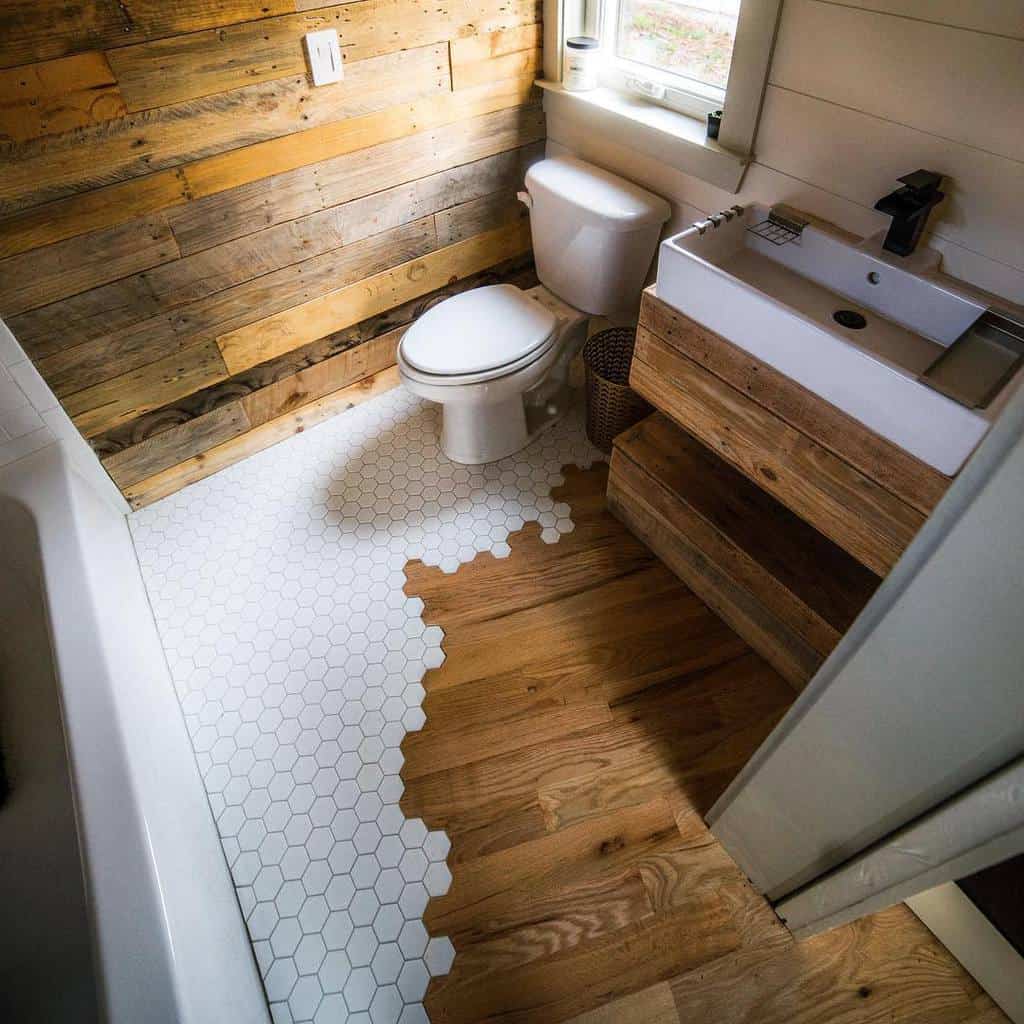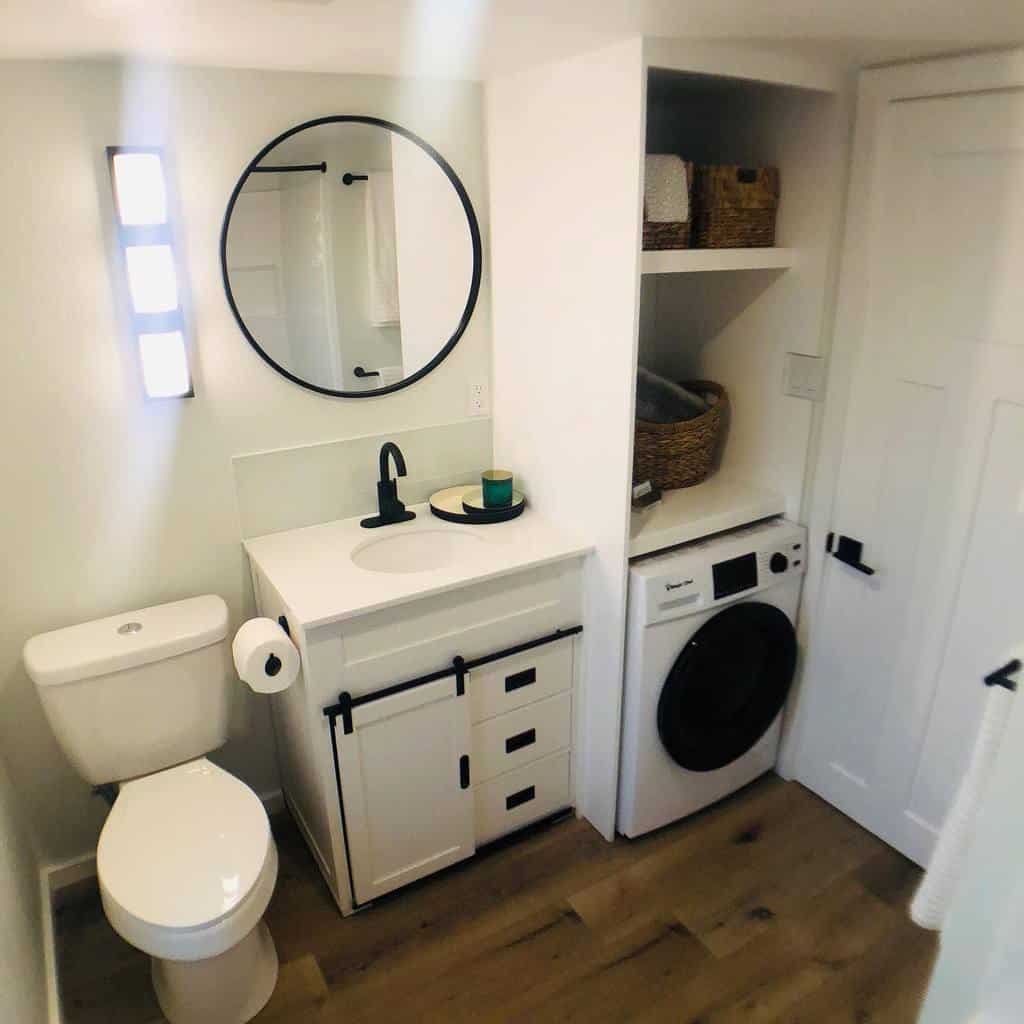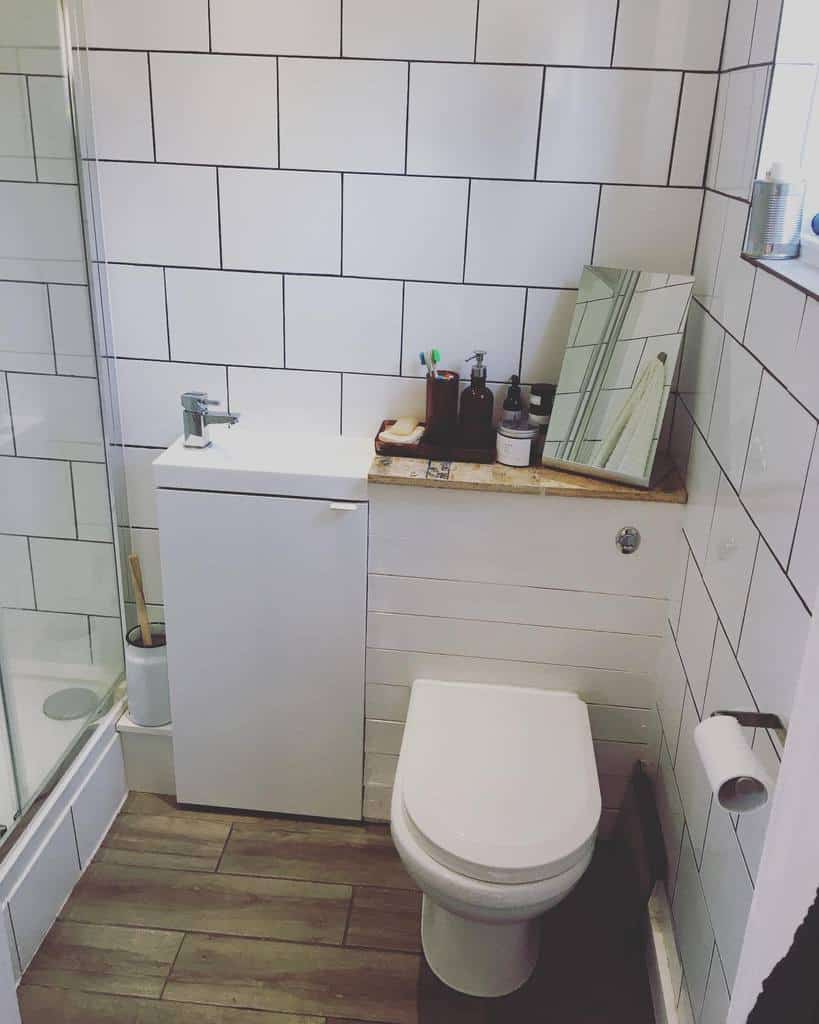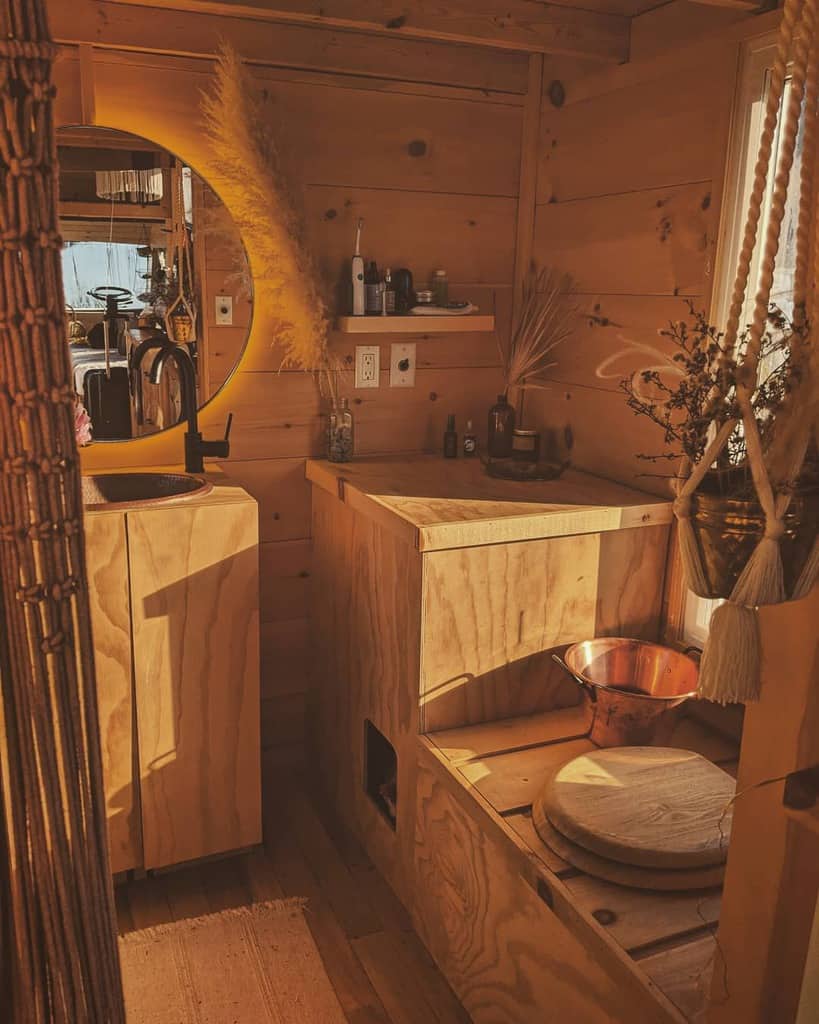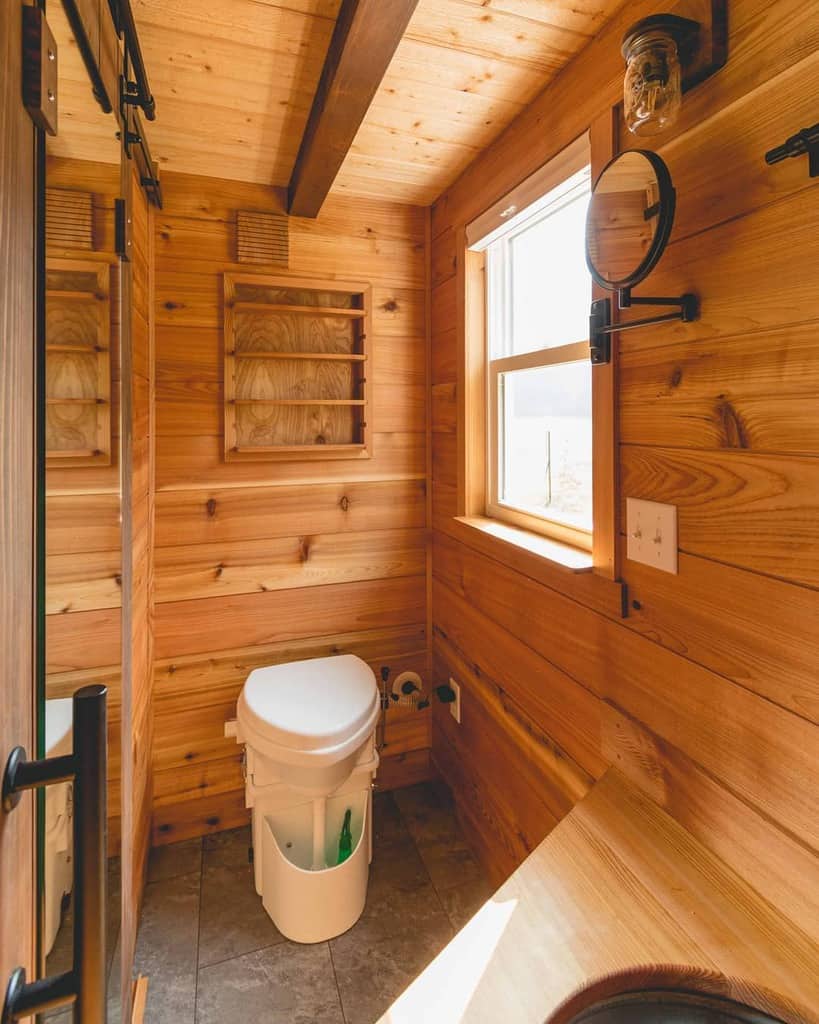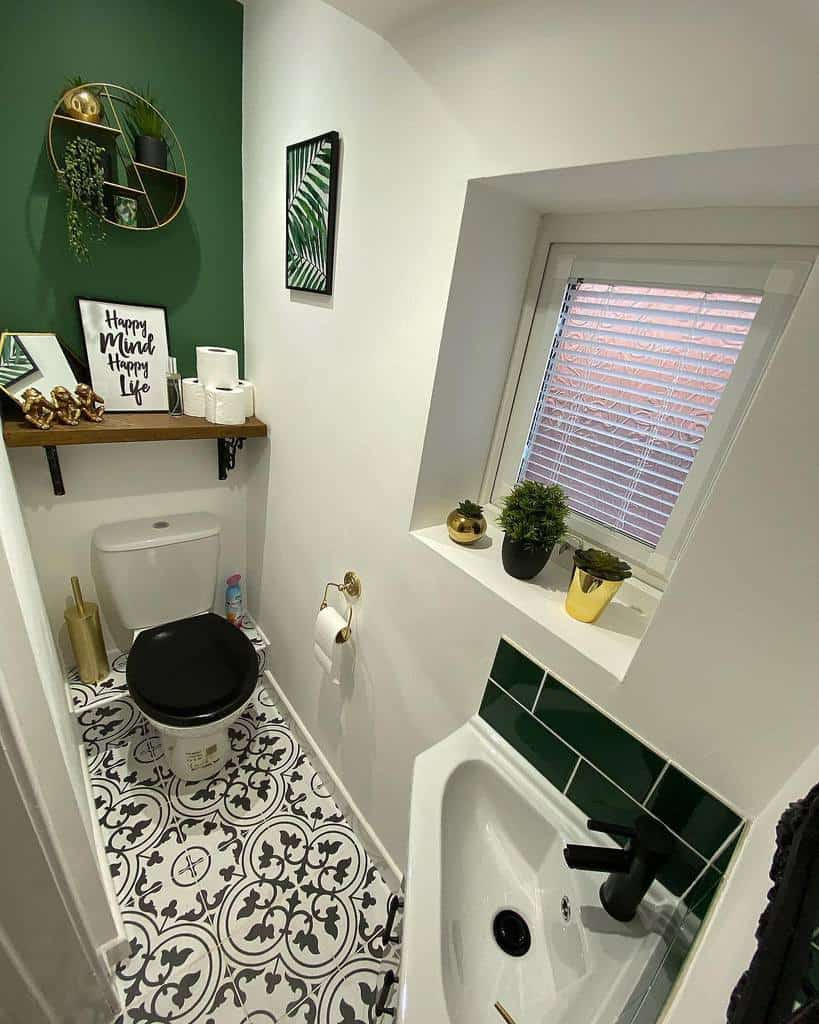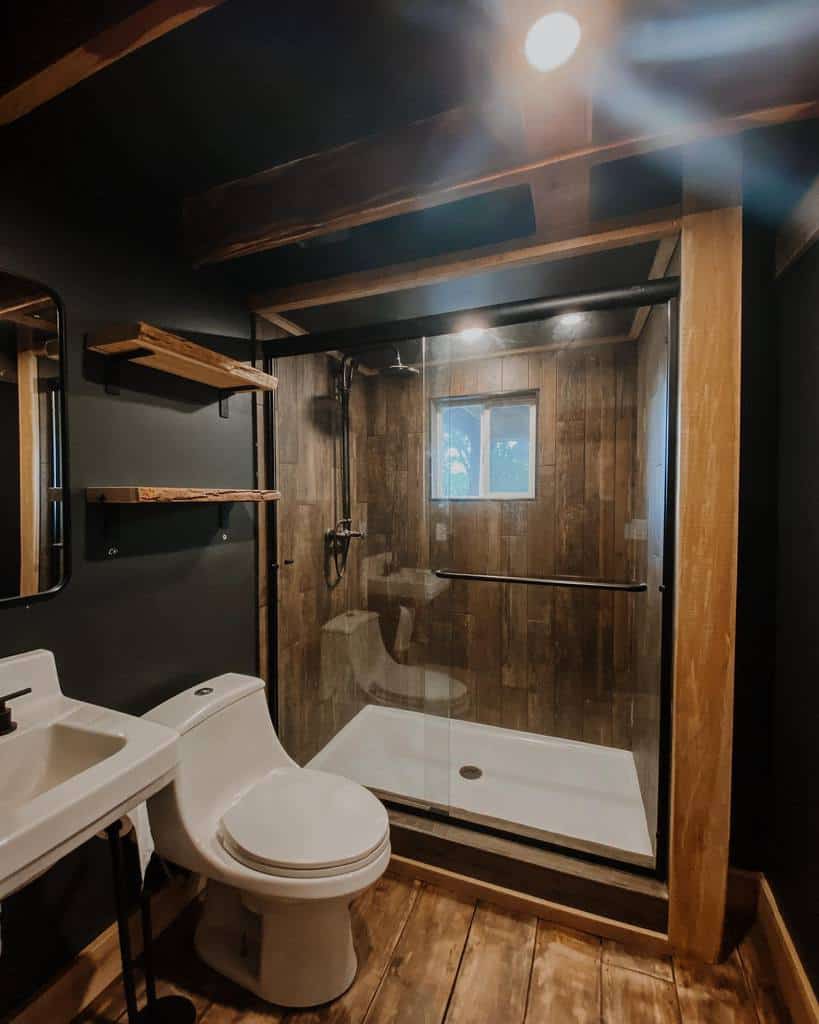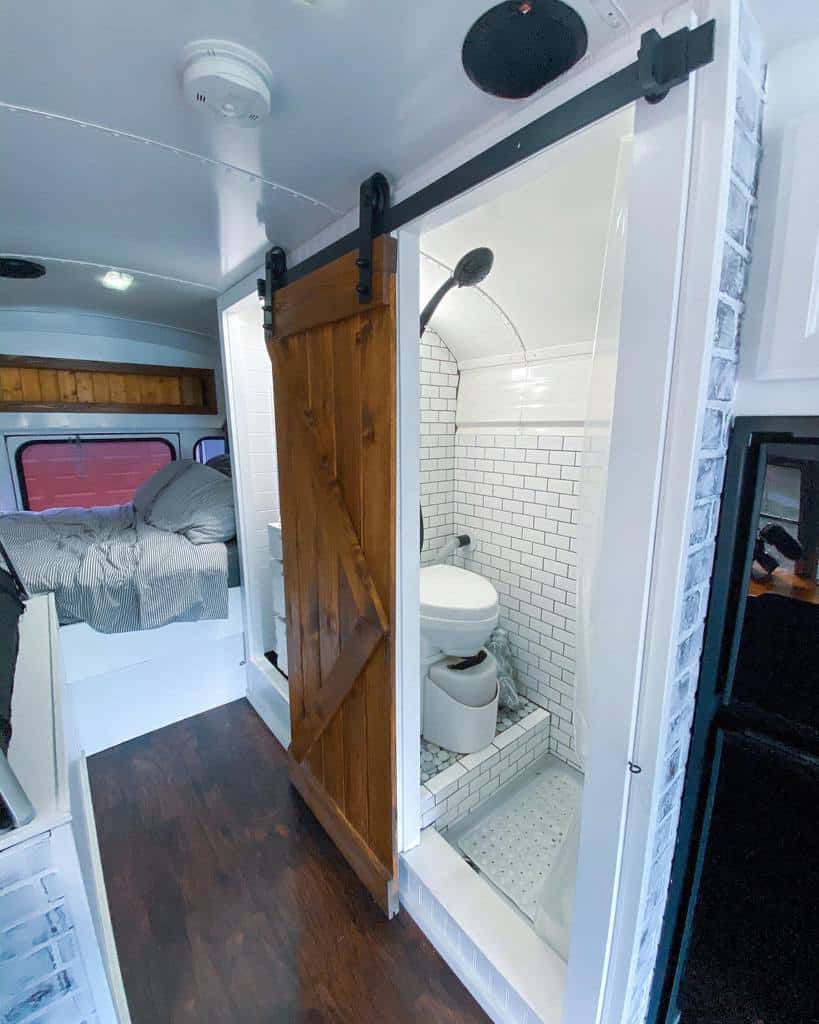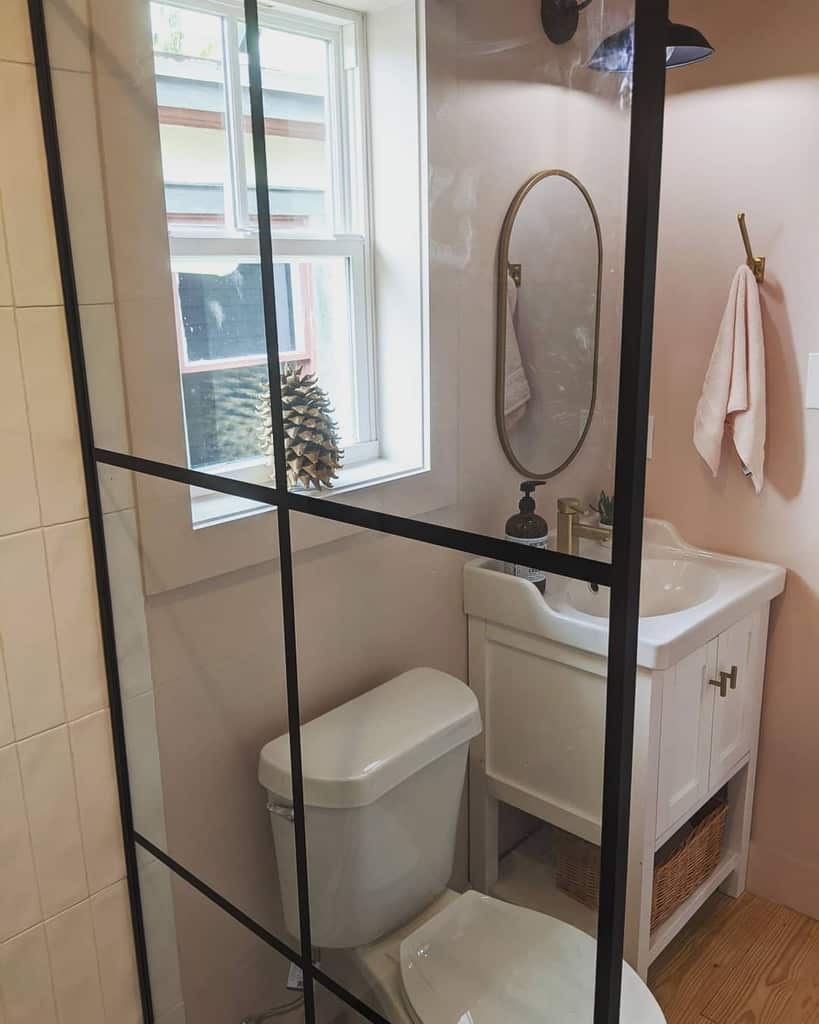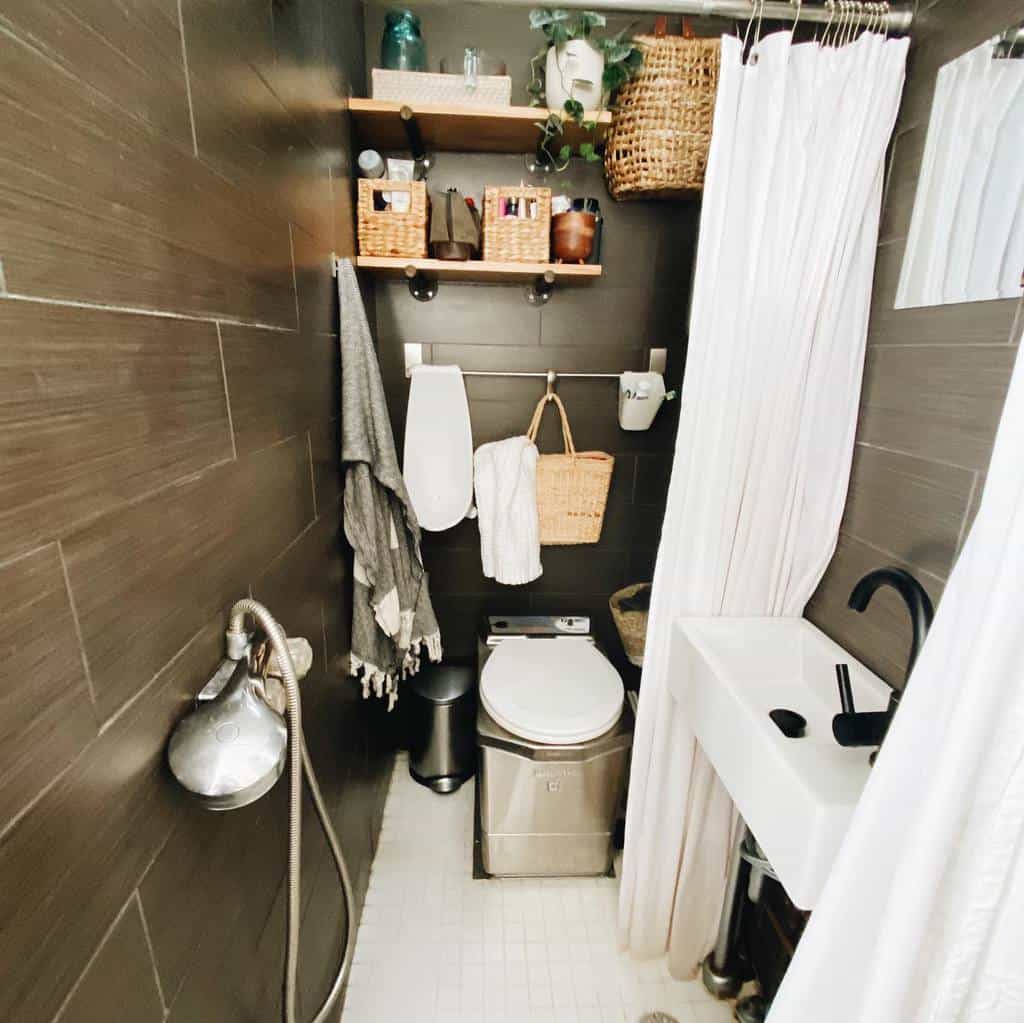 If you are of a larger build, your tiny bathroom may feel a little cramped. Making sure your tiny house plan has enough shower height is essential.
Install a sliding bathroom door instead of a hinged one for more floor space. Hang plenty of storage shelves to make the most of the bathroom's vertical space.
2. Bedroom
A loft is a common location for a small bedroom. It makes sense to add a second story in the form of loft space, to double your square footage.
Install a ladder or stair system to climb to the loft bedroom. Small house stairs are a great place to integrate additional storage shelves or cabinets below each step.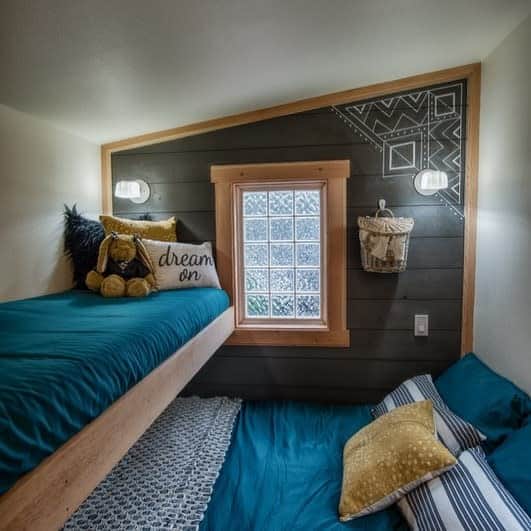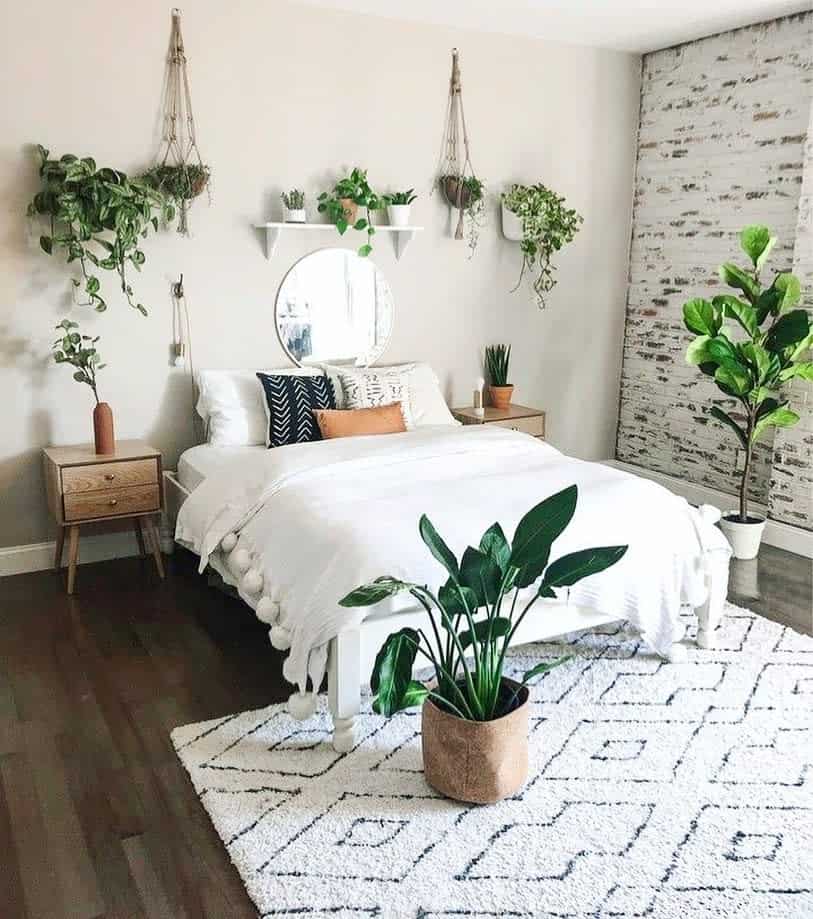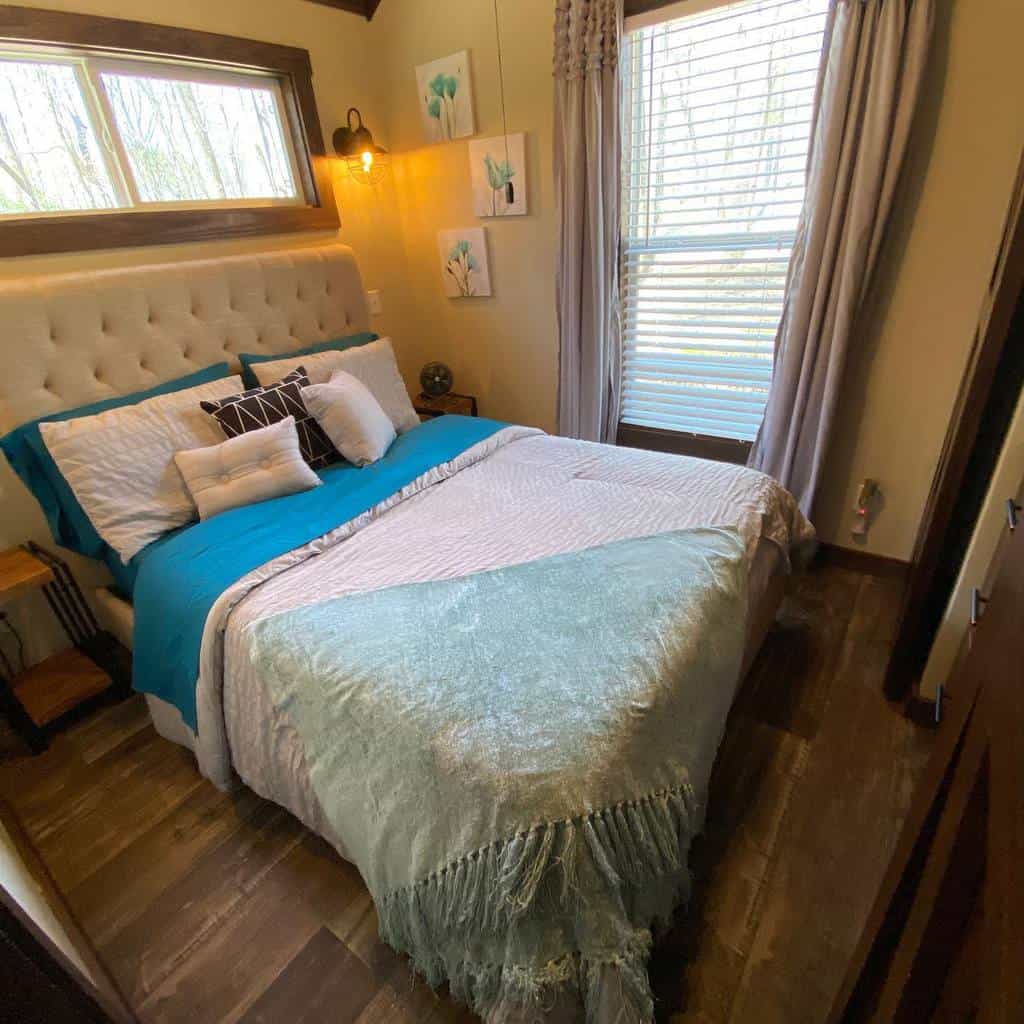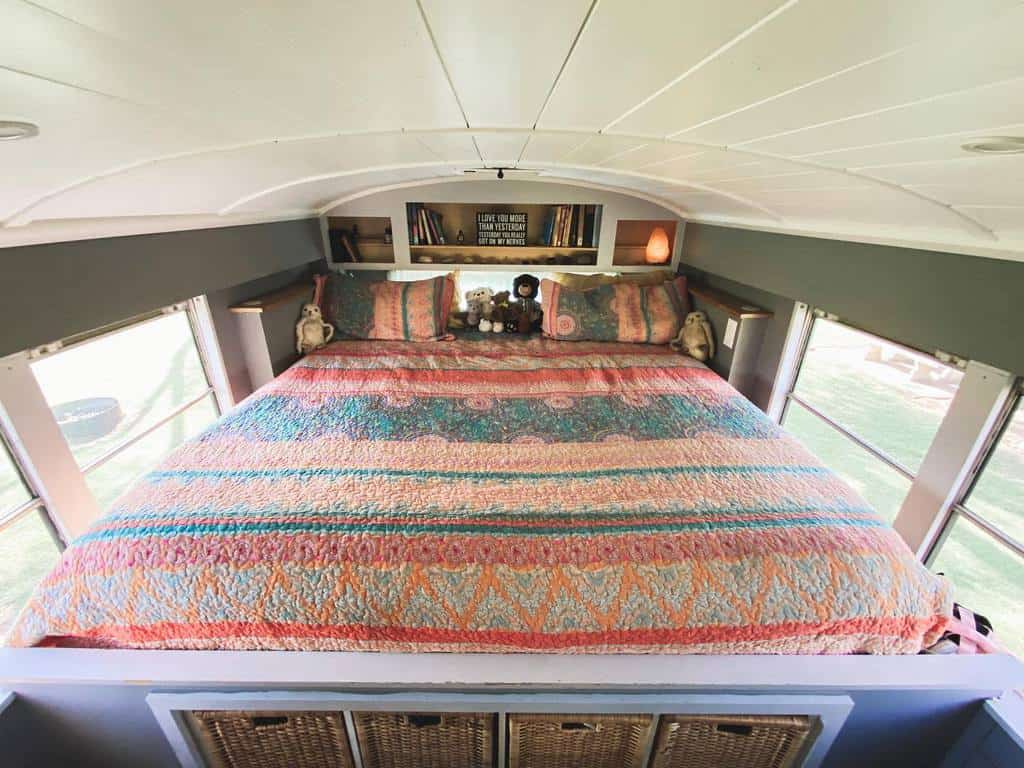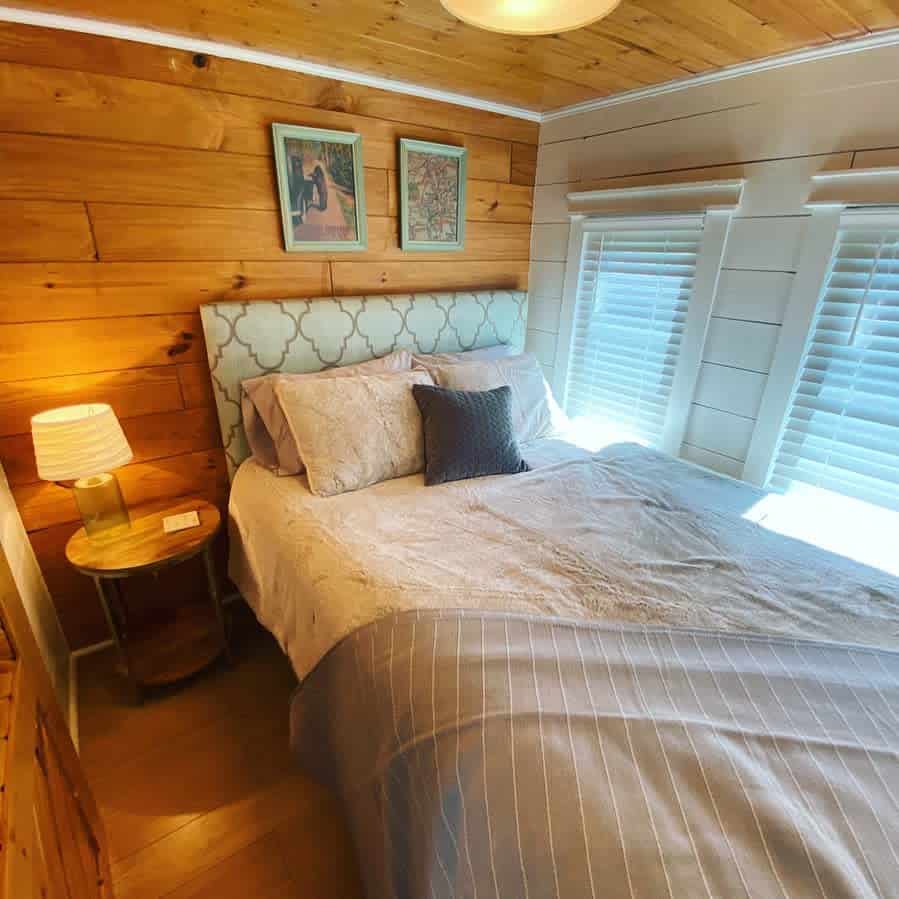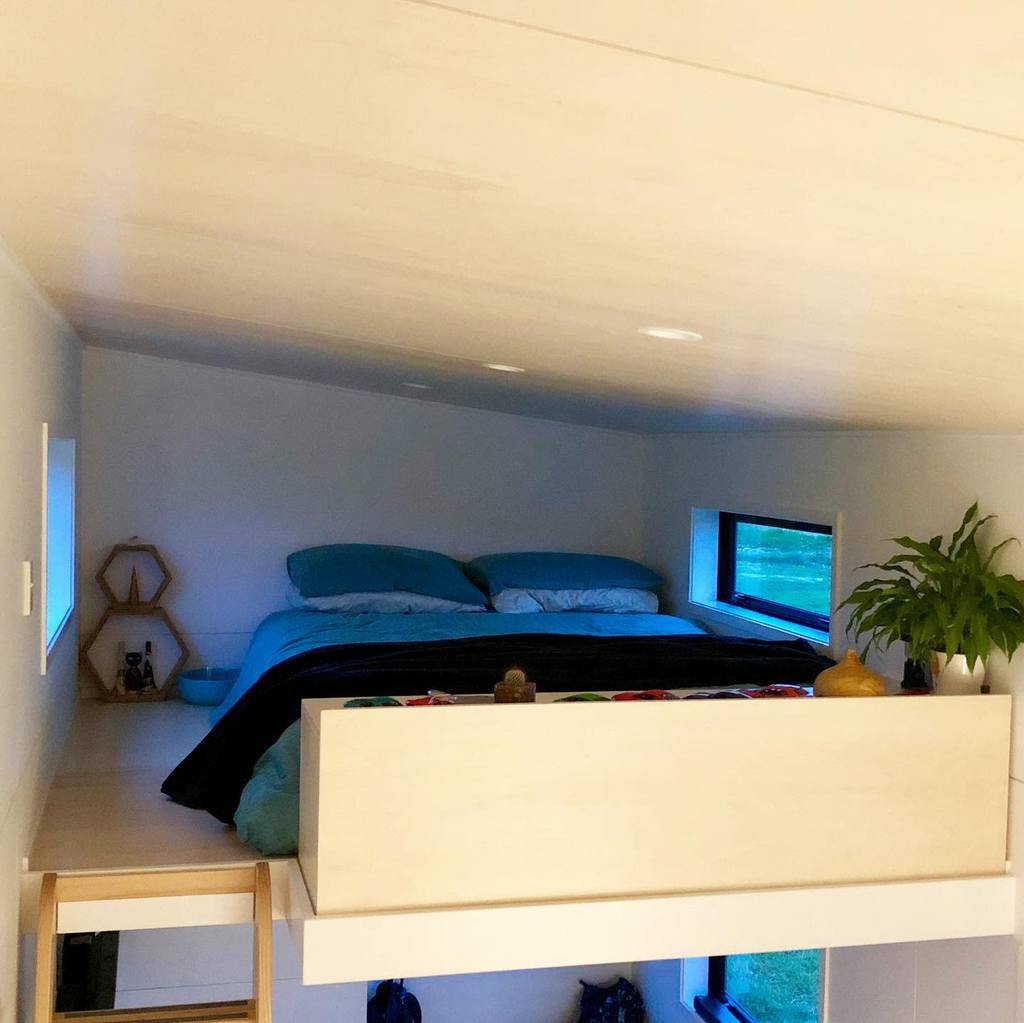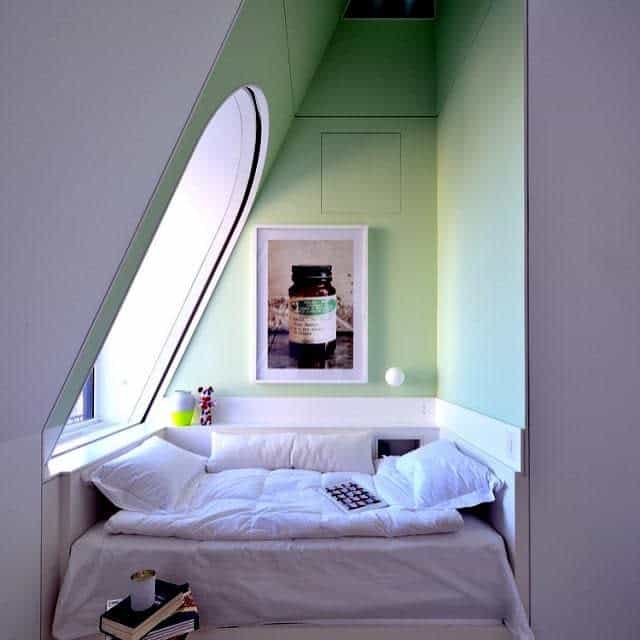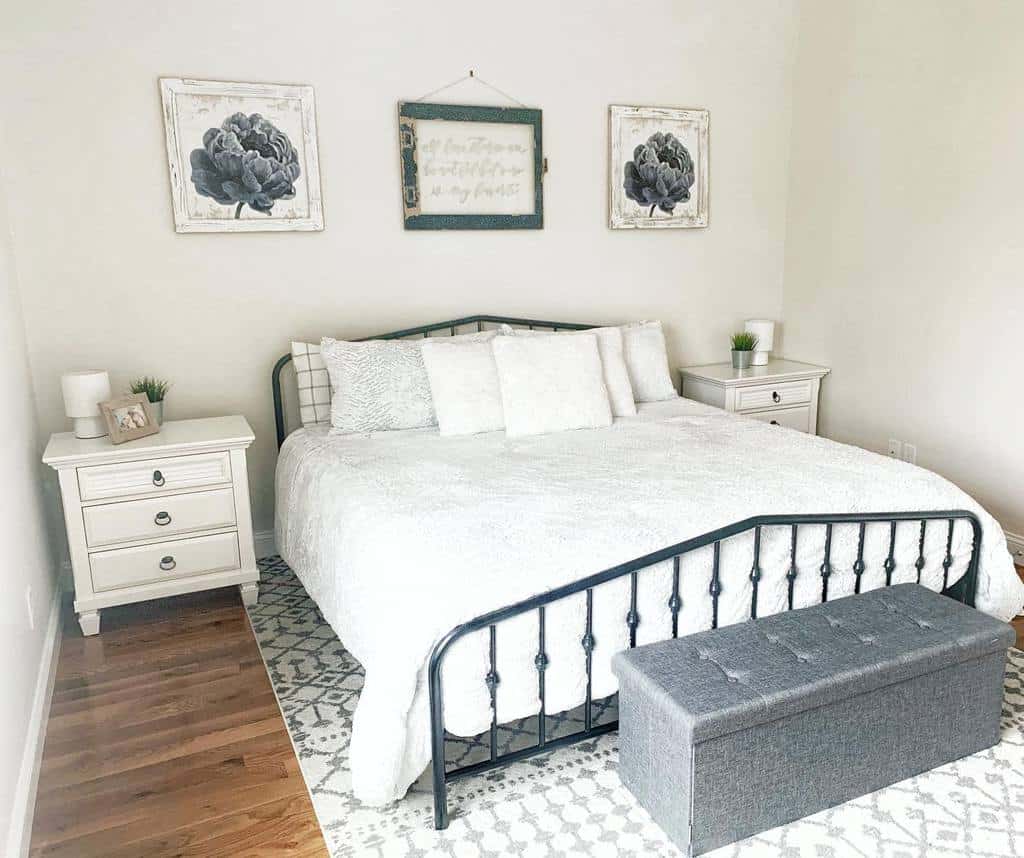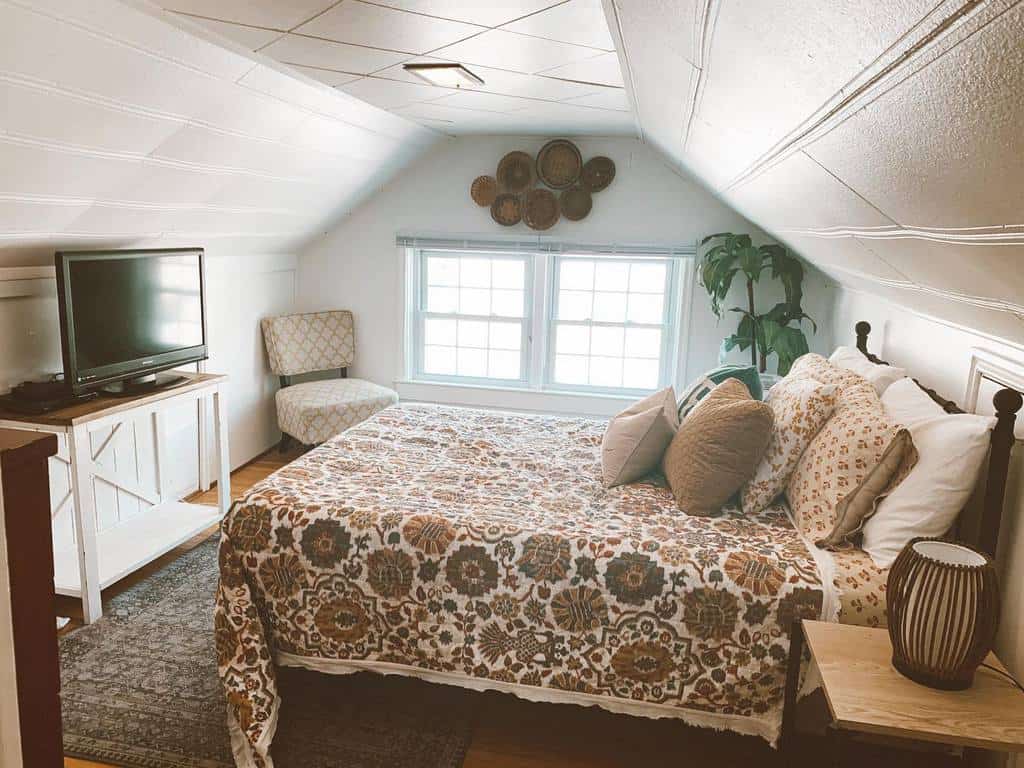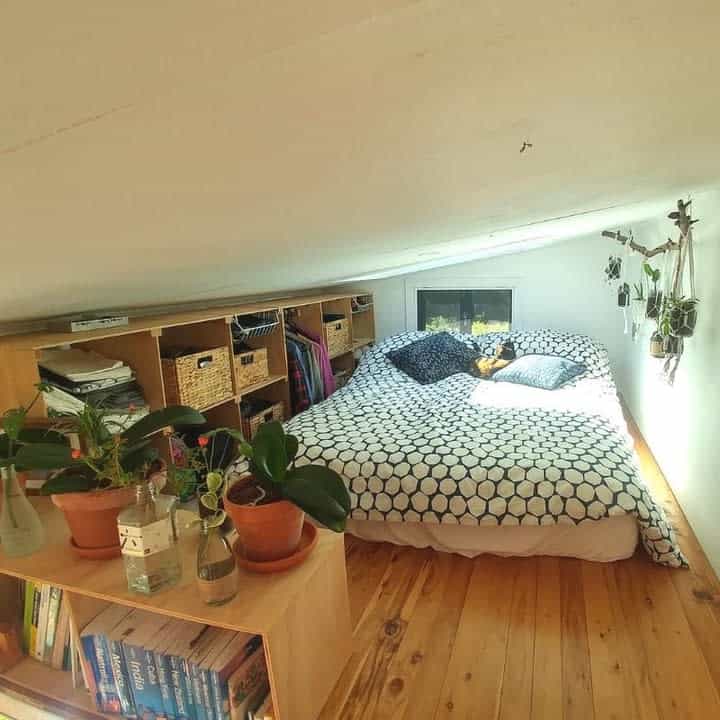 Some small homes have a sleeping loft big enough for more than one bed. If so, divide this shared space into adult bedroom and kids' bedroom zones.
If you have mobility issues, or simply need a bedroom big enough to stand up in, you'll want to include it on the ground floor. Keep furniture simple and on scale with the bedroom's size—but decorate as boldly and beautifully as you would in any home.
3. Kitchen
Compact appliances work best in the small kitchen, as there's rarely room for full-size pieces. Manufacturers have stepped up to the demand for compact appliances and they're much easier to find than they used to be.
Custom cabinetry is also ideal, as it can be scaled to maximize the limited space in your kitchen.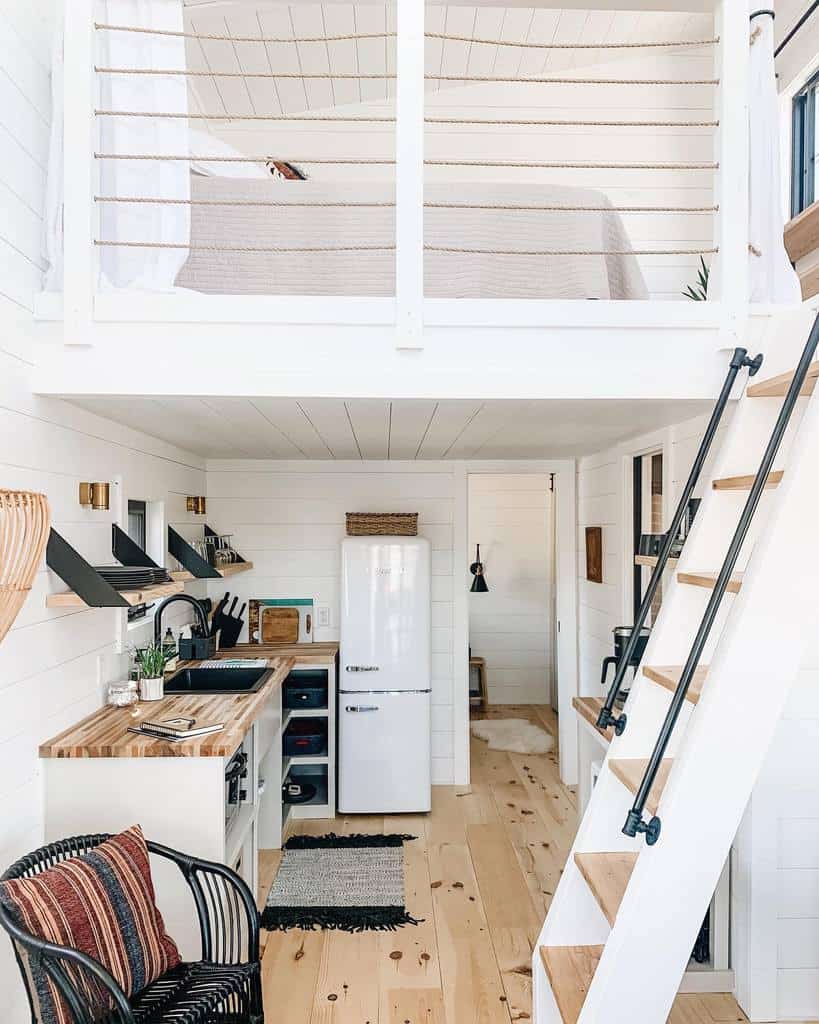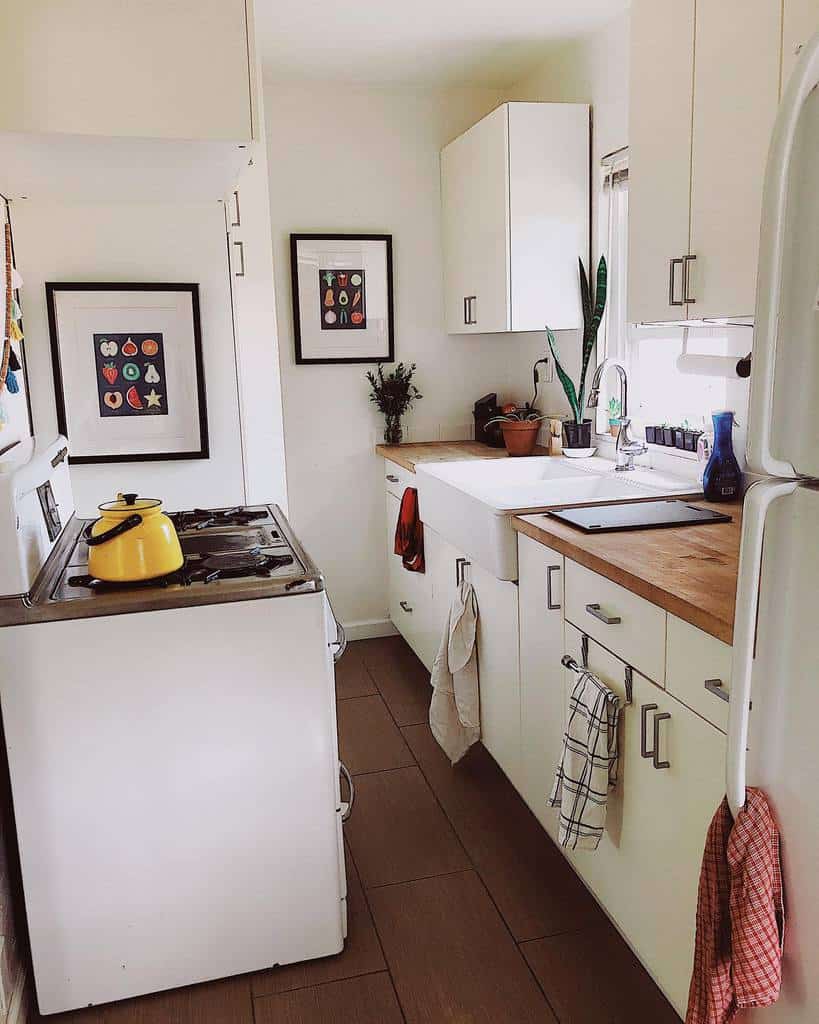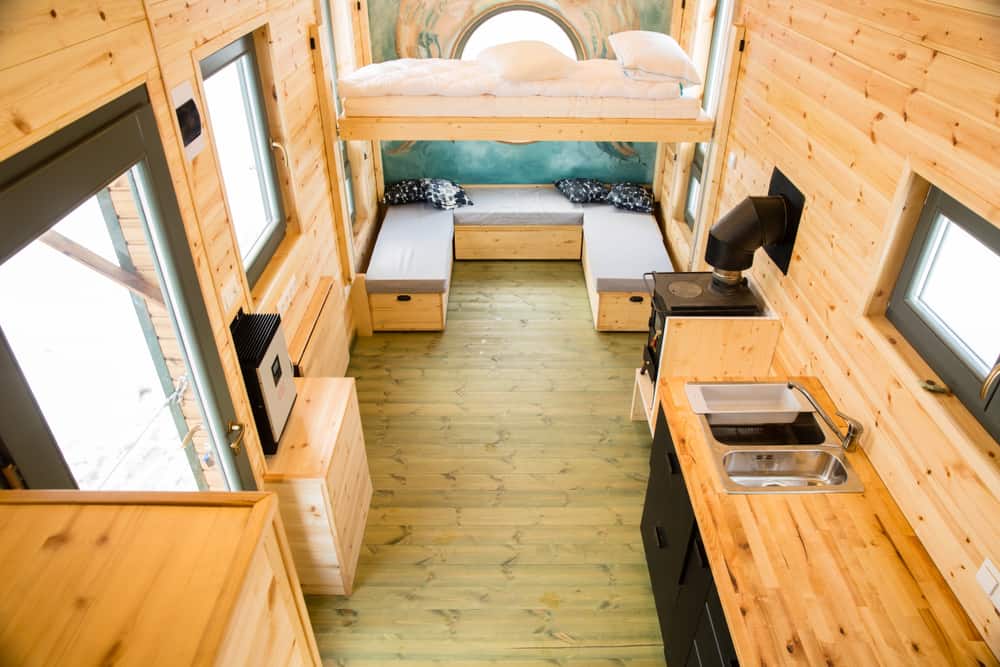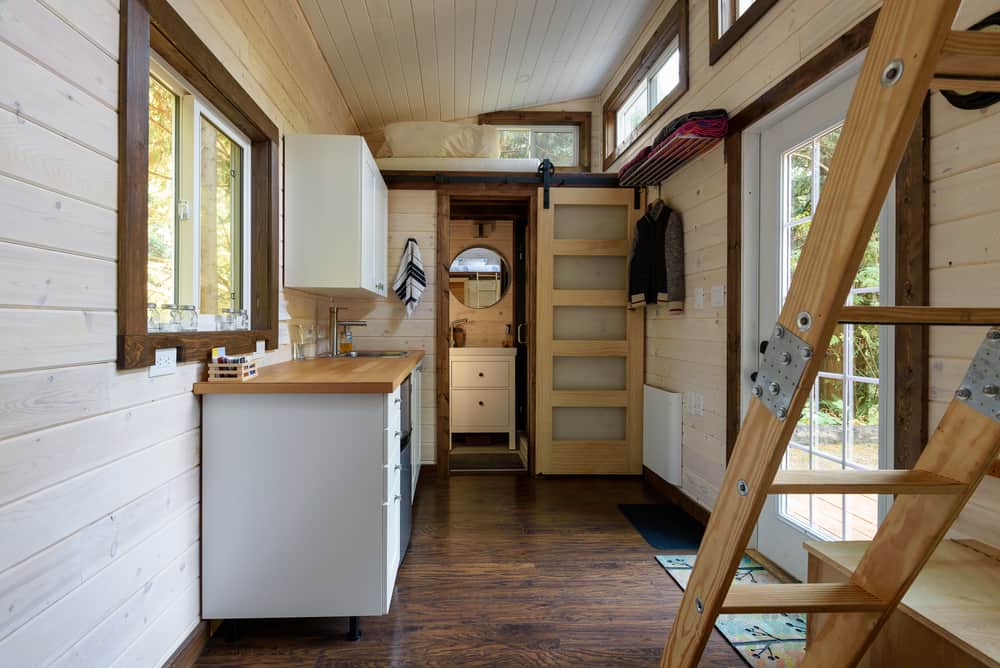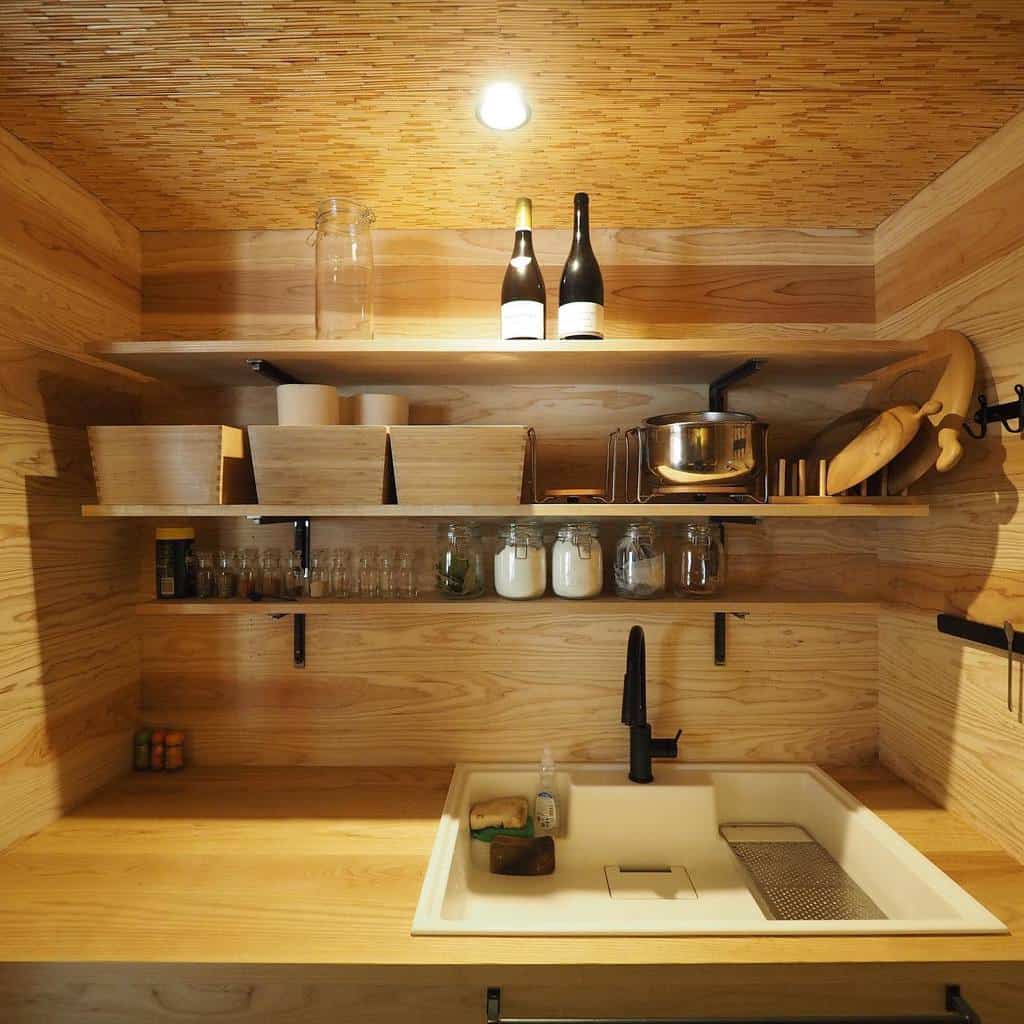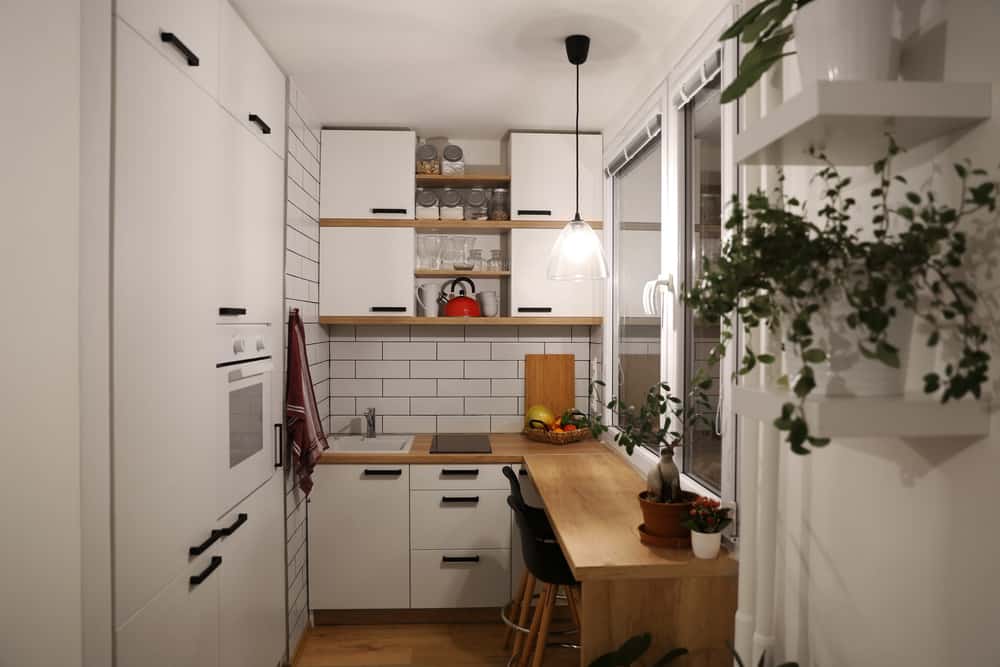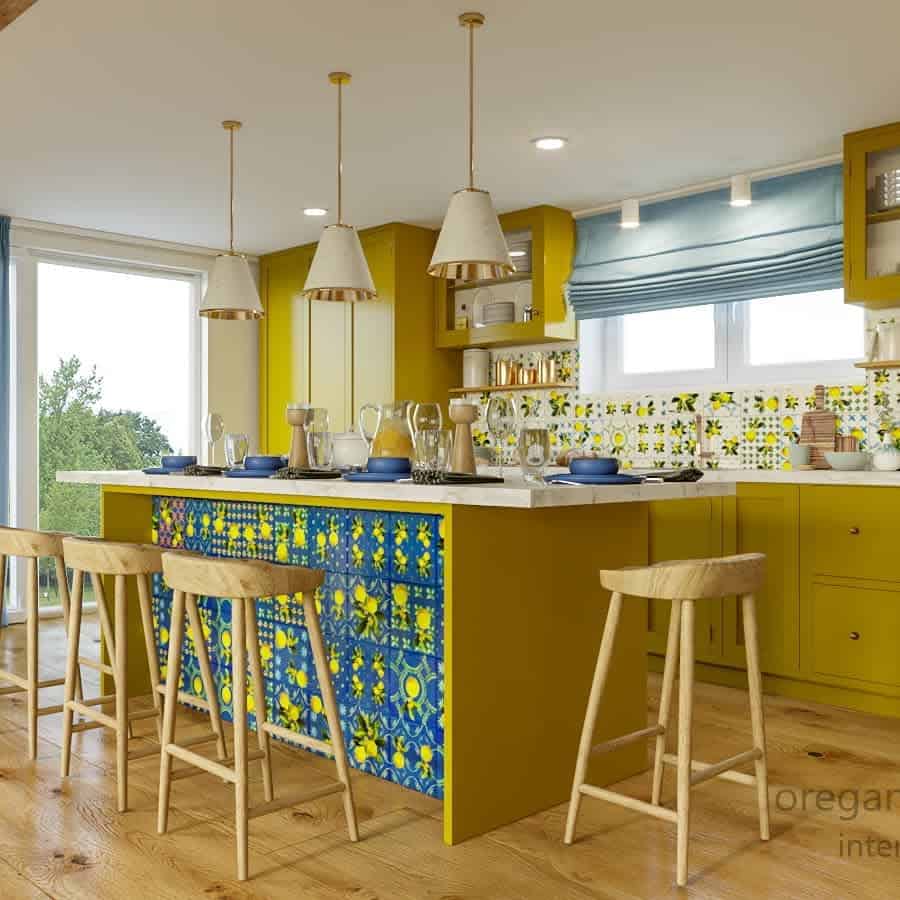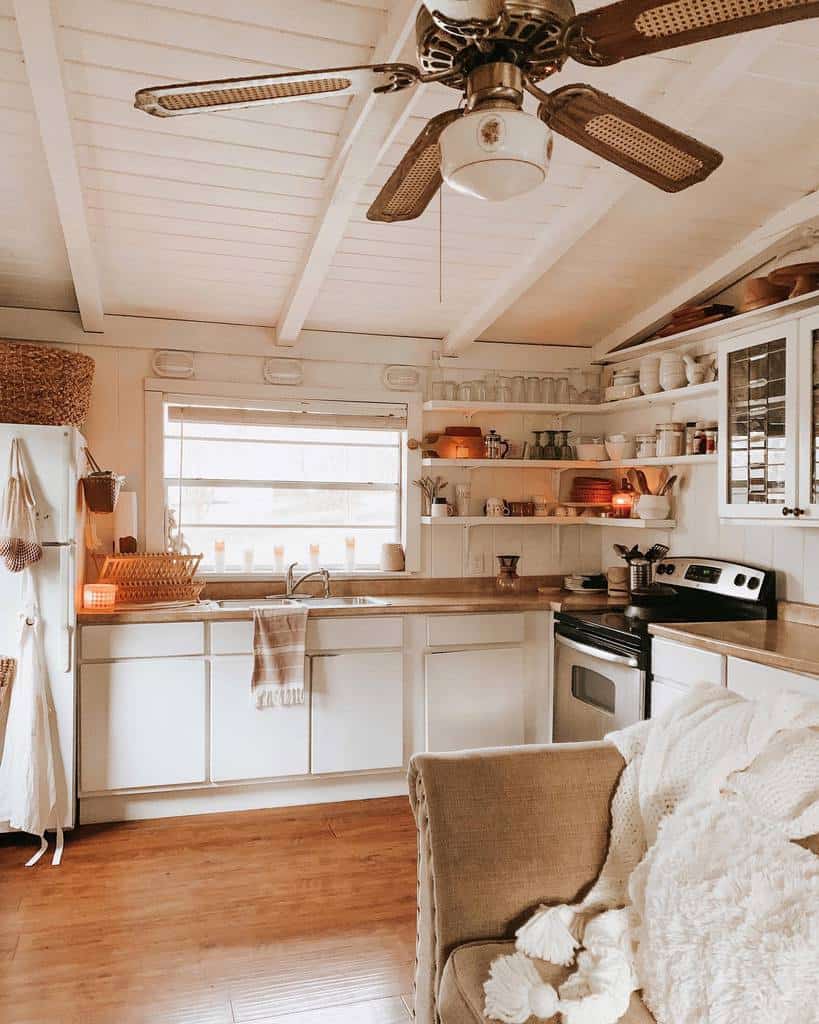 Compact furniture is also ideal in the tiny house interior. You may not have room for a standard dining table and chairs. If so, install a wall mounted table that folds down for meals and is out of the way the rest of the time.
Folding chairs can be slipped under beds or even hung on the wall when not in use.
4. Loft
A loft is a great addition to your small house design, especially if you have children or simply desire some extra space.
A tiny home loft uses available vertical space and maximizes each square foot on the ground floor. You can enjoy a larger bathroom, kitchen, and living room when your sleeping area is overhead.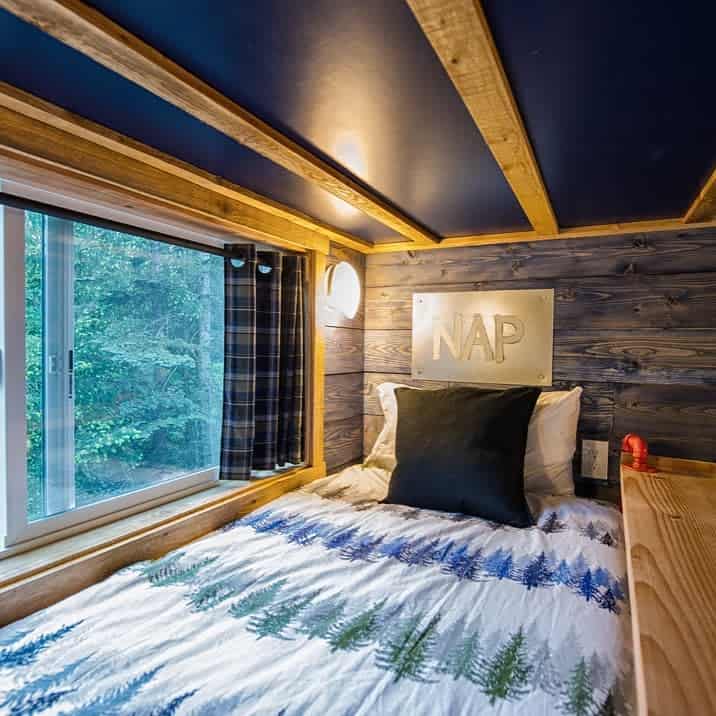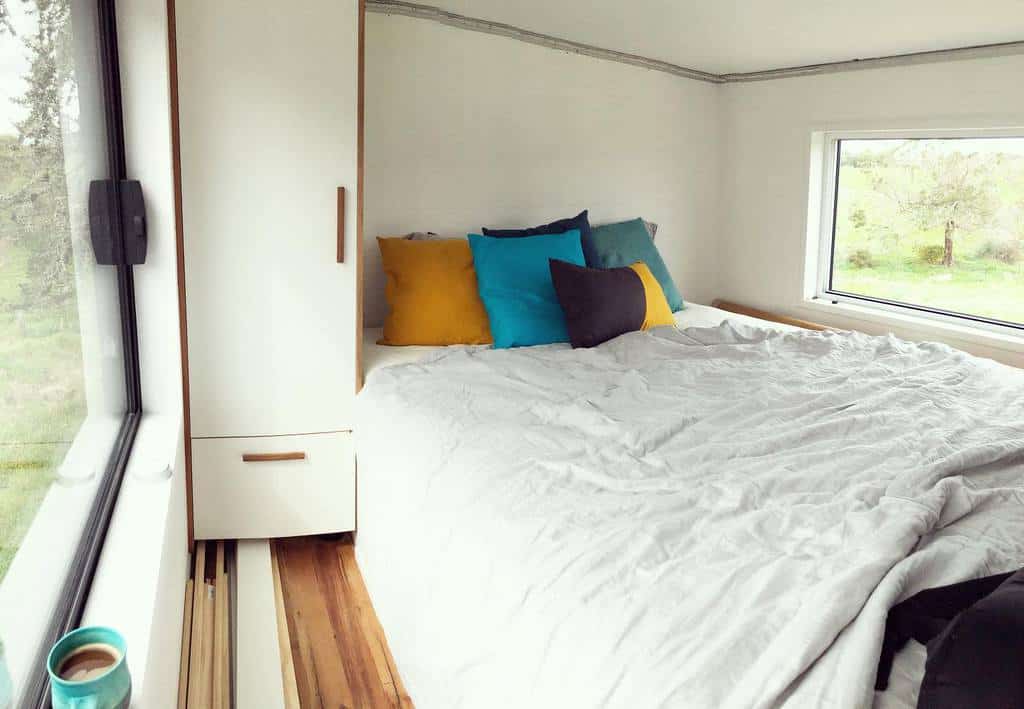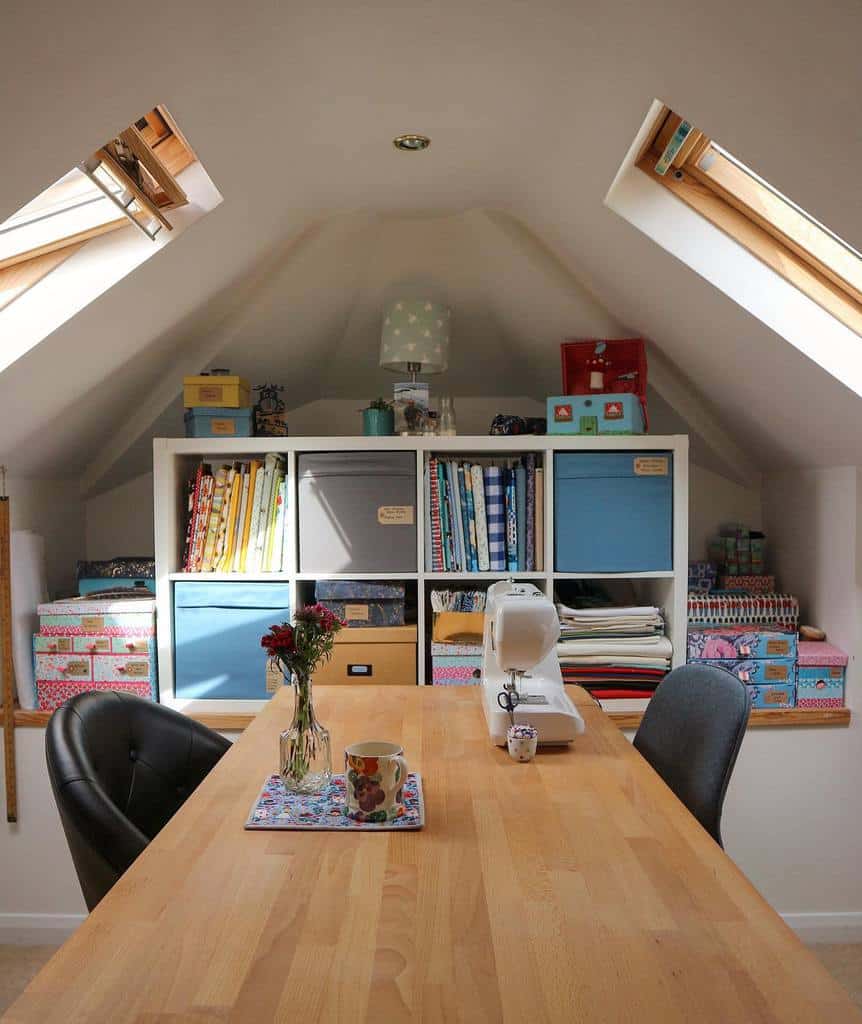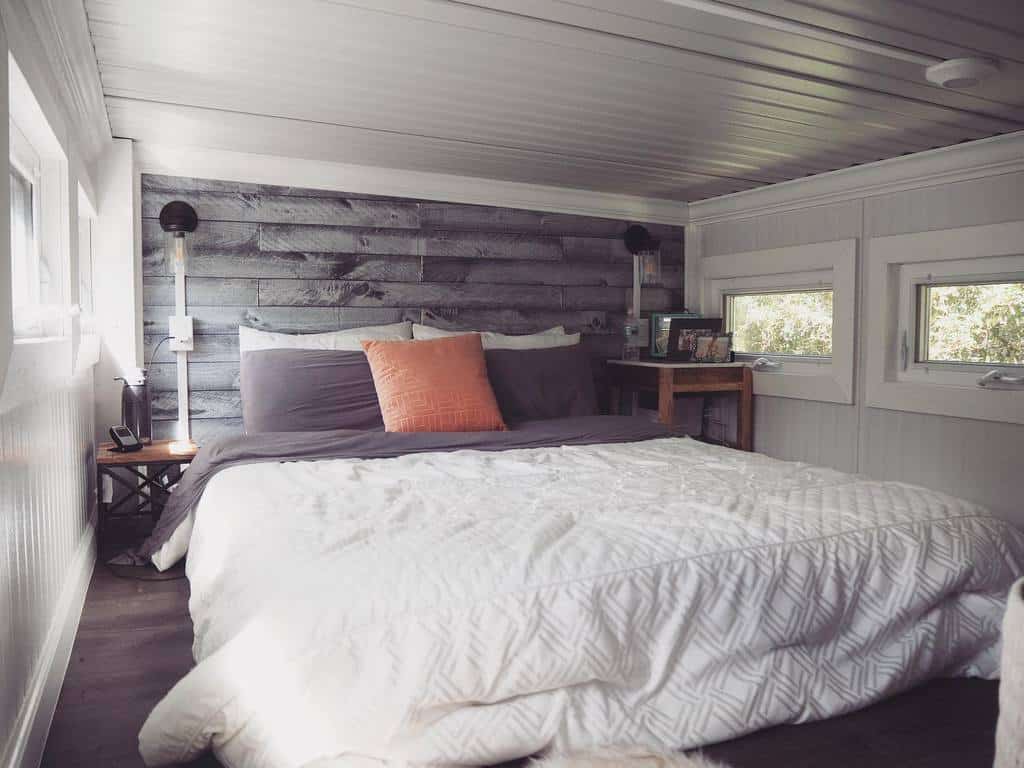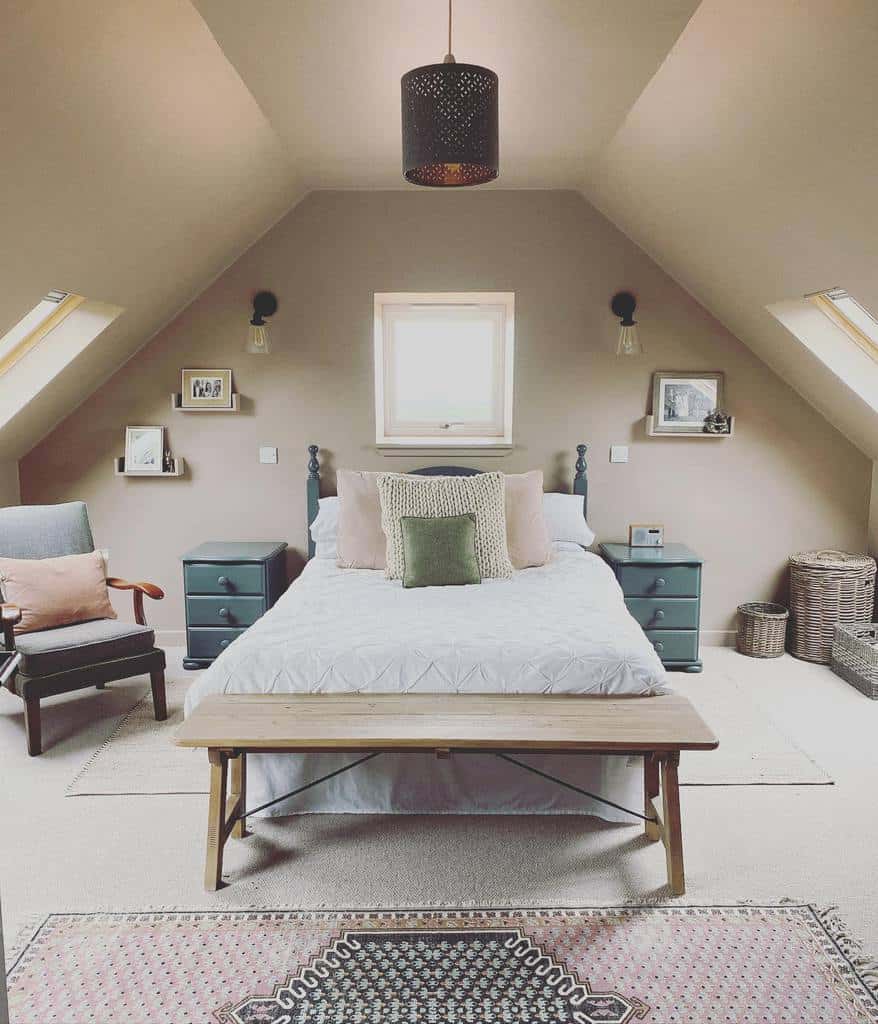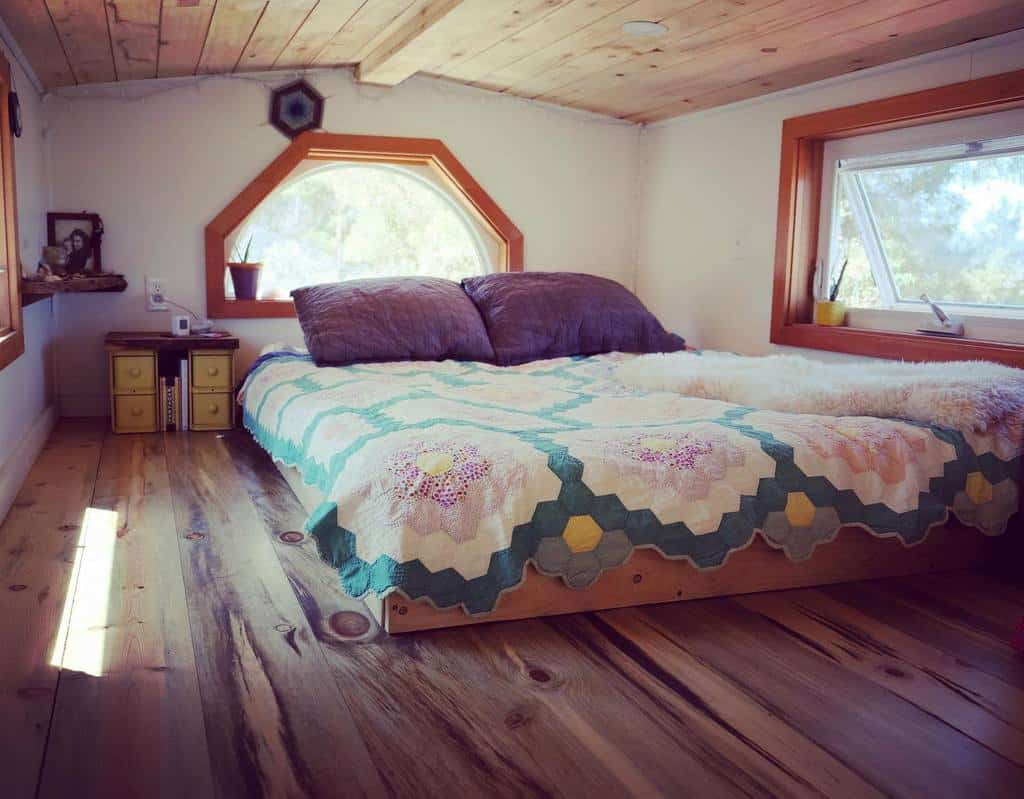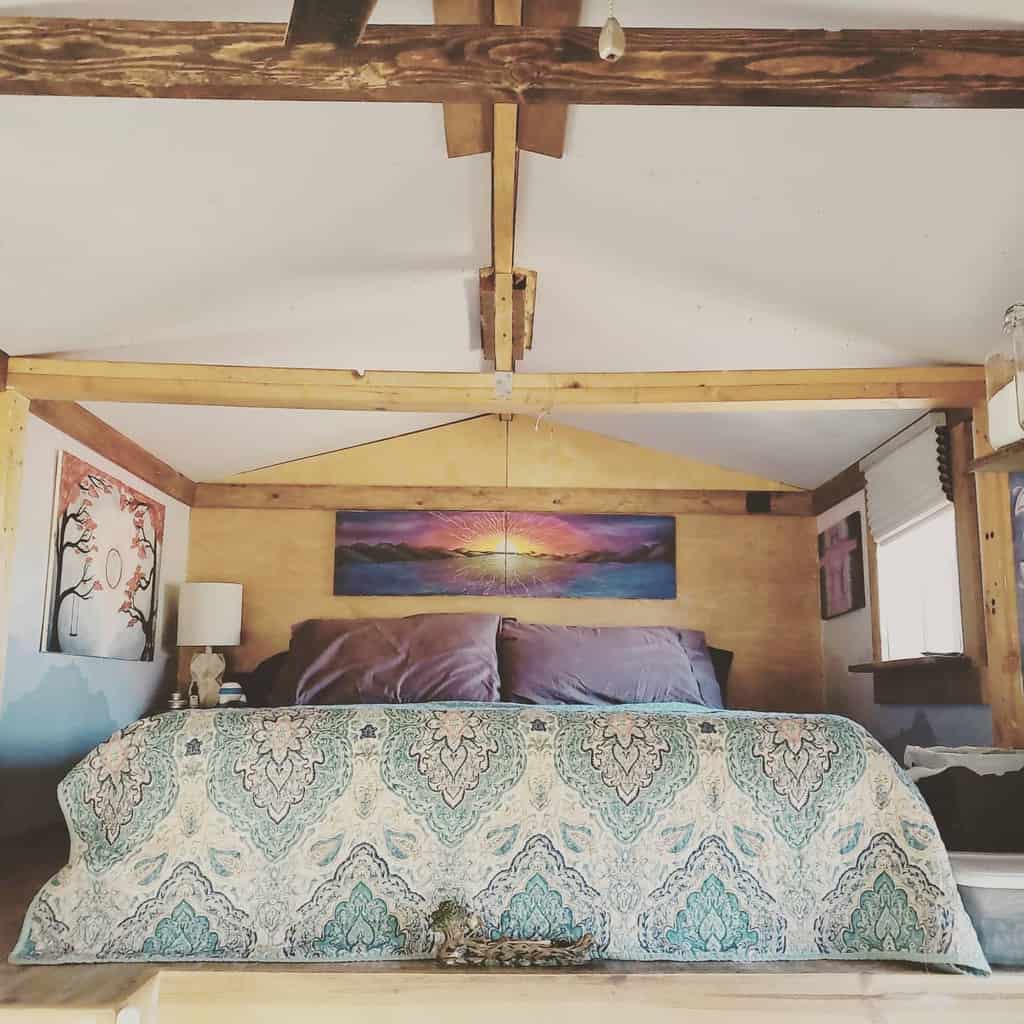 Even if your bedroom is on the ground floor, a loft can be used for storage or a playroom for small children.
Little kids love having their own nest-like living room, but of course a sturdy staircase with a rail is required for safety. Shiplap or wood paneling makes the loft feel bigger and adds a rustic cabin or farmhouse vibe.
5. Compact Stairs Design
Small space stairs design is a key part of the home architecture and design.
Minimalist staircase treatments are a must to keep the small home feeling bright and open.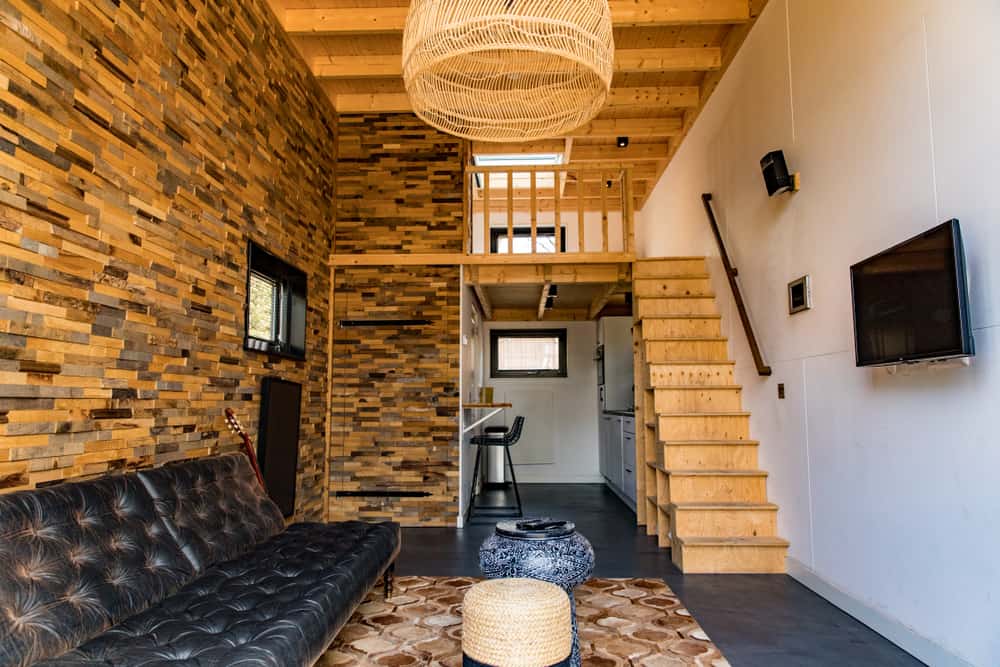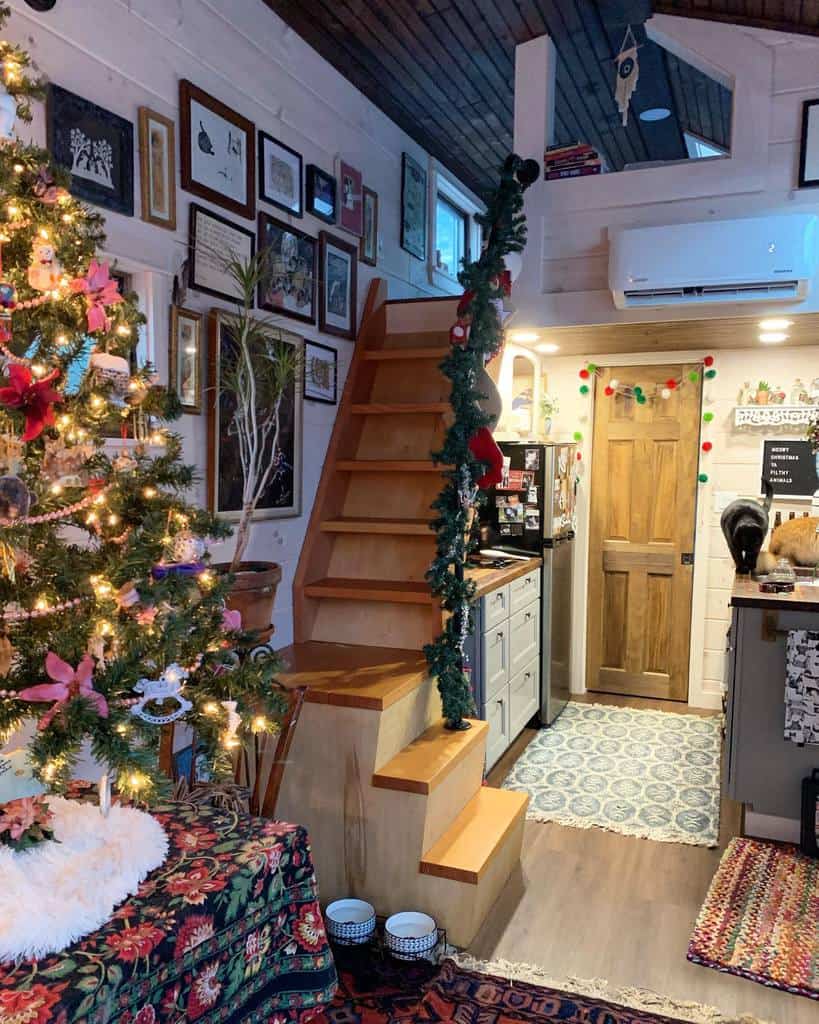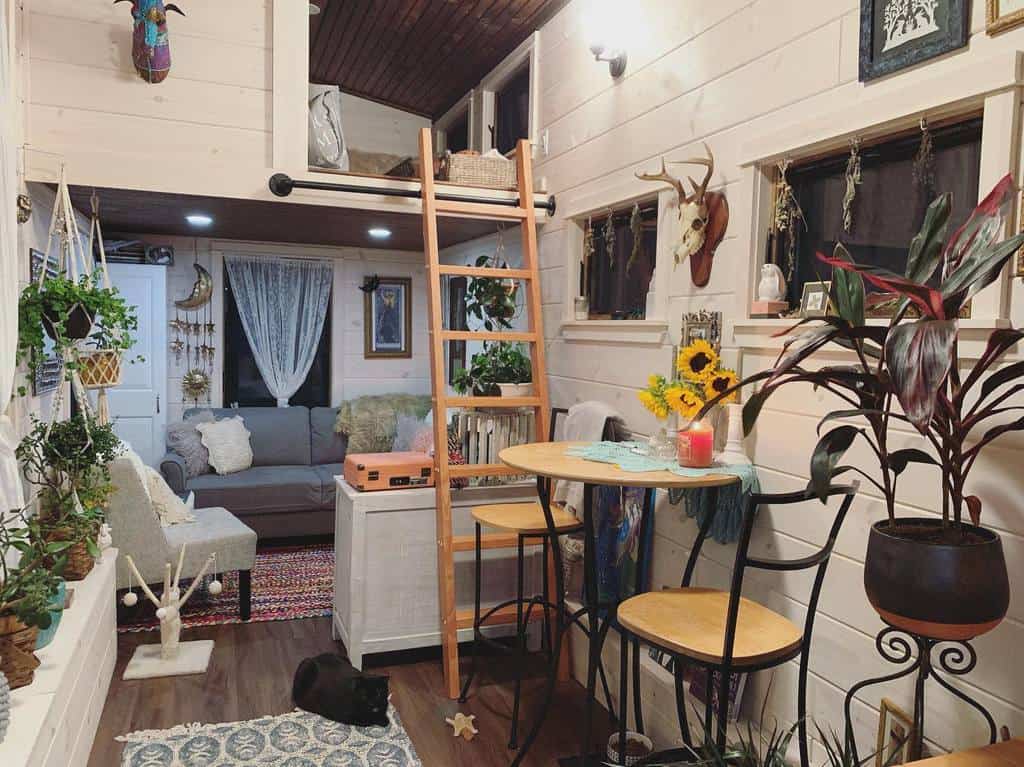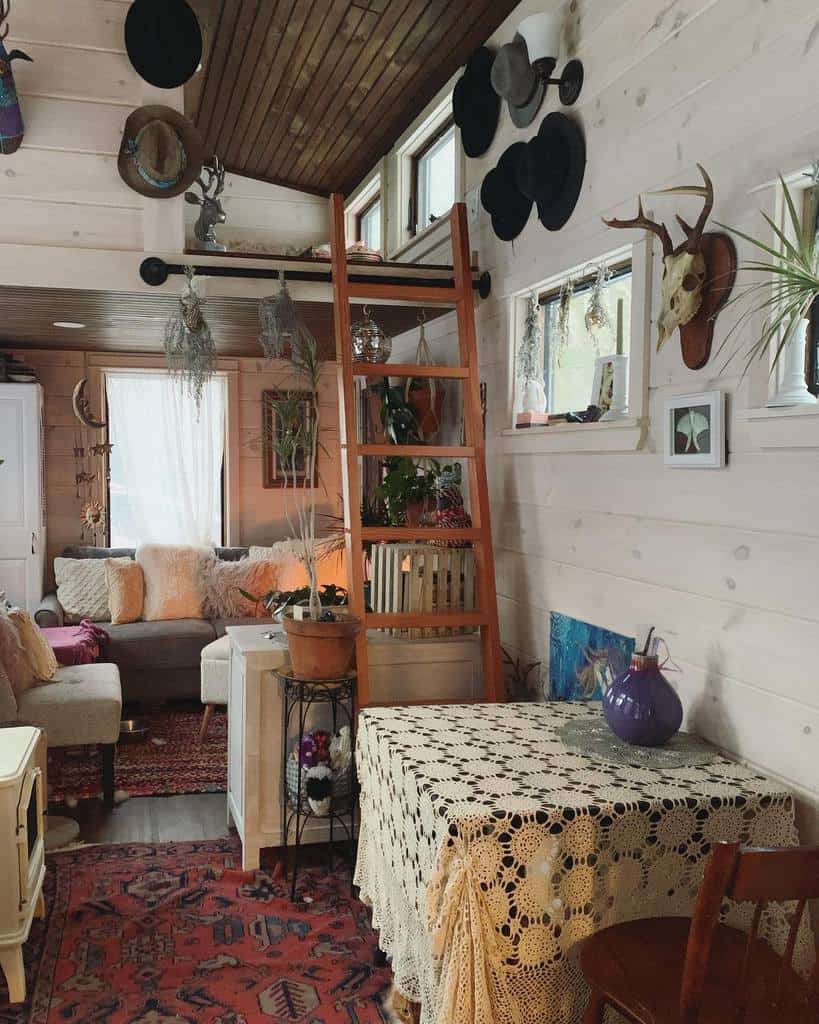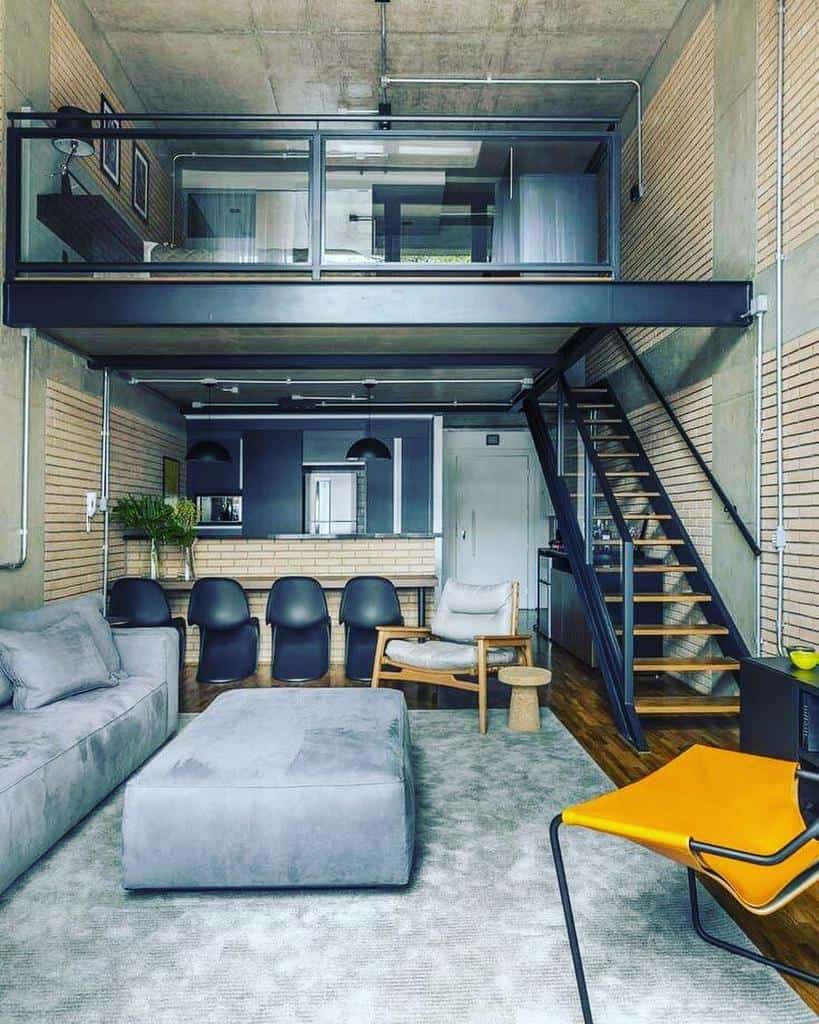 We hope we've given you some practical ideas so that it will be a general dumping ground no more!
6. Living Space
Plan your small house interior carefully. You need to maximize the space you have available. There are some rooms you can't compromise on. Living room is definitely one of them.
In small spaces, it's all about saving precious floor space so the room doesn't seem too cluttered. First of all, add small pieces of furniture. Choose seating with legs so more of the floor can be seen, making the room appear bigger.
Furthermore, try to minimize a vertical space. You can install smart lighting that can be attached to walls.
You could place a table between the kitchen space and the living room area. This would be a dining area that can also function as your dining room.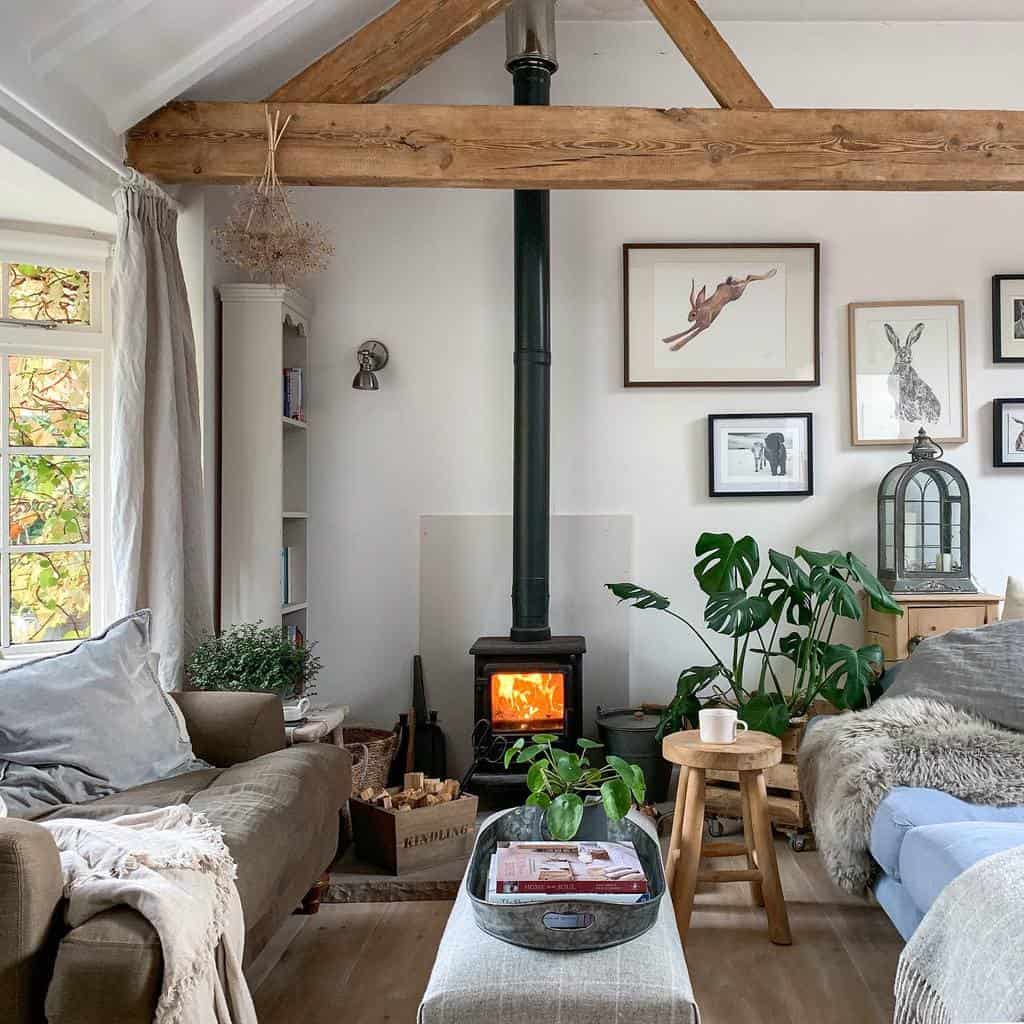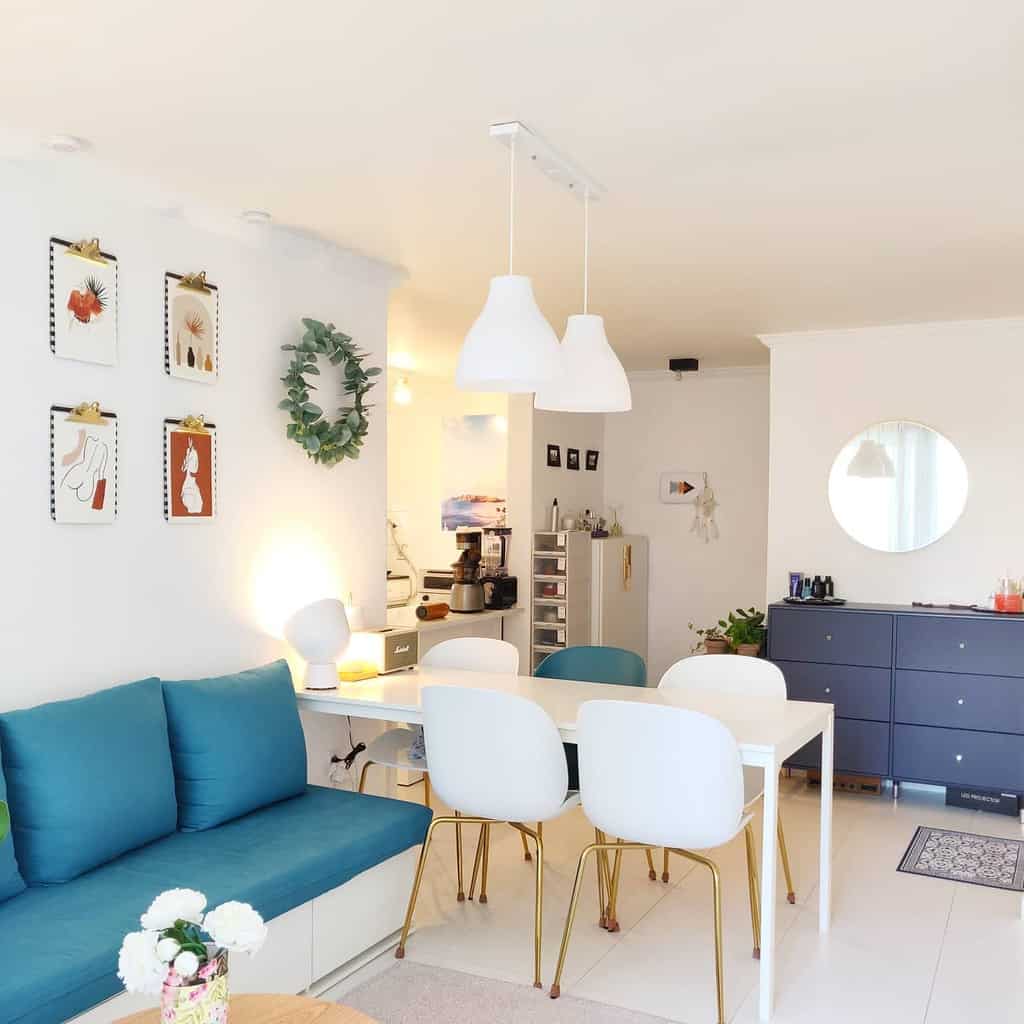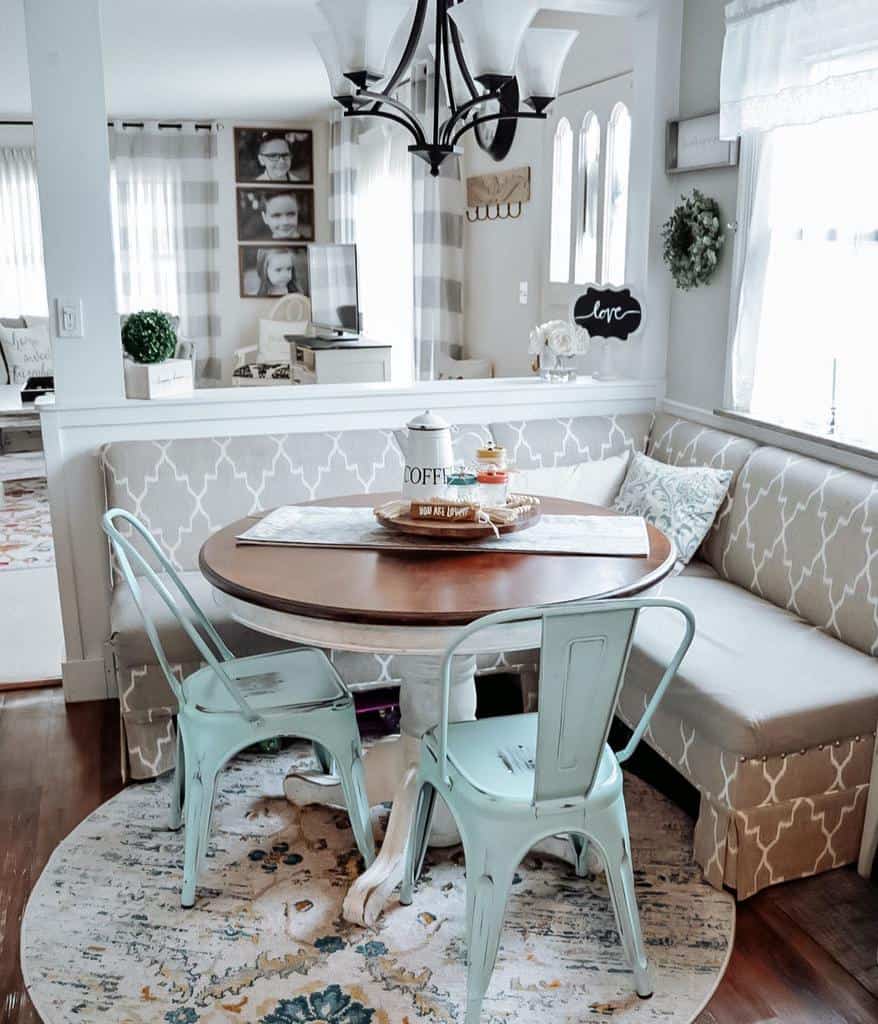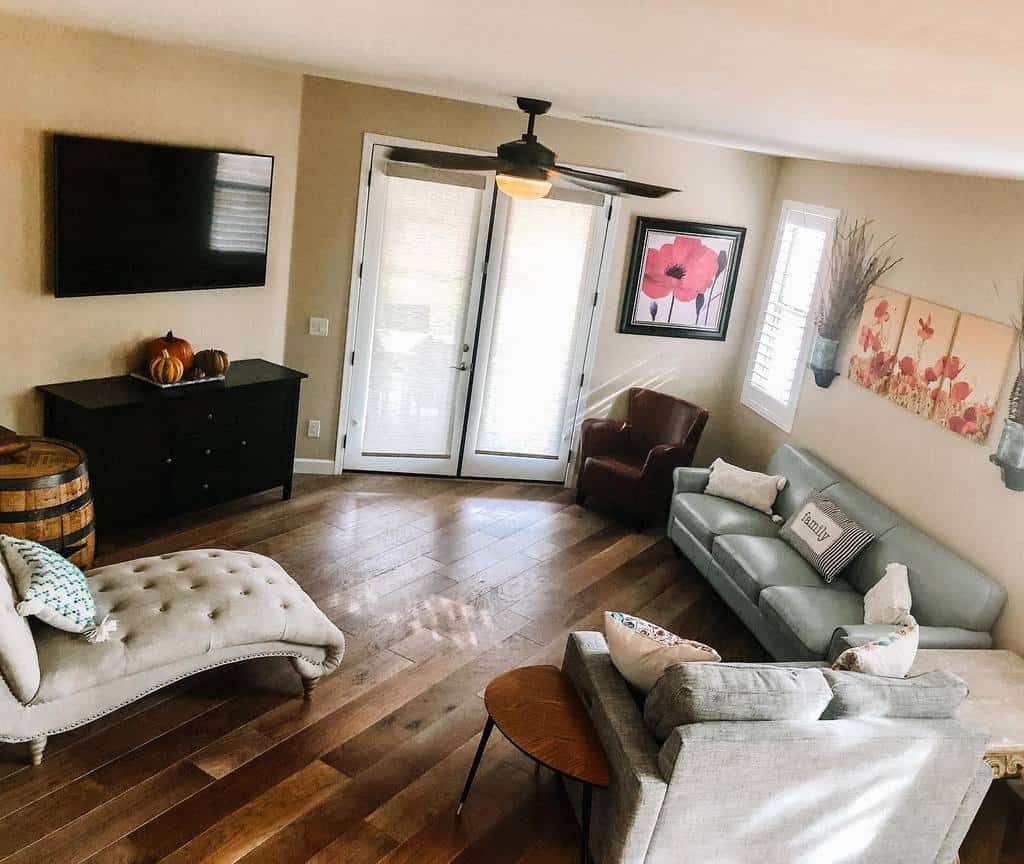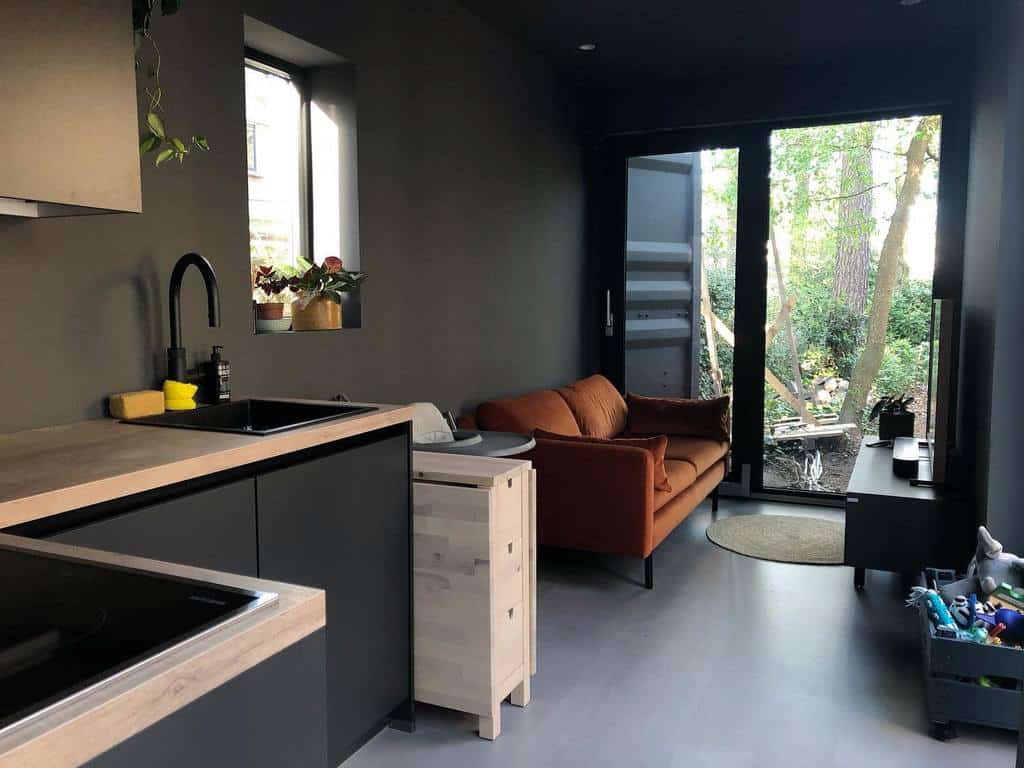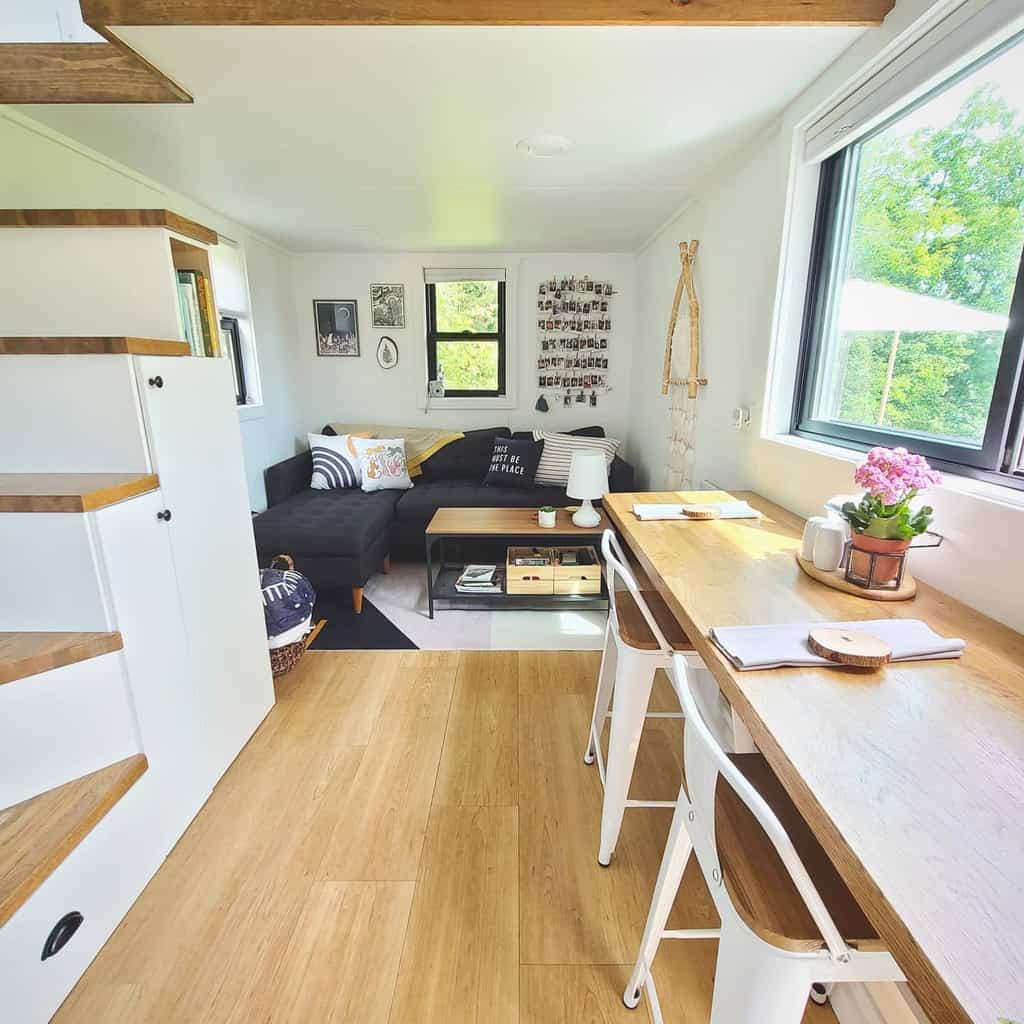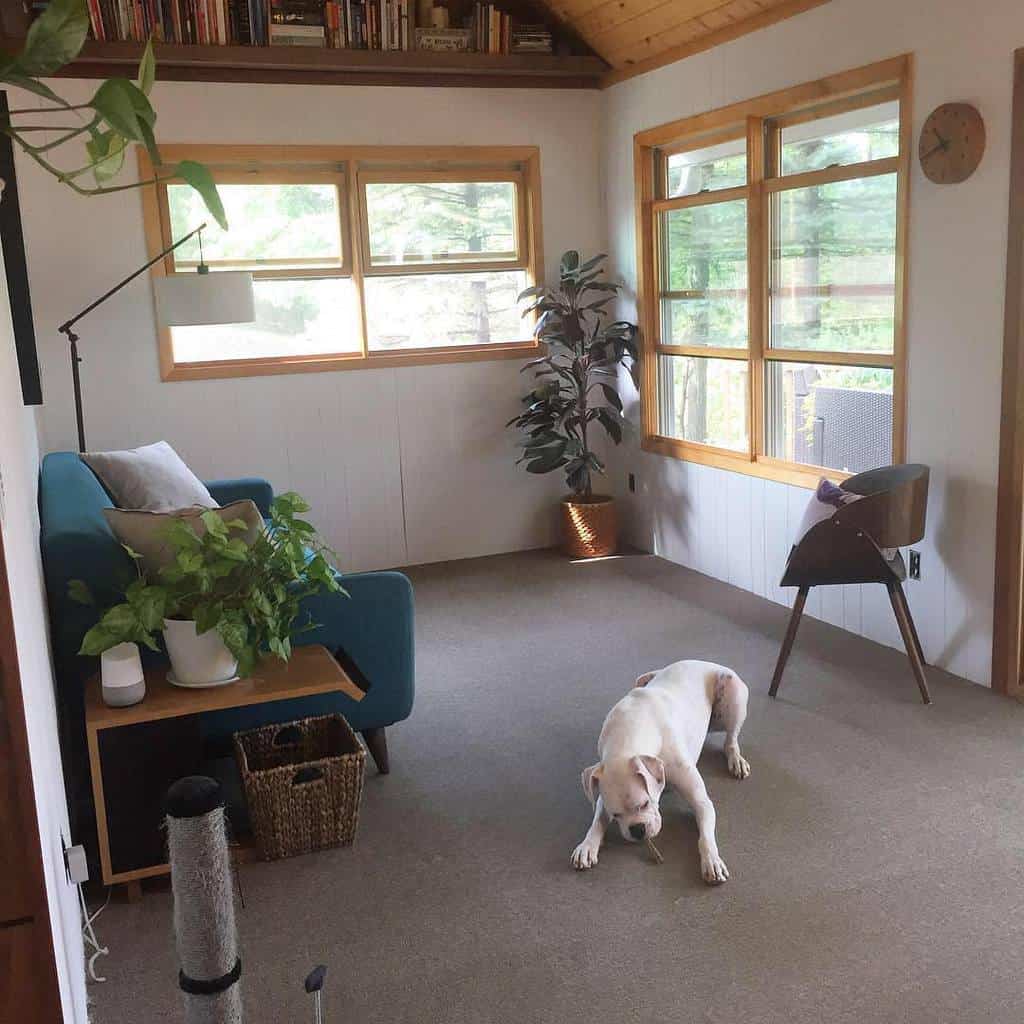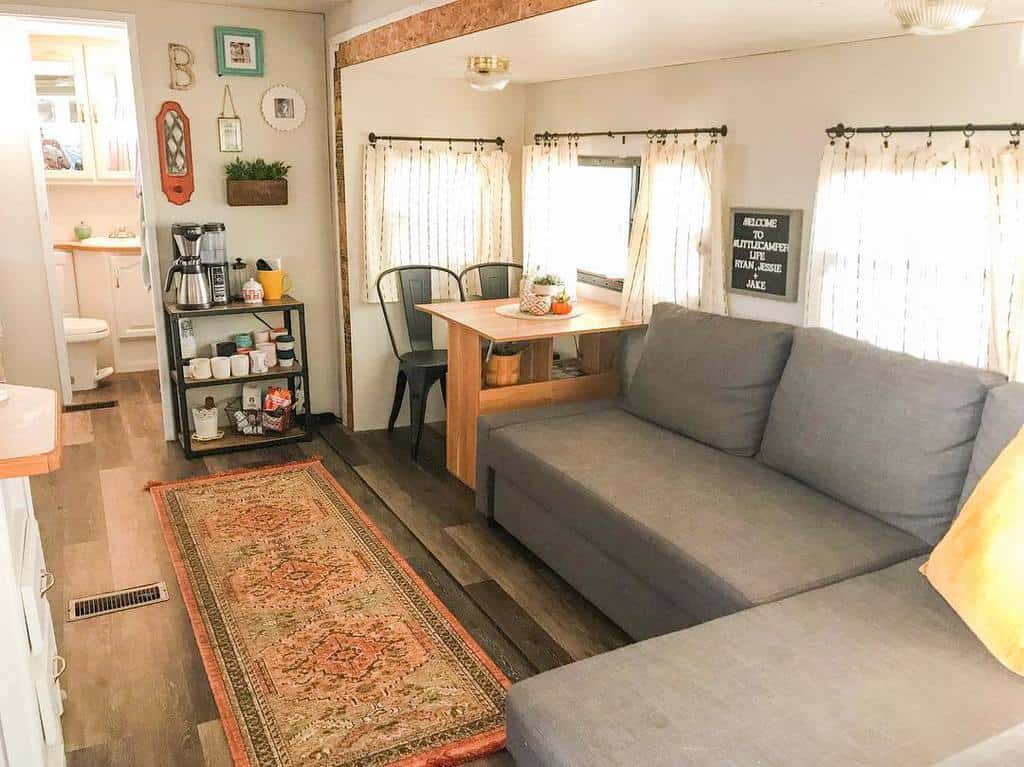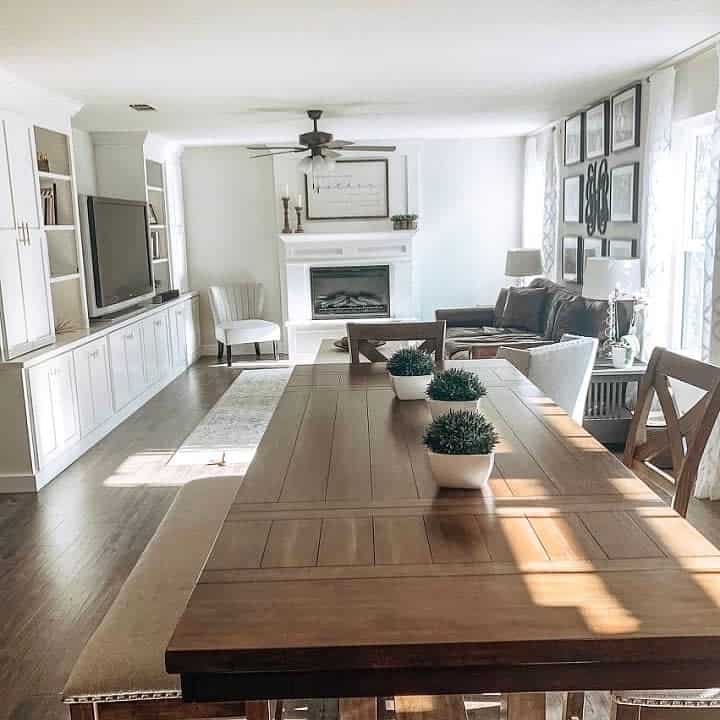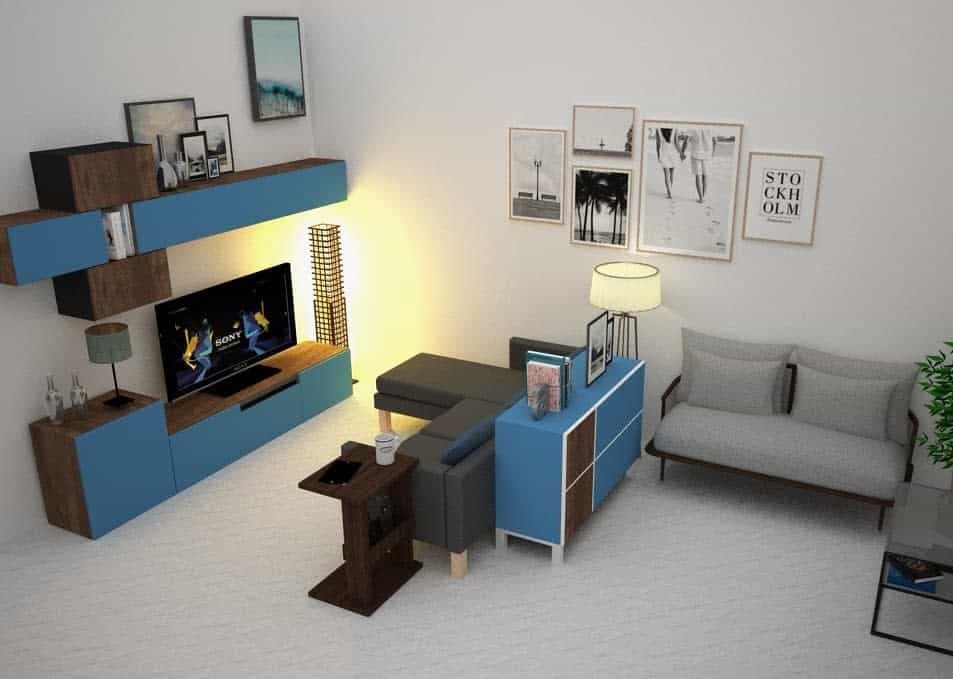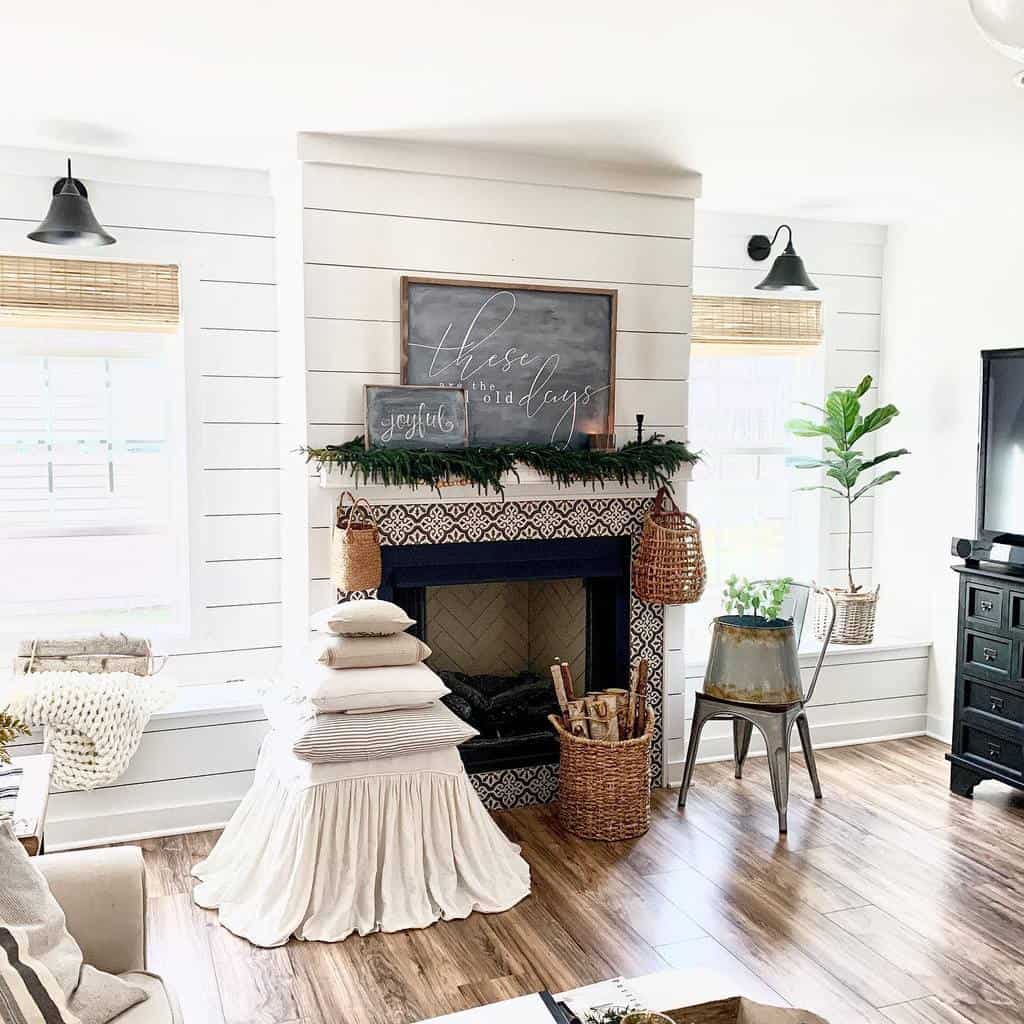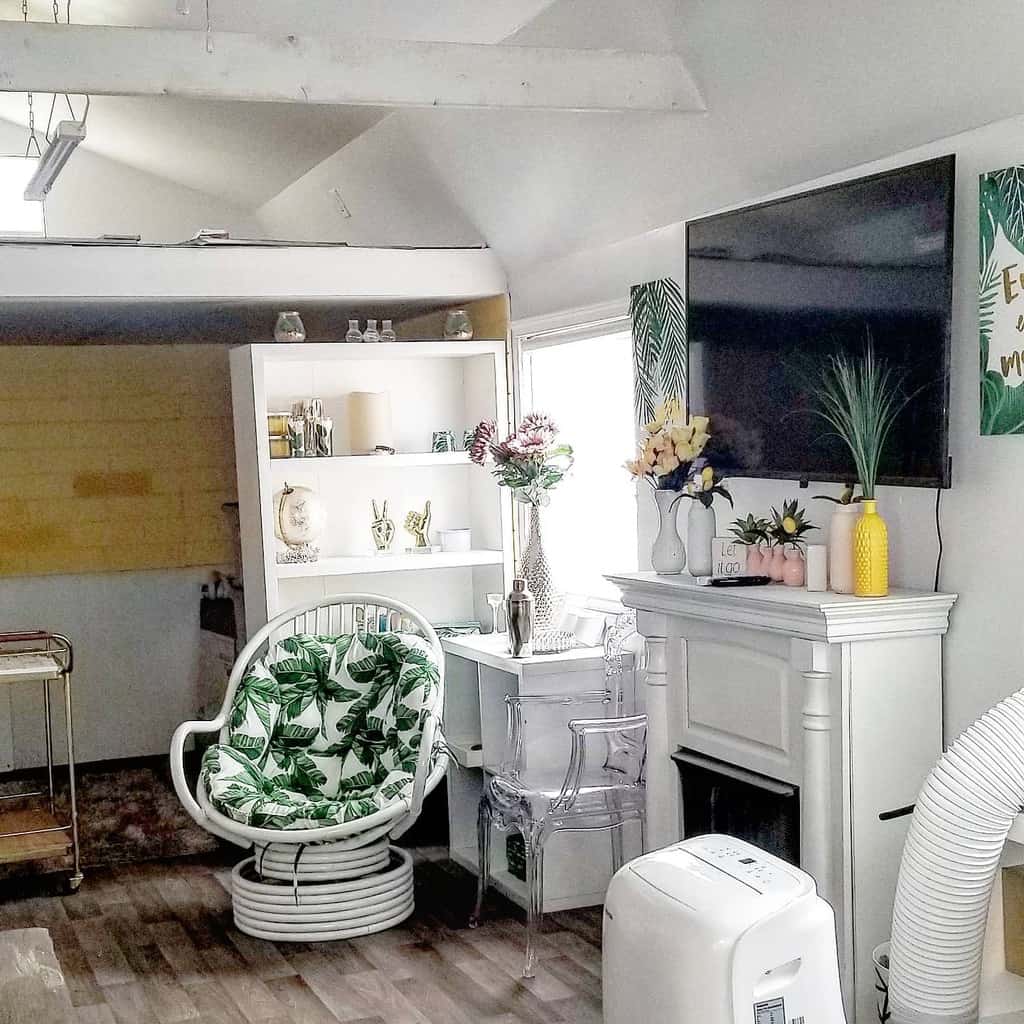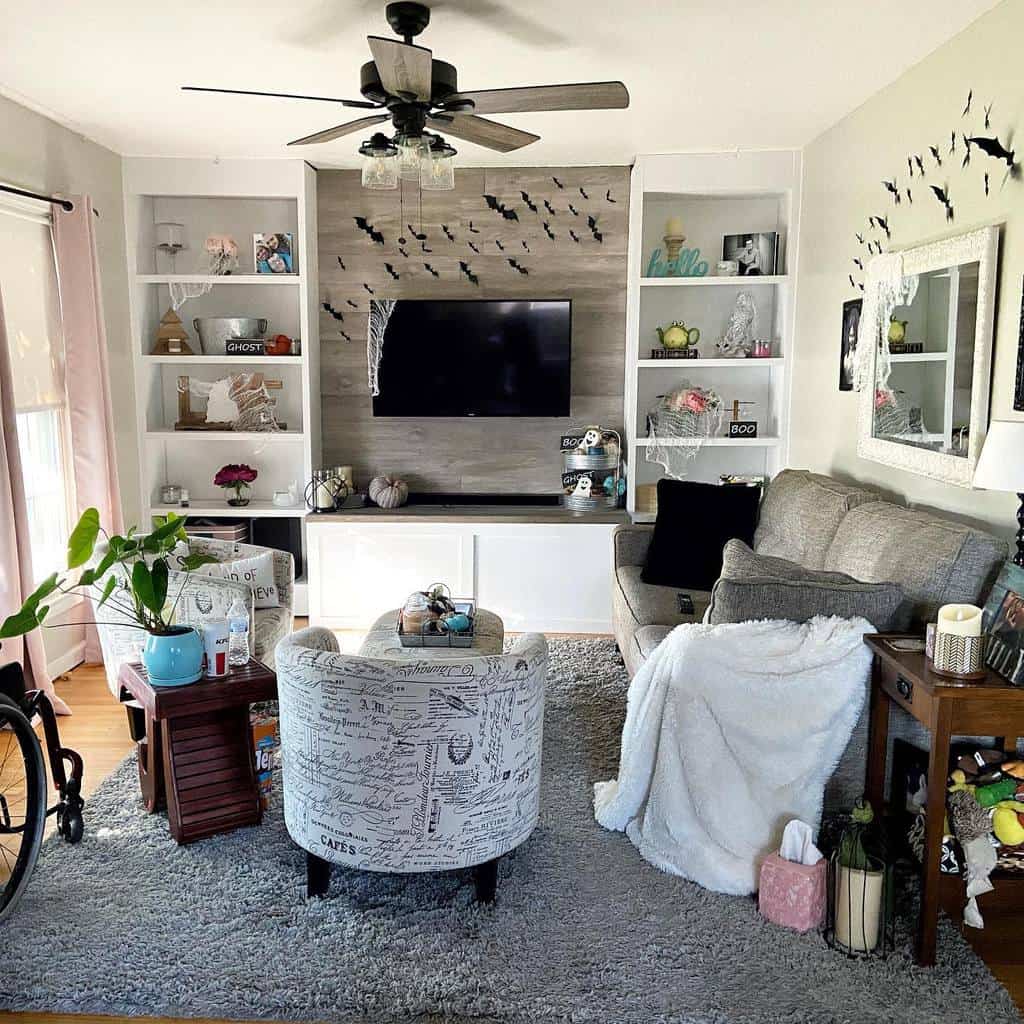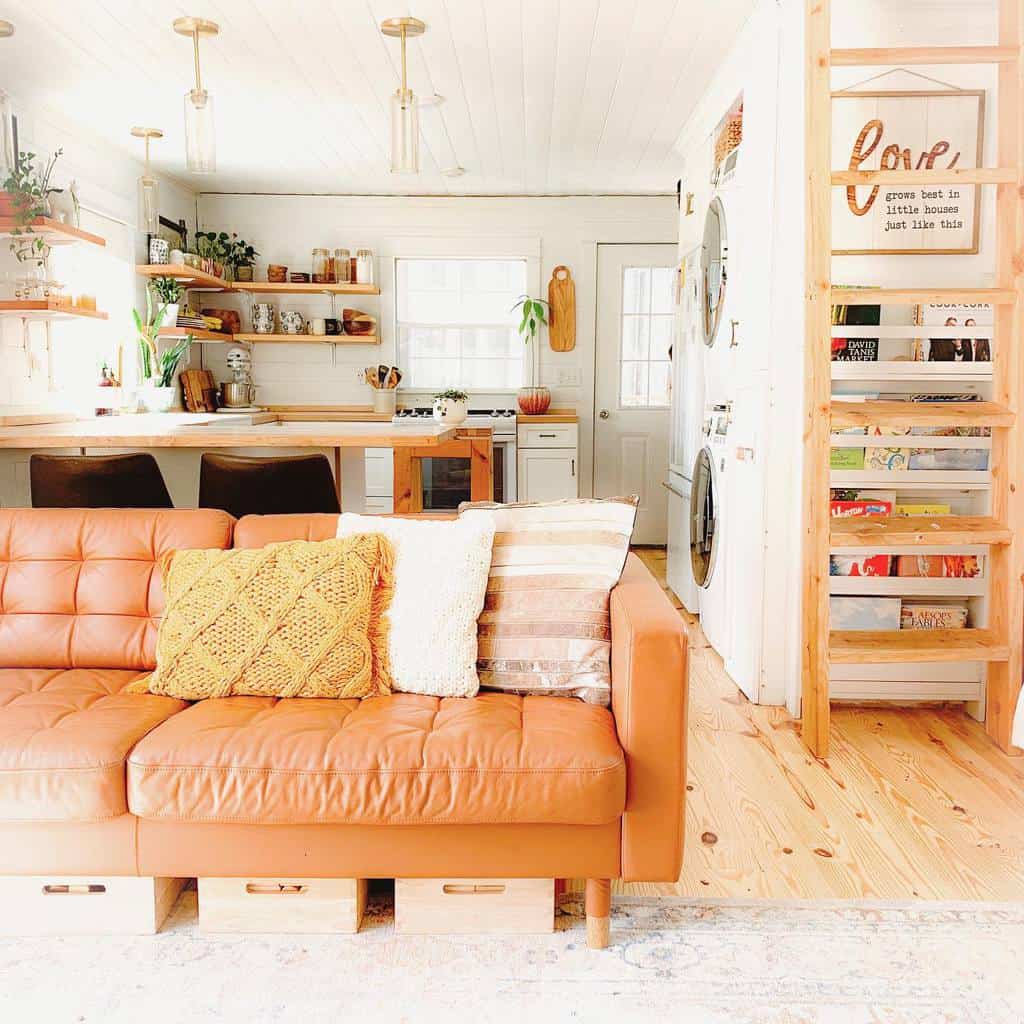 Tiny House FAQs
Why are tiny houses illegal in some states?
Tiny houses are legal in all 50 states, but some local laws and building codes make it difficult to legally dwell in such a tiny home. You must research local zoning regulations before investing in a tiny house. Six states that are exceptionally welcoming to tiny house living include California, Colorado, Maine, North Carolina, Oregon, and Texas.
Can you build a tiny house for $5,000?
Yes! DIY tiny house kits can be purchased in that price range. DIYing your own tiny house plan will save you thousands of dollars while sharpening your DIY skills.
Do you have to pay taxes on a tiny house?
Tiny house tax policies vary by state. Living in a tiny home means you might avoid the huge property tax bills that accompany traditional home ownership. However, you may have to pay an annual personal property tax on your tiny home as a trailer or RV.