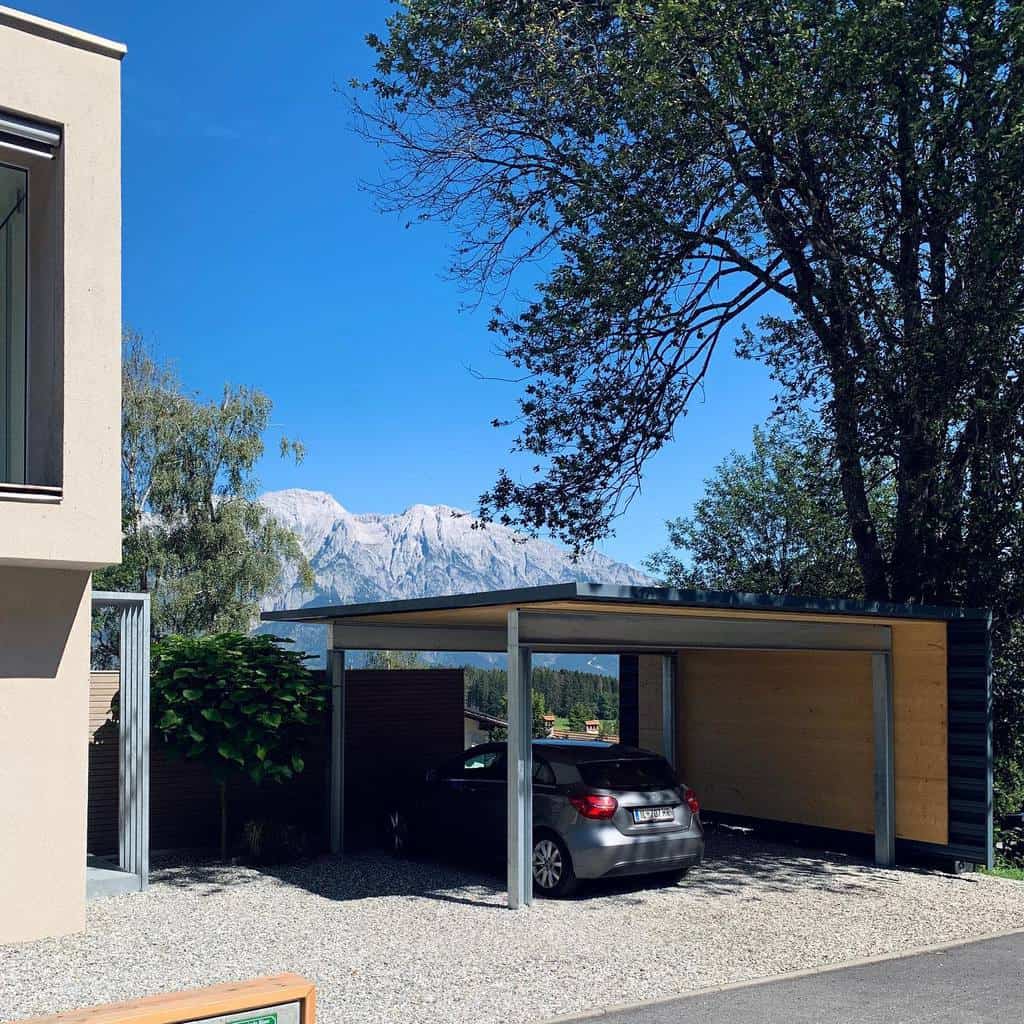 Wouldn't it be nice if you never had to worry when heading out to your vehicle? Snow, rain, ice, UV rays, and plant debris are no match for a carport. These simple structures create a protective overhead barrier over your vehicle to keep your vehicle clean and undamaged. Doesn't this sound amazing? All you need is a carport plan to get started. These carport ideas will help you figure out what to do with the extra space on your property.
1. Breezeway
Instead of building a separate carport structure, you could build a breezeway. This is a roof that you build to extend off the living space in your house. This is an easy way of building a double carport.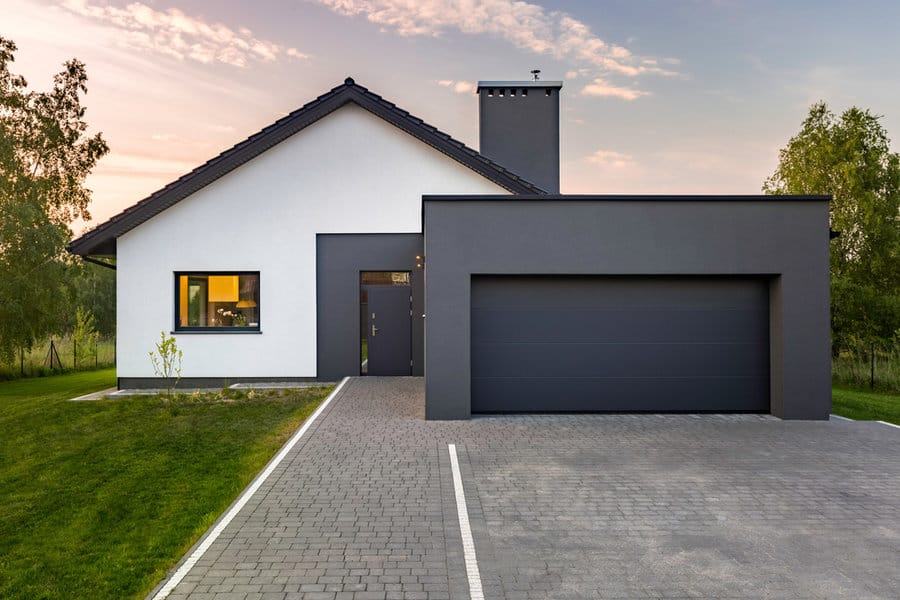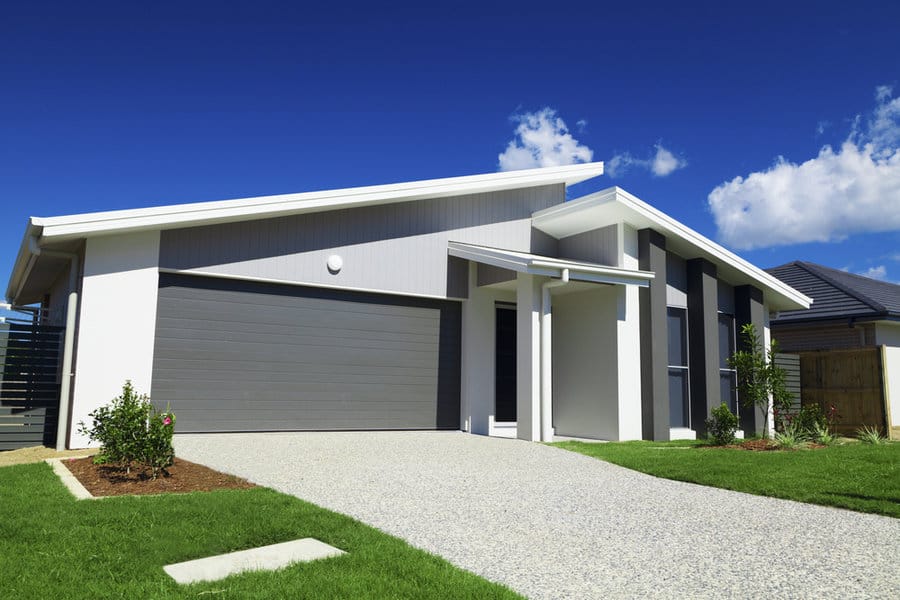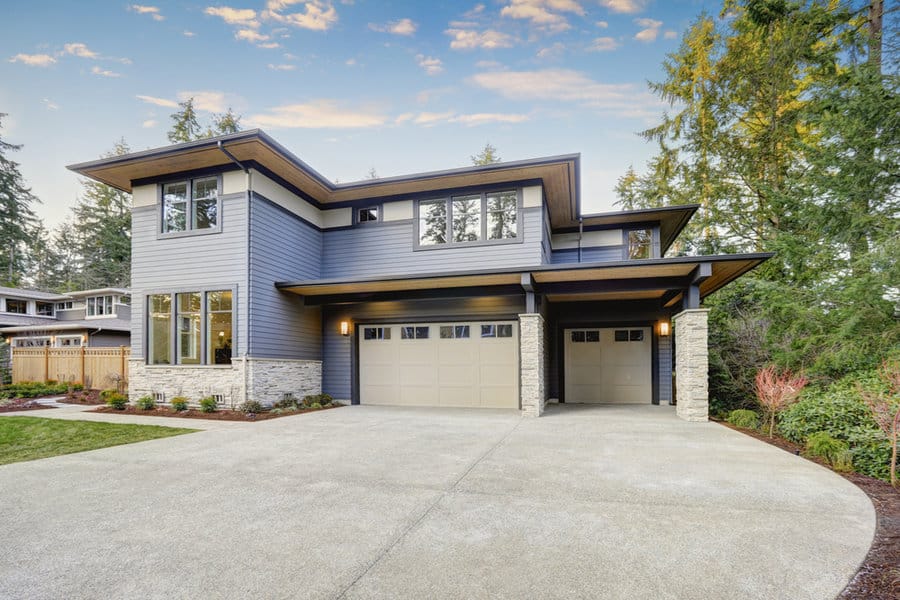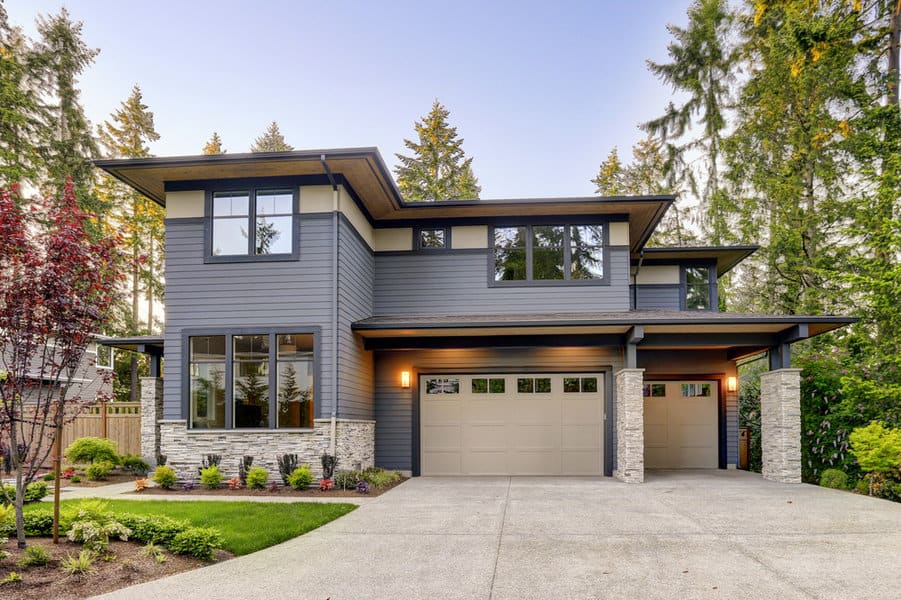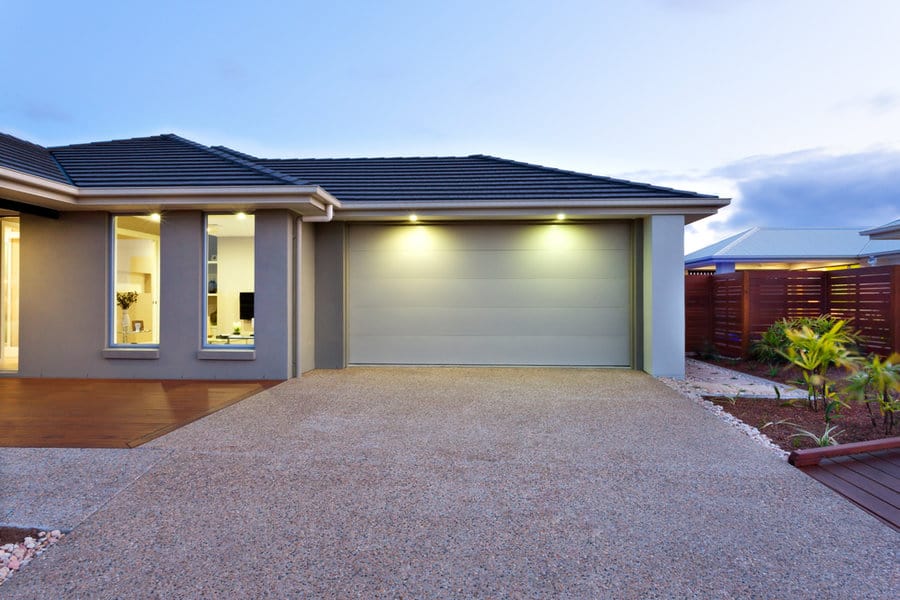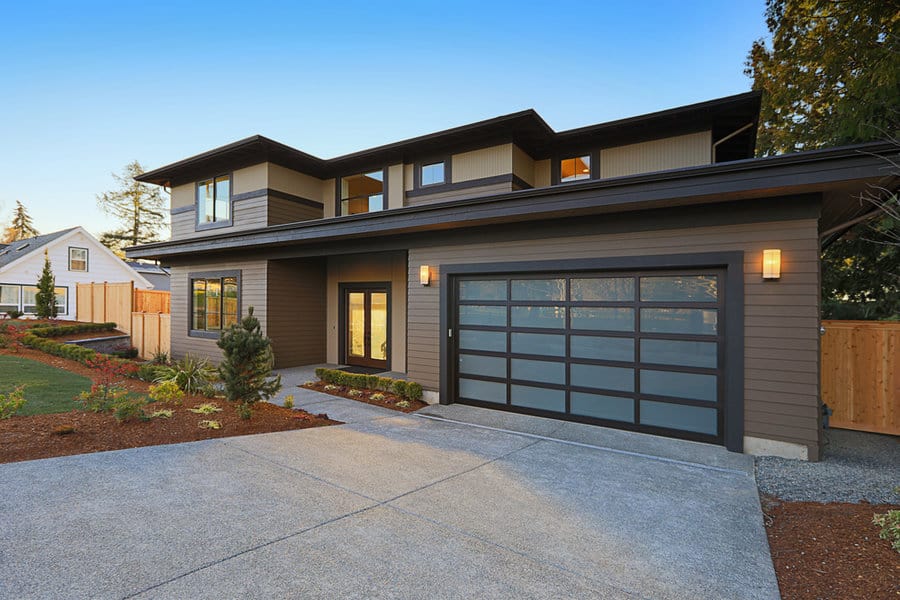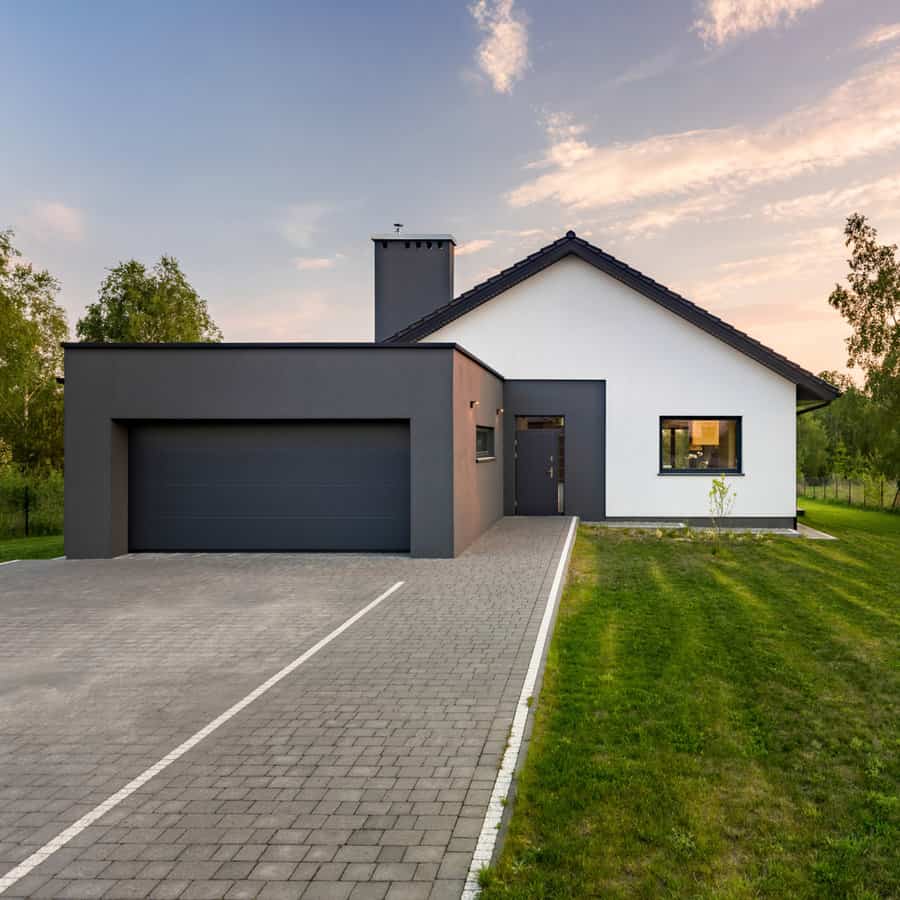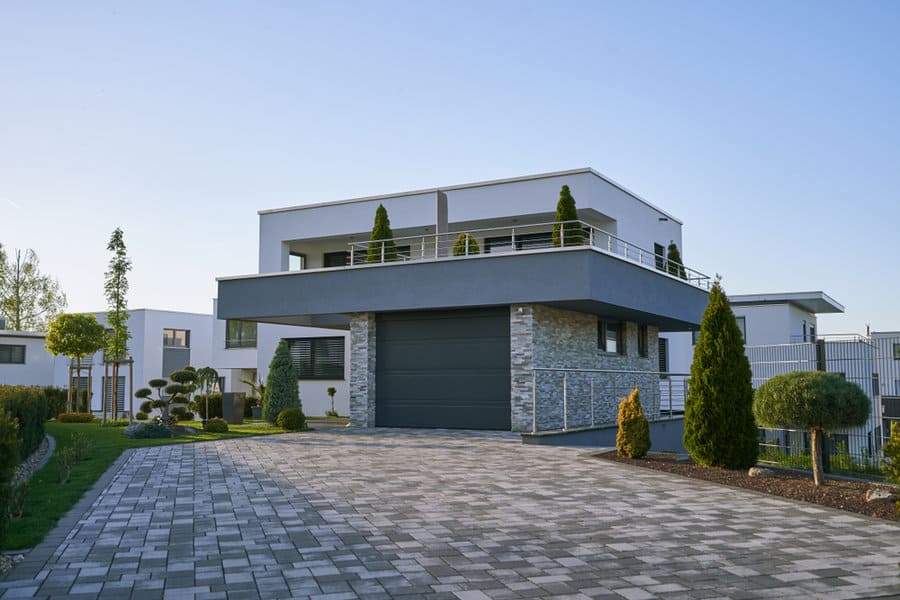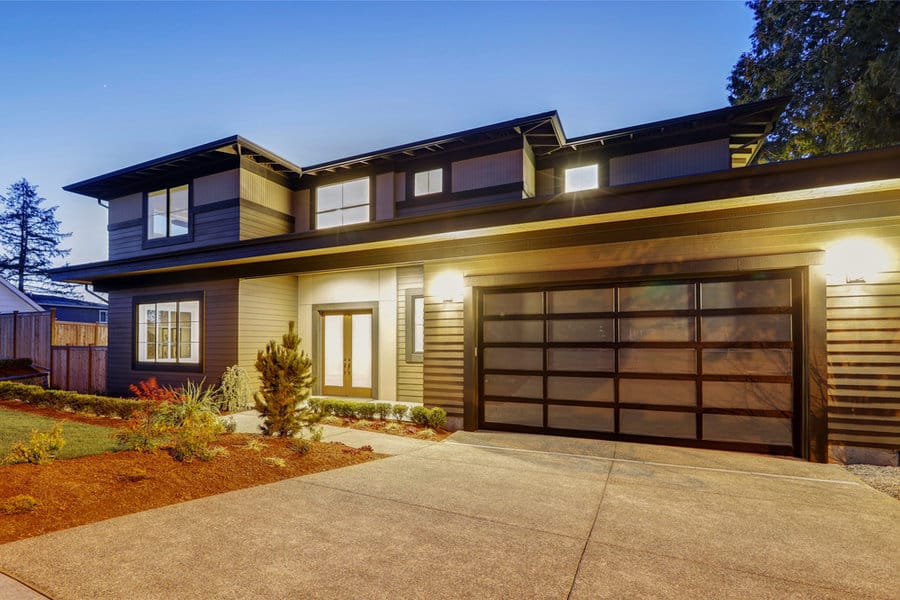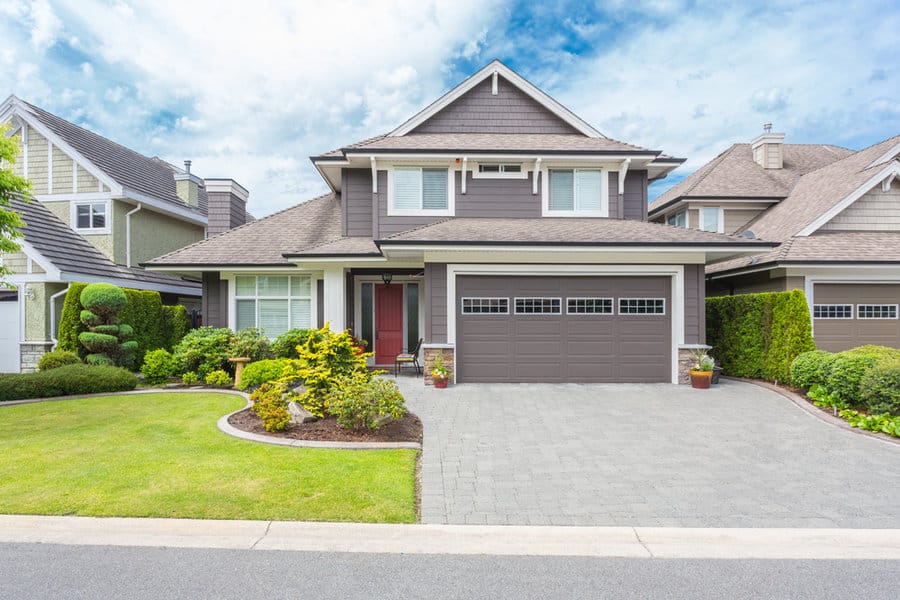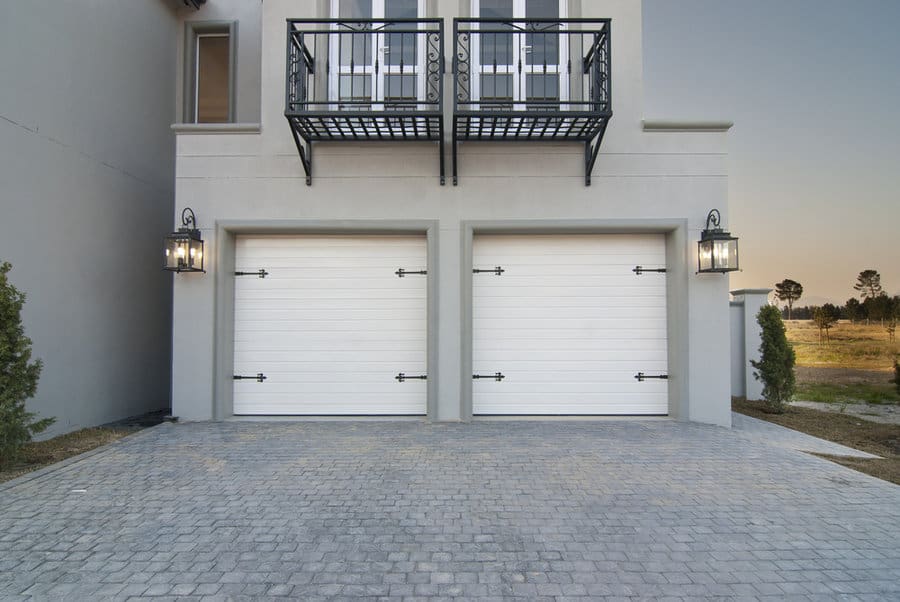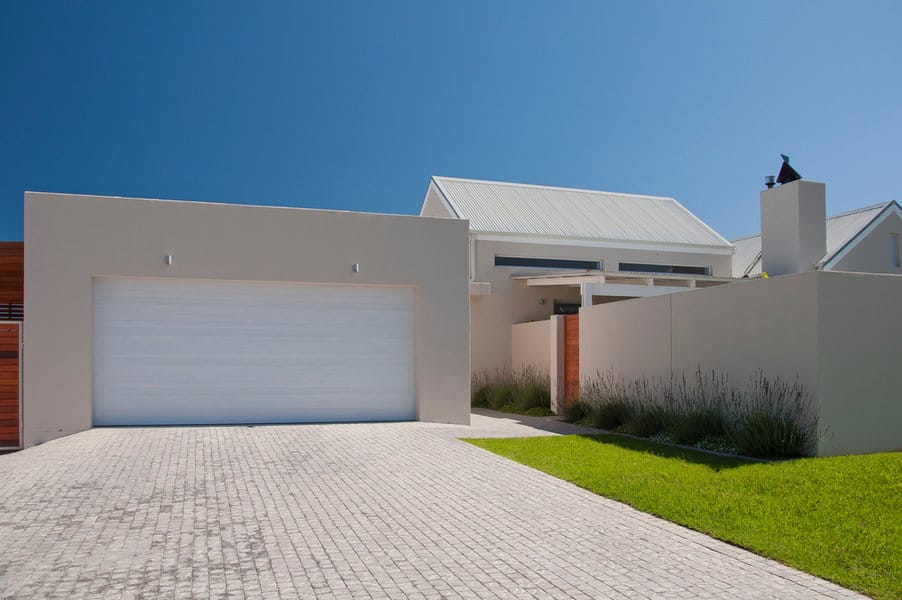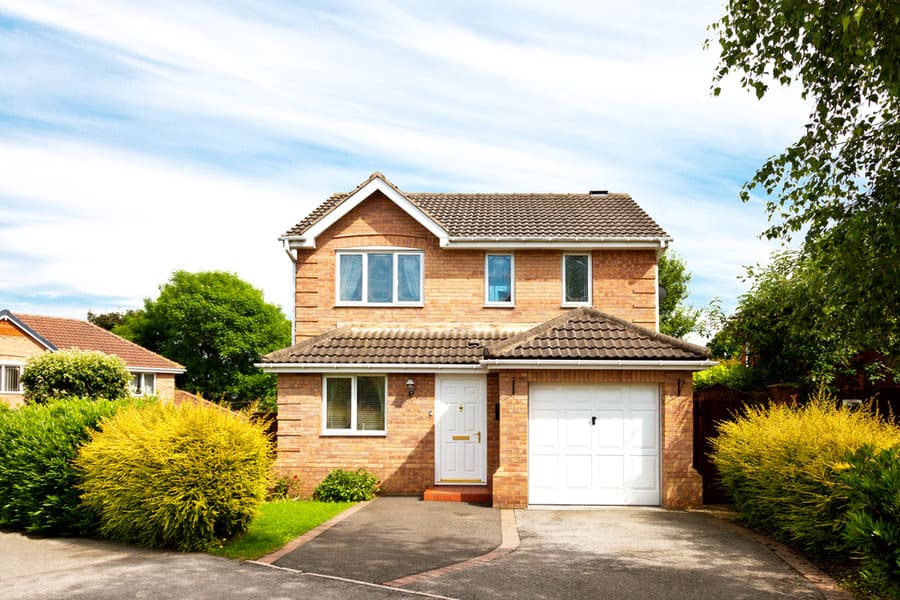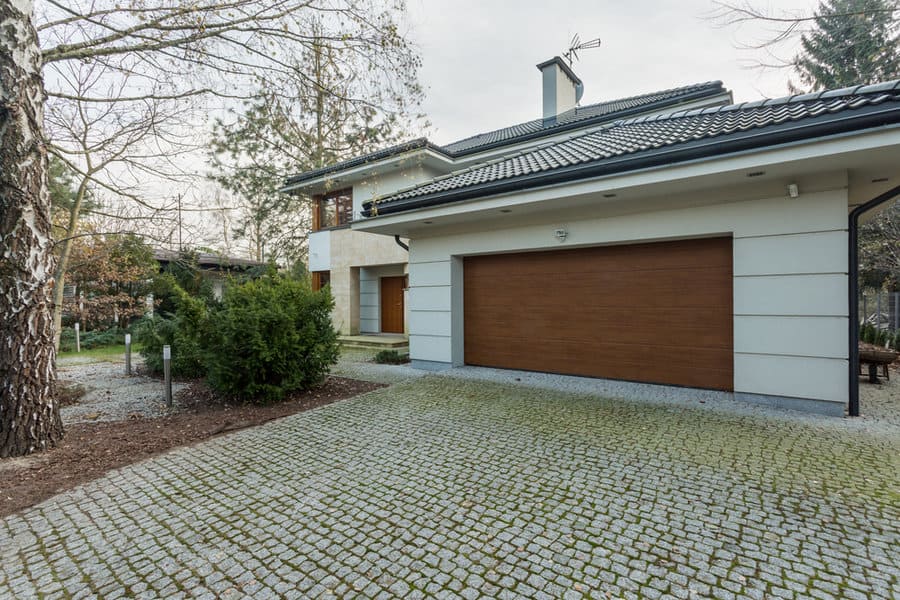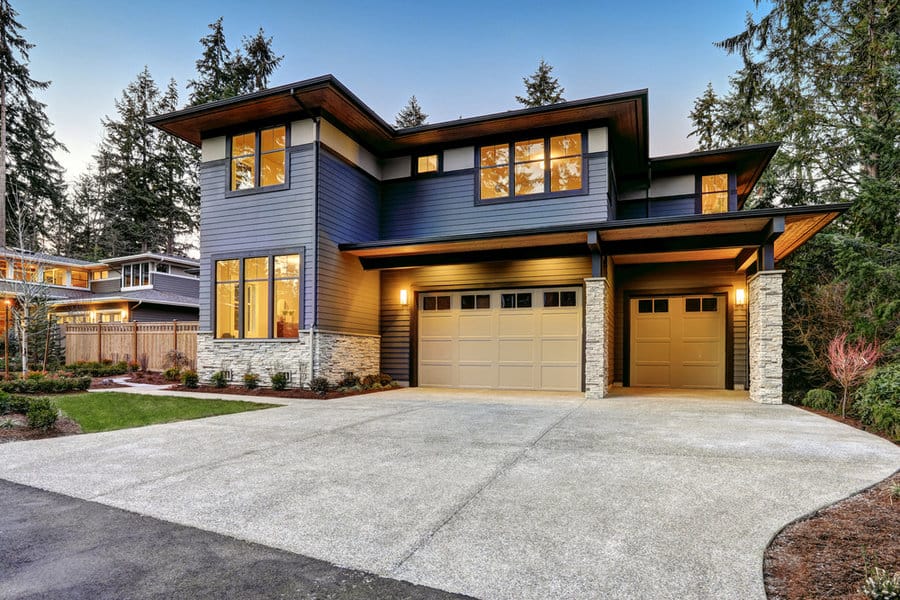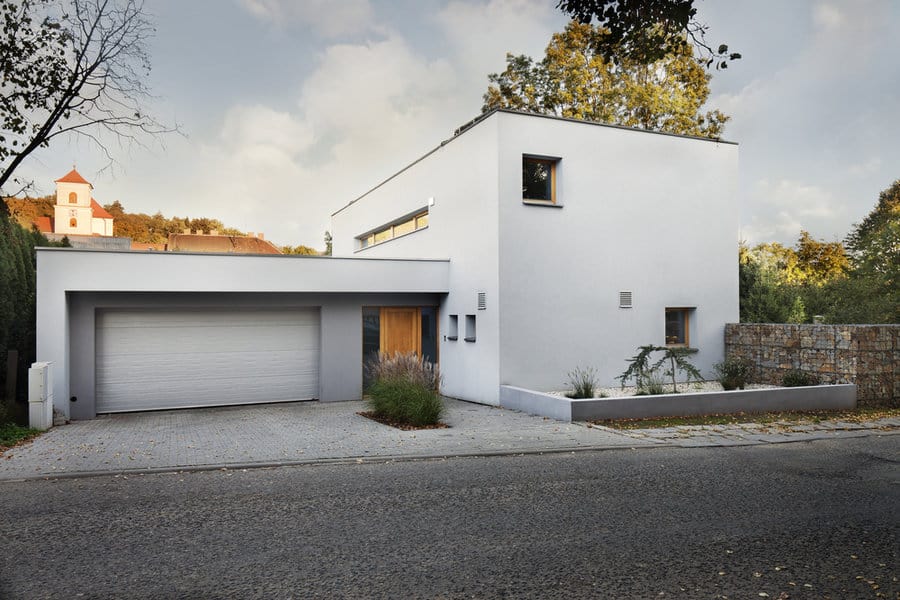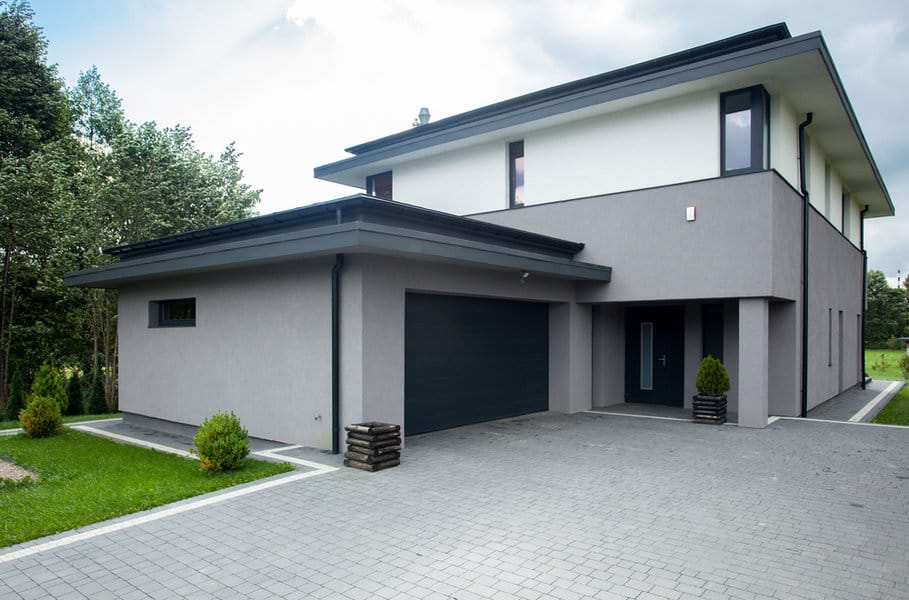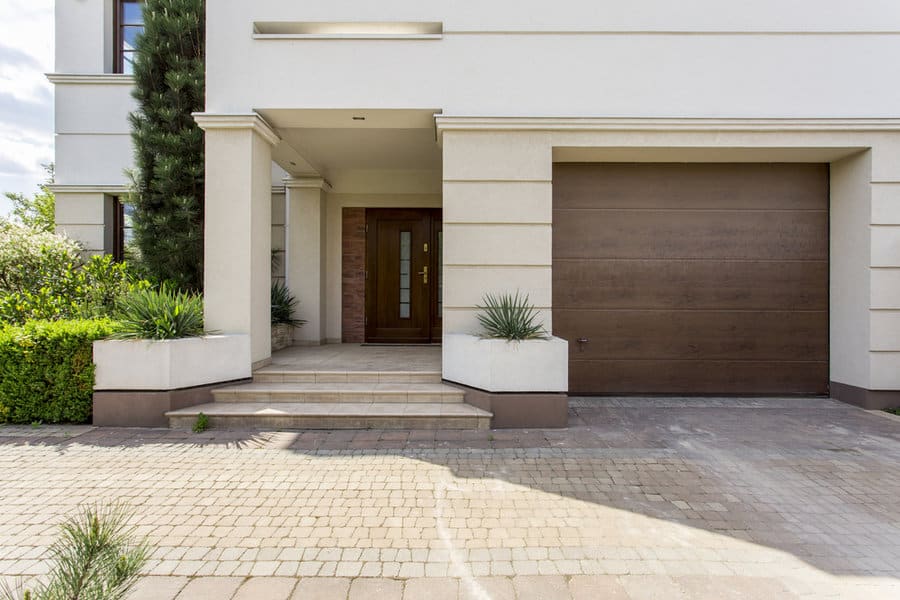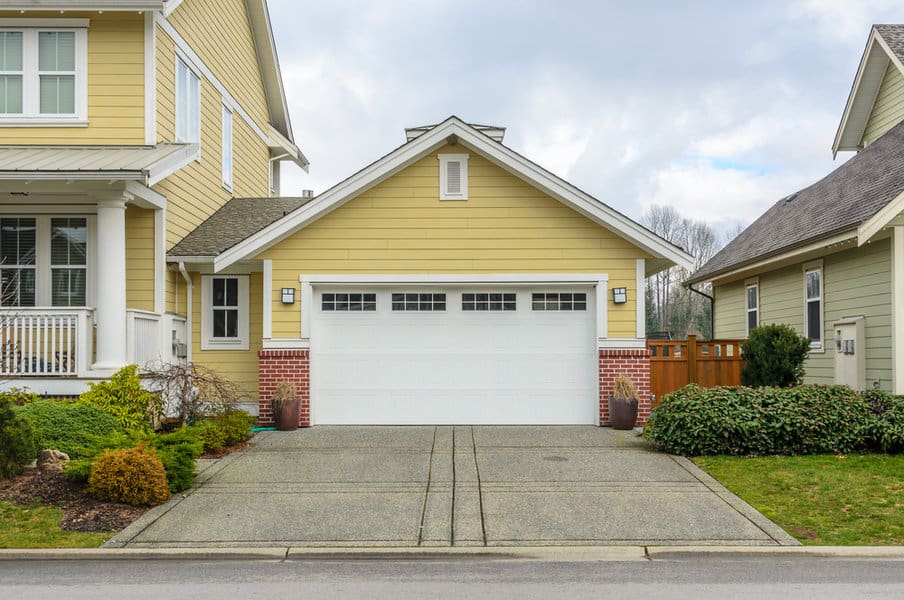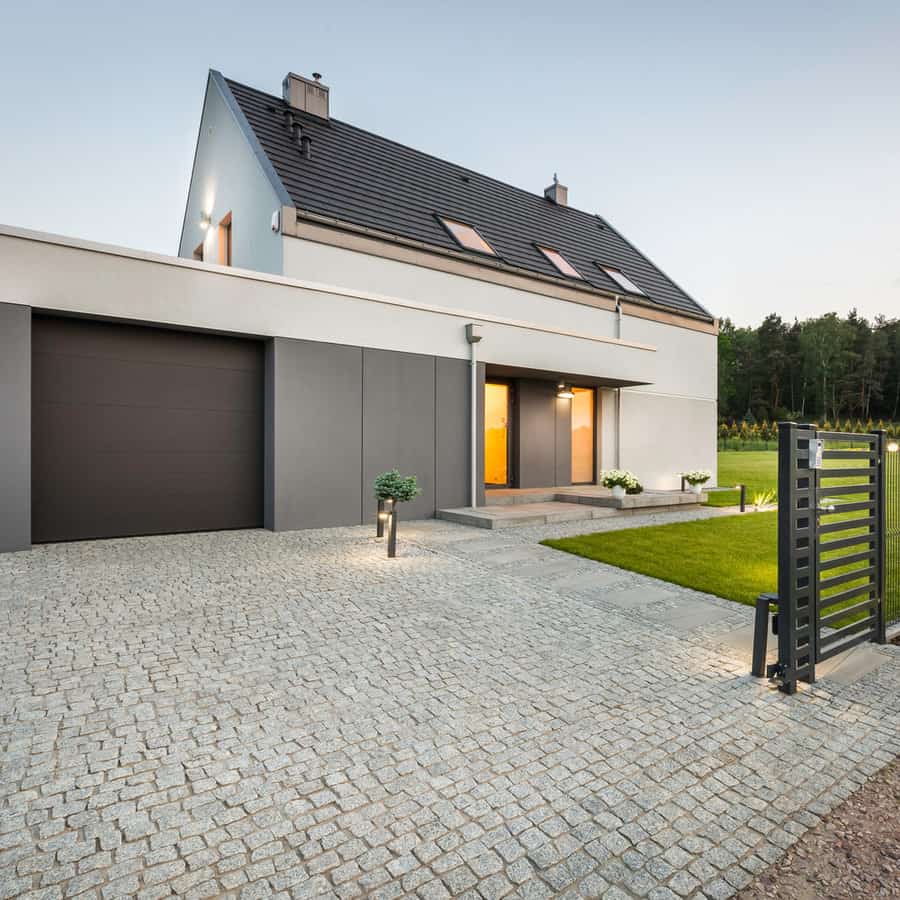 Build your breezeway roof on the side of your home, where you have an exterior door. Then extend it out to cover a large enough area to create a protected parking space. Build a driveway that connects your driveway to the breezeway to complete the setup. Then you can drive under the breezeway roof and never have to walk out into the rain.
2. Clear Roof
The biggest problem with a carport is that it can feel dark and cave-like when standing underneath them. That's the exact opposite of what you want to feel when you're in an outdoor space.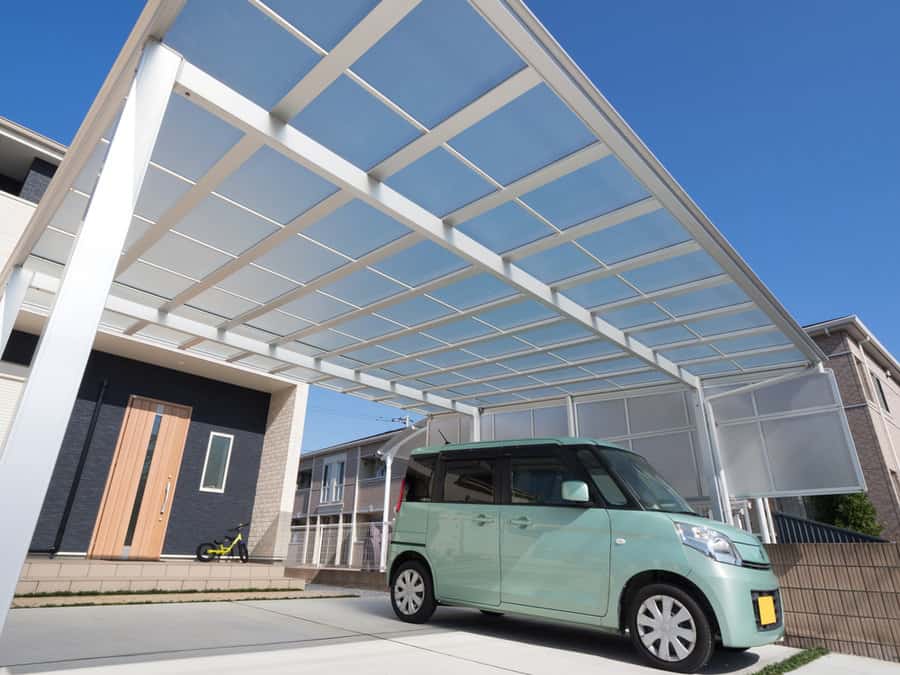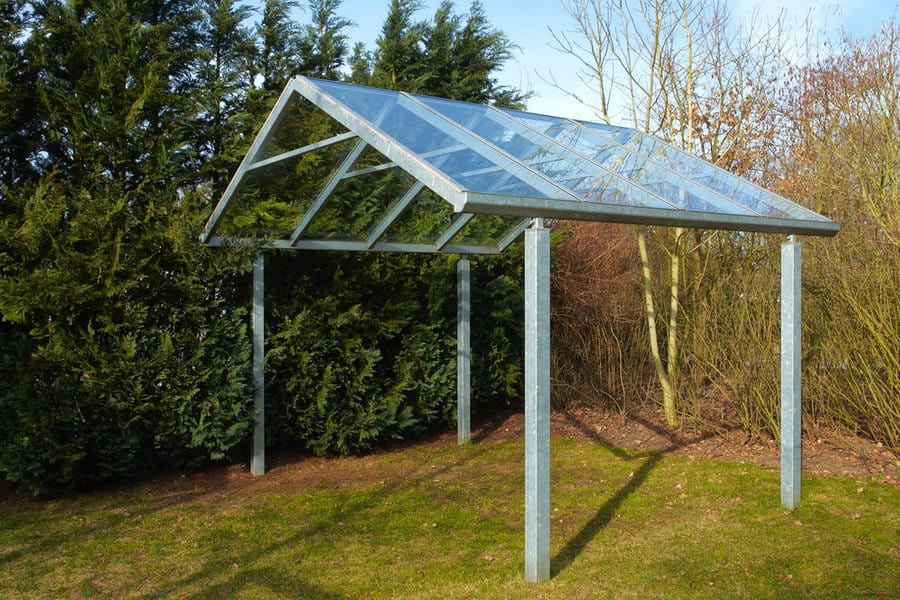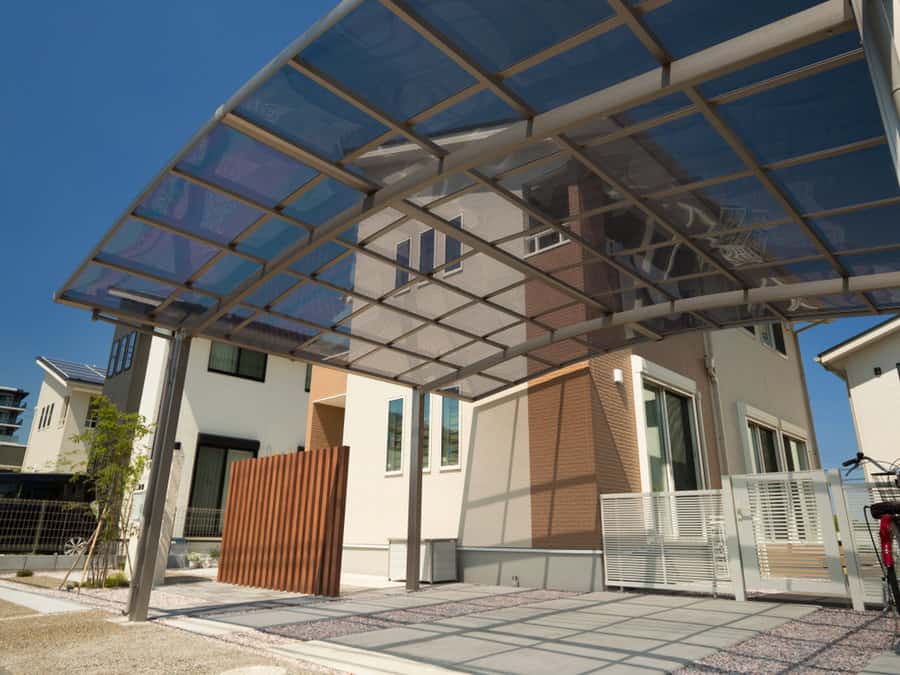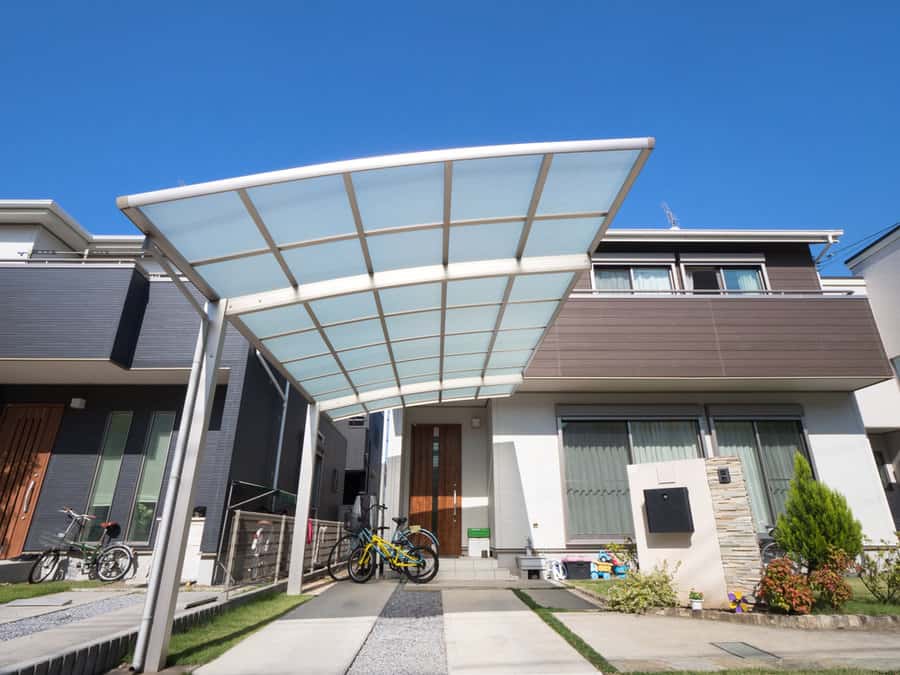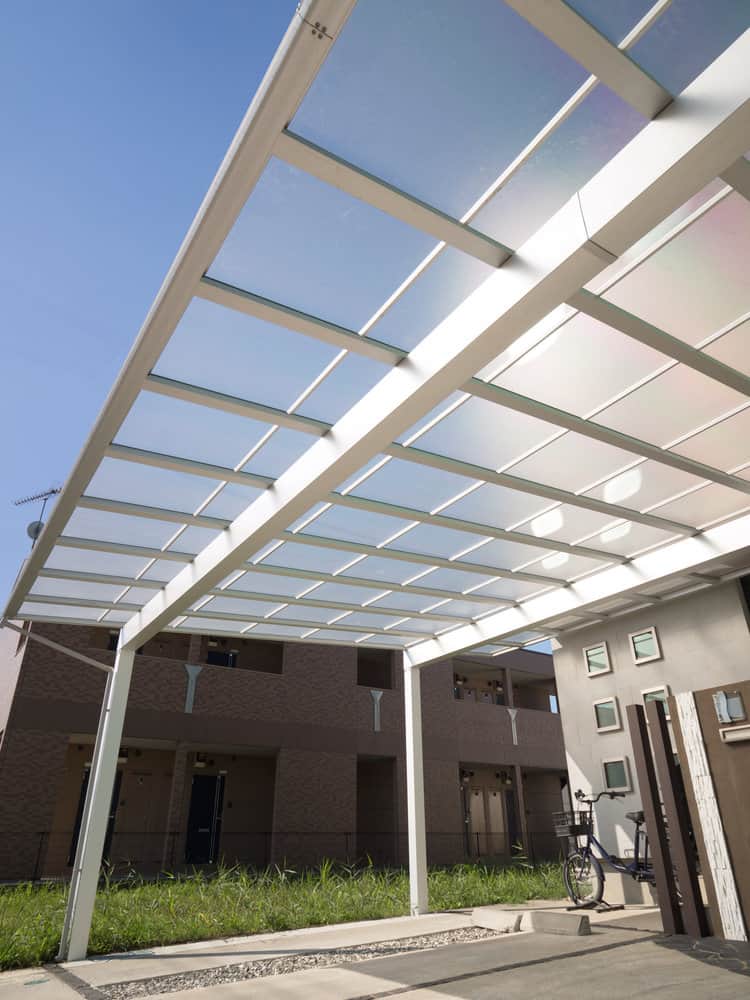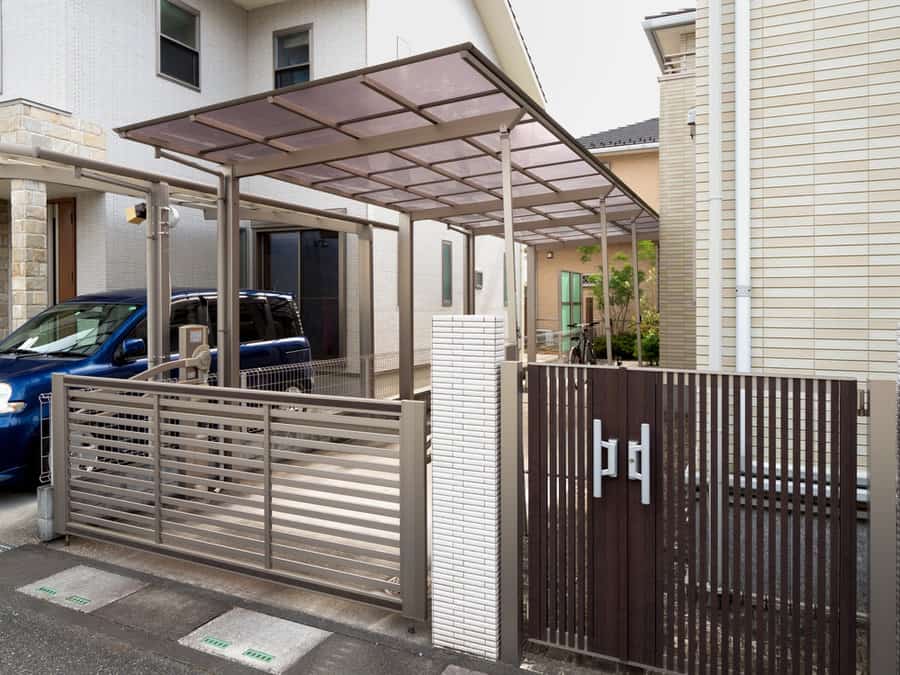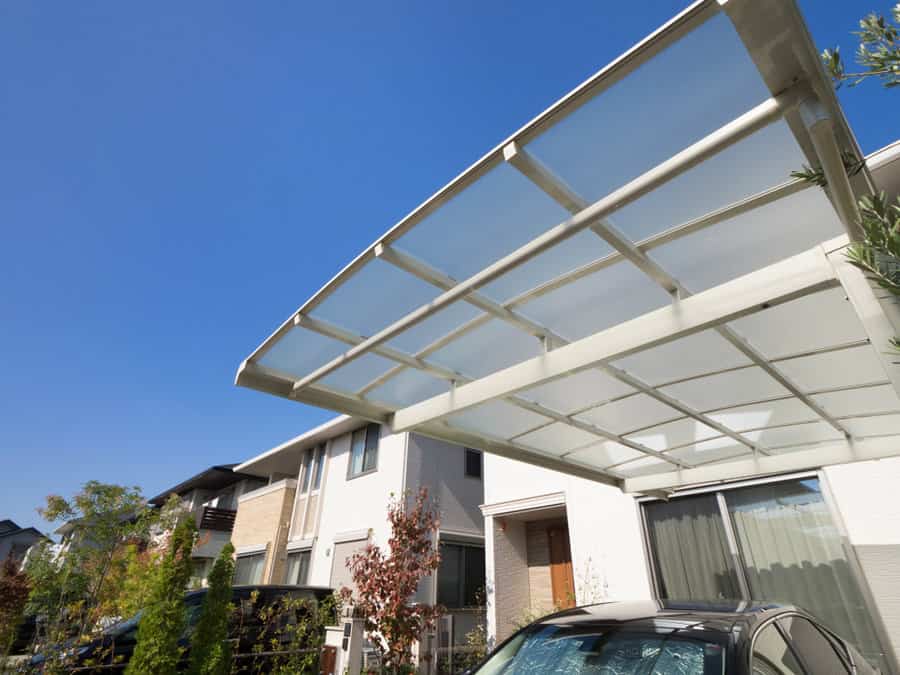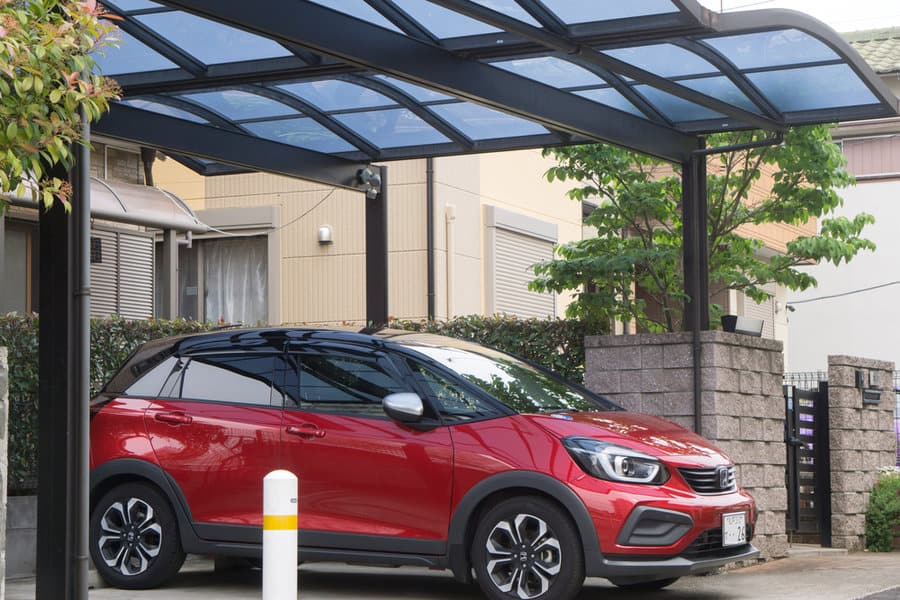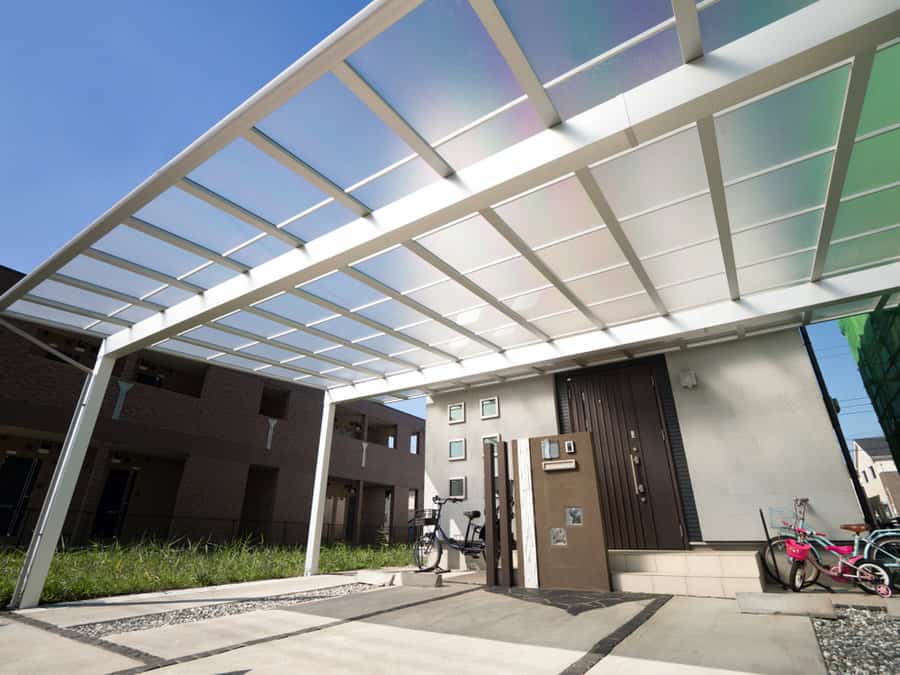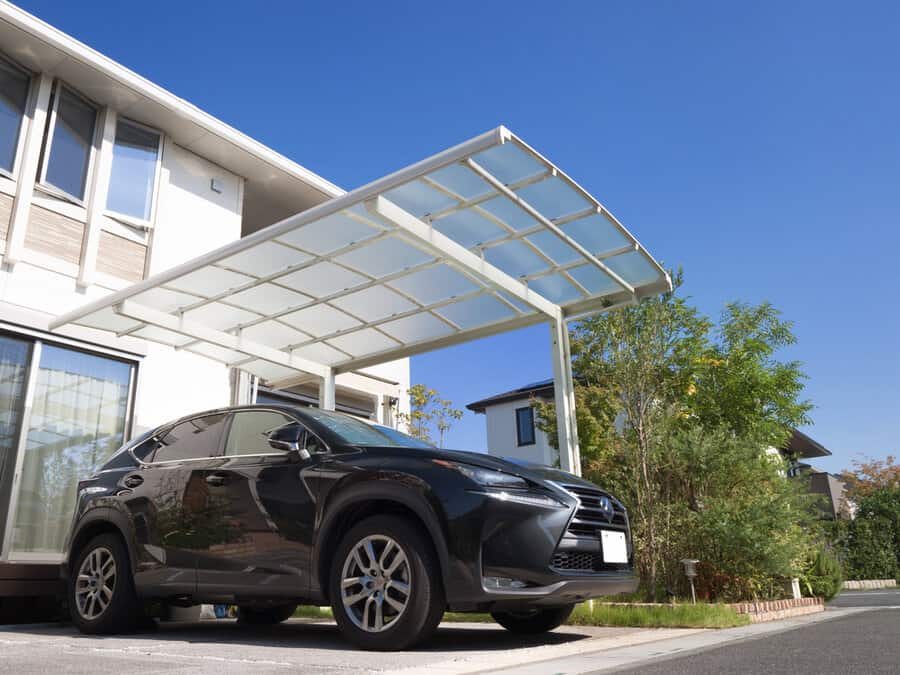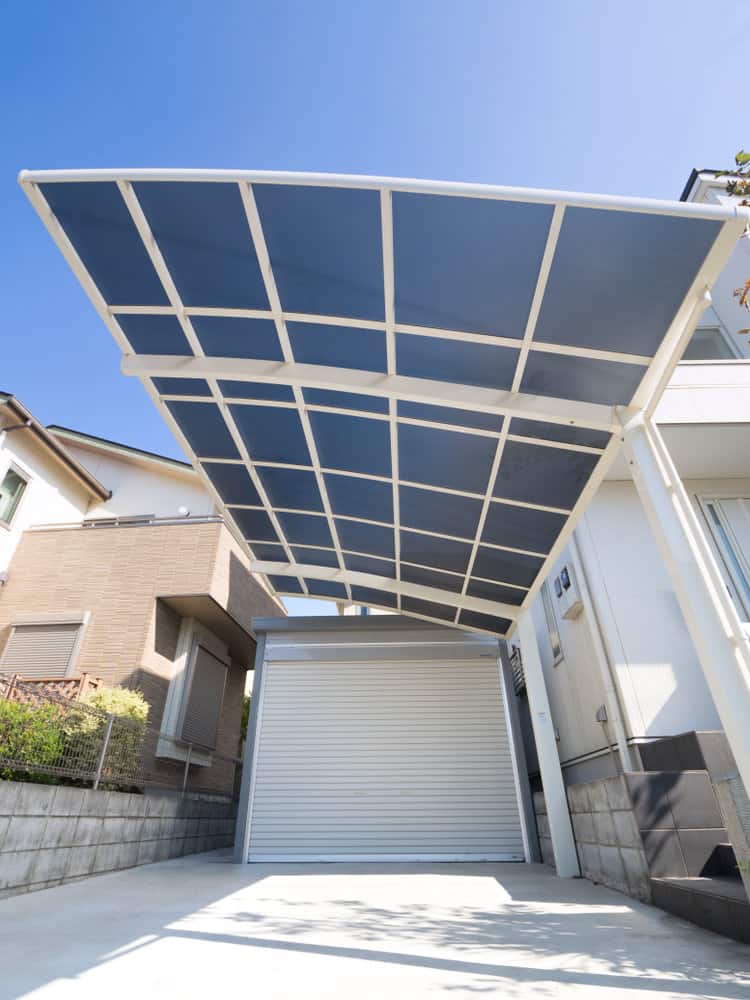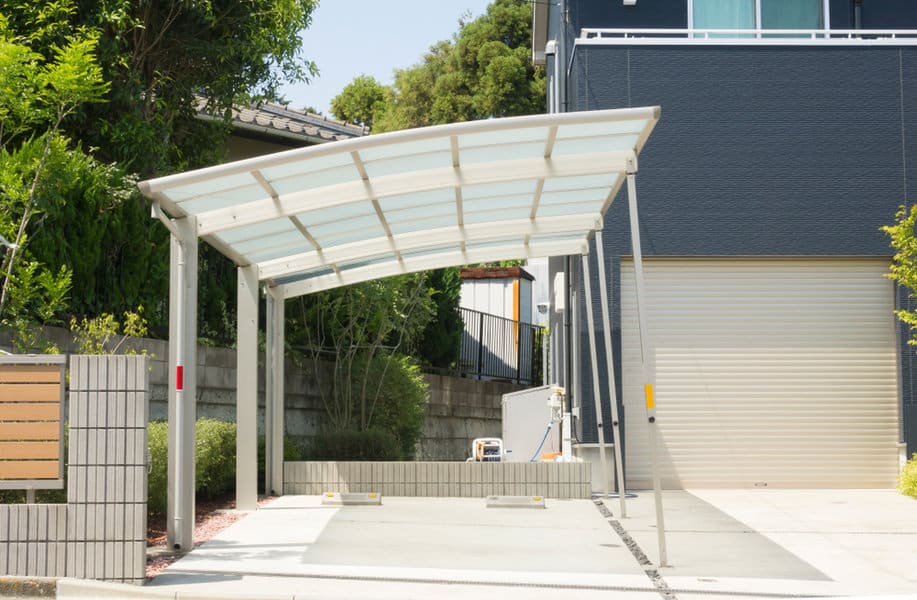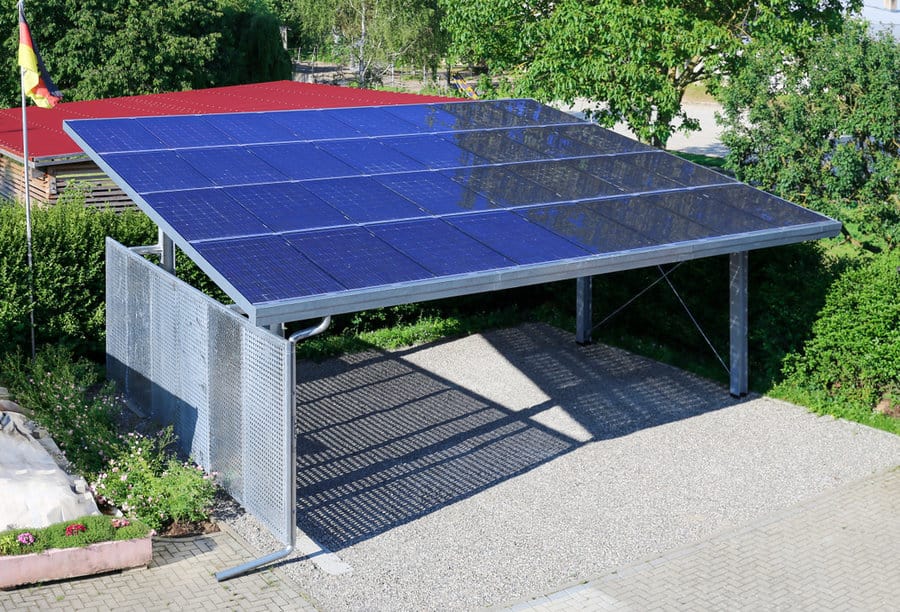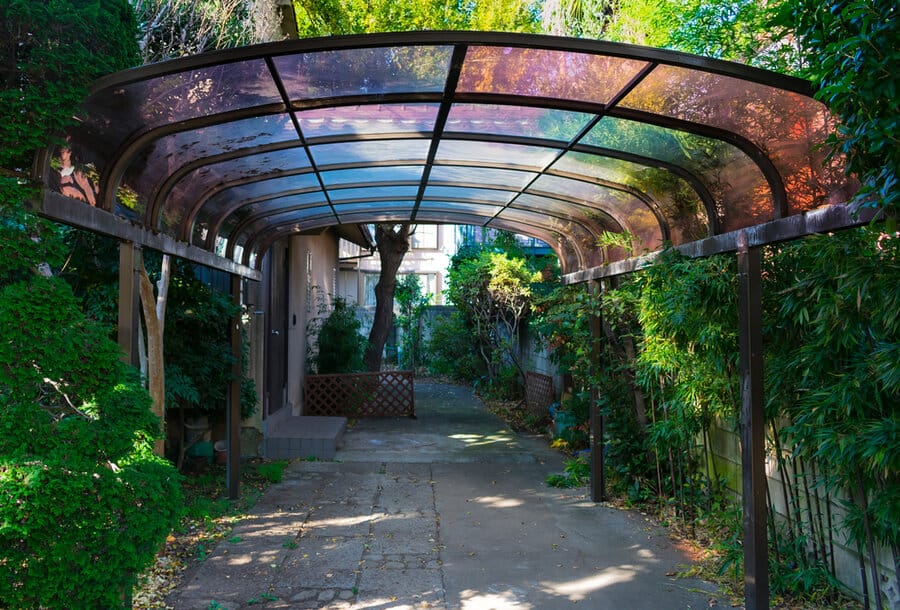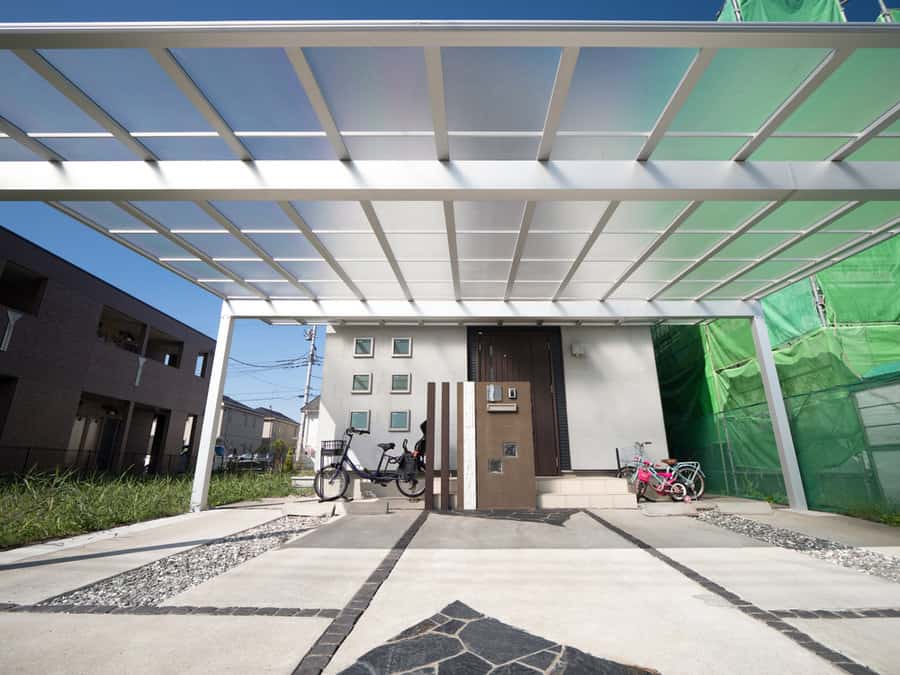 You can solve this problem with a clear roof. That way, plenty of natural light comes in, but you still have the roof's protection. This is a perfect DIY project because you can buy clear panels made from polycarbonate. The panels are limited in size, so they tend to look better on a single carport than on a double.
3. Detached
Not every property and home is the same, so some homeowners may find it difficult to find a suitable place to build their attached carport. In this situation, consider building a detached carport instead. This is similar to a detached garage but without walls.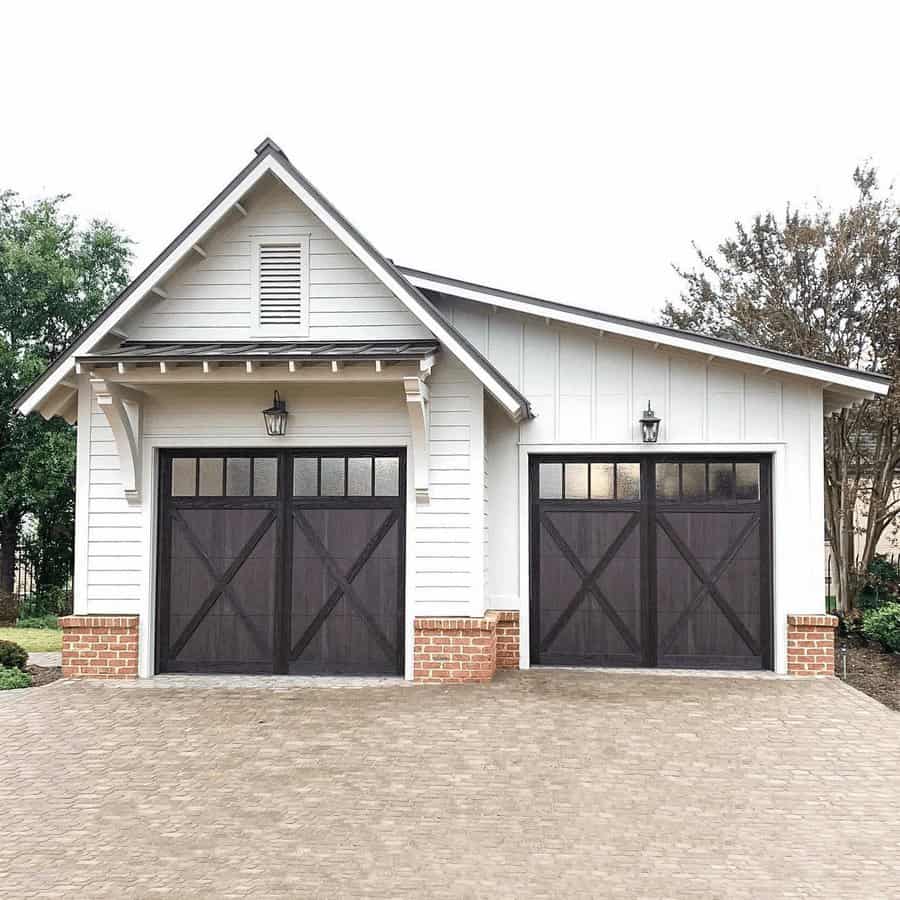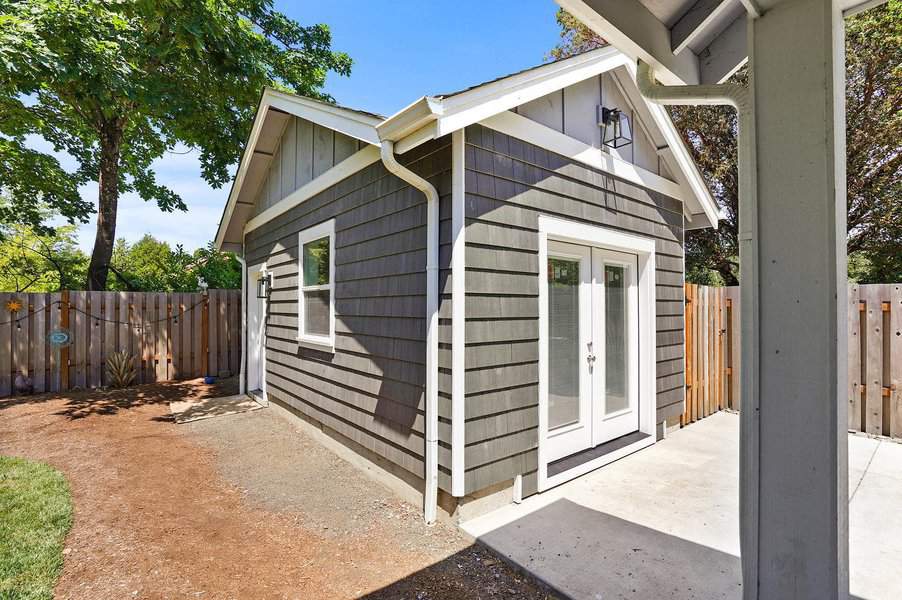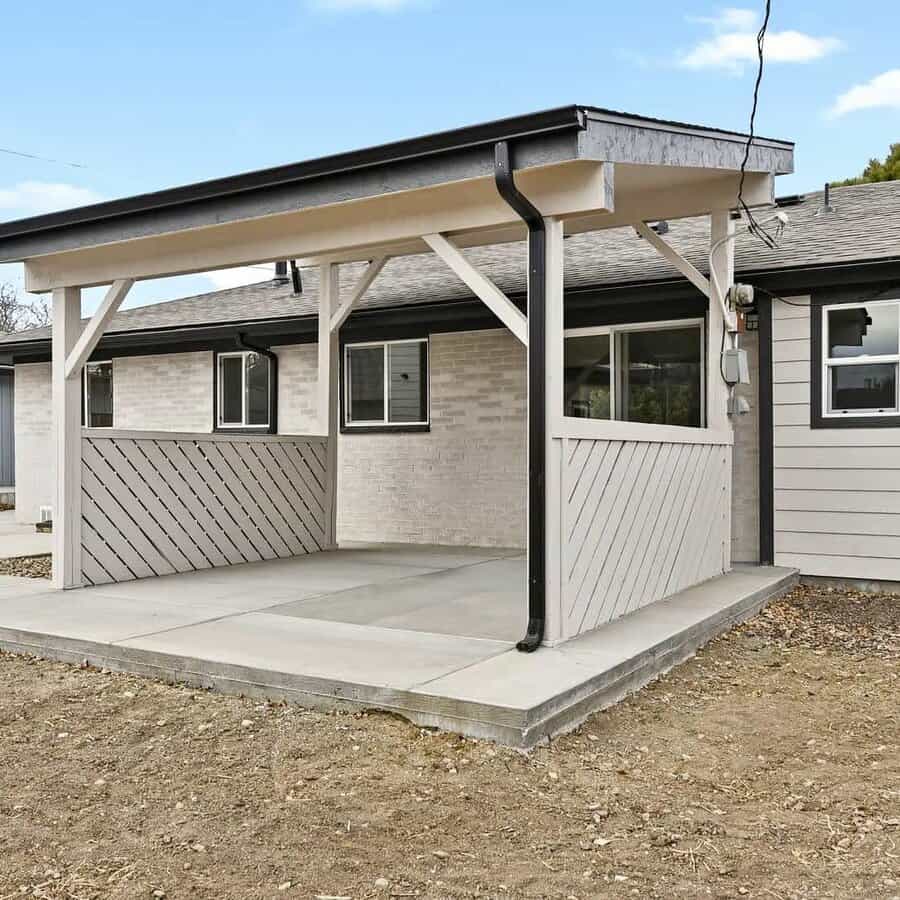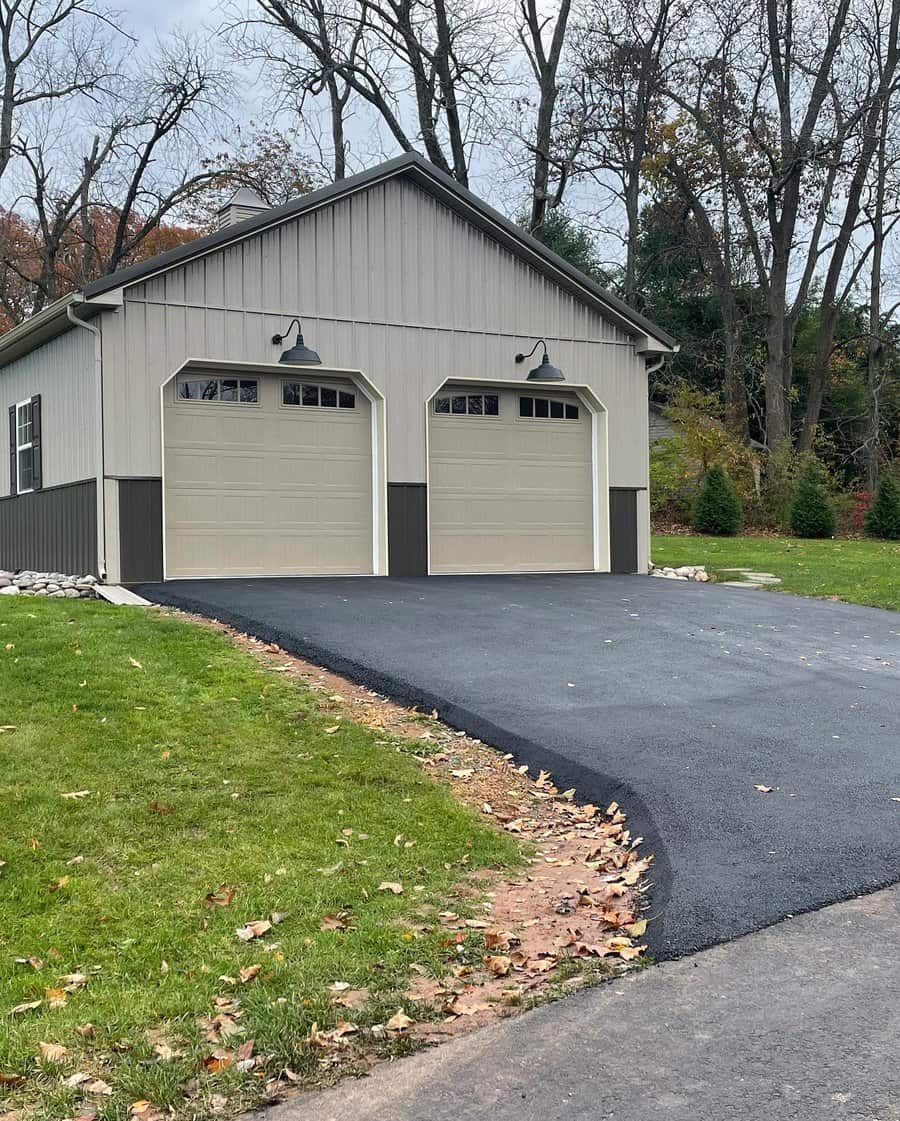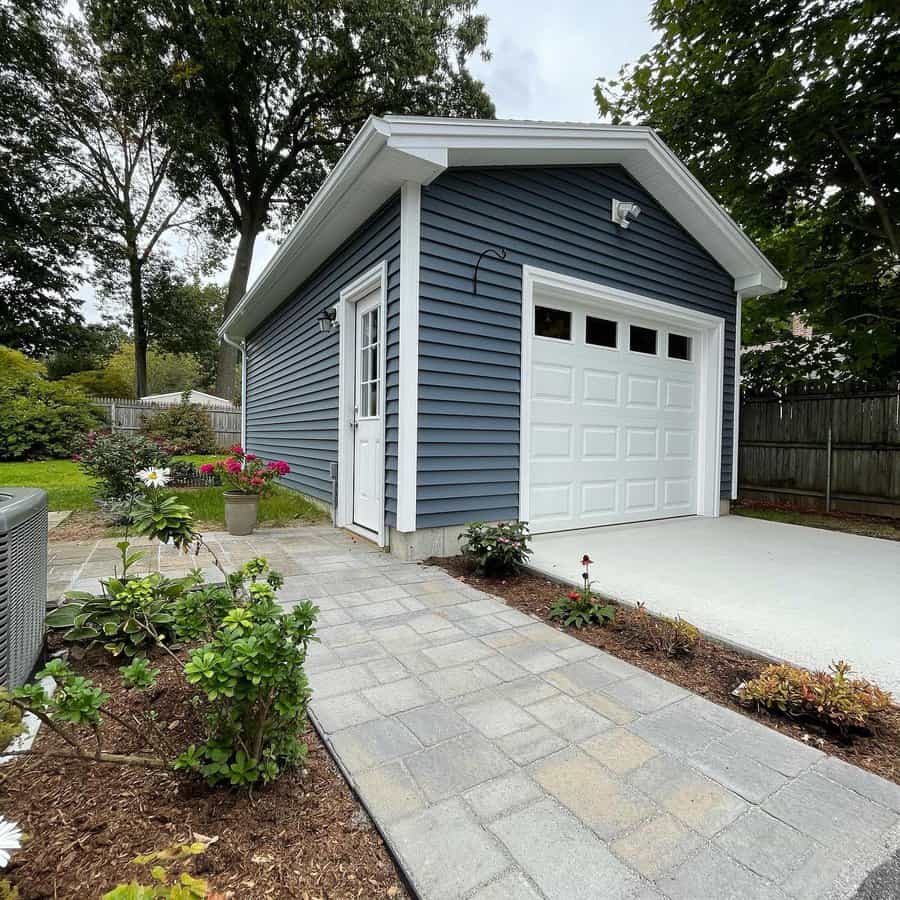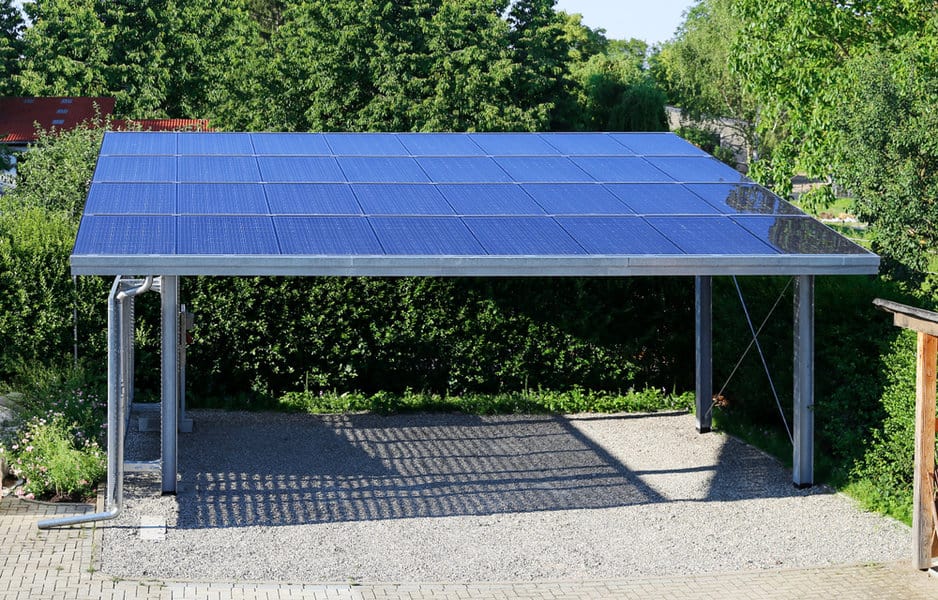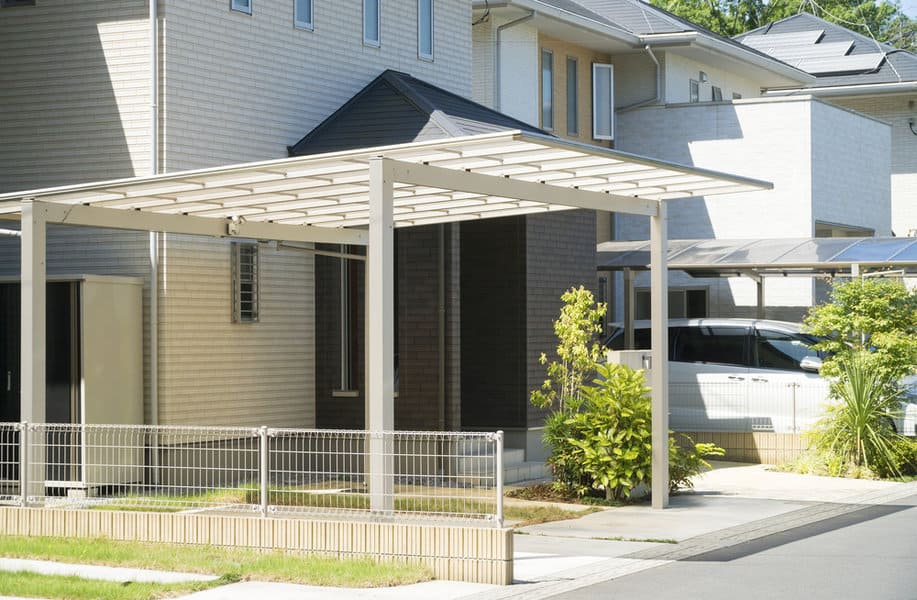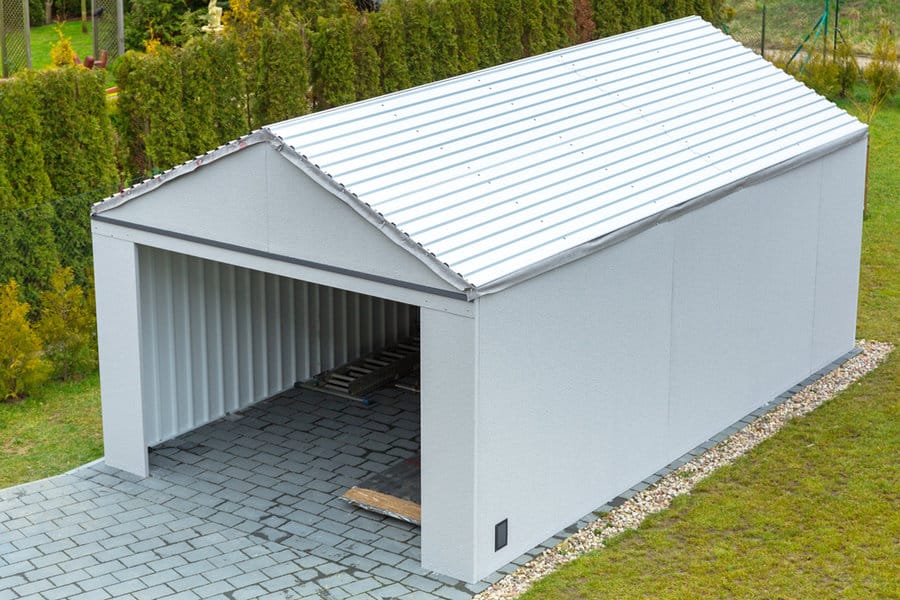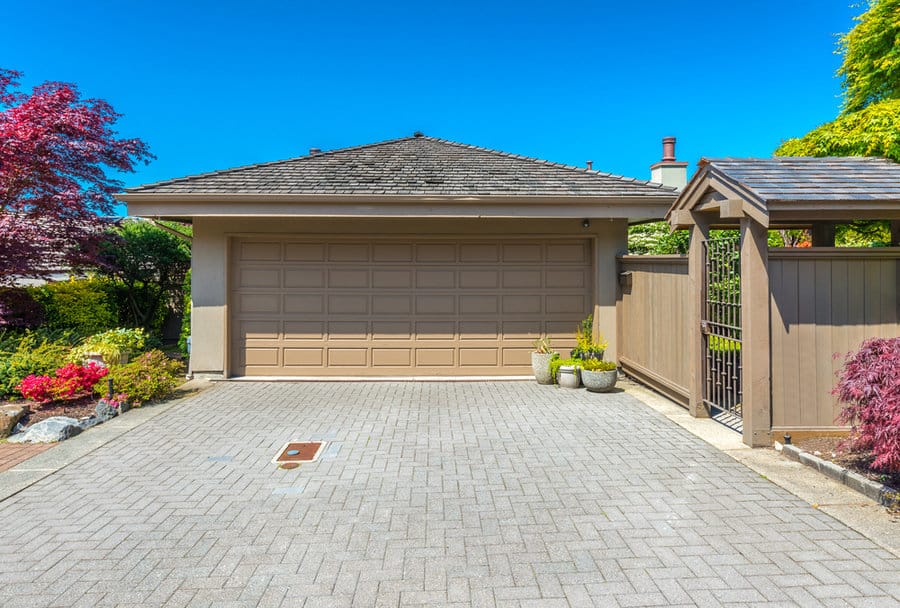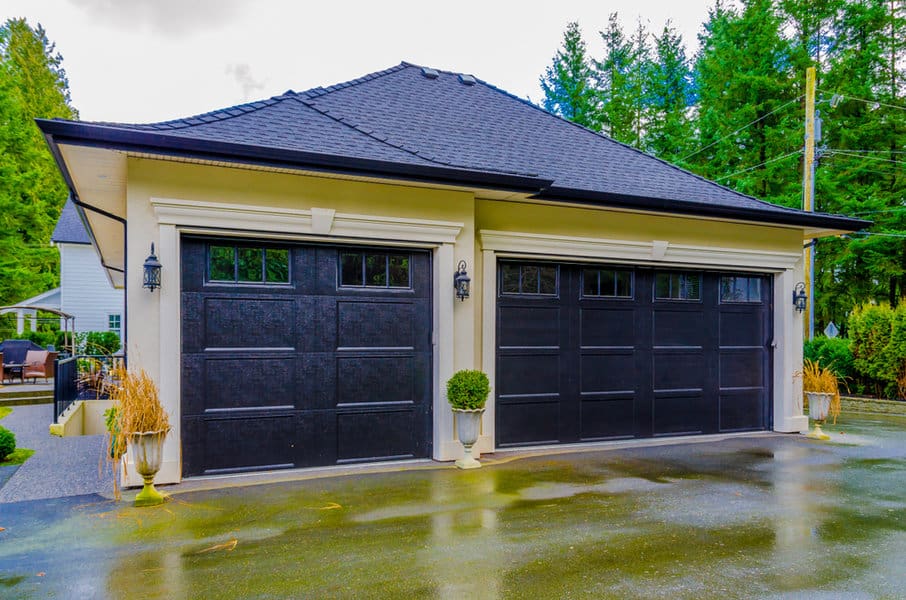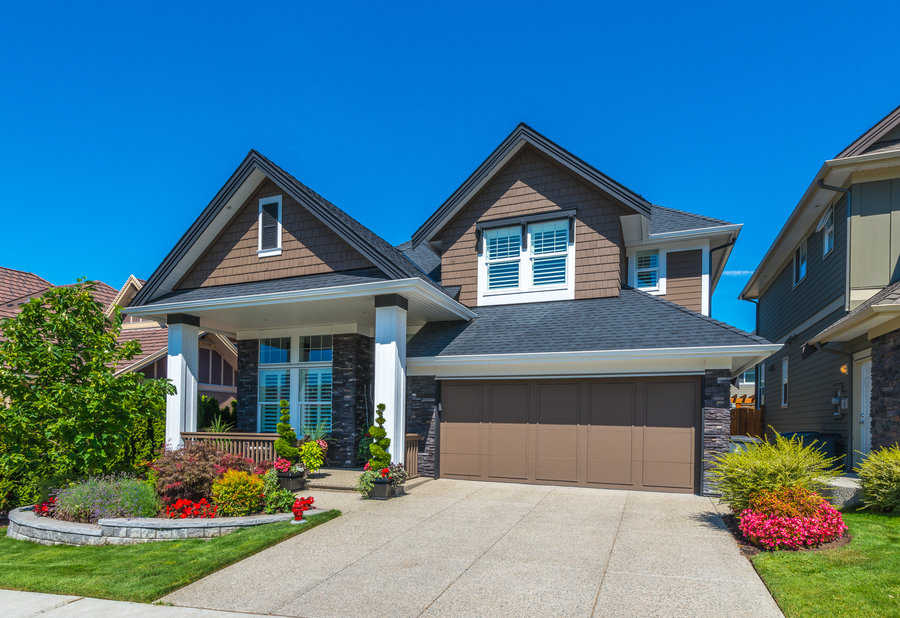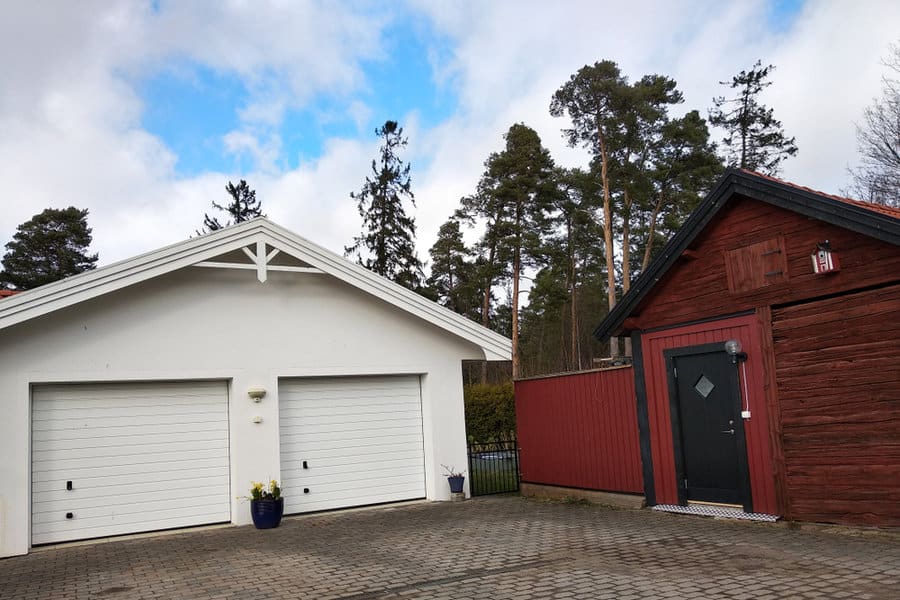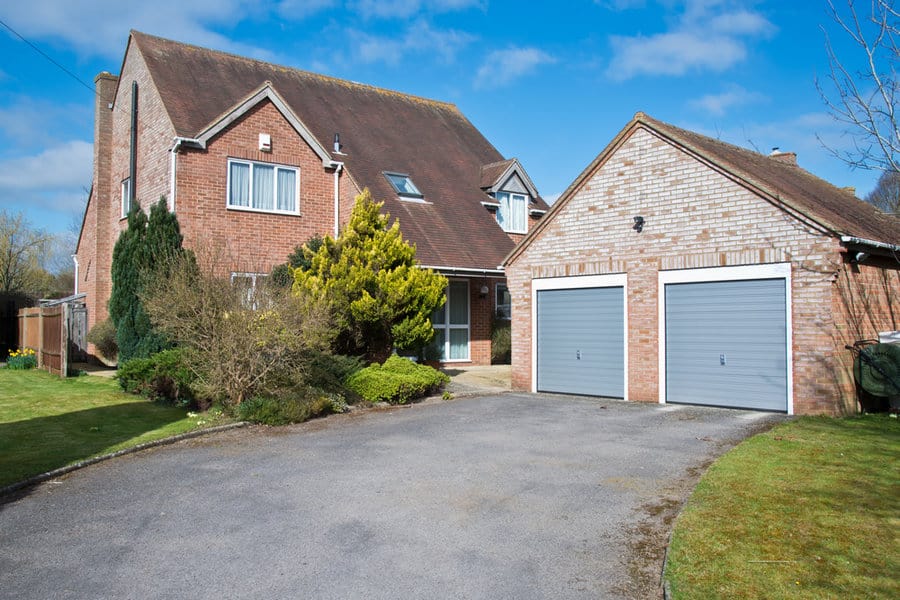 You can buy carport kits and easily put them wherever you want. Measure the size of the space on your property where you want to put your carport. Then measure your vehicles to ensure the carport will be big enough.
4. Enclosed
If you live in a place where the weather can be extreme, then consider building a carport that is a bit more solid. Add walls to your carport design to protect not only the roof but also the sides of your vehicle.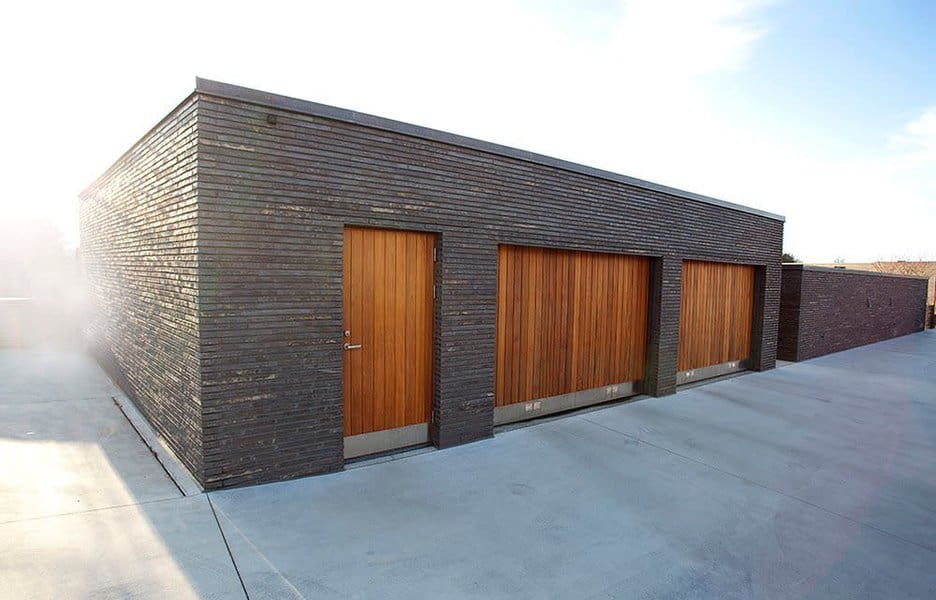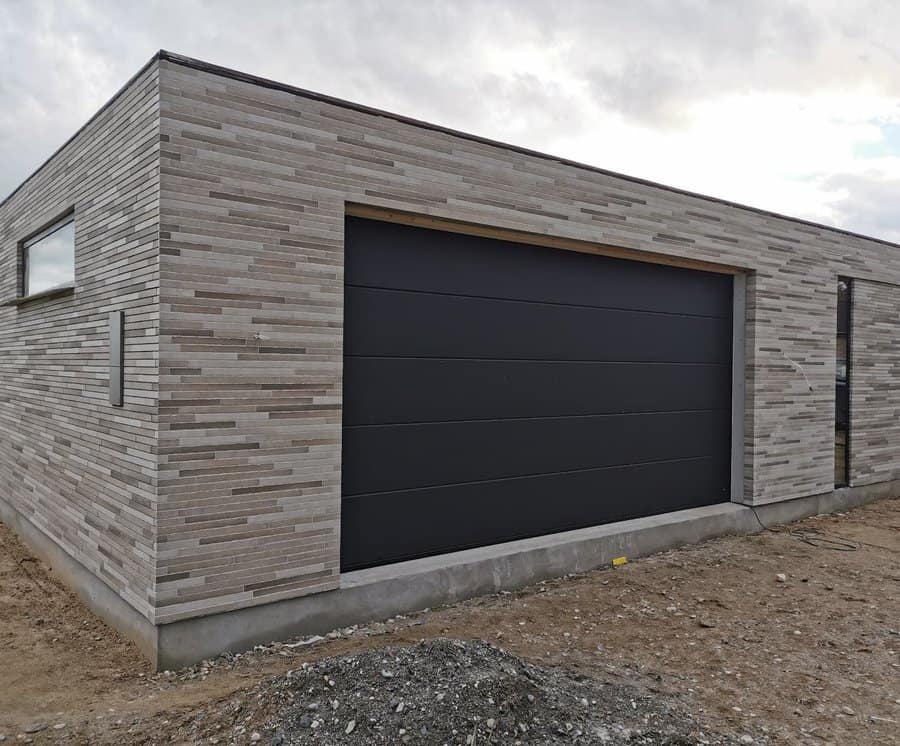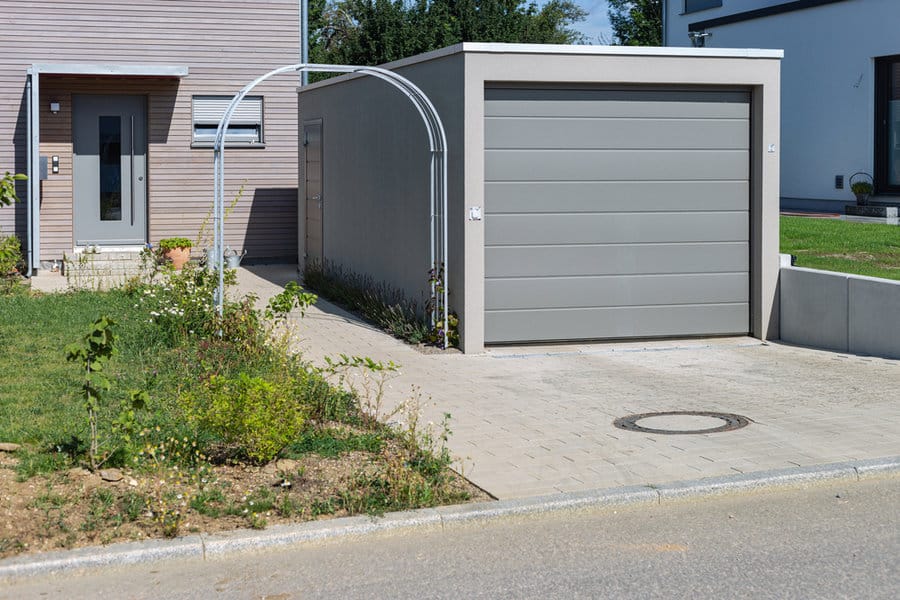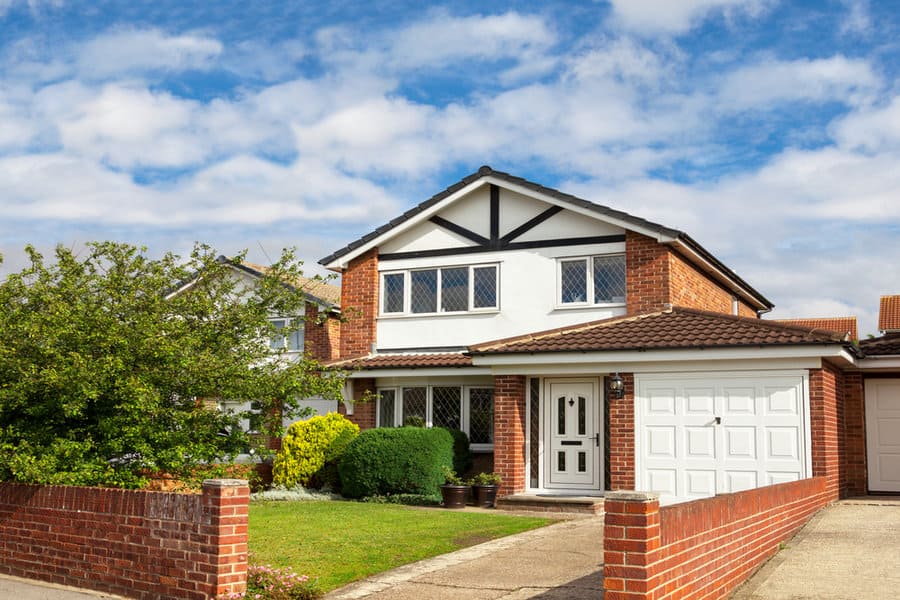 If you are adding walls to your carport, you should also upgrade the roof you're building. Instead of a plain metal roof, consider a shingle roof with tar paper and asphalt shingles. Now you have a secure storage space for your vehicle that you can lock away and protect from all sides.
5. Garage
Just because it's called a carport doesn't mean the only thing you can use it for is parking a vehicle. Just like the car garage that gets built as a part of a house, you can use garage storage ideas in your carport. Add hooks to the ceiling or walls and hang items.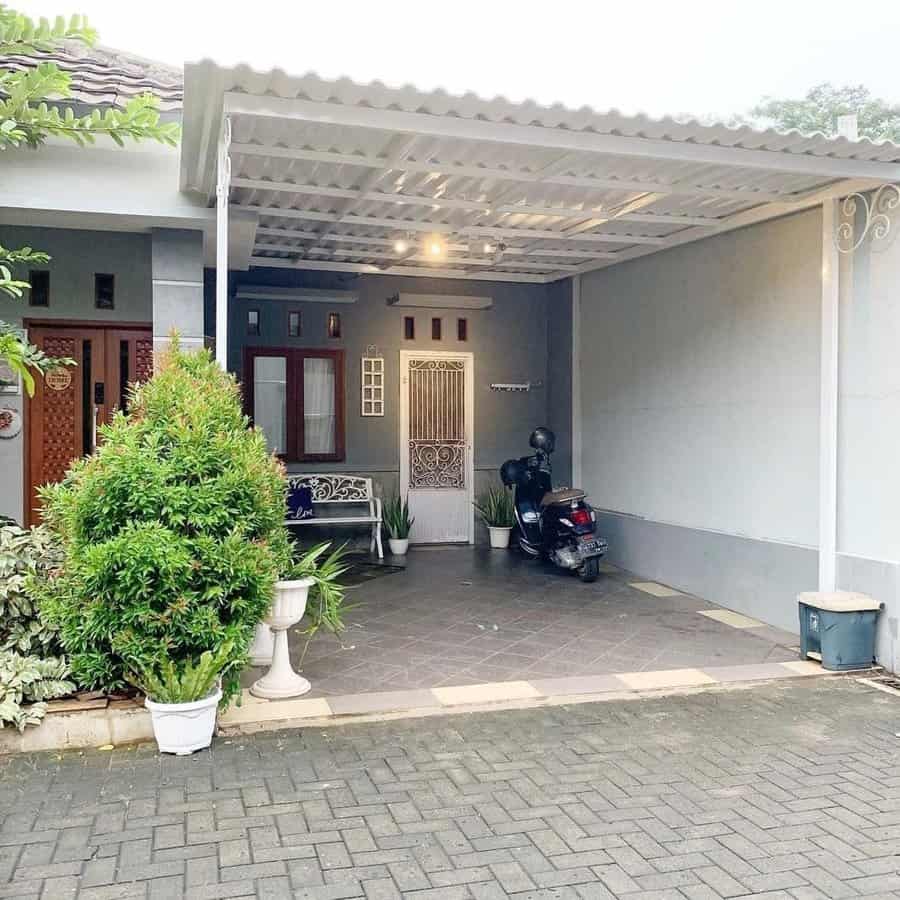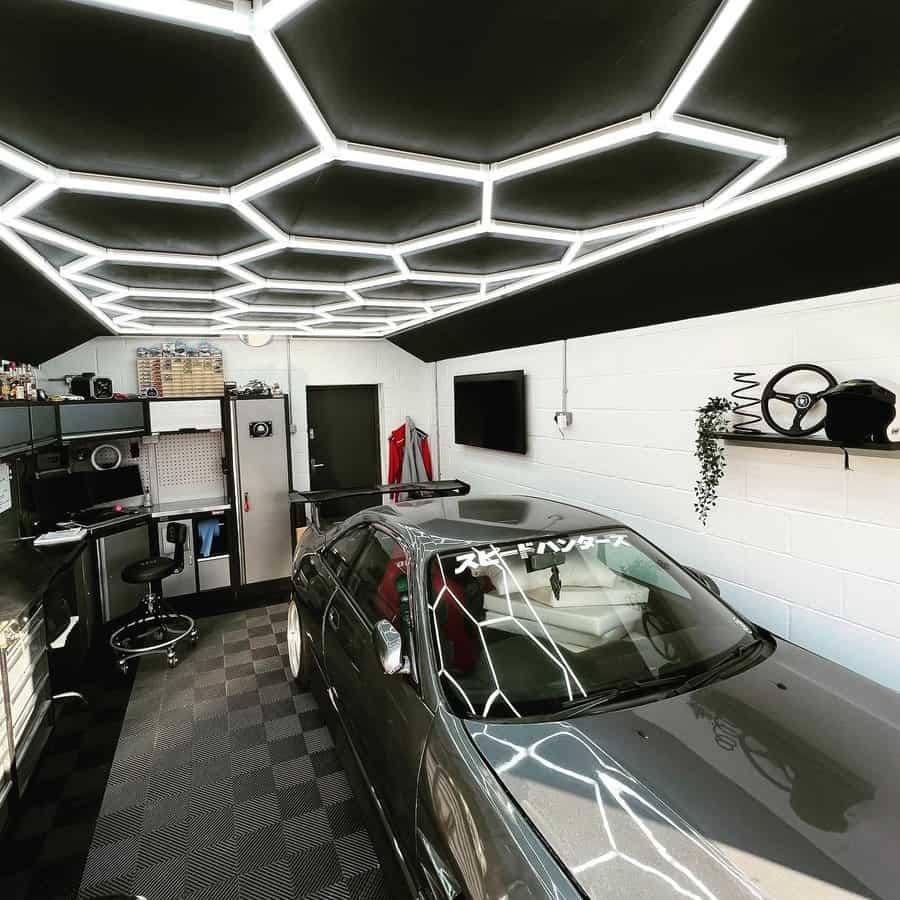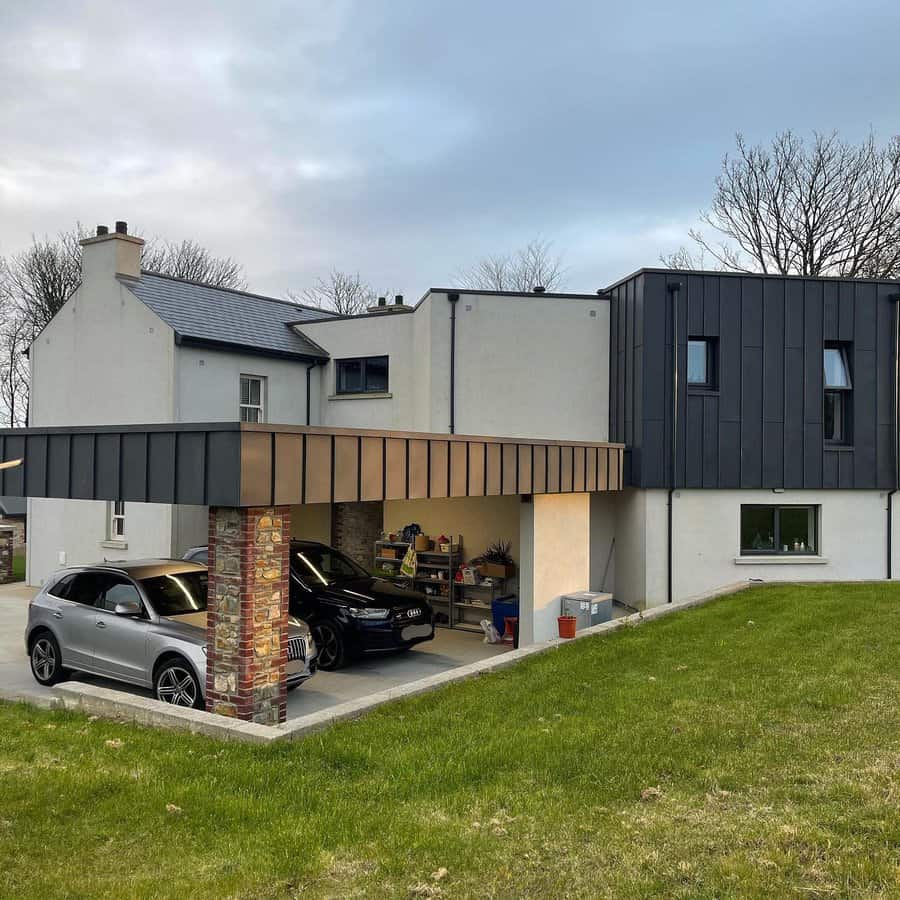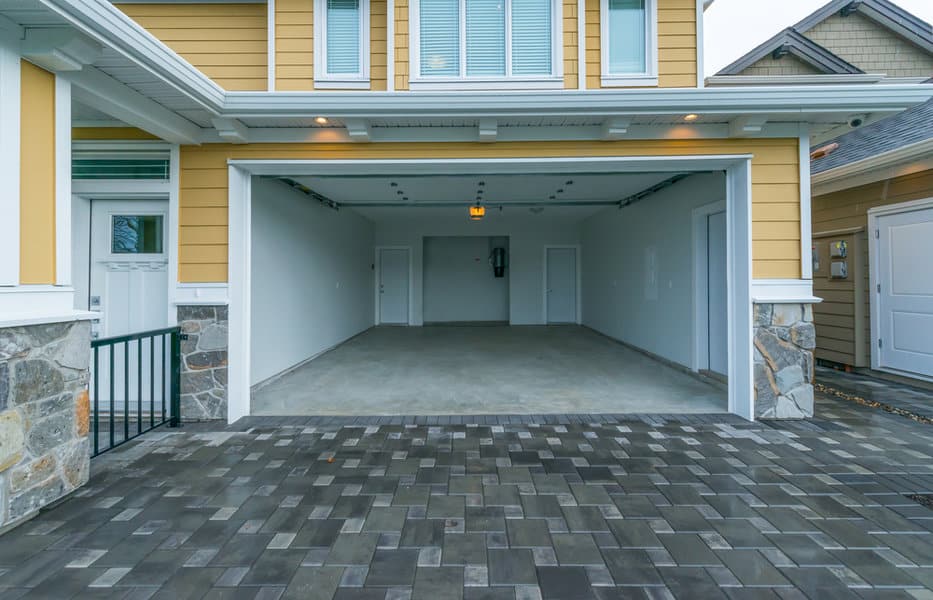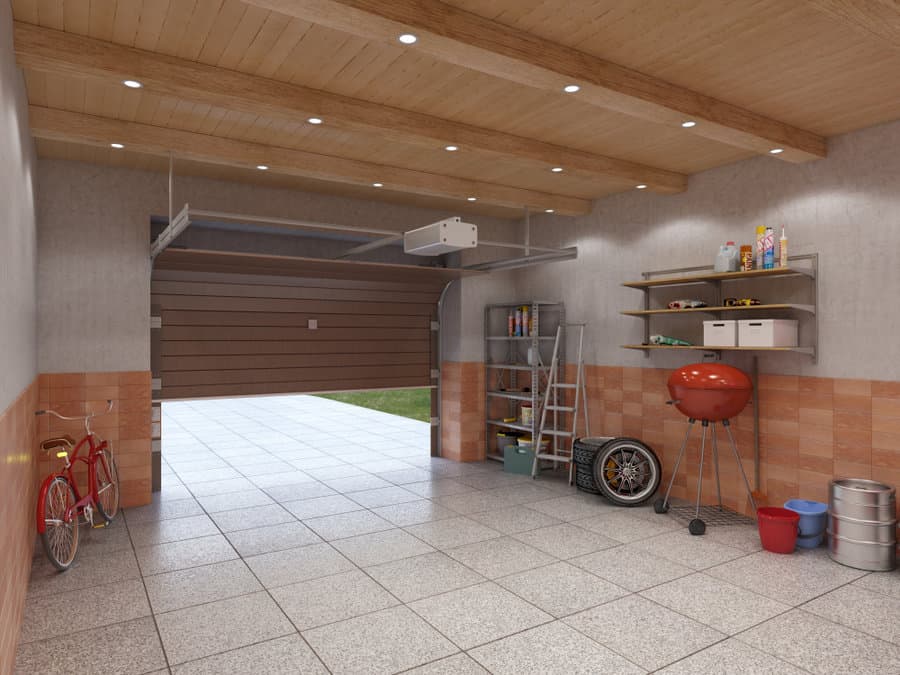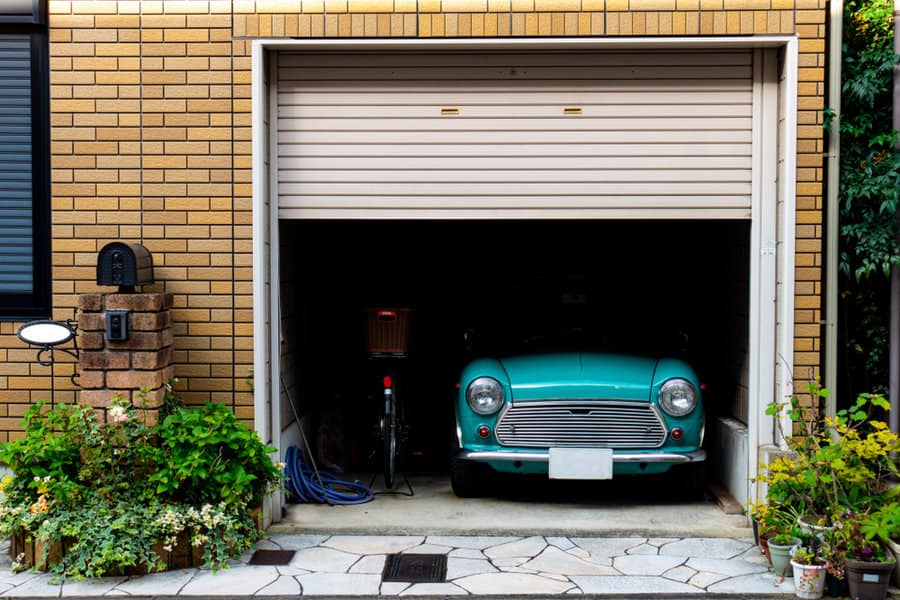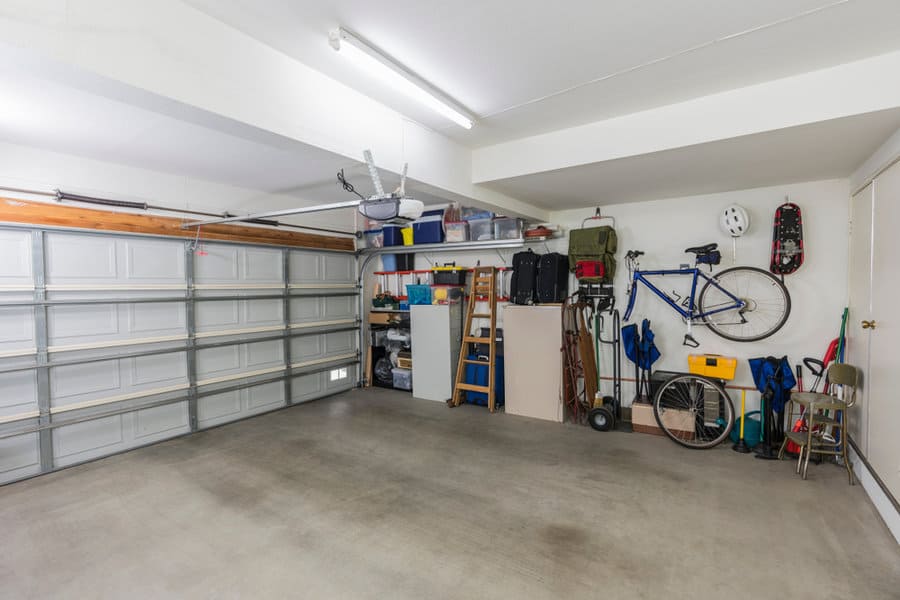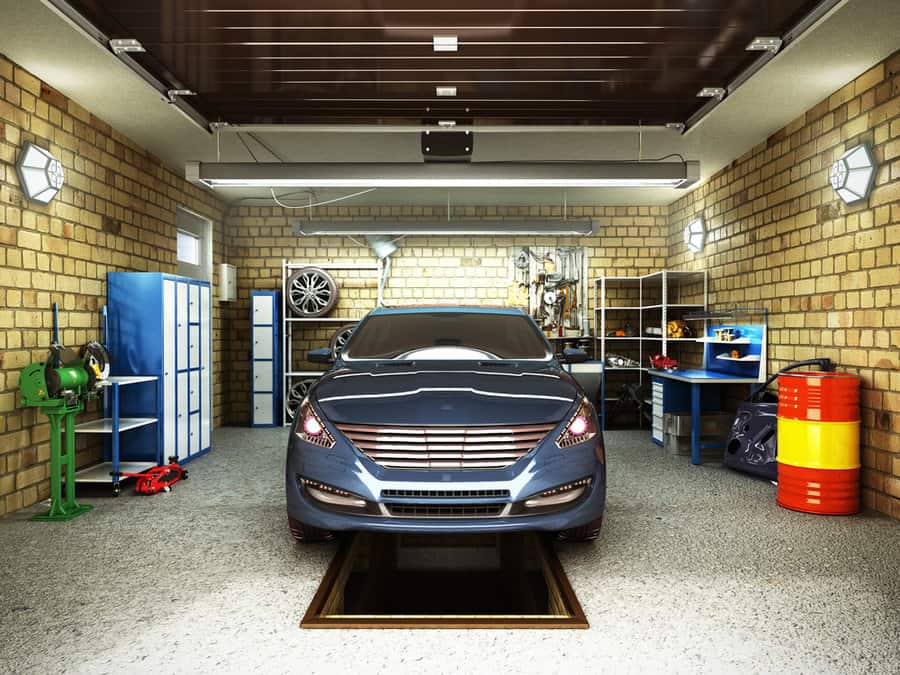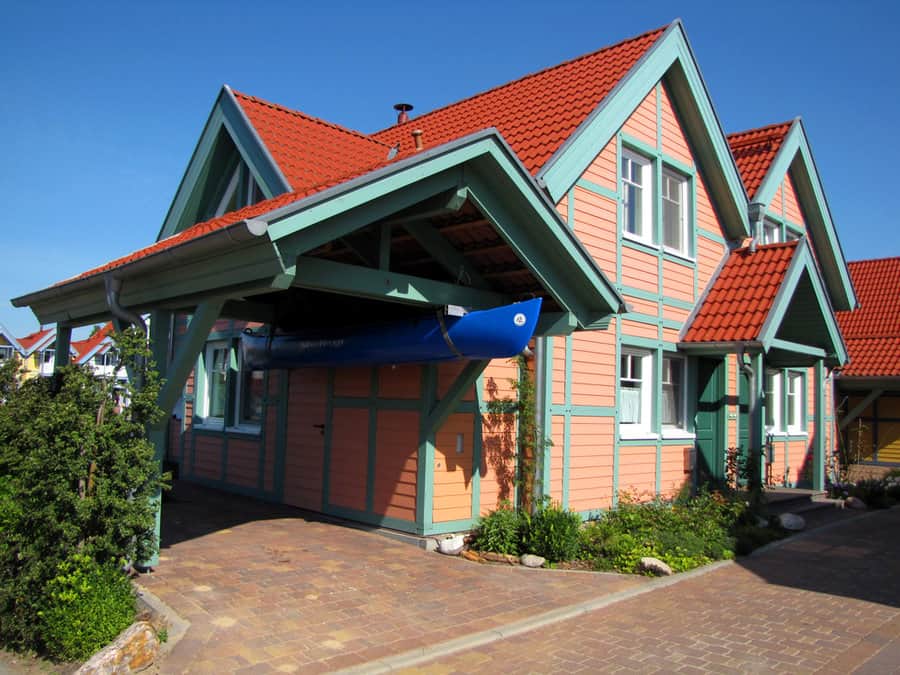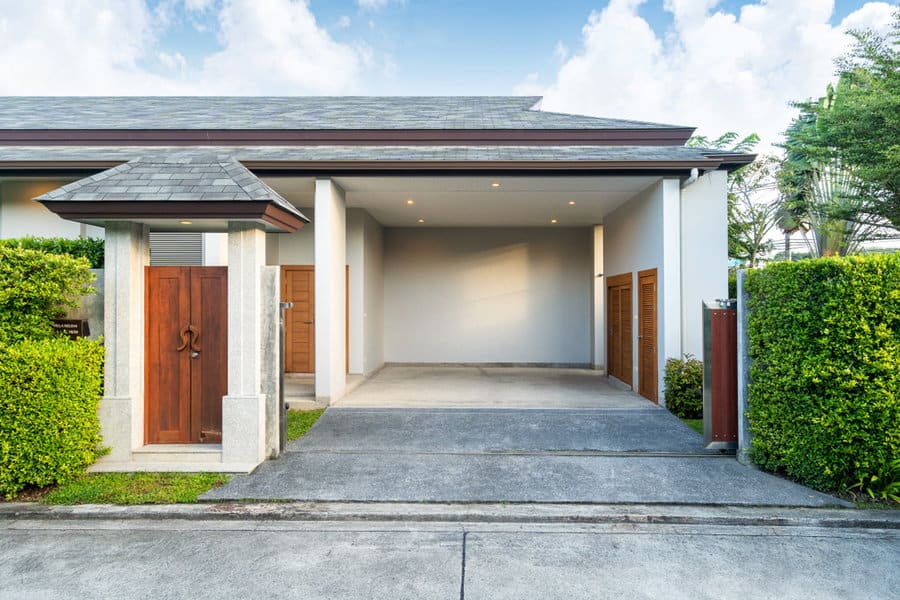 Mount shelves on the walls and stack storage boxes. This is a perfect place for keeping outdoor seasonal decor that's durable to be stored outside. Keep your car care items in the carport to make them readily accessible..
6. Metal
If you are looking for a sleek and modern solution, consider a steel carport. They typically have a solid support frame and then a roof that is also made of metal. If you like modern design, then stick with a flat roof carport. The roof should have a slant to it. This will prevent water from sitting or landscaping debris from getting stuck on it.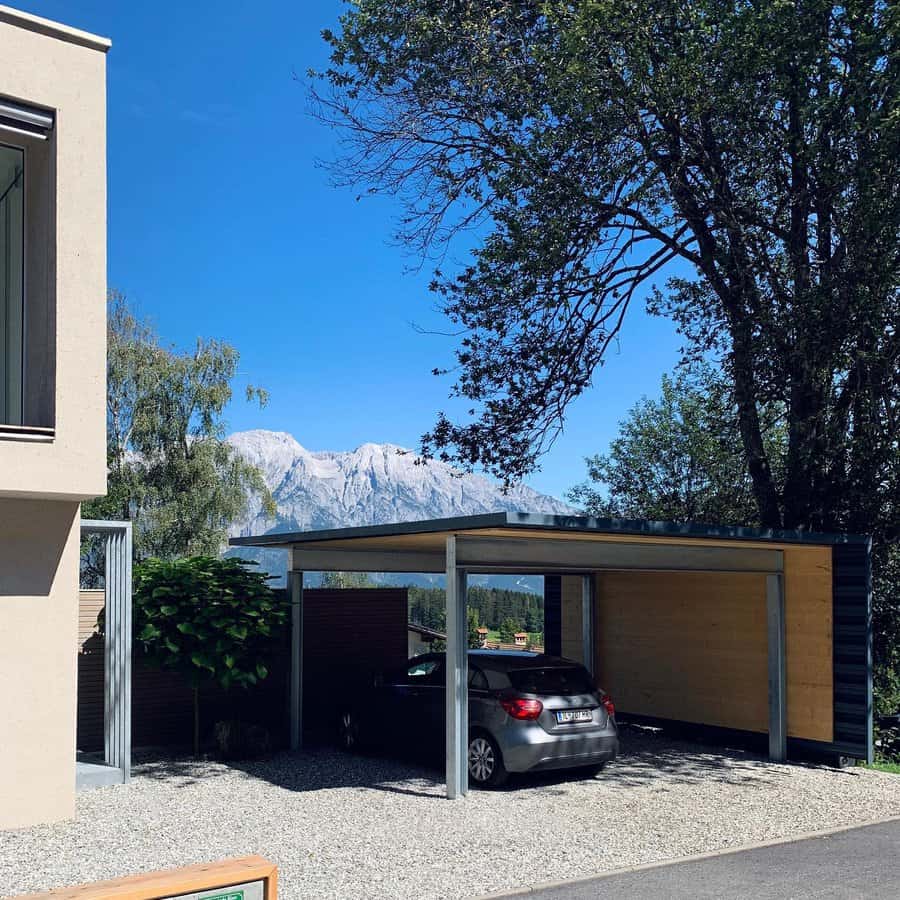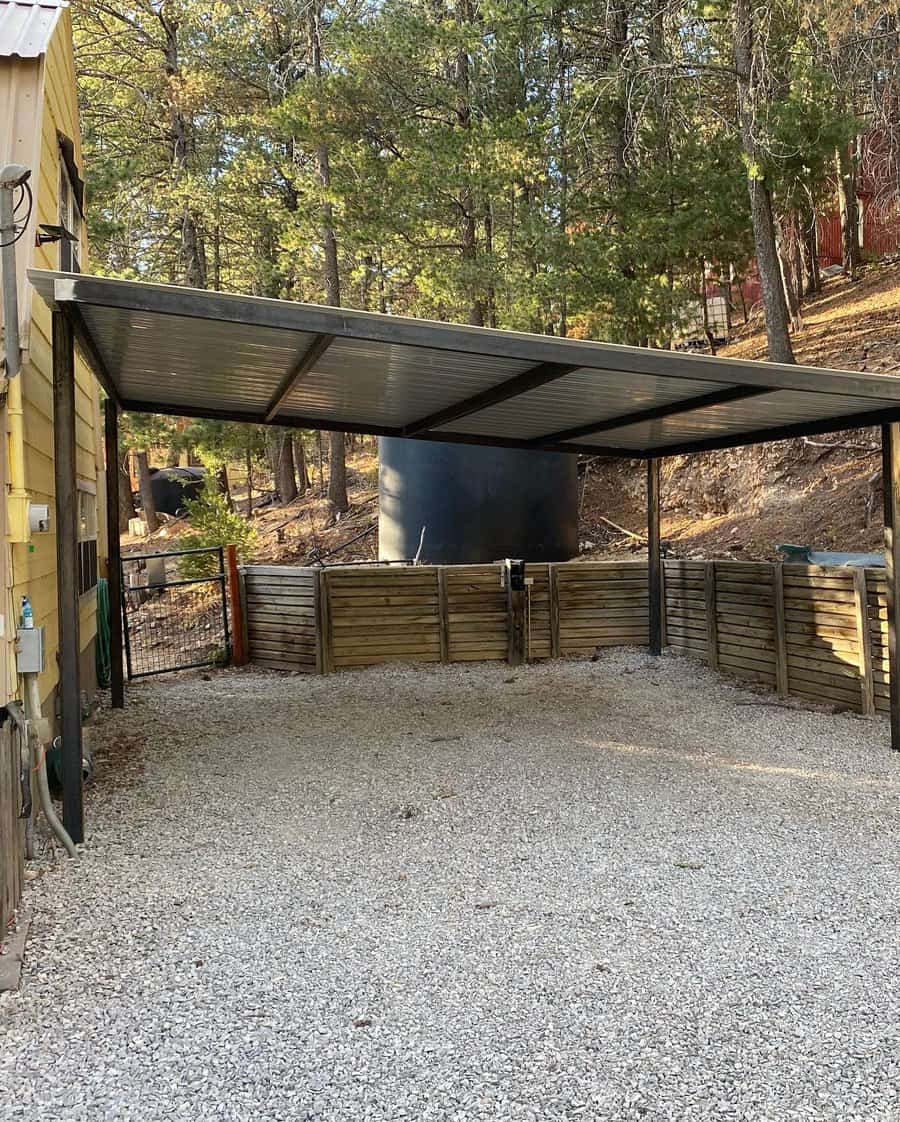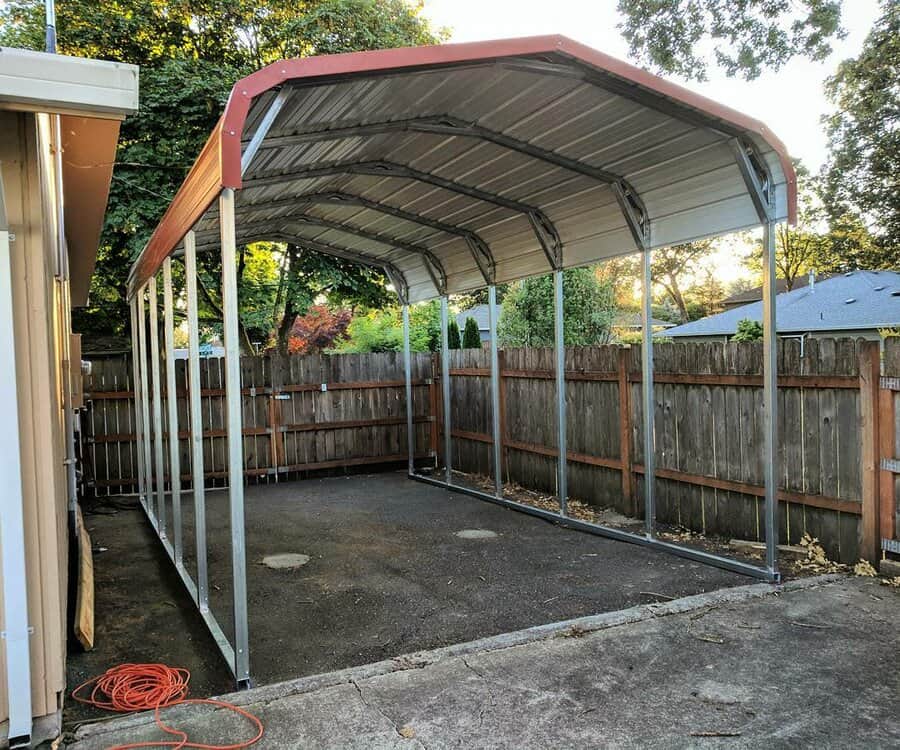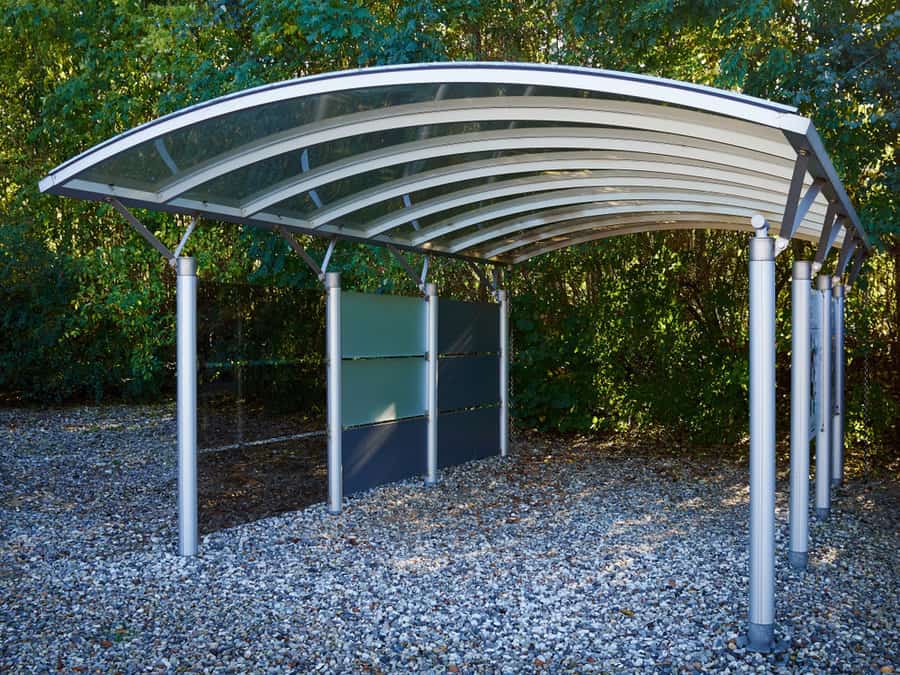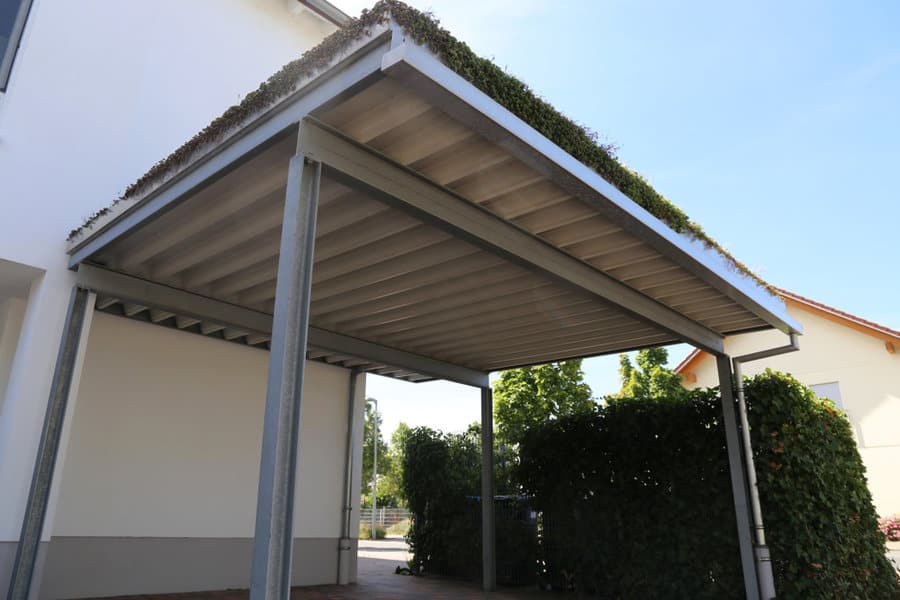 You may also see metal carports that are made from aluminum. Be careful with these, as aluminum is lightweight and easily damaged. Steel is stronger and more durable, but it needs to be powder coated or treated to prevent corrosion.
7. Modern
When building a modern carport, you'll want to use multiple materials. Common materials you could combine are concrete, wood, and metal. Modern designs can also be custom carports, as they consider the specific design and plan of the home and property when creating a solution for additional space to park vehicles.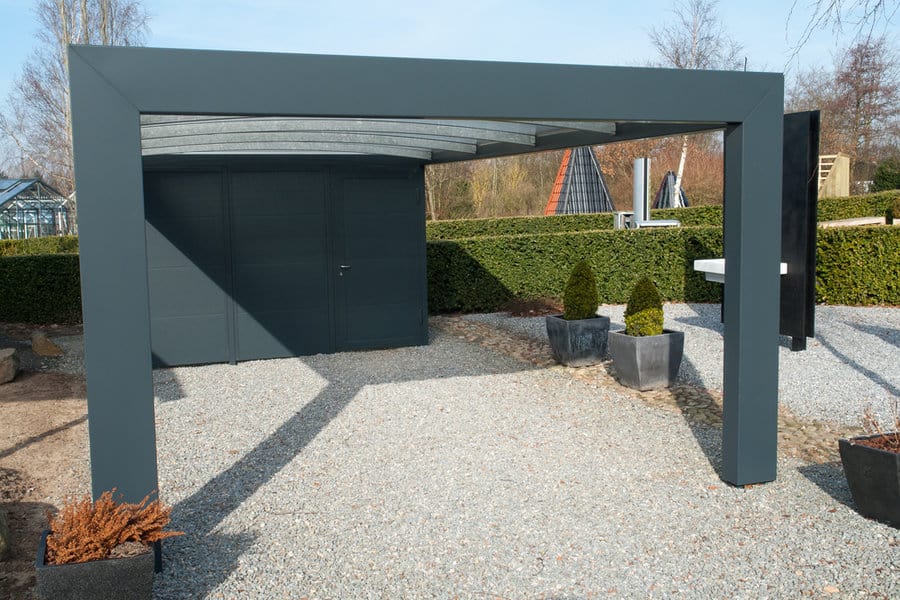 Modern carports also embrace the idea of sustainability and being environmentally friendly. You can use recycled materials, such as wood lumber that's made from recycled plastics. Bamboo is another sustainable material that you could use instead of wood lumber.
8. Shed
When people think of sheds, they typically think of a man cave or adding additional storage space to their property. However, you can also turn a shed into a carport. You'll need to build a large enough shed to accommodate your vehicle.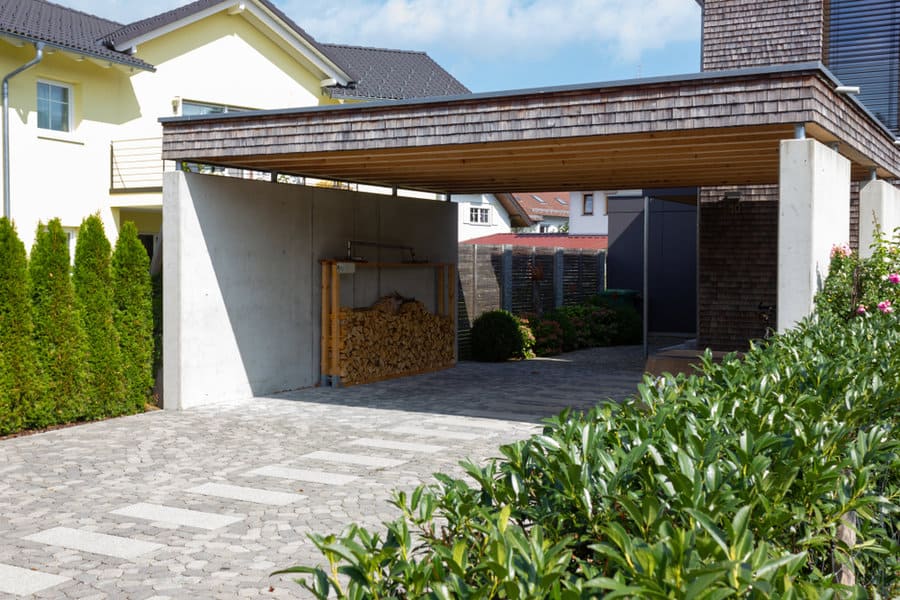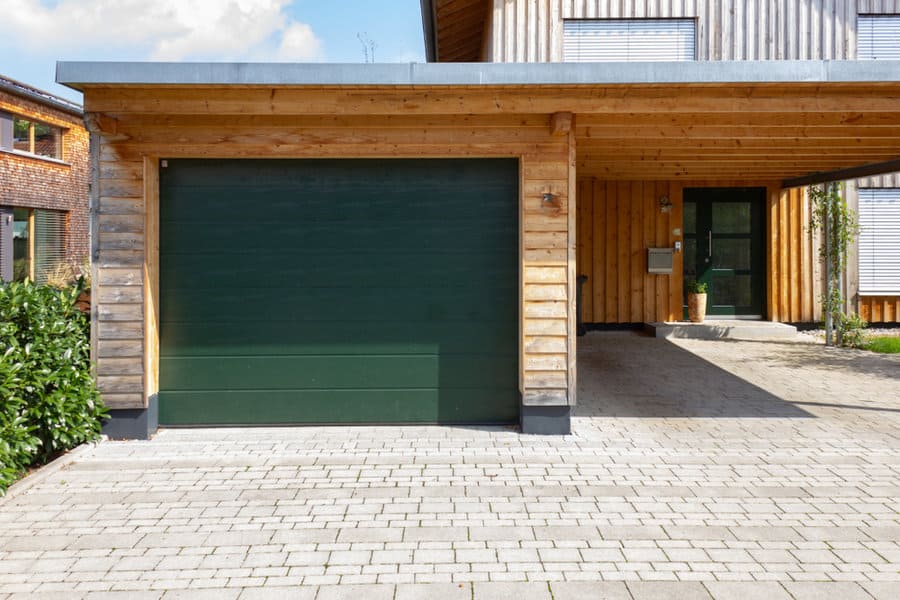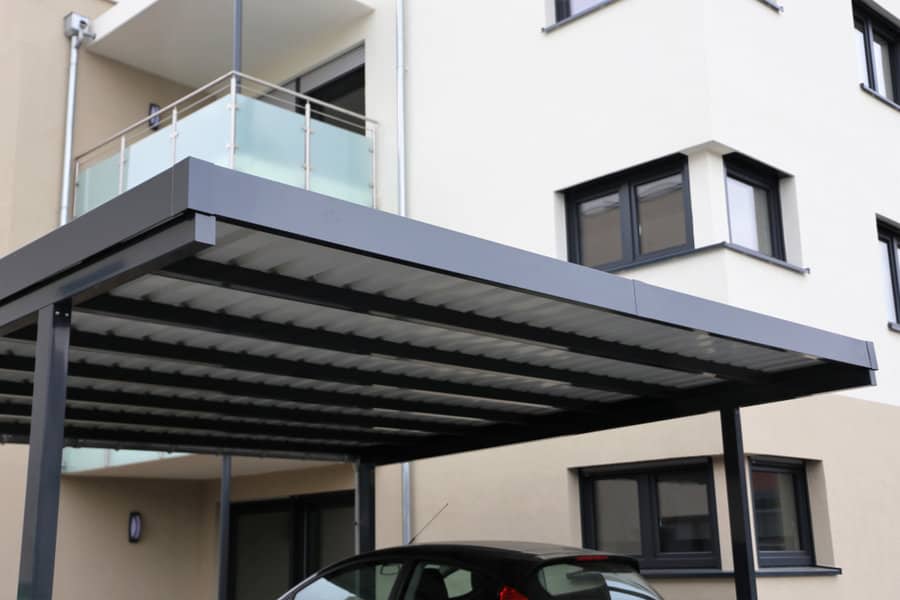 Instead of choosing a shed with a low roof, you can create more space with a gable carport. Then the roof peaks in the center to create more vertical space, which is helpful for larger vehicles where you might have items on the roof or in the bed of the truck. Even if you have a low vehicle, you could use the space in the gable as storage.
9. Wood
The simple and most affordable building material is wood, so it should be no surprise that you can find DIY carport kits that use wood. You can hire someone to build it or just do it yourself.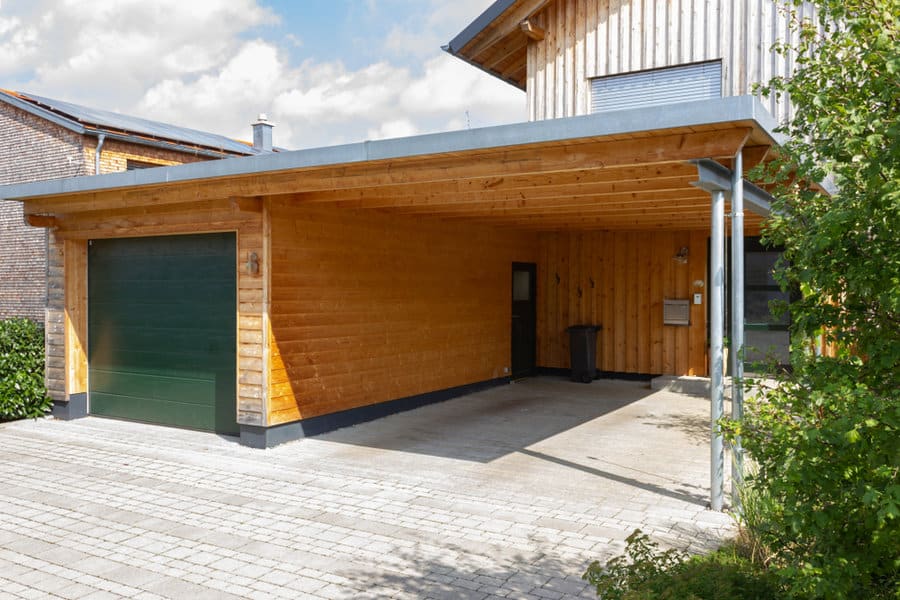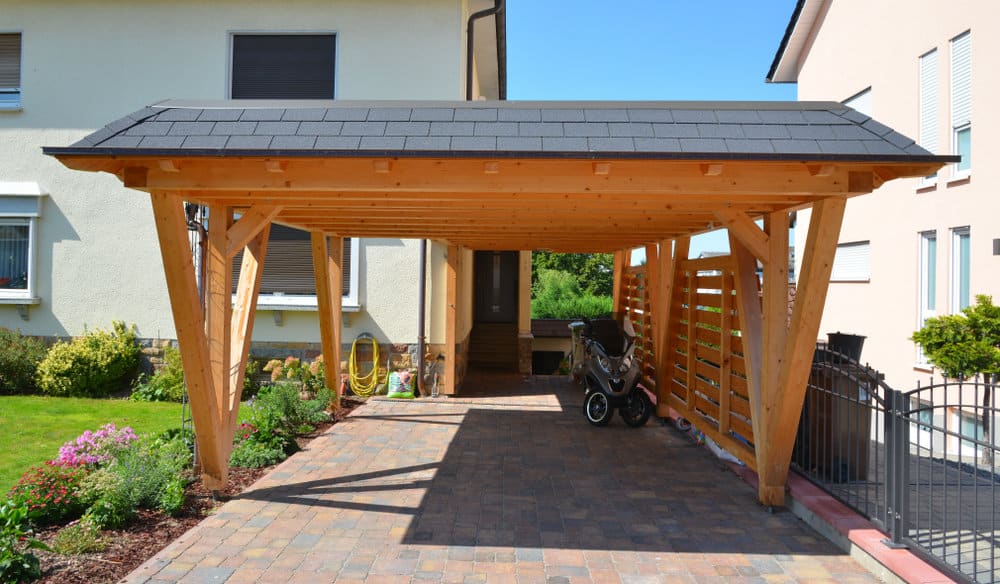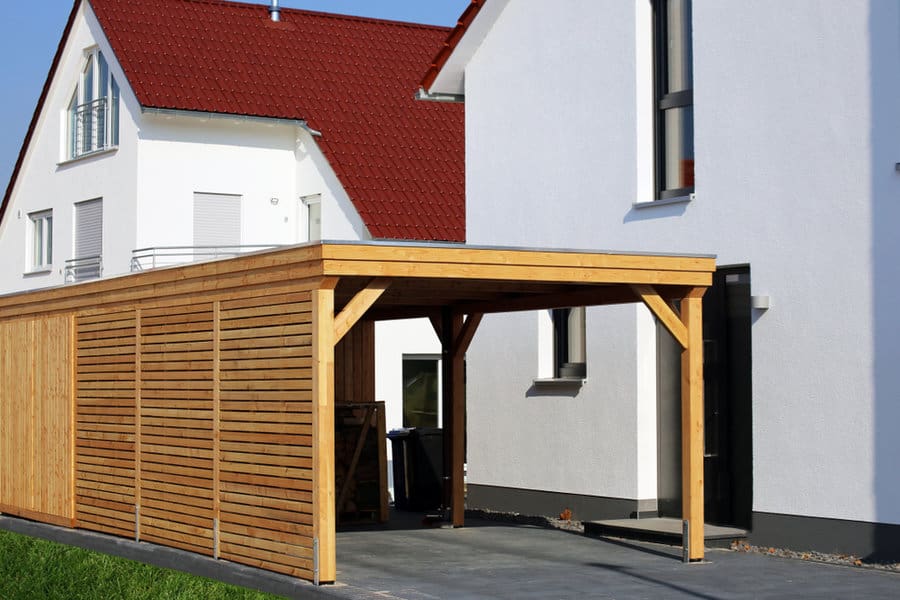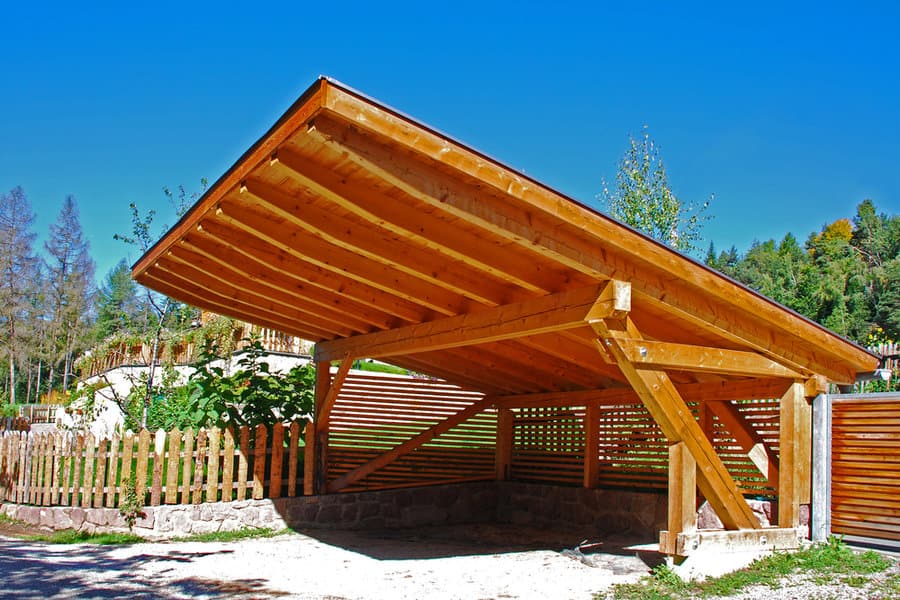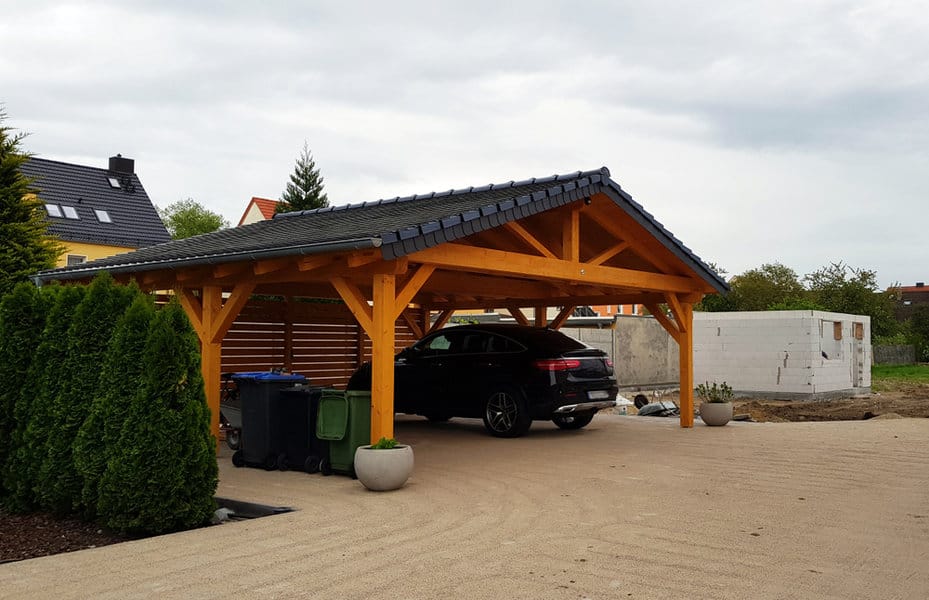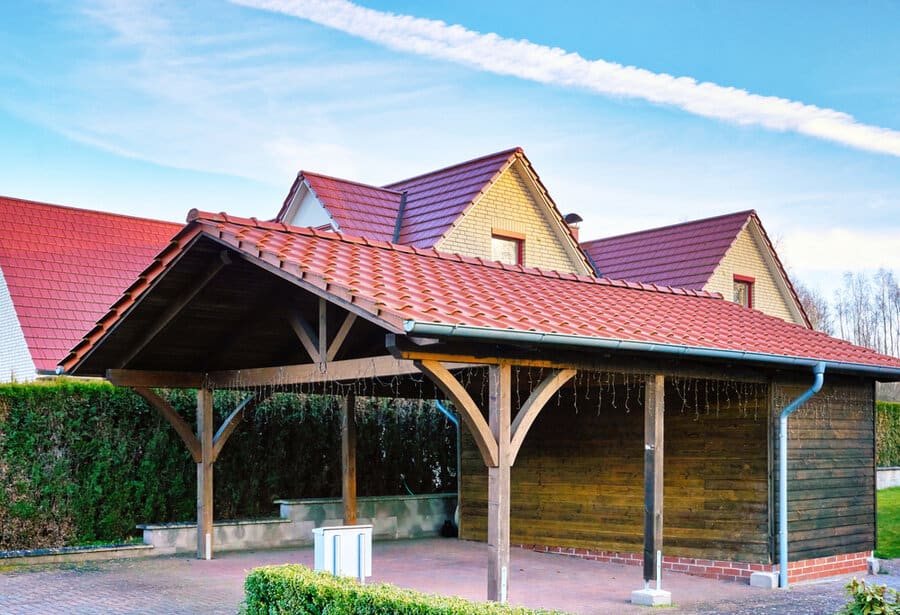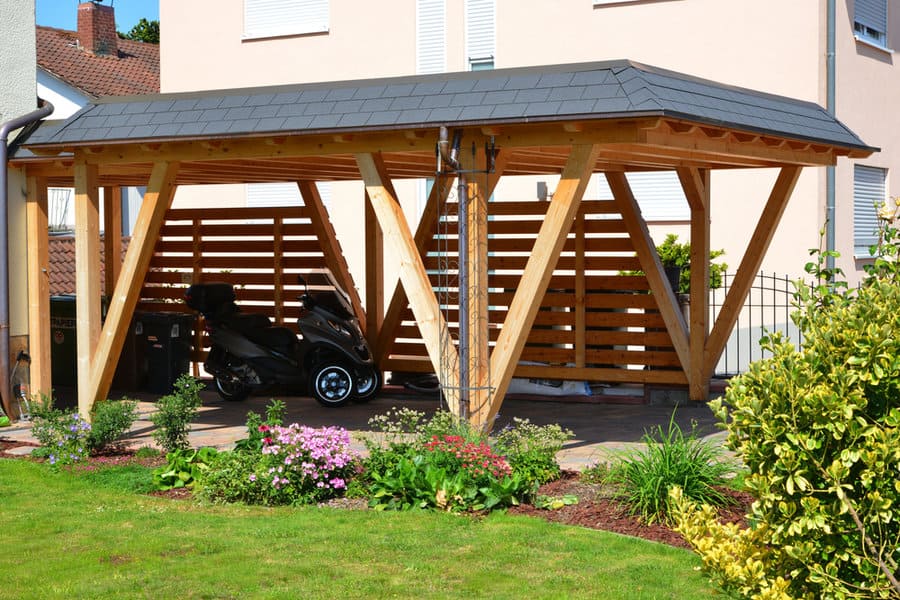 A wooden carport will add a natural building structure to your property. You'll also have plenty of customization options for your garage plan, such as a gable roof, garage door, or even walls with windows. Keep in mind that you'll need to choose a finish for your wood carport. You could apply a stain and bring out the natural beauty of the wood or paint it a color to match your house.
FAQs
What size is a two-car carport?
The standard size for a two-car carport is 20 x 20 or 22 x 22 feet. The average height is 7 – 8 feet tall. However, these dimensions are meant for two small to medium-sized cars. If you own trucks or SUVs, you'll need a larger carport to accommodate the bigger size of these vehicles.
Does a carport add value to my home?
Yes, adding a permanent carport to your property can increase the value of your home. However, it needs to be a structure that's considered permanent and not a pop-up style of tent that can easily be removed from the property.
Will a carport stop frost?
Yes, having a carport protects your vehicle from frost. The roof over the carport creates a warm air bubble underneath it. This slows down the temperature dropping and also slows down any freezing. The roof also catches any falling moisture, making the frost on the carport roof and not on the vehicle.