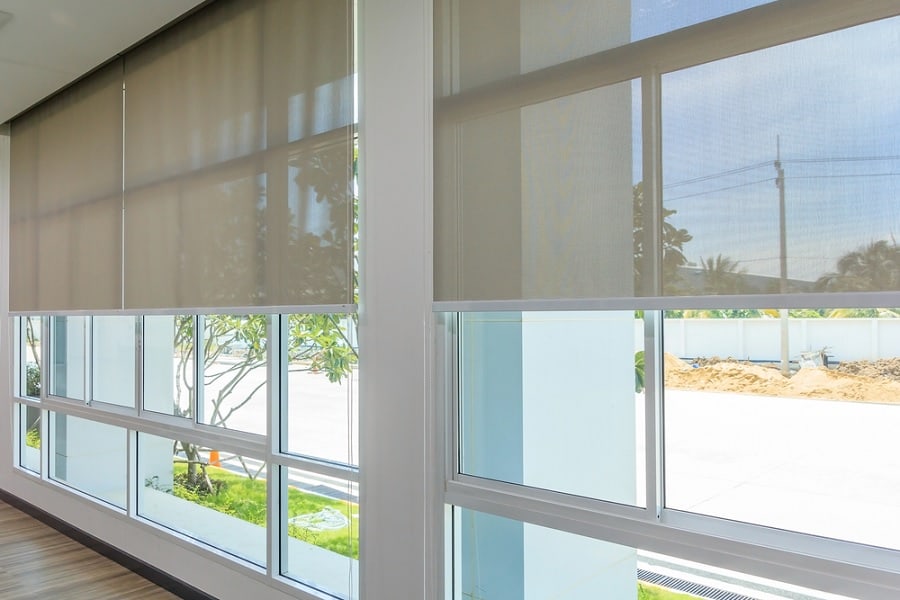 The Top 87 Window Covering Ideas
You've moved into a new apartment or home and are loving the amount of natural light coming in from the windows. Unfortunately, these unobstructed windows also mean you have a serious lack of privacy. What you need is a window covering that can create some privacy. The right window treatment can do more than just block your neighbor's view. They can also reduce your home's heat gain.
These window covering ideas will help you increase your home's privacy, reduce heat gain, and add the finishing touches to your home's interior design.
1. Bathroom
You probably don't want to add curtains to your bathroom window. A fabric window treatment will absorb water, and a bathroom is a high moisture environment. This can lead to the curtains fostering the growth of mold and mildew. This is gross and not safe for your health. Instead of curtains, you can add window film to the glass. A simple frosted film will block the view of someone peering into the window while not limiting the amount of light coming in.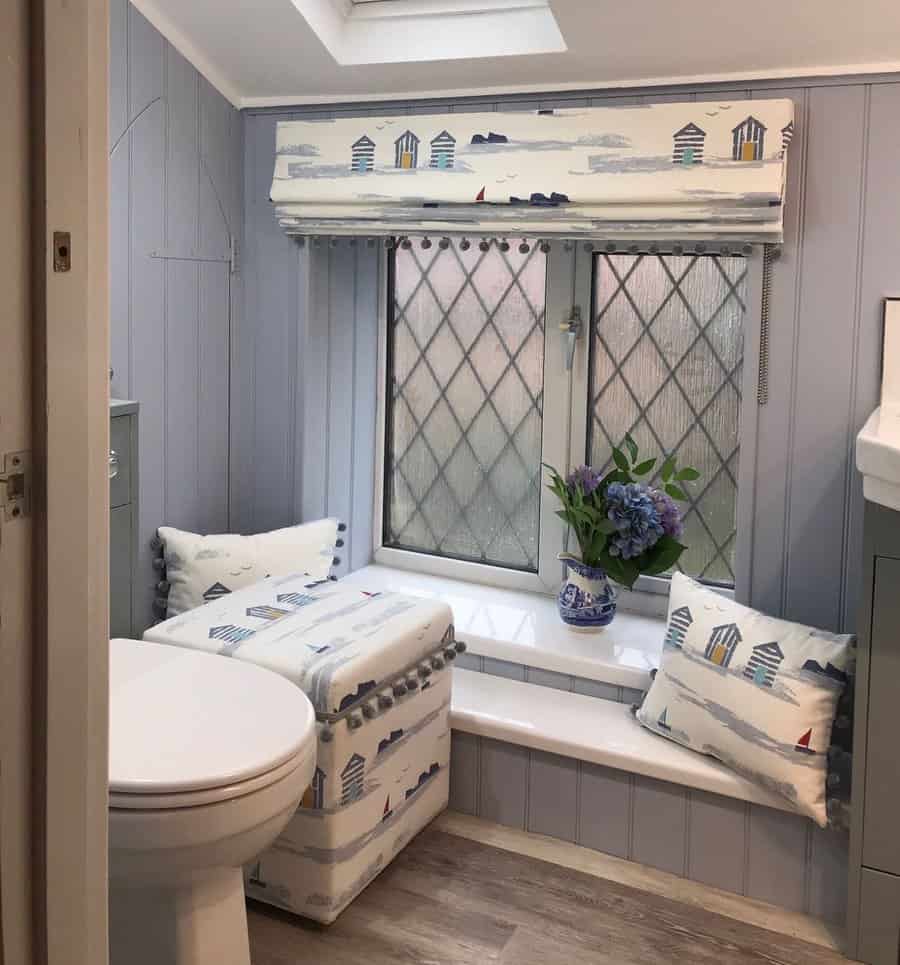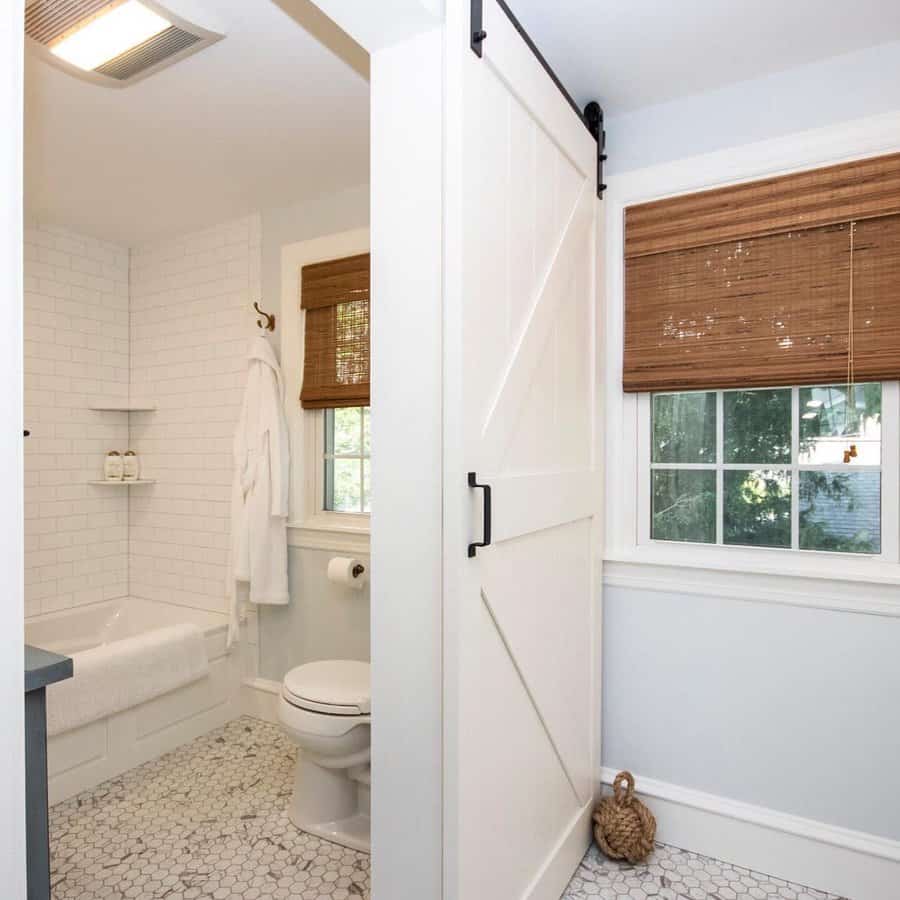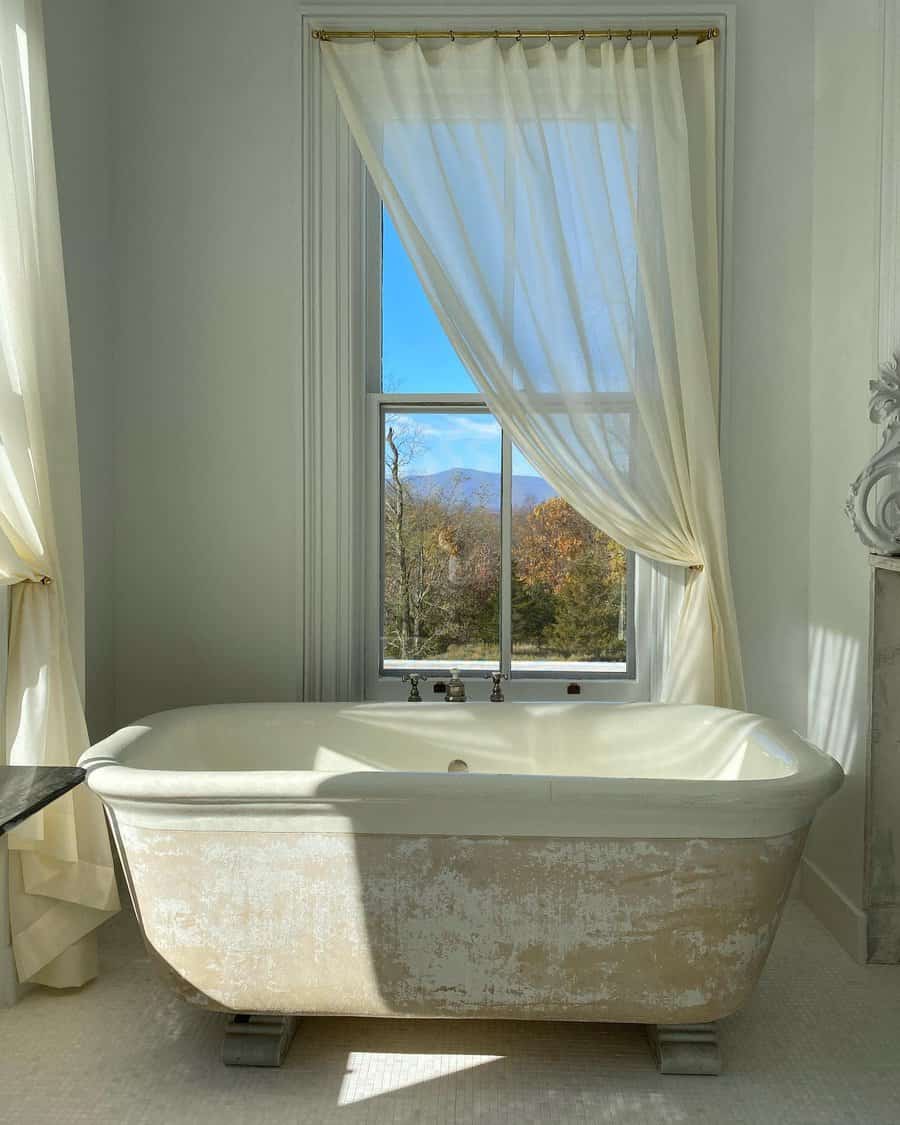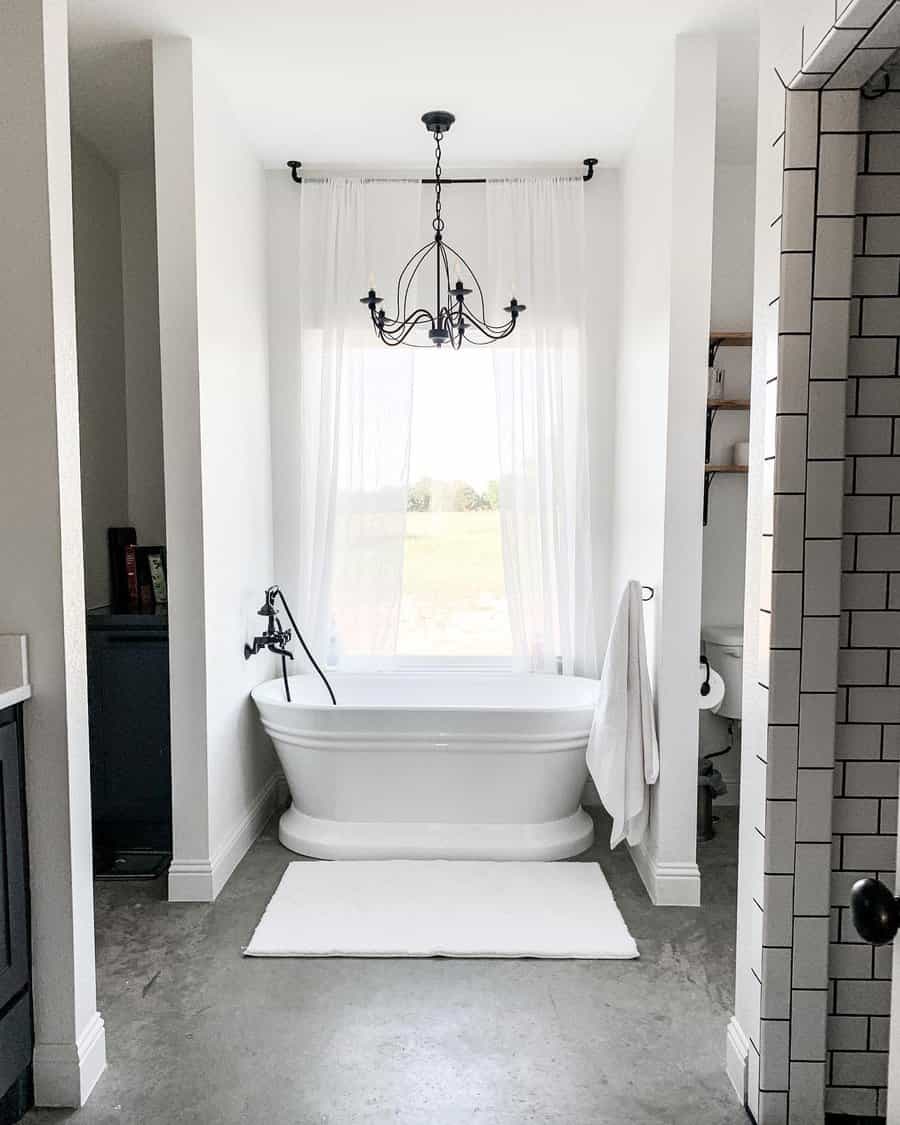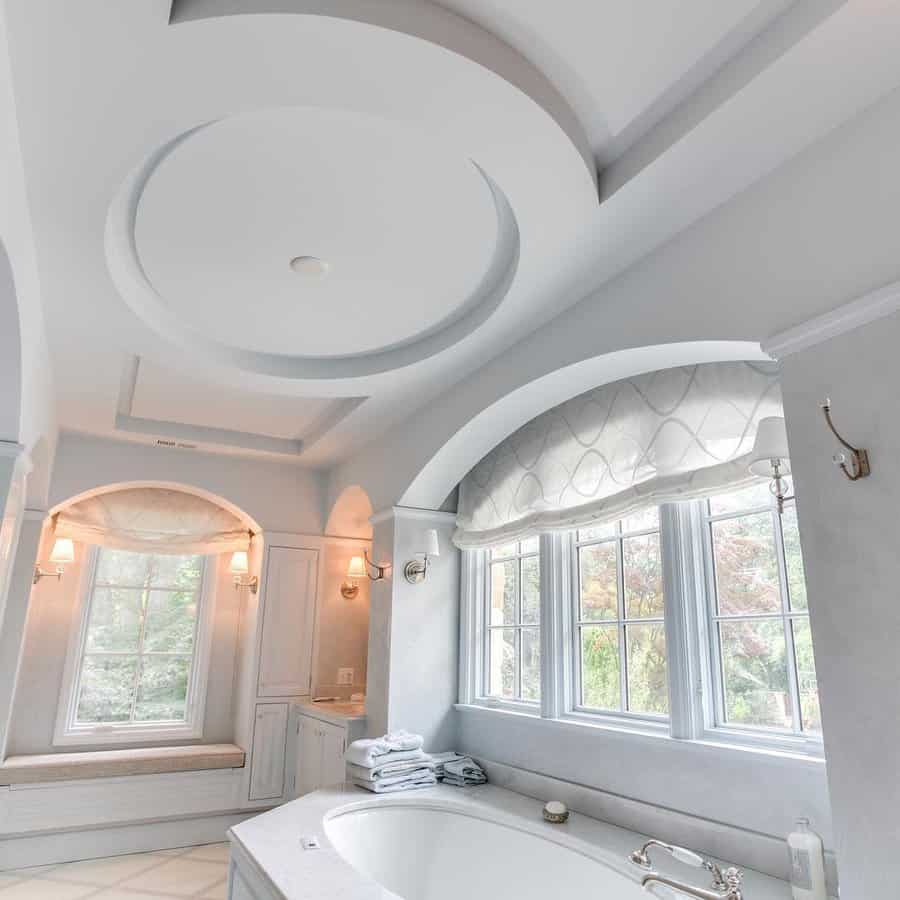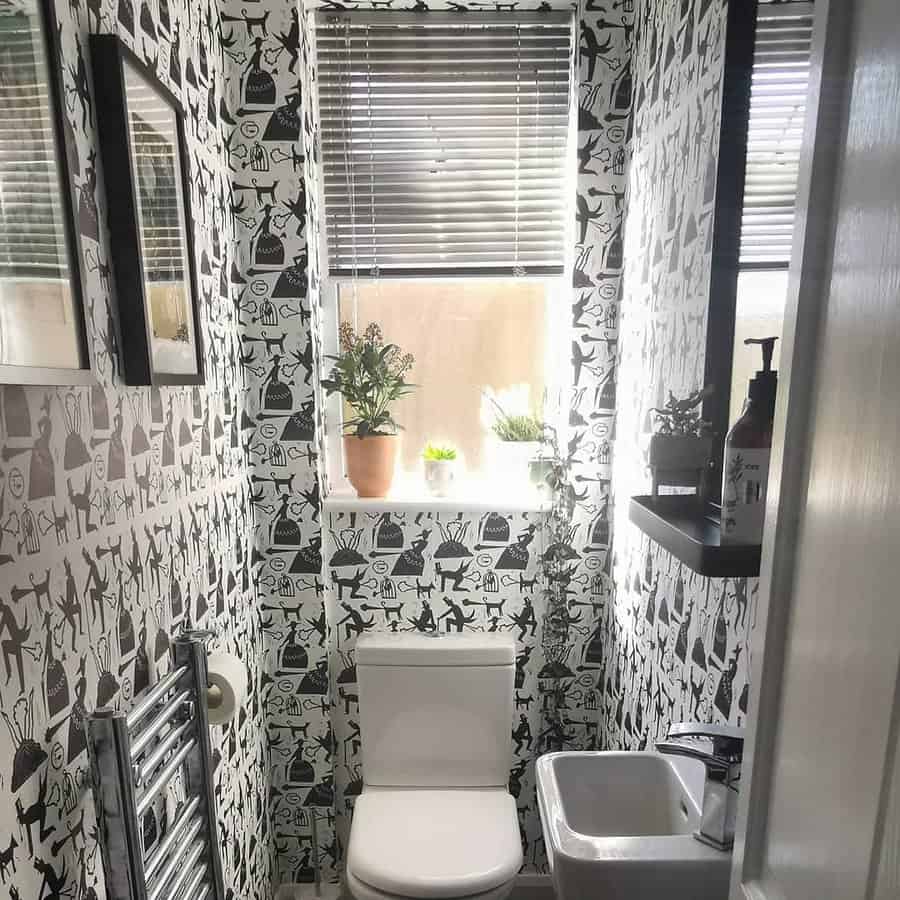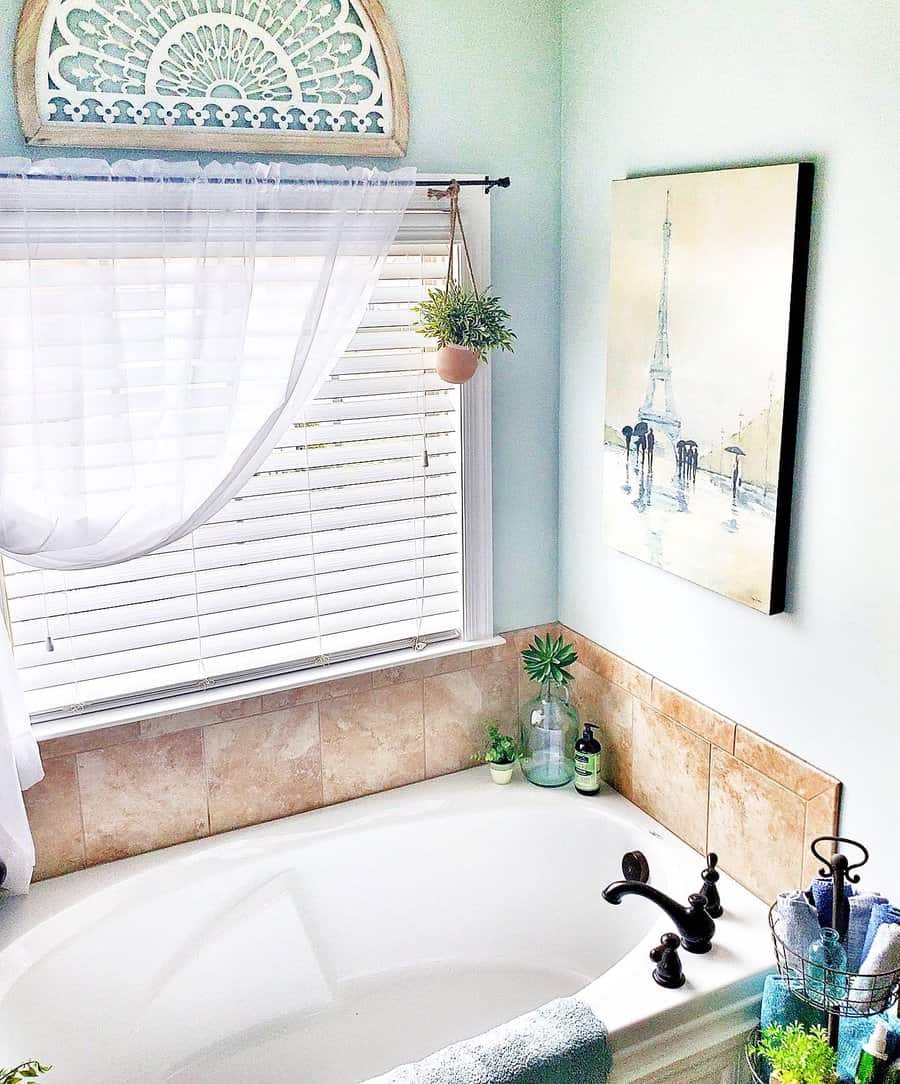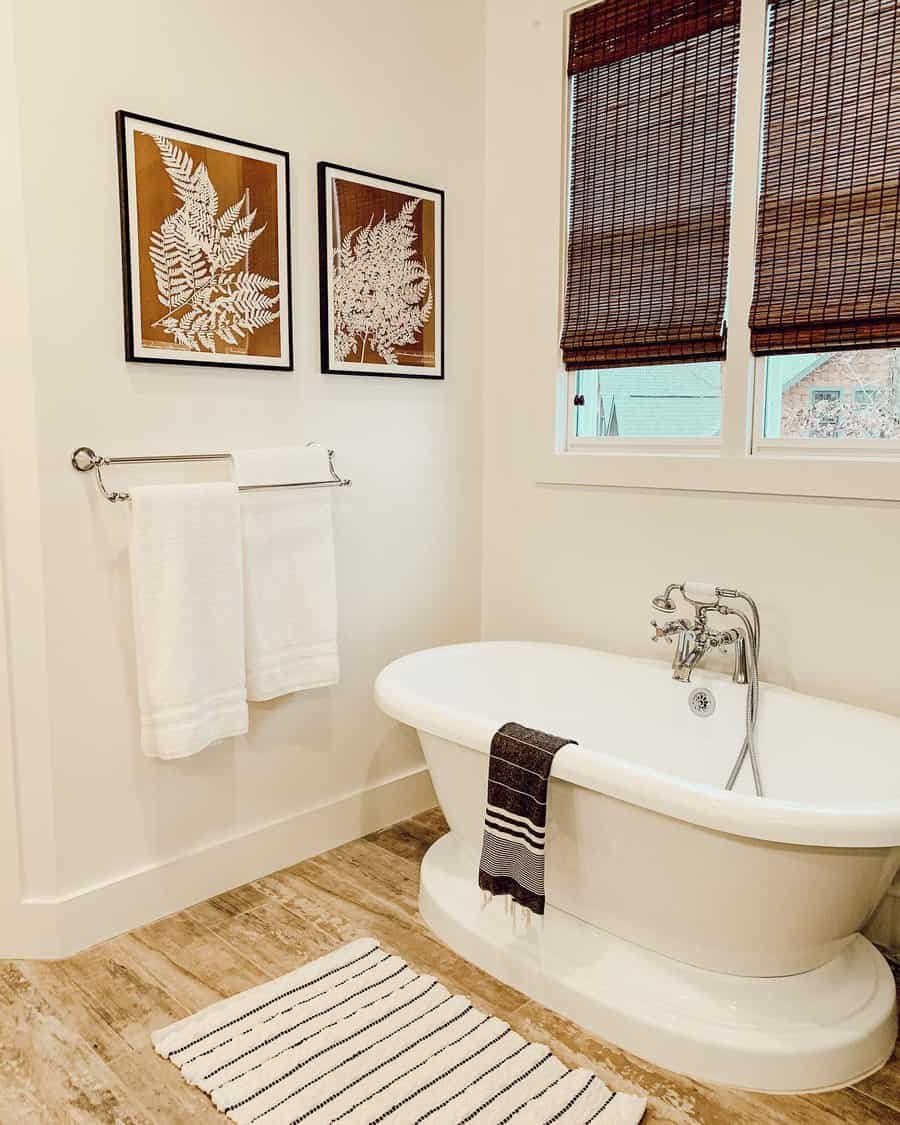 If you choose a mirrored or specially treated frosted glass, it can help prevent solar heat gain. This will help to keep your bathroom naturally cooler.
2. Bedroom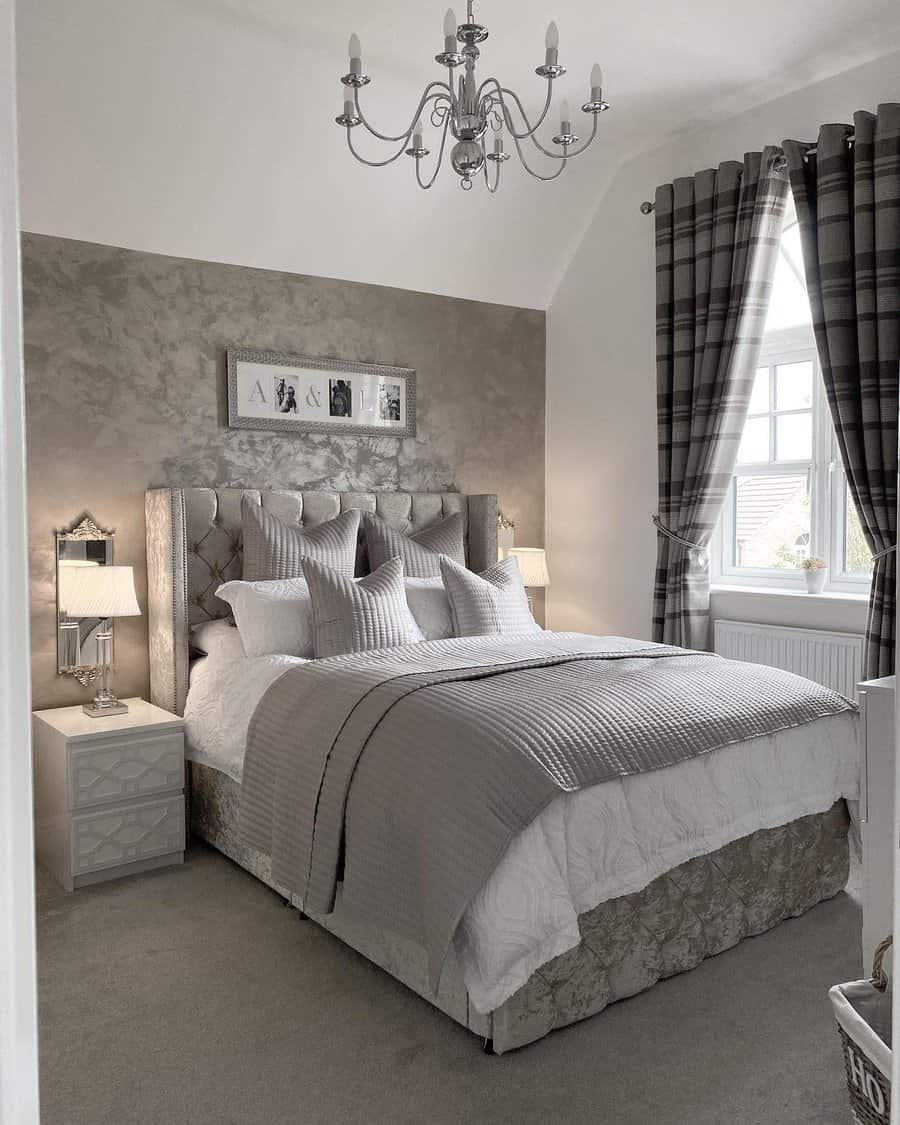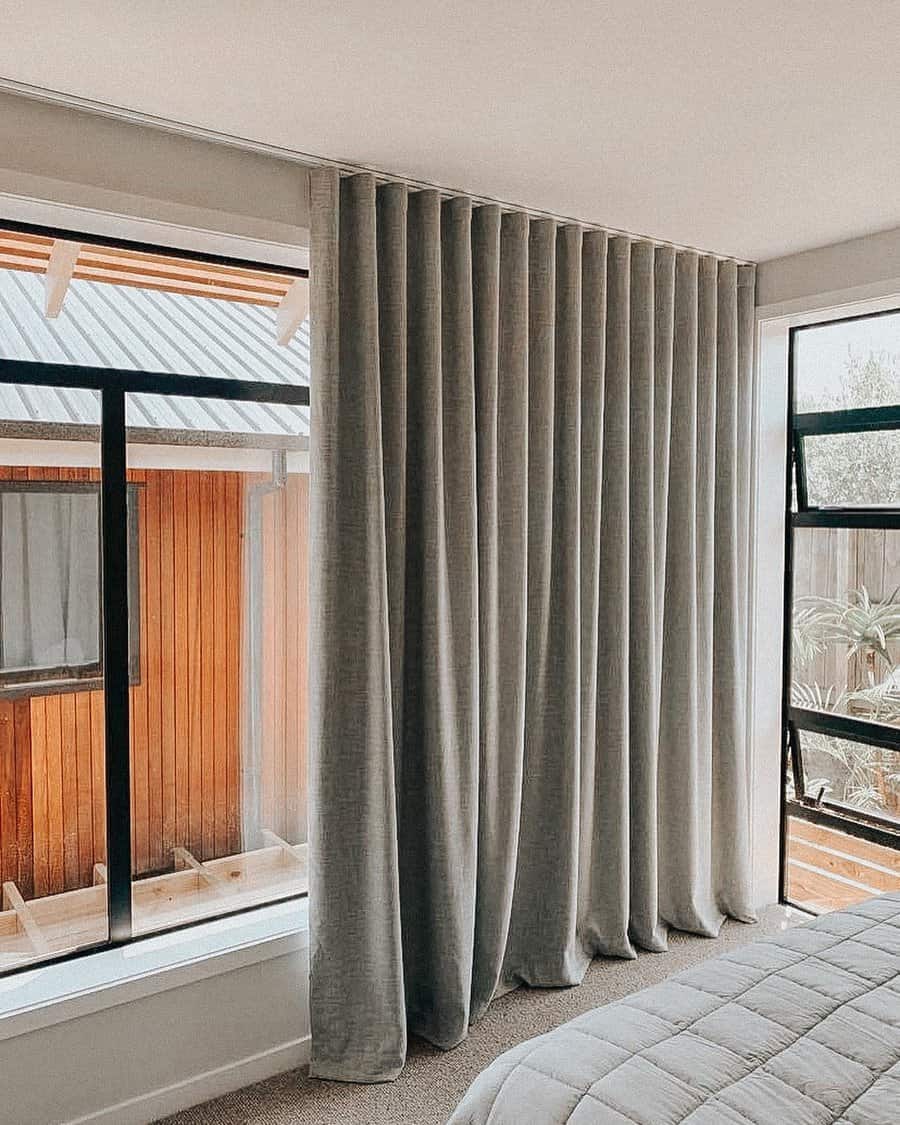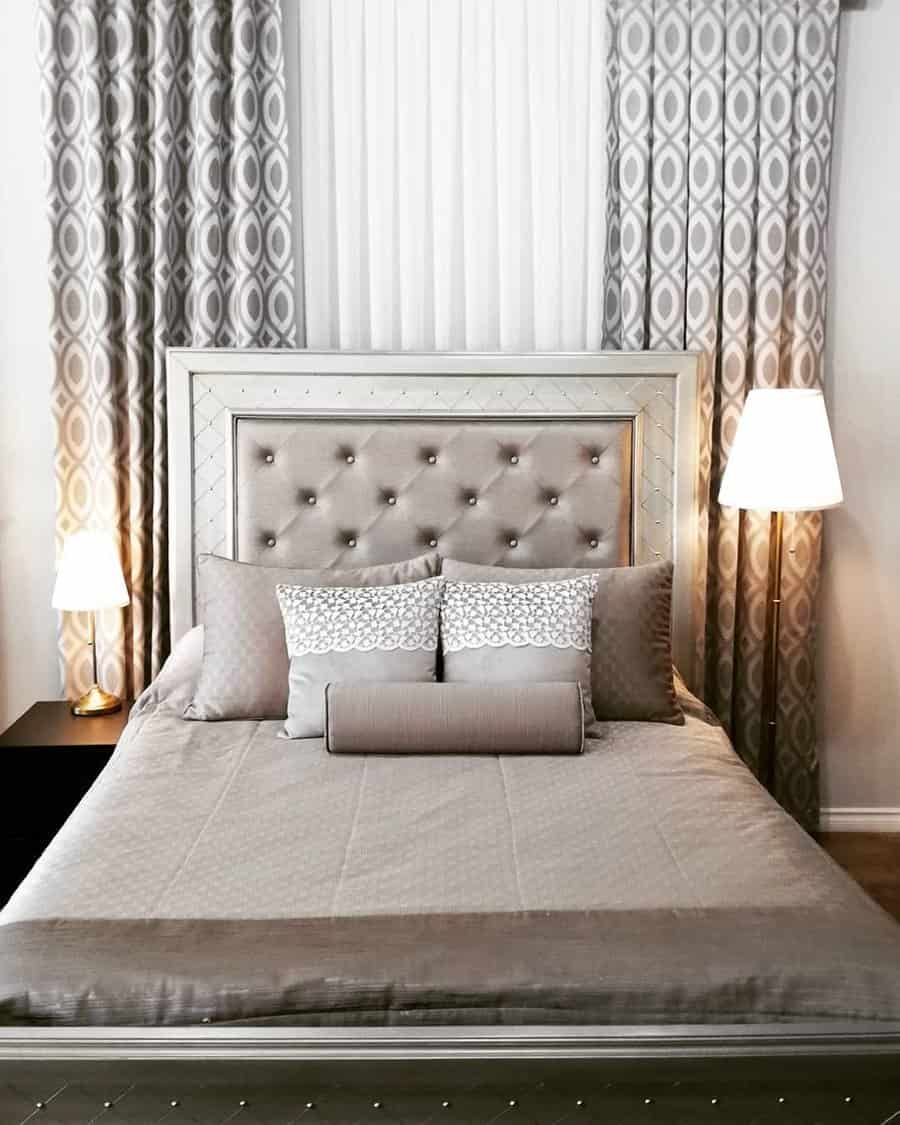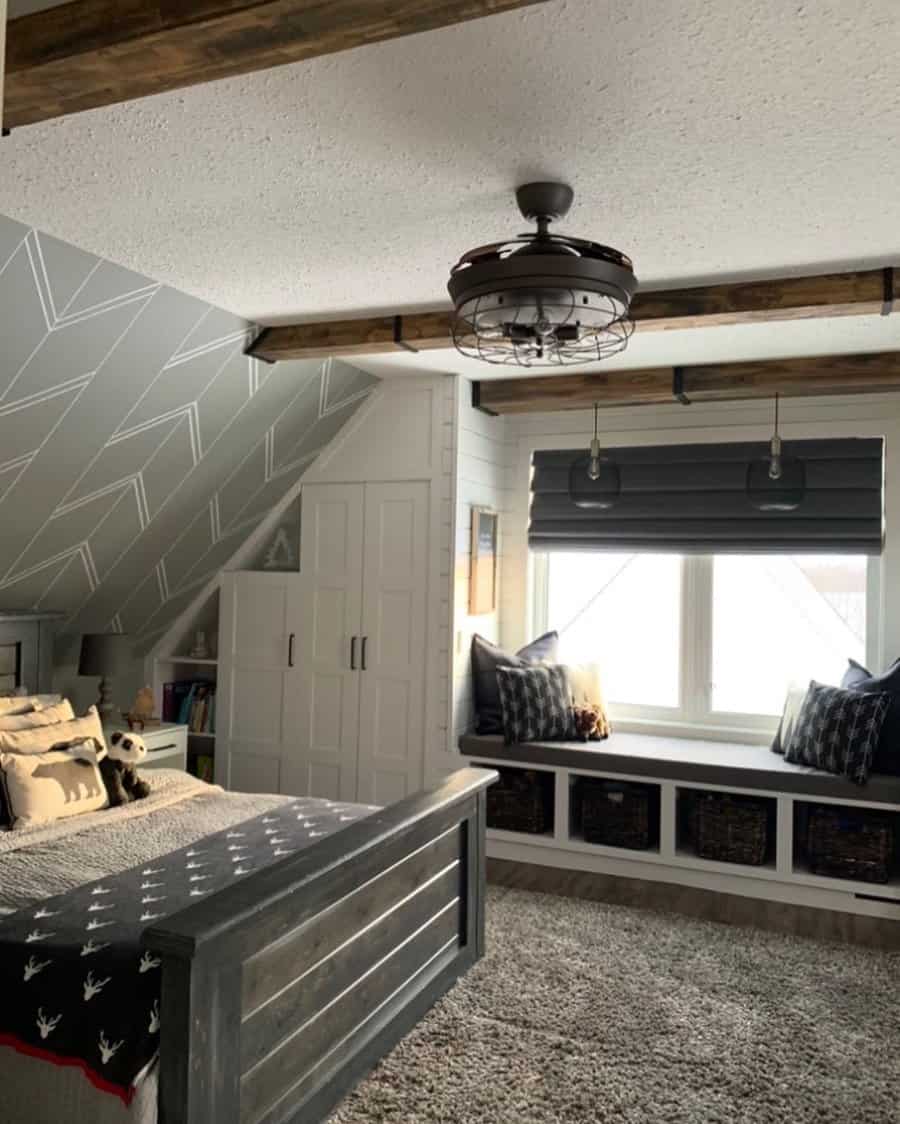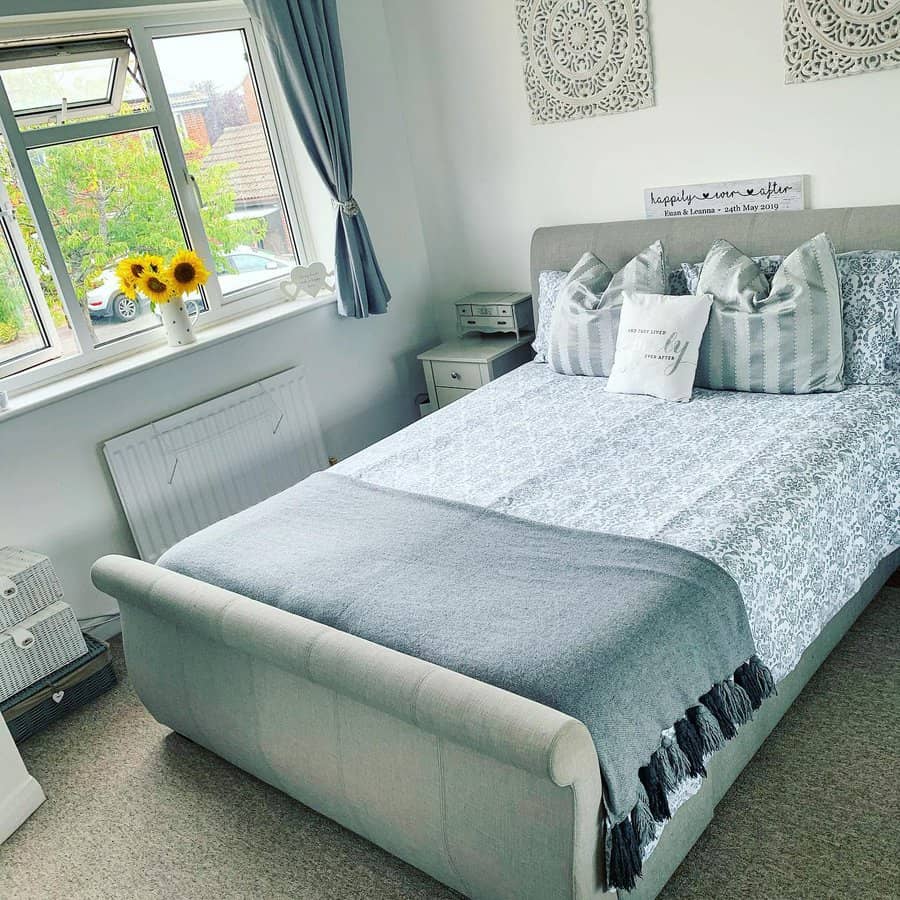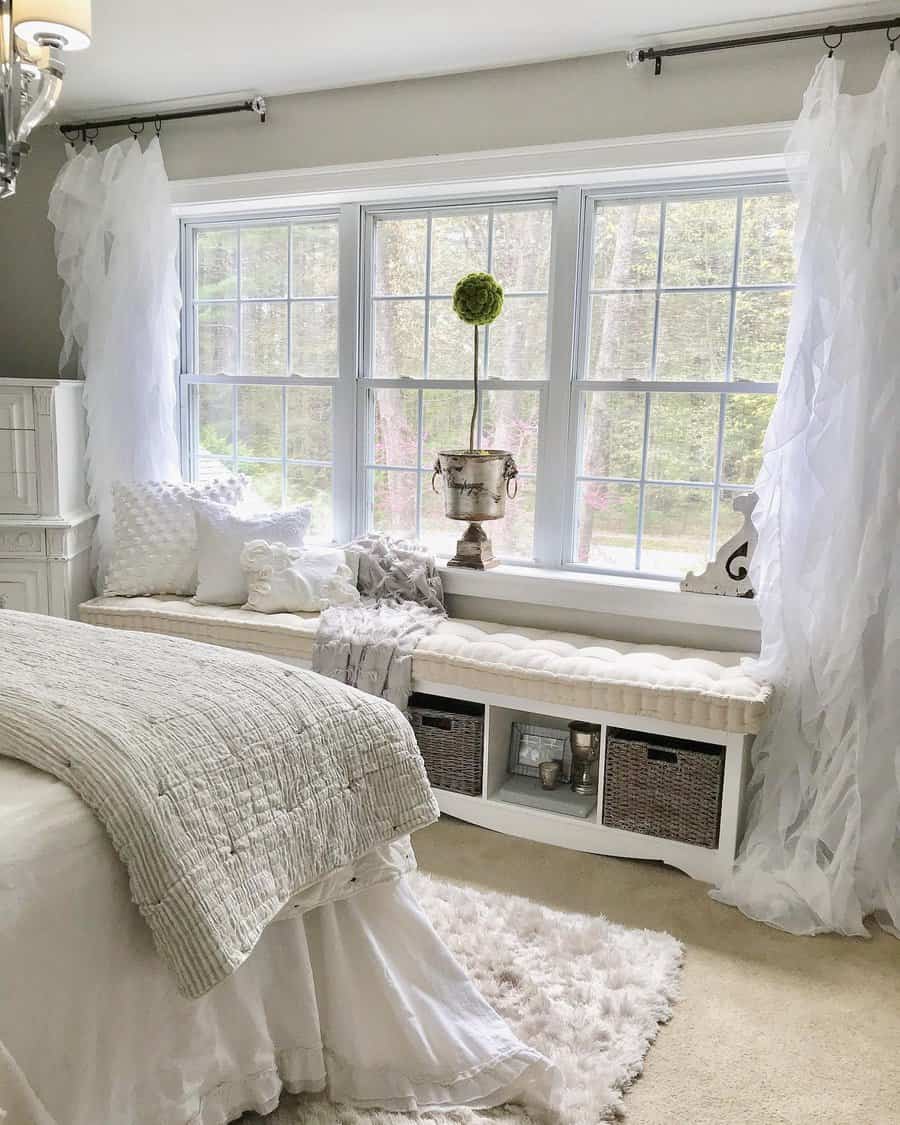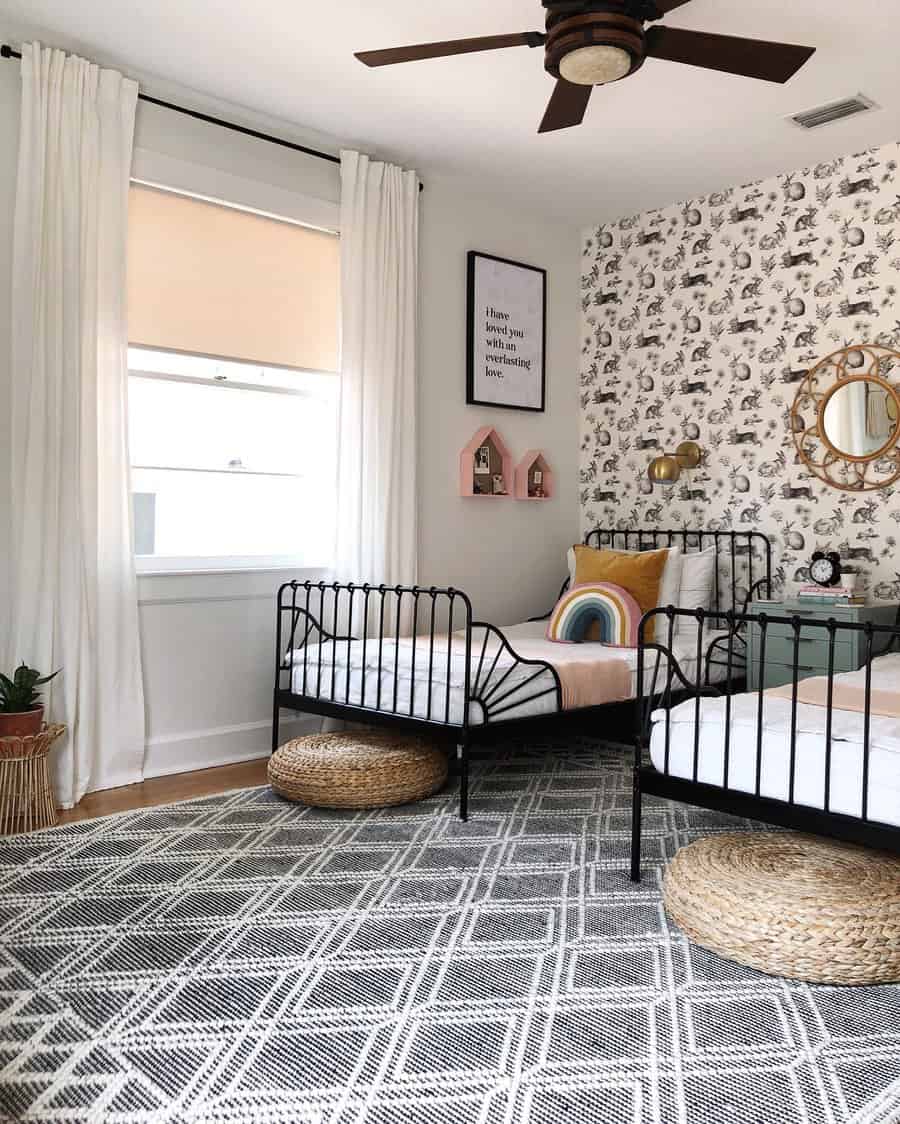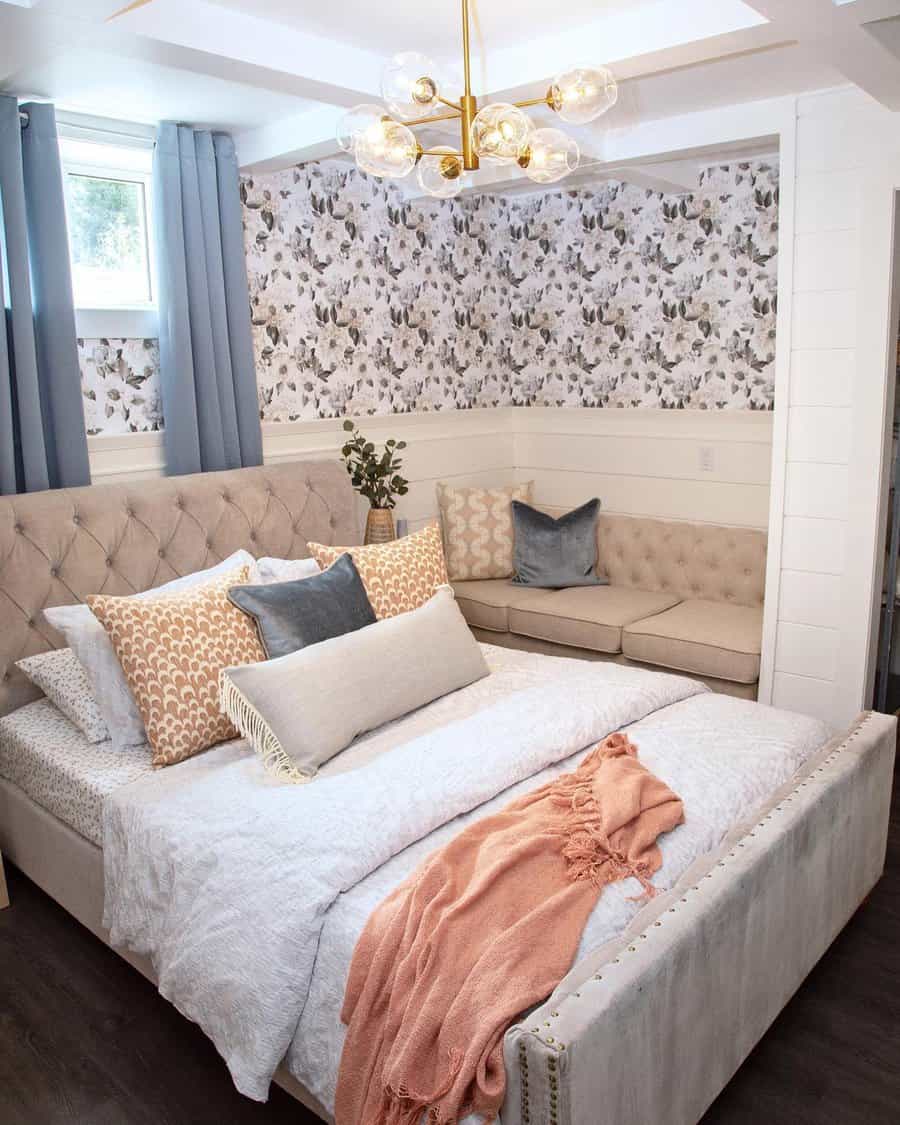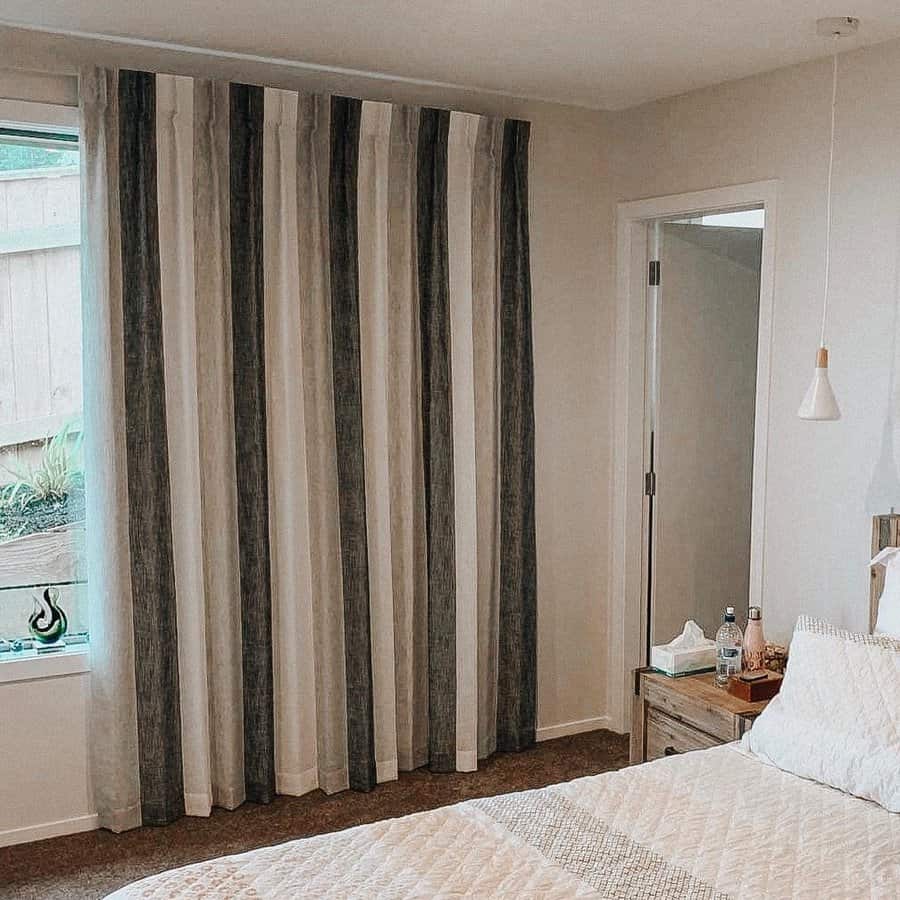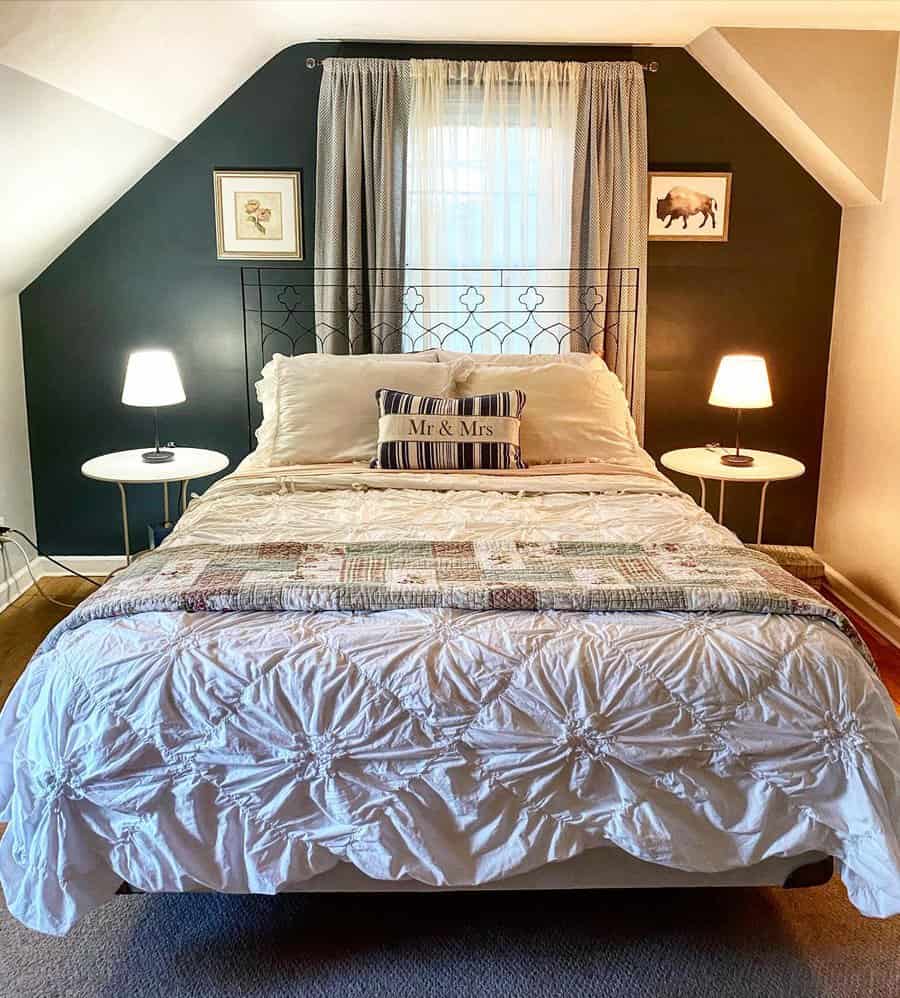 3. Curtains
Curtains and drapery panels do more than just add to your home decor. They can help prevent heat loss in the winter by creating an extra layer of insulation. They can also help keep your home cooler in the summer with the same effect. Lightweight sheer curtains can give your room an accented effect without compromising natural light. This makes them better for the kitchen or living room.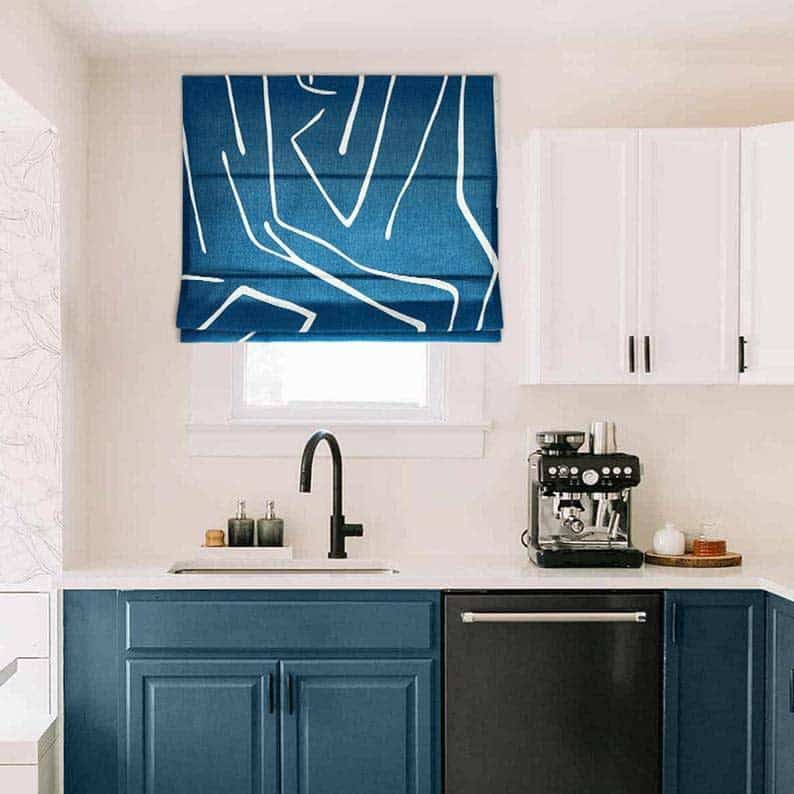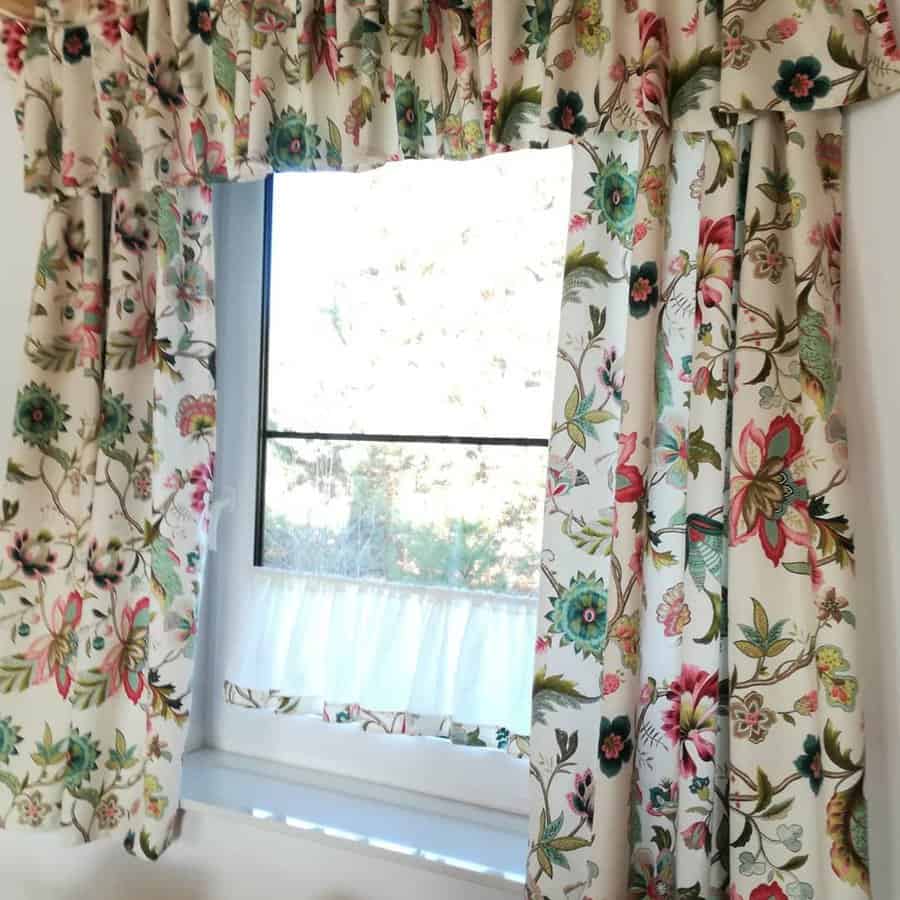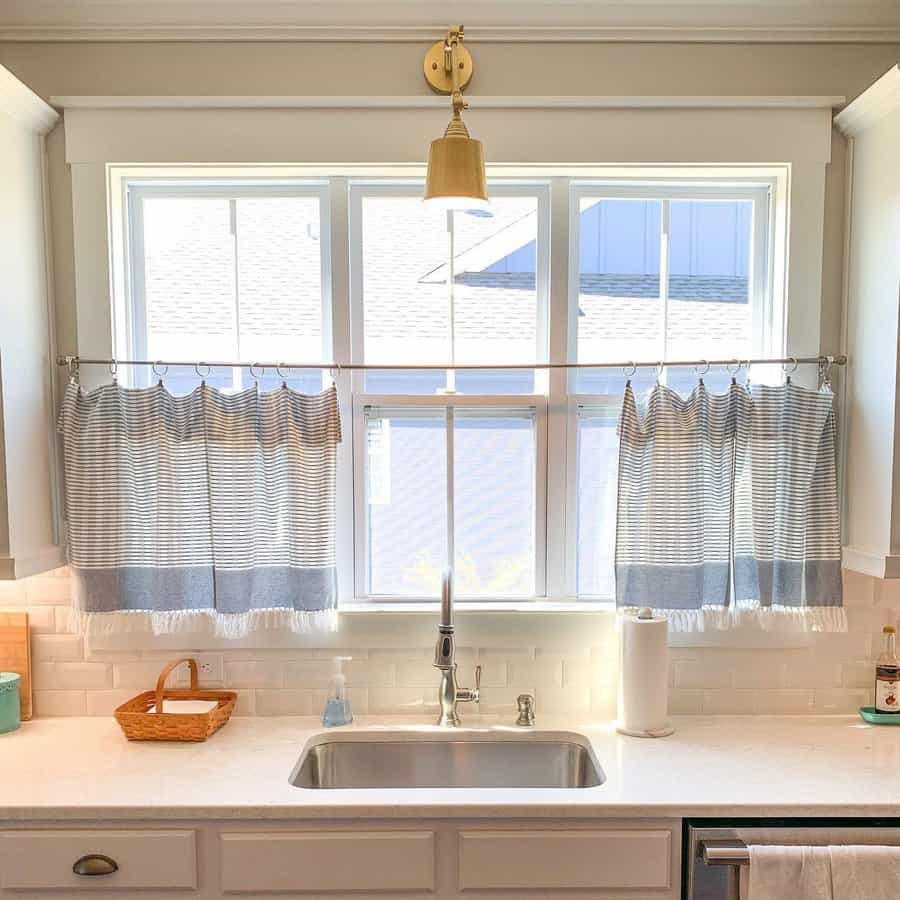 Curtains made from heavy fabrics block more light, making them better for the bedroom. For a luxurious or styled look, try layering more than one set of curtains. You could have a heavier-weight fabric or one with a bold texture and then pair it with a lightweight fabric or one with a bold and colorful pattern.
4. Dining Room
Adding drapes to your dining room can give it a formal feel. Choosing patterned curtains adds a subtle accent that won't take over the rest of the room.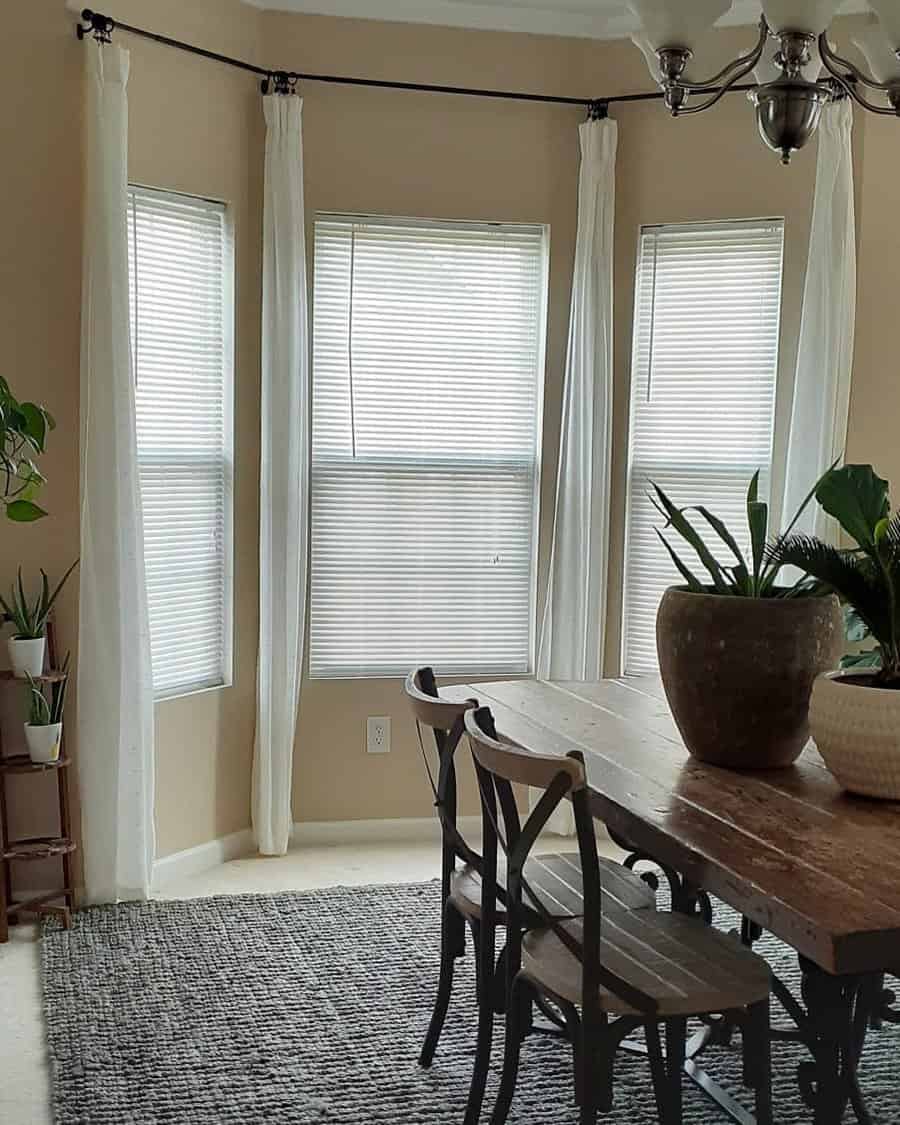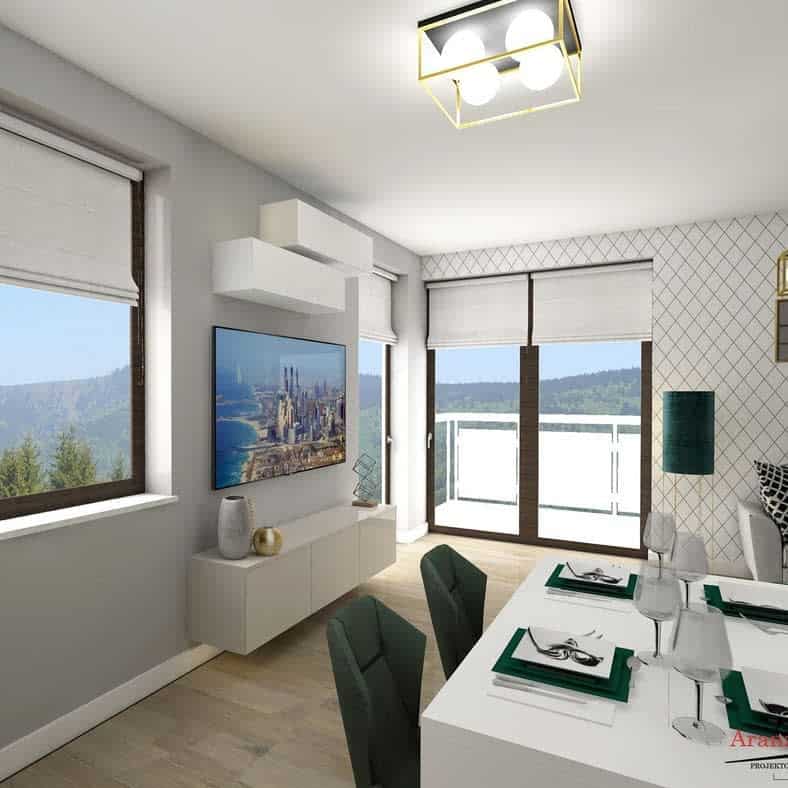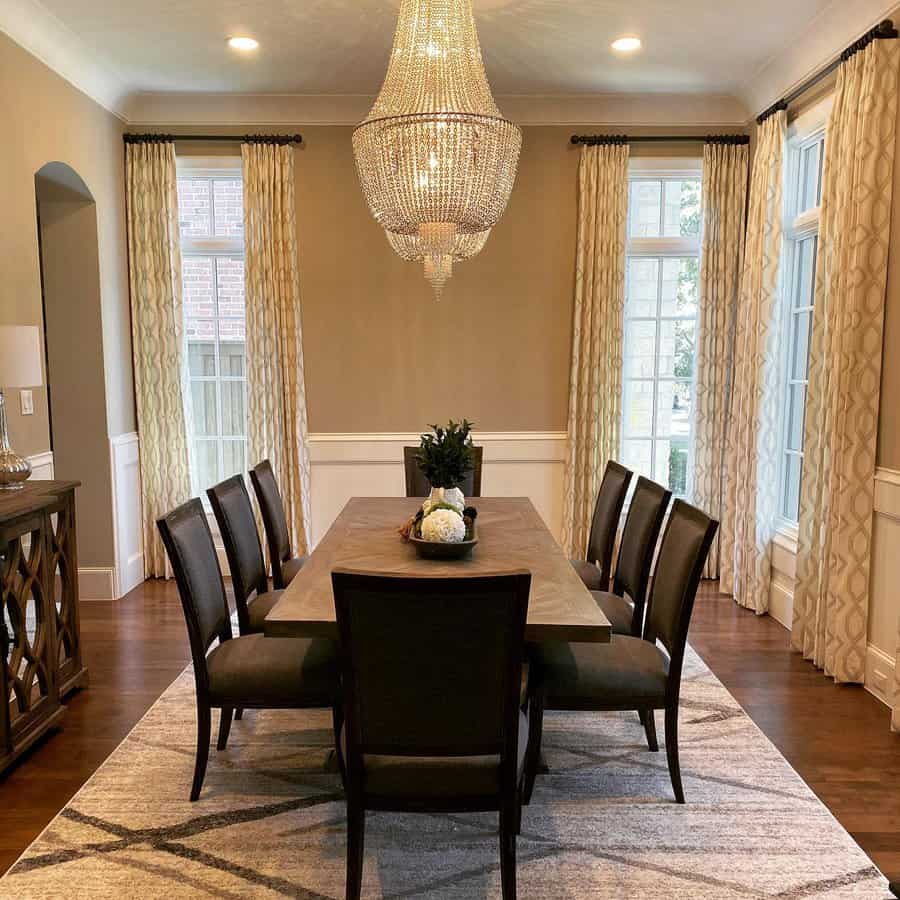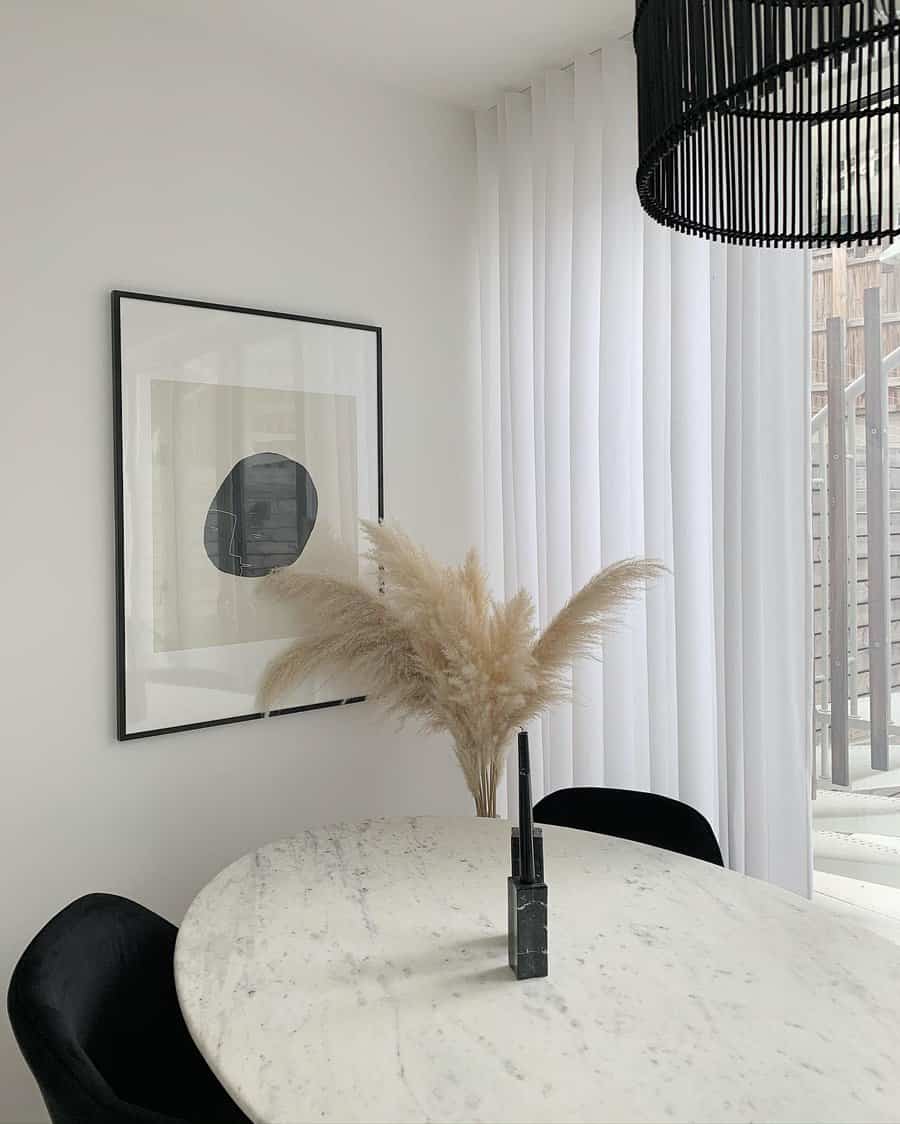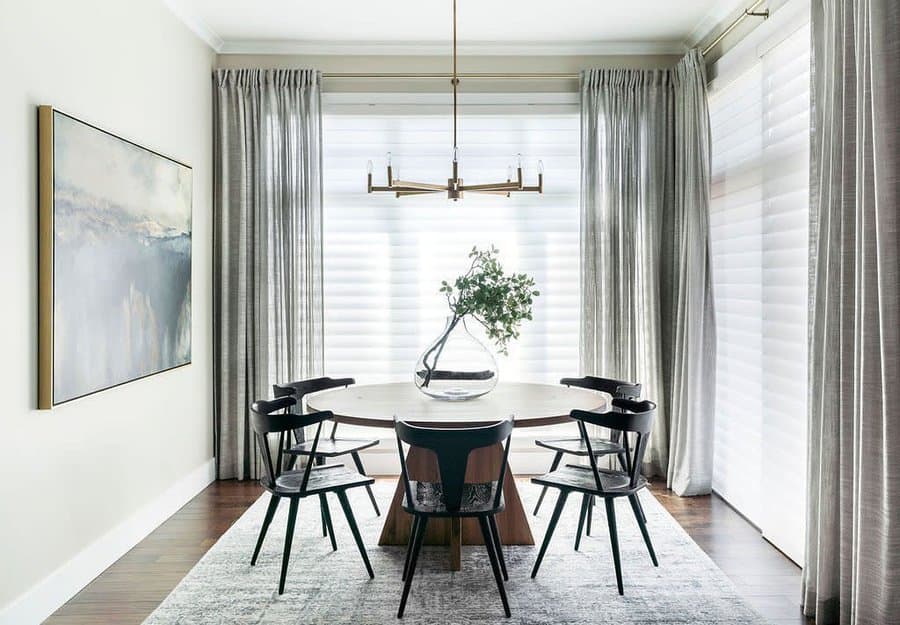 A small-scale pattern will create a more conservative and traditional look. Choosing a large-scale pattern will give your dining room a more contemporary feel.
For a professional look, try coordinating two patterns. They should use similar color palettes with one simple pattern and one more complex. Bring these colors throughout the rest of the room for a cohesive look. Don't forget to consider the curtain rod and finials that your curtains will hang from. They should be in a style that matches the rest of the room.
5. Farmhouse
If you enjoy the farmhouse feel, you can create it in your home. While many people think this means using gingham or checkered fabric, this can look cliche or overdone. Instead, try faux wood blinds. These window shades made from thin wood strips can give your home a rustic feel without looking overly fake farmhouse.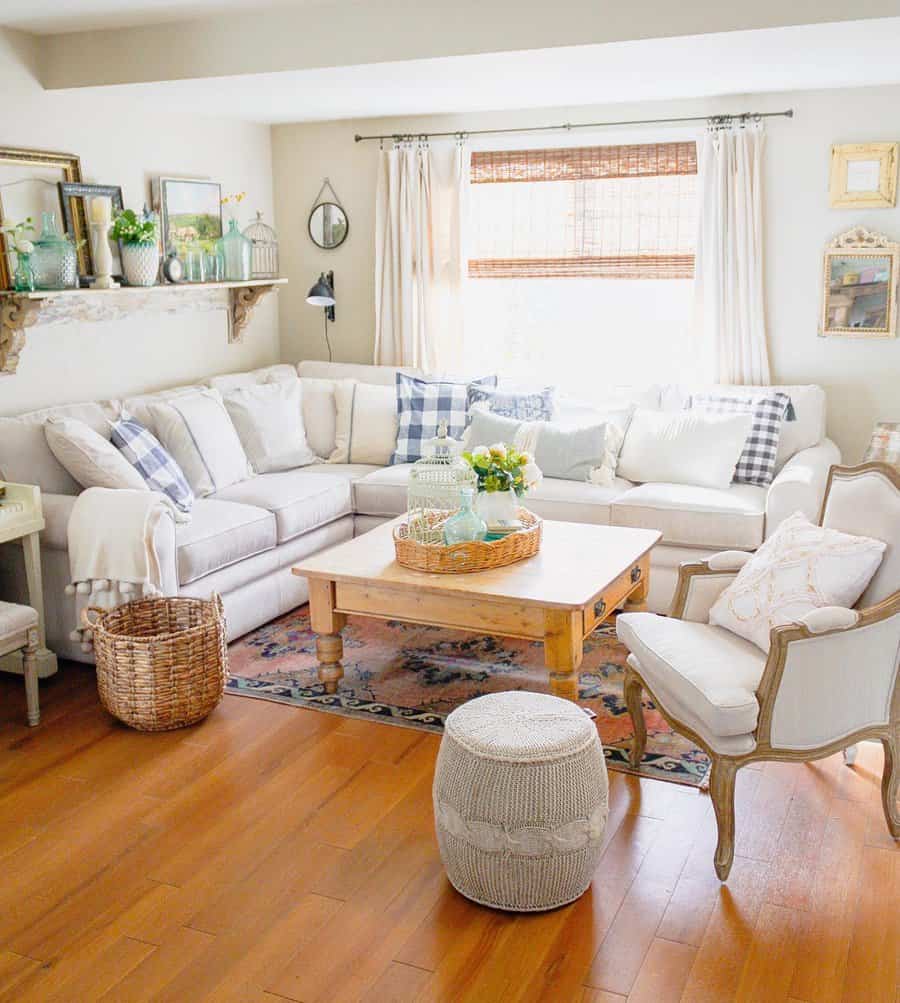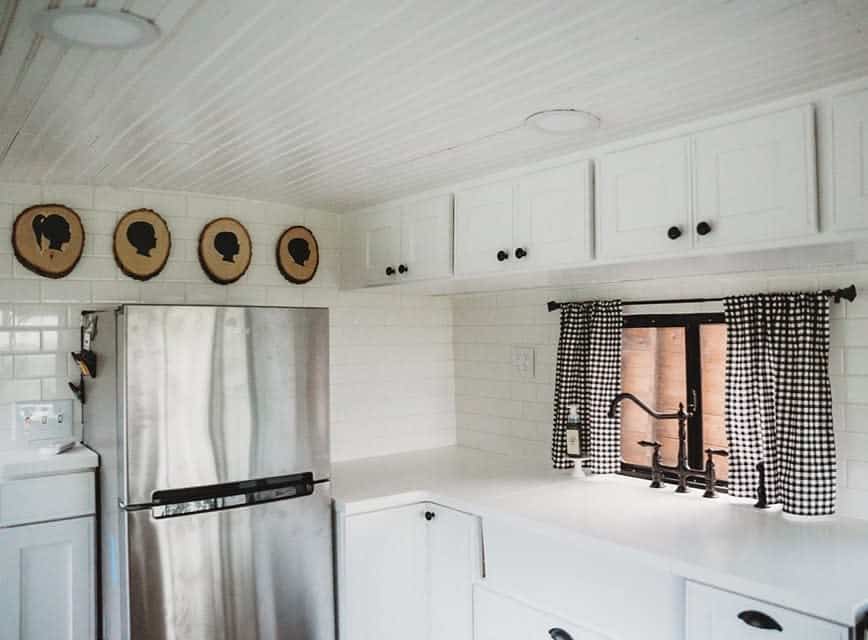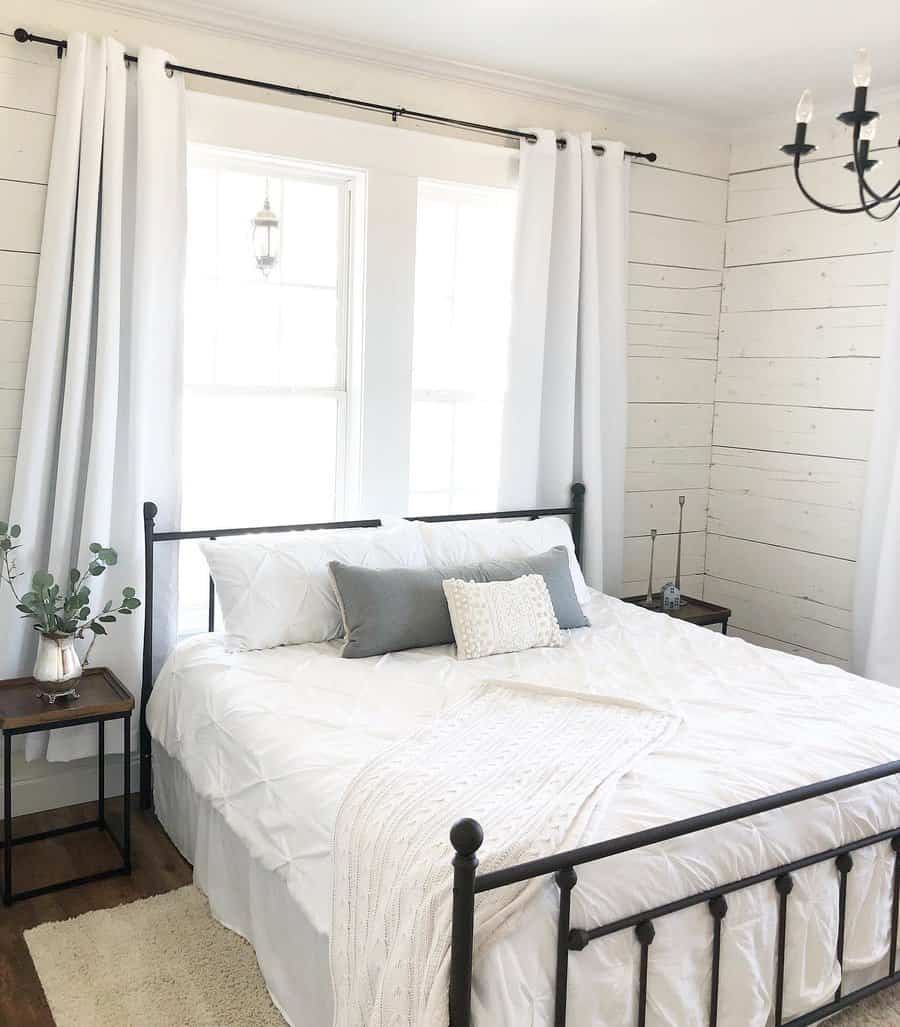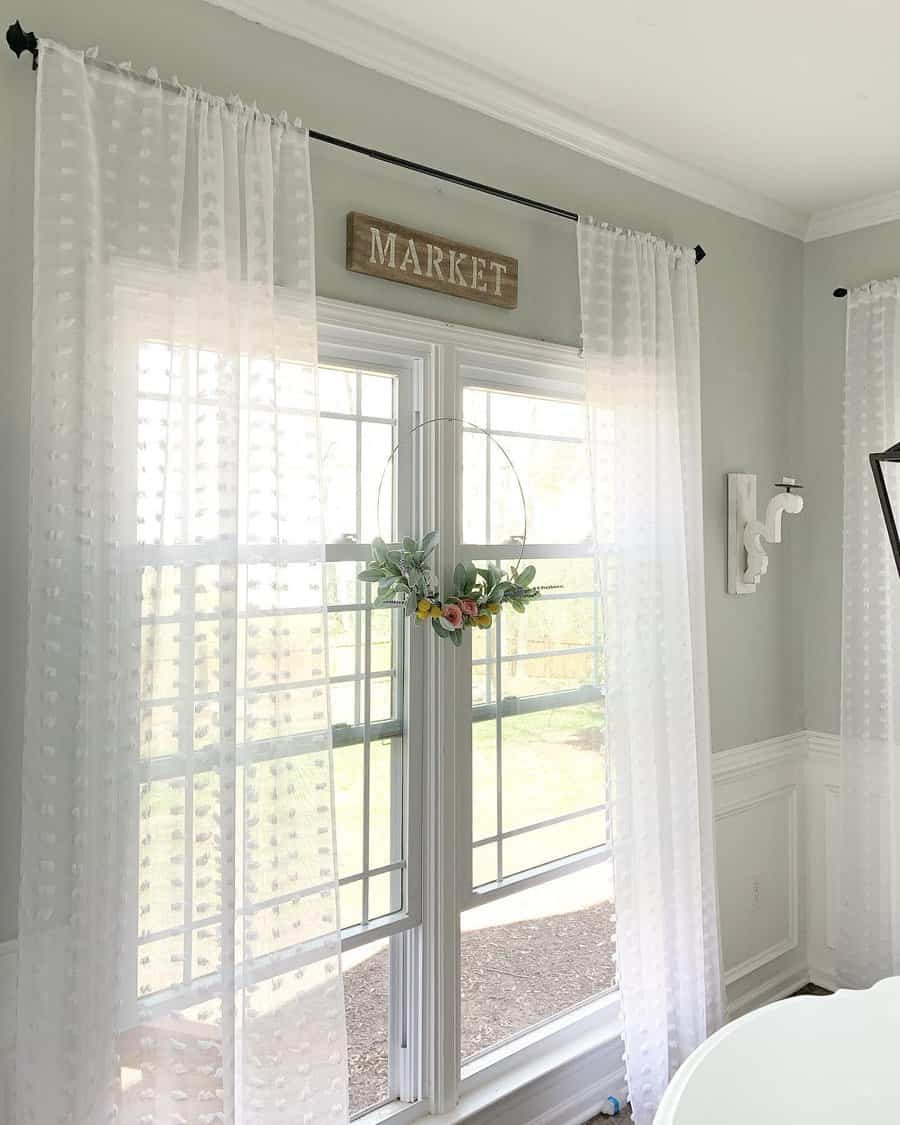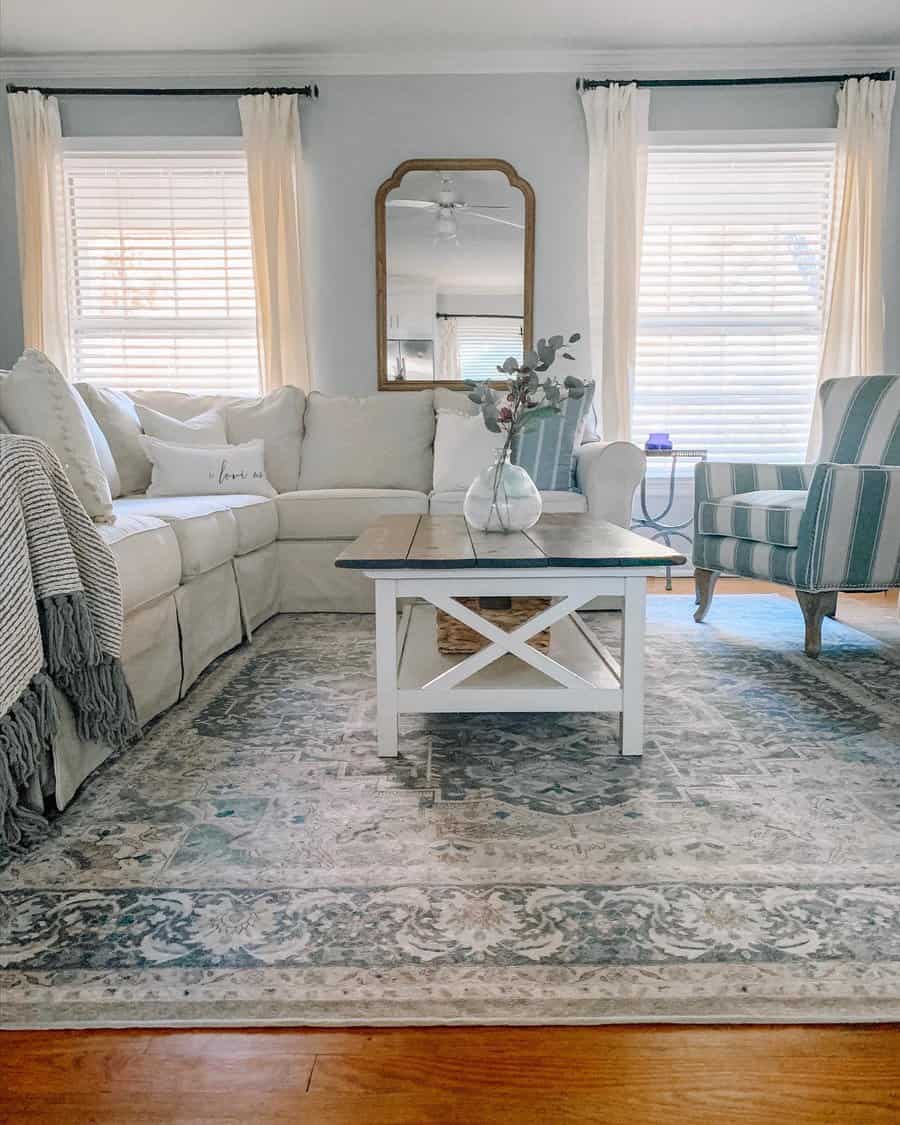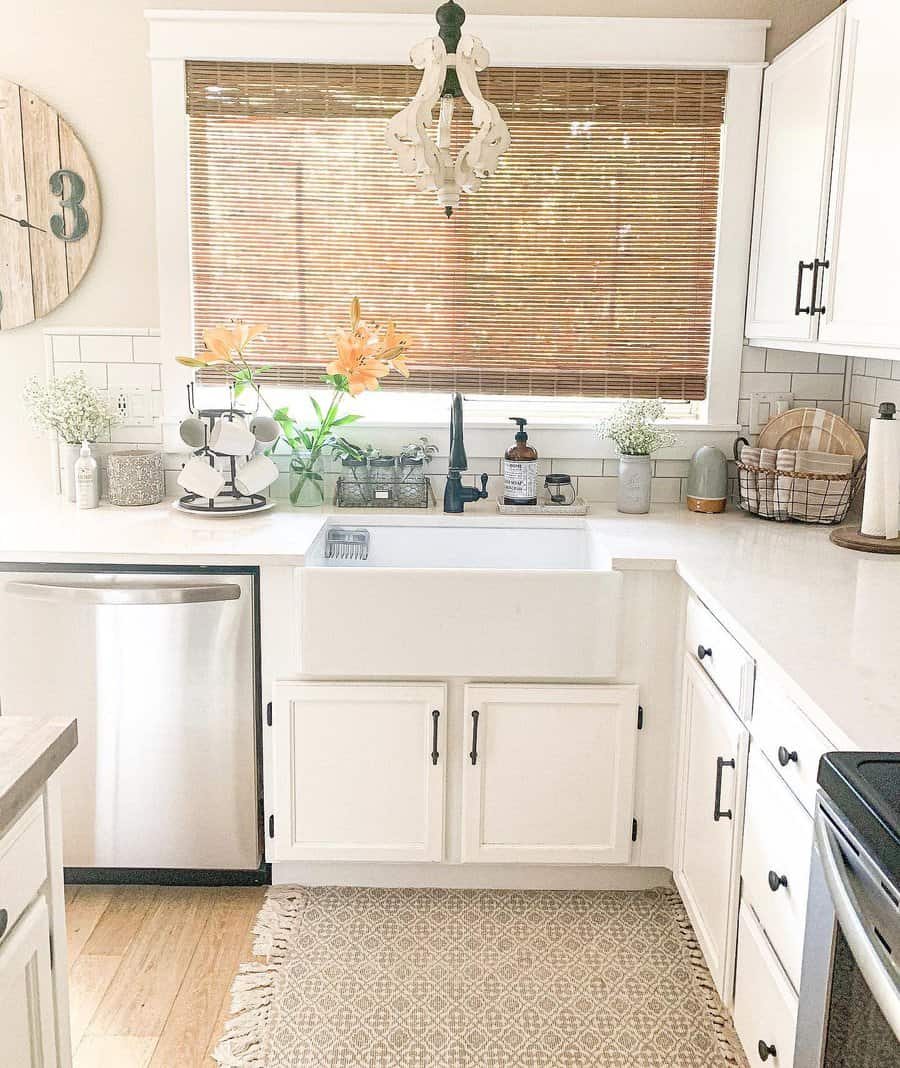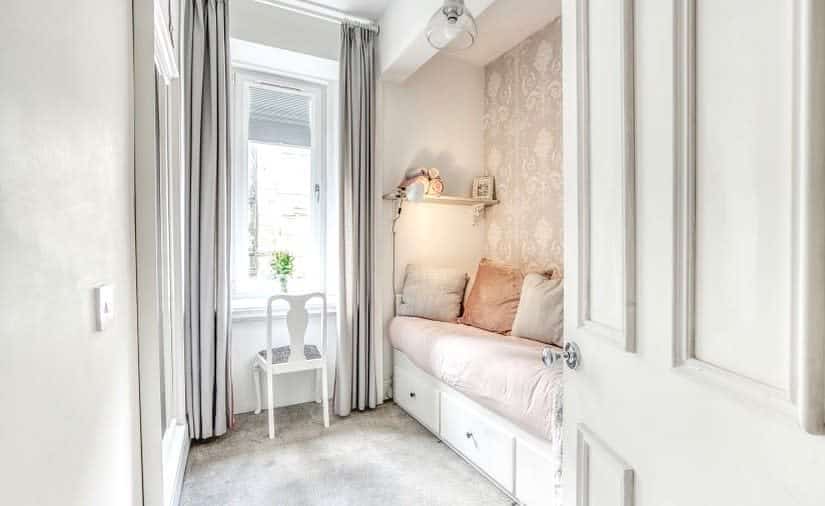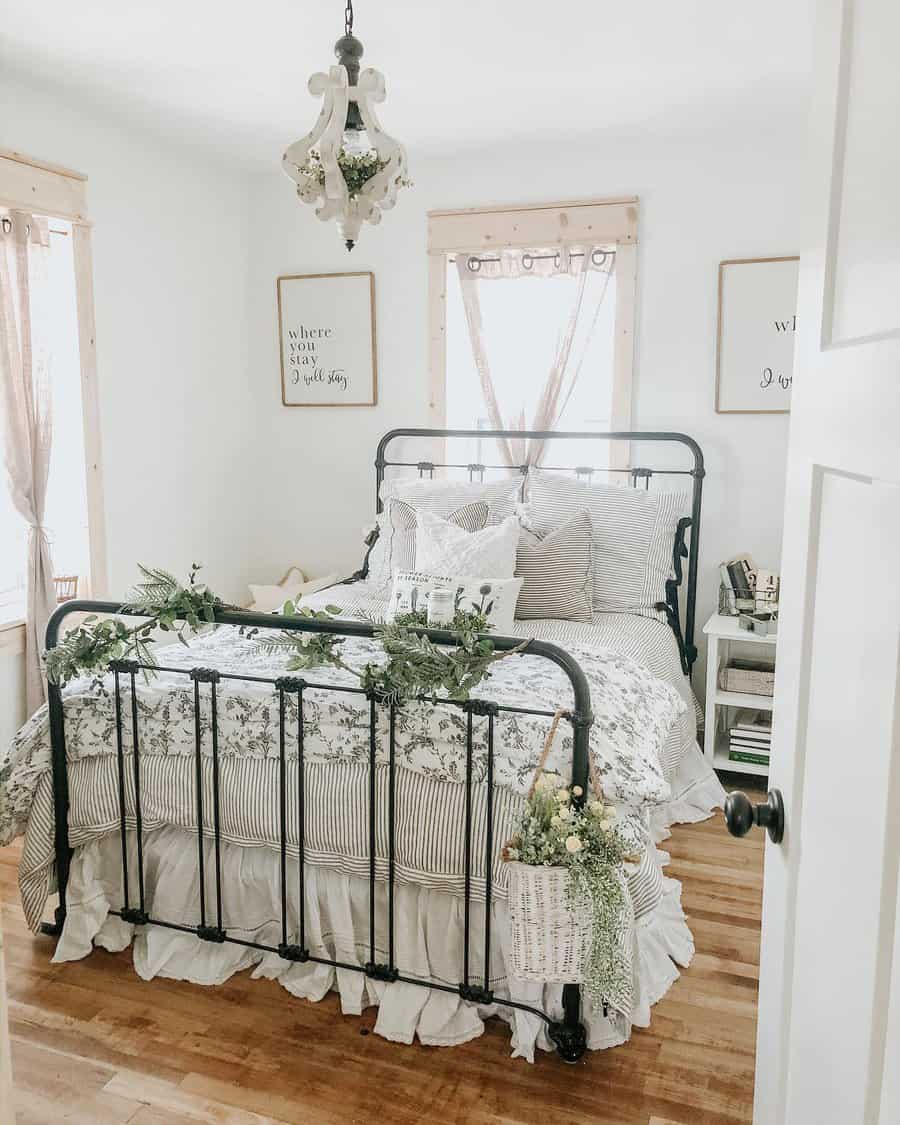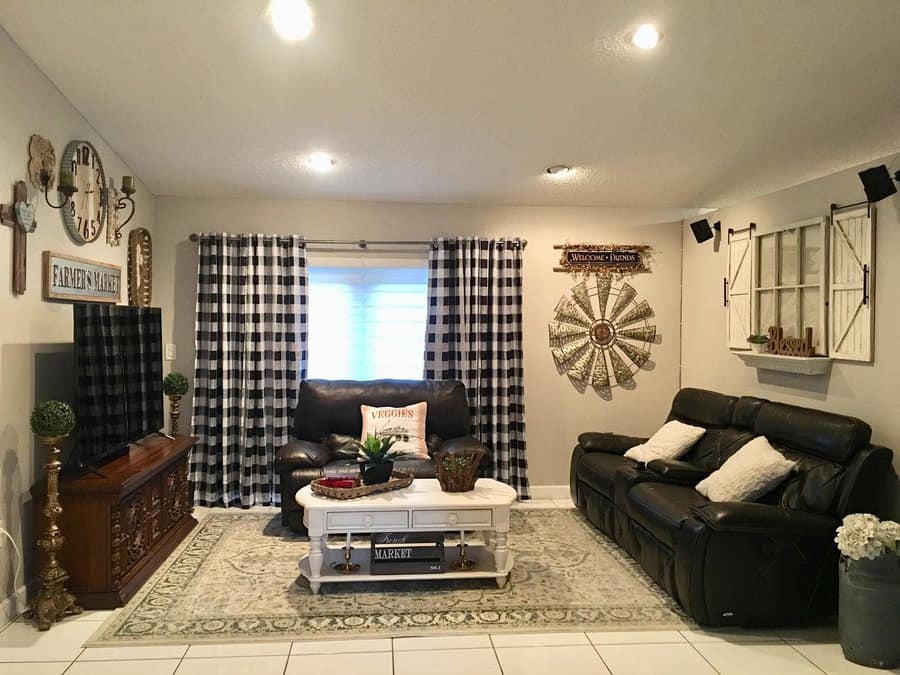 You could also add a DIY window treatment with some vintage fabric. Try using an antique white tablecloth that you turn into a window curtain by adding a casing for the curtain rod on one side. The right window treatment will enhance the look of your farmhouse design without competing with the other elements in the room.
6. Kitchen
Similar to the bathroom, you want to be careful about the type of curtains you hang on your kitchen window. The fabric should always be fire resistant to reduce the risk of a major home disaster. It's also smart to use a window shade that's smaller, so there's a reduced risk of it getting dirty with food or grease.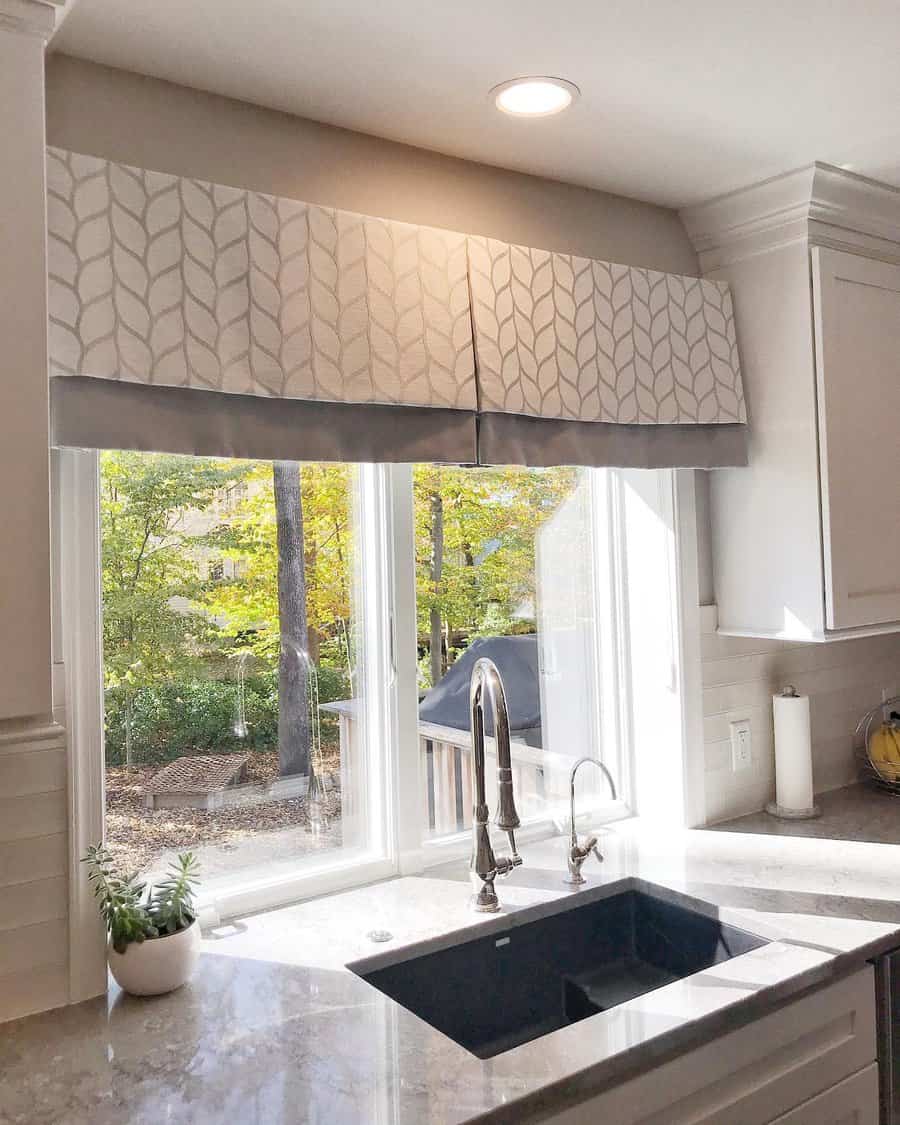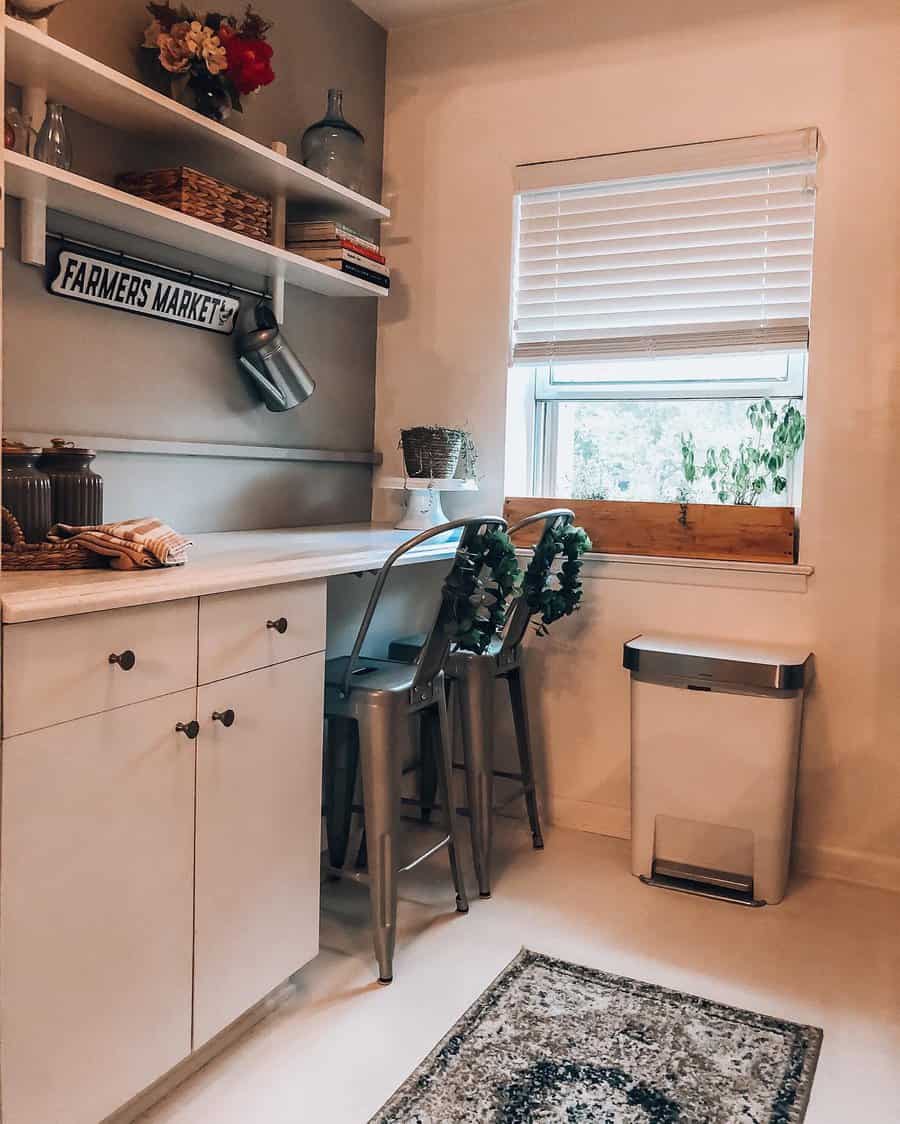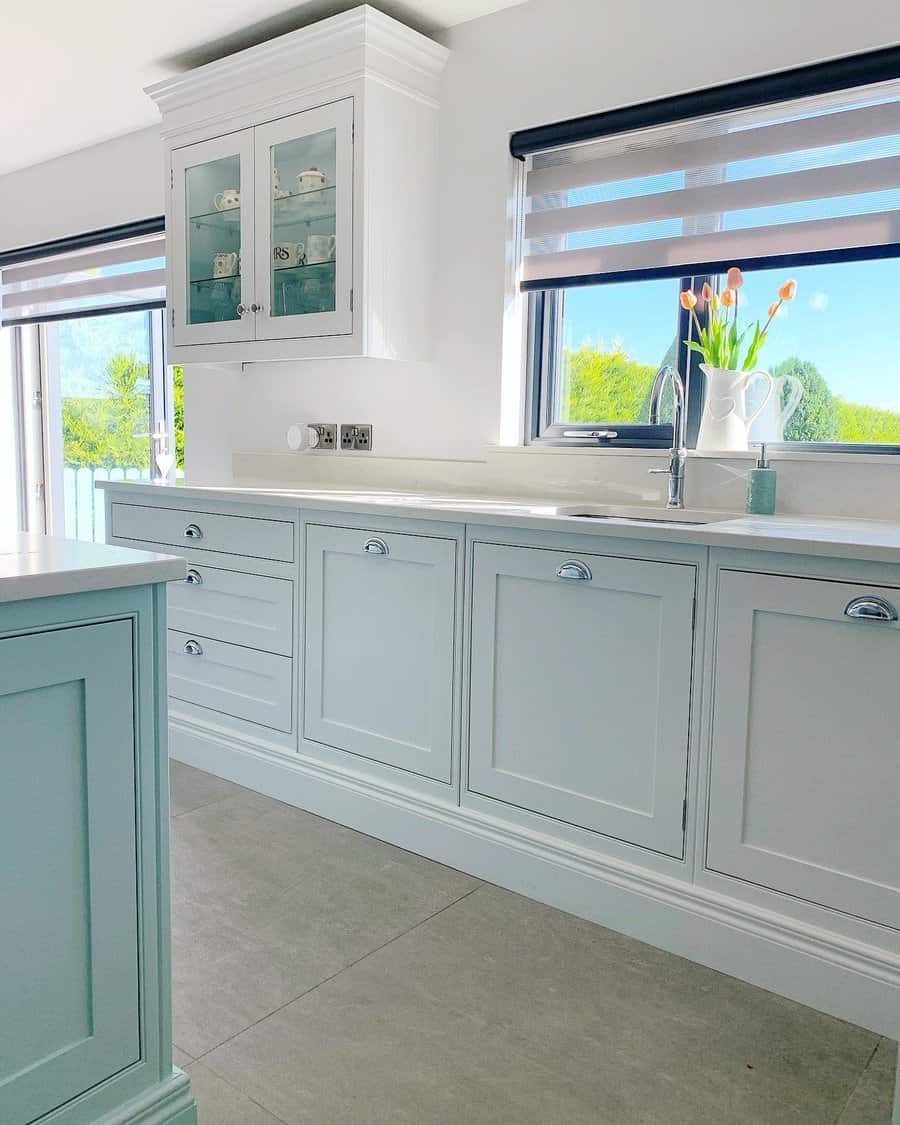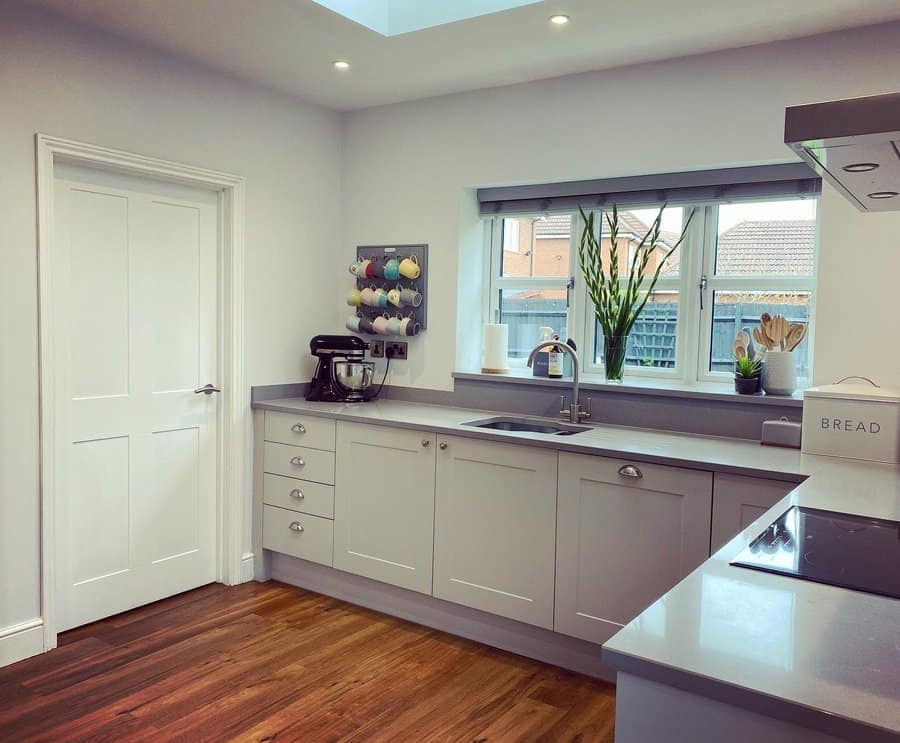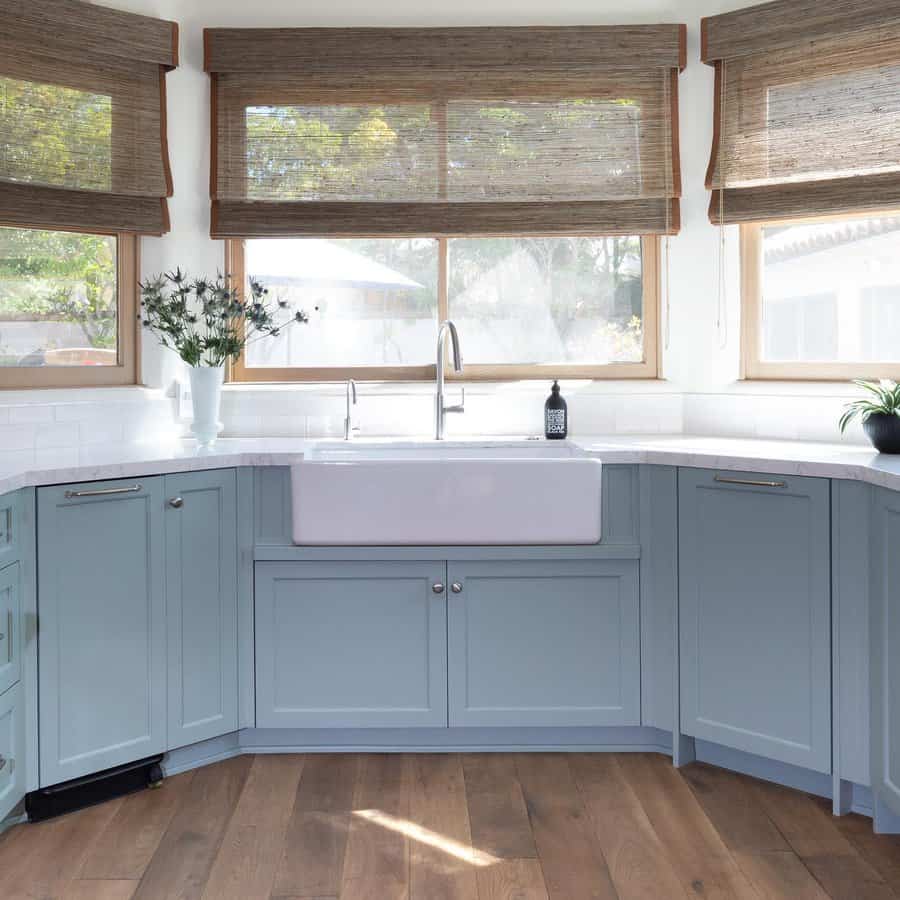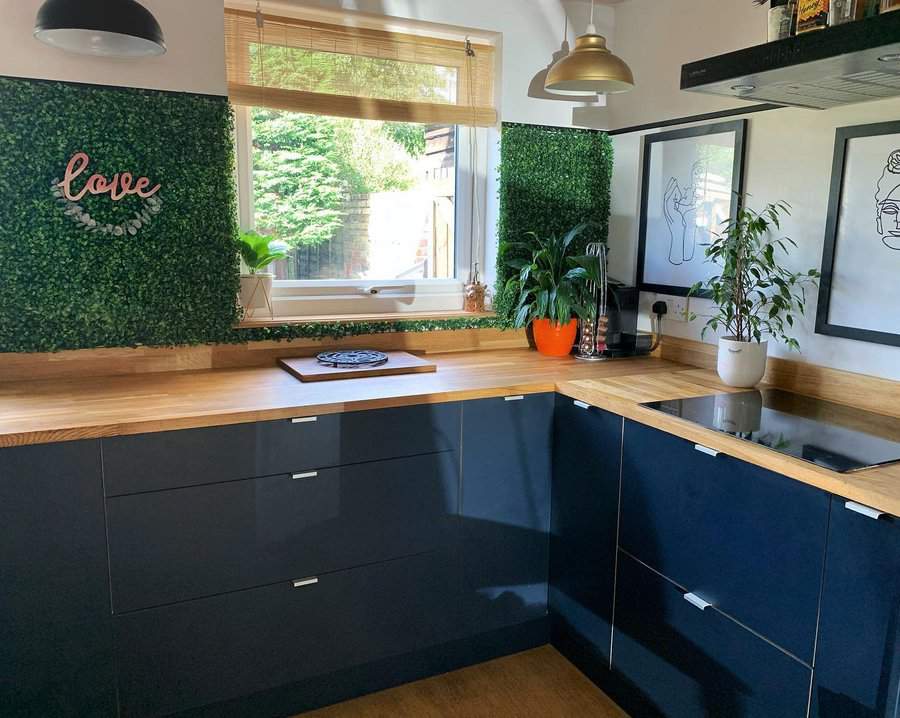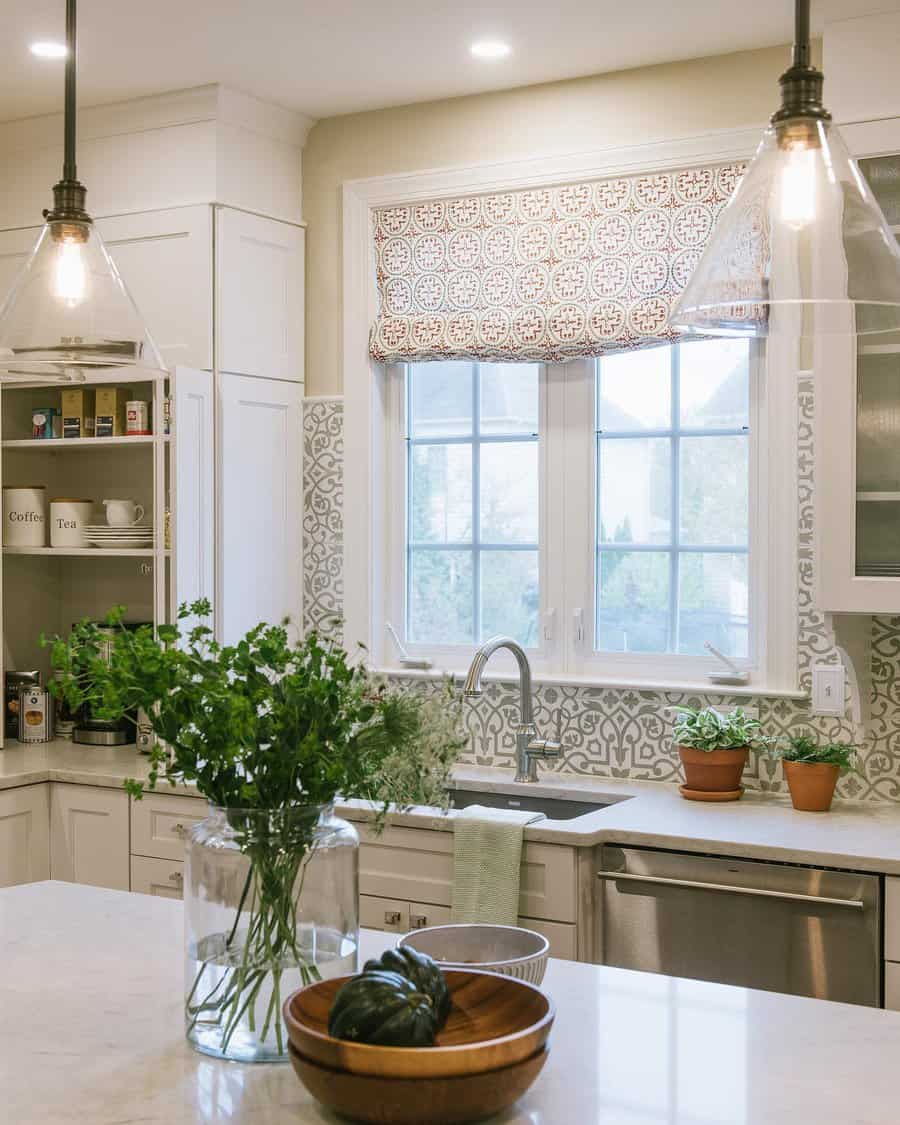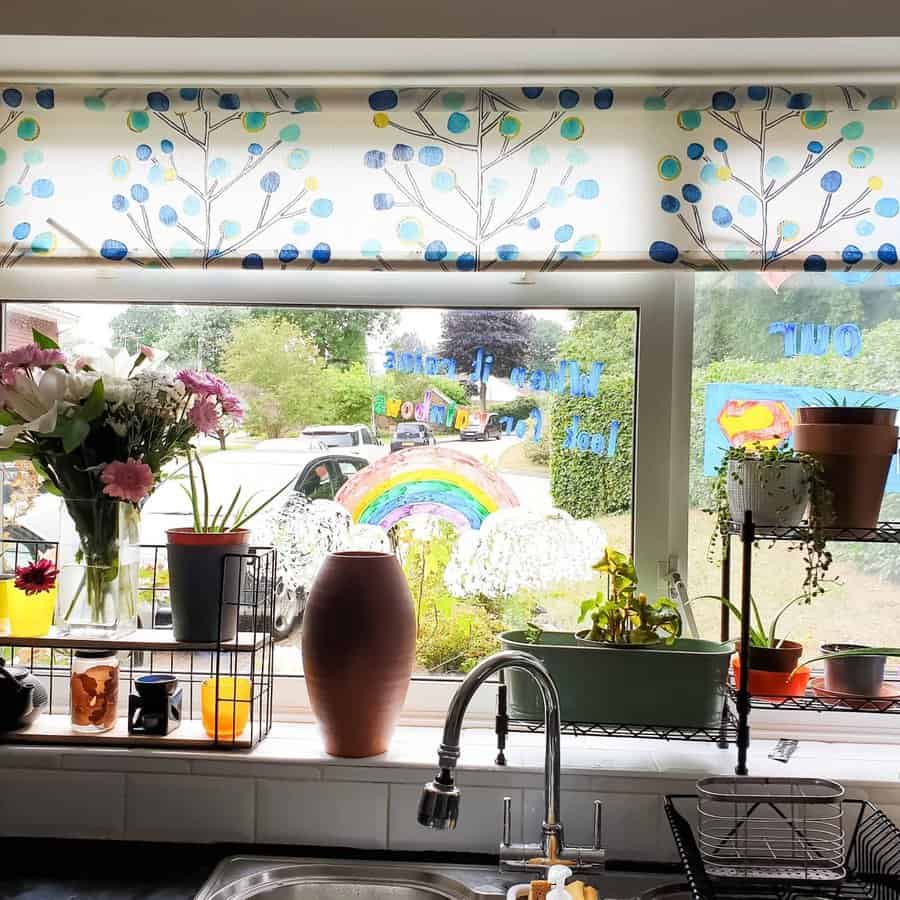 A cafe curtain is perfect because it has a shorter length. You could skip the curtains completely and just use a valance. Both of these are perfect for a vintage or farmhouse feel. A cellular shade is a modern or contemporary alternative window shade.
7. Large
If you have a large window, then you need a window covering that can balance the size of the window. A roman shade is good because you can have it cut to fit. This pleated shade is nice because it neatly fits within the window frame, and the gentle folds create a soft look.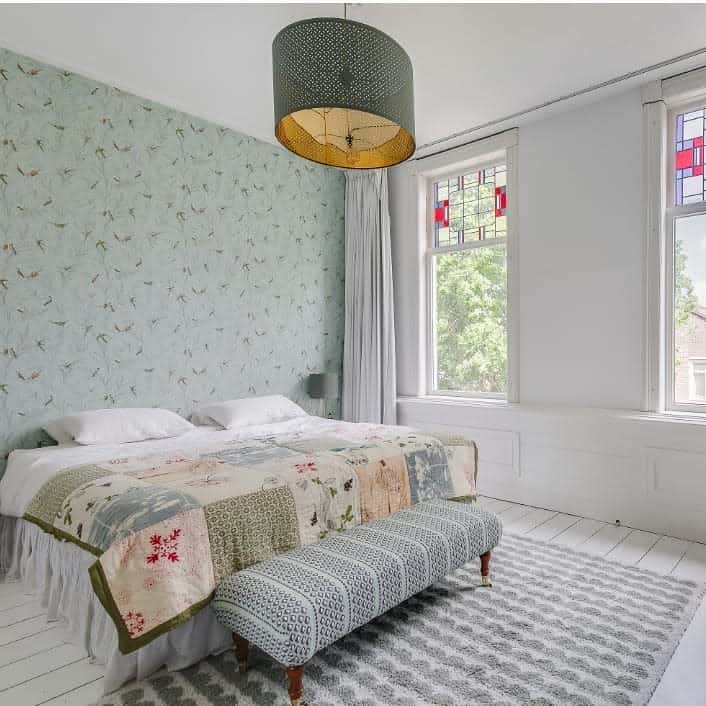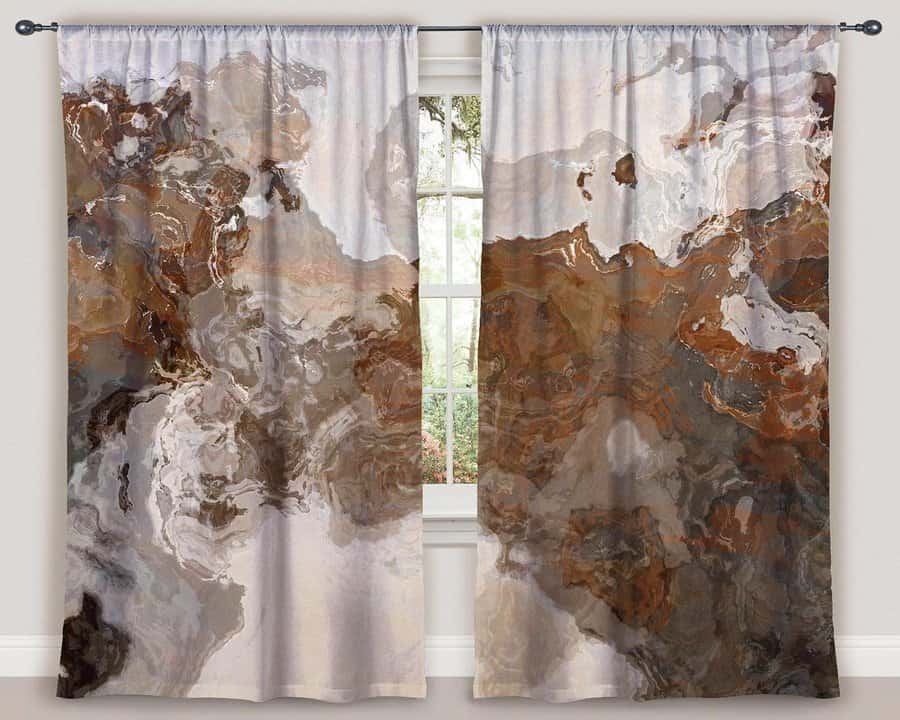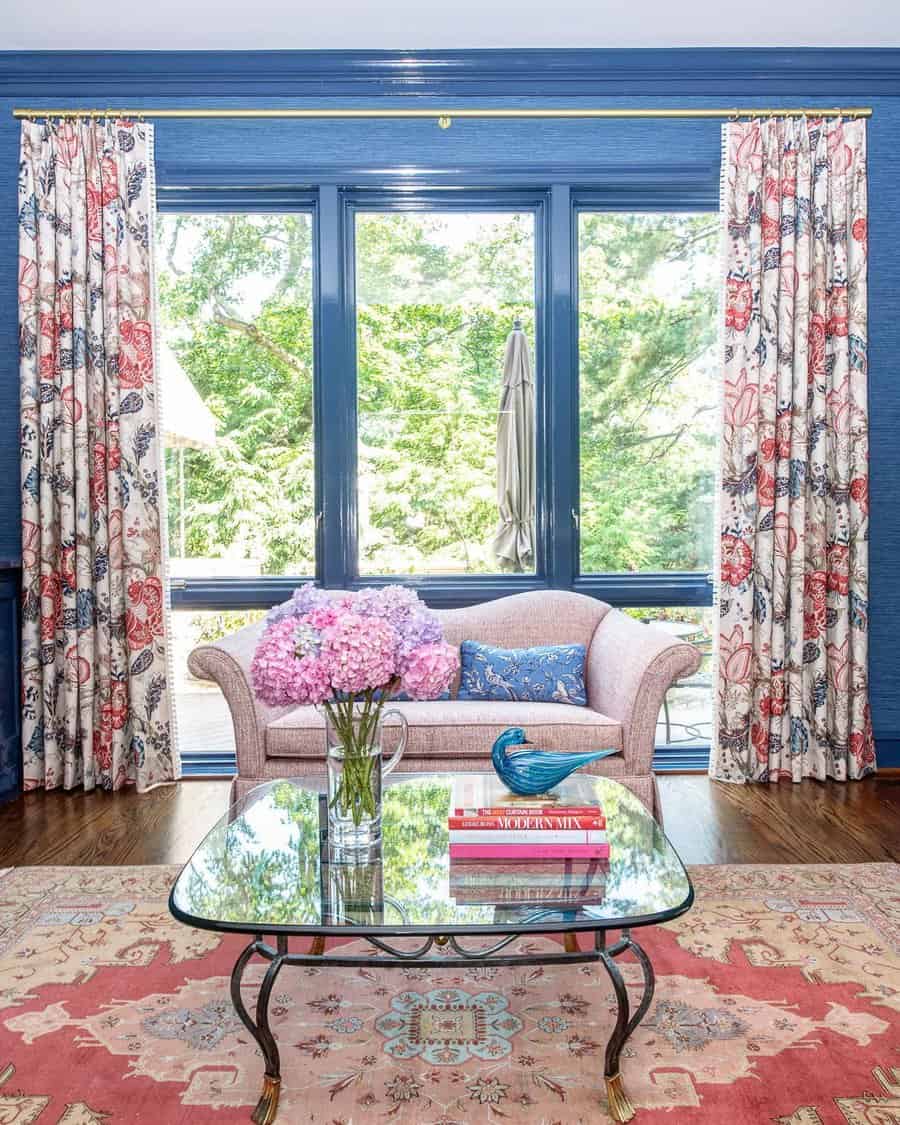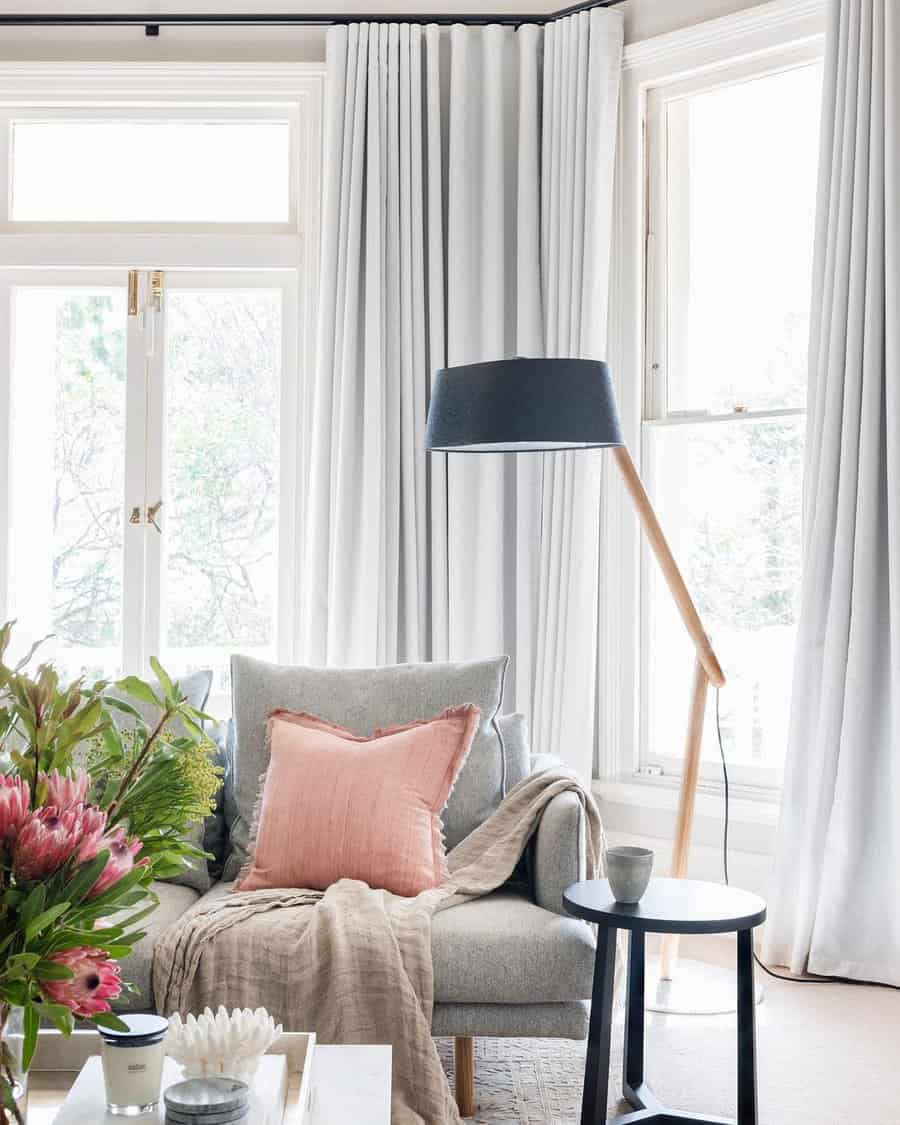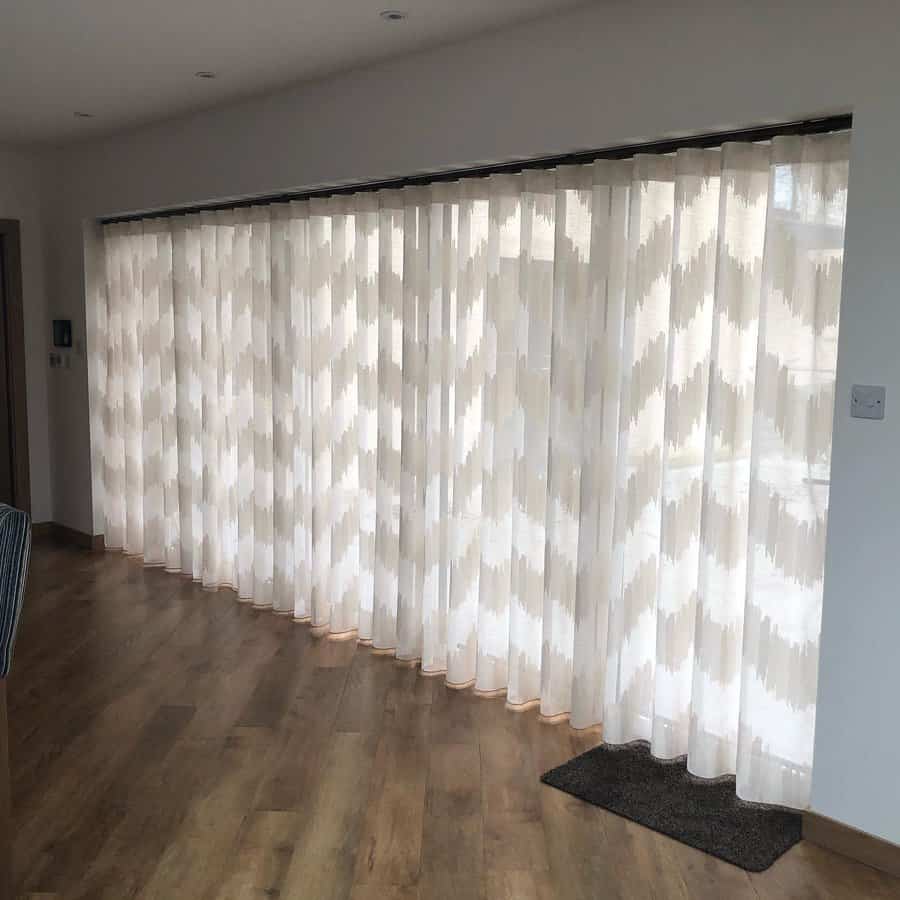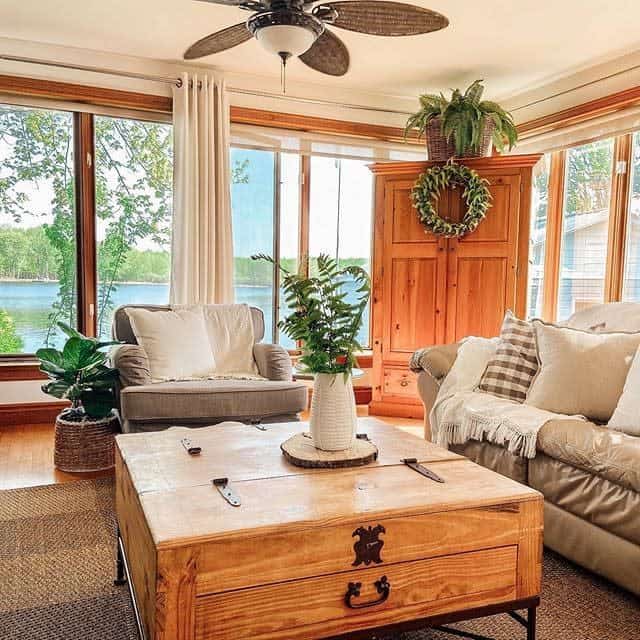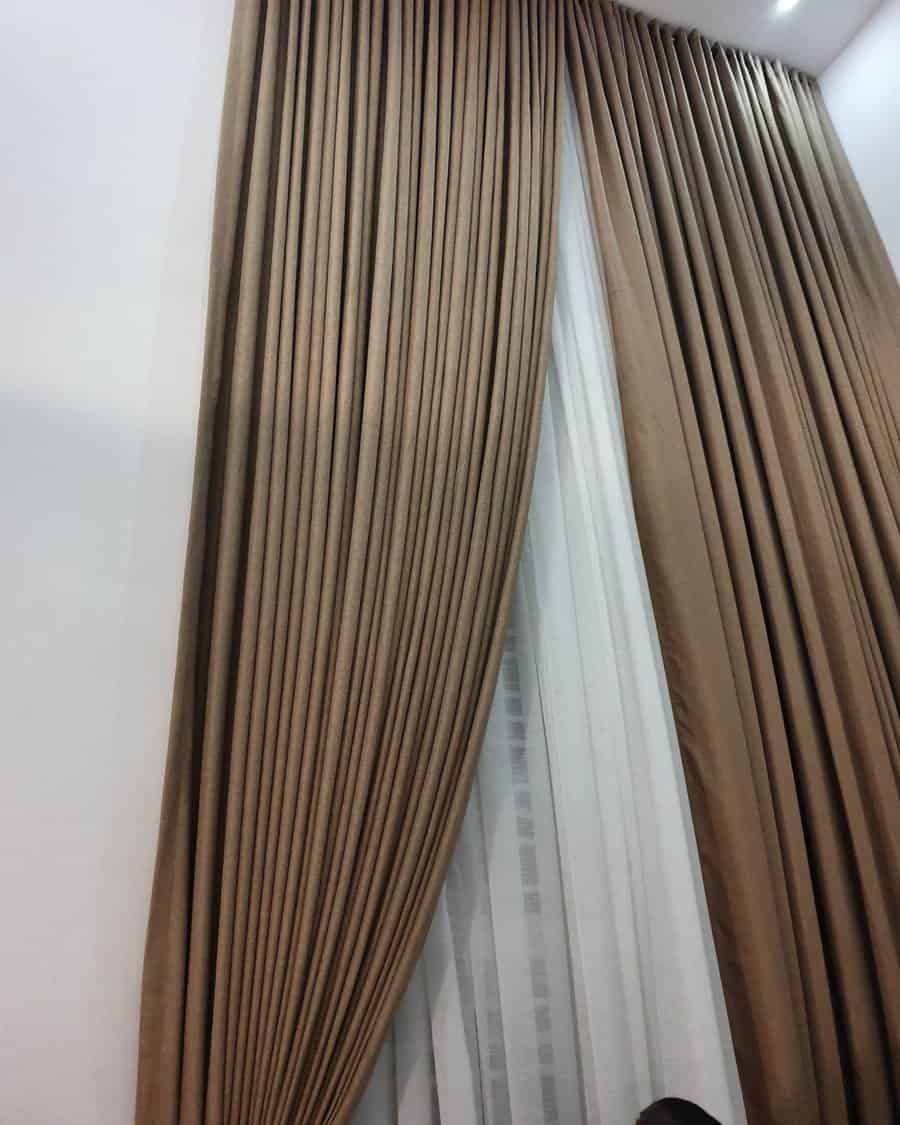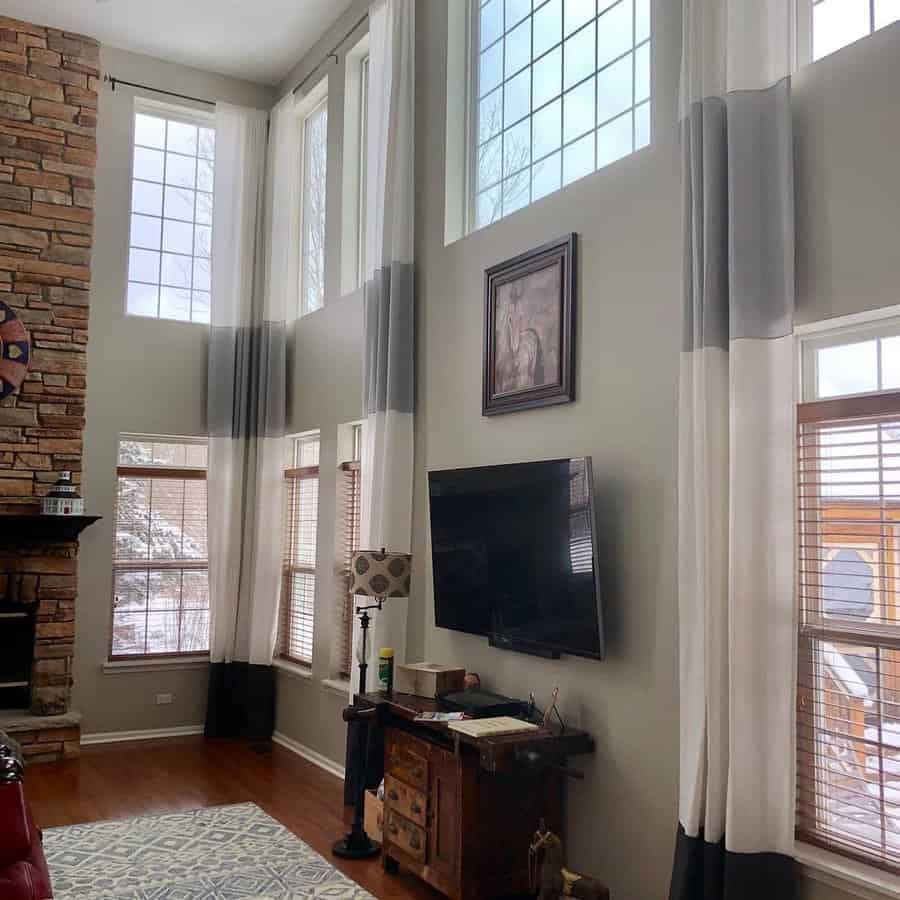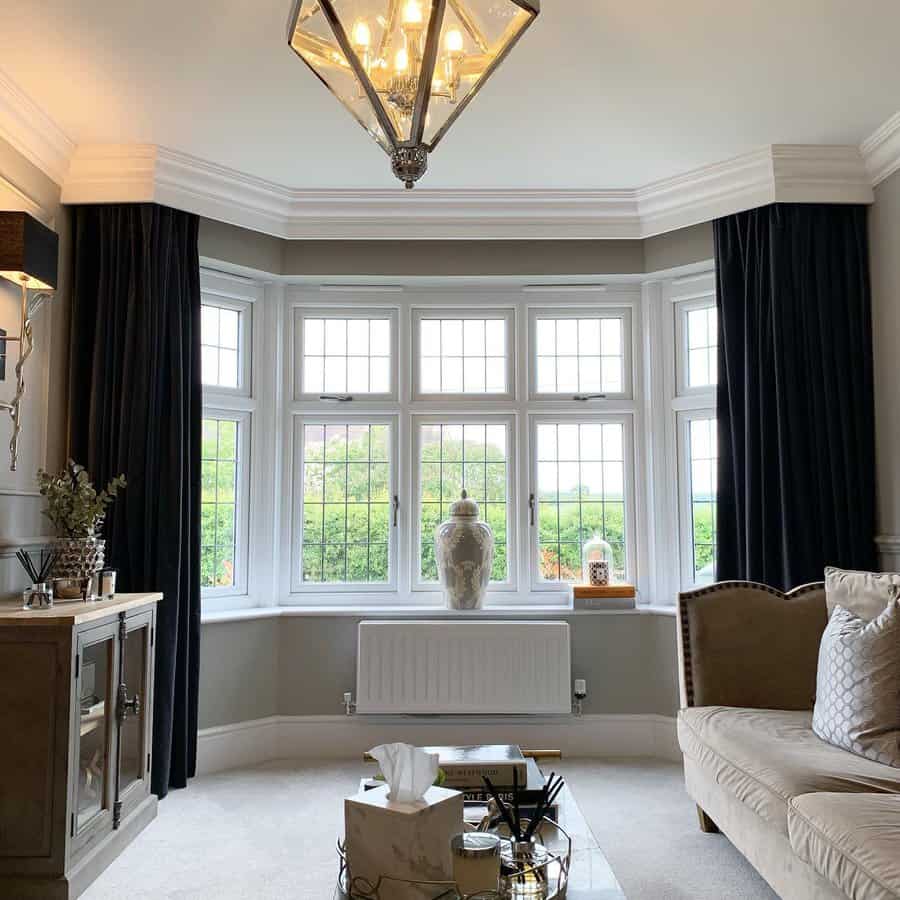 If a roman shade doesn't create the look you're going for, try roller blinds. These are modern-looking and can neatly tuck away when you want to fully open the blinds. Their drawback is that they require a large case or rod at the top of your window for rolling the blinds up when you want to open them.
8. Living Room
Living rooms typically have larger windows, such as bay windows. You may also have glass doors that lead to your backyard. For a cohesive look, add window treatments to both the windows and the doors.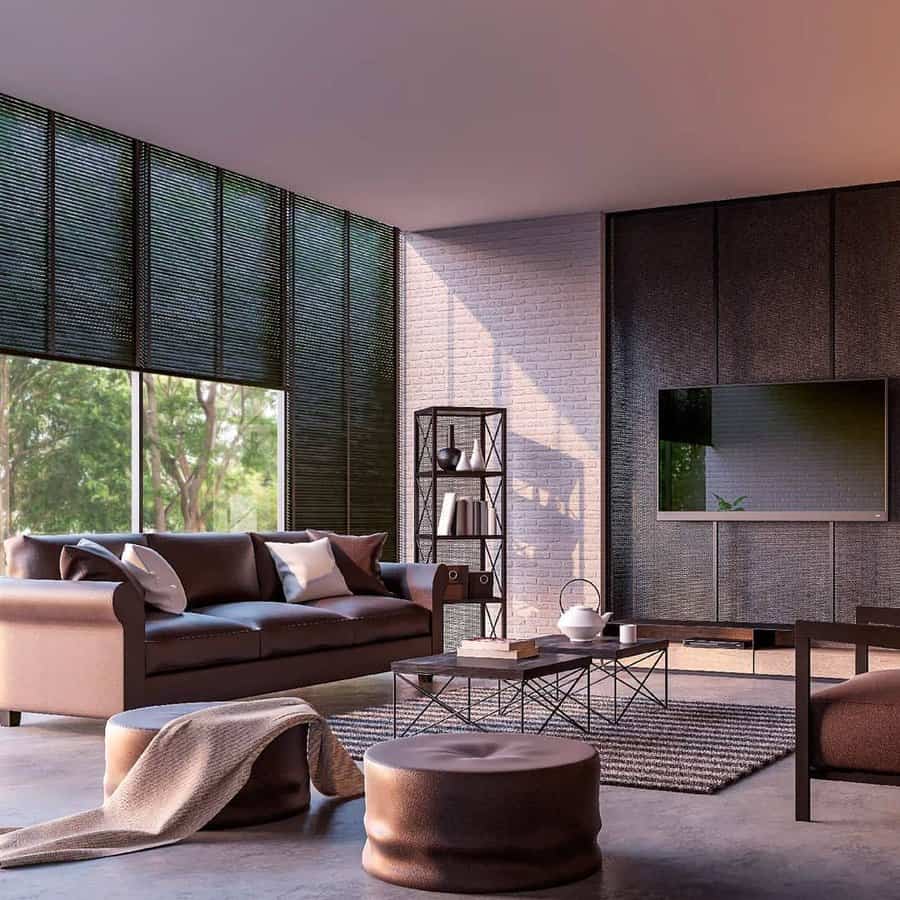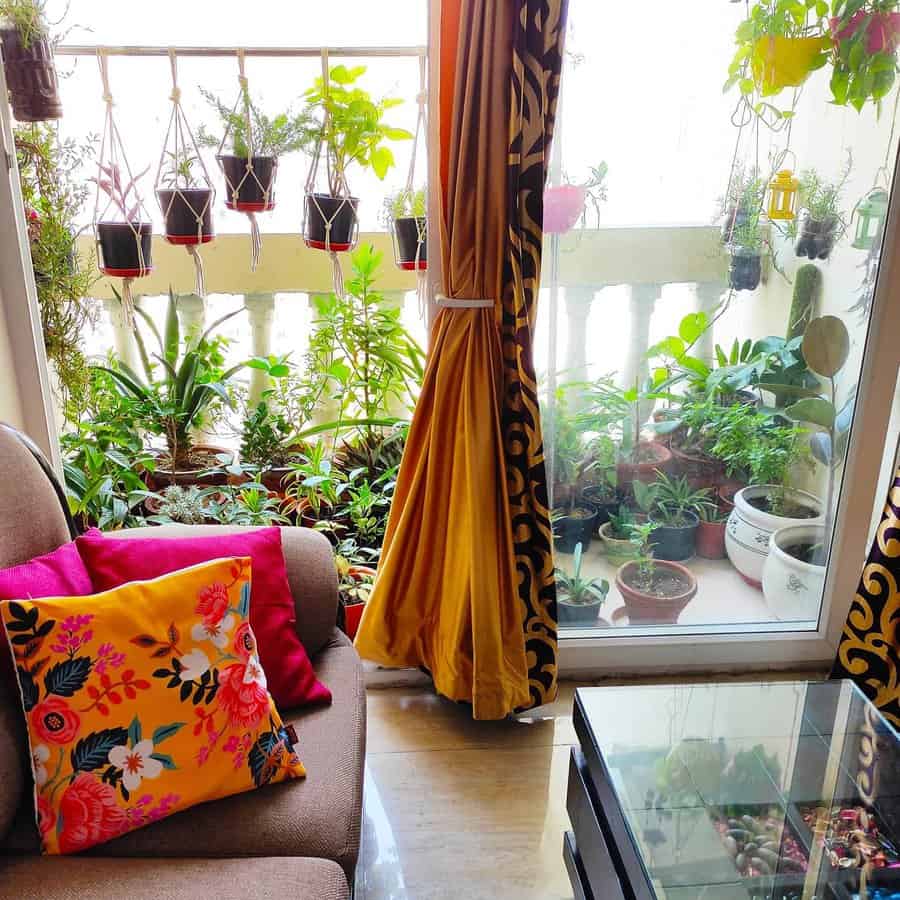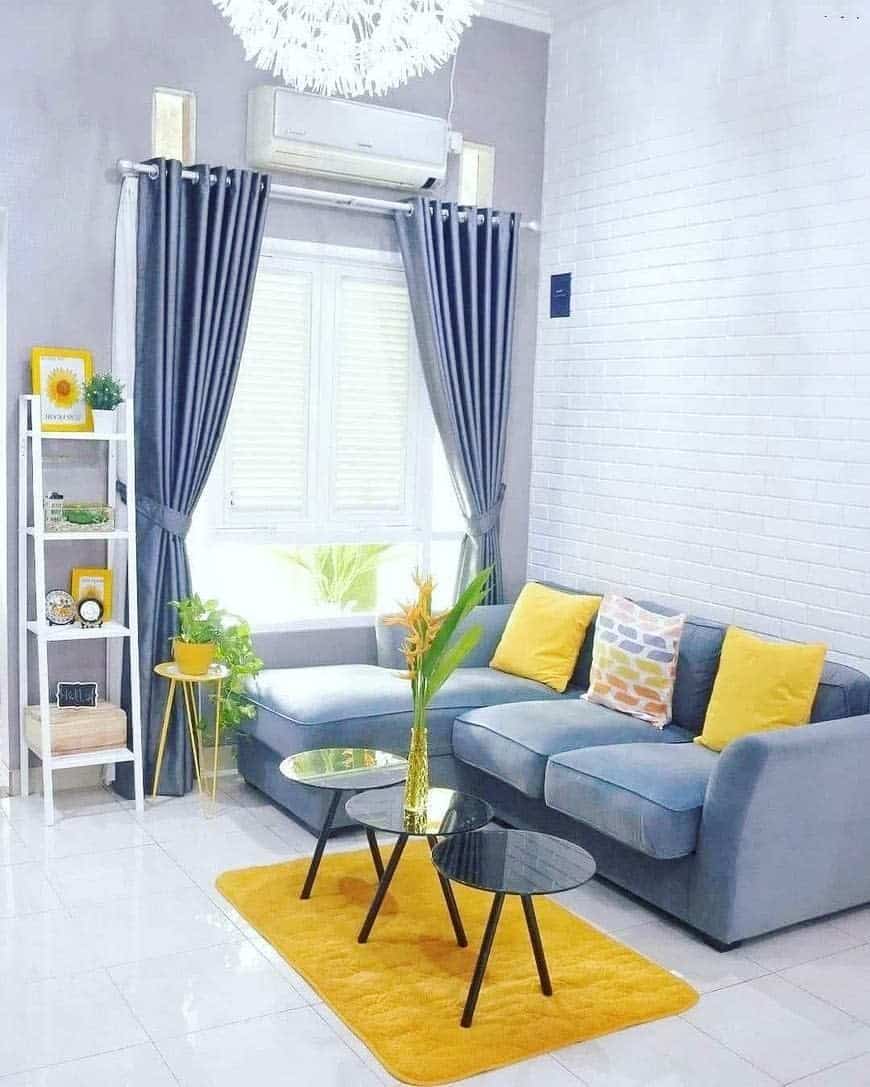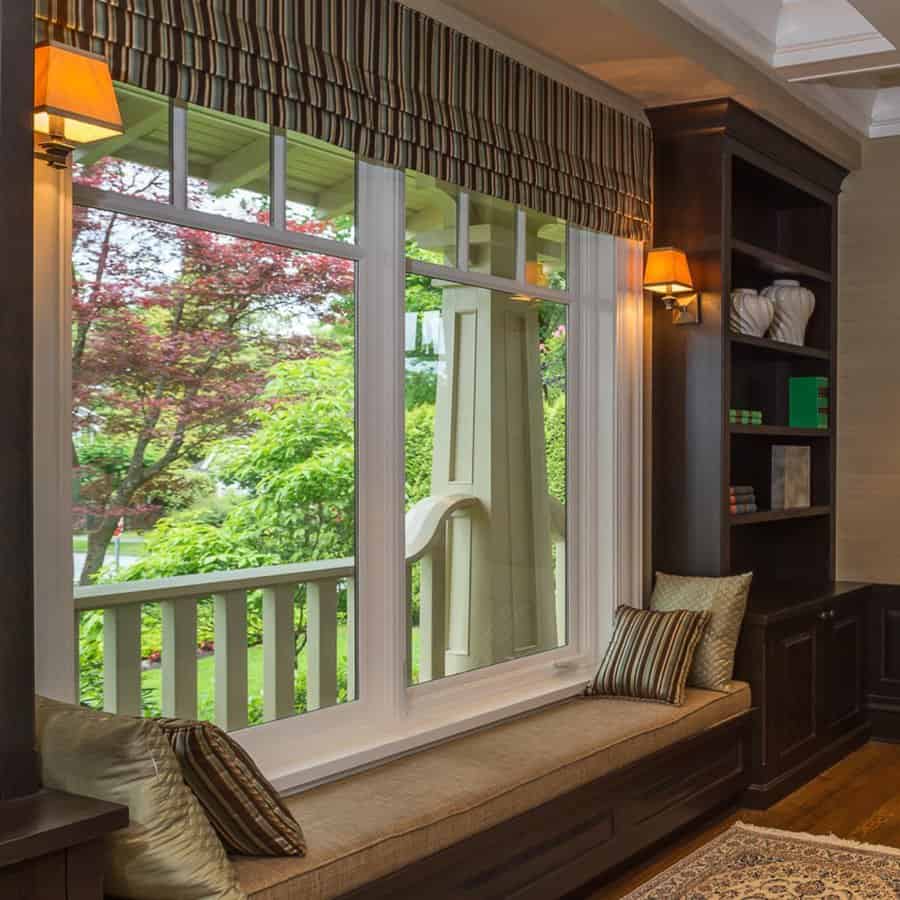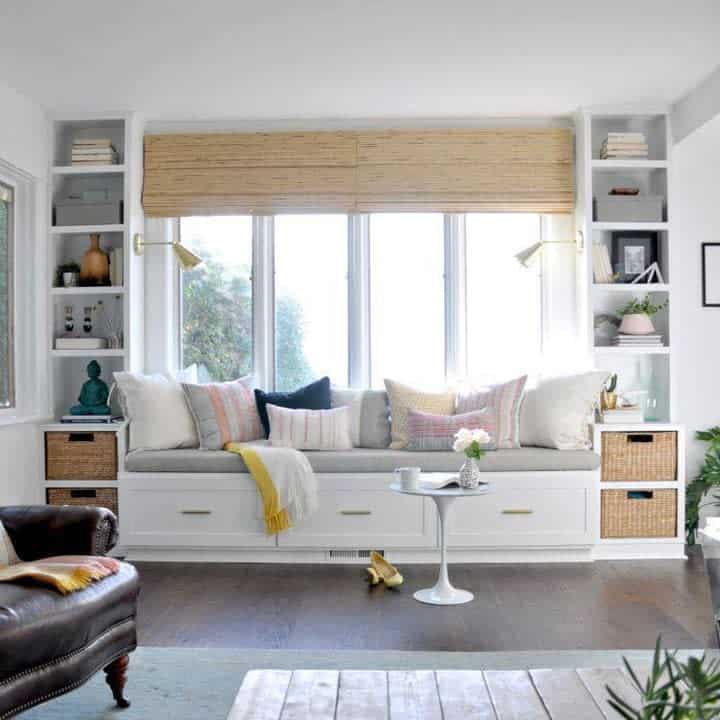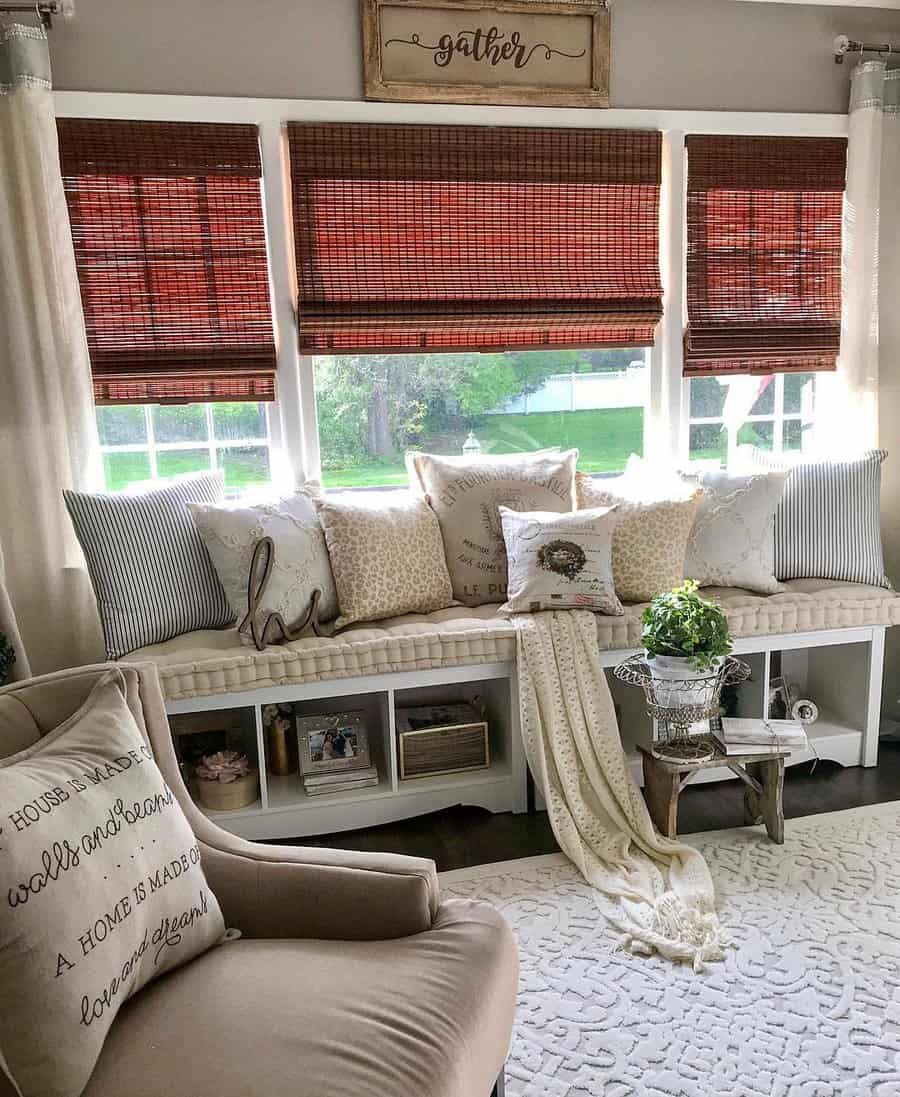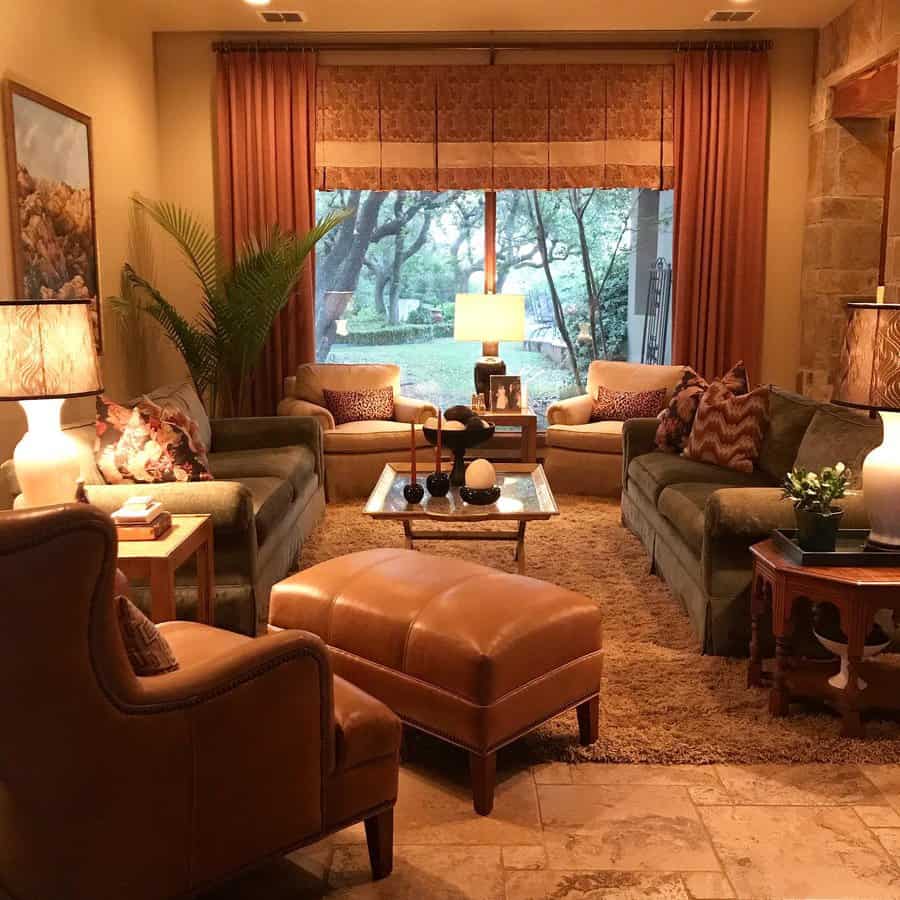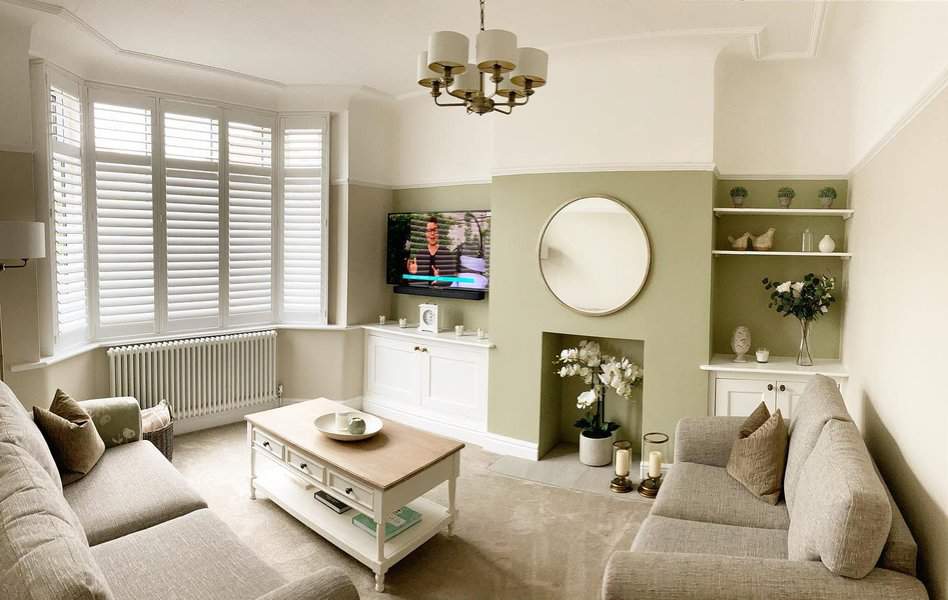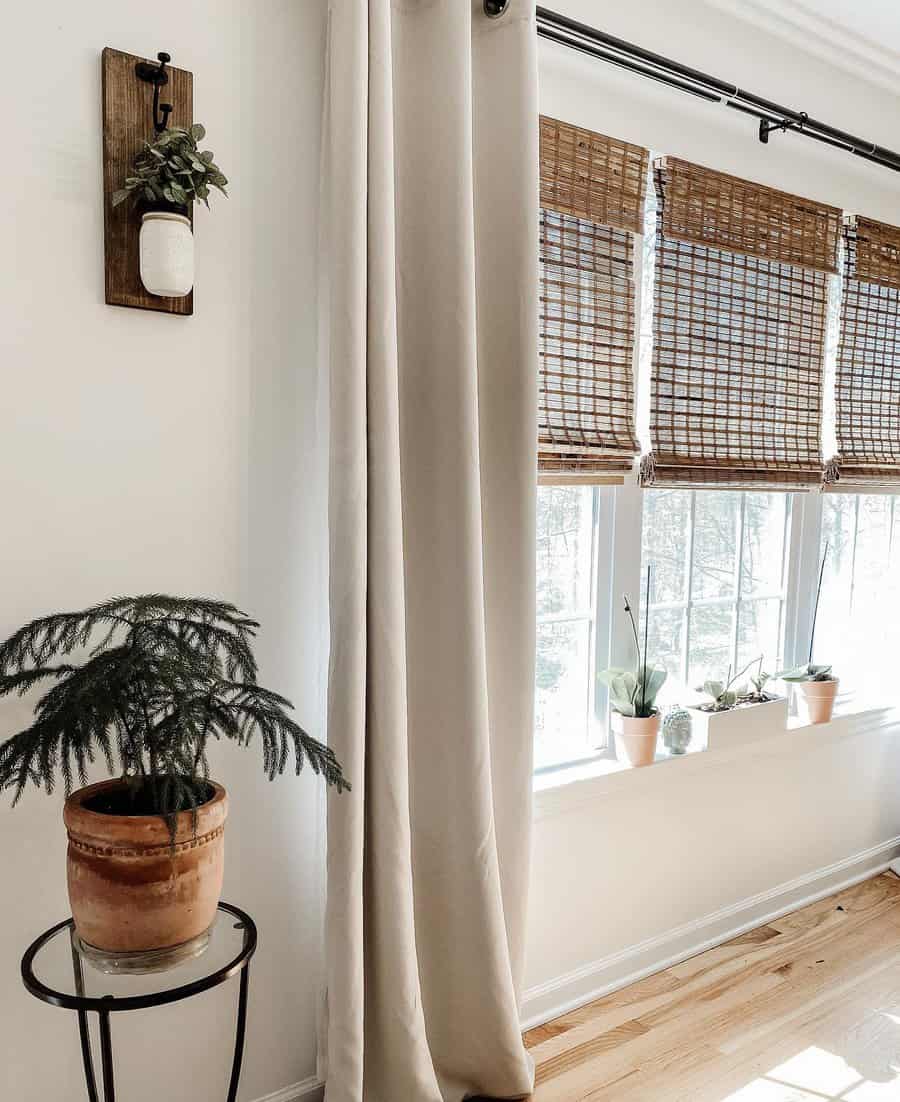 Sheer shades give your privacy while keeping your living room bright. Plantation shutters are nice for giving your room a modern coastal or farmhouse feel. You'll need plenty of space for these shutters, so they work best for large homes. They tend to block a lot of light and need to swing out when you want to fully open them.
If you have sliding glass doors, vertical blinds are an affordable solution. They mount on a track, and you can rotate them to allow in light while also creating privacy.
9. Modern
Modern window treatment ideas feature smooth and crisp fabric that creates a clean line while covering the window. They also feature innovative features like UV barriers and antimicrobial treatments. They will have motorized window treatments. Some are so advanced that you can program them to go up and down on a schedule. They will also have a remote that lets you raise and lower them from anywhere in the room. This enables you to perfectly adjust the amount of coverage you want without having to get up from where you're sitting.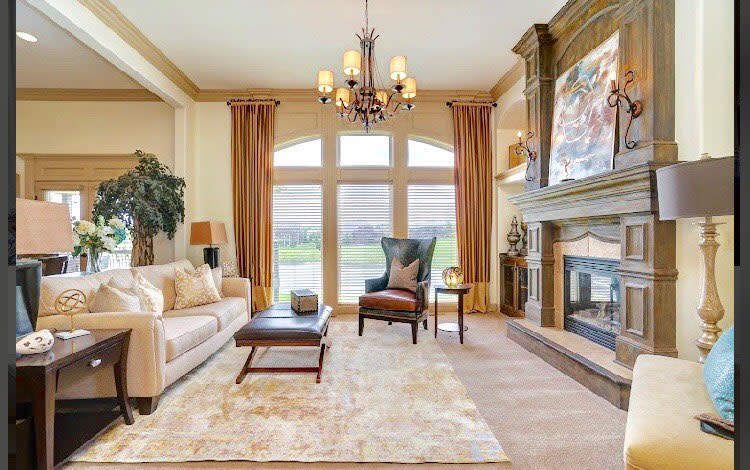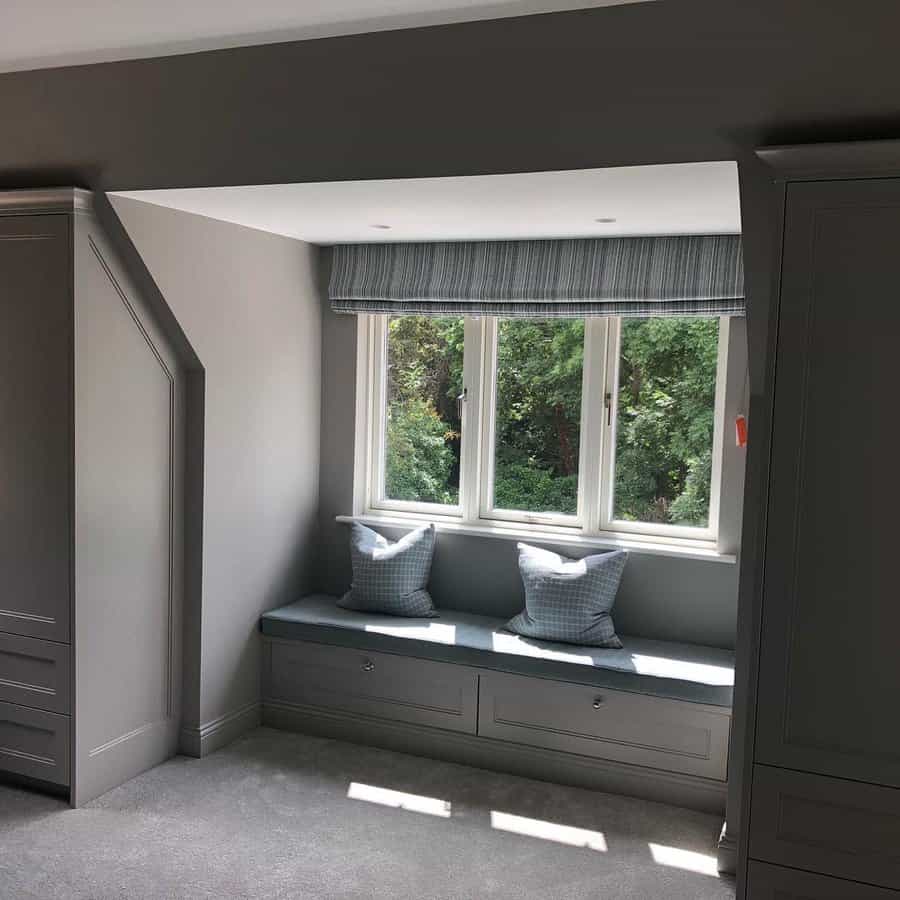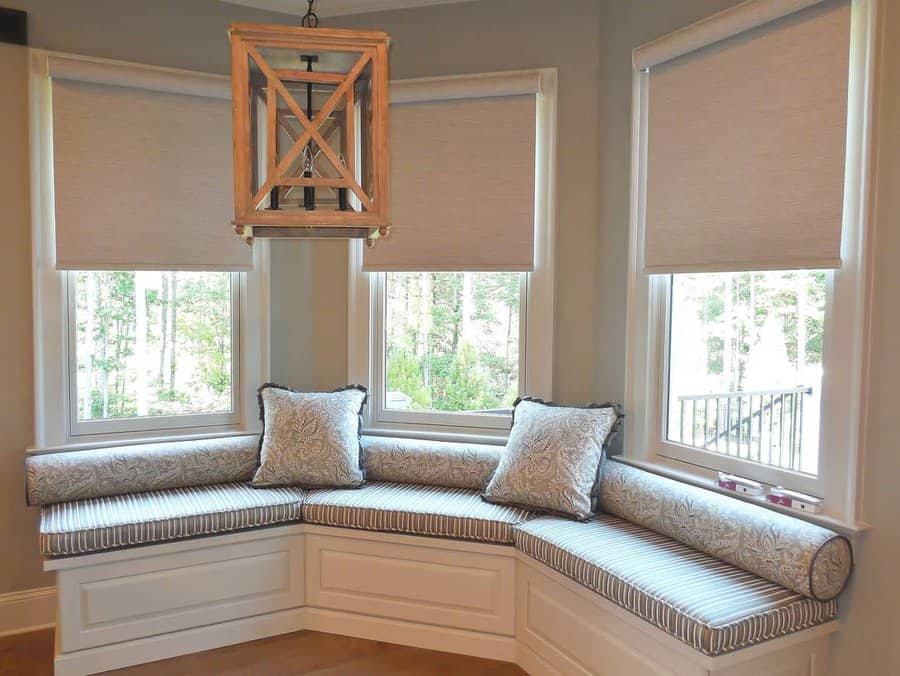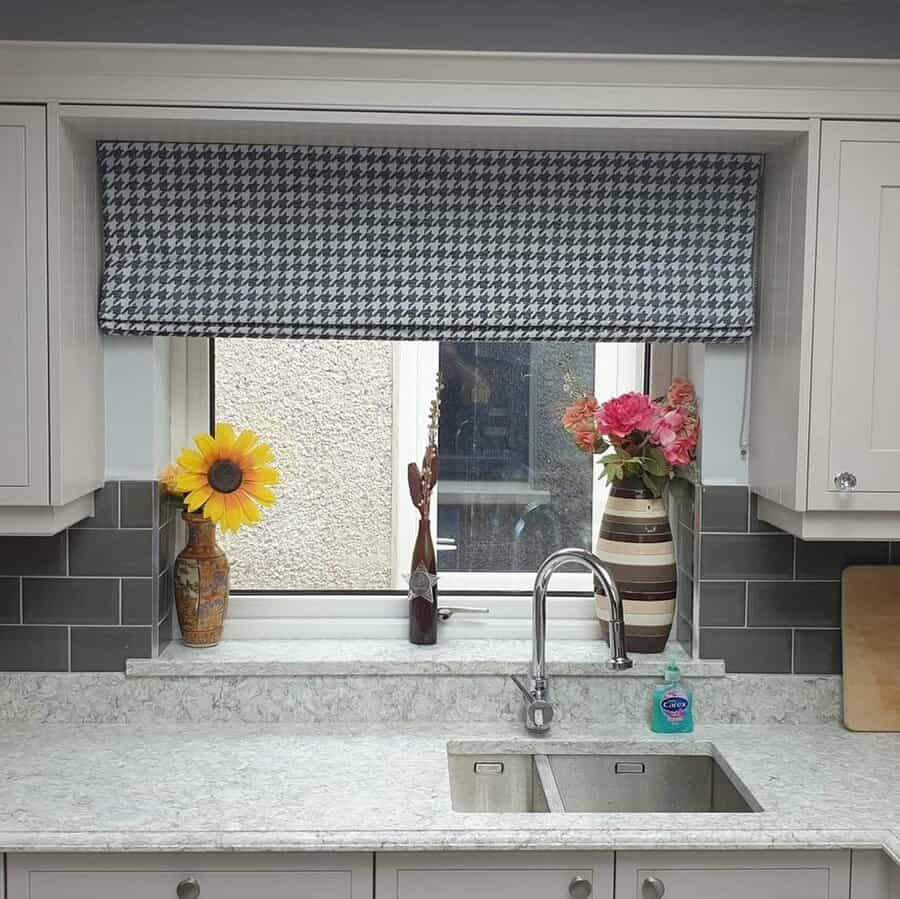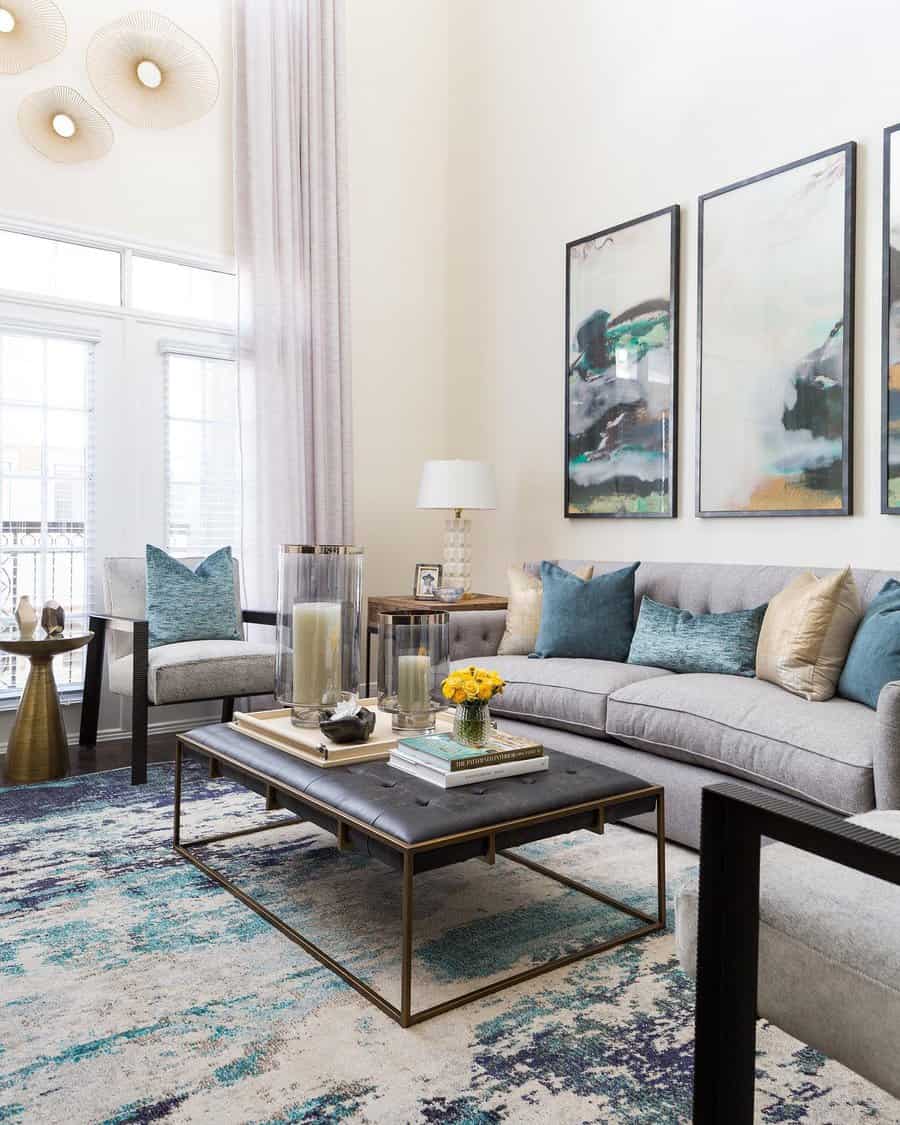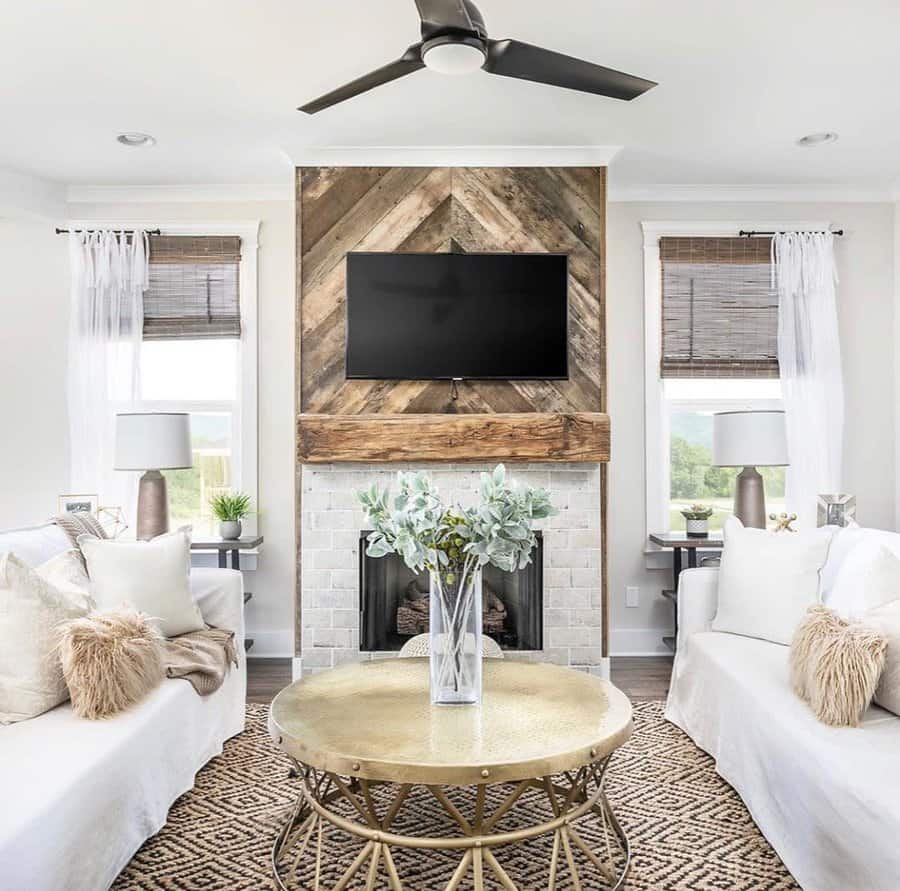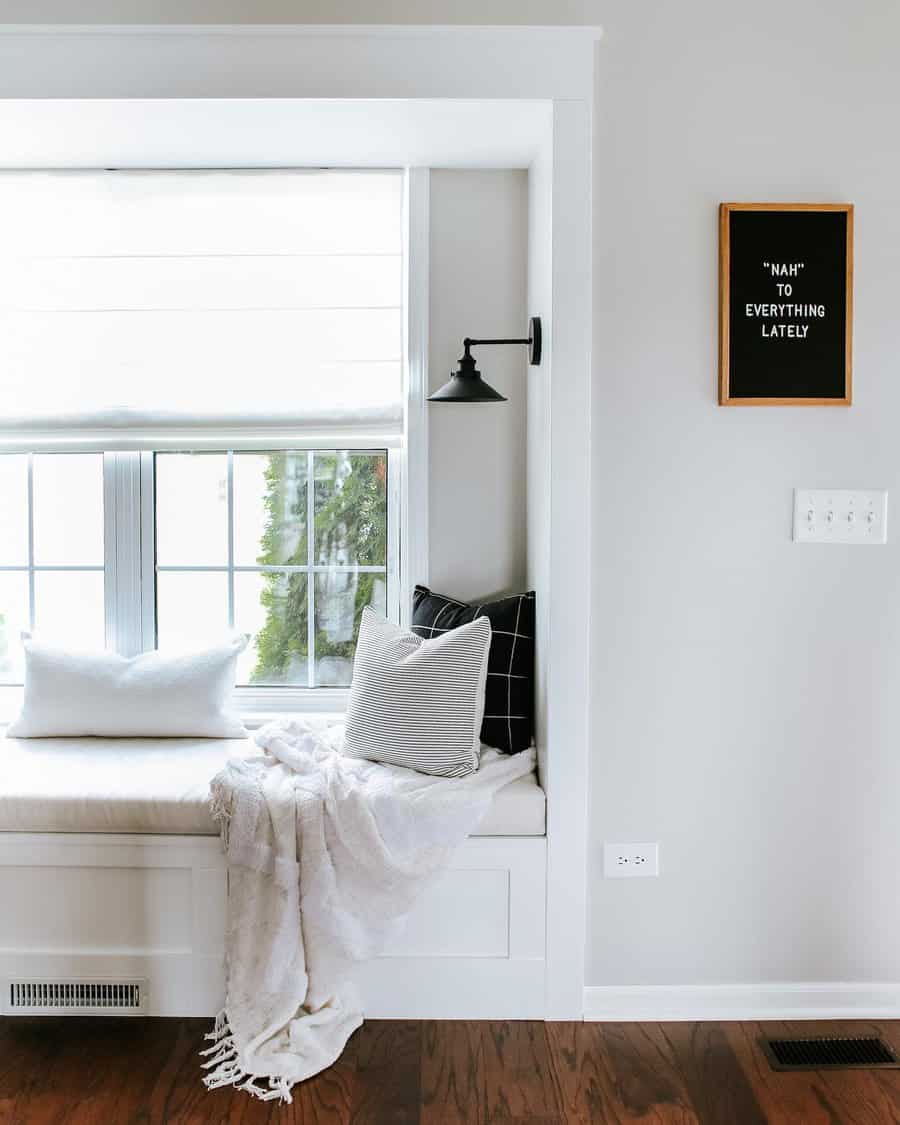 10. Small
If you have a small window, you have many more options. You can use anything from Venetian blinds to roller shades. There are more window treatment ideas because the small window size means making your budget go further. If you have a tight budget, services like budget blinds can work with you. If you want to make your small window look and feel bigger, you can create an optical illusion with your window treatment.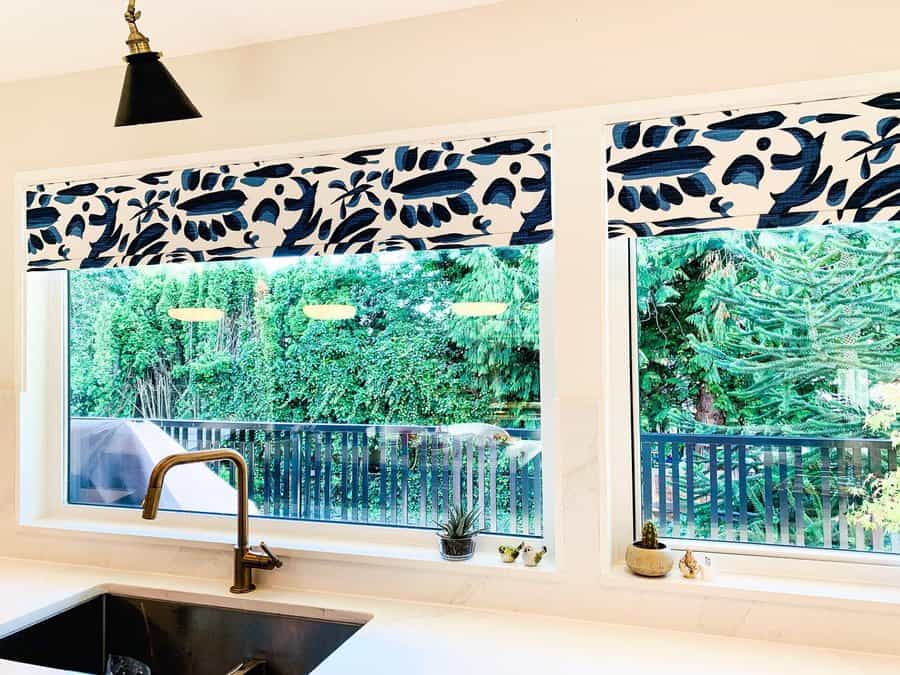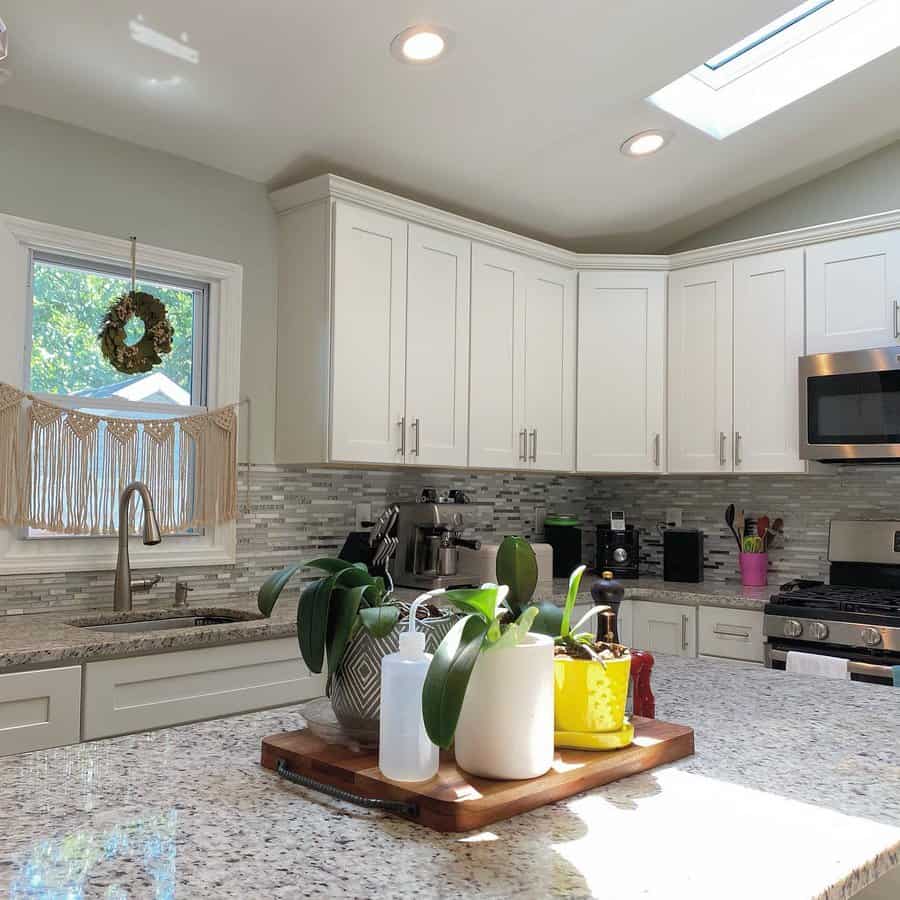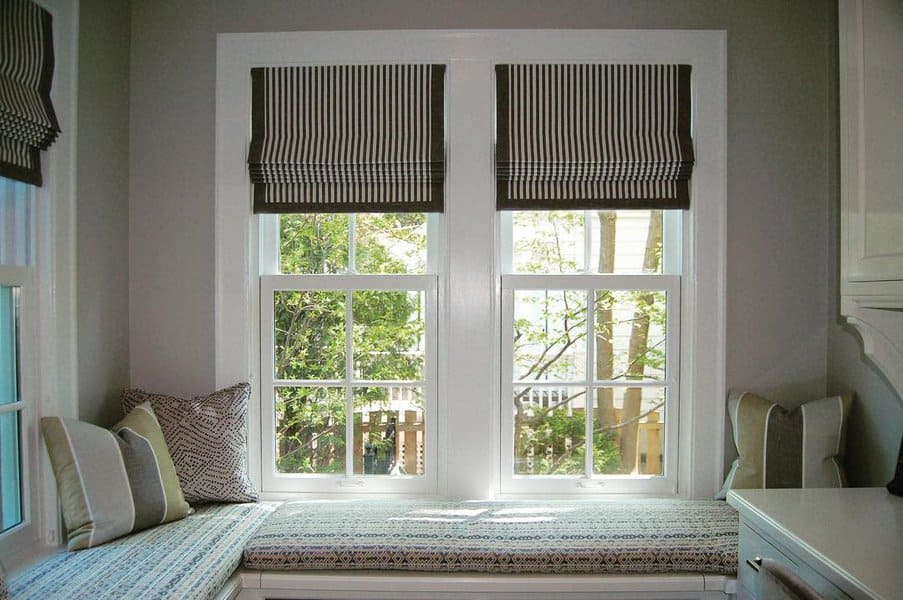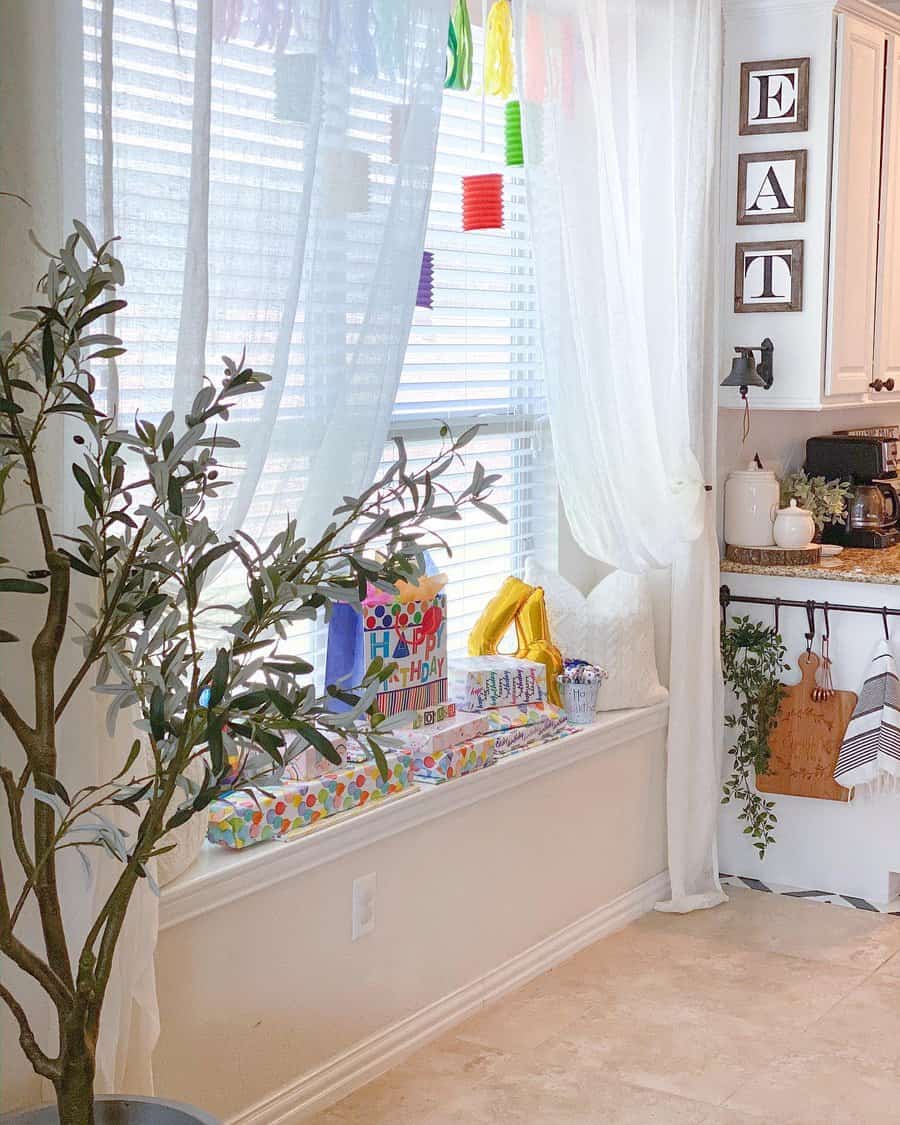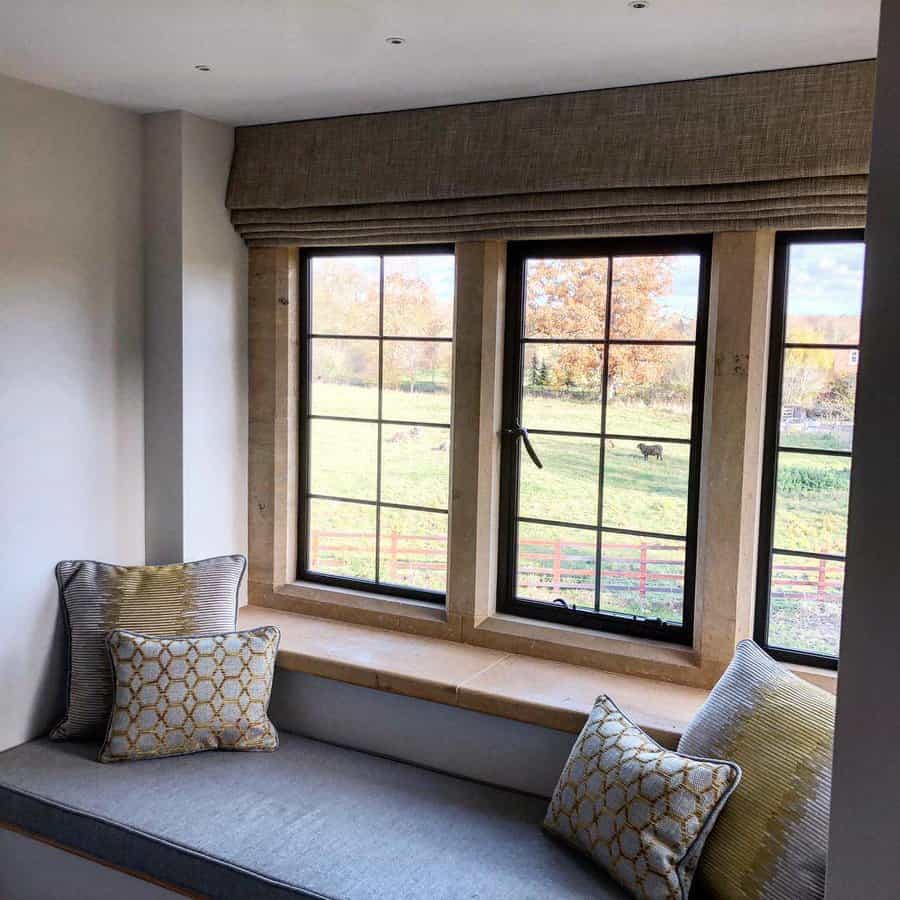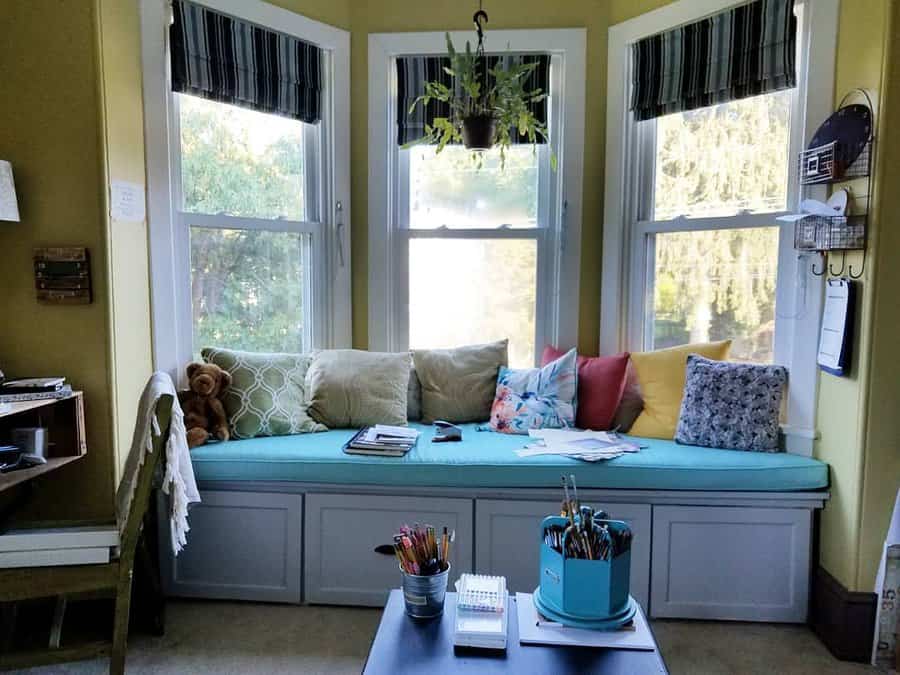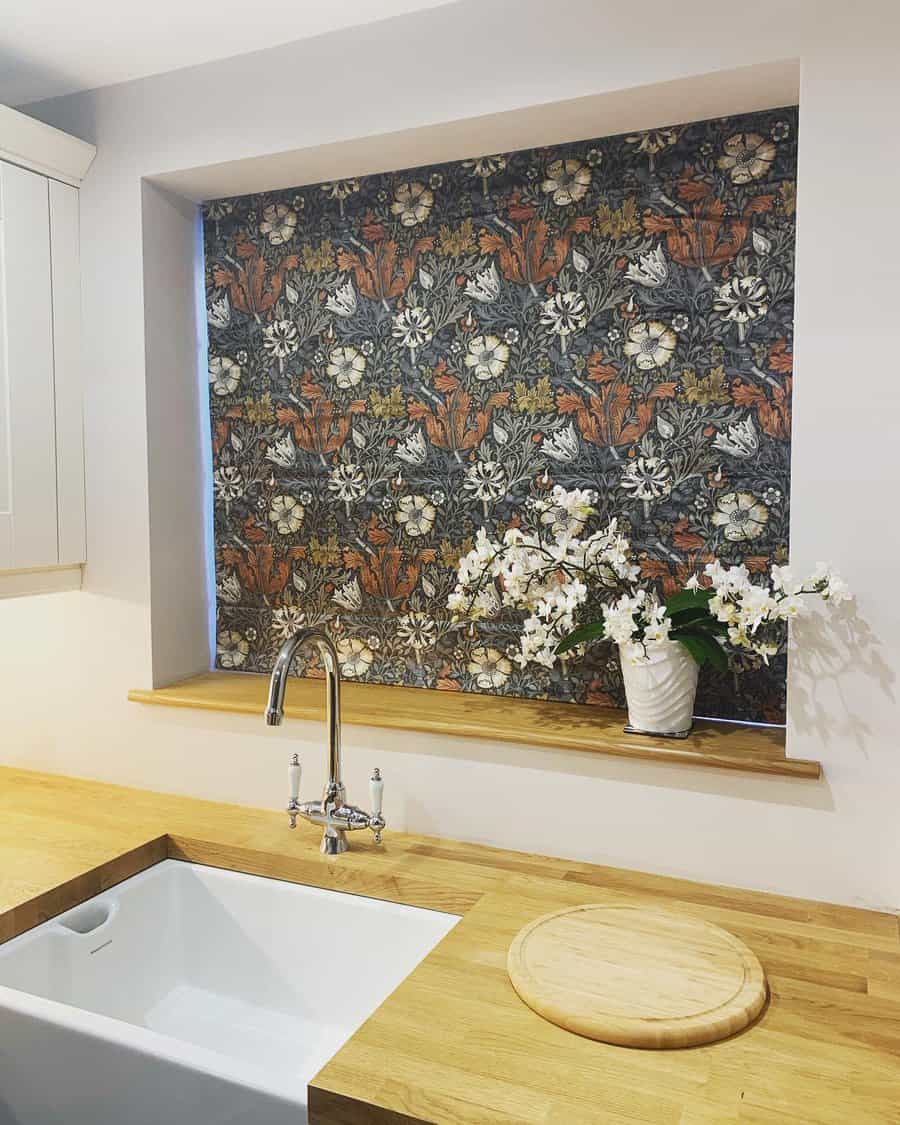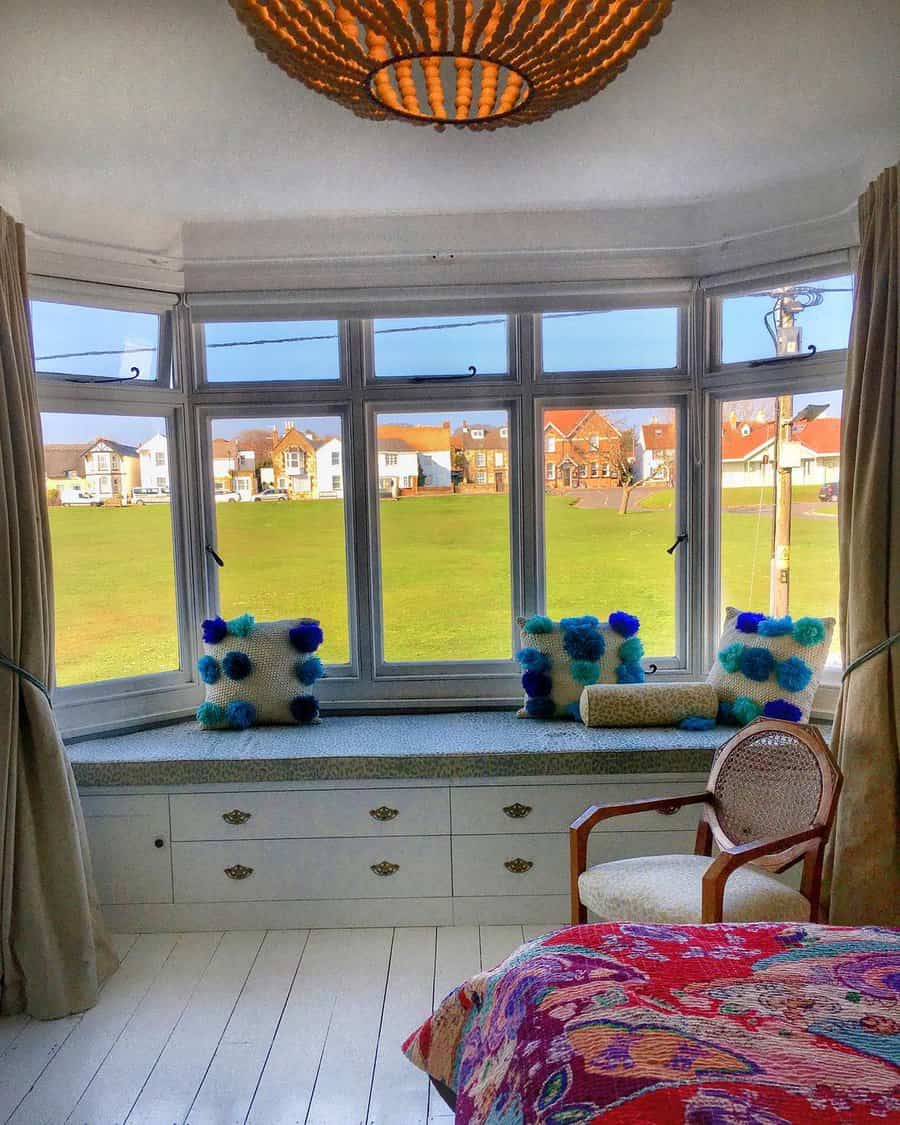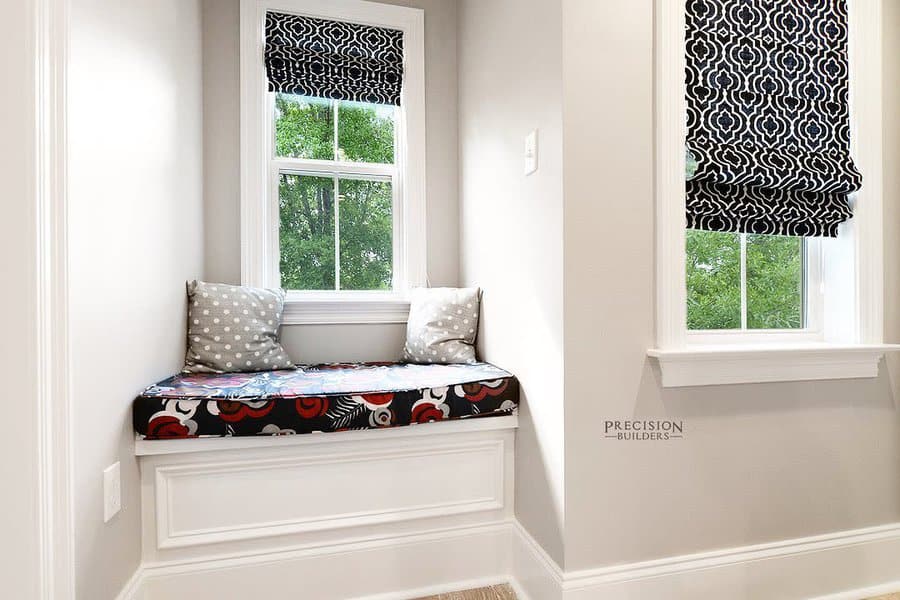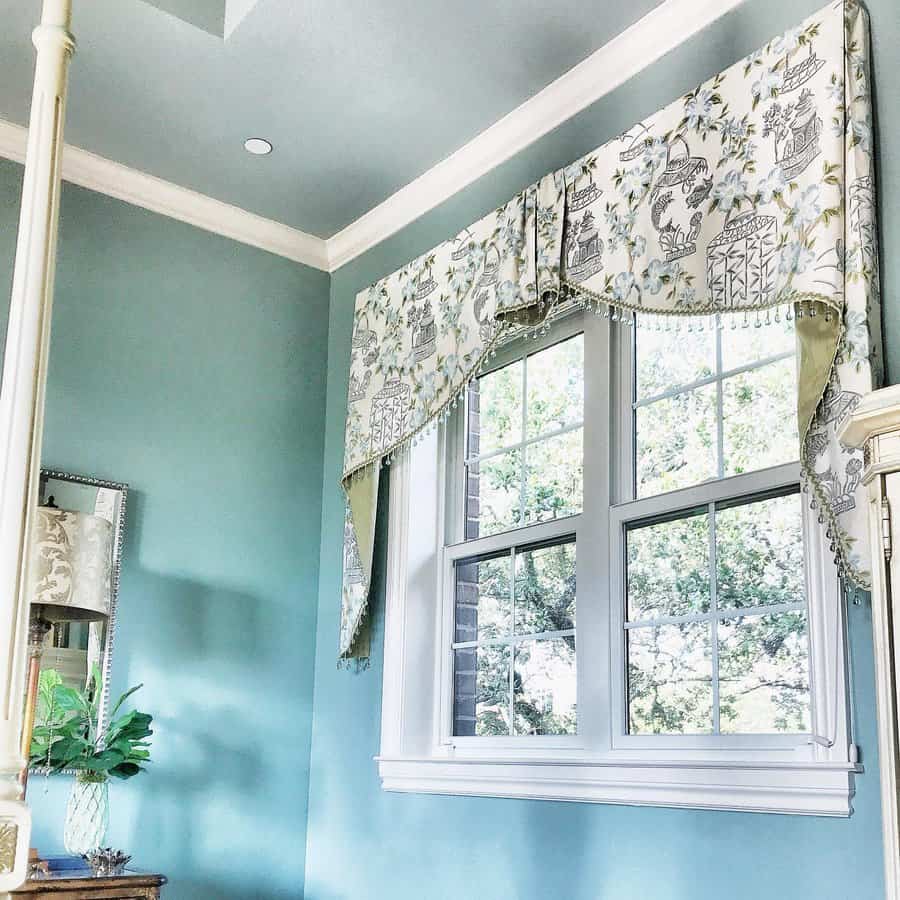 Hanging the curtains higher than the window and extending the curtains to the floor will make the window seem bigger. Then extending the curtains further out to the left and right will make the window seem wider than it really is.
11. Window Treatment
Custom window treatments will cost more than simply buying a set off the shelf. However, the investment can be well worth it.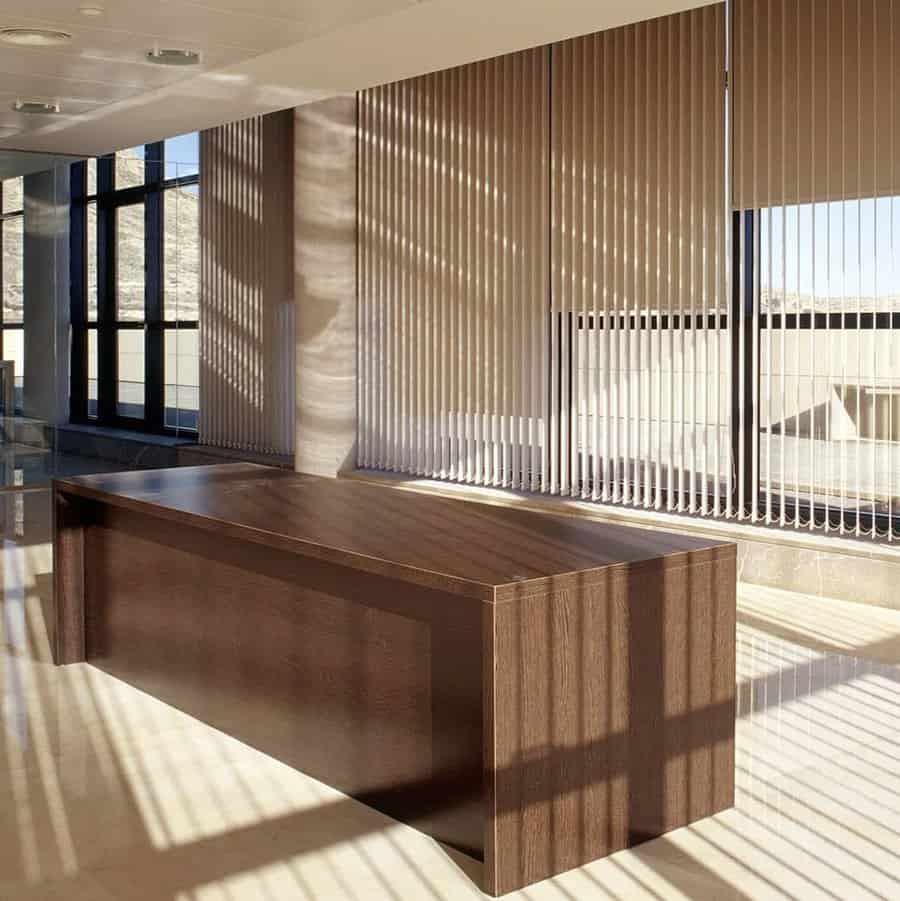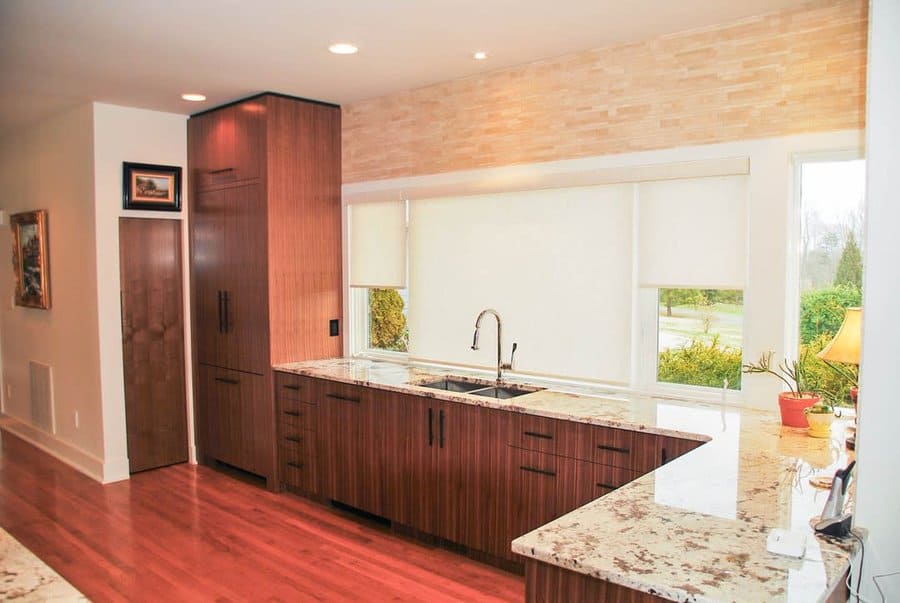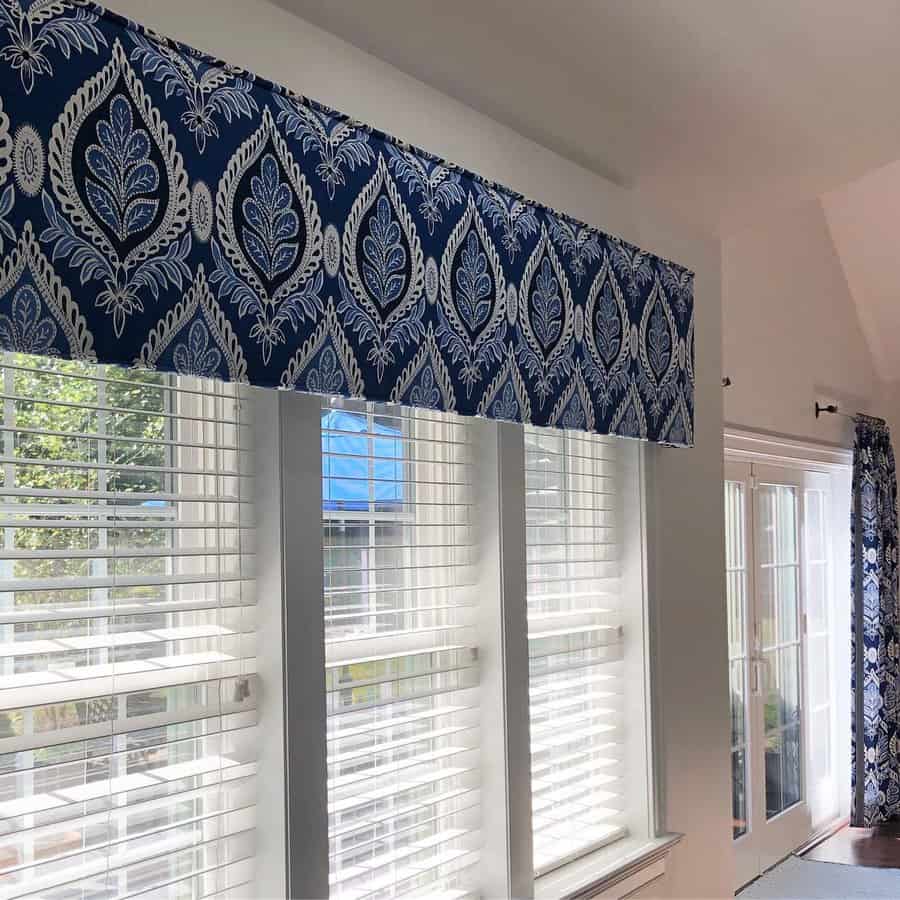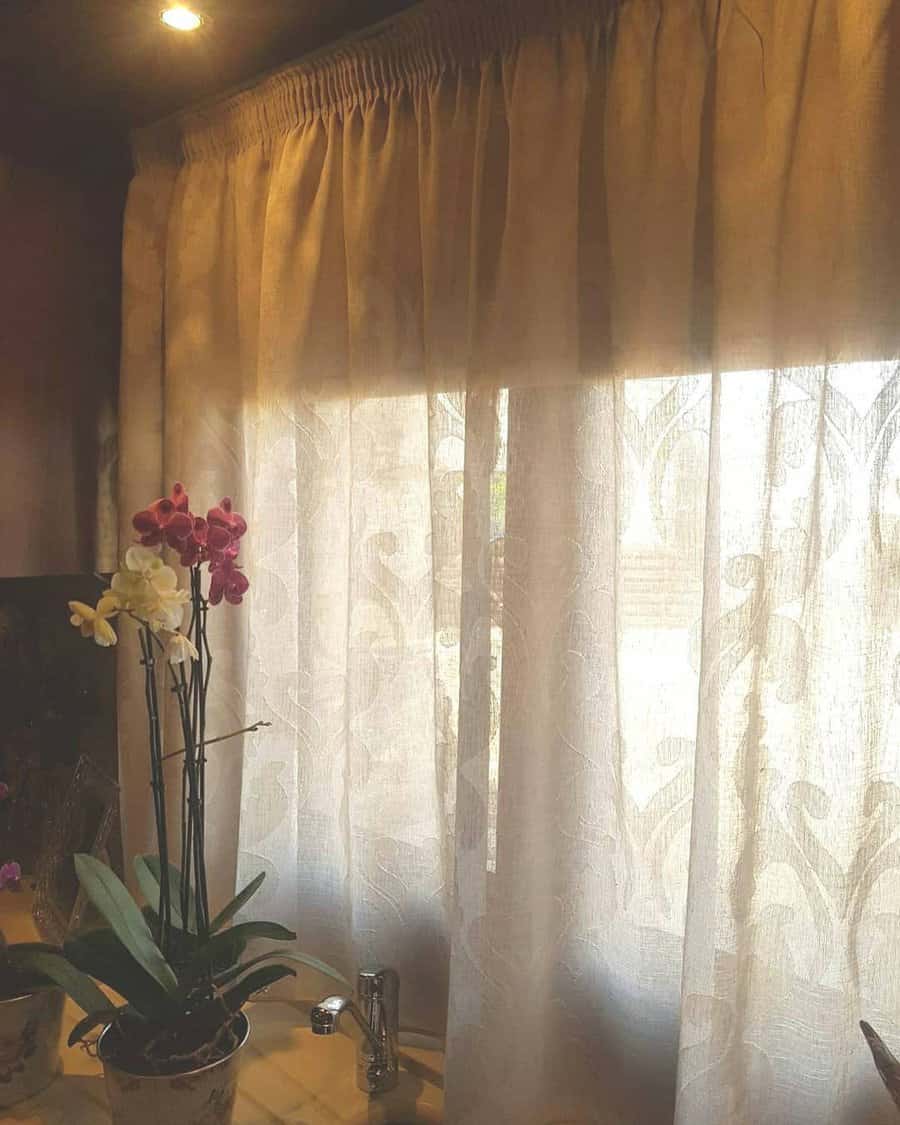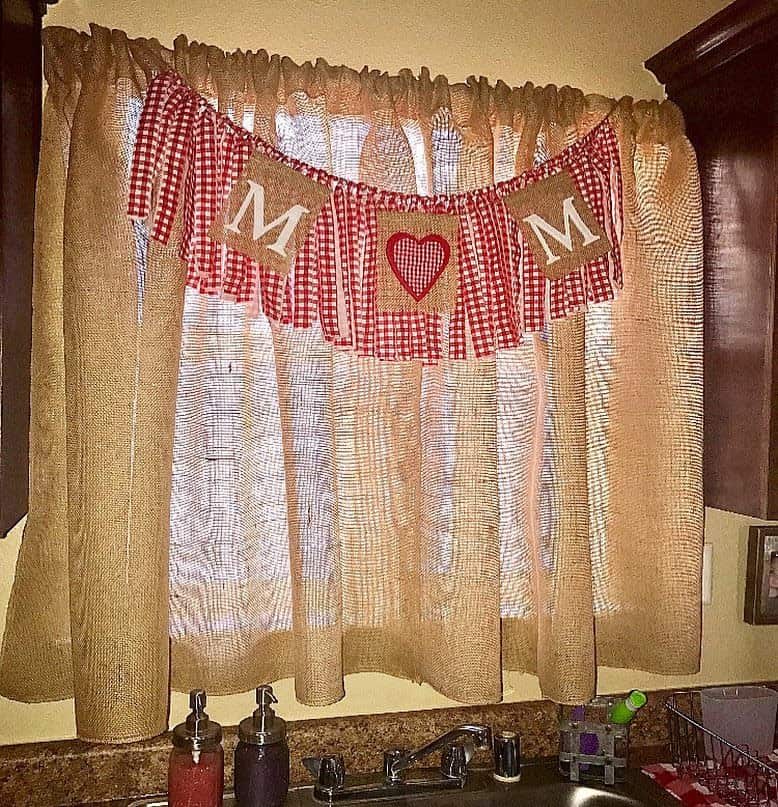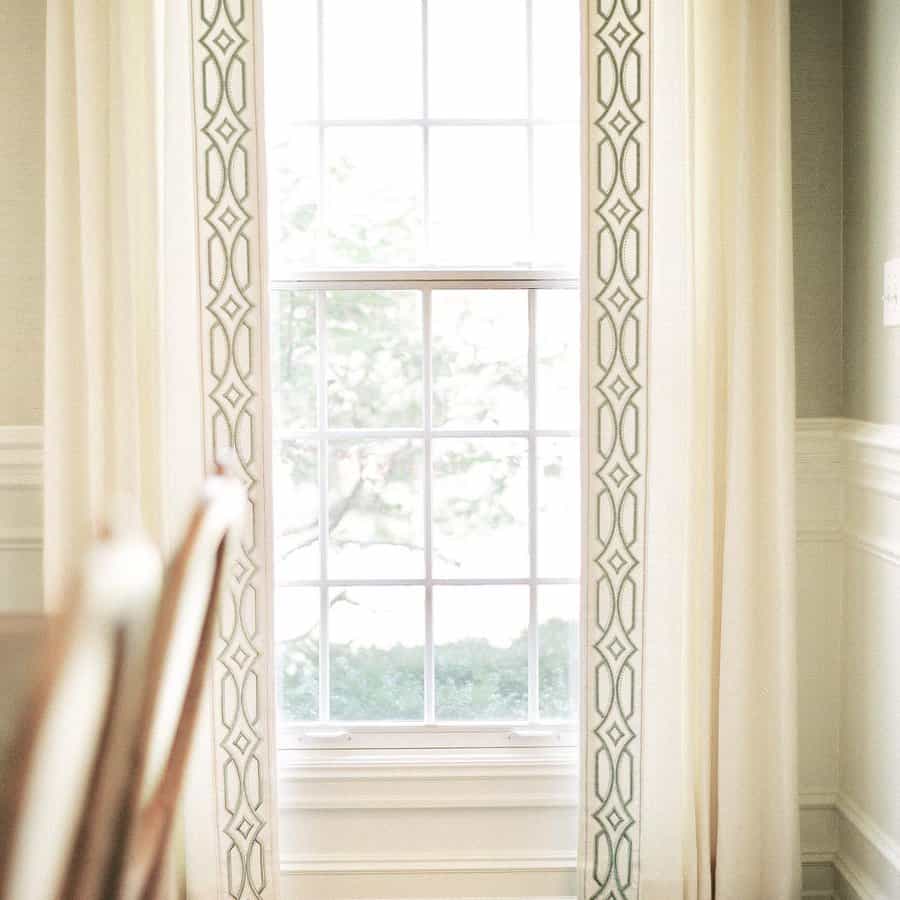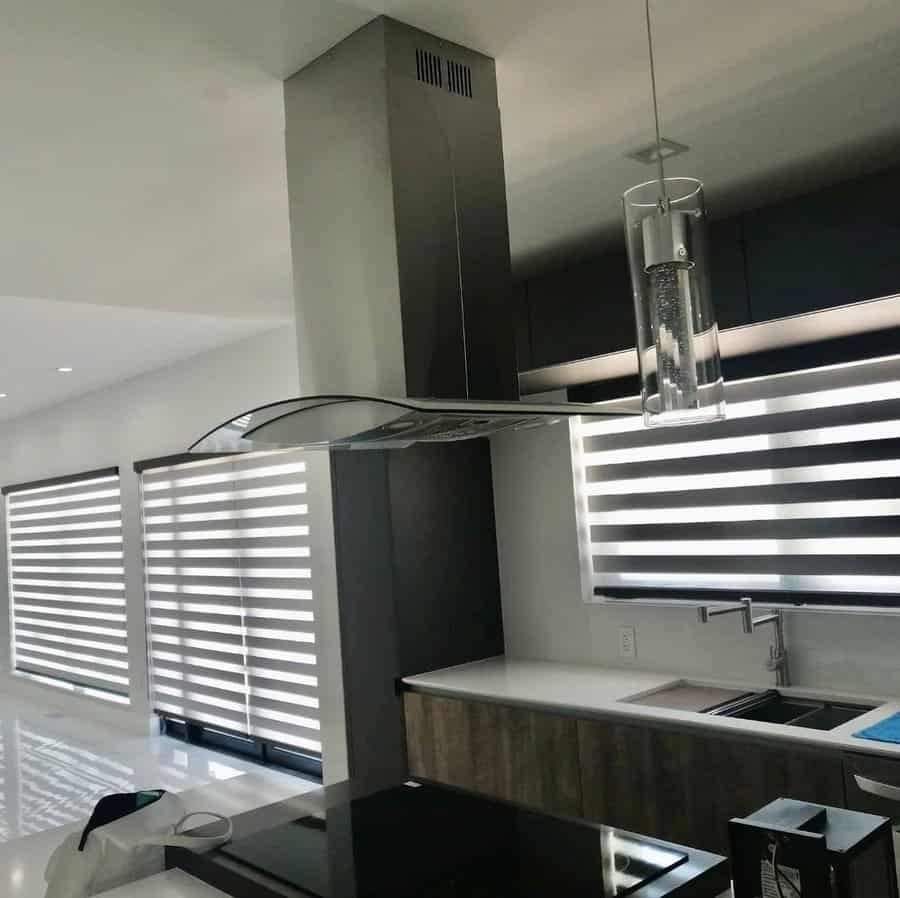 If your windows aren't a standard size, then custom window treatments are a must for a polished look. Taking this approach also lets you choose the perfect fabrics for your room. You may not be able to find something equivalent off the shelf.
Give your window treatments an extra touch with trim, such as lace, pom poms, or tassels. Custom designs also feature extra elements, like a valance or swag.
Window Covering FAQs
What can be used instead of curtains?
Instead of using curtains, you could install Roman blinds, curtain panels, shutters, window film, or matchstick blinds. These are all different options for blocking the window opening and preventing people from viewing into your home.
Are curtains outdated?
Curtains are not outdated. The type of fabric or design of the curtains can be outdated. A modern or contemporary design uses lightweight fabrics with a neutral color palette and pattern. However, this isn't your only option. Curtains made from high-quality, luxurious fabrics can give your home a sophisticated and elegant design. Curtains that are a bold color can bring excitement and life into your home.
What is the purpose of sheer curtains?
Sheer curtains give you privacy while also allowing plenty of light to come through the window. Sheet fabrics obscure someone's ability to see into your home when looking into the window. The lightweight feel of the fabric allows light to easily flow through, keeping your room feeling light and bright.