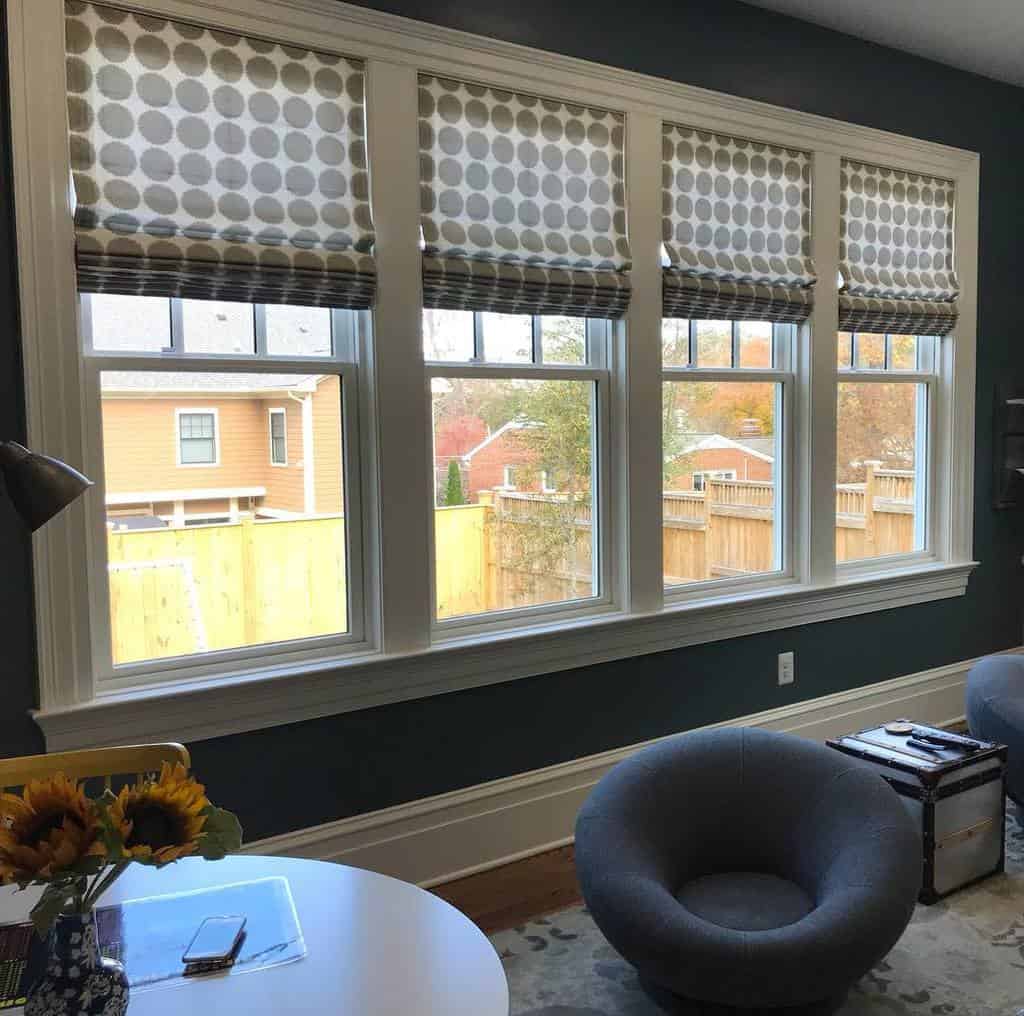 56 Window Treatment Ideas
While you could leave your windows bare, this can leave your rooms feeling unfinished. Window coverings are like the jewelry of a well put together outfit. You could look nice without jewelry, but adding it gives you a finished and a polished look. If the windows in your home lack treatments, then it's time to step up your interior design style by adding the finishing touch. Dress up the windows in your home with these window treatment ideas.
1. Blinds For Modern Interiors
Looking to add something special to your window treatments while remaining on-trend? Then window blinds might be a perfect choice! With modern varieties that range from faux-wooden slatted window blinds to sleek, contemporary monochrome window shades, window blinds can instantly enhance the ambiance of any interior or office space.
Best of all, window blinds come in a broad range of sizes, styles, and price ranges so you'll have no trouble finding the perfect window treatment solution for your needs.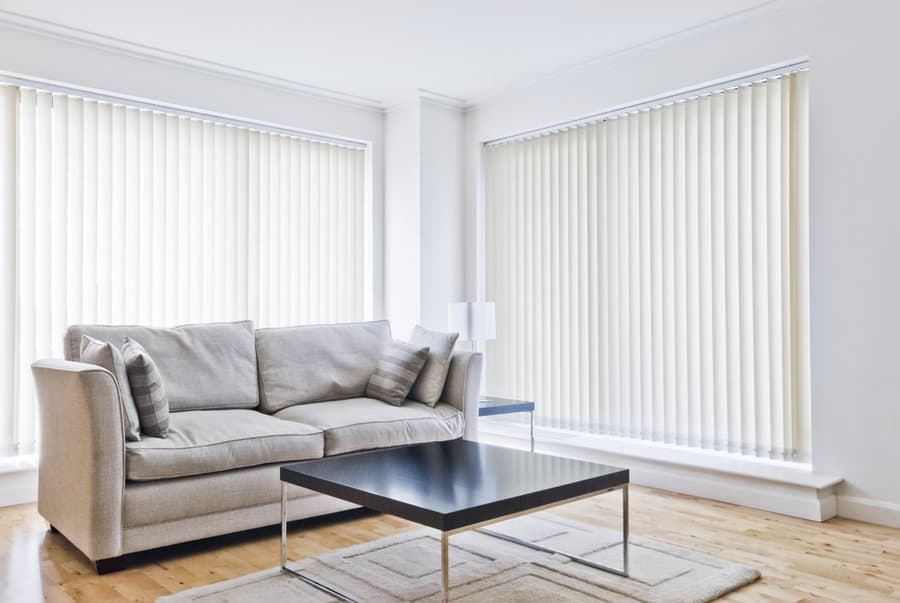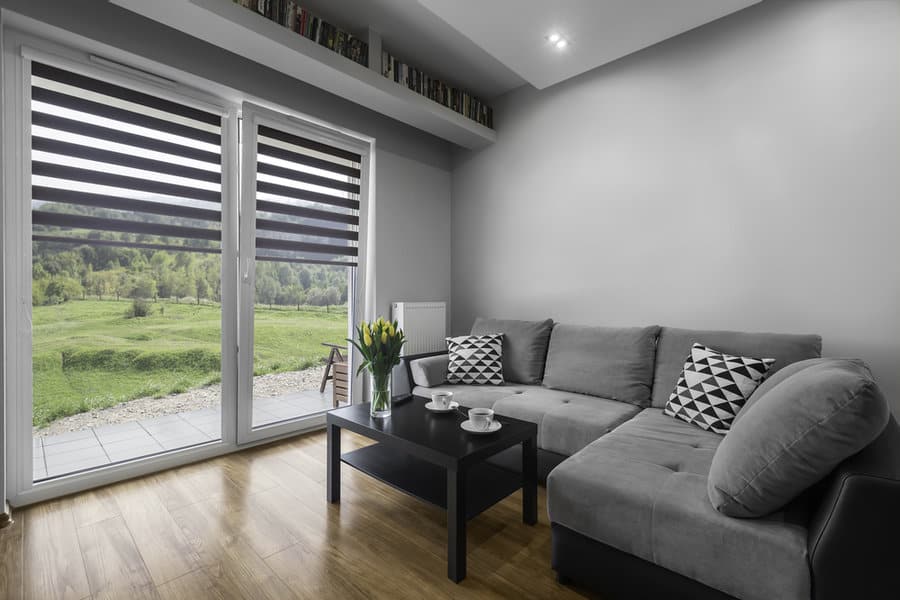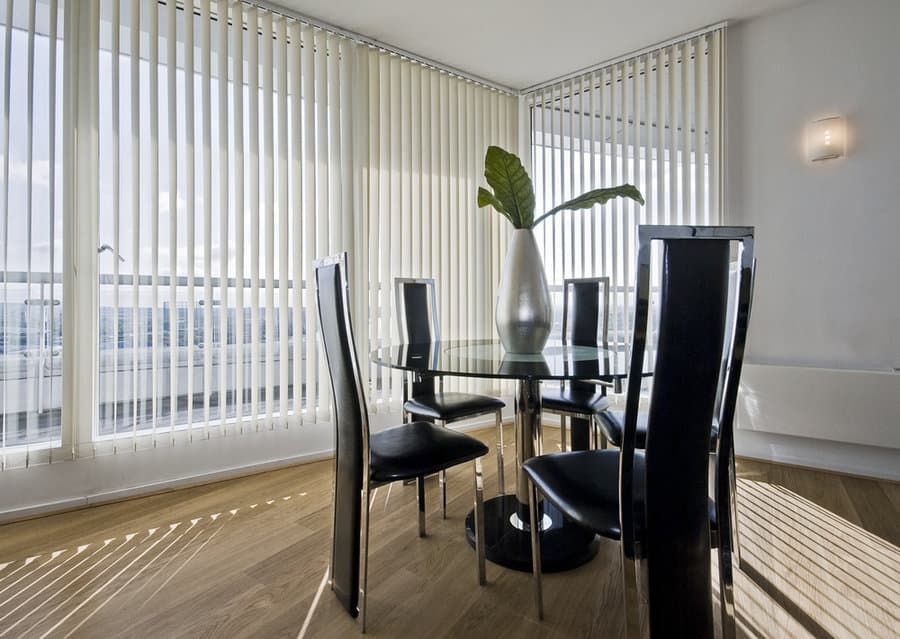 2. Give Your Space A Homey Look With A Curtain
If you're looking for window treatment ideas, curtains are always a classic choice. They come in a variety of fabrics, lengths, and styles to fit any need. To get that cozy, homey look, consider hanging curtains with a thick, velvet-like material.
They add a touch of elegance and opulence while still providing plenty of warmth to keep the room comfortable. Also, curtains with interesting prints or ruffles can often make an ordinary space more dynamic and beautiful.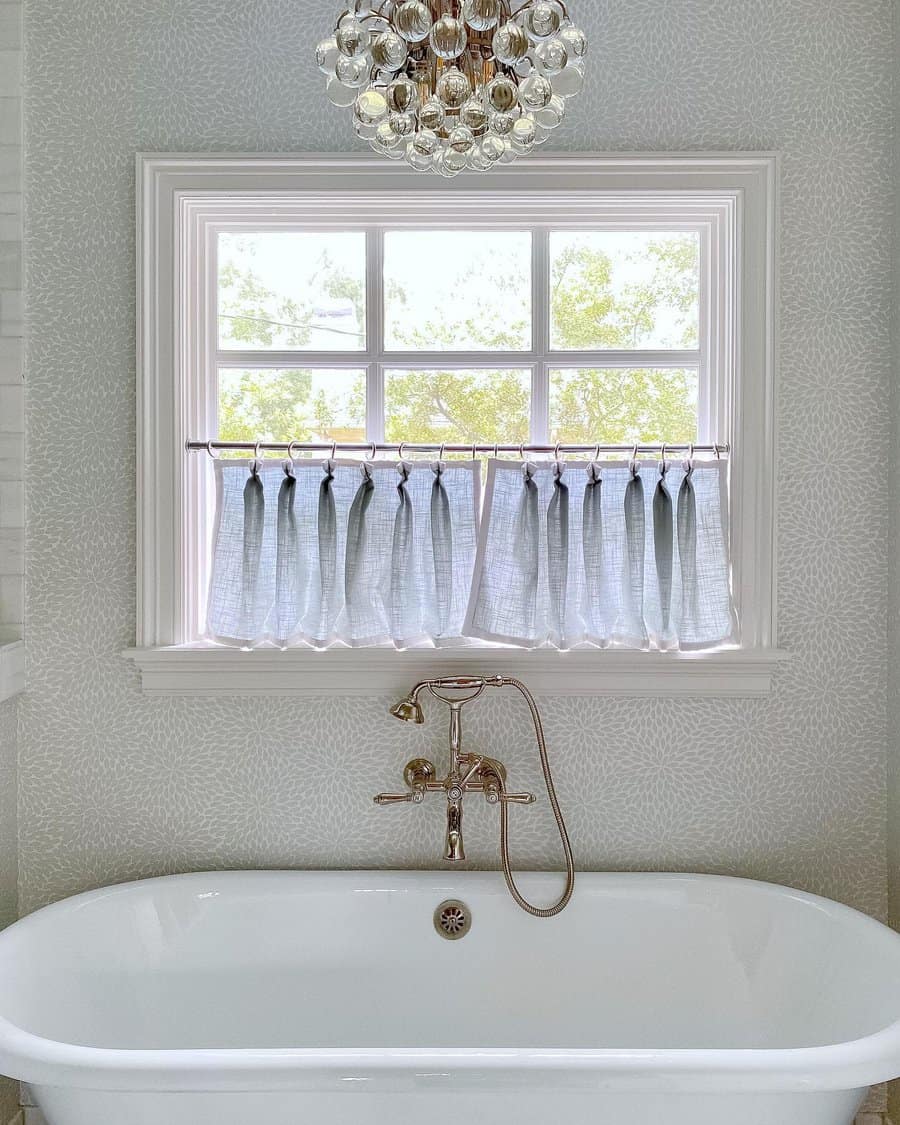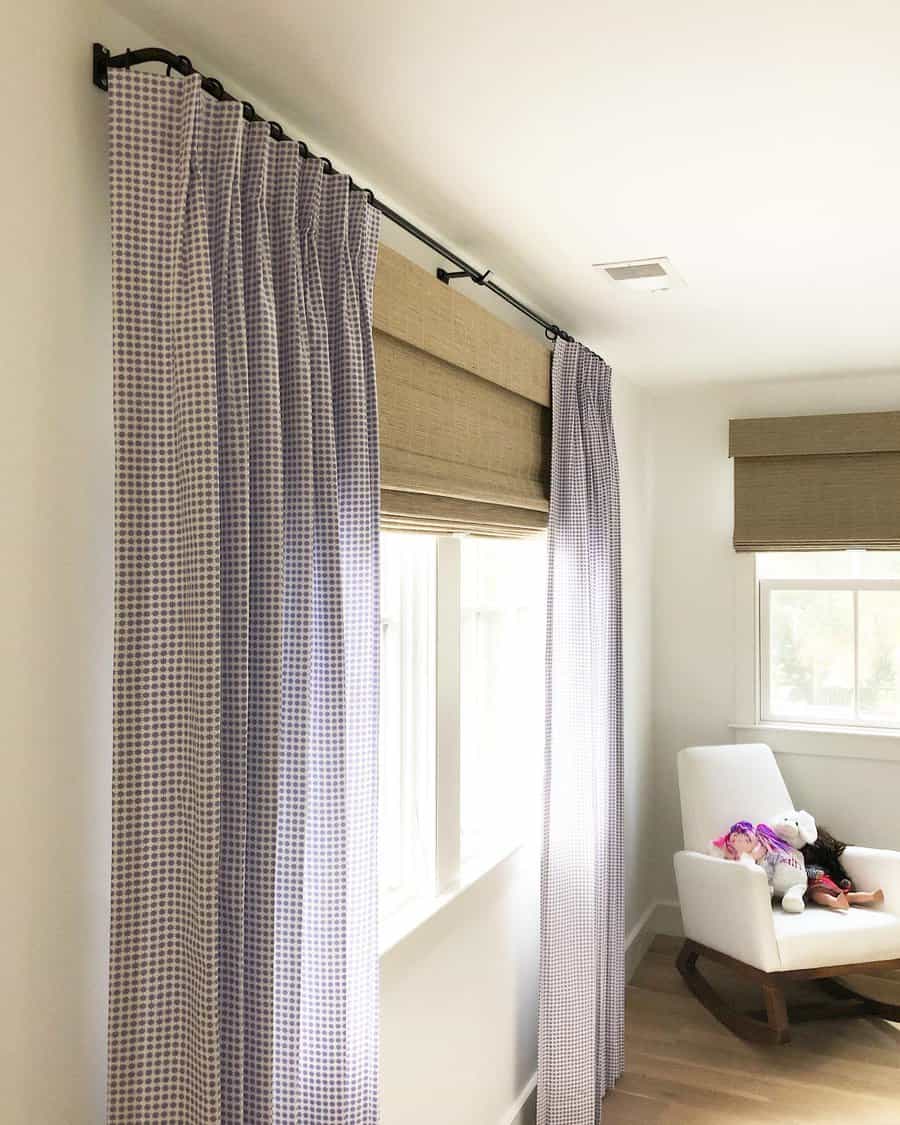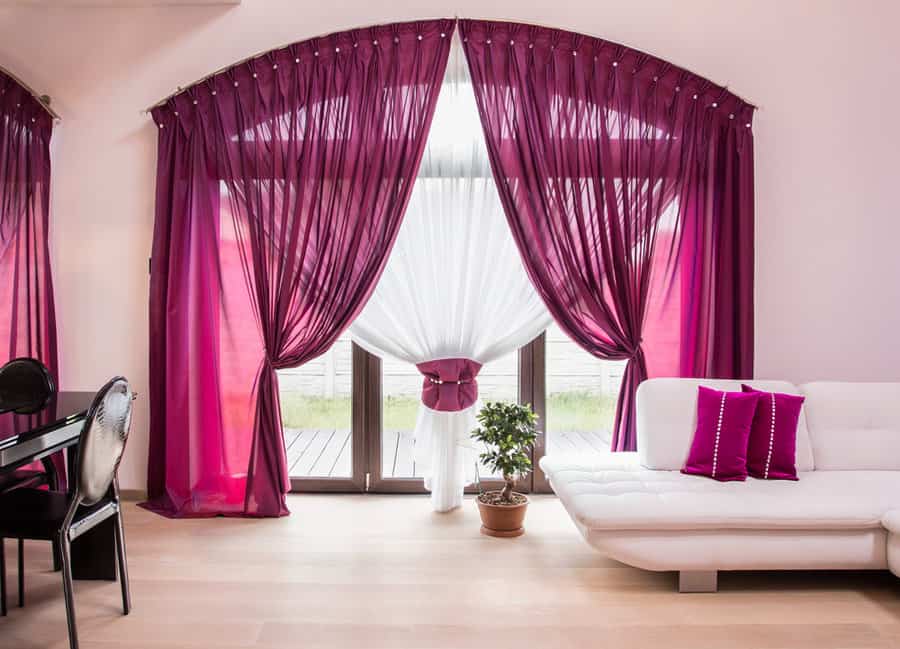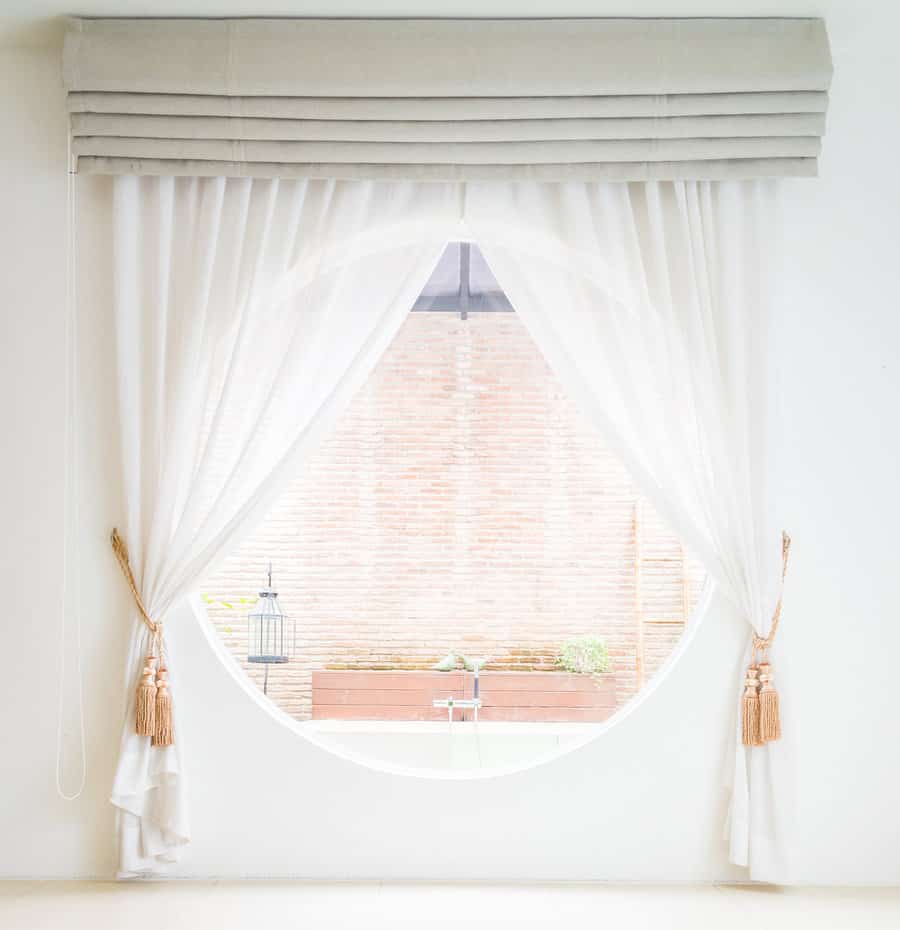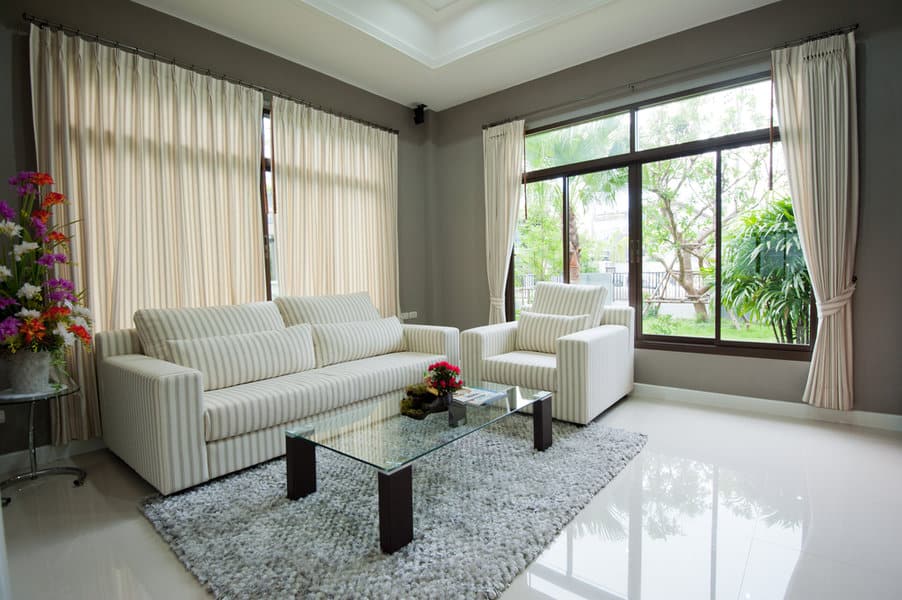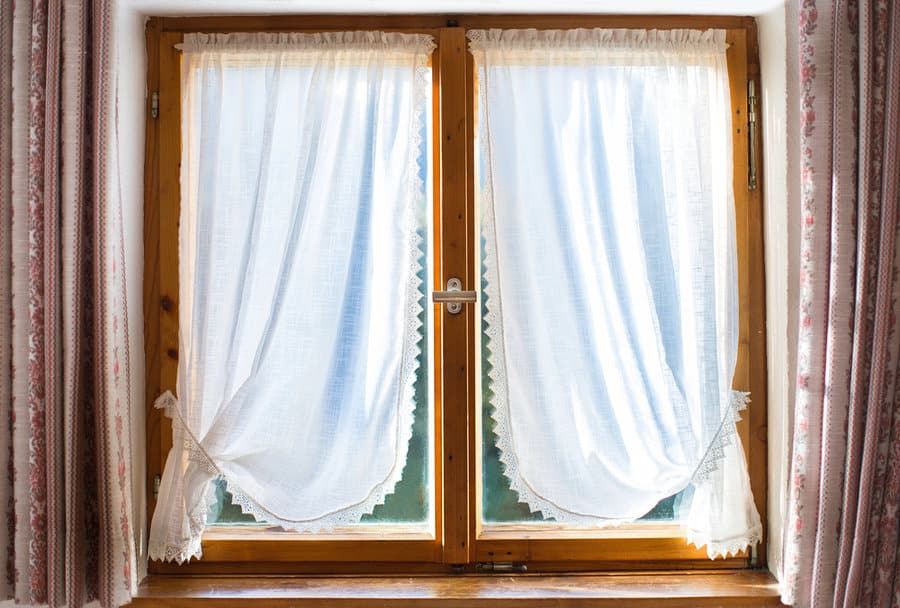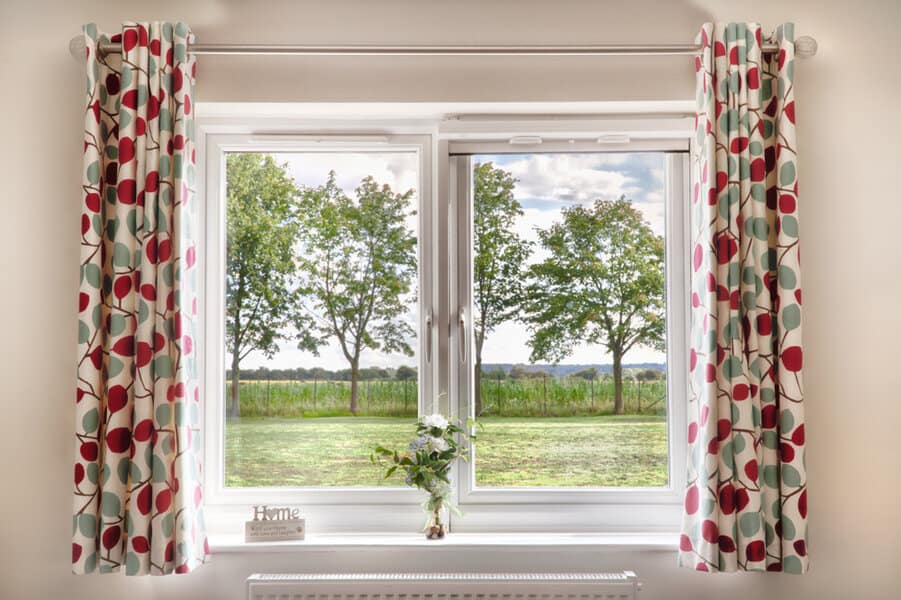 3. Frame The Windows With Drapery Panels
When considering window treatment ideas, one great way to frame your windows is with soft, drapery panels. This classic look is suitable for traditional homes, while also offering an updated edge that could be just the thing to brighten up a room.
It's perfect for adding a touch of character to the décor, not to mention the many practical benefits it provides such as blocking out sunlight and noise! With numerous colors, styles and fabrics available, you're sure to find the perfect window treatment idea for any space.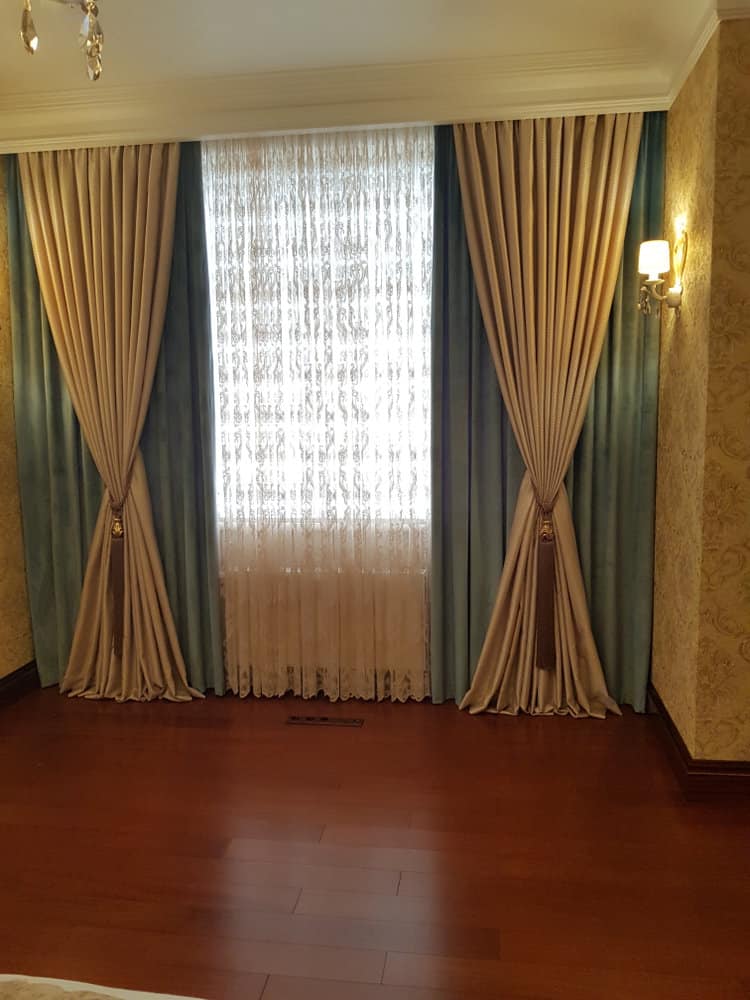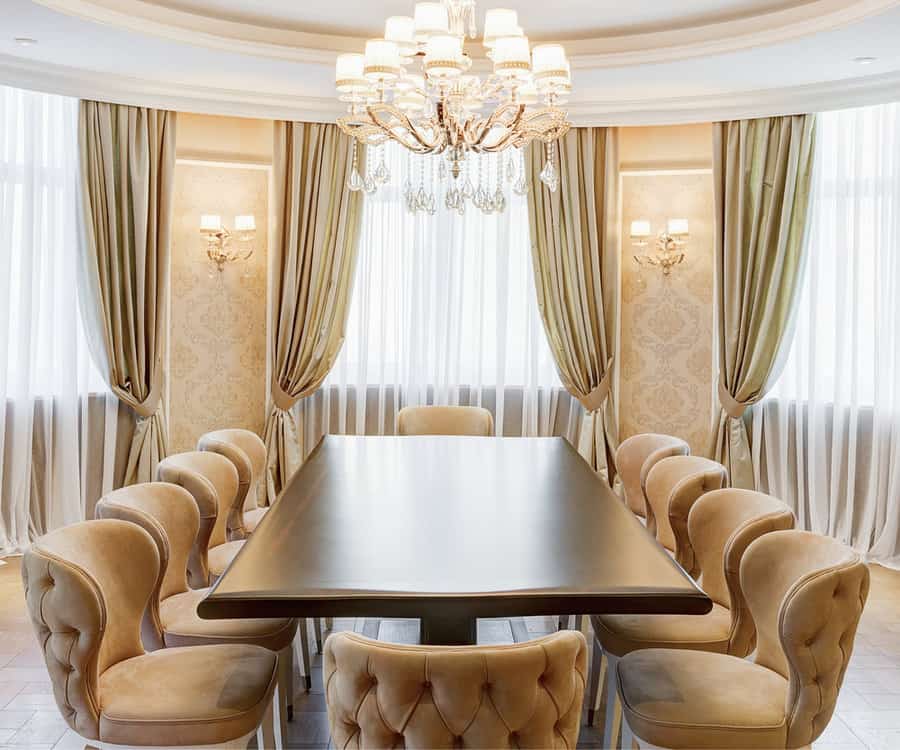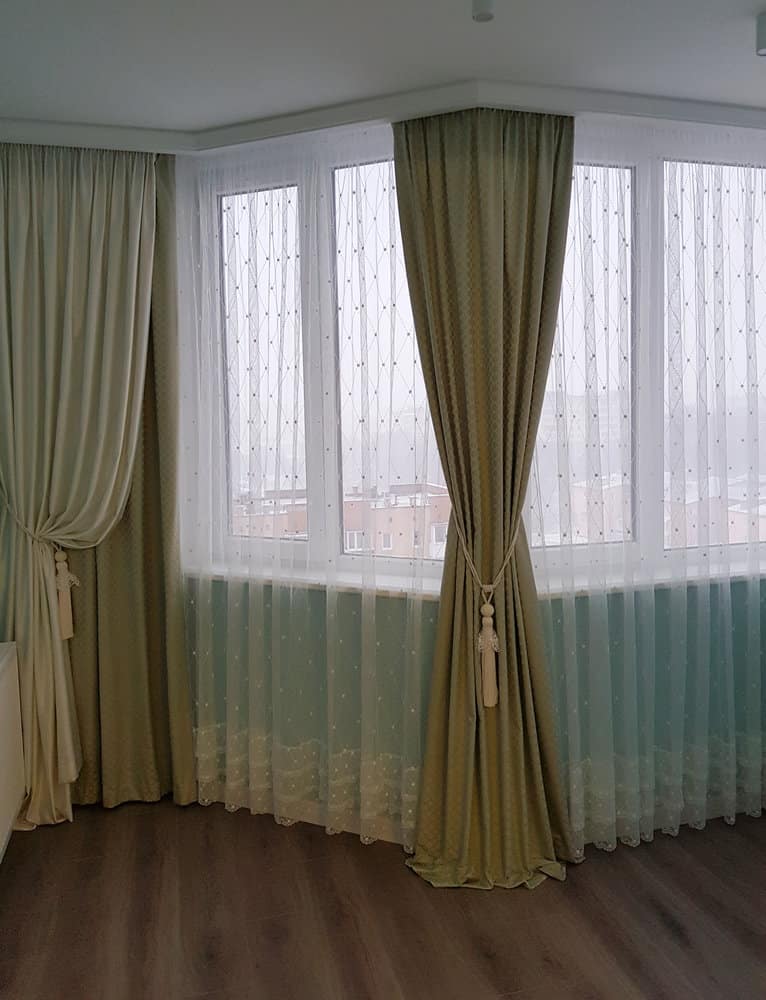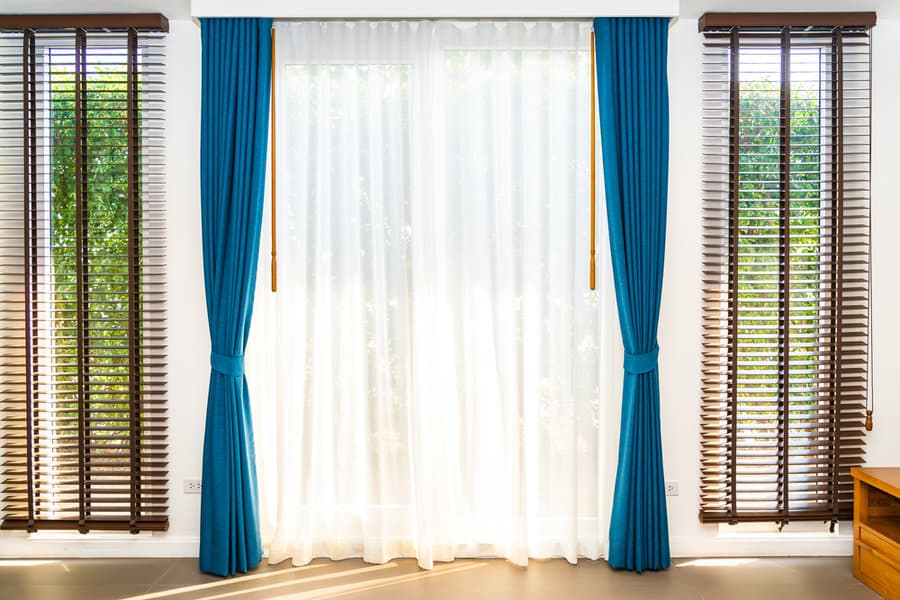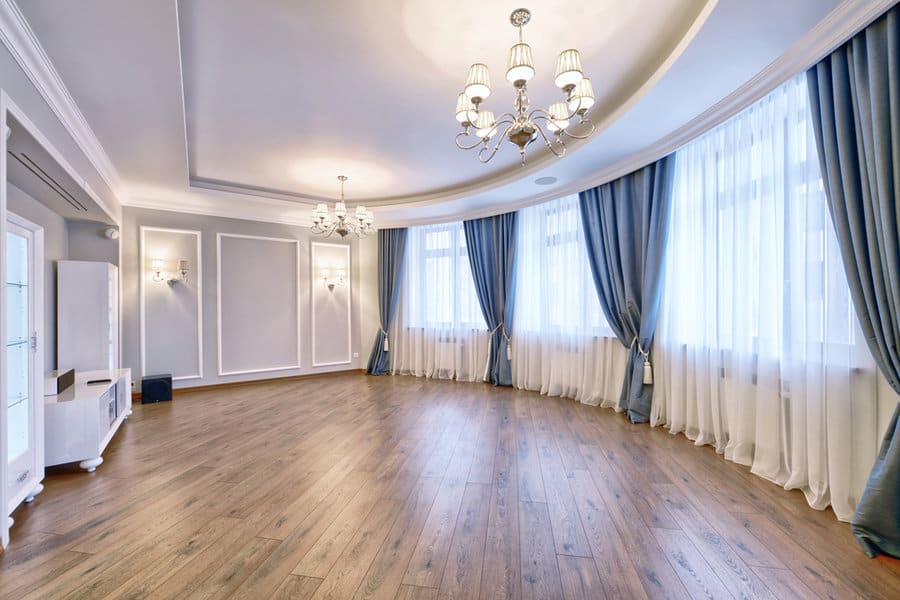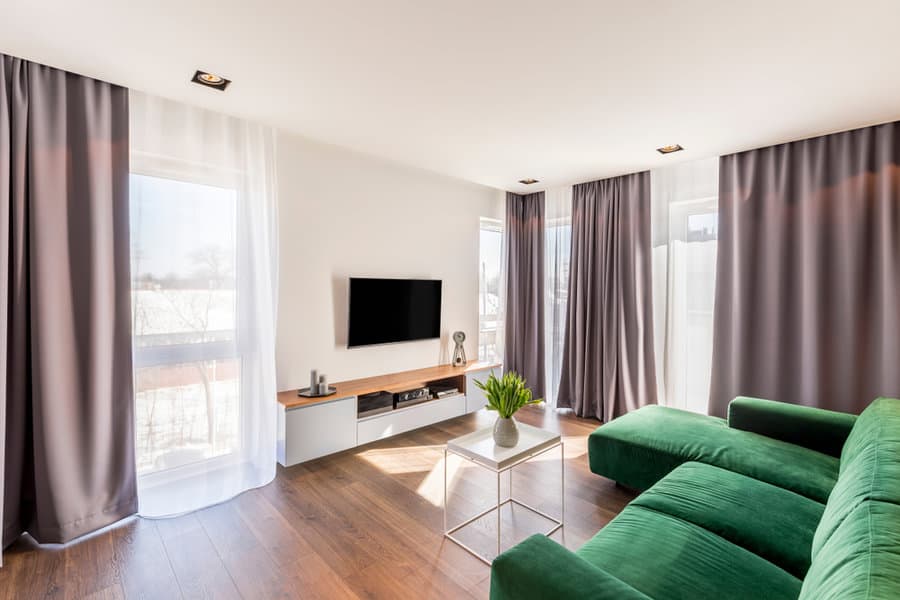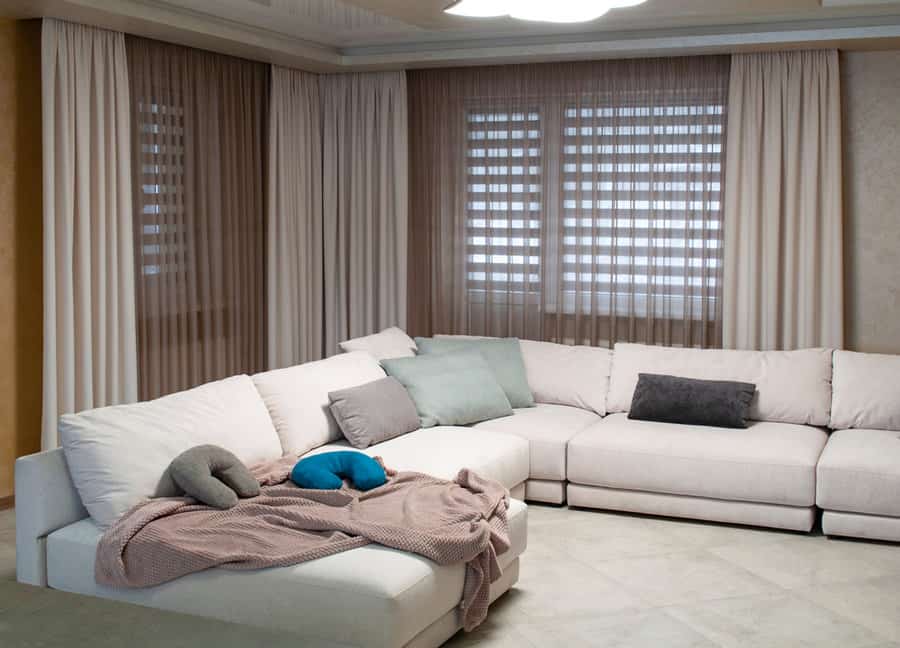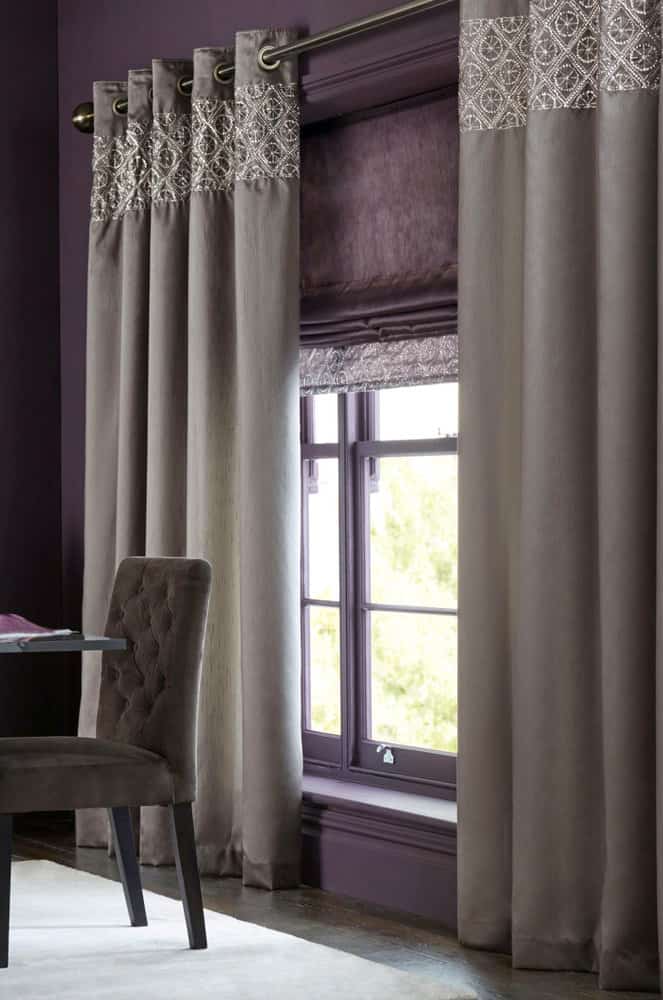 4. Dress Up Plain Windows With Artistic Draping
If you want to breathe life into a dull room, curtains with artistic draping are the perfect window treatment. Not only do they look unique and beautiful, but they elevate any space with their added depth and texture. Forgo curtains that are practical or functional for ones that provide mainly aesthetic pleasure instead.
Simple curtain rods can be hung and curtains draped in an organic way to create an eye-catching and enticing effect. Whimsical shapes like loops, swirls, and pleats can be used to enhance artistic design. Get creative and have fun playing around with different ideas until you find your ideal rendition of curtains!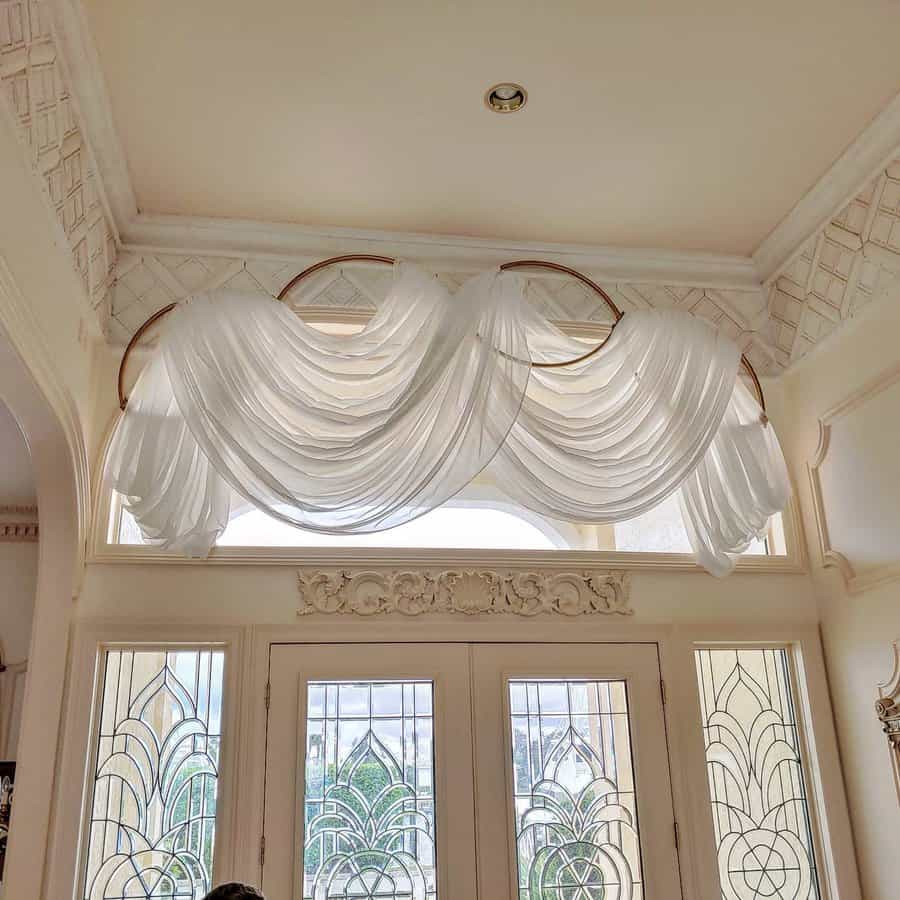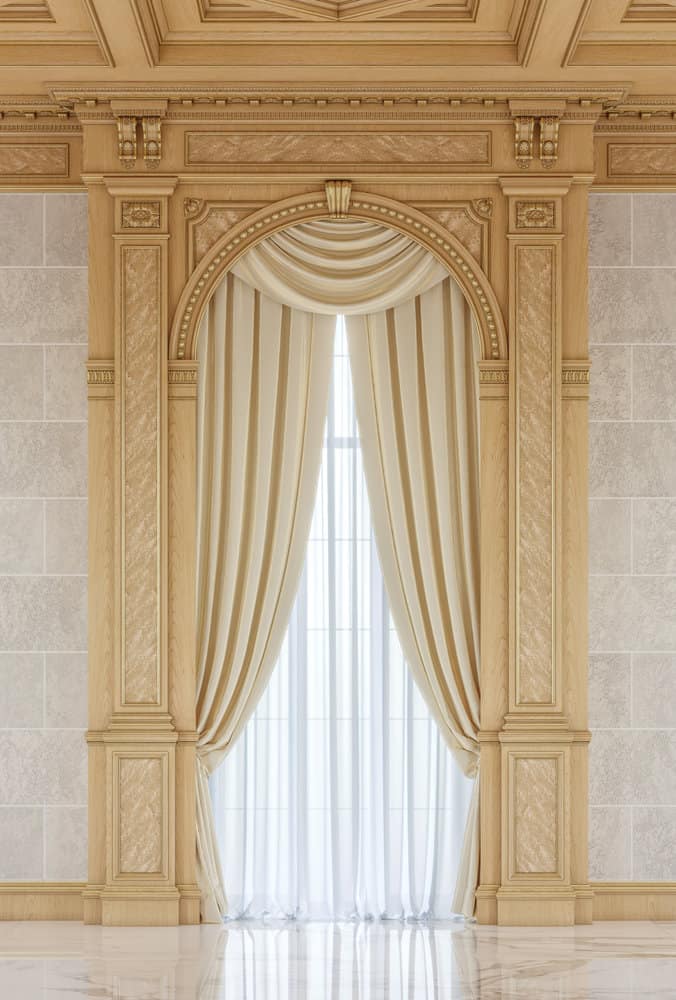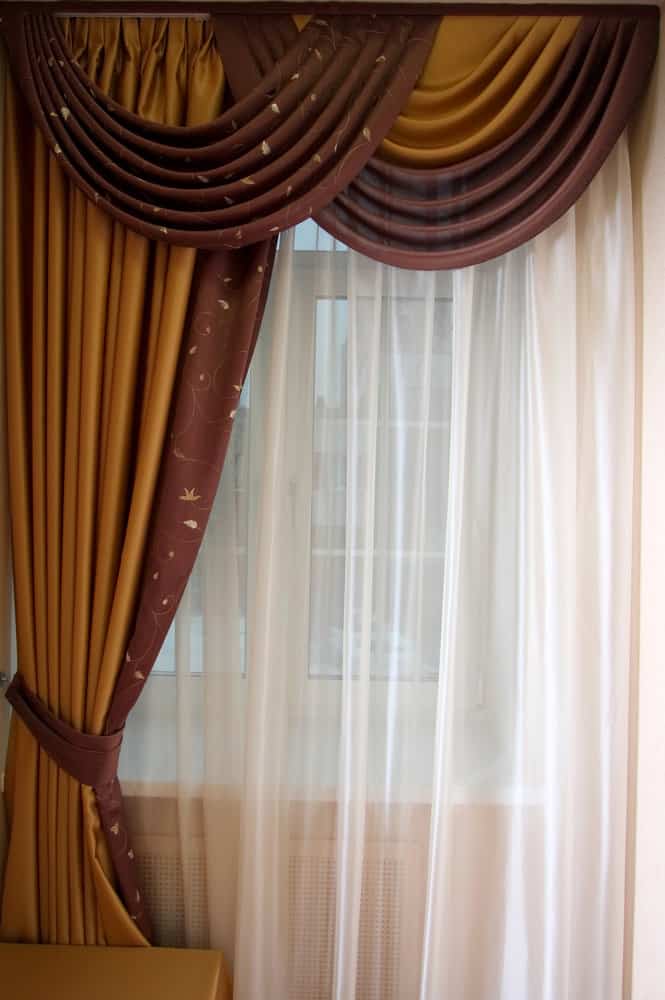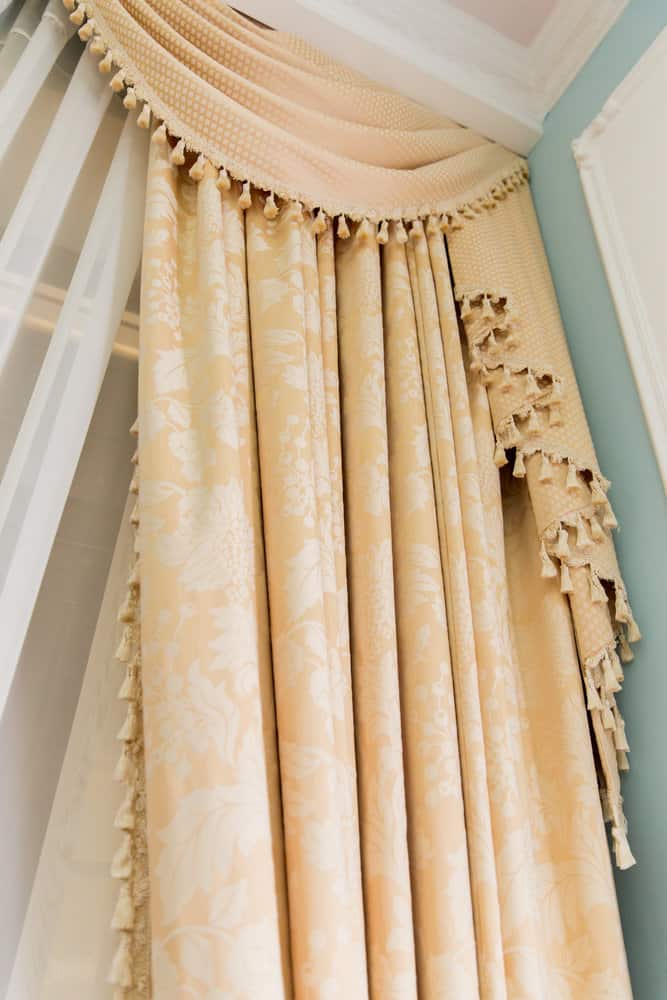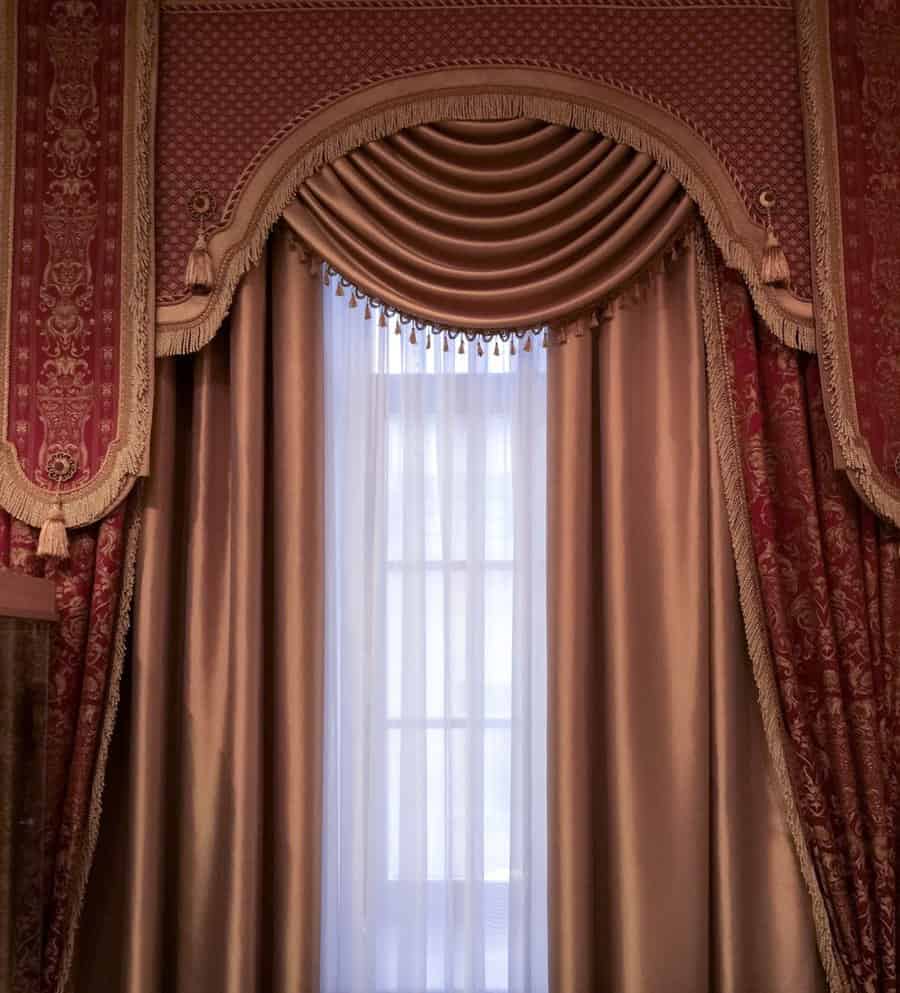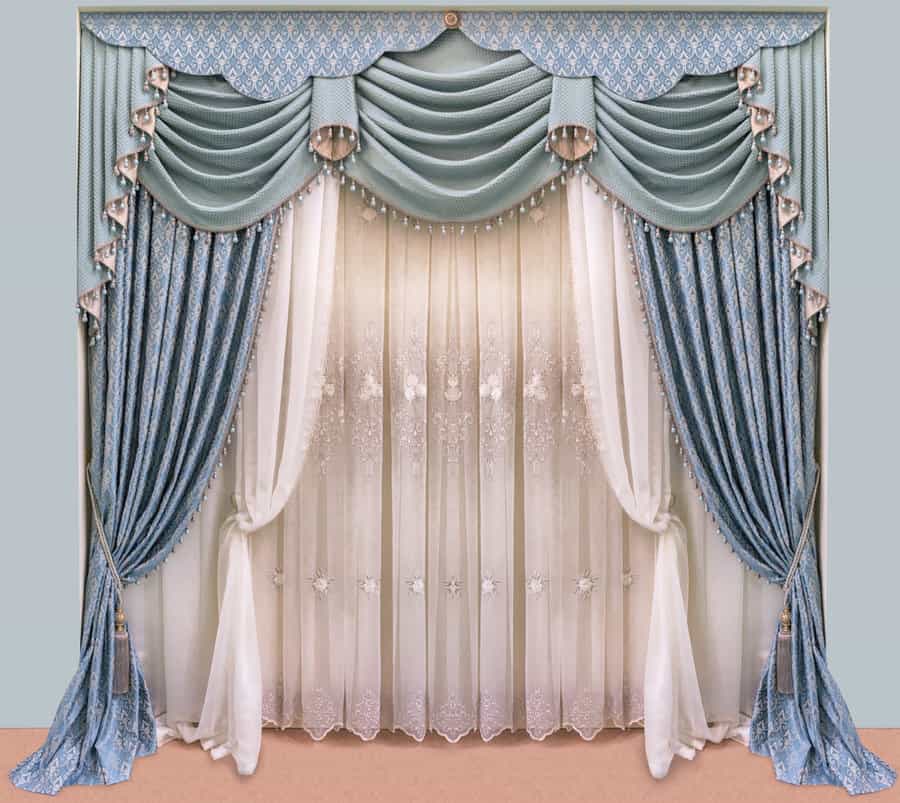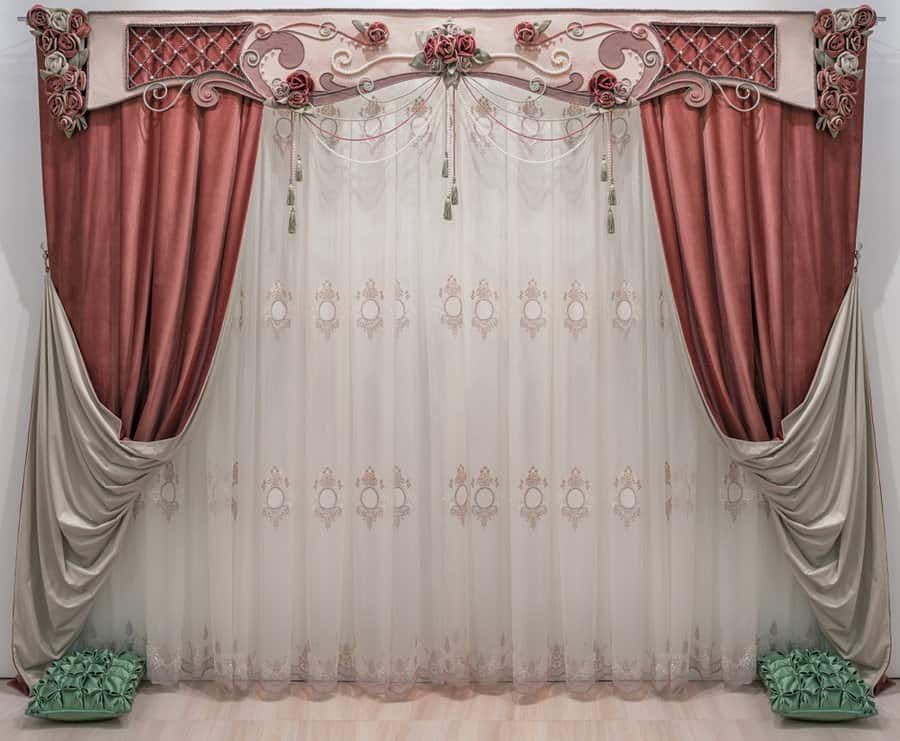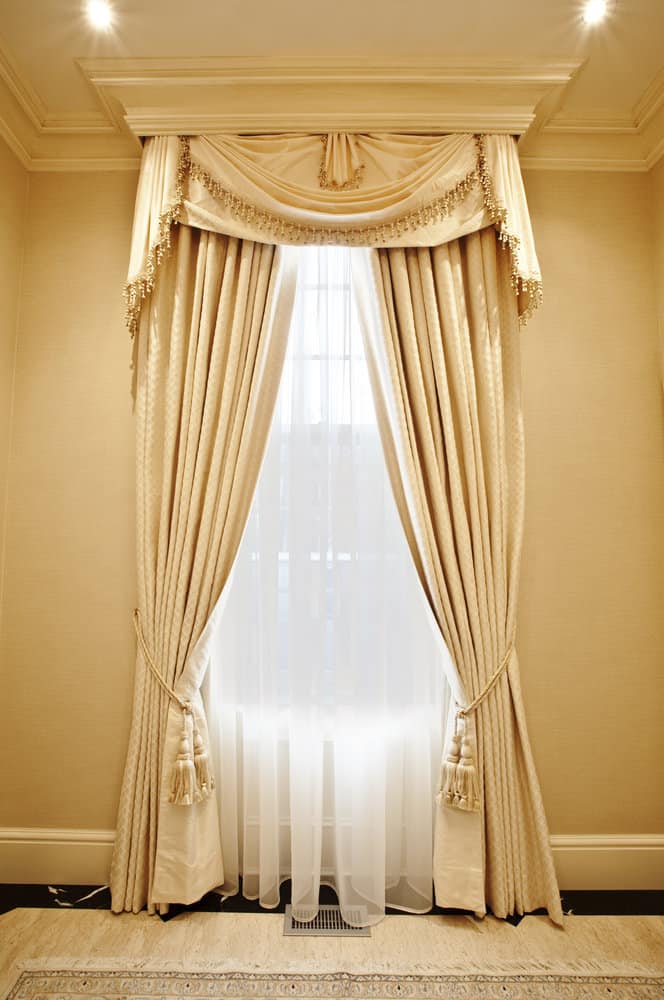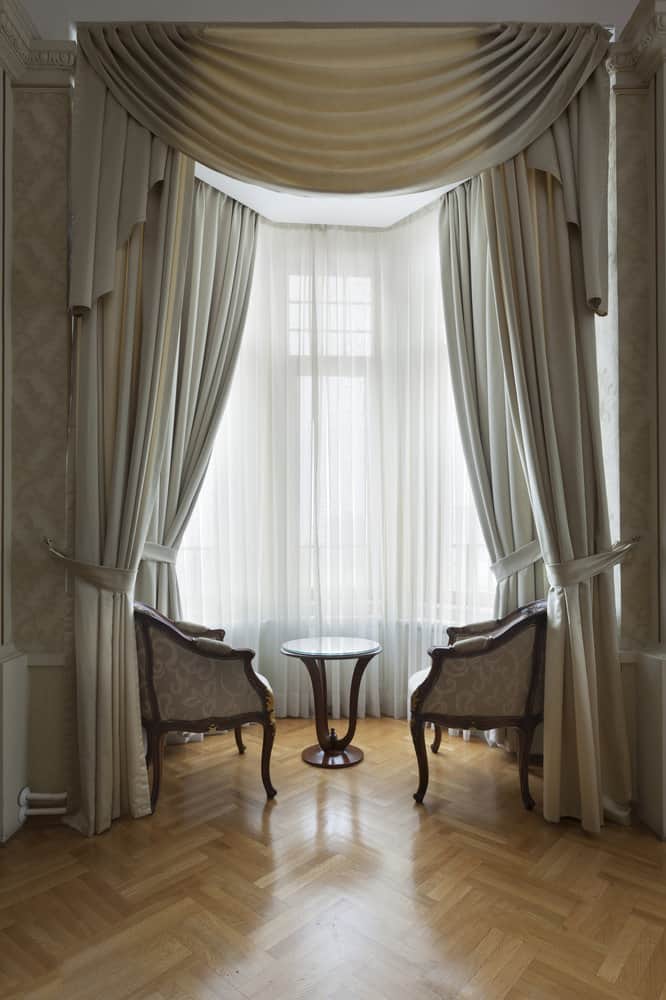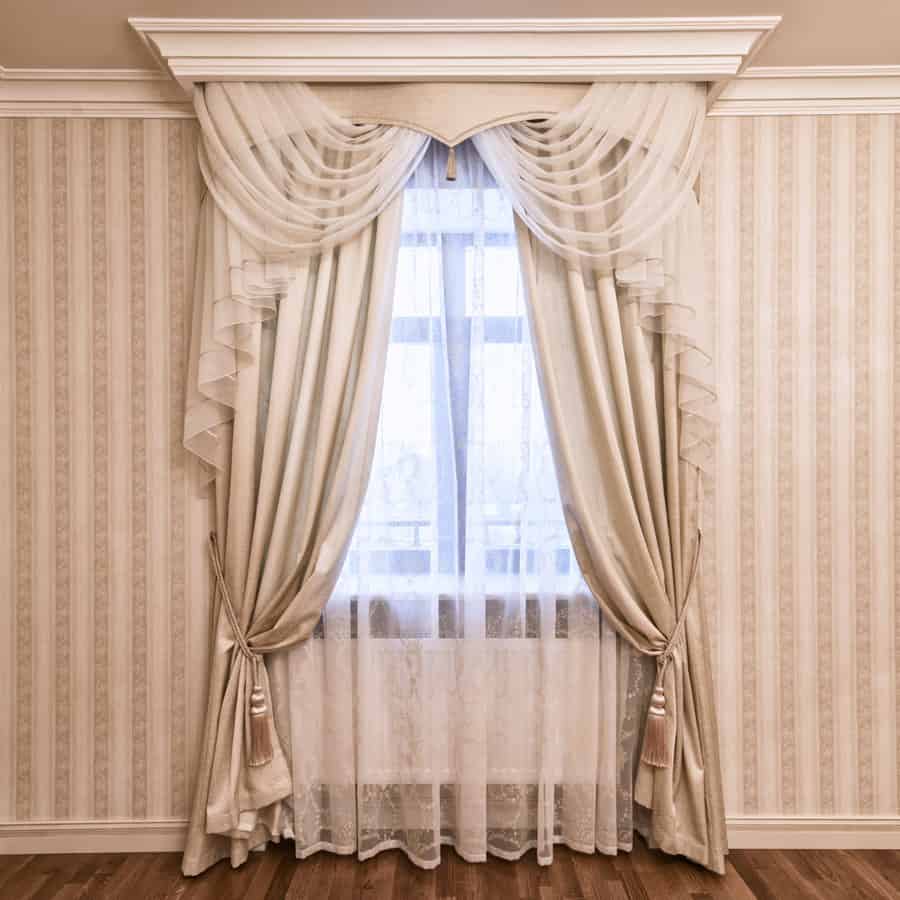 5. Roman Shade For A Soft Effect
When creating a warm and inviting atmosphere in a room or window, roman shades are a wonderful solution. They can range from being bold and artistic to soft and subtle which gives flexibility in giving any room the desired look. Roman shades provide coverage when needed and give privacy an enjoyable experience with their light filtering effects.
You can even choose roman shades that coordinate or contrast with existing furniture, such as a patterned seat or curtains to add depth to the room. Using roman shades gives you an endless choice of combinations to craft your own unique look for each window in your home!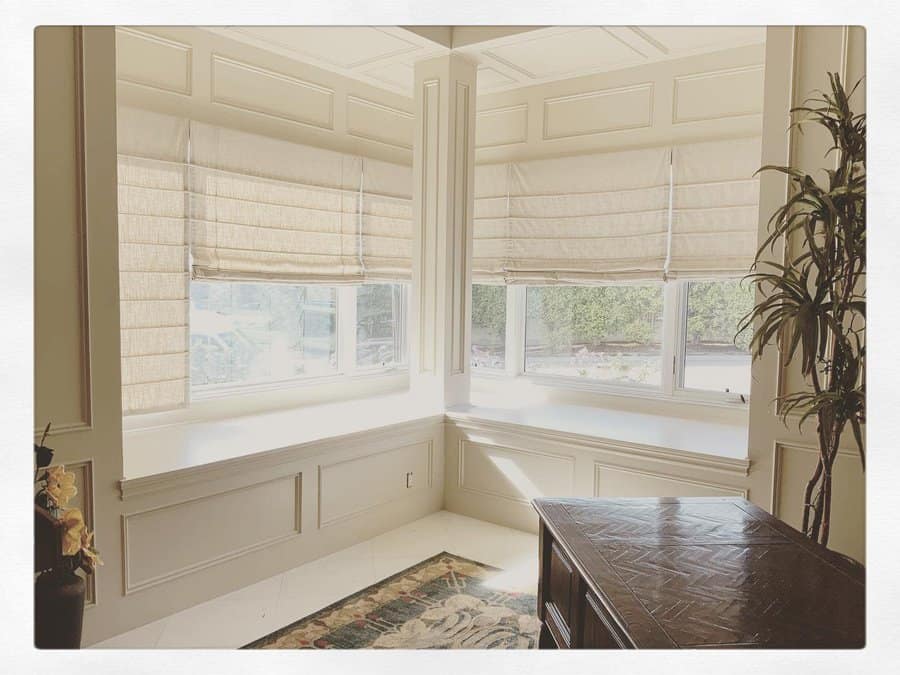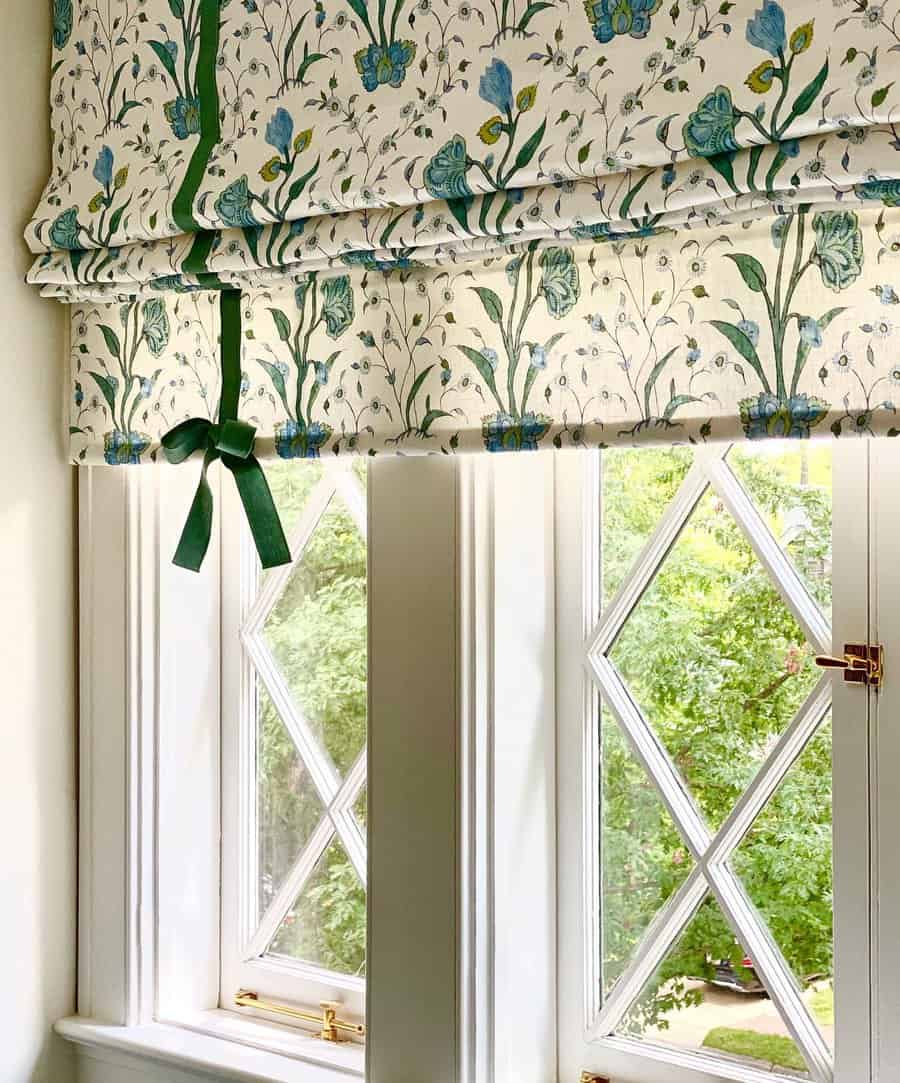 6. Opt For A Modern Shade For A Subtle Look
Bringing modern style to any home, modern window treatments are the way to go! From effortlessly classic roll-up shades to modern shade options for seamless design, there is something for every home.
Roll-up shades offer a level of light control like no other, while modern shades can be the perfect unique addition. Both of these options provide a modern twist on window treatments that looks great and works even better.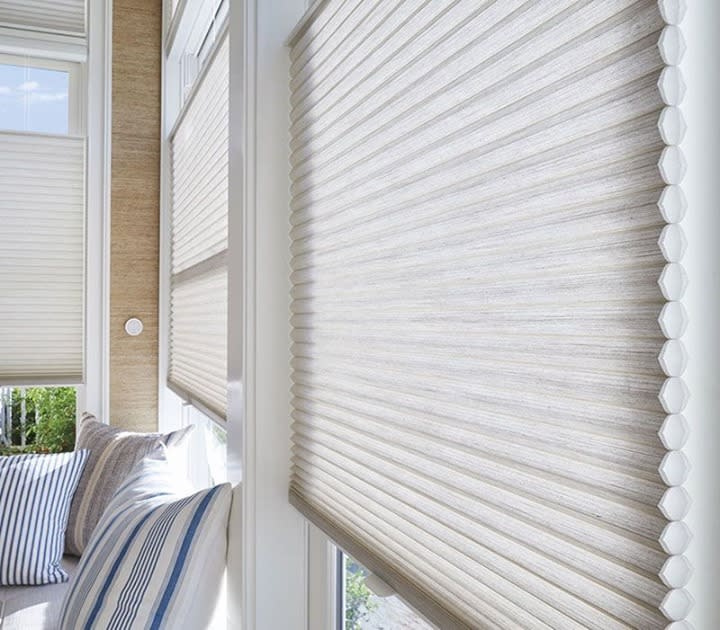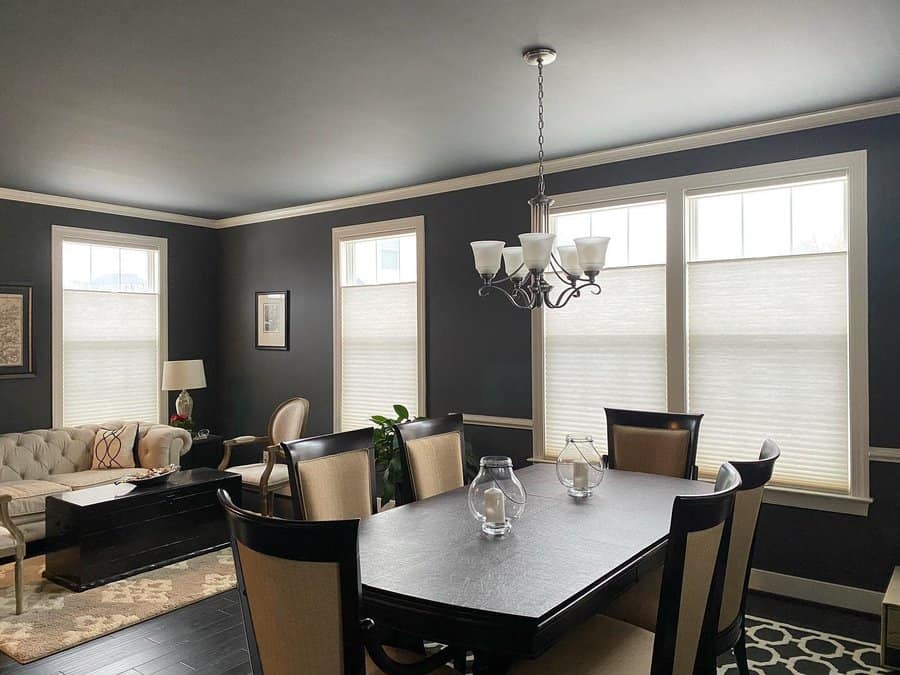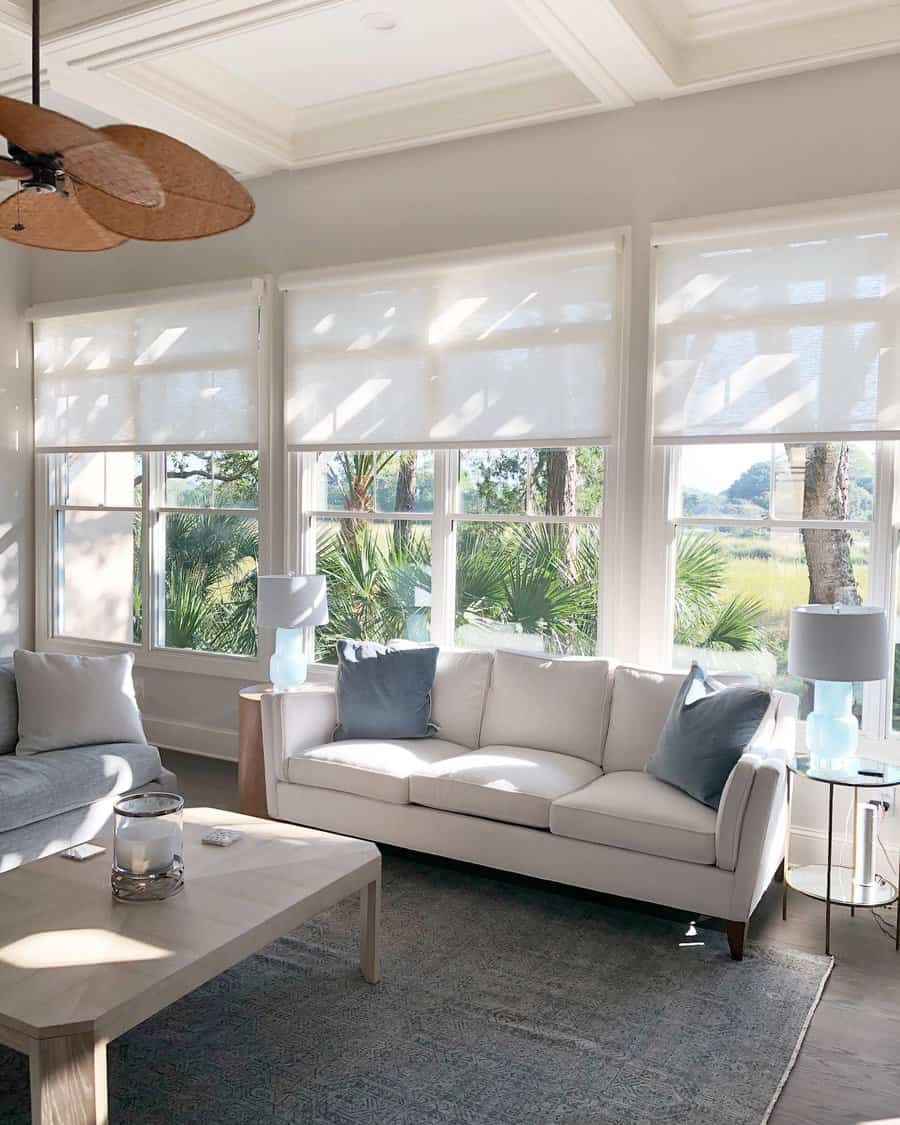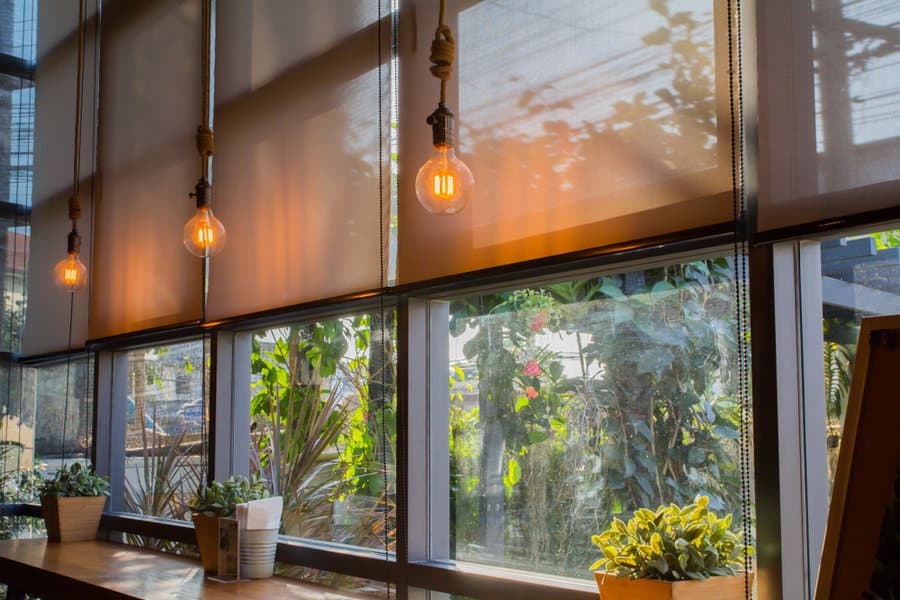 7. Open Up The Room With Sheer Curtains
If you're looking to make your space feel light and airy, sheer curtains are a great way to do that. They'll help bring in a beautiful, soft light – perfect for relaxation! Not only do sheer curtains look lovely, but they also give plenty of privacy when you need them.
To get an even greater effect, try hanging sheer curtains behind block-out curtains – this will introduce tonnes of texture and dimension to the space while still allowing in just enough natural light. With window treatments like sheer curtains at your disposal, it's easy to create the perfect atmosphere in any room.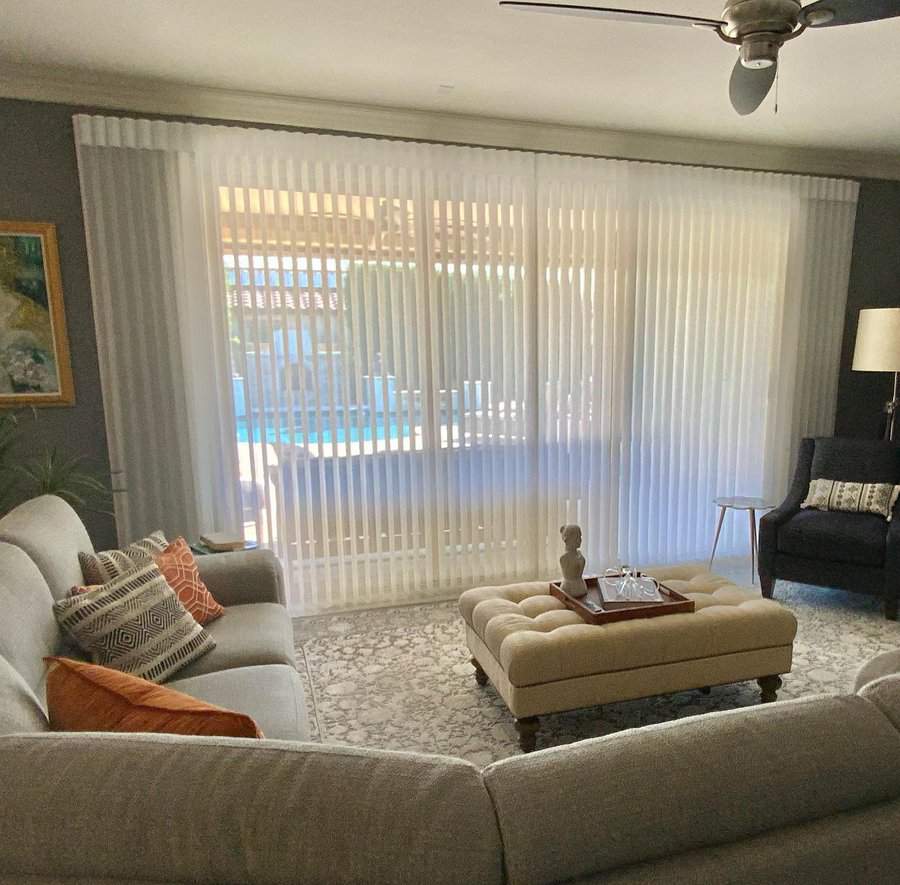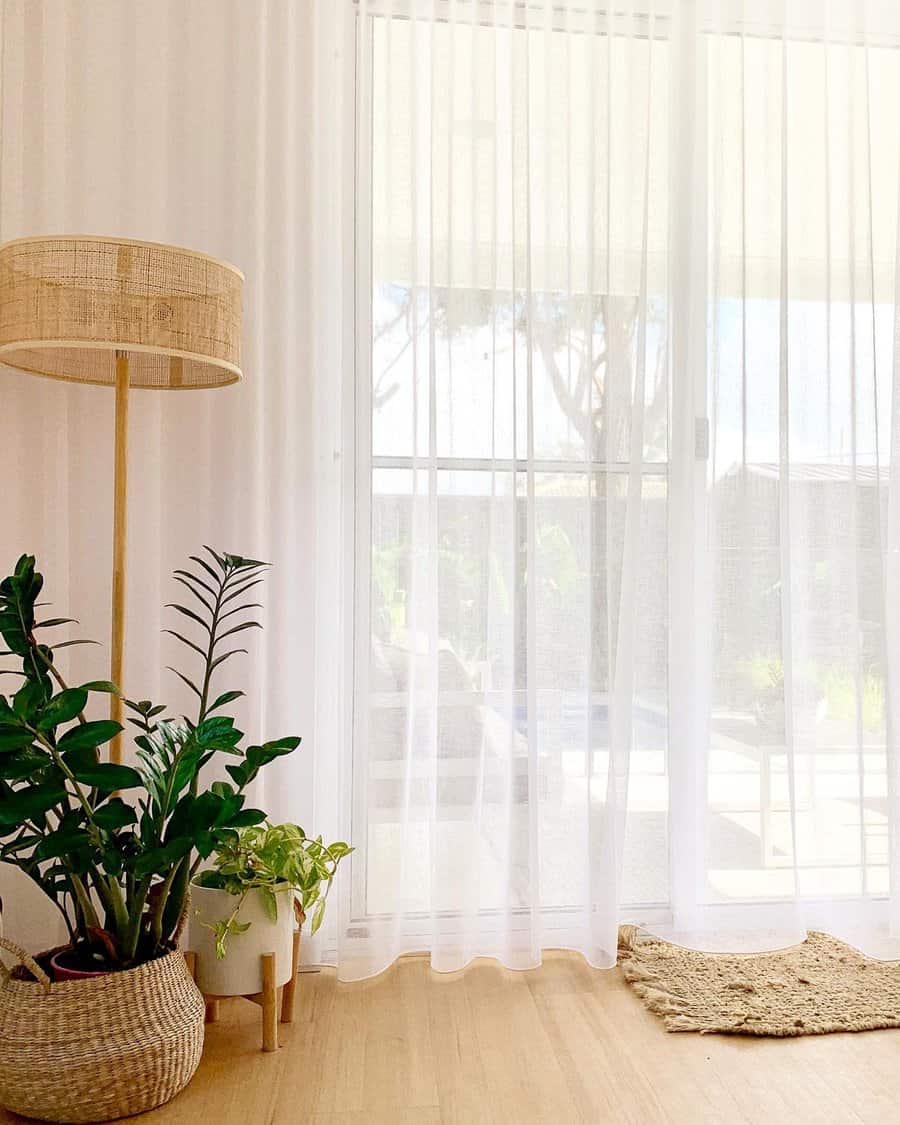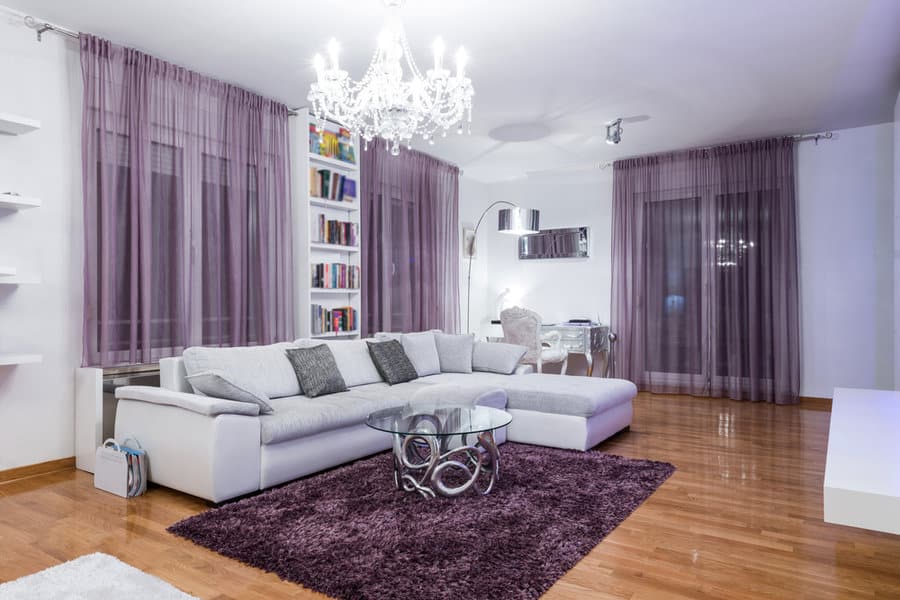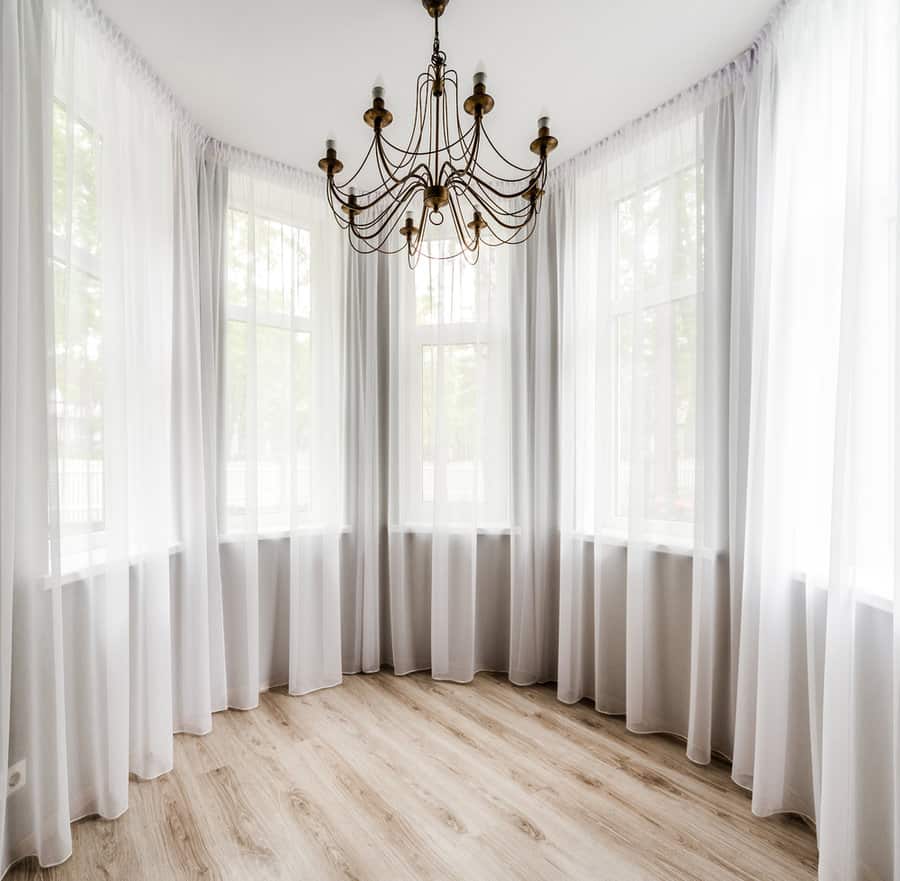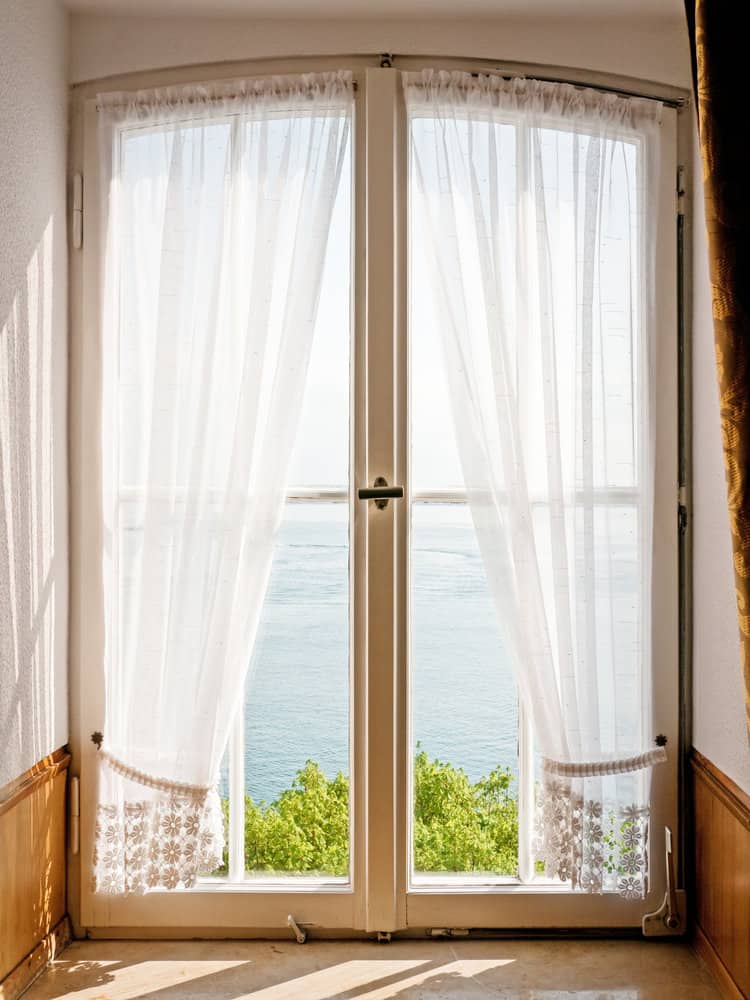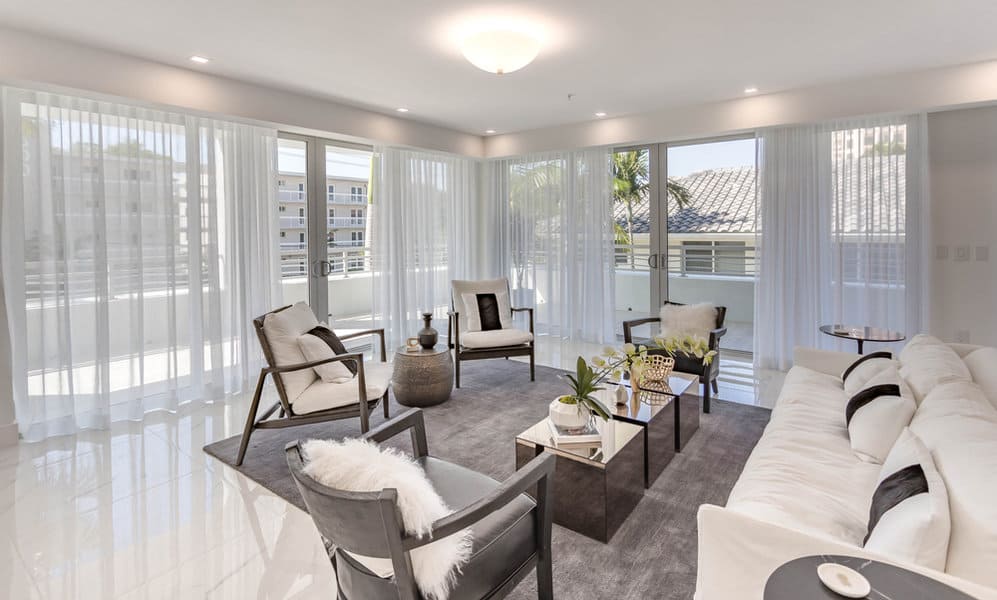 8. Full-Length Curtains For Tall & Extended Windows
Window treatments are a great way to add a creative touch to decorating any room. For tall windows, full-length curtains can be used to give an extra boost of height while also providing warmth and light control. Depending on preference, they can be left open or drawn to make the space inviting.
Adding contrasting pop of color on the lower part of full-length curtains can create a unique visual statement to brighten up the room's ambiance. Drapes with stripes or patterns are also incredibly versatile and can instantly liven up any space.
For a more minimalist look, consider pairing full-length curtains with roman shades for added texture as well as energy-saving benefits​.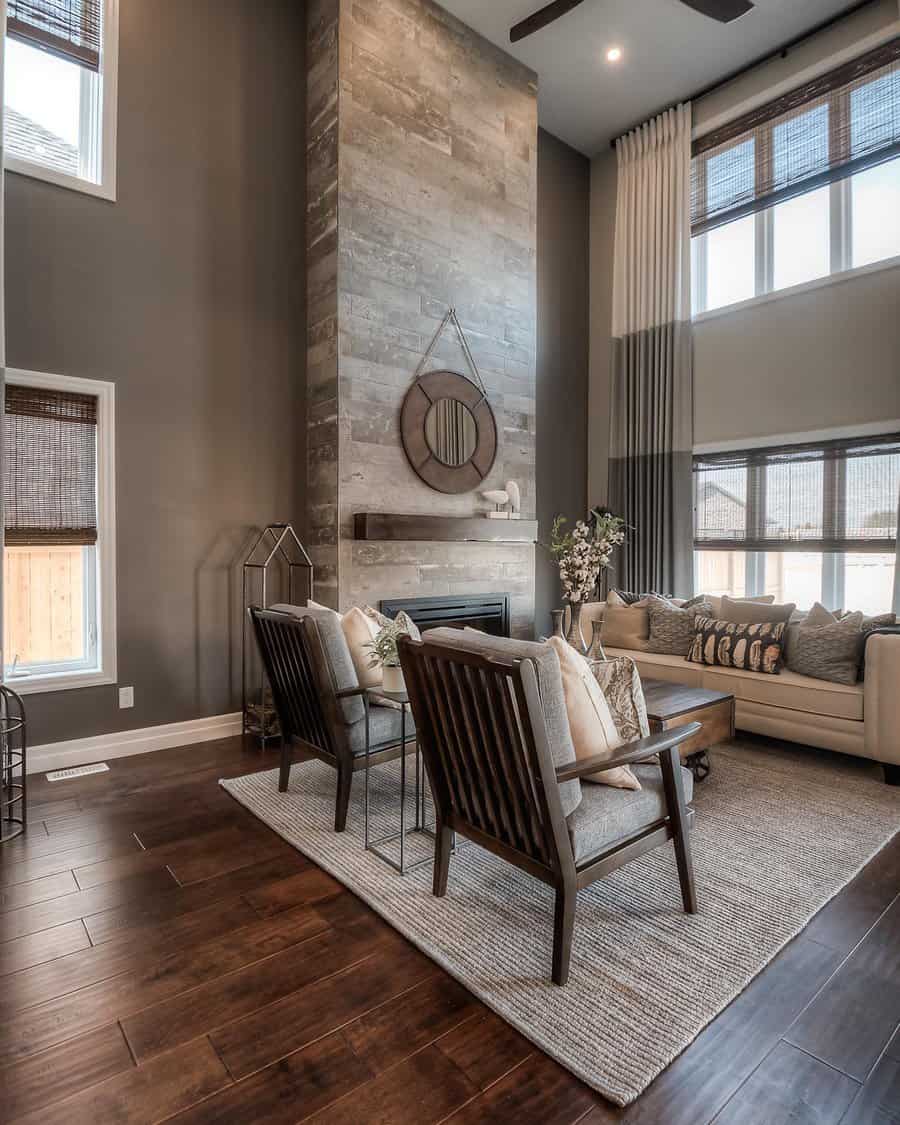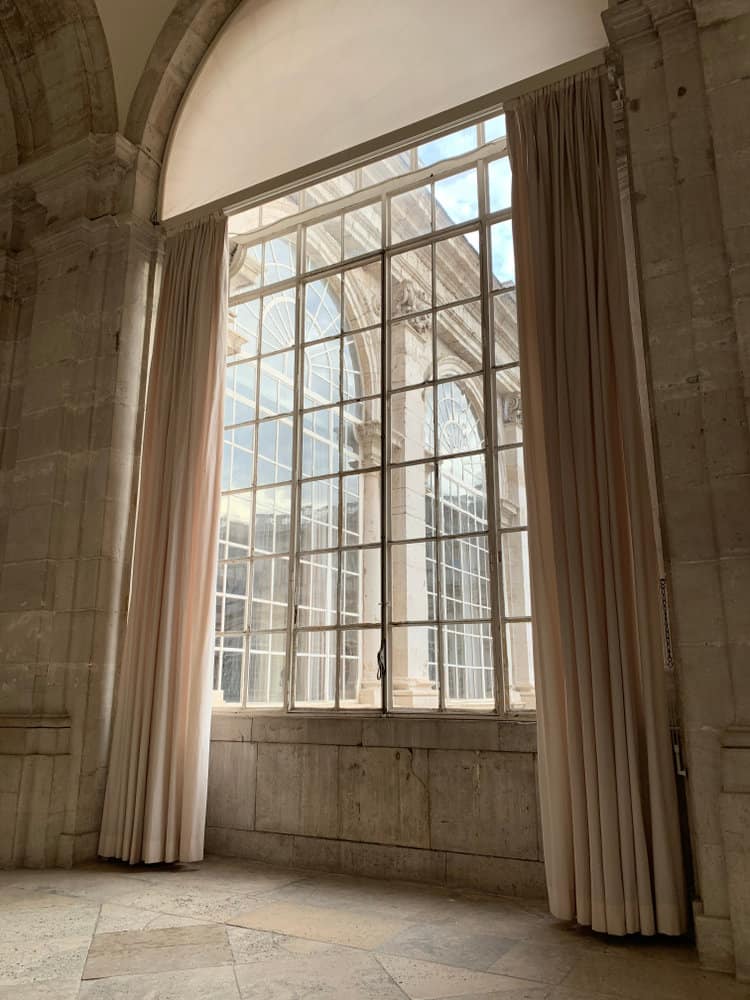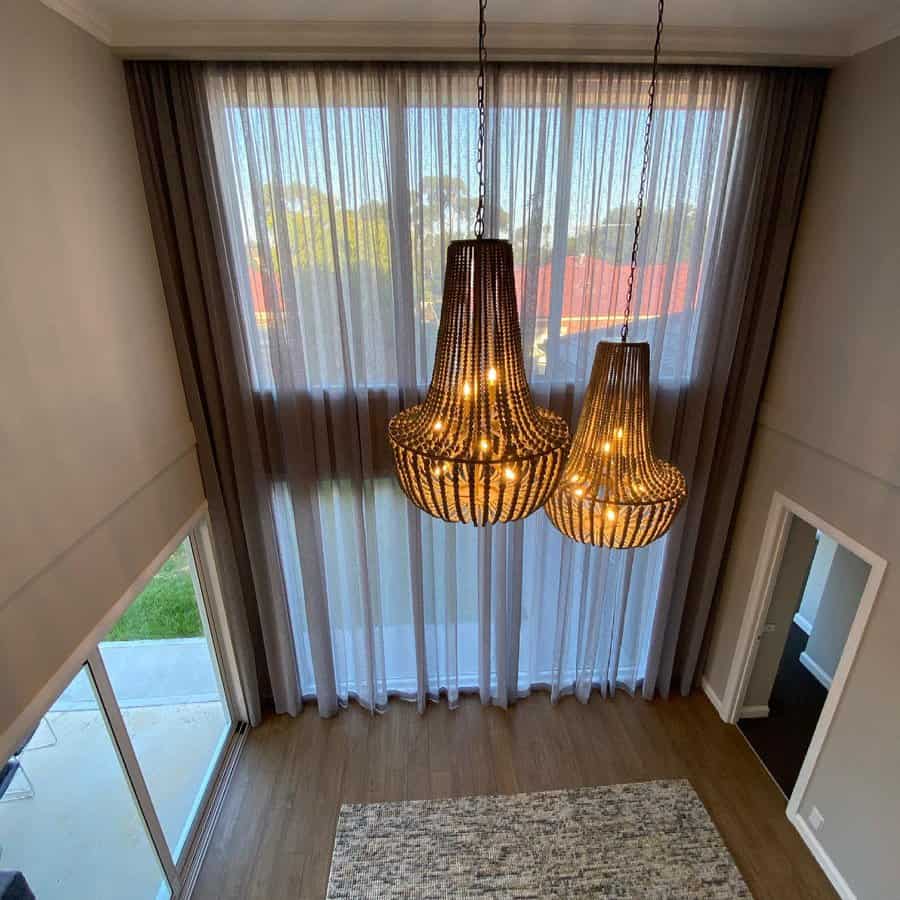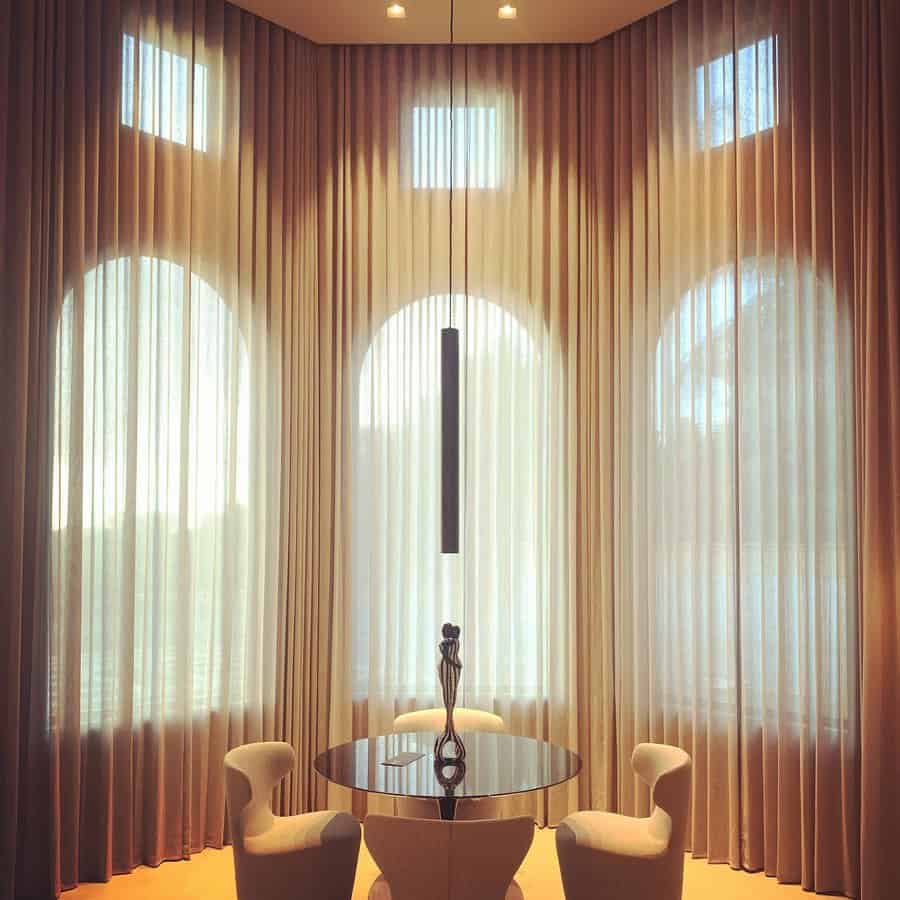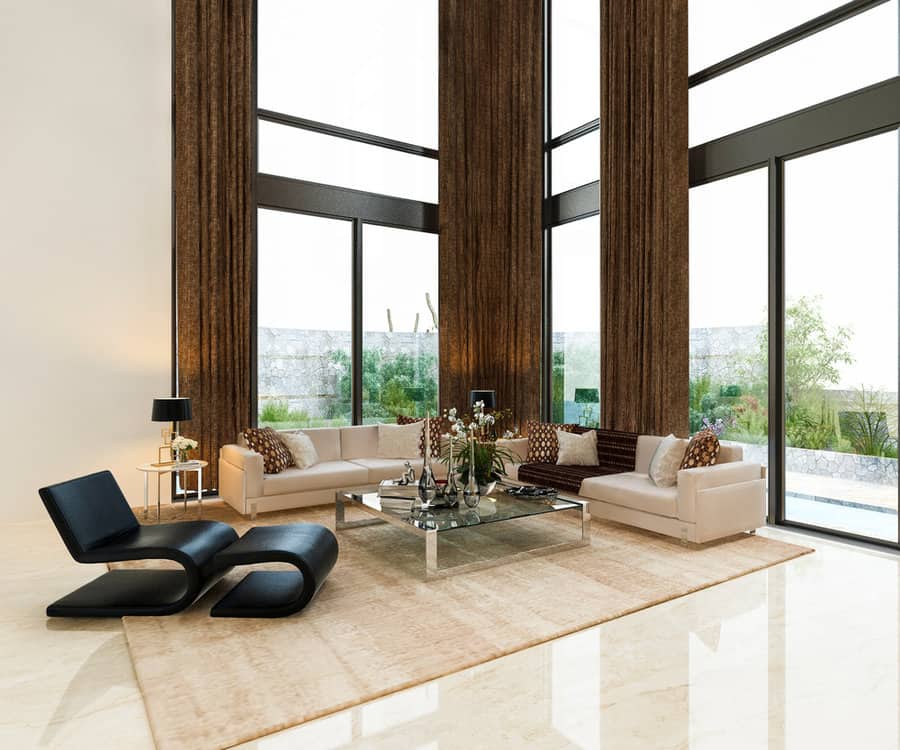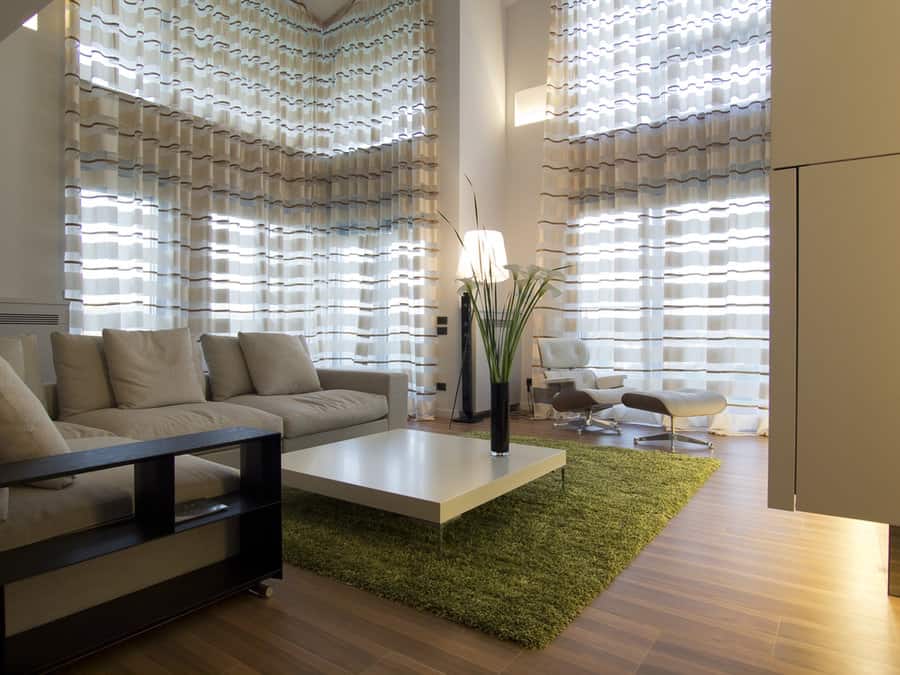 9. Add A Valance To Conceal Hardware
For those looking to truly upgrade their window treatments, valances are the way to go. Valances add a classy, formal touch to any living environment, and they have the power to level up any boring curtains and rods. To fully draw attention away from hardware and make valances the focal point of a room, try choosing ones with pleats or gathers at the headings.
The valance's height should only be one-third of that of the entire window design. Another great tip is to opt for neutral colors– having valances in whites or creams will fade effortlessly into your wall color and conceal hardware. With these savvy tips and more, upgrade your window treatments today!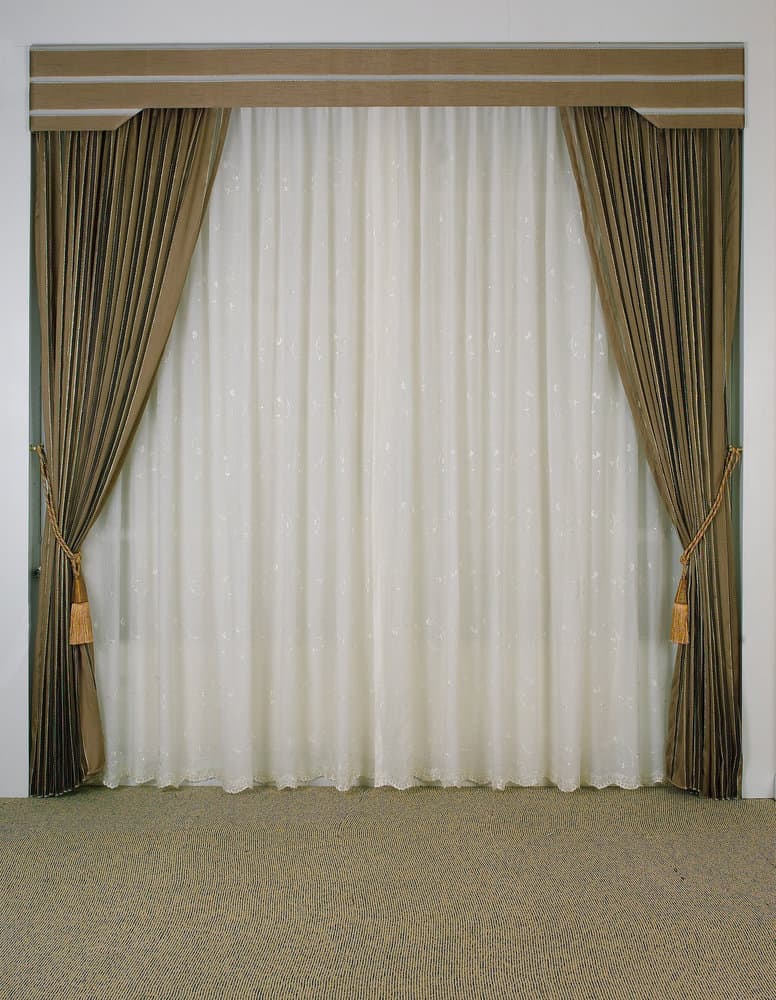 10. Louvered Shutters For A Cottage Look
For those looking to add a touch of country charm to their home without feeling overwhelmed, louvered shutters make the perfect window treatment. Not only are they easy to install and customize, they also look great in rustic and farm-house style interiors.
Whether you opt for wood or vinyl louvered shutters, these treatments can work wonders to add an extra layer of texture and dimension not found with other materials.
Plus, louvered shutters are highly durable and able to stand up to blistering temperatures and heavy windstorms. All this makes louvered shutters an ideal window covering choice for farmhouse living!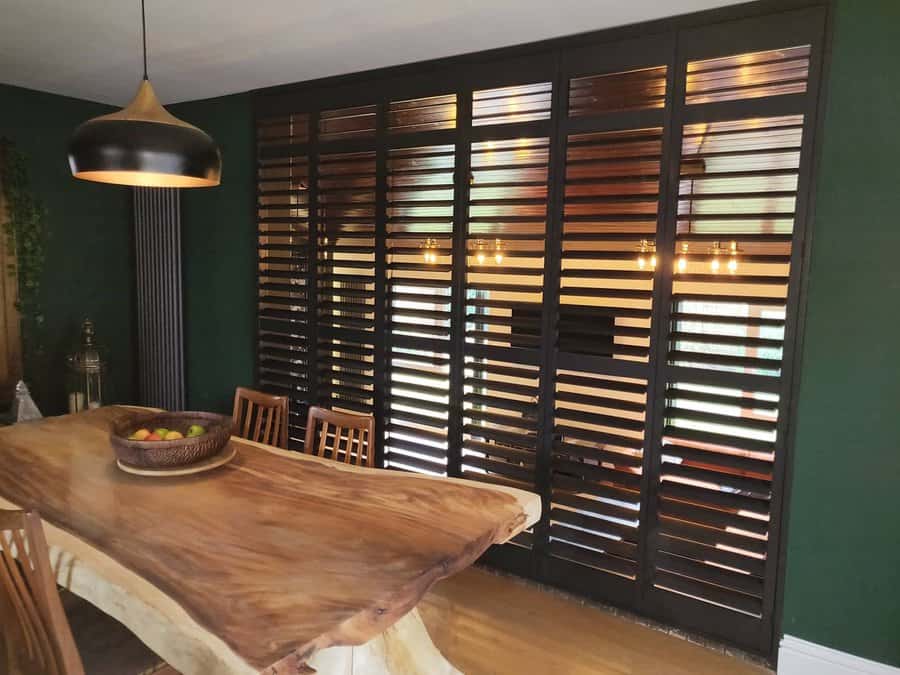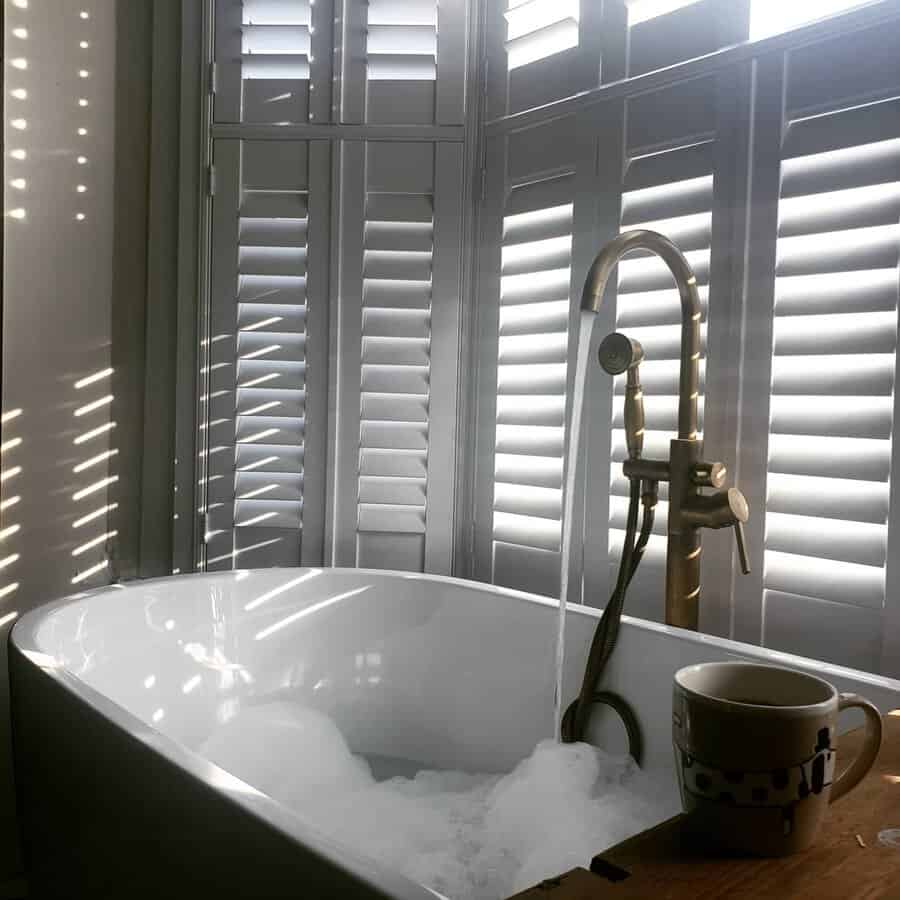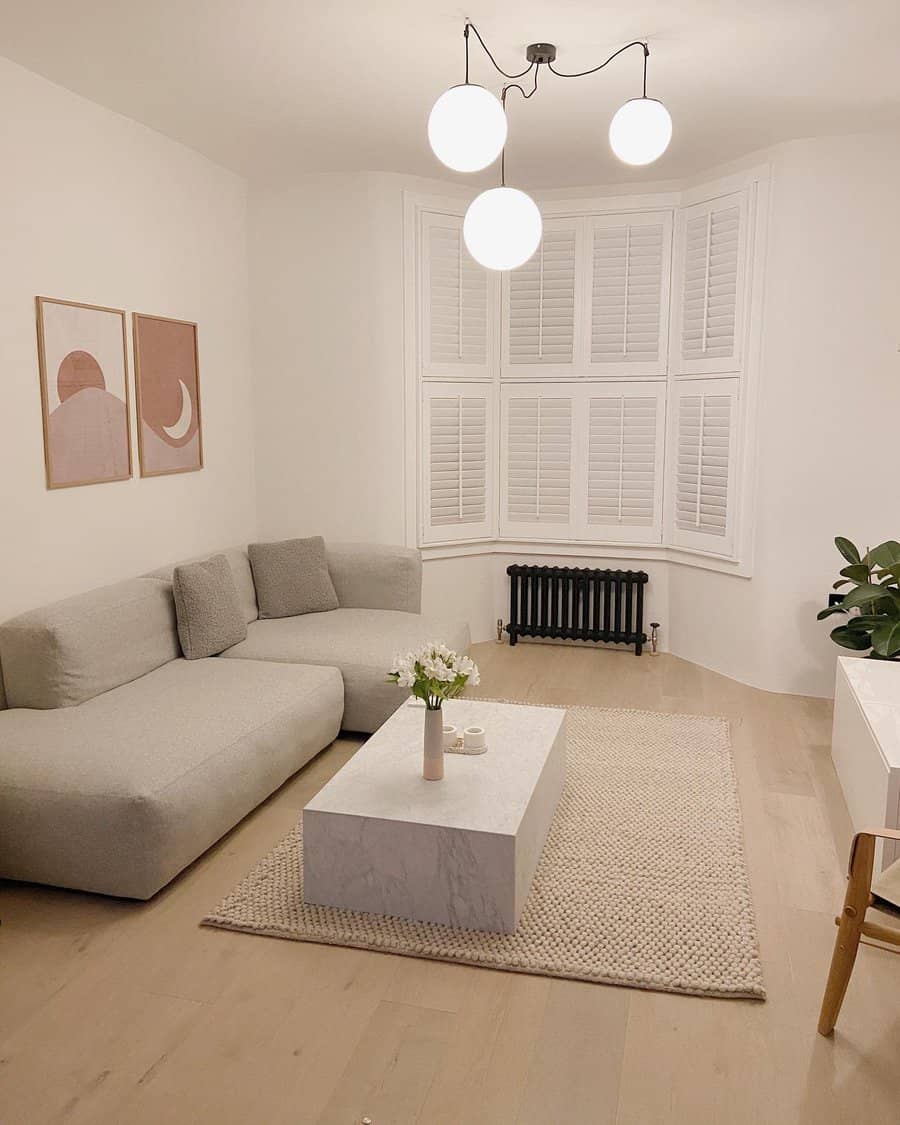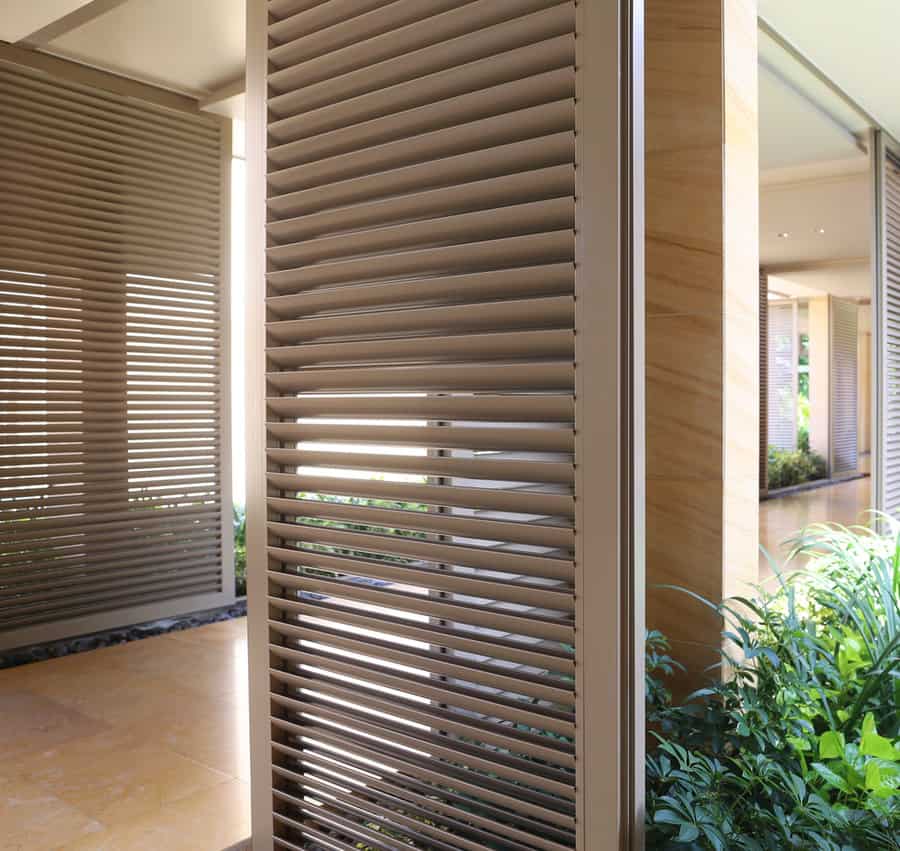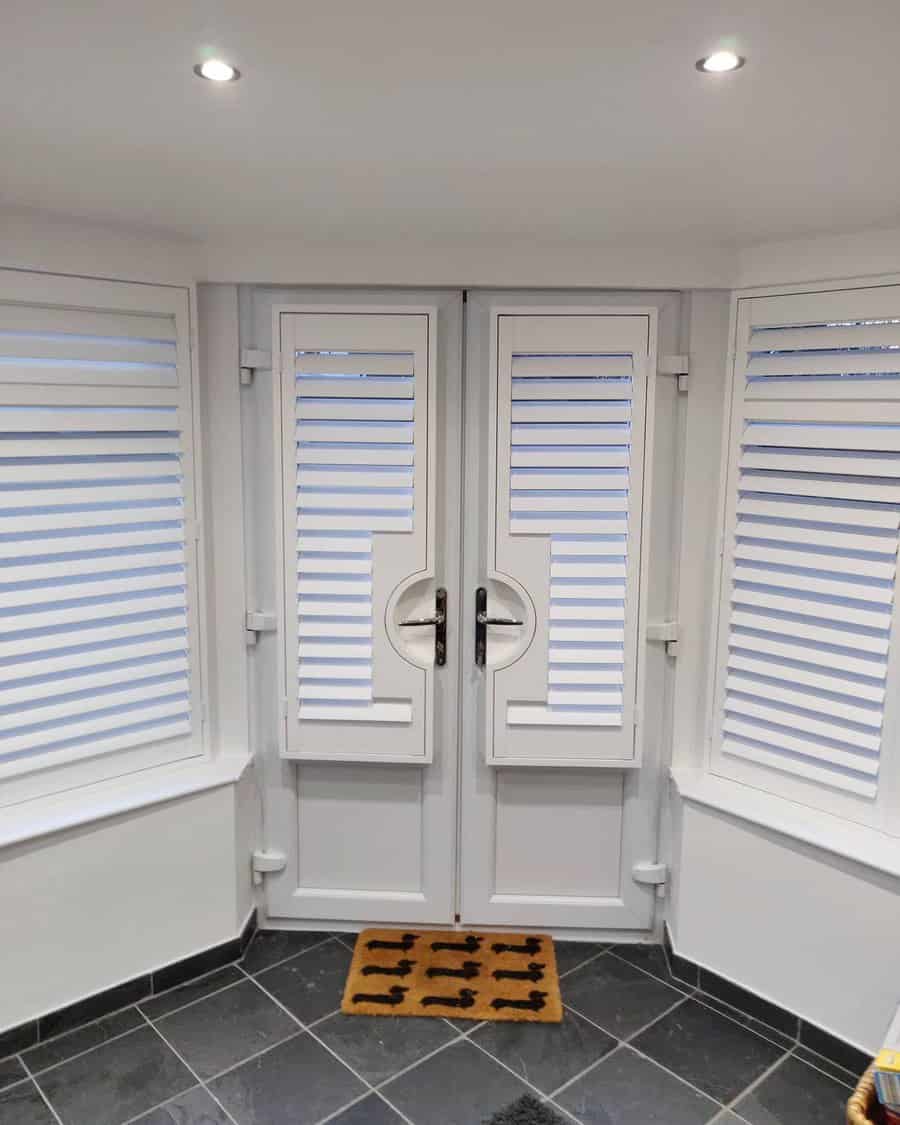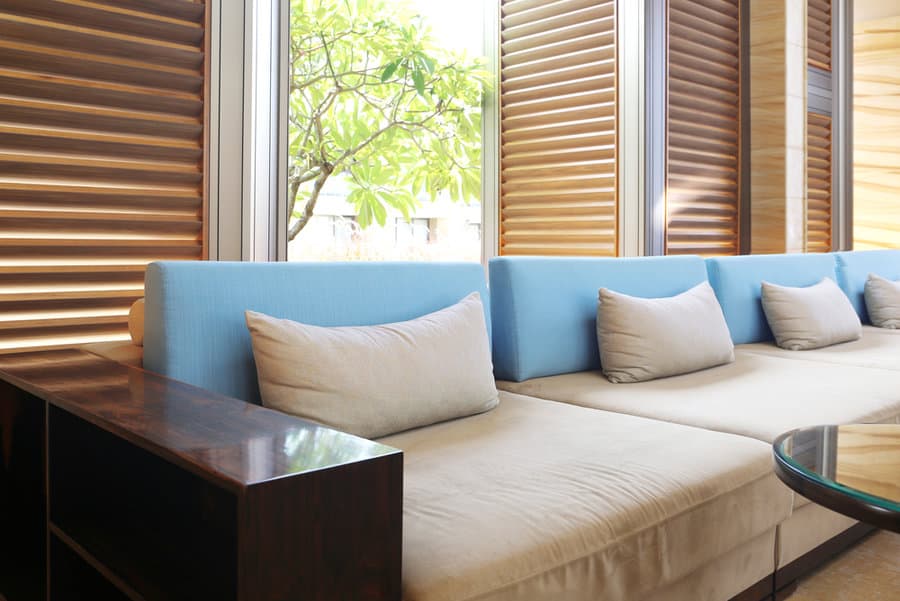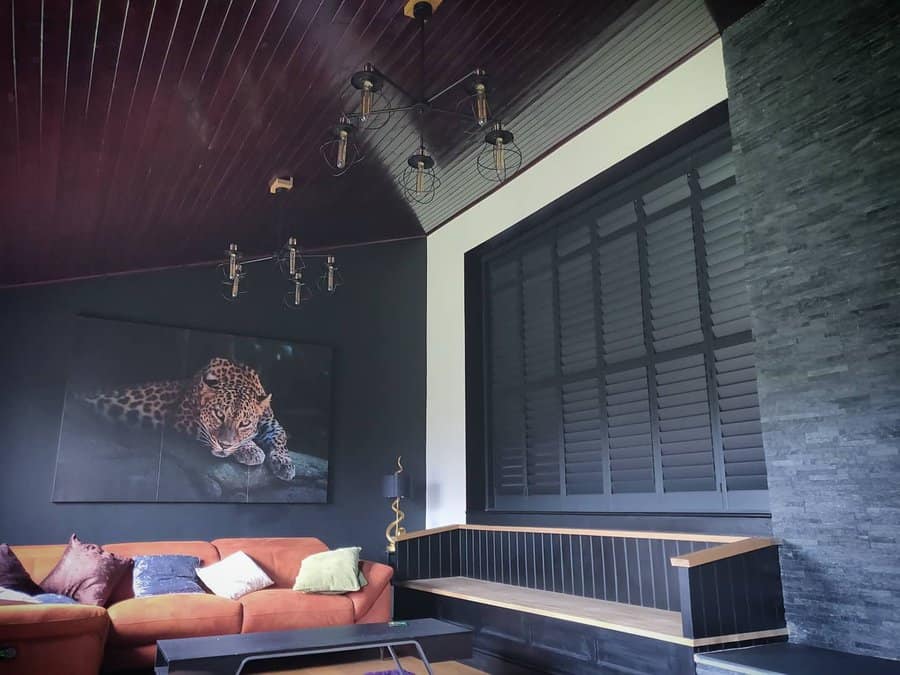 11. Woven Shade For Coastal Homes
If you live in a coastal home, woven shades are a great window treatment option. Not only do woven shades provide superior light protection to shield against typical coastal climates, but they are also aesthetically pleasing as well. With some unique rod hardware and tape trim detailing, woven shades can bring an added chicness to any room.
Plus, woven shades come with the benefit of being highly versatile —they can be opened or closed depending on the desired amount of natural light and the time of day— leaving your seaside abode feeling refreshed and revitalized any time of the year.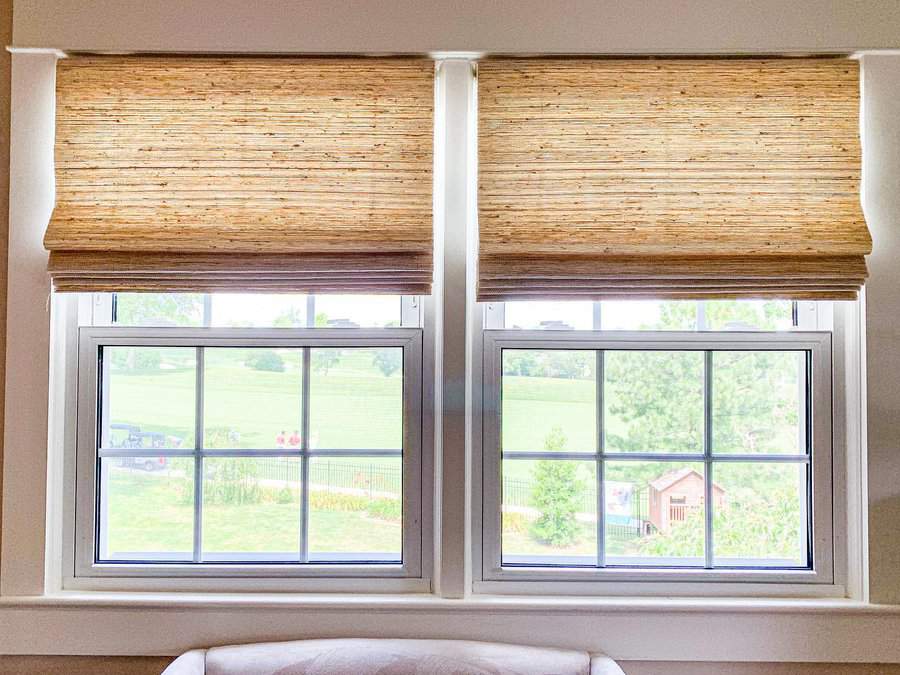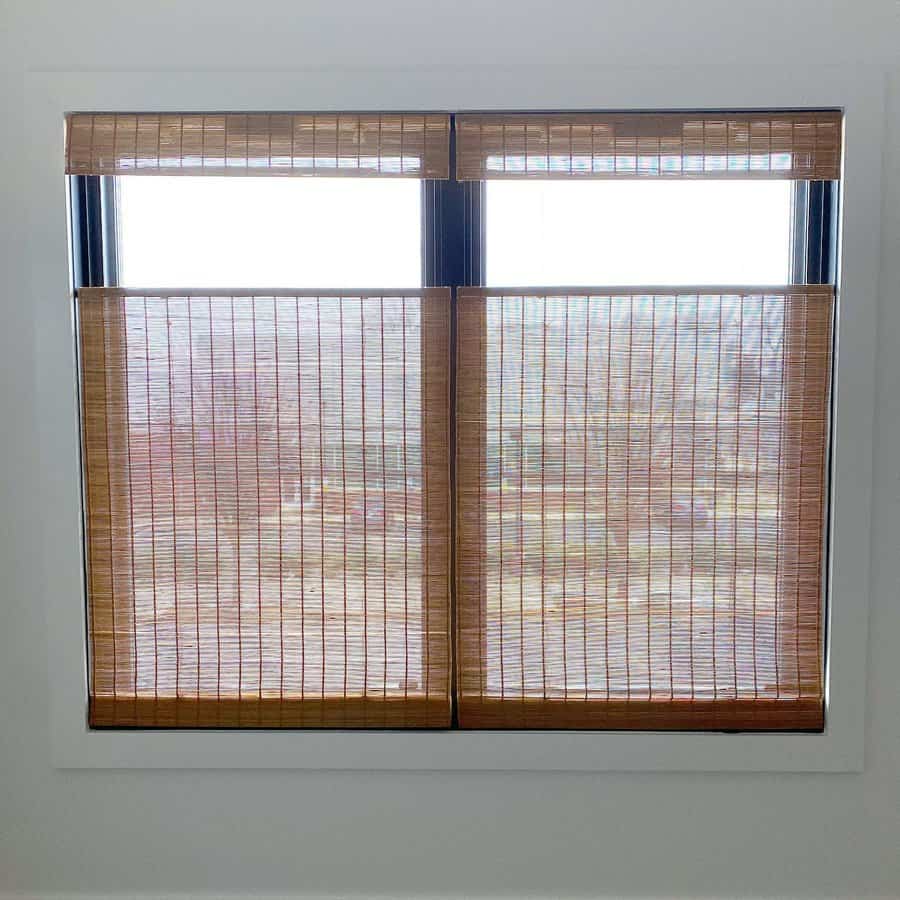 FAQs
How do you dress a window without curtains?
Give your window some style by adding glass window shelves that you can display decor on. Add a vinyl decal that looks like stained glass or is frosted for privacy without sacrificing natural light. Add a stenciled design to the window to give it a decorative appeal without having to mount anything on your interior wall.
How do I make my windows private without curtains?
A vinyl screen on the window will completely cover the glass. You could add outdoor shutters to the exterior of your home. Try placing lush leafy plants in front of the window to block people's view. Add a macrame hanging to the window that allows light to filter through but makes it harder for someone to peer in.
Is it ok not to have curtains?
Yes, not having curtains makes more sense in certain situations. However, curtains are like the finishing touch to your interior design, so don't skip them simply because you don't want to bother or spend the money.