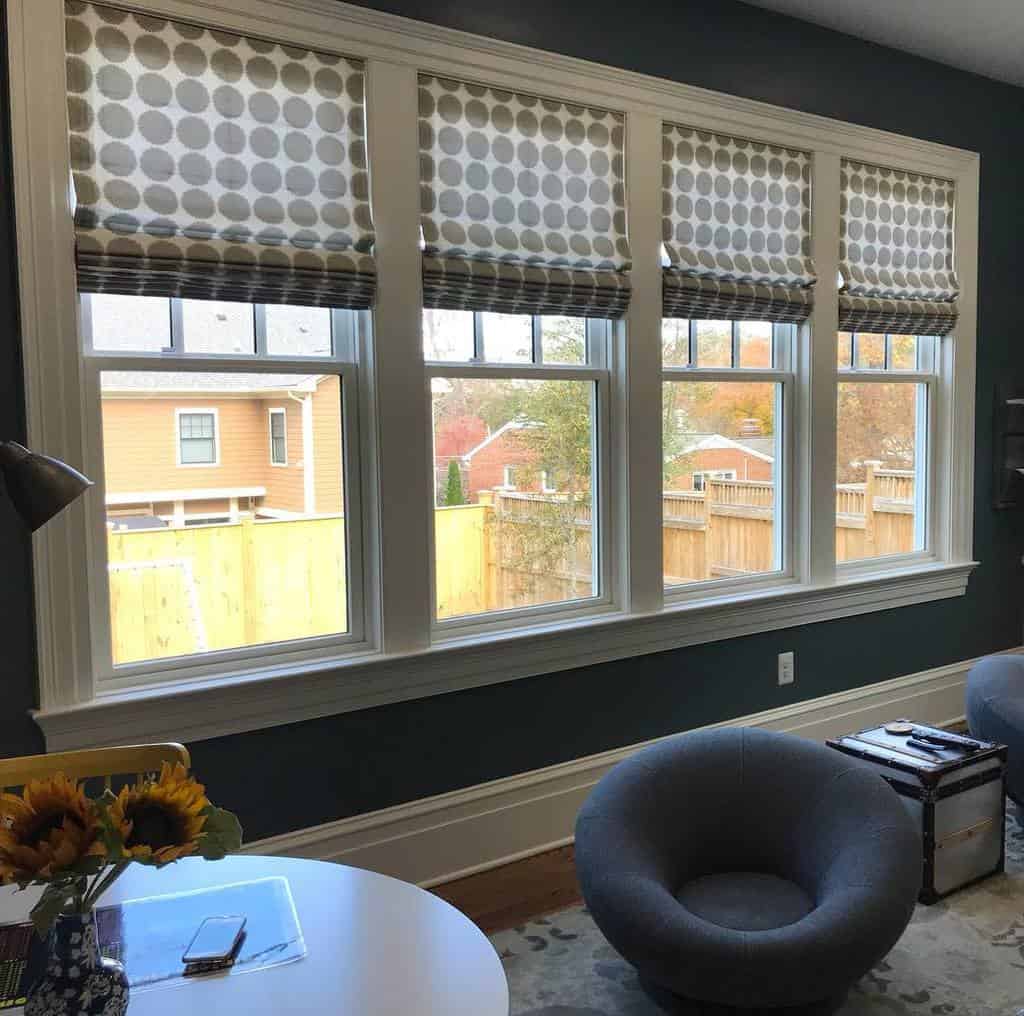 56 Window Treatment Ideas
by — Andra DelMonico

Published on April 13, 2022

Updated on October 22, 2023
While you could leave your windows bare, this can leave your rooms feeling unfinished. Window coverings are like the jewelry of a well put together outfit. You could look nice without jewelry, but adding it gives you a finished and a polished look. If the windows in your home lack treatments, then it's time to step up your interior design style by adding the finishing touch. Dress up the windows in your home with these window treatment ideas.
1. Modern Blinds: Stylish Interior Solutions
Window blinds offer trendy solutions for your window treatments. From faux-wood slats to monochrome shades, they enhance your space's ambiance. With various sizes and styles, it's easy to find the perfect treatment to elevate your decor. Consider how they complement your interior design.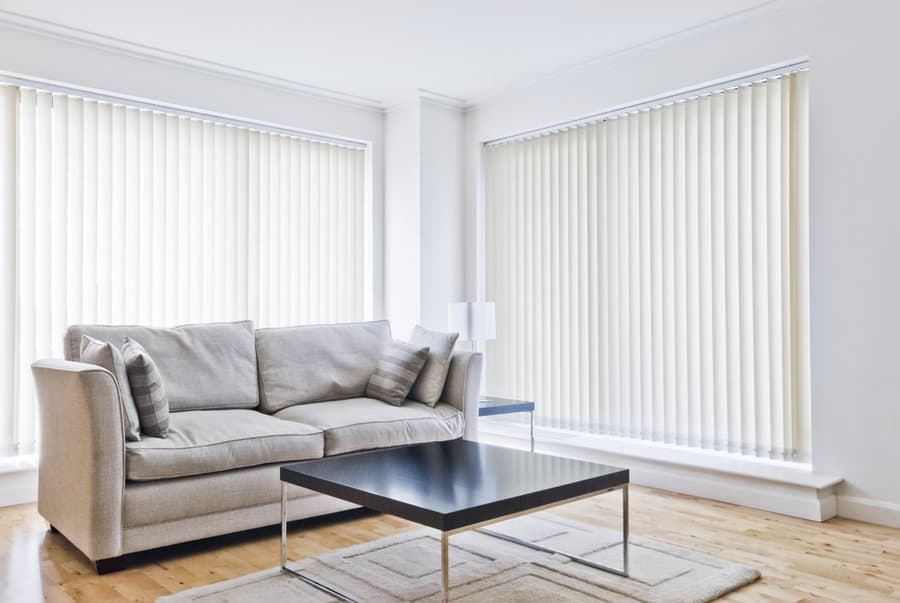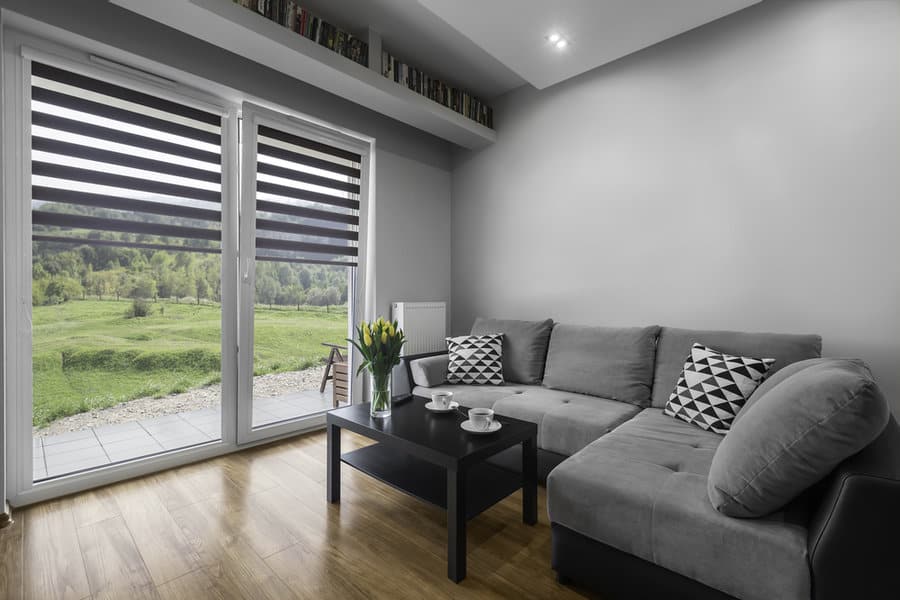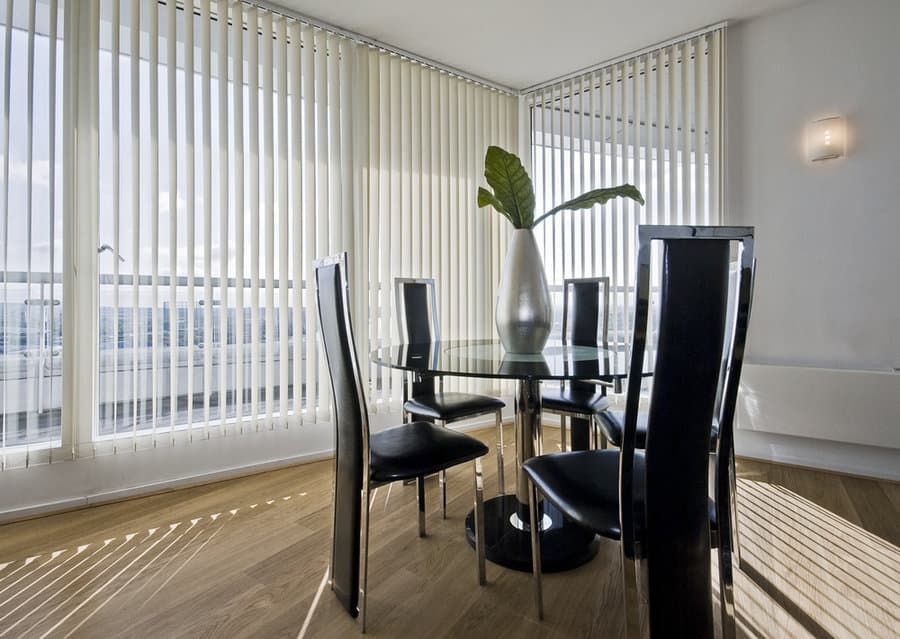 2. Create Cozy Spaces with Curtains
Curtains, a timeless choice, offer versatility in fabrics, lengths, and styles. For a cozy ambiance, opt for thick, velvet-like materials. These add elegance and warmth, making your room inviting. Experiment with prints or ruffles to infuse personality and beauty into your space. Ensure they complement your existing decor for a harmonious look.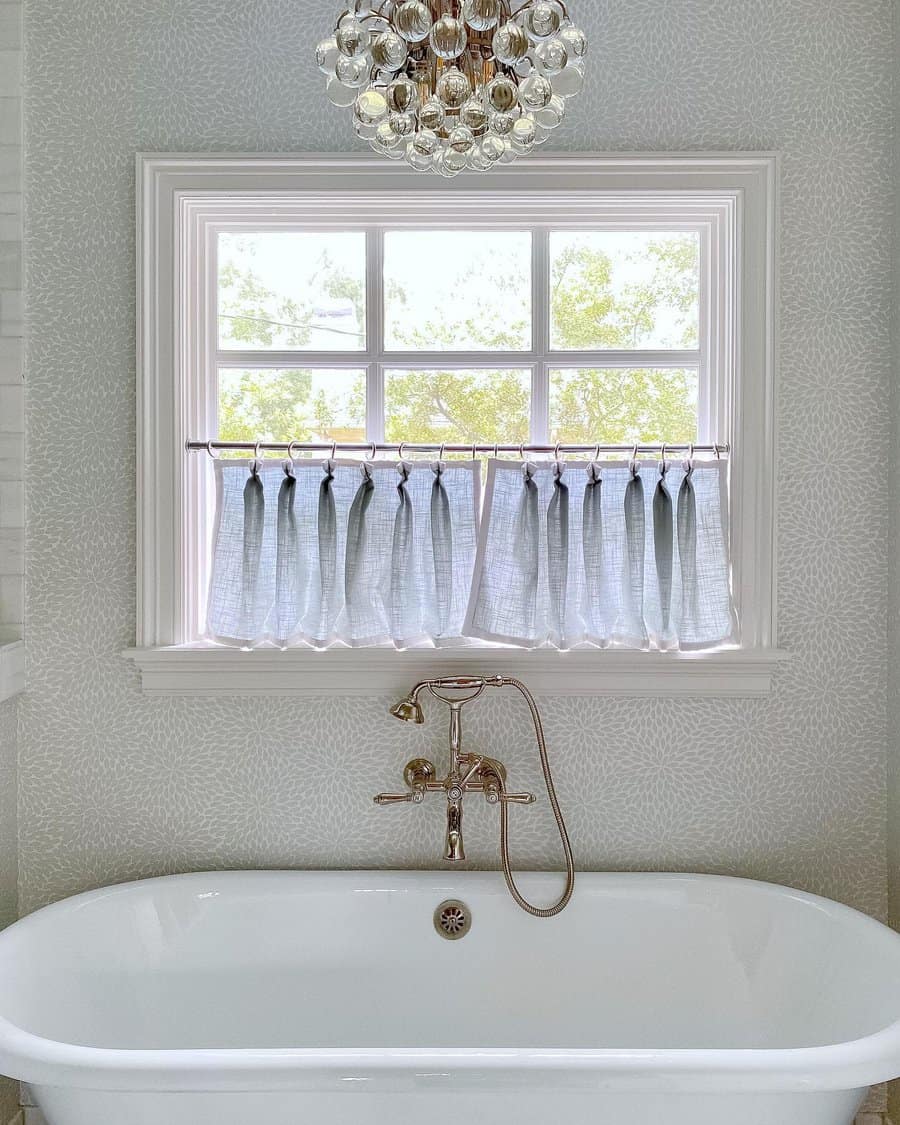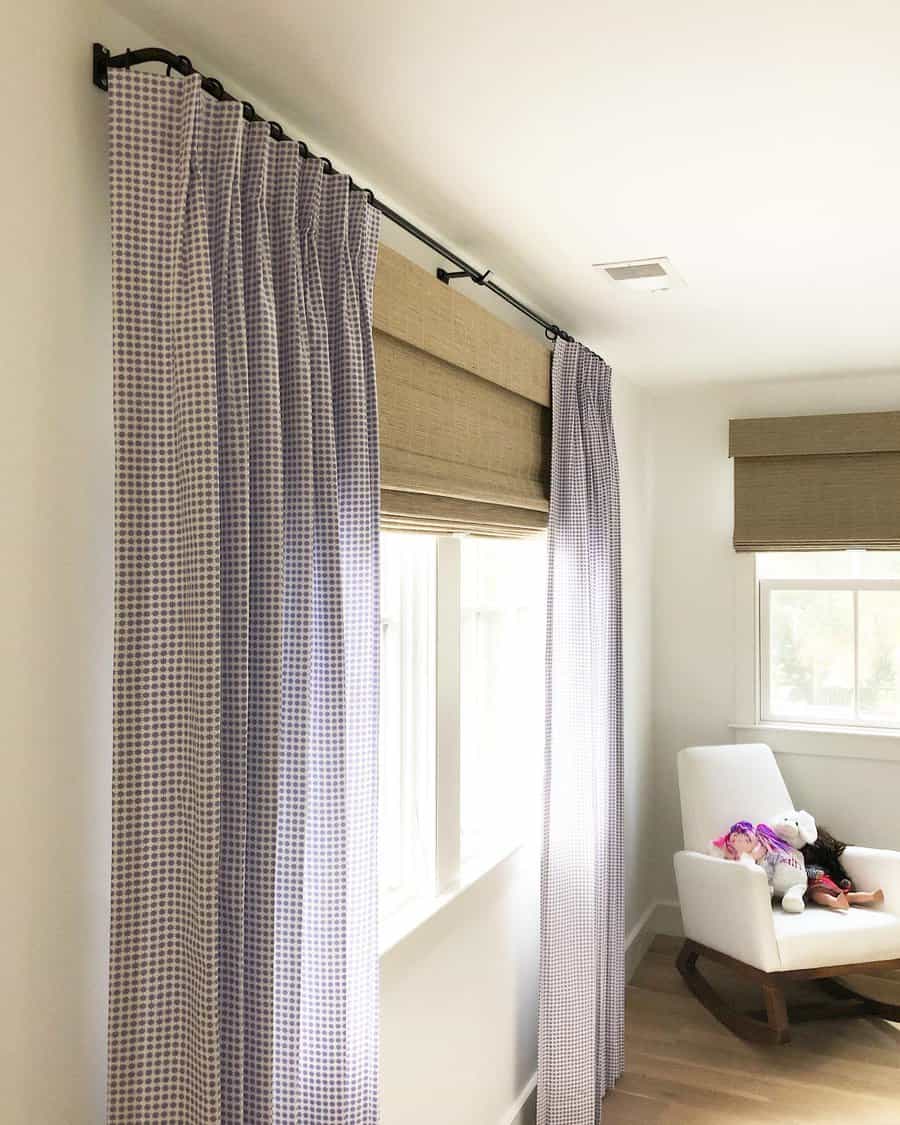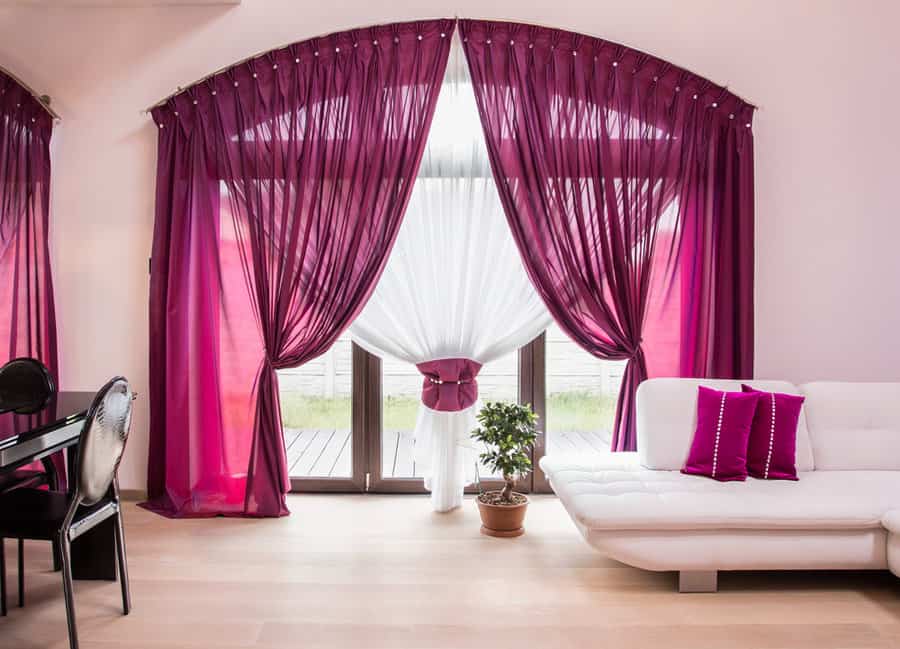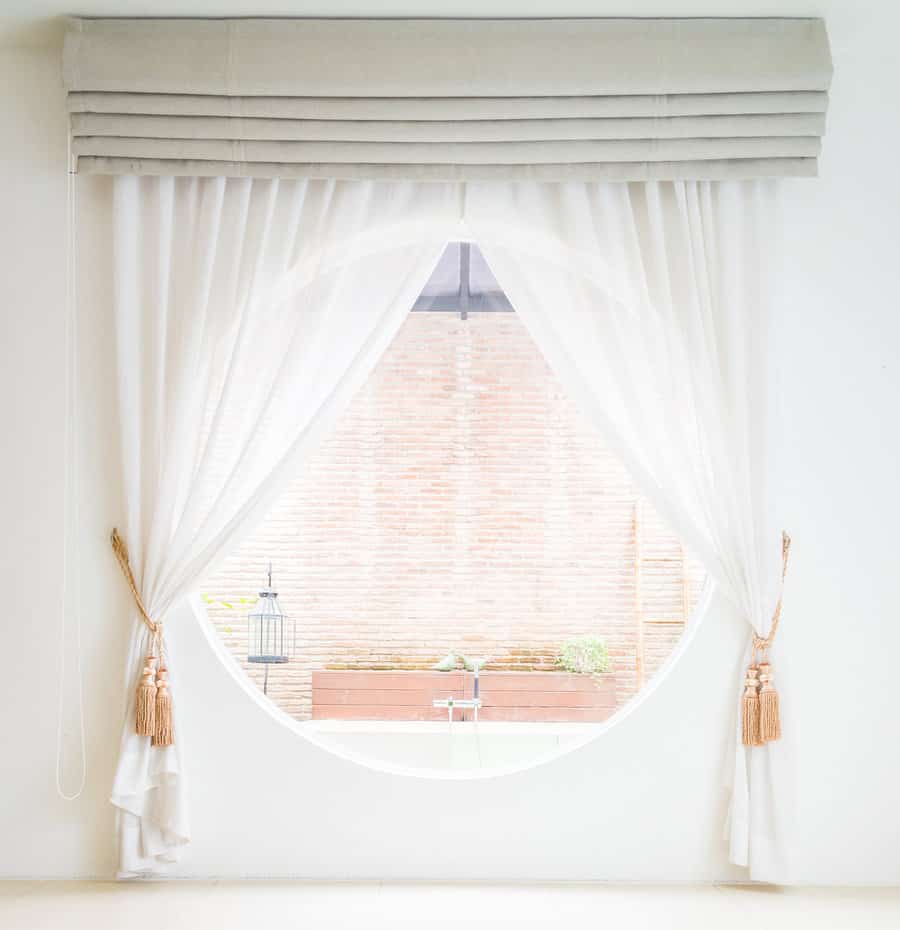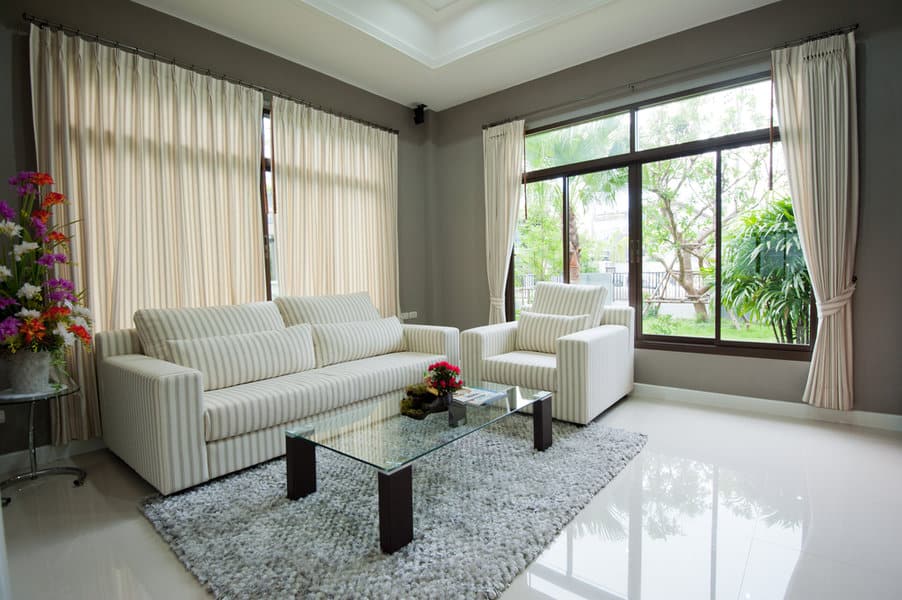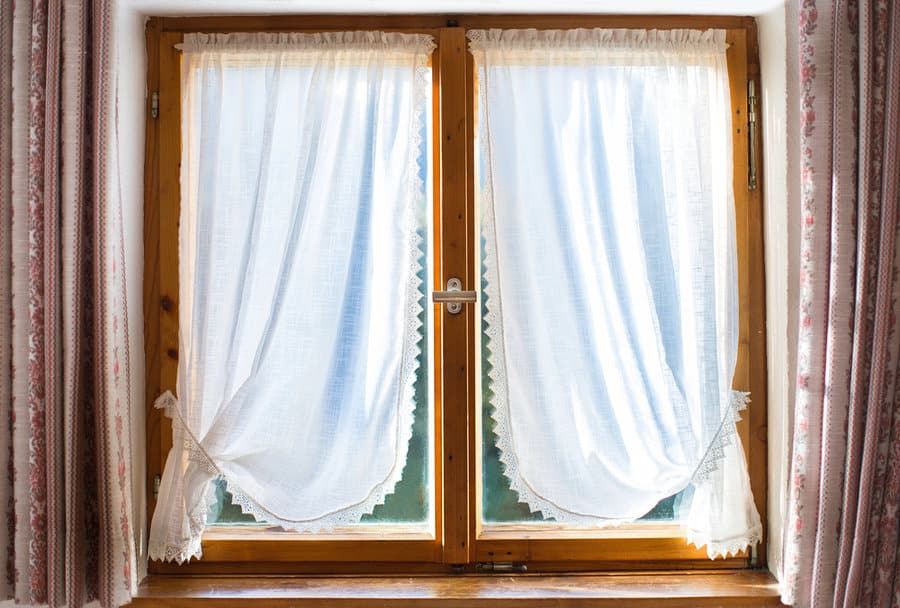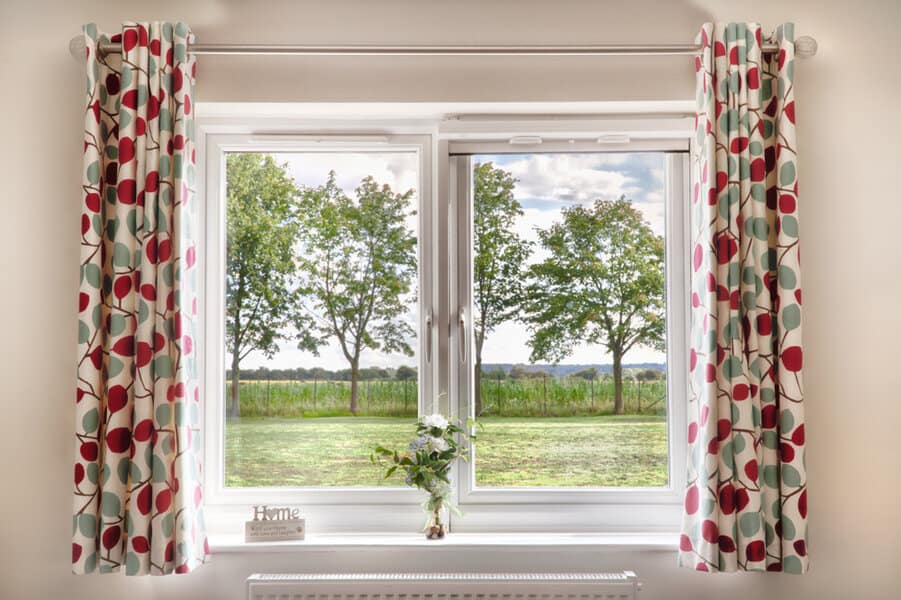 3. Enhance Windows with Drapery Panels
Drapery panels offer a timeless window treatment solution. They frame your windows beautifully, adding character to your decor. Opt for these to achieve a classic yet updated look, suitable for both traditional and modern homes. They also provide practical benefits like light and noise control. Consider color, style, and fabric to match your space's unique needs and aesthetic.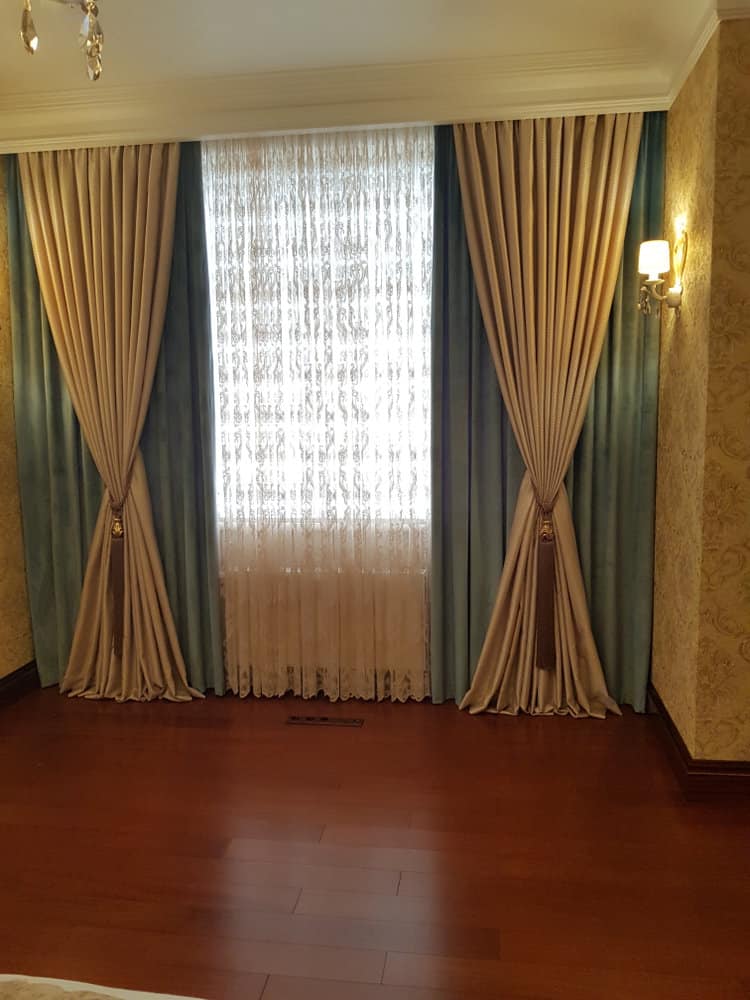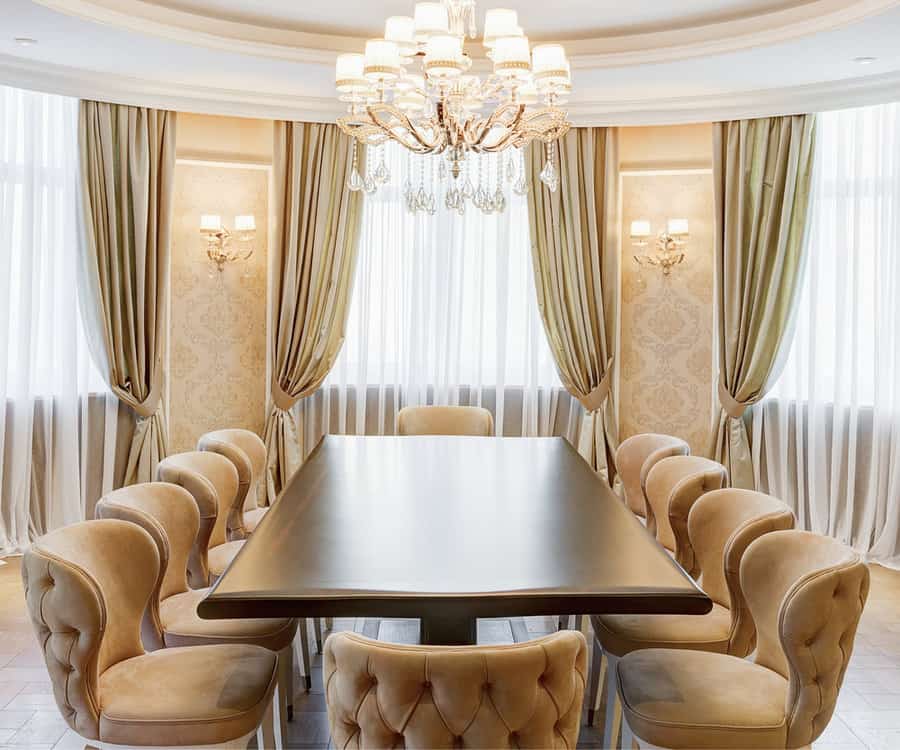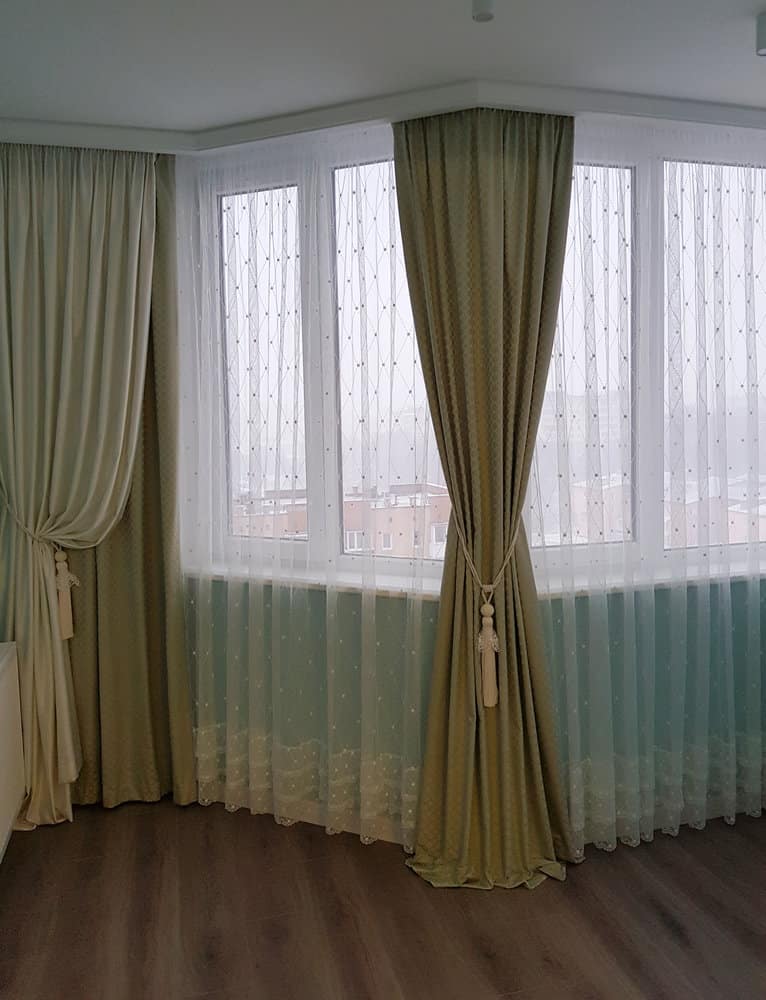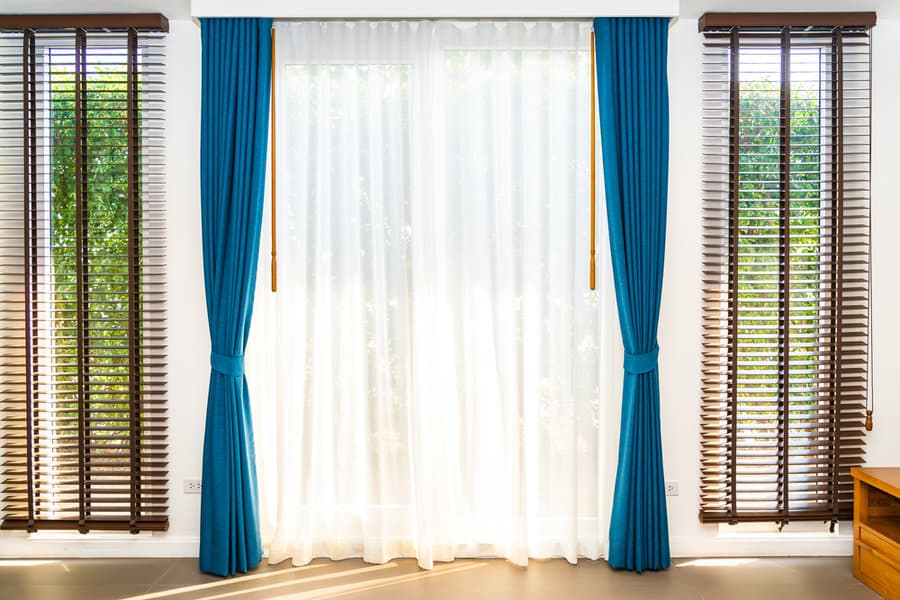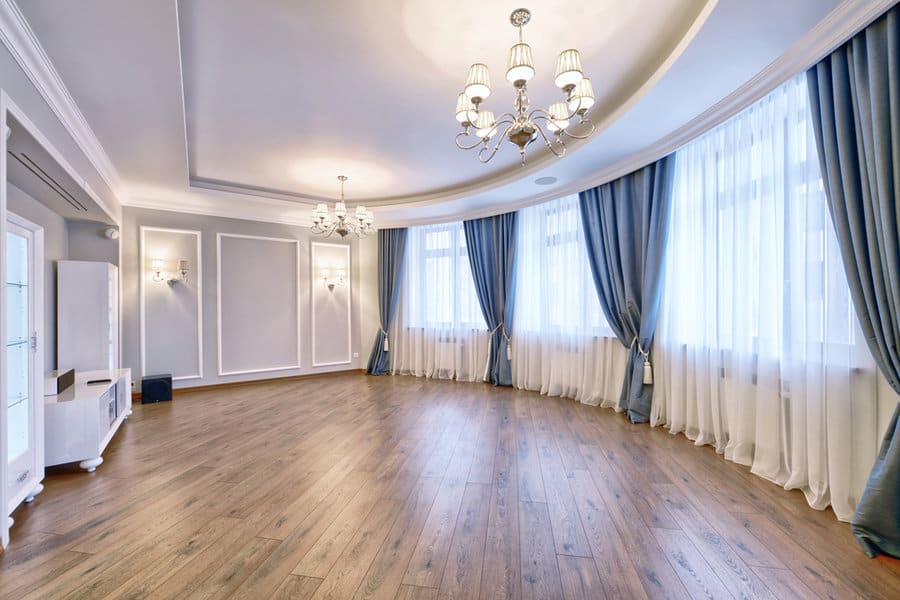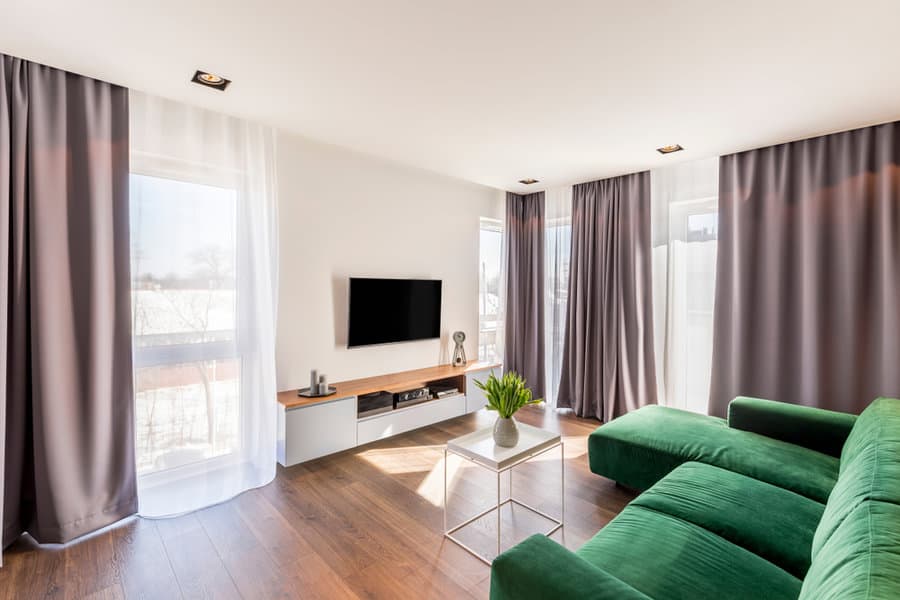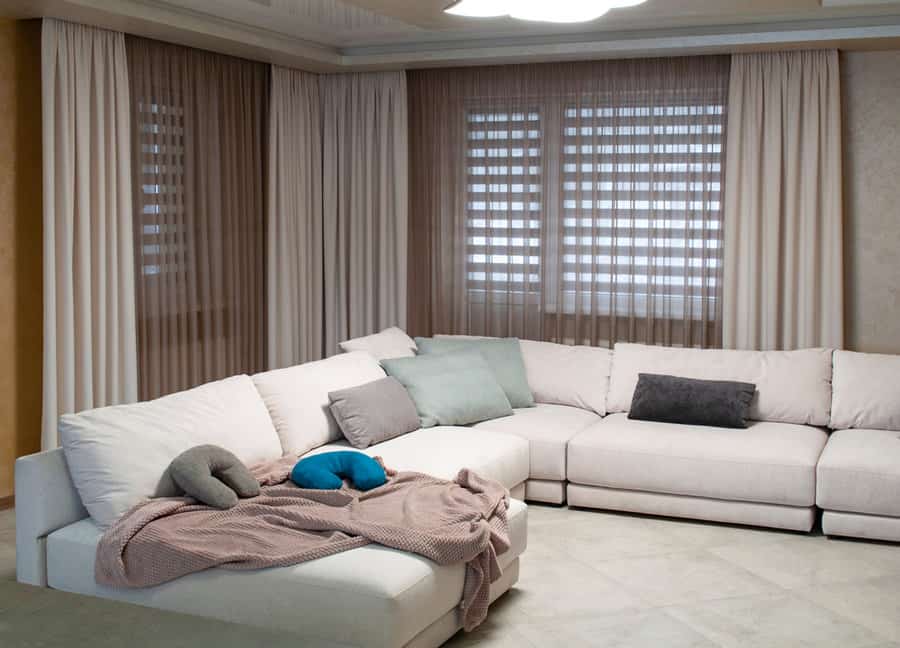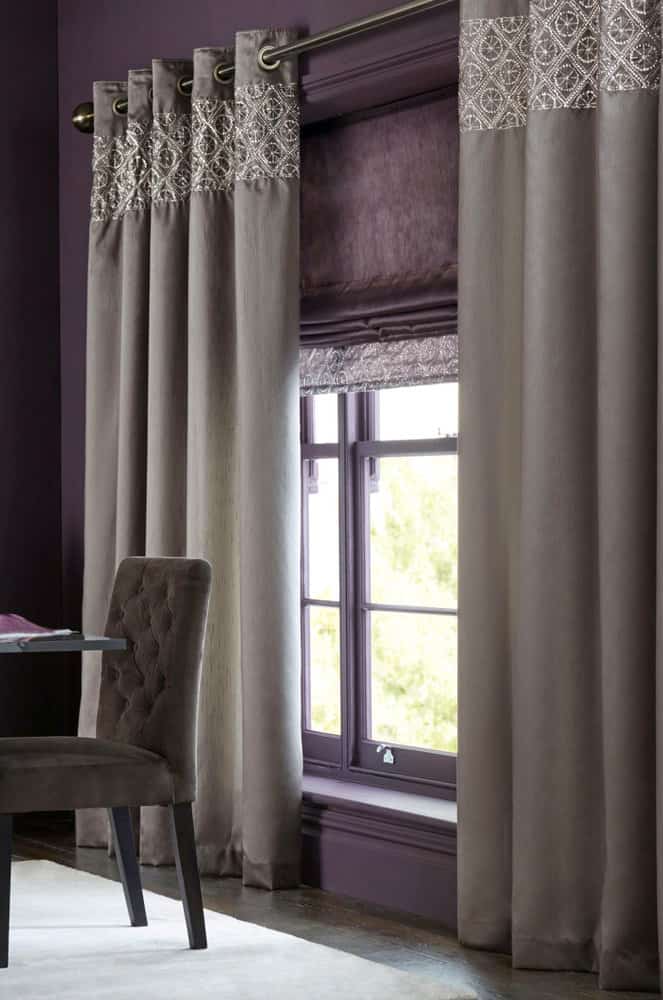 4. Artistic Draping for Plain Windows
Revive lackluster rooms with creatively draped curtains. These artistic treatments breathe life into your space, adding depth and texture. Prioritize aesthetics over functionality for this design choice. Hang simple curtain rods and arrange curtains organically to create an eye-catching effect with loops, swirls, and pleats. Experiment and unleash your creativity to find the ideal curtain design that complements your space.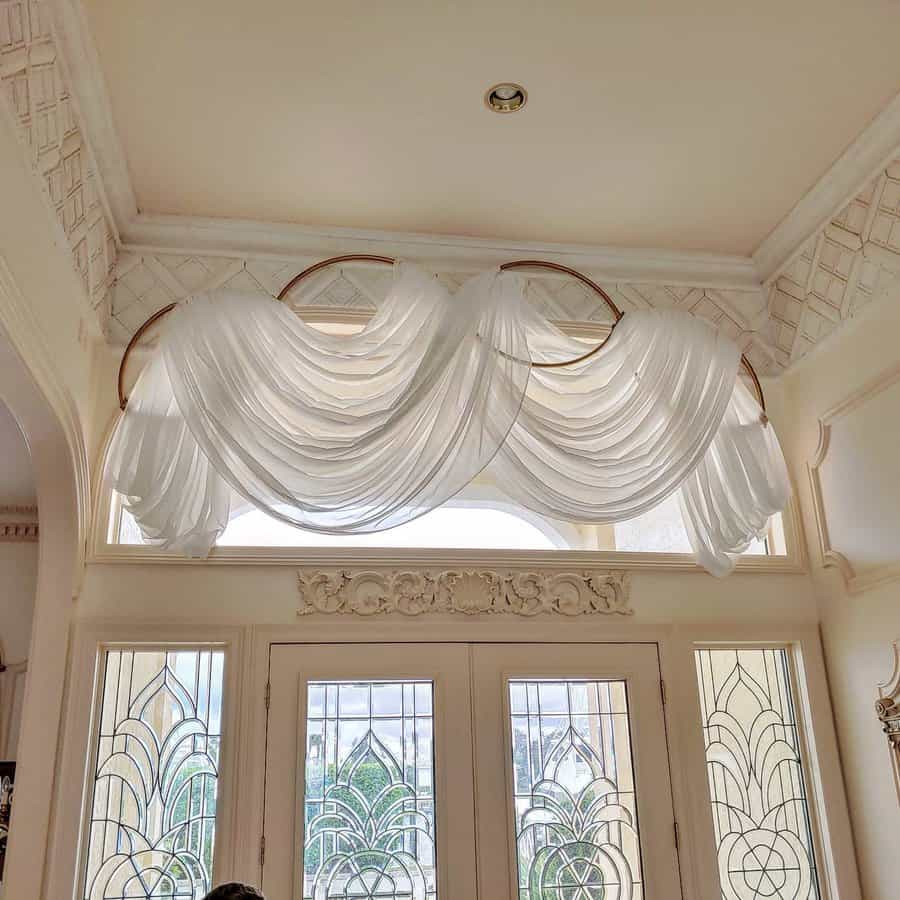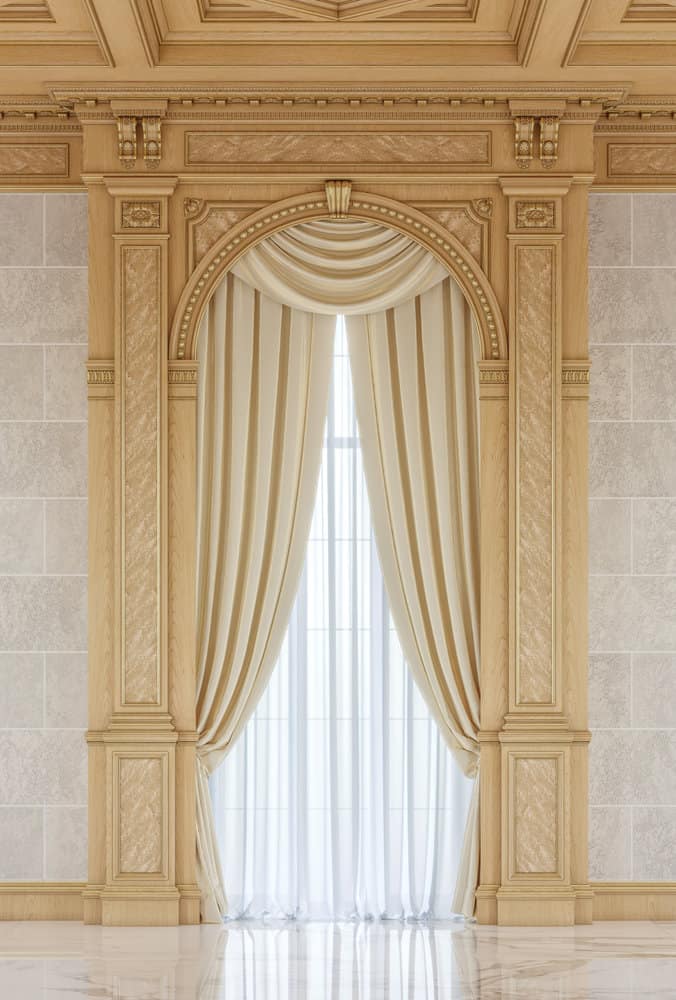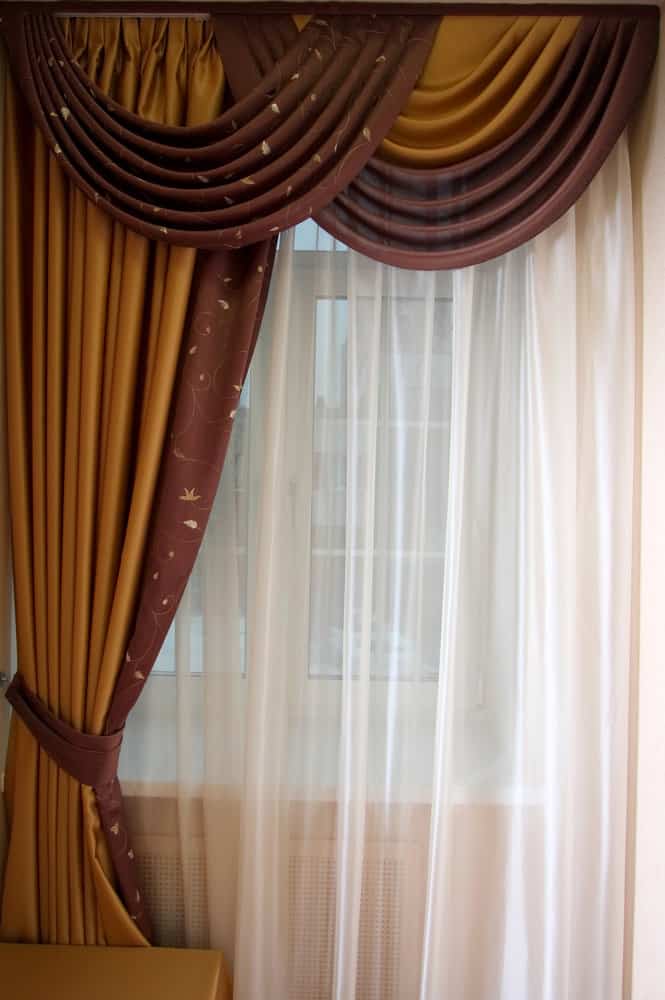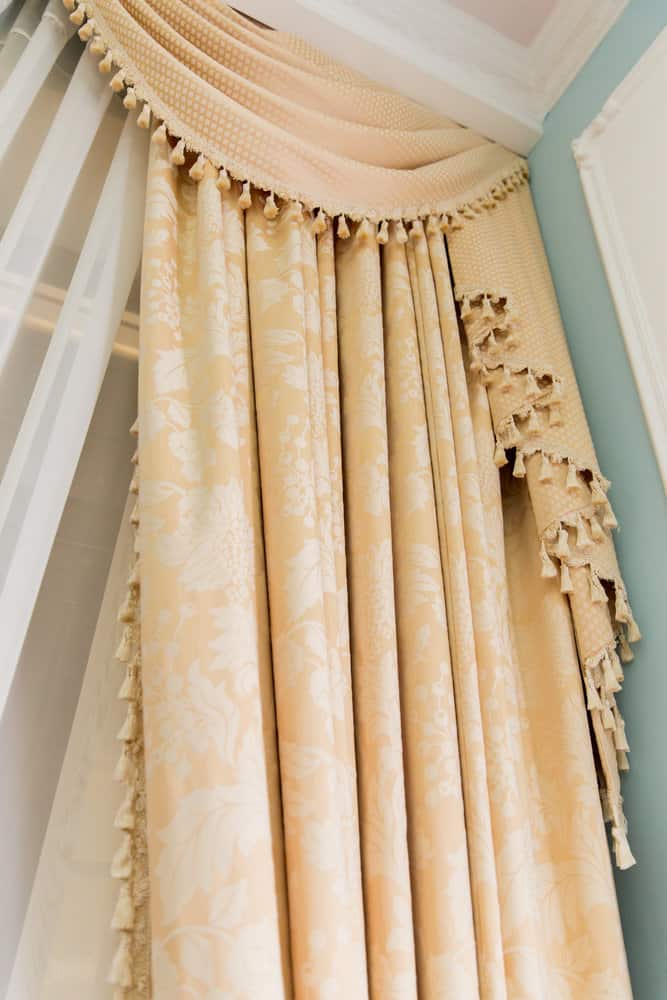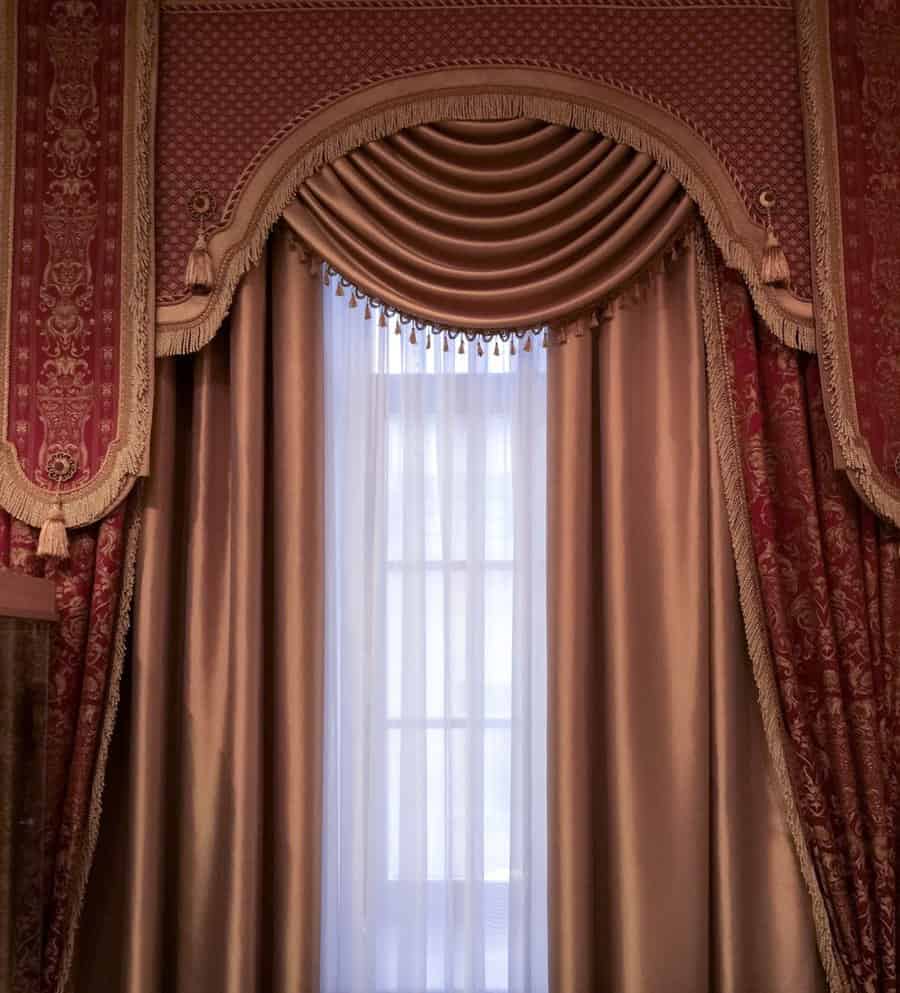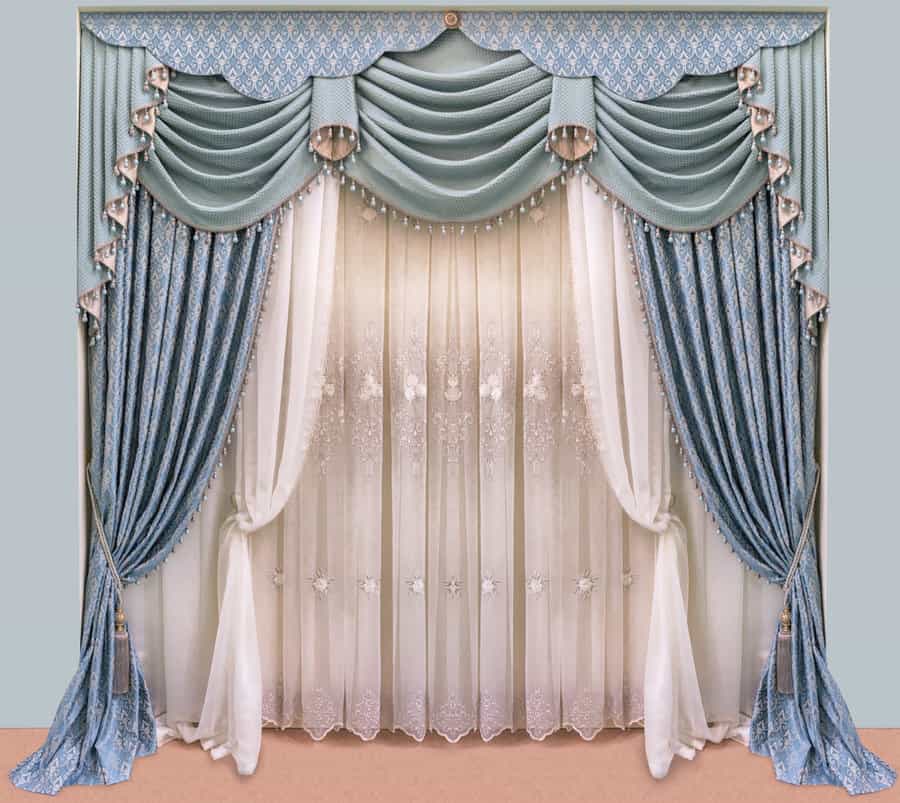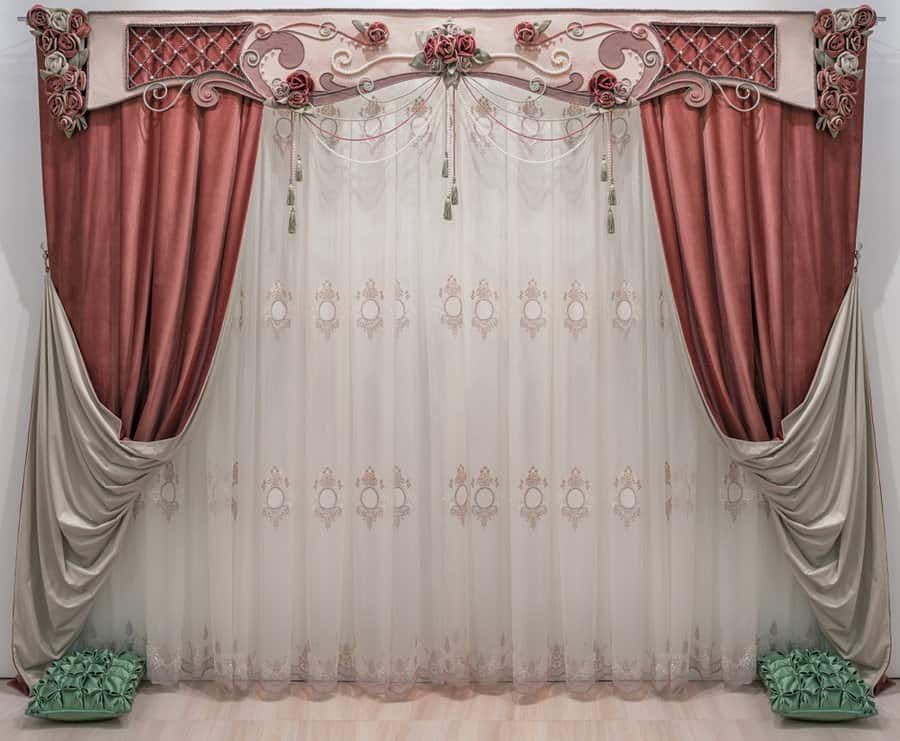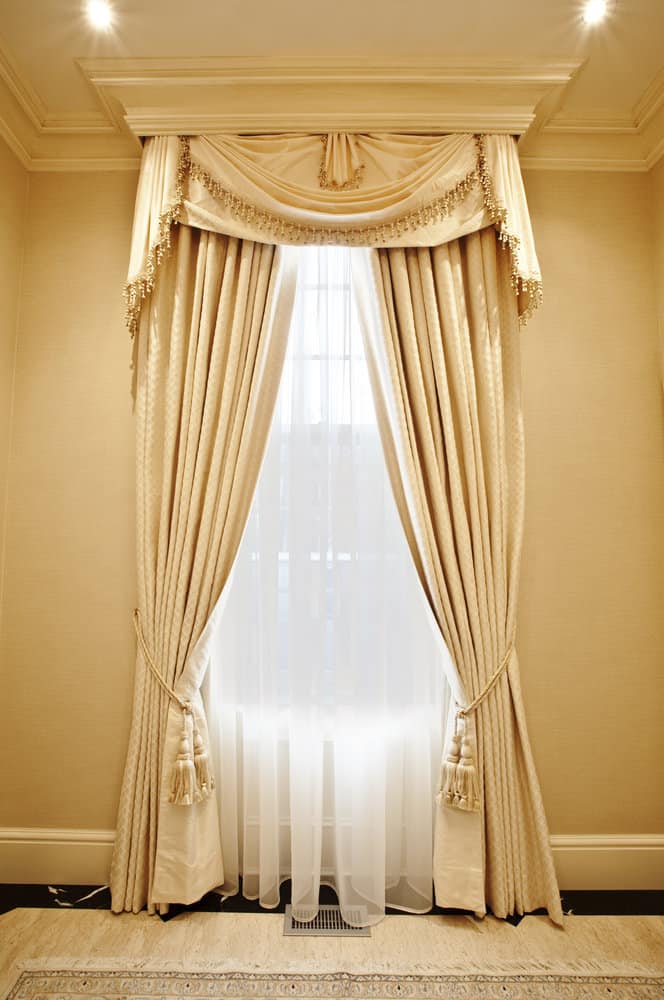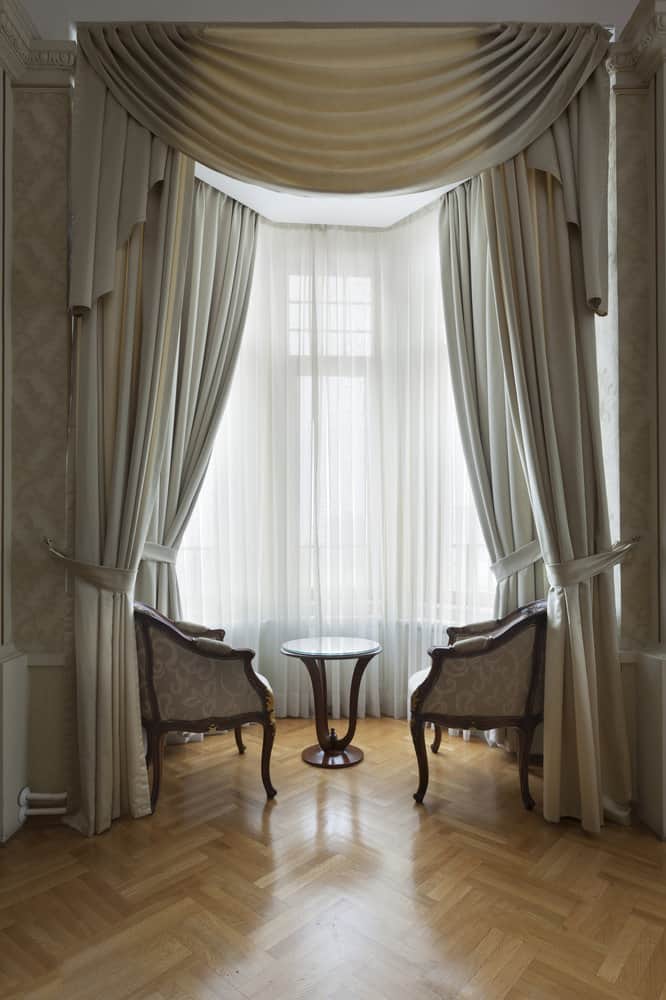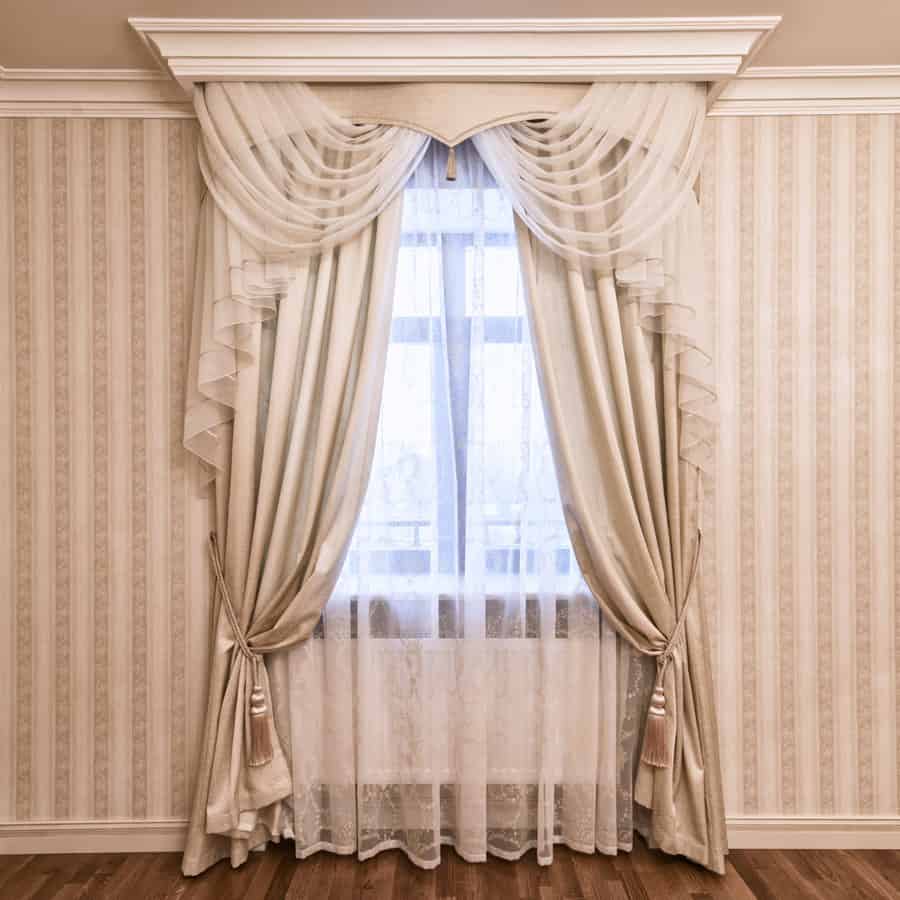 5. Soften Your Space with Roman Shades
Roman shades offer versatility for creating warmth and ambiance. From bold to subtle, they provide flexibility for your room's desired look. These shades offer practical benefits with their light-filtering effects, ensuring privacy without compromising on aesthetics. Choose shades that coordinate or contrast with your existing decor to add depth and character to your space. With countless combinations, you can craft a unique window treatment for every room in your home.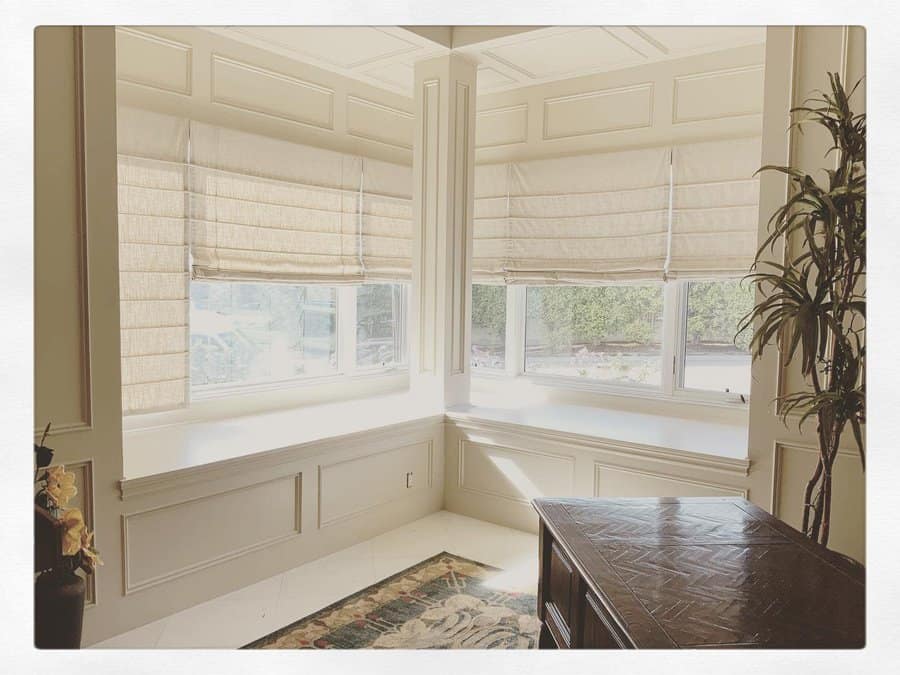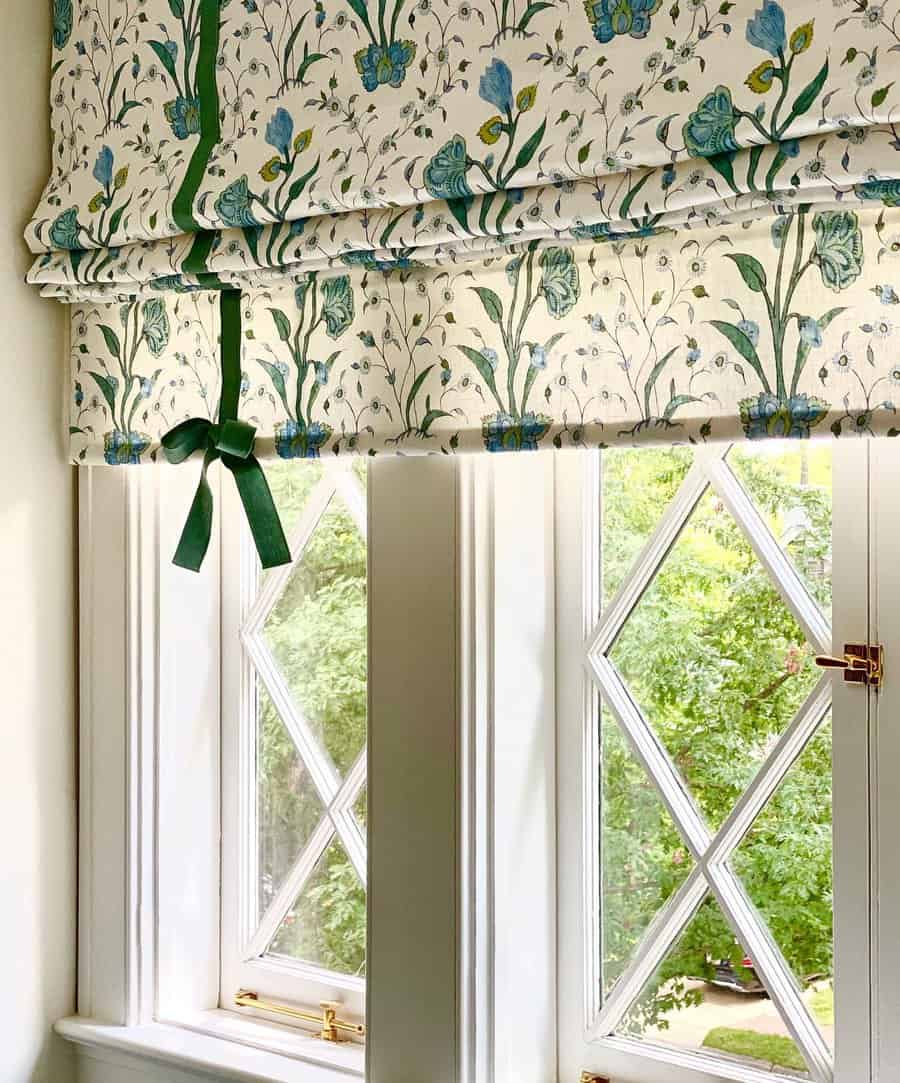 6. Subtle Modern Shades for Elegance
Modern window treatments are an elegant choice for any home. Consider classic roll-up shades for excellent light control and a timeless look. Alternatively, explore modern shade options to add a unique, contemporary touch to your space. These treatments not only look great but also offer practical benefits. For a cohesive design, ensure they complement your interior style and color scheme.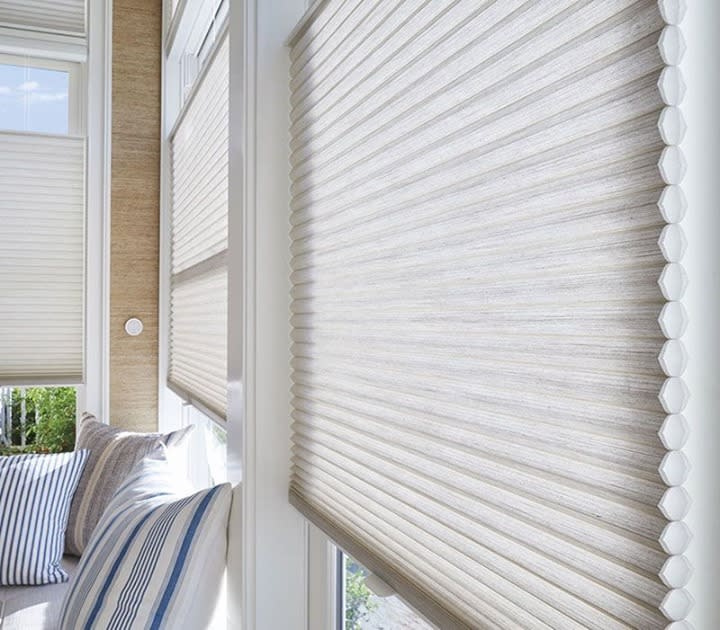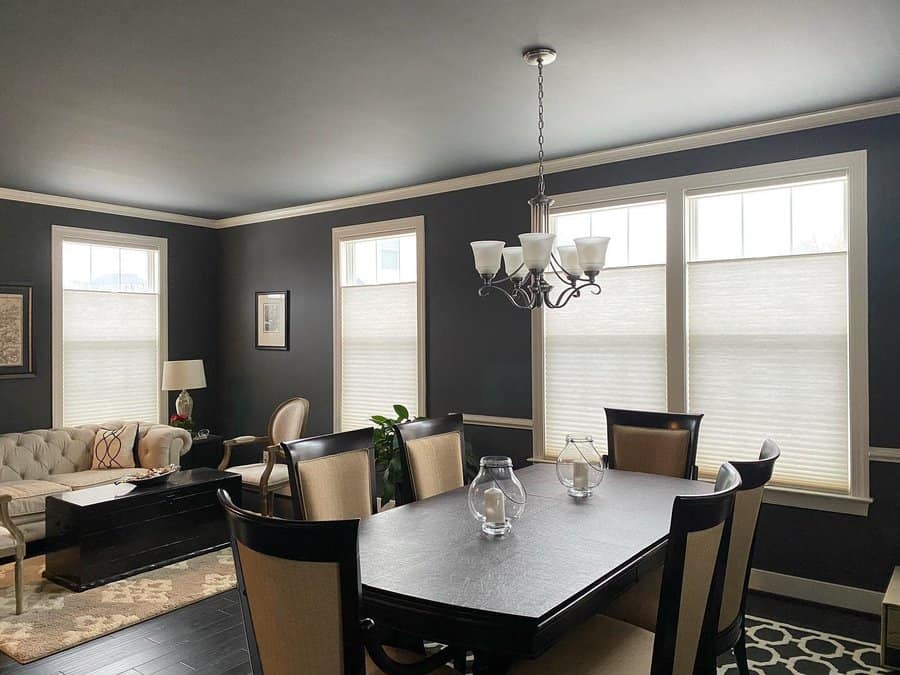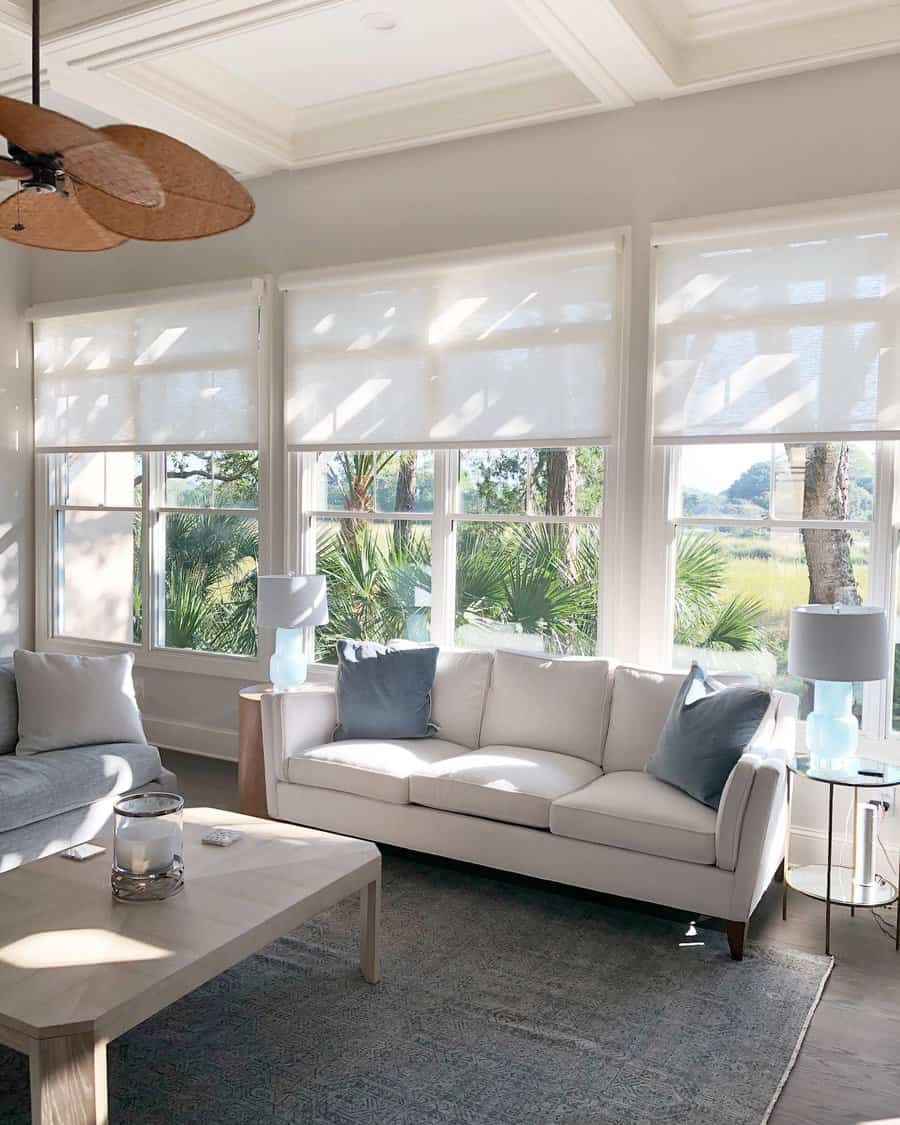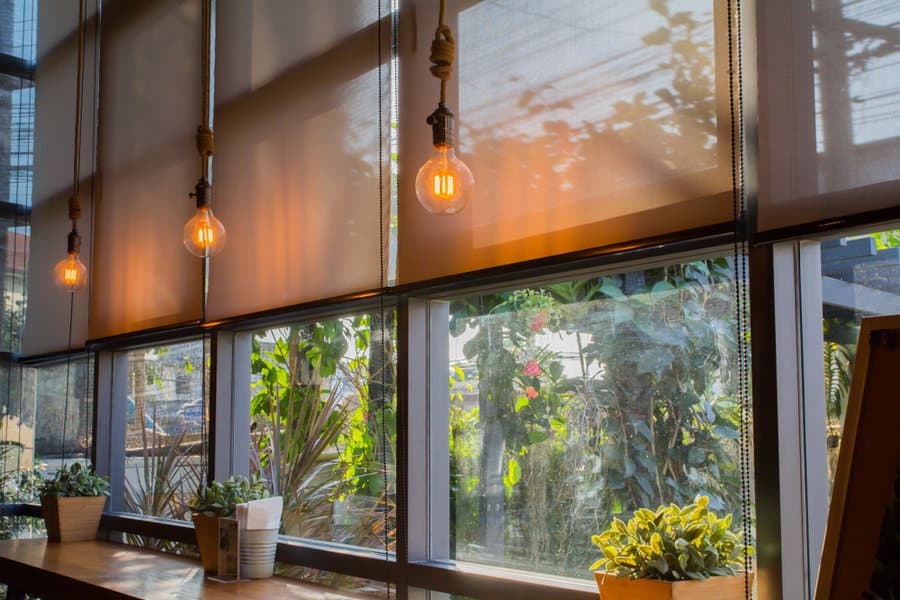 7. Brighten Rooms with Sheer Curtains
Sheer curtains infuse your space with a light, airy feel and soft, natural light. To enhance this effect, consider layering them with block-out curtains for added texture and dimension. This combination offers both privacy and ambiance. When choosing sheer curtains, opt for colors and patterns that complement your room's overall design, creating a harmonious atmosphere.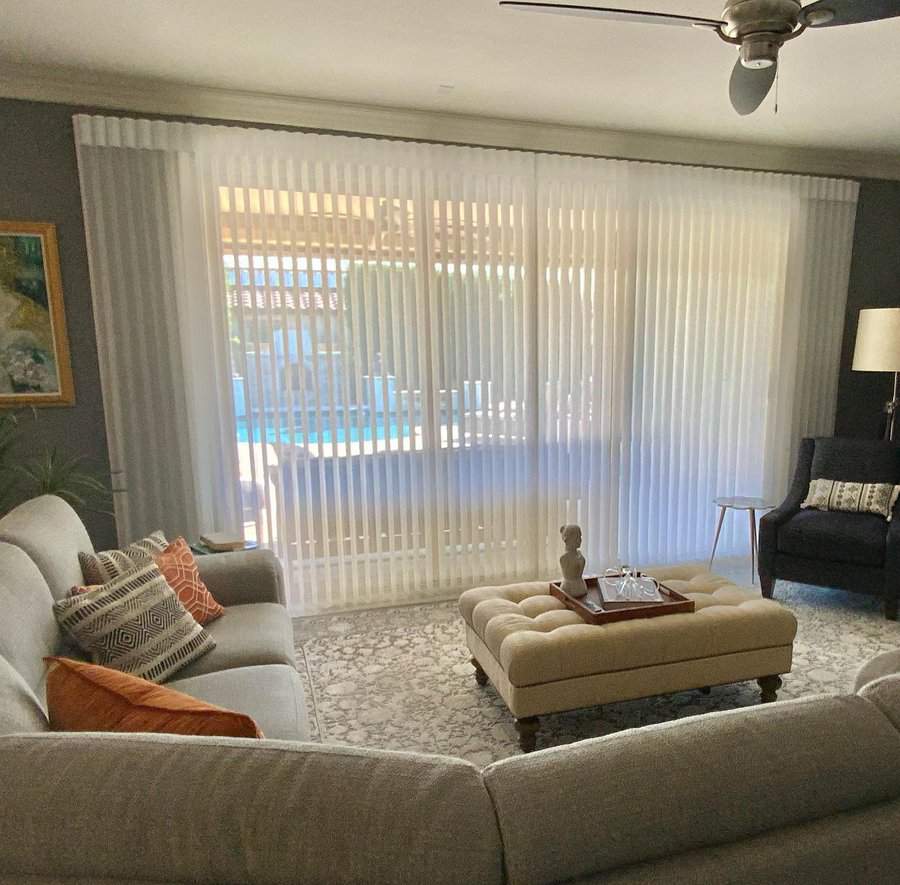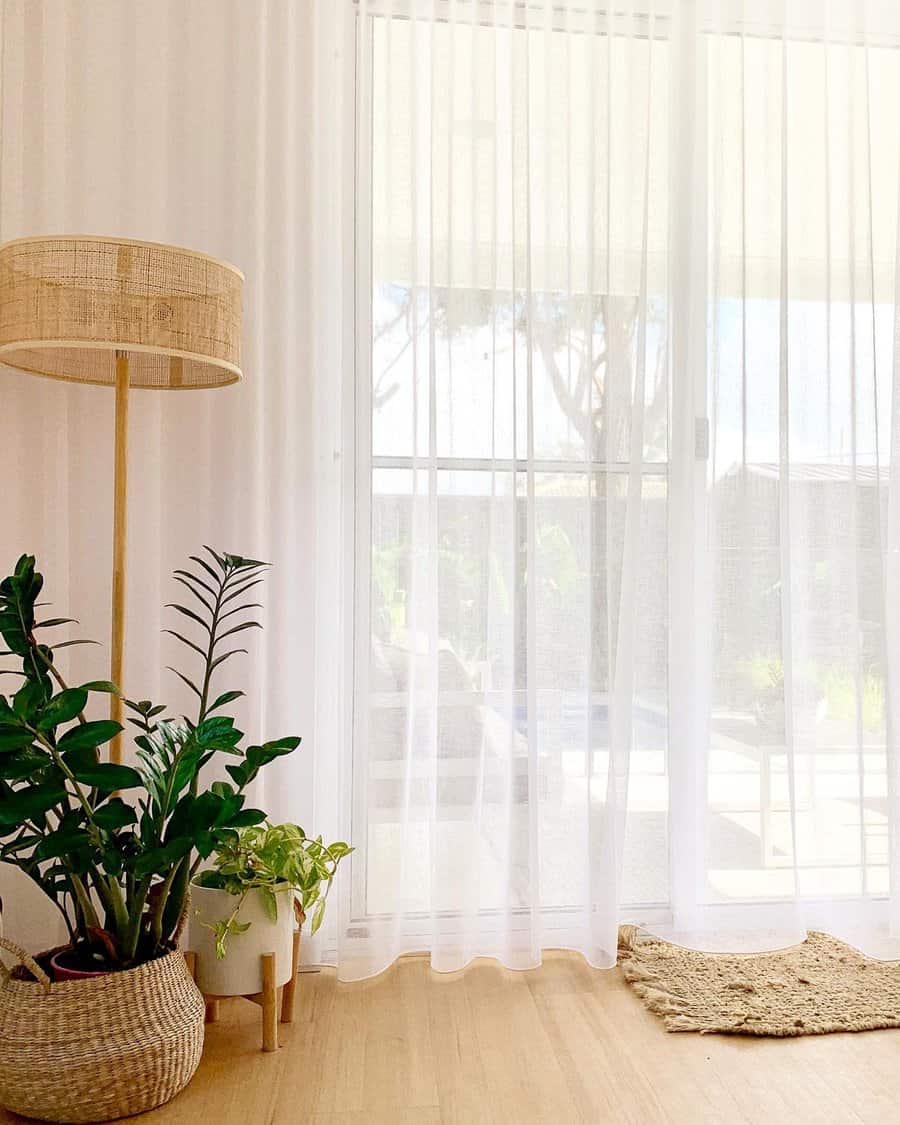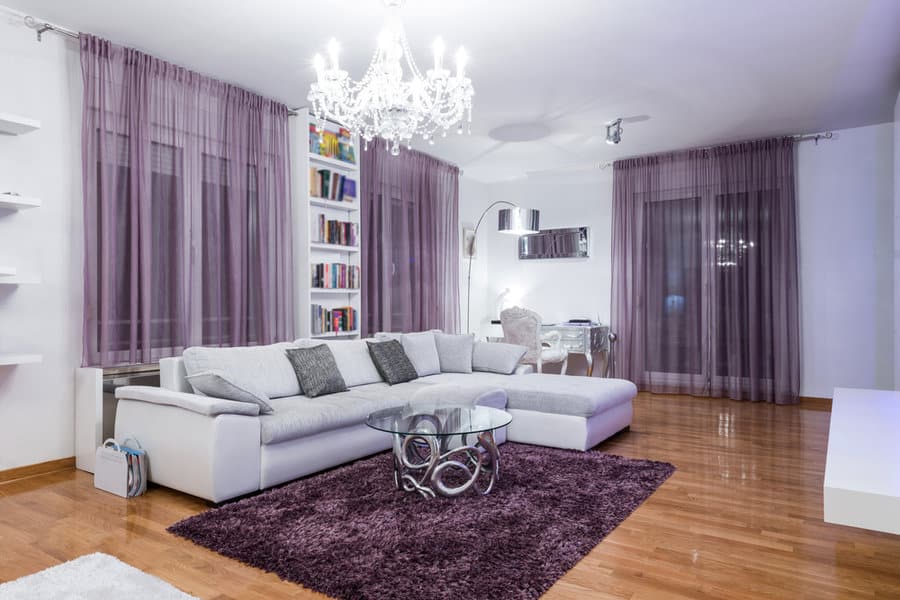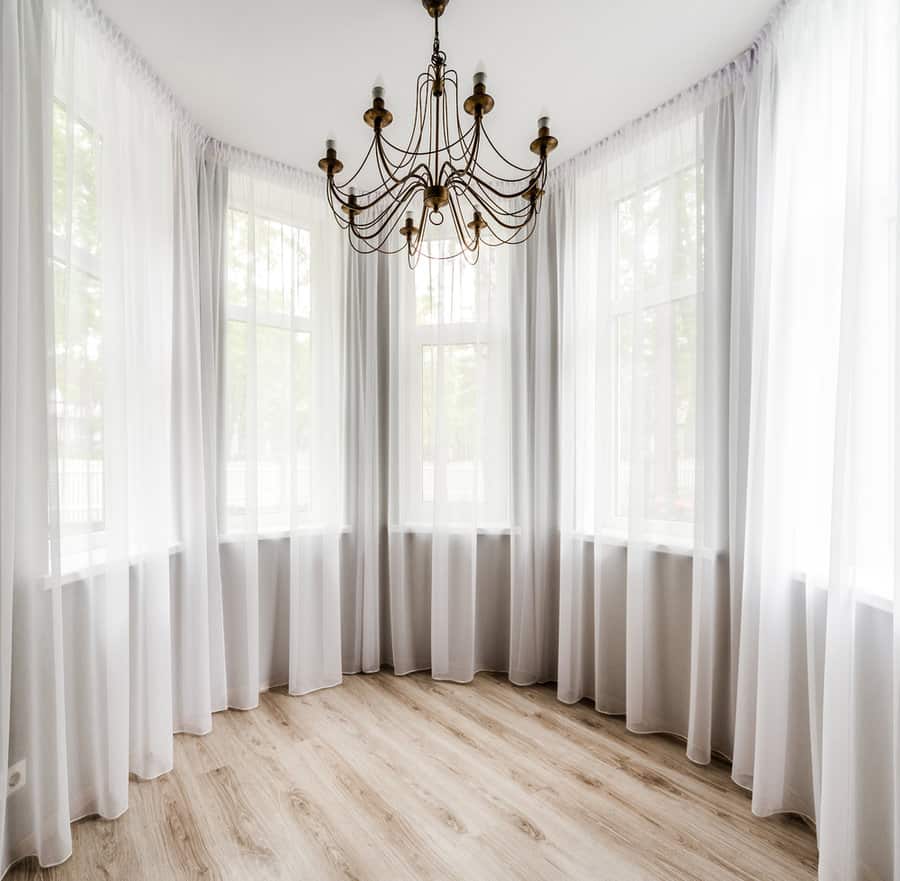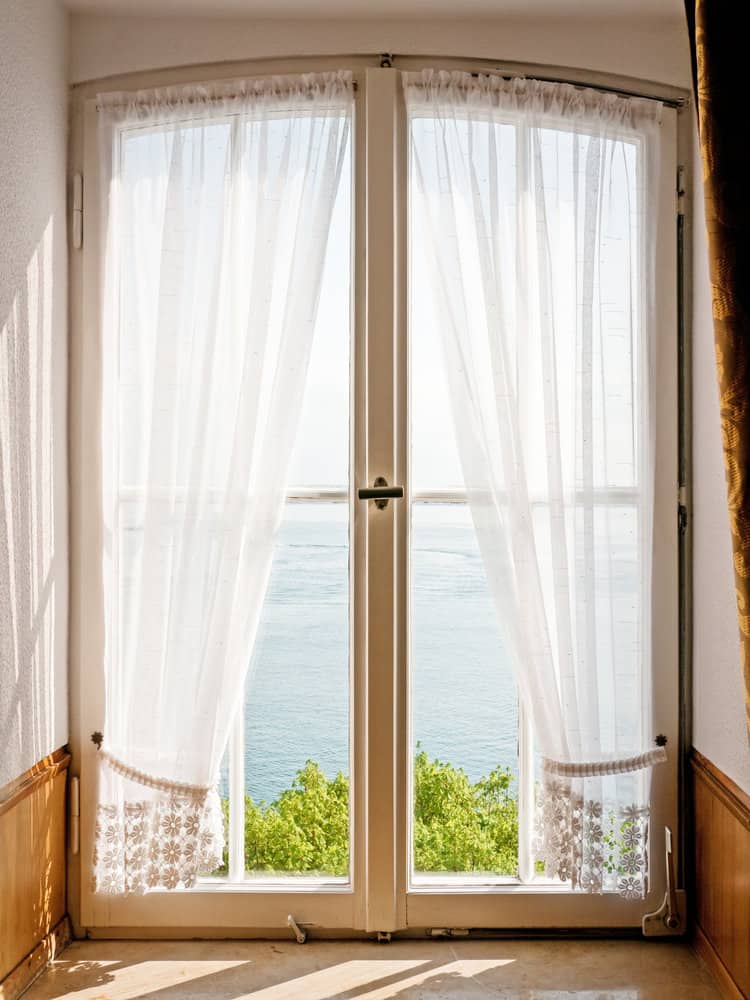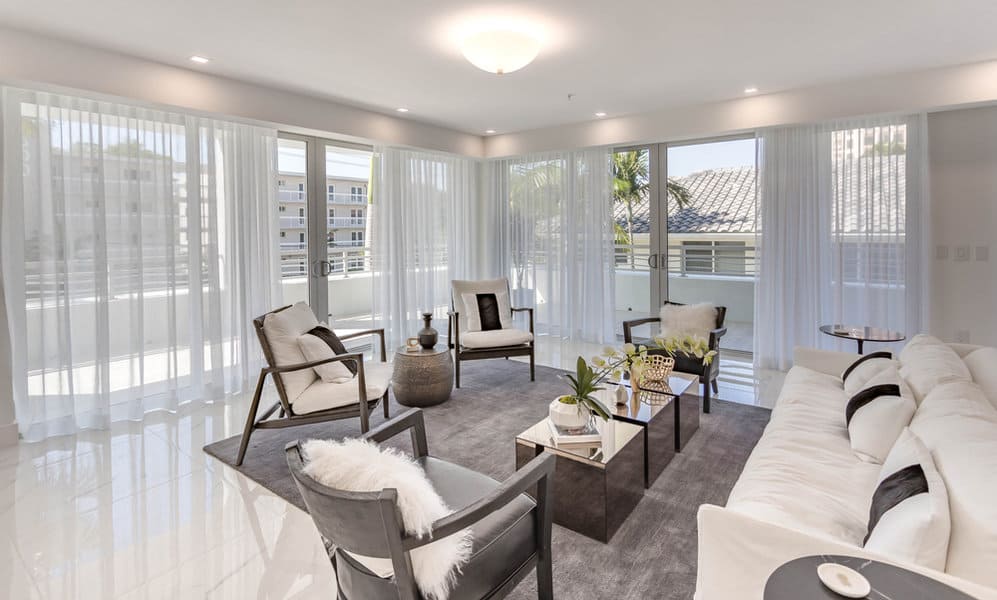 8. Tall Window Elegance with Full-Length Curtains
Enhance tall windows with full-length curtains to add height and warmth. Keep them open for an inviting feel or draw them for privacy. For a unique look, add a pop of contrasting color at the lower part of the curtains to brighten the room. Striped or patterned drapes instantly liven up the space.
For a minimalist style, pair full-length curtains with Roman shades to create texture and improve energy efficiency. Ensure that the curtain length complements your room's proportions and the hardware is properly installed for a polished look.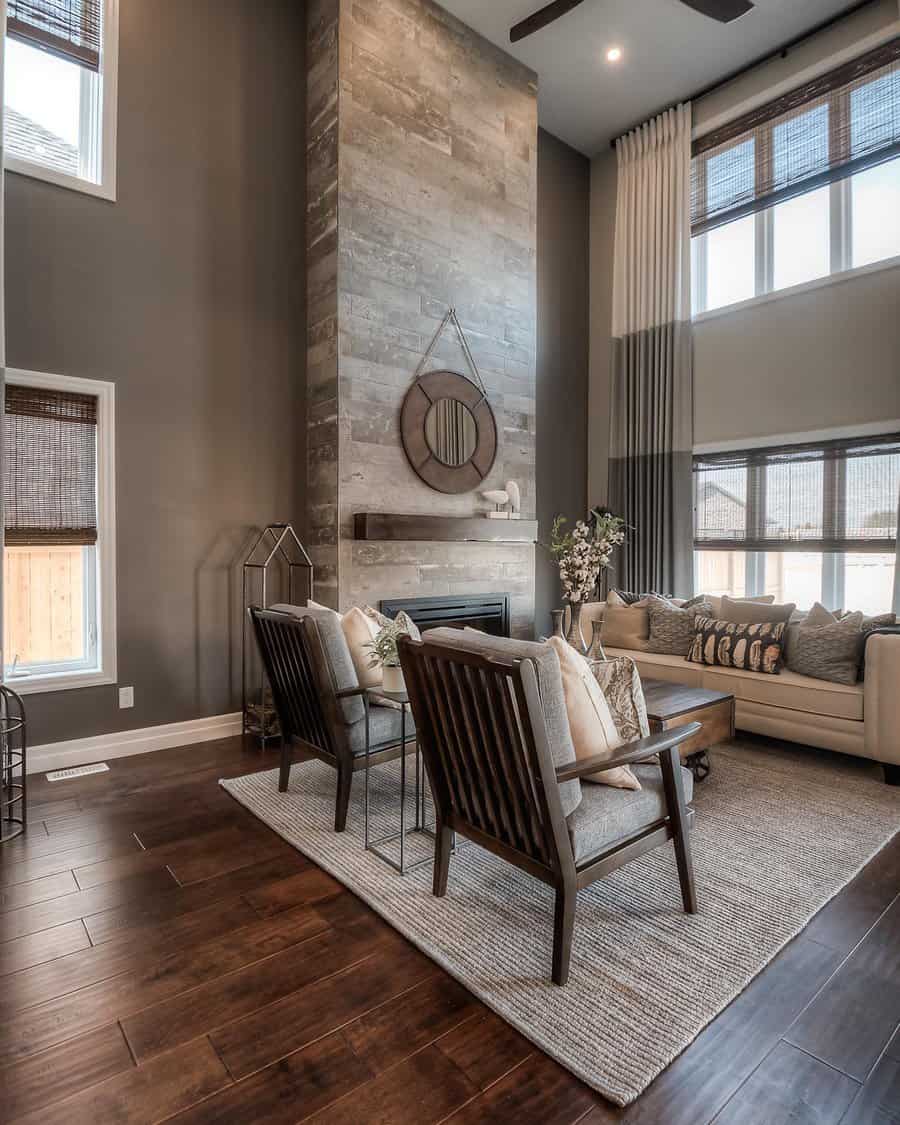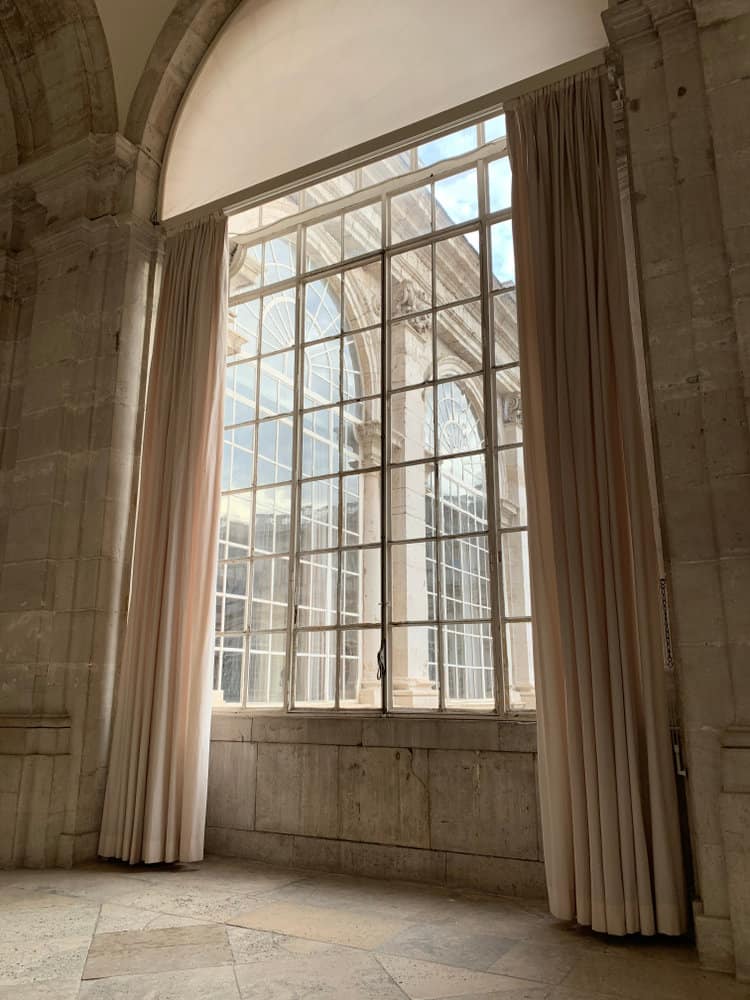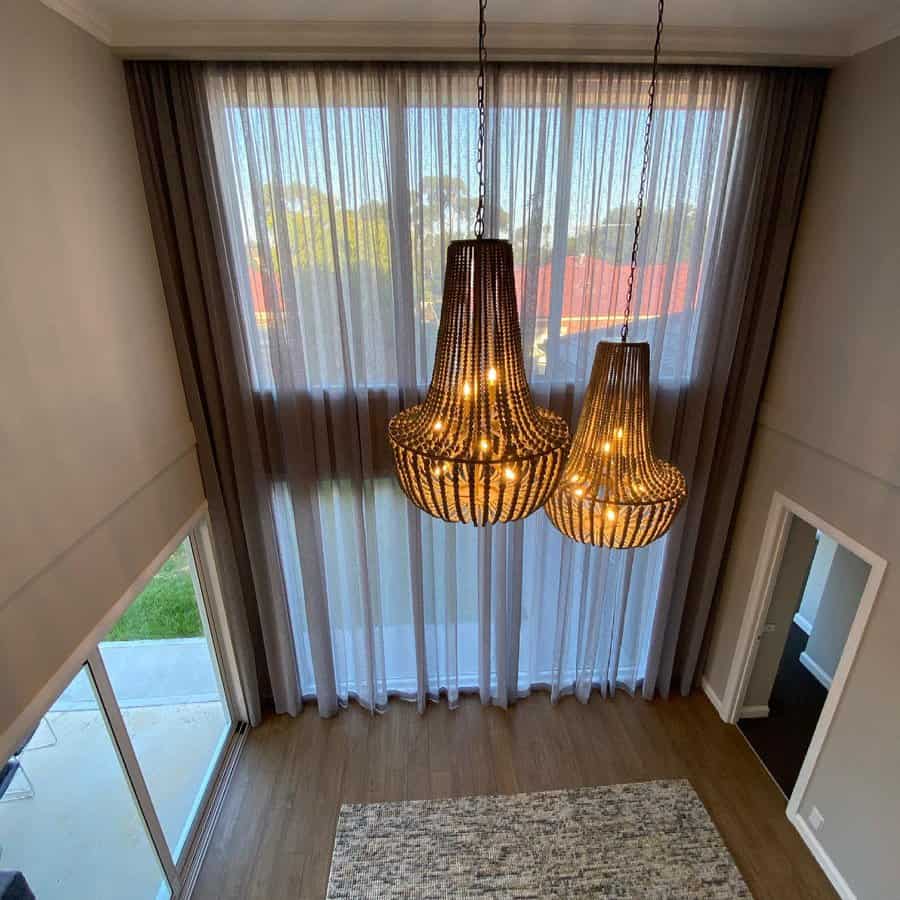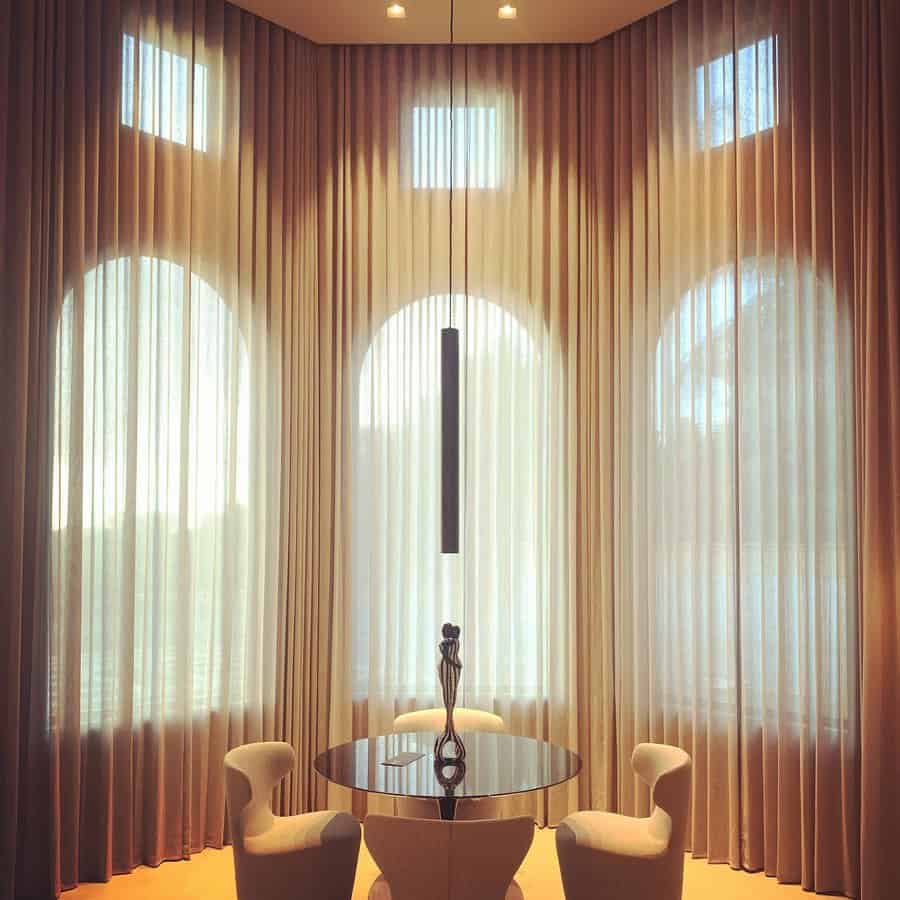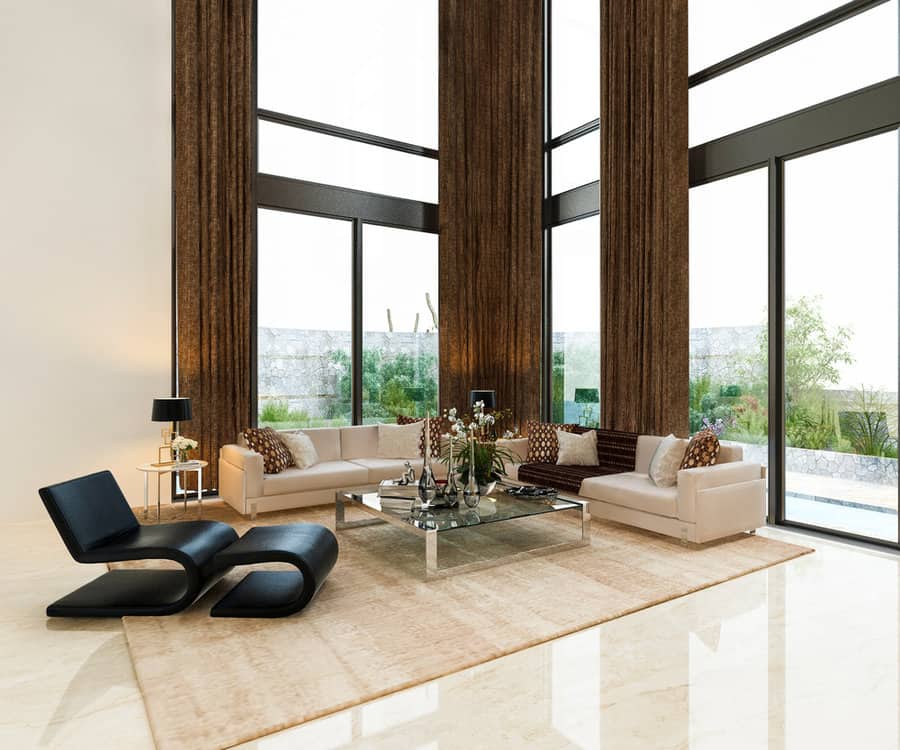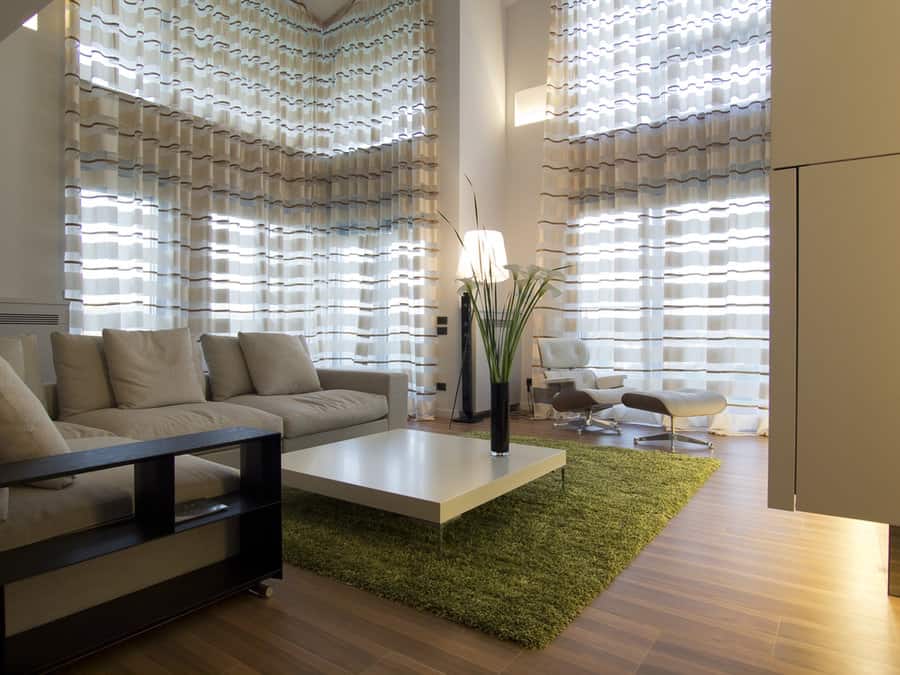 9. Valance: A Stylish Hardware Concealer
Valances elevate window treatments with a classy, formal touch. To make valances a room's focal point, choose those with pleats or gathers at the headings. Ensure the valance's height is one-third of the window's design.
Opt for neutral colors like whites or creams to seamlessly blend with the wall color and conceal hardware. When selecting valances, consider the room's overall design to maintain a harmonious look. Remember, the right valance can transform your window treatment and enhance your space's aesthetic.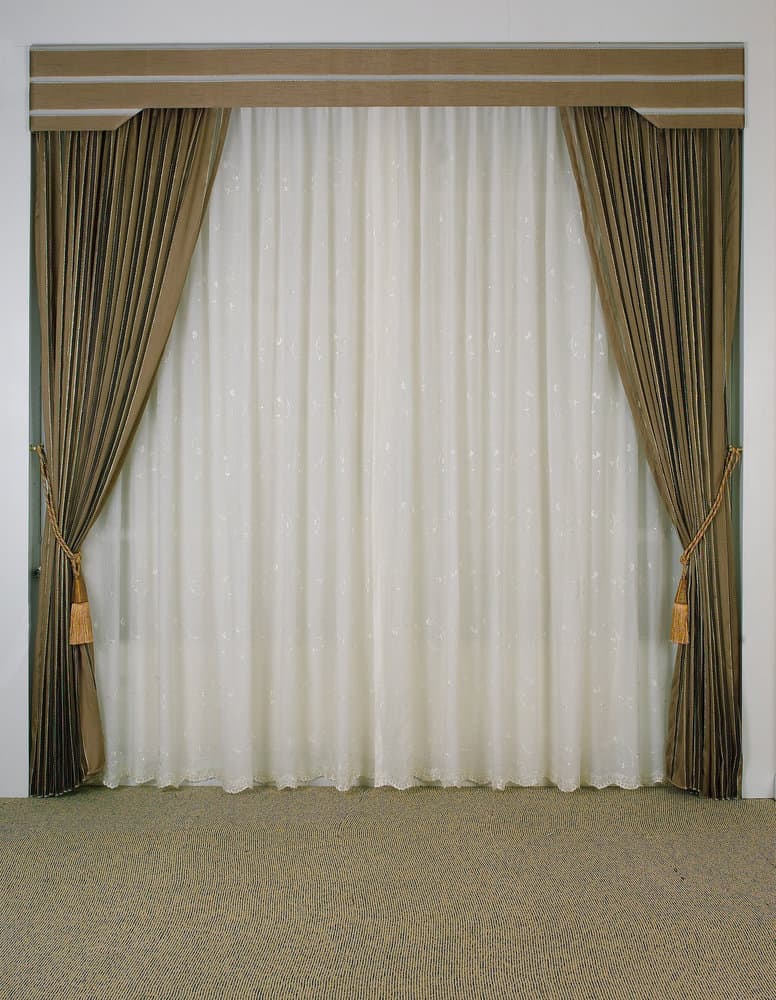 10. Cottage Charm with Louvered Shutters
Louvered shutters are an excellent choice for adding a touch of country charm to your home's decor. They seamlessly blend with rustic and farmhouse-style interiors, adding warmth and character. Whether you choose wood or vinyl, these shutters introduce unique texture and dimension.
Their durability ensures they can withstand varying weather conditions, making them a practical and charming addition to your farmhouse living space. When incorporating louvered shutters, consider matching them with wooden furniture and earthy tones for a cohesive and inviting atmosphere.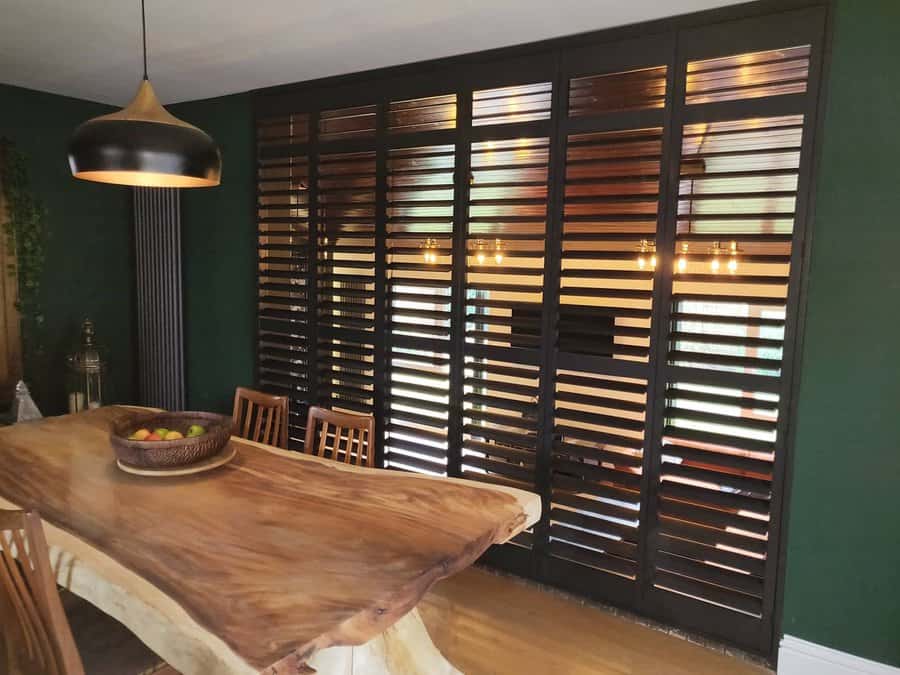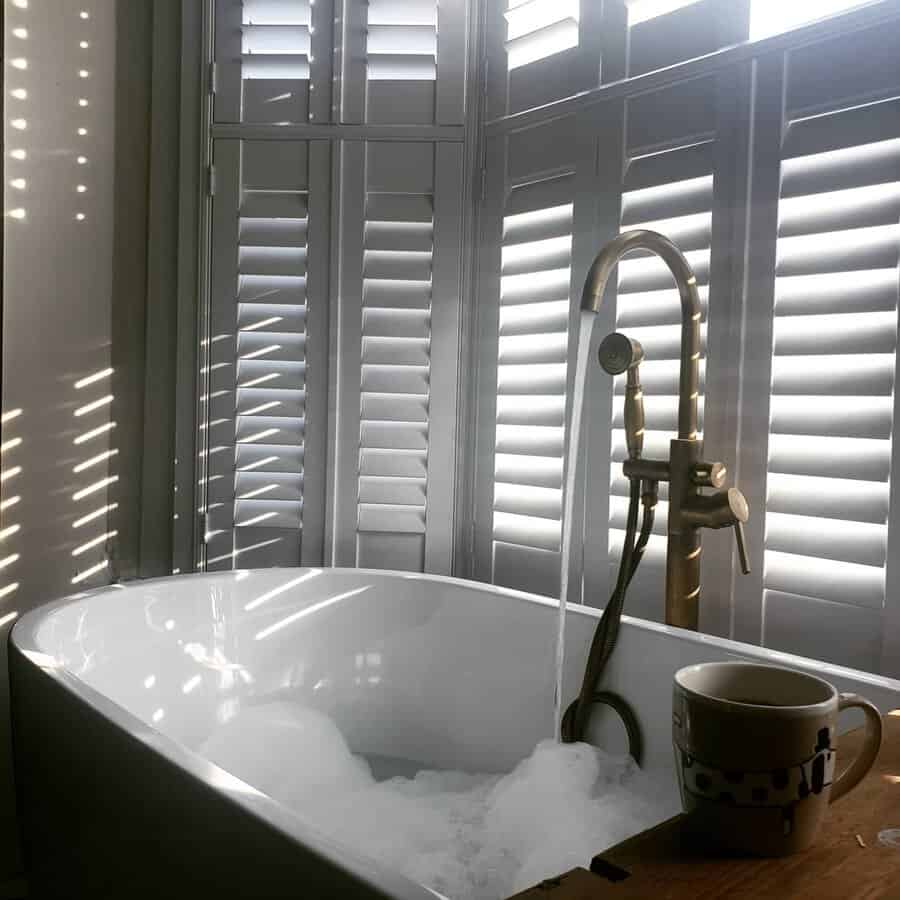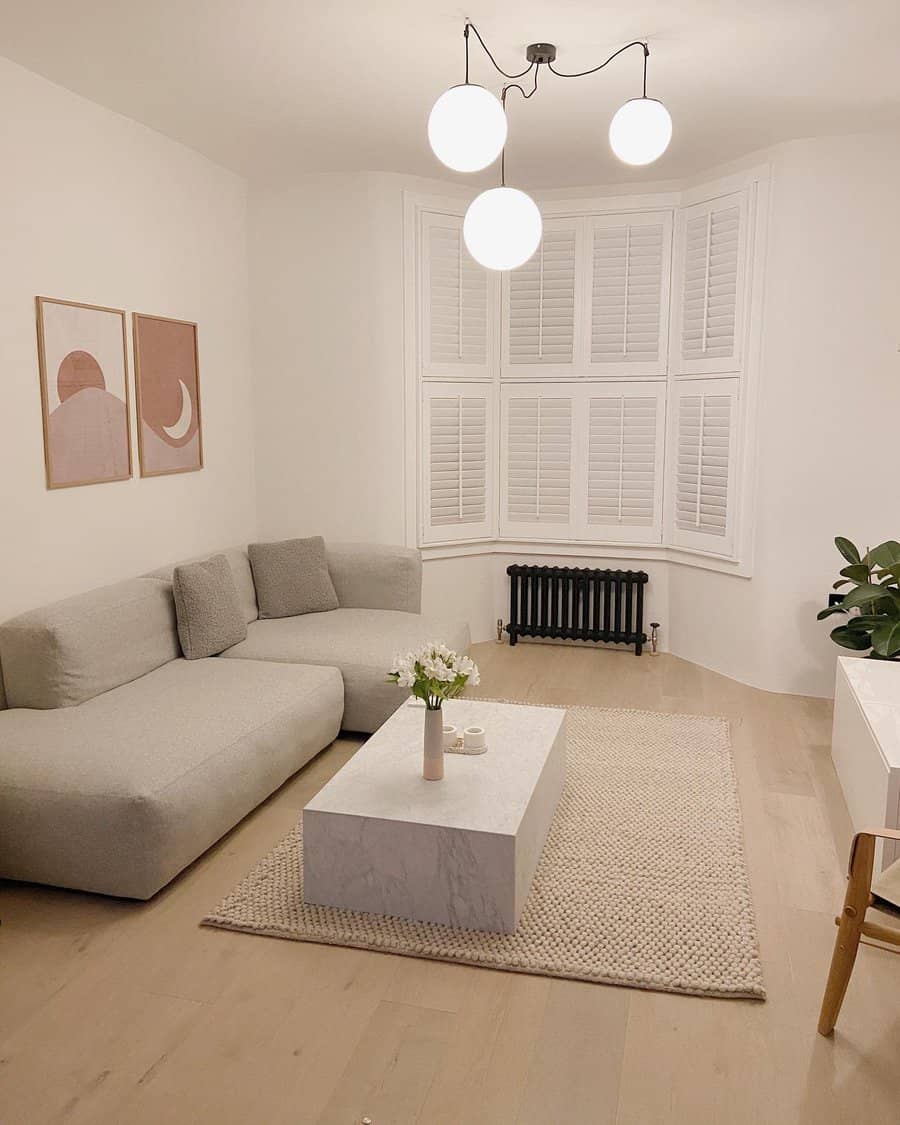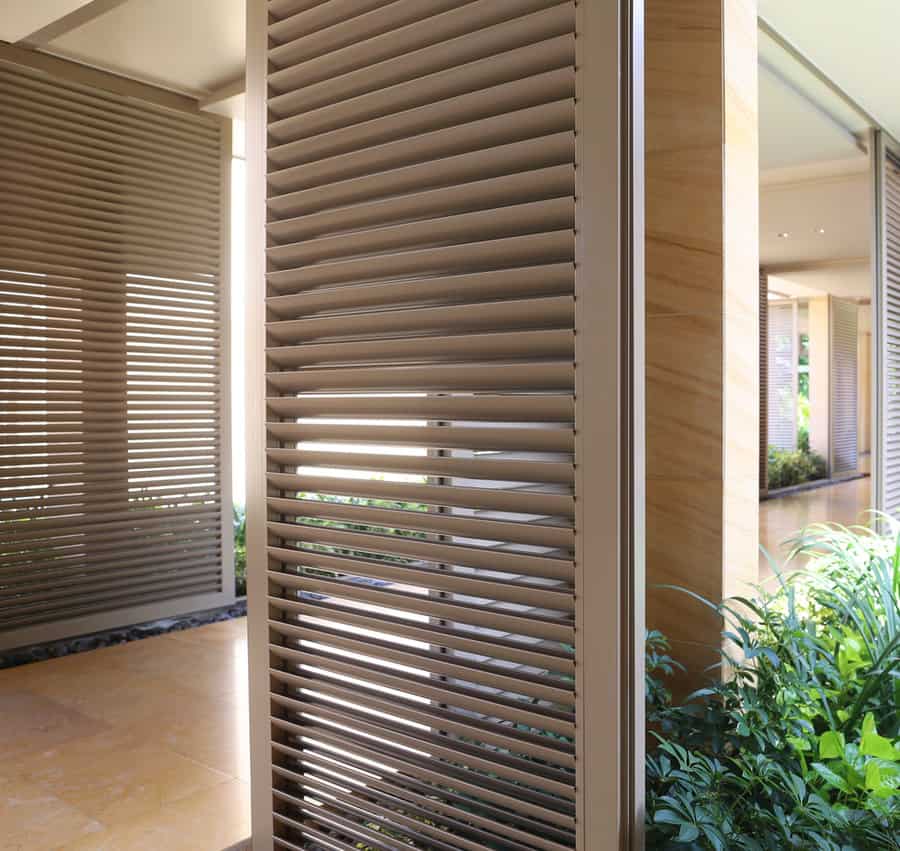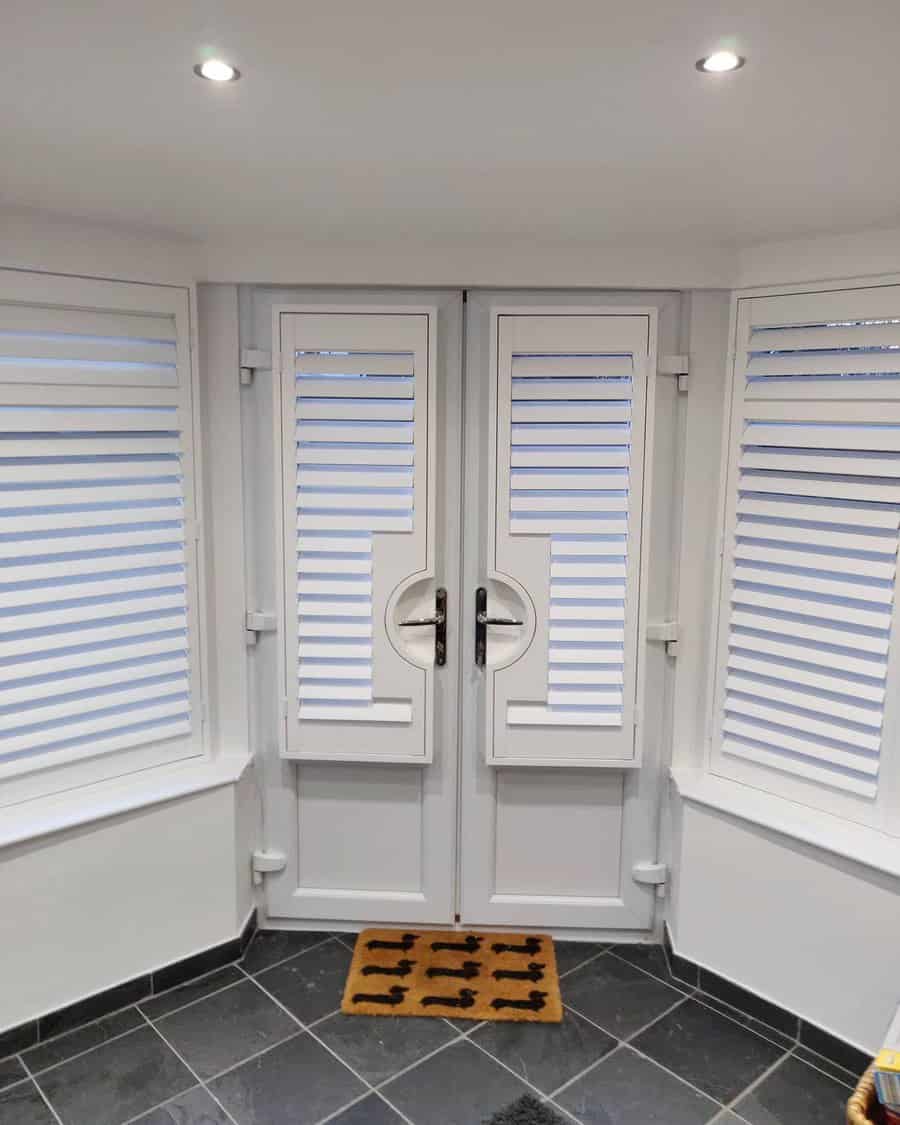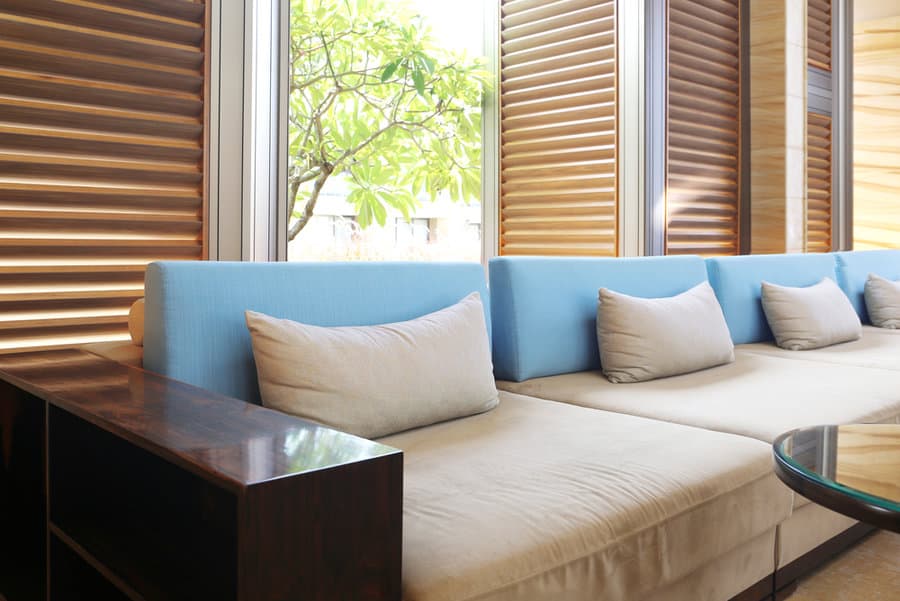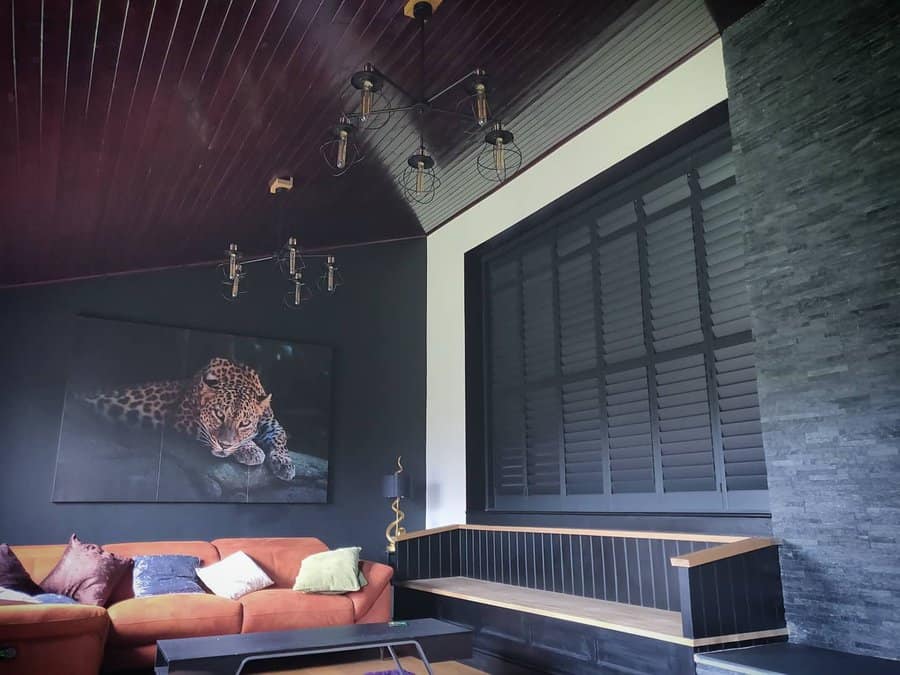 11. Coastal Homes' Vibe: Woven Shades
For coastal homes, woven shades offer a practical and stylish window treatment. They provide excellent light protection, ideal for coastal climates. Enhance their appeal with unique rod hardware and tape trim detailing for a chic look.
Woven shades offer versatility, allowing you to adjust them for the desired amount of natural light, making your seaside home feel rejuvenated year-round. To complement the coastal theme, consider using nautical or beach-inspired decor elements to complete the look.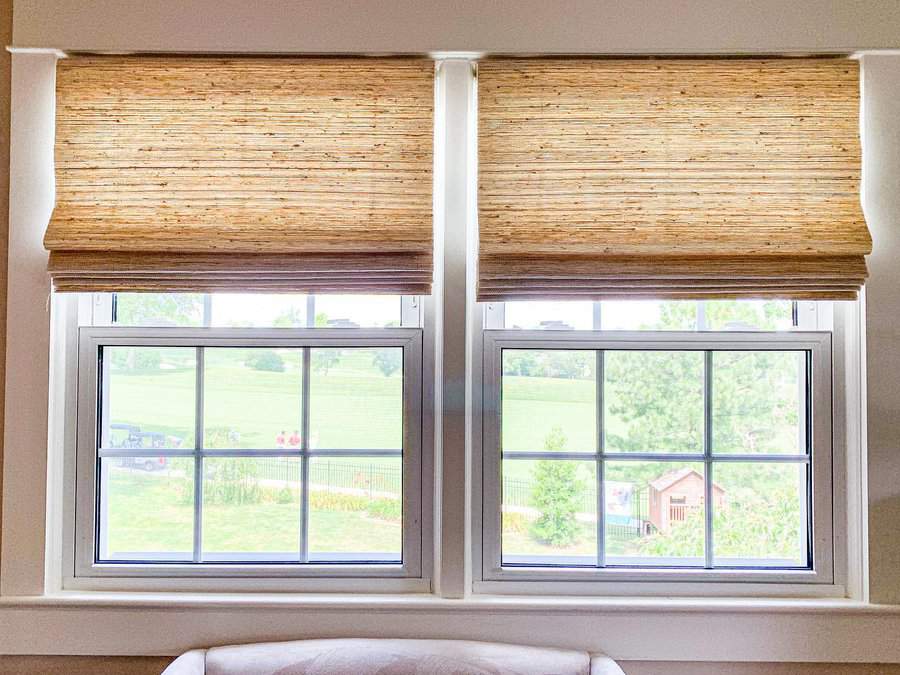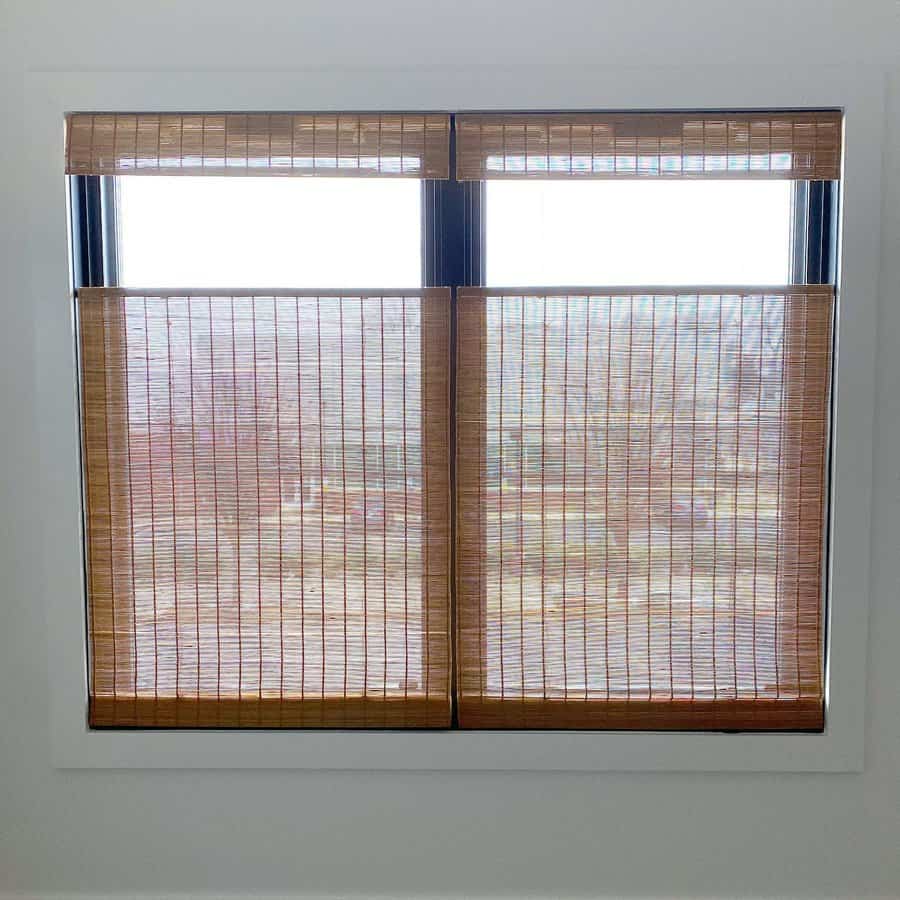 FAQs
How do you dress a window without curtains?
Give your window some style by adding glass window shelves that you can display decor on. Add a vinyl decal that looks like stained glass or is frosted for privacy without sacrificing natural light. Add a stenciled design to the window to give it a decorative appeal without having to mount anything on your interior wall.
How do I make my windows private without curtains?
A vinyl screen on the window will completely cover the glass. You could add outdoor shutters to the exterior of your home. Try placing lush leafy plants in front of the window to block people's view. Add a macrame hanging to the window that allows light to filter through but makes it harder for someone to peer in.
Is it ok not to have curtains?
Yes, not having curtains makes more sense in certain situations. However, curtains are like the finishing touch to your interior design, so don't skip them simply because you don't want to bother or spend the money.