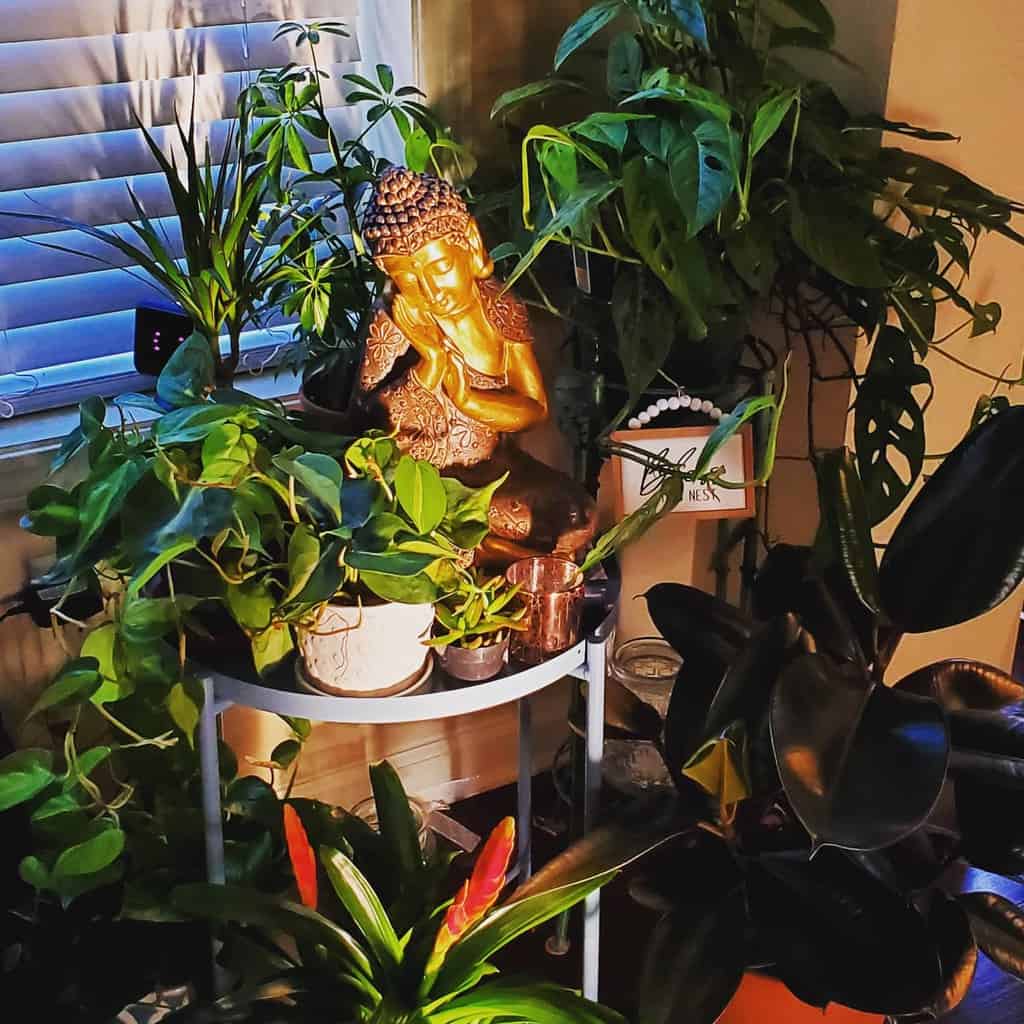 A Zen garden is meant to be a serene place where visitors experience a state of harmony and tranquility. Originally created as an area for Buddhist monk meditation, today's Japanese Zen garden designs still provide a place for people to ponder the deeper things of life. In fact, the word "Zen" is derived from a Sanskrit root that means "meditation."
Unlike a plant-centric garden, a Zen garden's minimalist foundation is stone: boulders, pebbles, gravel, and sand. It may or may not include water features. Explore our top 43 Zen garden ideas to learn more about creating your own version of these serene retreats.
1. Backyard
You don't have to be Buddhist to enjoy the calmness of a Japanese rock garden. Zen gardening is for anyone who wants to create a peaceful place for contemplation. You don't even need a large backyard to create your own meditative Zen garden—a corner of the patio or yard will suffice.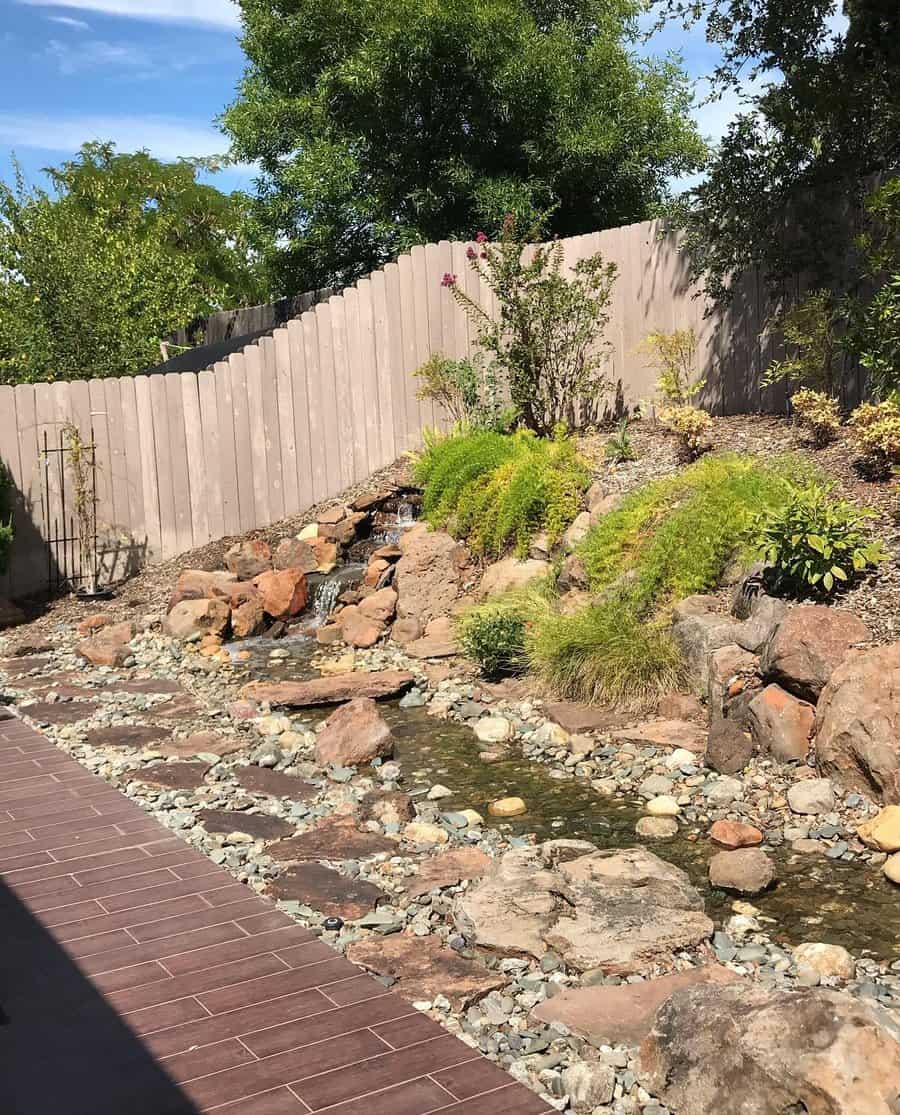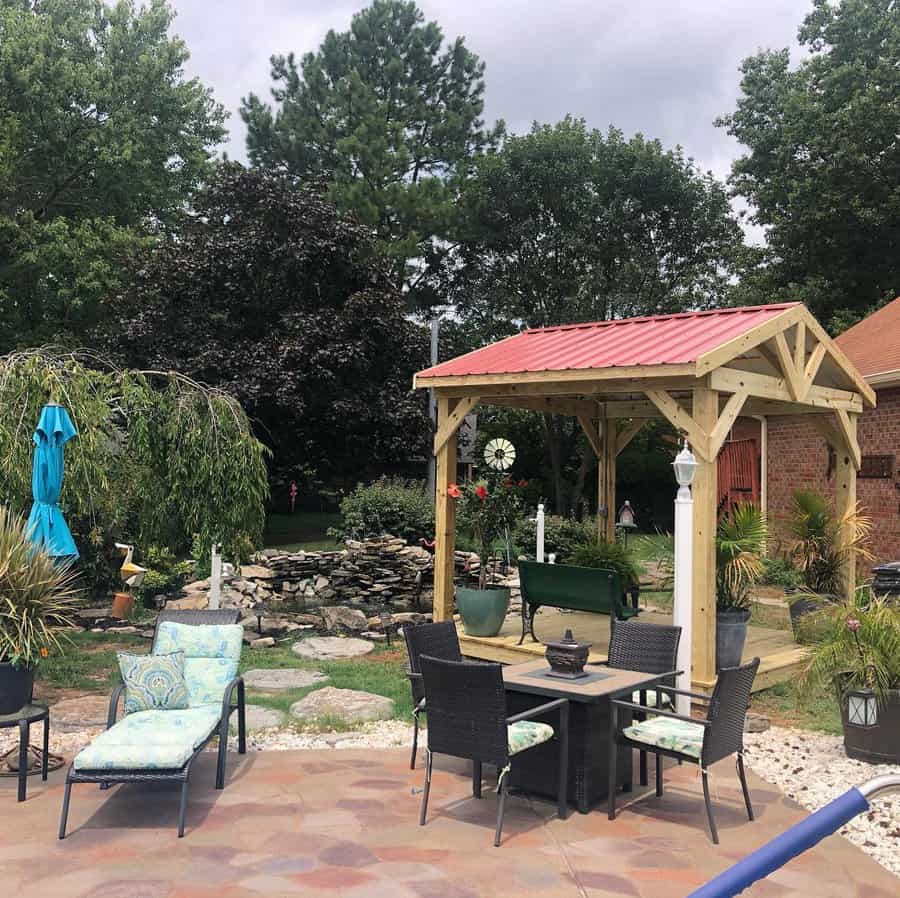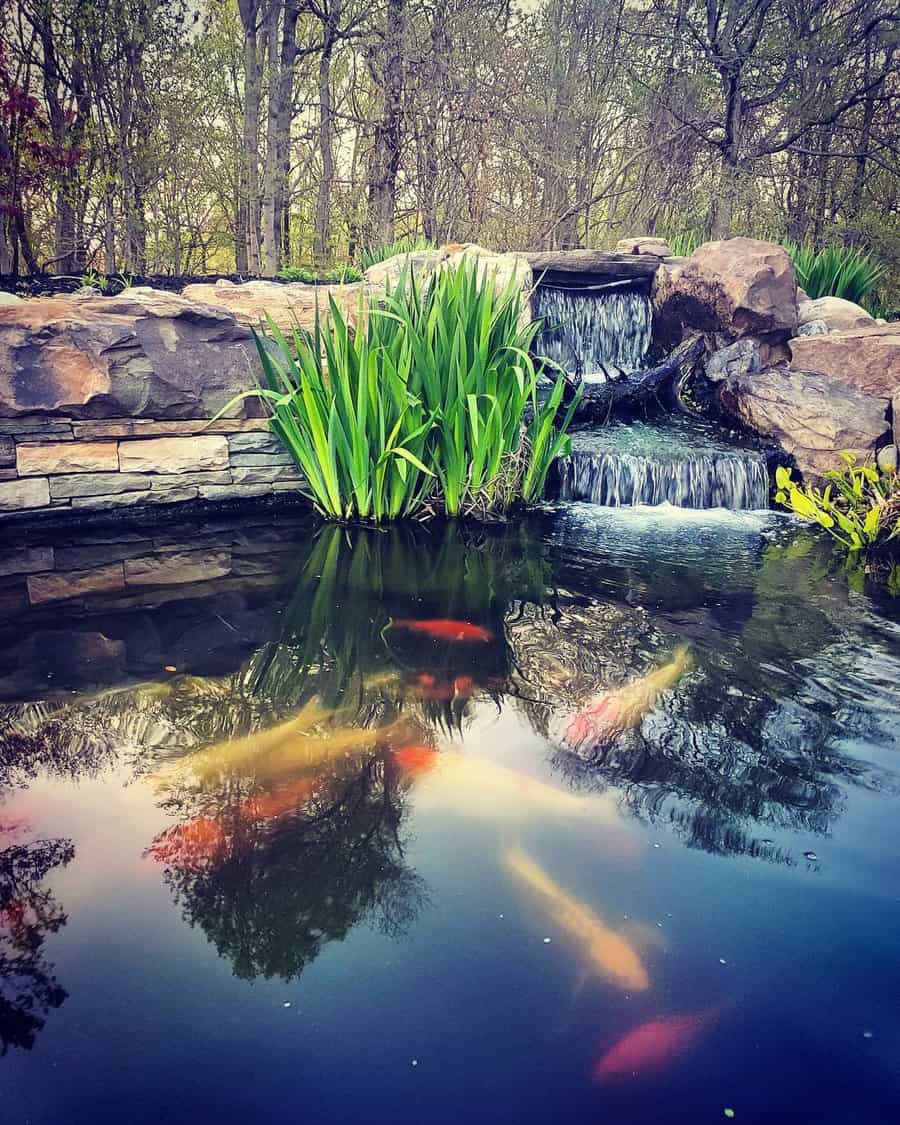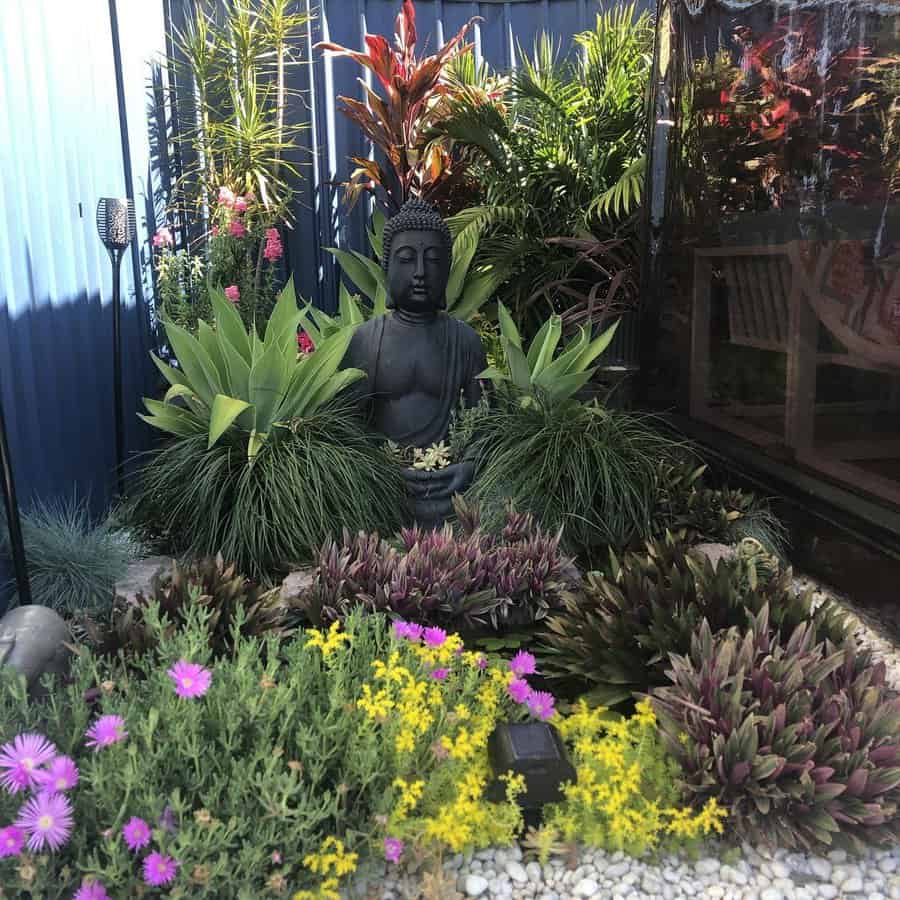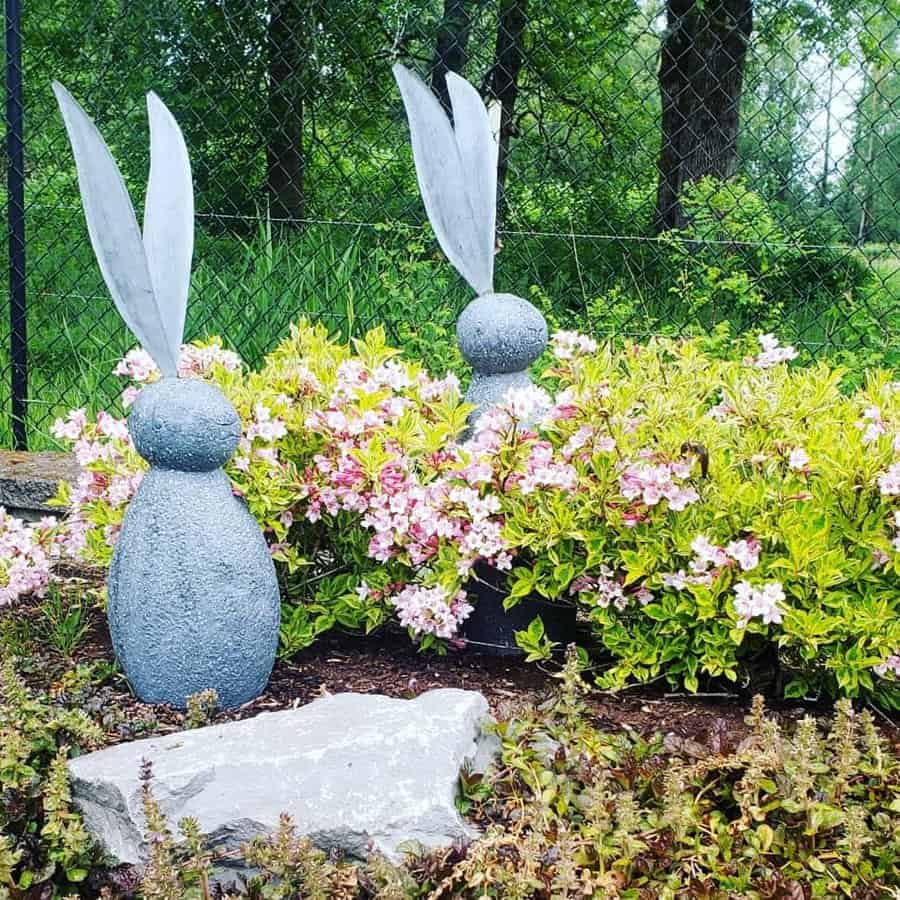 Spread fine gravel or sand and create a path of stepping stones. If you add a small fountain or koi pond, surround it with pieces of stone and use pebbles to soften the line between larger rocks and gravel. Light the garden at night with classic Zen garden stone lanterns and have a bench or place to sit near the water feature.
2. Buddha
A Buddha statue is included in many traditional Zen garden plans. Many Zen Buddhism experts believe that the bigger the Buddha, the better. Some gardens feature more than one size and type of Buddha.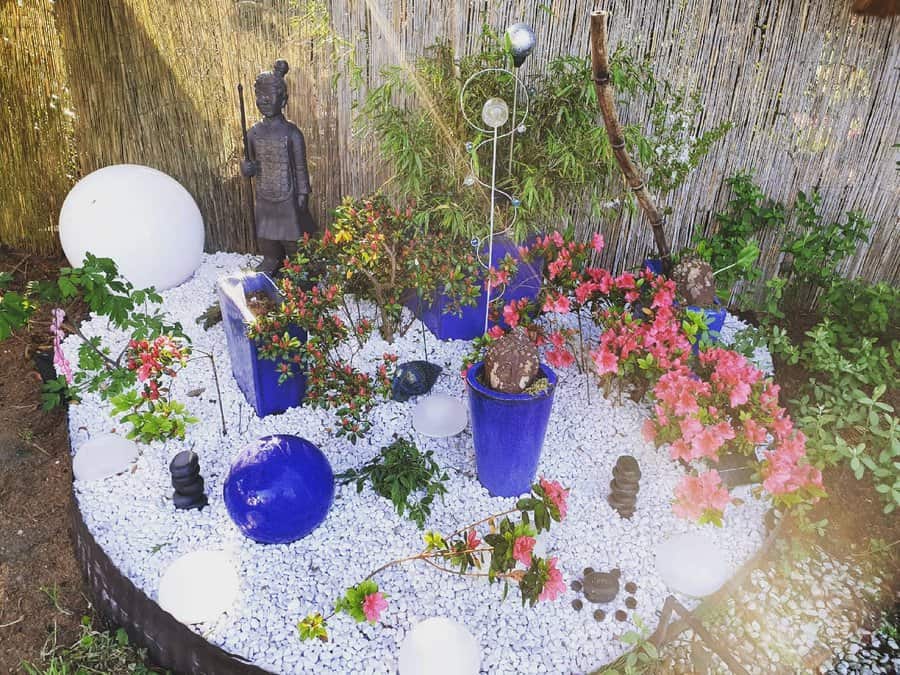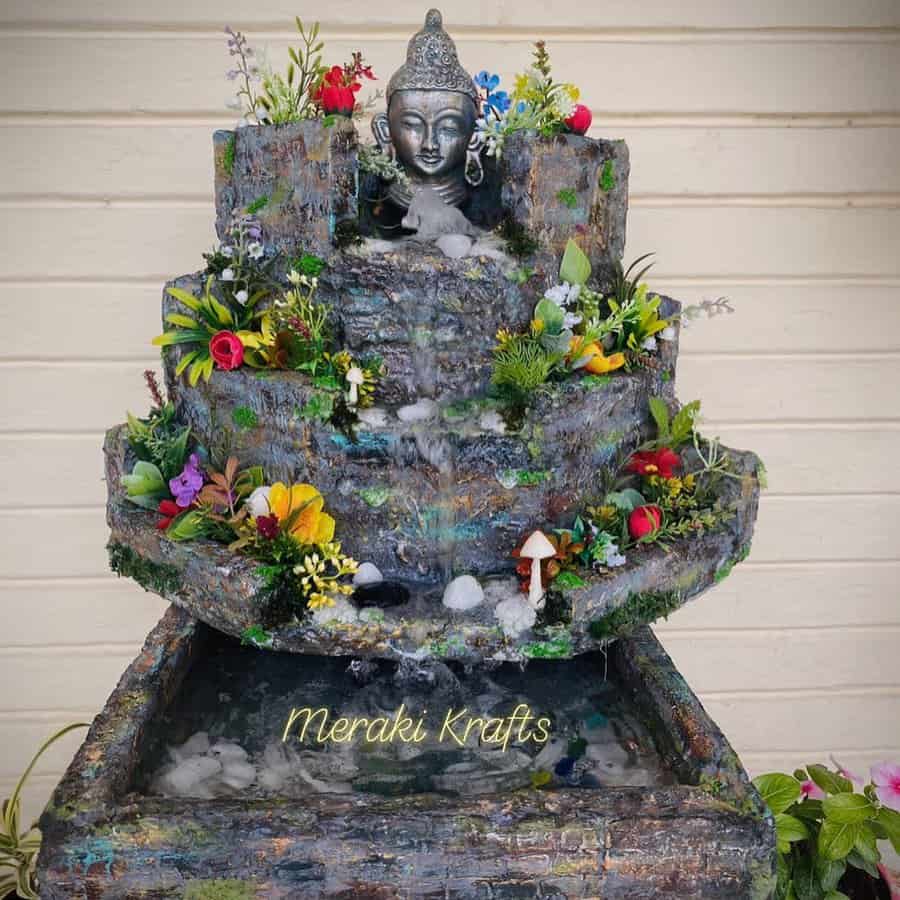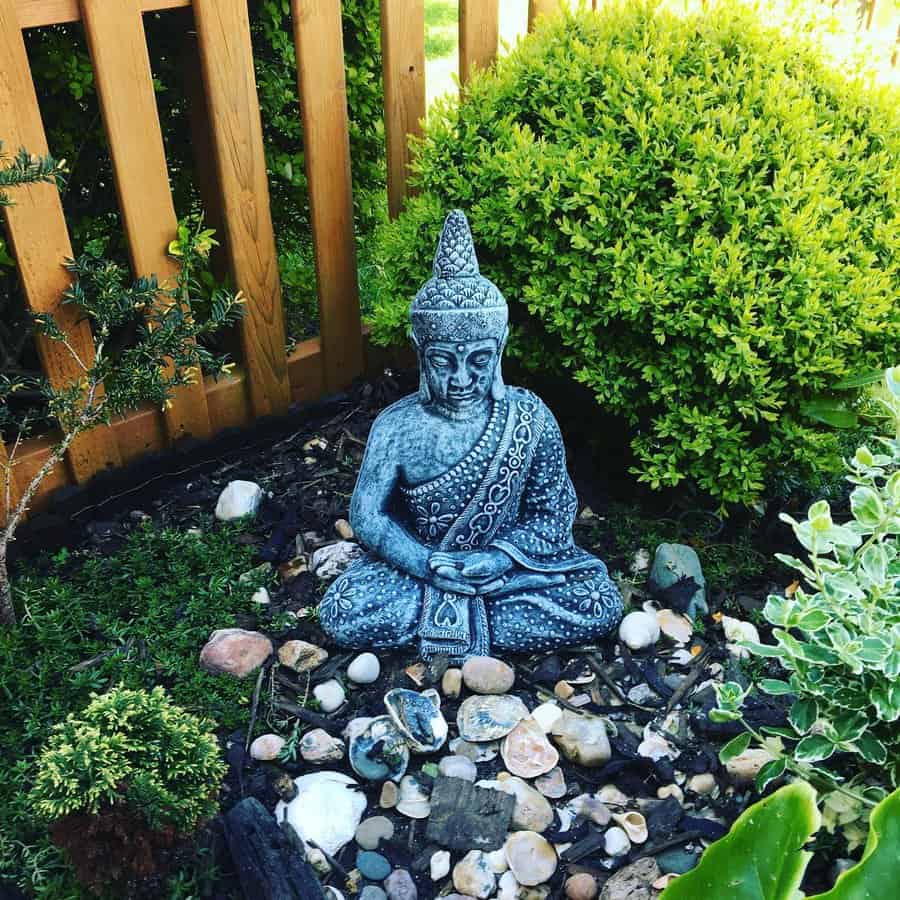 3. Decorative
Because Zen garden ideas are minimalist at their core, decorative touches are few. You will not find the colorful flowers and elaborate details that are the hallmark of many home gardens. Your decorative touch should be displayed in an area of white sand or fine gravel, where you create raked sand designs.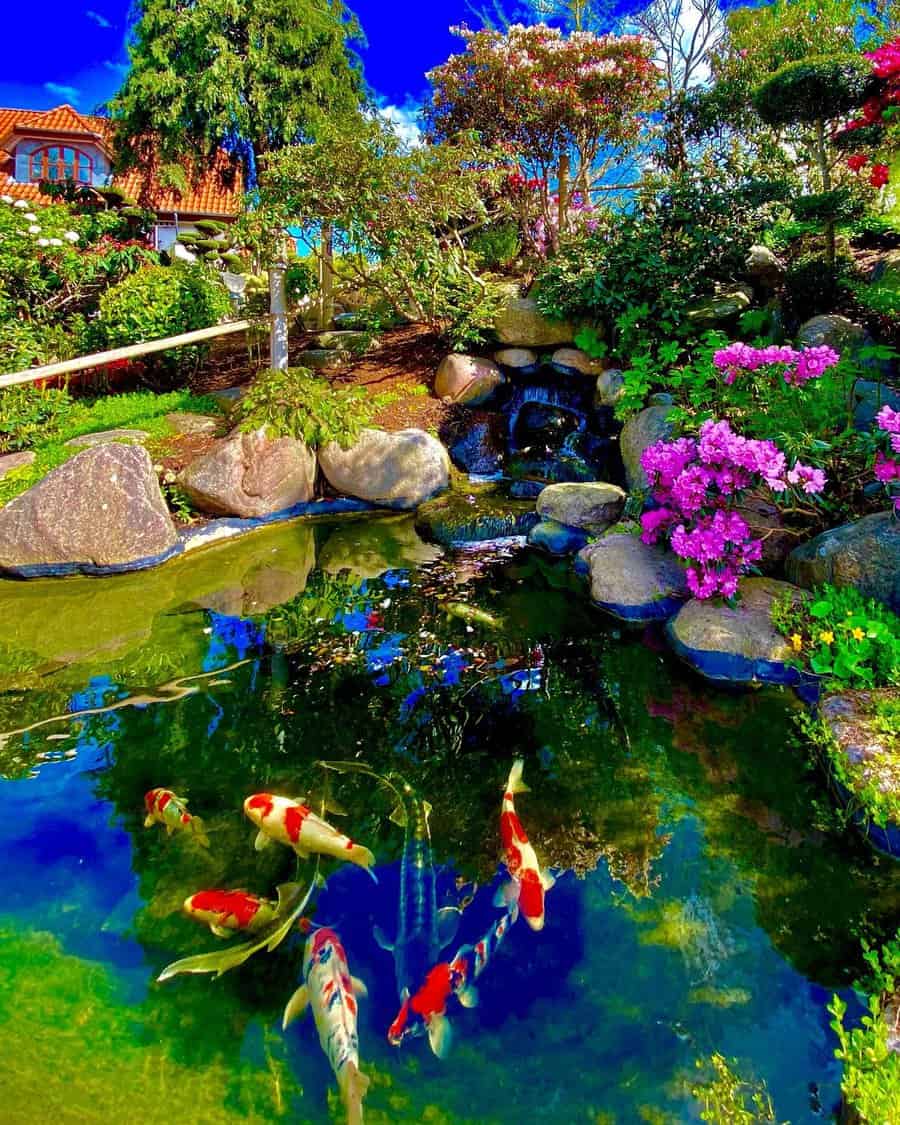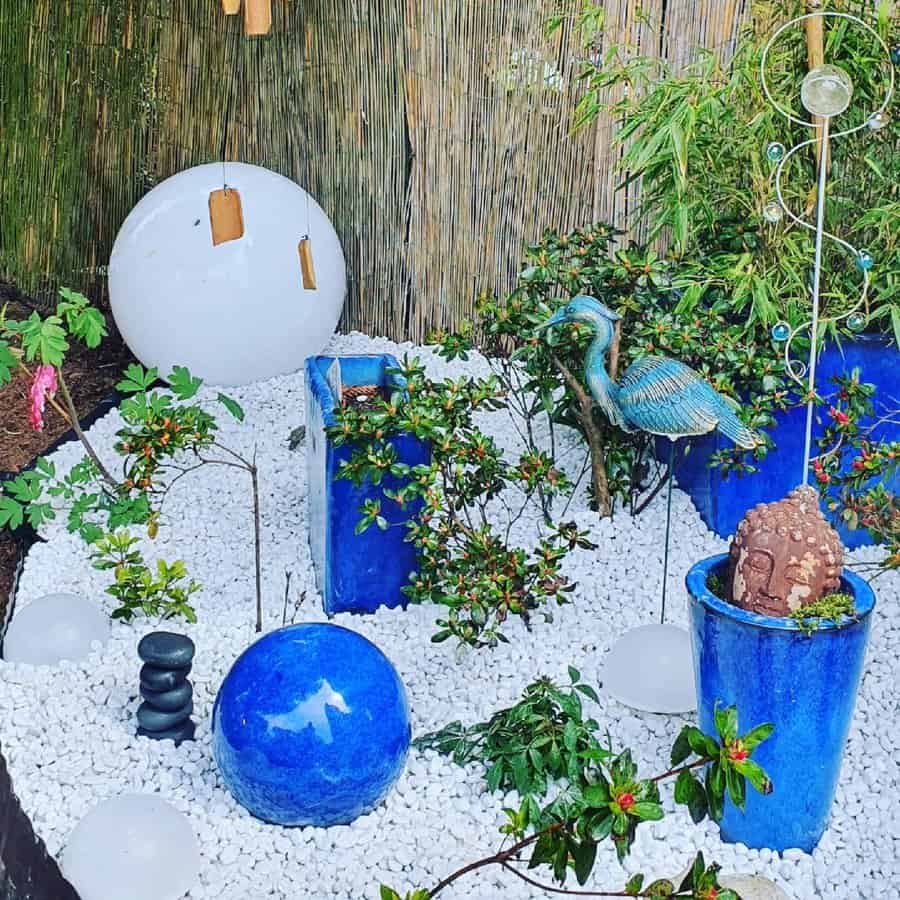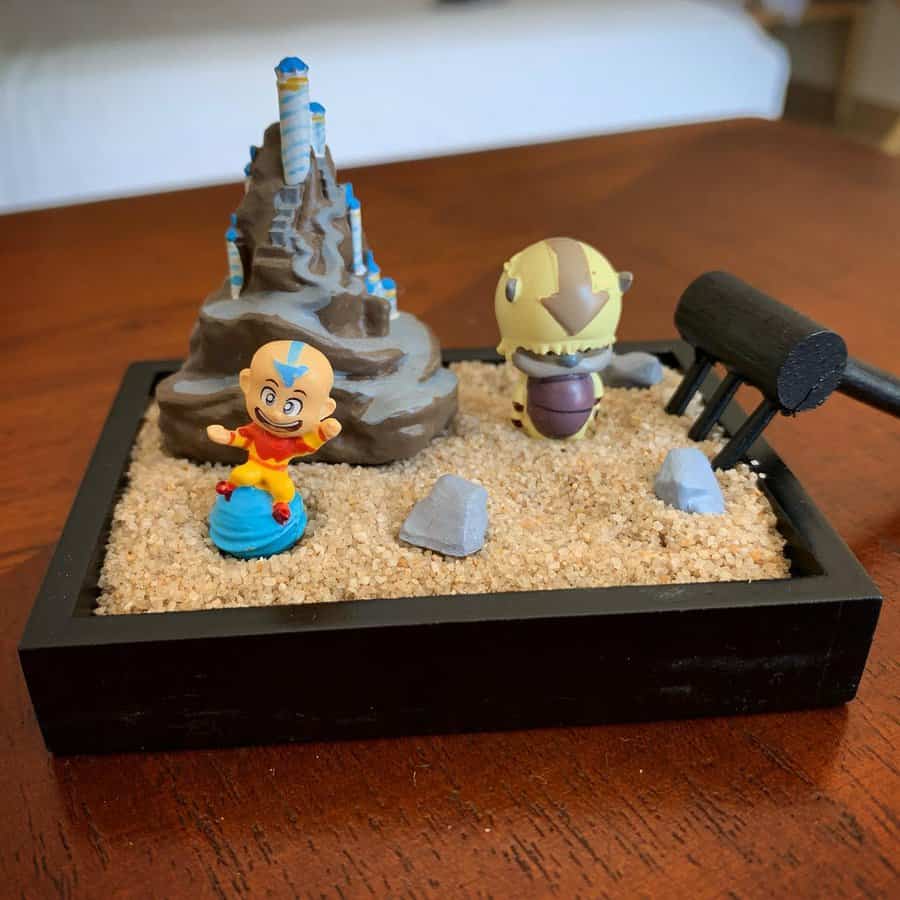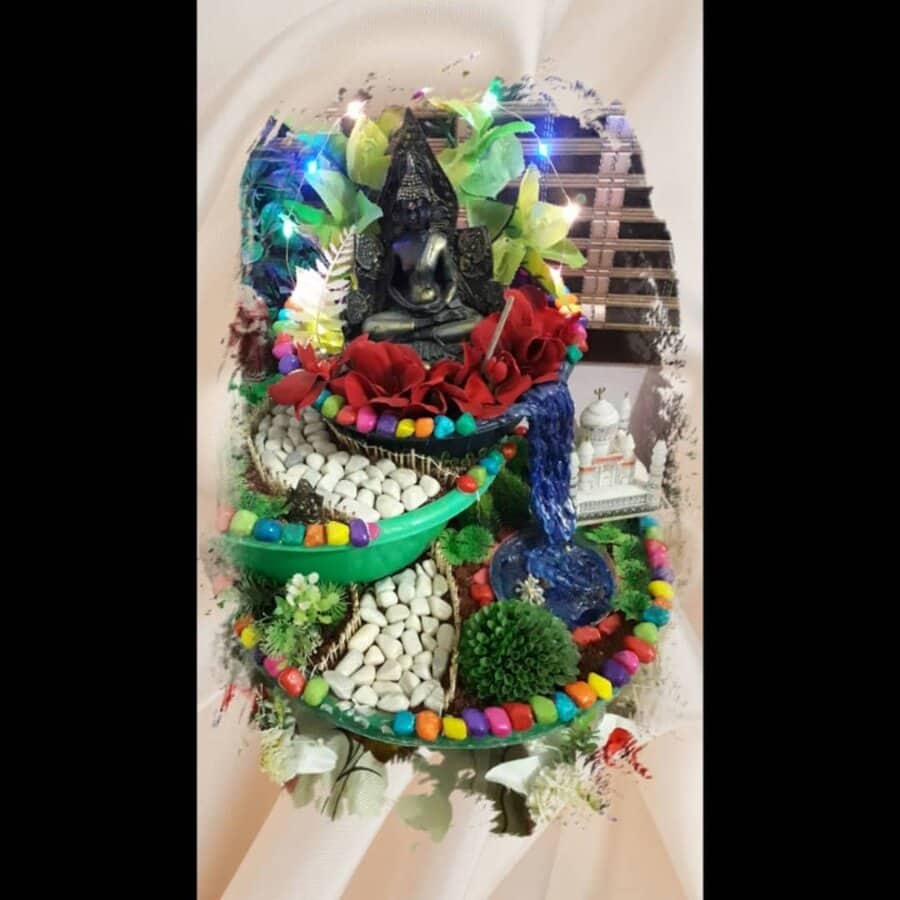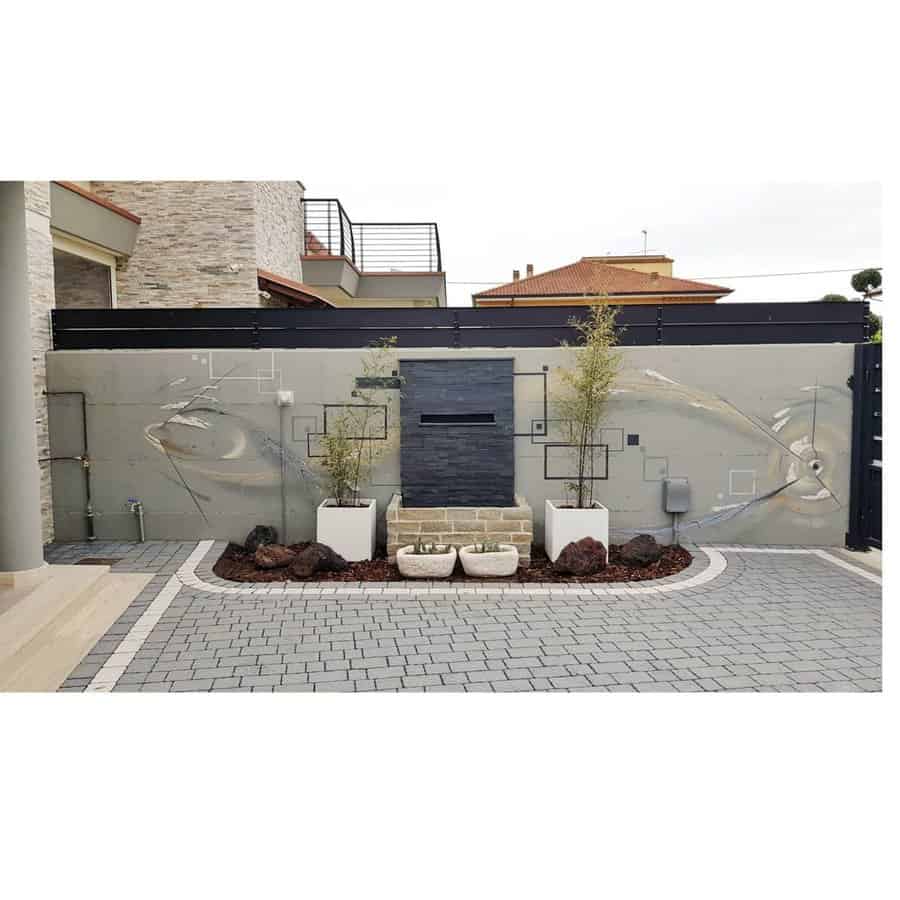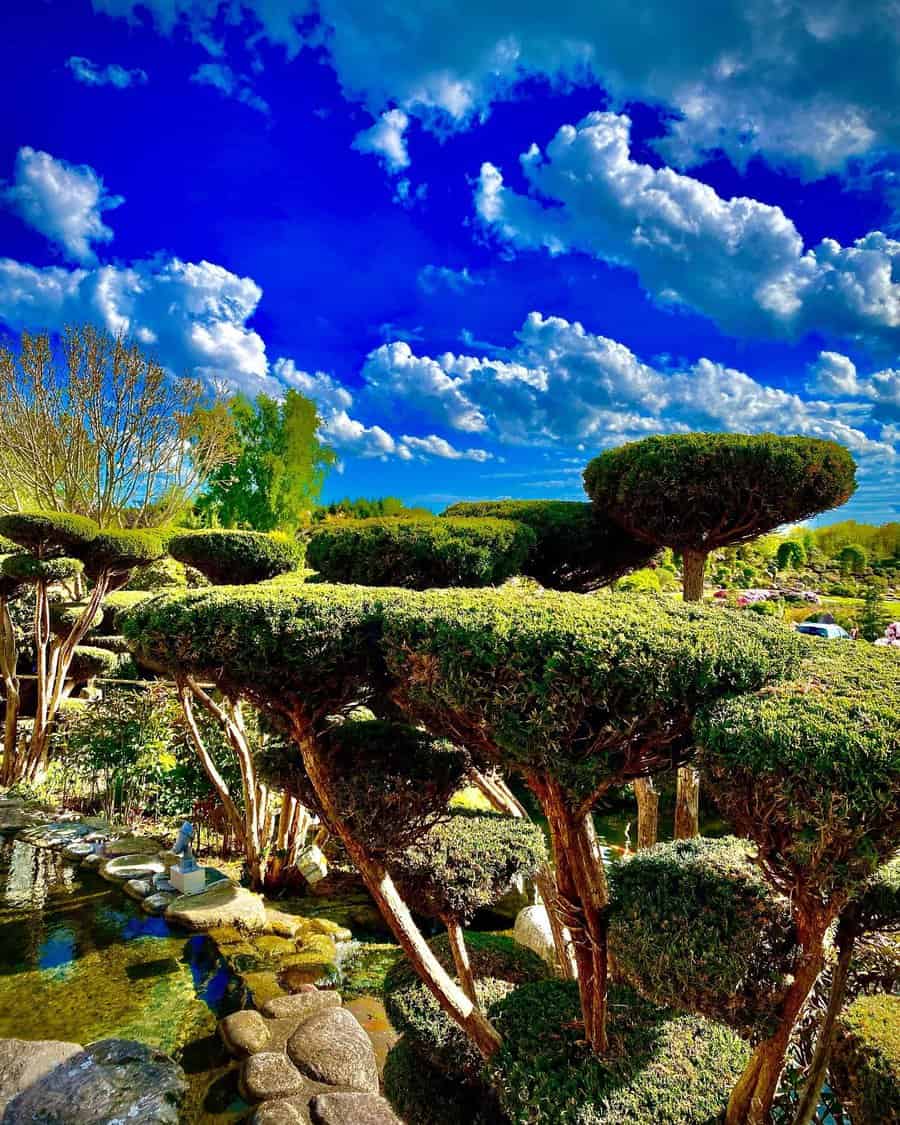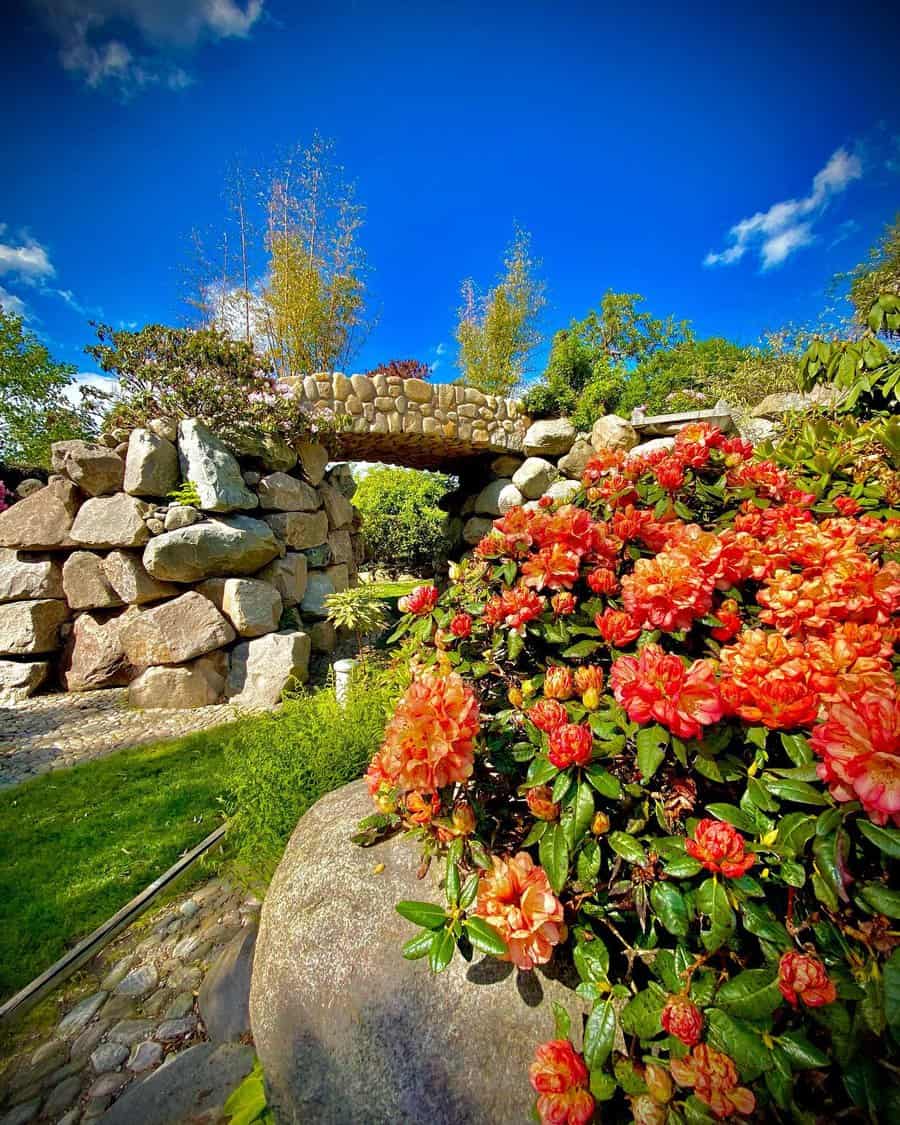 Bridges and lanterns are a common decorative element in Zen garden design. Even tiny desktop Zen gardens include a small bridge or tiny stone lantern as part of the traditional Japanese garden landscape. Use different colors of rock and stone to add decorative interest, but adhere to a neutral, natural element color palette.
4. DIY
DIY backyard Japanese gardening involves creating an outdoor space that has elements representing nature, such as mountains, rivers, and plants. Big boulders can signify mountains while raked gravel or sand will represent water—especially when raked into wavelike shapes.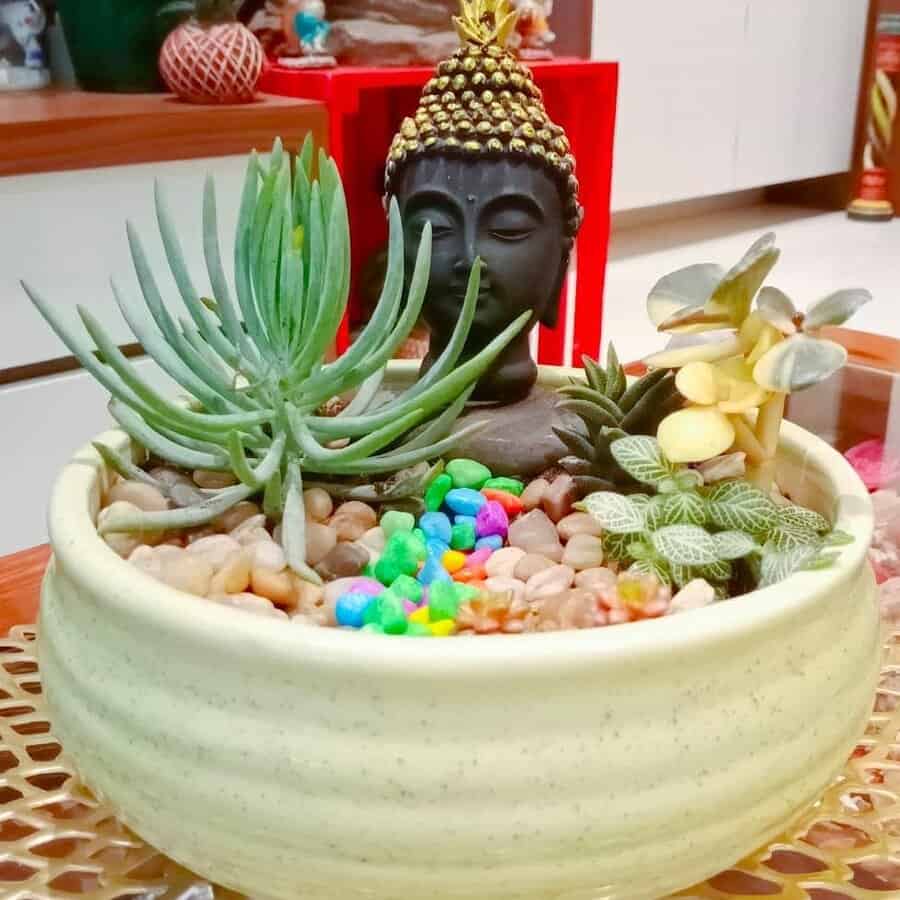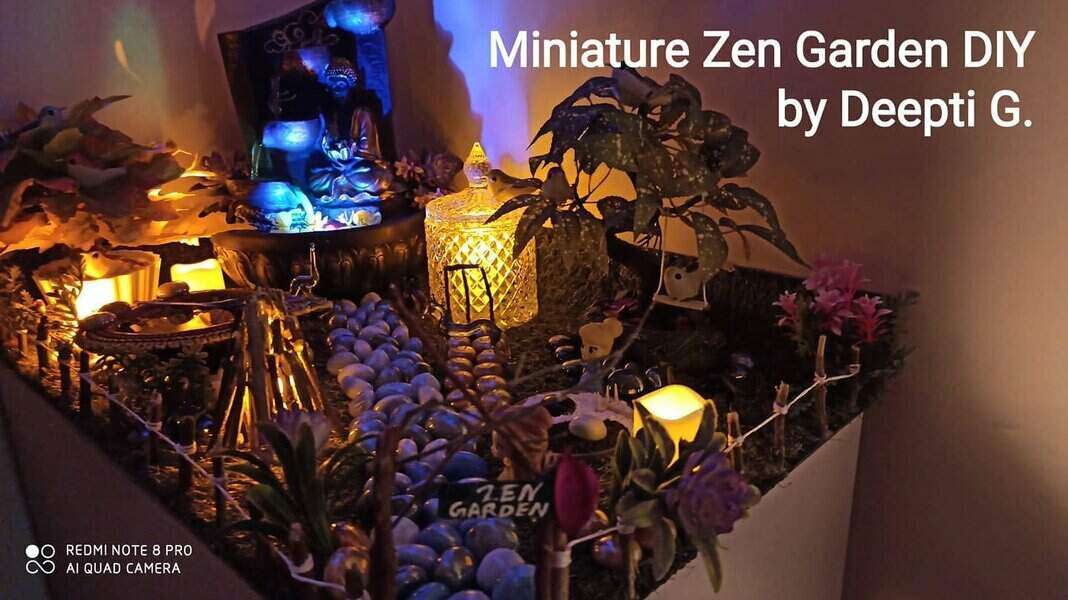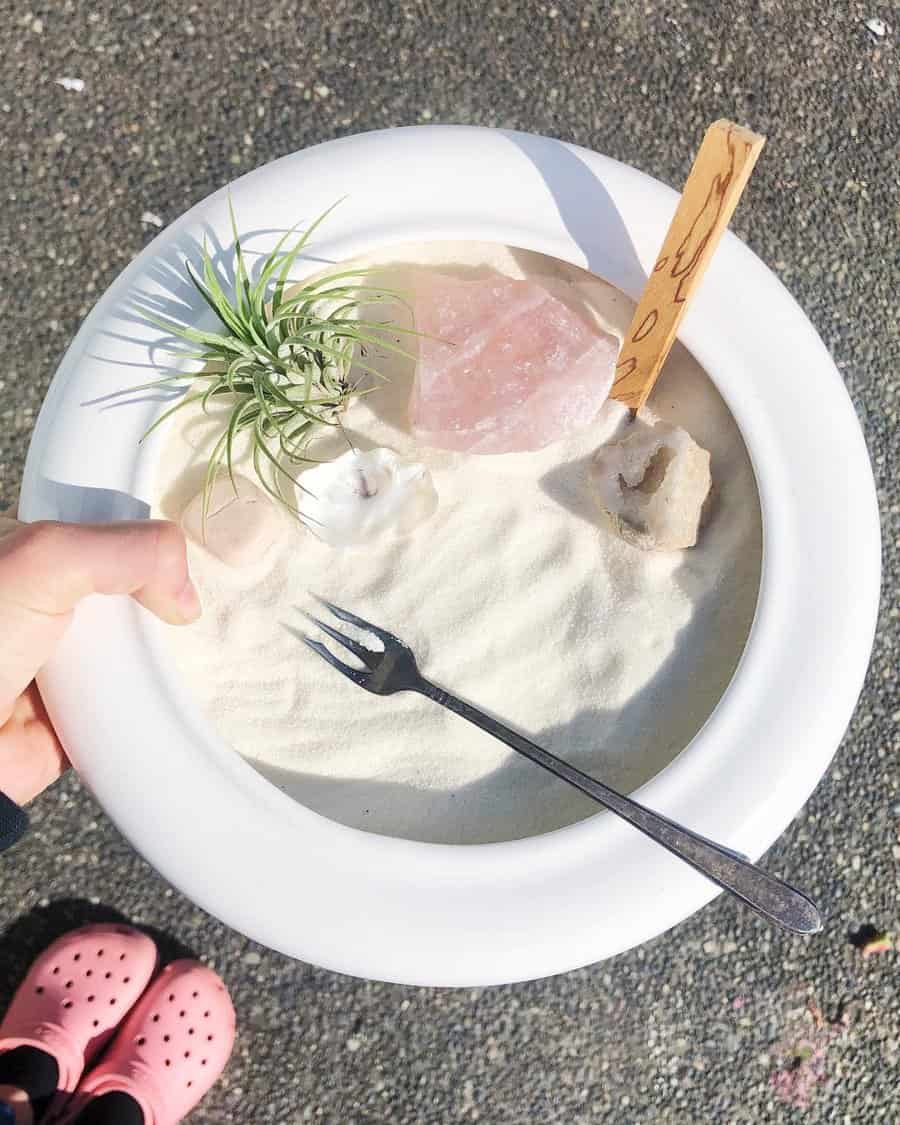 Watch this video for suggestions on plants and other ways to make your outdoor Zen garden ideas come to life over a weekend:
A mini Zen garden is a simpler DIY project for people of all ages and craft skill levels. Buy a tabletop Zen garden kit, or make your own from simple elements described below.
5. Fountain
Most people find the sight and sound of water soothing, so a small fountain is a great addition to your Zen garden ideas. Unlike other types of gardens, simplicity is key. A plain stone or bamboo fountain fits better into the Zen philosophy than a big lily pond surrounded by flowers.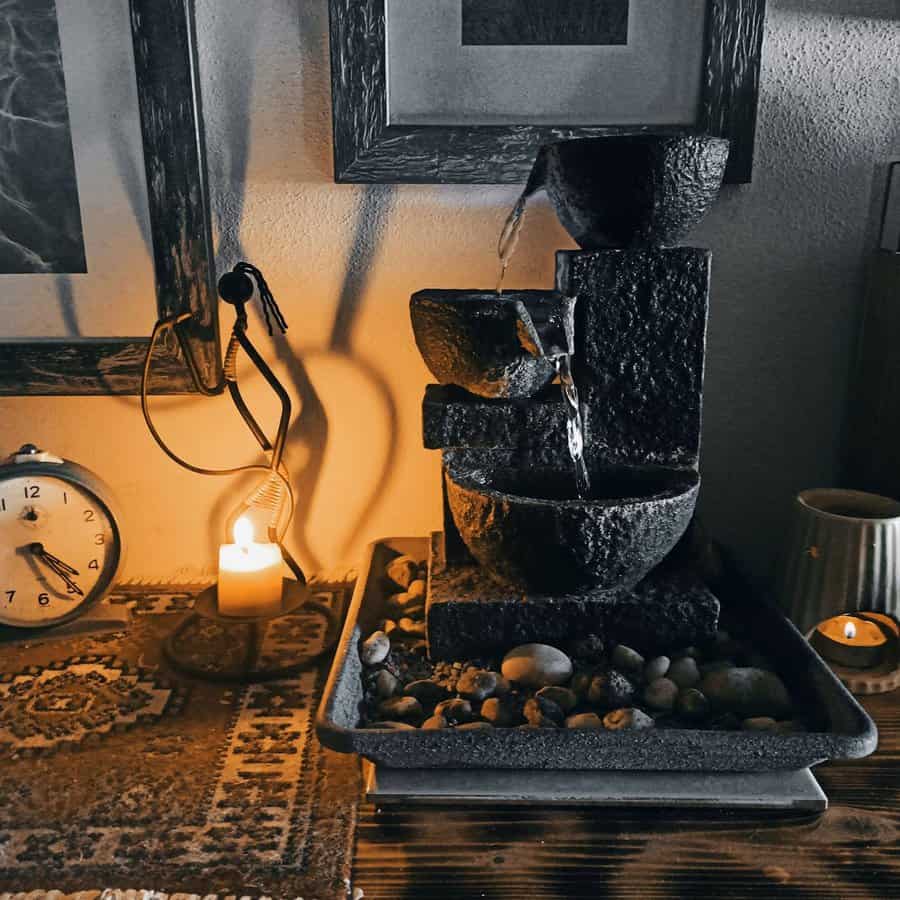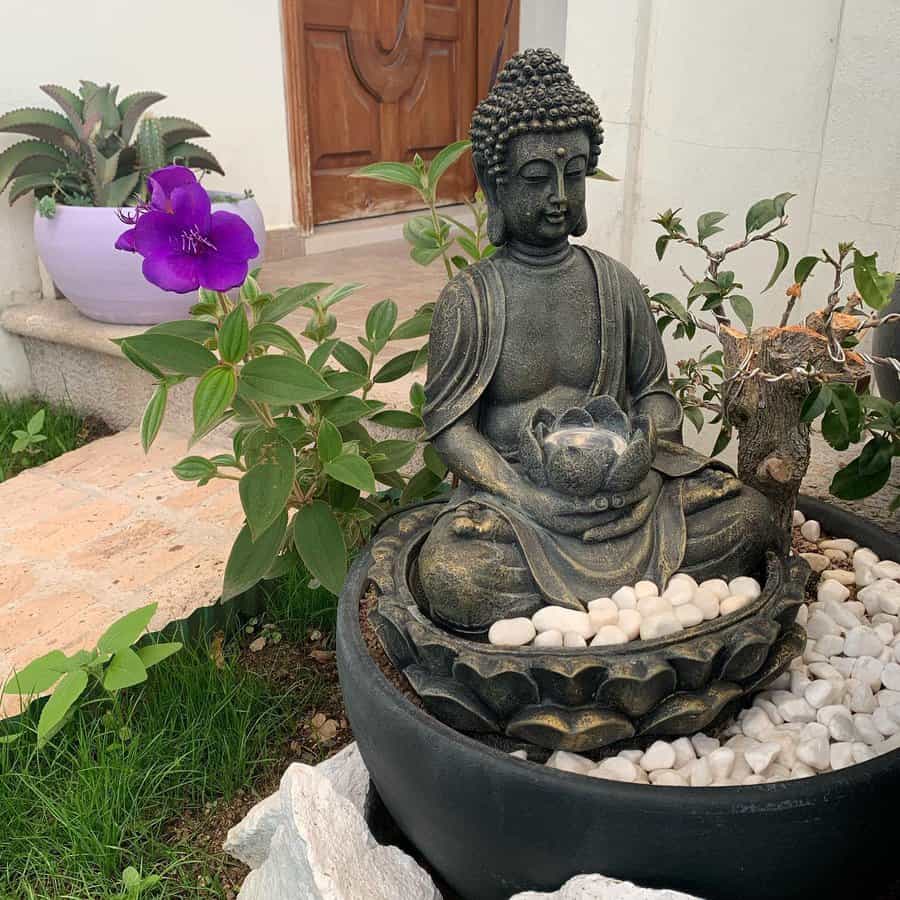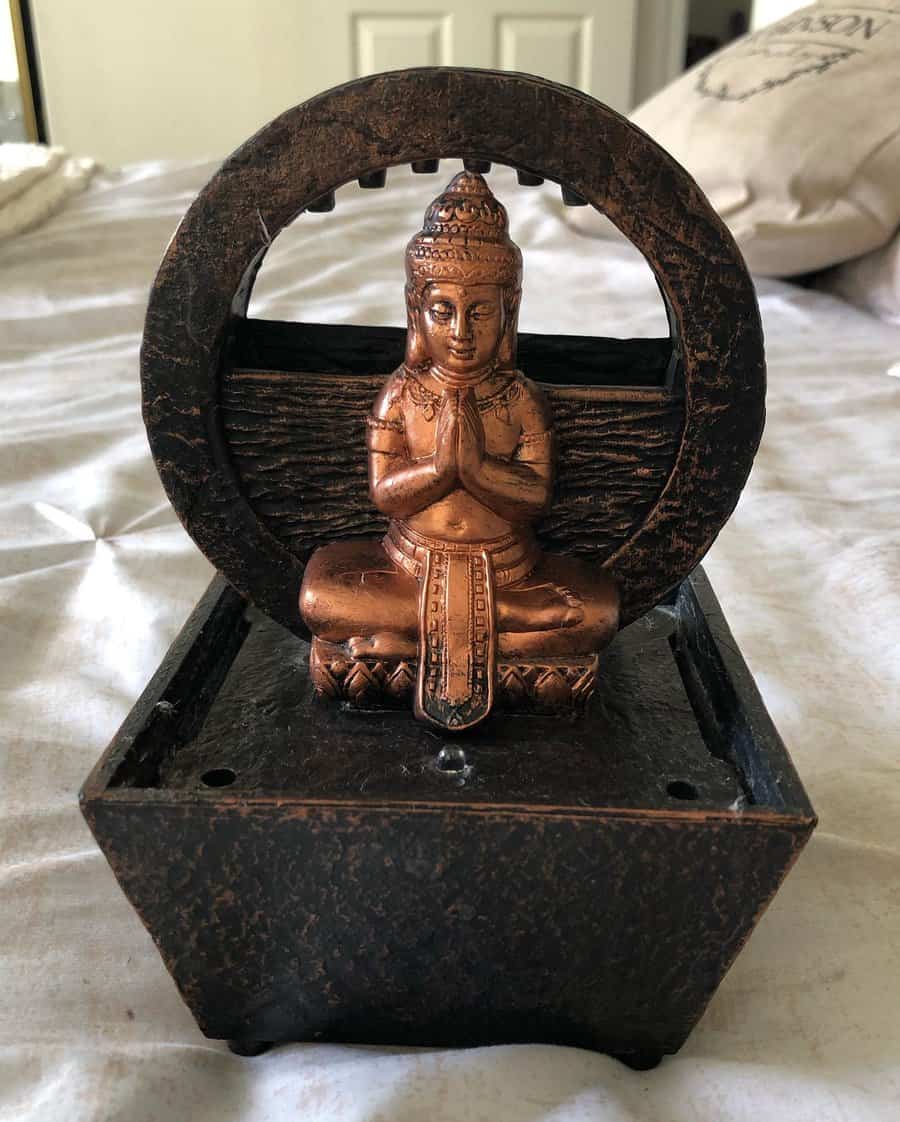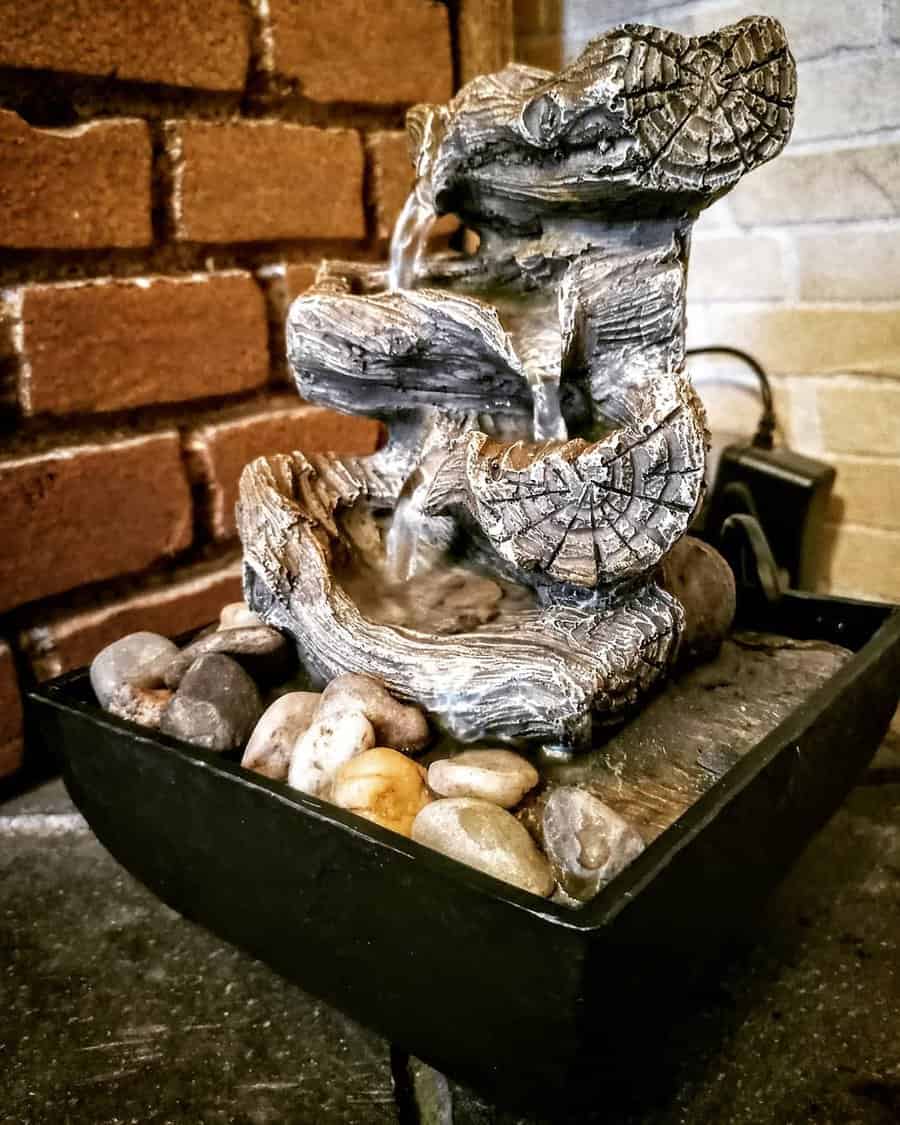 Draw attention to your water feature by surrounding it with attractive gravel and larger rocks. Plant a Japanese maple tree or evergreen shrub nearby and be sure to include a bench where you can sit and enjoy the peaceful melody of flowing water.
6. Indoor
If you love the idea of a Zen garden so much that you want to enjoy it year-round, consider building a small indoor version. An unoccupied living room corner or the space under your stairs can be the perfect place to incorporate all the peace-giving elements of an outdoor garden.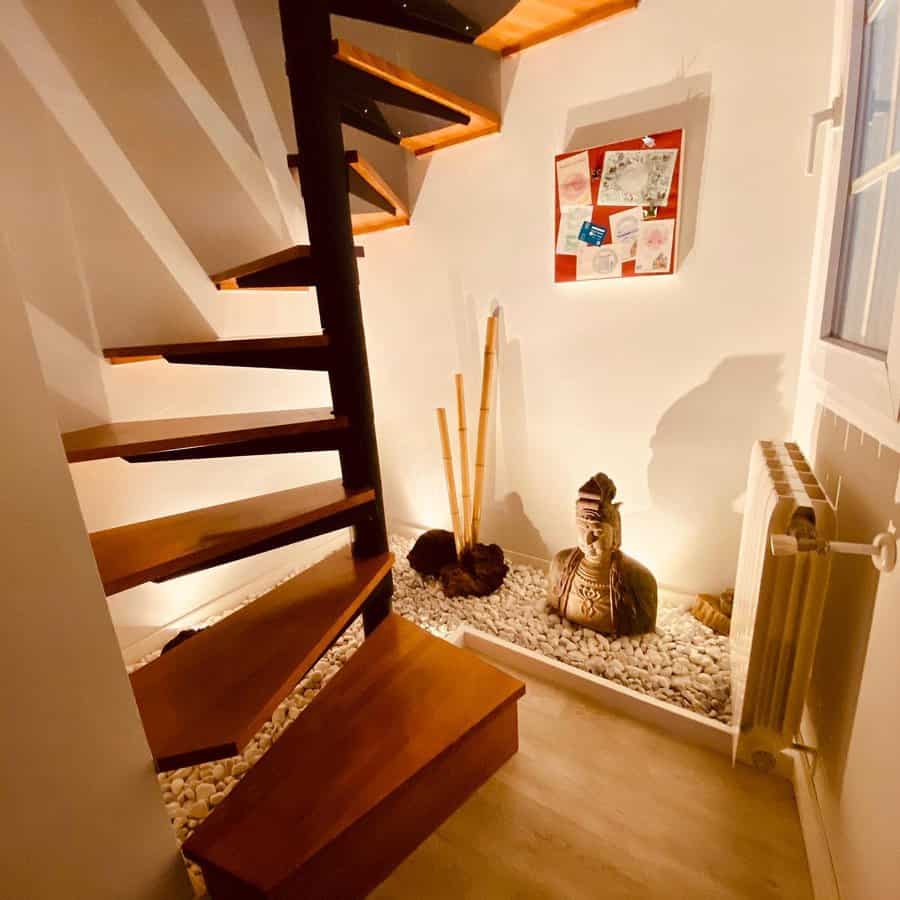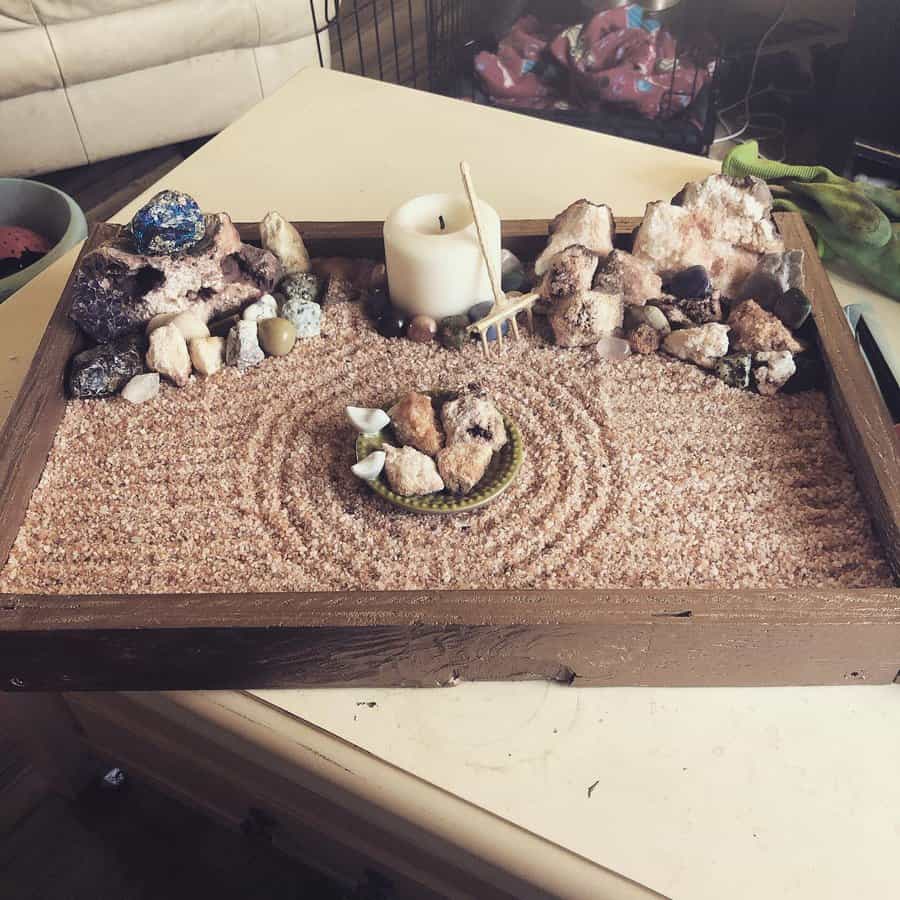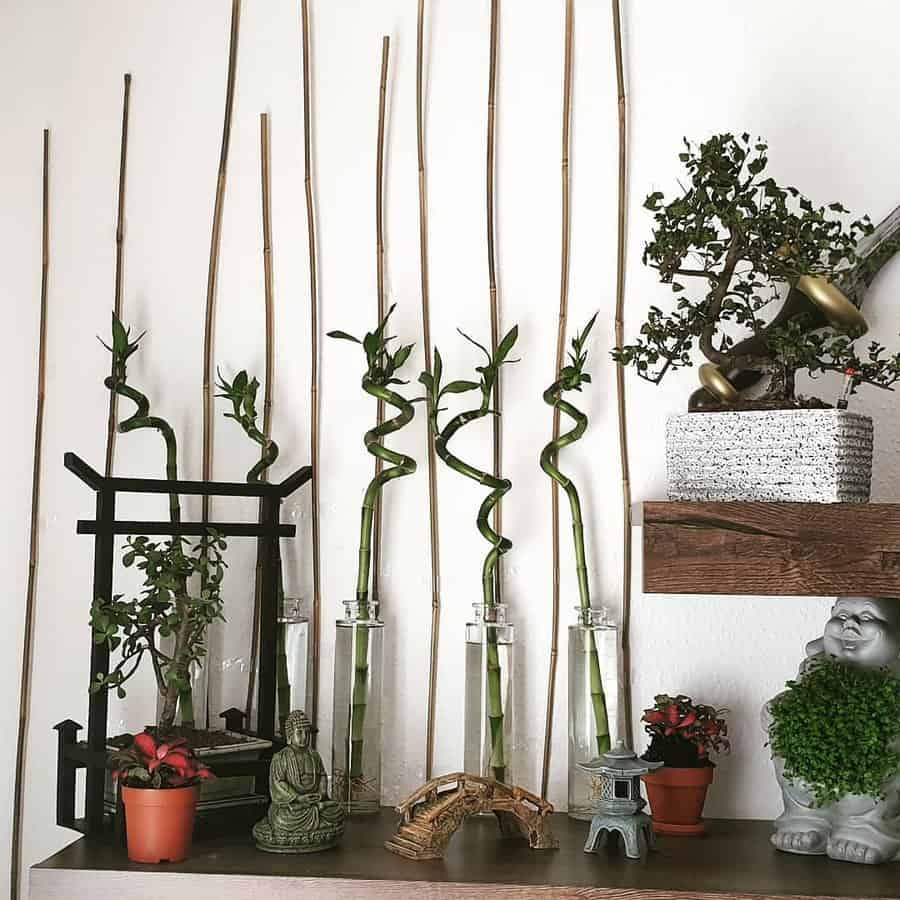 Because it's essentially a dry landscape, natural sunlight isn't necessary. Rocks covered in faux moss can replace living plants or trees, and small rock formations can duplicate larger boulders you'd find outside. Even if they aren't big enough to walk on, stepping stones visually connect garden elements, perhaps leading to a Buddha statue (which should face the room's entrance).
7. Japanese
Japanese garden ideas will always include three essential elements, whether the garden adheres to other Zen principles or not. These elements differentiate Japanese garden design from other types of gardening.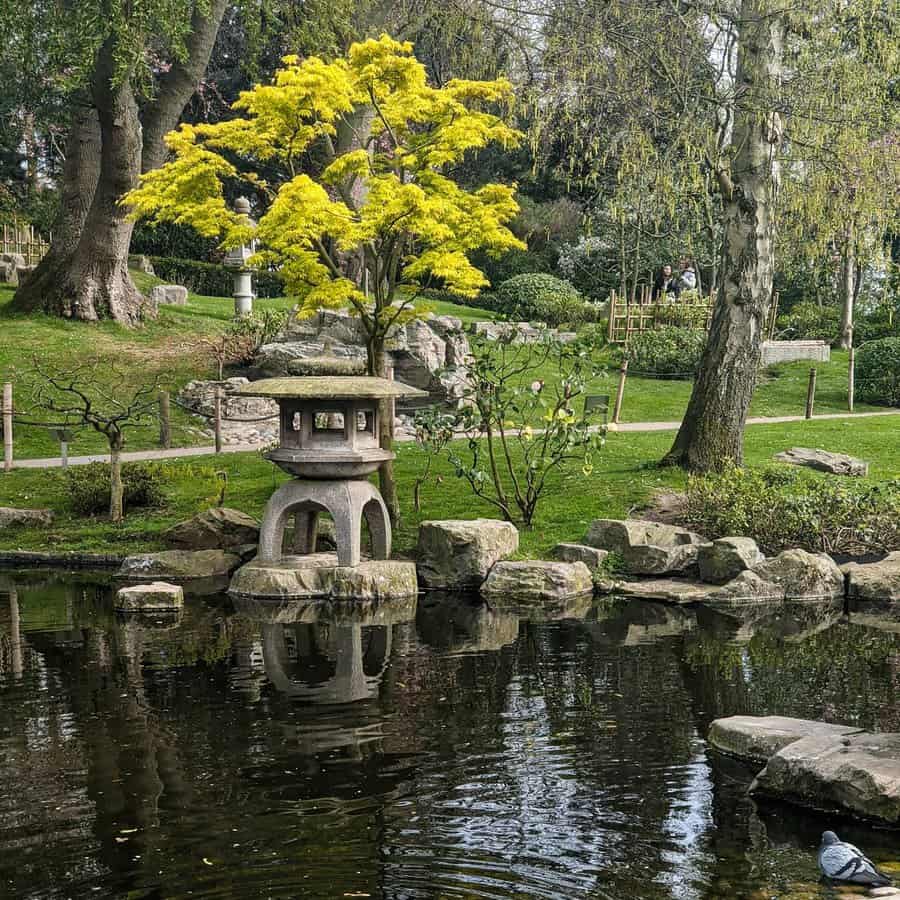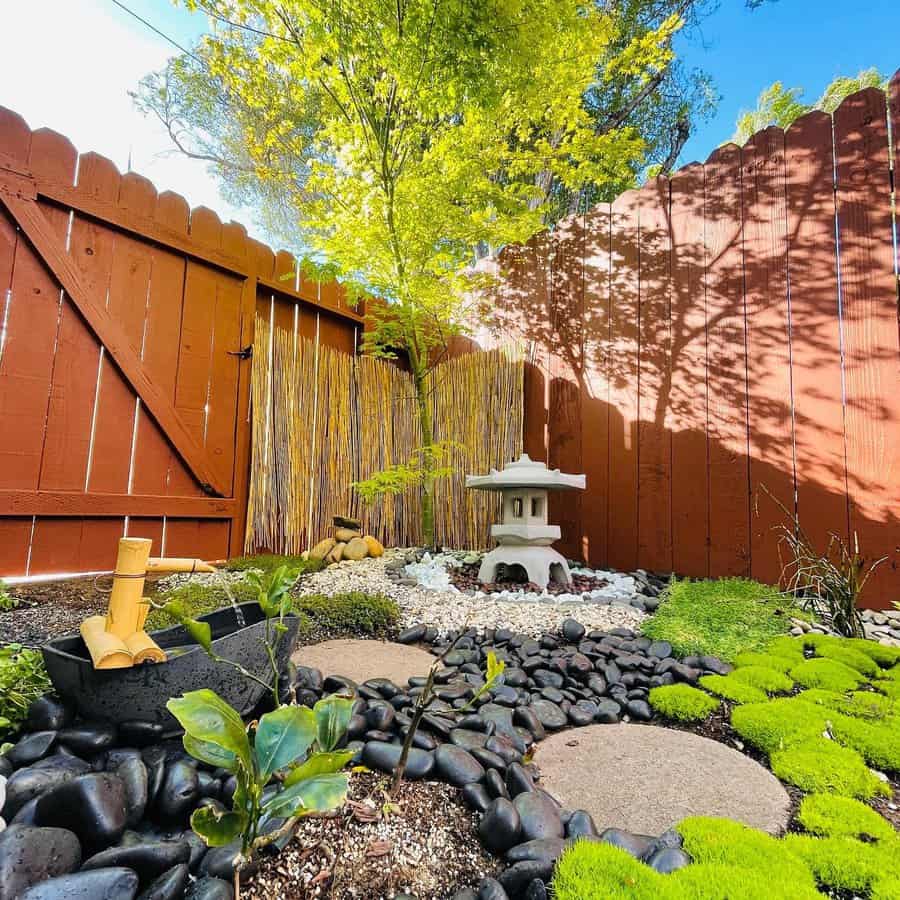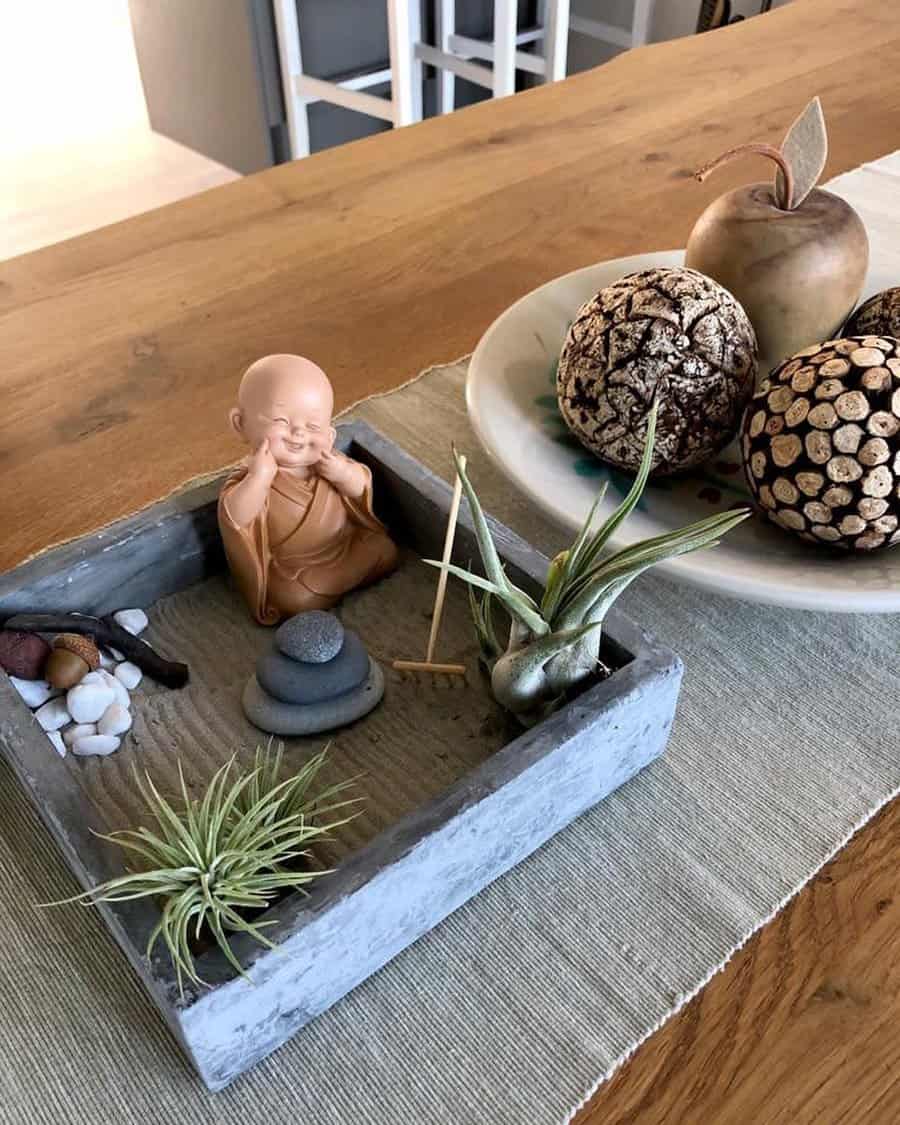 Stone is the first essential element, as it's considered the bones of the earth, the structure upon which all else is built. Water is the second element, and represents the life-giving force. Plants are the third essential element and provide color that evolves through the seasons.
8. Mini
Mini Zen gardens are meant to bring the peace and serenity of a large Zen garden indoors. Like fidget toys, a mini Zen garden gives your hands something to do as you pray, mediate, or brainstorm new ideas.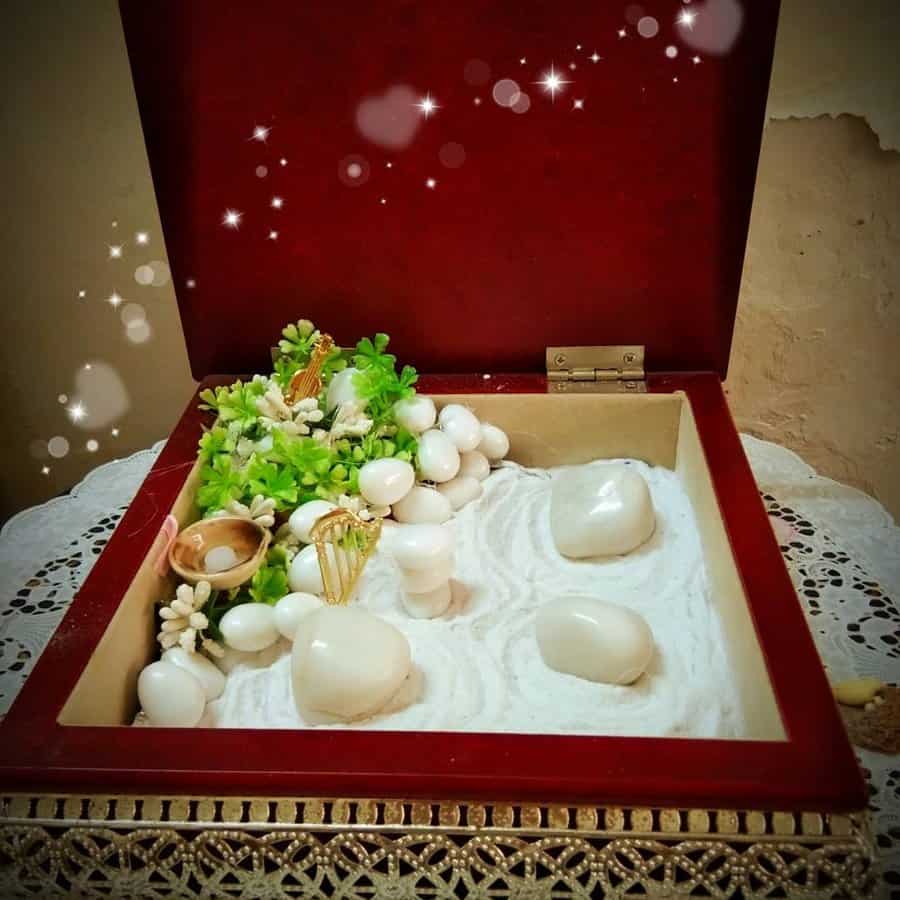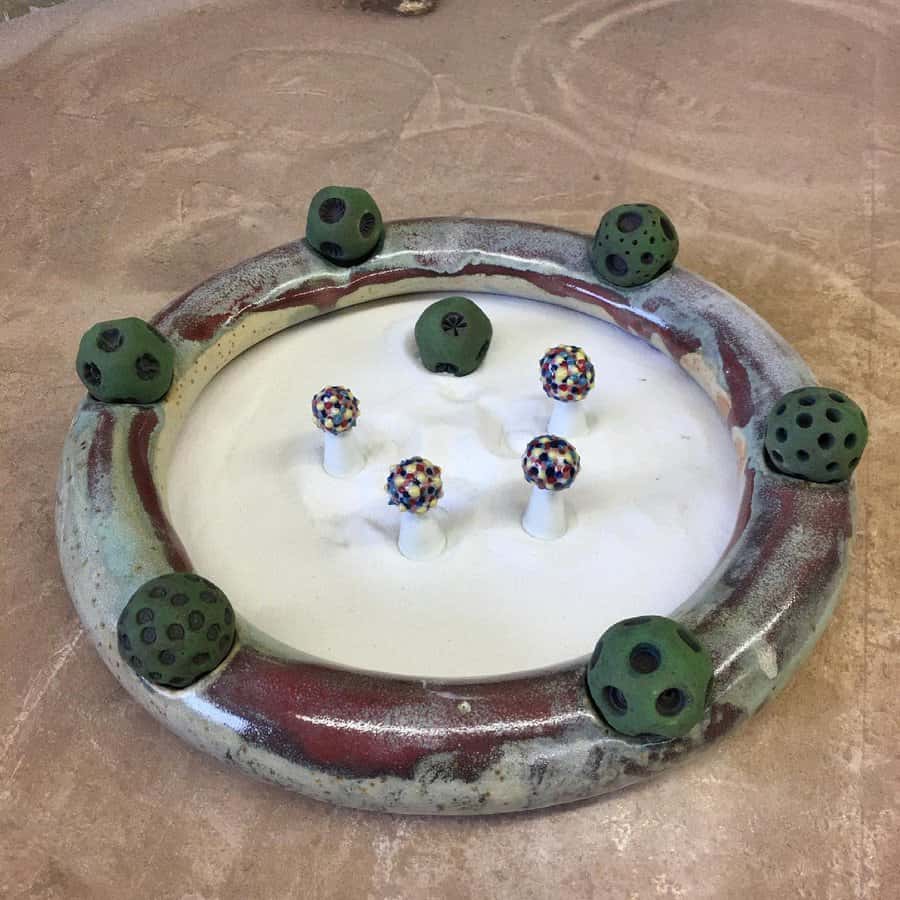 It's easy for adults or children to make a mini Zen garden. Simply begin by layering a shallow box or tray with colored sand, pebbles, slightly larger rocks, and miniature faux trees. If you cannot find a mini Zen garden rake, you can use a fork instead. Drag it in wavelike patterns to make raked sand designs.
9. Modern
A Zen garden is the perfect type of landscaping for a modern home. The Japanese aesthetic goes so well with this home design style and showcases its emphasis on minimalist beauty.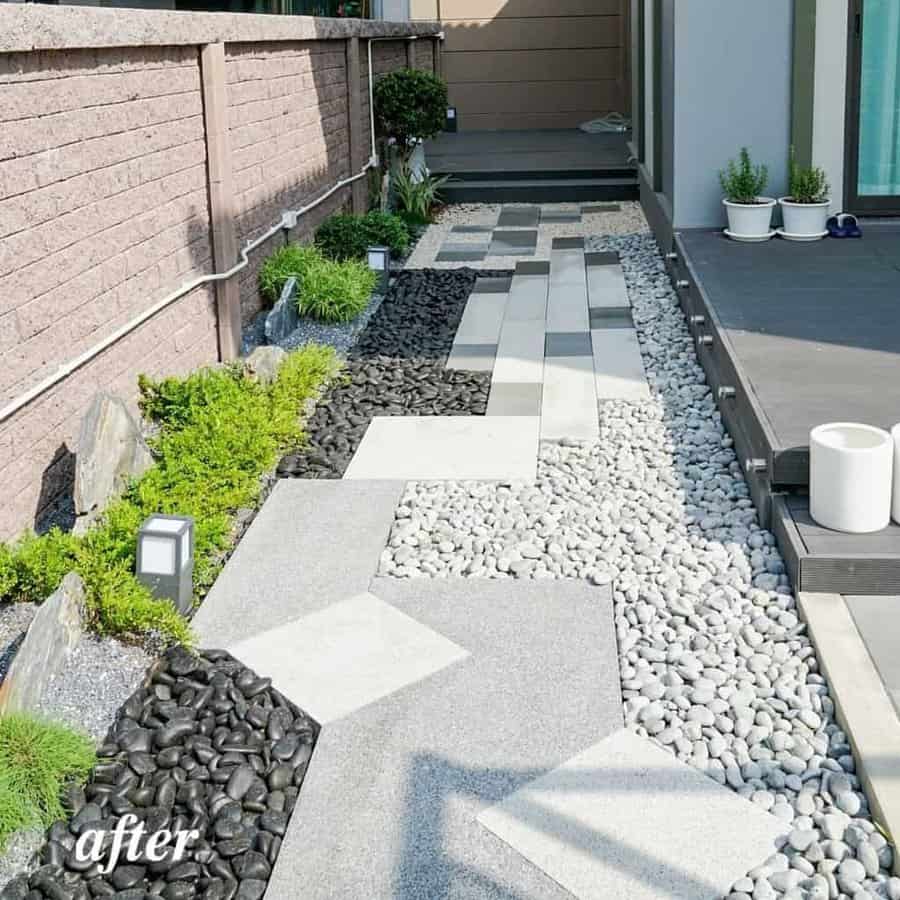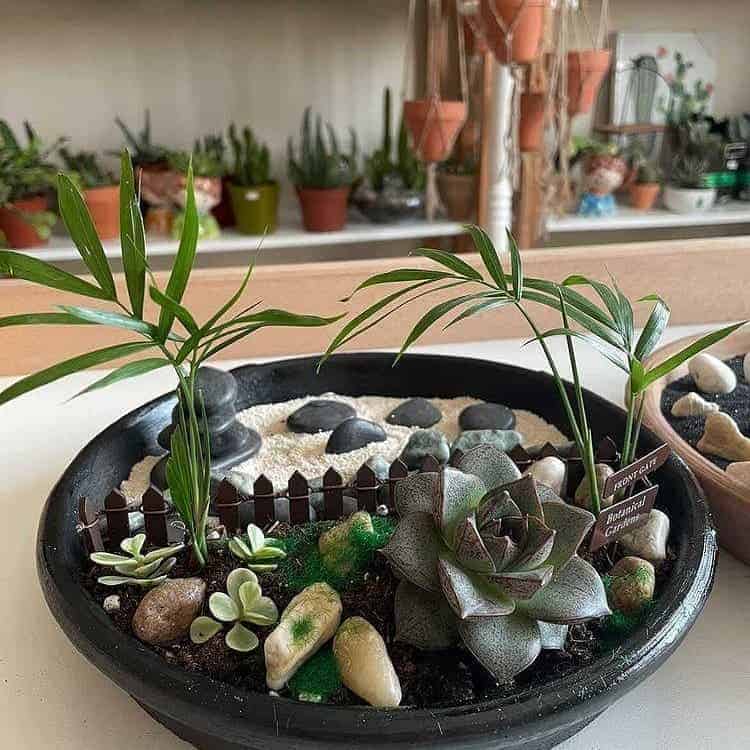 A modern Zen garden may include carefully pruned trees, moss covered stones, and large areas of gravel instead of grass. Instead of organically shaped stepping stones, make a modernistic garden path from circular concrete pavers.
10. Rock
Rock and stone are the basis for all Zen garden ideas. Whether you're making a small tabletop garden tray, or a large garden that occupies your entire back yard, rocks are the most important element in this type of garden.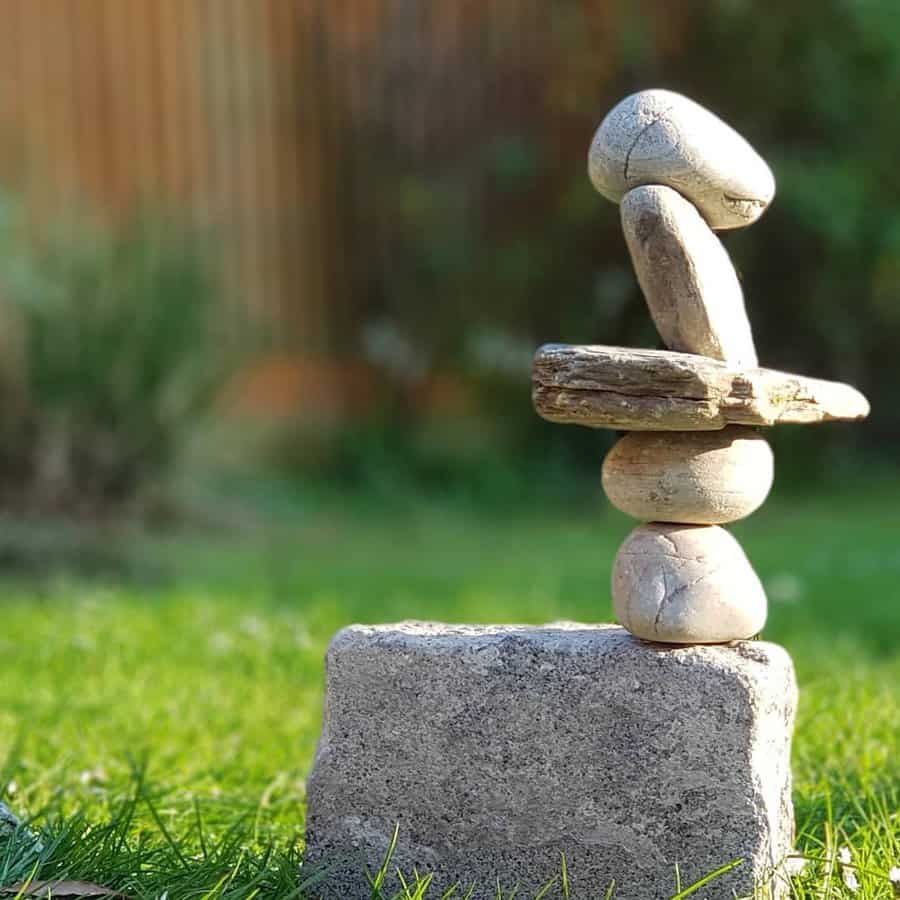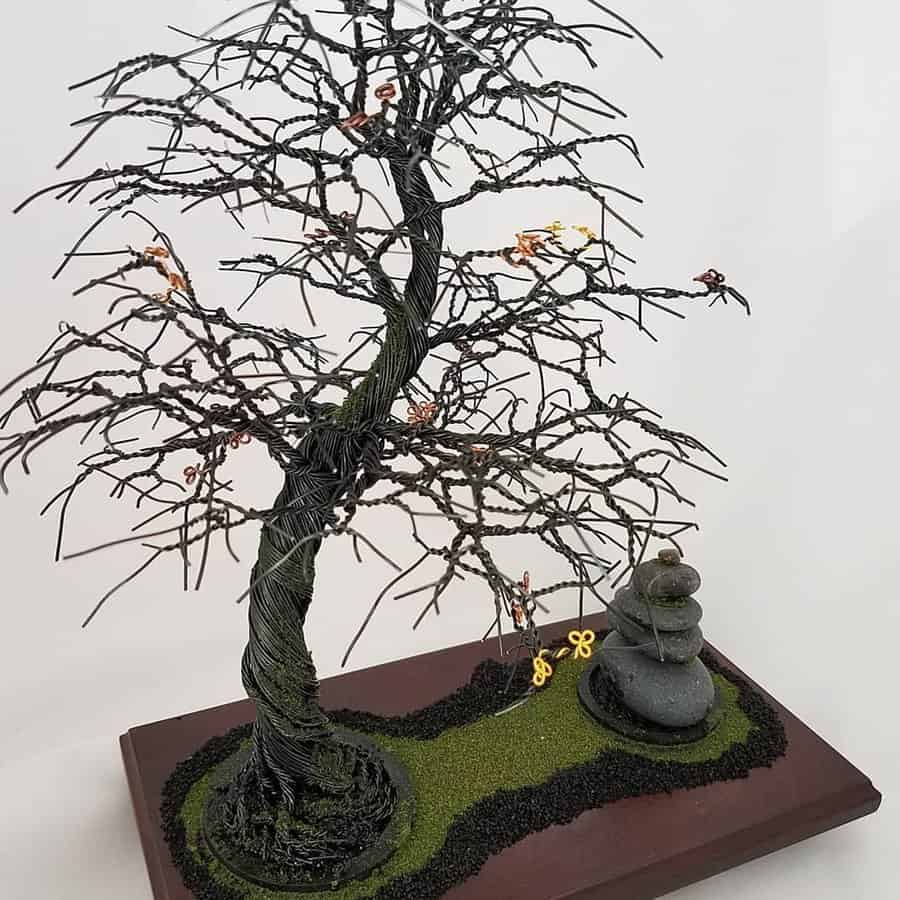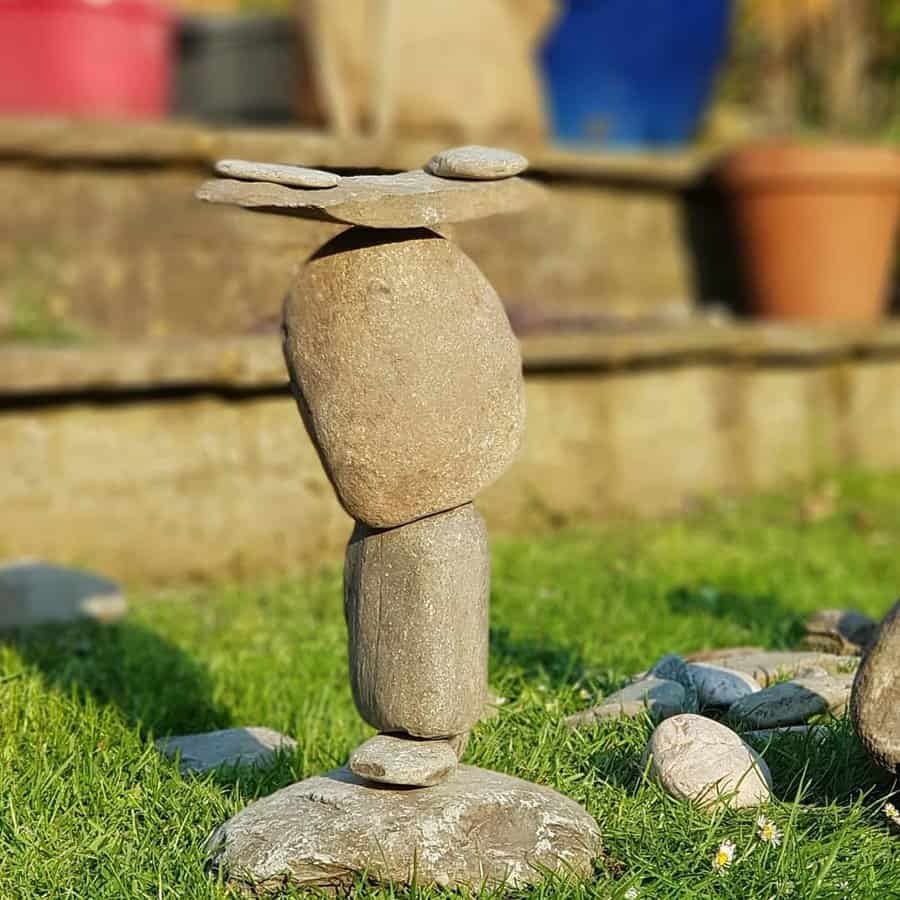 Add a variety of rock and stone products in your Zen garden, preferably in different natural colors to keep the space interesting. From large boulders to pebbles, then gravel to fine sand, each represents the structure of the earth that supports us all.
11. Table
A table top can be a great place to locate a small Zen garden—indoors or out. This smaller version of a traditional Zen garden can become your favorite spot to meditate and refocus yourself throughout the day.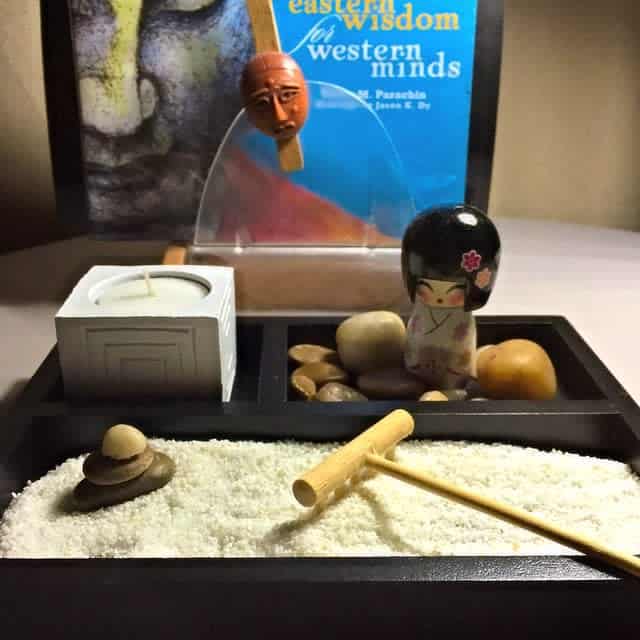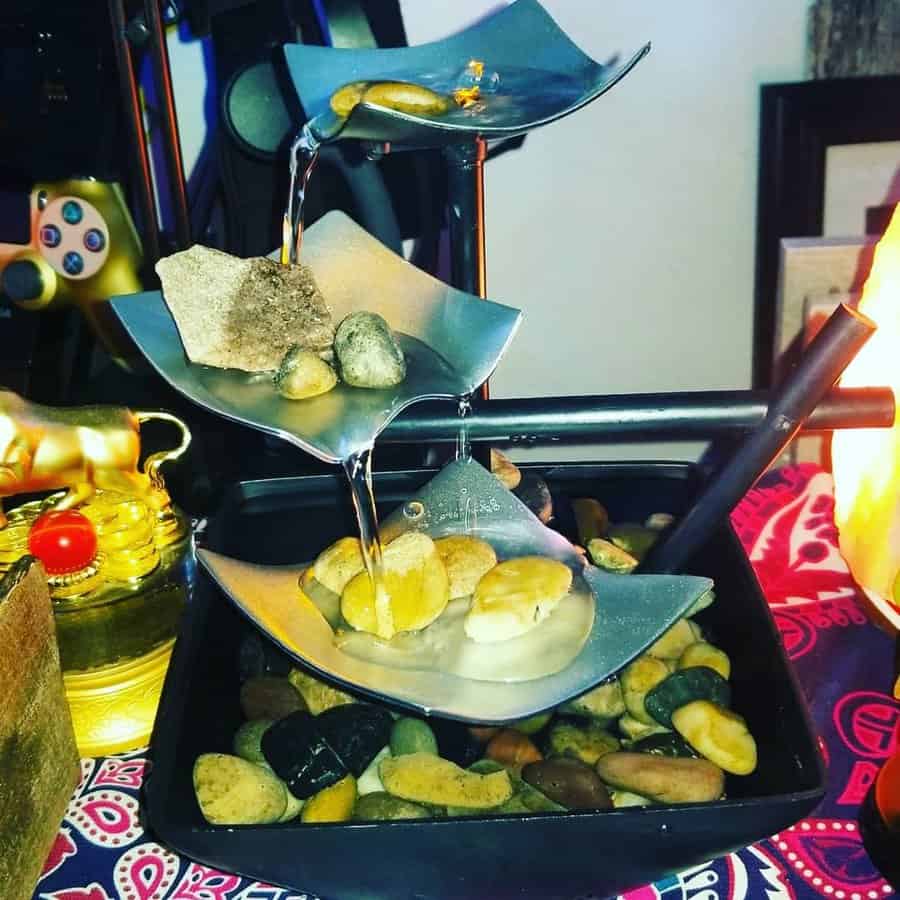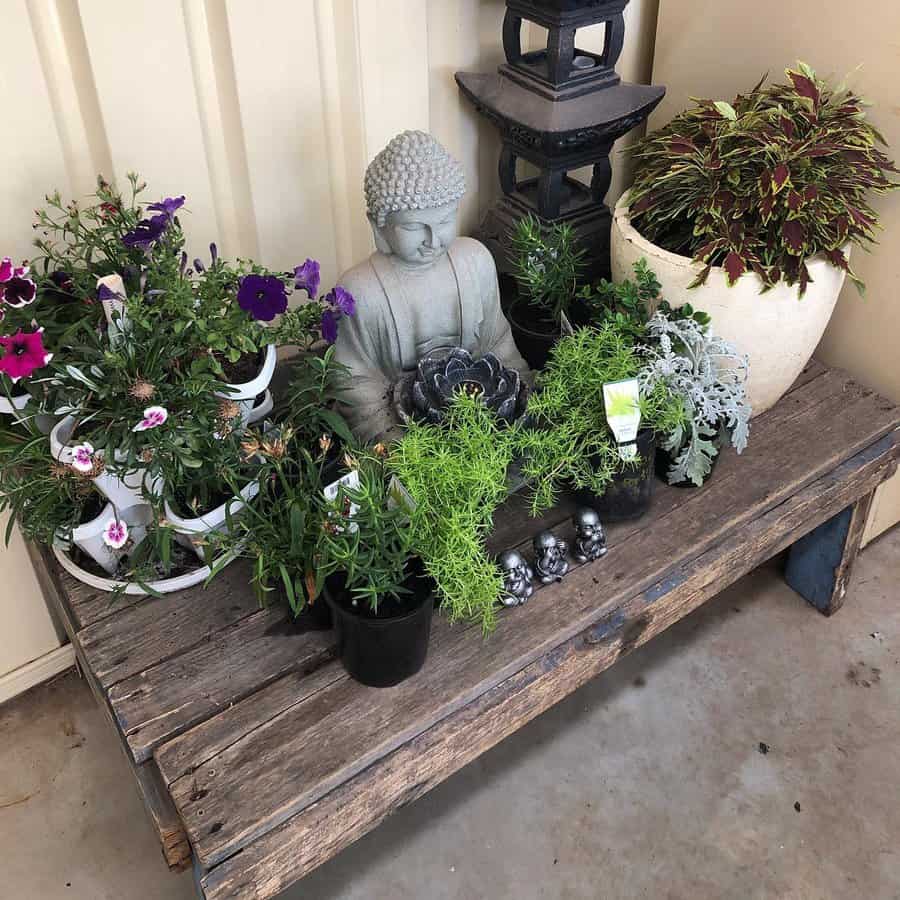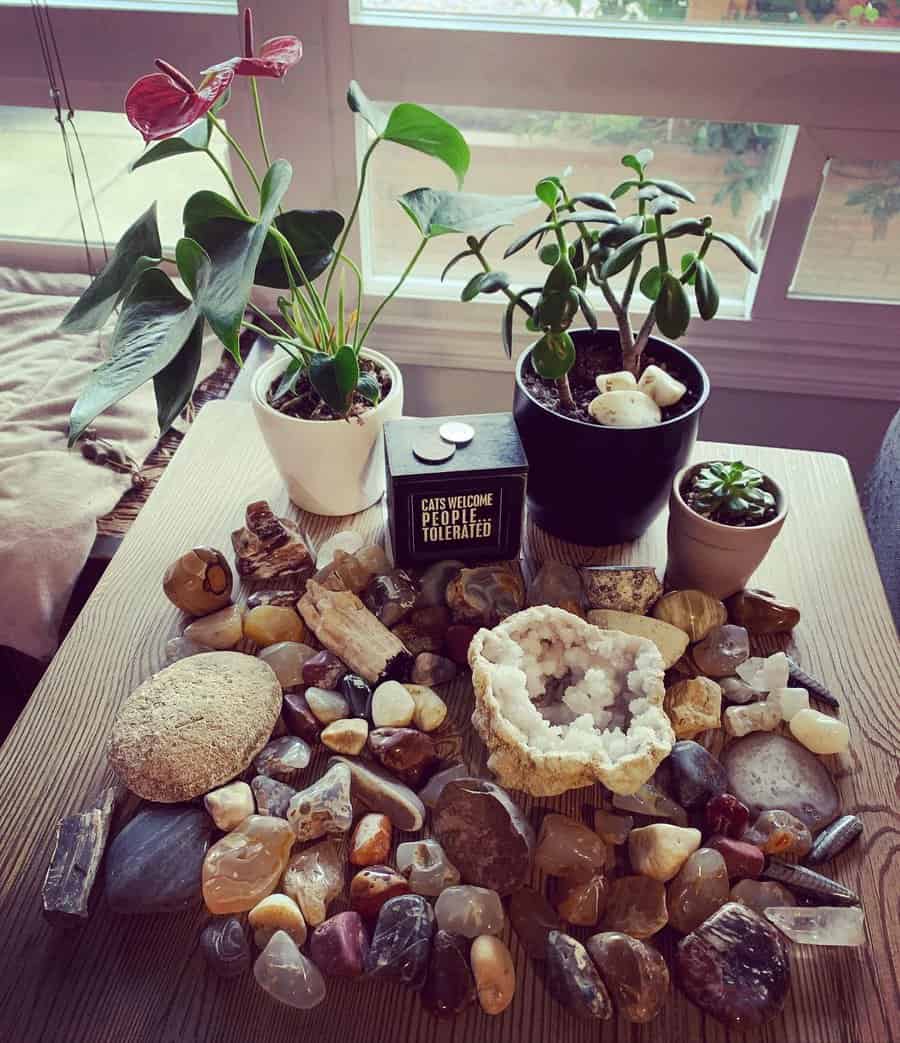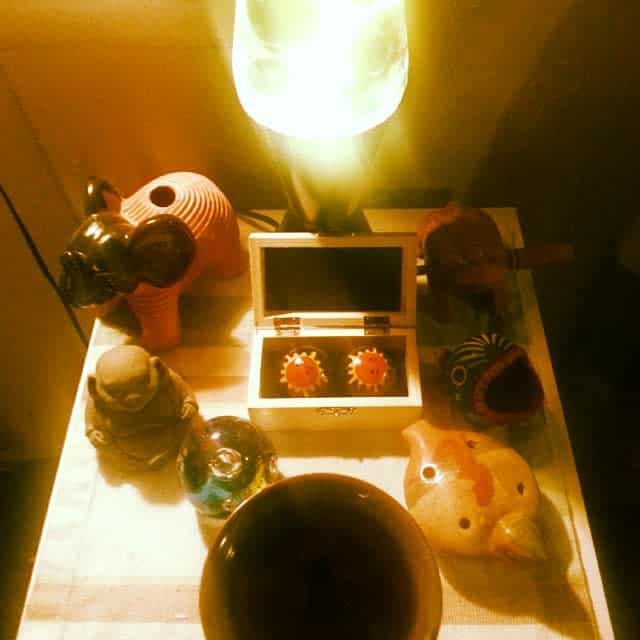 Either arrange gravel in a free form foundation on the table top, or put a tray or other container there to hold sand. Houseplants can take the place of trees and a small tabletop fountain can provide a water element, if desired. Additional features could include a small Buddha statue, candles, and incense.
12. Tiny
Tiny Zen gardens can provide a welcome distraction at work or school, and can be crafted in any size container with a little imagination. A small jar, cardboard box, or metal tin can suffice, as it only needs to hold tiny versions of classic Zen garden elements.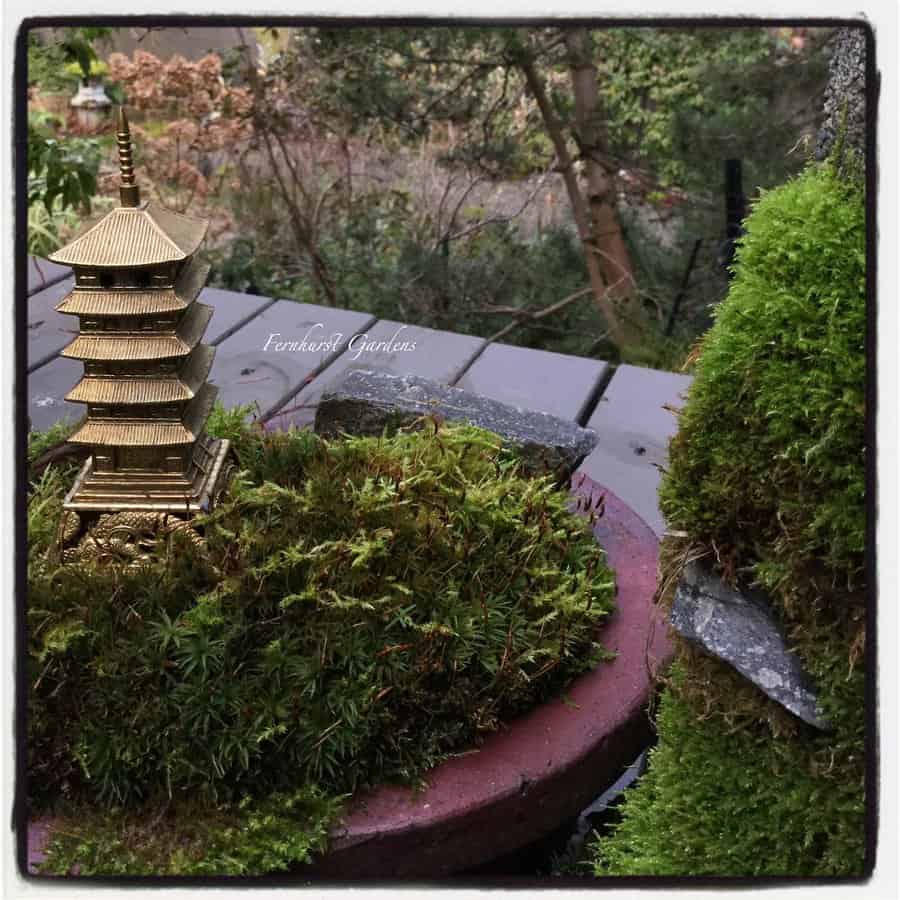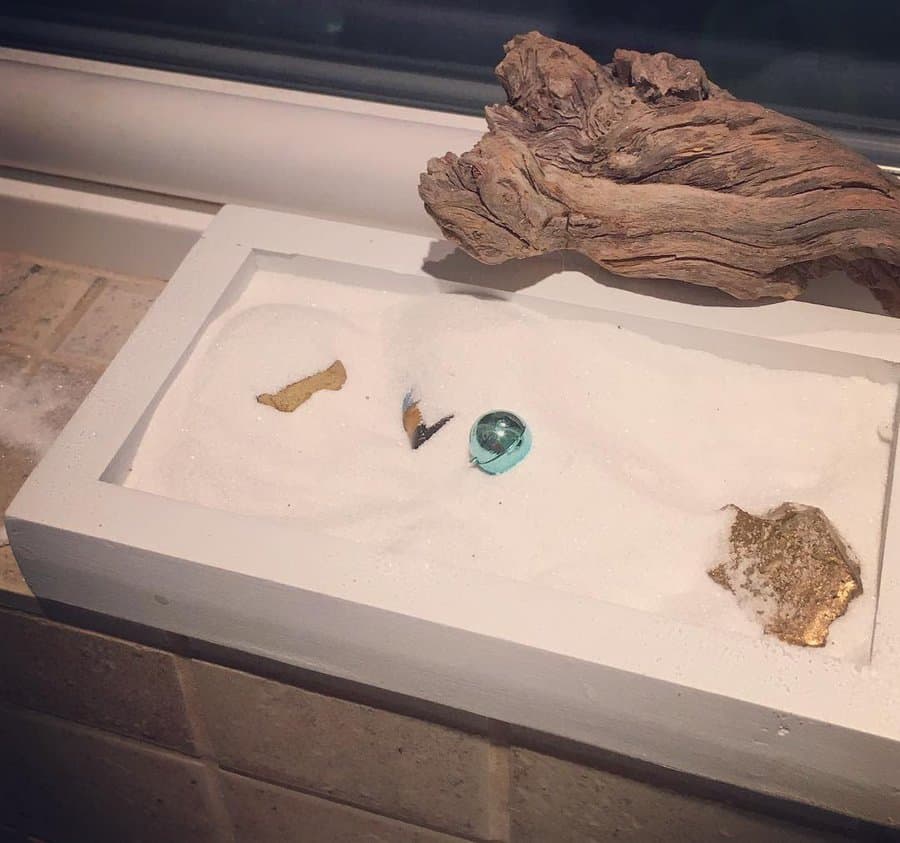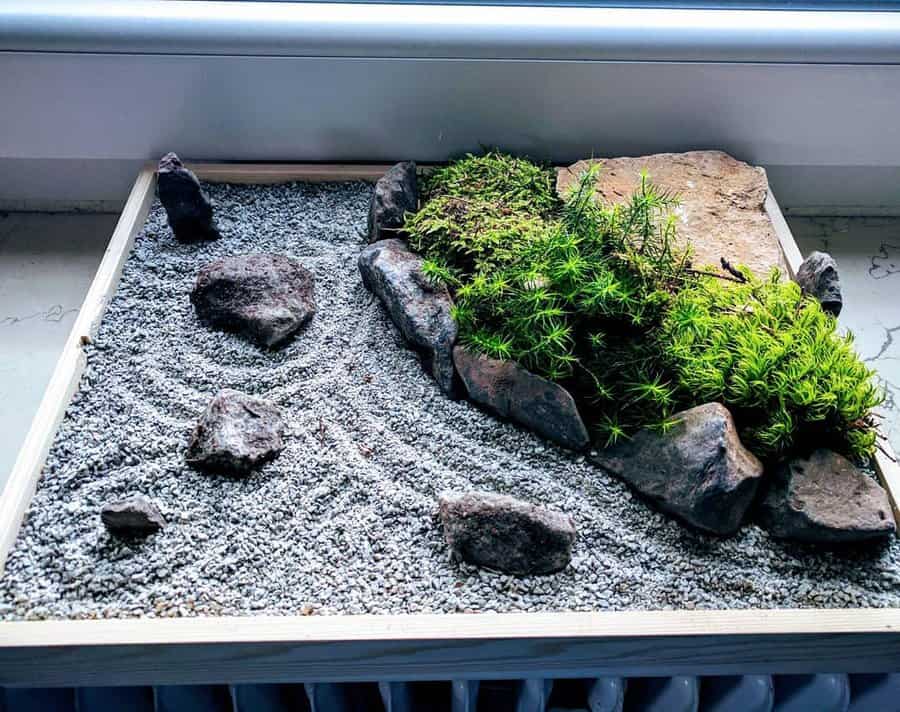 If your tiny Zen garden container has a lid, it's even possible to create a portable garden that goes wherever you go. With the high stress levels of recent years, it can be soothing to carry a piece of serenity in your pocket or purse.
Zen Garden FAQs
What do bridges represent in Zen garden design?
Bridges, or hashi, appear frequently in Japanese landscape design as well as in Zen garden design. They represent a transitional journey from one plane of existence to another. However, to many Japanese garden designers, a bridge is simply an element that allows visitors to pause and reflect on the beauty surrounding them.
What are the best plants to add to a Zen garden?
While Zen garden ideas primarily focus on rocks, sand, and gravel, many people find a garden more pleasing when it includes a variety of plant species. Classic Japanese garden design often incorporates one or more of the following:
Bonsai

Dwarf conifers

Topiaries

Bamboo

Japanese maple trees

Azaleas

Ferns

Creeping ground covers

Sedges

Moss