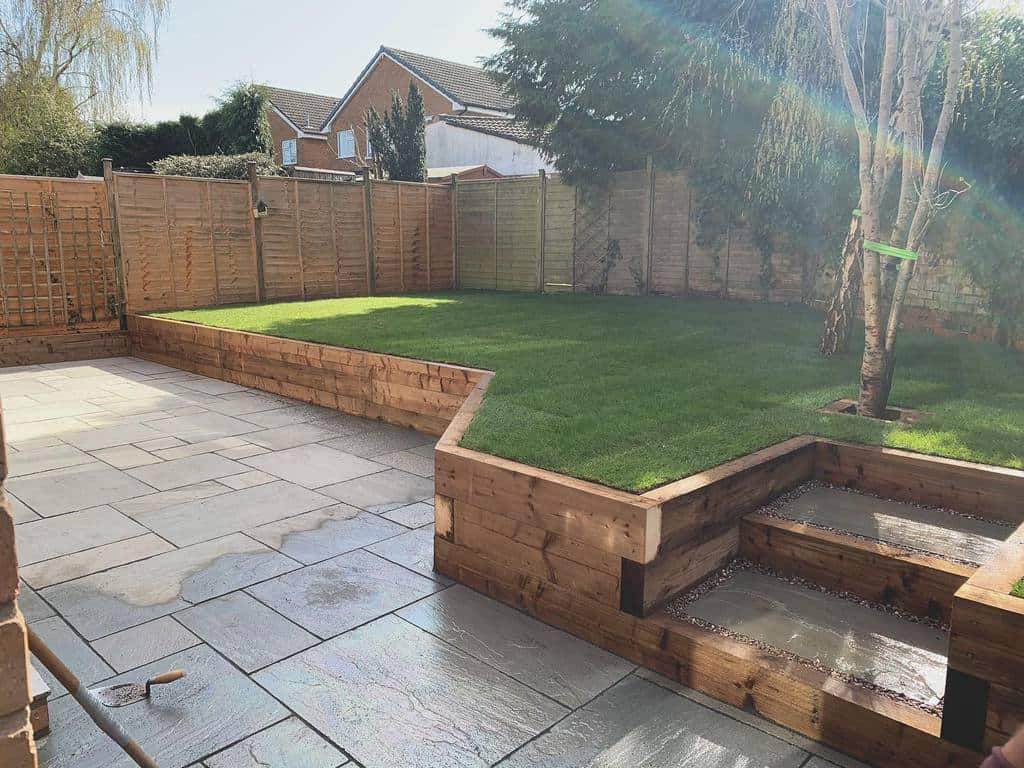 68 Inexpensive Retaining Wall Ideas
You have a sloped backyard, and while it looks lovely, it also restricts your ability to make the most of your property. You could flatten everything, but you have to be concerned about proper drainage. What you need are small retaining walls to create reinforced soil slopes. This gradually steps your property down to have multiple levels to use. You can customize the size and height of your retaining walls to suit the size and slope of your property.
These inexpensive retaining wall ideas will help you create a plan for your property.
1. Blocks
Consider using wall blocks if you plan to build your retaining wall yourself. They are clay or concrete blocks that you stack and reinforce. Build a custom wall. To keep the cost down, use a cinder block for the main contrition of the wall. Then you can cover up the block with a paver base. The result is a beautiful wall that you built yourself.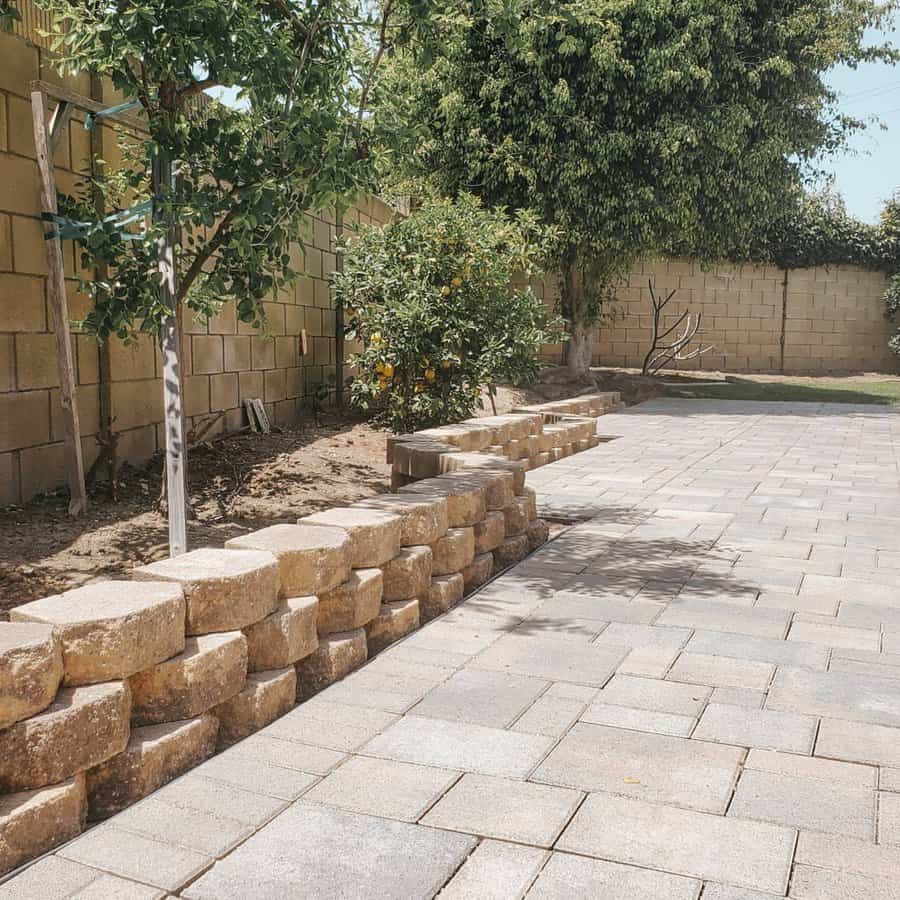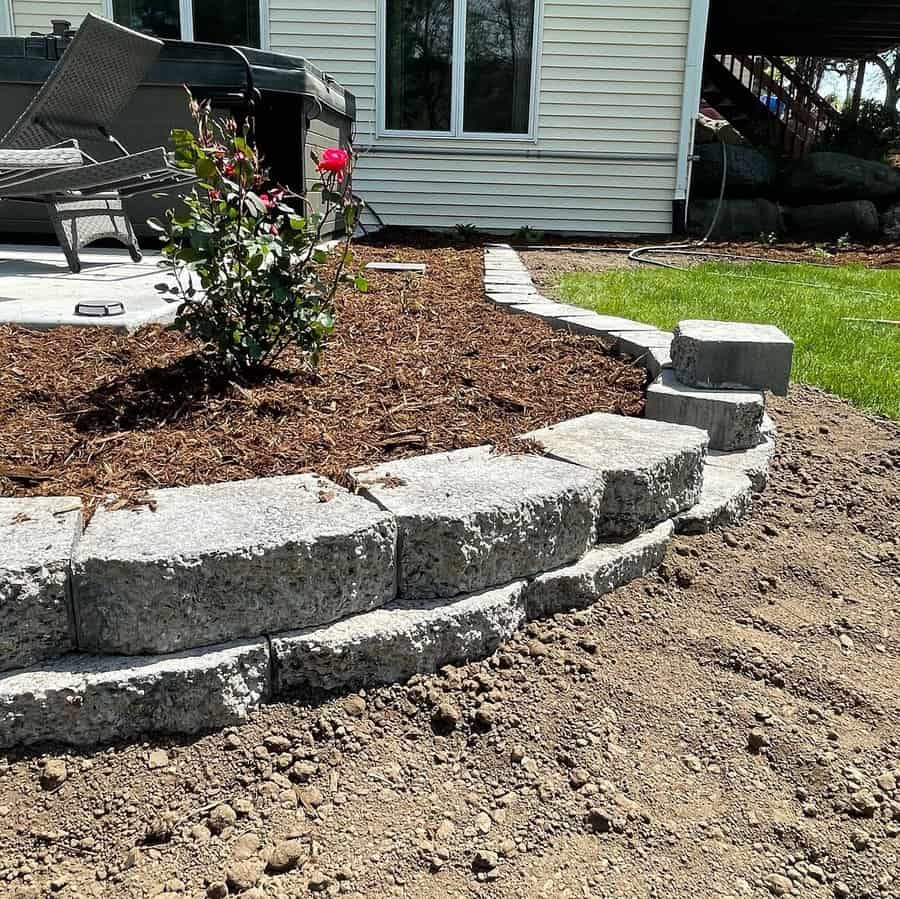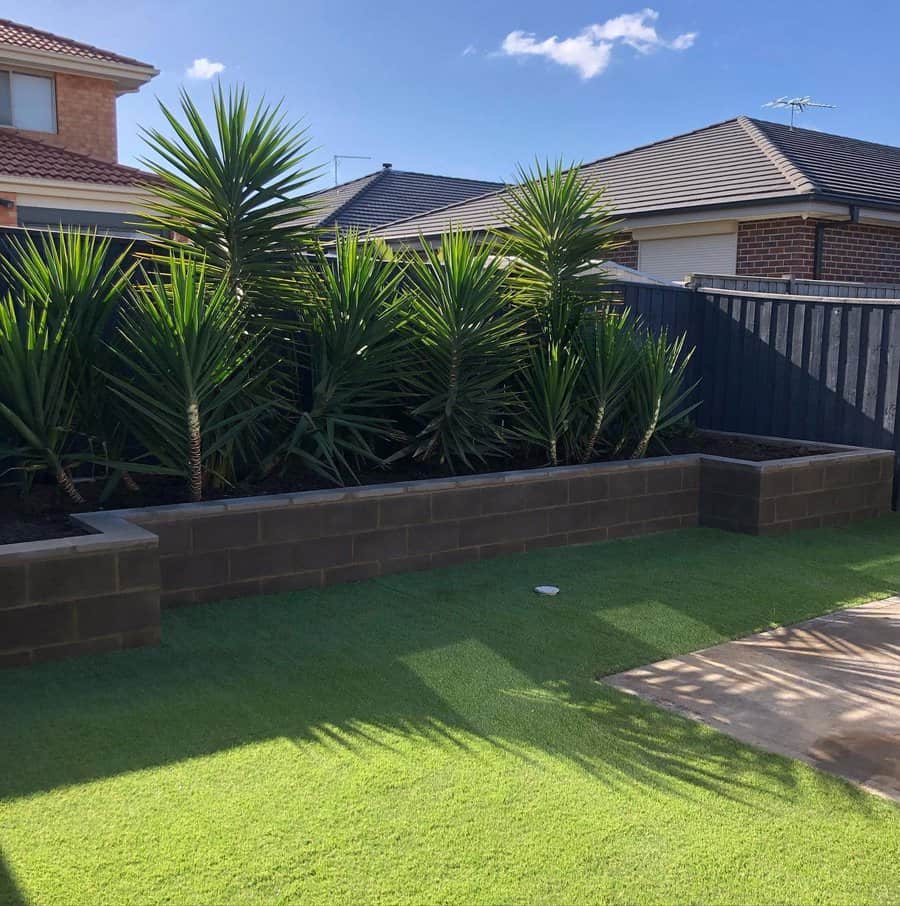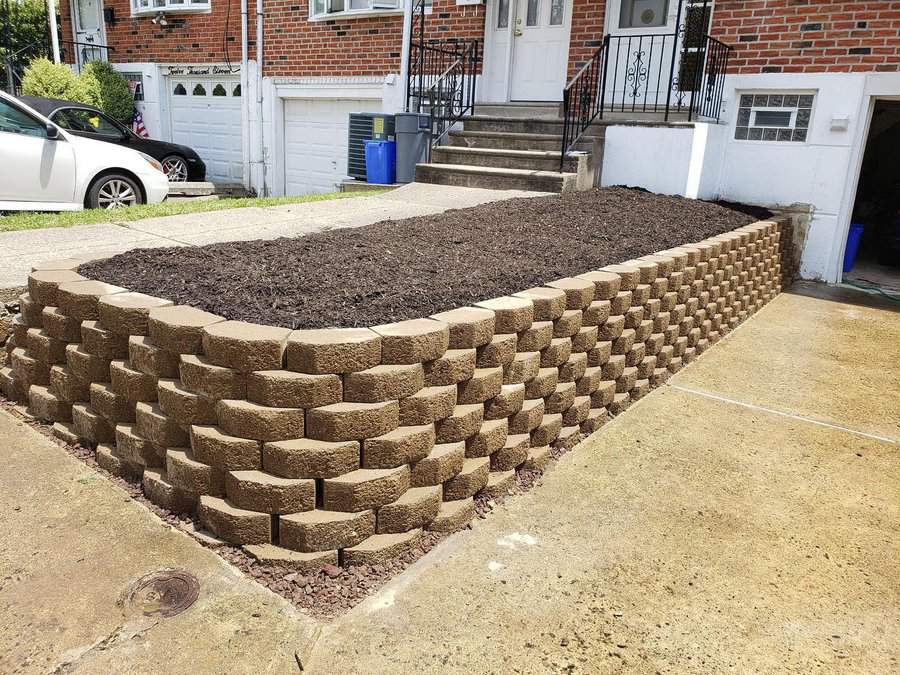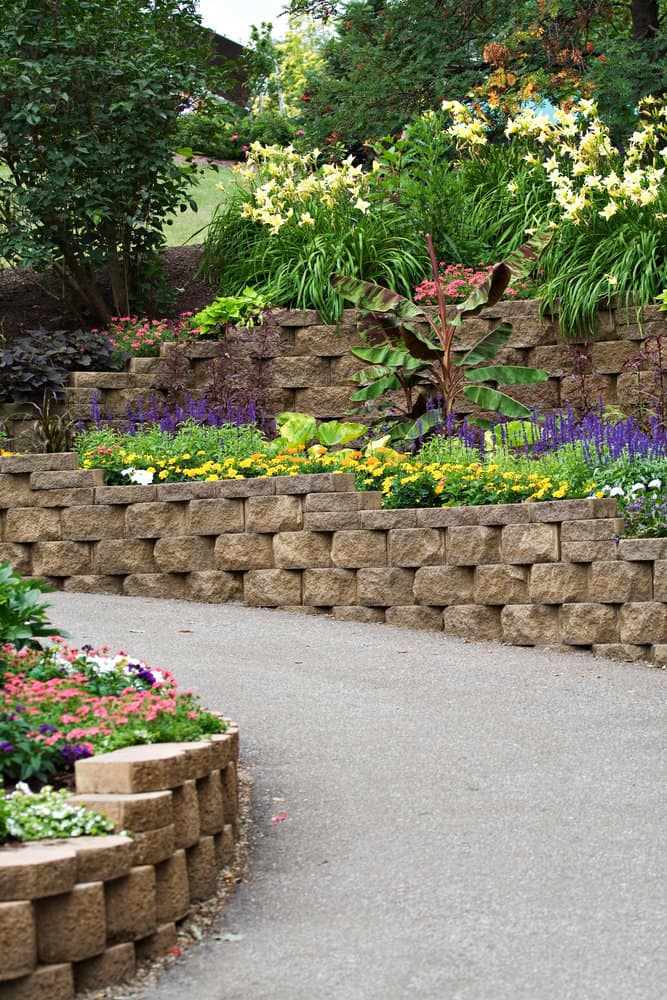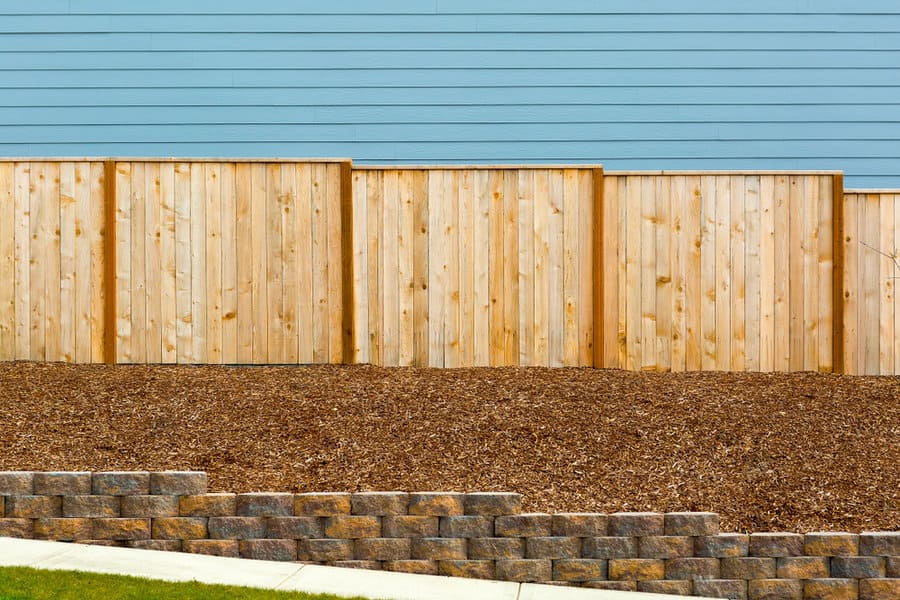 If pavers are out of your budget, the. You can paint the concrete blocks to camouflage their true identity. Another option is to use a concrete stain, which is more durable and has more versatility than paint.
2. Concrete
Poured concrete is affordable if you have some serious retaining walls to build. This is when you need a large concrete wall to support the weight of your home or another building.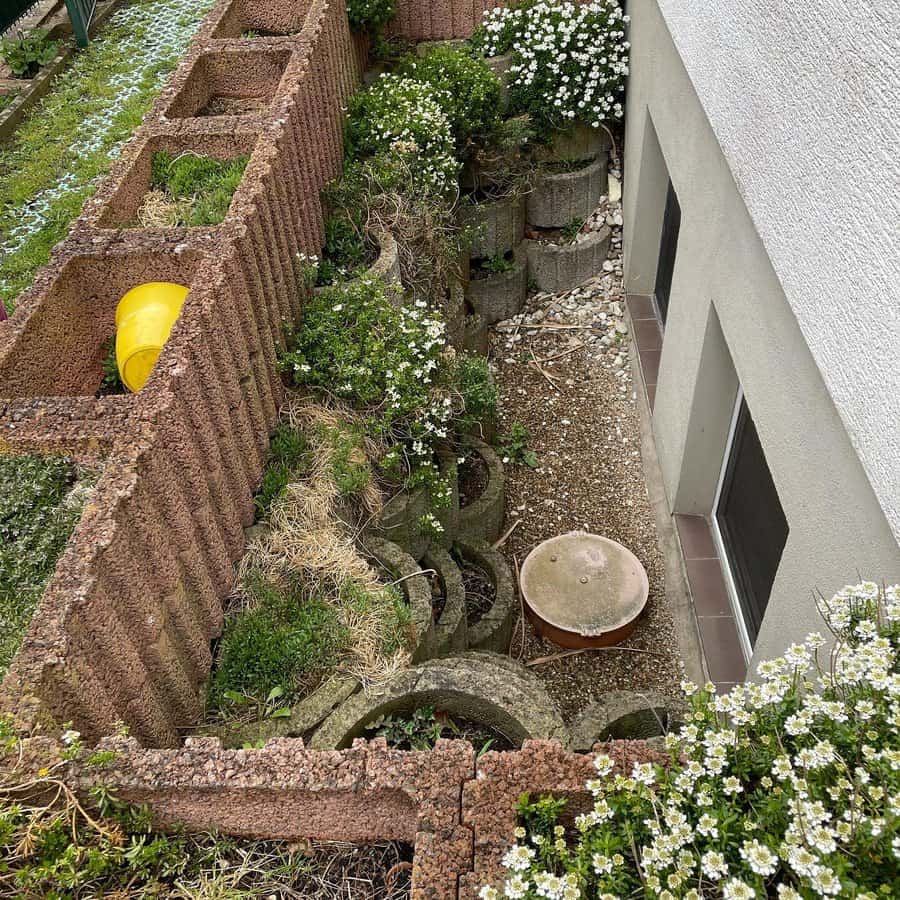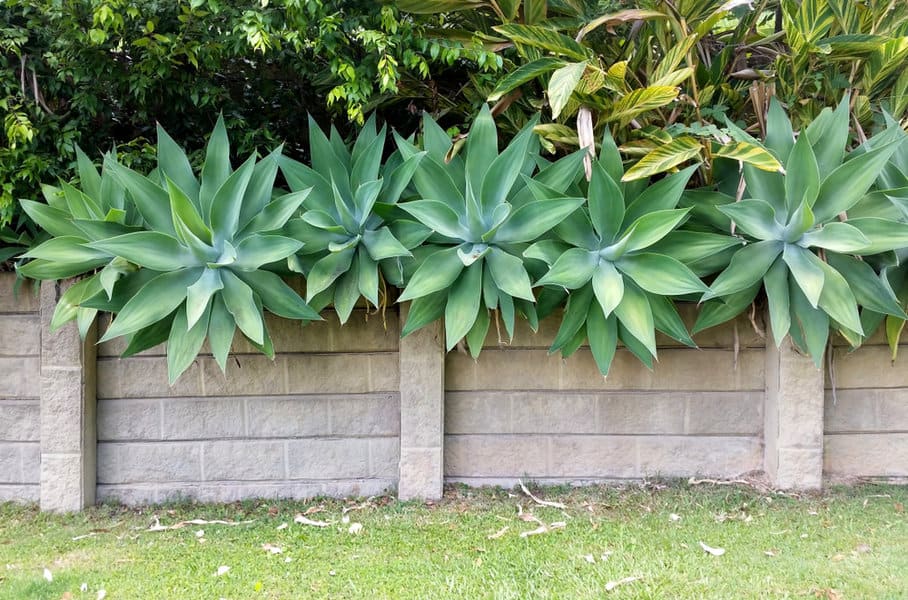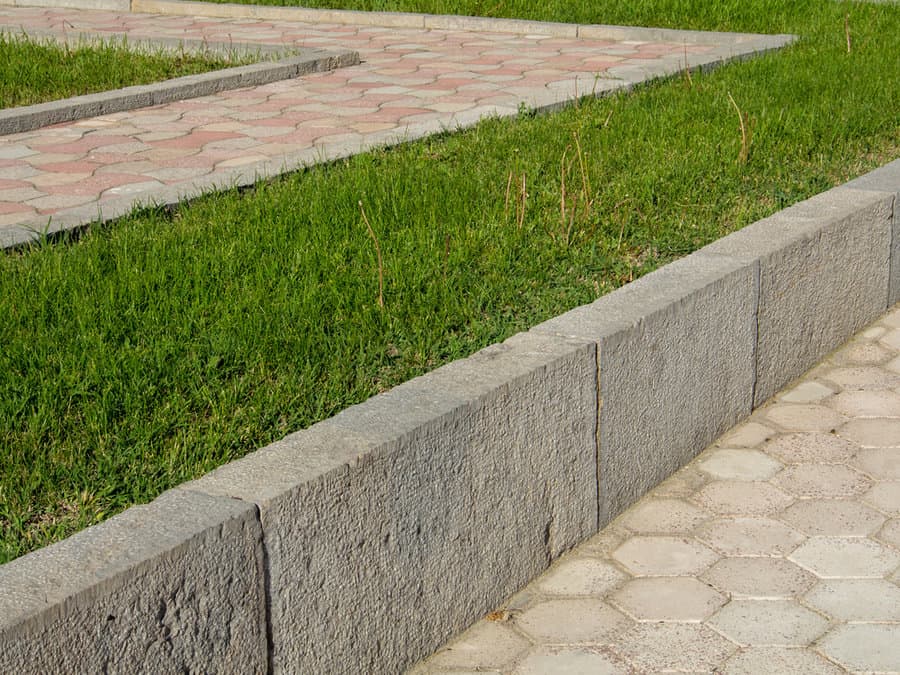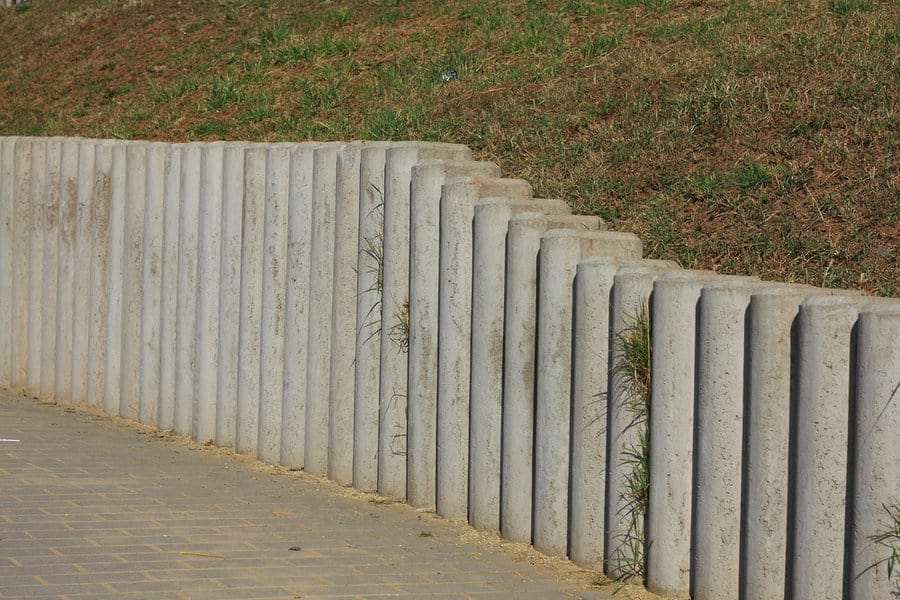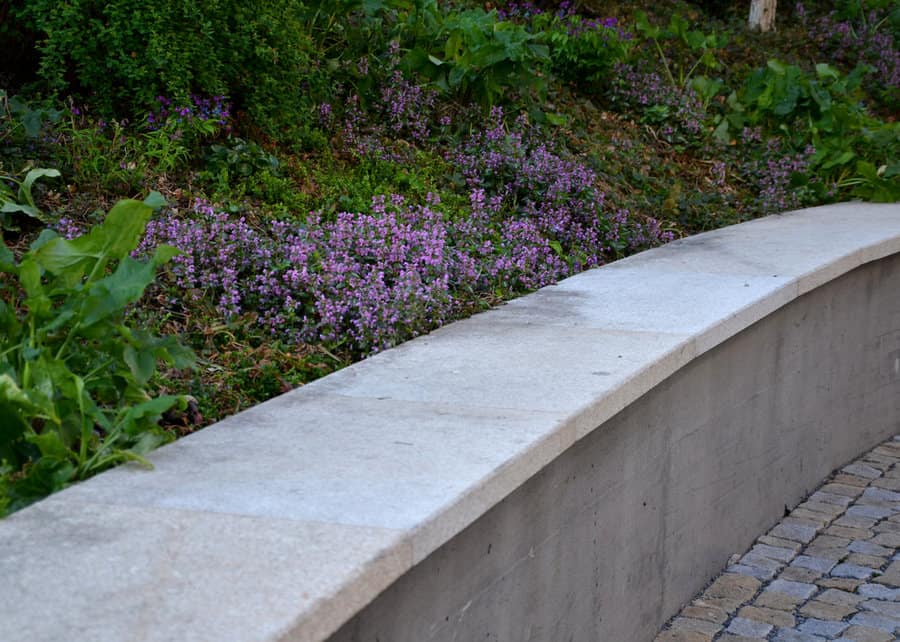 Smaller projects may not warrant the cost of bringing in professionals. In this situation, you could mix and pour your own concrete wall. While you could leave the concrete bare, it's a bit ugly. Hide it by adding a stone veneer to the facade. This gives your wall an elegant look without sacrificing strength and structure. Another option is covering it in tile. However, tile can get expensive depending on the tile you choose.
3. Concrete Sleepers
If concrete block and poured concrete aren't what you are looking for, you have a third option for your concrete retaining wall, concrete sleepers. These are large sections of pre-cast concrete that get placed together to build a wall.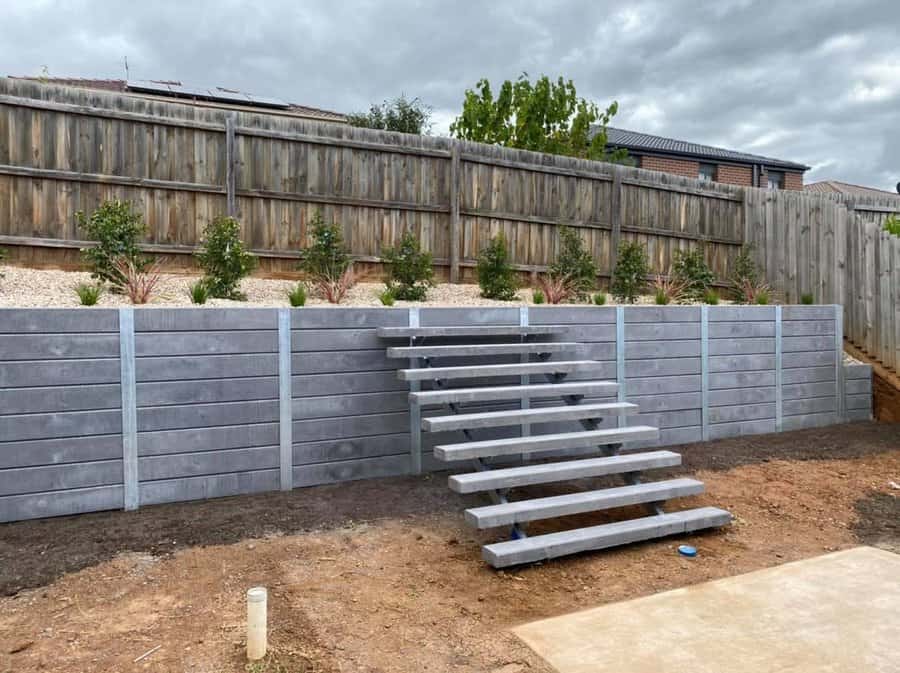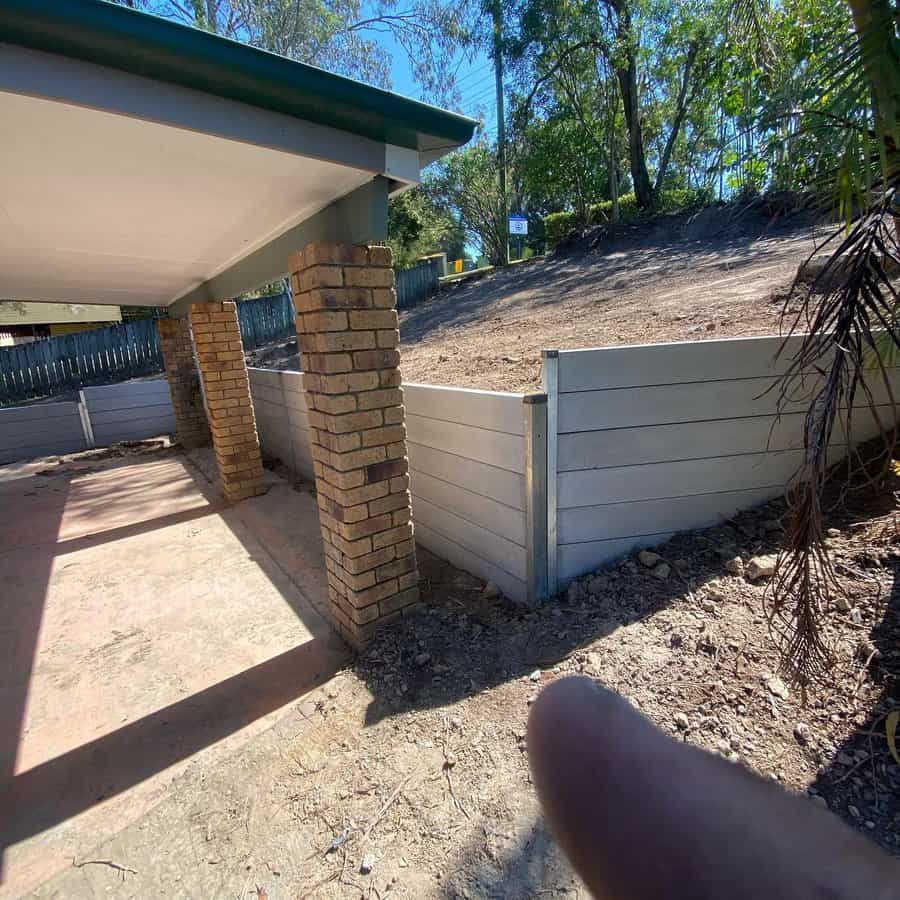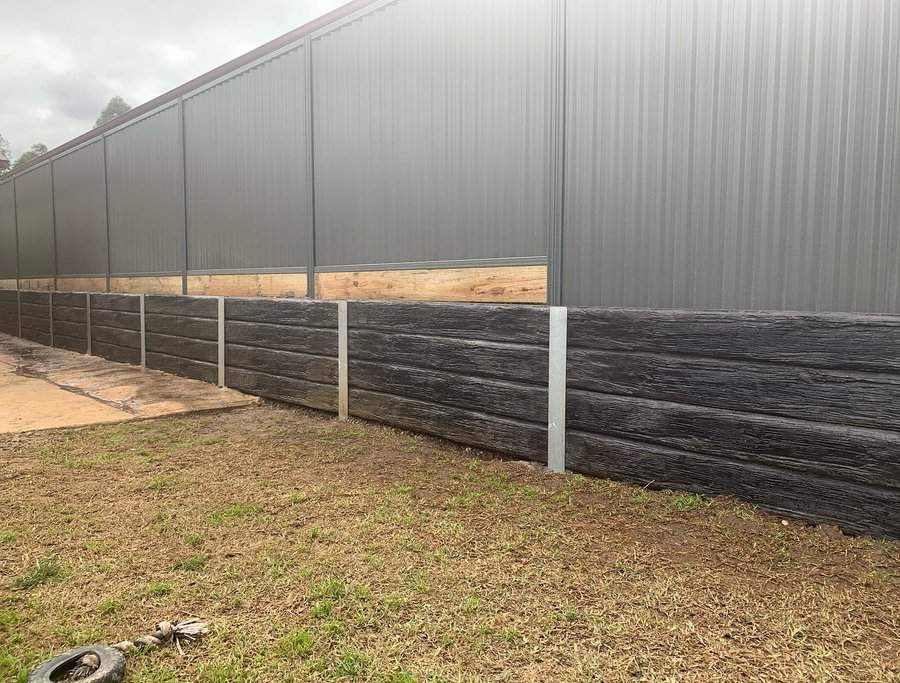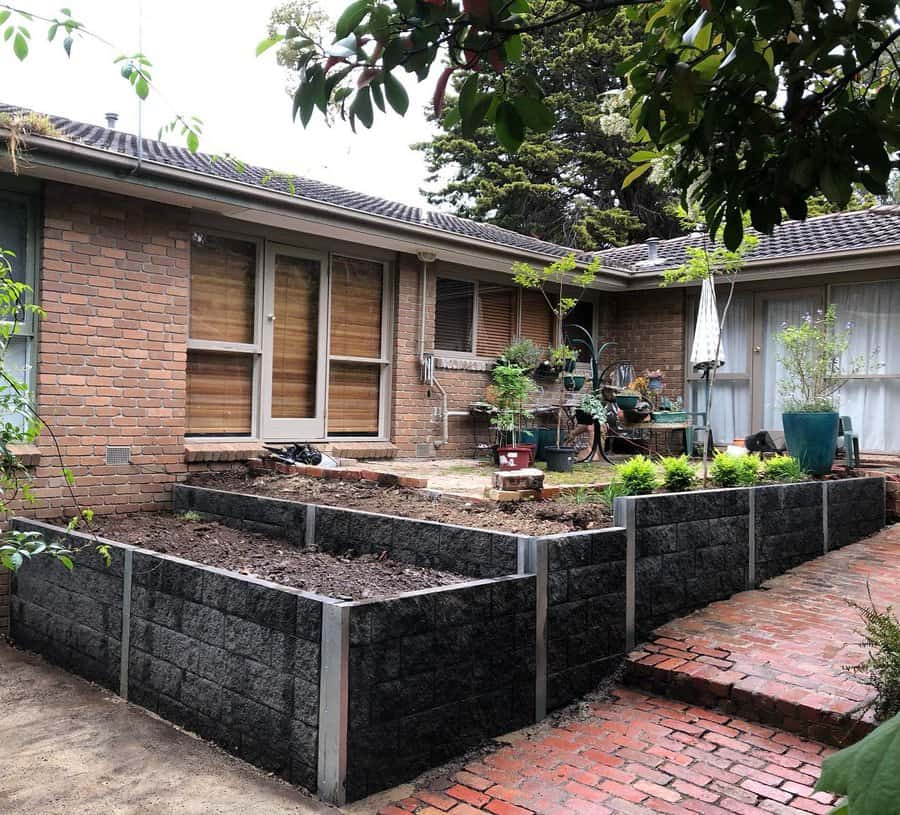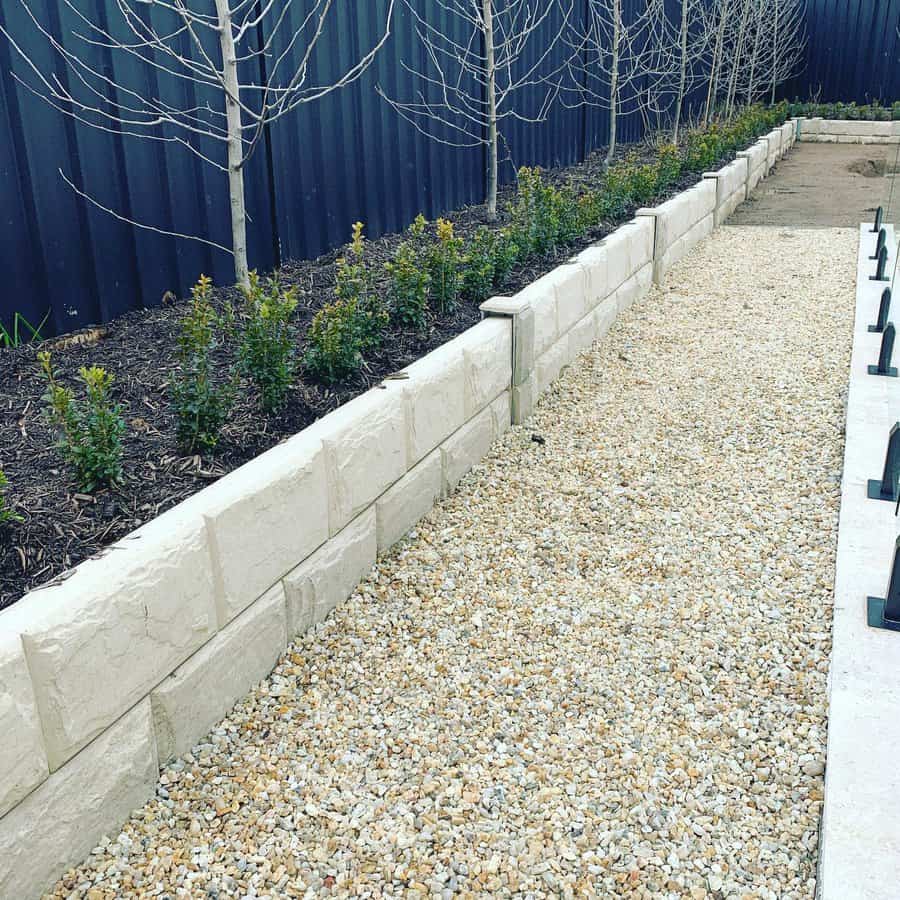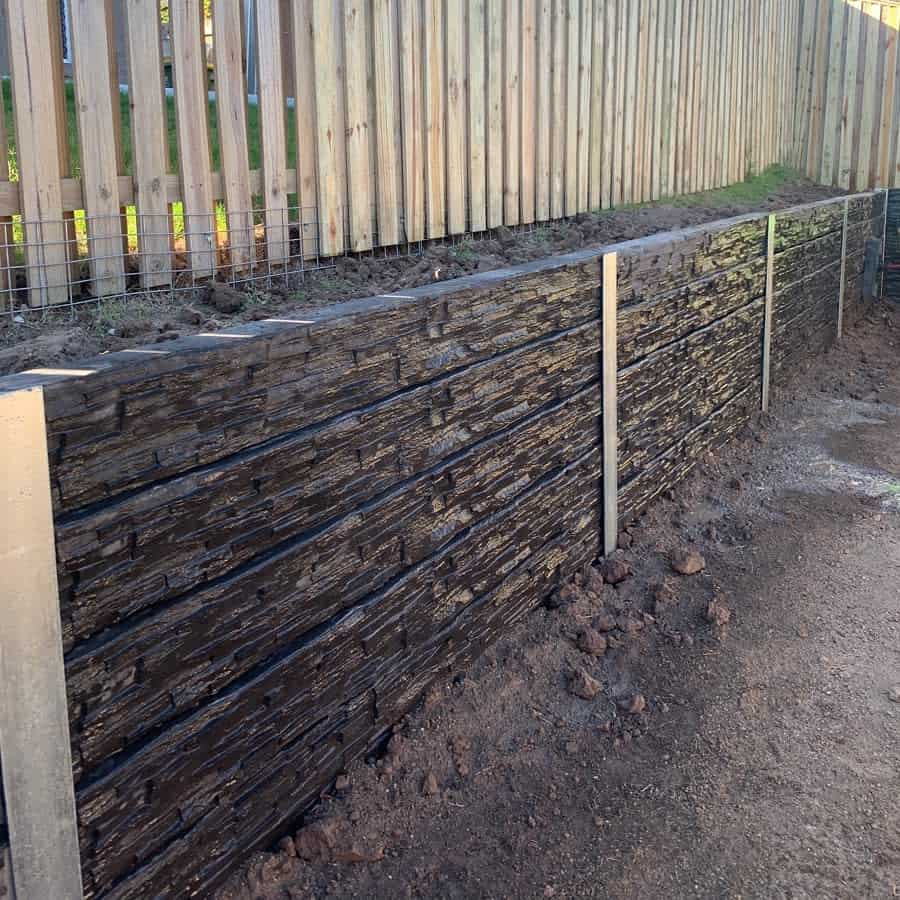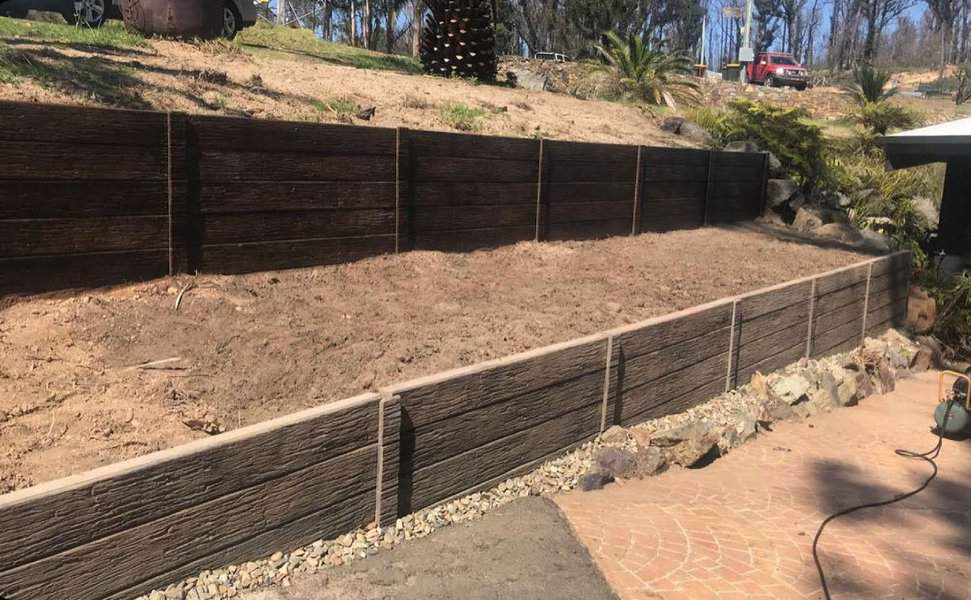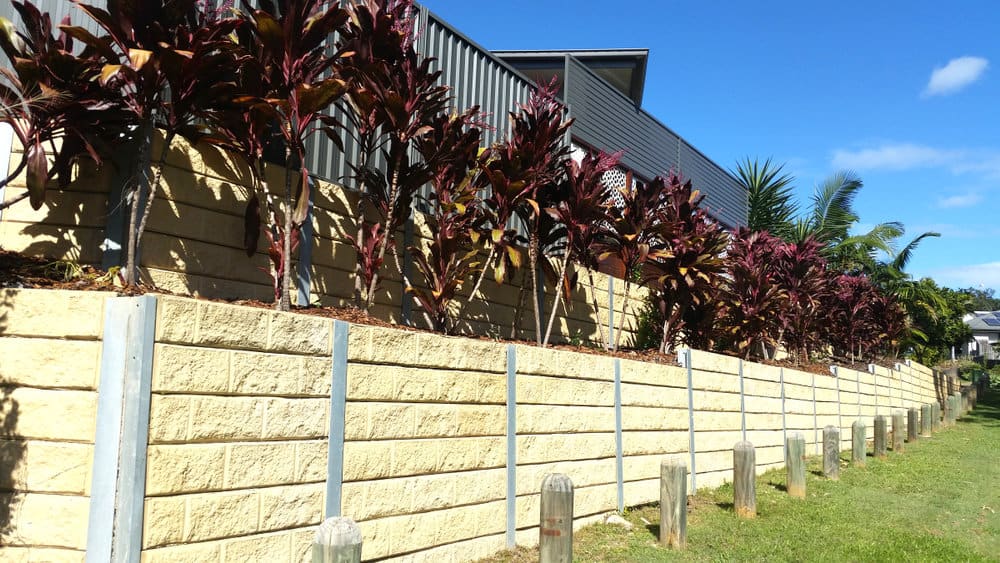 Unlike blocks, these are much larger and typically have a longer shape to them. Unlike poured concrete, they are made elsewhere in a more controlled environment, making them stronger and more durable. Most sleepers require a metal support frame to help hold the sleepers in place. They look similar to the posts in a fence, with even spacing throughout your retaining wall.
4. DIY
You can build your own retaining wall. However, before you jump into this project, you need to know what you are doing. Getting a retaining wall wrong can create a costly disaster that you'll have to hire professionals to correct.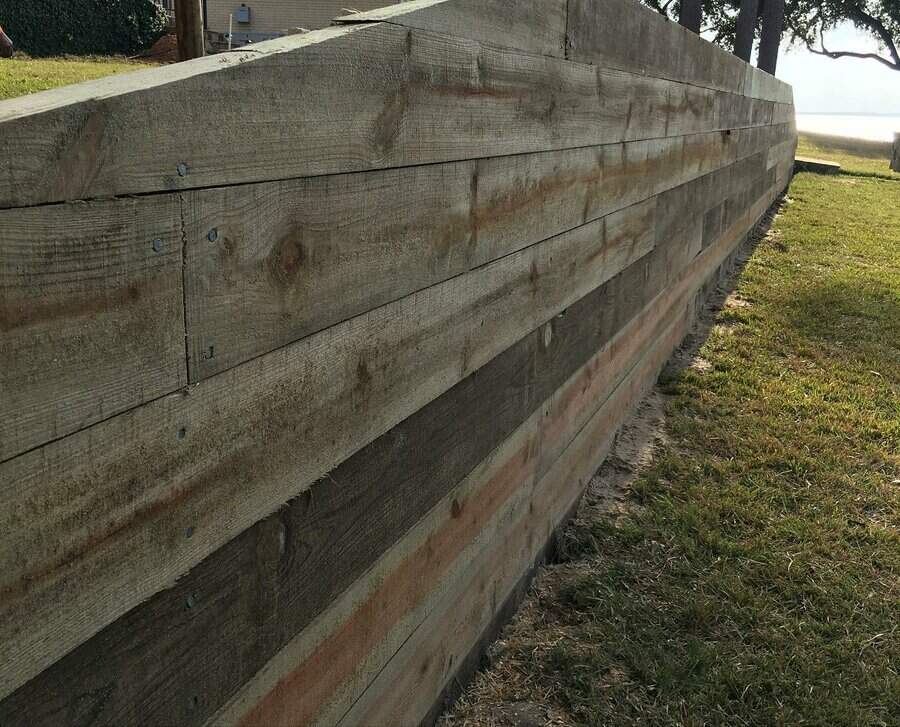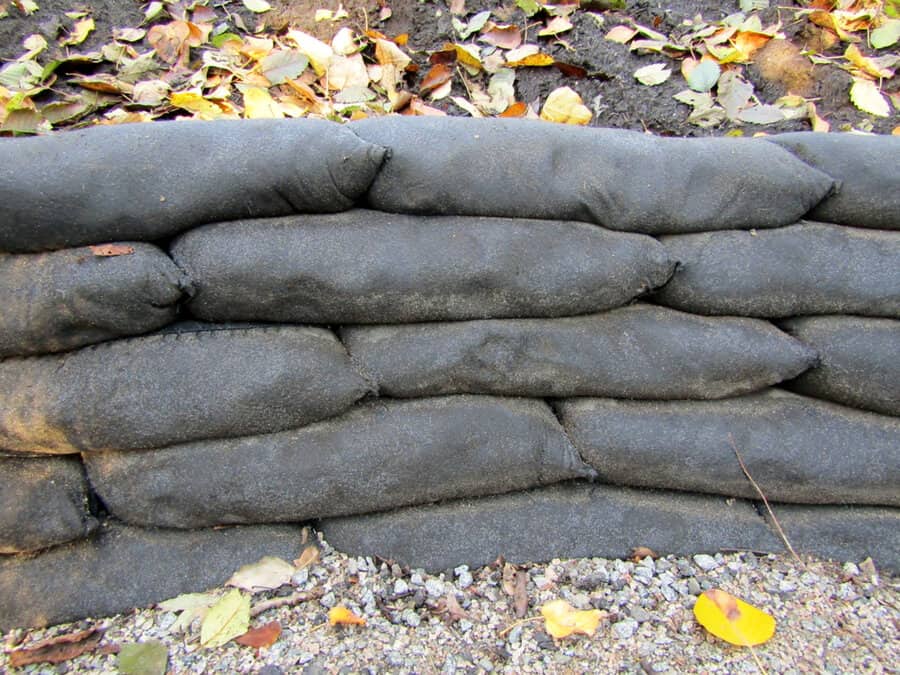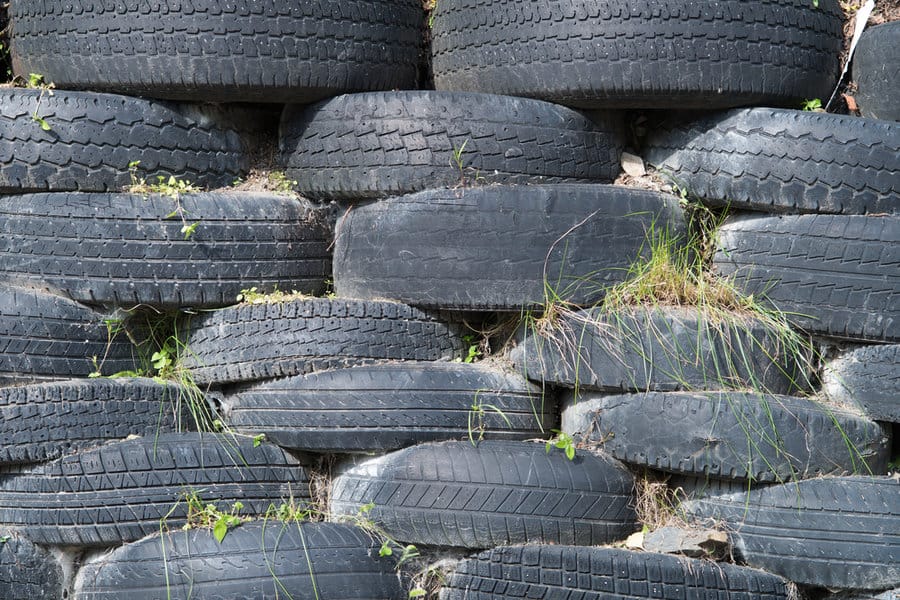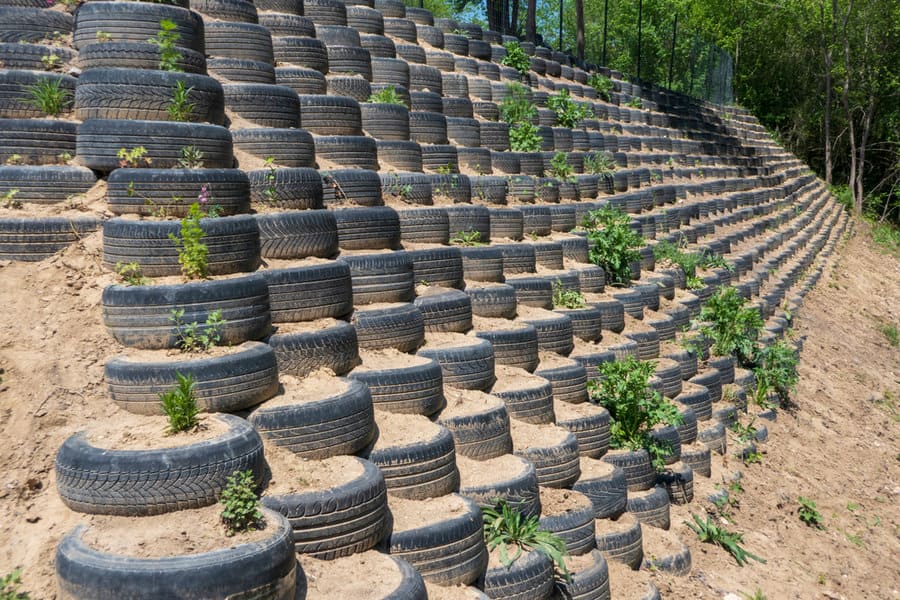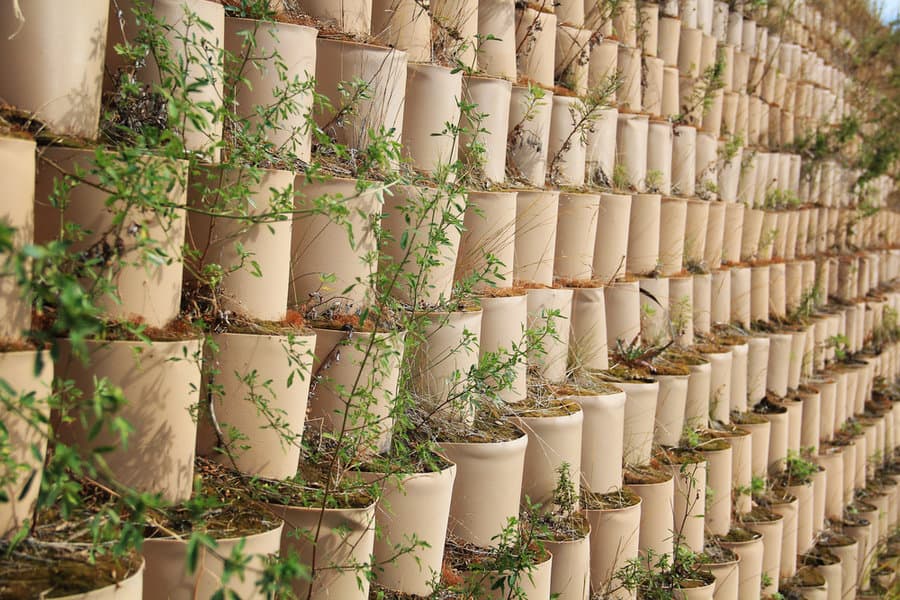 Before you start your DIY retaining wall, have the property surveyed so that you understand the slope, grade, and drainage flow. Prepare a plan that addresses all of these things. The more earth you want to hold back, the more reinforced your wall needs to be. To prevent issues later on, have your DIY retaining wall idea reviewed by a professional before commencing with the project.
Read also: 37 Easy DIY Garden Ideas on a Budget
5. Gabion
While you could buy preassembled gabion wall sections, you can save money by making your own. A gabion wall is a wireframe shaped into a square or rectangle. Then the space is filled with stones or rocks. The stones are packed tightly together in the wireframe to create a solid wall.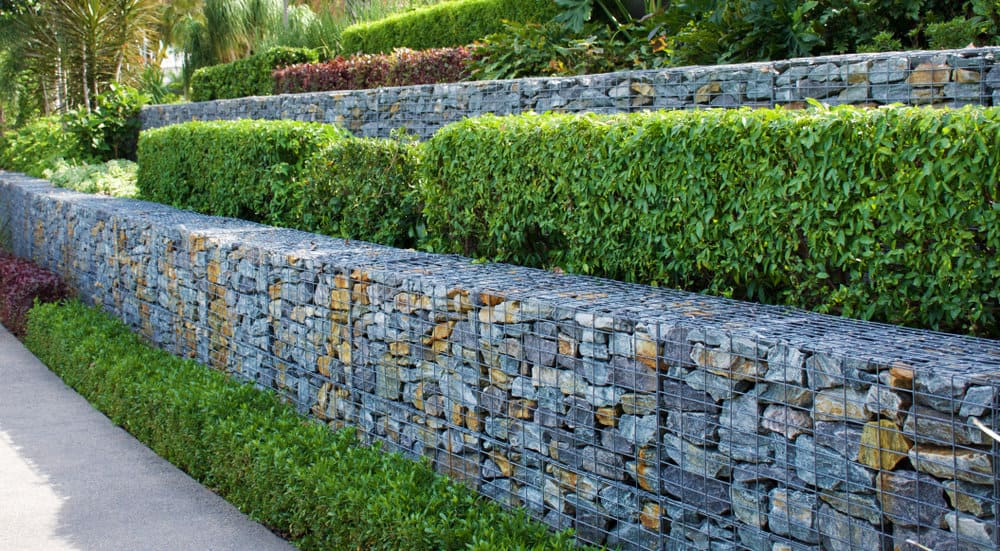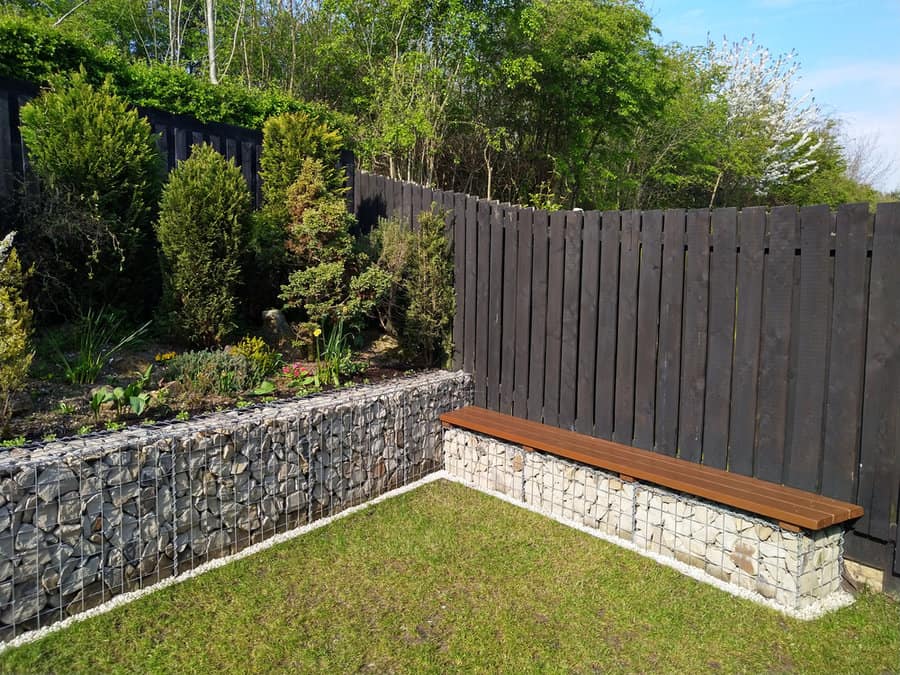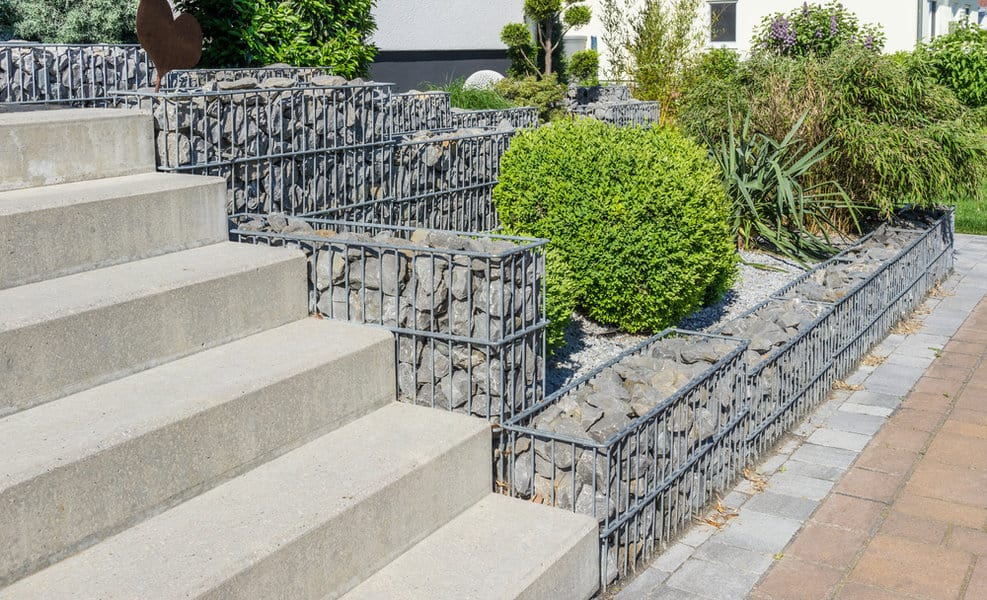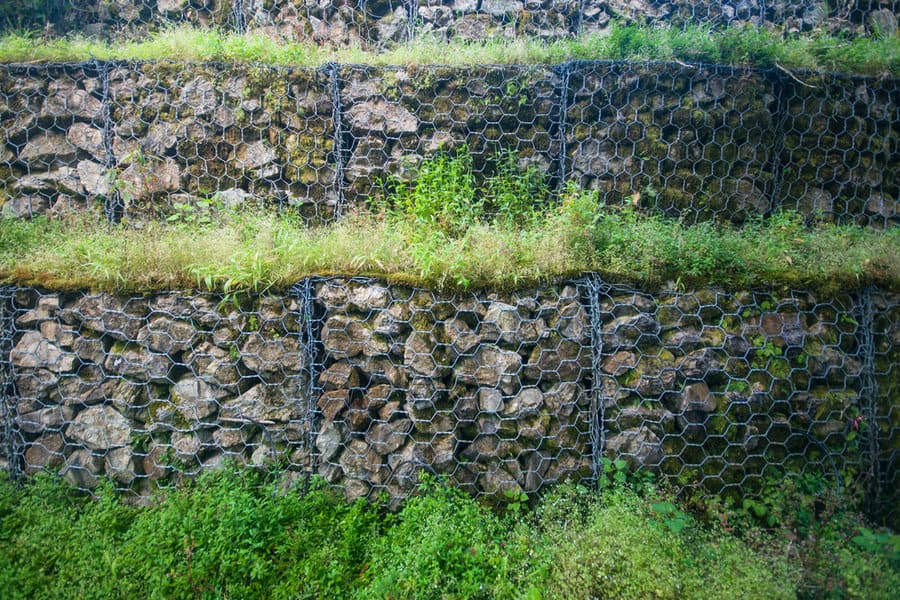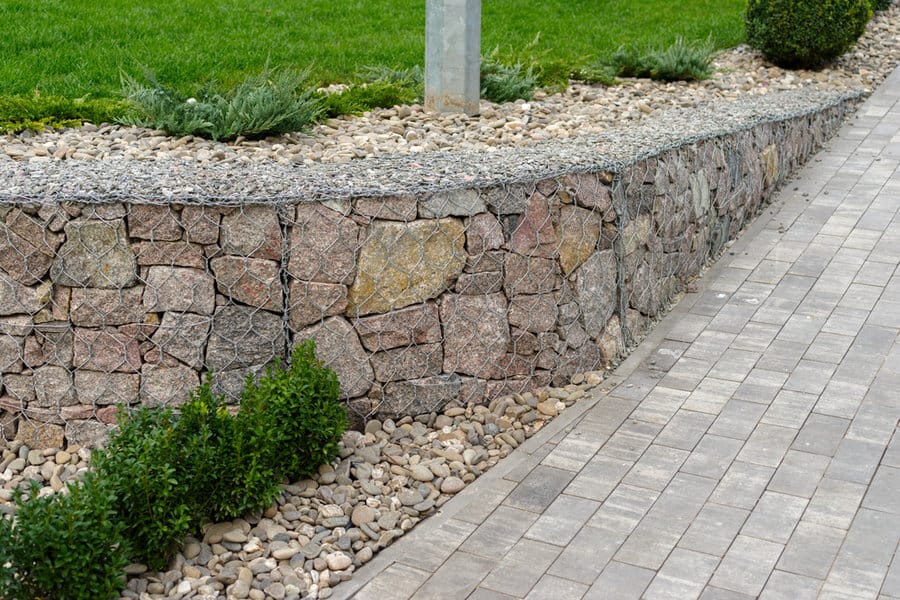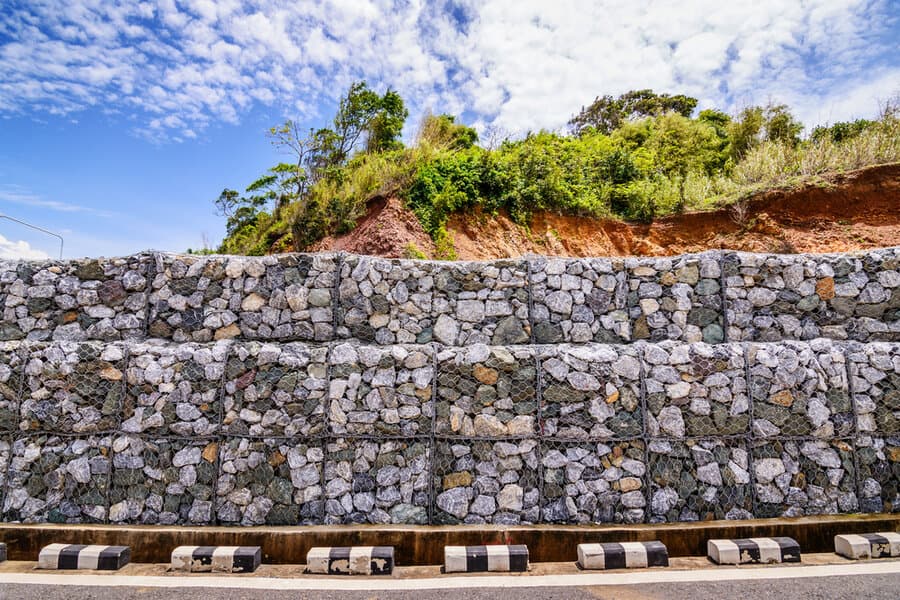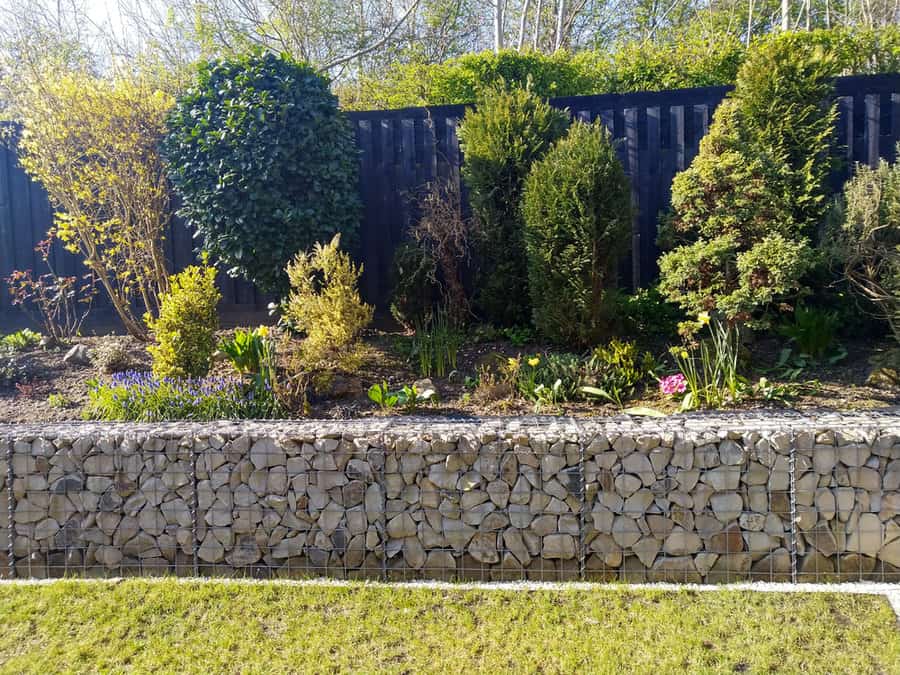 These walls work well as a retaining walls because they are solid and strong enough to hold the earth back. When you build your own, you can make them as long or as tall as you need them to be. You can also choose the type of stone you want in them. Consider your budget and the look you are going for when you make your selection. The most commonly chosen rocks are sandstone, granite, and quartzite.
6. Garden
You don't have to have sloped property to build a retaining wall. You could add height to your property by building a tiered retaining wall. Once you build the individual garden retaining walls, you can cultivate a garden bed on each flat step created. With the multiple levels, you can cultivate different plants in each.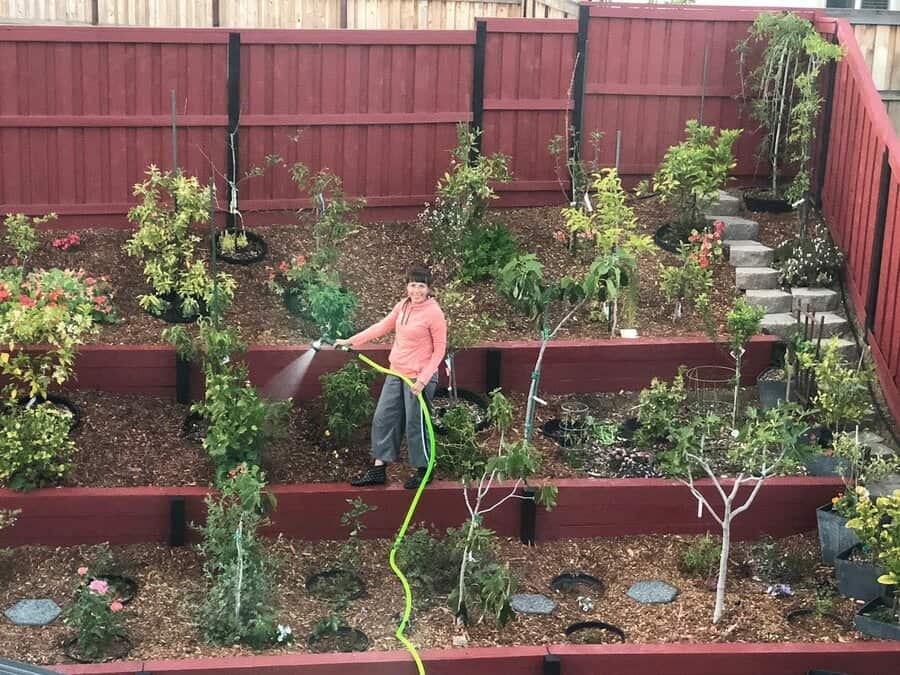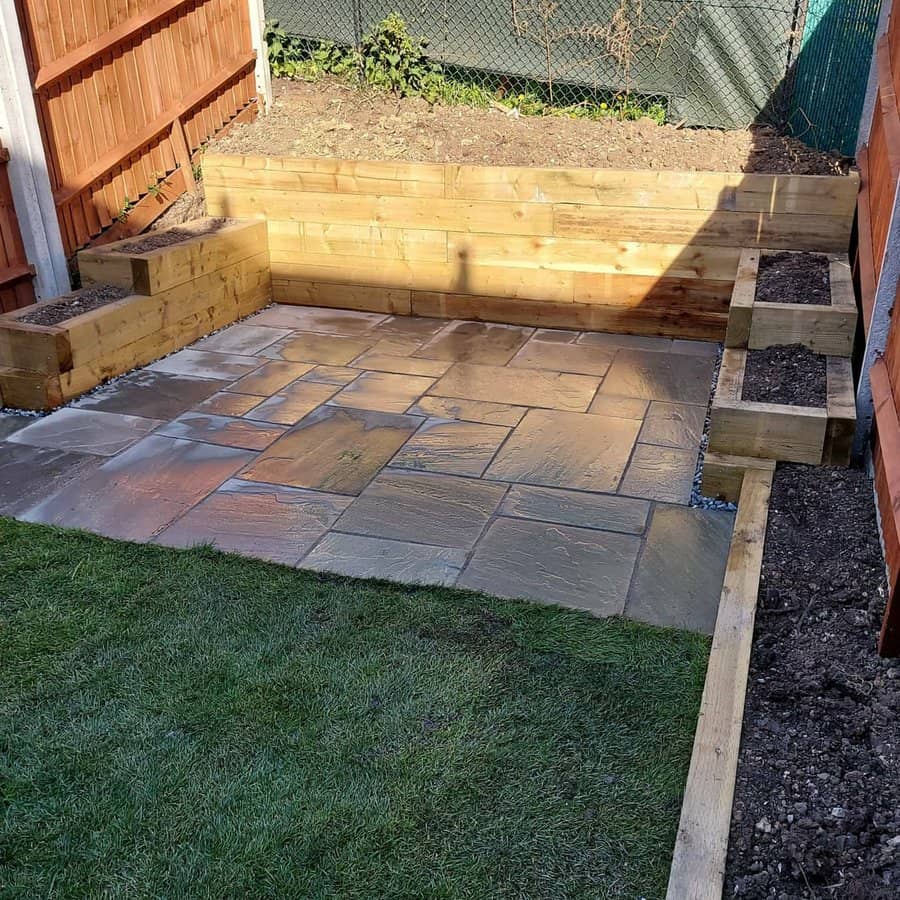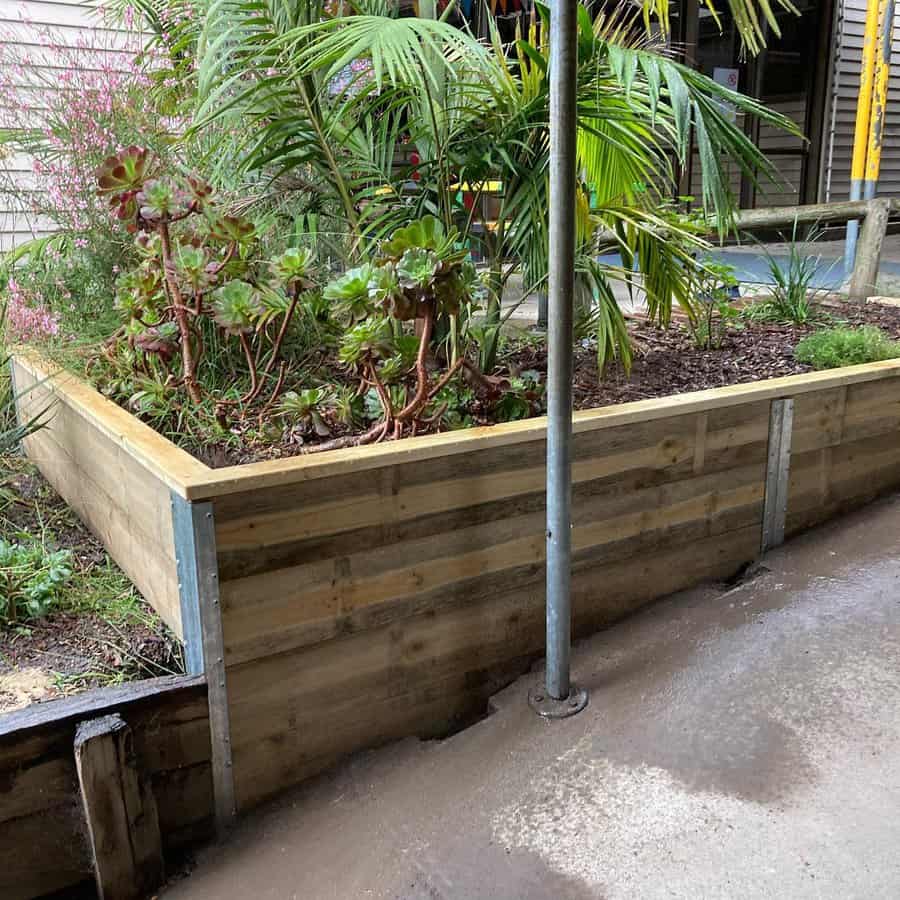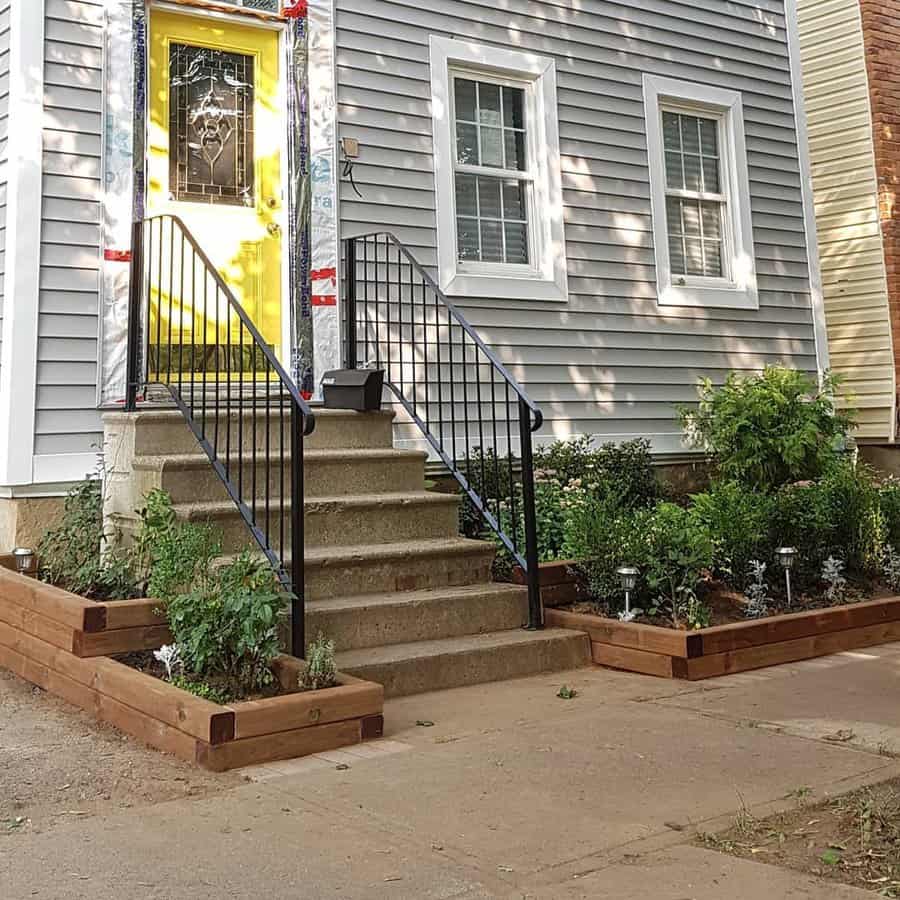 Develop different soil formulations for flower beds, vegetable gardens, and greenery. You could leave the garden walls plain or decorate them to give your garden a whimsical, bohemian, or English countryside feel.
7. Landscape
Building retaining walls is about more than cutting into the earth and building a wall. You need to do a lot of math first. The finished wall needs to support the weight of the earth pushing against it from above.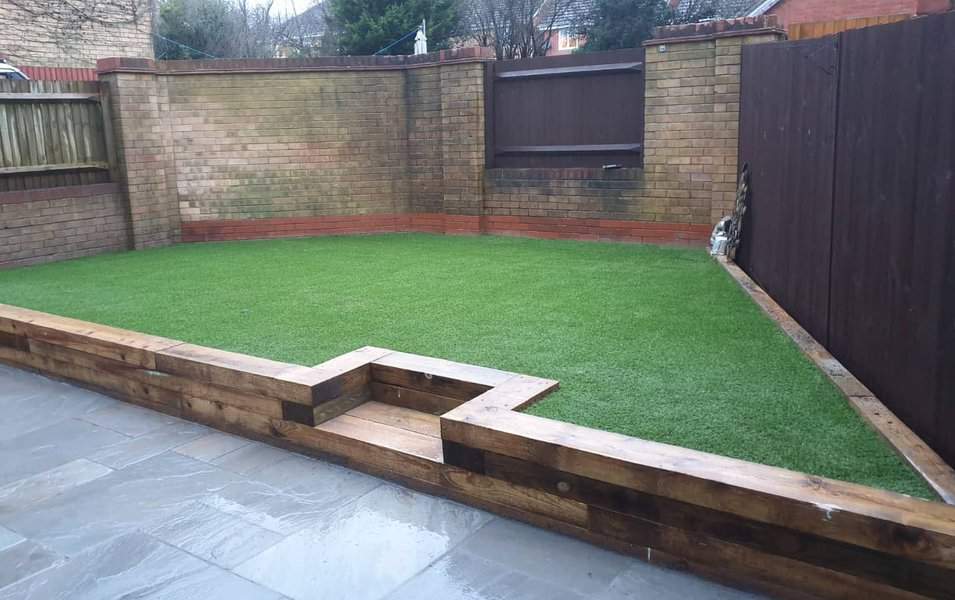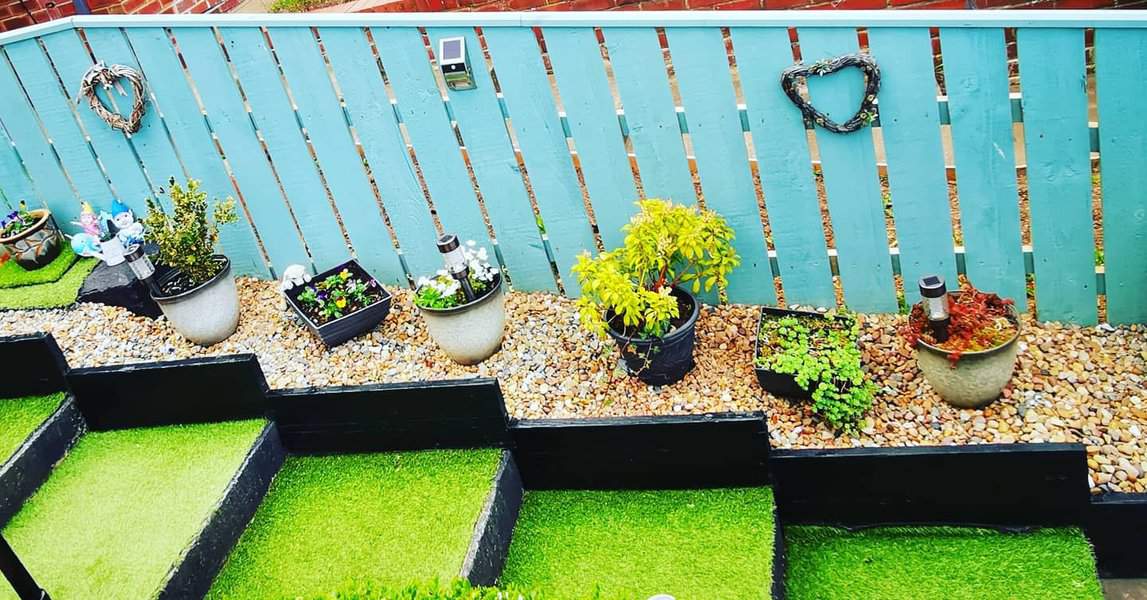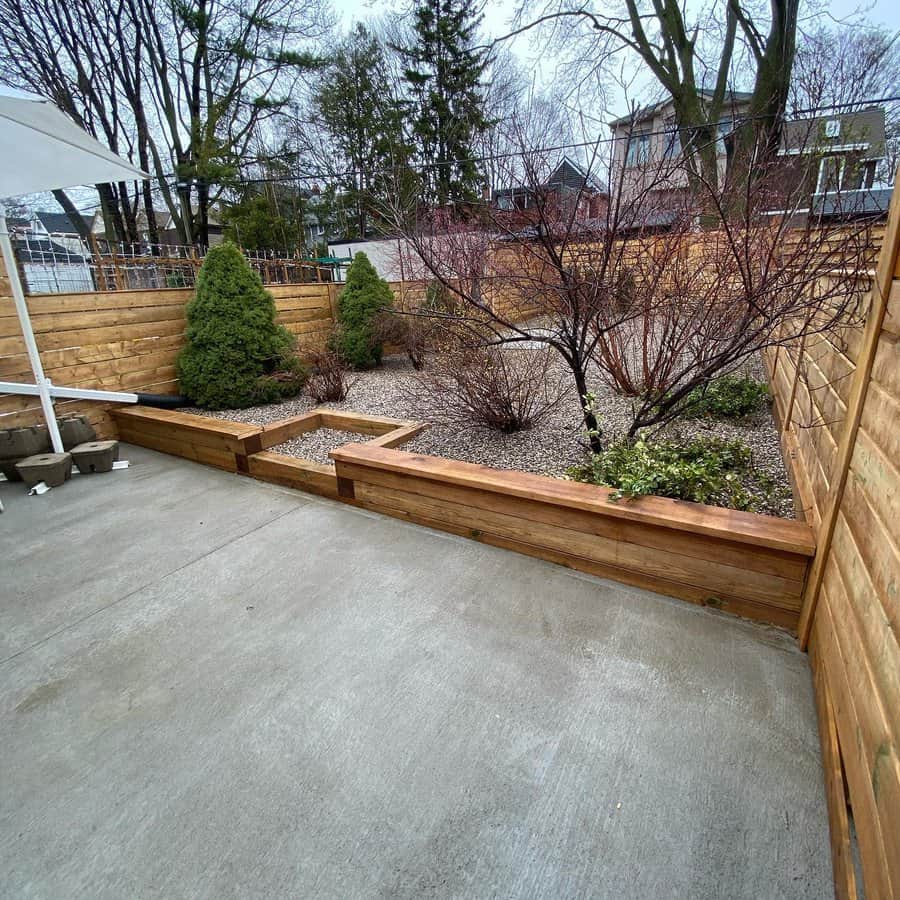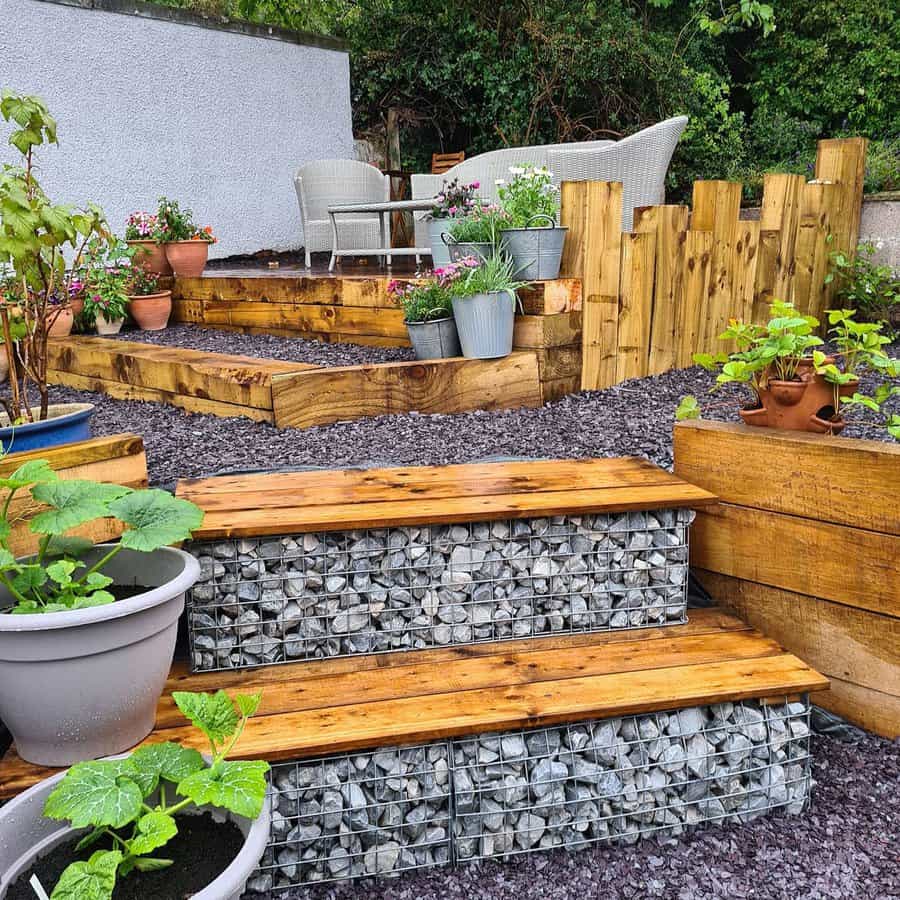 If you build anything on top of that earth, your wall also needs to support that weight. The thicker the wall is, the more weight it will support. To increase the wall's strength, you may need to make it thicker. It can also help to slightly back angle the wall towards the earth you want it to support.
Read also: 46 Landscaping Ideas
8. Logs
A timber retaining wall can look natural, giving your home and property a country feel. How finished the logs will dictate how rustic your wall looks. Unfinished logs that still have their bark will look the most rustic.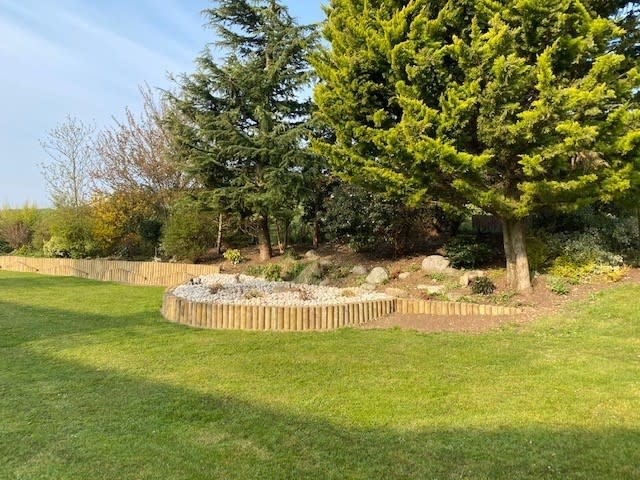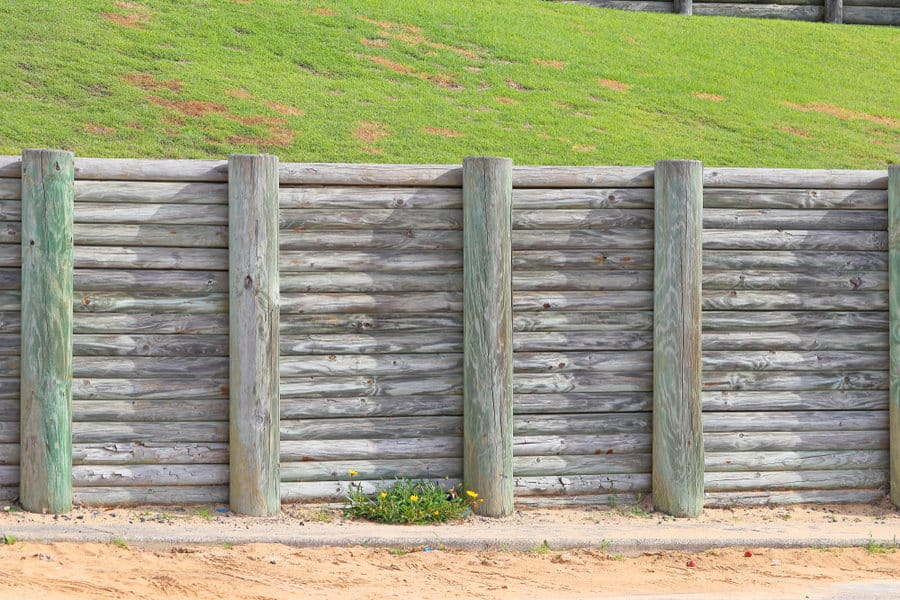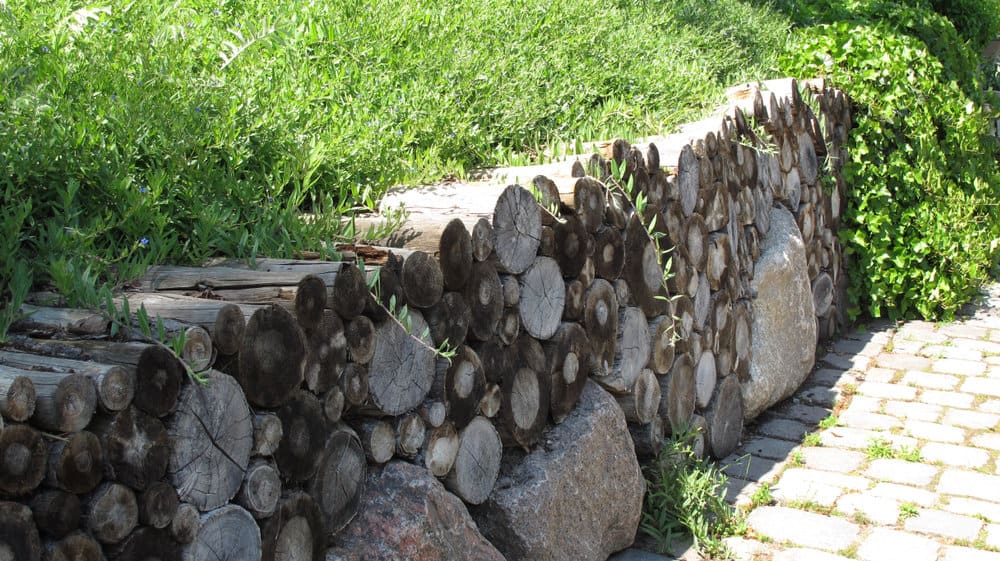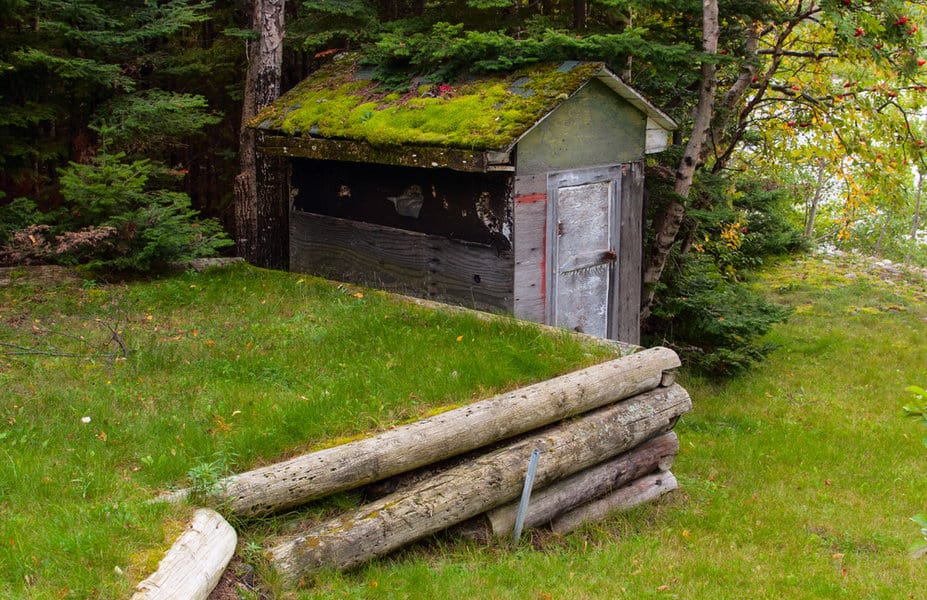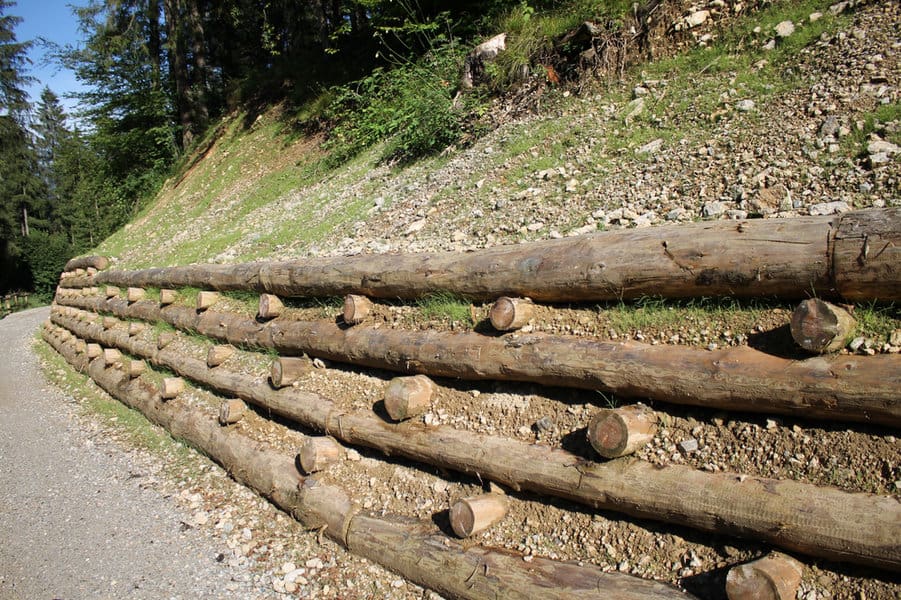 Finished smooth and uniform logs will look more like an elegant country cabin or lodge. Logs are best for smaller wood retaining walls. If you build too big, you'll need to reinforce it with metal ties. You should also consider the diameter of the logs you are using to determine if your finished wall will be strong enough for the weight it needs to hold.
9. Metal
A cheap retaining wall idea that often gets forgotten about is to use metal. It's more expensive per square foot than poured concrete but can be comparable to high-quality railroad ties. Adding a large metal wall to your outdoor space can give it a modern feel.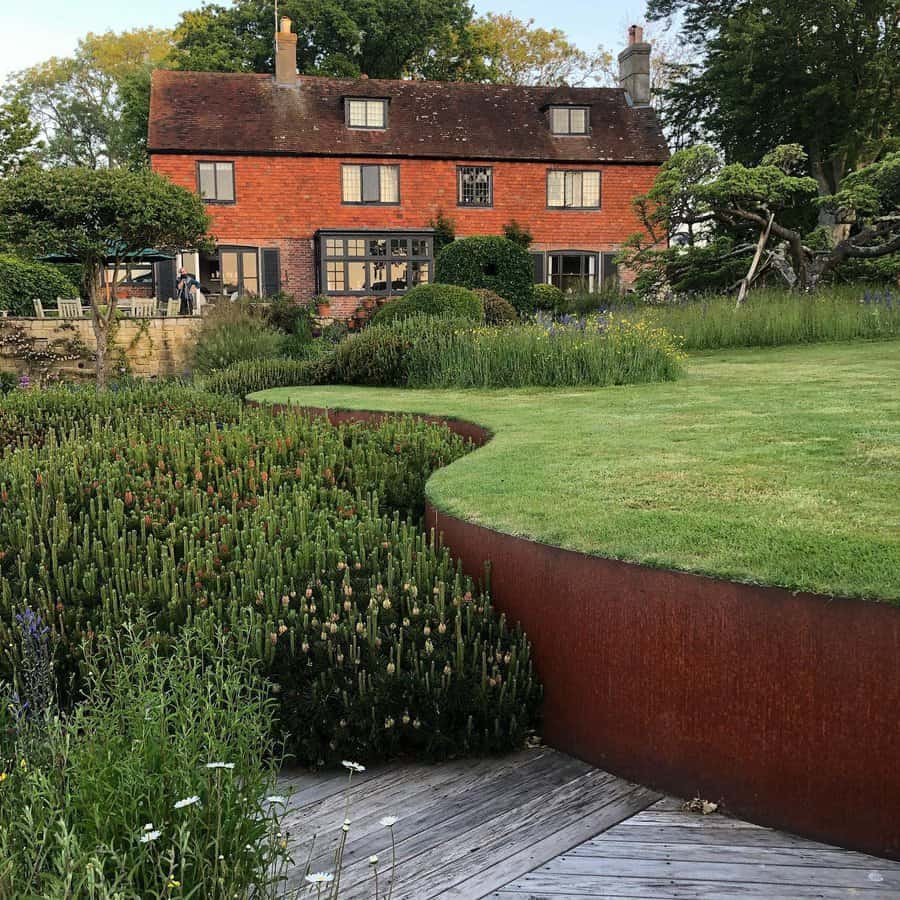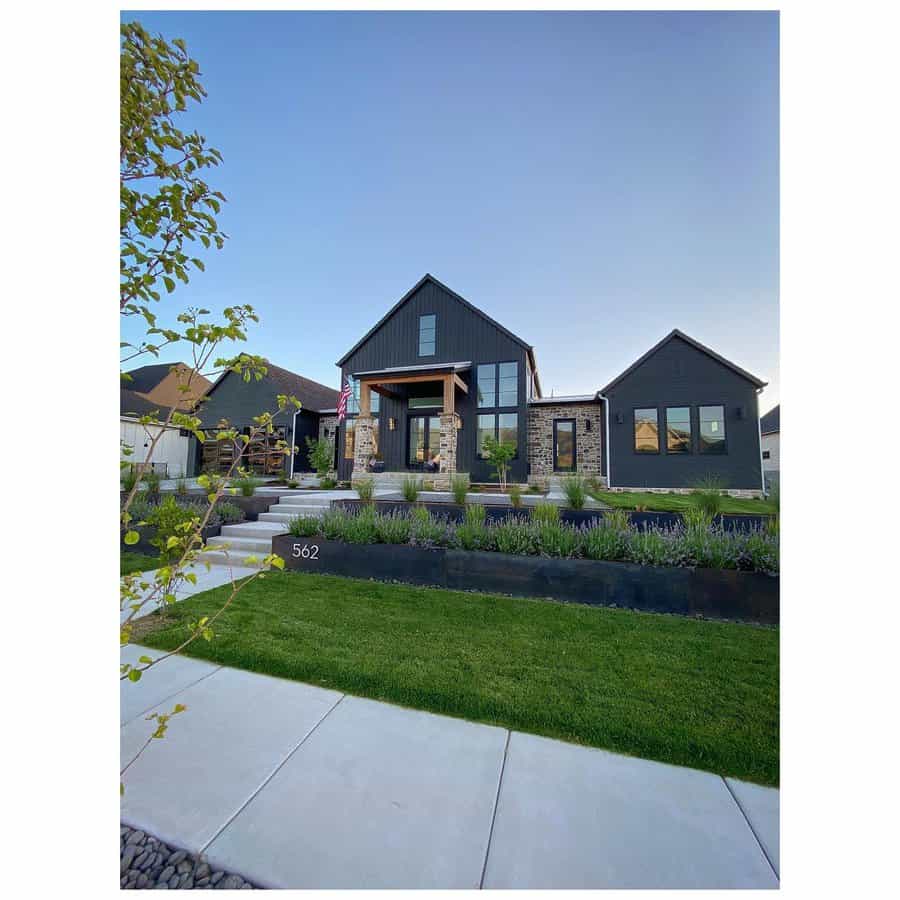 Try using multiple materials in your wall construction. For example, use wood Timbers to frame each piece of metal. This softens the look of metal to keep it from looking too commercial or industrial. Only use high-quality metal; anything low quality won't withstand the exposure and will quickly rust out.
10. Rocks and Boulders
You'll want to use natural stone to create a rustic or natural look to your retaining walls. This doesn't mean using stacked stone, which won't have a natural look. Natural stone walls use large boulders and rocks that get placed naturally.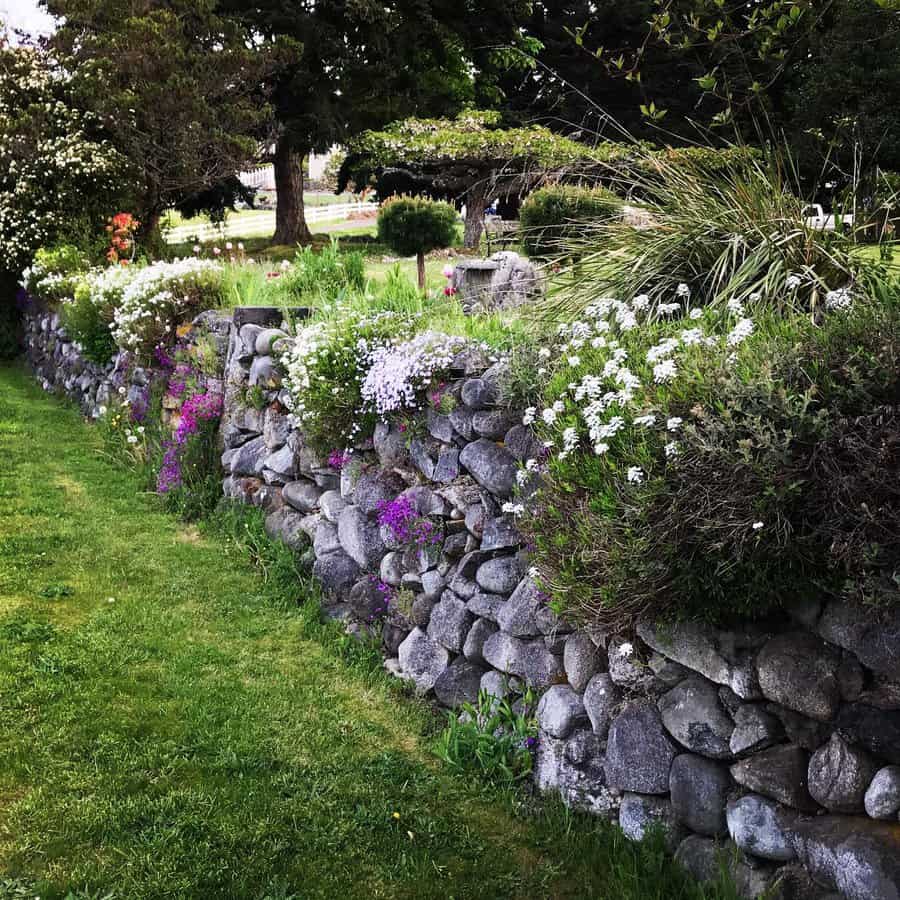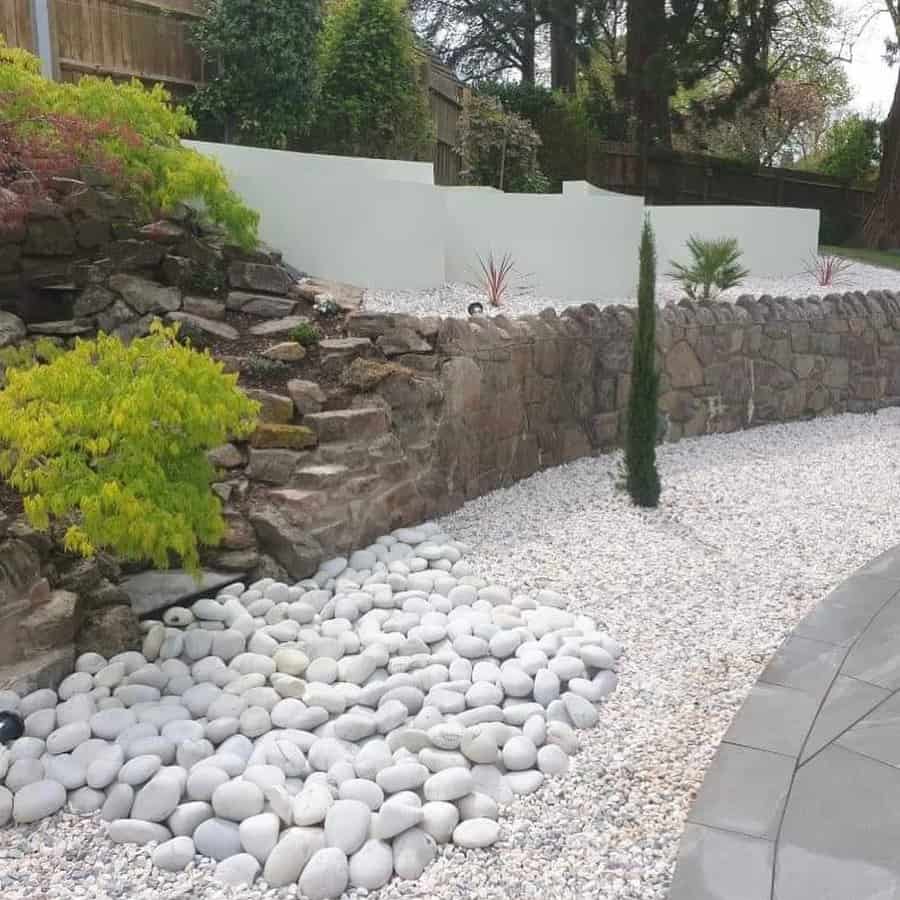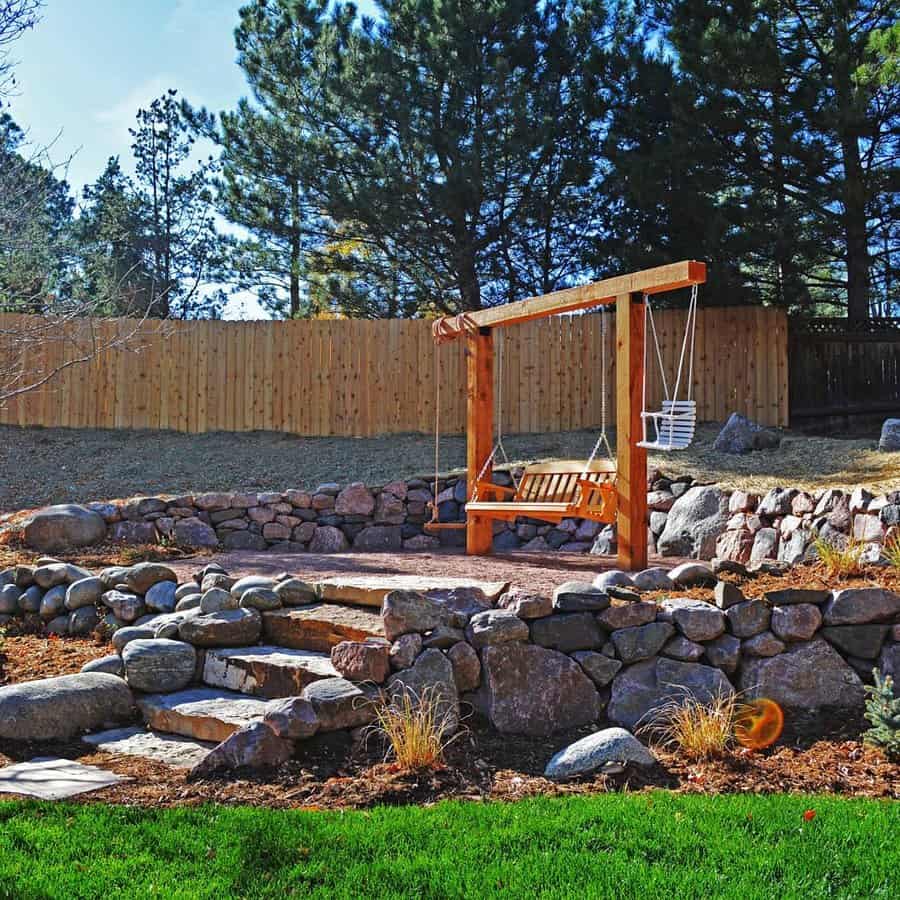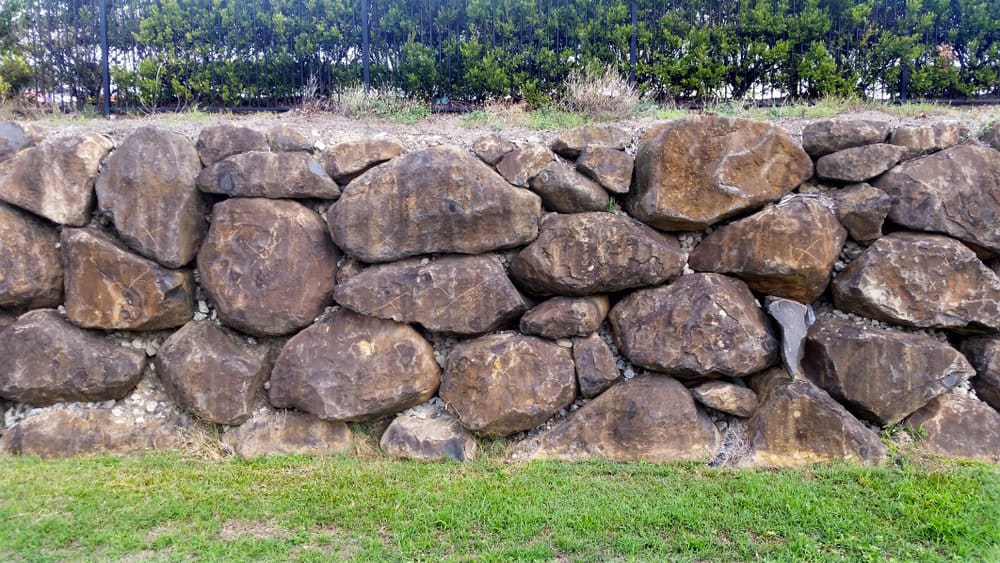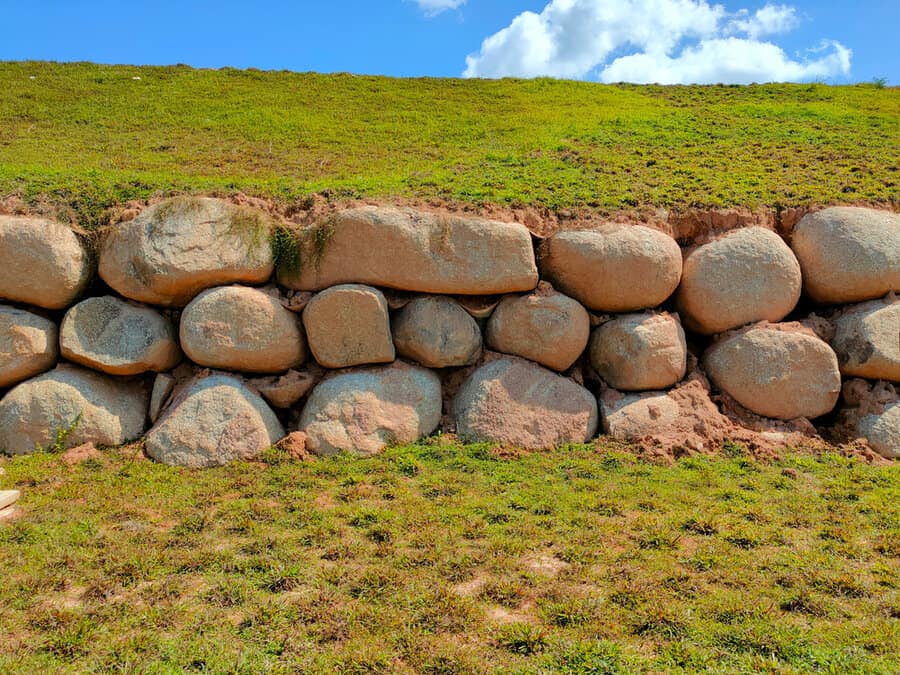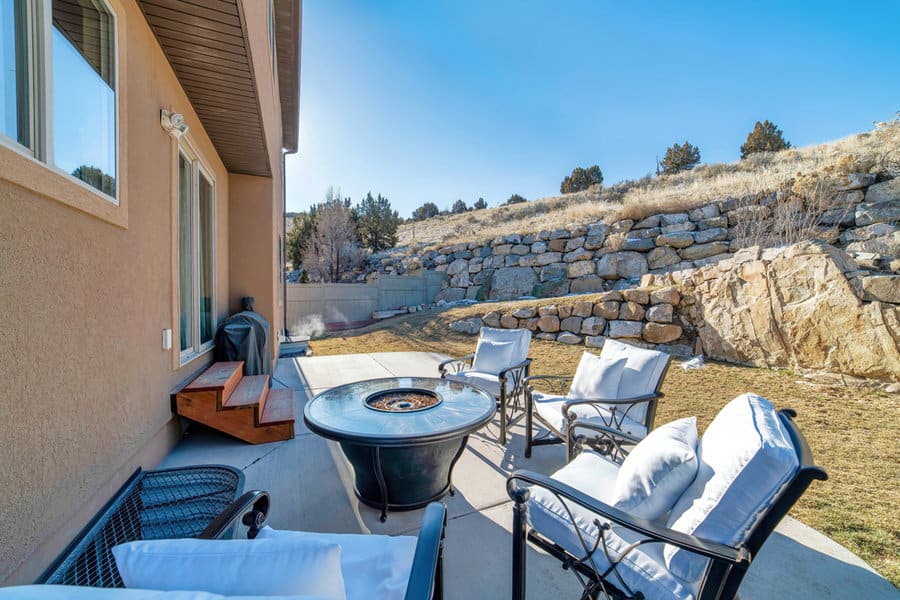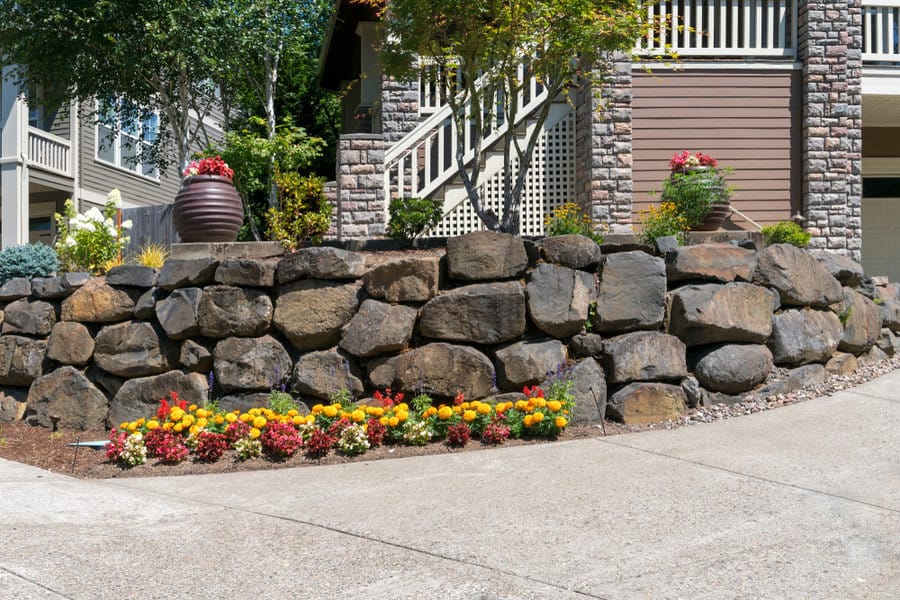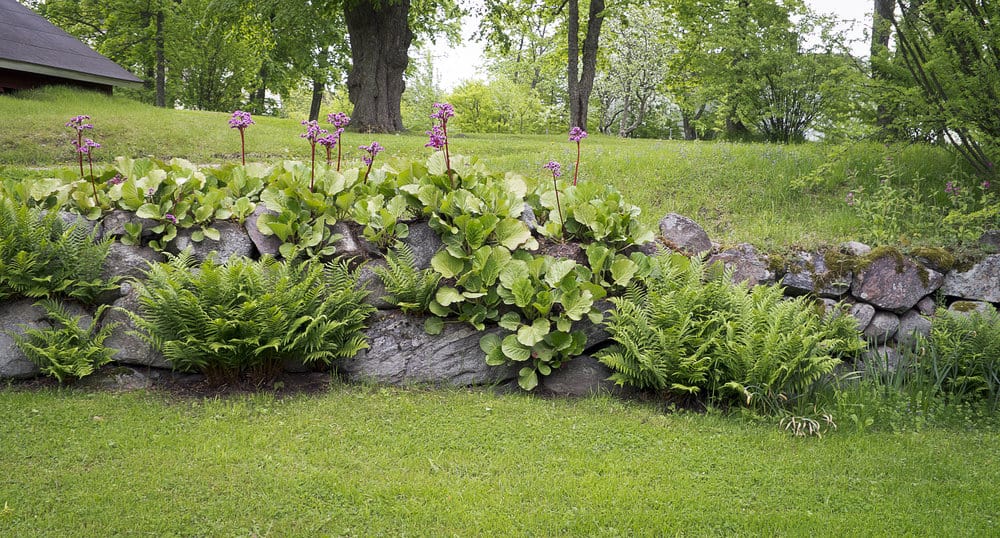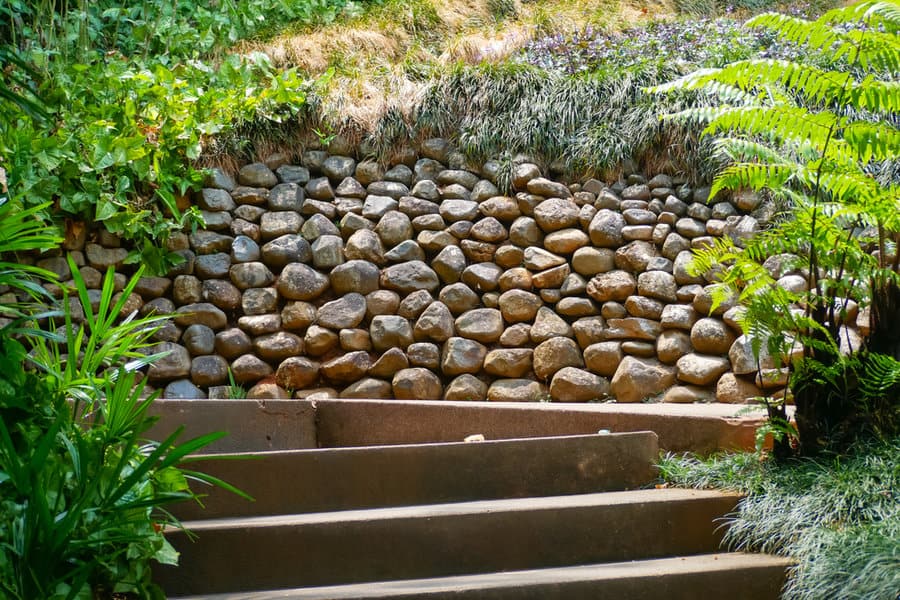 The result is an imperfect-looking wall that blends in with natural surroundings. This style of rock wall Is not something you can build on your own, mainly because you'll need heavy equipment just to move the oversized rocks.
11. Sleepers Wall
You don't have to use concrete to make a sleepers wall. You can also build one out of wood. The long wood beams have a square shape to make it easier to stack them. On the backside of the wall, there are metal straps that secure the wood beams to the surrounding beams both horizontally and vertically.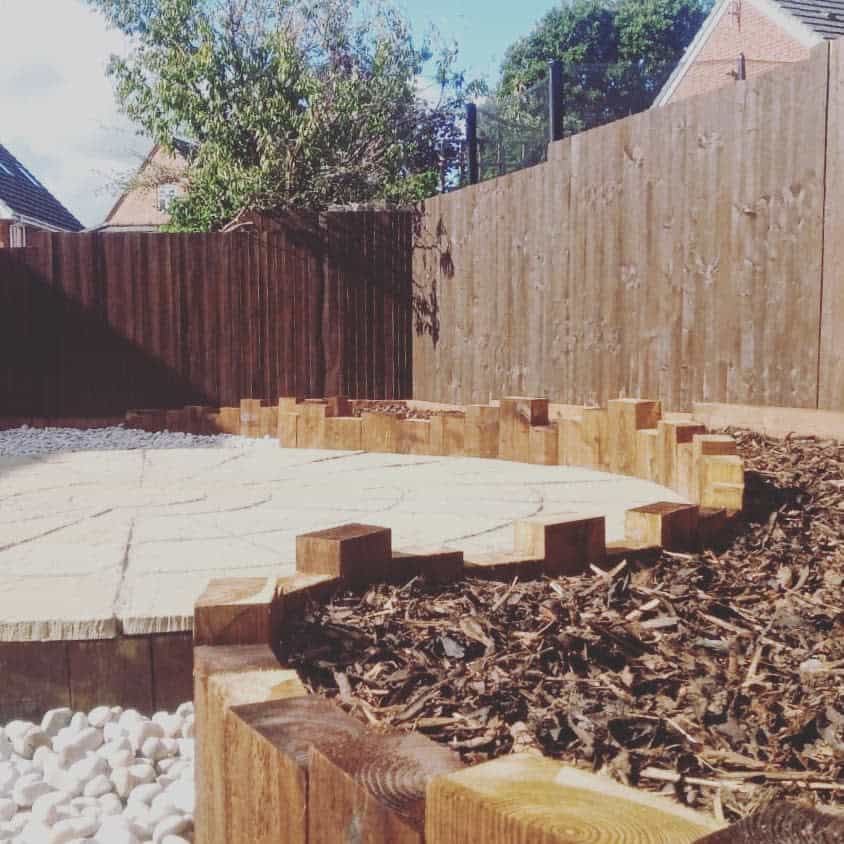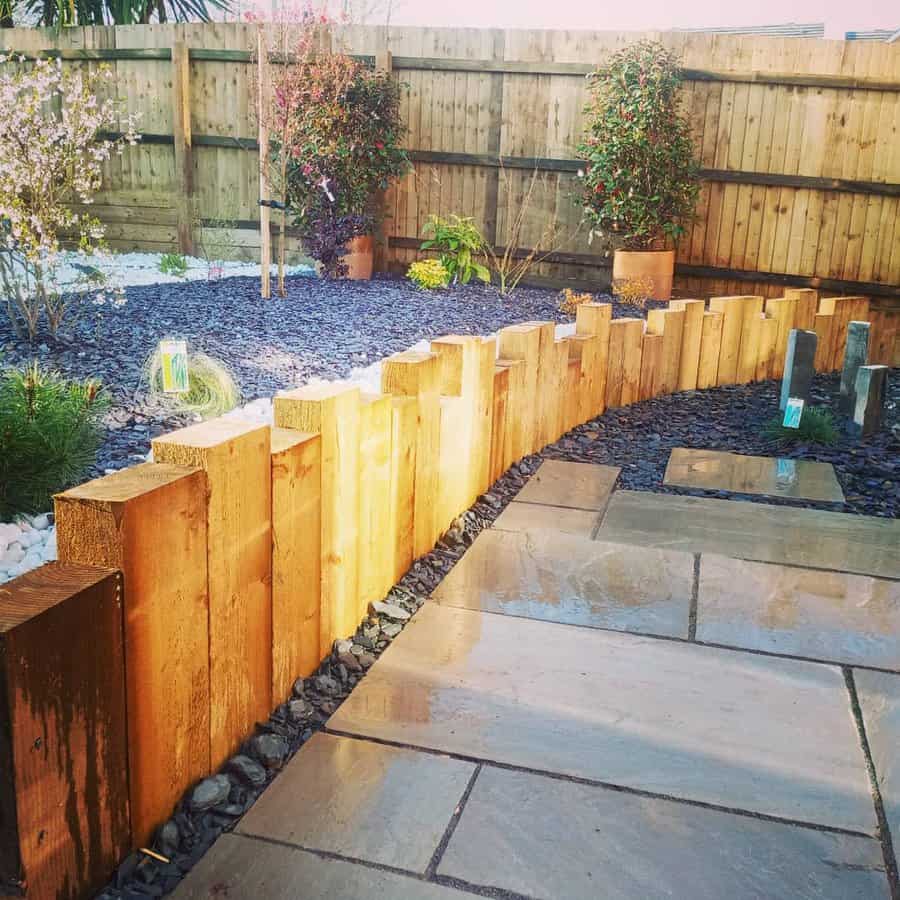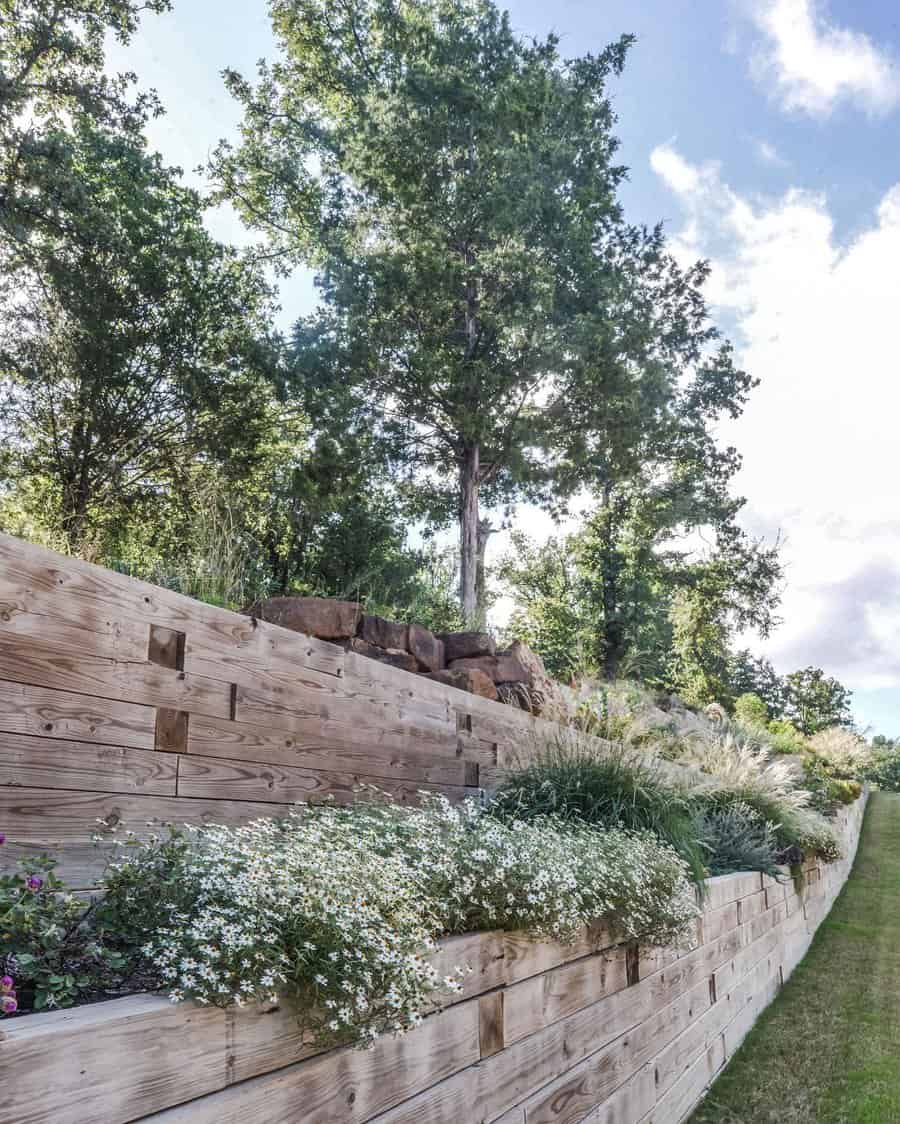 If you want the look of wood but the strength and longevity of concrete, you can buy concrete sleepers with a wood grain texture. You can then stain or paint the concrete to create the illusion of wood.
12. Wood
Landscape timbers are sometimes called railroad ties. These are large square shape logs that can be several feet in length. They get their name from their use when building old-school railroads. They were the logs placed under the metal rails.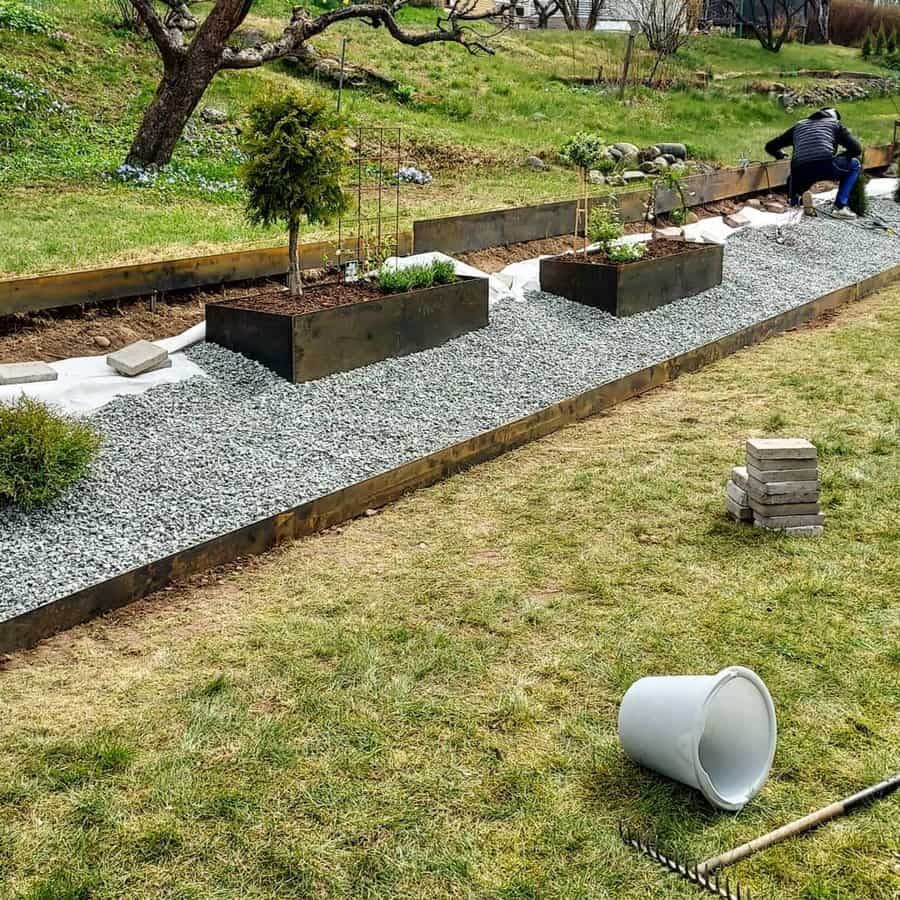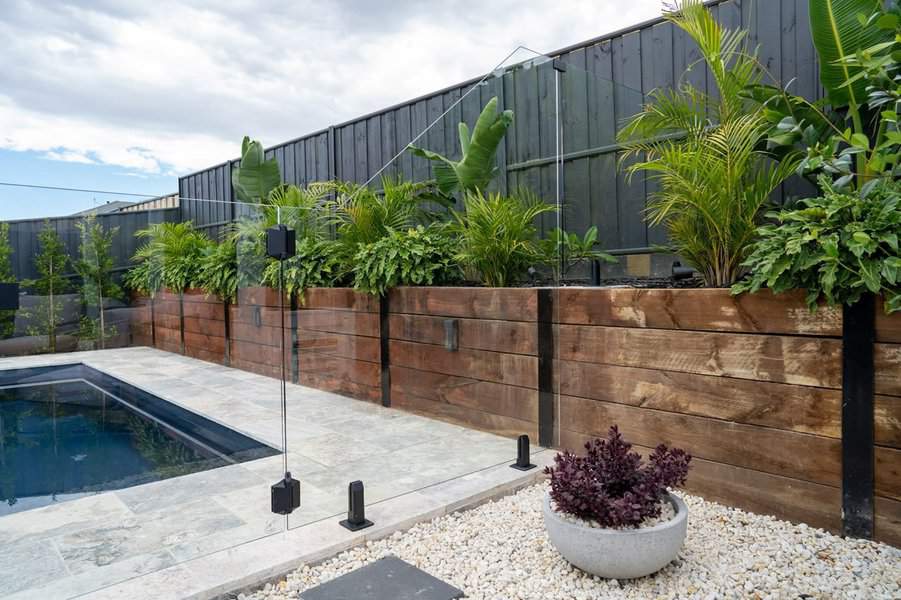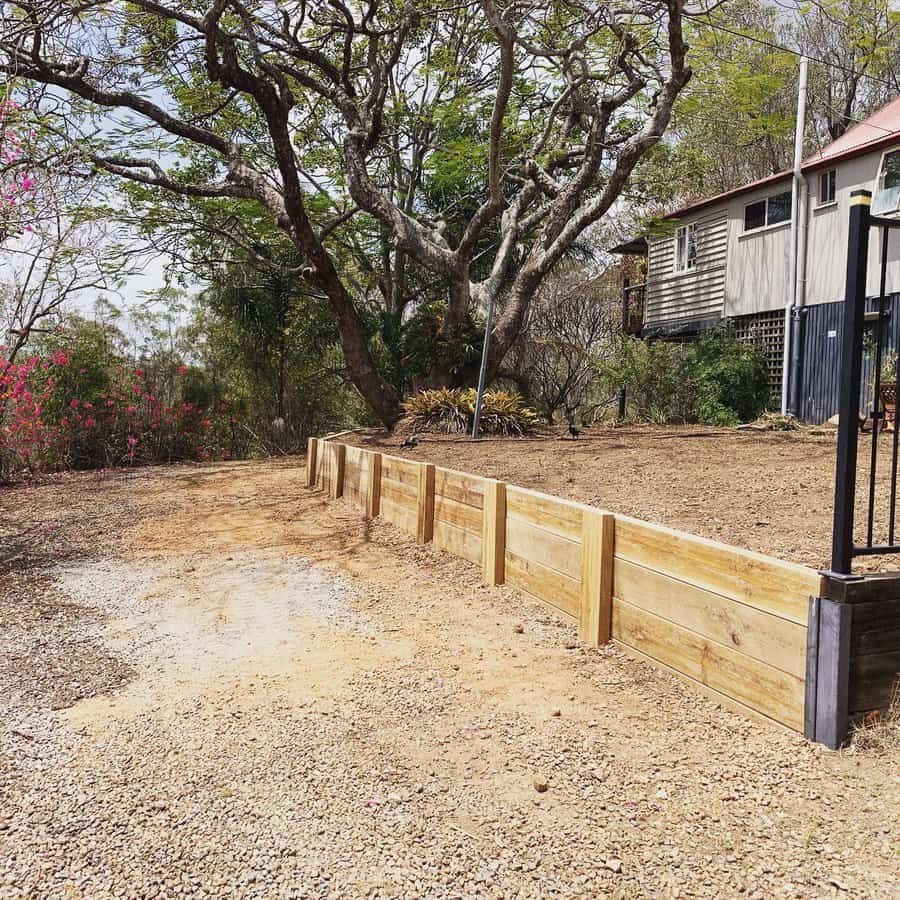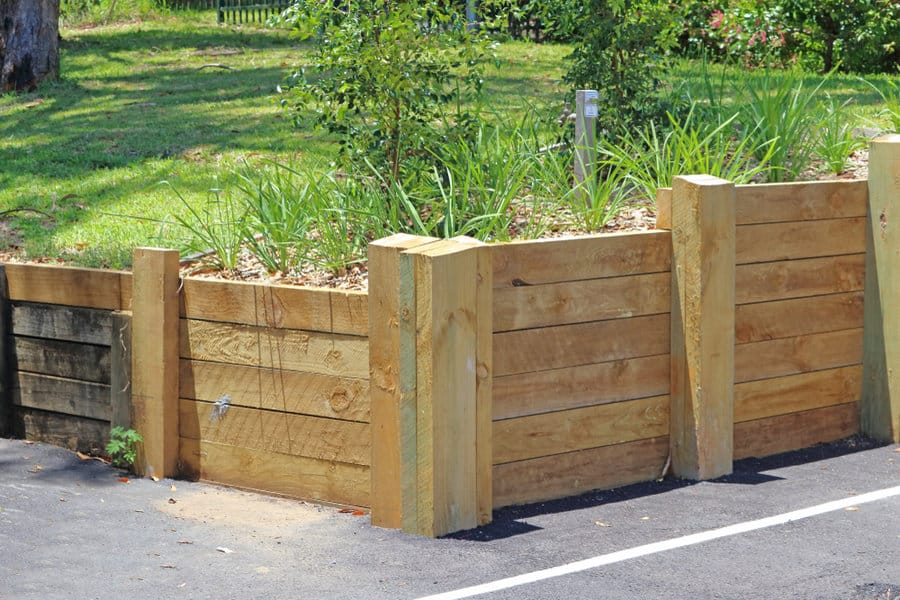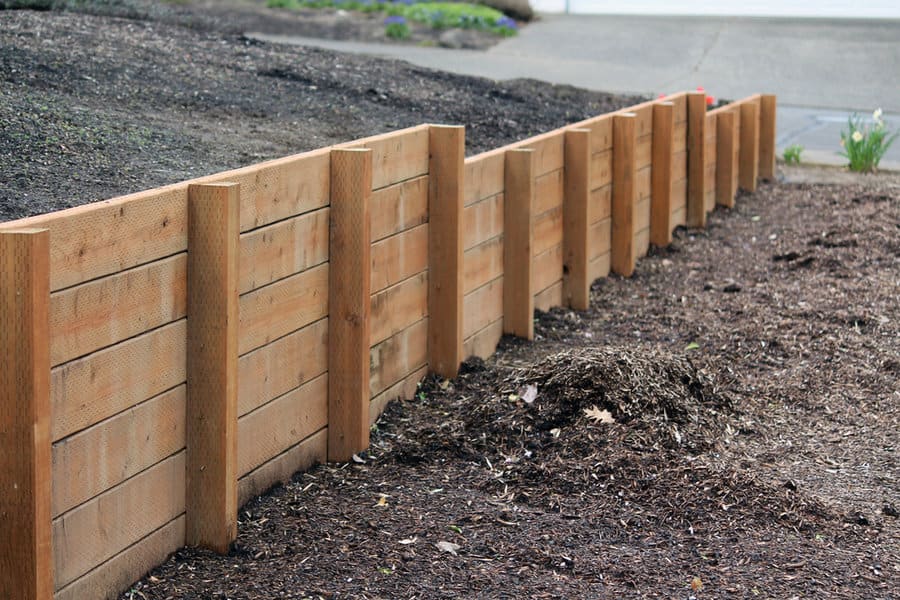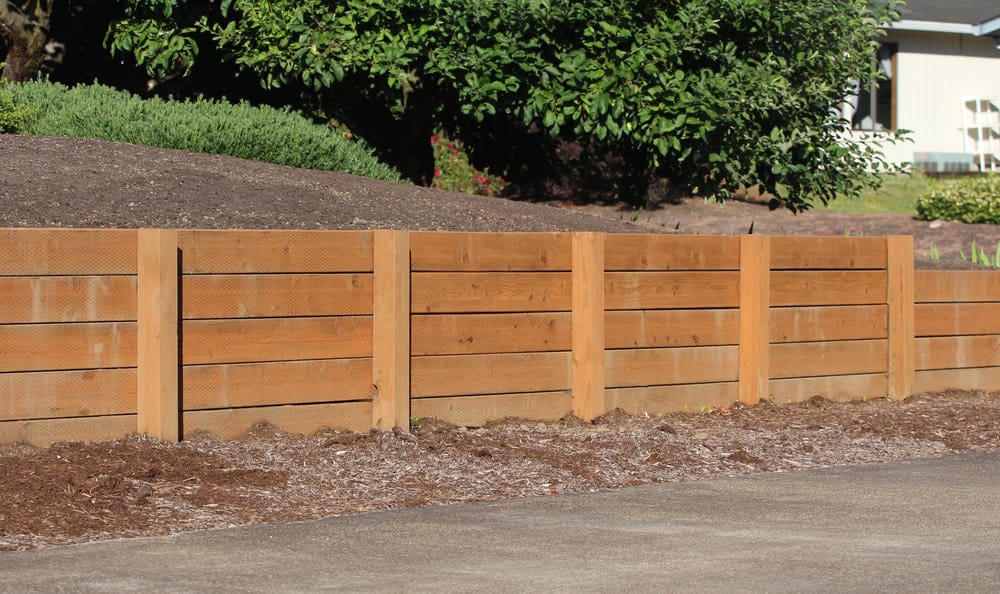 They work perfectly for building retaining walls because they are large, heavy, and easily stacked. Some cheap retaining wall ideas use the same wood you would use for a wooden fence. While this is treated wood, it isn't nearly as strong or durable.
FAQs
What is the least expensive type of retaining wall?
The cheapest type of retaining wall is poured concrete. It has the lowest cost per square foot. The next most affordable option is concrete block. In certain situations, blocks can be more affordable because you can assemble them yourself, reducing the labor costs of poured concrete.
Does a two-foot retaining wall need drainage?
It doesn't matter how tall your retaining wall is; you need to have a drainage system in place. If you don't have a drainage system built into the base of the wall, the water builds behind the wall, putting excess pressure on the wall. Having a drainage system built into the wall allows water to escape from behind the wall, ensuring your wall retains its integrity.
Why do retaining walls fail?
Retaining walls fail when they cannot support the pressure and weight of the soil they are holding back. Common reasons are failure include a lack of drainage, changing pressure on the wall, incorrect design calculations, cheap materials, unexpected additional weight, old age.