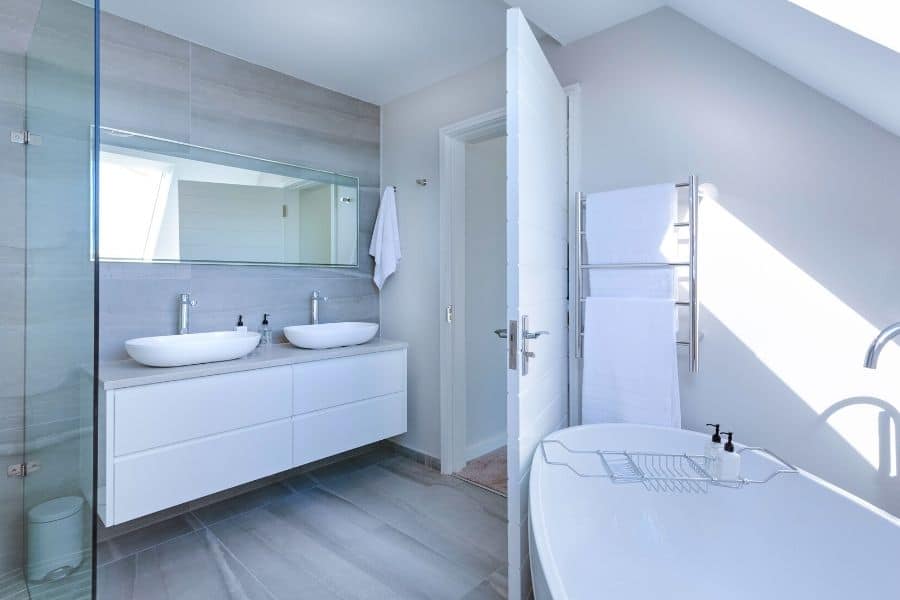 "Always go to the bathroom when you have a chance." – King George V
Your bathroom looks as tired as you feel the morning. Wouldn't it be nice if you could give it an update? Perhaps the shower design could be better. Or there is a lot of wasted space with that bulky vanity design. Transitioning your bathroom into a modern design could create more space and bring more light into your bathroom.
These modern bathroom ideas will help you plan the perfect bathroom remodel so you can say goodbye to your tired and old bathroom.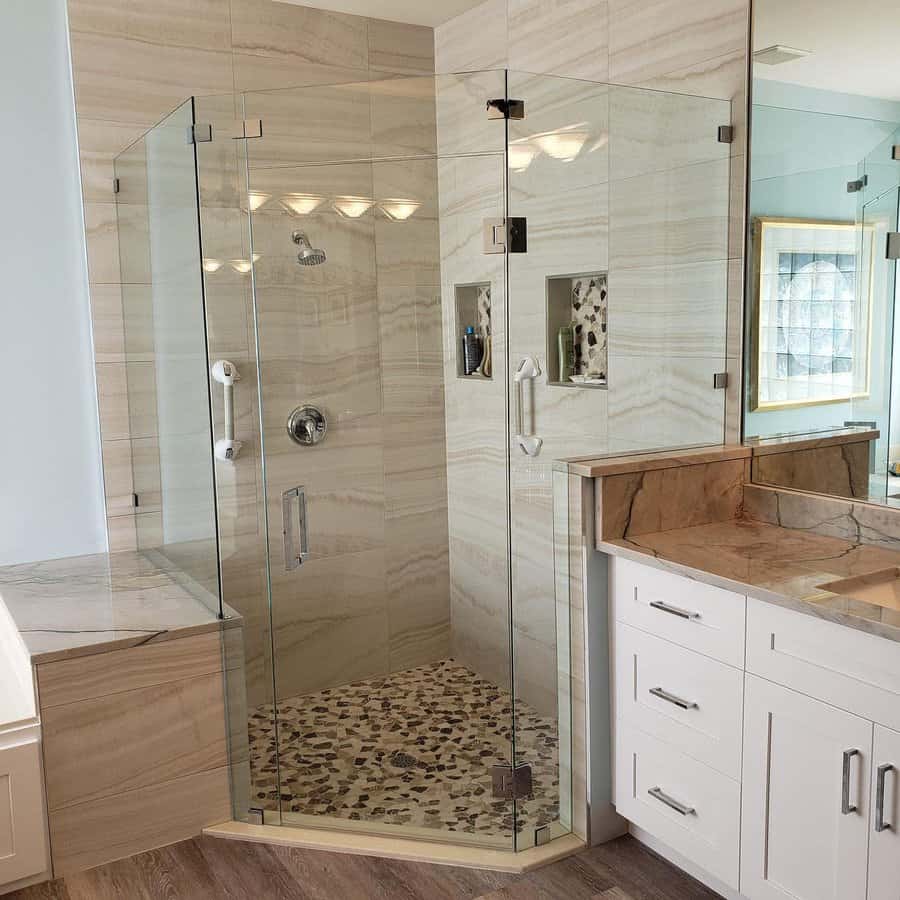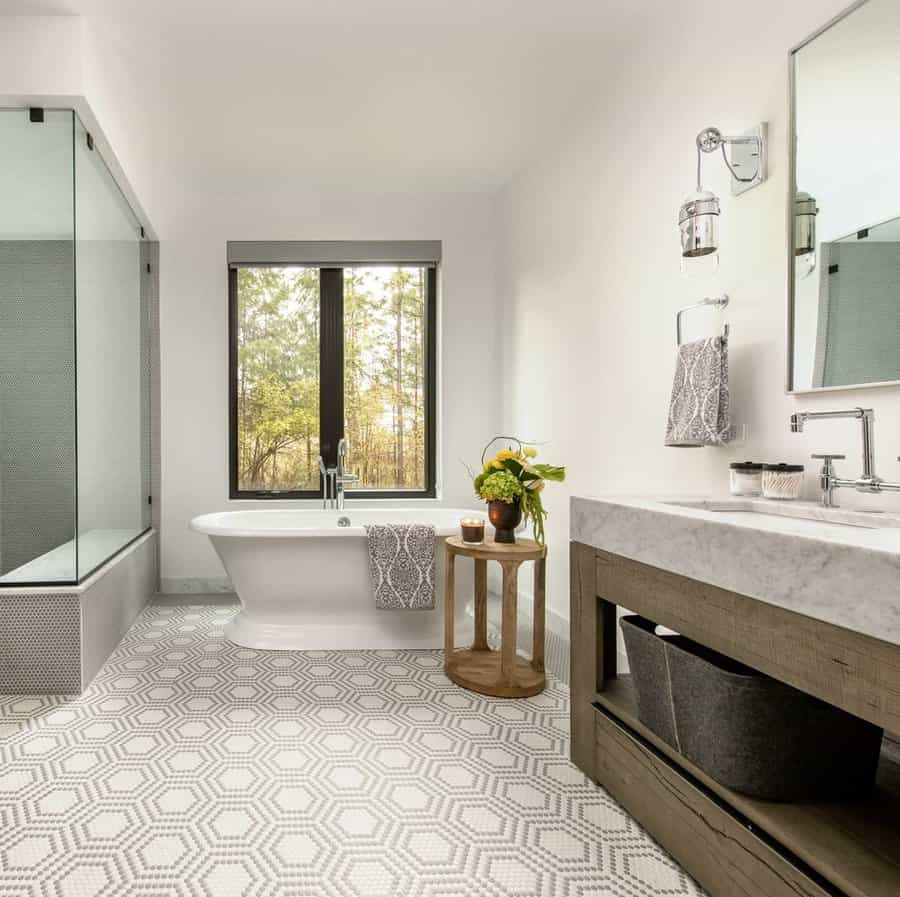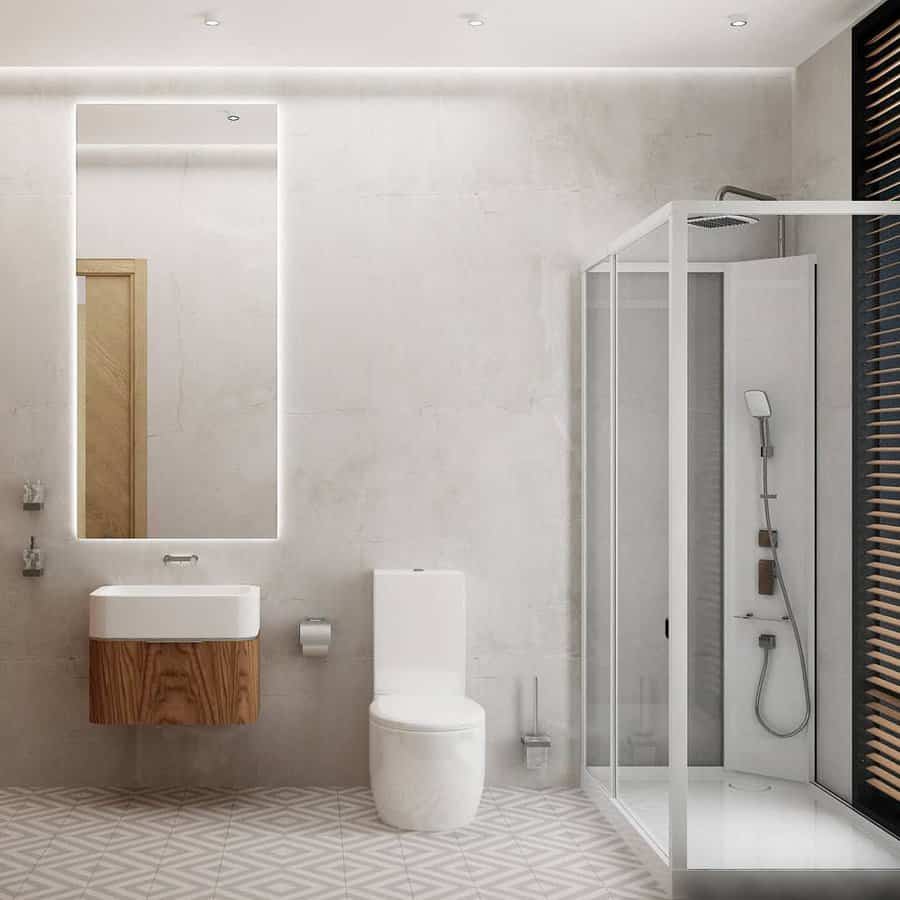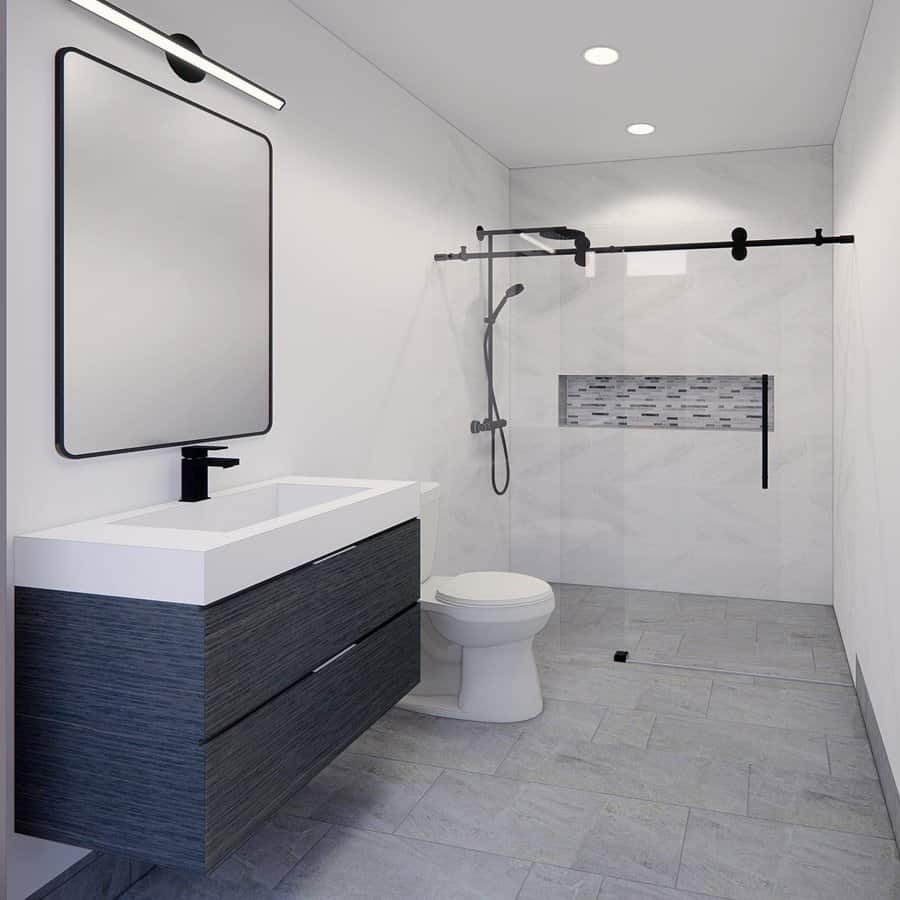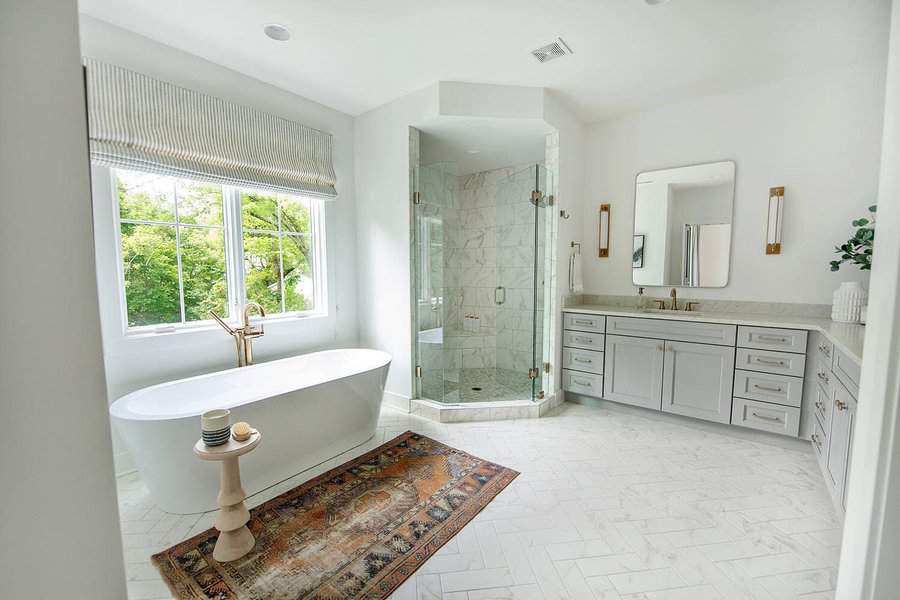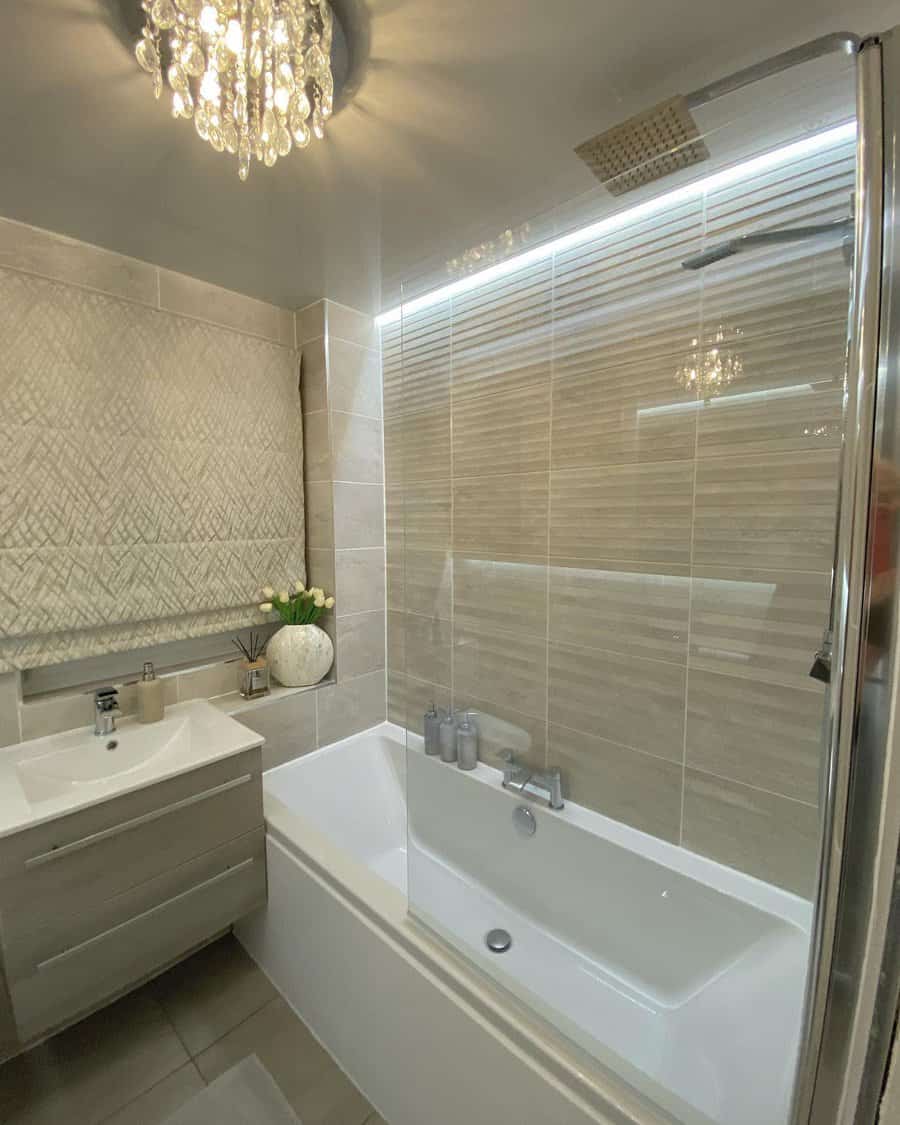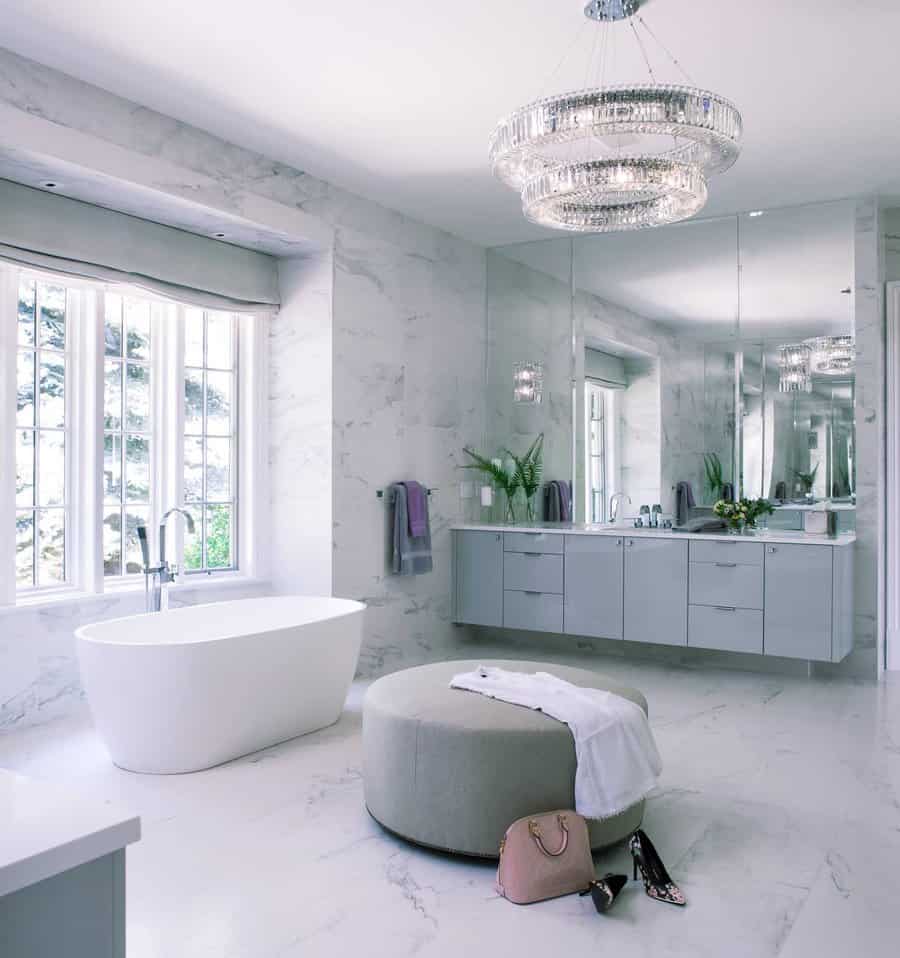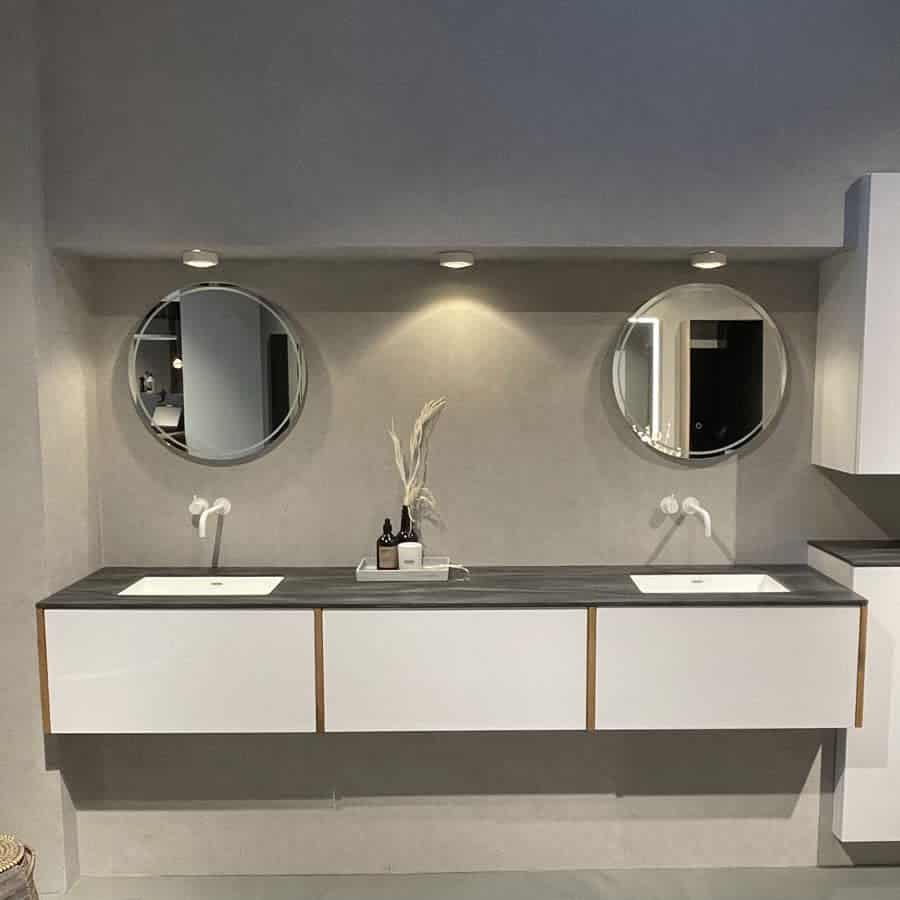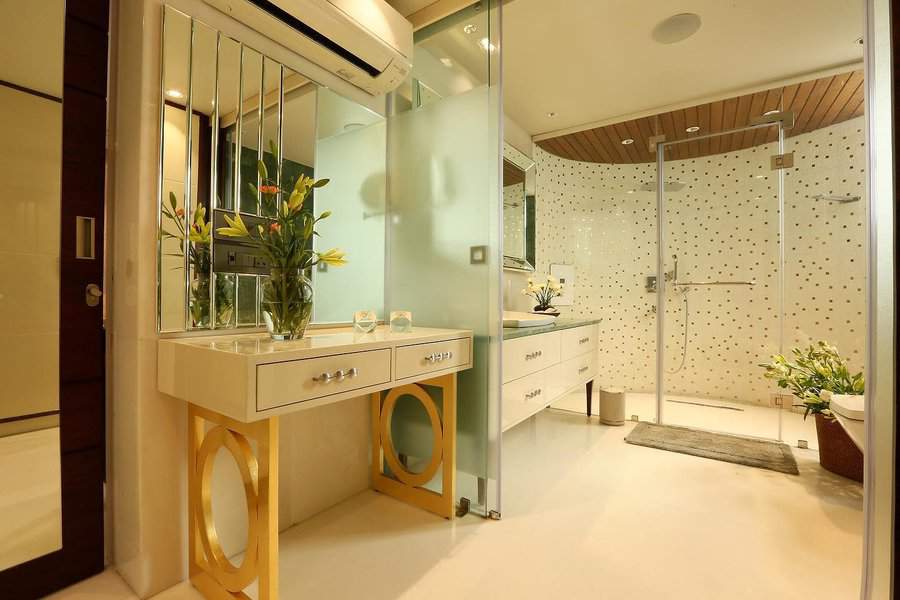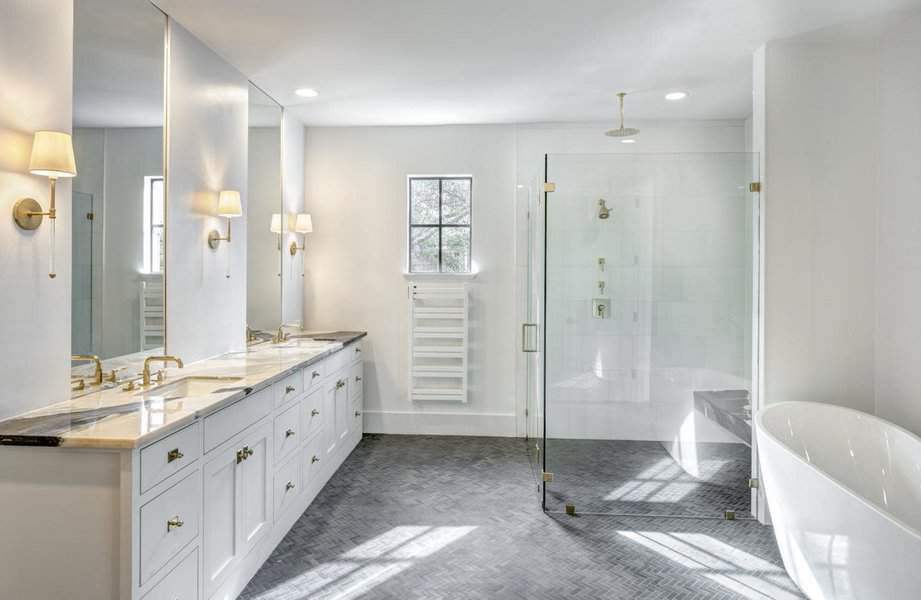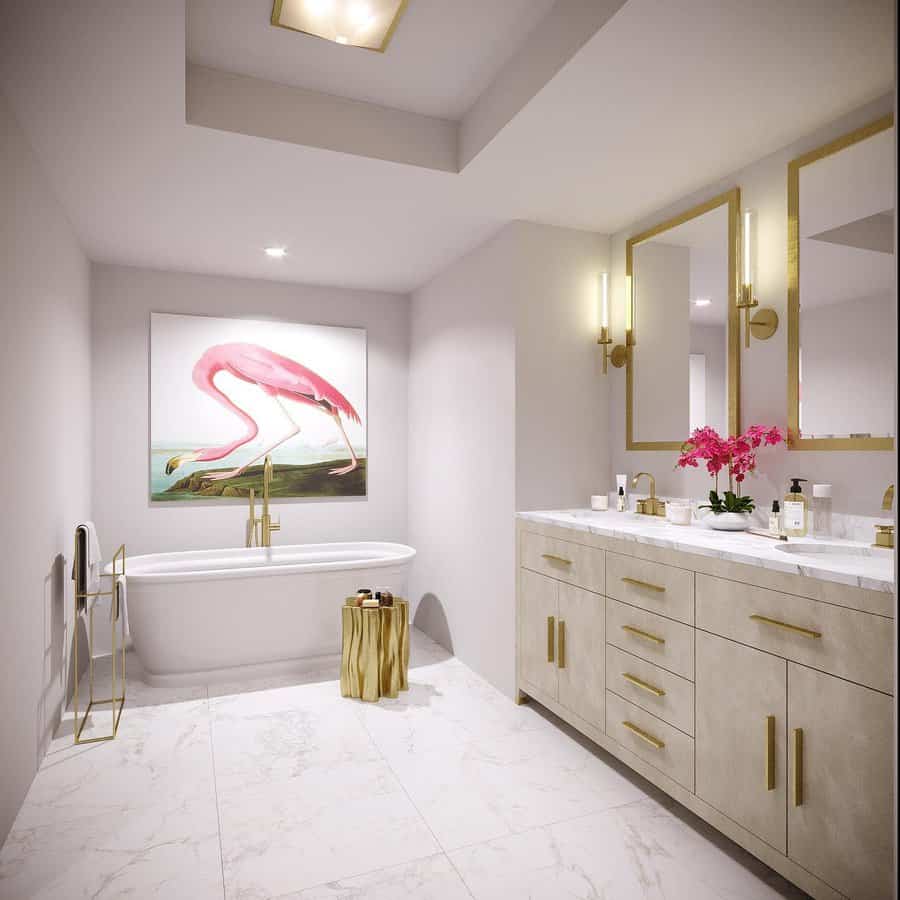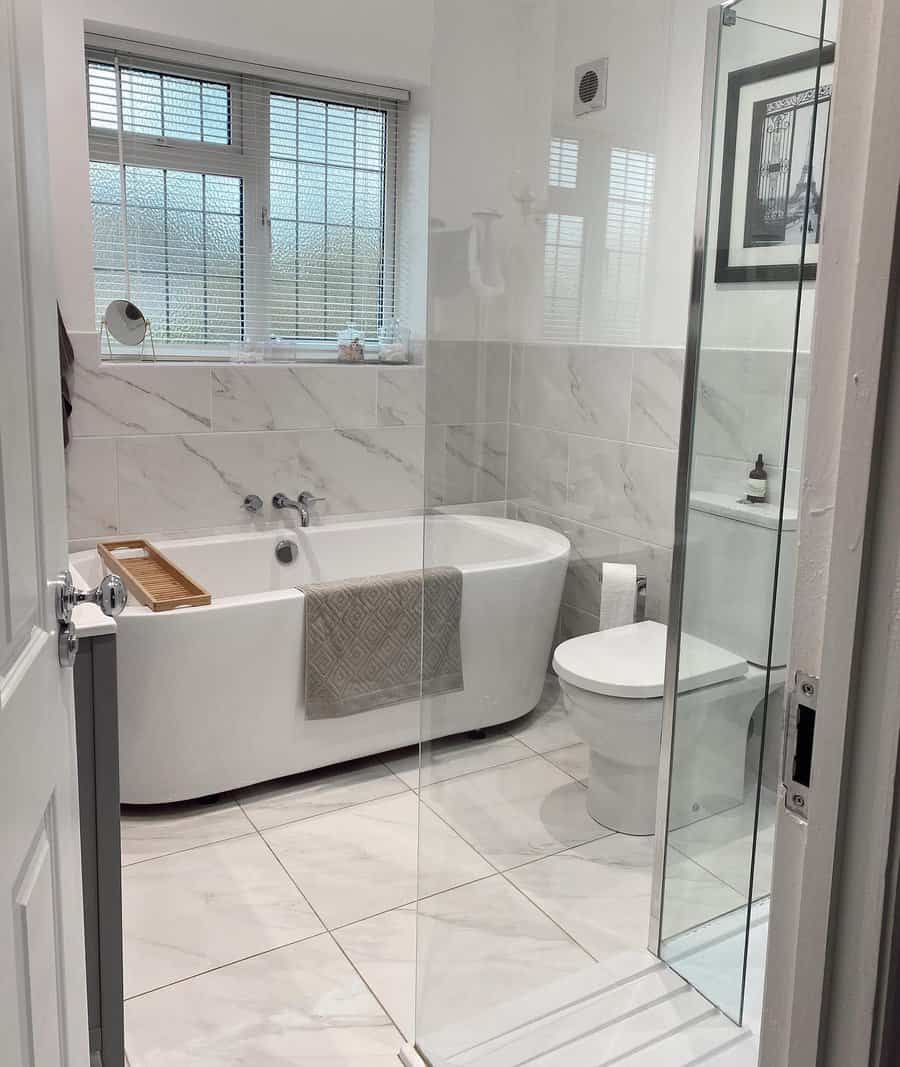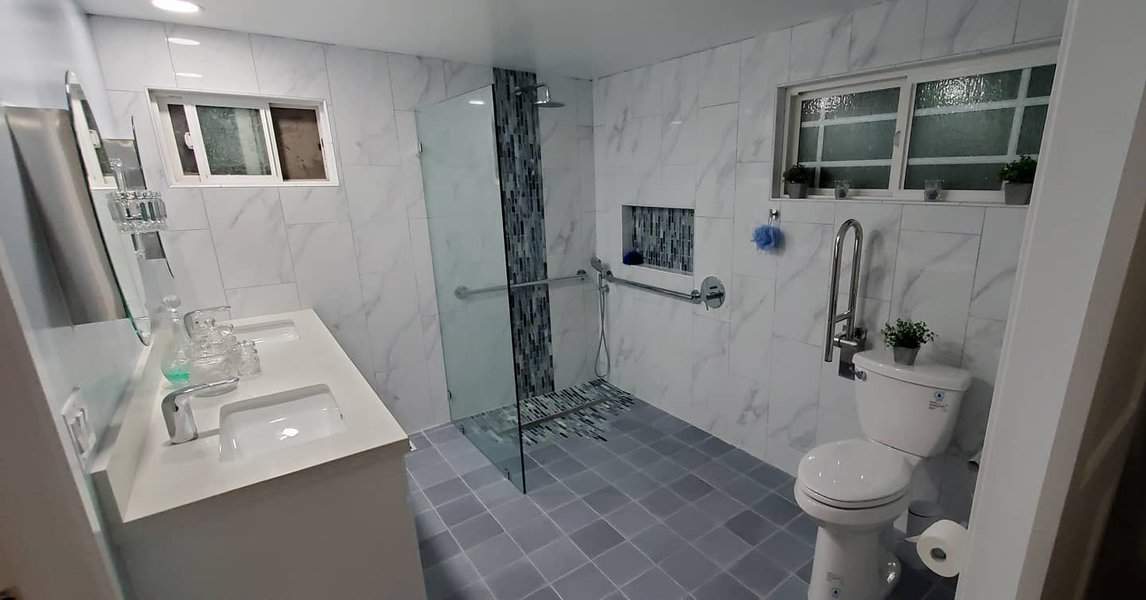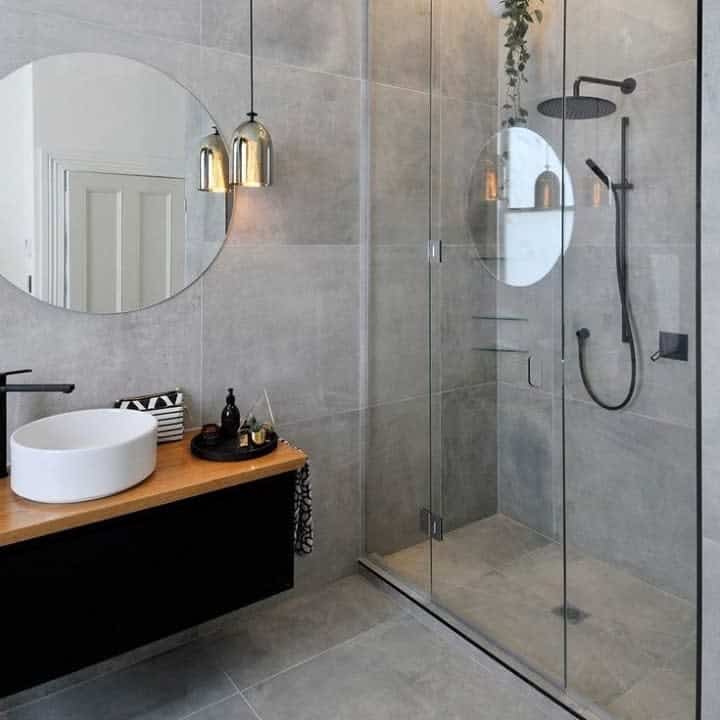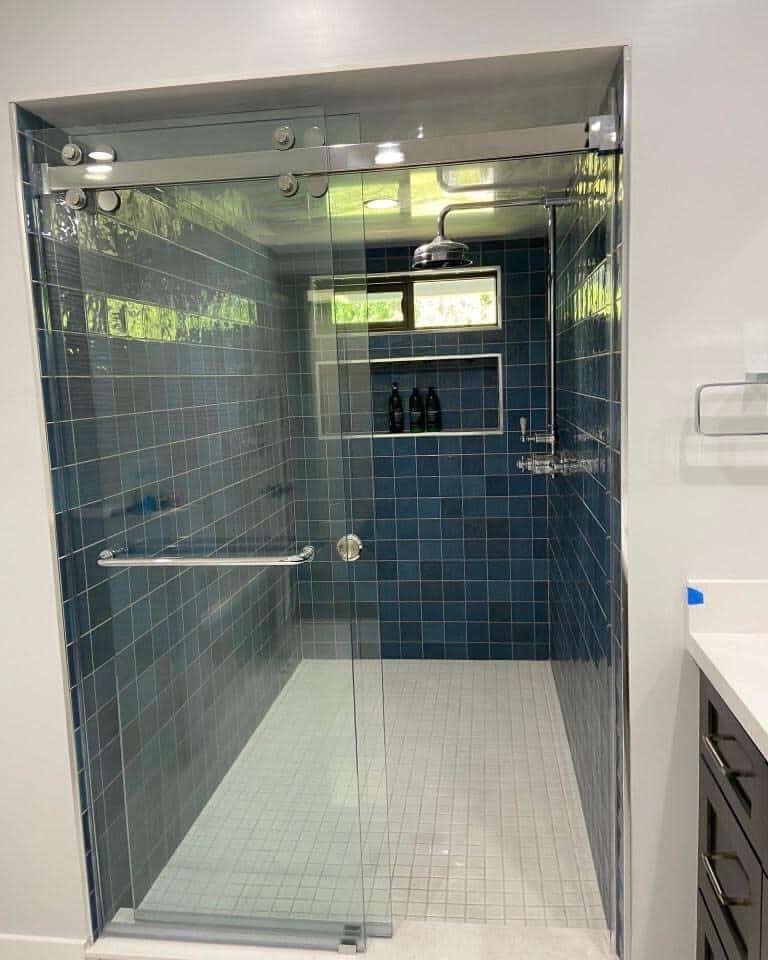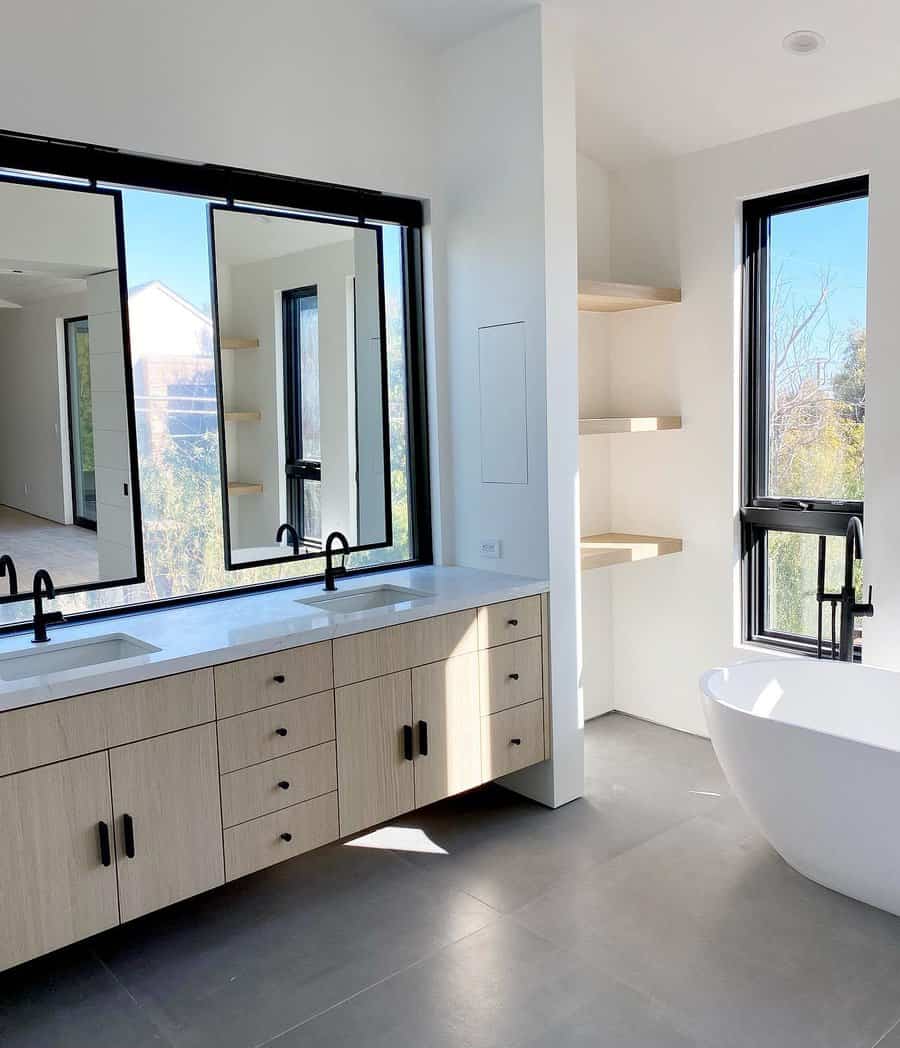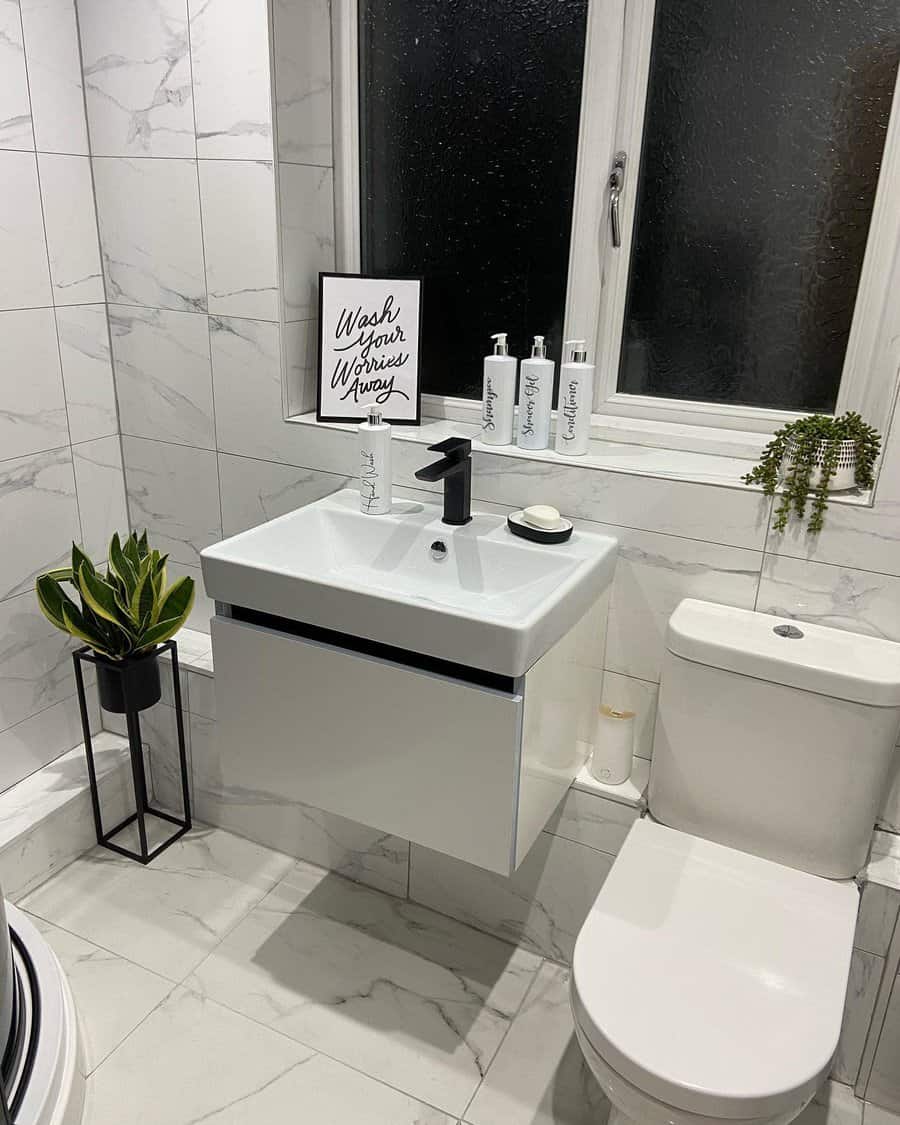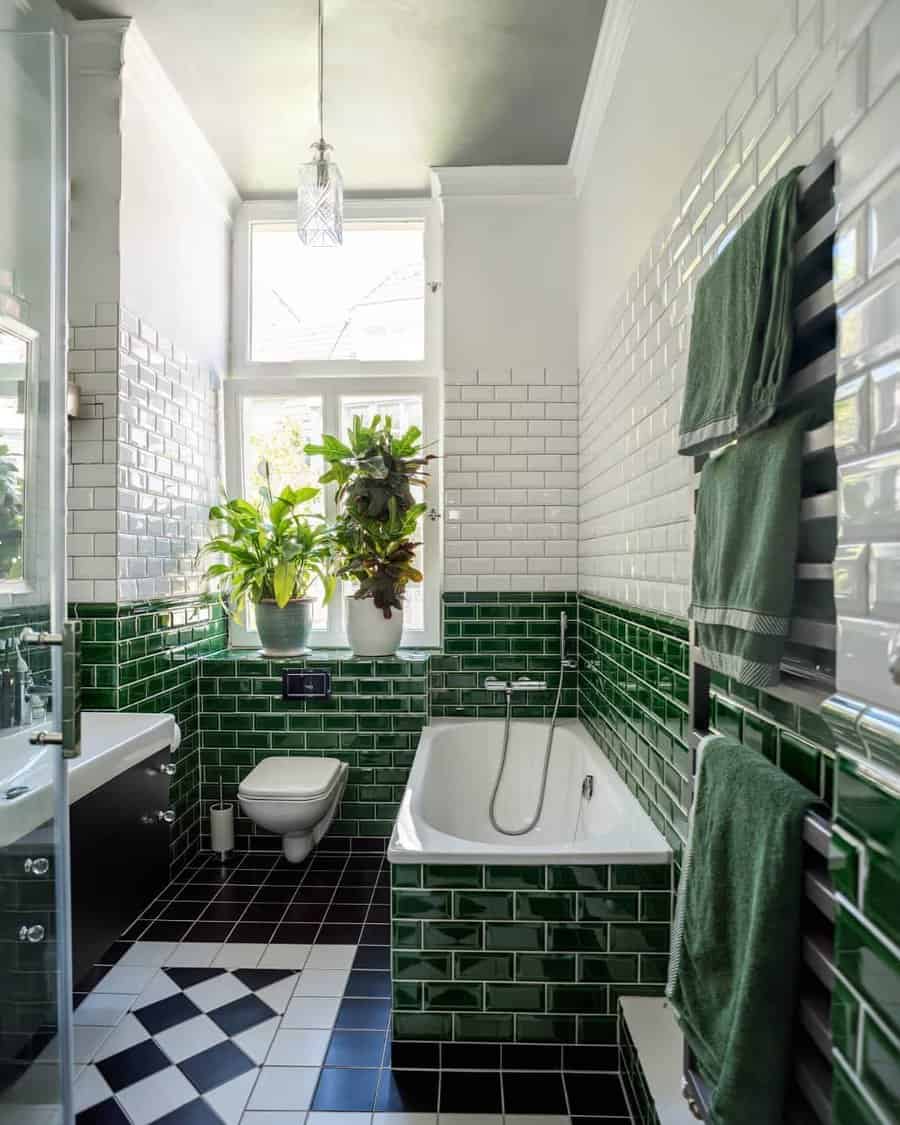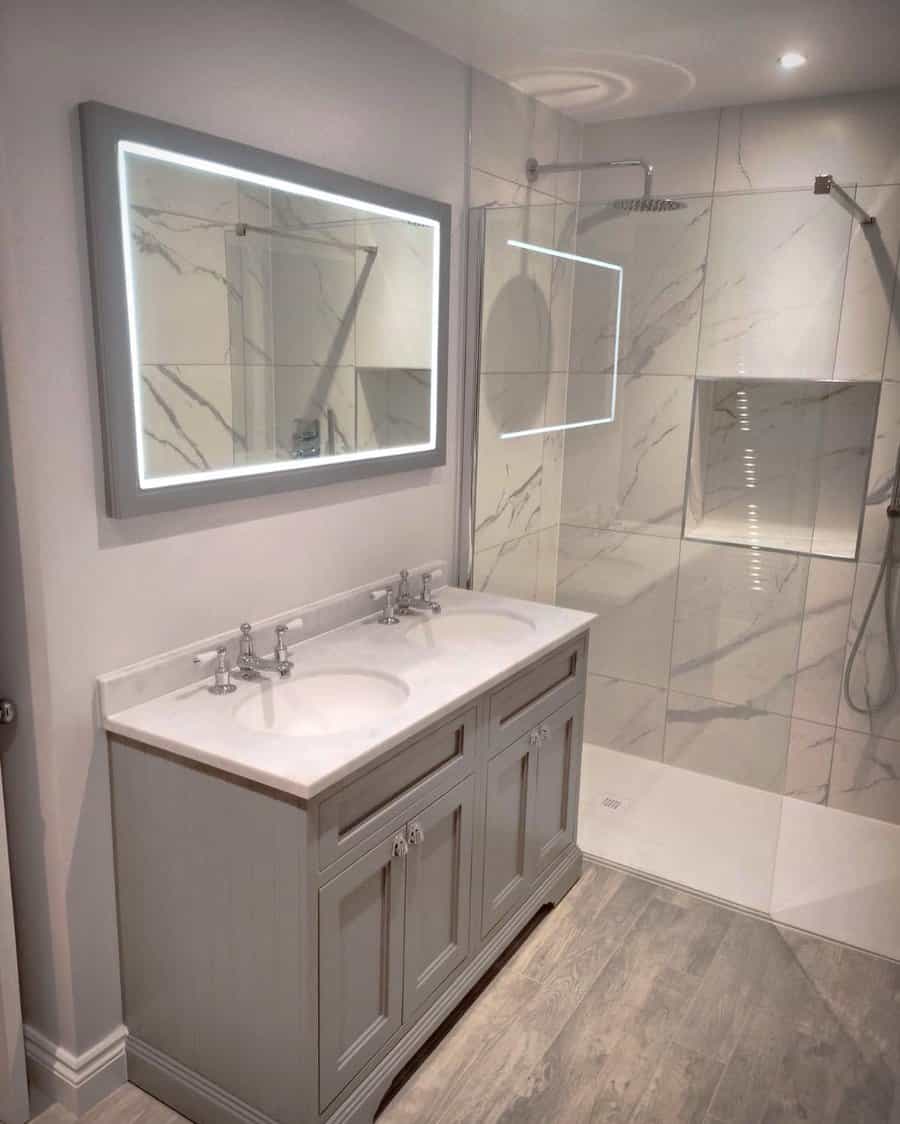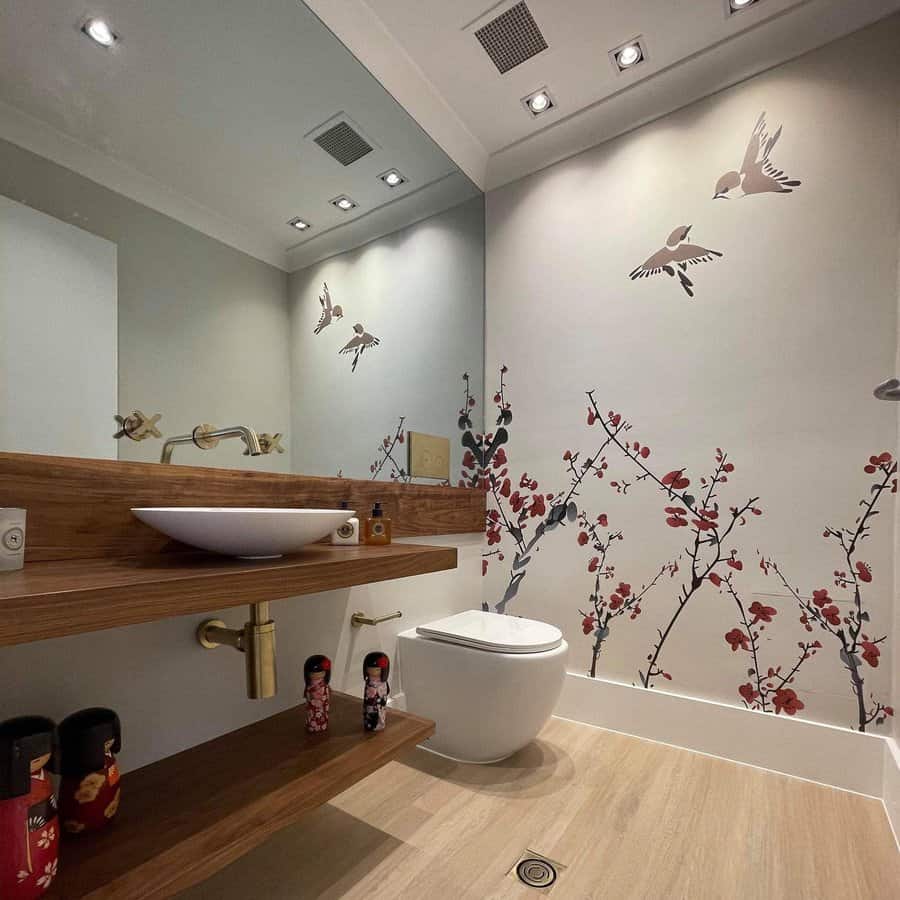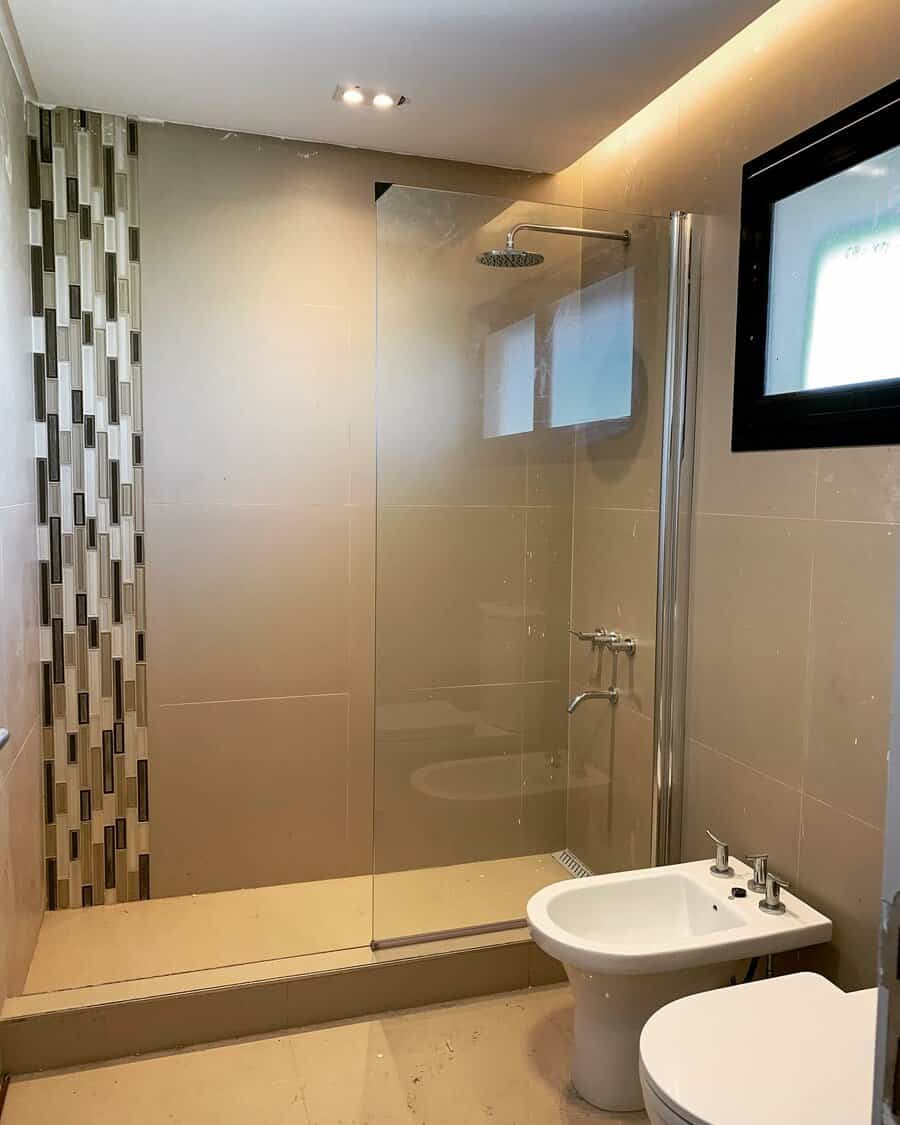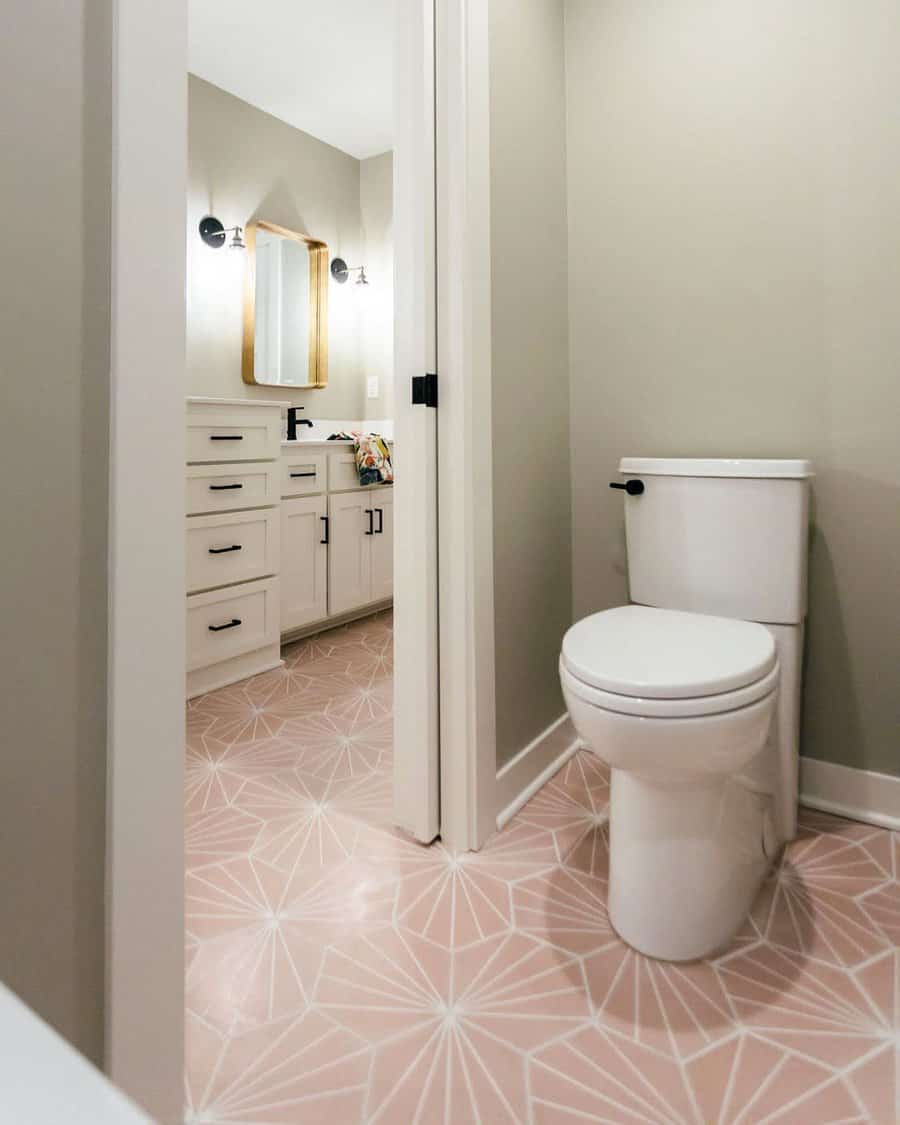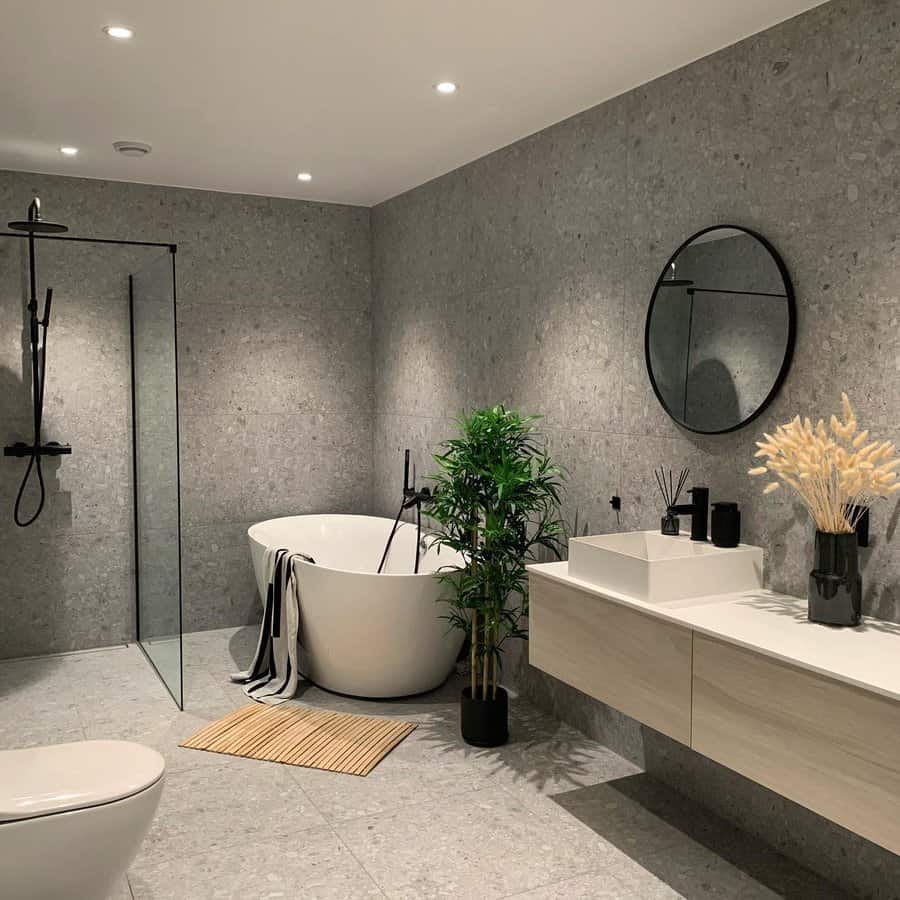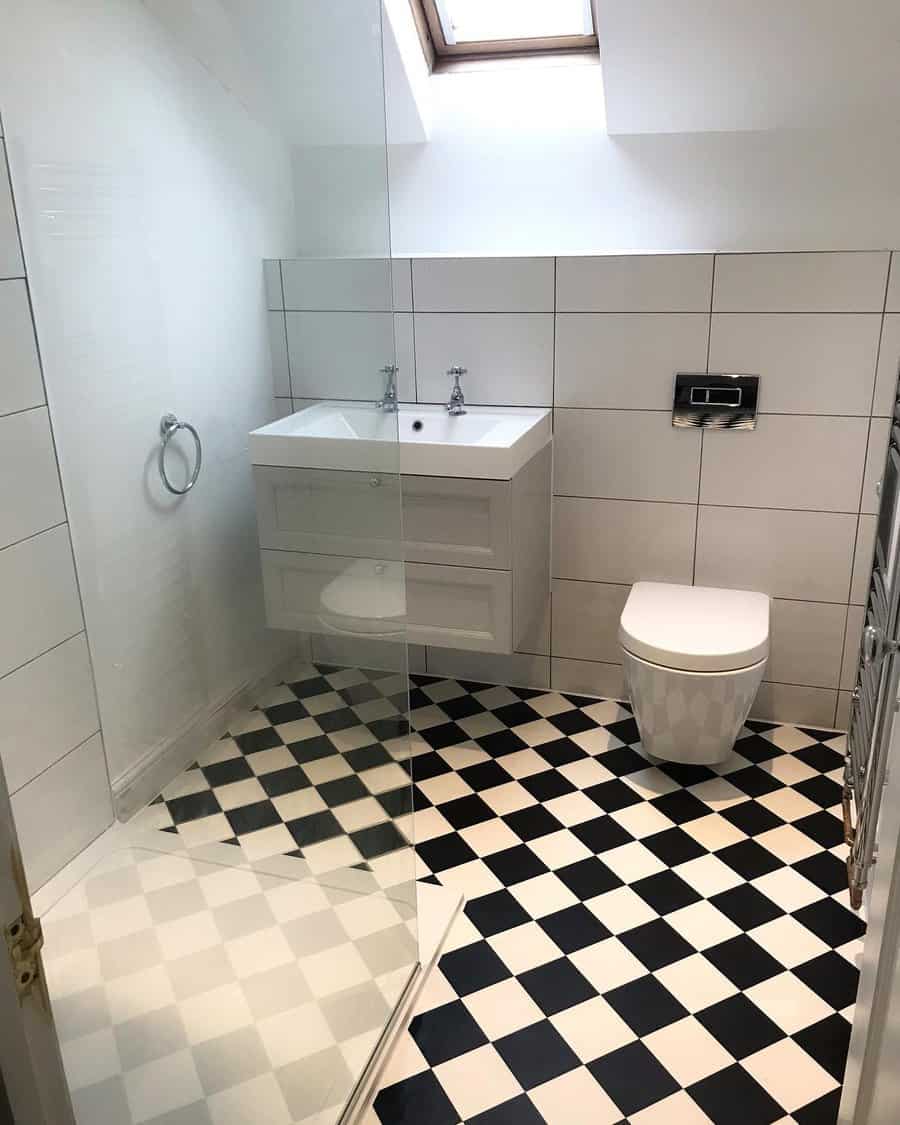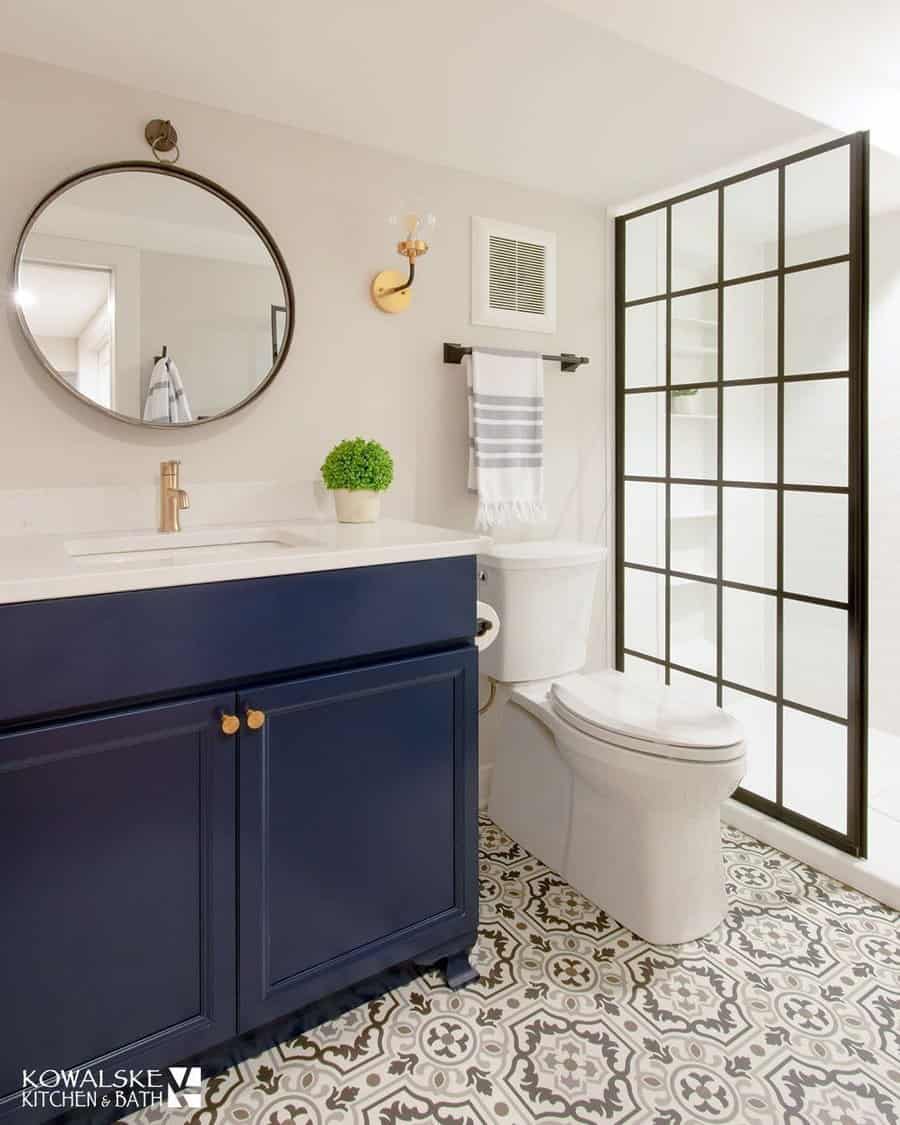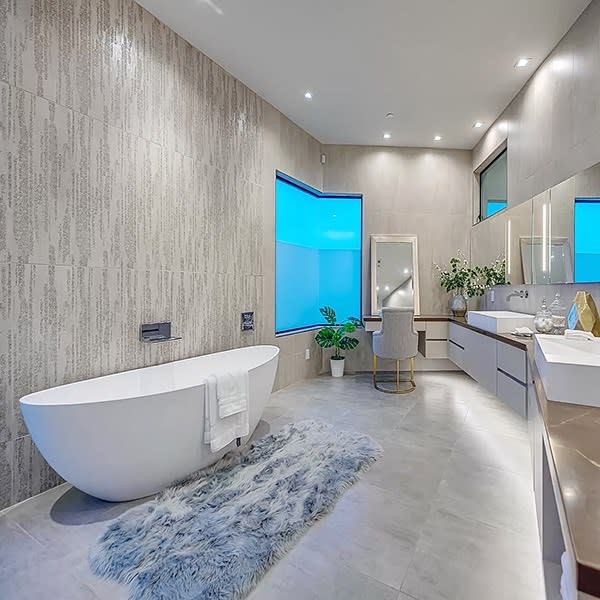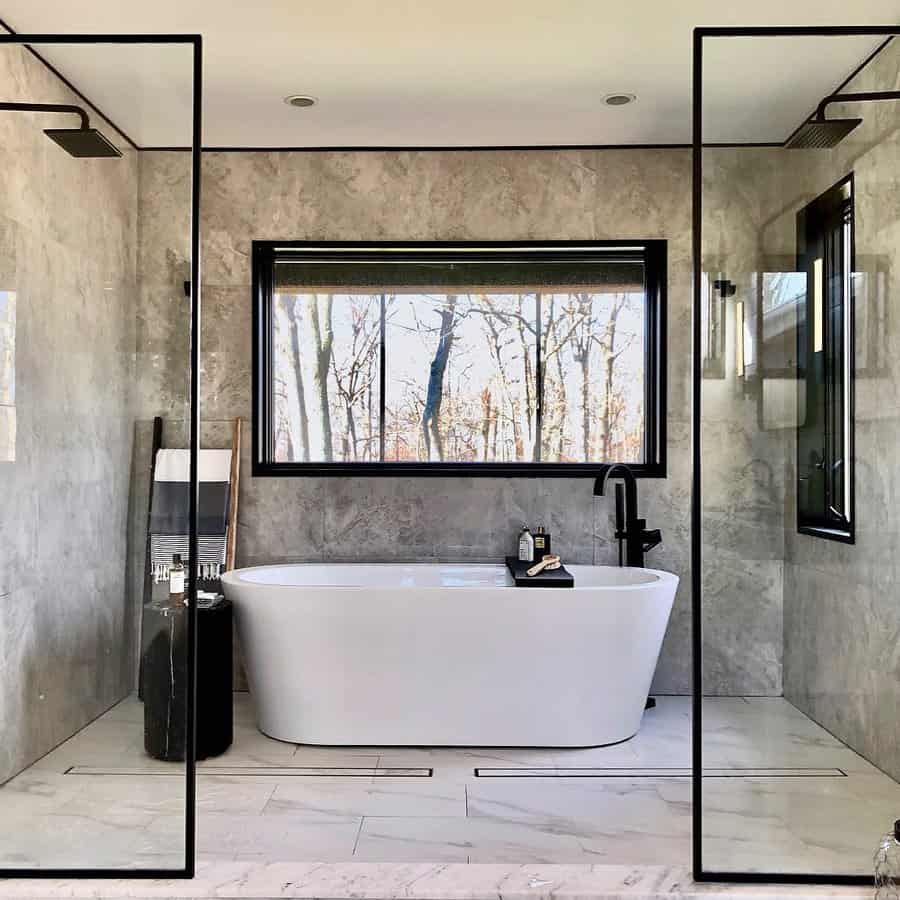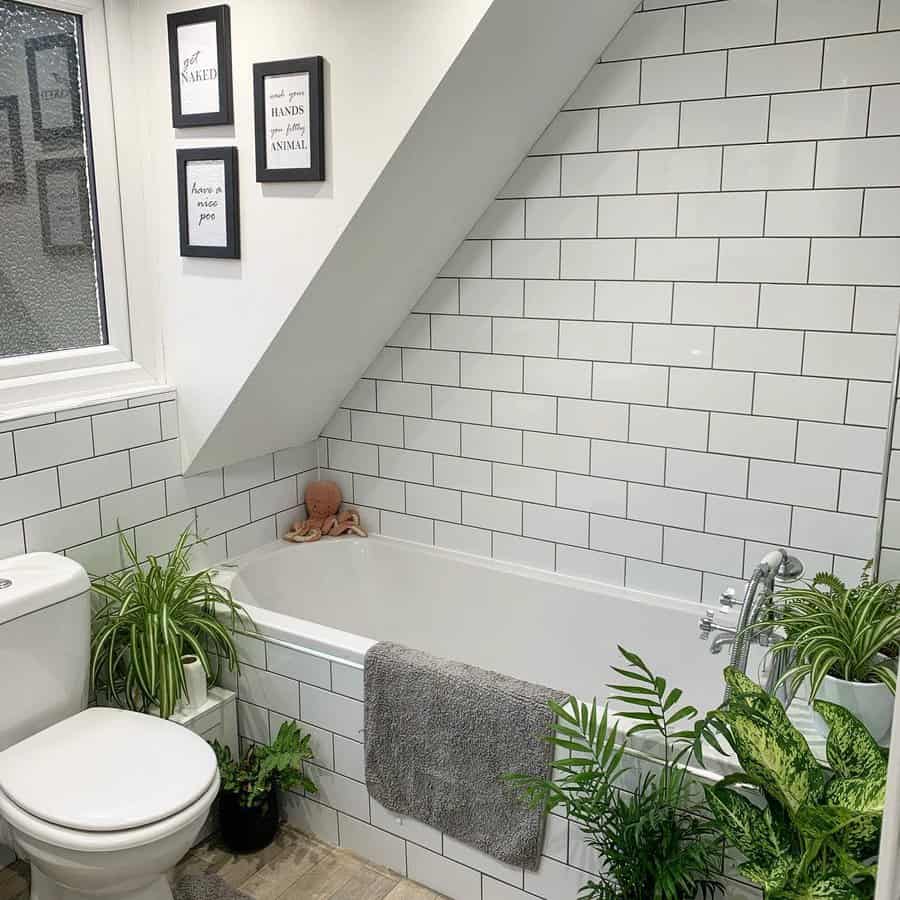 Modern Bathroom FAQs
What is a modern style bathroom?
A modern bathroom focuses on structure, design, and architecture. The color palette is crisp with the use of white, black, and greys. There is minimal decoration and ornamentation.
How can I modernize my bathroom cheaply?
The easiest way to make your bathroom look more modern is to replace the lighting and plumbing fixtures. This is something you can do yourself. You can also remove your old vanity and install a floating vanity yourself. Change the color palette to a modern one by painting the walls and using tile vinyl stickers.
How do I accessorize a modern bathroom?
Adding small decorative accents to a modern bathroom is about adding functionality and artfully placed decor. Add a floating shelf or two and place a candle on them. Add a small wooden stool to provide a seating place. Arrange a small table next to the freestanding tub with bath accessories like bubble bath, bath salts, and bath bombs.