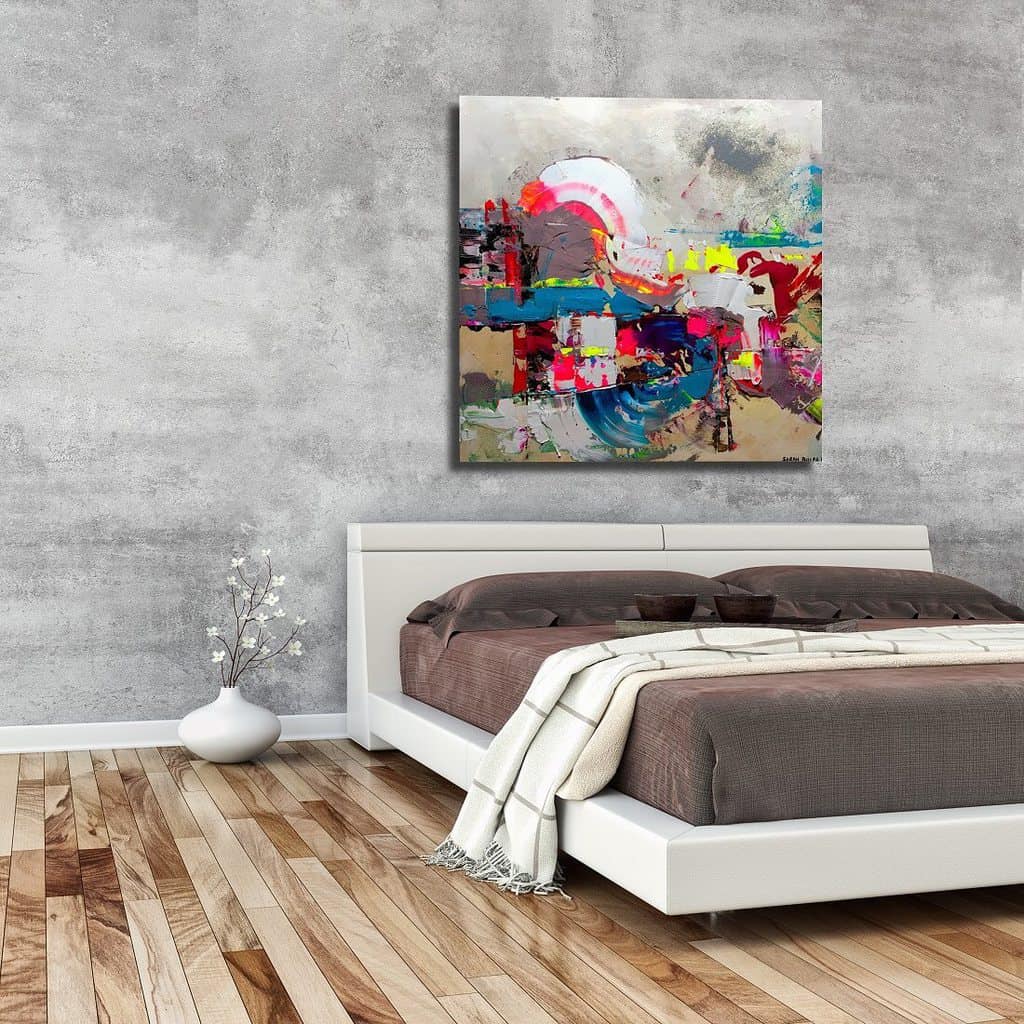 You don't have to spend a fortune to have a bedroom that looks like it belongs on the pages of a New York magazine or West Elm's social media account. With a bit of creativity and ingenuity, you can build and make your own furniture and decor. As a result, your bedroom will not only look stylish, but it will be unique to you. Since it's your bedroom, this is the perfect place to express your personal style and taste.
These DIY bedroom ideas will show you how to create the bedroom of your dreams.
1. Bed Frame Ideas
Bedroom furniture can be expensive, especially when buying a set for your master bedroom. Instead of spending a fortune, you can make your own bed frame. While you could stick with a traditional design, there are other more modern designs like a platform bed.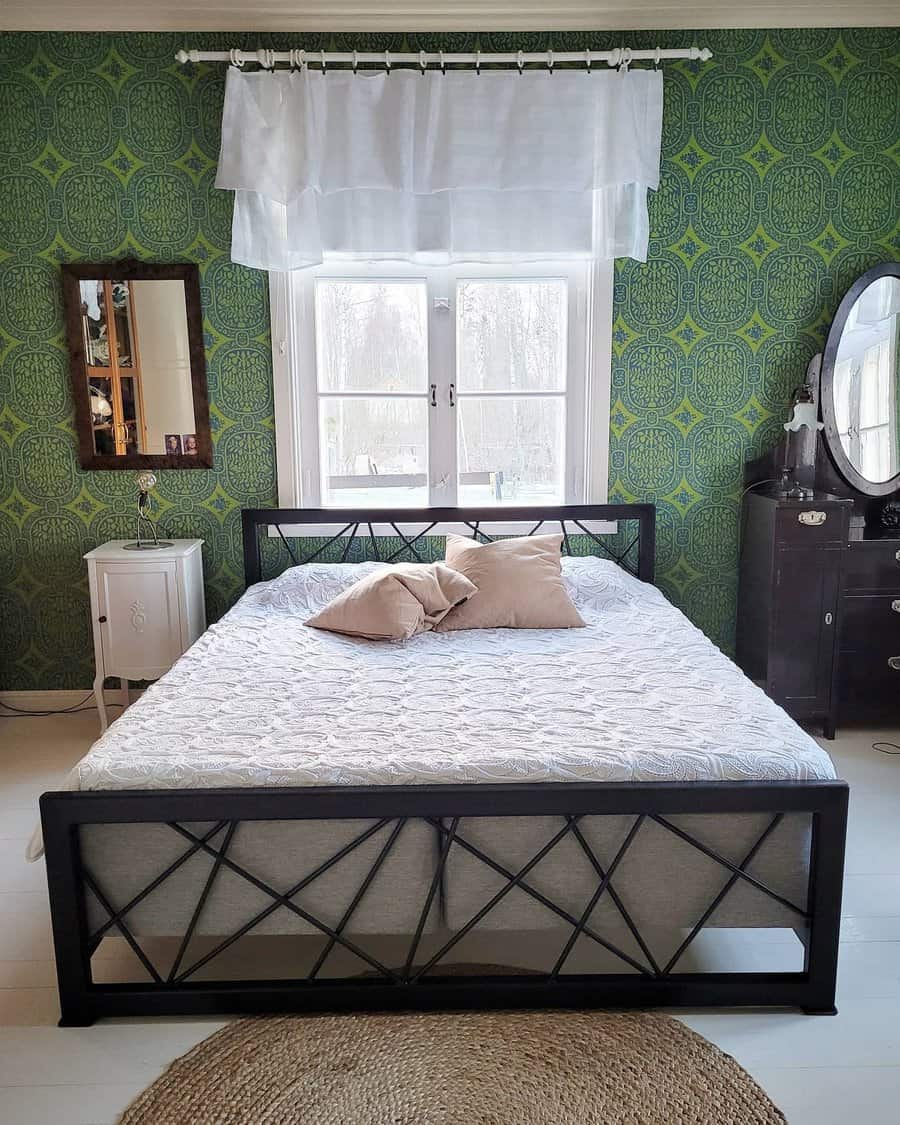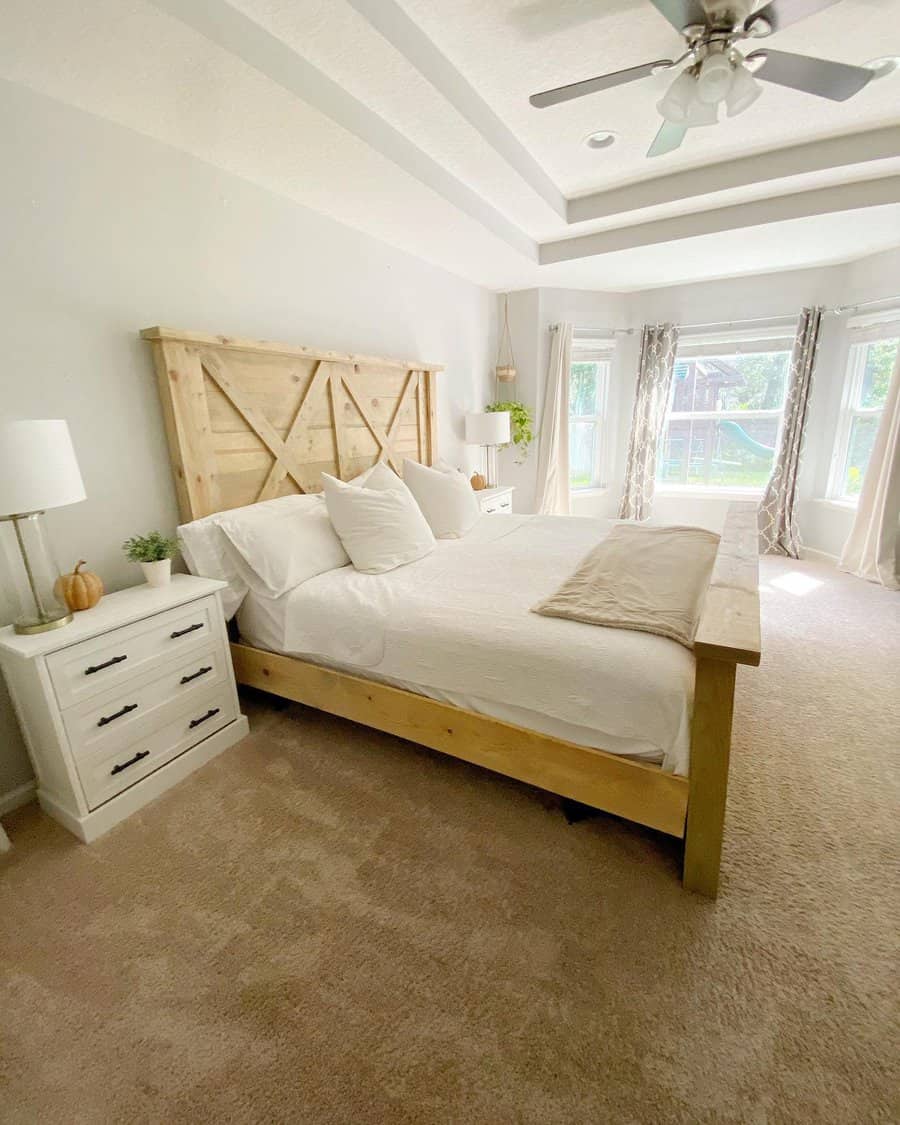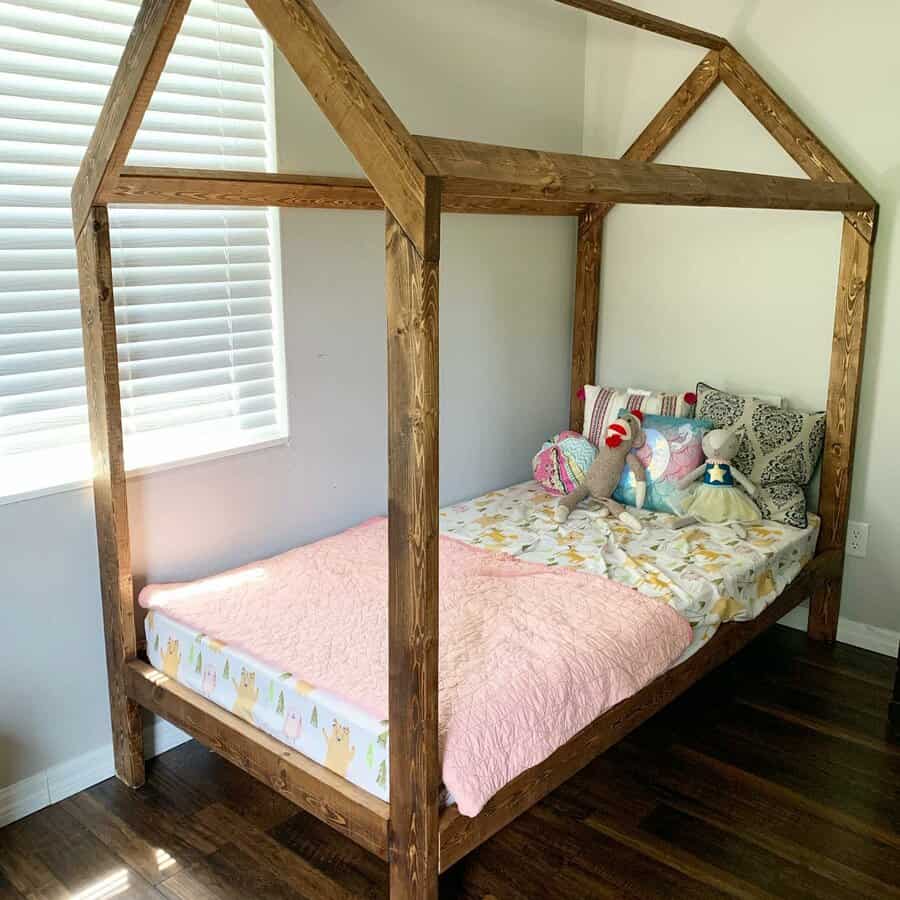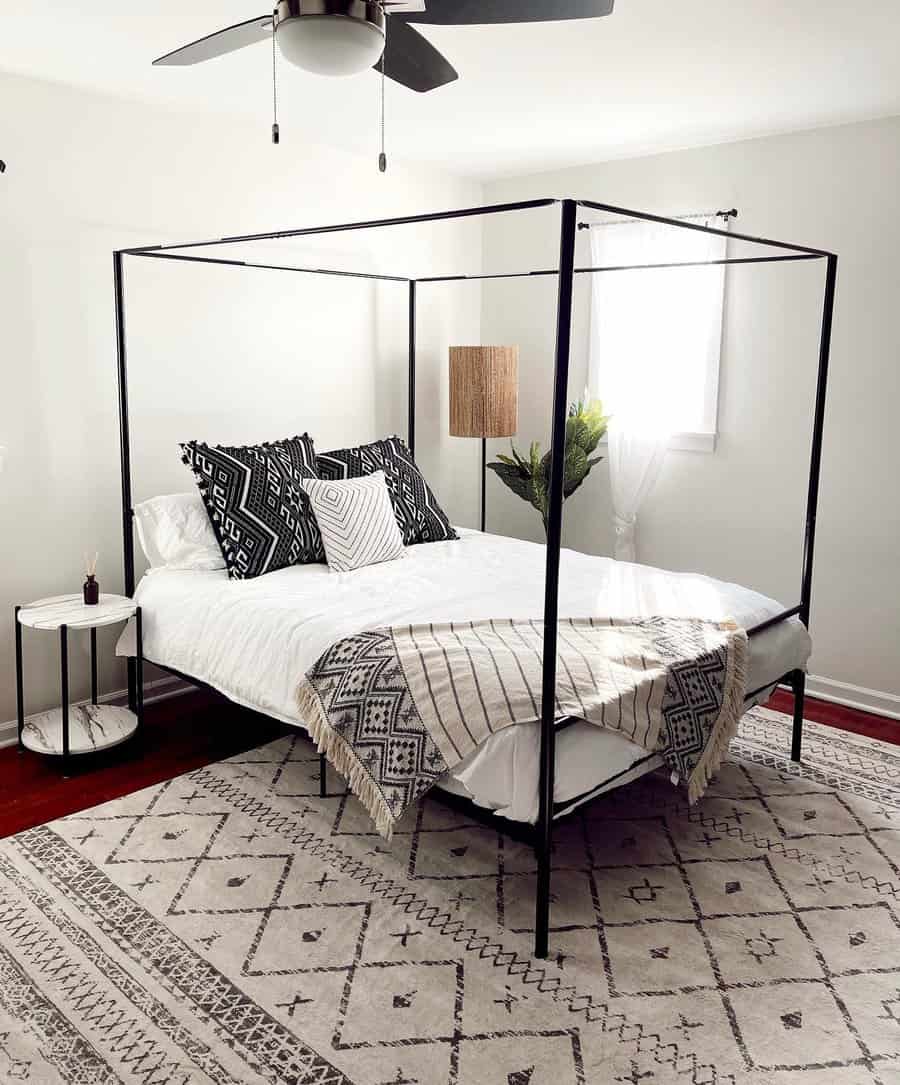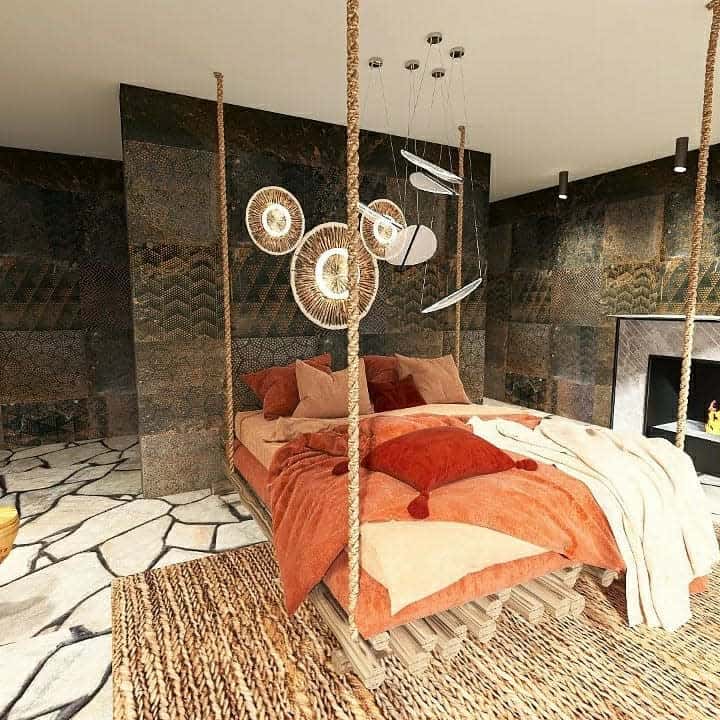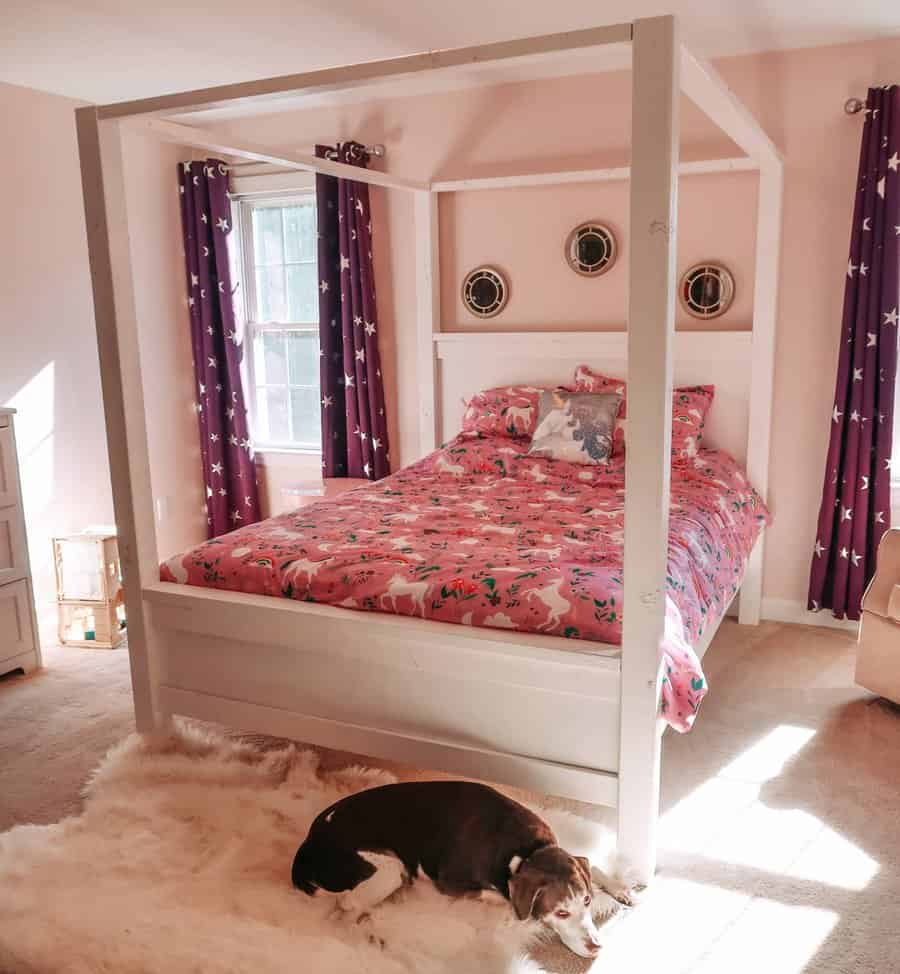 If you have woodworking skills, you can add storage to your bed frame in the form of drawers or shelves. You can also get creative with the headboard. Perhaps a hand-carved design or one that's rustic with natural wear and tear.
4. Double Deck Design Ideas
If you have multiple children sharing a bedroom, you know that space is a commodity you can't waste on beds. That's when having bunk beds is a must. A double-decker bed frame utilizes the vertical space in the room and opens up the floor space.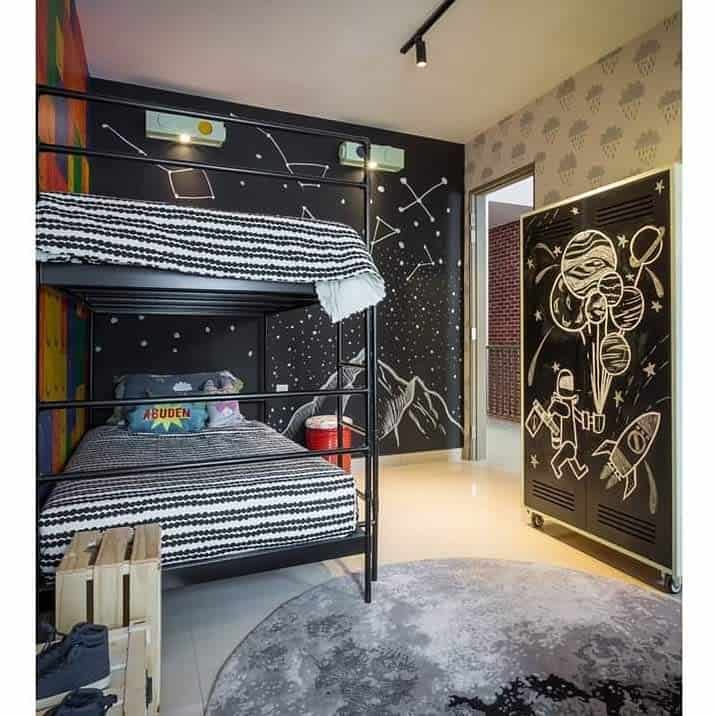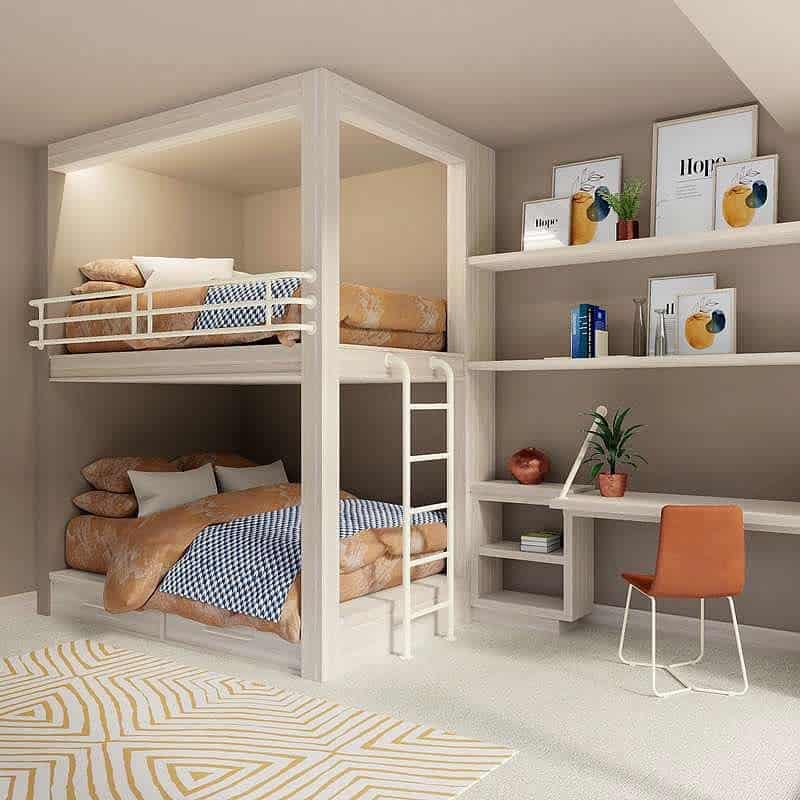 This bed style is also ideal for small beds rooms where you want to have space for a desk or reading nook. The bed is lofted, and then underneath, you can have a desk or accent chair. String a sheer curtain up on the bed frame to hide the space underneath when it's not in use.
5. Kid's Room
The kids' room is the perfect place for a DIY project. Why not buy non-toxic paint and let your kids add their own decorations to one of the walls? Or you could have them paint pictures that you frame and hang as wall art.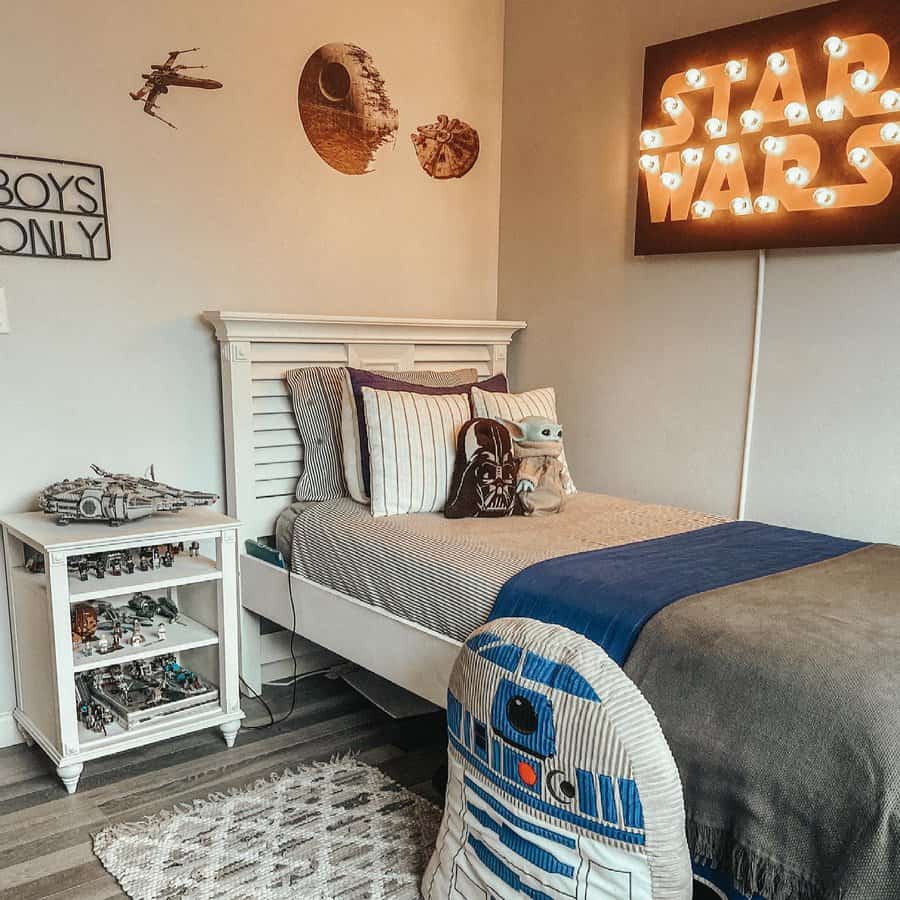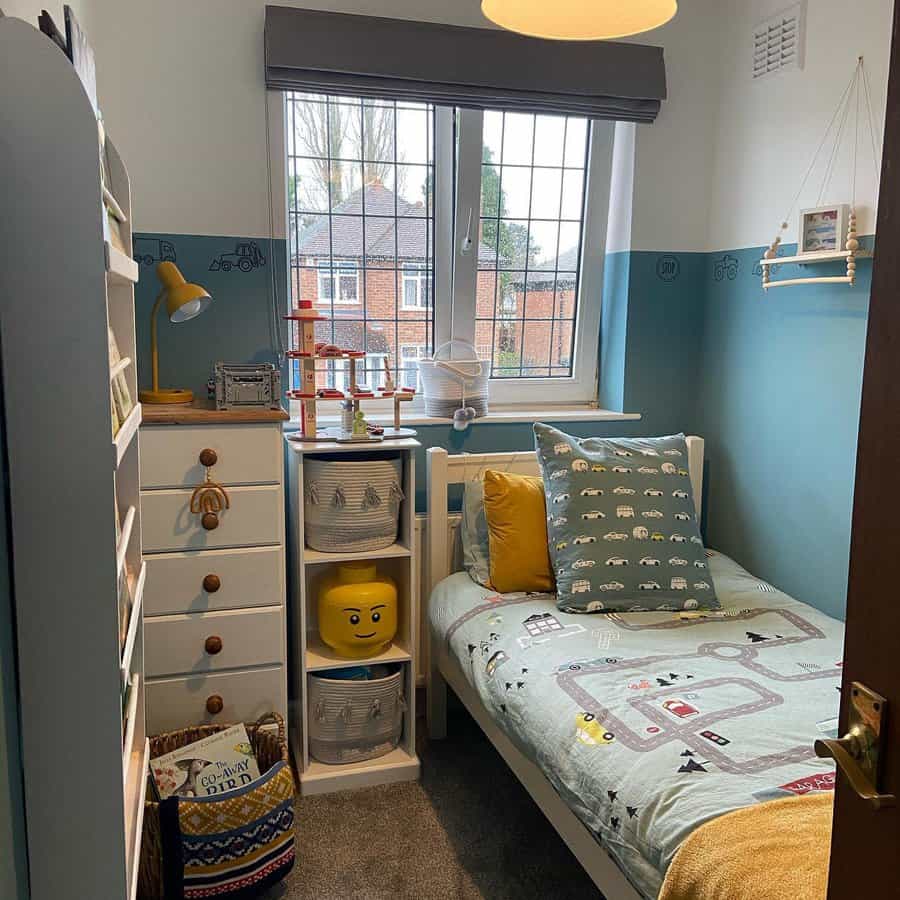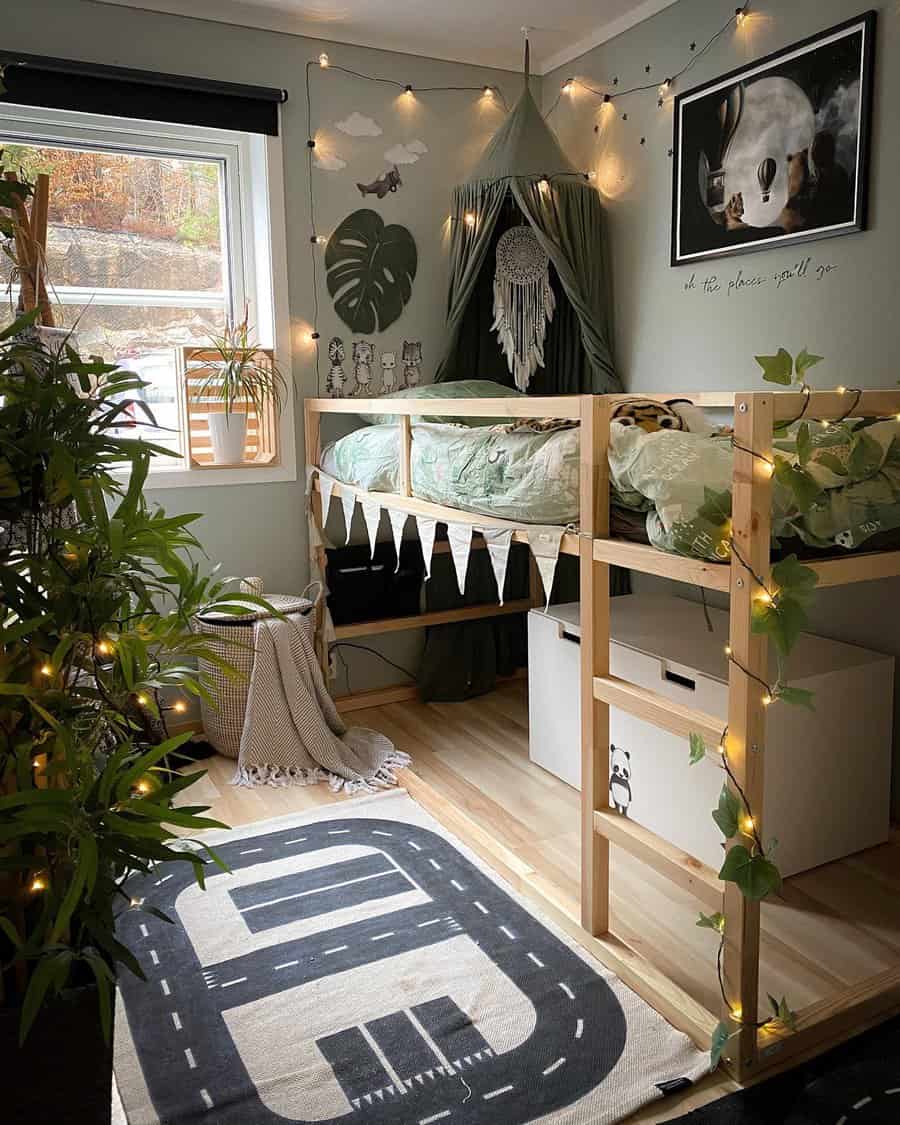 Perhaps they did an art project at school that they are proud of. Being a DIY mommy can be a bonding moment as you do a project together to enhance the look of their room. If your kids are old enough, you could buy white sheets and do a tie-dye project with them.
See more kids' room decor ideas here.
6. Light
You don't have to have the electrical experience to add your own custom lighting to your bedroom. Teen girls prove this by adding decorative fairy or neon signs to their walls. Think about the look you are going for in your bedroom, then look for lighting that complements that look.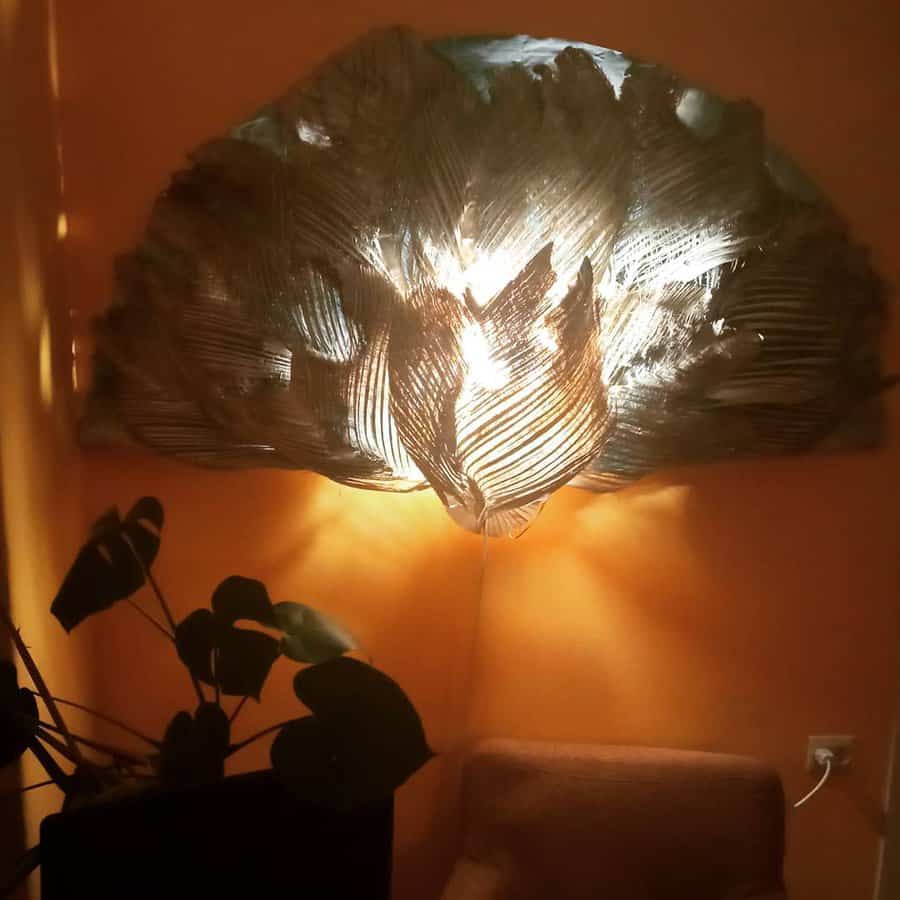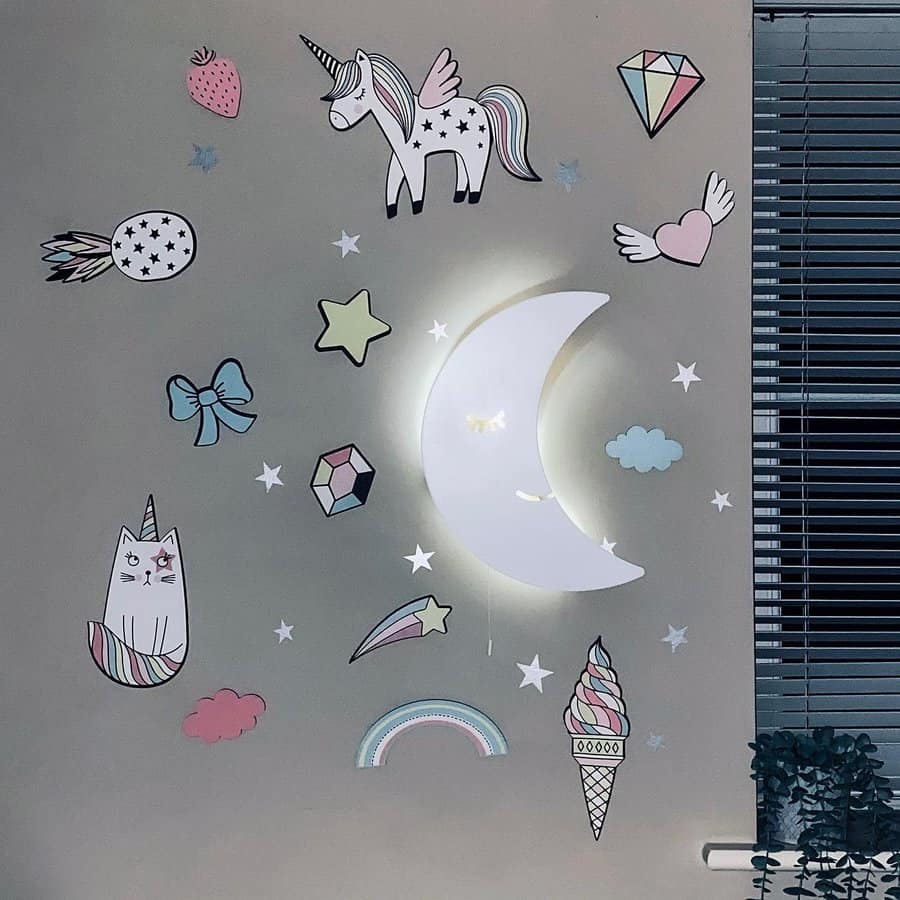 This could be simply changing out a plain white bulb for a colored one. It could also be adding funky lighting to the wall. You could buy LED strip lighting and mount it to the headboard edge or under the bed frame.
See more bedroom lighting ideas here.
7. Painting
You can paint your bedroom on your own. This is a DIY project that almost anyone can accomplish. Start by choosing a paint color that appeals to you. Blue and green are popular color schemes because they are soothing and calm colors to inspire a state of restfulness.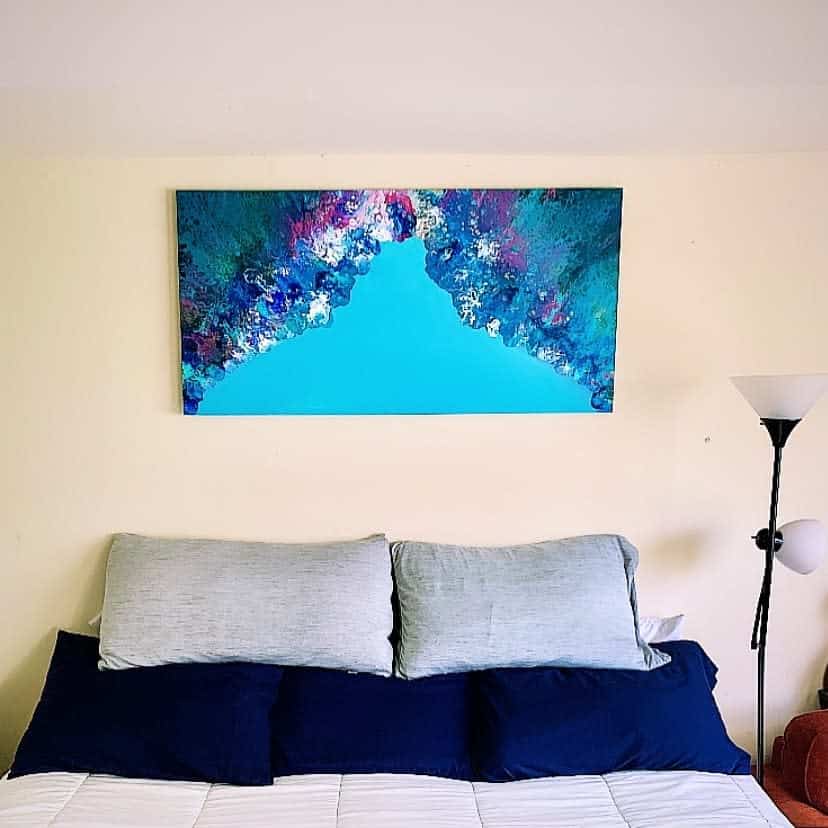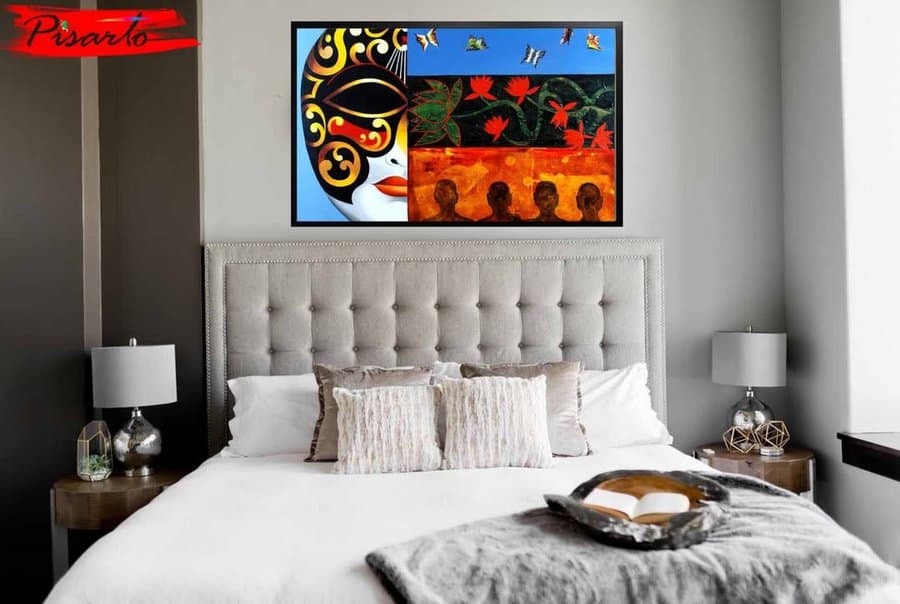 Avoid spray paint unless you are going for an urban look. It's messy and will splatter everywhere. Instead. Buy a gallon of paint, roller, and brush. Cut in around the edges with the brush and use the roller on the large areas.
8. Shelves
Adding shelves is a simple home improvement project that maximizes your available space and storage. They are versatile, making it easy to find the right setup for your bedroom walls. You could have a single shelf that encircles the top of the room.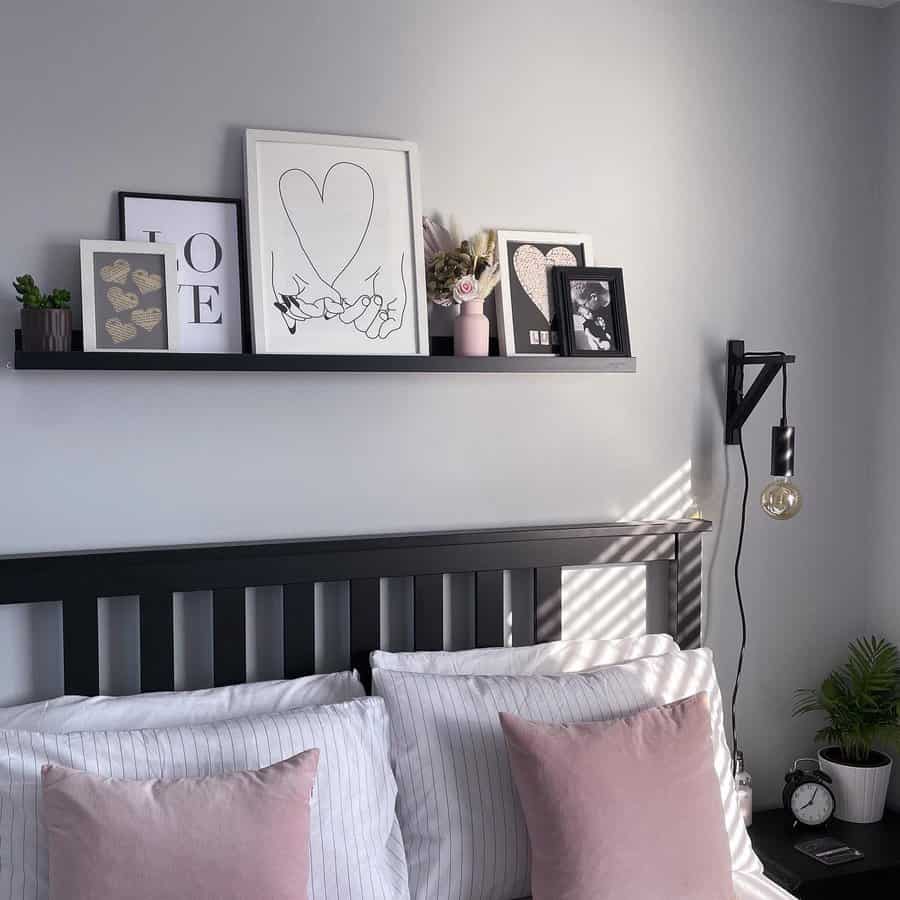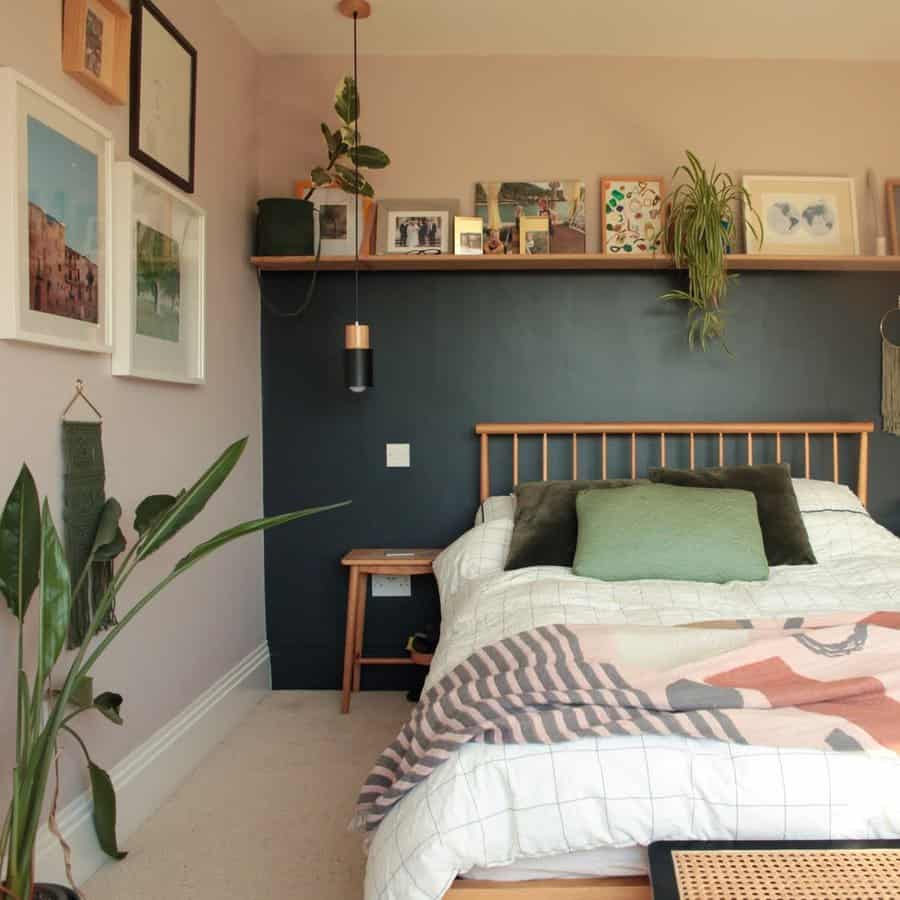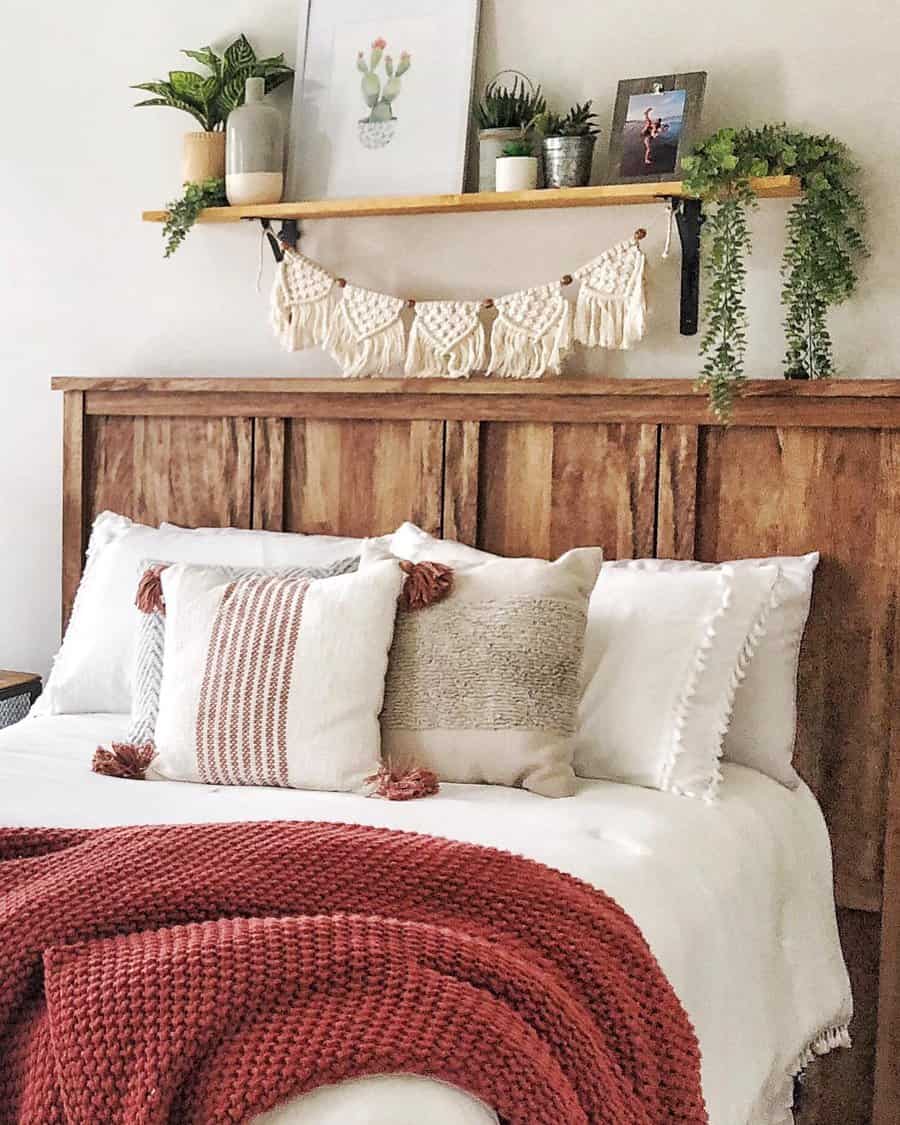 This is perfect for a small room because it's tucked up and out of the way. You could line books, shoe storage boxes, purses, or anything else on this long floating shelf. You could arrange several floating shelves on a single wall for large rooms. A long floating shelf over your bed can be a convenient storage space and enhance the look of your bed.
9. Small Bedroom Decor
To make the most of your small bedroom, look for small bedroom ideas that show you how to arrange the furniture. The right arrangement can make a space feel more comfortable and less cramped. Place the bed on the longest wall or opposite the door.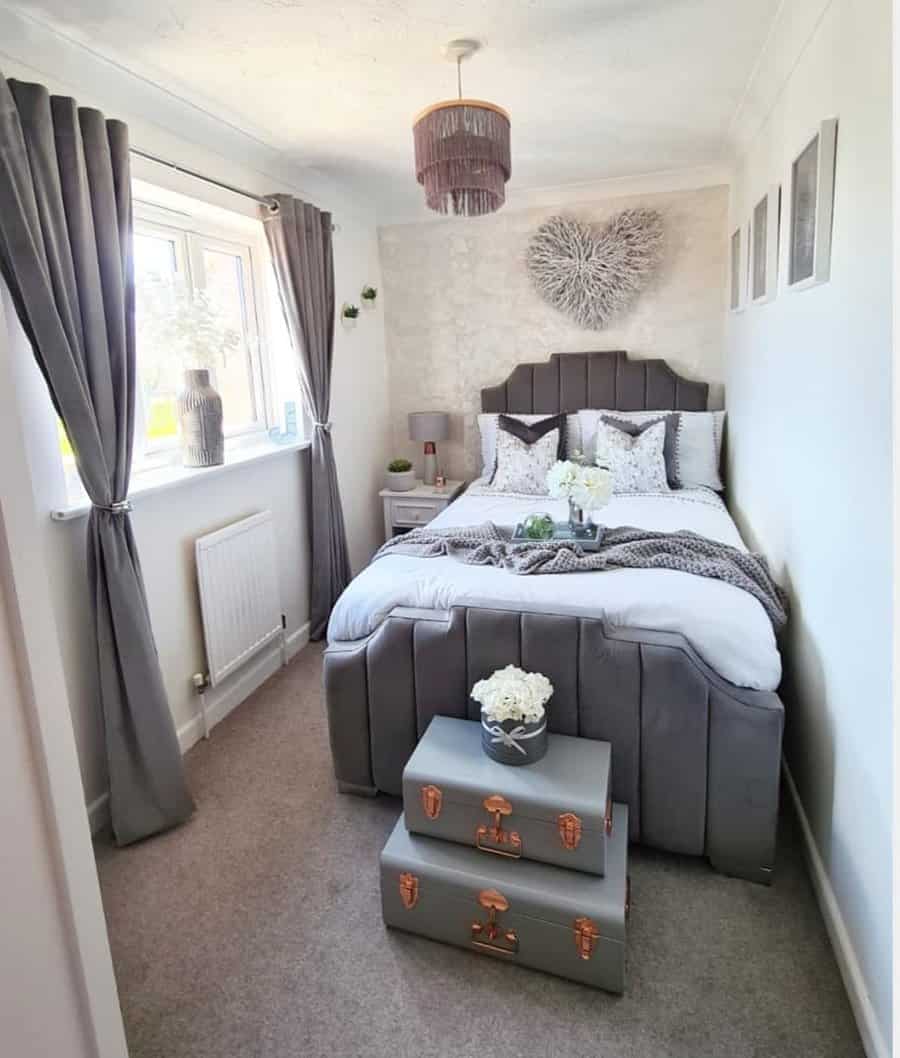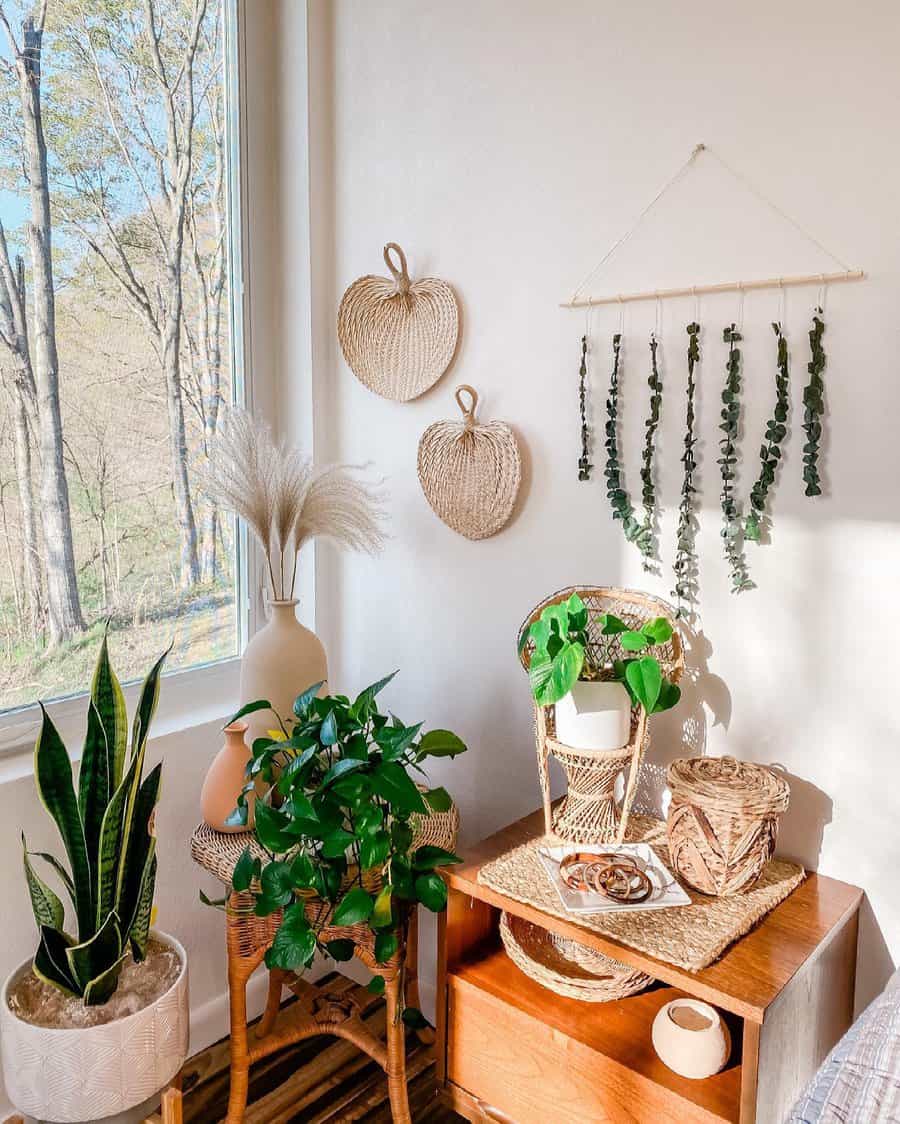 You should be able to walk around both sides of the bed. Once you have the furniture placement, it's a great idea to dress up the bed and turn it into the focal point. Hang art on the wall or have an oversized headboard. Arrange throw pillows and a decorative blanket on the bed.
See more small bedroom ideas here.
10. Wallpaper
One of the most common DIY ideas is to add patterned wallpaper to create an accent wall. There are plenty of tutorials online to show you how easy it is to hang modern wallpaper. There are even peel and stick removable wallpaper options.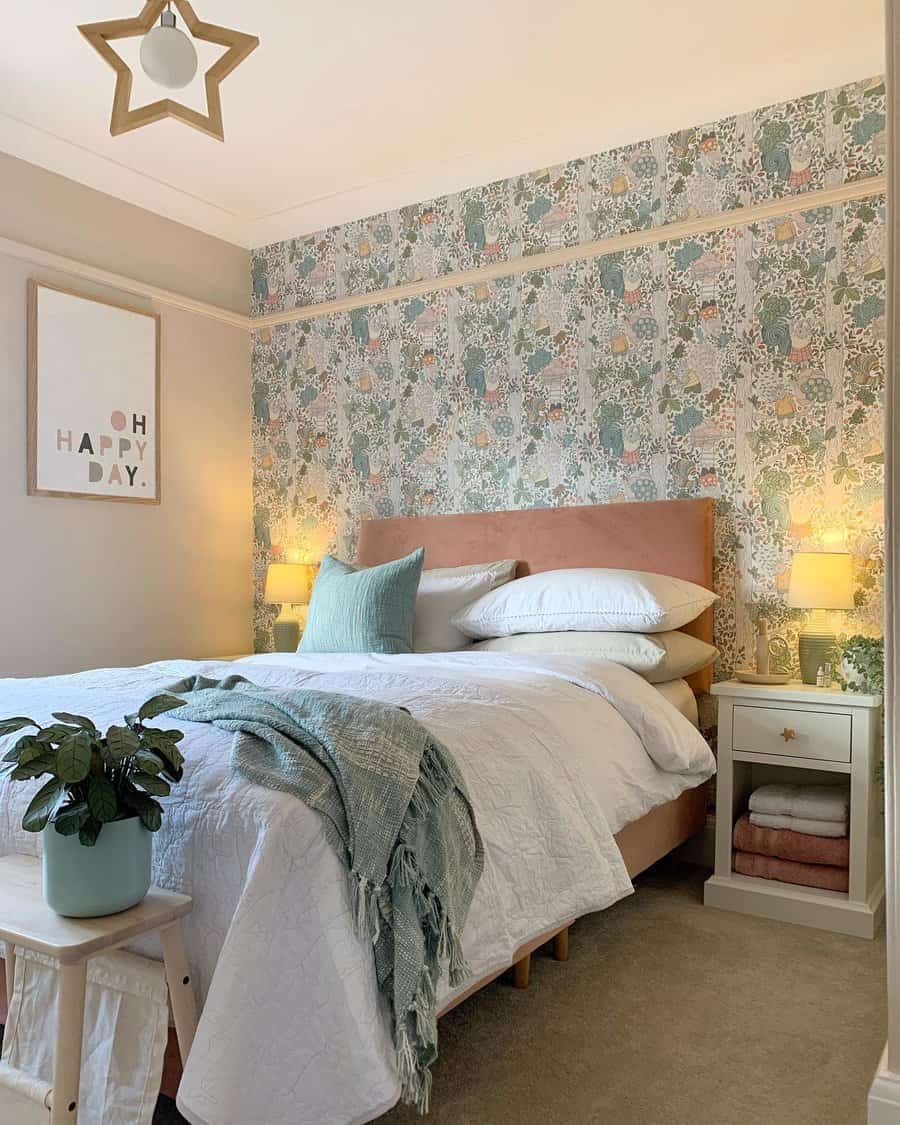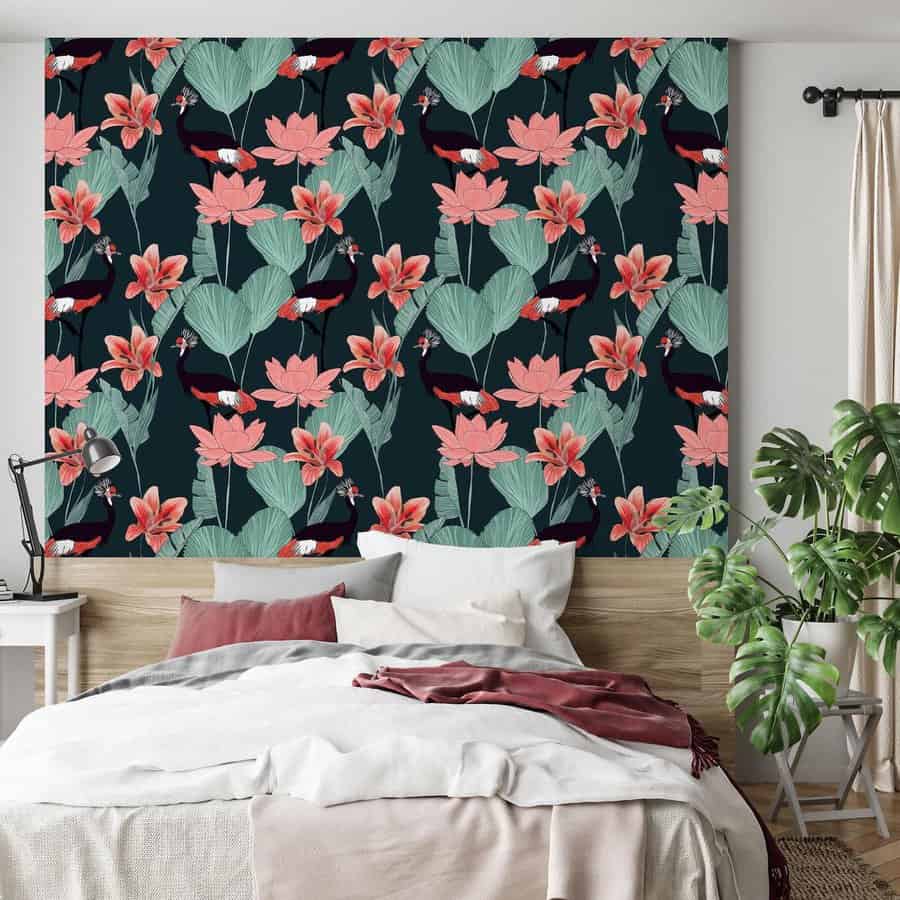 If you have a small space, using wallpaper may not give you the effect you're going for. Instead, consider using washi tape. There are plenty of DIY bedroom decor ideas that can show you how to create a custom design with these decorative tapes.
FAQs
How can I make a cheap room makeover?
Start by painting your bedroom with a fresh coat of paint. This has a significant impact by changing the look and feel of your bedroom. Then update your bed with new bedding.  Replace your old flooring or just cover it up with a large area rug. Add some nature and greenery with plants.
What can I make for my bedroom?
You can make almost anything for your bedroom. You are limited by your resources, experience, and knowledge. Try making a bedside table or headboard. You could sew new pillow covers for your bed's throw pillows. Weave a new rug for the floor. Macrame a hanging plant holder. Add a large mirror by using small ones that you stick to the wall and then add a border around with tape or paint.
How do you make a cozy room DIY?
Start with the focal point in your bedroom, the bed. Because this is the first place people look when walking into a bedroom, it sets the tone for the rest of the room. Create a cozy feeling with the bed by using plush fabrics and extra throw pillows. Create a sense of warmth by using thicker and heavier textiles throughout the room. This includes the rug on the floor and the curtains on the windows.