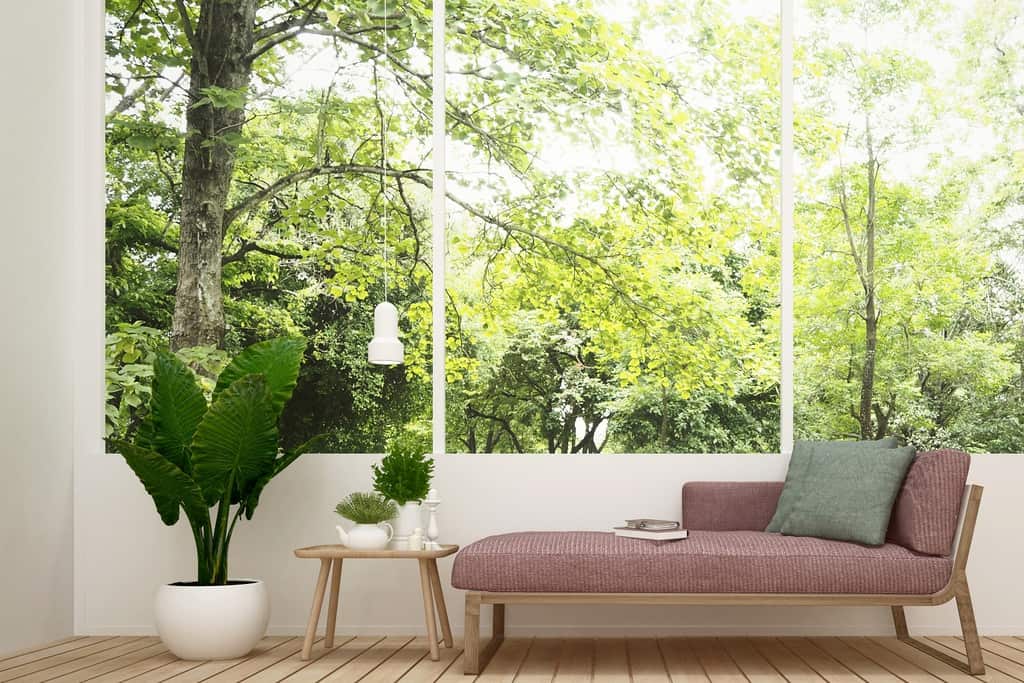 What is a Daybed?
by — Kari Apted

Published on April 28, 2022

Updated on July 12, 2023
What is a daybed and why would you want one? Day beds are a classic yet innovative idea for obtaining extra sleeping space without giving up any of a room's square footage. They're like the perfect furniture marriage between a couch and a regular bed.
Modern daybeds have three sides, with the front open so that it provides the same seating as a sofa. They come in a huge variety of styles to fit every type of home decor. Keep reading to find out why this multi-purpose piece of furniture could be a great way to make your house beautiful and functional.
Daybed Details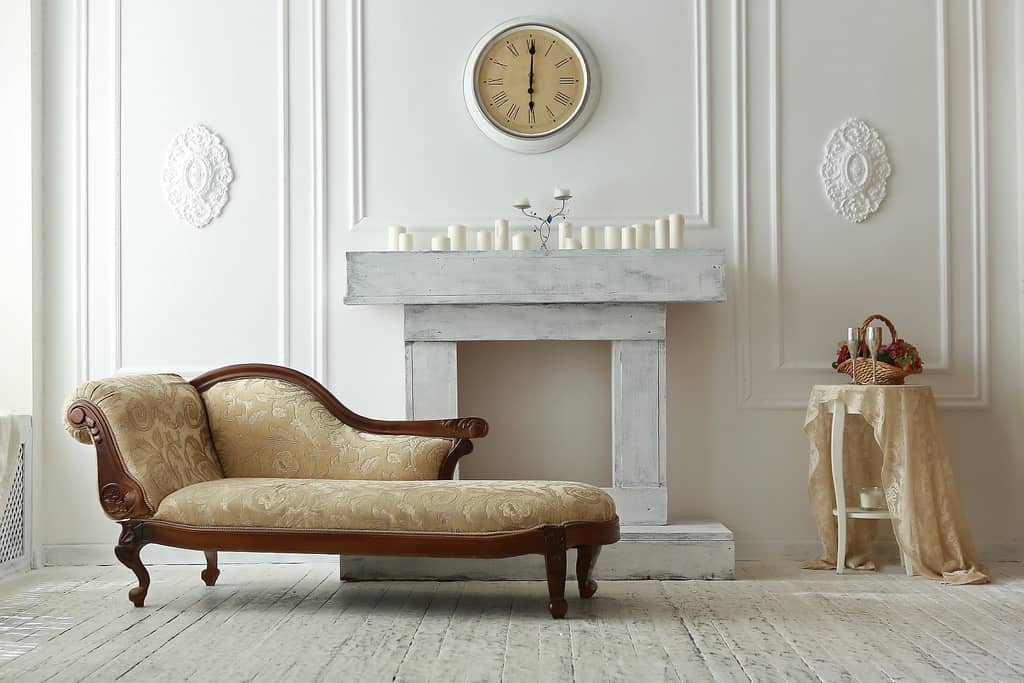 Daybed History
Nearly all cultures have utilized some version of a daybed. Ancient Greeks called them "klines" and placed them in areas where people would congregate at home. This type of furniture was shaped like a modern chaise lounge.
Ancient klines had a wooden frame and a seat made from woven leather straps—not too different from modern daybed construction. In areas where lumber was scarce, klines were made of stone or marble. Throughout history, this type of furniture has been topped with a cushion or pillow collection for comfort.
Modern Daybed Features
Modern daybeds have a headboard that extends along one long side and wraps around both short ends. Like other headboards, this part may be made of metal or wood and possibly covered in upholstery. The frame is made from metal or wood. No box spring is needed on a daybed as it includes a mattress foundation made from wood slats or metal link springs.
Most daybeds are built to hold a standard twin size mattress (38 inches wide by 75 inches long). However, you may be able to find a daybed that holds a full size mattress (54 inches wide by 75 inches long). Queen or king size mattress daybeds are not unheard-of, but they usually must be custom made.
A trundle—also called a trundle bed—is often tucked underneath. The trundle is similarly fitted with a twin mattress and can be rolled out when an extra bed is needed. Some day beds have drawers underneath instead of a trundle.
Spaces Where a Daybed Makes Sense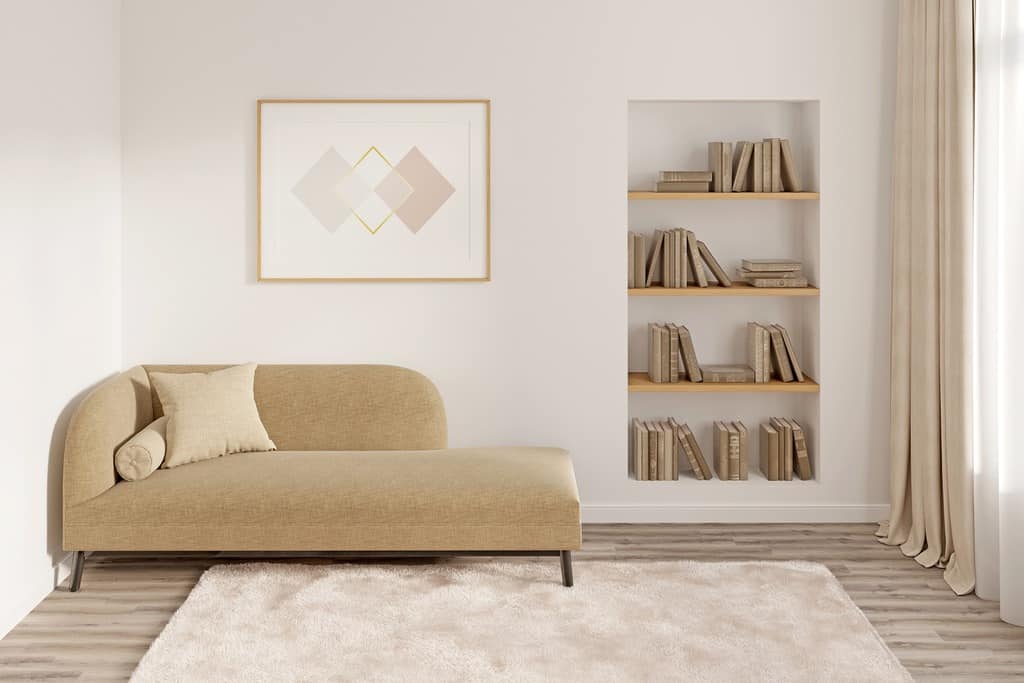 Day beds are a logical choice in a small space. There are lots of additional places where it makes sense to buy one instead of a traditional bed.
Studio Apartment
A studio apartment is a true open concept type of housing, where the living room and bedroom are combined in one space. Since studio apartment dwellers have to sleep in the same space they use for entertaining and dining, multi-purpose furniture is a huge help.
Other dual purpose sit/sleep furniture includes sleeper sofas and futons. As explained below, a daybed offers benefits that the other pieces can't duplicate.
Guest Room
A day bed is one of the best single bed options for a guest bedroom. It only occupies the same amount of floor space as a twin bed, and can be placed against the wall to make the guest room feel more open and airy.
If you choose a daybed with a trundle bed beneath, you'll have space for a couple to sleep comfortably. Be sure to put good quality daybed mattresses on the main bed and the trundle, and include a warm daybed cover if it gets chilly at night. Line up each bed's pillow set along the back of the daybed to create a faux sofa back for daytime relaxation.
Kids' Room
If a bunk bed is too rustic or bulky for your child's bedroom, you might find a daybed a perfect choice. However, even the best daybed might not be ideal in a room shared by two children as it quickly becomes inconvenient to roll a trundle bed out every night.
A daybed with a trundle is a great option for sleepovers in a single child's room. Look for a daybed with drawers instead of a trundle if your child needs storage space under the bed.
Living Room
A traditional couch or sofa is probably your first choice when buying living room furniture, but if you know you'll need extra sleep space on a regular basis, a daybed could be a good idea. There are now daybeds with upholstered backs and sides that look less like a bed and more like a traditional sofa.
Of course, if you're into whimsical or bohemian decor, any type of daybed could fit right in to your casual living room space. And you really can't beat a daybed when it comes to living room sleeping comfort.
Home Office
One of the most common places to find a daybed is in a home office that doubles as a guest room. A daybed looks more attractive than an ordinary bed, and can provide extra storage space if it has drawers beneath. If it has a trundle mattress instead of drawers, then you have room for an additional overnight guest without taking up any of your vital office space during the day.
The Differences Between a Daybed, Sofa Bed and Futon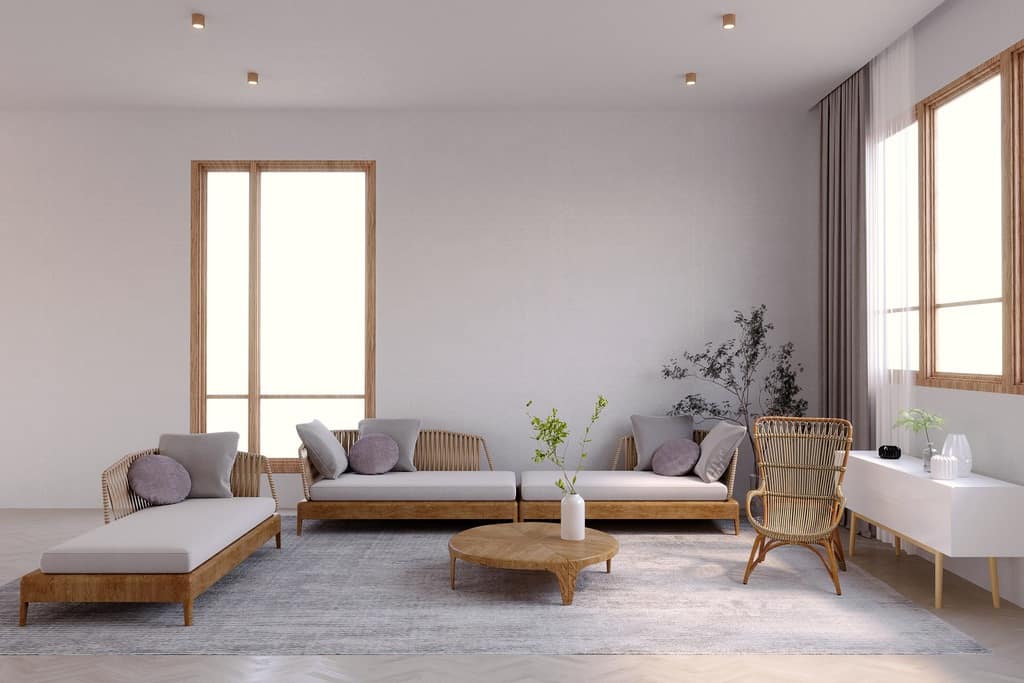 A daybed, sleeper sofa, and futon are all variations of the same theme: a sleeping space that can double as a daytime seating area. There are pros and cons to each type of furniture.
A daybed is usually far more comfortable to sleep on than a sleeper sofa or futon. You can top it with a luxurious memory foam mattress—something that isn't possible with most sleeper sofas or futons. The downside? Most daybeds look more like a bed than a sofa, which may be an issue for some.
A sleeper sofa—also called a pullout sofa—is popular because it looks like a regular couch. However, their mattresses are notoriously uncomfortable, especially if someone plans to sleep on it every night. Even higher-end sleeper sofa mattresses are thinner and wear out faster than traditional bed mattresses.
A futon is the most affordable dual-purpose type of living room furniture. It has a platform that folds in the middle to become a sofa during the day, and folds out flat for sleeping at night. Futons have a modern style that some people love. However, their mattresses are also thin and become uncomfortable with regular use.
Read also: How to Arrange Two Sofas in Your Living Room
Best Mattress for a Daybed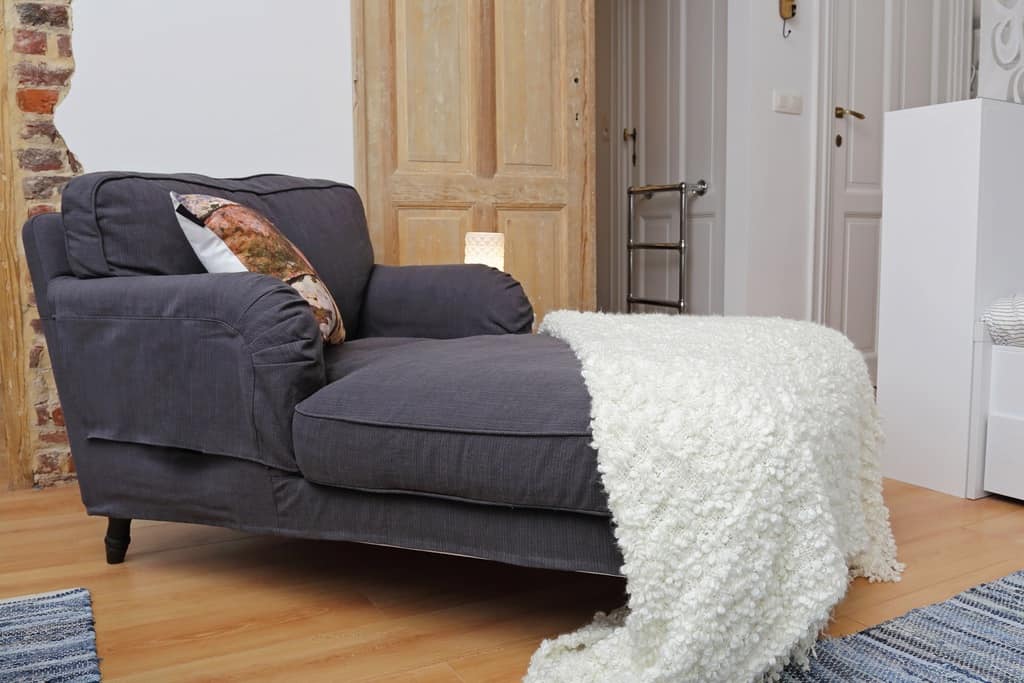 What is a daybed mattress like? One of the best things about a day bed is that you can put your favorite type of mattress on top.
Of course, the right size mattress depends on the bed frame size, but you can pick the best mattress type for the person who will be sleeping on it. Generally, you should buy the best memory foam mattress or pillow top mattress you can afford.
Daybed Bedding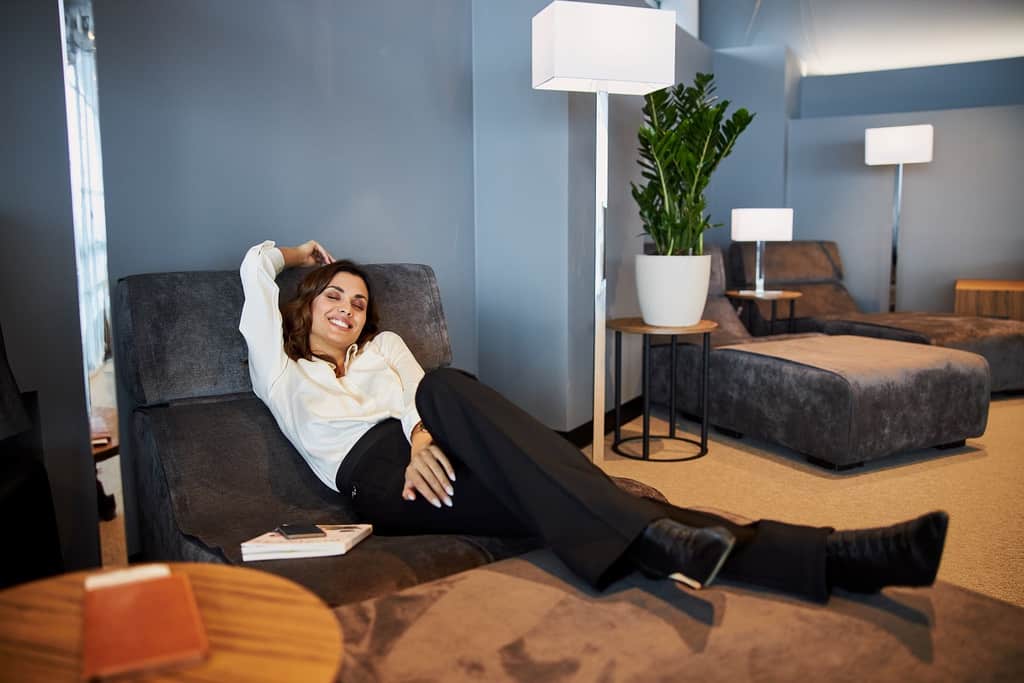 What is a daybed covered with? You can buy special daybed sheet and blanket sets, or use regular twin size bedding. Daybed slipcovers are available to give the piece a more sofa-like appearance.
While throw pillows are a nice home decor touch on a couch or normal bed, they're a necessity on top of a day bed. A twin daybed has a depth of 38 inches—much deeper than the average sofa depth of 18 to 22 inches. Therefore, a generous row of throw pillows is necessary to create a back that supports you like a regular sofa.