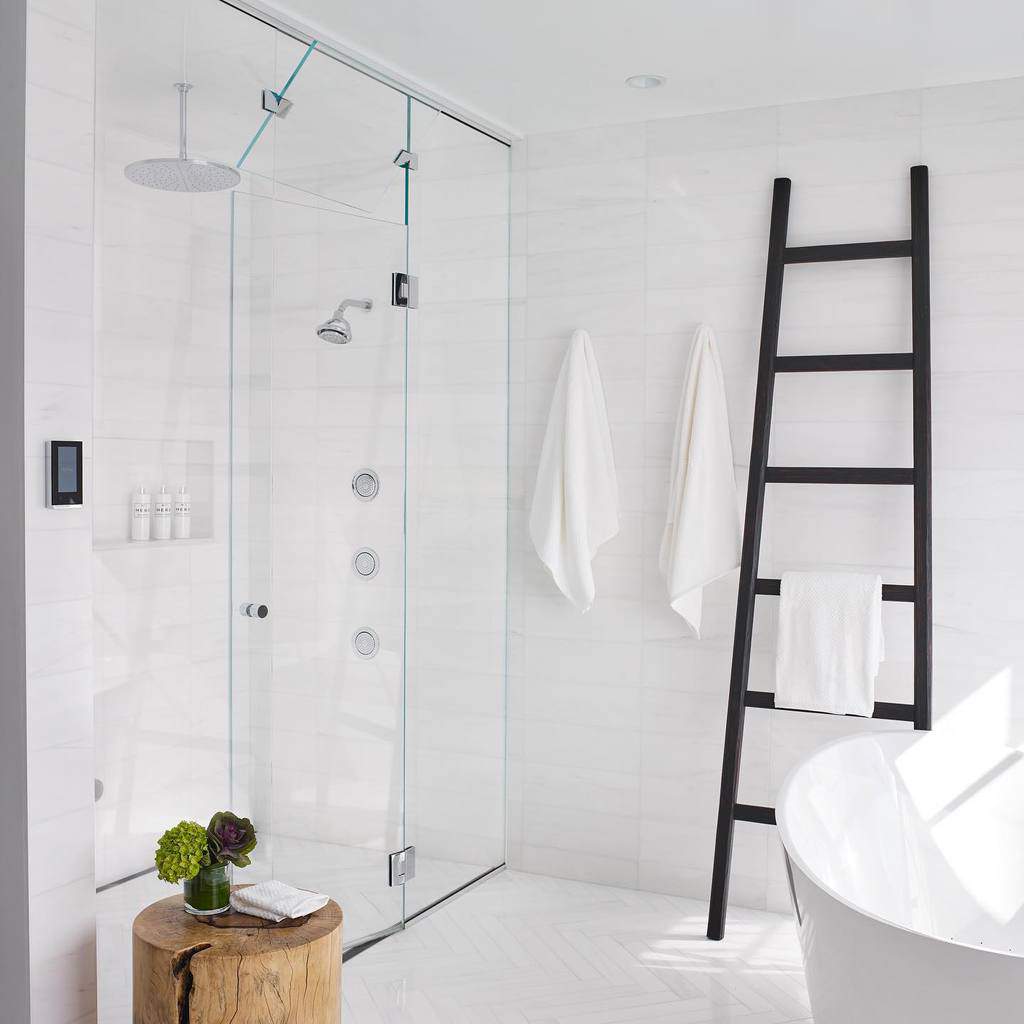 A bubble bath… relaxing in the tub with a glass of wine, after a long day's work. This is what many women dream of. Working mothers, who have to attend to children, housework, career, and barely have time for themselves!
Not everyone can enjoy a bathtub at the end of the day, but we all start our mornings with our daily bathroom routine, and there's nothing worse than having nowhere to store toiletries and bumping into your significant other on a small sink with no counter space.
That's where interior design can rescue us from our misery. You can do wonders even in a small space, and we're here to help. Have a look at these awesome master bathroom design ideas, for you to get inspired and start your bathroom remodeling right now!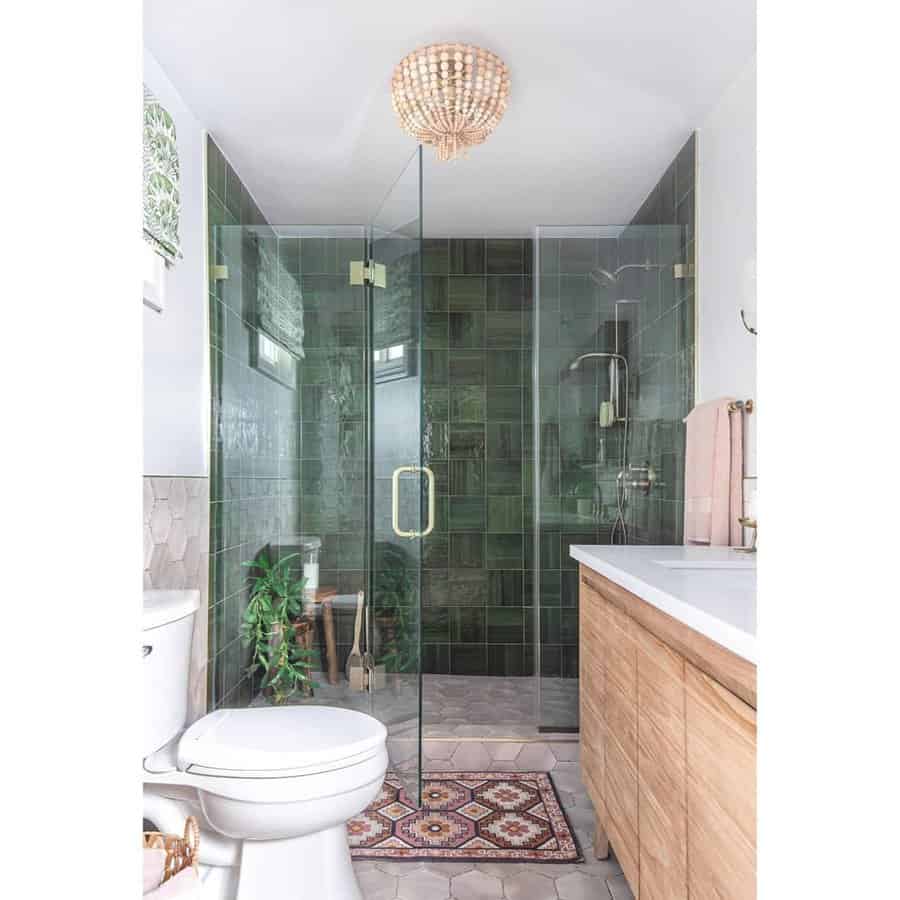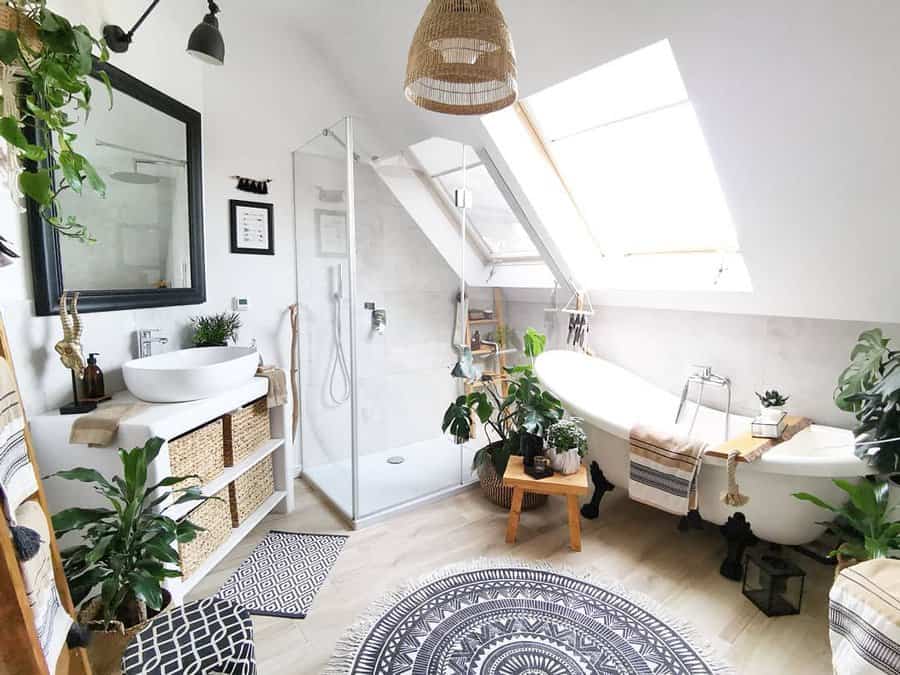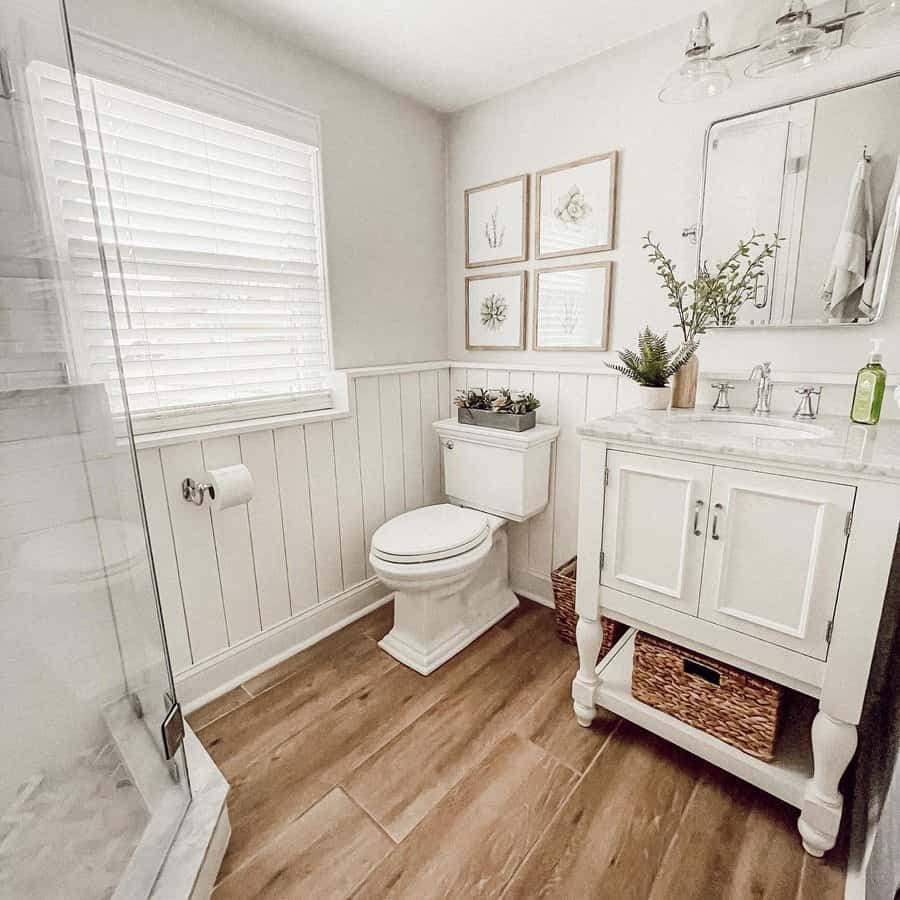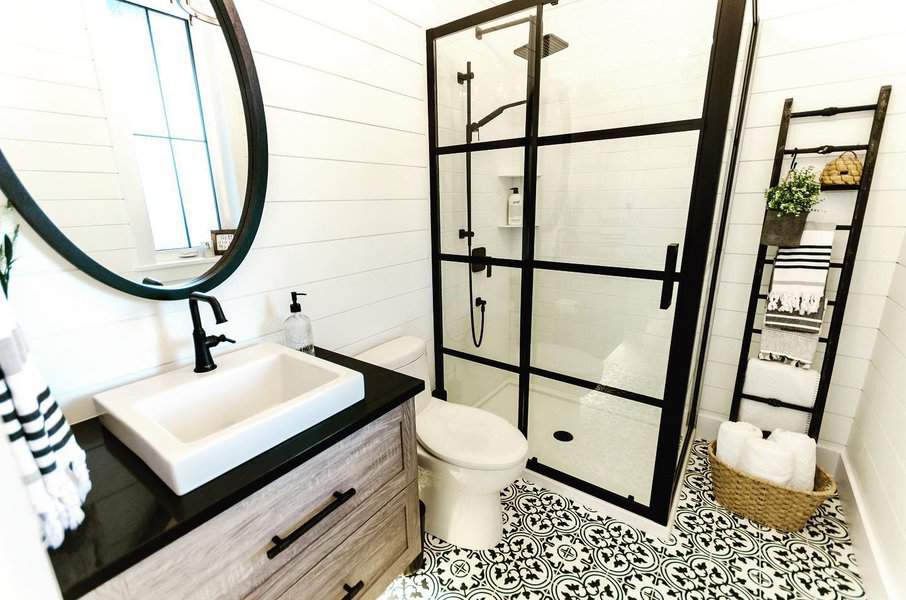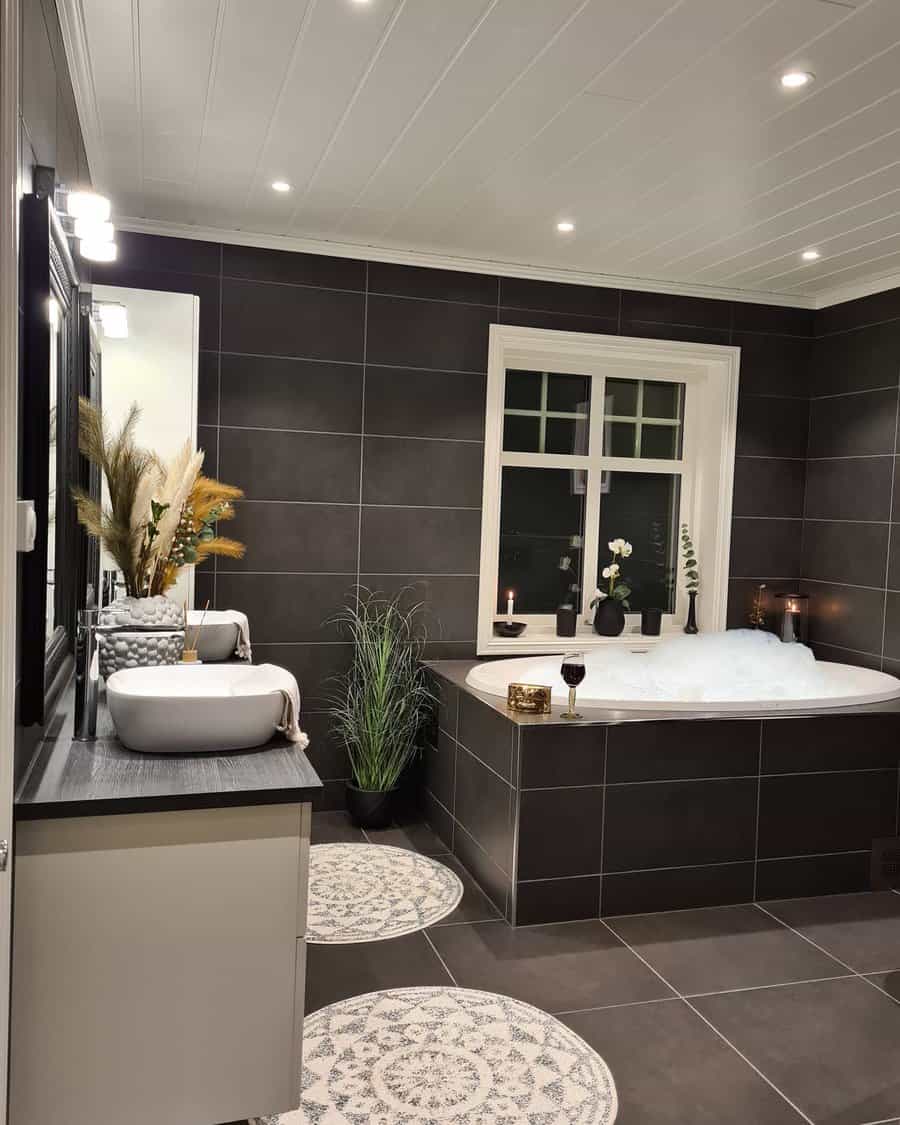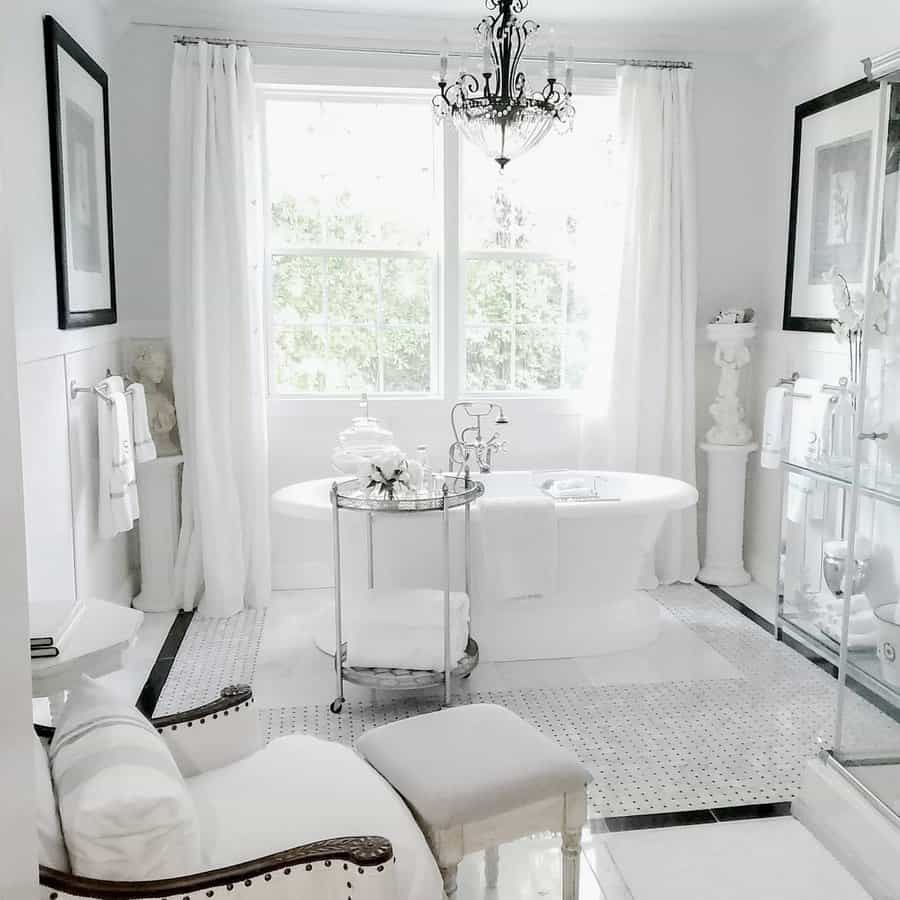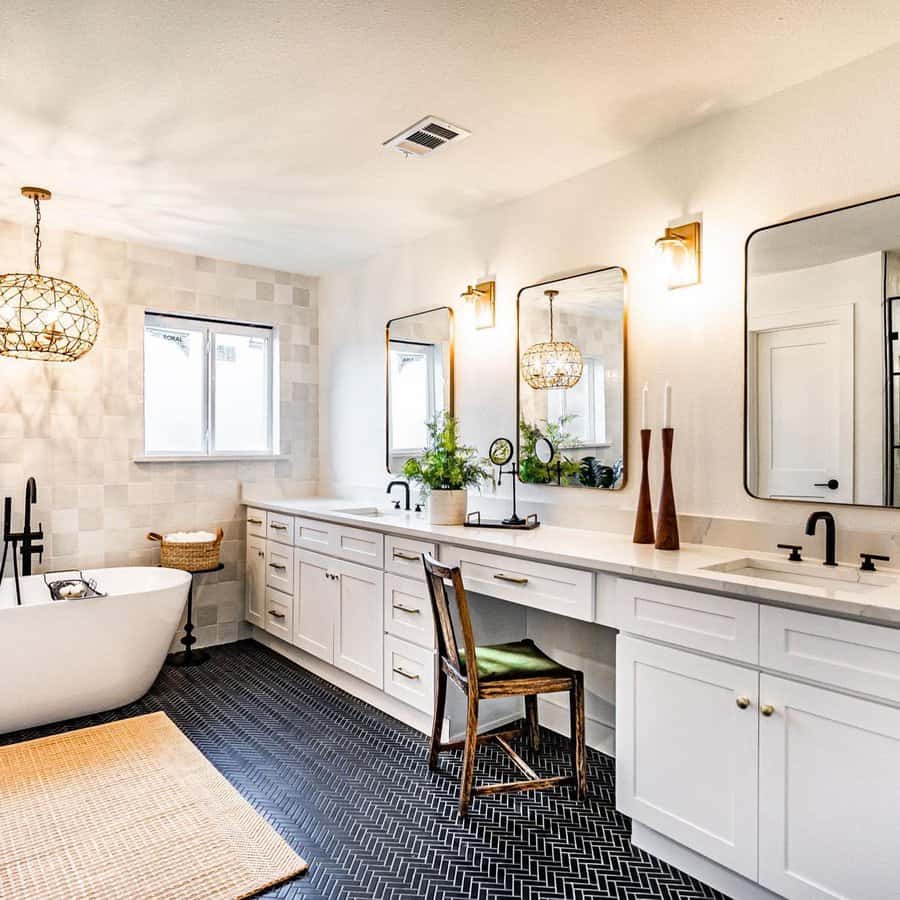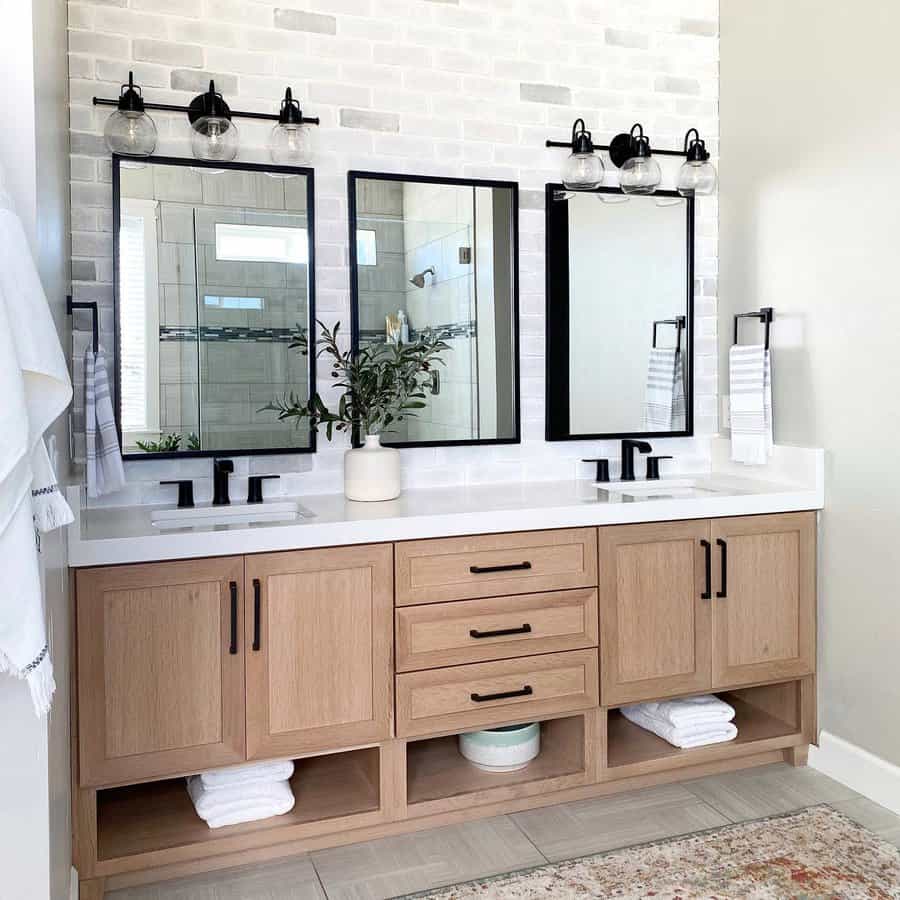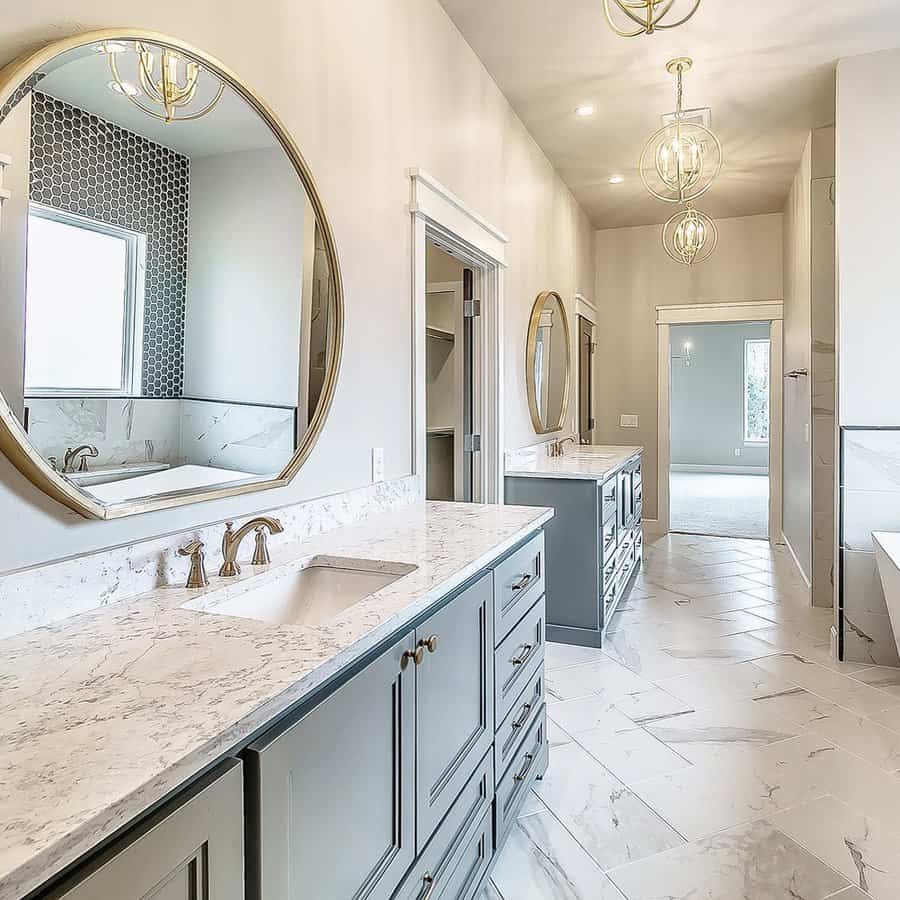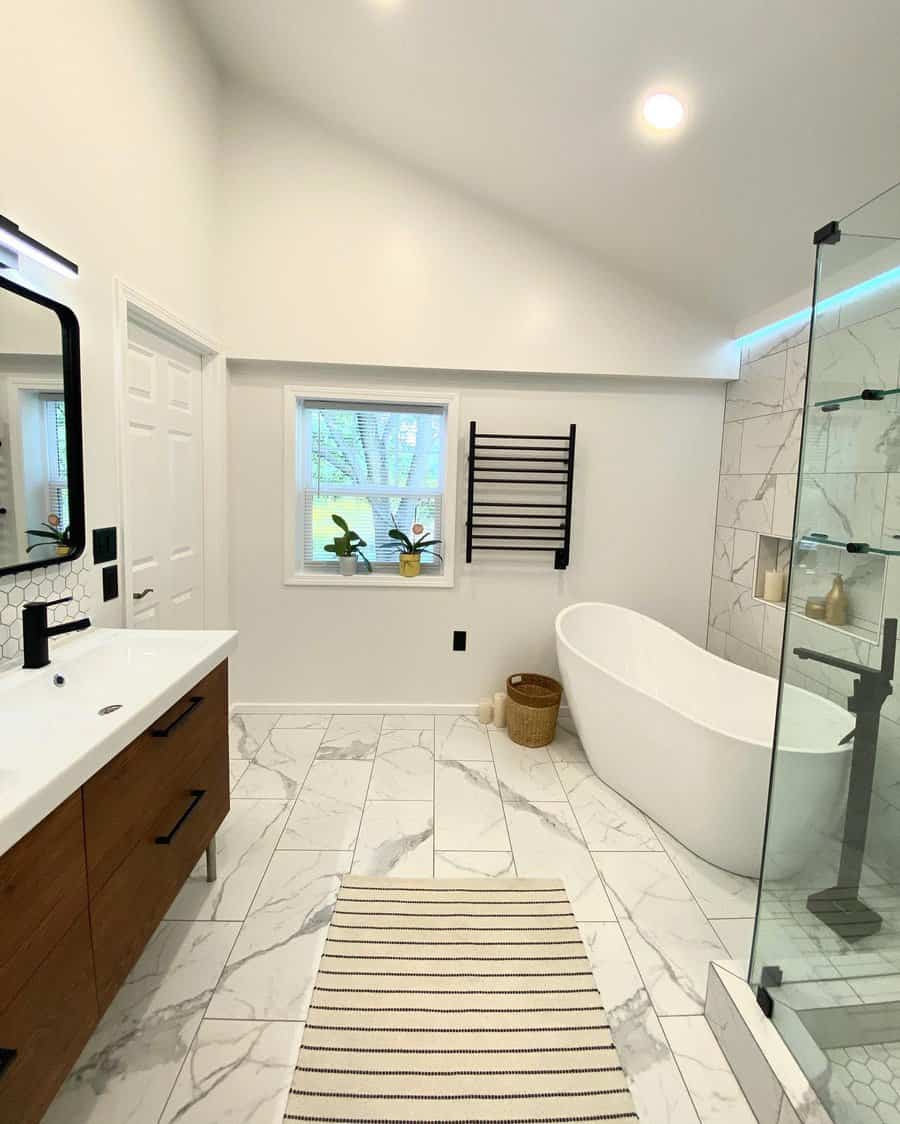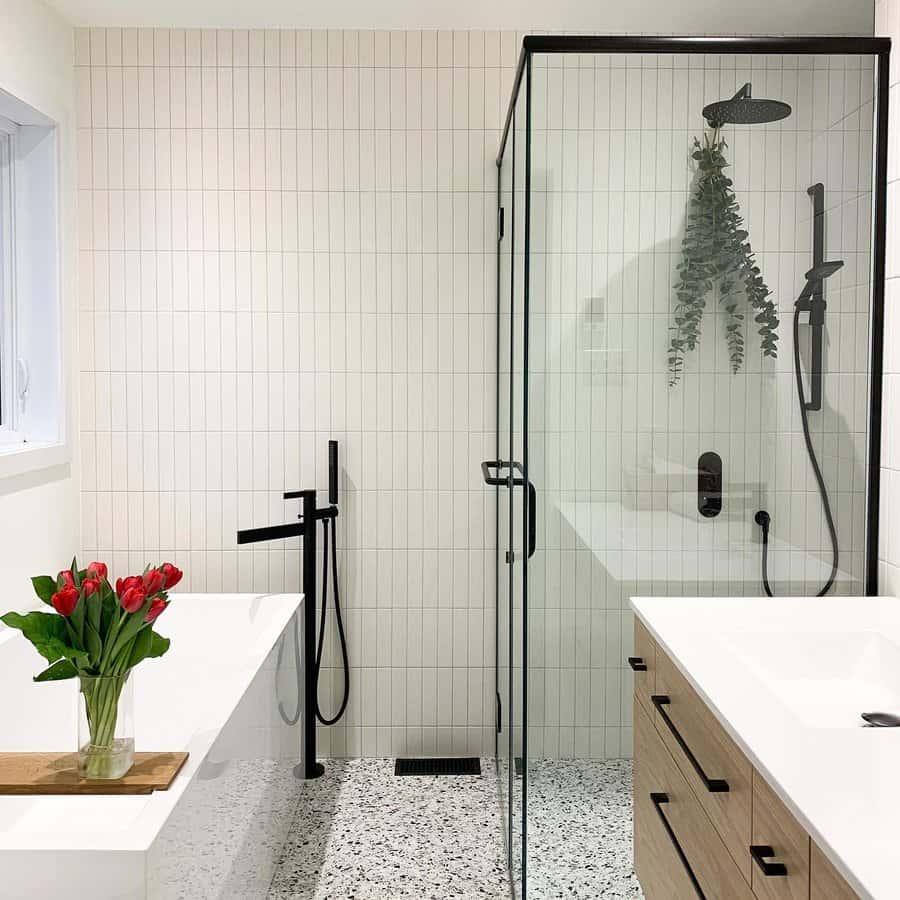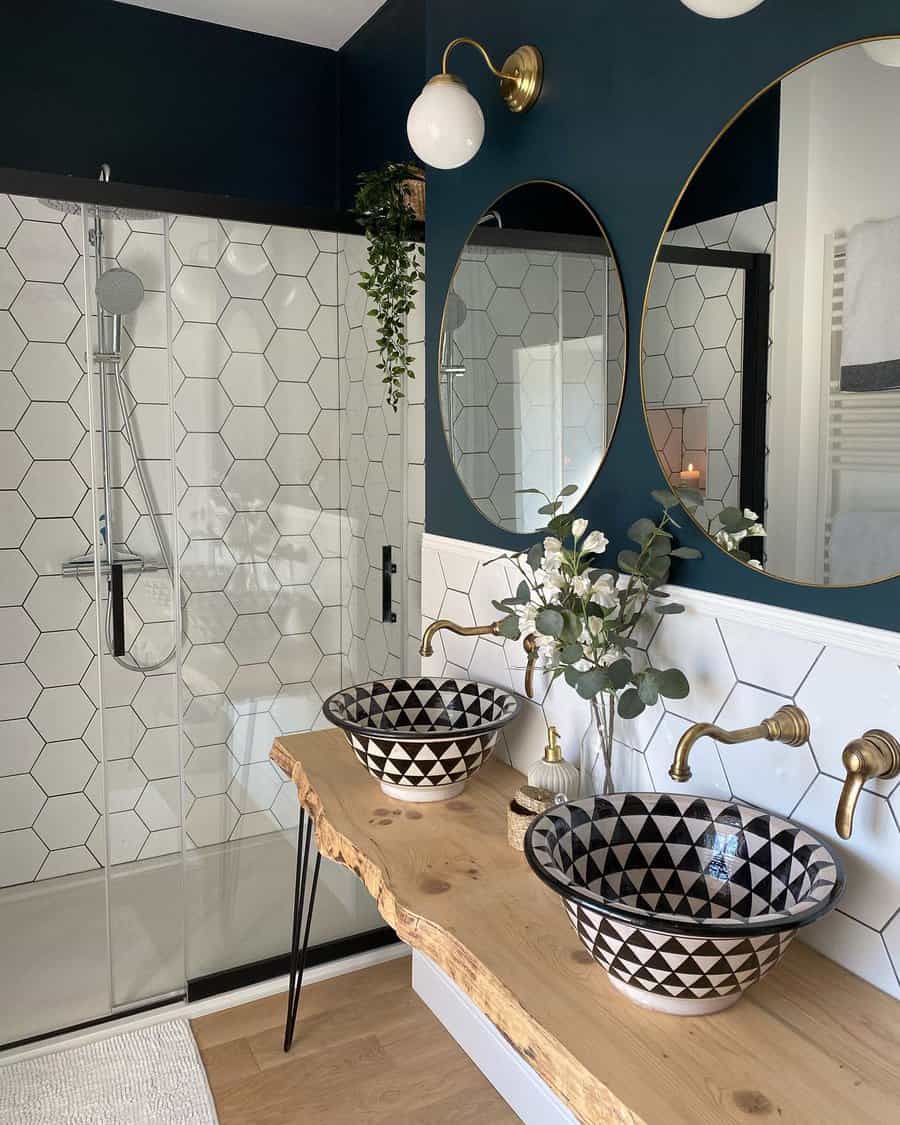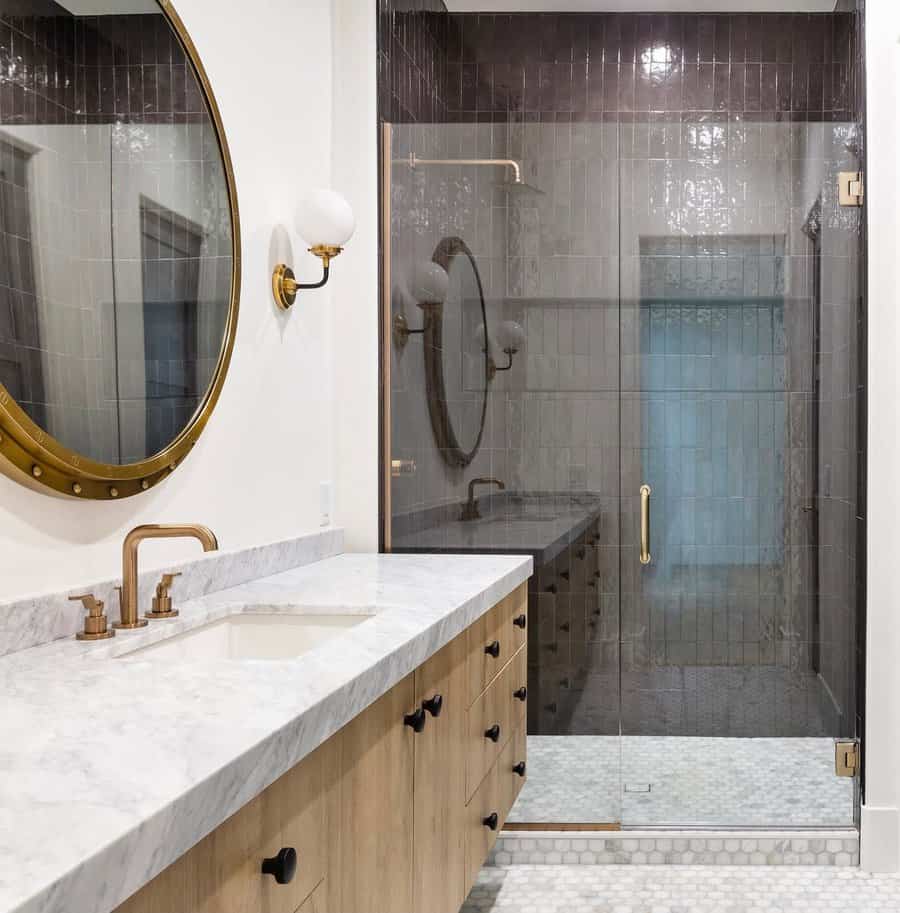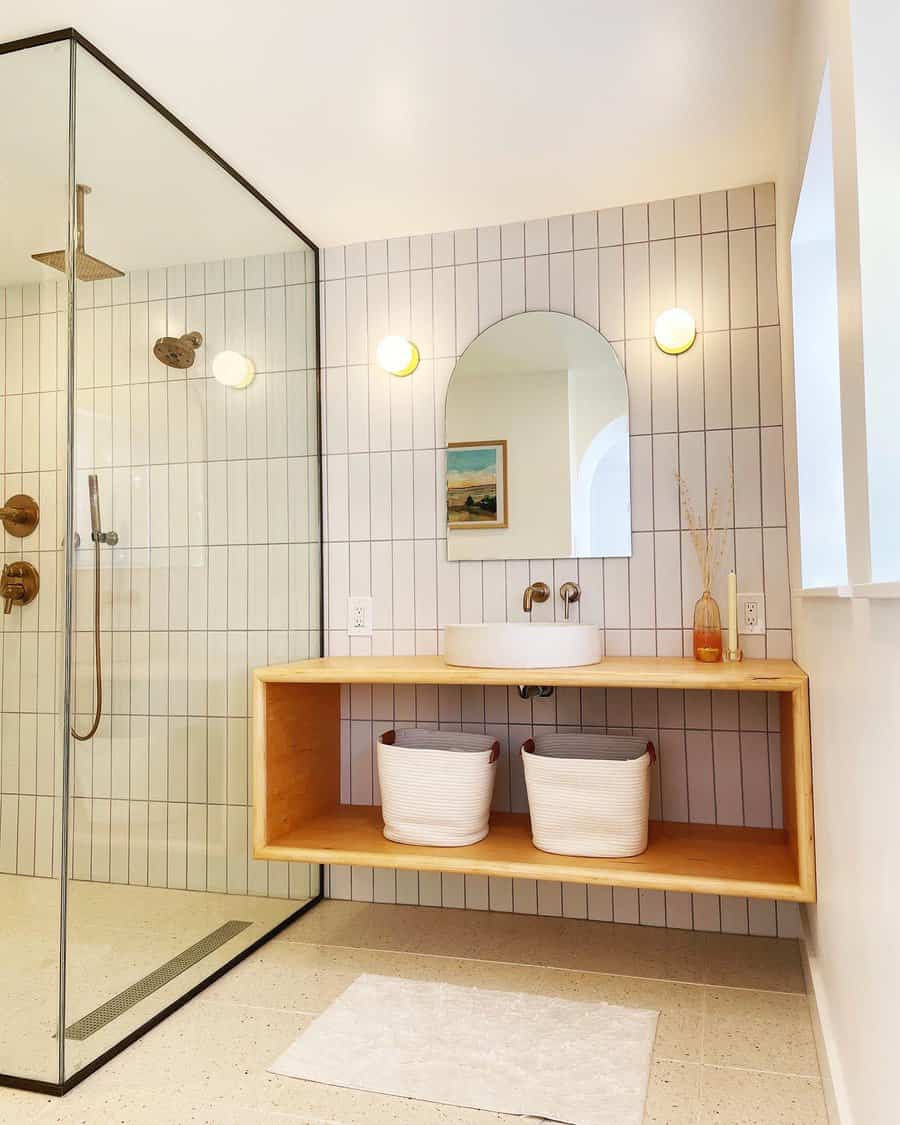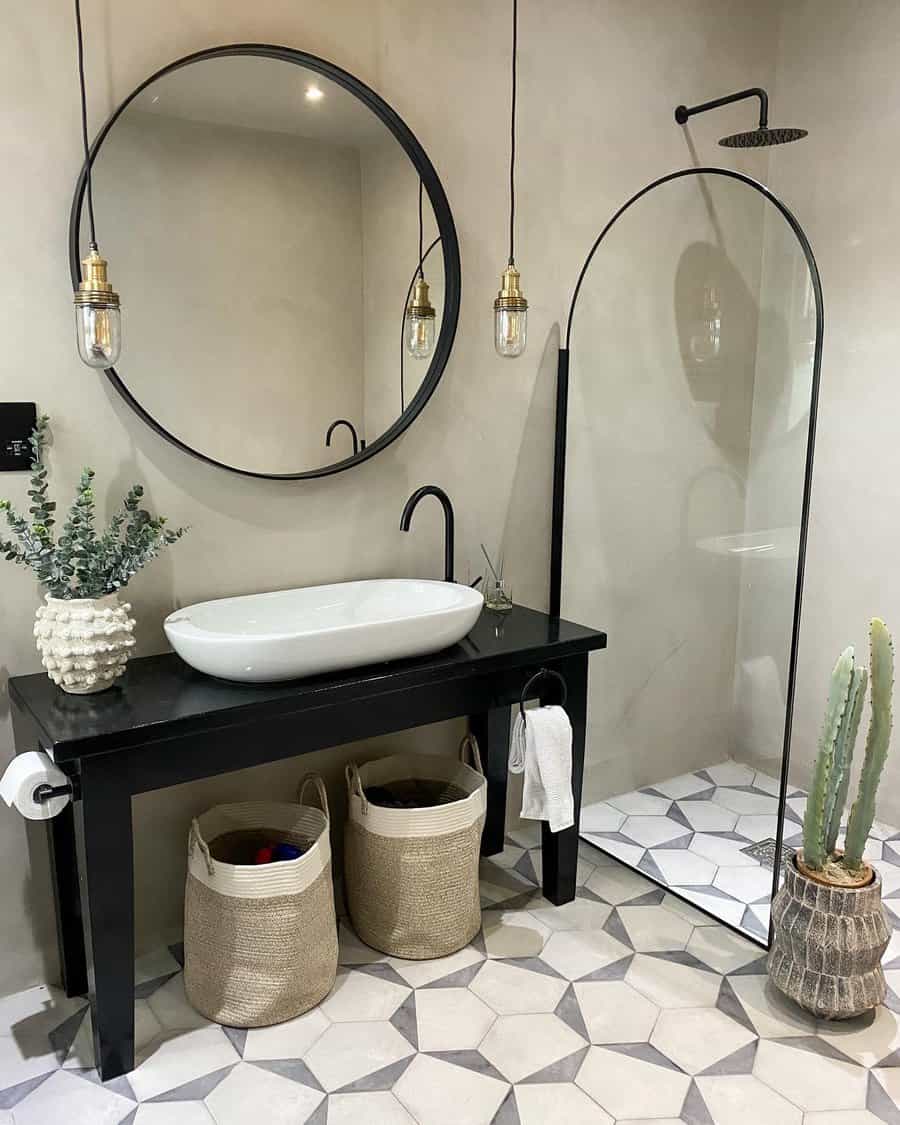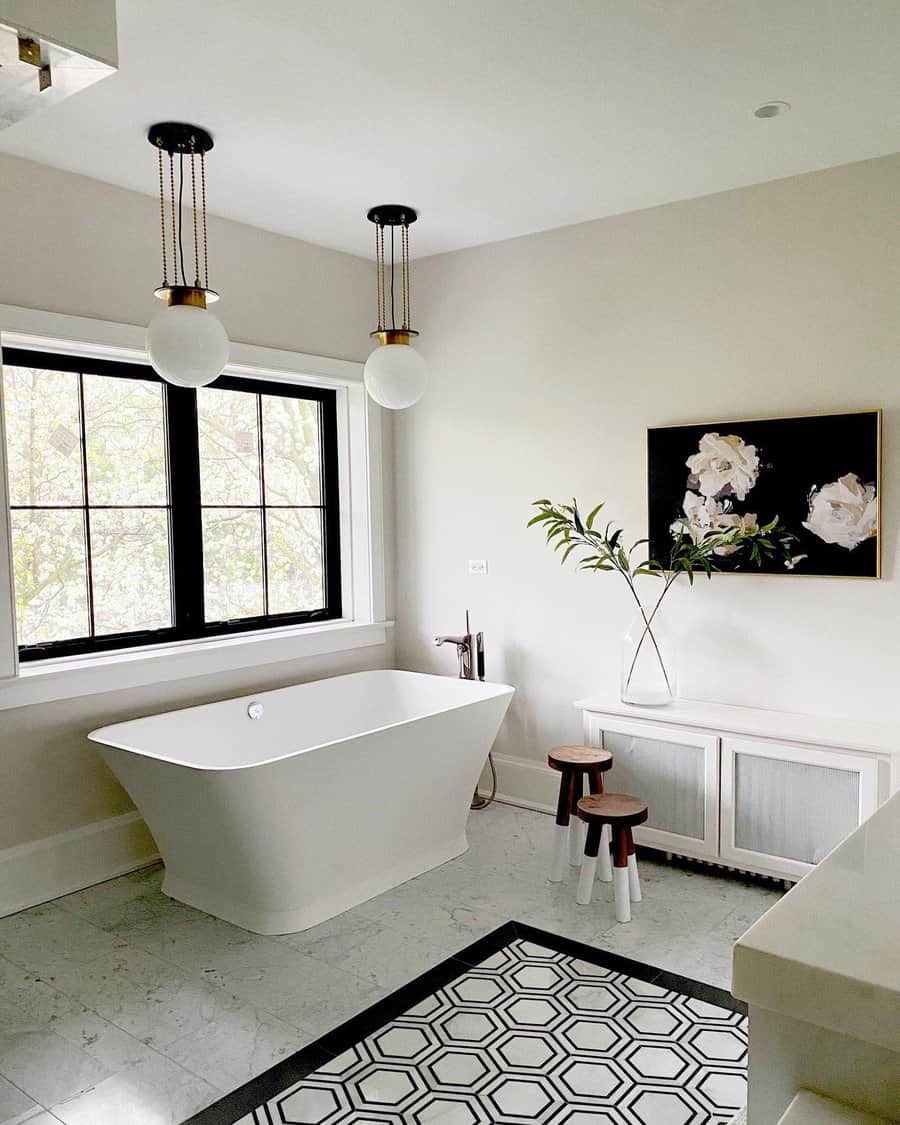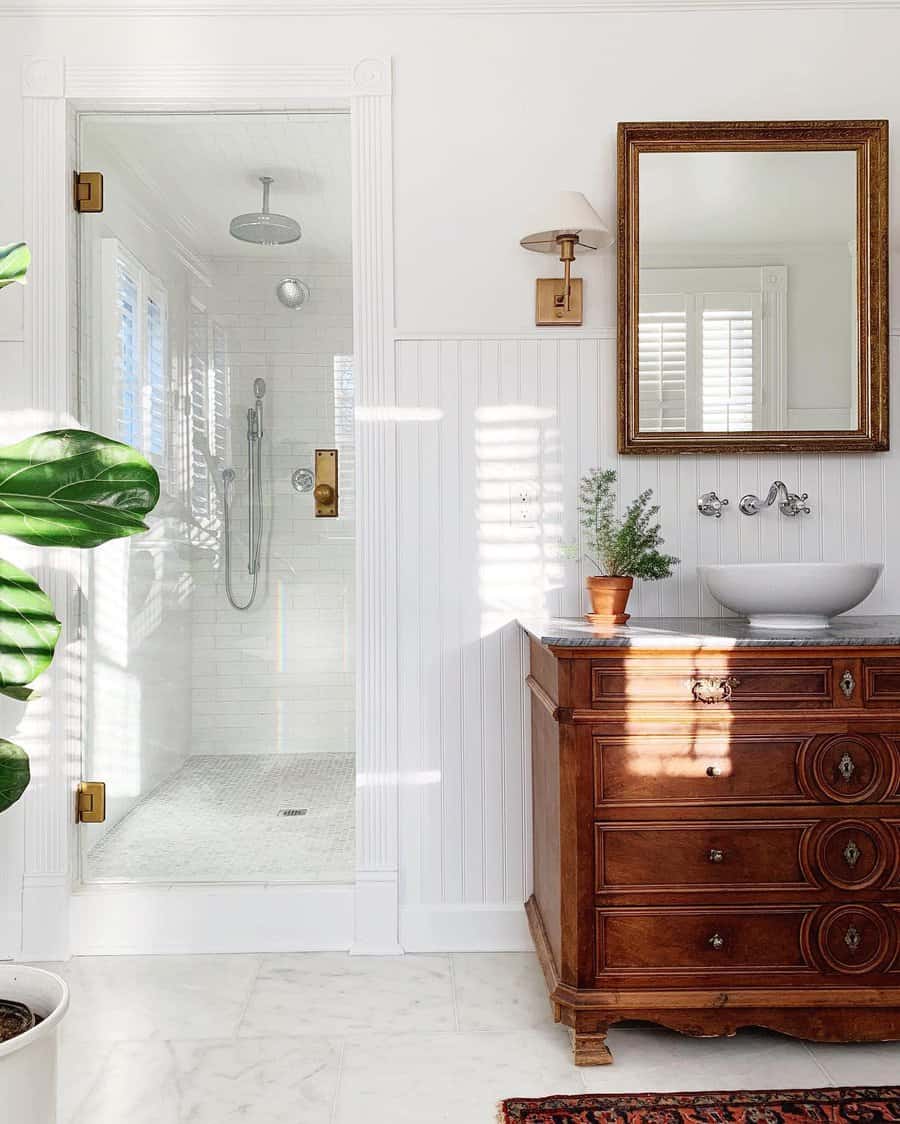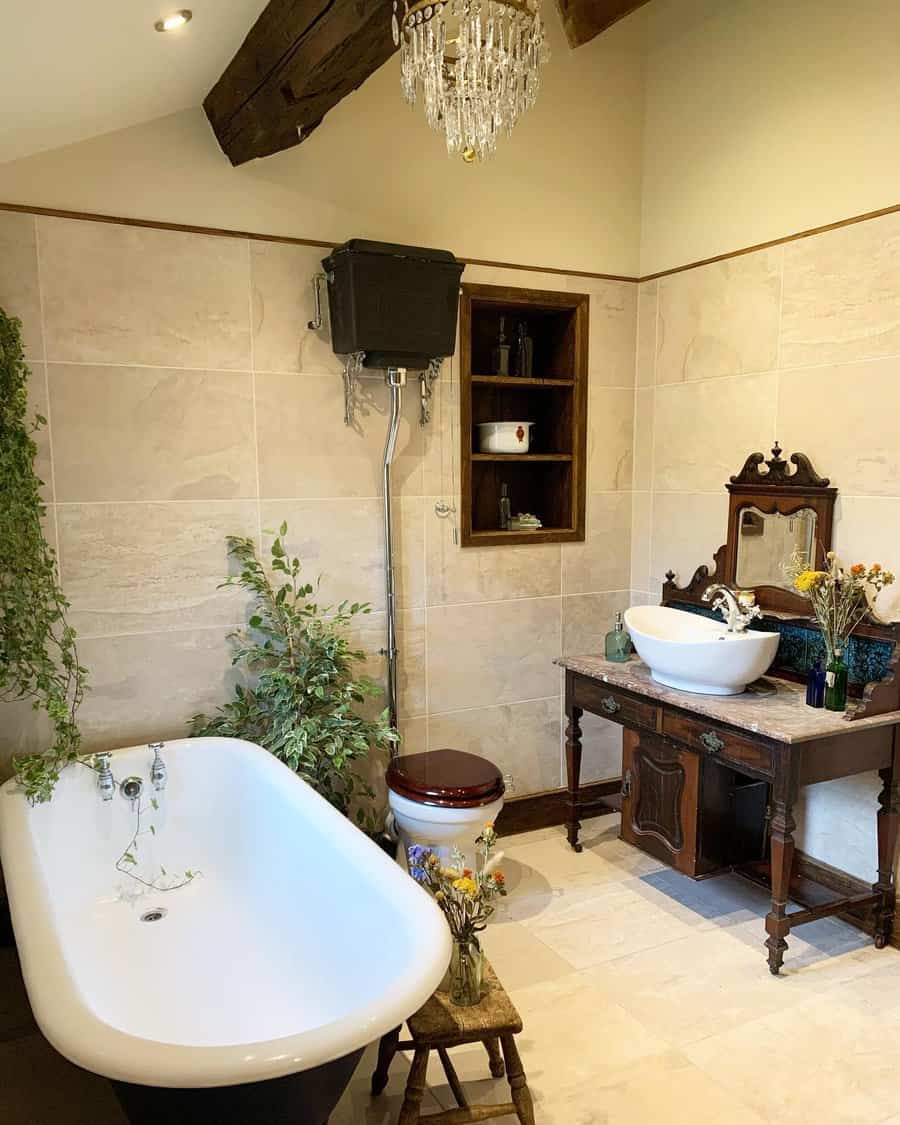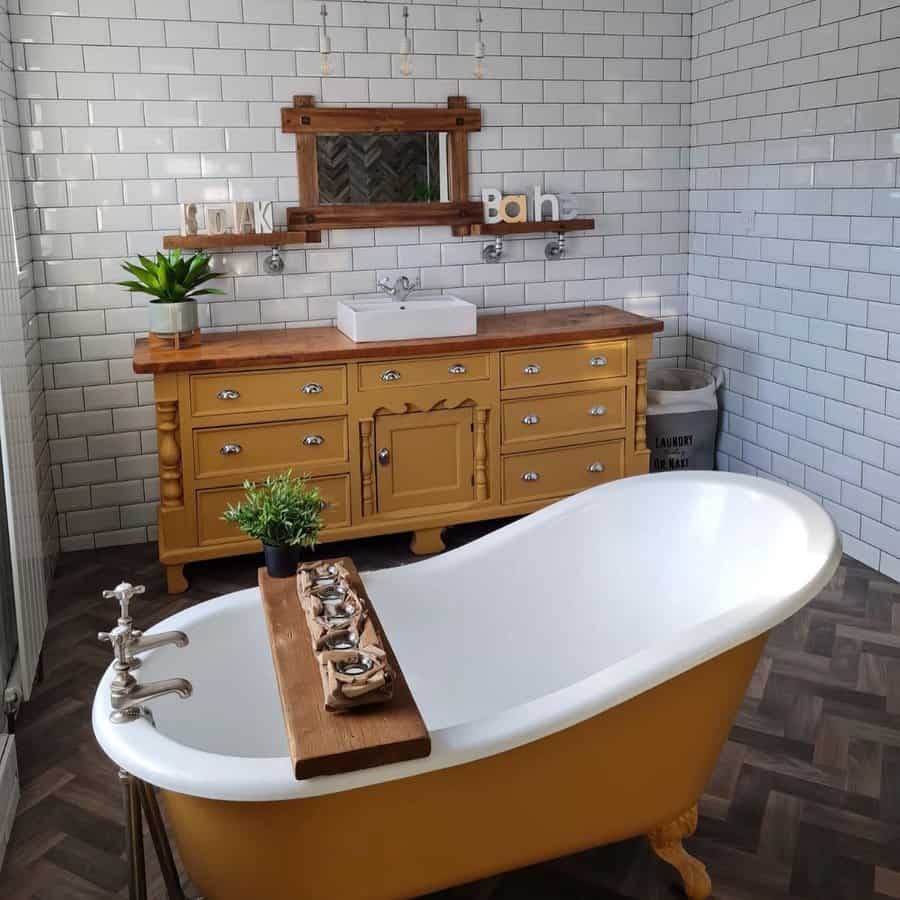 FREQUENTLY ASKED QUESTIONS
What is the standard size of a bathtub?
Standard bathtubs range between 60 inches long by 30 inches wide, to 60 inches long by 32 inches wide. The shortest freestanding tubs are 48 inches long by 28 inches wide, with is suited for adults of average height.
Are artificial flowers better than real flowers for bathrooms?
Artificial flowers are a perfect bathroom accessory. Natural flowers don't last long, so you'll have to replace them on a regular basis, which can become quite expensive. Bathrooms are not the ideal environment for natural plants, either. Bathrooms' high humidity will cause plants to rot and develop mildew. There are some quite realistic faux plants that require no maintenance and will cause the same visual effect as natural ones.
Which type of living wall is easier to maintain, in a bathroom?
Adding a vertical garden in your bathroom can turn out to be an expensive and high-maintenance project. Artificial plants, on the other hand, are low maintenance, attract no bugs, and require no watering. This type of living wall needs no upkeep other than an occasional dusting.
What should be the size of a shower wall for double showerheads?
Normally, it would be 3 feet by 5 feet or 4 feet by 6 feet, it depends on the square footage you have. There is no right size, as long as the couple feels comfortable space-wise.