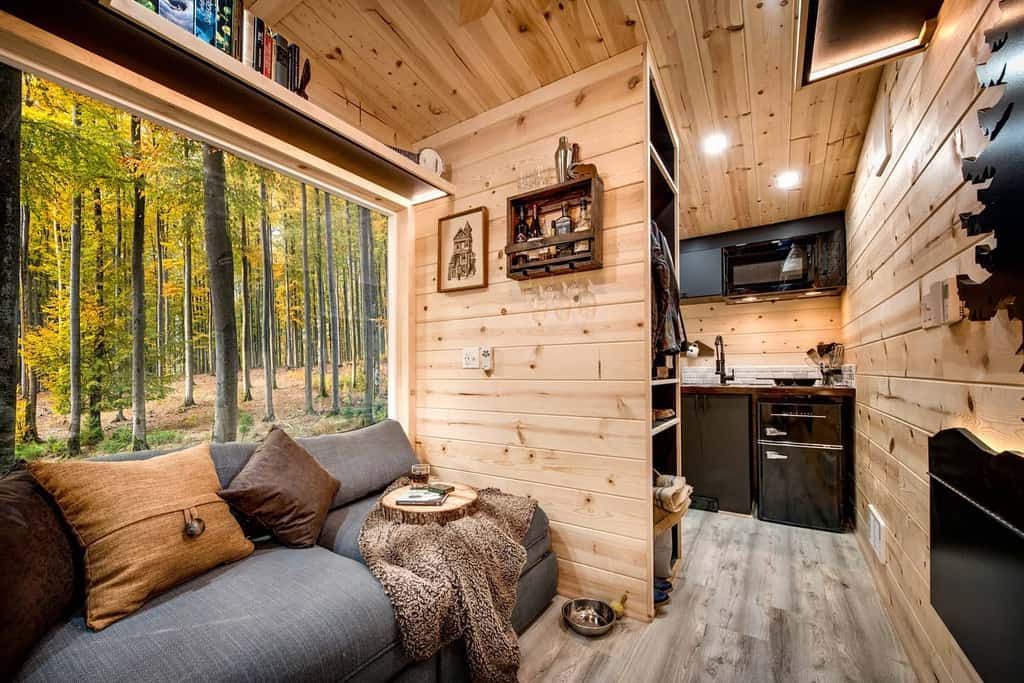 34 Tiny House Storage & Organization Ideas
Storage is essential in any home, especially if you live in a small house, where any items lying around give the space a cluttered look.
But there are some very practical and creative storage ideas even for the smallest spaces. In this post, we will give you some useful tips, maybe even a few solutions you had never thought of!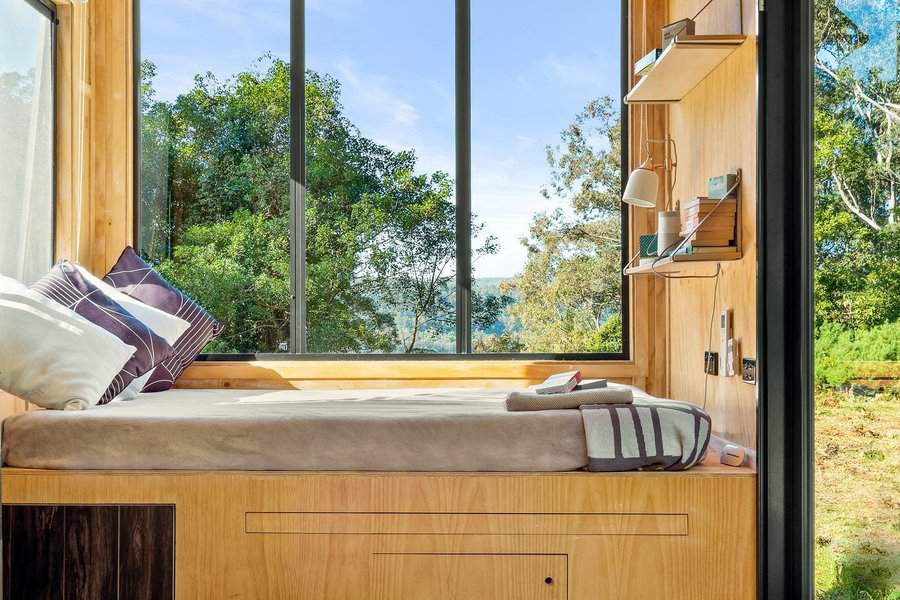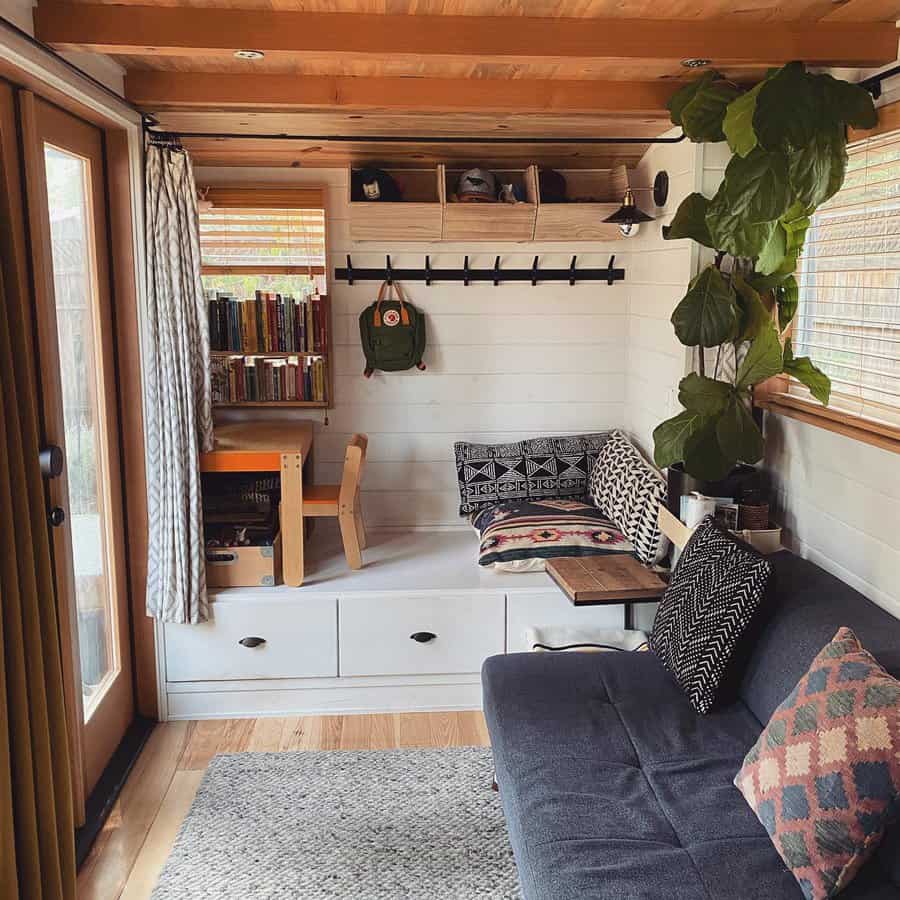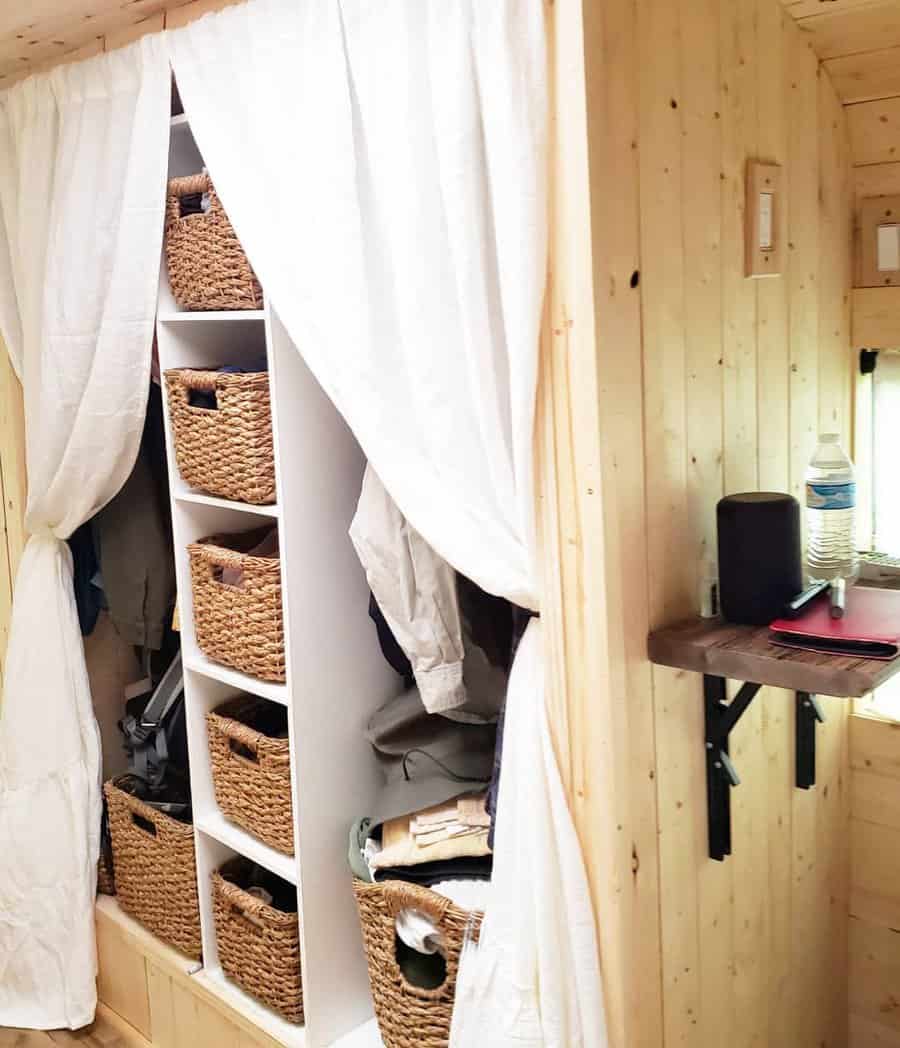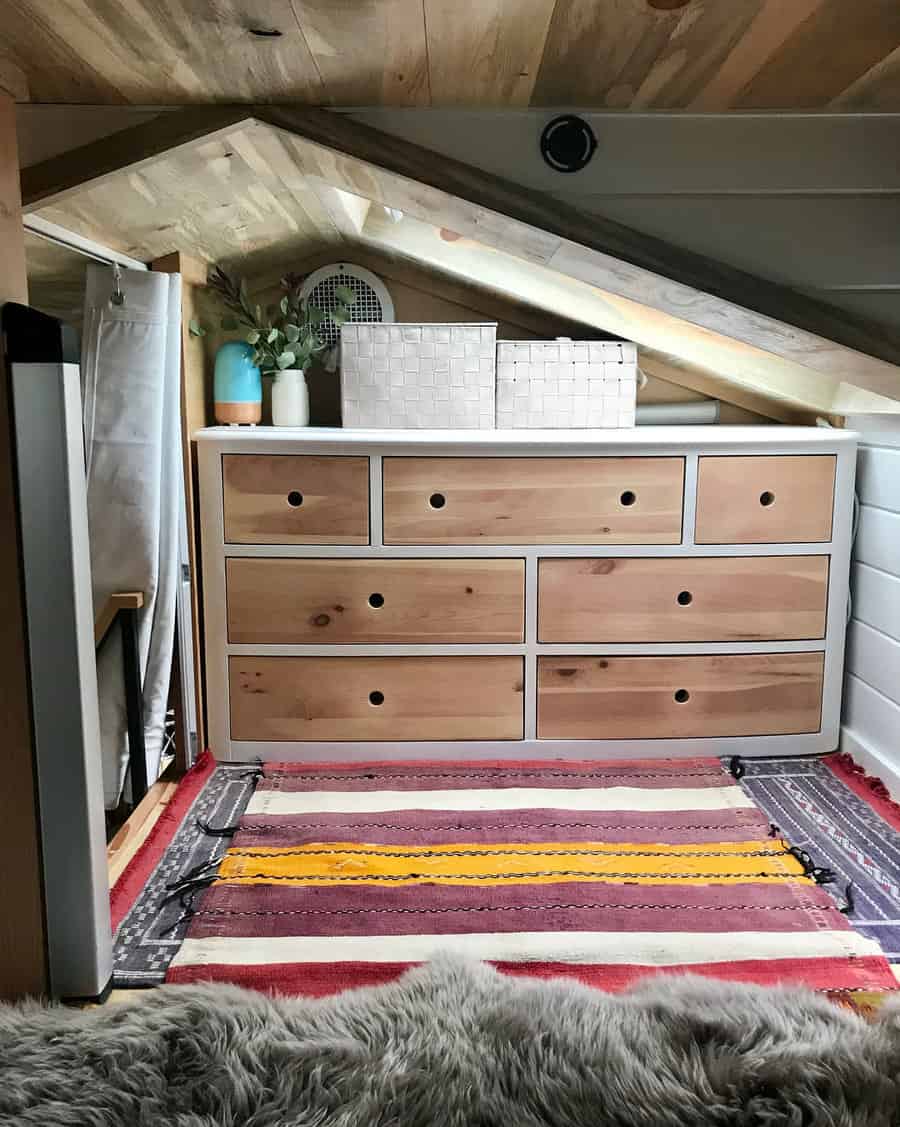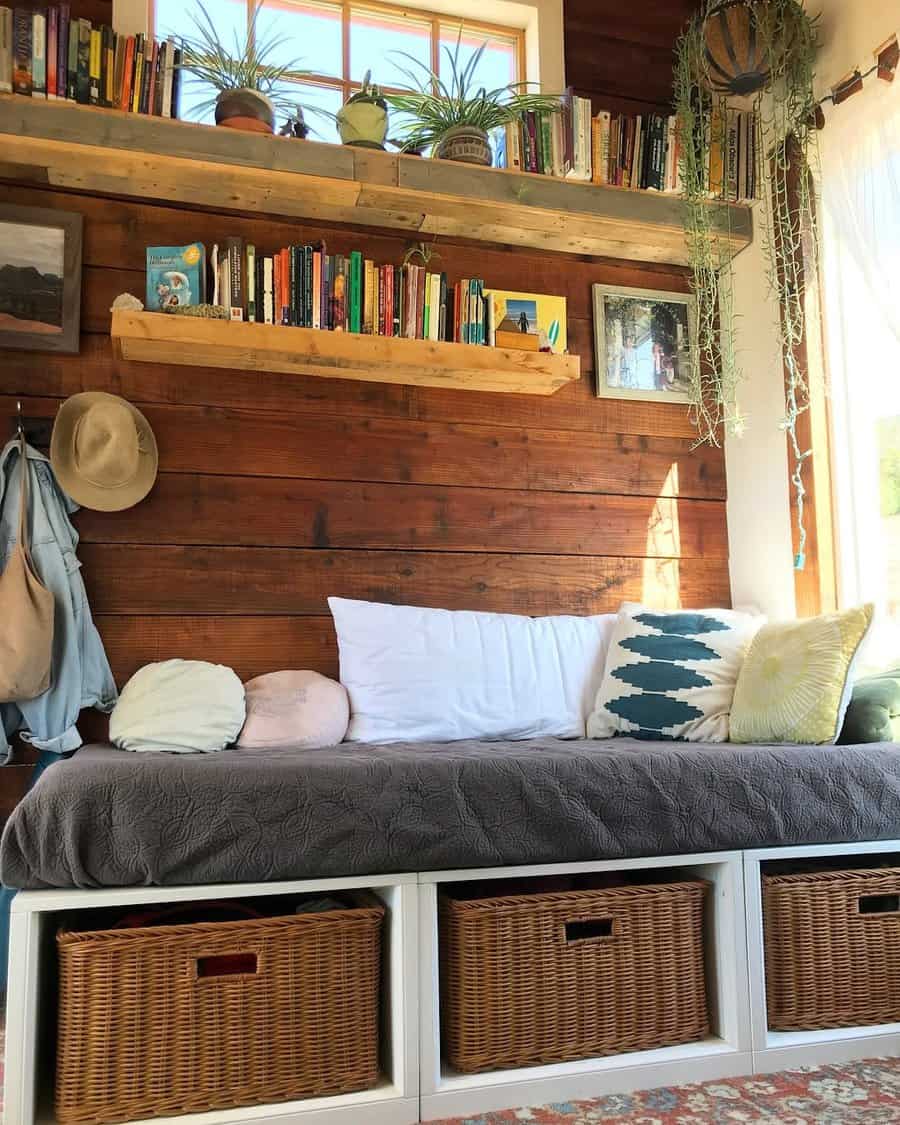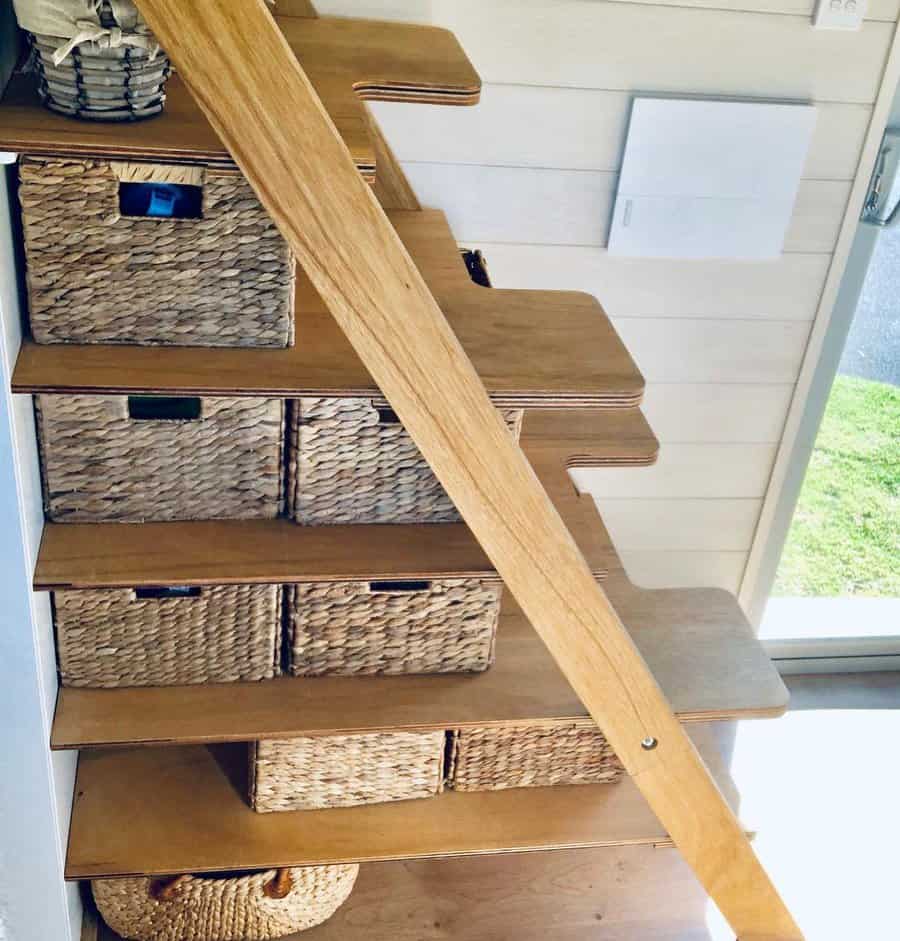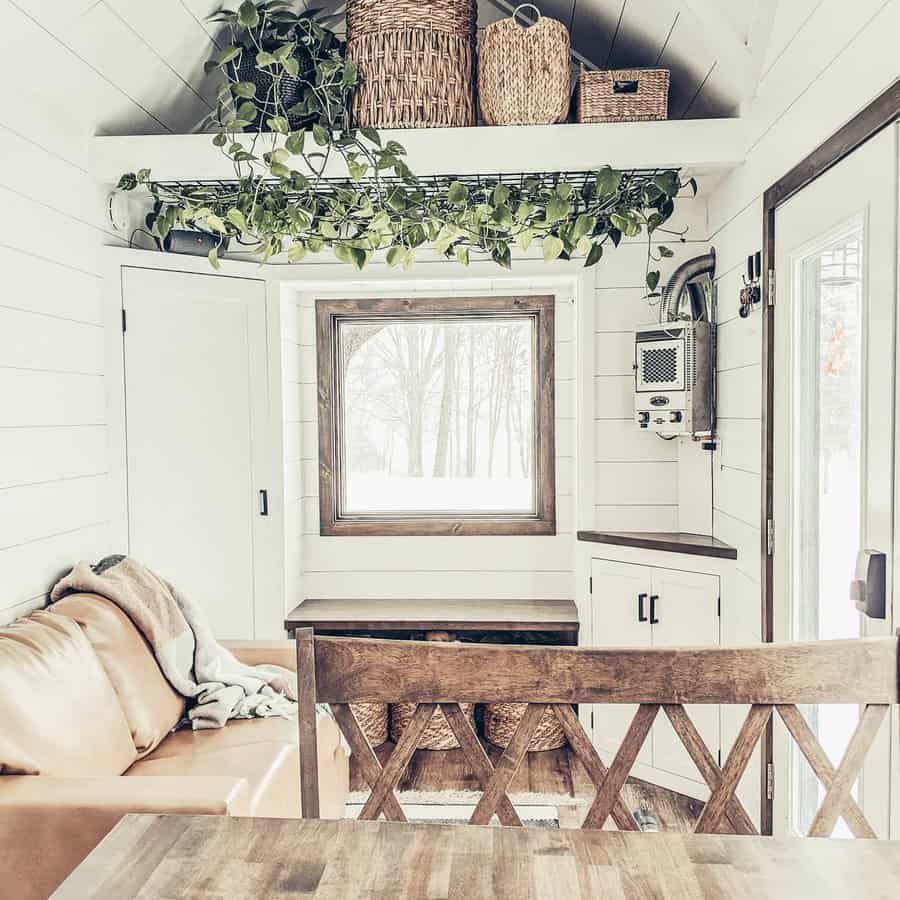 6. In Wall Storage
In-wall cabinets are ideal for small spaces with big storage needs! You can have hidden storage behind a mirror or build behind-the-door shelves.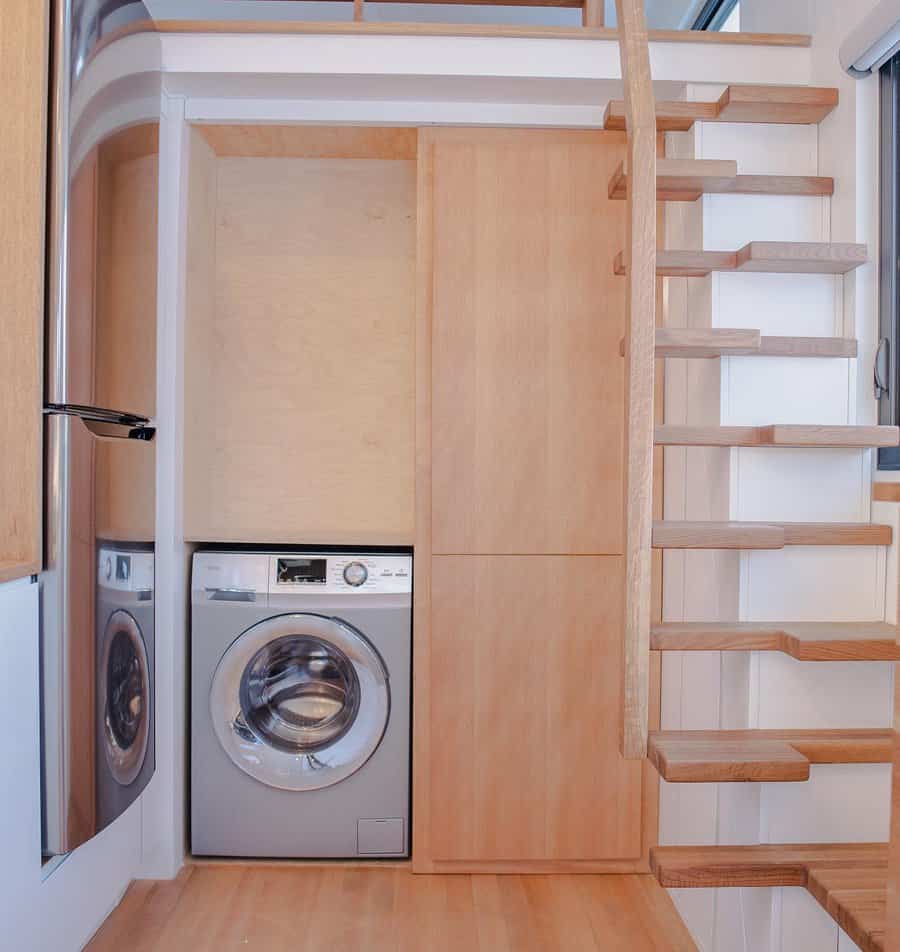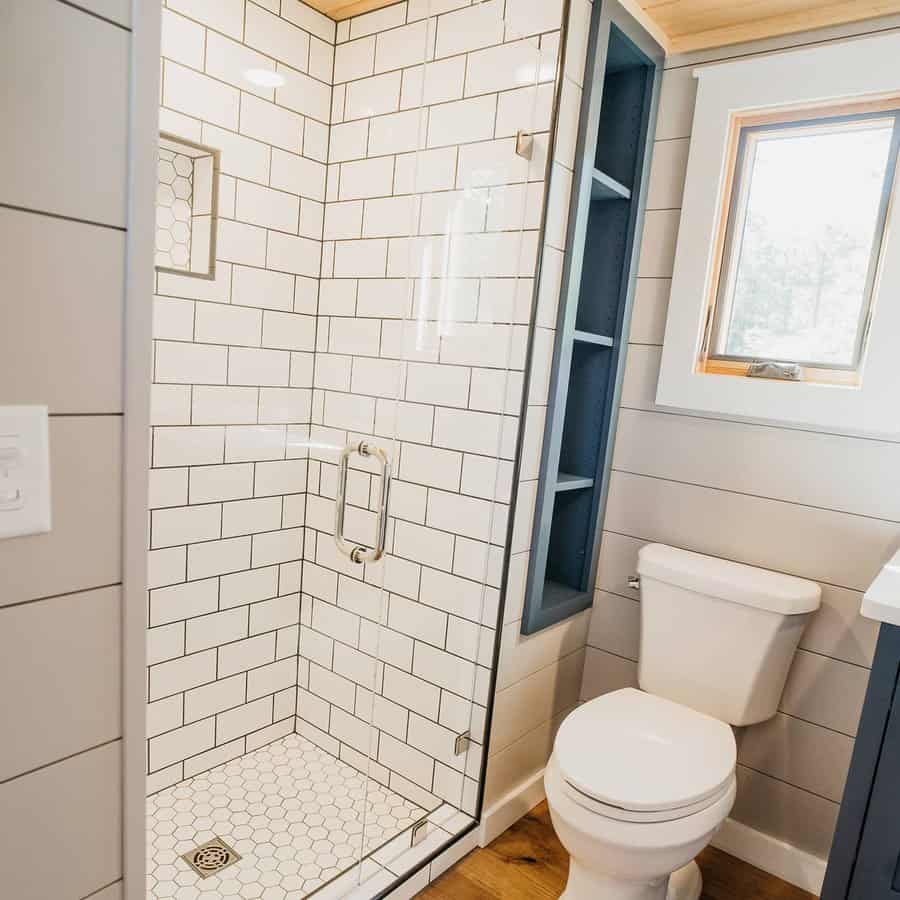 Also, consider building a narrow storage shelf into the wall. Use a stud finder to locate studs and electrical wiring and plumbing so that you find the best spot to build shallow shelving.
7. Small Kitchen Shelves and Storage Ideas
Think out of the box, when it comes to kitchen cabinetry. There are some modern, practical storage solutions you can easily add to your space, like a vertical pegboard roll-out to hang your kitchen utensils.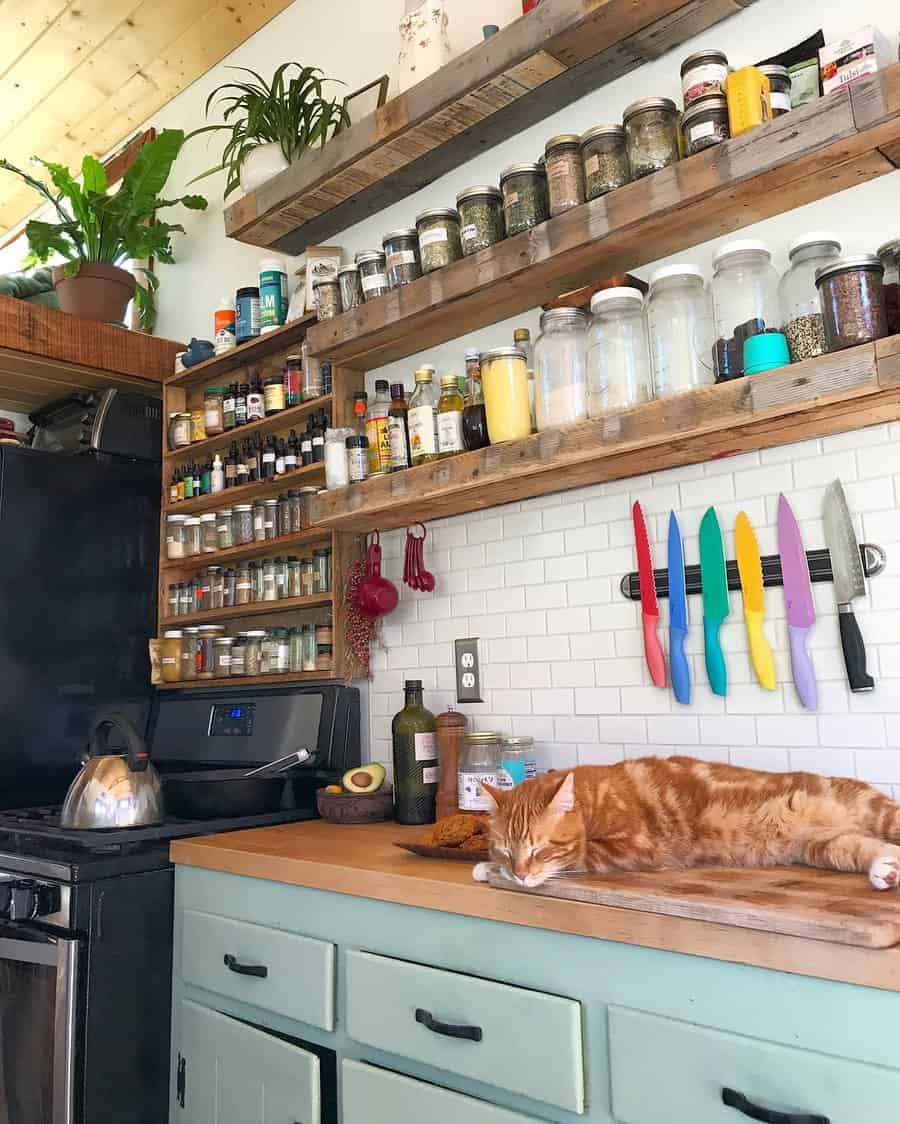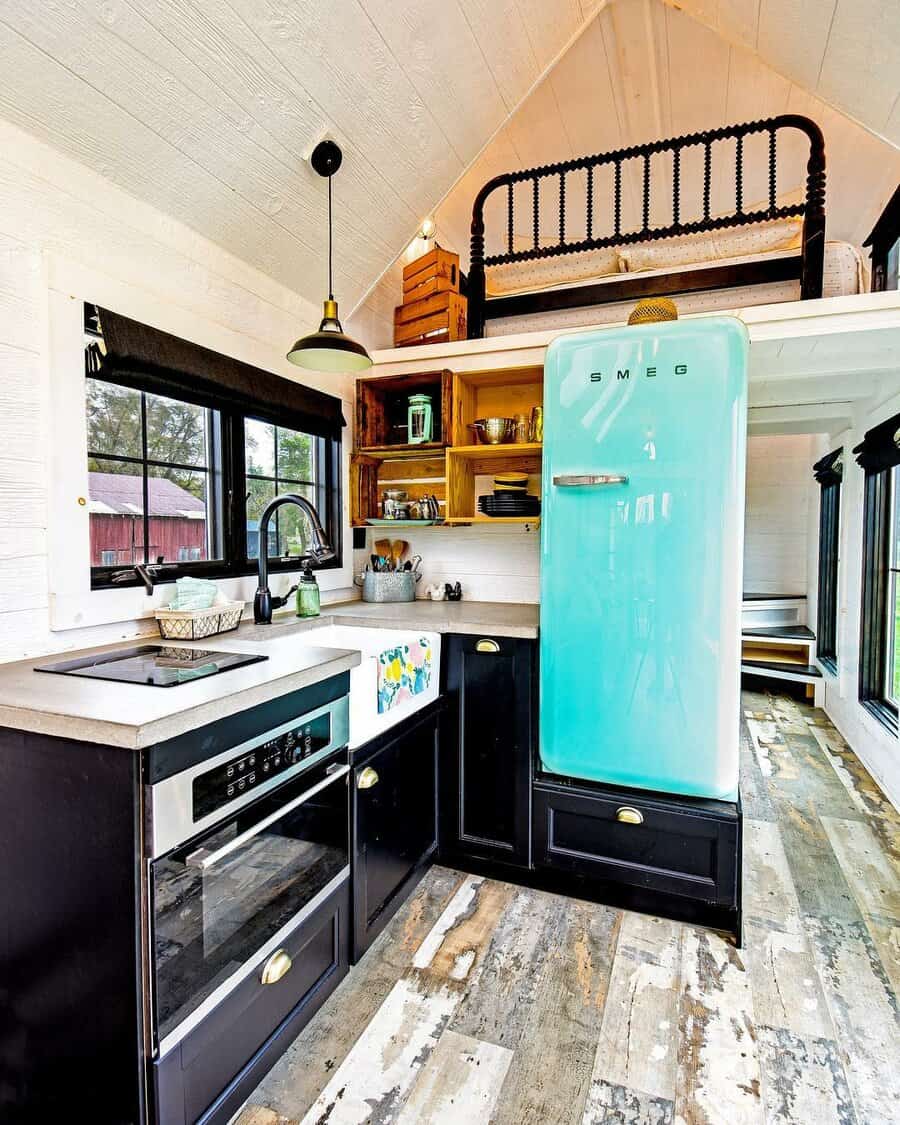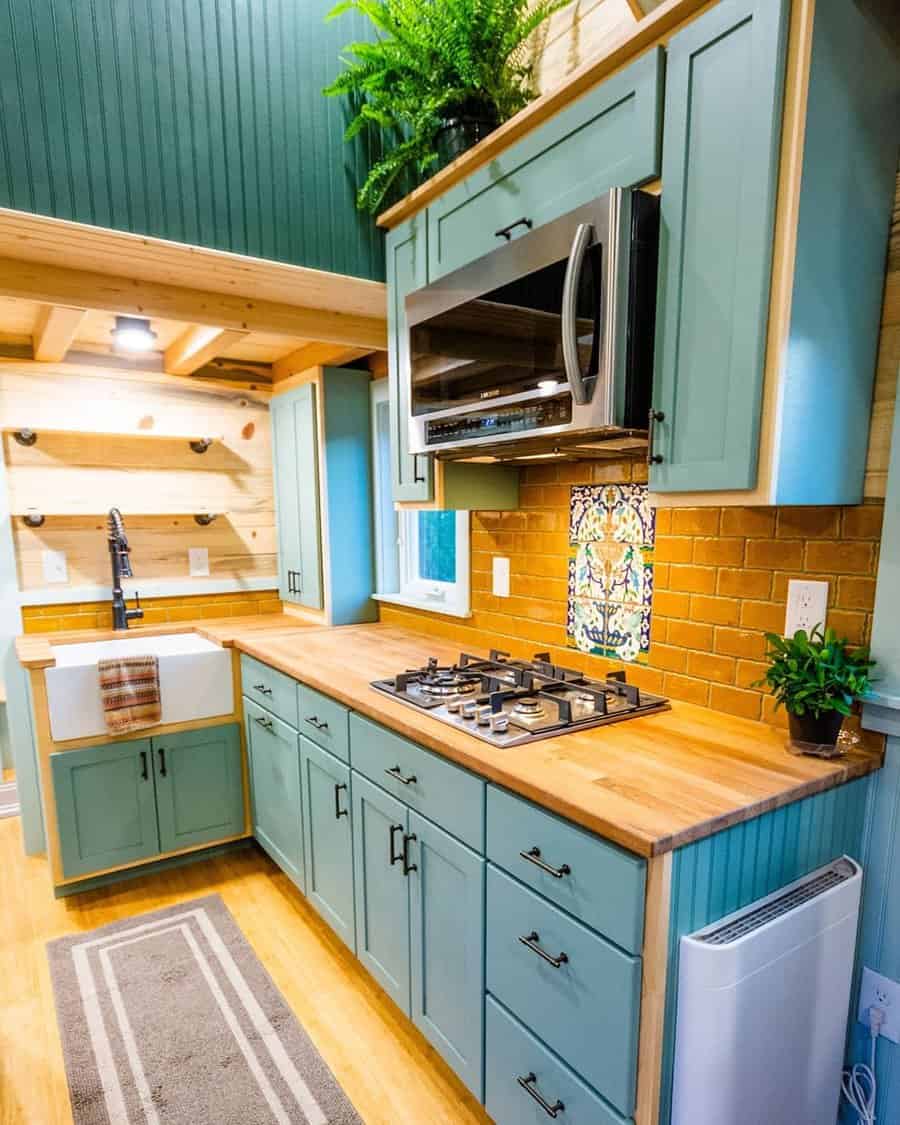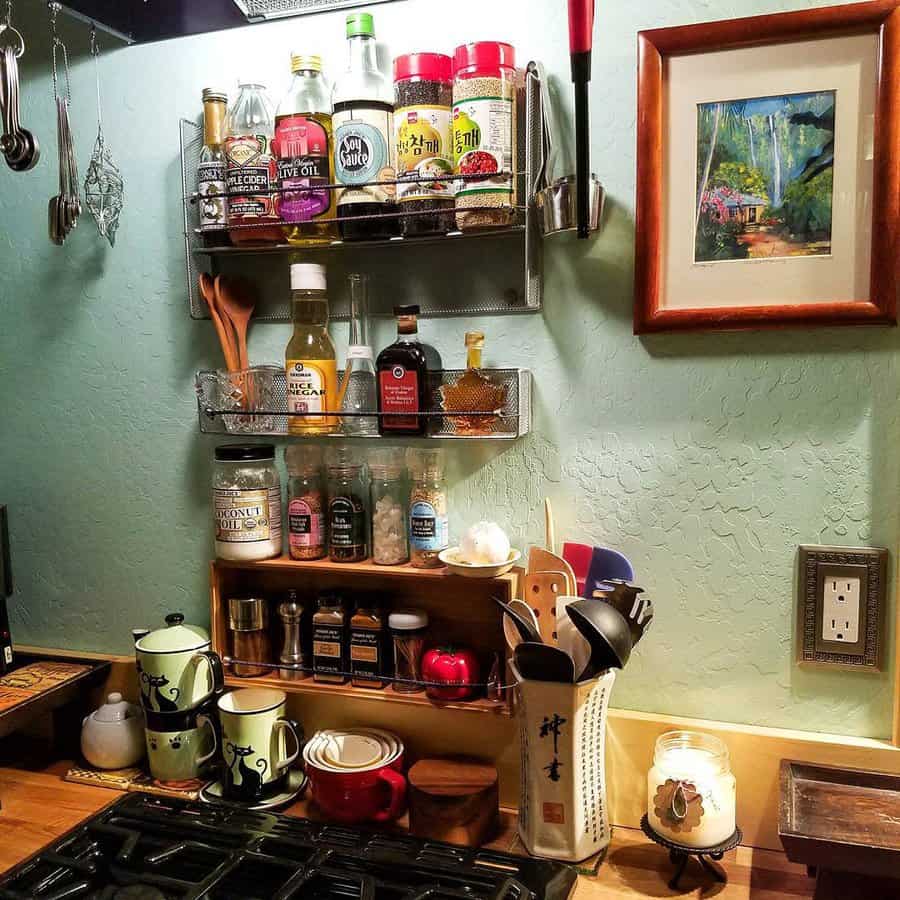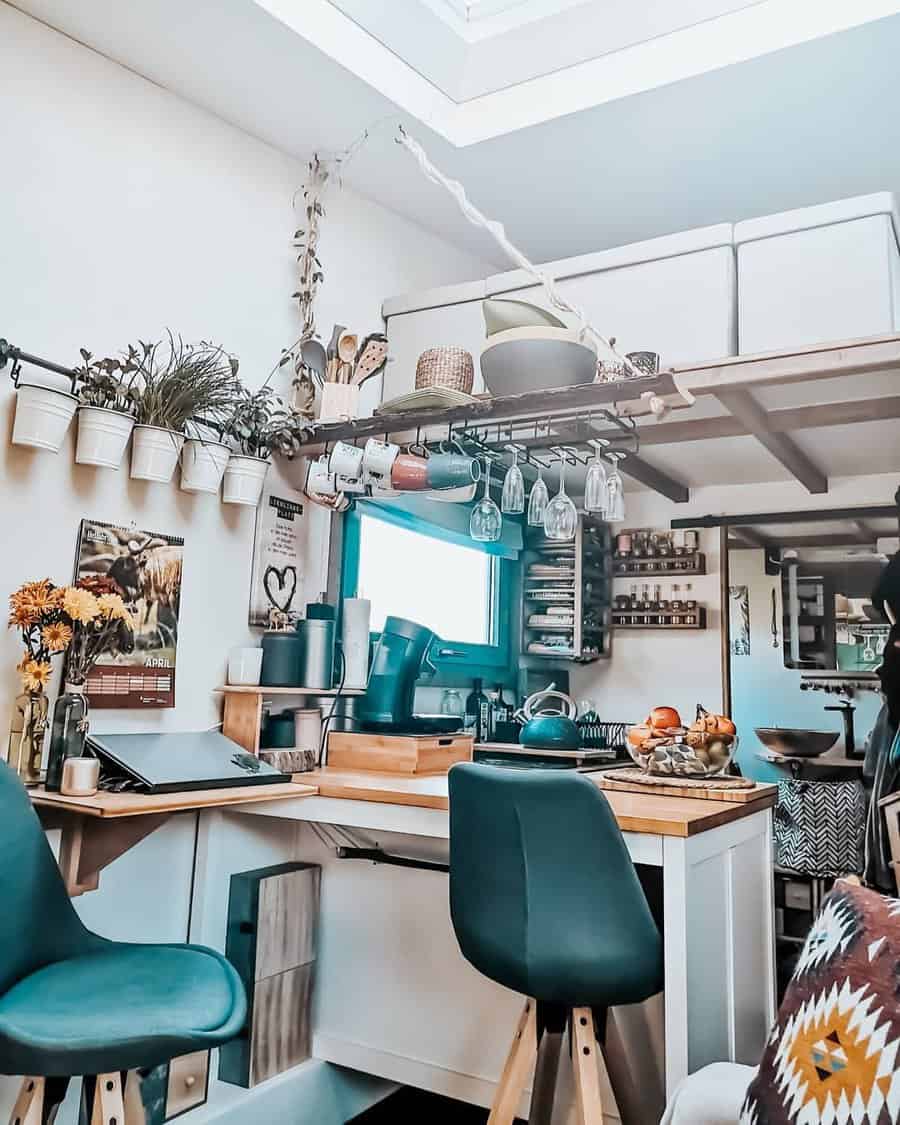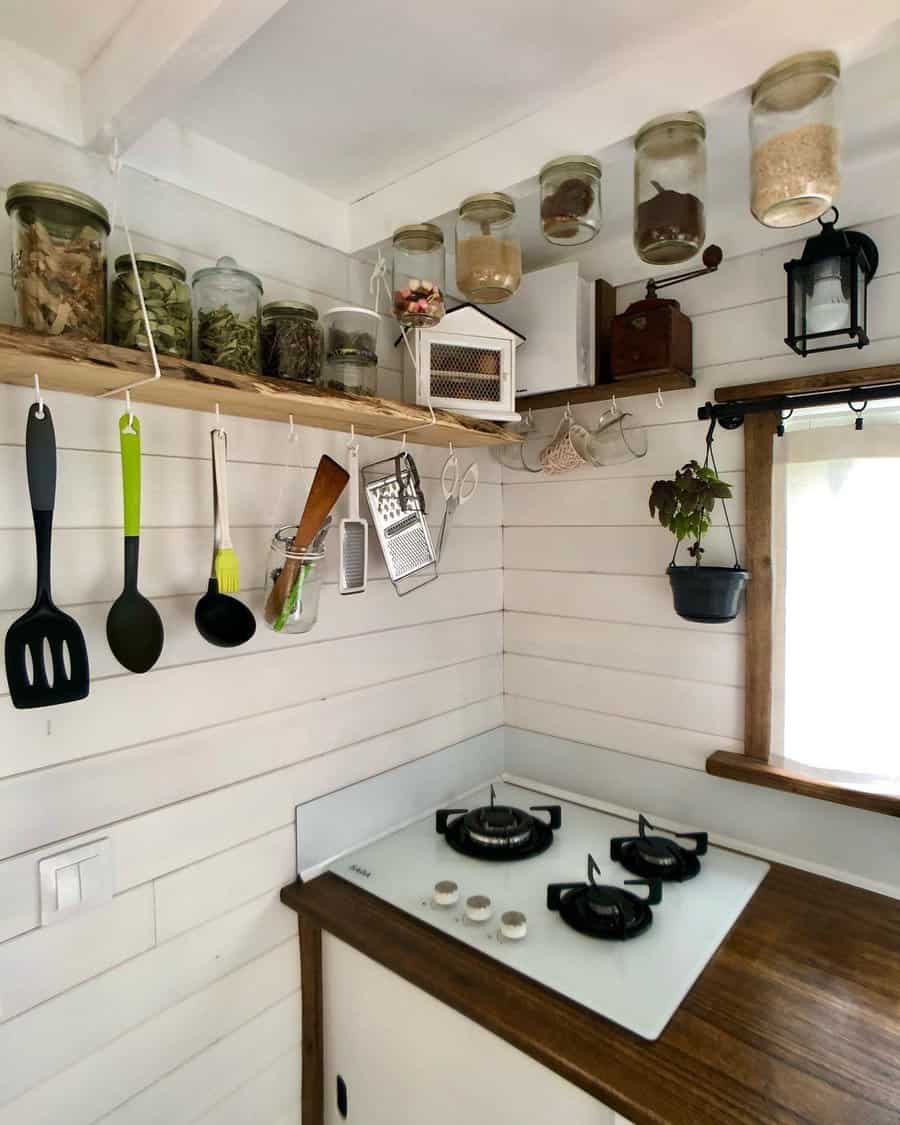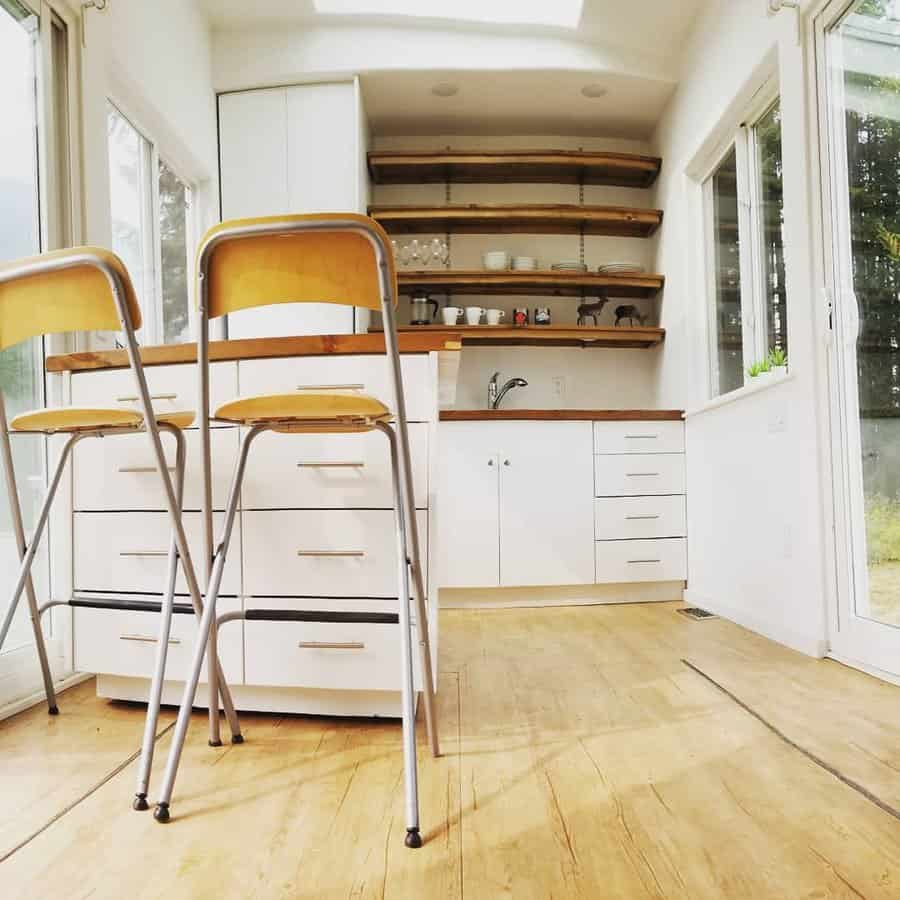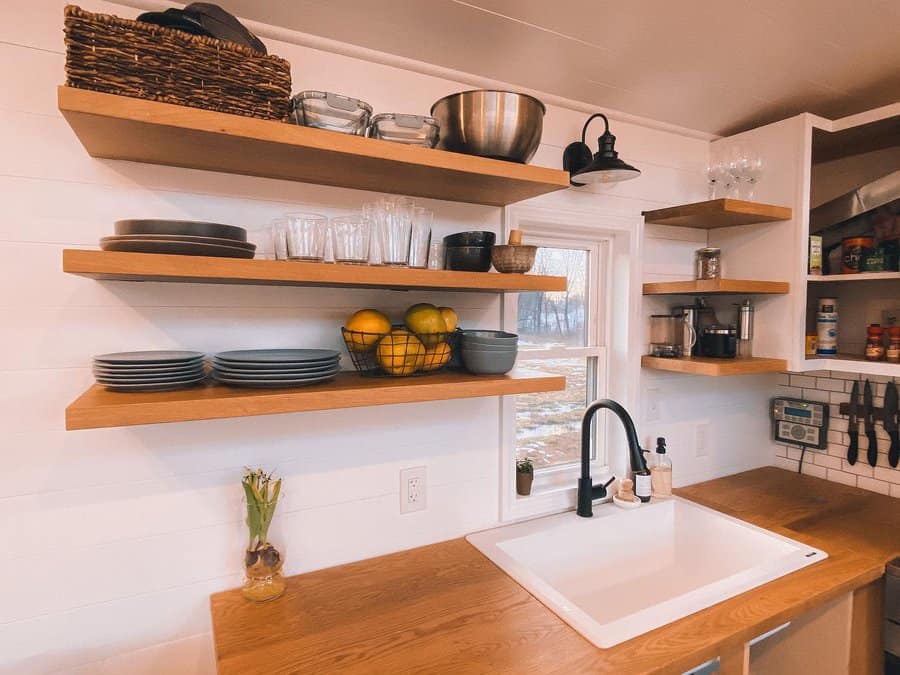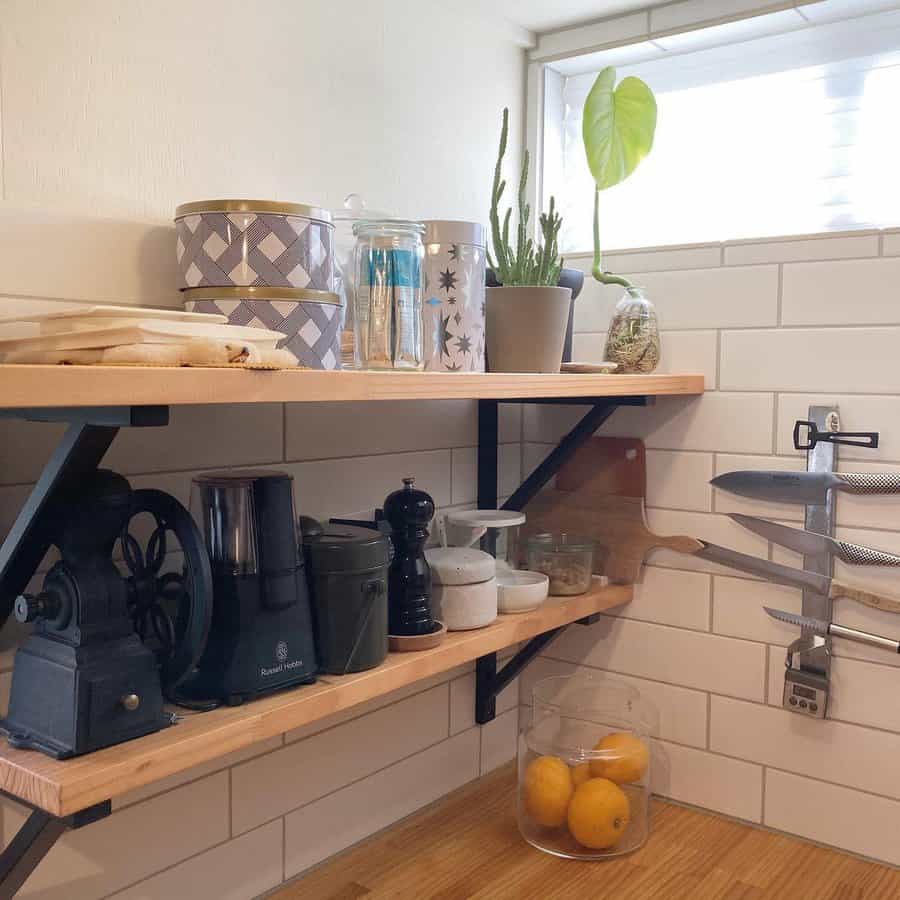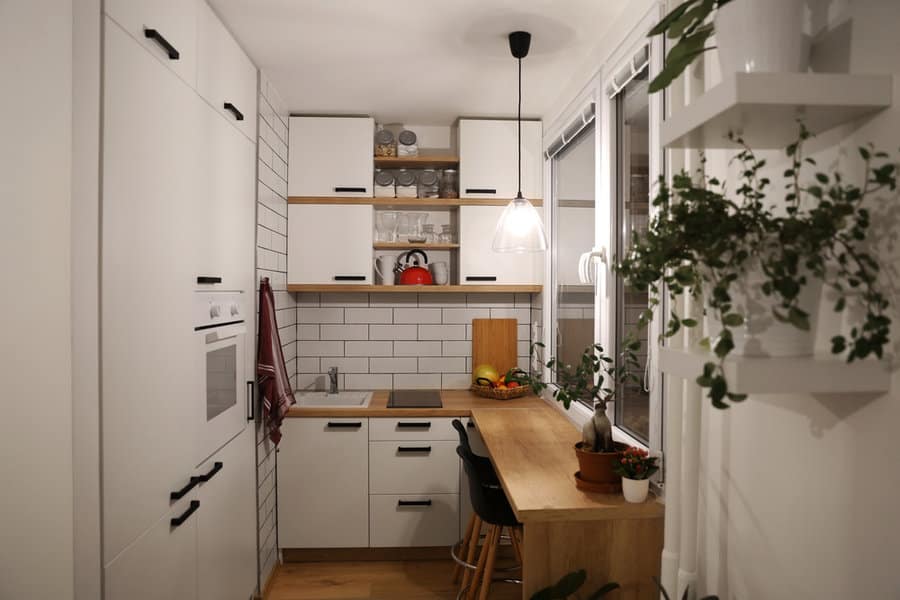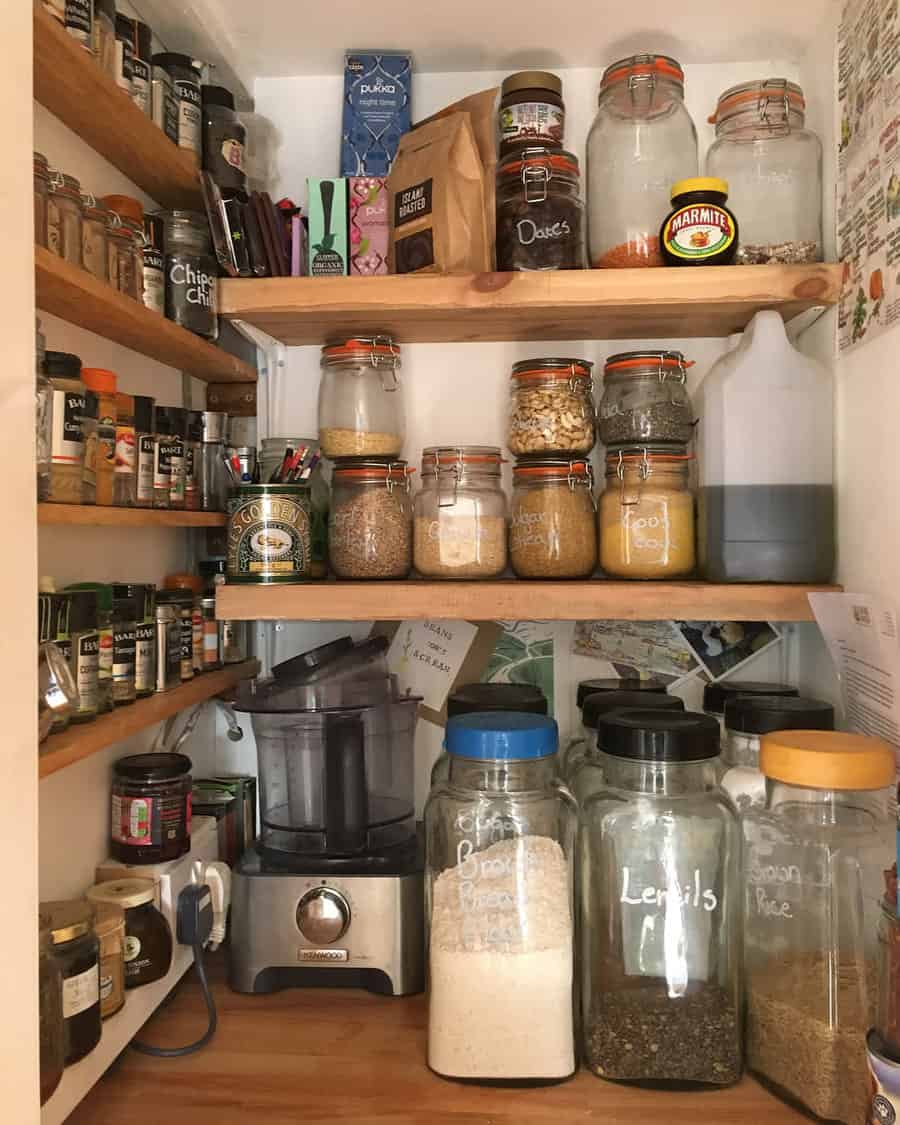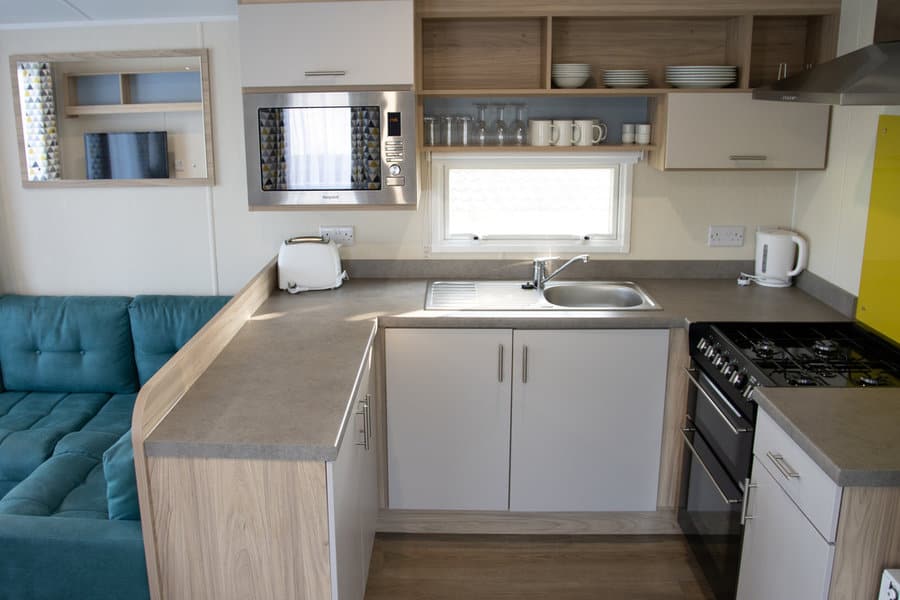 Also think of installing racks with hooks to hang all your pots and pans, which can be done inside or outside your cabinet. If you want to make your life easier, rollout cabinets are probably the best storage solution for a tiny kitchen. They provide easier access than ordinary drawers, are easier to clean and find stuff.
Open floating shelves are always a great solution to store spices and cooking jars, so you will never have them on your countertop again!
See more small kitchen storage ideas here.
10. Under the Stairs Storage
There are many ways to use the space under the stairs for storage! Think of custom-made cabinets, deep drawers, sliding racks, and open shelves.
The pictures below will give you plenty of ideas, for you to maximize your home storage capacity.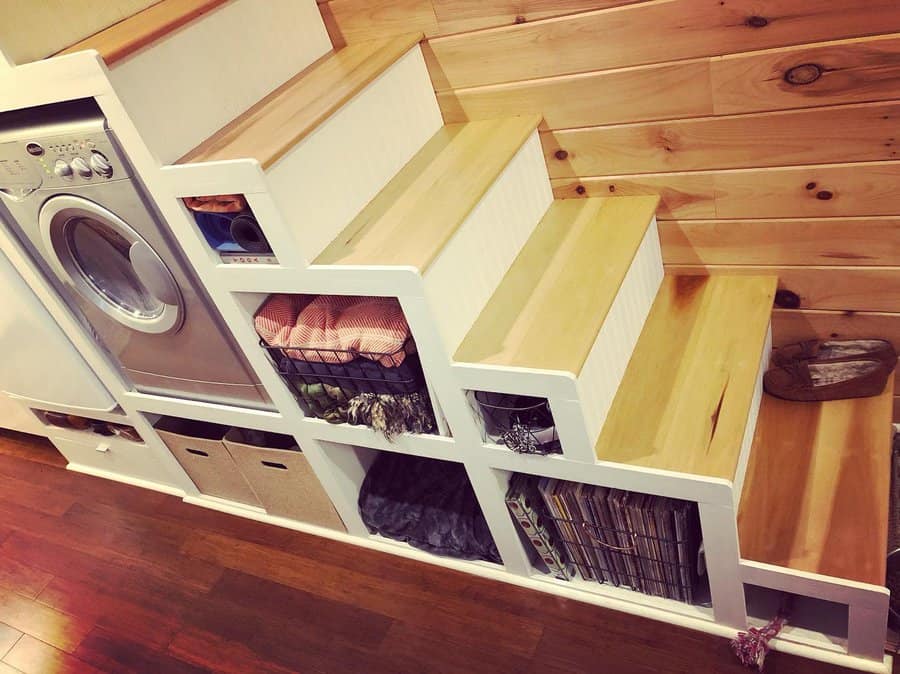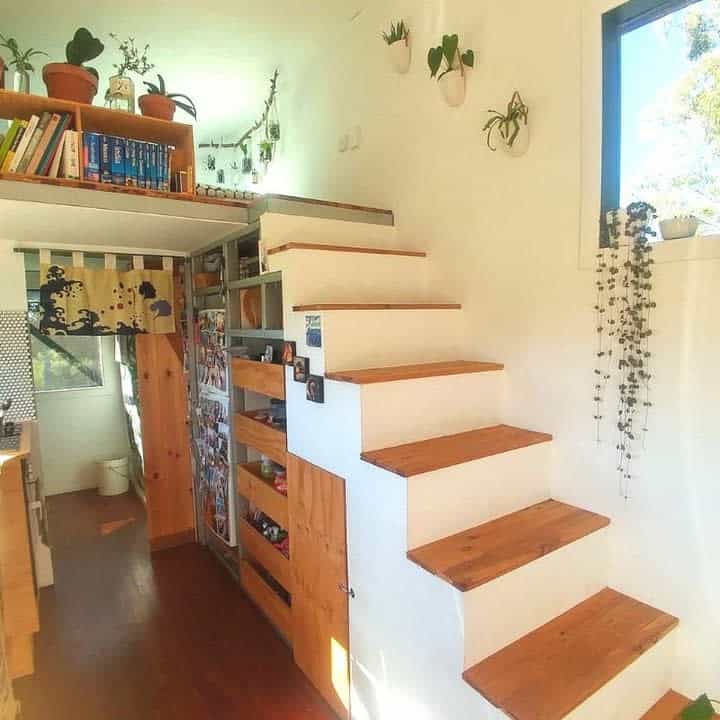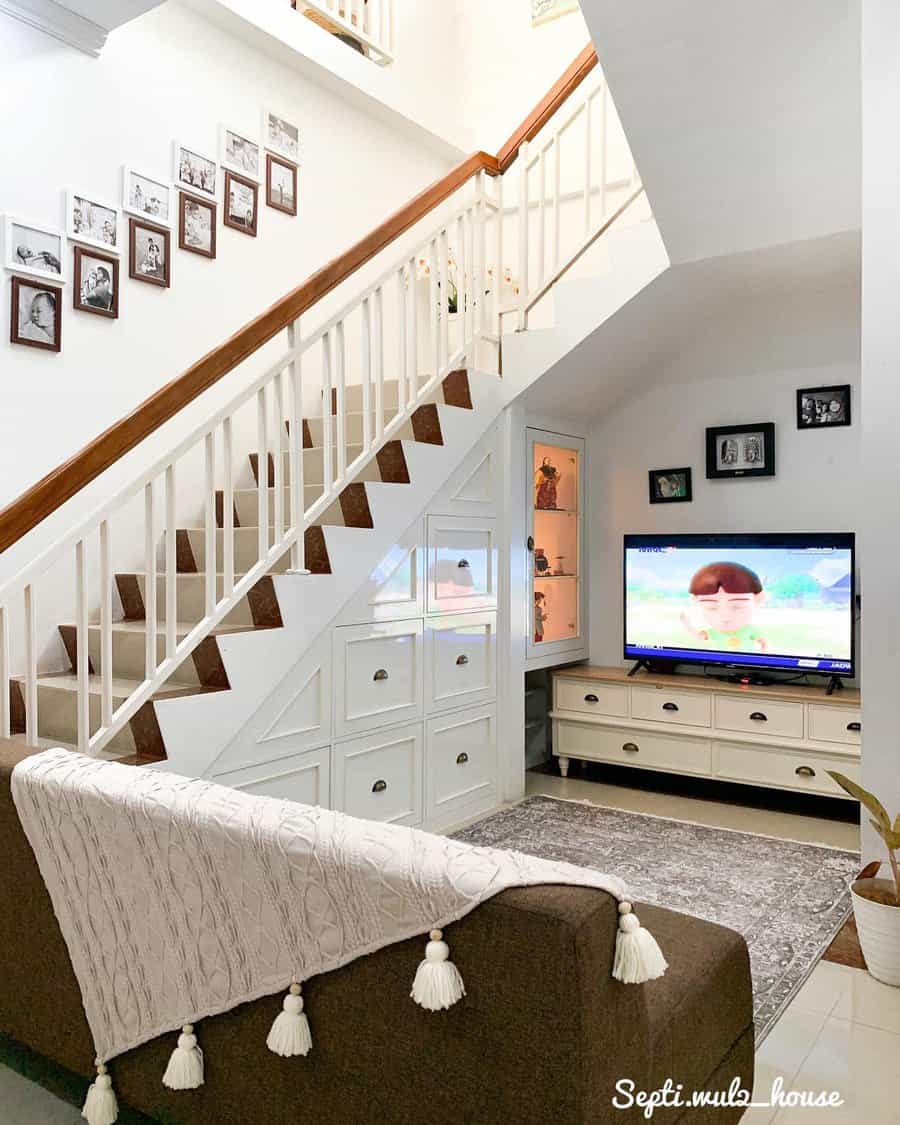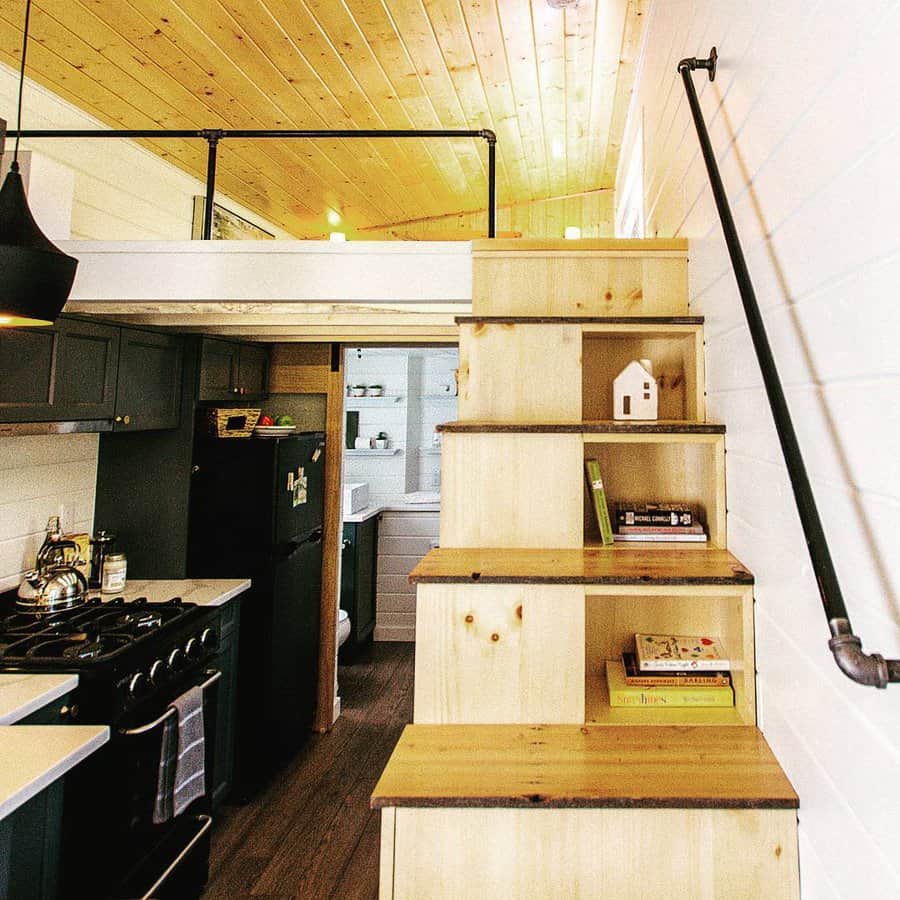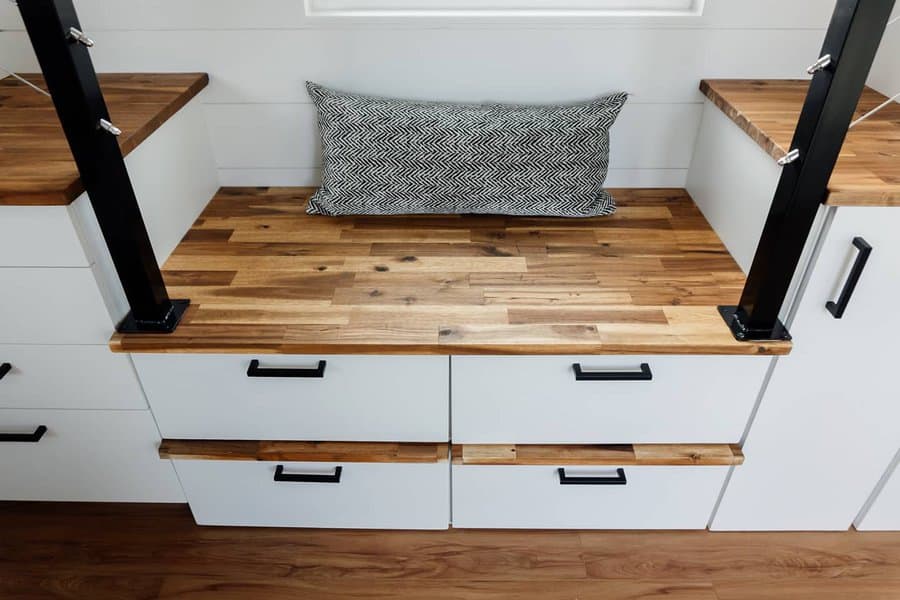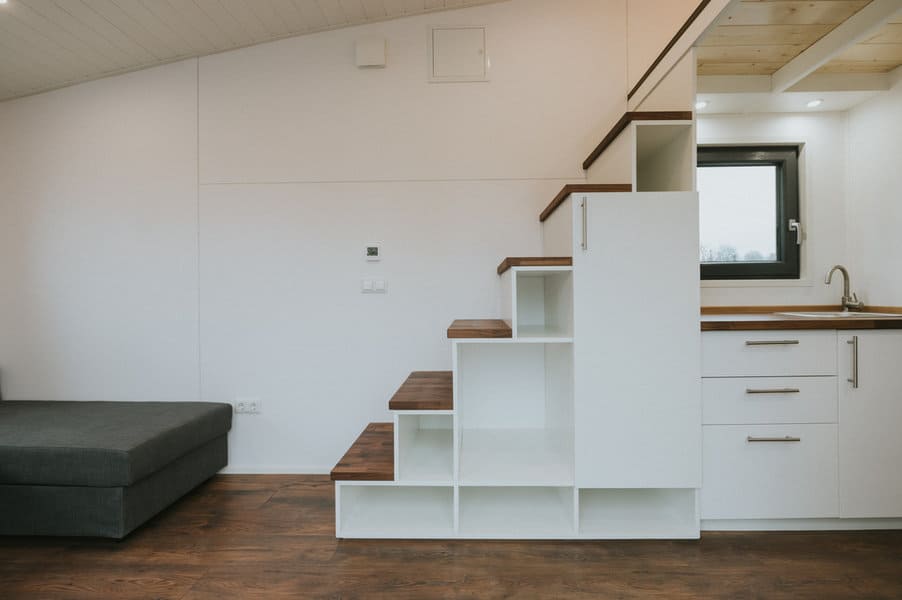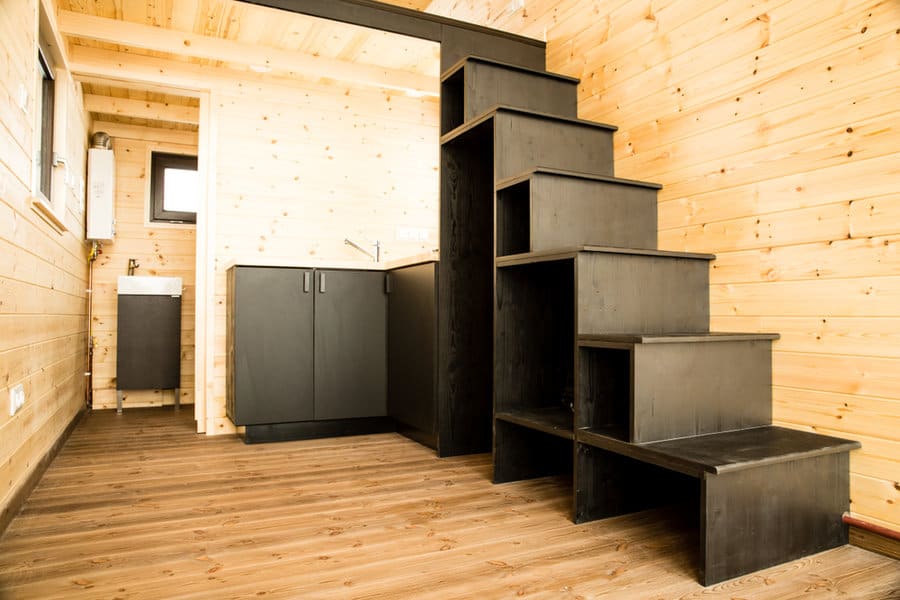 FREQUENTLY ASKED QUESTIONS
What is a modern solution to accommodate 2 children, instead of bunk beds?
There is more than one option. You can choose a ceiling bed or arrange the furniture in an L shape, so that the bed on the floor is against the wall, with a perpendicular loft bed above.
Another possibility is to have a trundle bed so that you leave clear floor space during the day and pull out the bed for sleeping.
How can I maximize floor space in a very tiny bedroom?
Murphy beds or retractable ceiling beds are excellent options for you to have precious floor space for multiple purposes during the day.
What is the best way to turn my bedroom into a home office during the day?
You can use a Murphy Desk Bed, that keeps the desk level to the floor when you pull down the bed. It is a very practical solution because you do not have to clear your desk every time you pull down the bed.