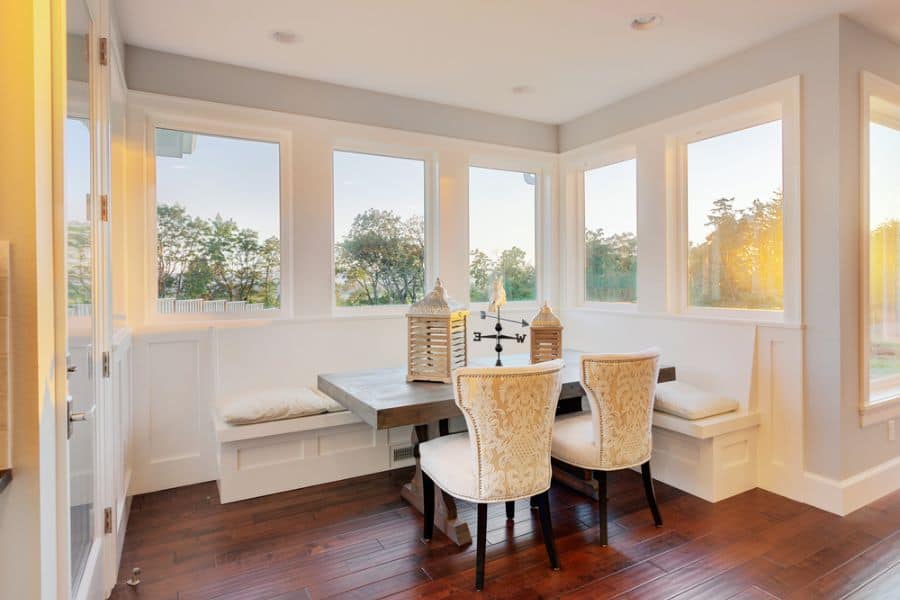 41 Window Seat Ideas for Every Room
Many homeowners dream of a cozy window seat for the aesthetic alone. While window seats are synonymous with vintage-style homes, they are also becoming more and more popular in modern, contemporary, and other trend-forward design trends.
Between secret storage and extra seating, it's hard to deny the practicality of a window seat. (And if you have a small dog or cat, they're sure to appreciate a sunbathing spot!)
The hardest part is deciding which type of window seat is best for your home. Check out these window seat ideas to discover just how broad the concept of a private reading nook can really be!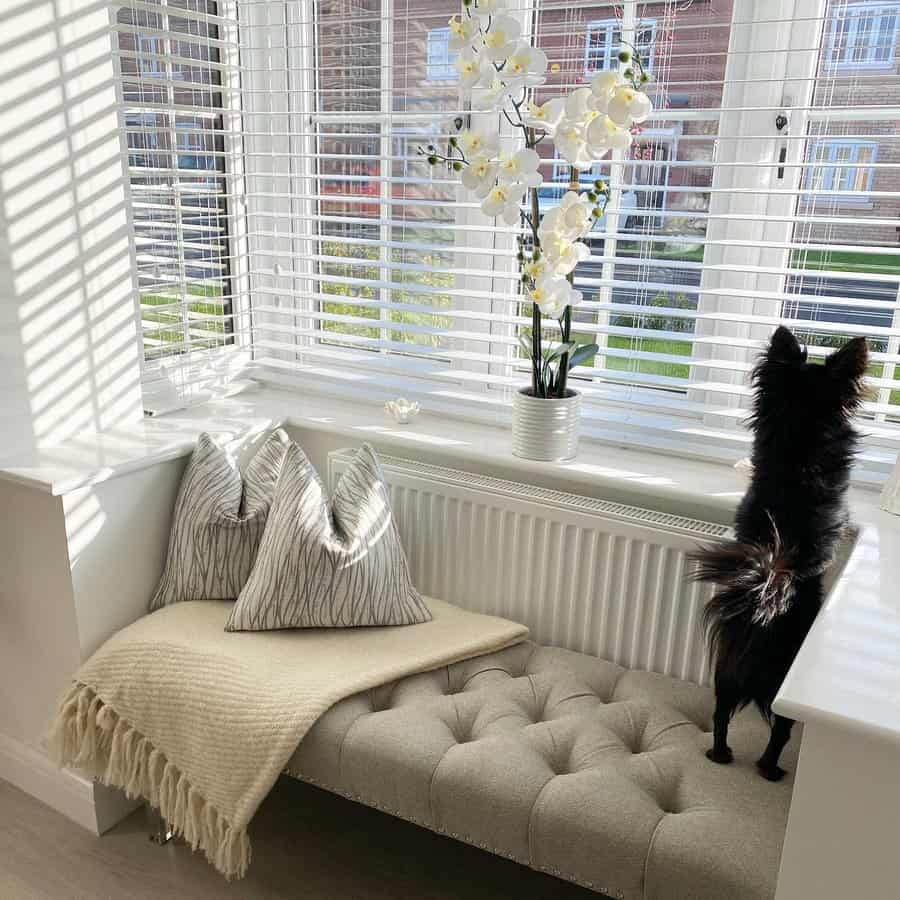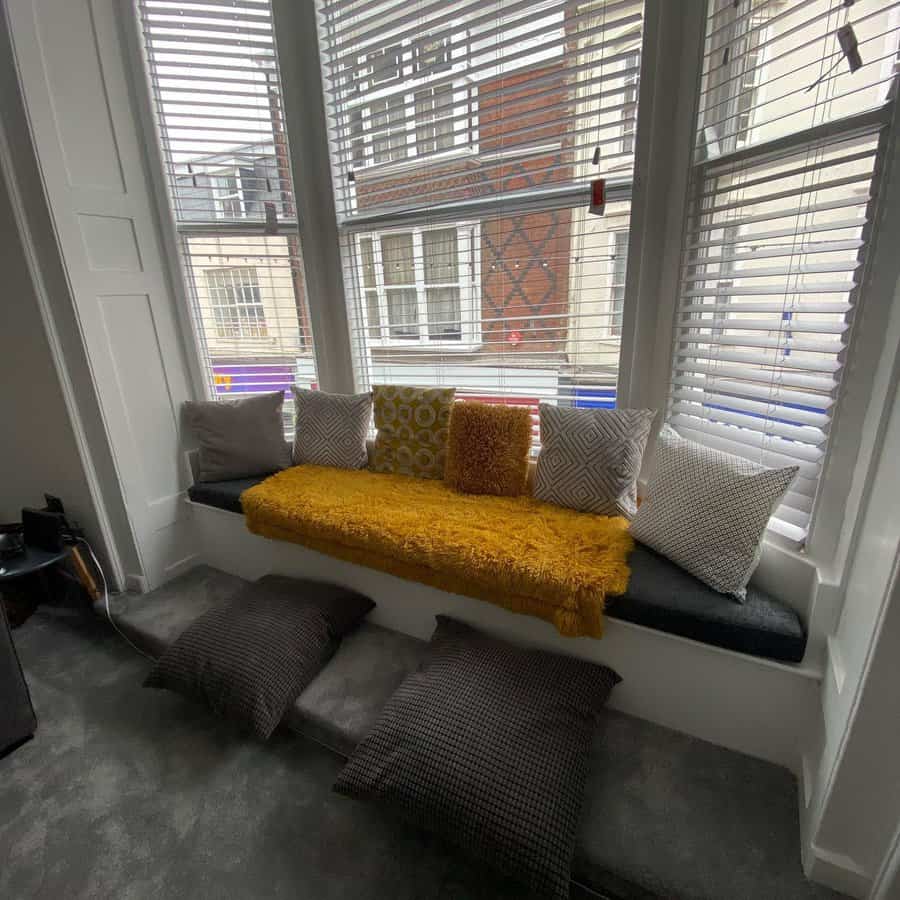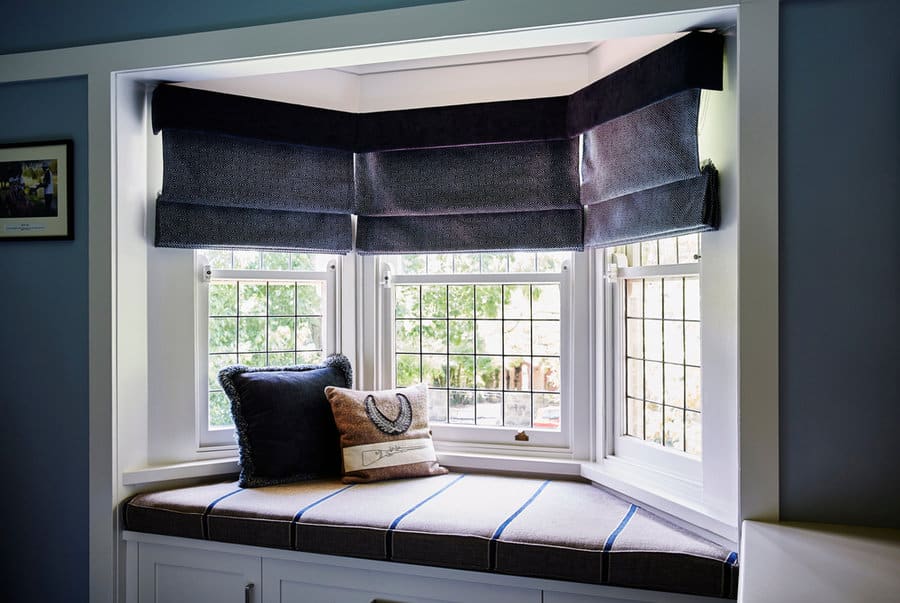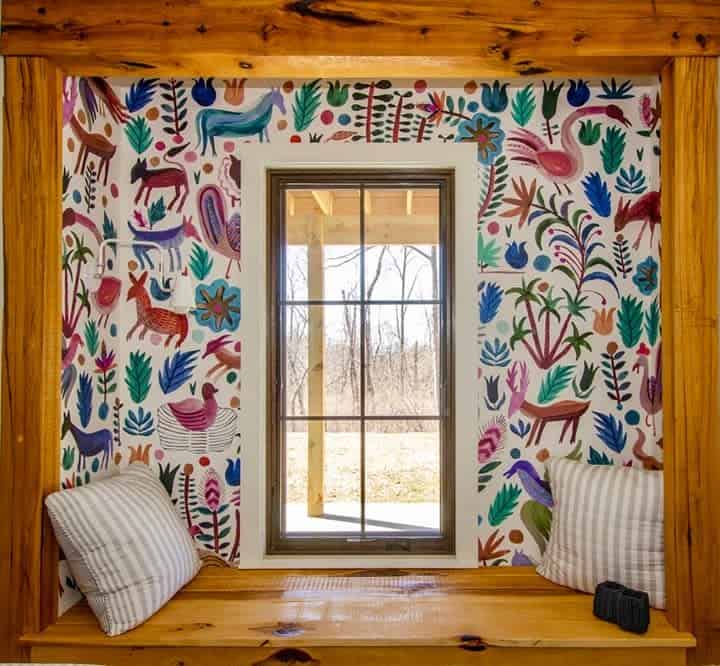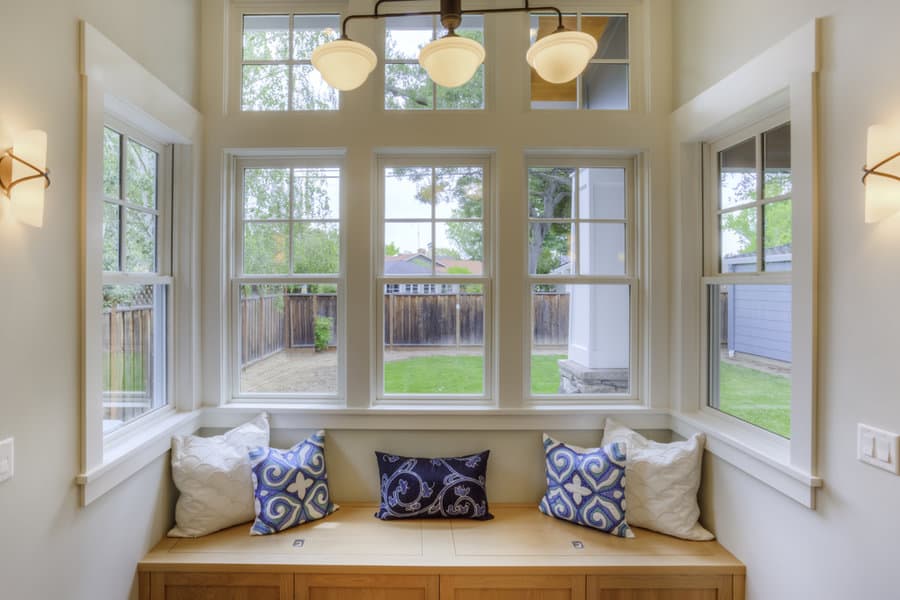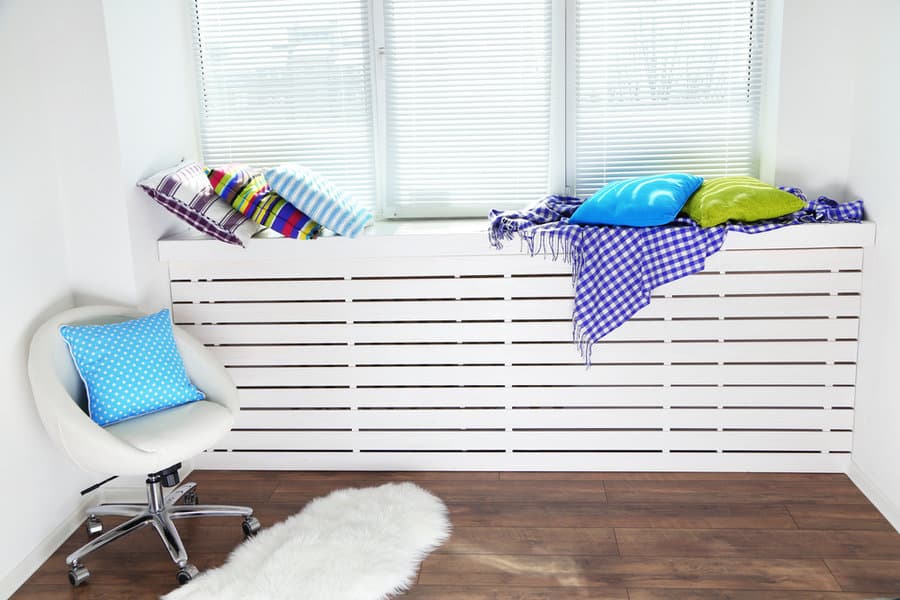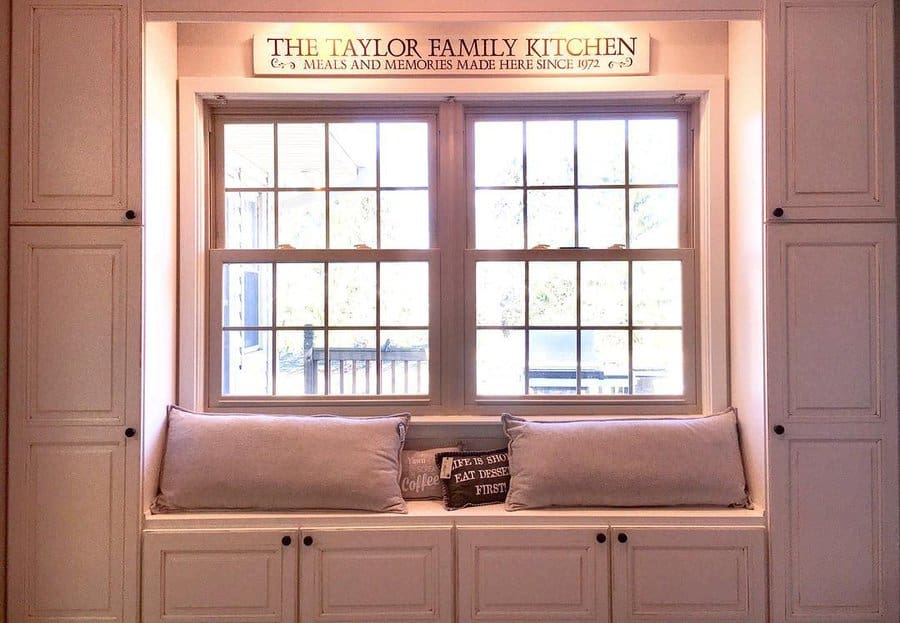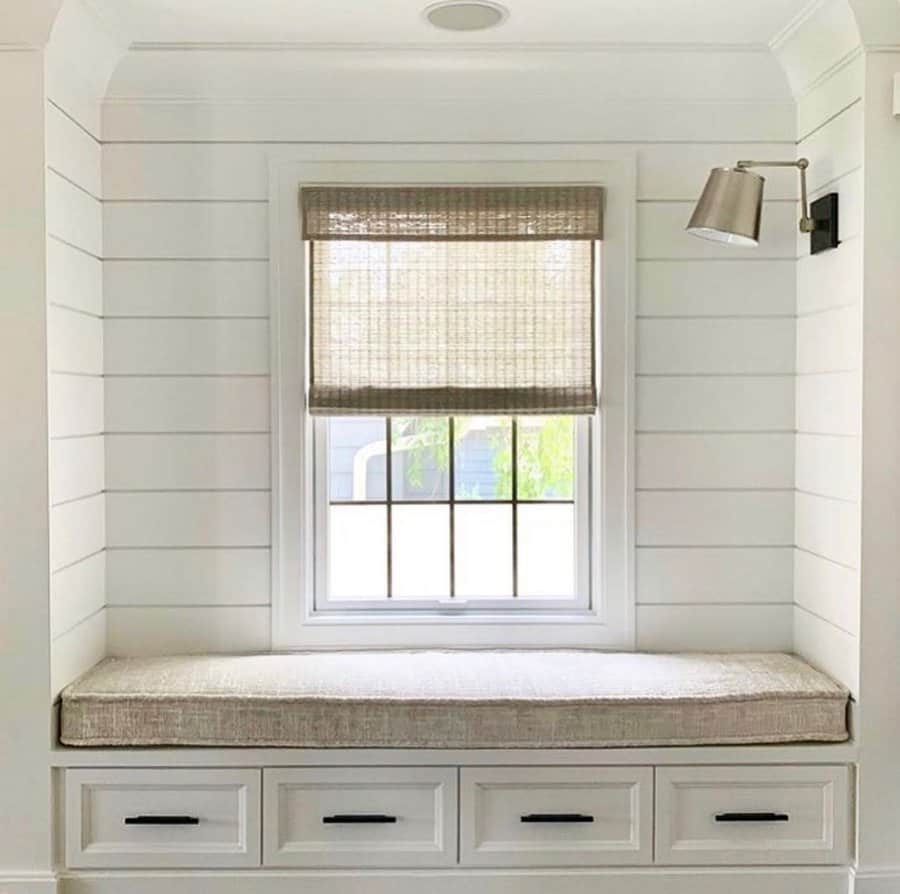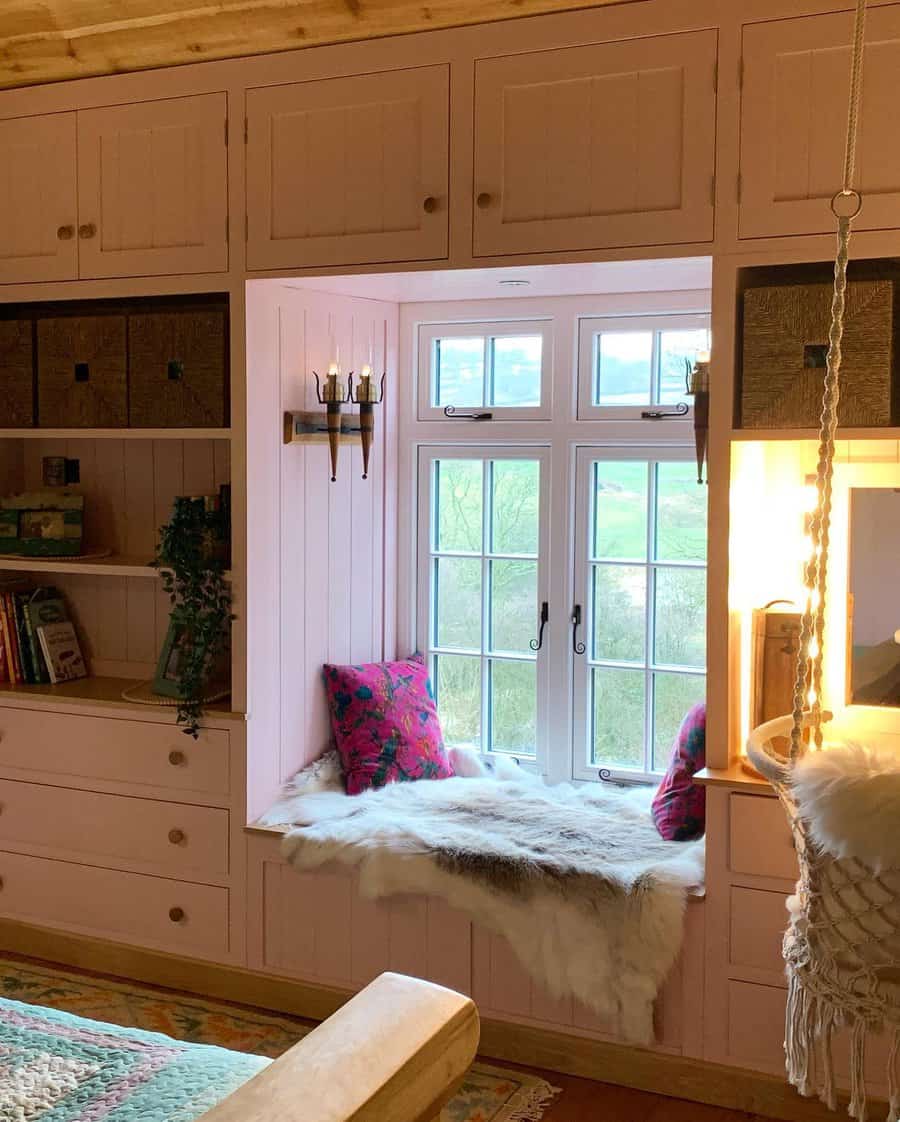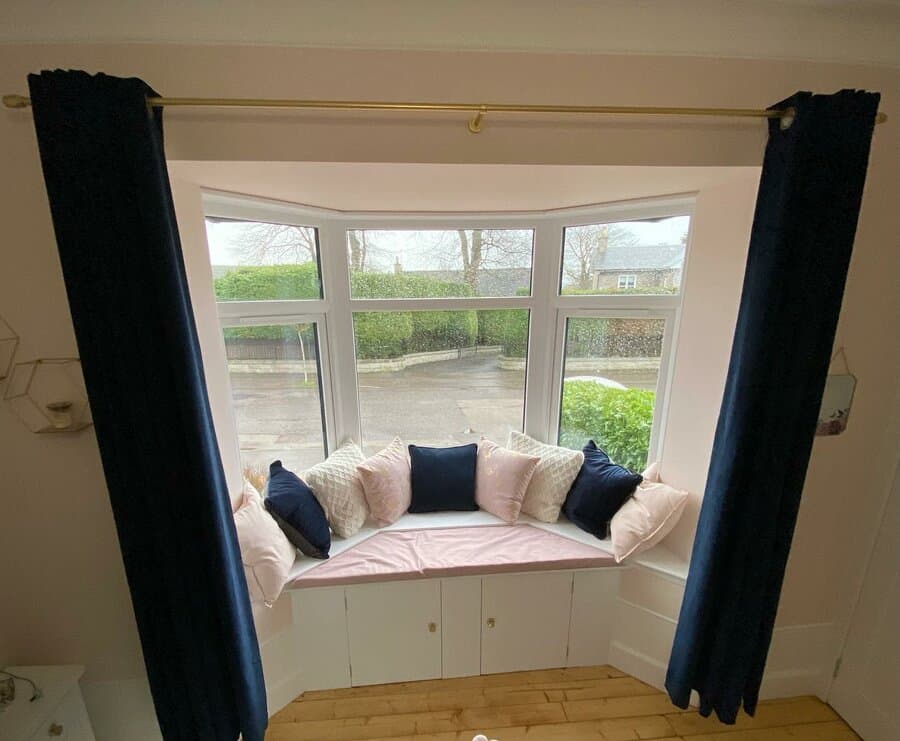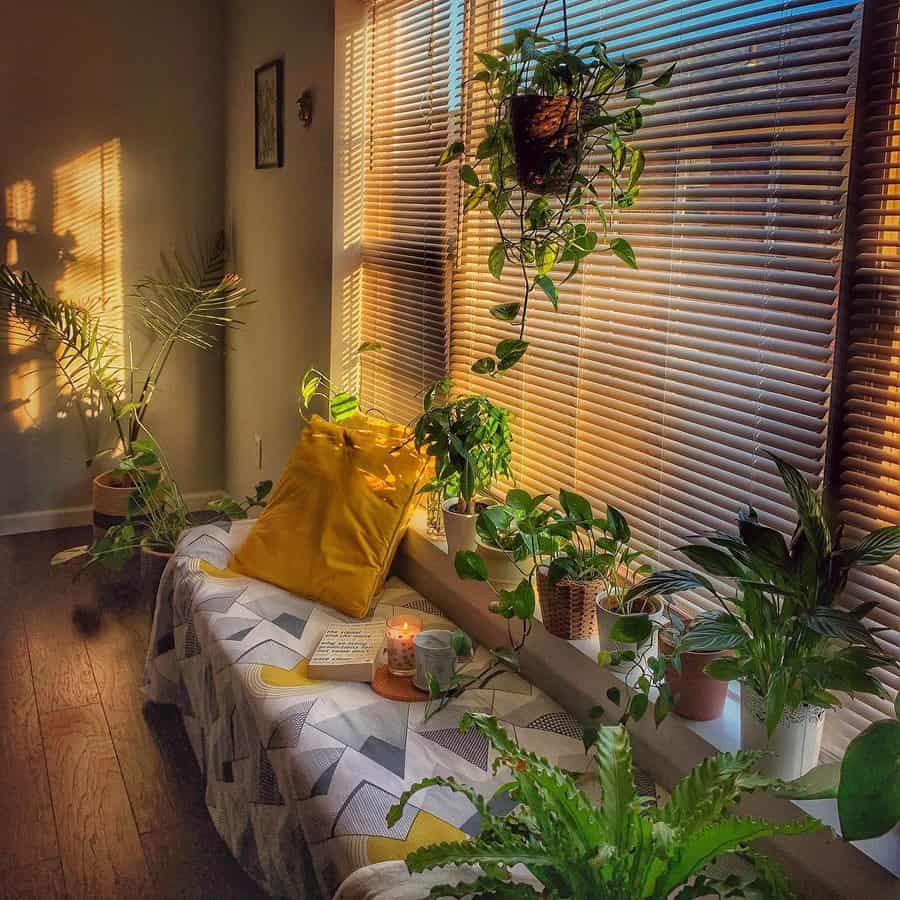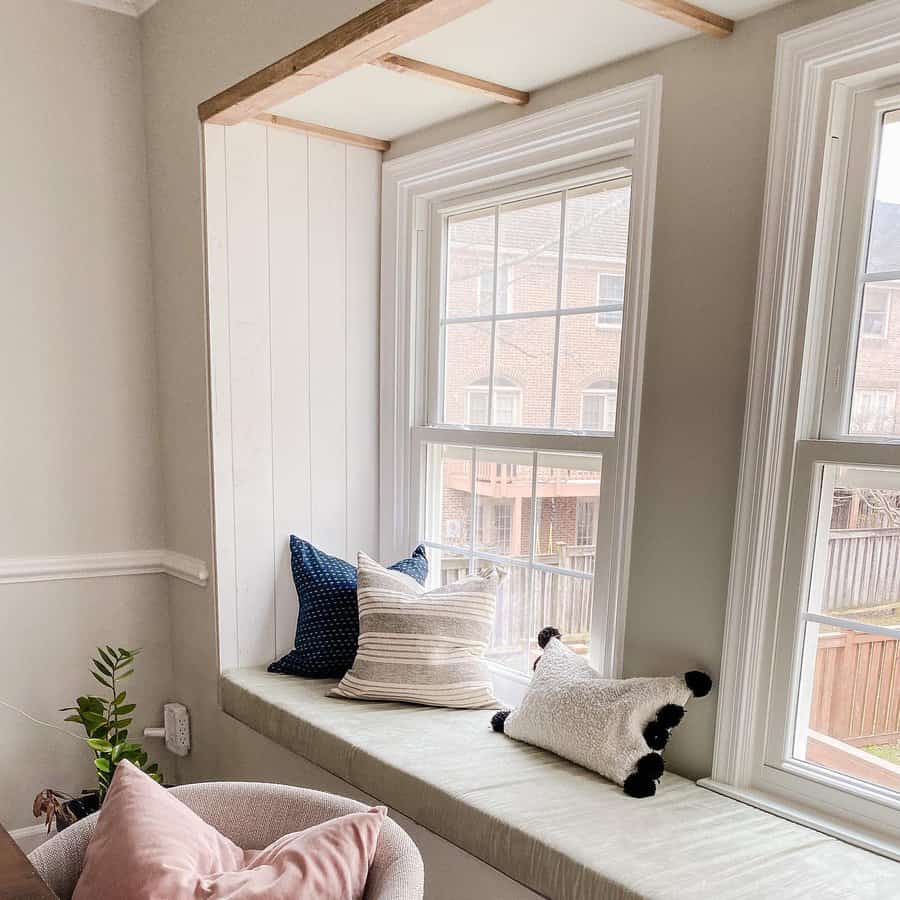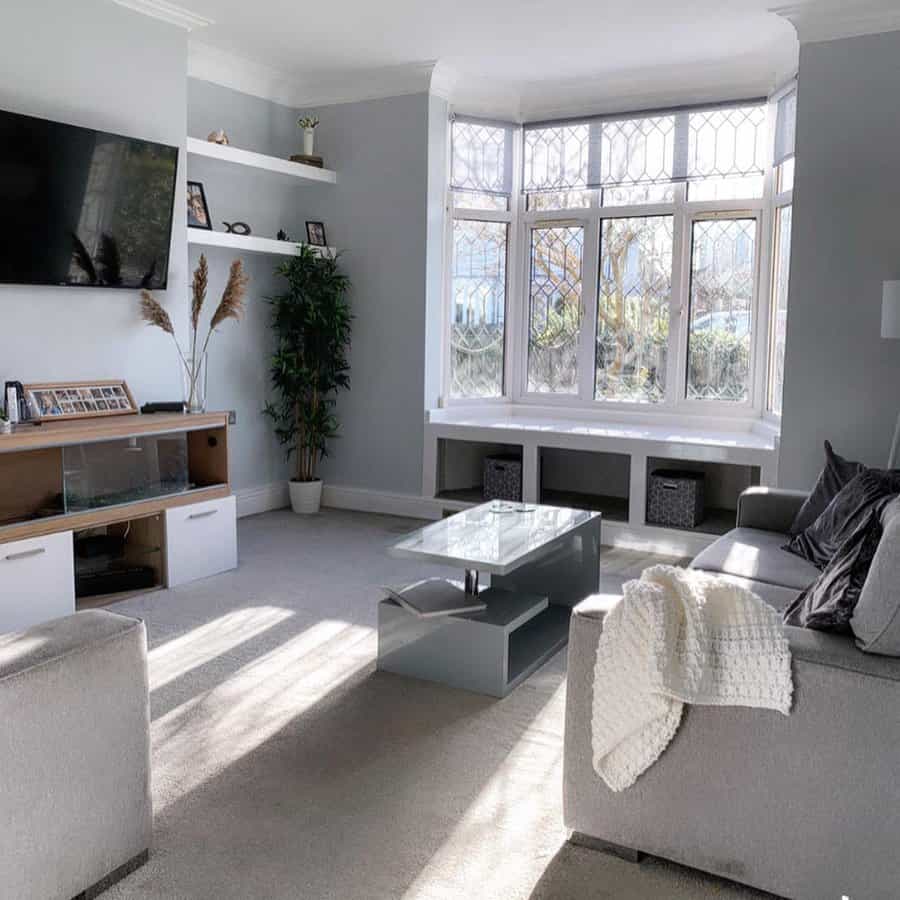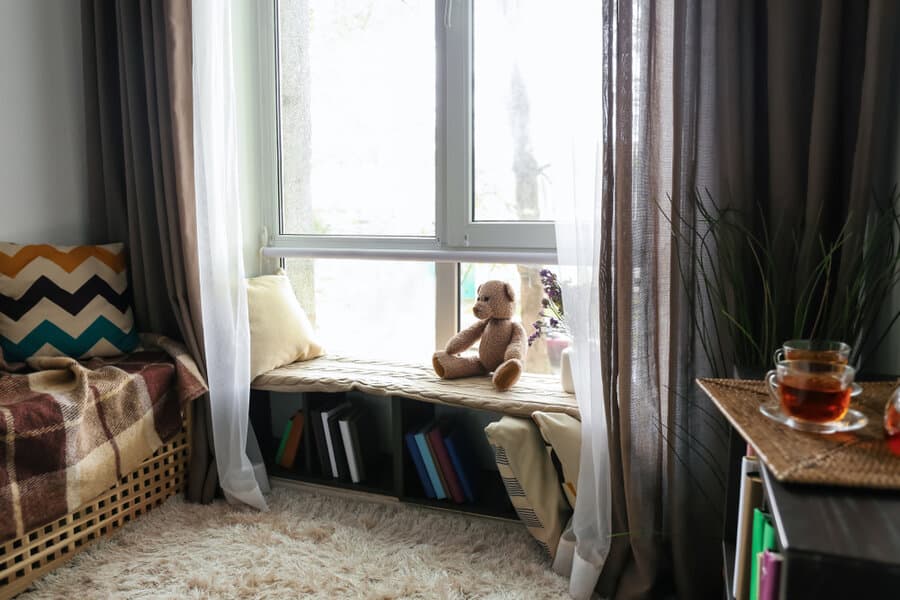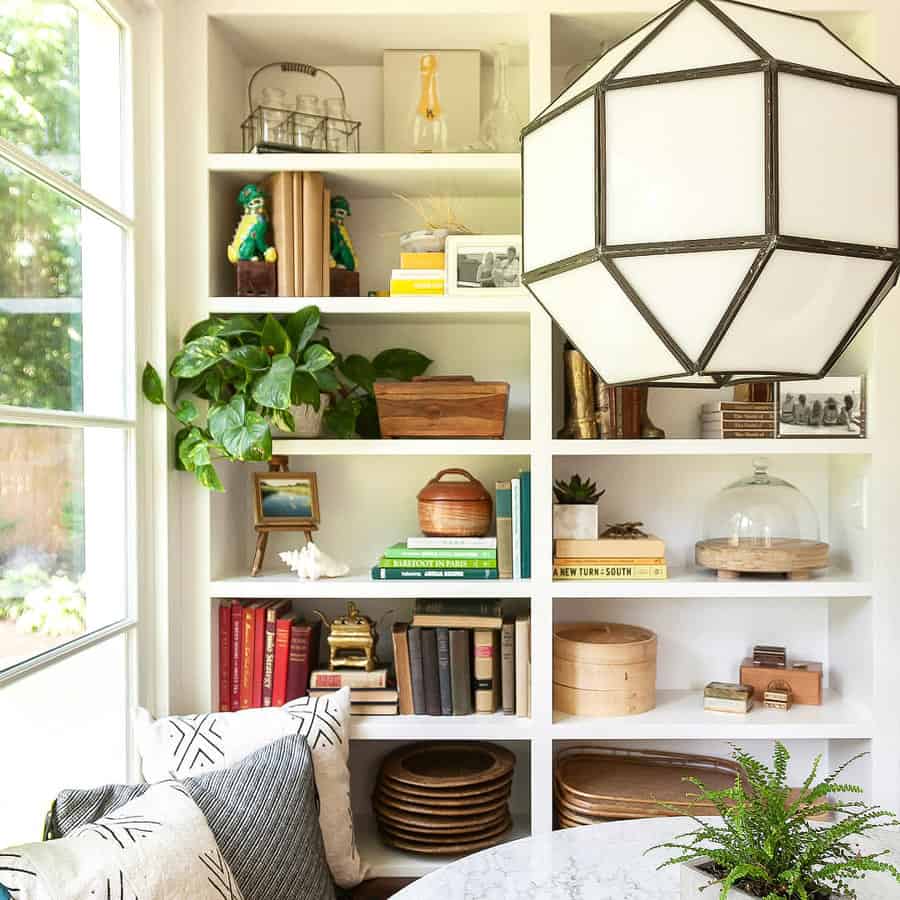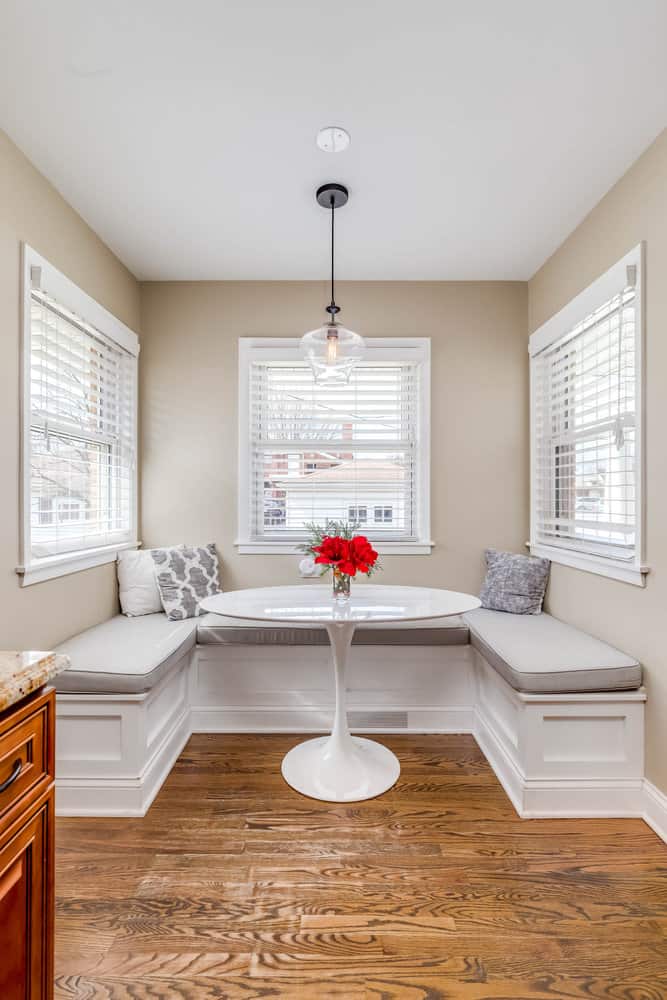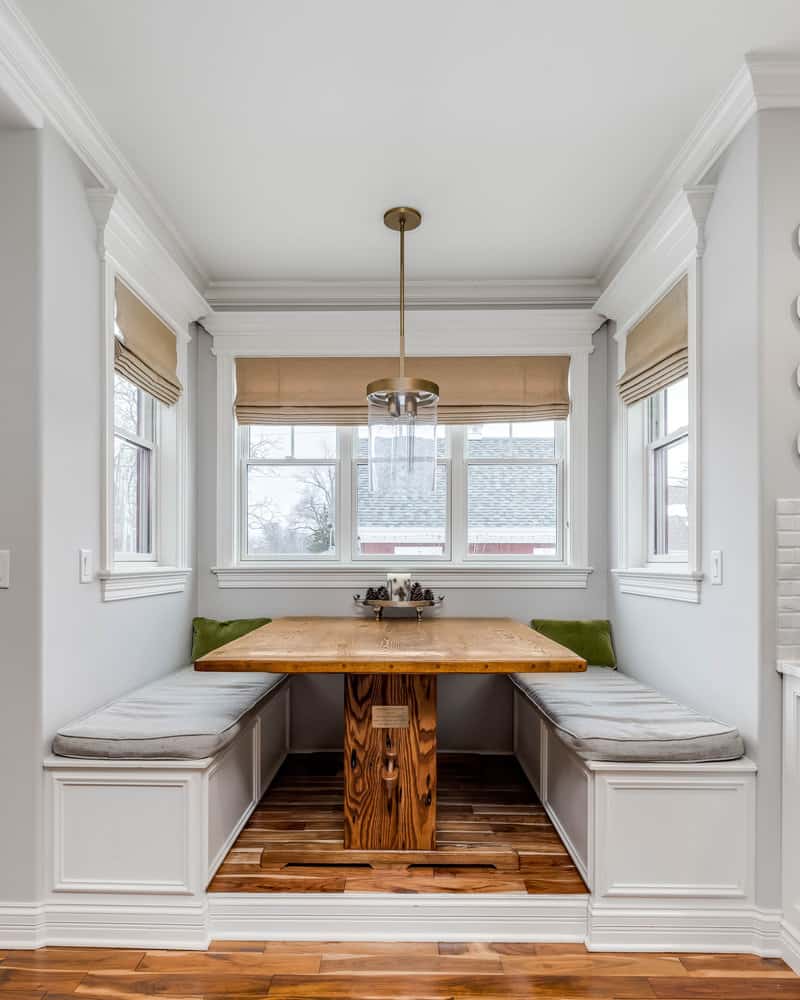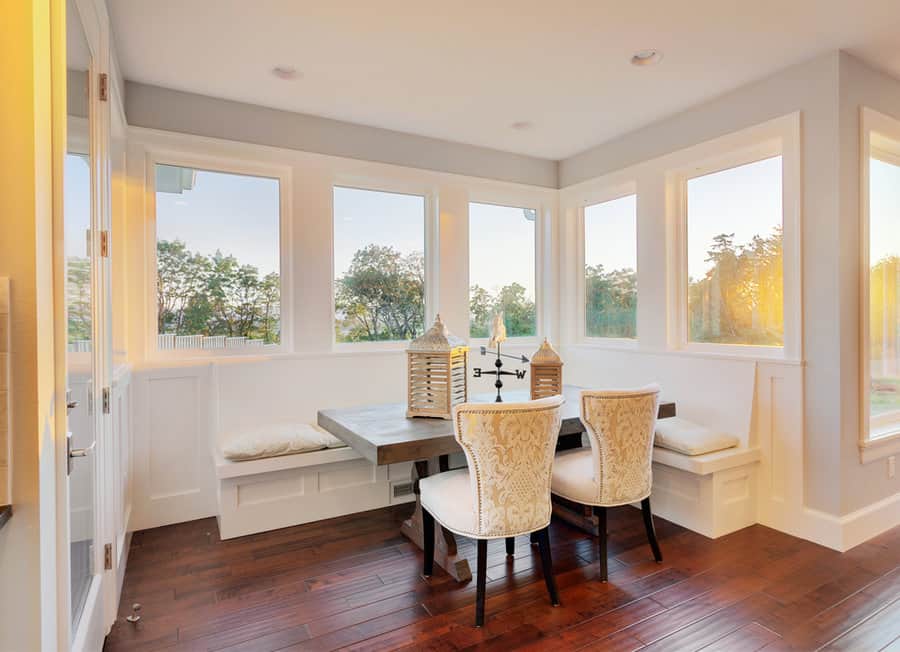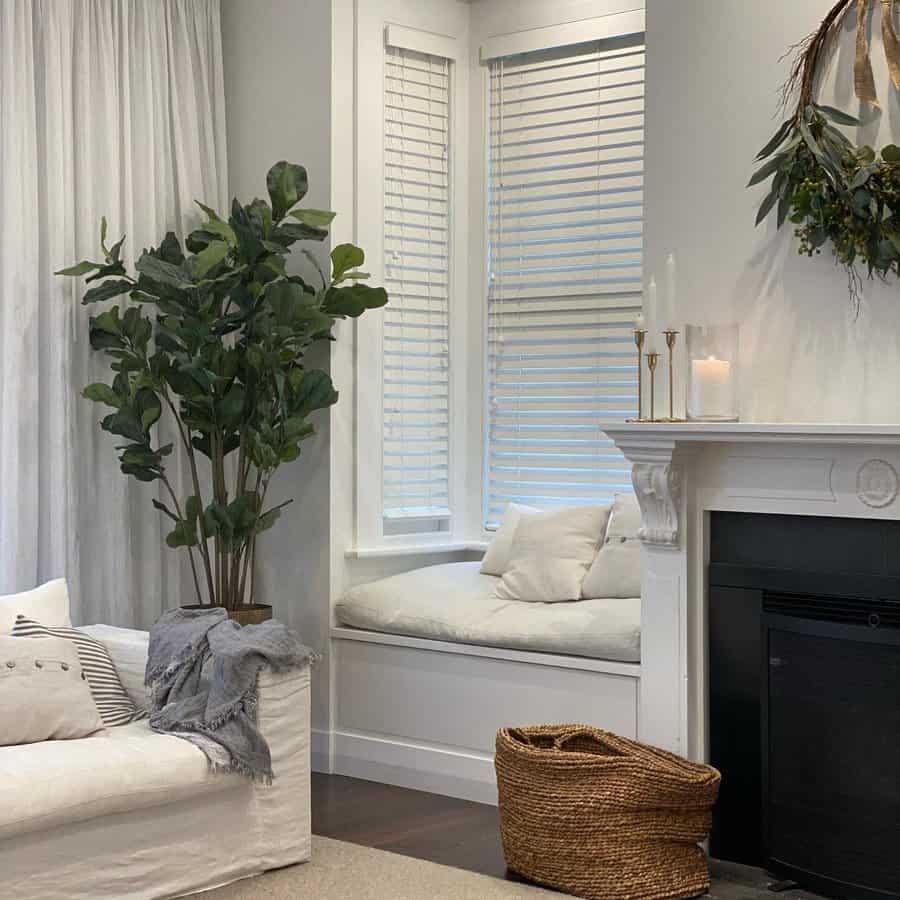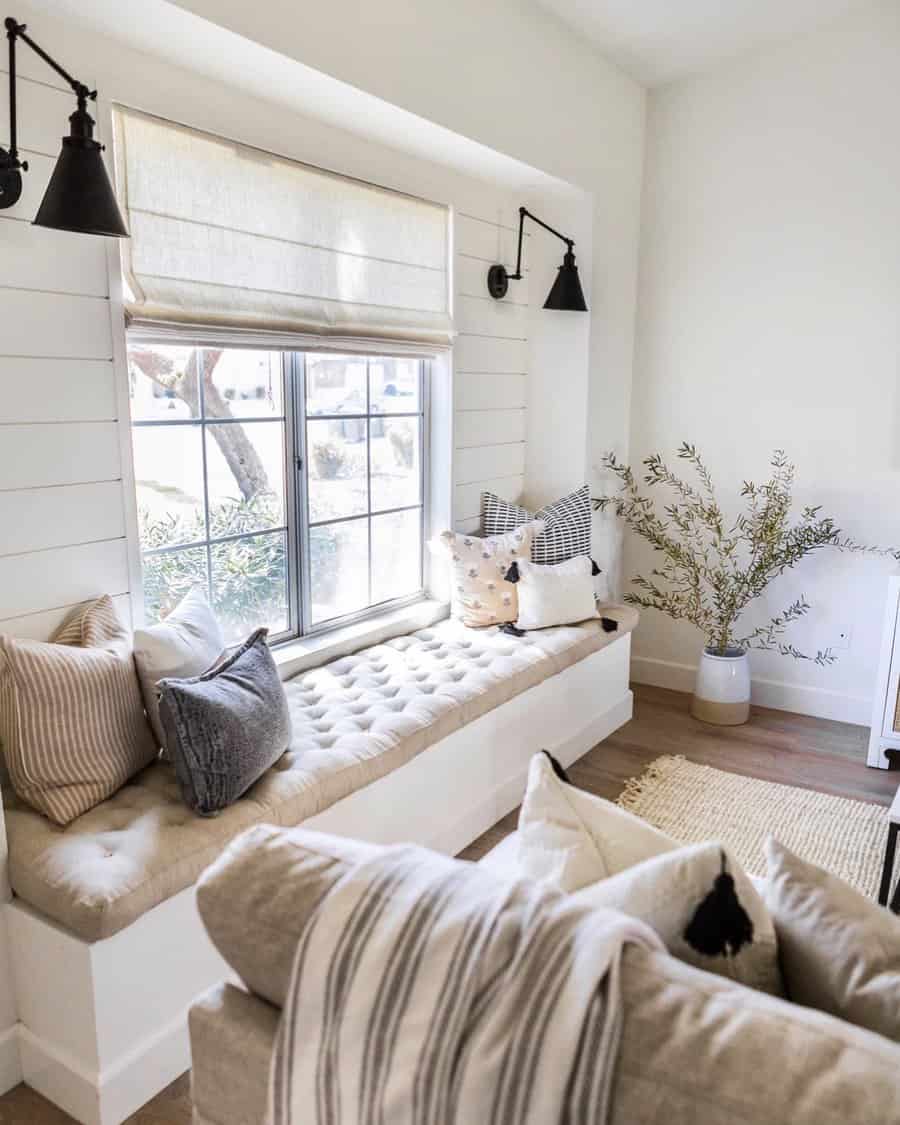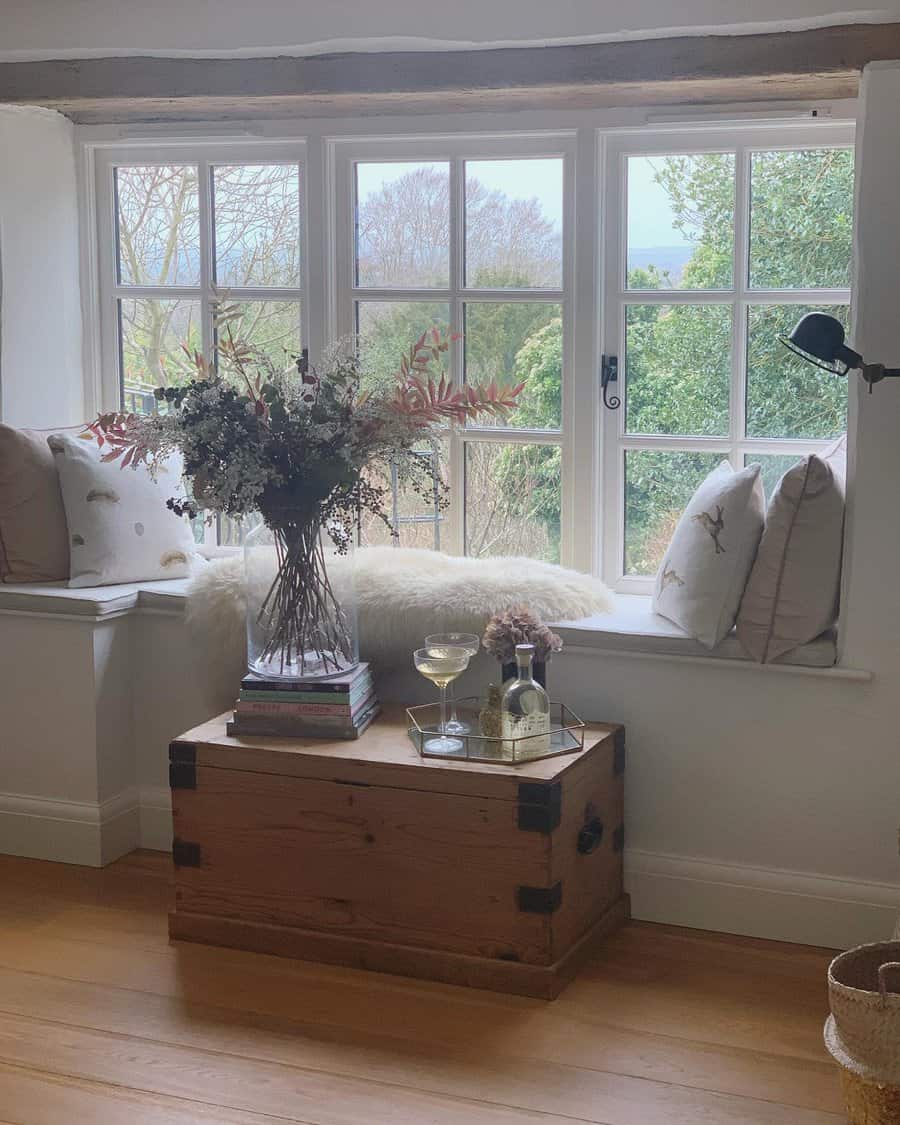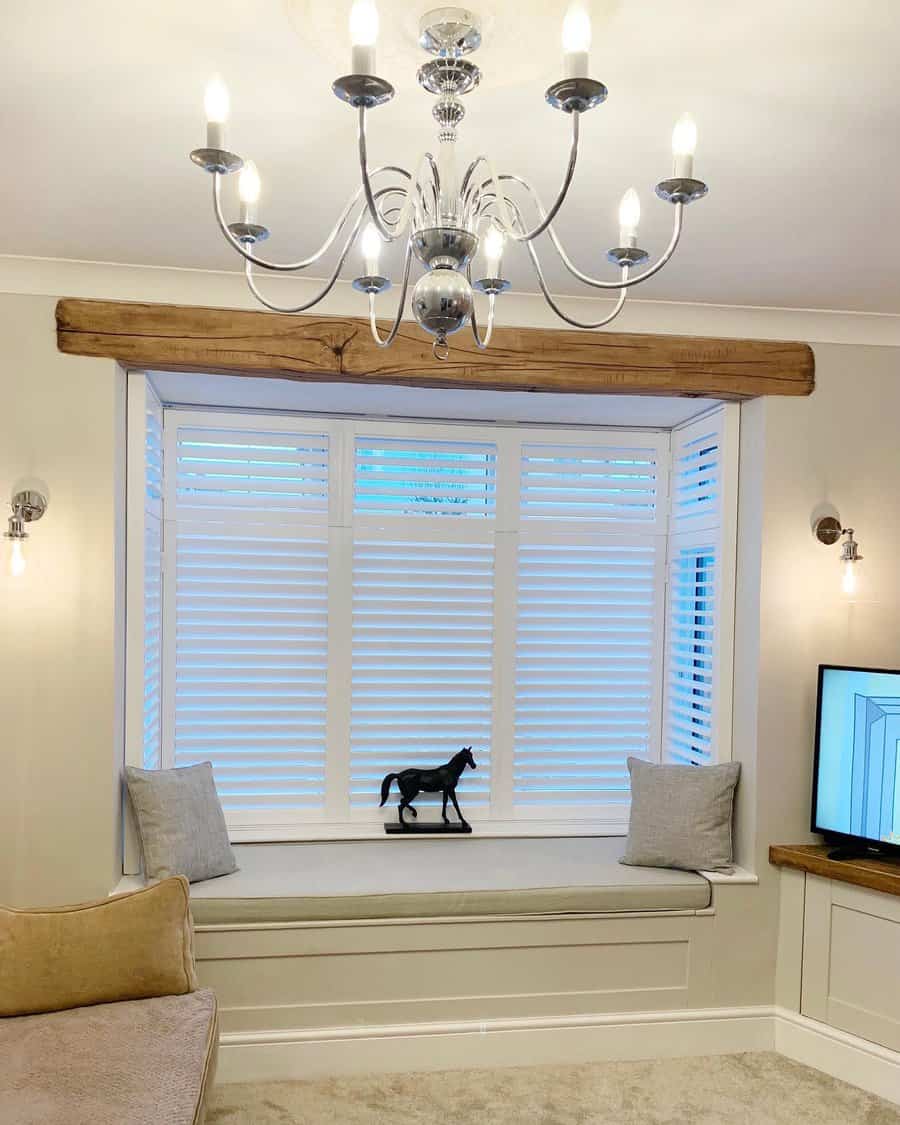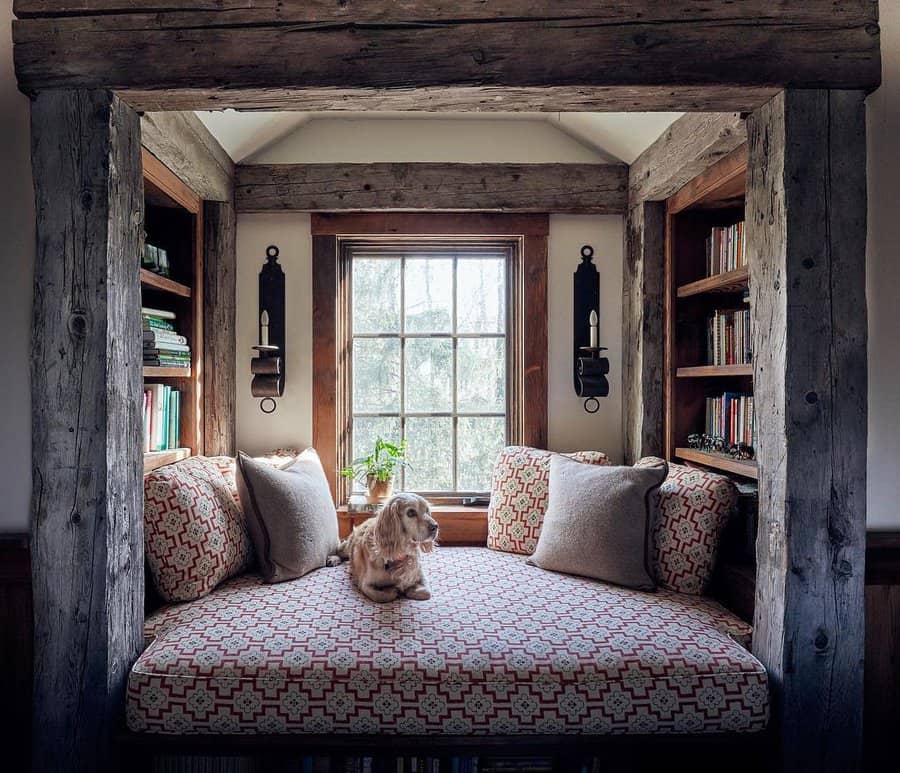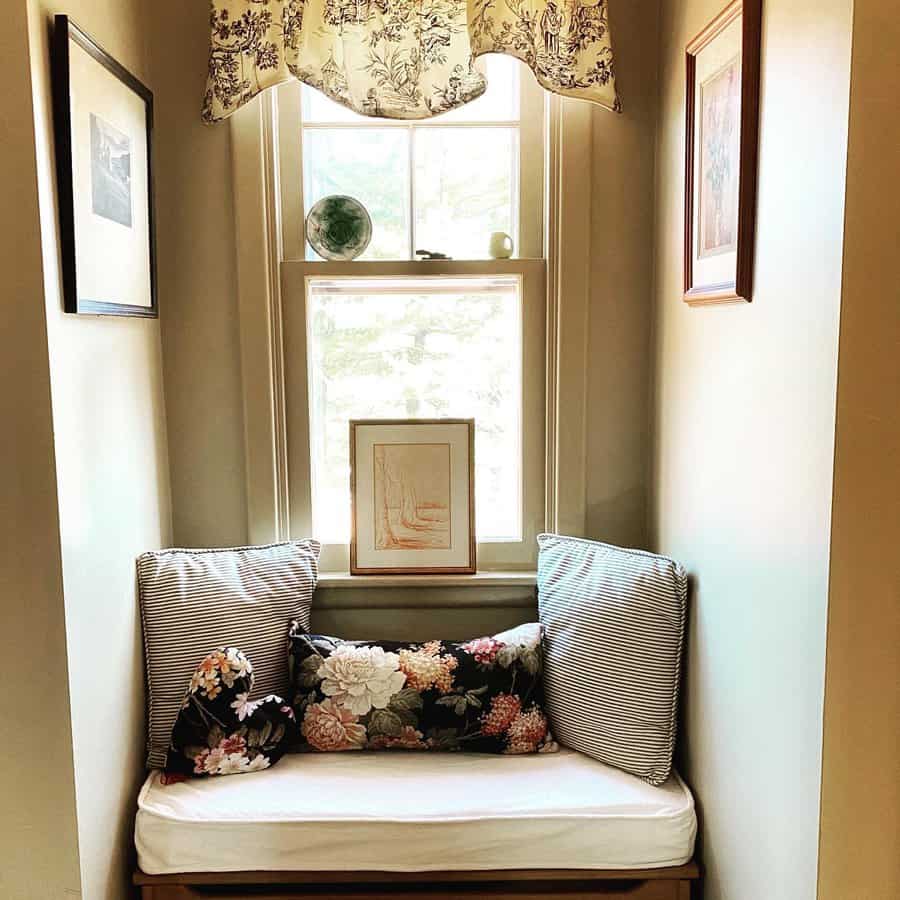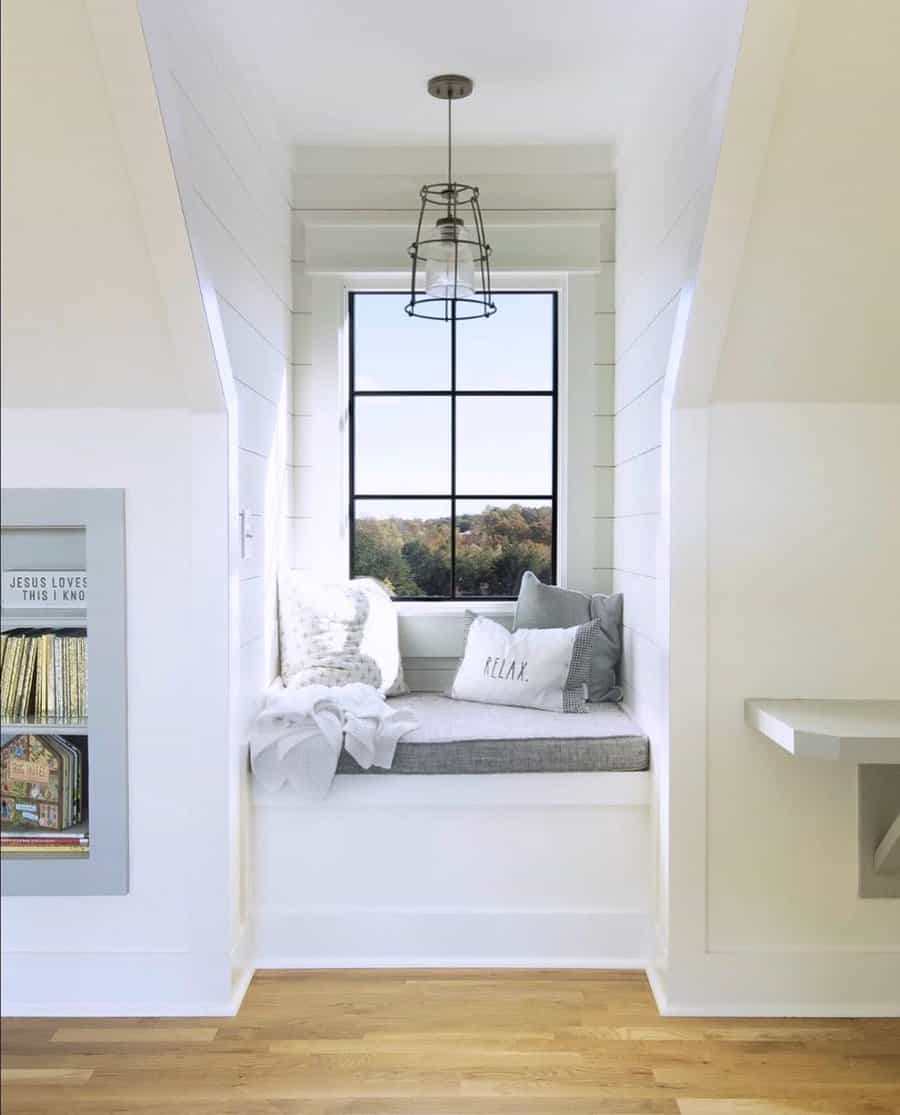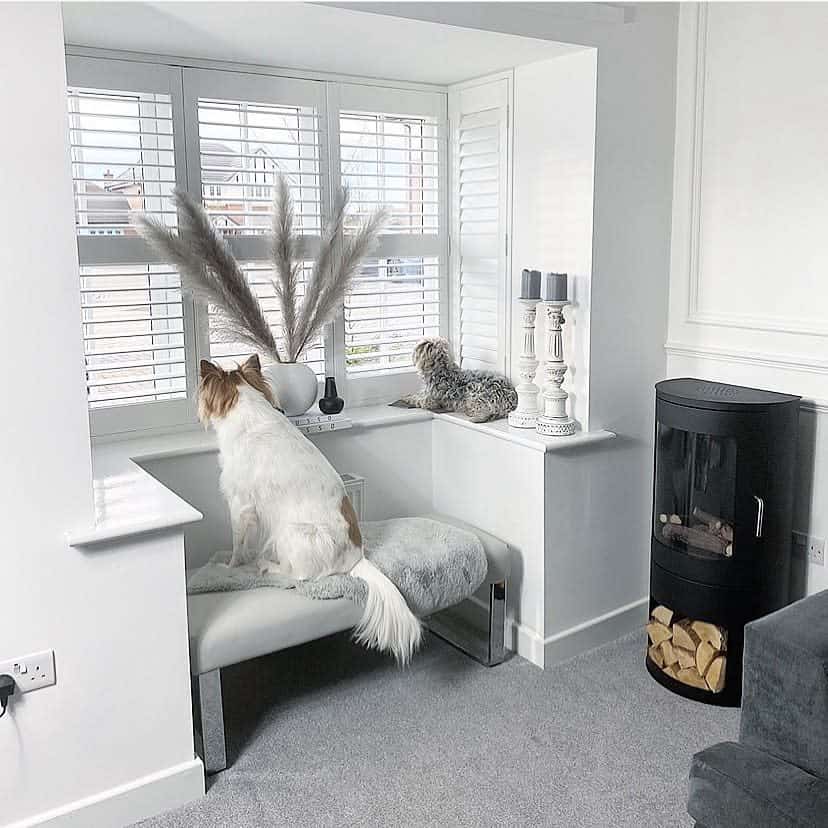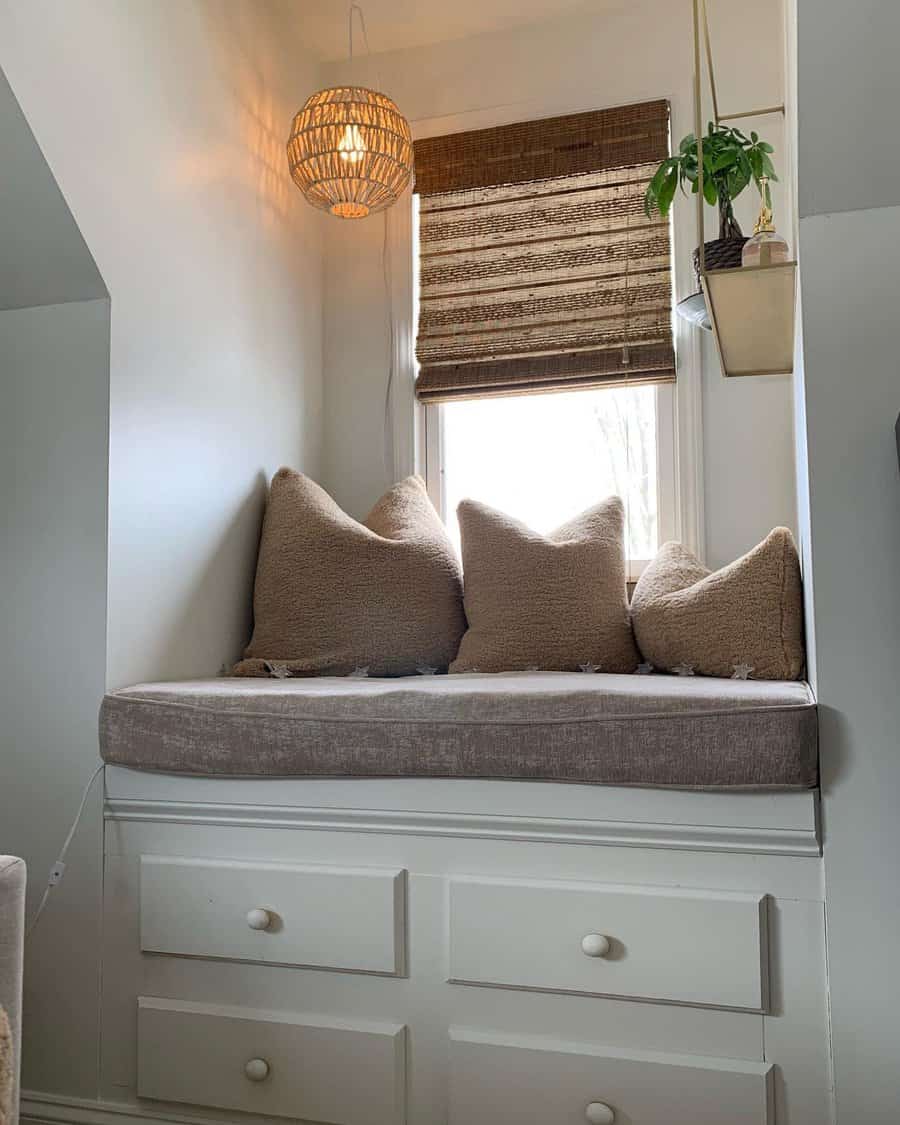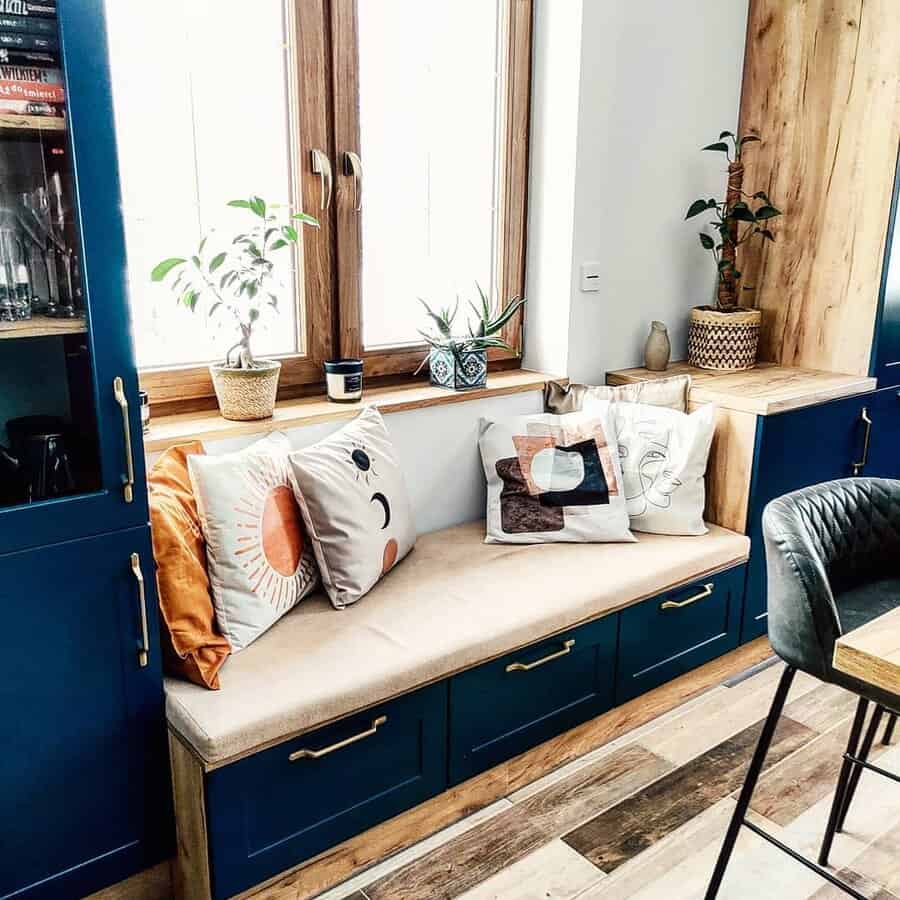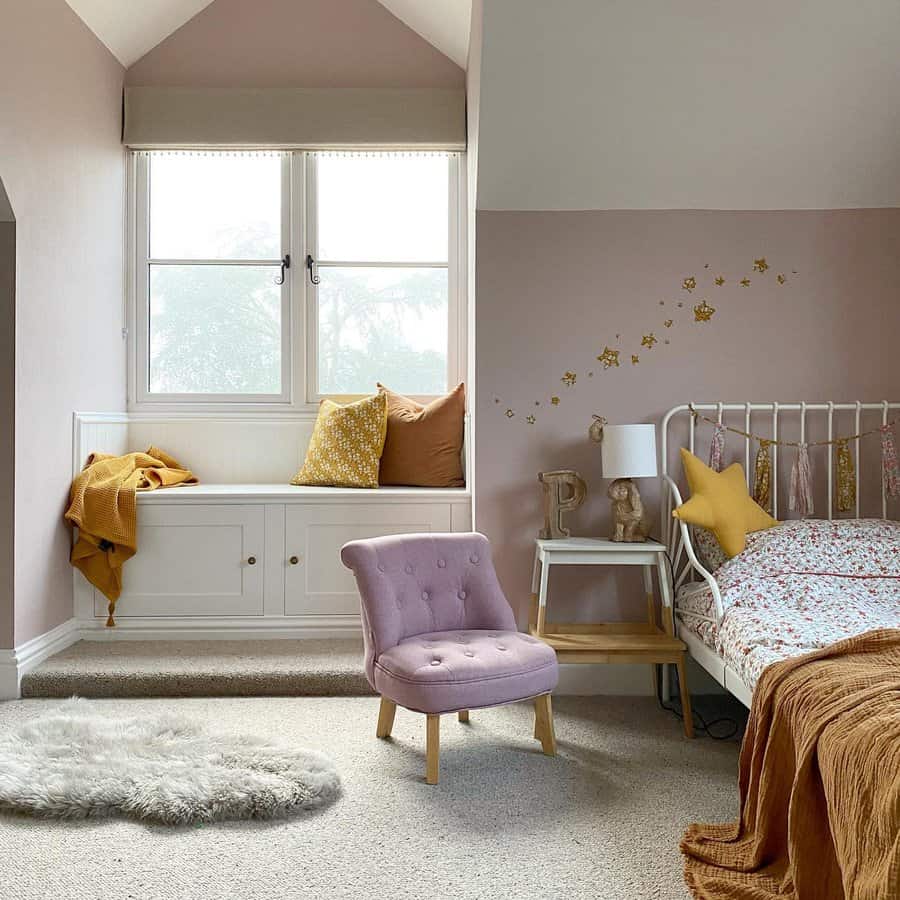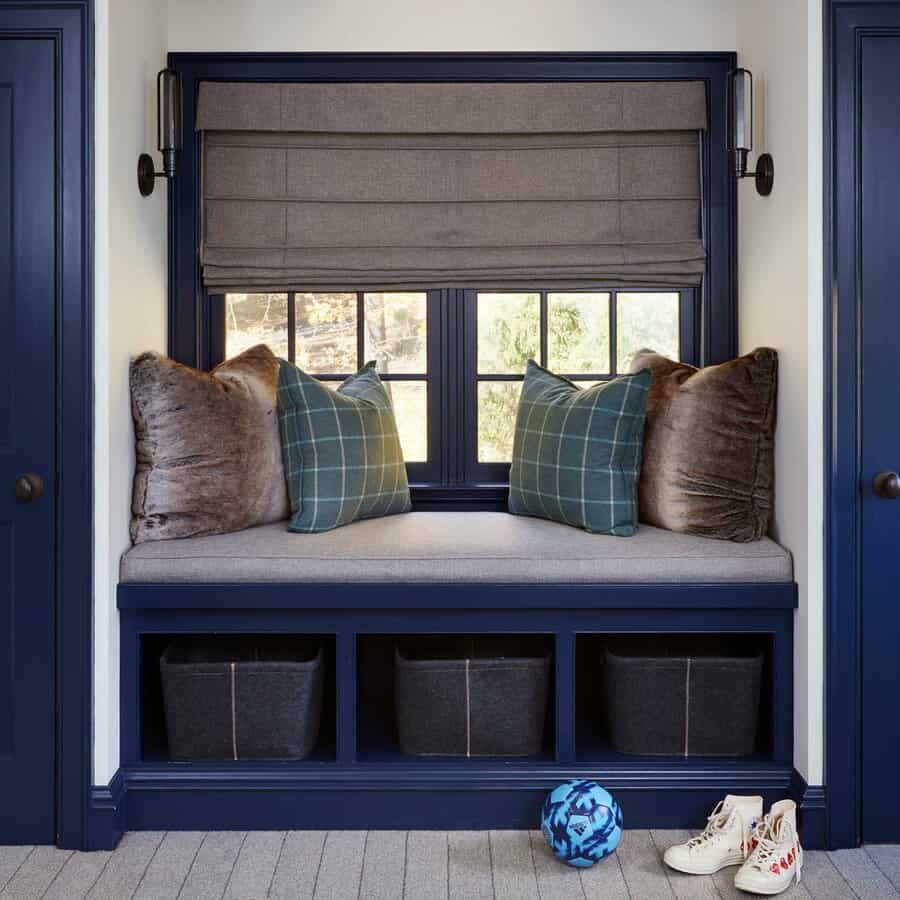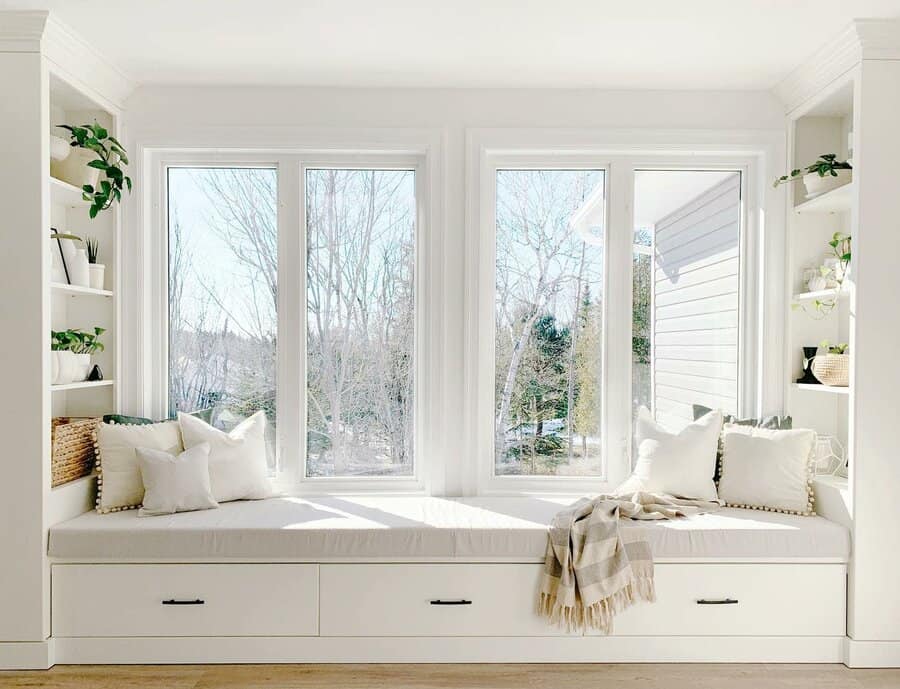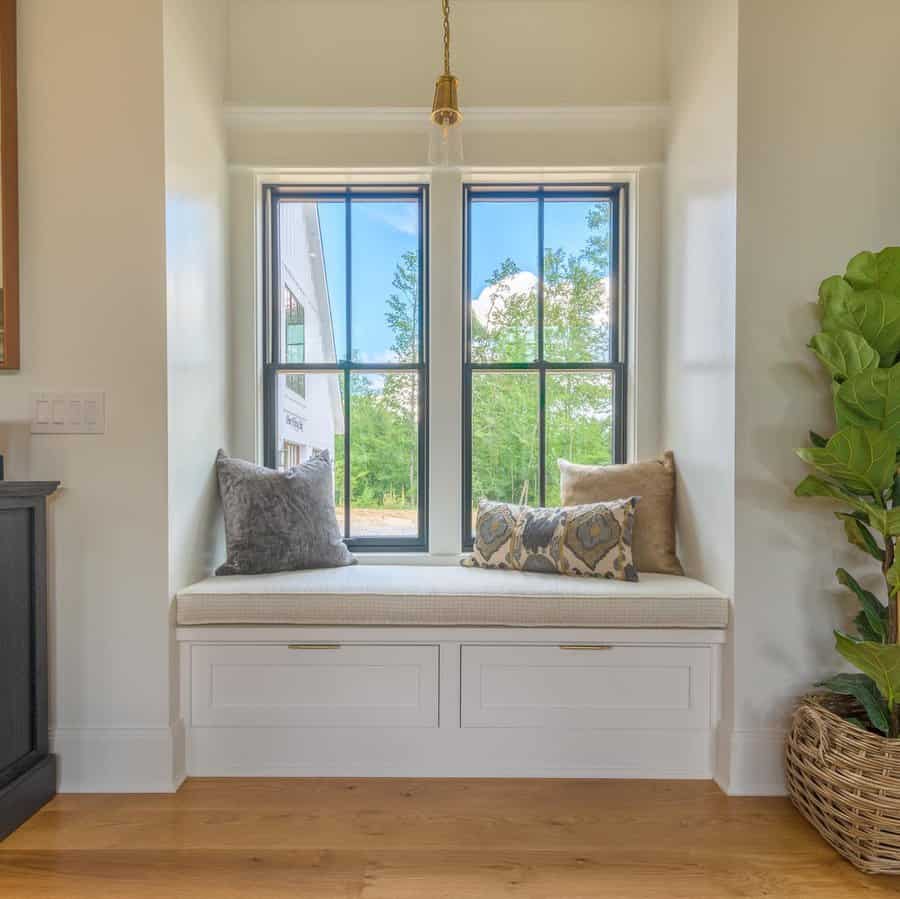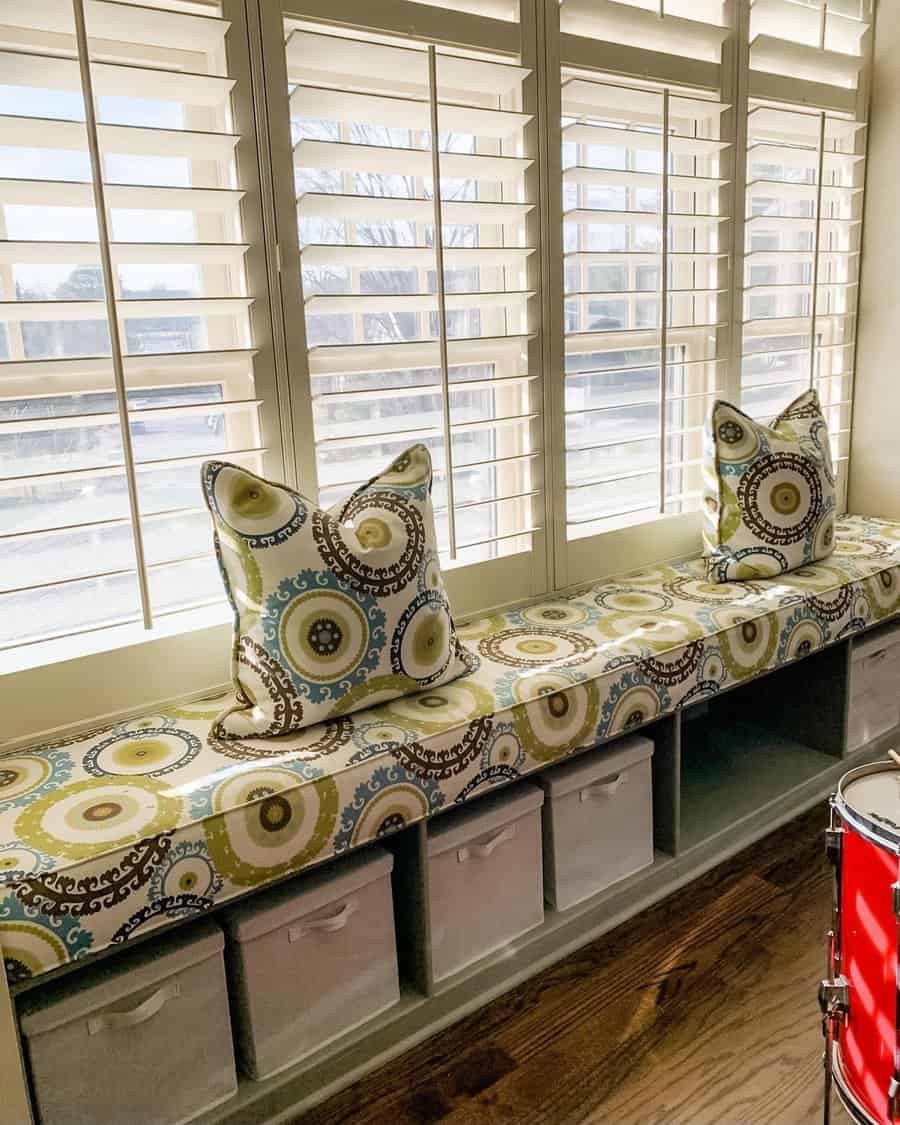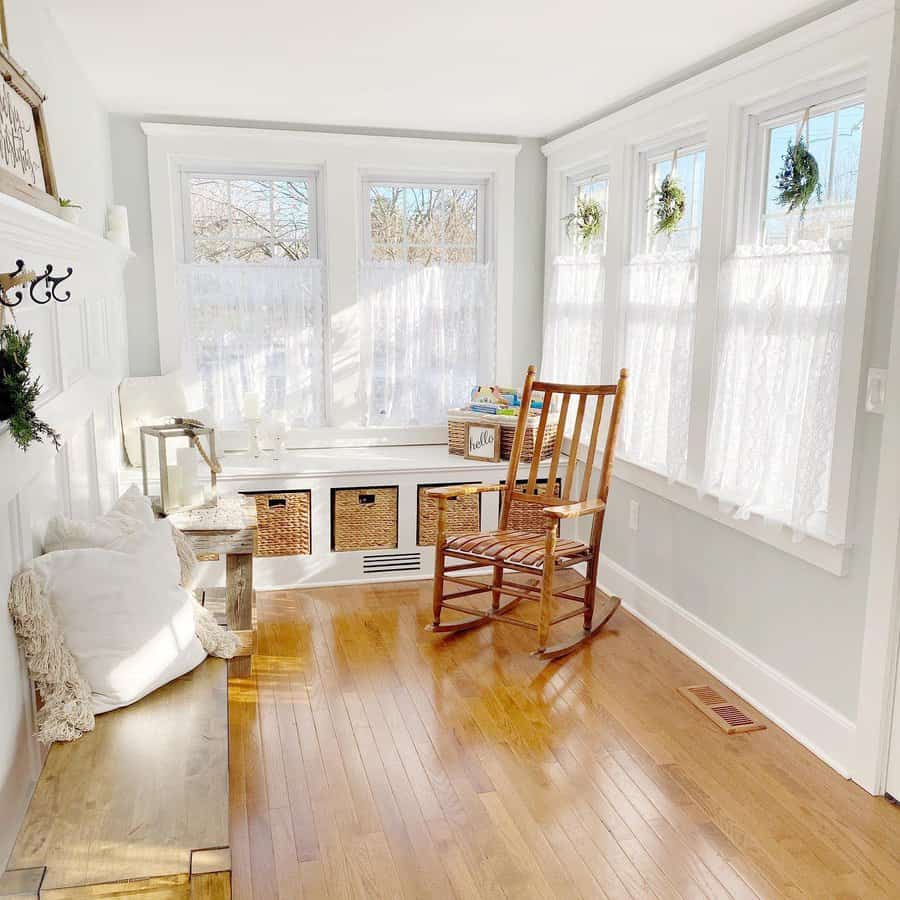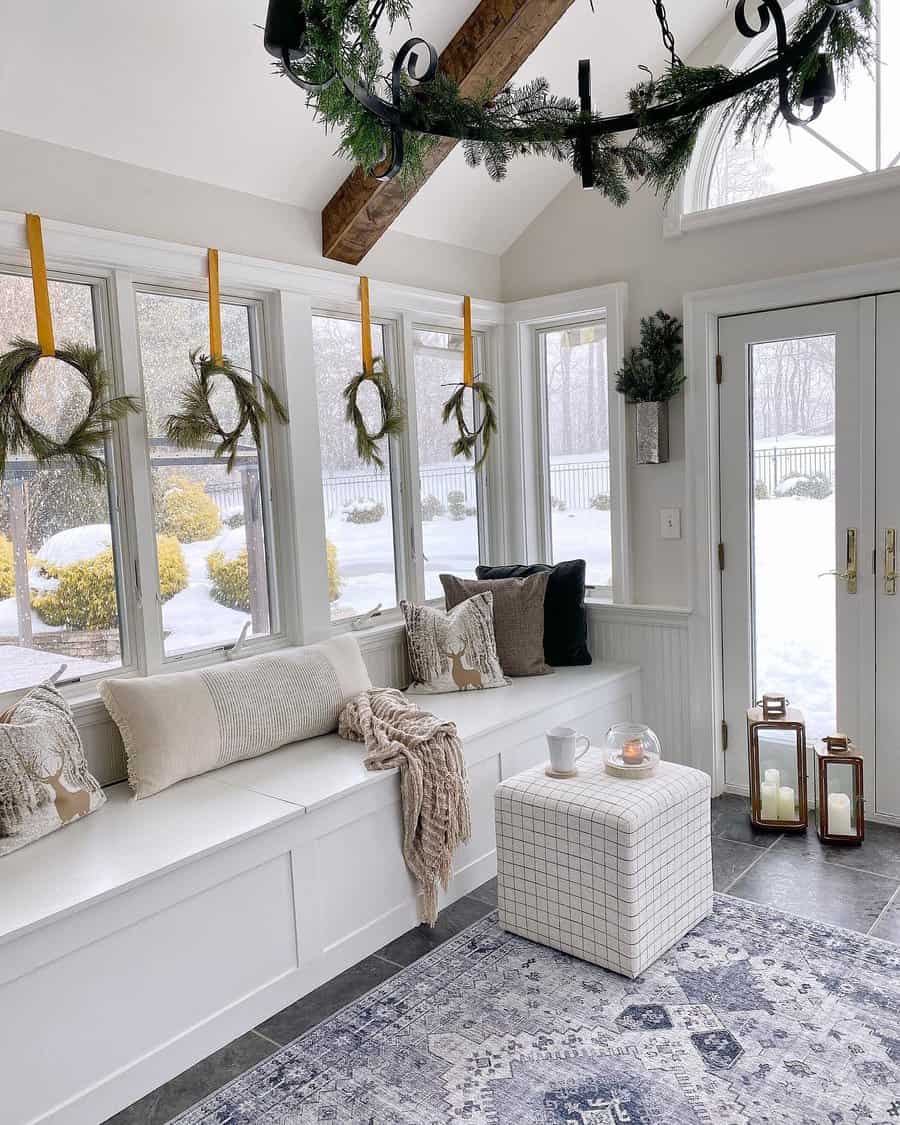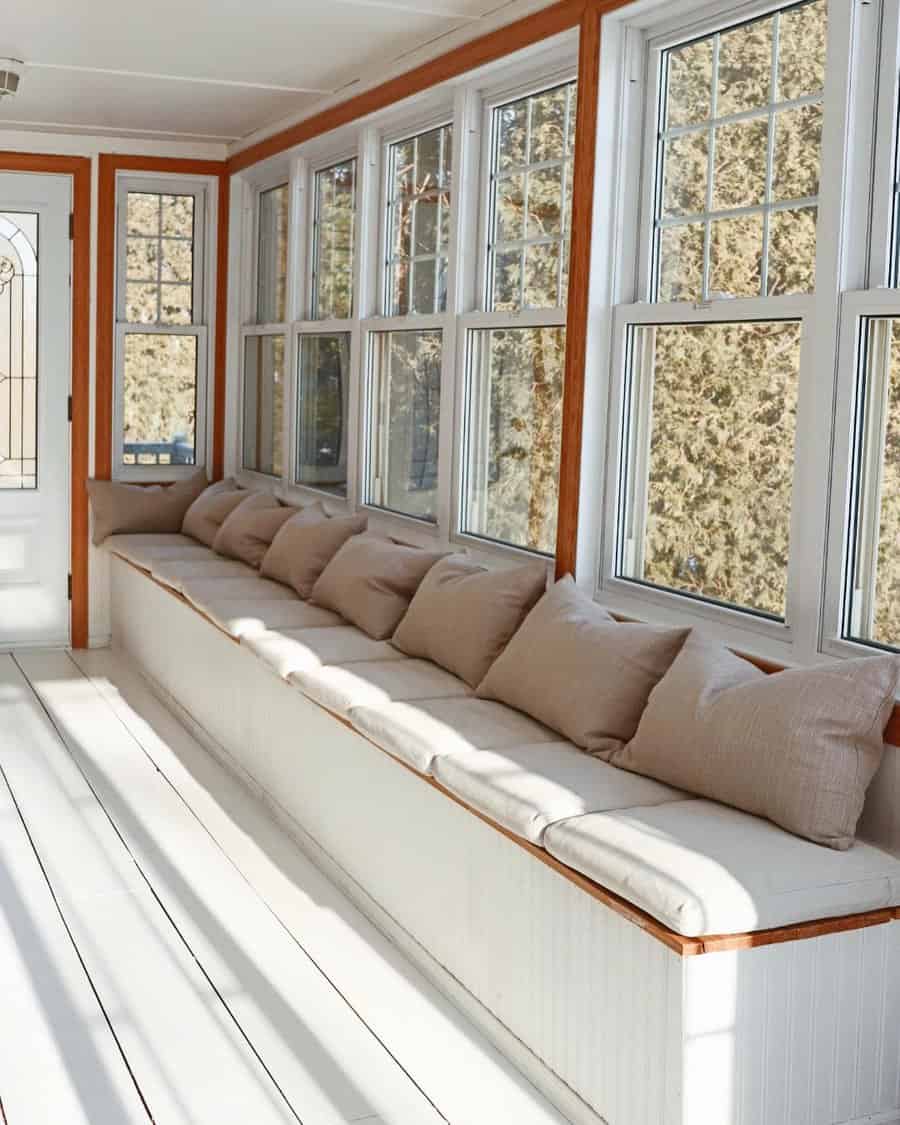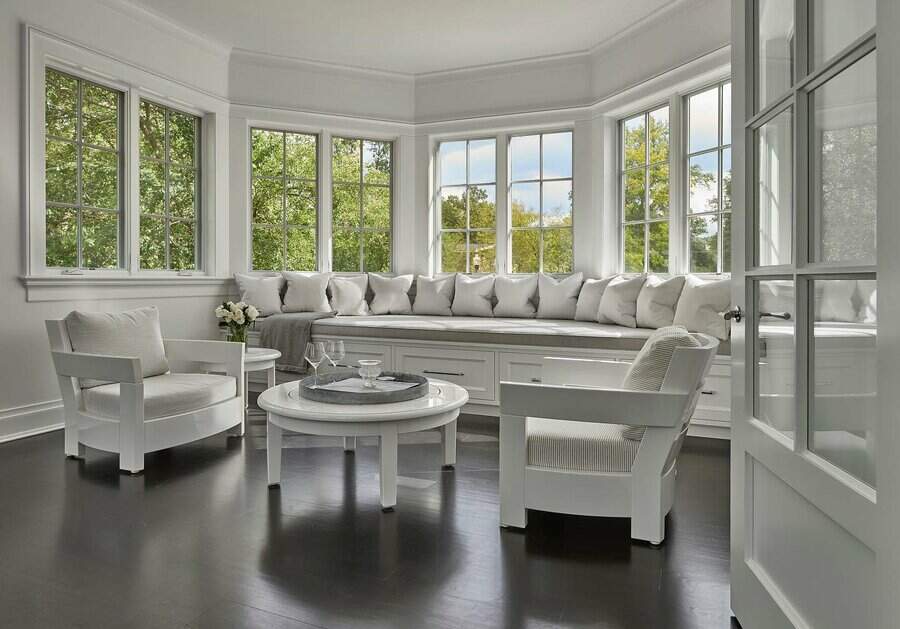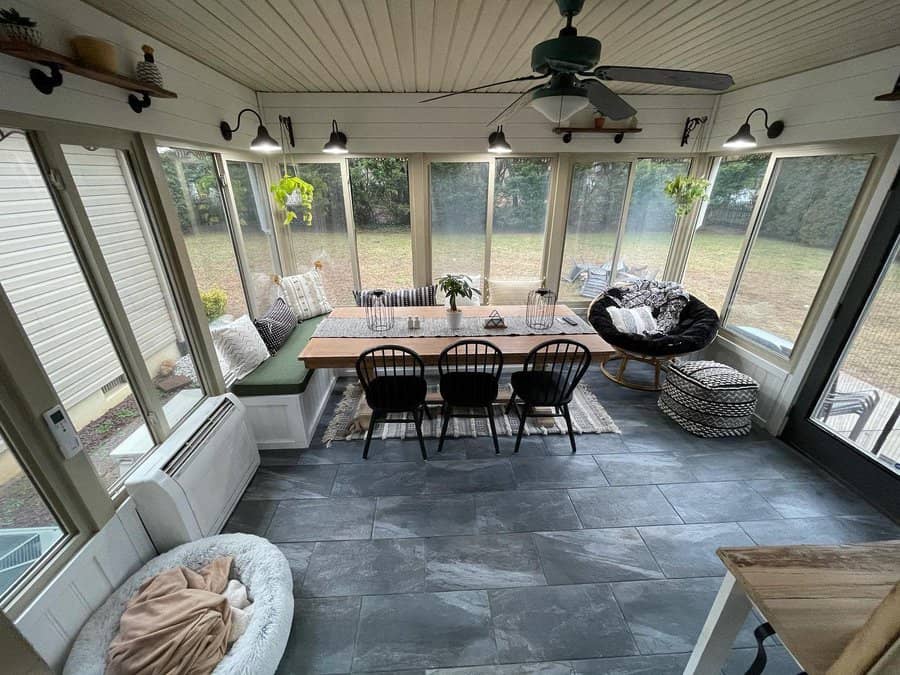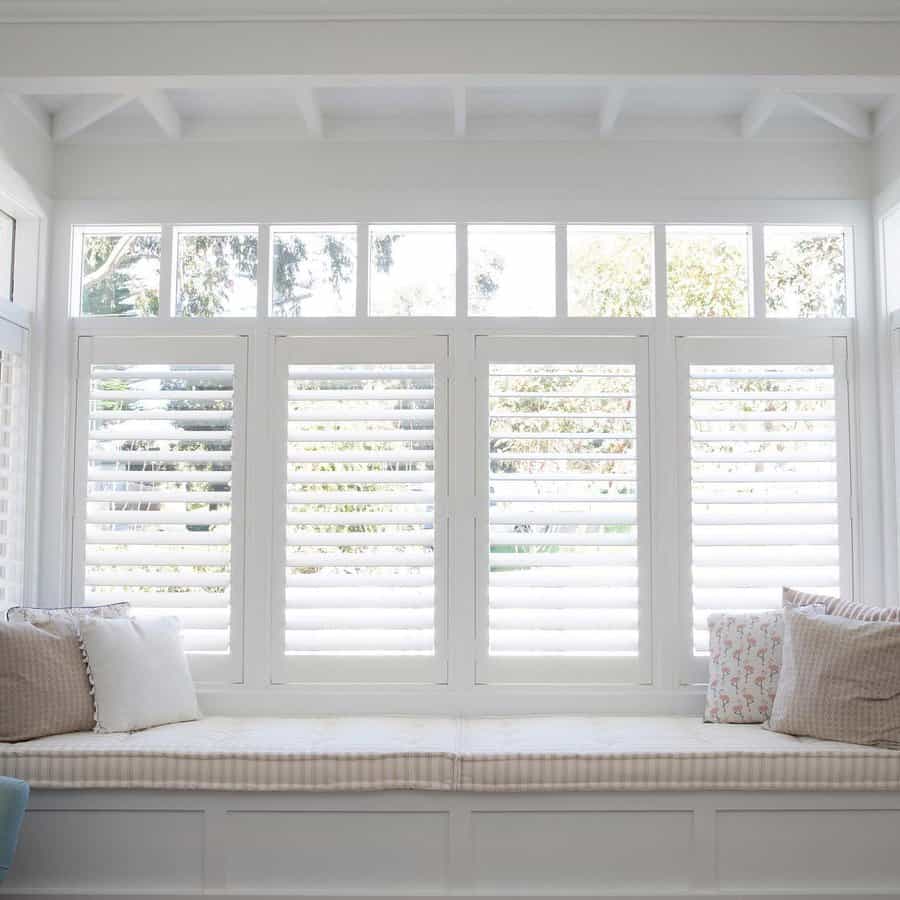 Window Seat FAQs
What type of window treatment looks best with a window seat?
Pairing the wrong window treatment with built-in seating or a bench can overwhelm the space as a whole. You also don't want to be getting tabled up in heavy drapes or cords while trying to relax with a good book.
If privacy or light control is of no concern, then consider leaving the window bare. This will maximize natural sunlight in the room and allow your window seat design to stand out as the star of the show.
For windows that need some type of interior covering, sleek blinds or shutters are great options. Or install a Roman shade for a softer appearance that will stay out of the way when the seat is in use.
How do you keep window seat cushions from fading?
Left in direct sunlight, many traditional upholstery fabrics will quickly lose vibrancy or even physically break down.
The best way to make your window seat fabrics last is to invest in high-quality fabrics designed to resist fading. Most of these fabrics will be advertised for outdoor use, such as on patio furniture.