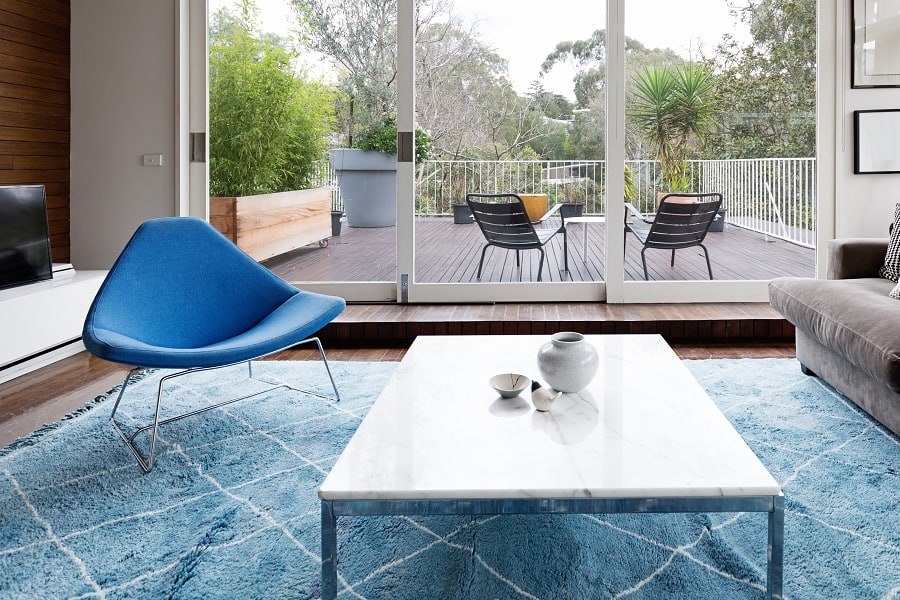 The Top 10 Best Accent Chairs in 2022
Accent chairs are single-seat pieces of furniture that add form and function to a room. Whether a lounge chair, recliner, or armchair, accent chairs provide valuable extra seating. Also called occasional chairs, they're often chosen because they add an interesting focal point to the room's decor.
Focus on comfort and style when shopping for these great chairs for any room. Here are 10 of the best accent chair options for 2022.
Our Favorite
Choosing the perfect chair is a highly personal matter. What's ideal for one person may be too small, too big, or too modern for another. Out of our list of favorite seating options above, we've reserved our top spot for the standard man cave fixture: the Leni Manual Standard Recliner.
Although style is high on the list of priorities, we believe that having a comfortable accent chair is the most important factor—especially if this piece of furniture will be used on a daily basis in the living room. This chair gets high marks for comfort and style.
Because this reclining occasional chair is available in several different fabrics, it should be easy to find one that coordinates with your sofa and other furniture. It's also more affordable than many popular brands of reclining chairs—helpful if you're just starting out or on a strict budget.