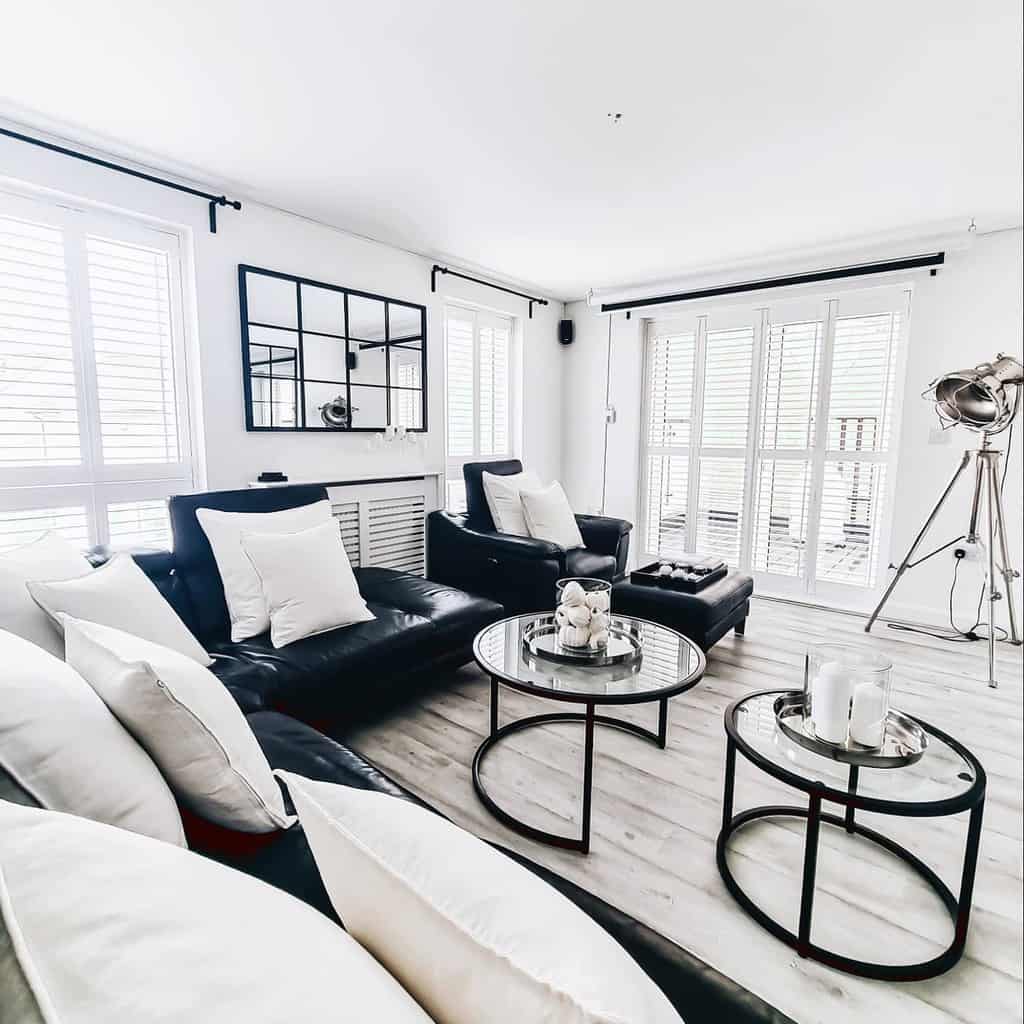 42 White Living Room Ideas
Despite their impracticality, all-white rooms aren't going away. Homeowners can't resist decorating their home with this ultimate neutral. White gives your home a clean and bright design that helps it to feel larger and brighter. All white designs are more complicated than painting the walls and adding white furniture, though.
These white living room ideas will help you create a beautiful interior design in your home that won't fall flat or be boring.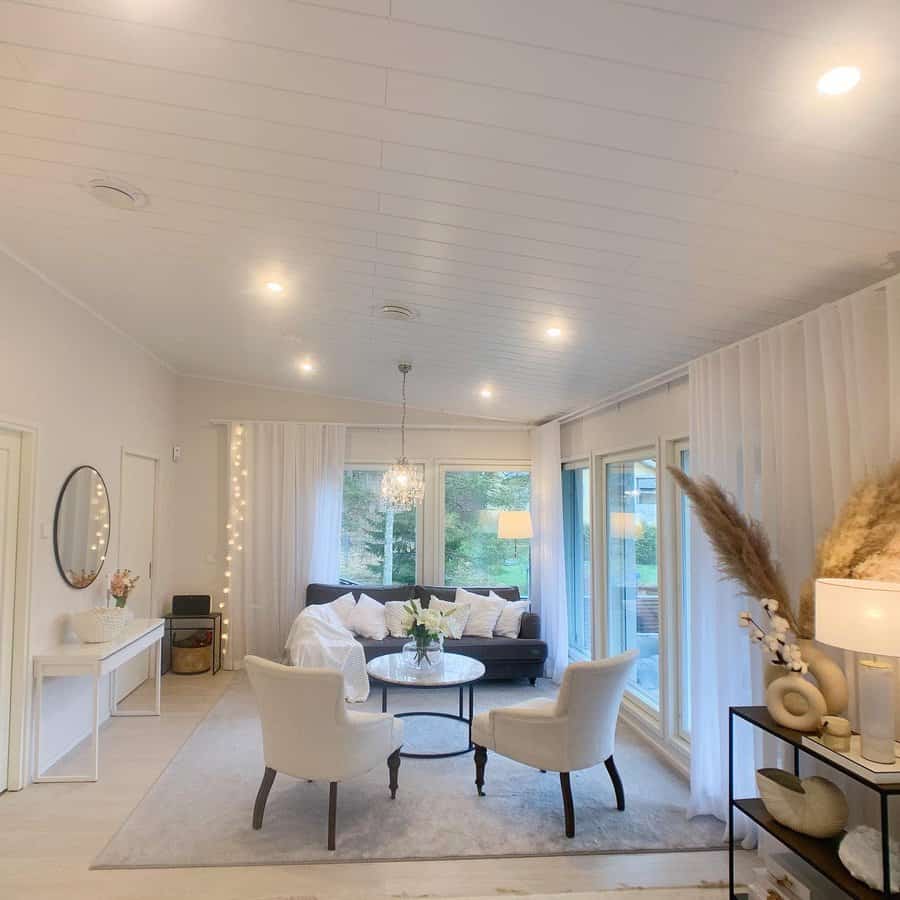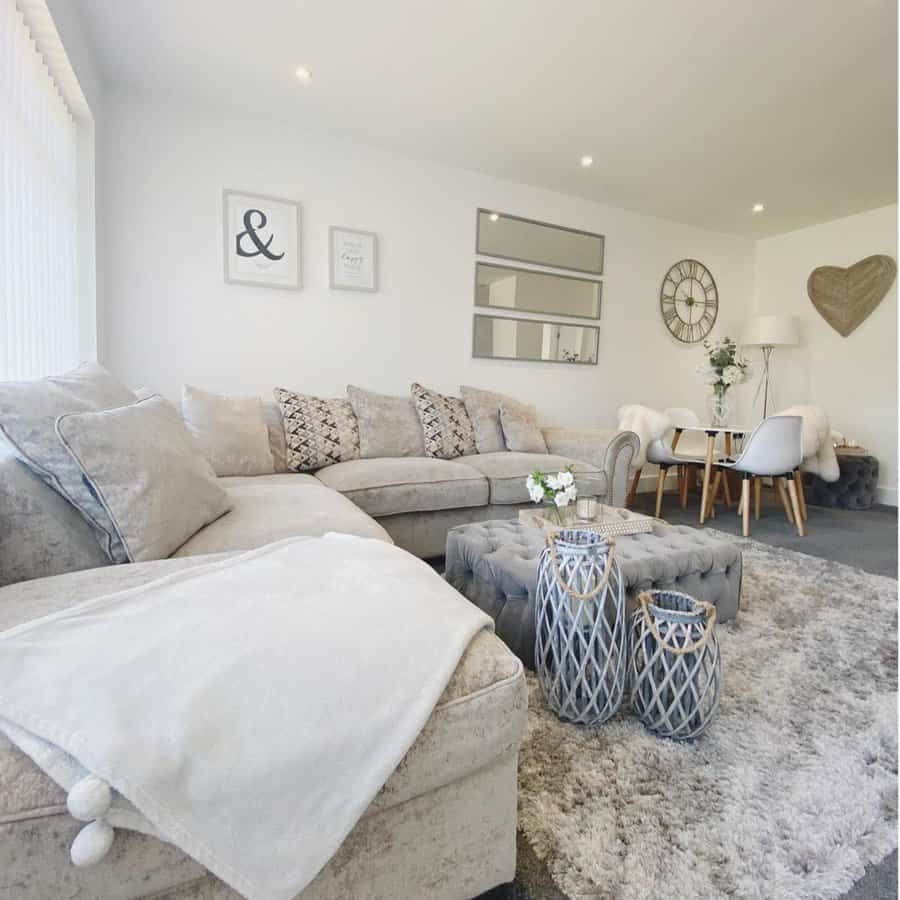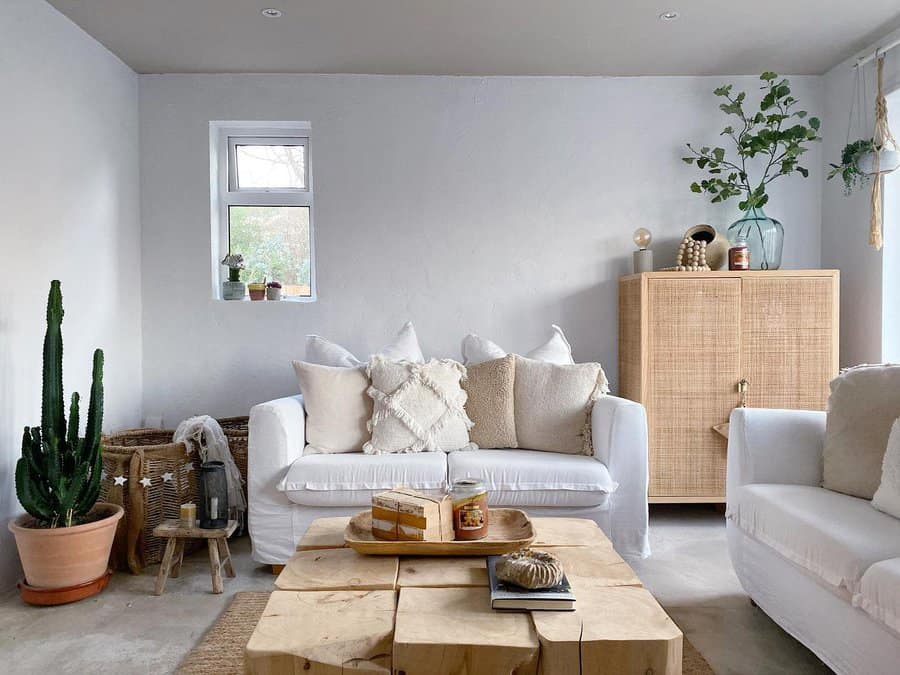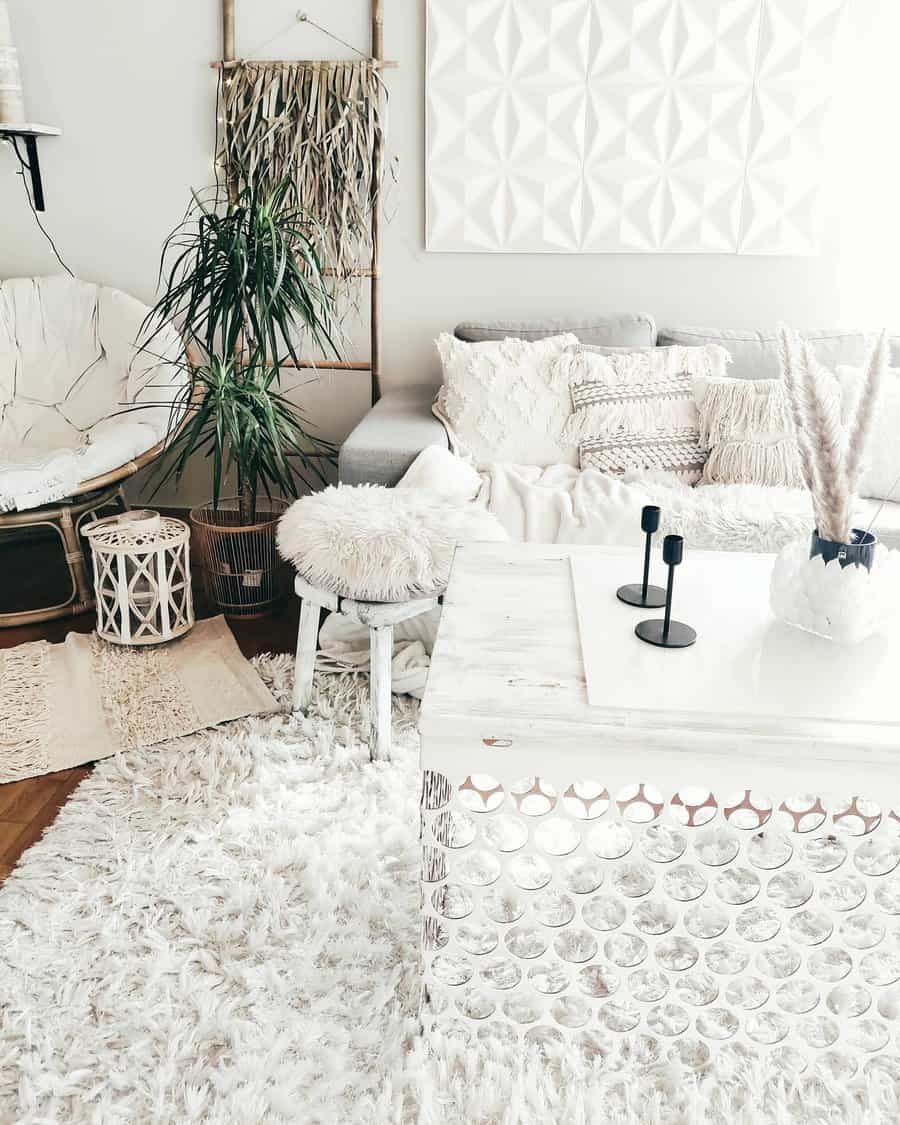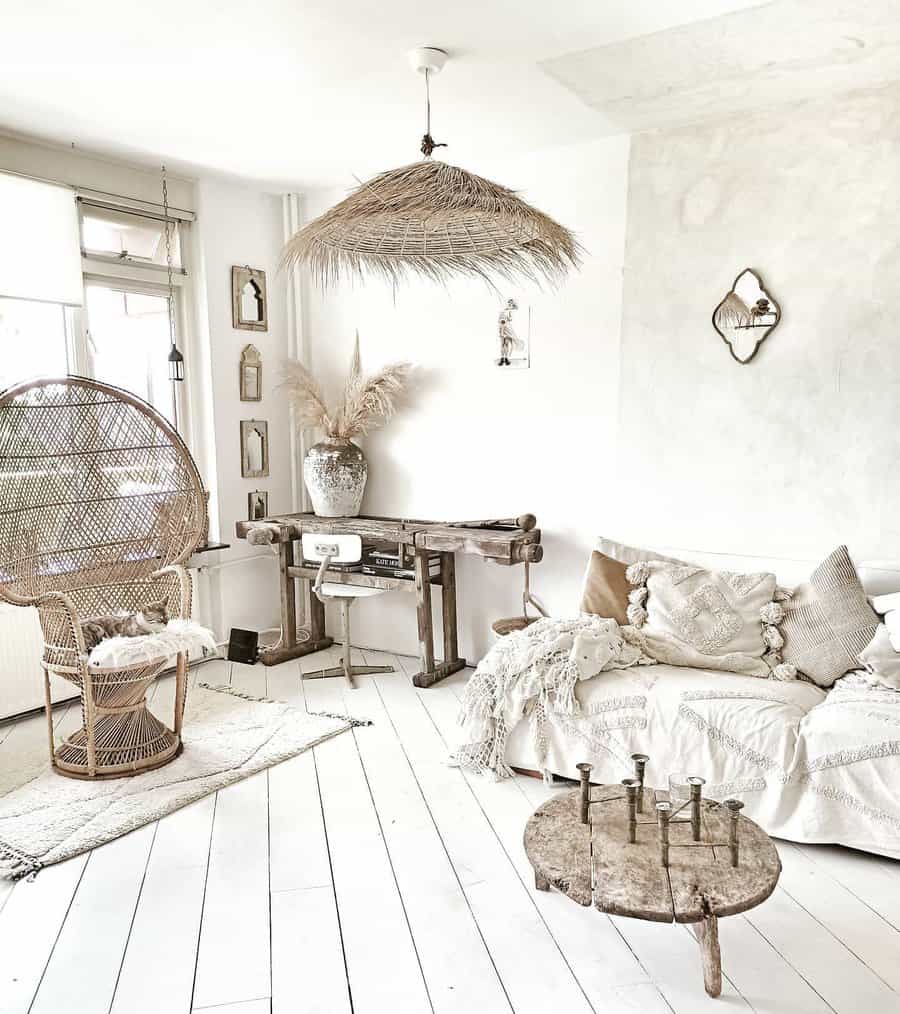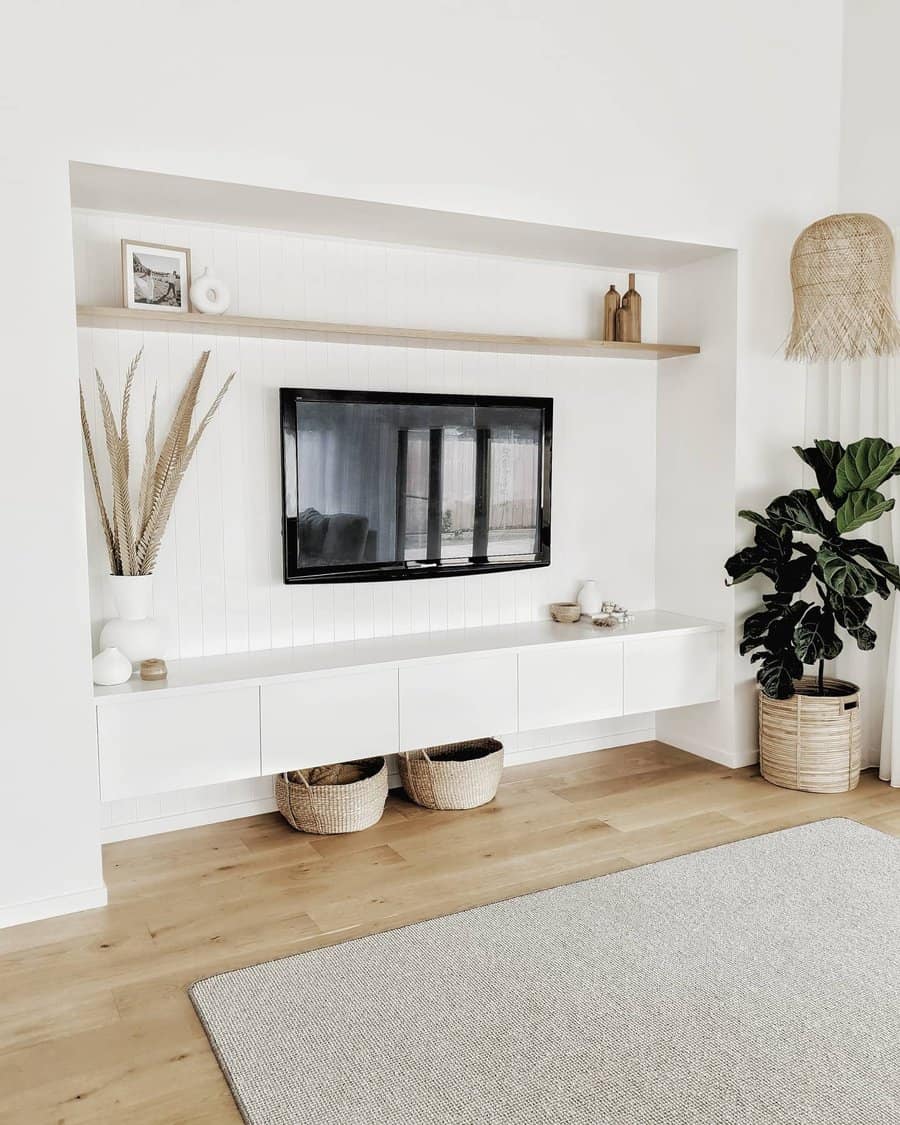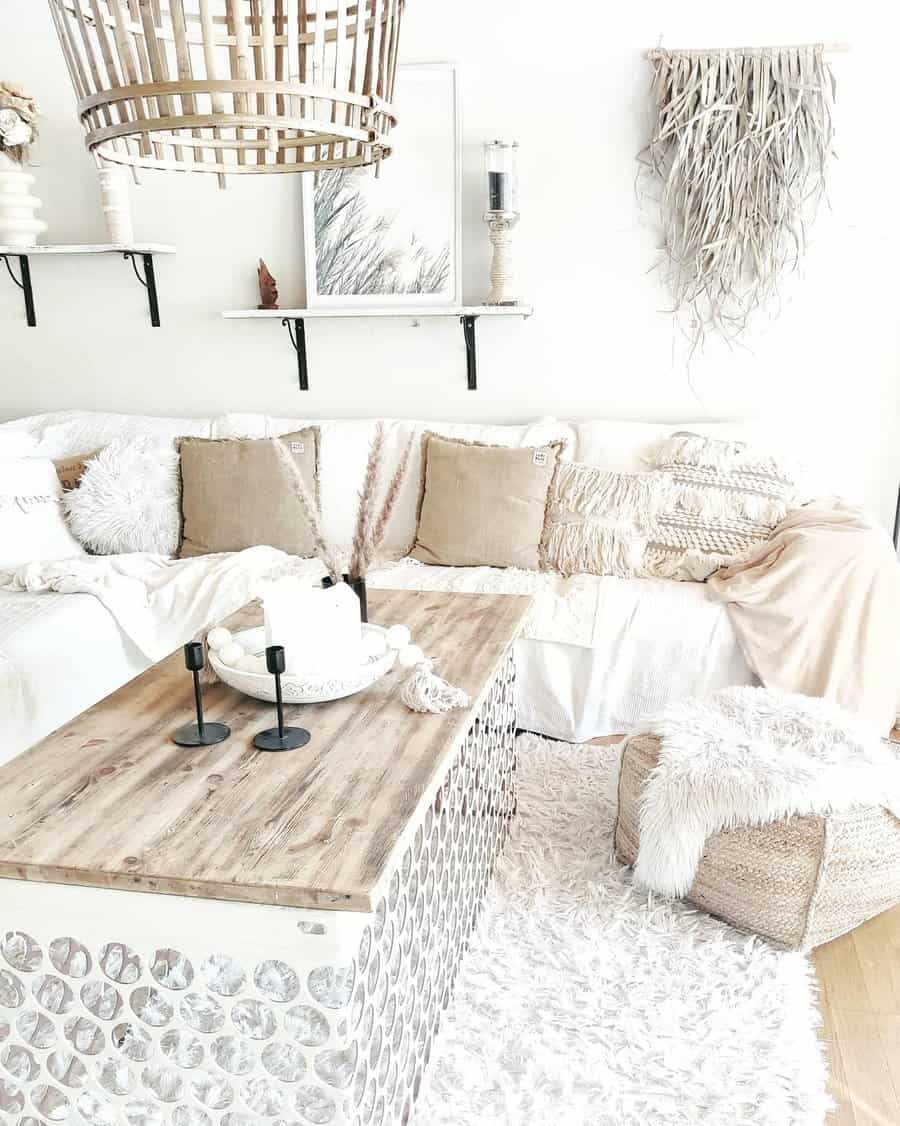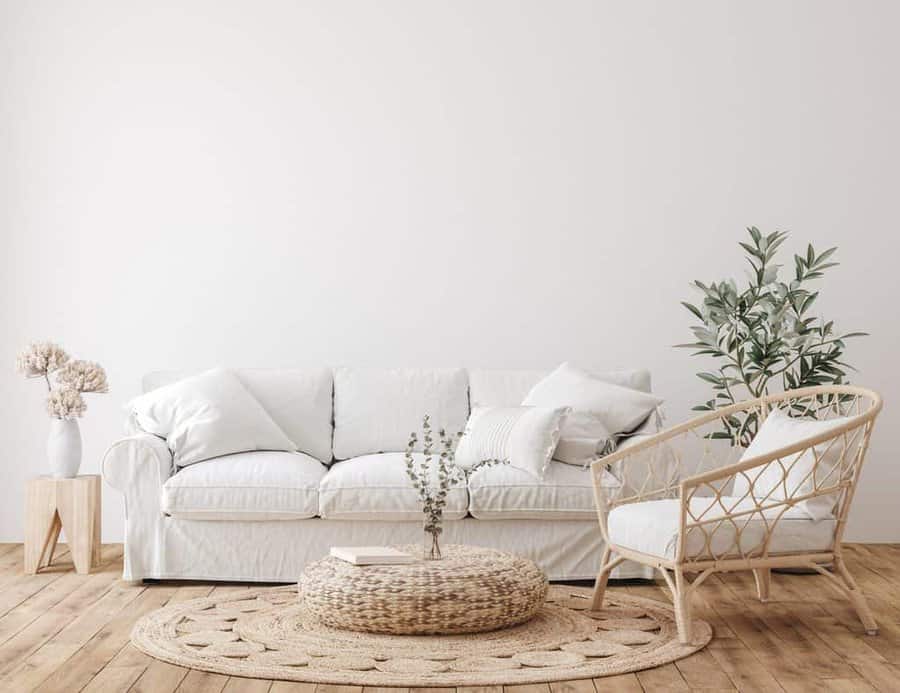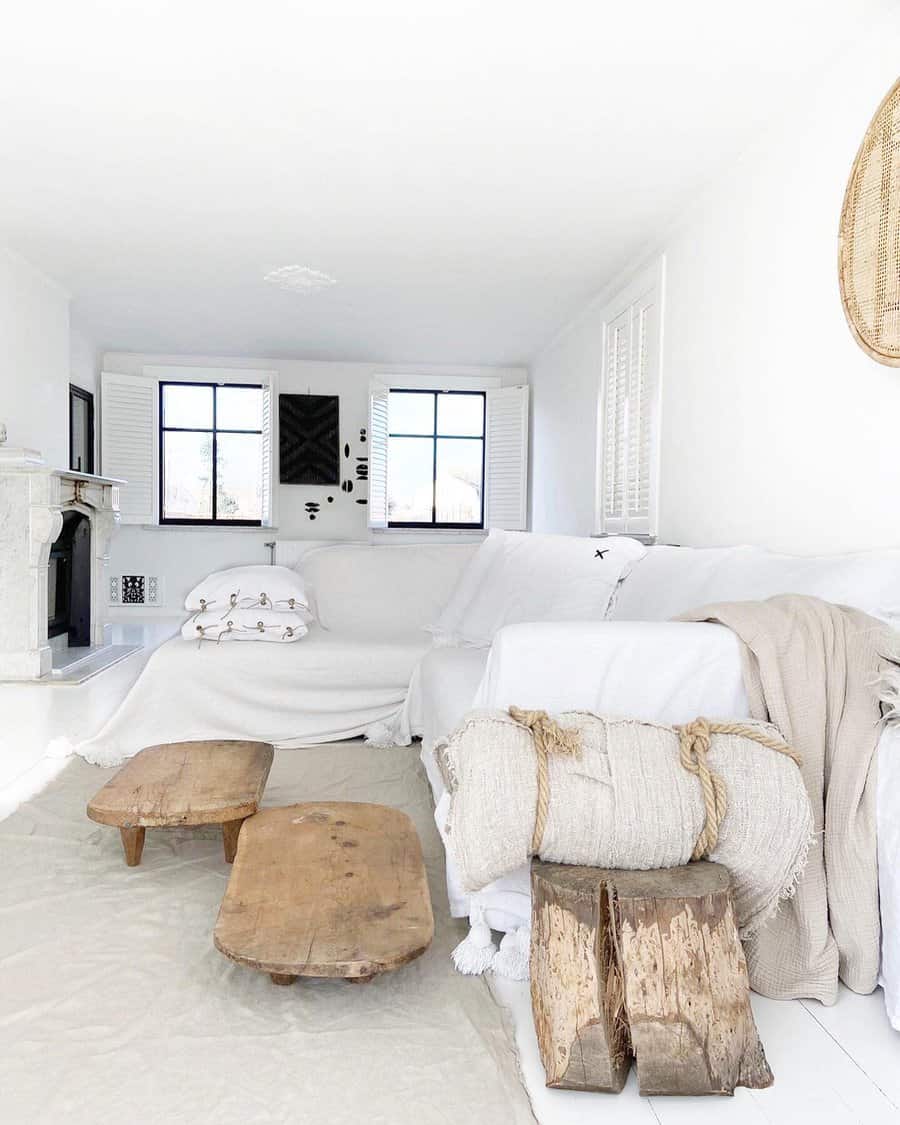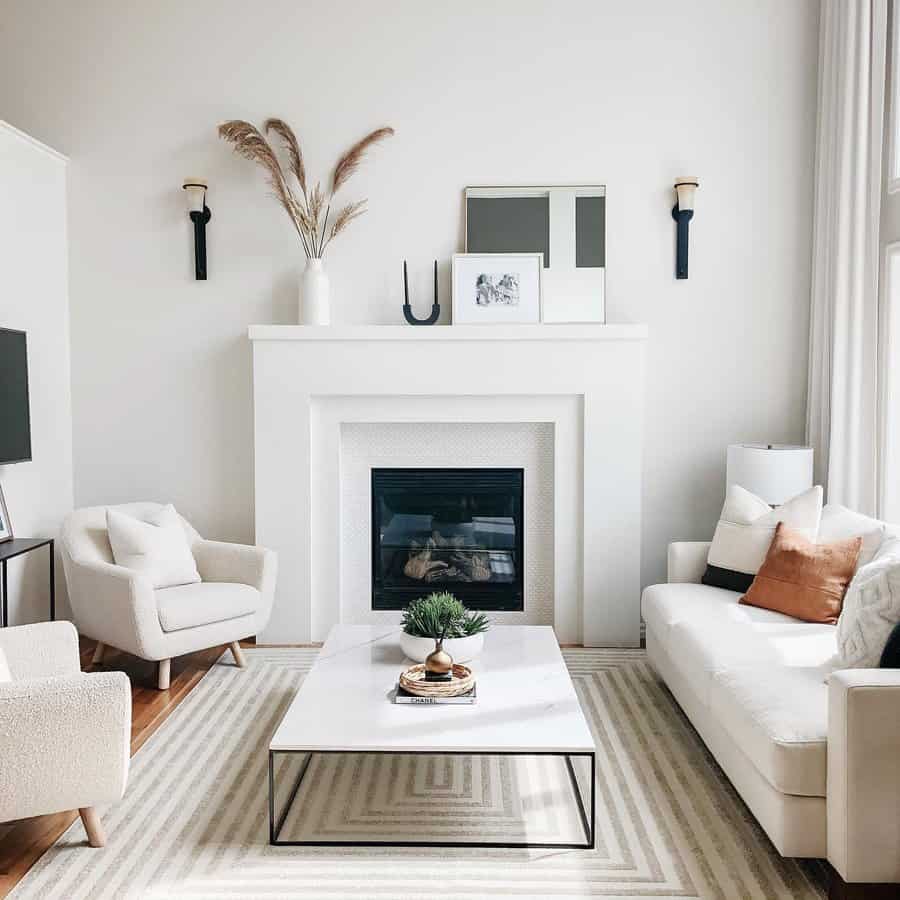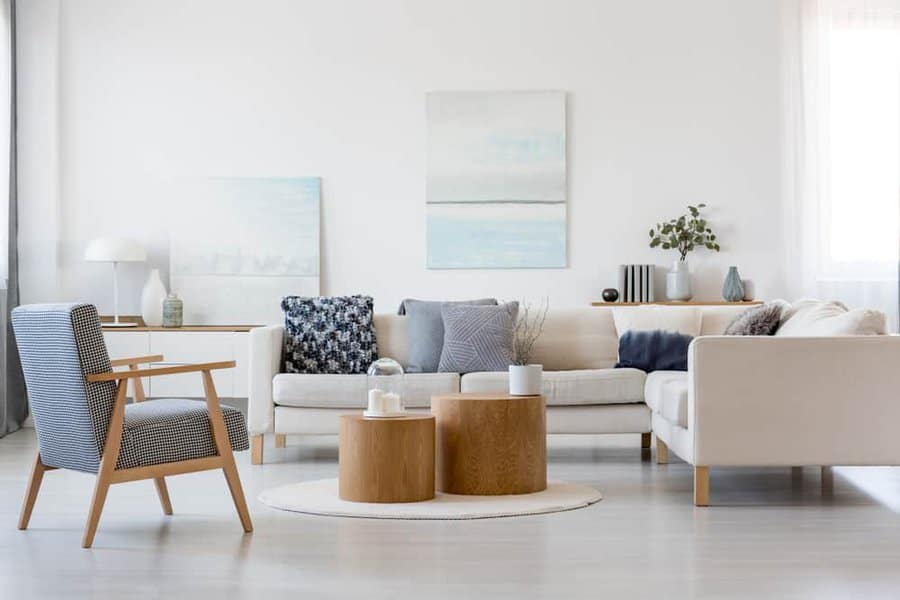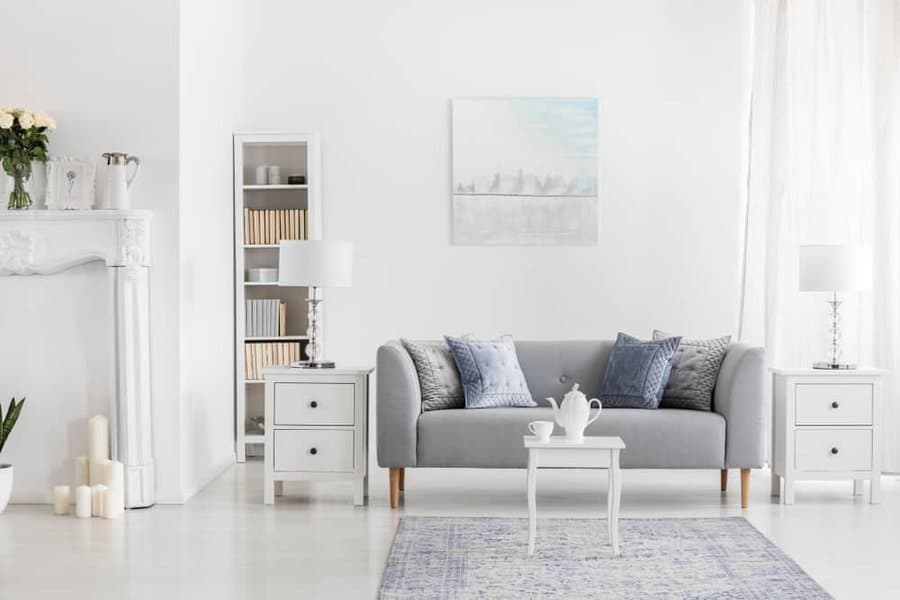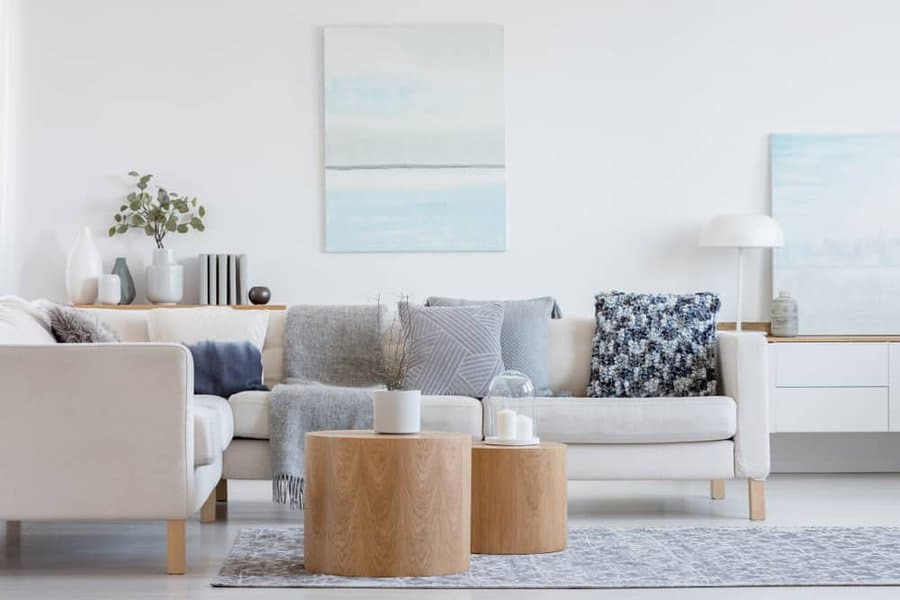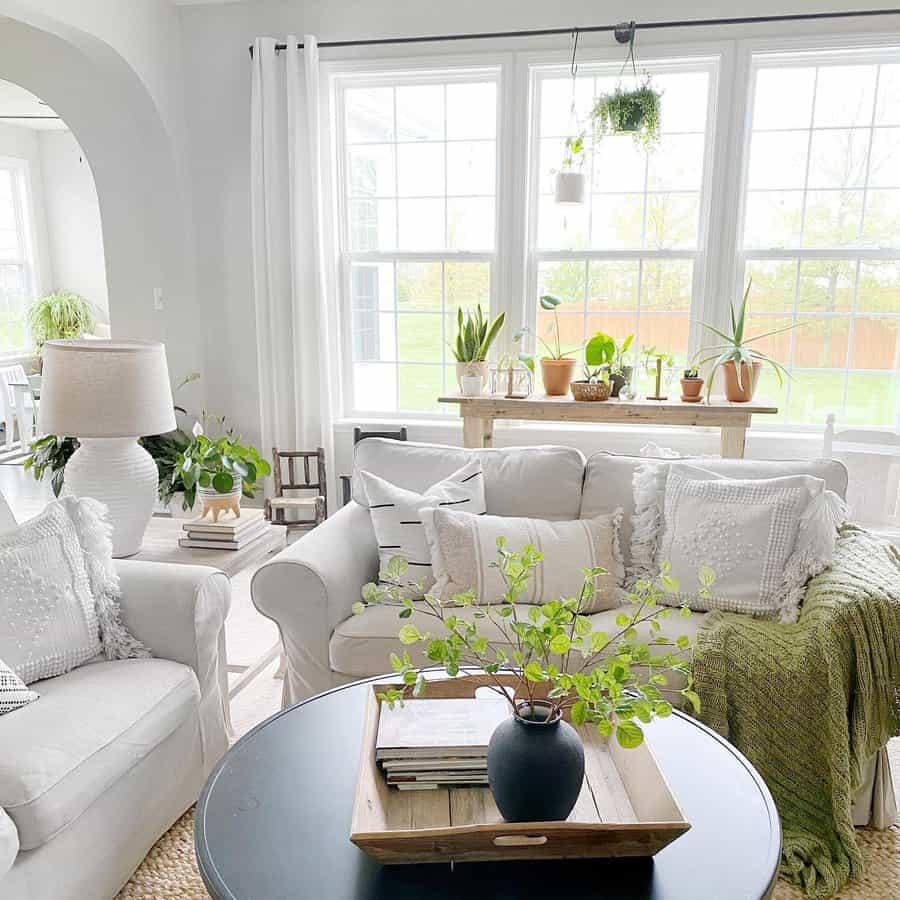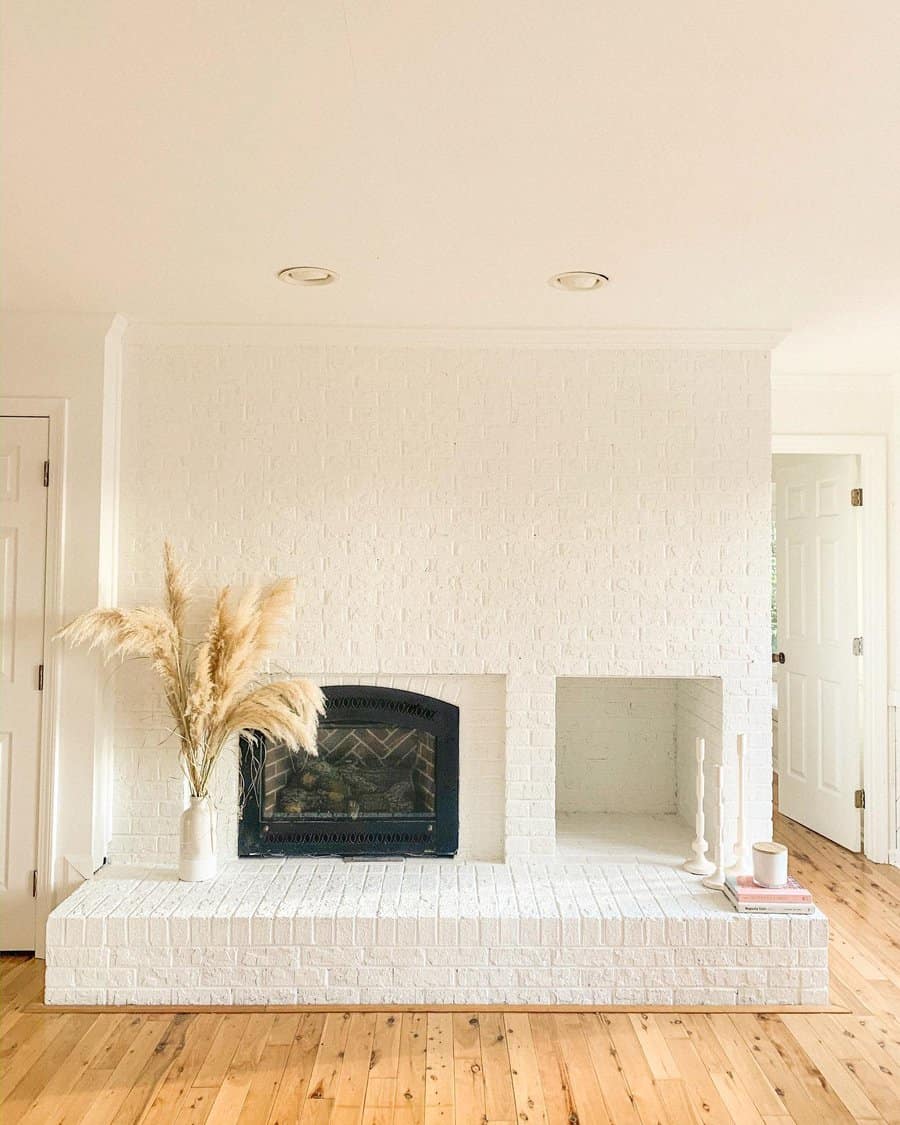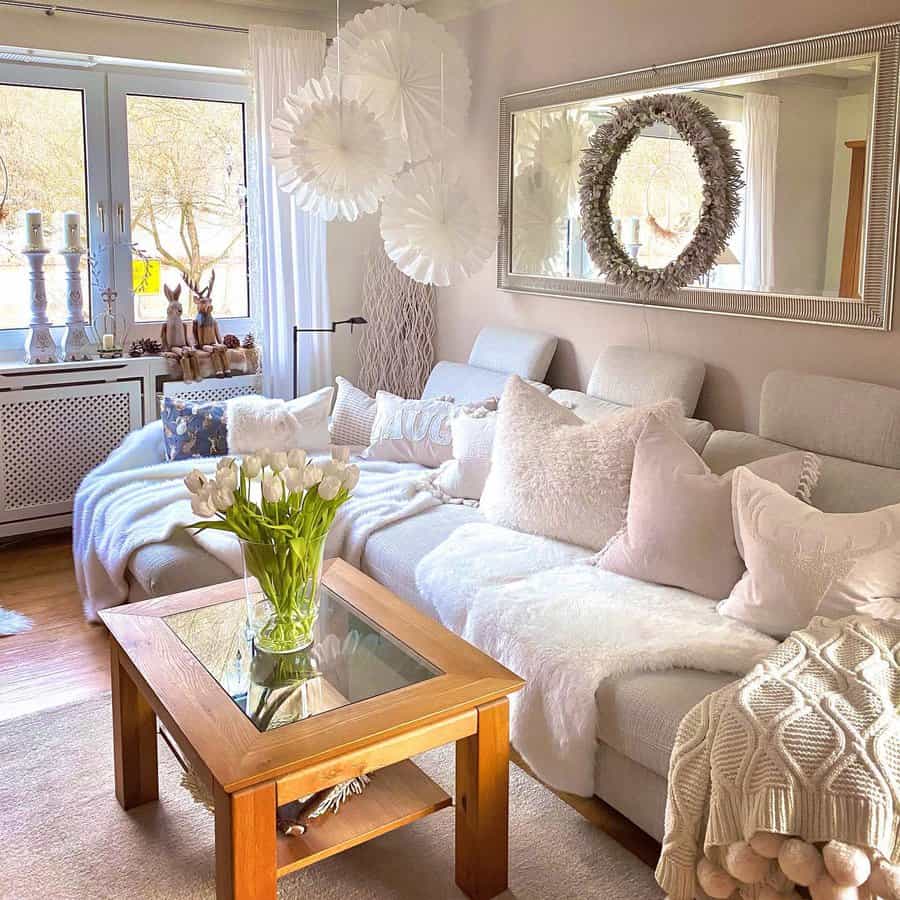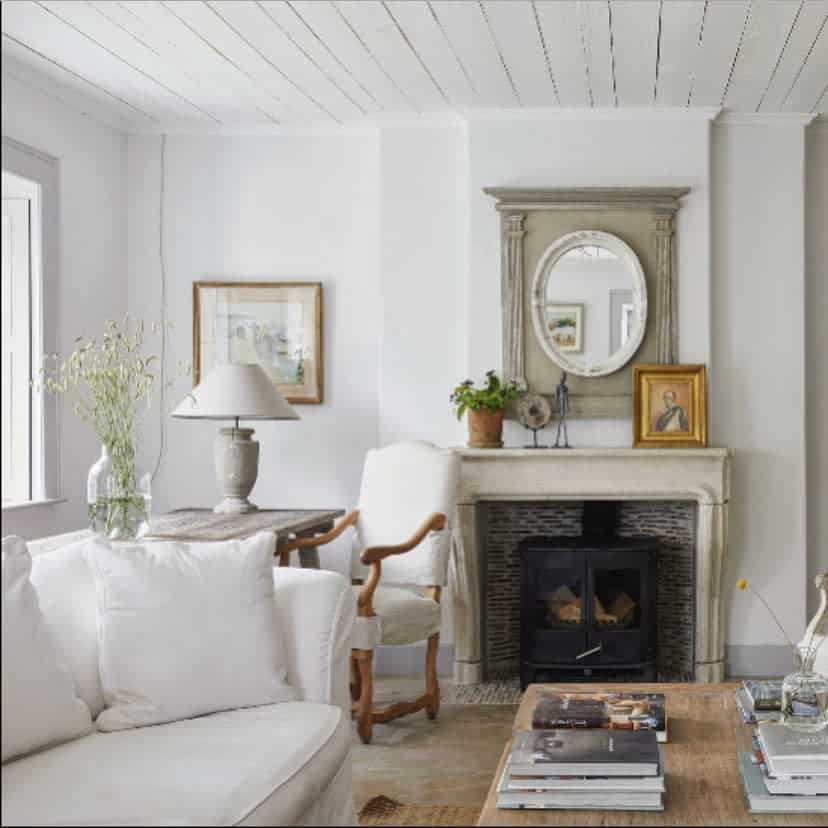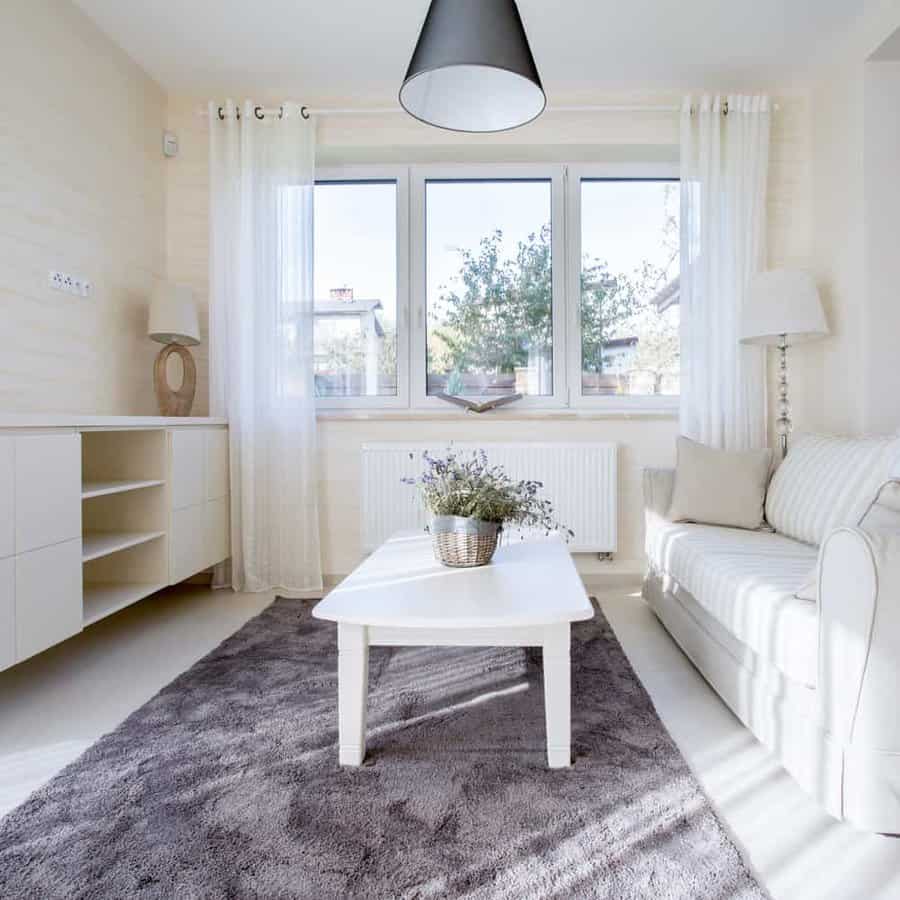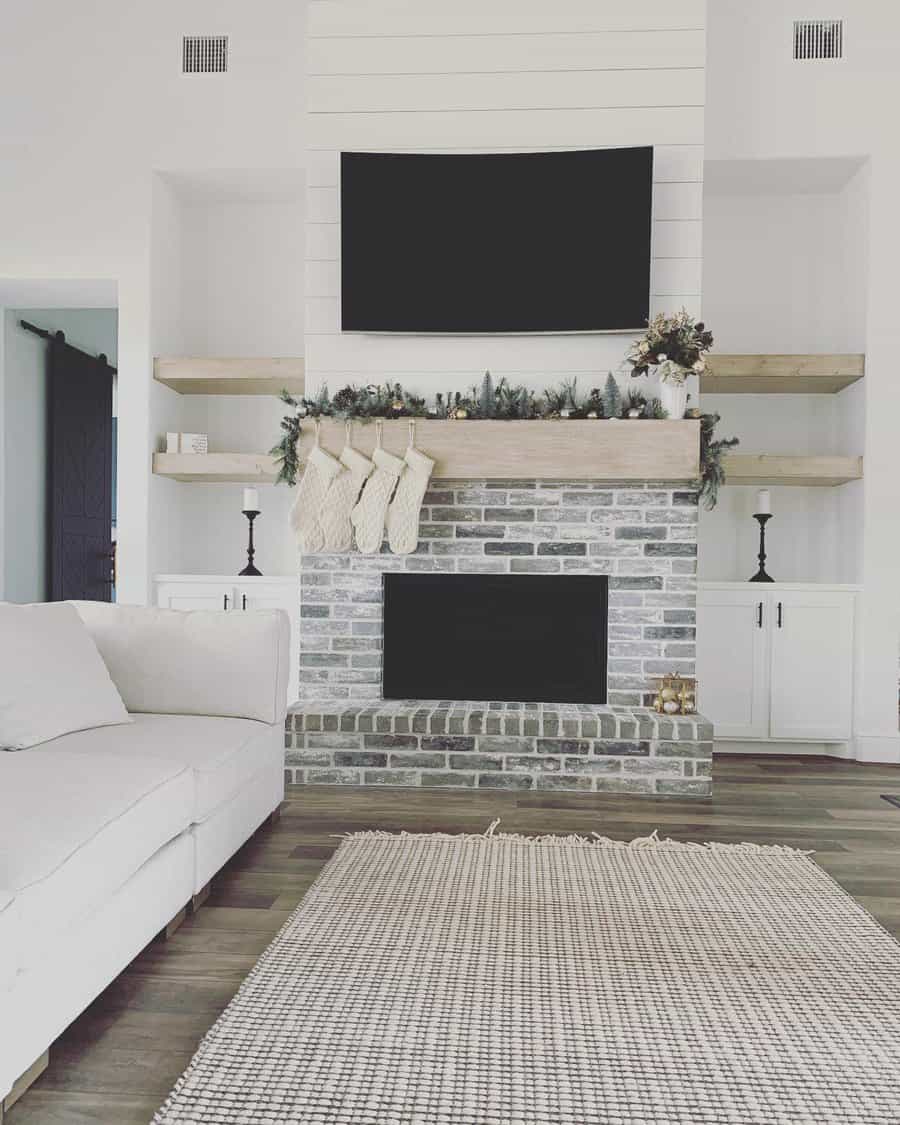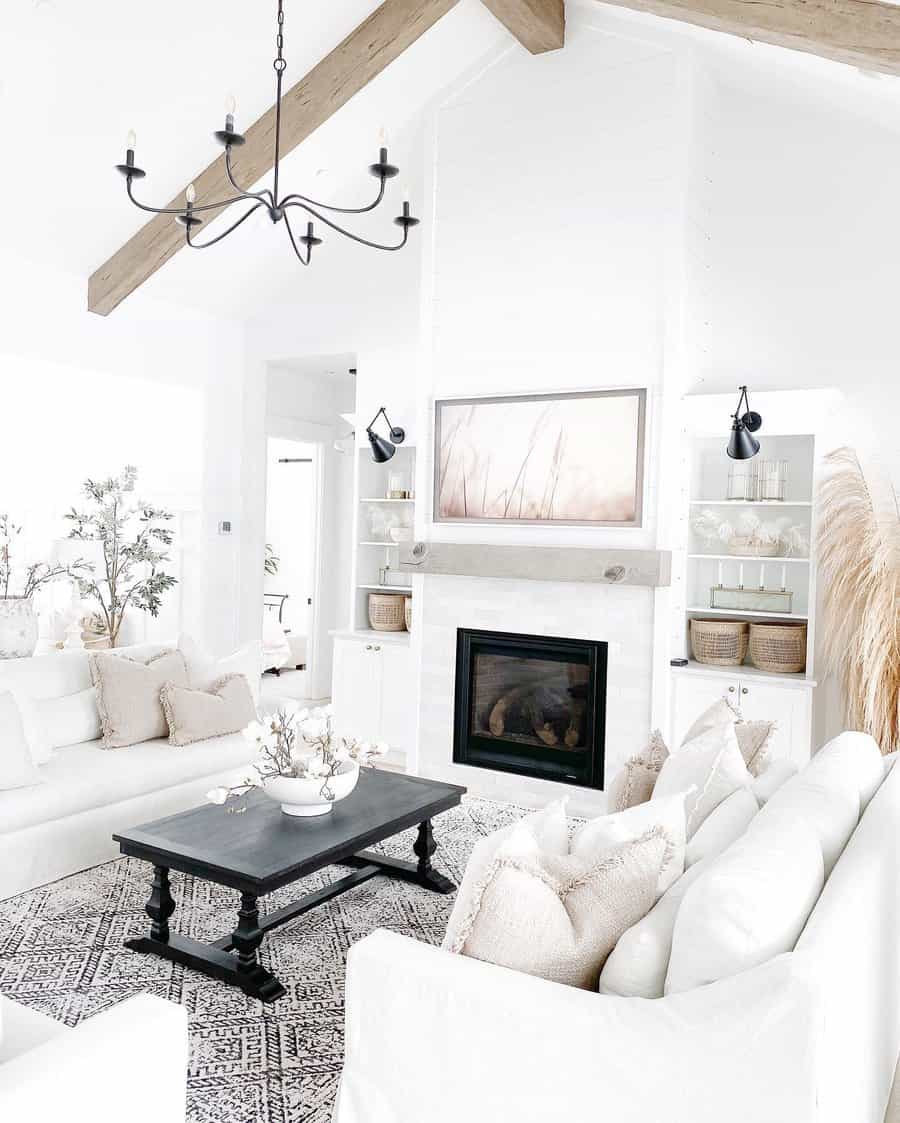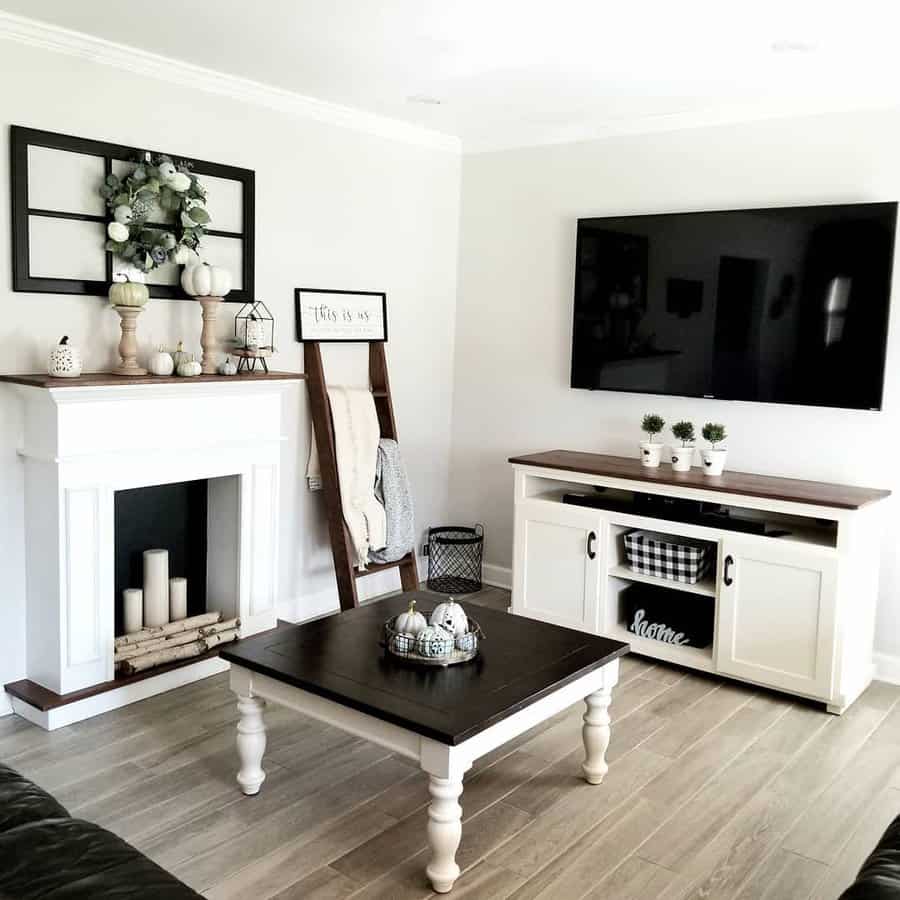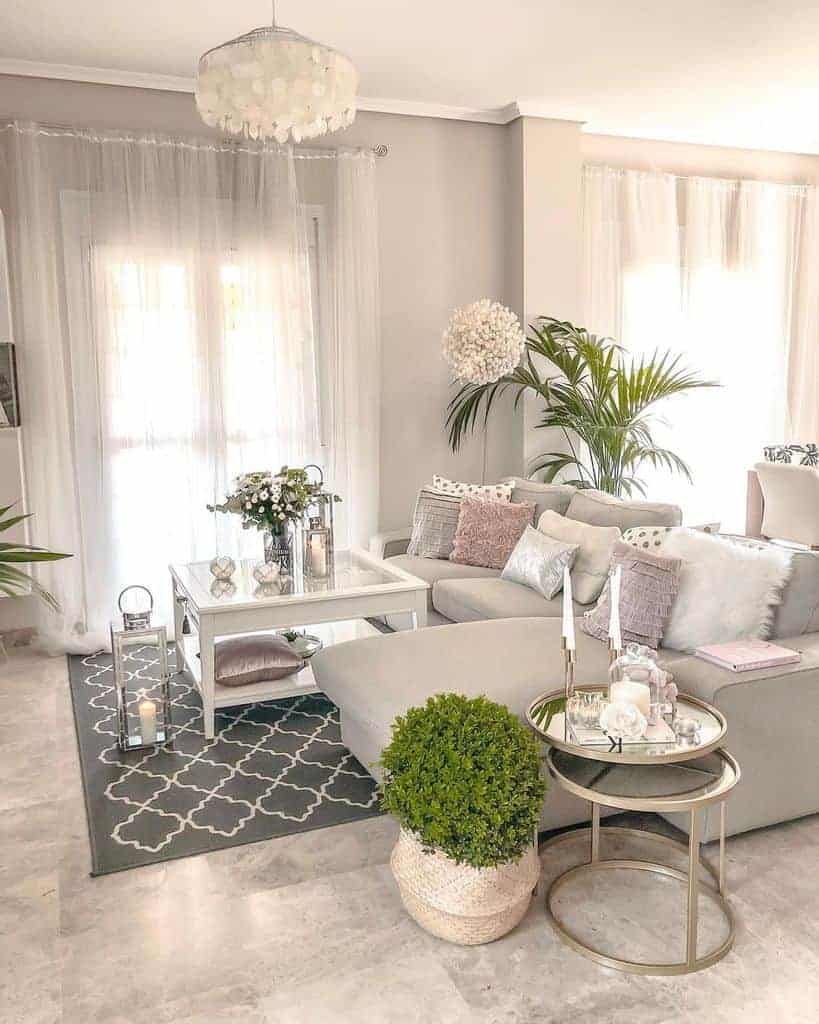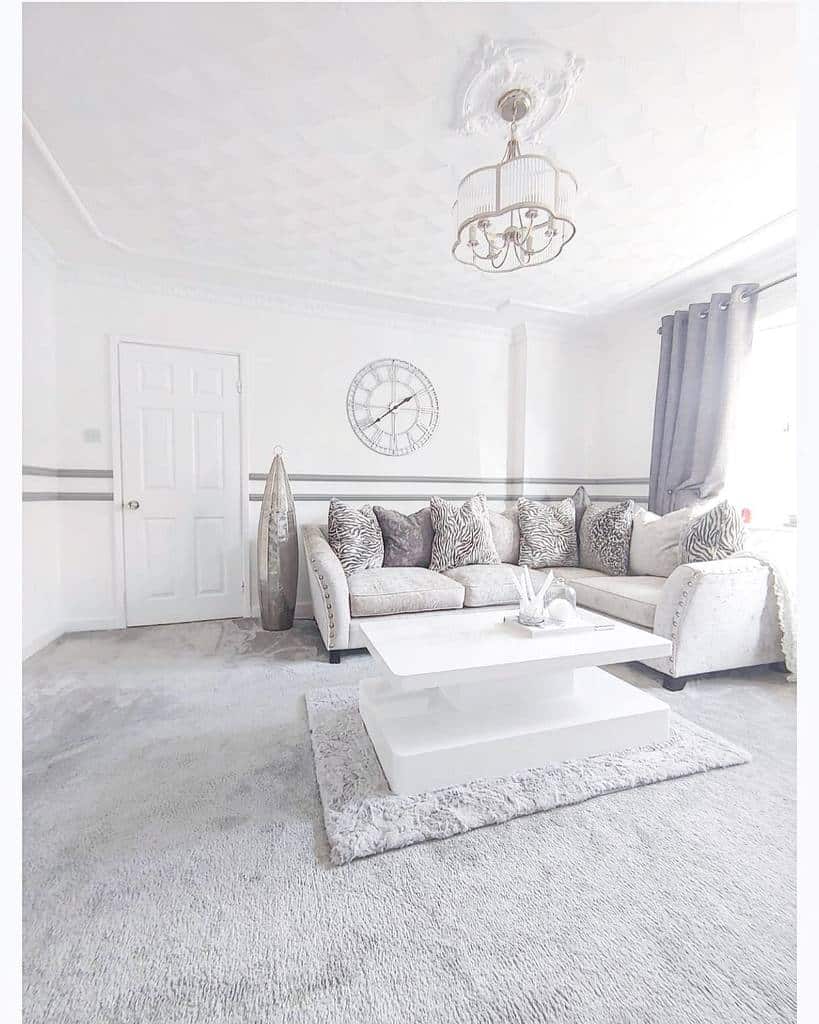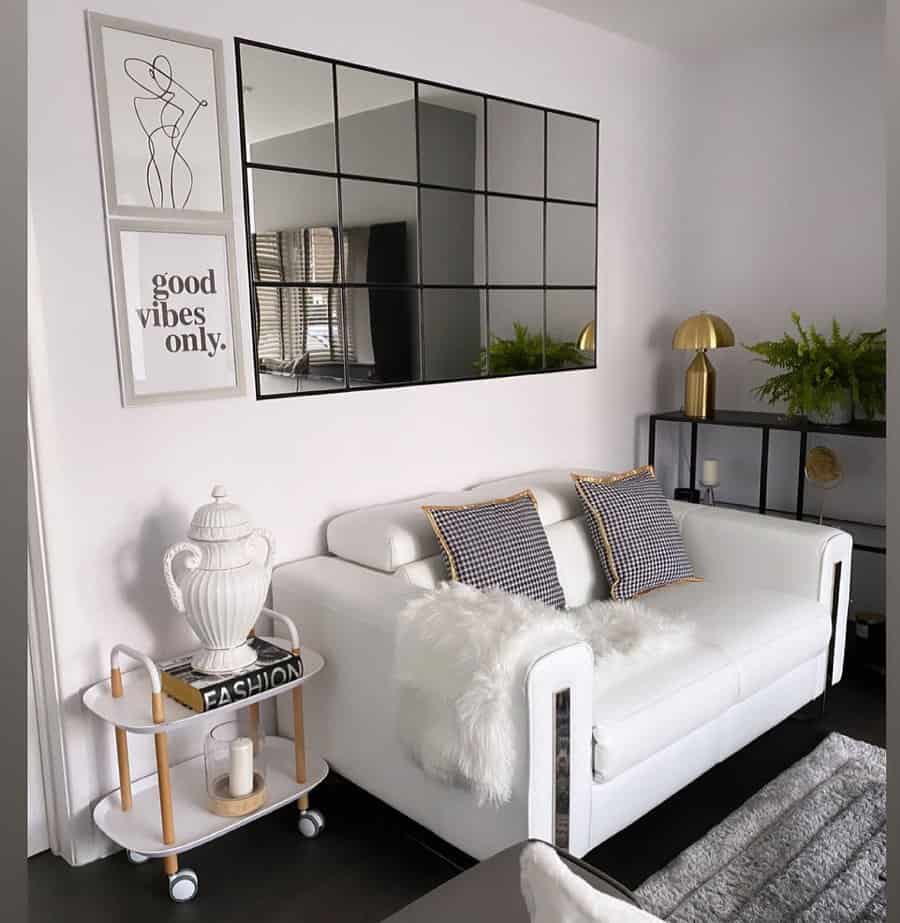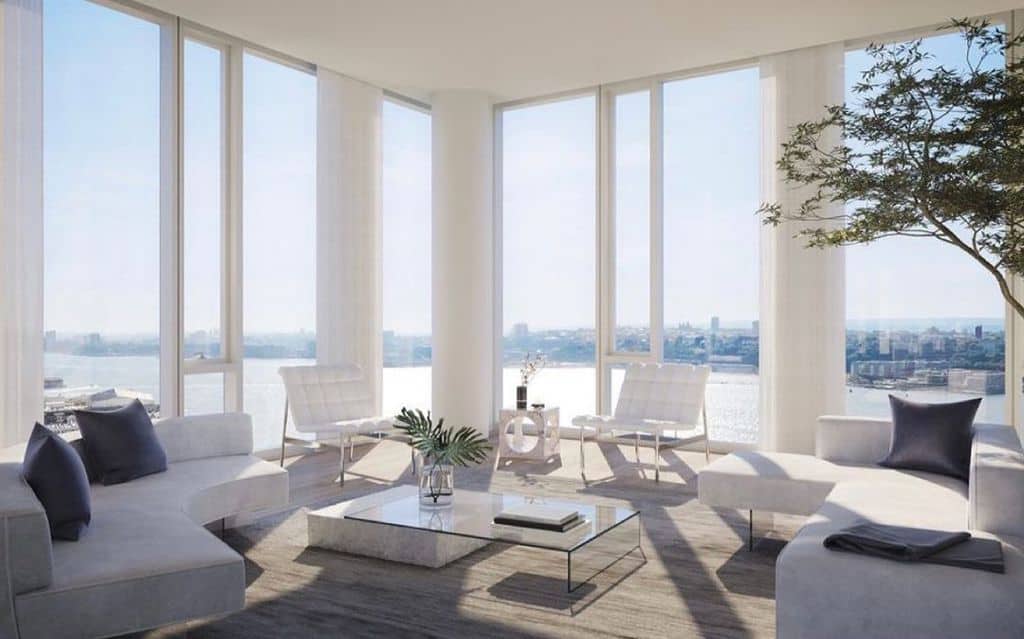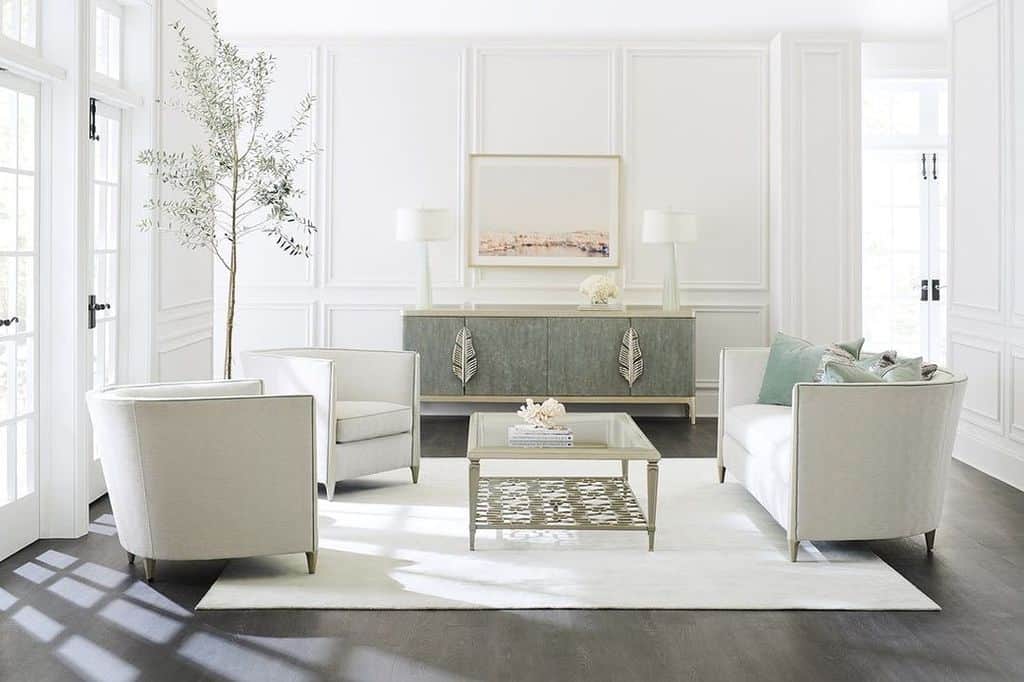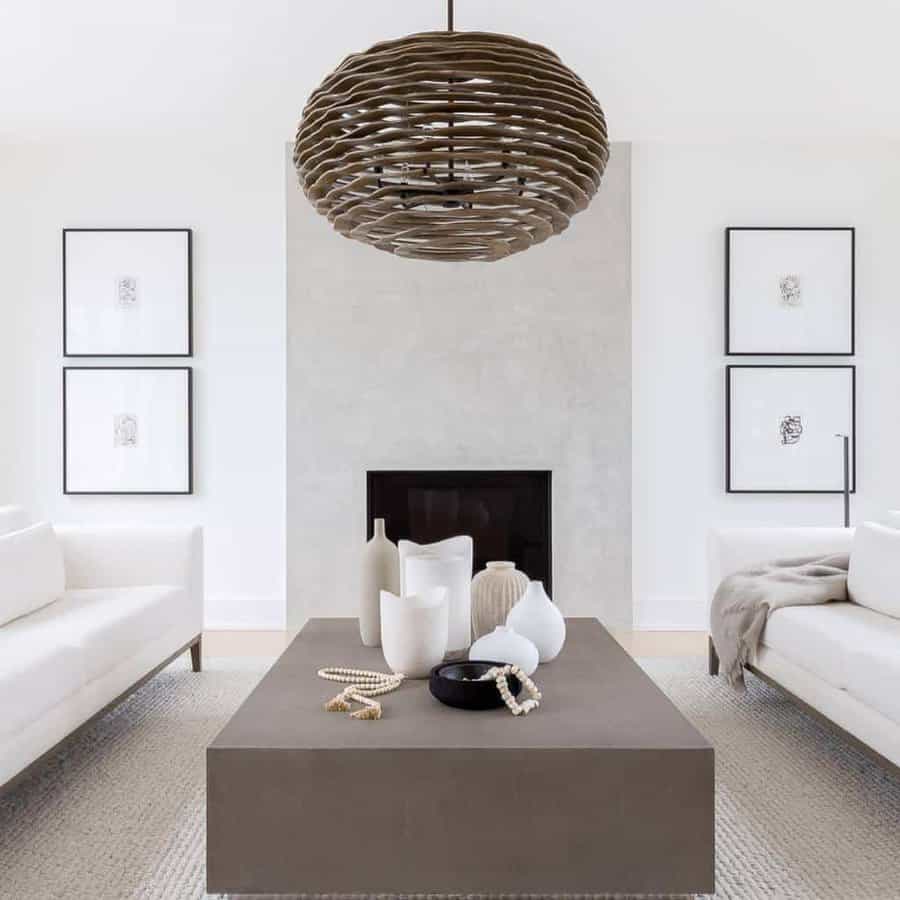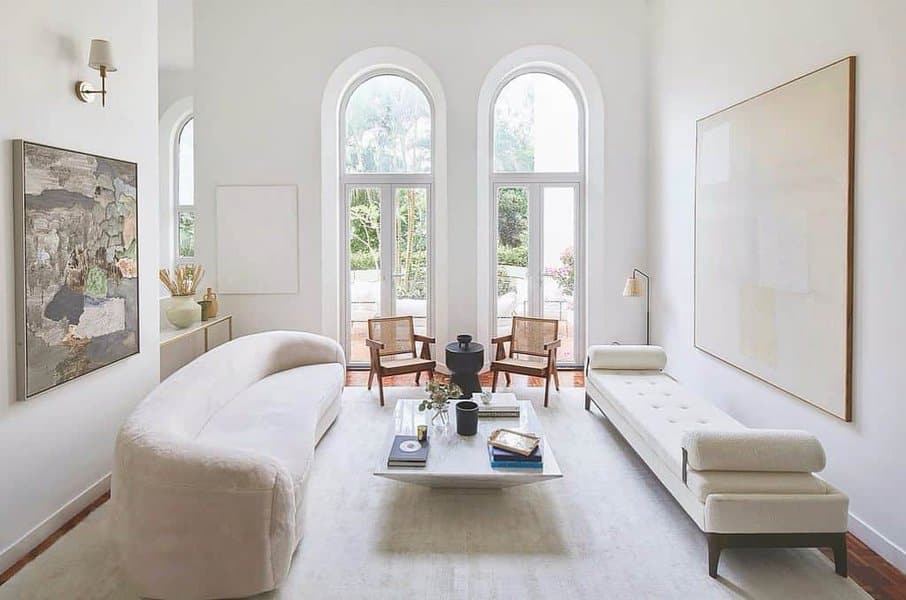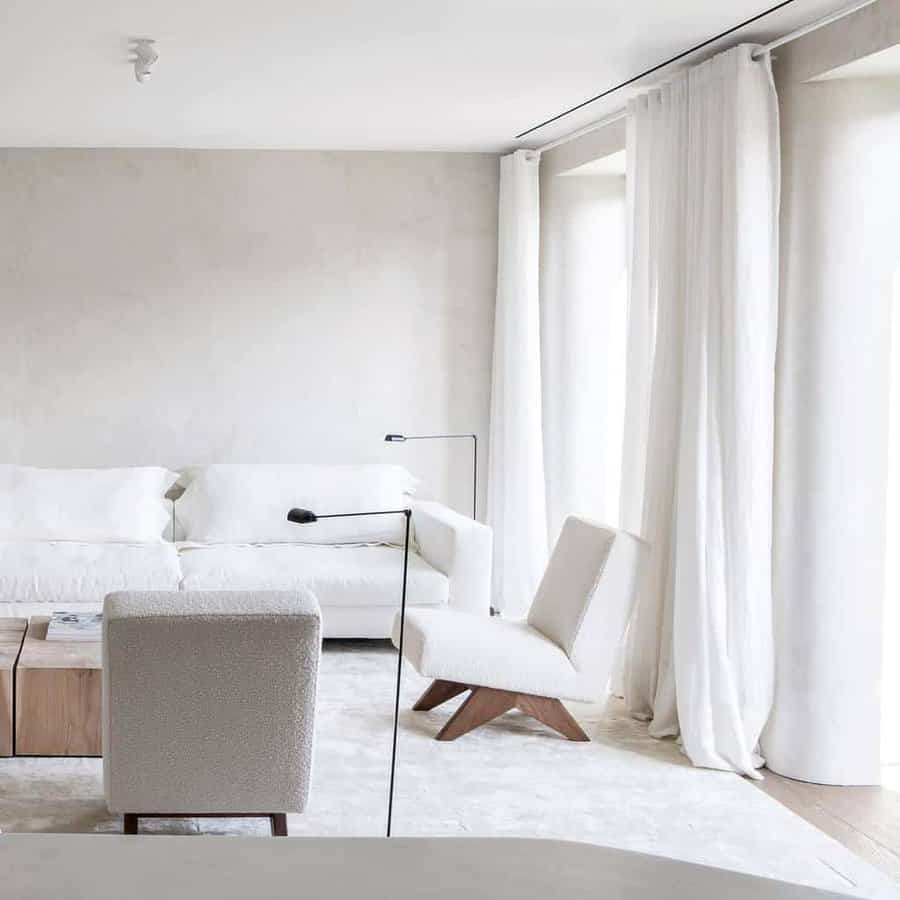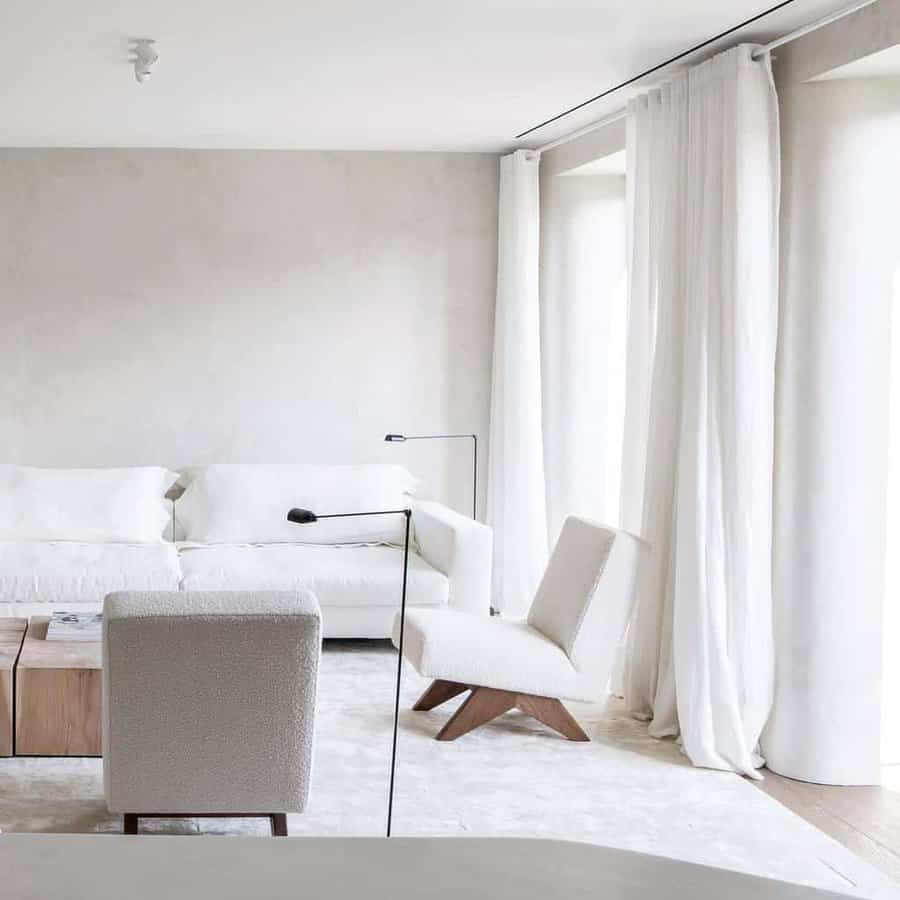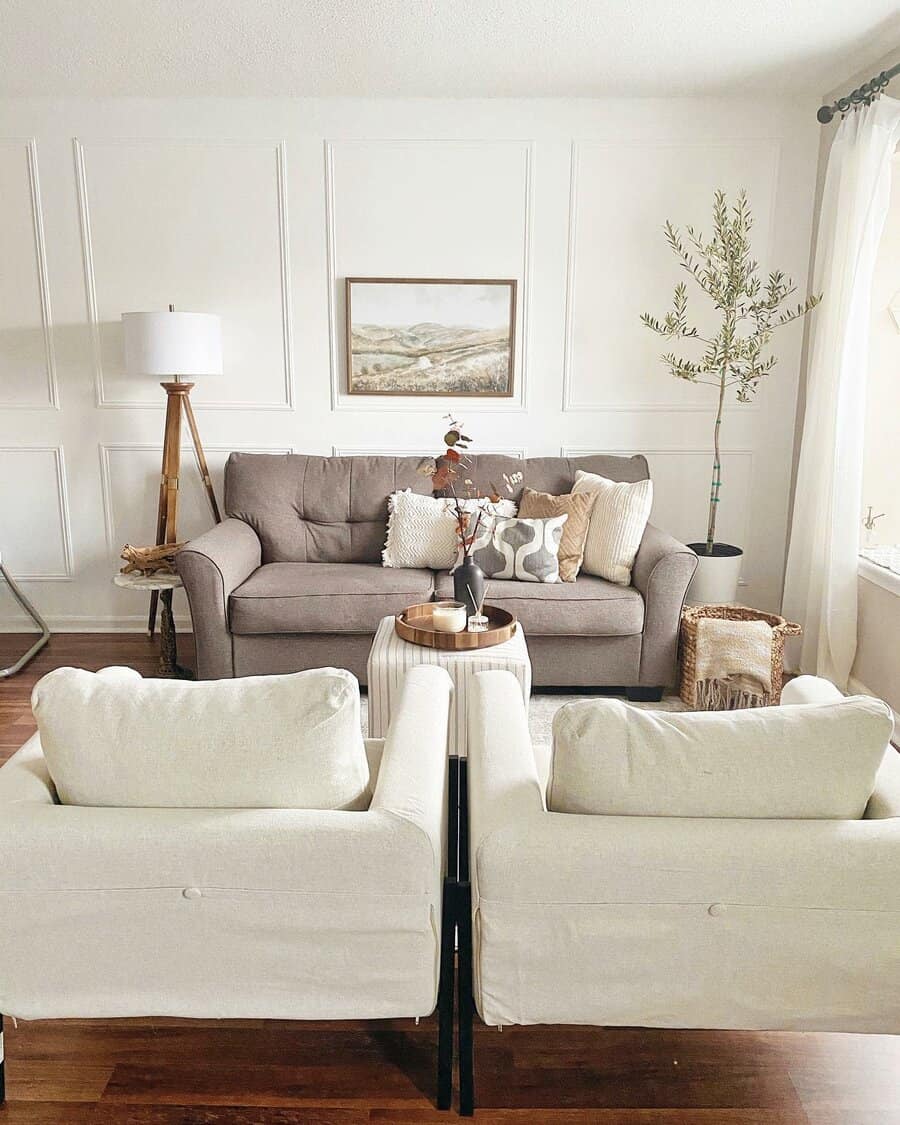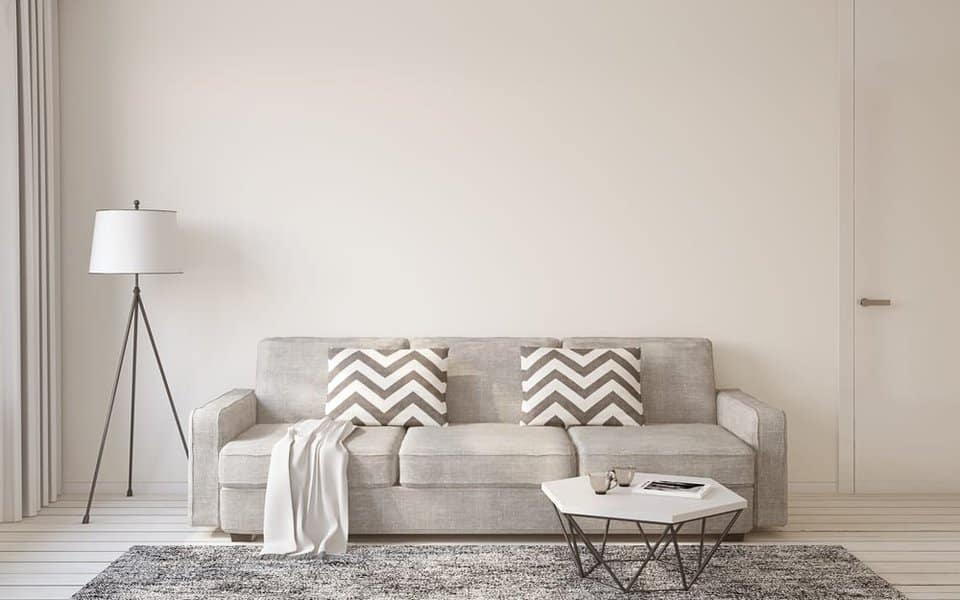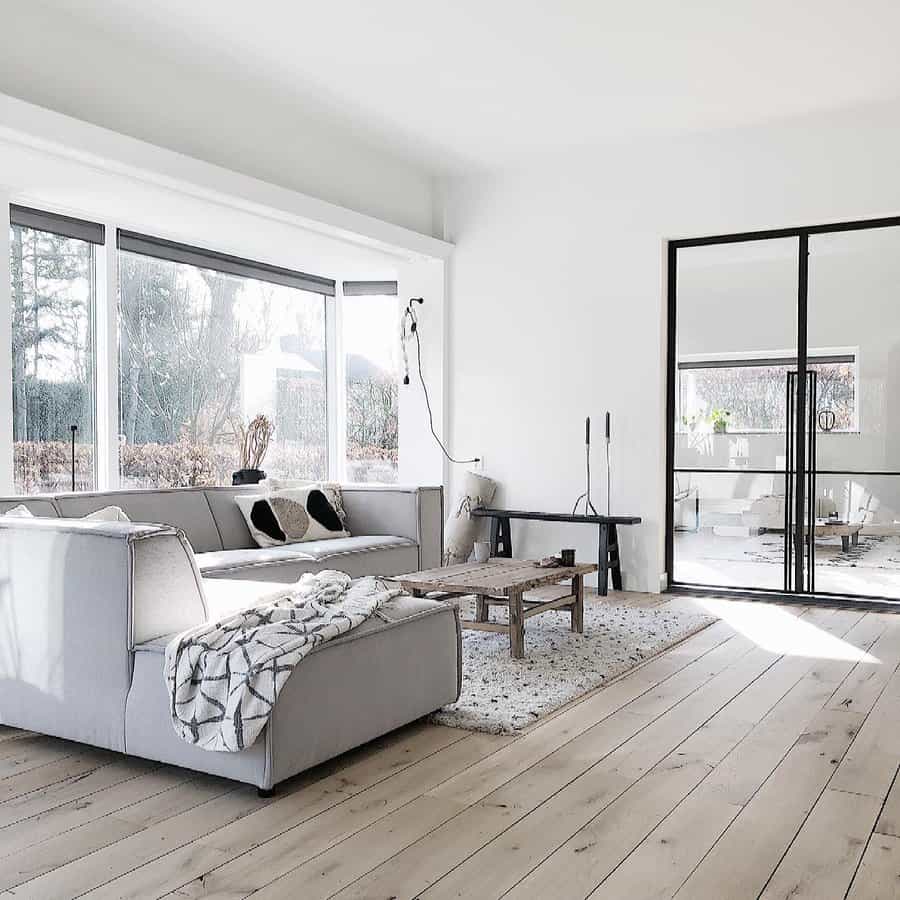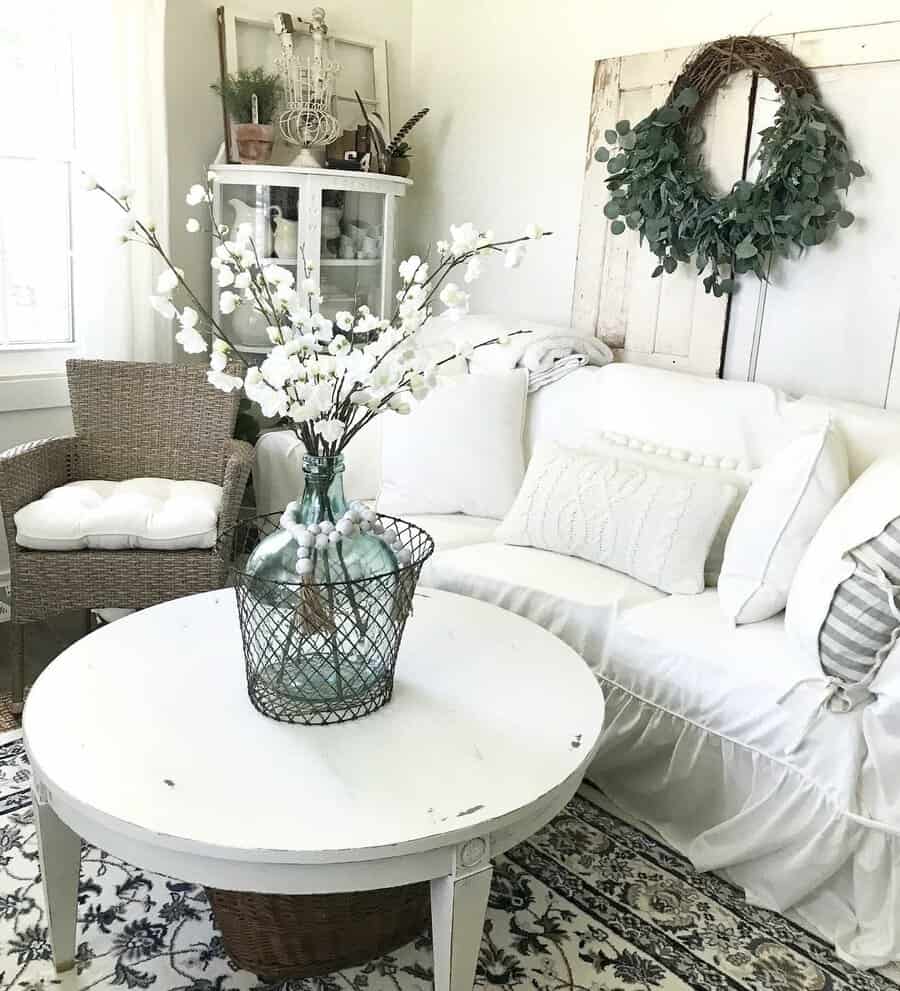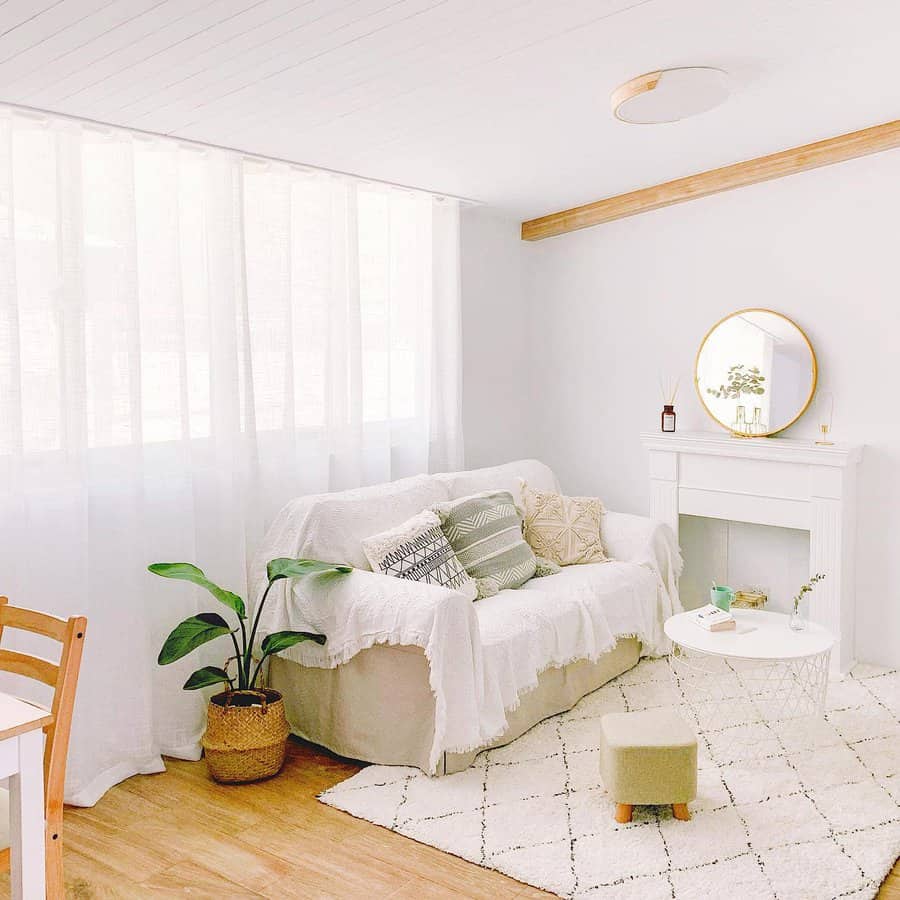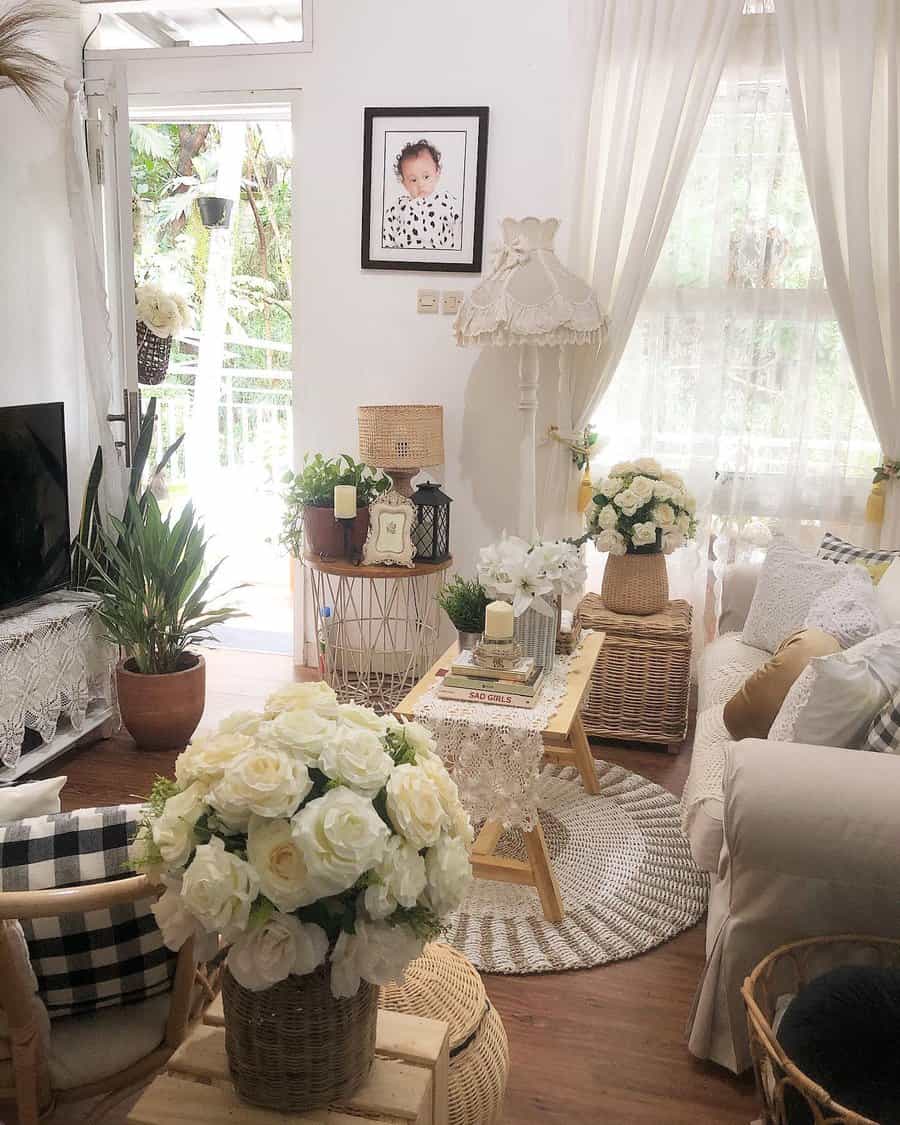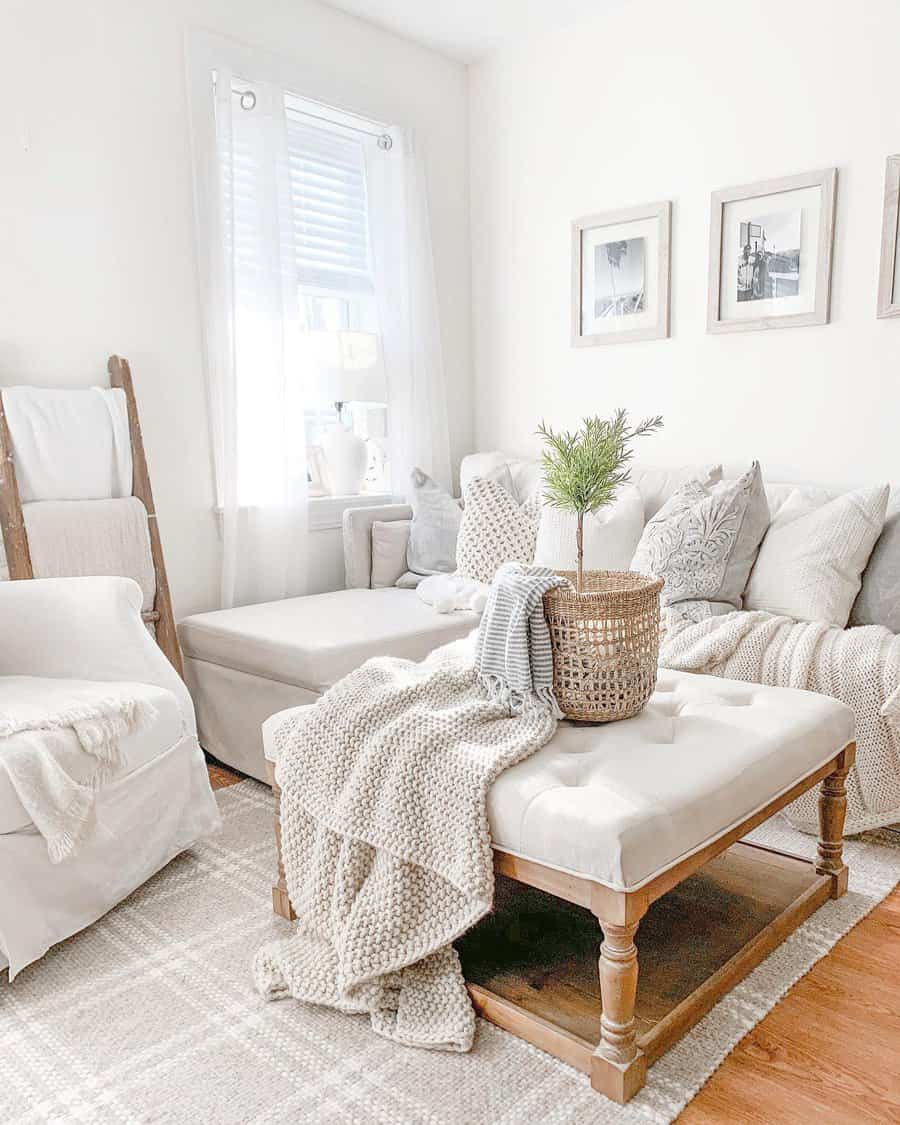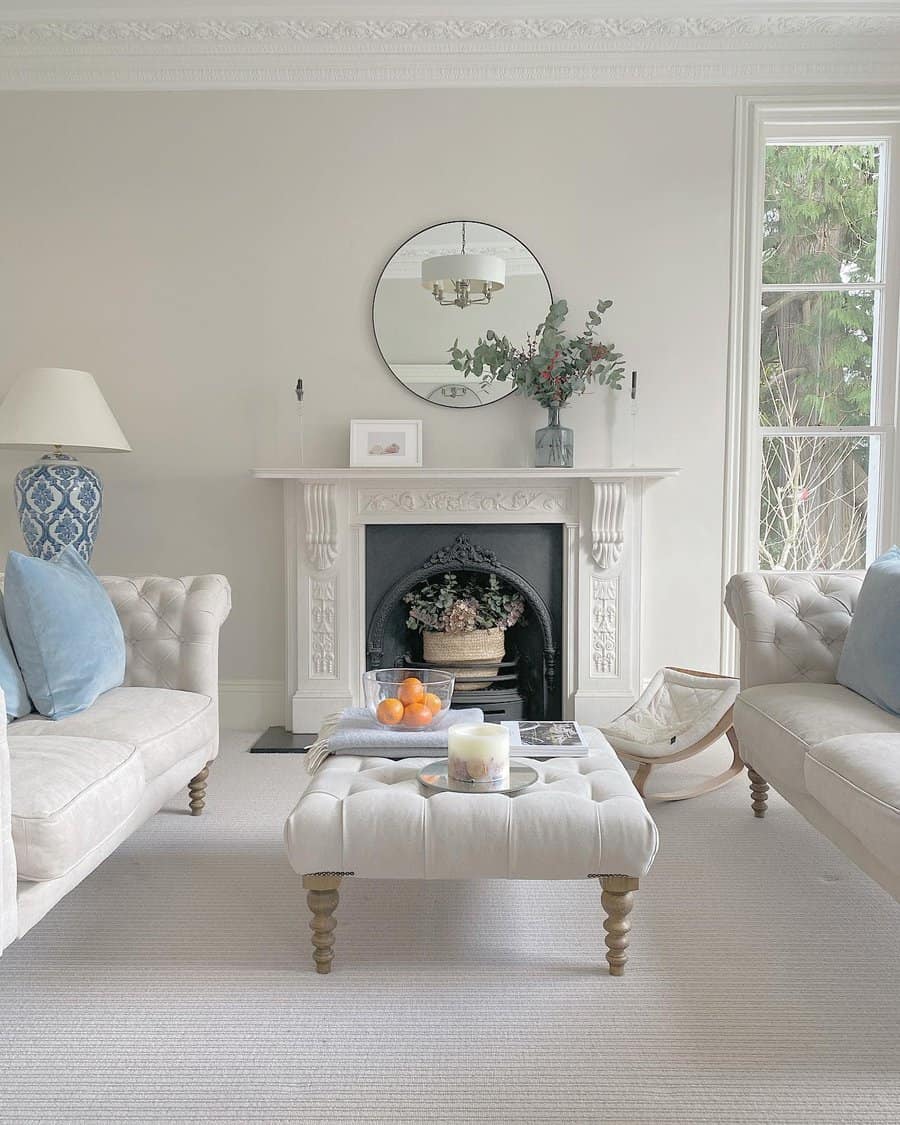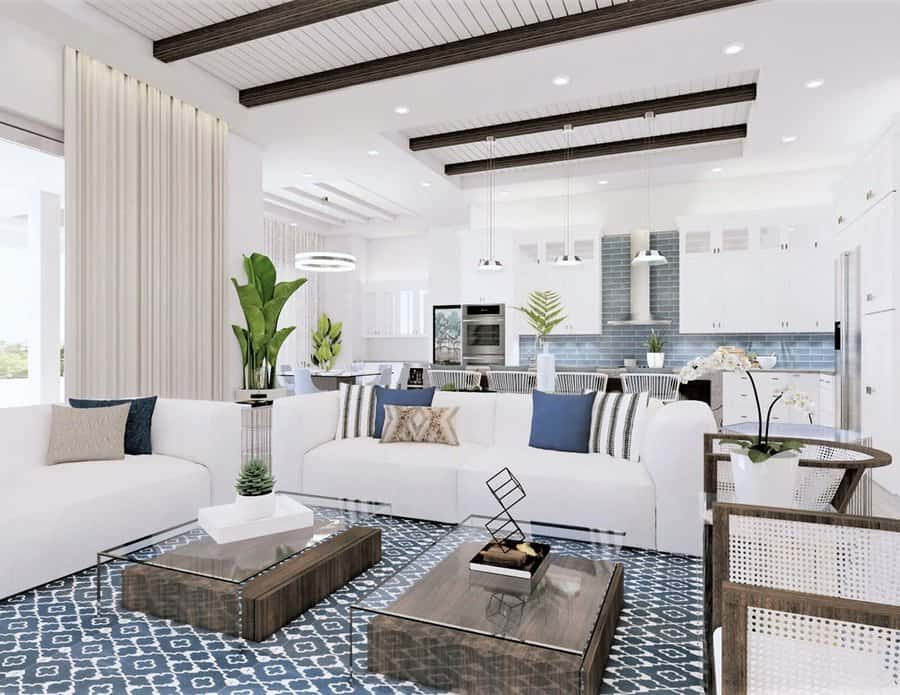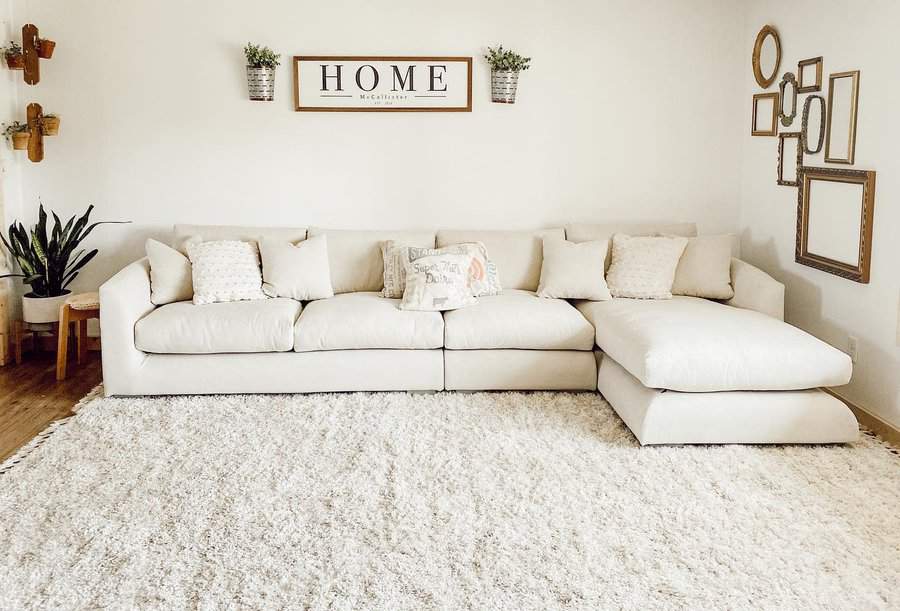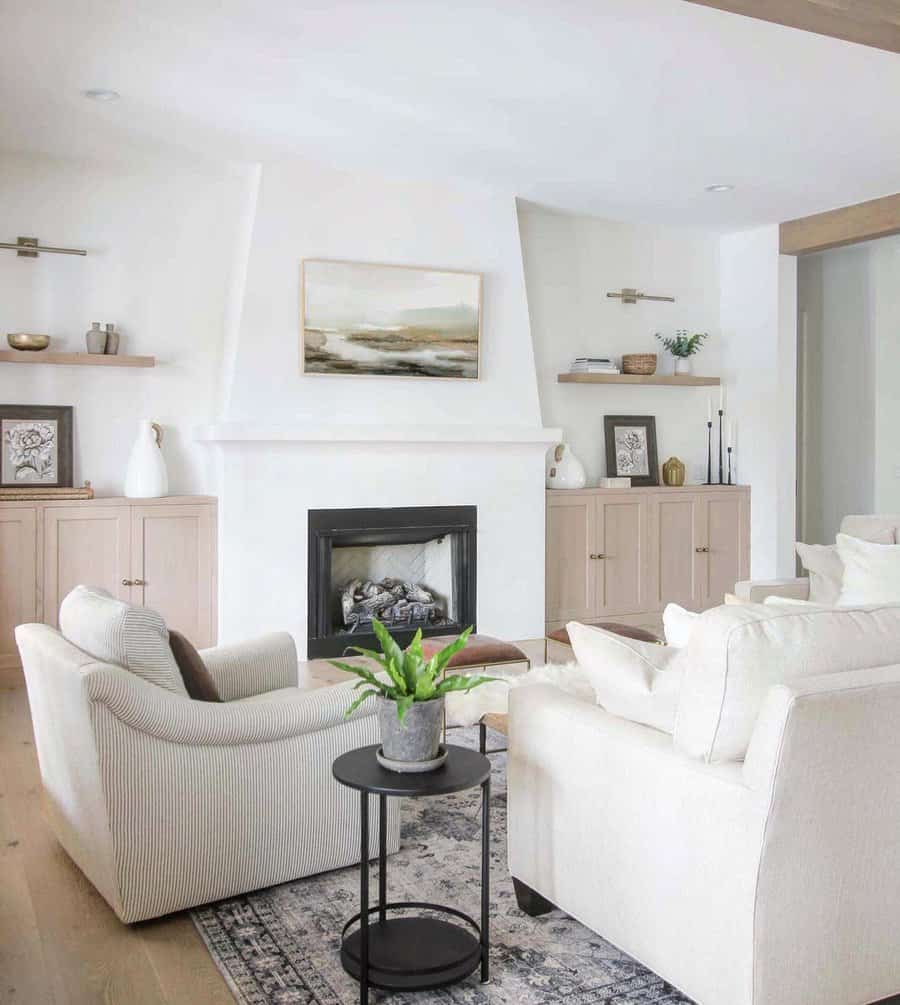 FAQs
How do you make a white living room look cozy?
To make an all-white room feel cozy, you need to add texture and tactile elements to the room. Add furniture that looks soft, such as a plush sofa that has overstuffed cushioning. Spread a plush rug on the floor. Add soft, warm lighting that comes from multiple angles for a layered lighting effect.
Is white color good for a living room?
Designers will tell you that white is the most popular color for the living room. However, this might reflect professionally designed living rooms over actual living rooms. White is a good color for your living room, but it is best used with other colors. An all-white living room doesn't always work with a homeowner's lifestyle if they have pets or children.
How do I make my white walls not boring?
The best way to make an all-white room less boring is to add visual interest to the space. You can do this by adding subtle texture and pattern, even if it is white on white. Add white decor to the walls to decorate the walls. It's also helpful to add layered lighting to the room.