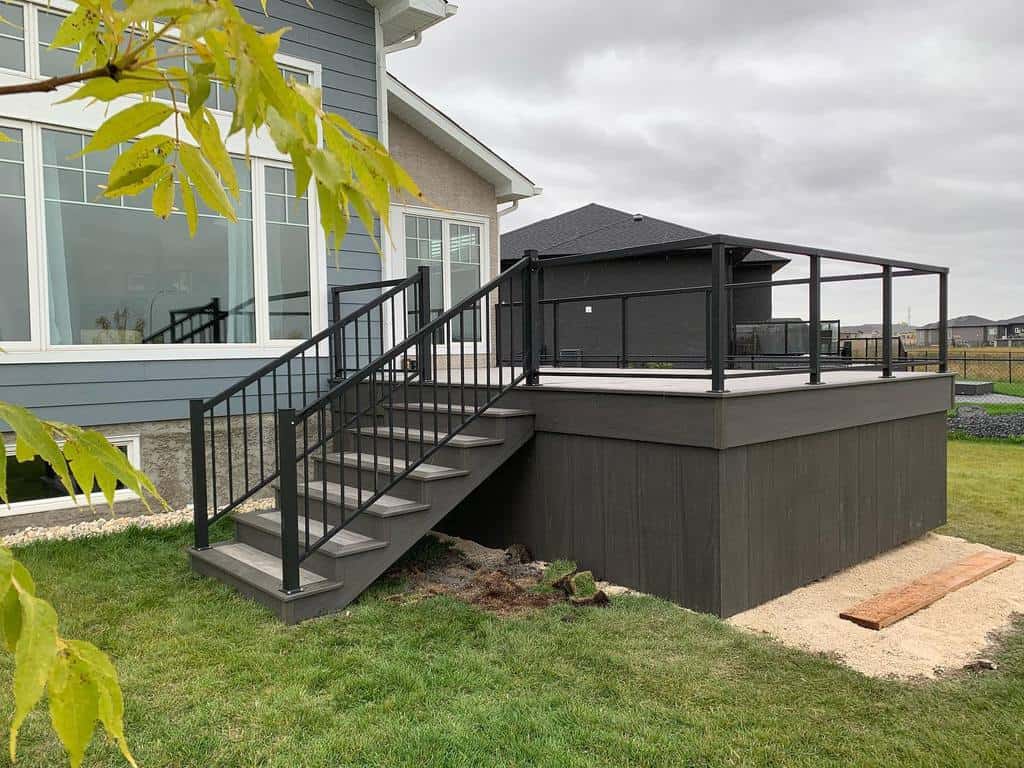 The open space under a deck can be quite an eyesore. Not only is it unpleasant to look at, not having a deck skirting can actually lower your home's resell value.
Deck skirting ideas have evolved far beyond the typical wood lattice skirting. From faux stone to natural wood panels, there's a great deck skirting idea for every home. Check out our 30 best deck skirting ideas for inspiration on enclosing or updating your deck.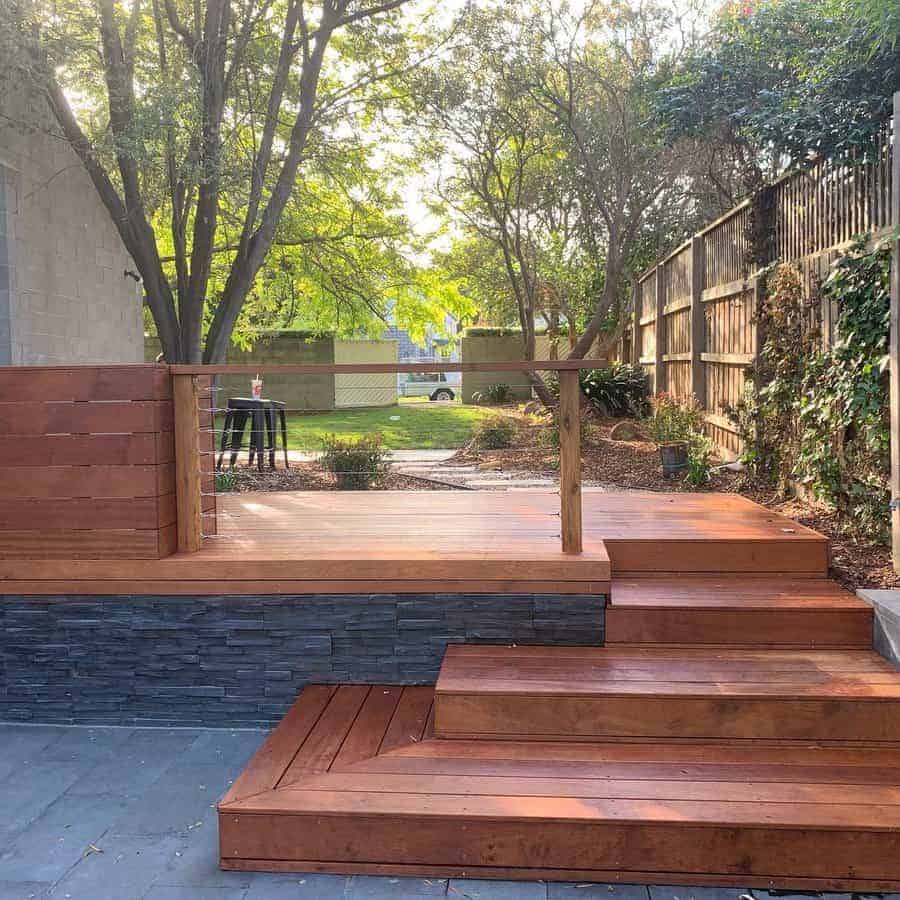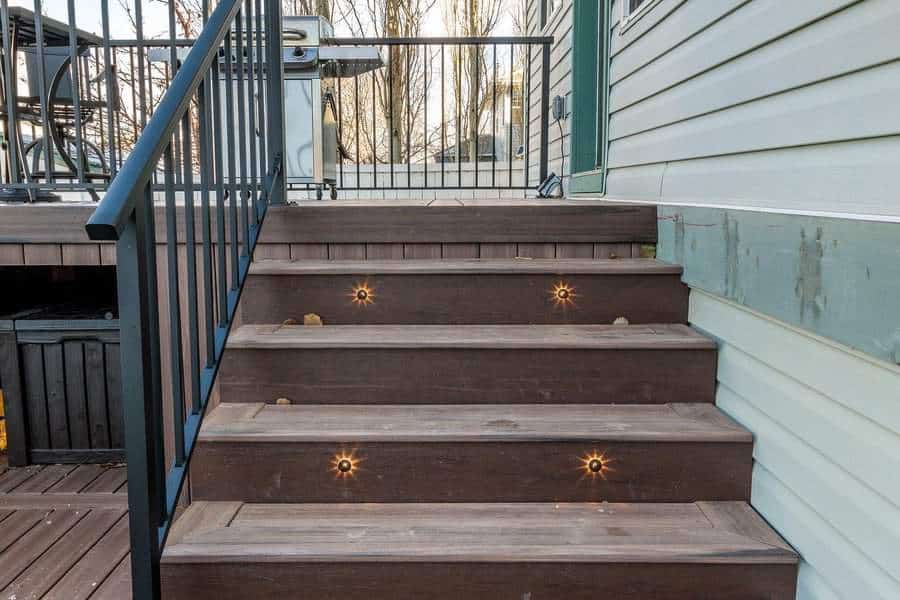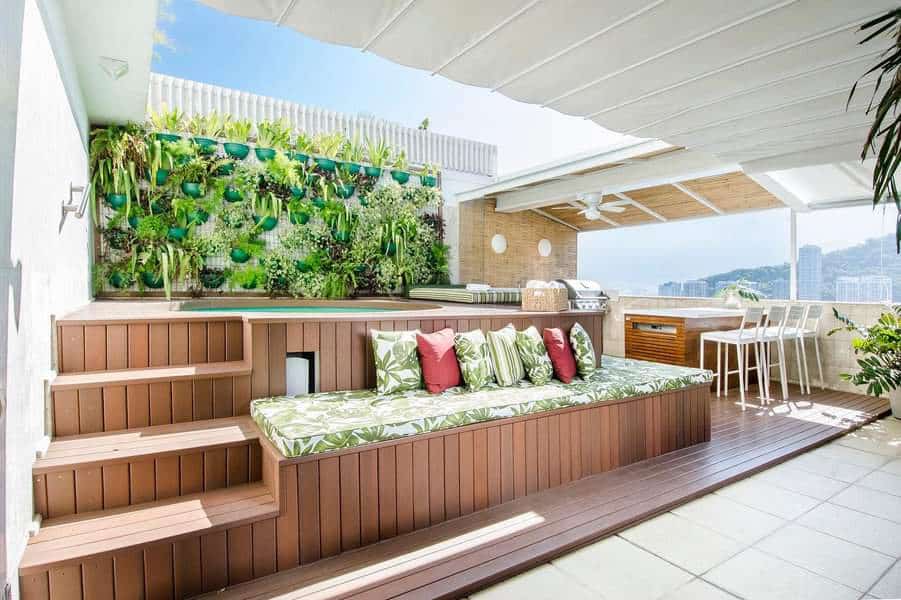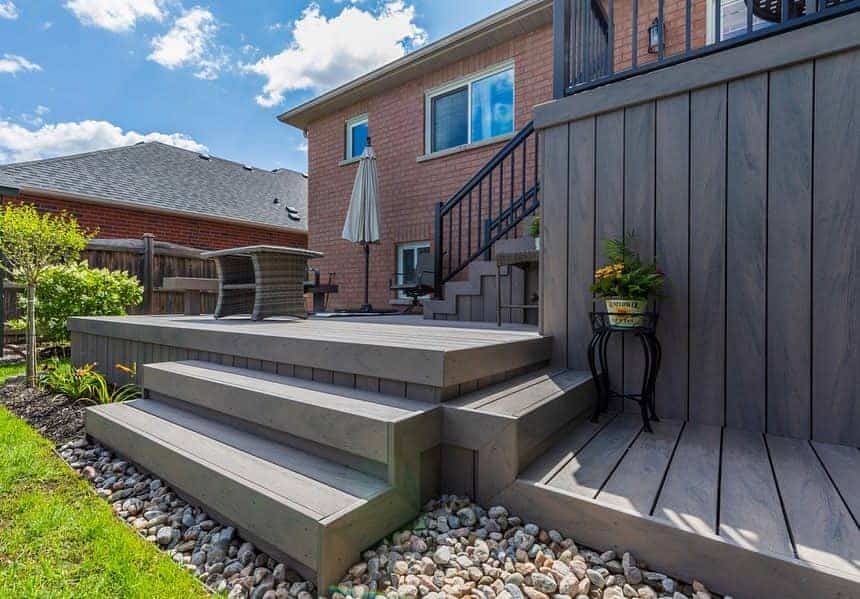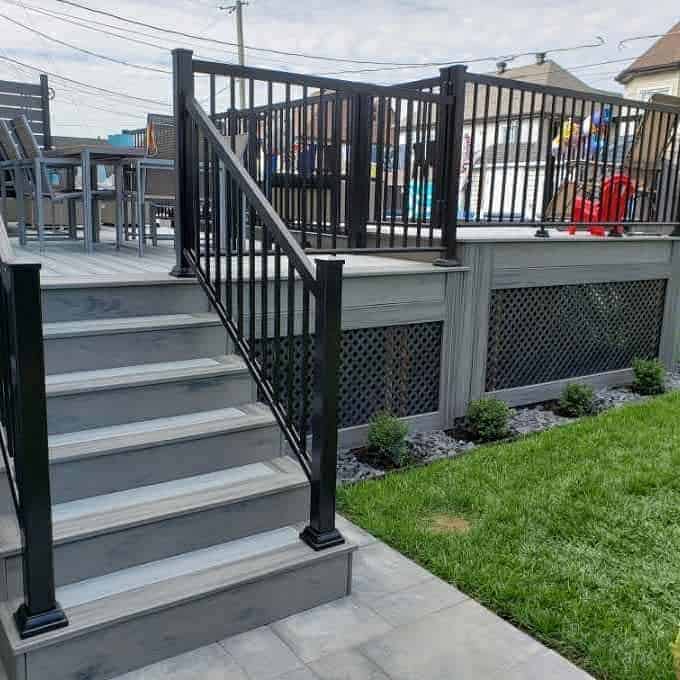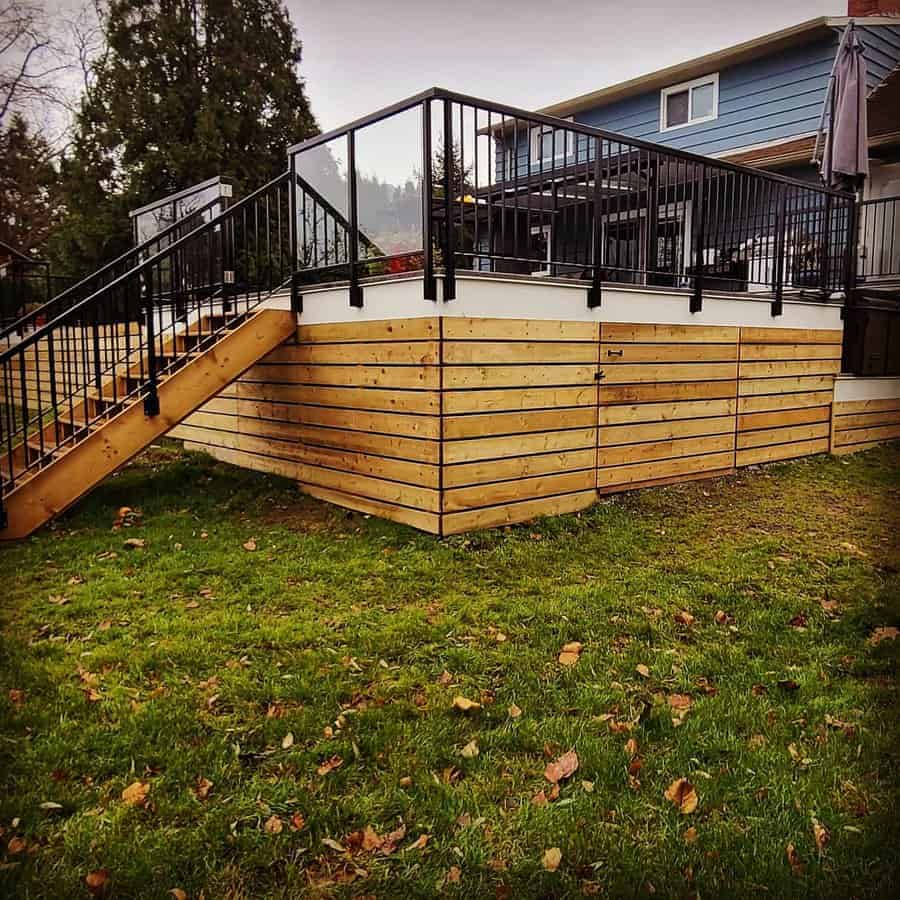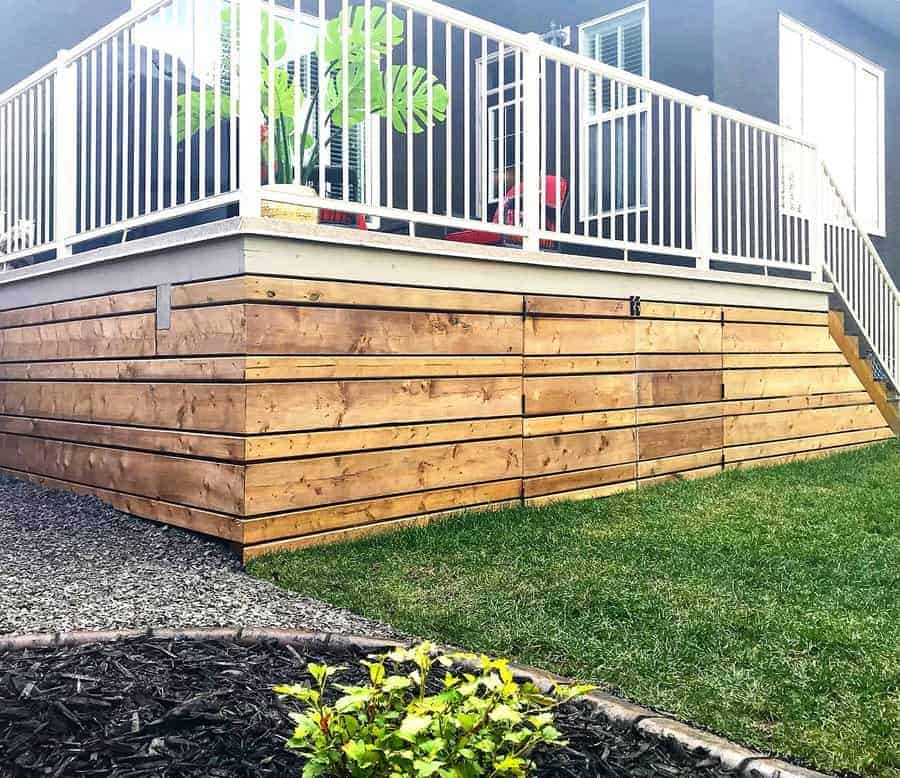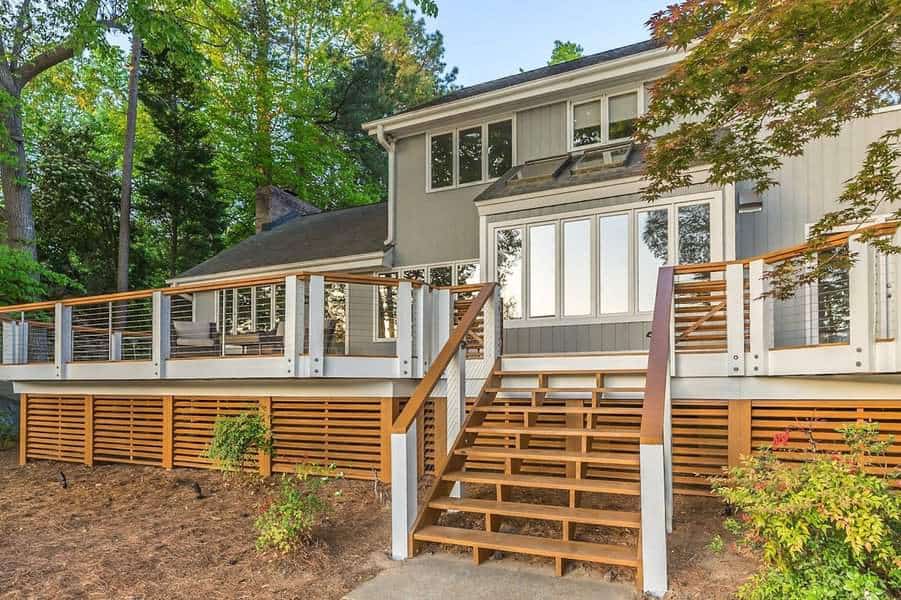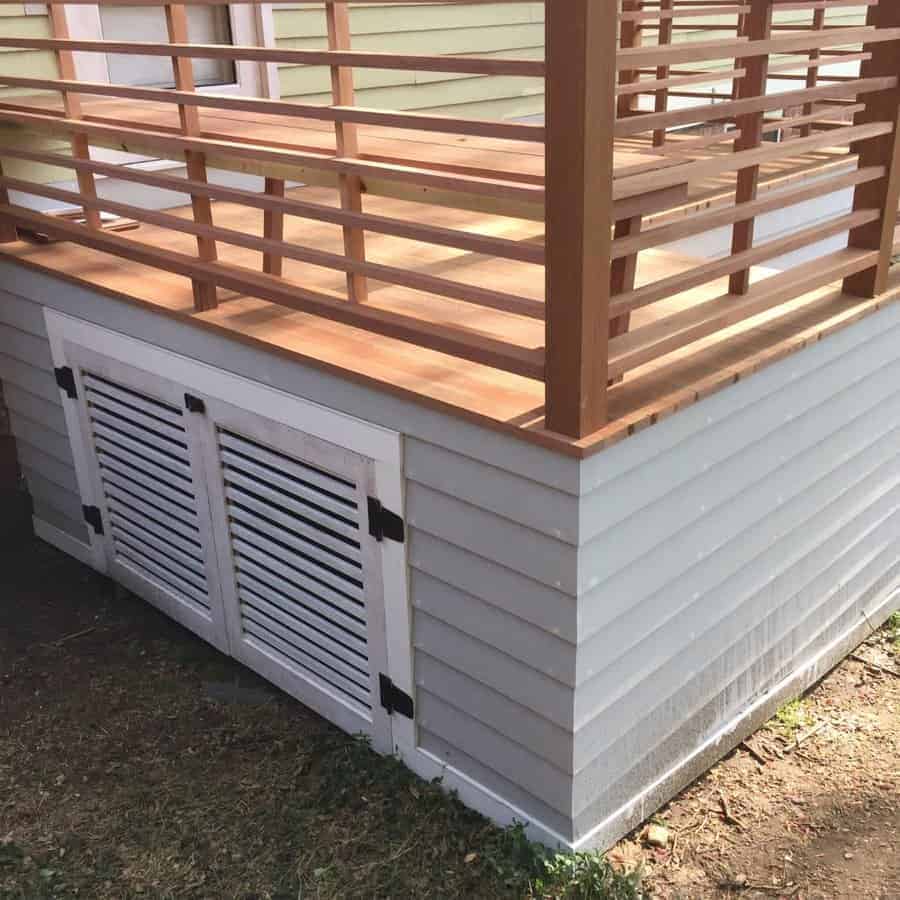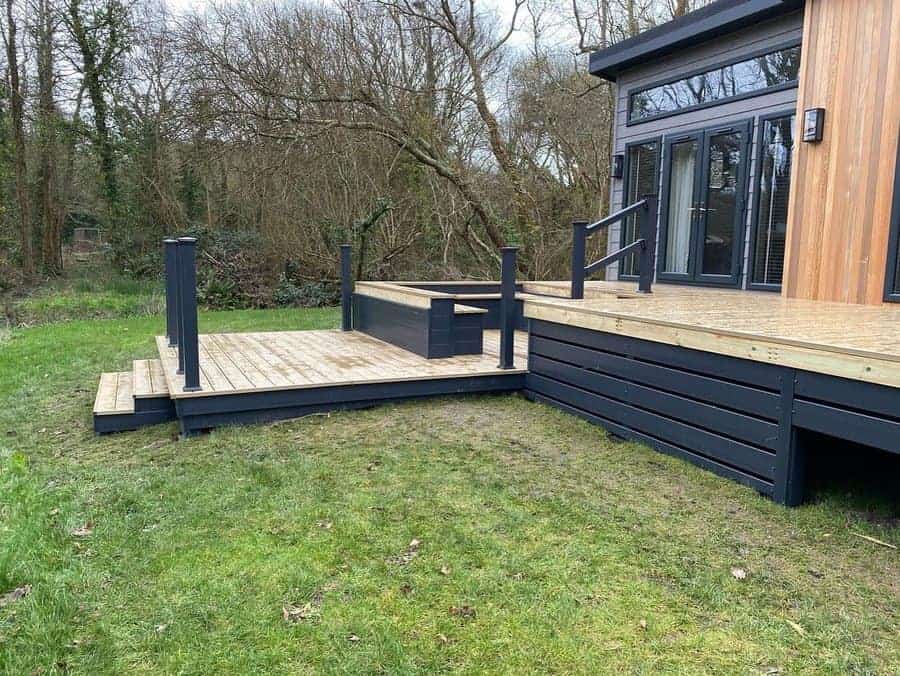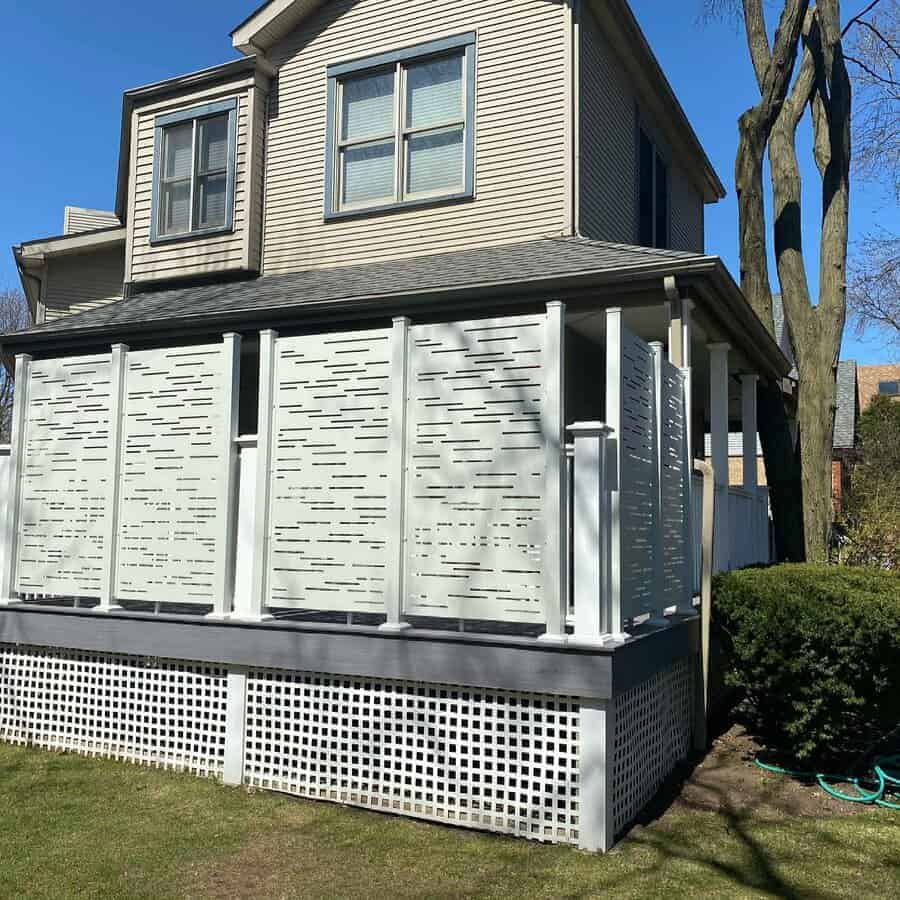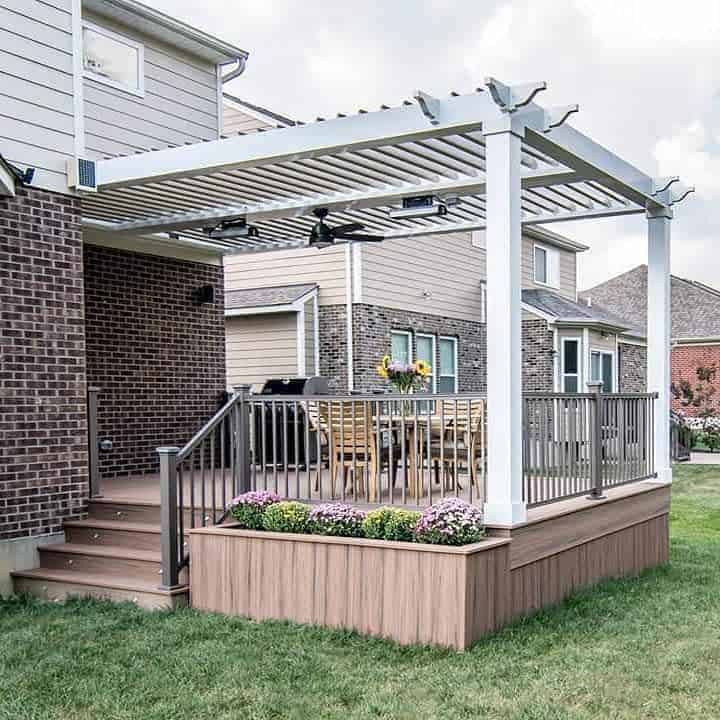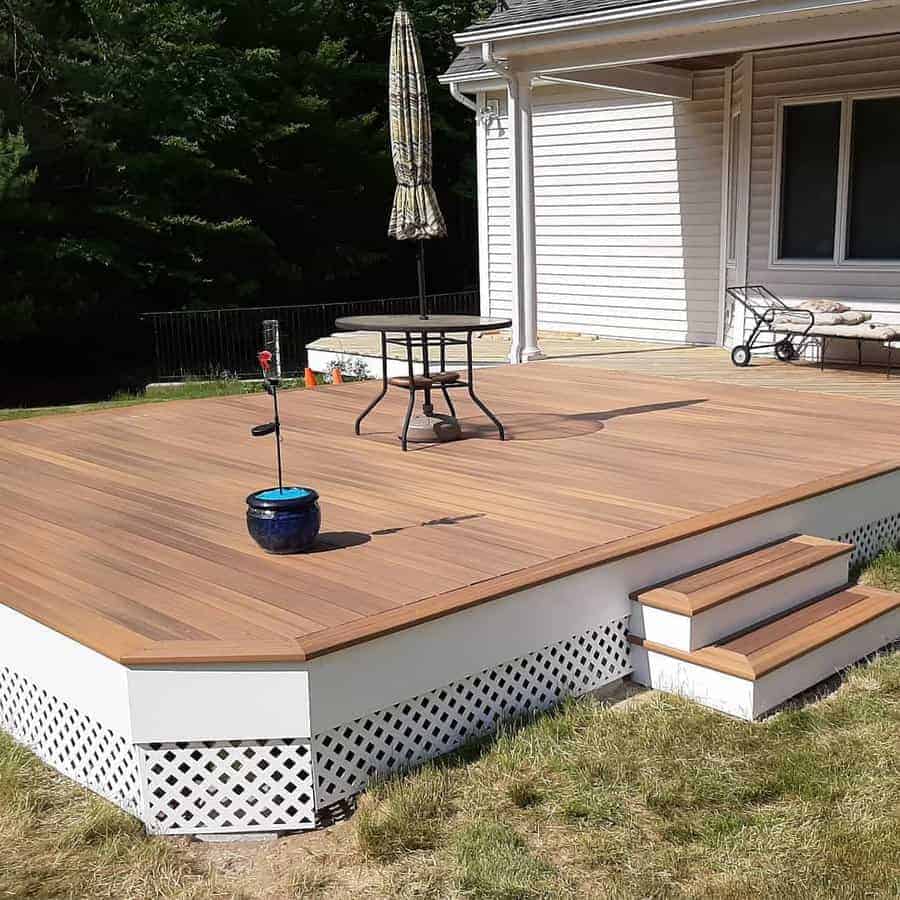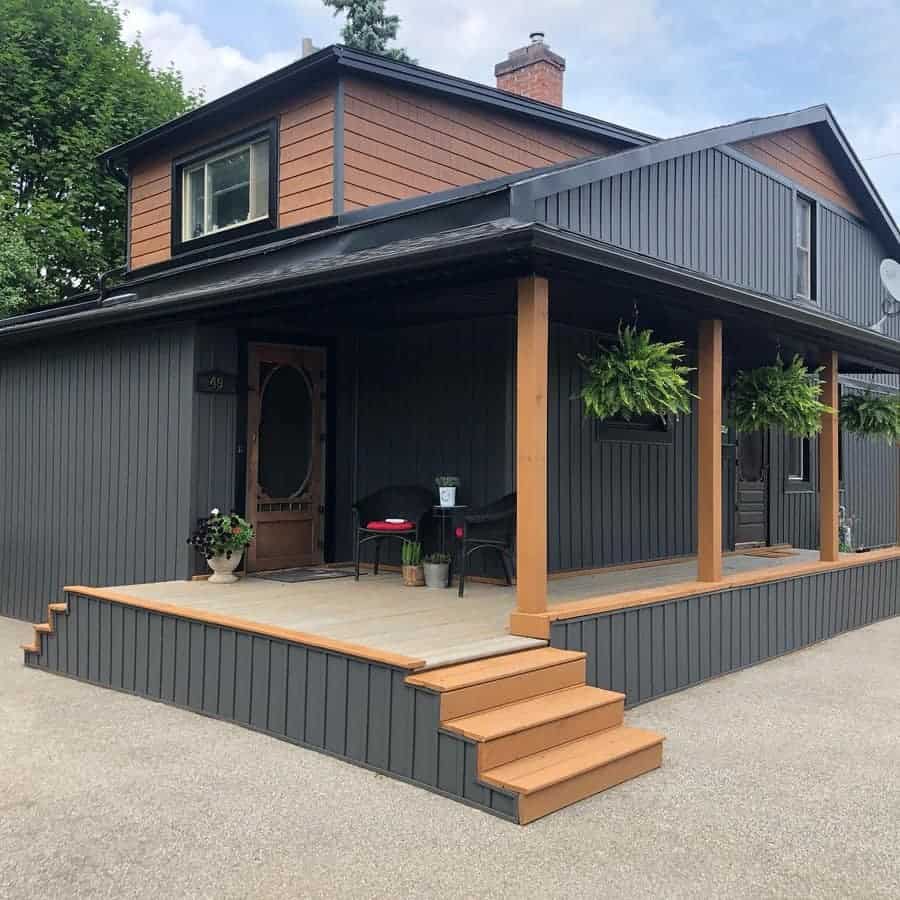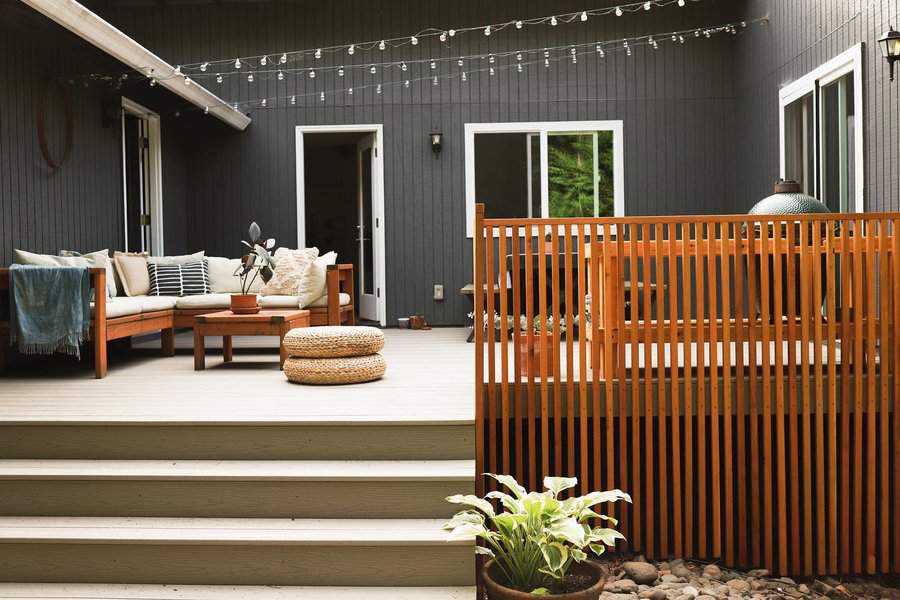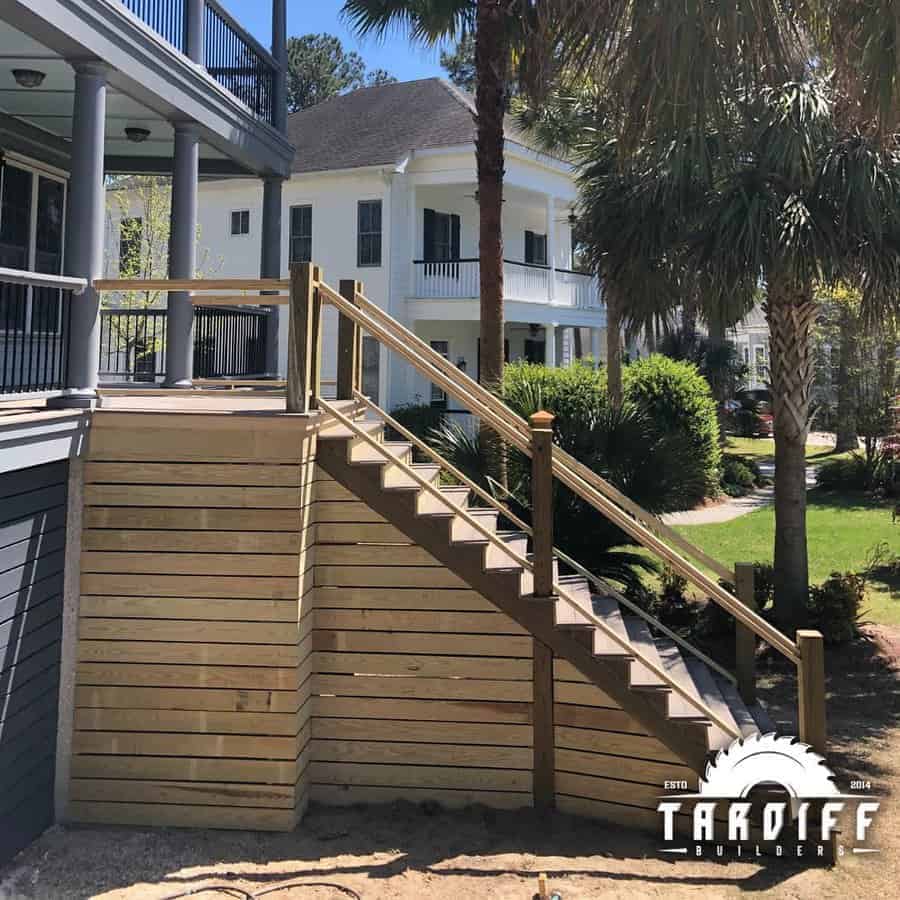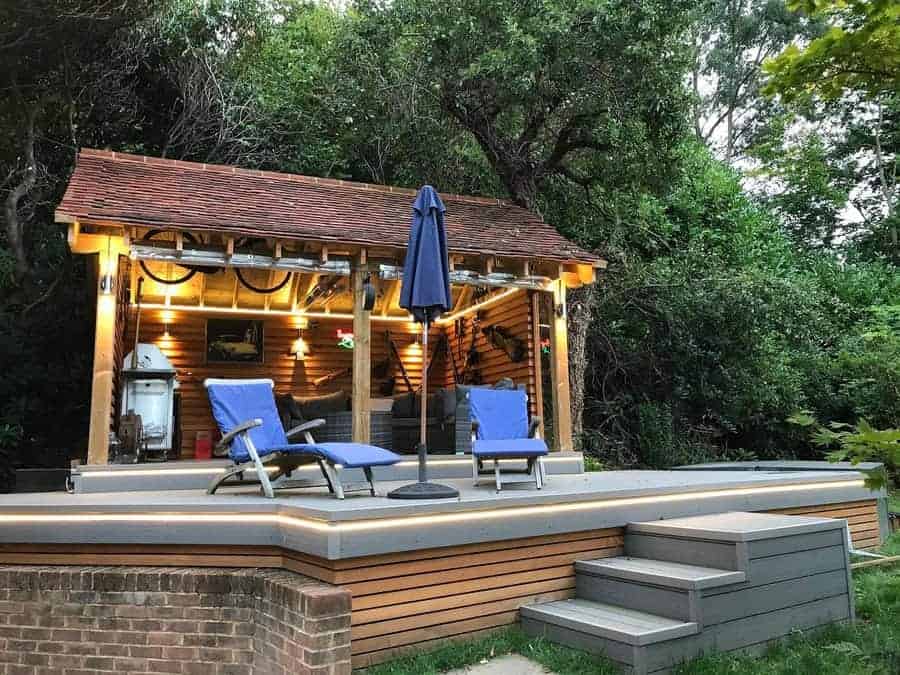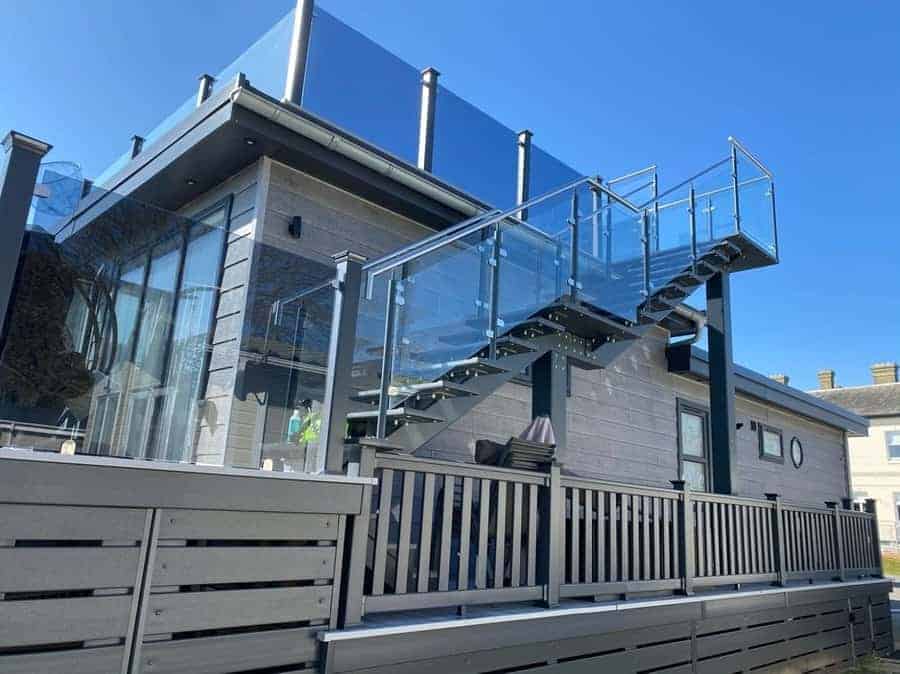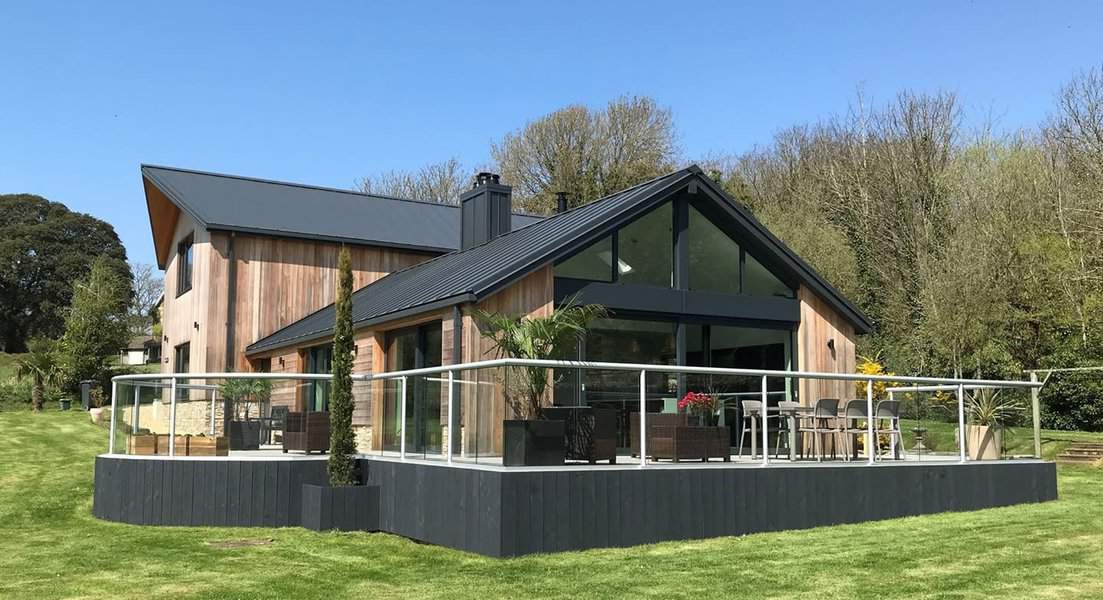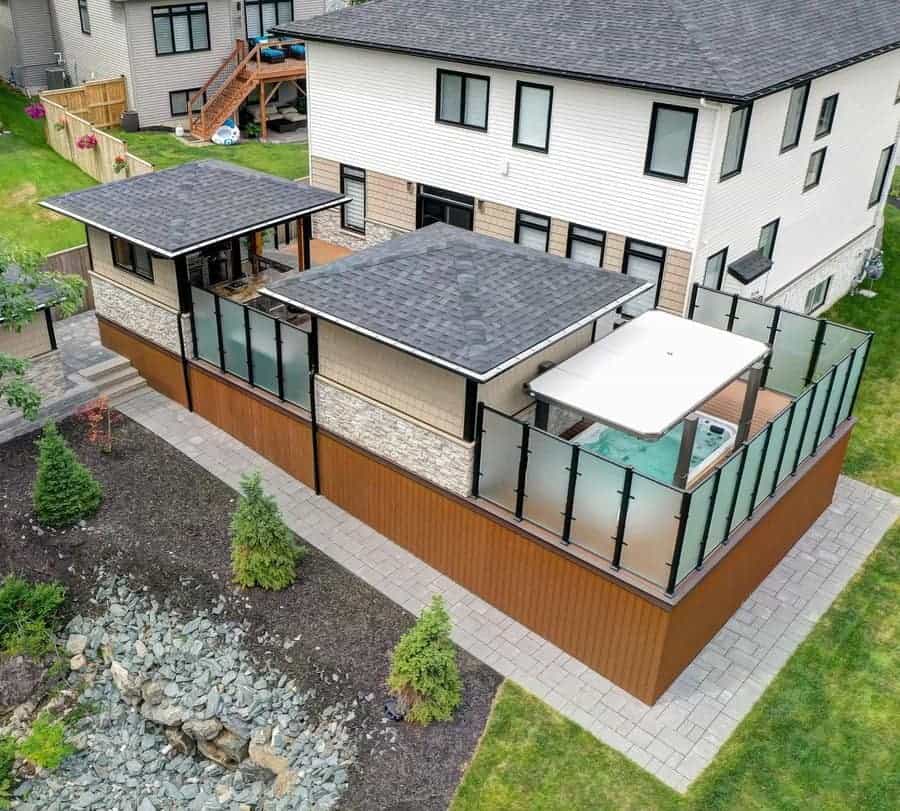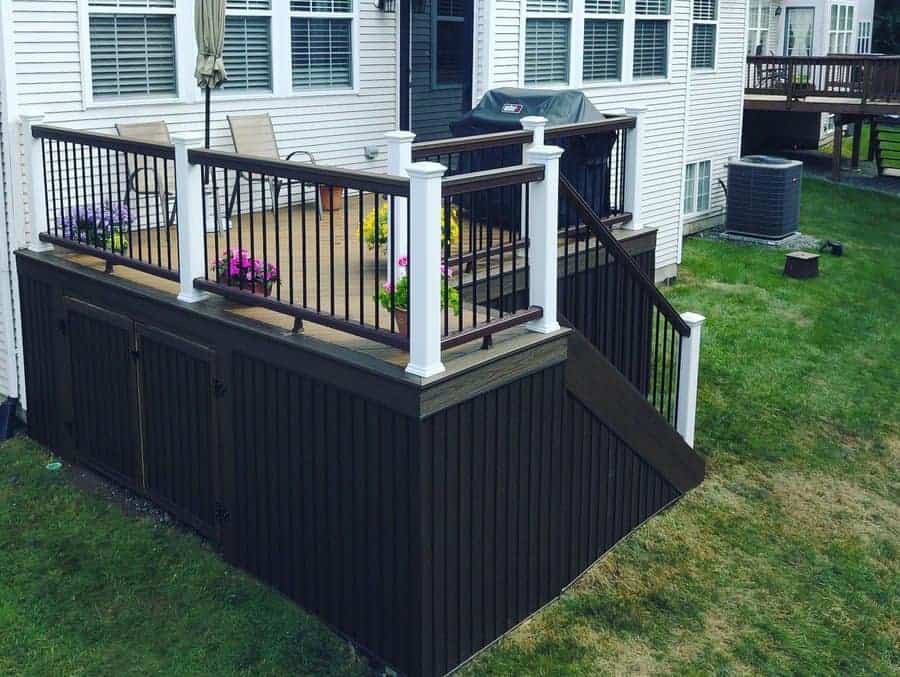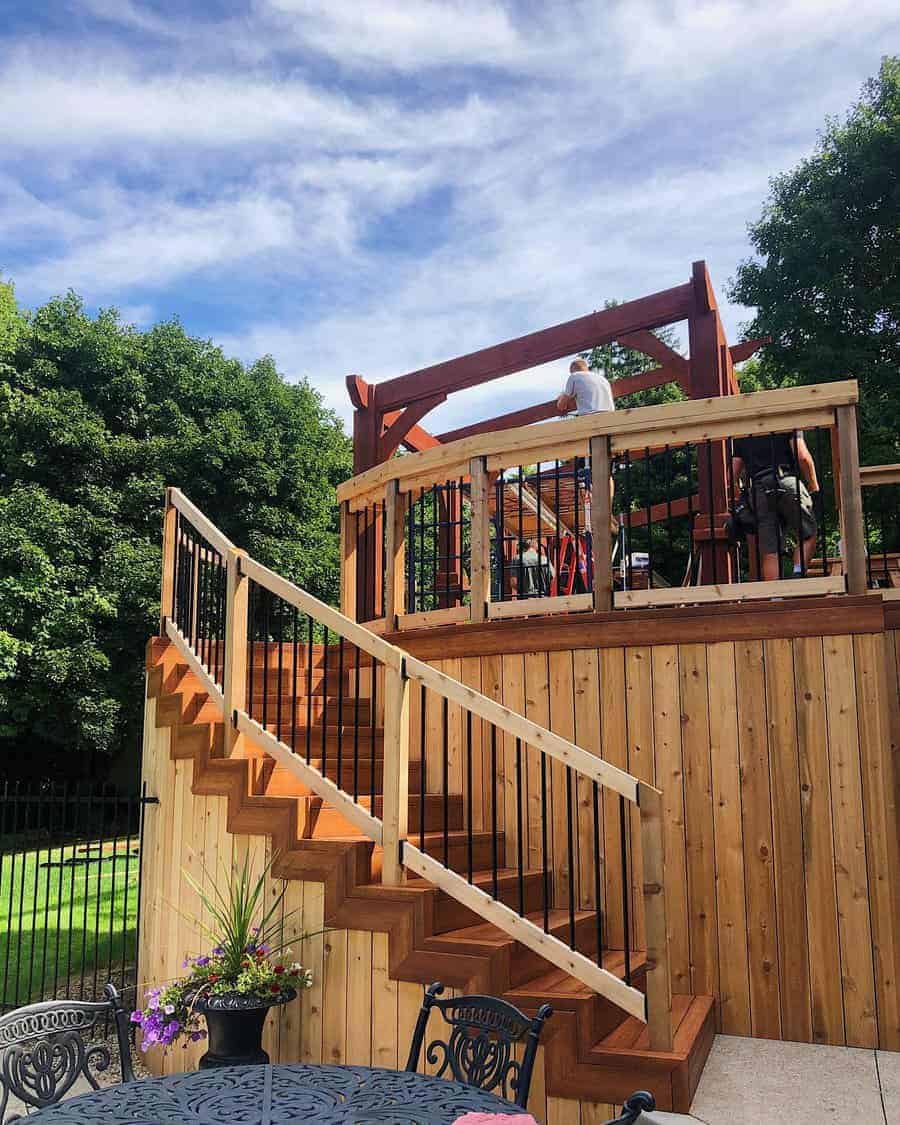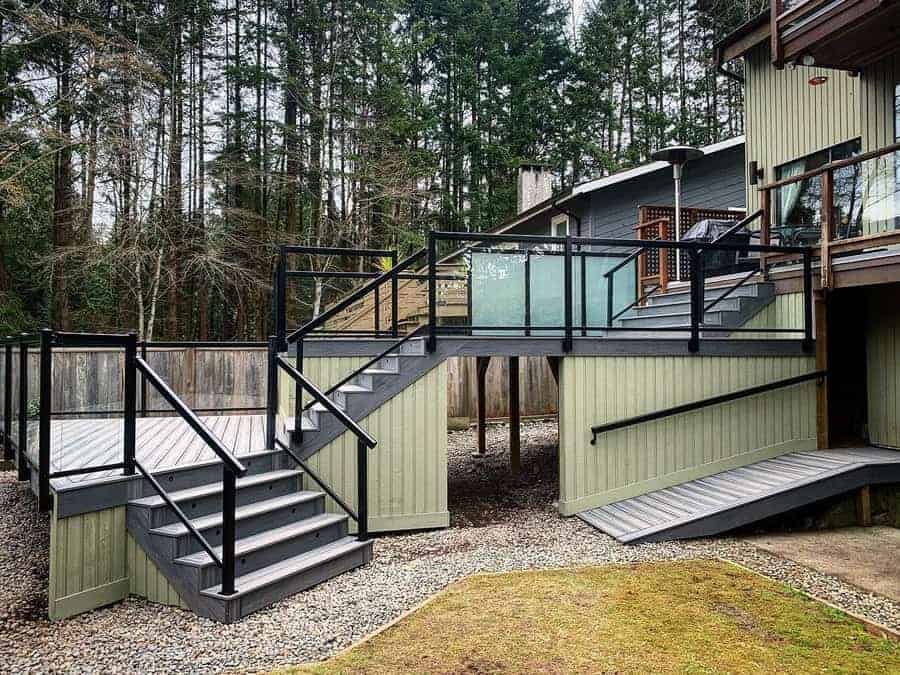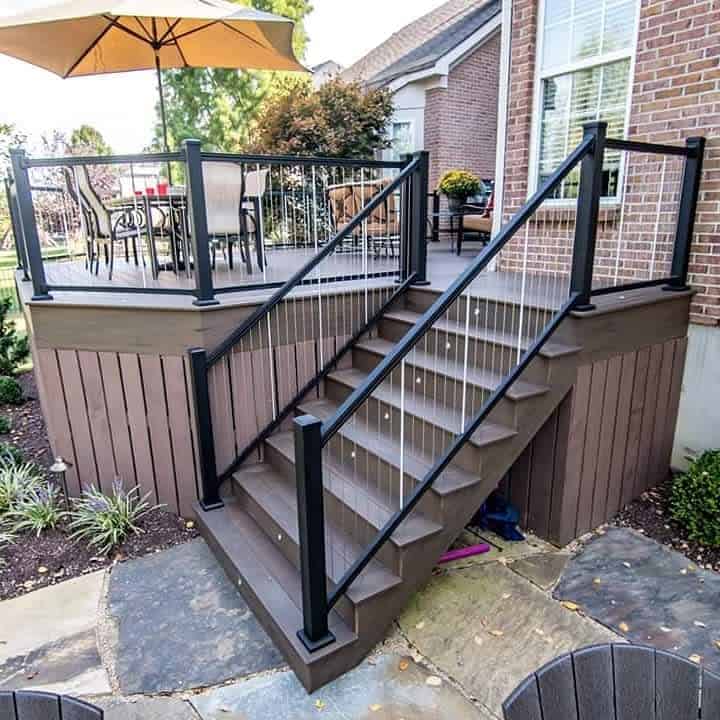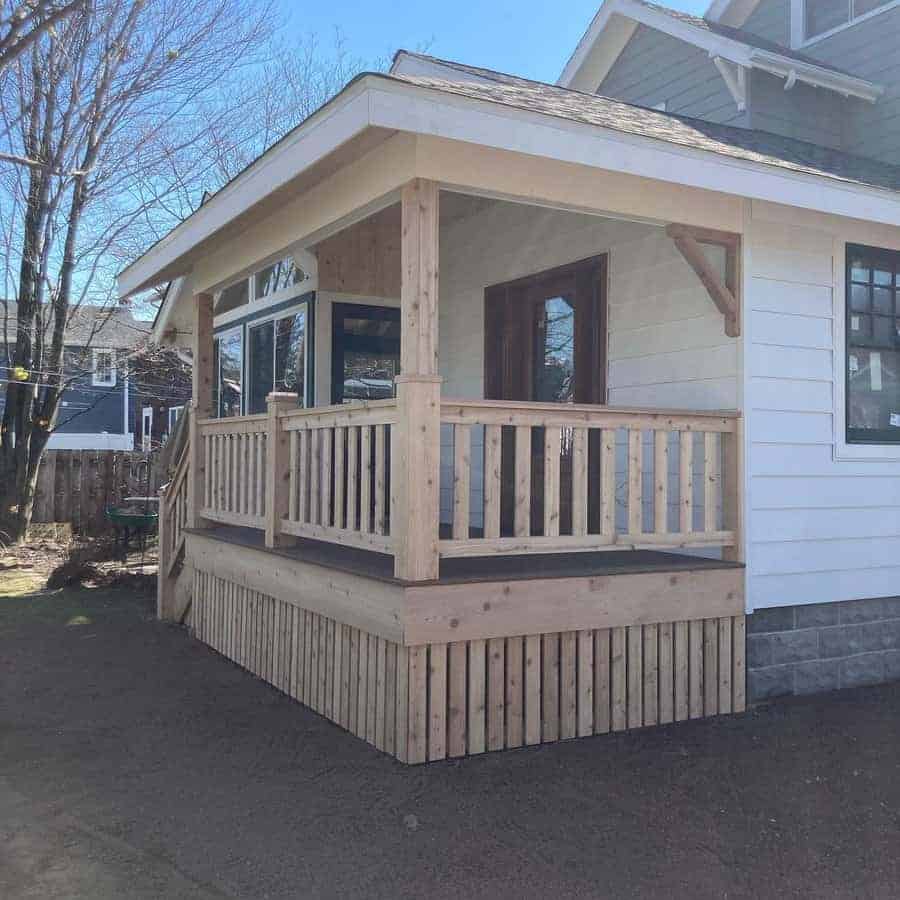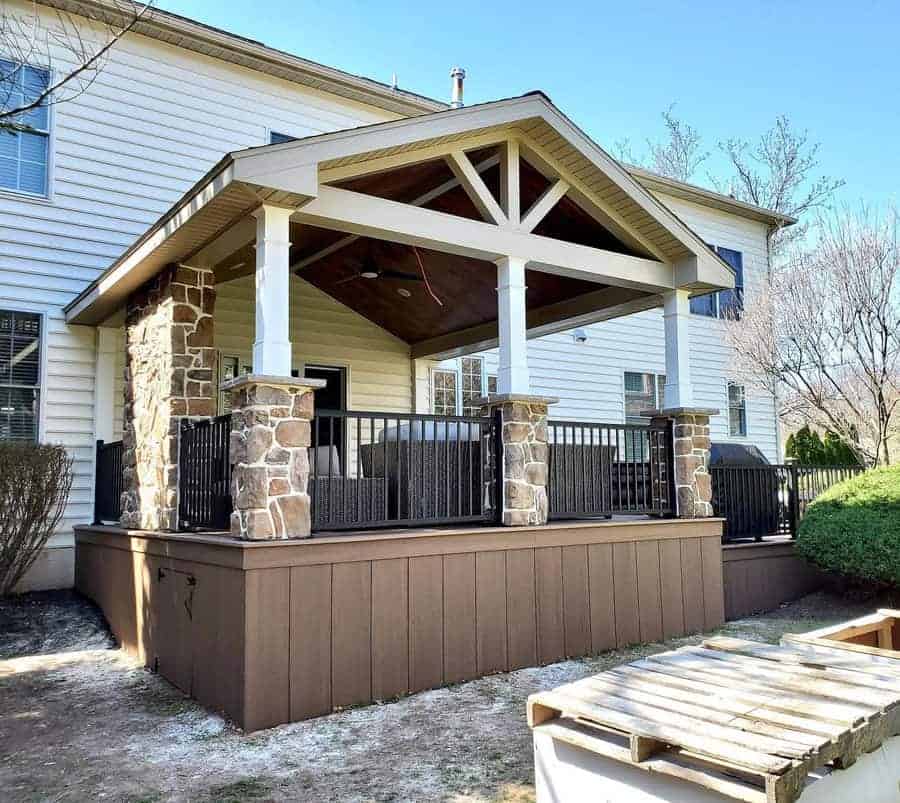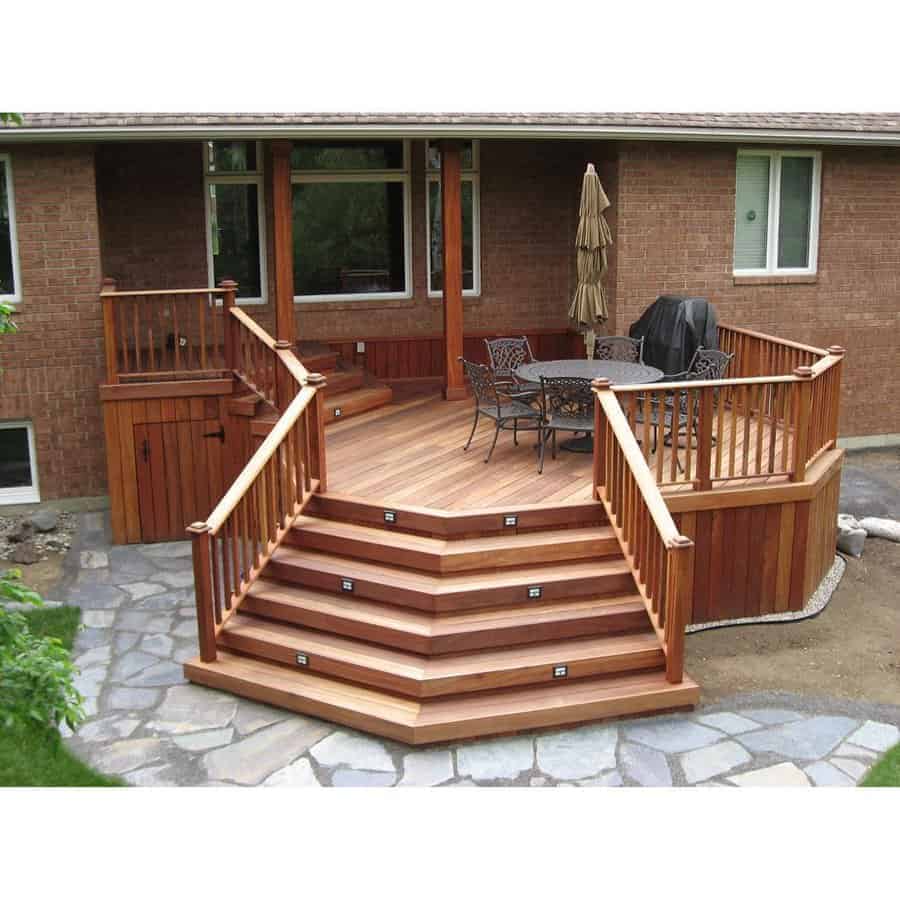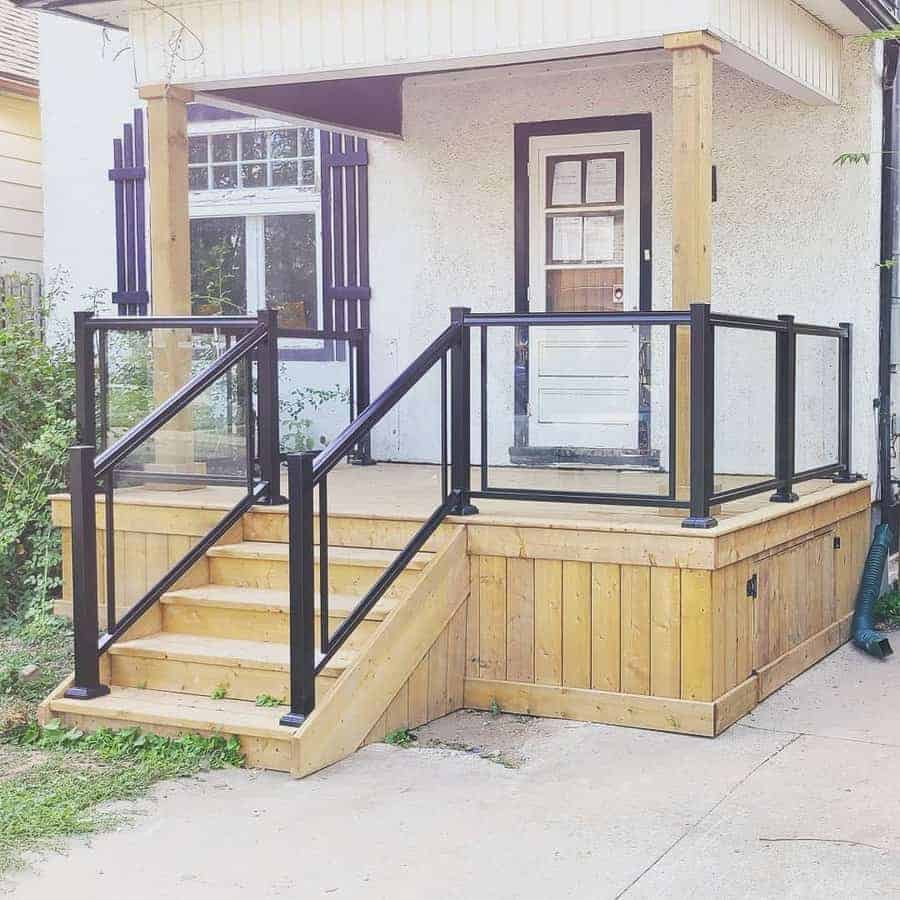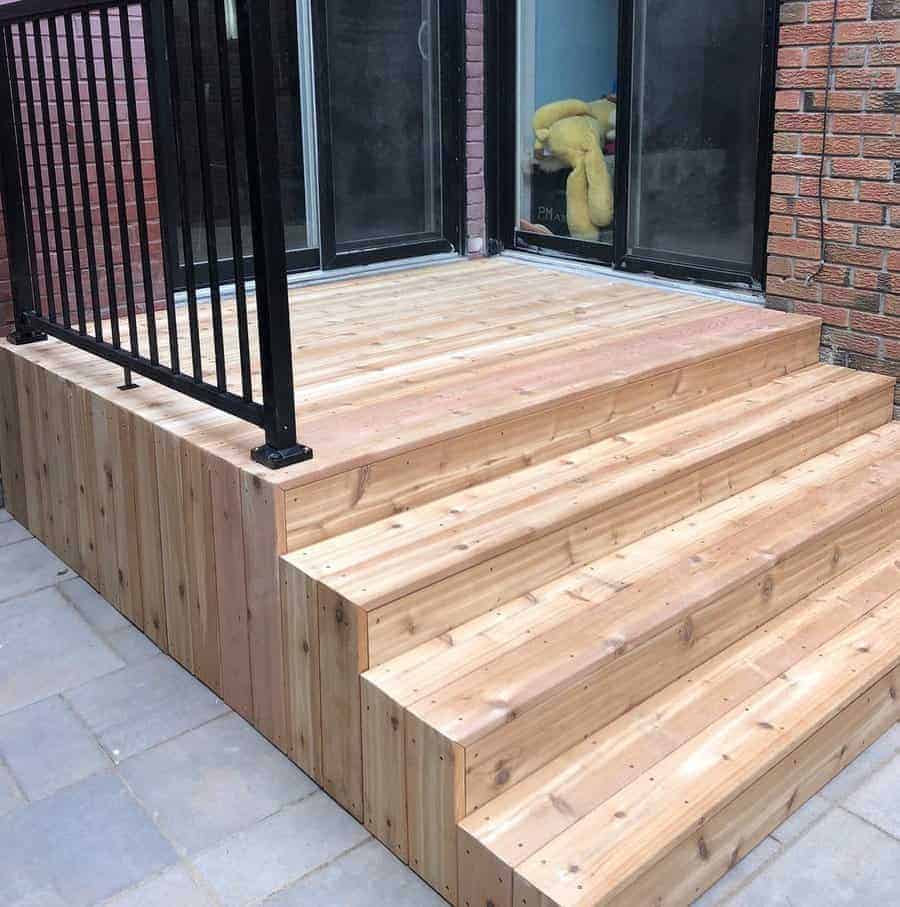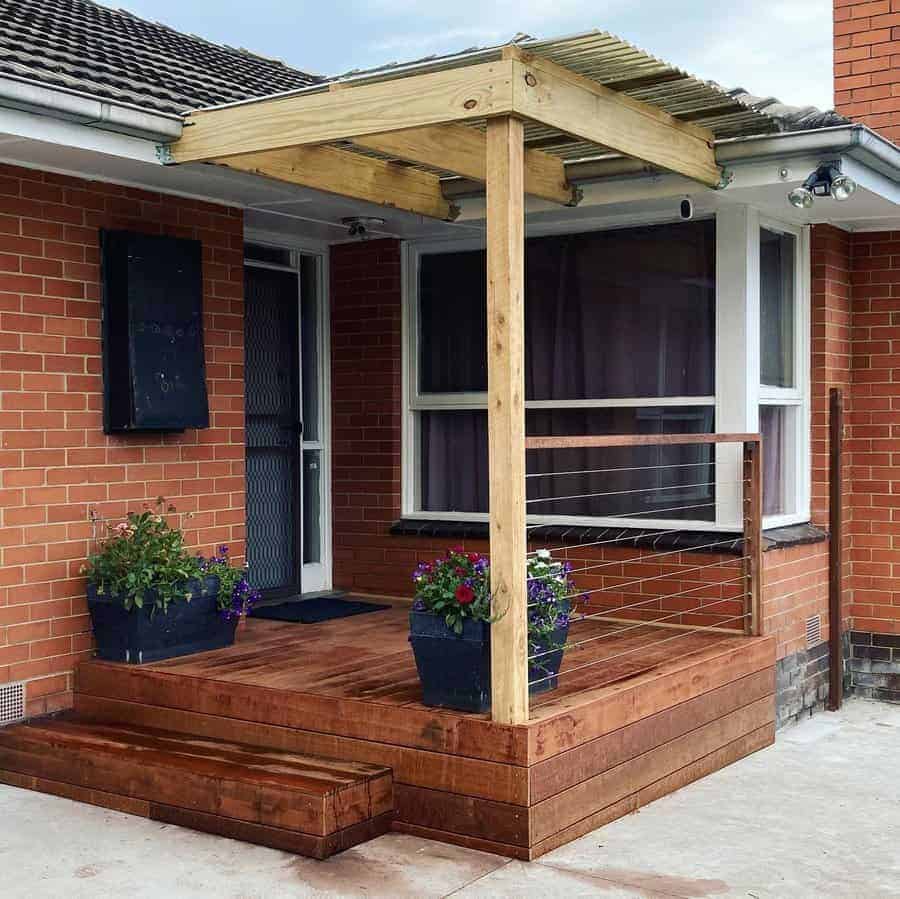 Deck Skirting FAQs
Can you use siding as deck skirting?
Yes, you can create a solid deck skirt by using the same siding that's on the rest of your home. It's a great solution if you want a seamless look between your deck and house.
Does deck skirting need ventilation?
Yes! Proper ventilation is a must to allow moisture to escape from under the deck. Allow one square foot of ventilation for every 150 square feet of decking. This will allow the deck and substructure to dry after inclement weather and prevent the mold, rot, and decay that will prematurely destroy your deck.