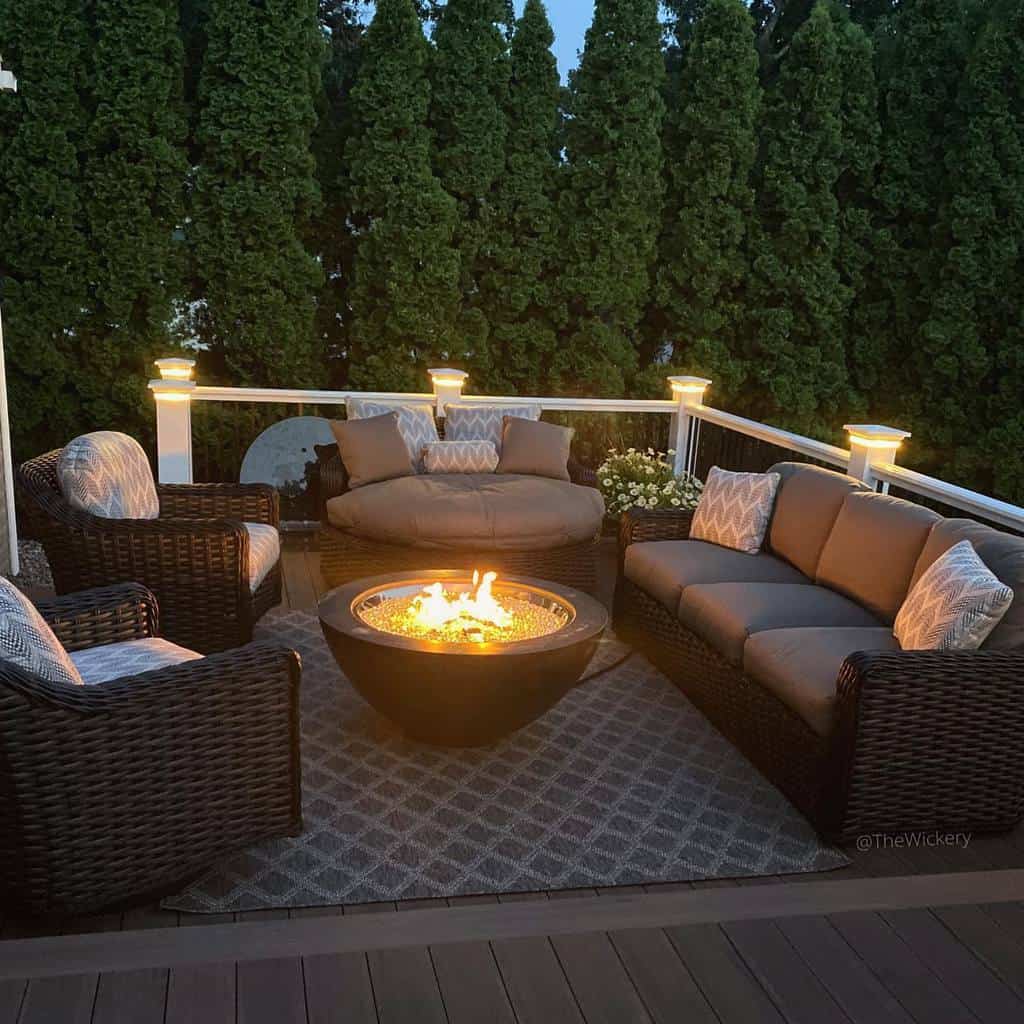 42 Small Backyard Ideas and Designs
by — Kari Apted

Published on May 18, 2022

Updated on October 8, 2023
A small backyard is still a backyard, and you don't need a giant garden to make a huge impression. So many landscaping ideas work equally well in small or large backyards.
Even a tiny backyard can be transformed into a charming outdoor living space. Scroll through our best small backyard design ideas and see how simple it is to maximize the space you have.
Read also: 45 Backyard Ideas on a Budget
1. Pergola Paradise
Maximize your small backyard's potential by adding a pergola. This versatile structure offers shade and serves as an ideal spot for hanging string lights, setting the stage for a captivating outdoor room. To achieve this look, choose stylish pergolas, complement them with comfortable furniture, and incorporate functional accessories. This design not only adds beauty but also makes your backyard perfect for summer gatherings.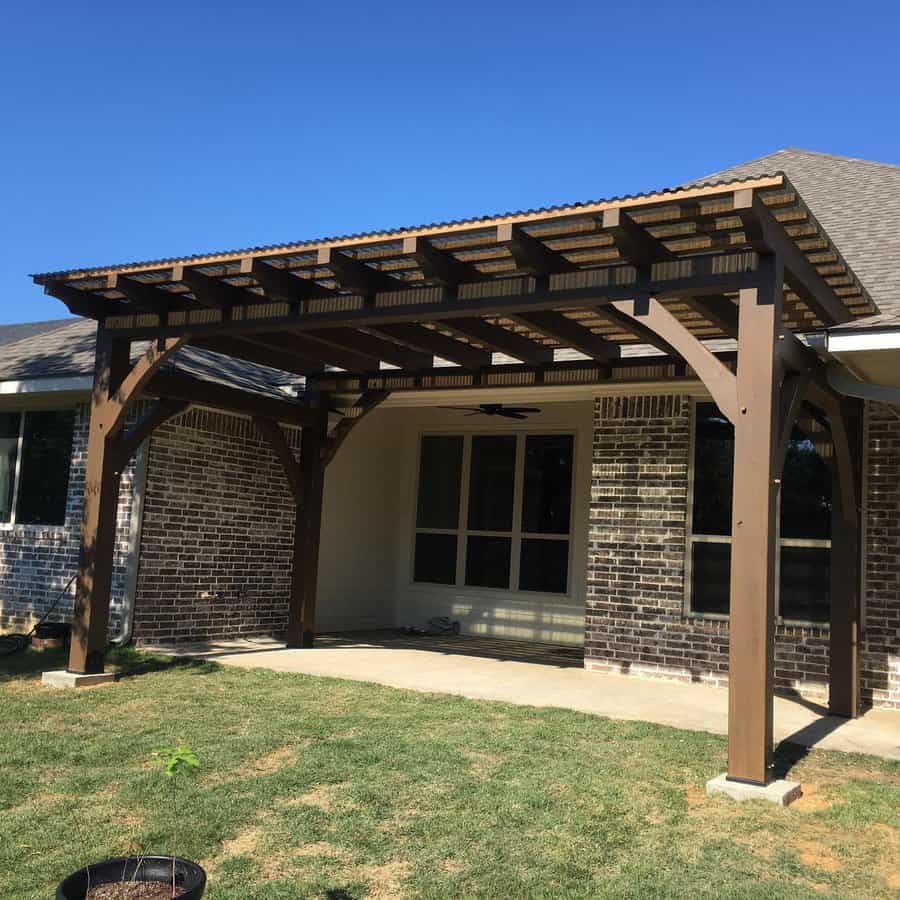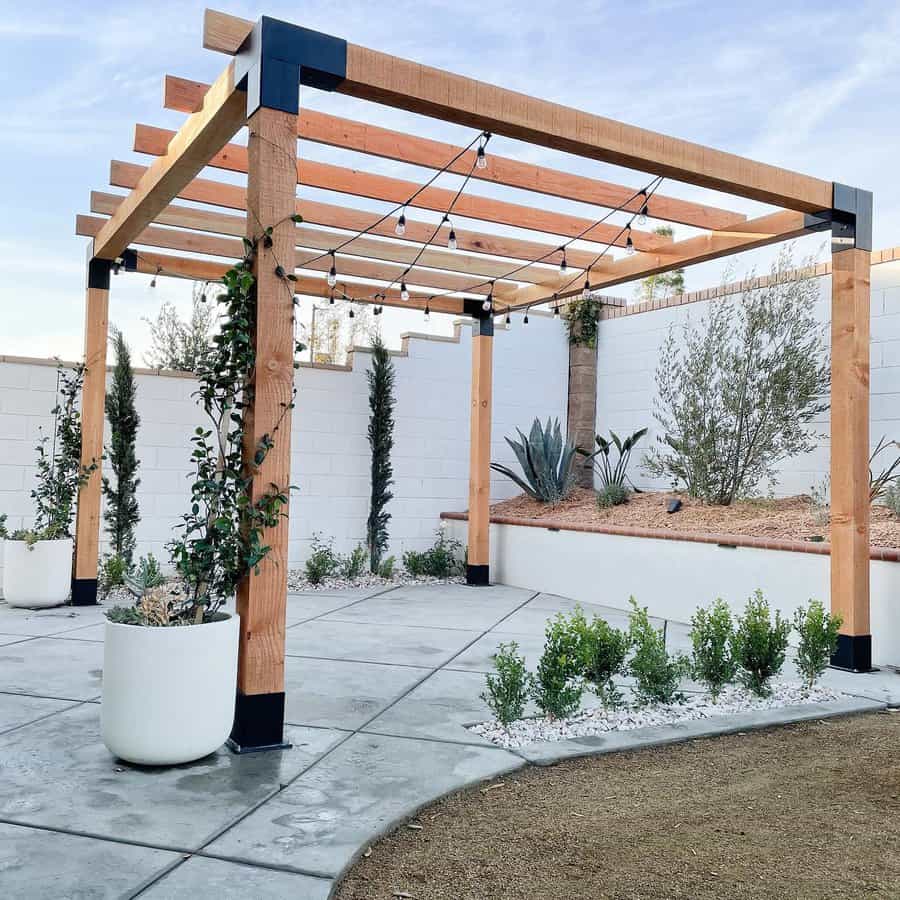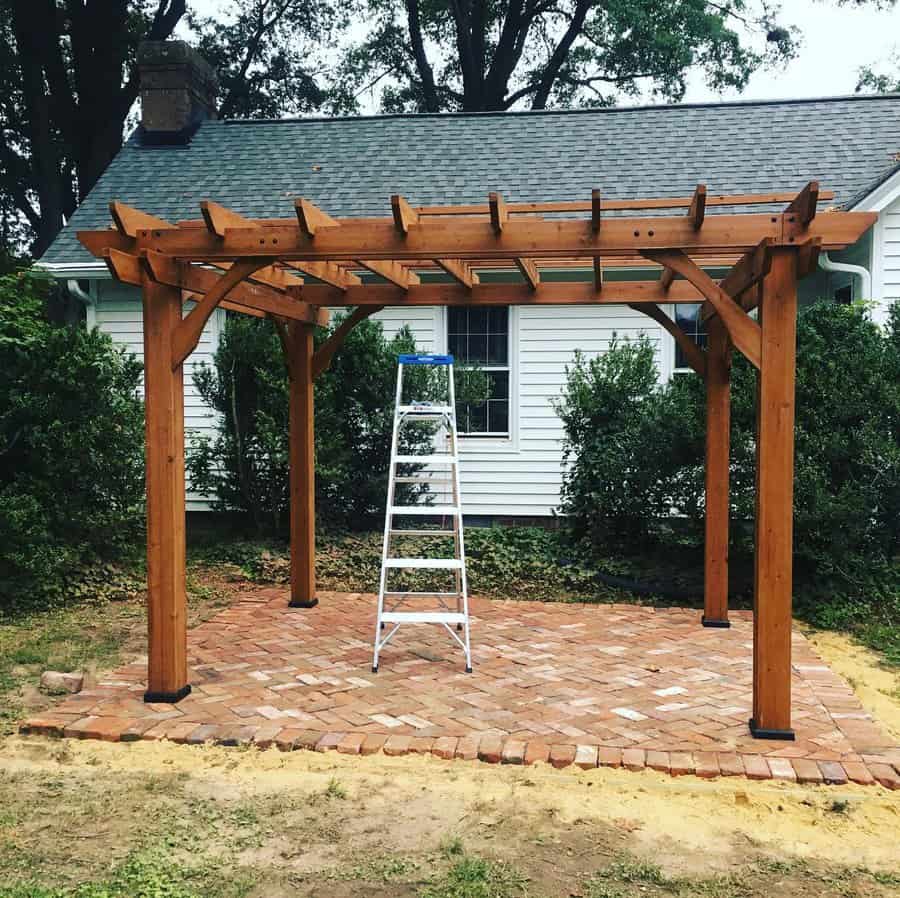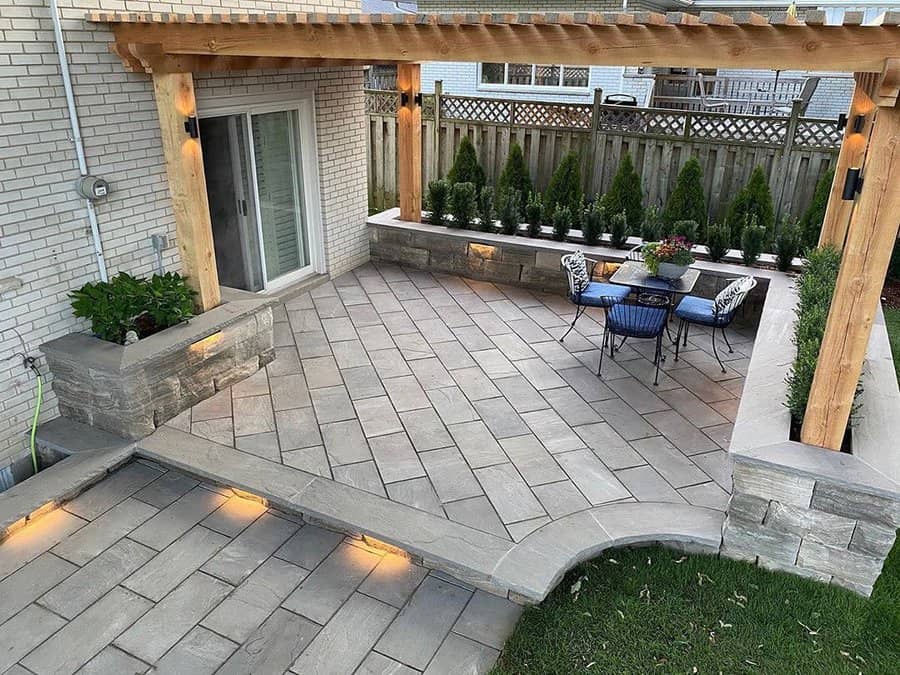 2. Print-Inspired Backyard
Unlock your small backyard's potential with creative design choices. Begin by selecting a vibrant outdoor mat that complements your theme, injecting color and charm into your space. To enhance the effect, pair it with a matching umbrella for your grassy seating area. These simple additions can transform your backyard into a year-round oasis for relaxation and enjoyment.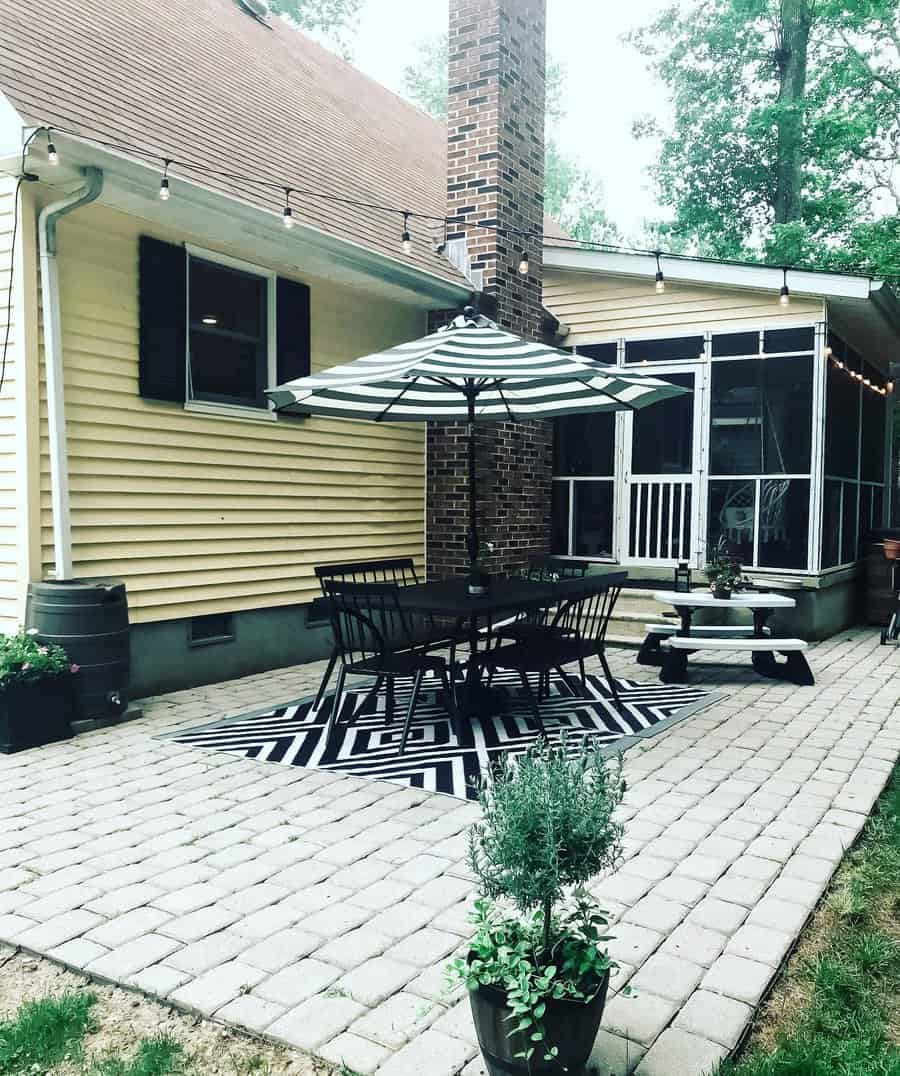 3. Tuscan Pavers for Charm
Turn your small backyard into a charming Tuscan-style retreat with the addition of Tuscan pavers. These pavers can expand even the most compact outdoor spaces, creating an inviting atmosphere. To complete the look, incorporate rustic white seating or a cozy pergola, providing shade and a cozy atmosphere for gatherings. Your backyard will become a magical spot for relaxation and enjoyment, perfect for both day and night.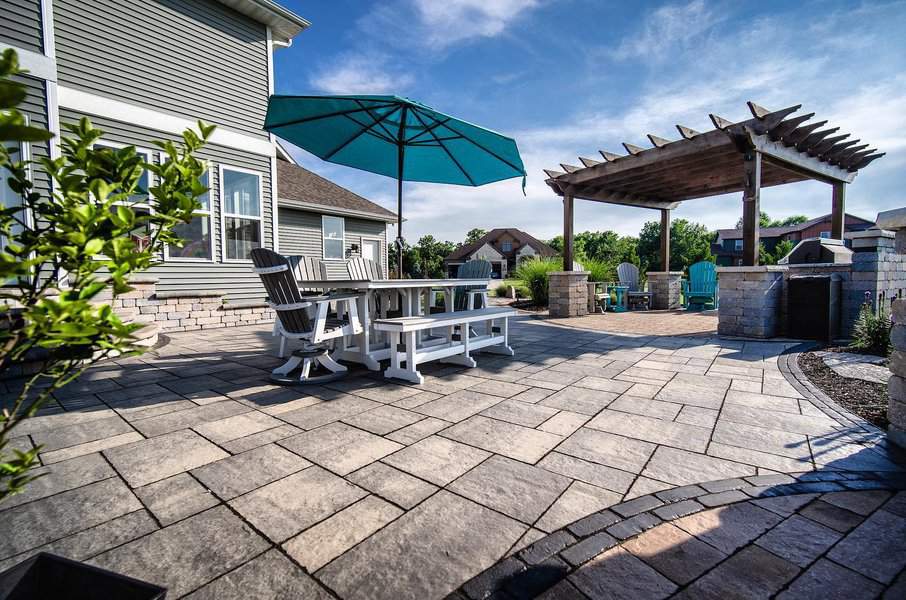 4. Tiki Bar Retreat
Elevate your small backyard's summer vibe by installing a tiki bar complete with a rooftop and outdoor stools. This addition provides the perfect space for outdoor grilling and quality time with loved ones.
The tiki bar not only offers shade during hot days but also becomes a charming spot for stargazing or enjoying music in the evenings. Enhance the atmosphere with decorative touches like plants and wind chimes to make your neighbors envy your backyard oasis.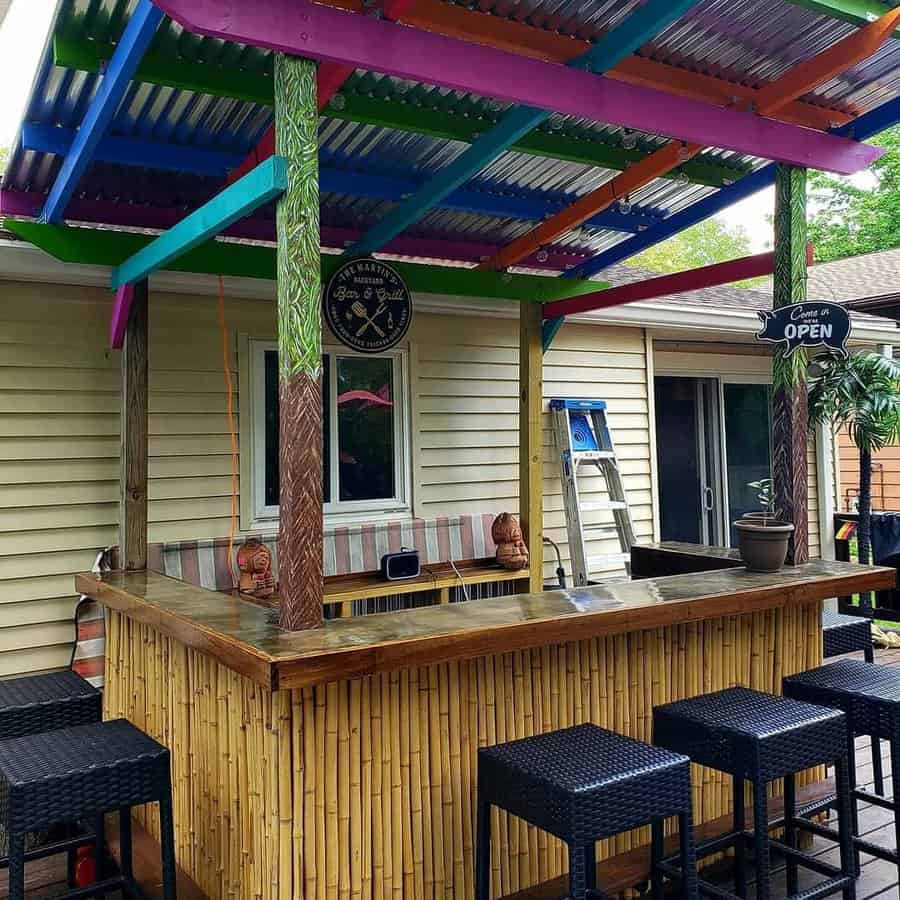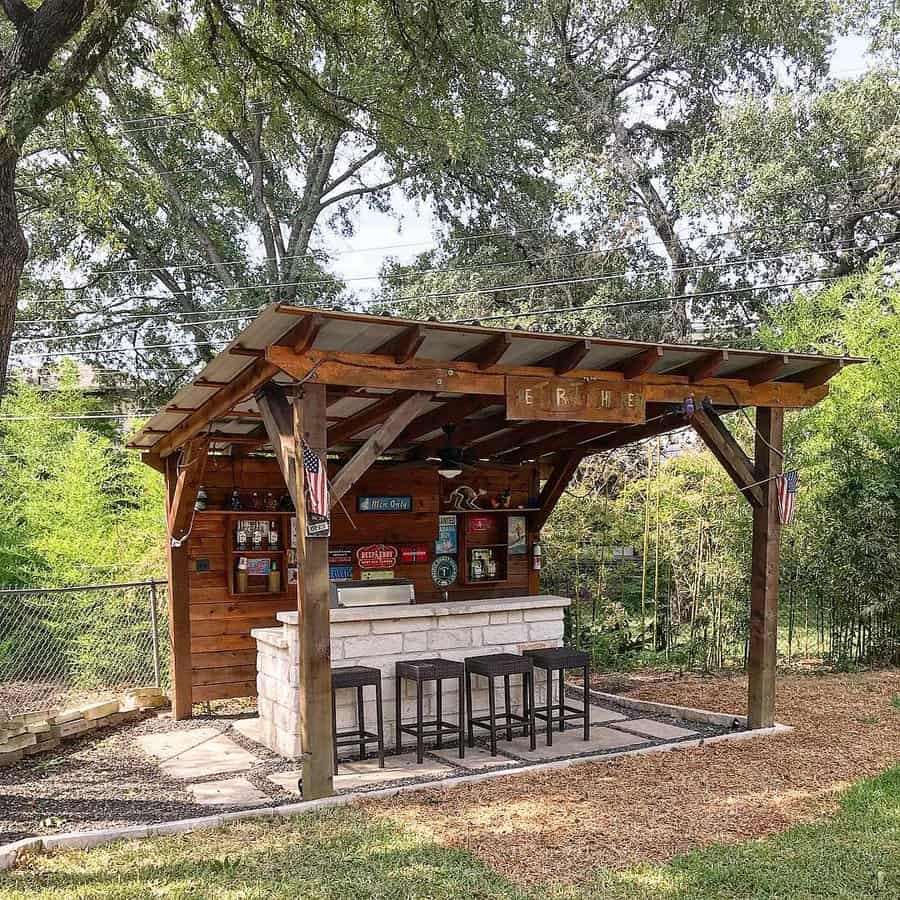 5. Fire Pit Magic
Make the most of your small backyard by creating a cozy outdoor entertaining area centered around a built-in fire pit. To maximize space, think beyond traditional brick designs and consider built-in benches or countertops around the fire pit. This not only offers beautiful views but also provides a gathering spot for conversations, storytelling, and stargazing. Elevate the ambiance with comfortable seating and lighting, turning your compact backyard into a grand escape for family and friends to enjoy.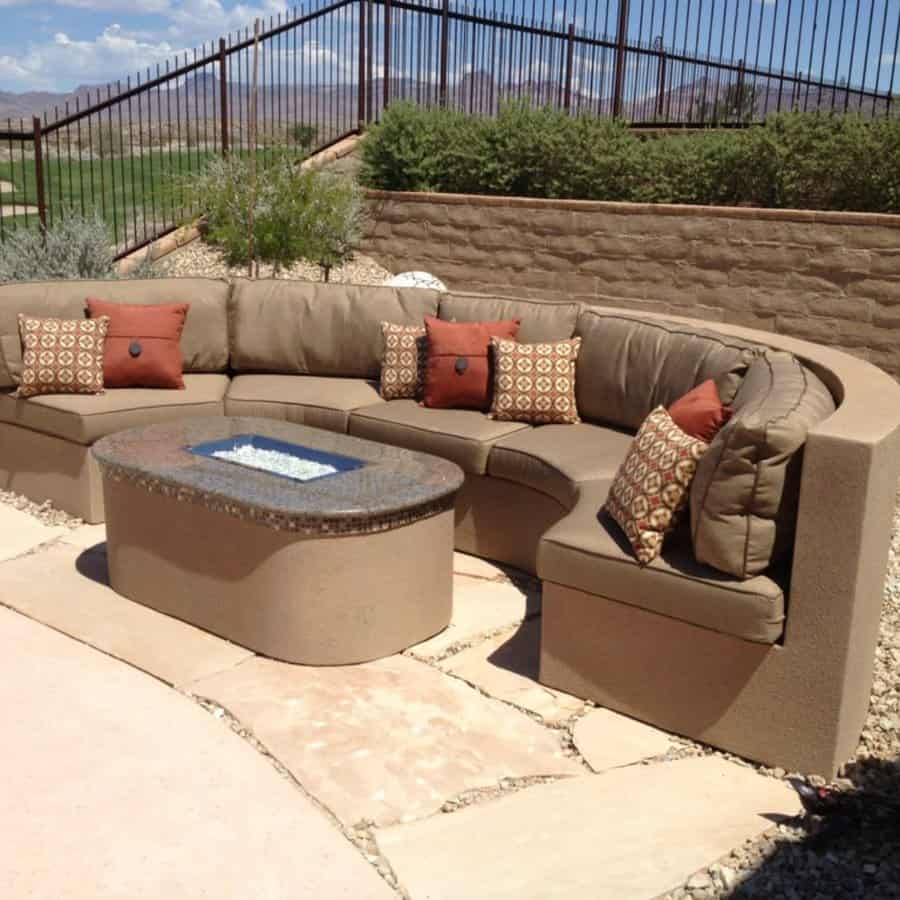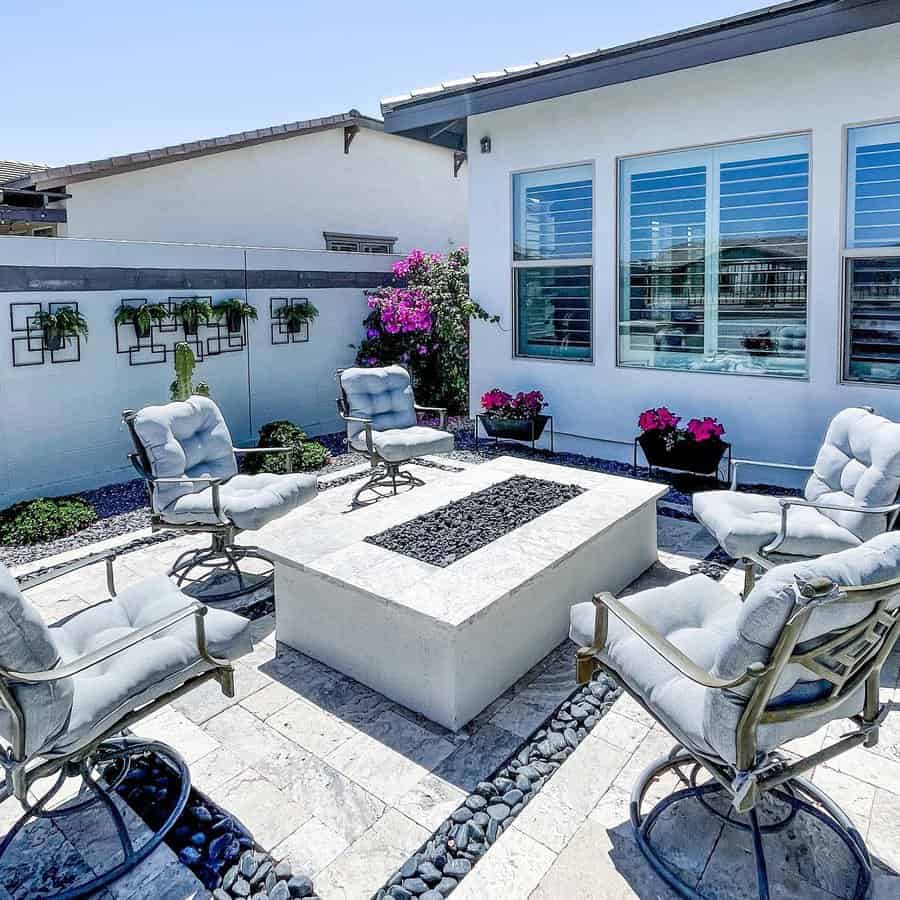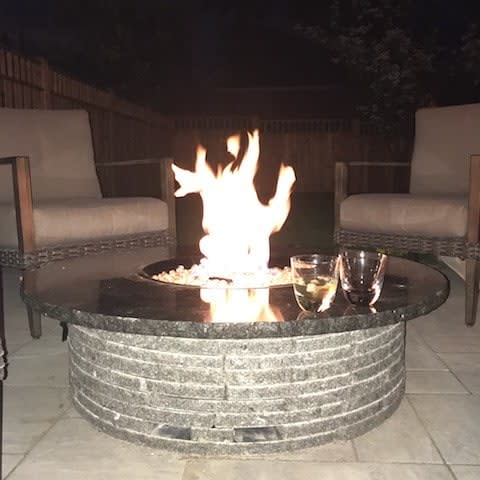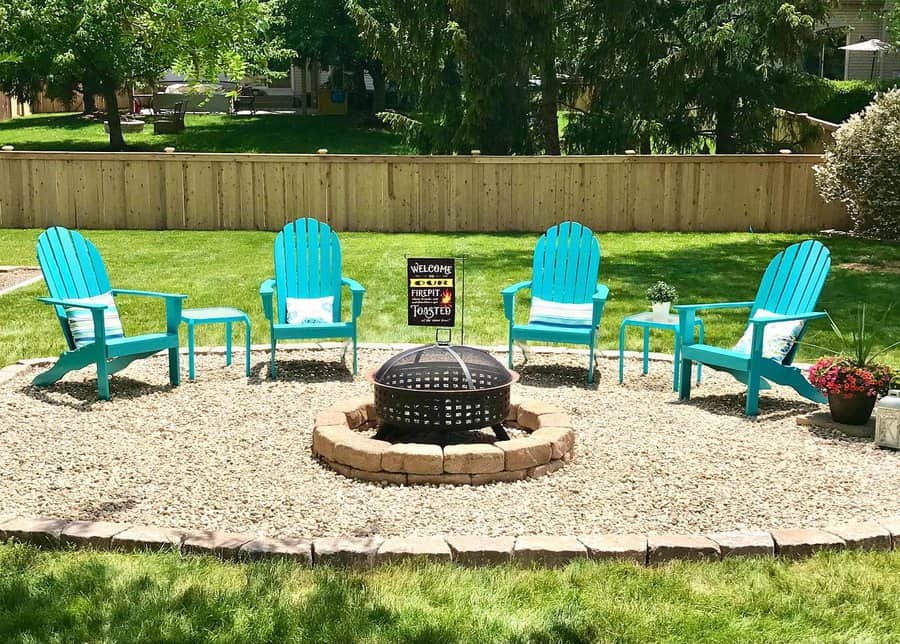 6. Outdoor Dining Delight
Turn your small backyard into a charming outdoor dining area perfect for hosting brunches or dinners. Opt for a long table with ample seating to accommodate guests comfortably. Enhance the ambiance with potted plants and outdoor decor, including rugs and fixtures, to add charm and style.
Whether you're grilling with family or hosting an elegant dinner party, your efforts in creating this space will be rewarding, allowing you to enjoy outdoor dining without leaving your home.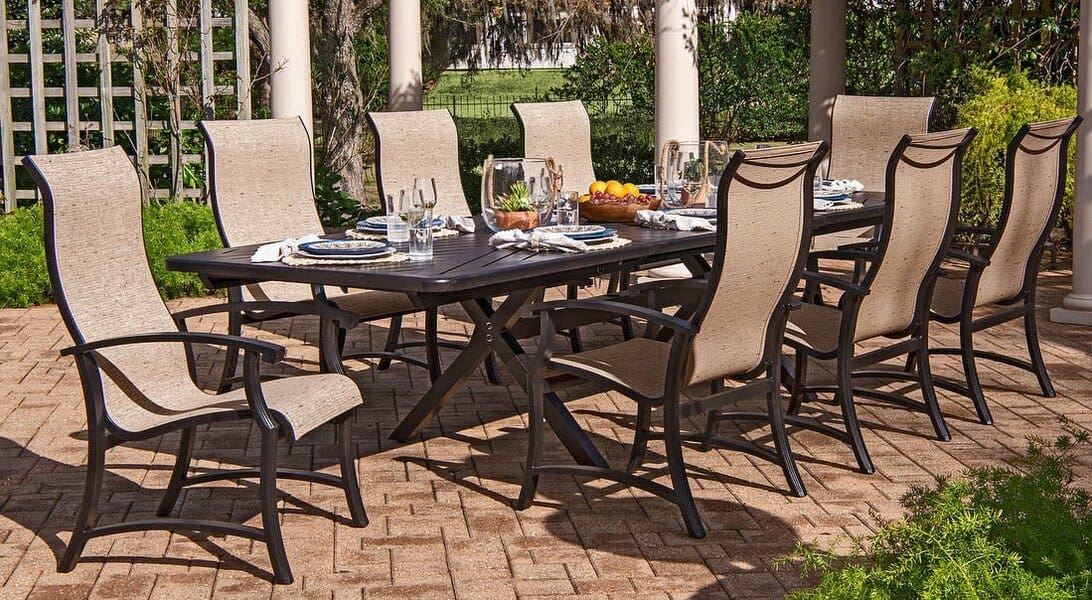 7. Elevated Patio Elegance
Optimize your small backyard's potential by elevating it with patios and pergolas. Create multi-level entertaining spaces by building elevated platforms, offering ample seating and room for gatherings.
Incorporate a pergola for added outdoor living space, shade, and privacy. Combine these elements with thoughtful design choices to make your elevated backyard a stunning and envy-worthy outdoor paradise that maximizes both style and function.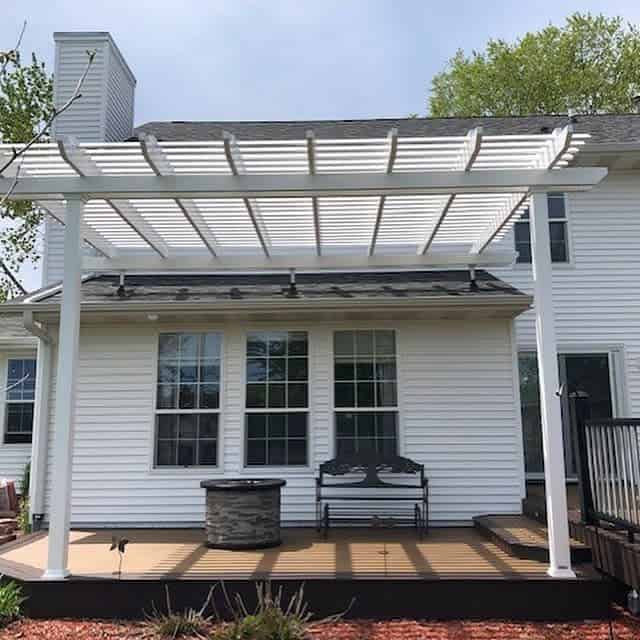 8. Synthetic Grass Serenity
Achieve a low-maintenance, year-round green oasis in your small backyard by installing synthetic grass with pavers. This modern and easy-to-care-for design adds charm and practicality to your space.
Say goodbye to mowing and watering while enjoying a pleasant walking area for you and your guests. Transform your backyard effortlessly from dull to delightful with this synthetic grass solution that enhances both aesthetics and functionality.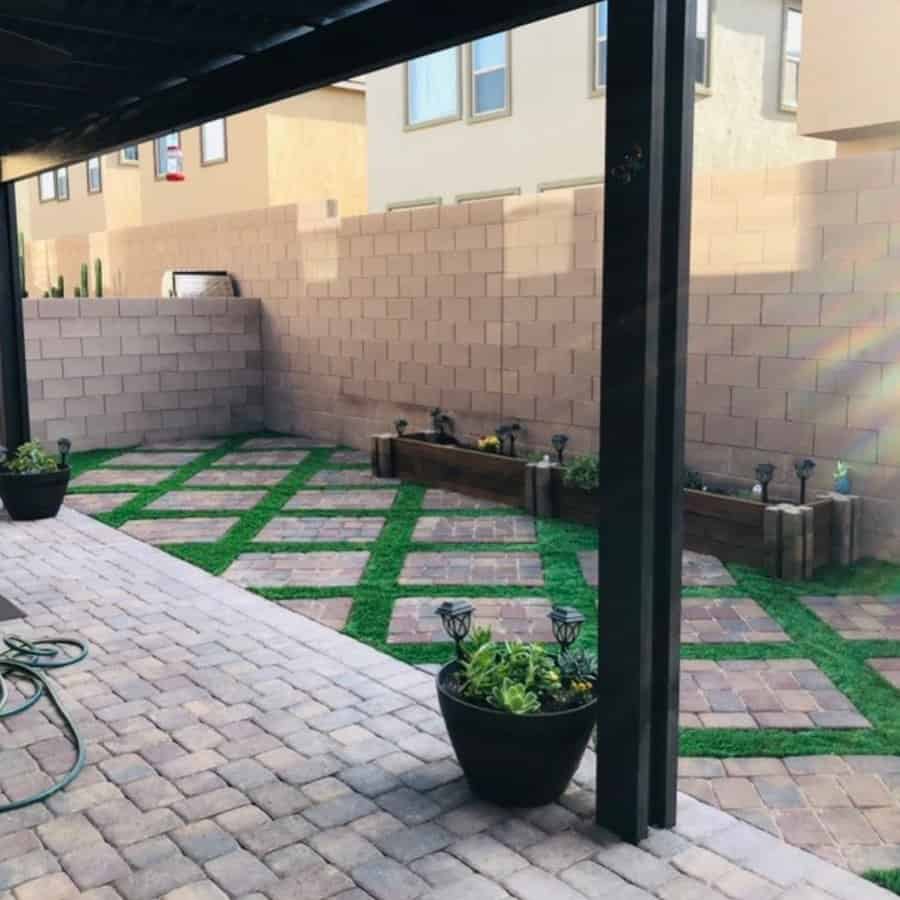 9. Garden Statue Grace
Enhancing your small backyard's charm can be achieved by incorporating a well-chosen garden statue. Opt for an intricately designed piece that adds elegance and becomes a captivating focal point. These statues offer endless creative possibilities, allowing you to personalize your outdoor space and create a unique ambiance. Consider complementing the statue with carefully selected plants, lighting, or seating arrangements to complete the desired aesthetic.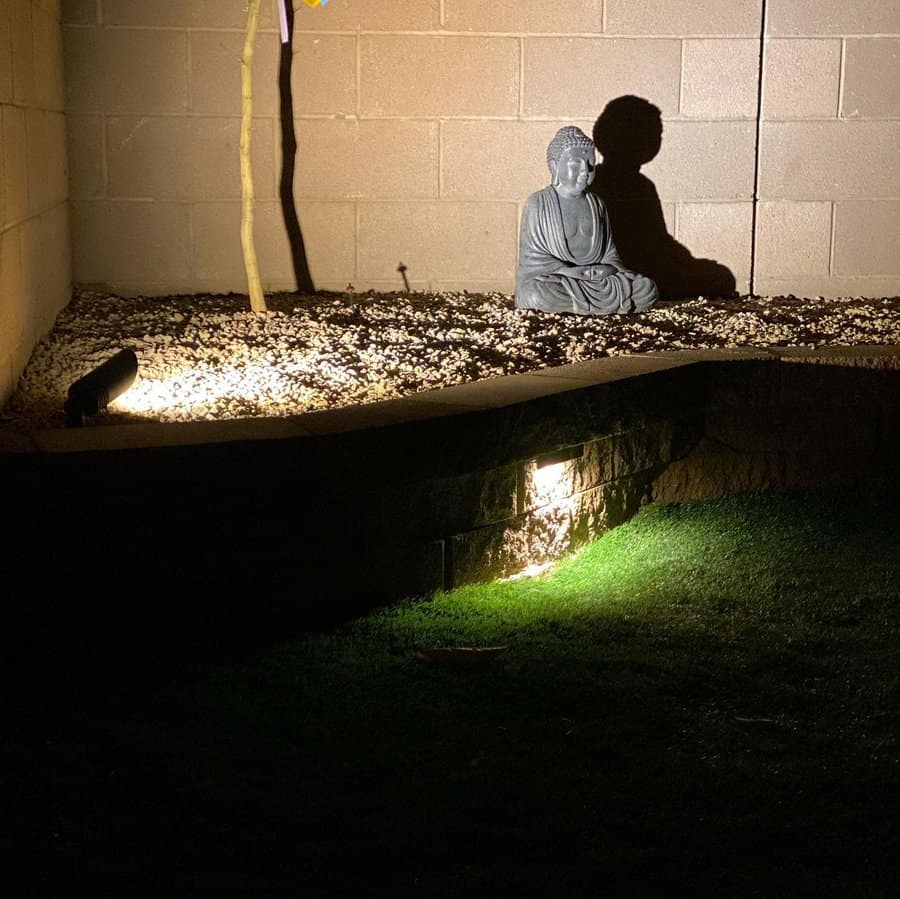 10. Composite Landscape Marvel
Create a spacious feel in your small backyard by incorporating composite landscaping. Intersperse the grass with ornamental pebbles and paving bricks to add visual interest and depth to the space. This design not only makes your yard look larger but also provides a tranquil spot for relaxation. Consider adding comfortable seating and strategically placed greenery to complement the composite landscape and create an inviting oasis for both social gatherings and moments of solitude.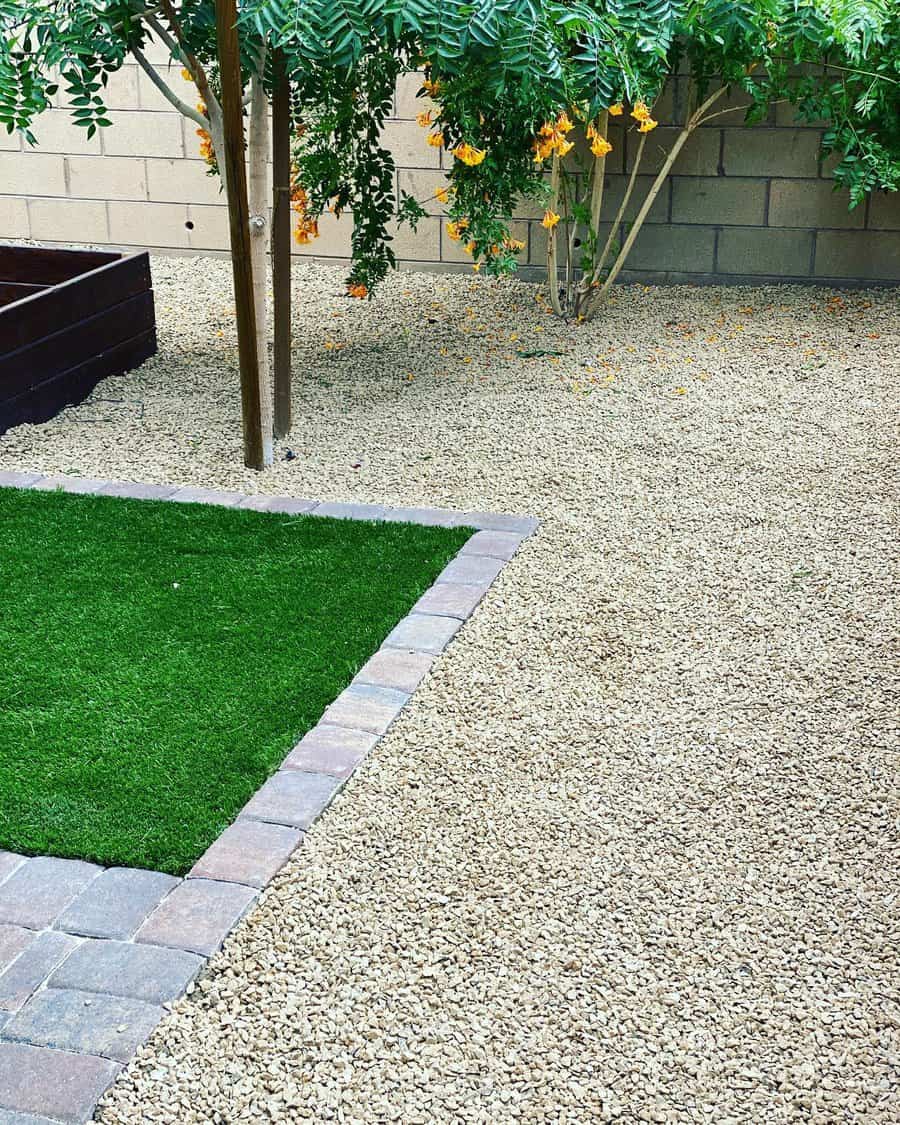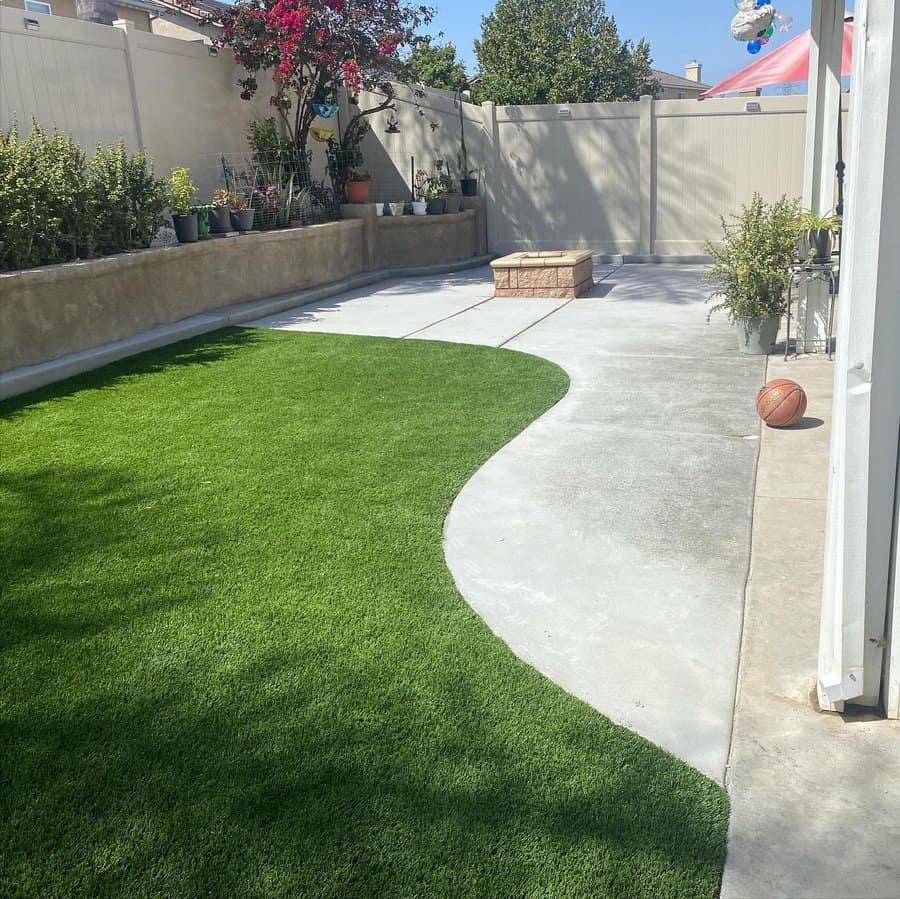 11. String Lights Ambiance
Transform your small backyard into a magical and inviting space with the addition of string lights. These versatile lights can be hung anywhere, from doorways to trees, creating a charming ambiance. Whether you're hosting an intimate gathering or seeking a peaceful solo retreat under the stars, string lights are a budget-friendly way to maximize the appeal of your compact outdoor area. Consider pairing them with cozy seating, potted plants, and comfortable cushions to complete the enchanting atmosphere.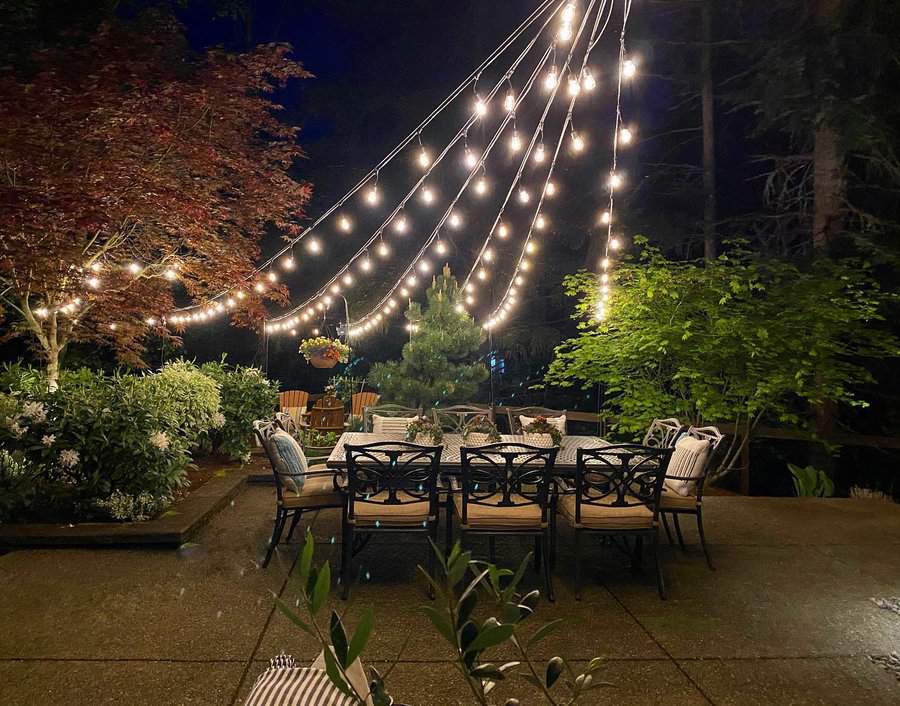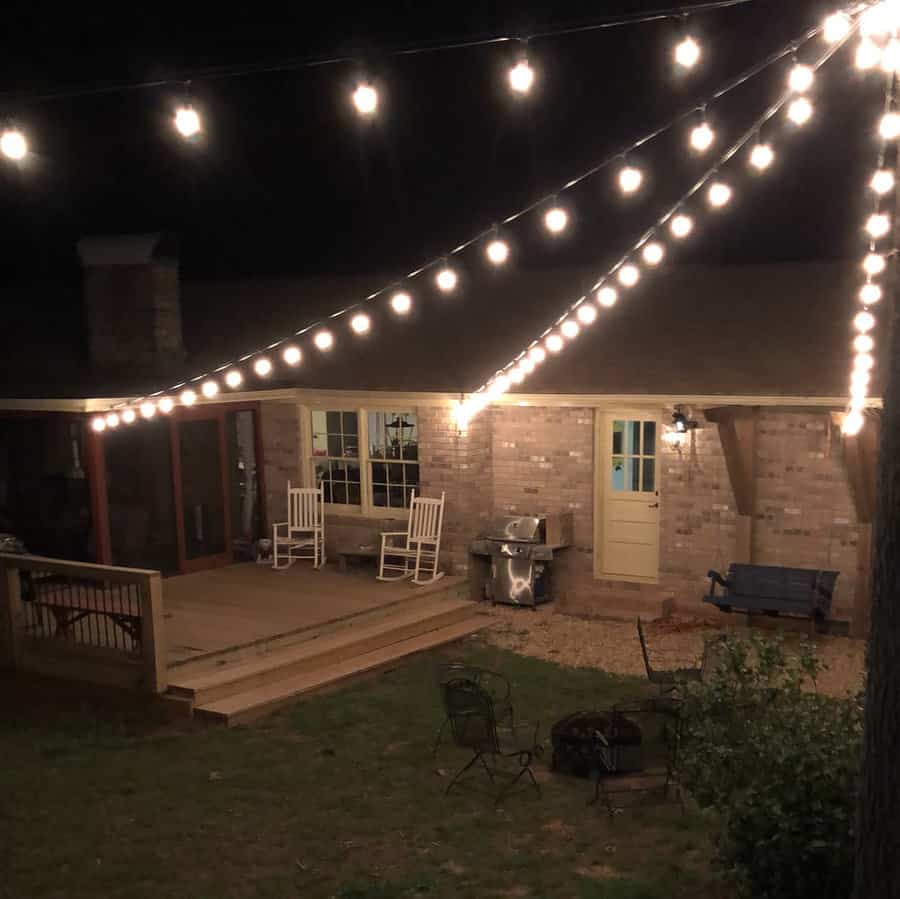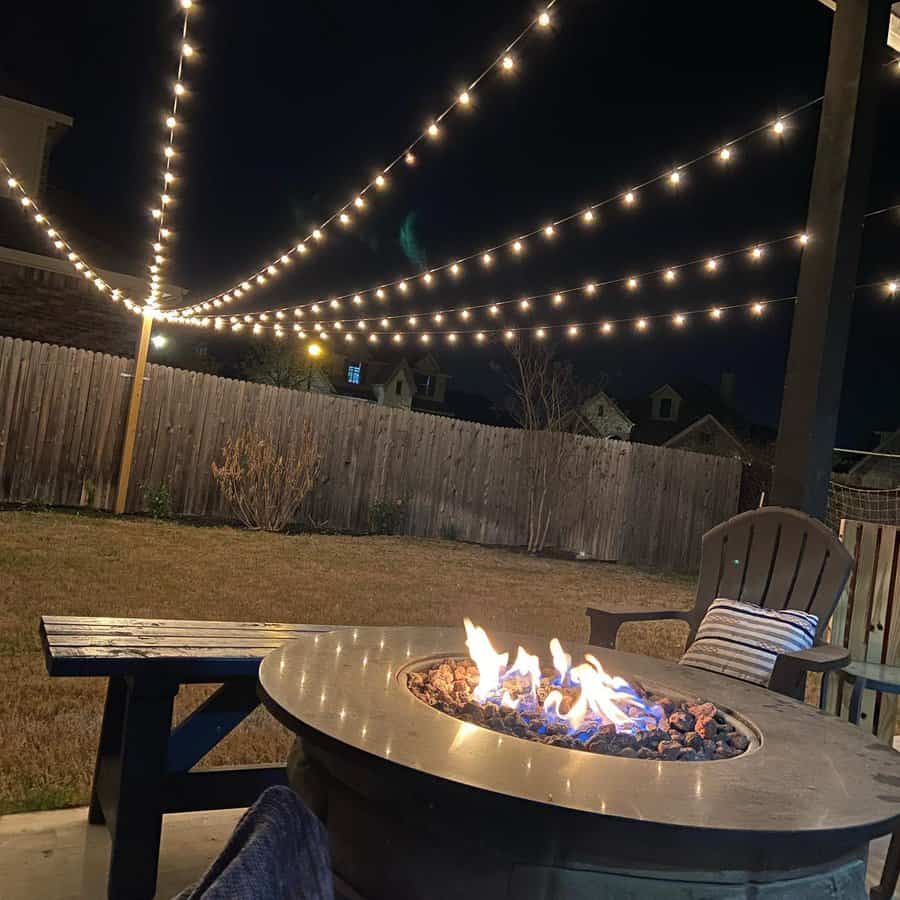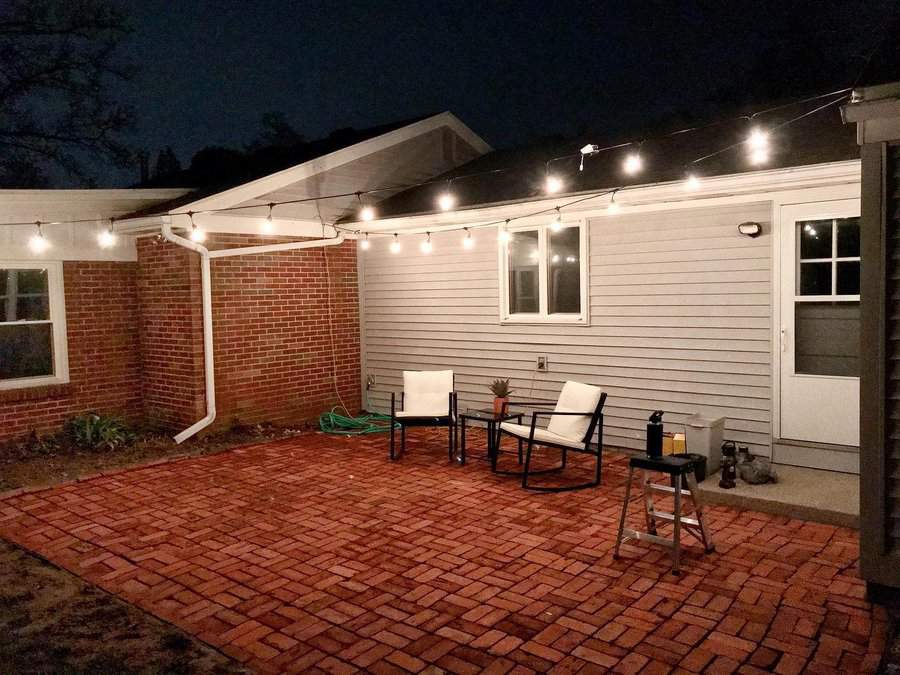 12. Solar Floor Light Glow
When planning your small backyard design, don't forget to consider how solar lights can complement other elements. Use them to accentuate your landscaping or create a stunning focal point. Mixing different types of solar lights, such as floor lights and stair lights, can add depth and dimension to your outdoor space. Thoughtful placement and design integration will help you achieve a cohesive and visually appealing backyard oasis.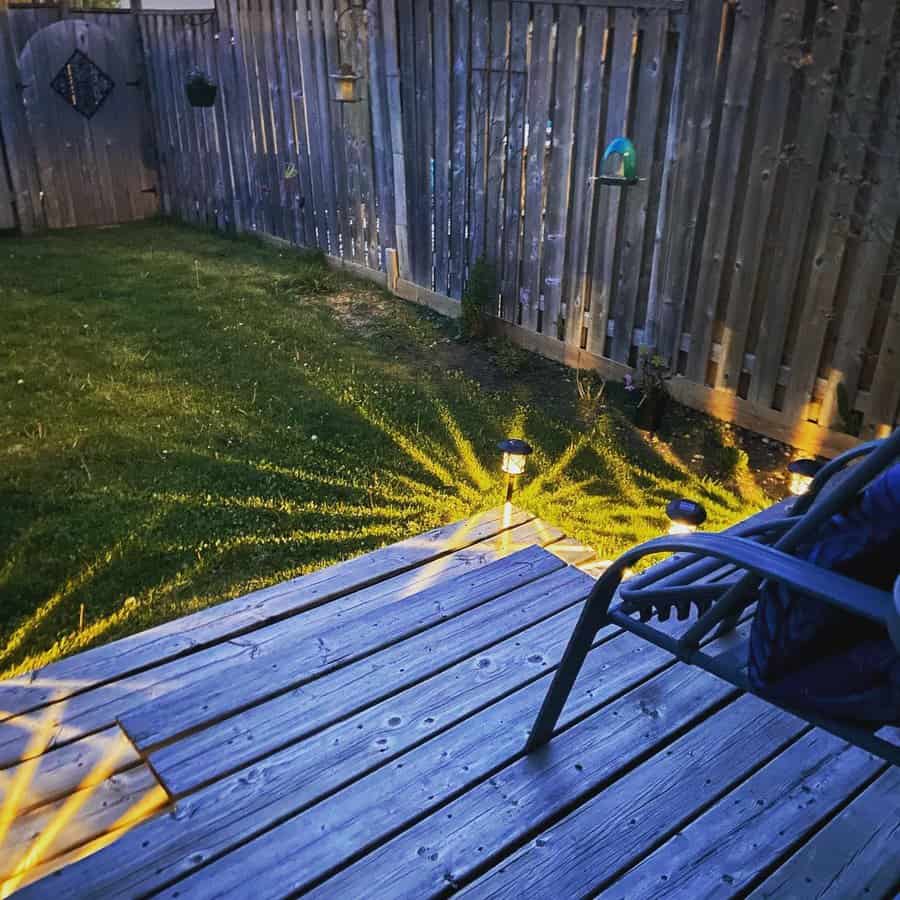 13. DIY Trellis Creations
Revamp your compact backyard into a serene retreat with DIY trellises. These versatile structures, paired with climbing plants, add a burst of color and vitality to your outdoor space. For those craving natural shade, consider combining a trellis with a pergola or arbor, providing ample shade without completely blocking the sunlight. Trellises, with their rustic charm, offer a flexible design element to suit any style or preference, revitalizing your backyard oasis.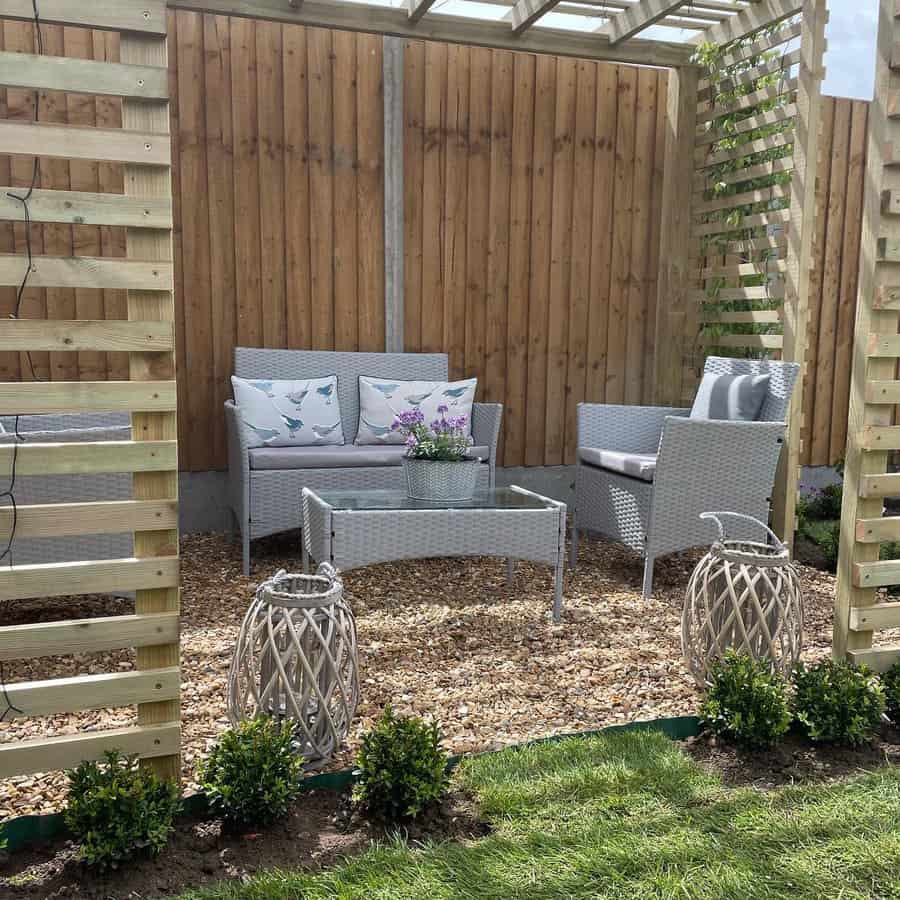 14. Sliding Door Bliss
Achieve a harmonious connection between your indoor living space and small backyard with a sliding door. Embrace the beauty of natural light as it floods your interior, creating a refreshing and revitalizing atmosphere. Whether you seek solitude or social gatherings around an outdoor fire, a sliding door effortlessly facilitates access to the outdoors, making it perfect for any backyard size.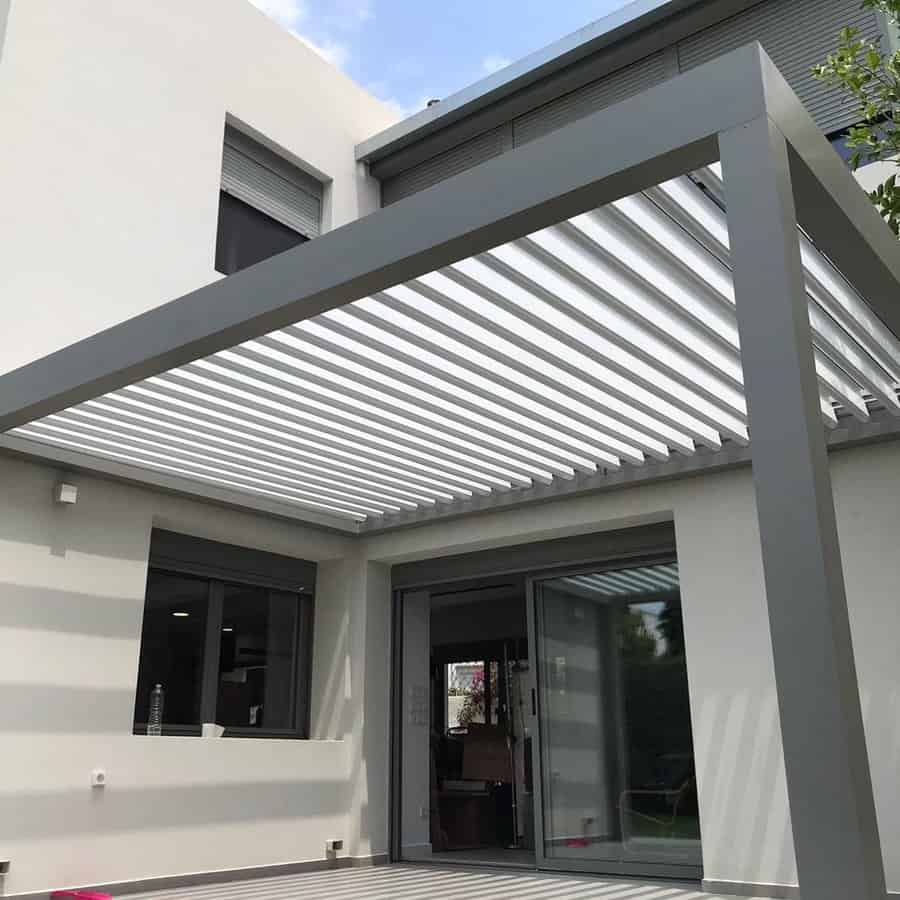 15. Backyard Bond Landscaping
Transform your small backyard into a serene sanctuary by incorporating a pond into your landscaping. Enhance the pond's appeal by surrounding it with lush plants and trees, creating a textured and natural ambiance.
The addition of rocks as a backdrop adds a touch of majesty to your outdoor space. To complete your oasis, consider adding pond-safe water plants, vibrant fish, or tranquil water fountains. Create a cozy seating area near the pond to fully immerse yourself in the sights and sounds of nature, offering a peaceful escape from the hustle and bustle of daily life.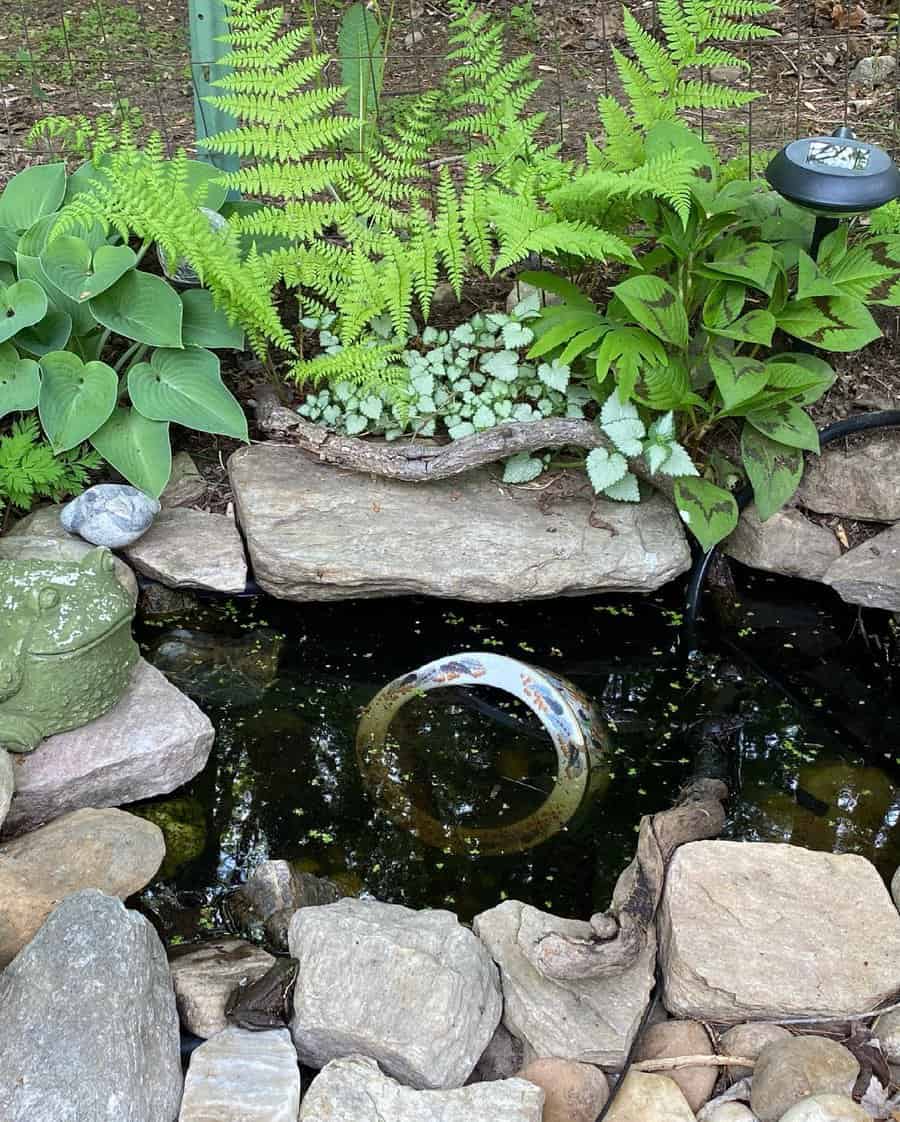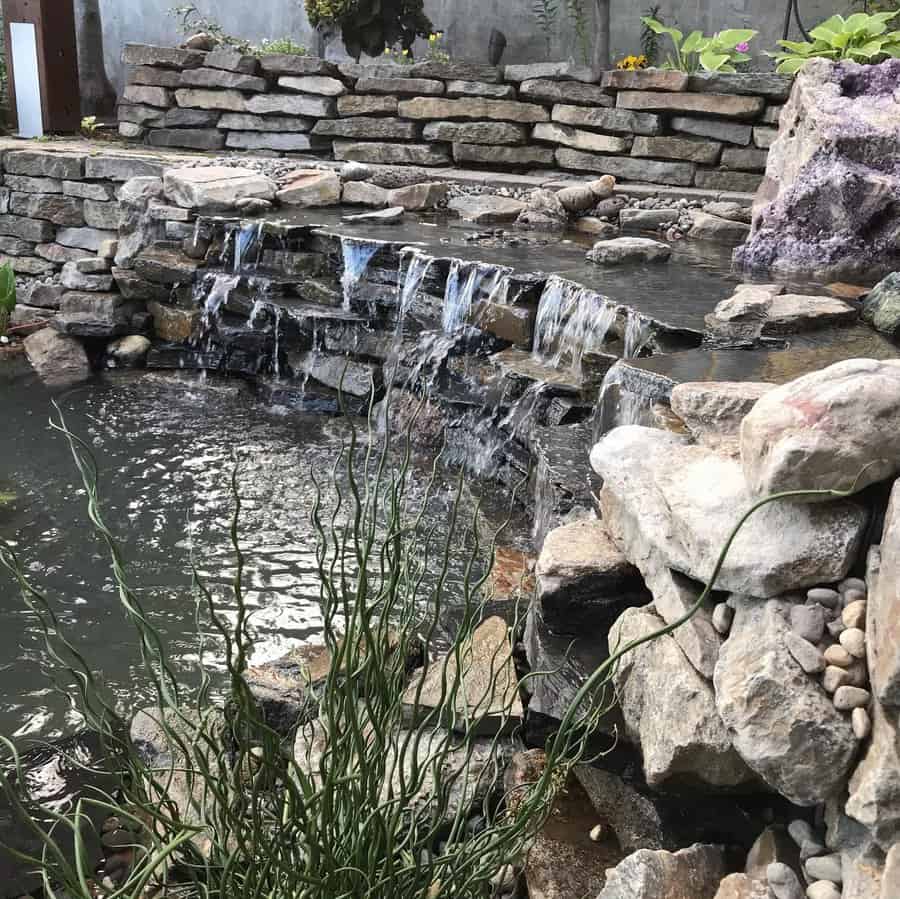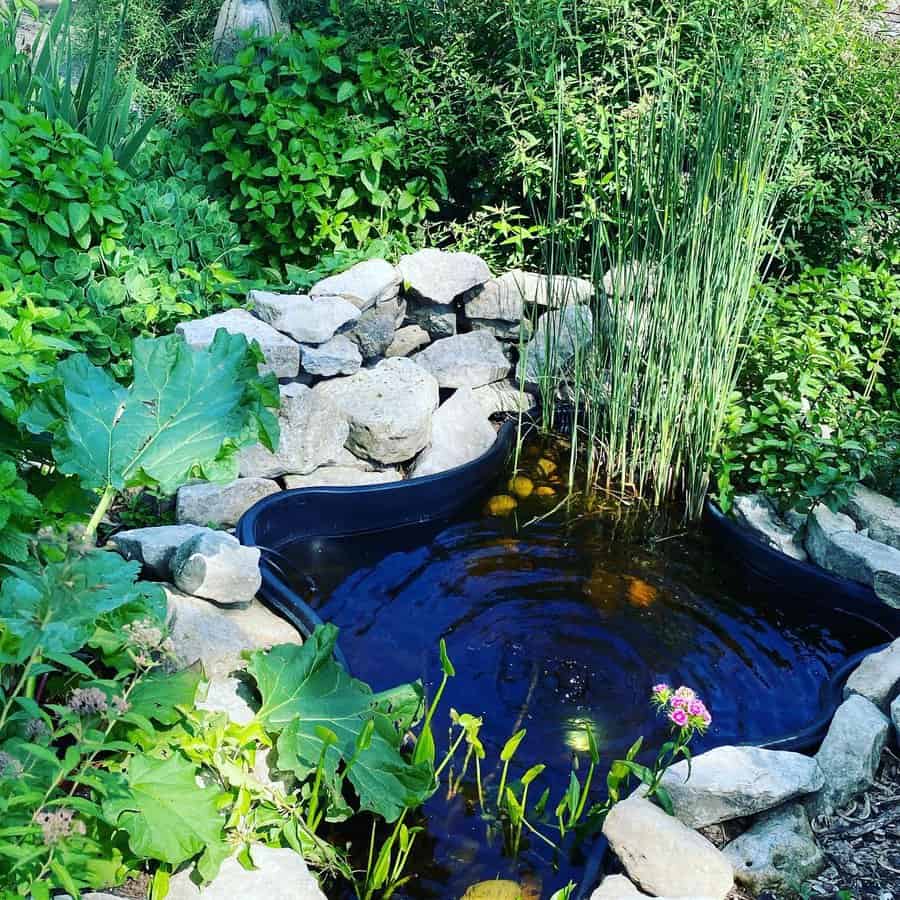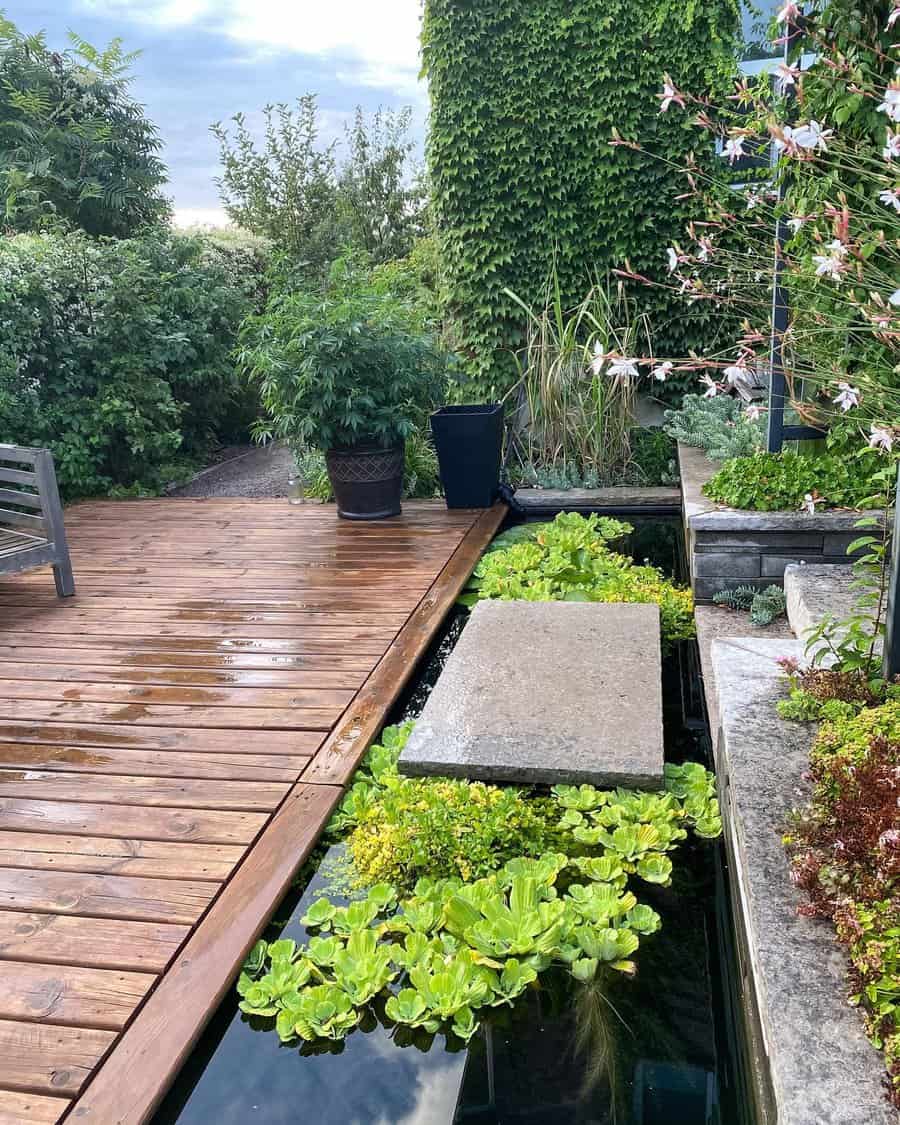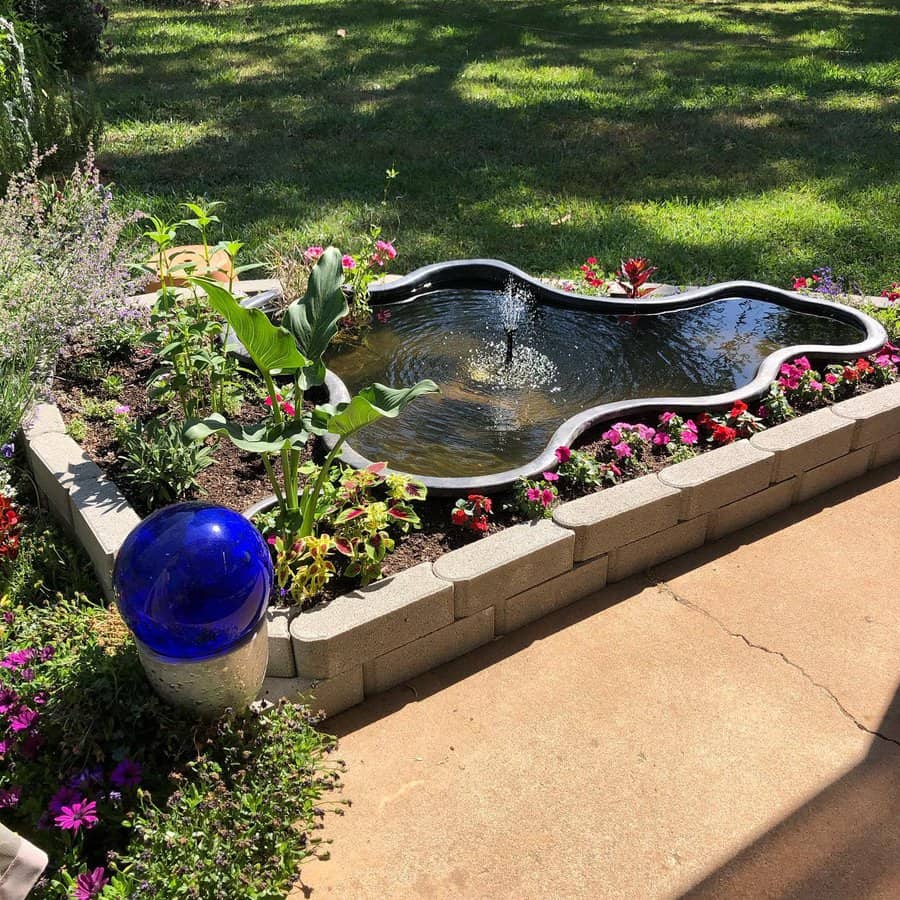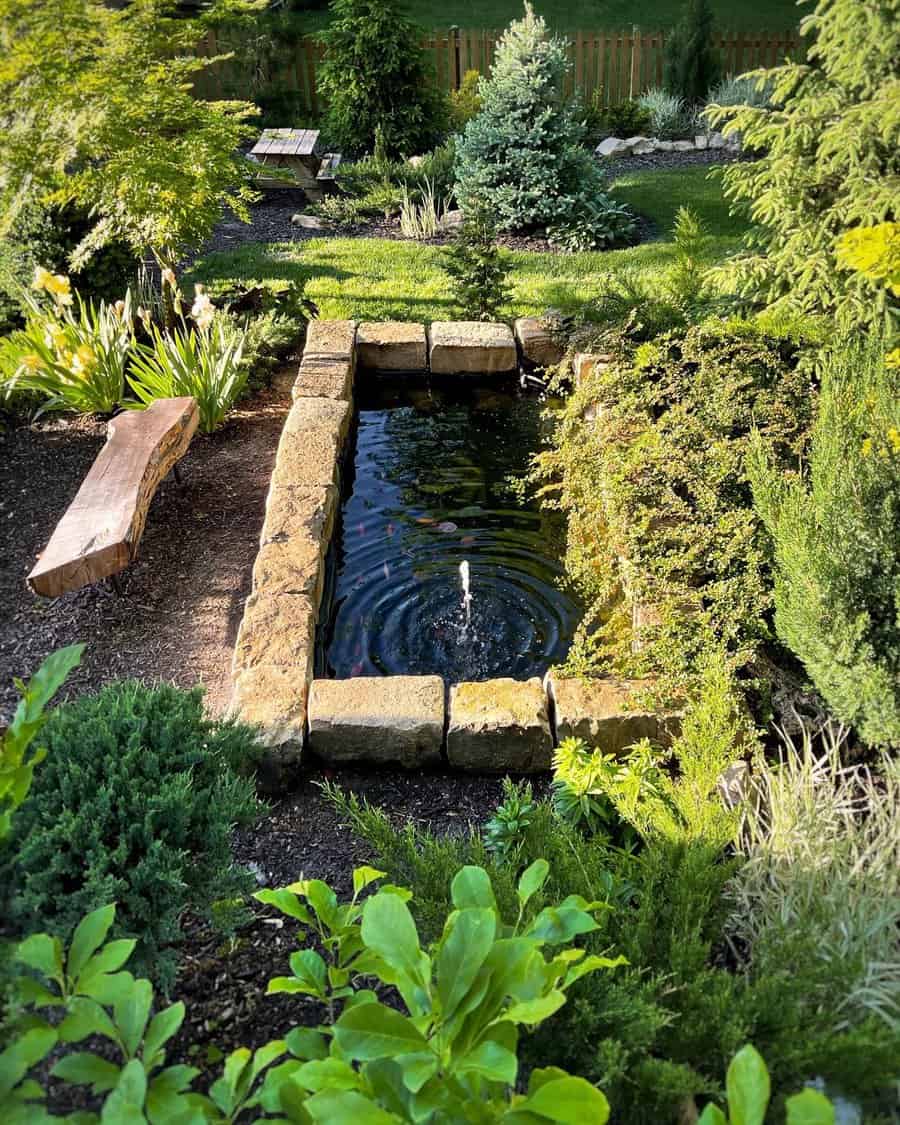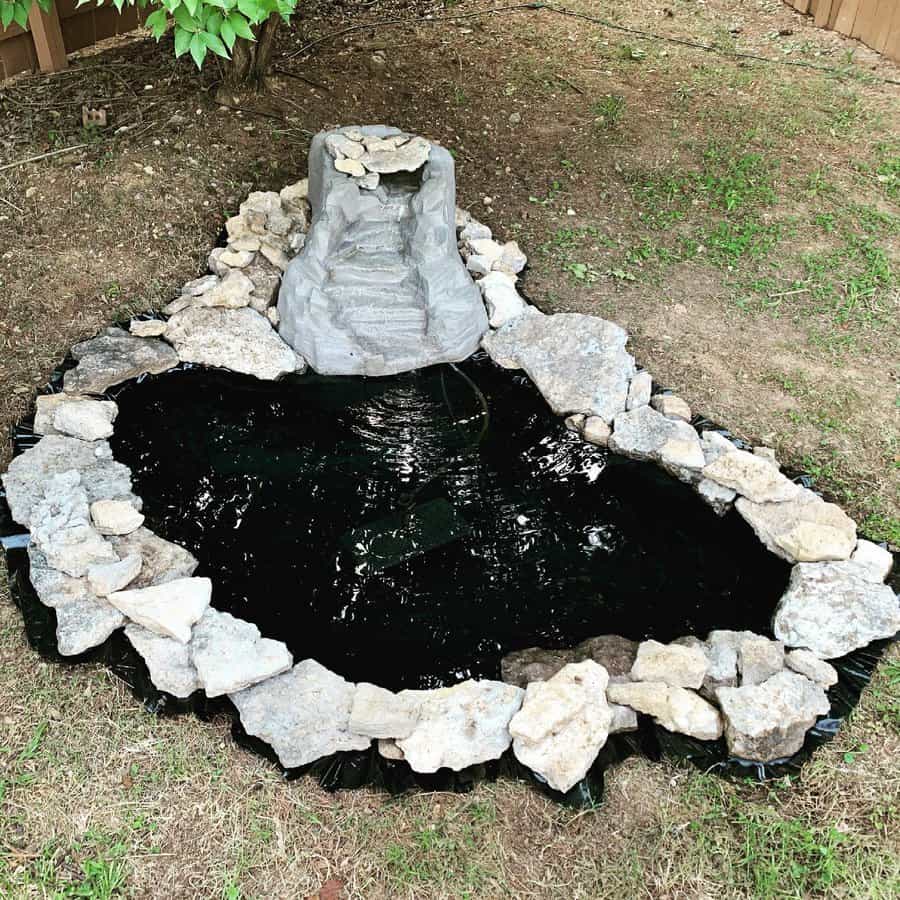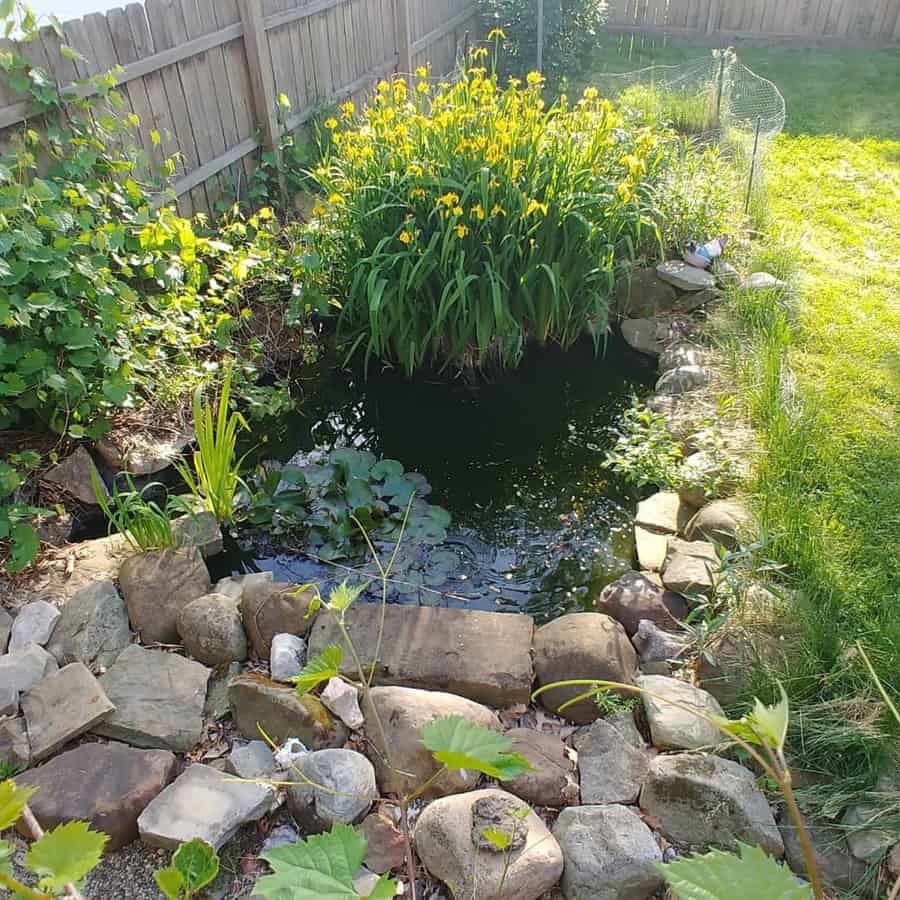 Small Backyard FAQs
What is the cheapest landscaping stone?
Pea gravel is one of the most affordable landscaping stones. These small grey or brown stones are smooth and add elegance to your landscape design. Use pea gravel instead of mulch in your garden beds.
How do you create a low maintenance yard?
Although a small backyard is already lower-maintenance than a large garden, there are additional things you can do to make it easier to maintain. 
Install an automated watering system. 

Apply mulch in each flower bed at least 2 to 3 inches thick. This will slow water evaporation and help prevent weed growth.

Choose lower maintenance plants, such as ornamental grasses and sedge. 

Plant perennials in containers for splashes of color with less care required.